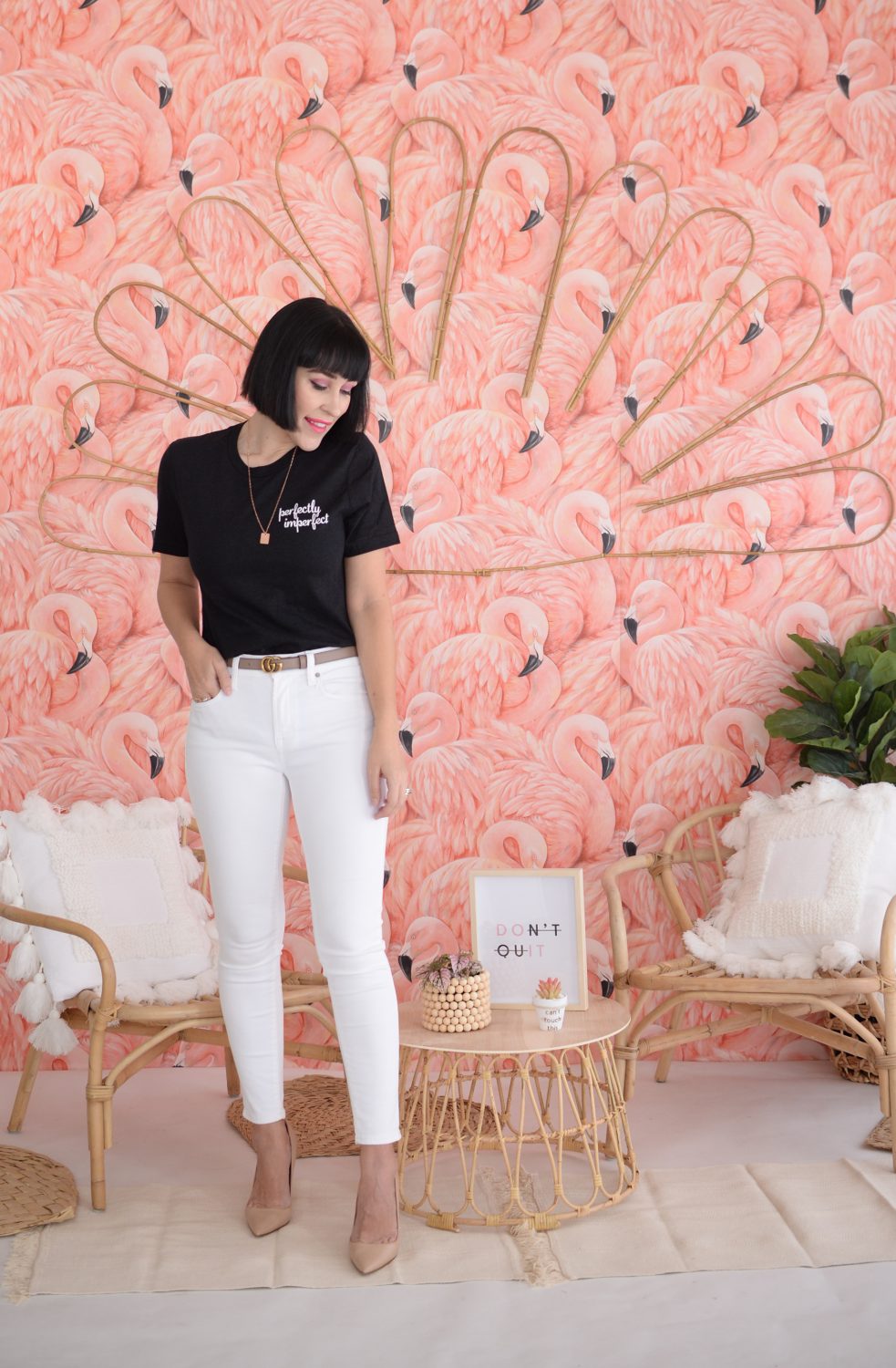 London Ontario Valentine's Gift Guide
Although I'm not a huge supporter of this highly commercialized holiday, I do believe in love month. What better way to treat a loved one this Valentine's Day than with a special gift from a small local business? Instead of boxing boxed chocolates from Walmart or overpriced flowers from Costco, why not support a small London brand? My Valentine's Day gift guide is looking a little different this year, as I wanted to take this time to give back to my amazing community. Today I'm featuring some London and surrounding area businesses I truly love, and I think you will too. Even if you're not from the London, Ontario, I highly suggest taking a moment and scrolling this incredible guide. Help support these amazing businesses, while getting amazing, personal gifts for your loved one. If you're not looking to purchase, I have linked all their Instagram accounts, and a simple LIKE on a photo can go a long way.
"When my livelihood as a tattoo artist was derailed, due to the Covid-19 lockdown, I decided to take my passion for creating art to reach people in a new way. I dedicated my lockdown time to finally launch my online store, Kristine Tattoos. It features original tattoo inspired art prints, stickers, uniquely designed pins, and even made-to-order prints with a shiny foil finish, (where you choose the colour)! I'd been wanting to sell my artwork online for a number of years, and I take great pride in finally getting here. All print purchases come with a free sticker, and I'm often running giveaways and promotions on my Instagram kristinevodon. I plan to continue to offer my art through my online store even after I can resume tattooing. New prints and products will regularly be added to my store, which will eventually include original artworks and even apparel.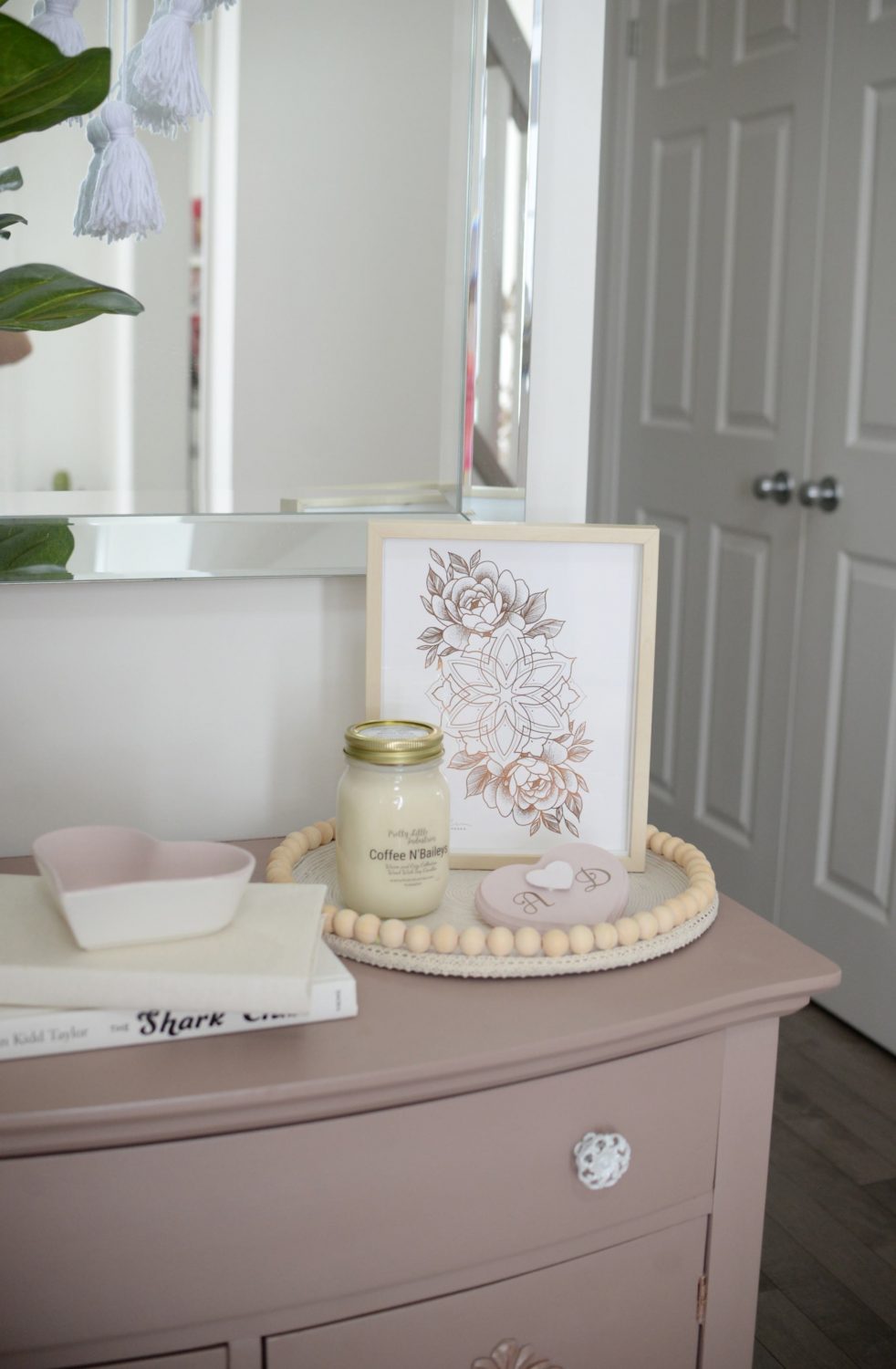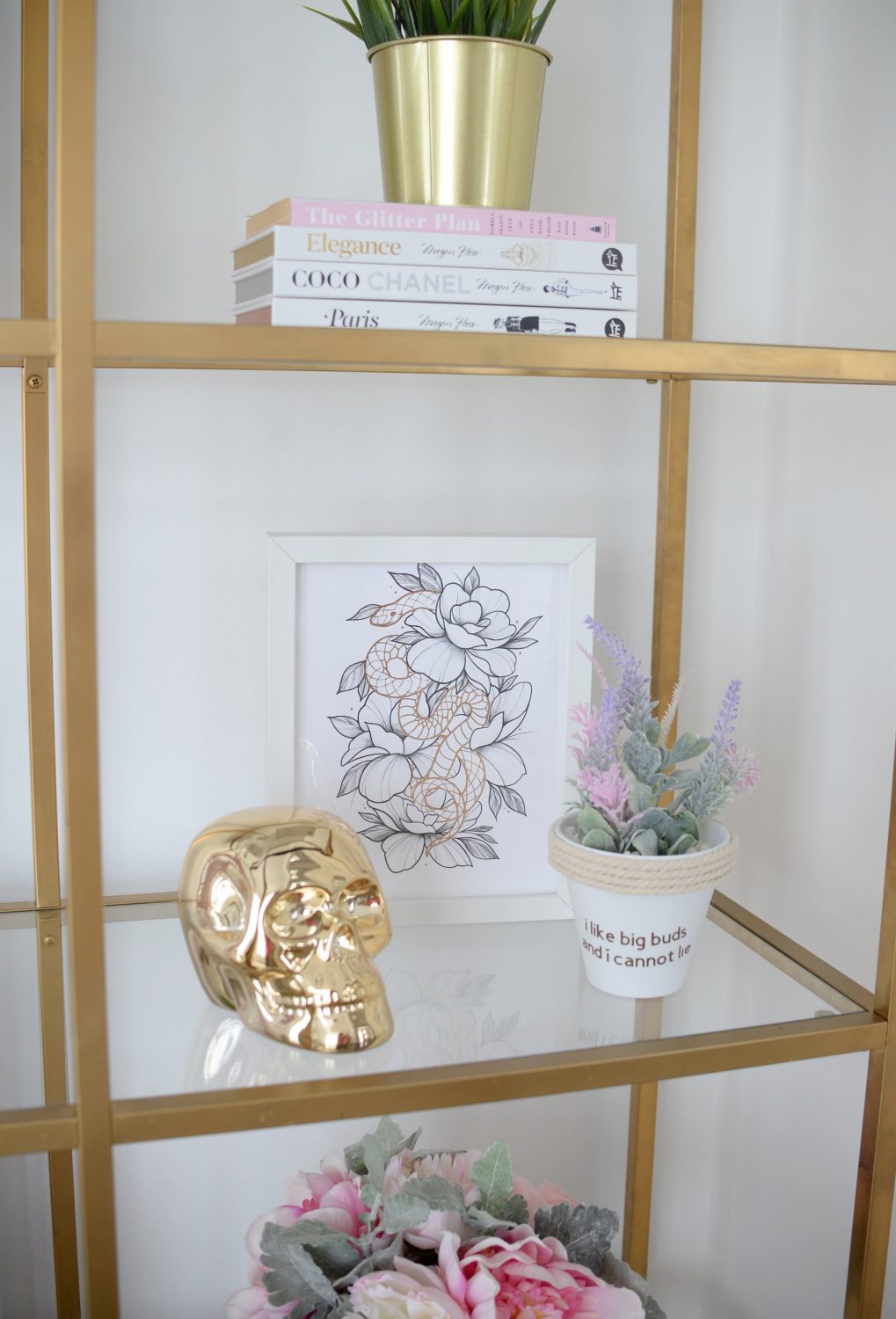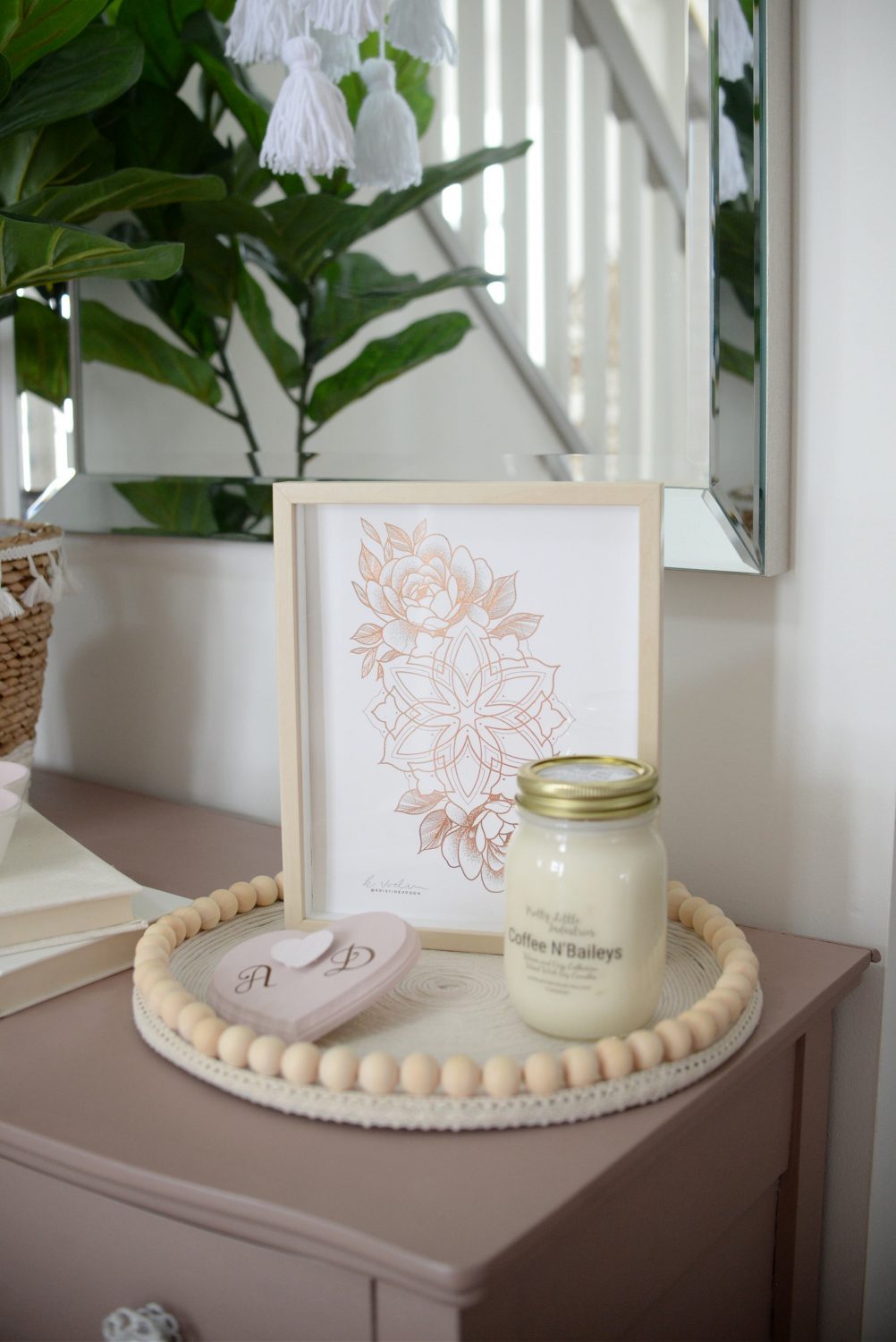 "If it's not safe to ingest, I won't put it on my skin! This is one the promises I made to my self when I started the holistic lifestyle and I carry that promise to my business, A Vow To My Skin. I make 100% organic, cold pressed oil cleansers. They're safe for all skin types, vegan/cruelty- free and they're handmade with top quality oils, free from chemicals and fragrances. Oil cleansing is a safe and natural way to clean your face: the oil of the cleanser attracts the dirt and oil off your face; plus there are added benefits of hydrating and nourishing your skin!"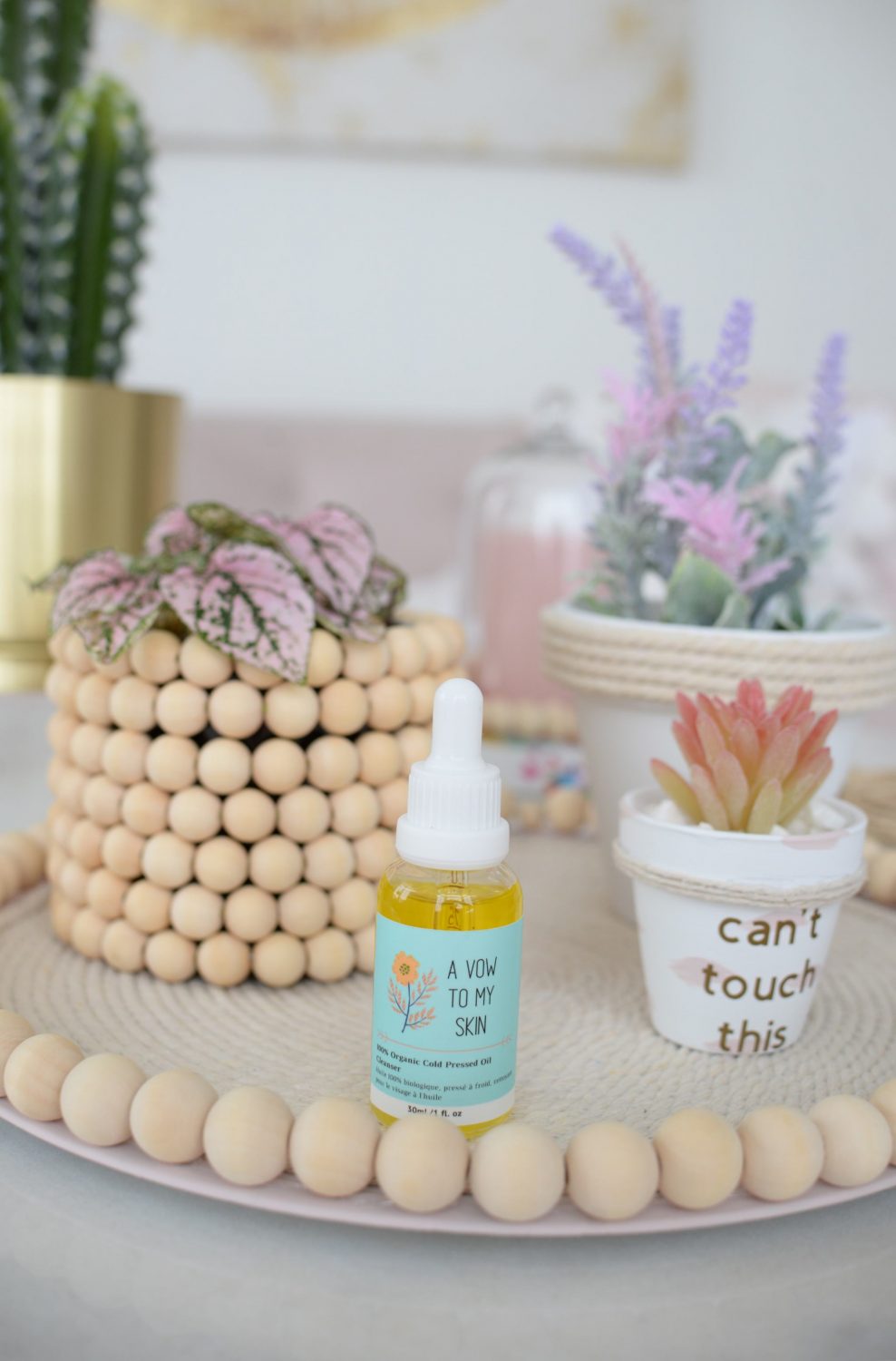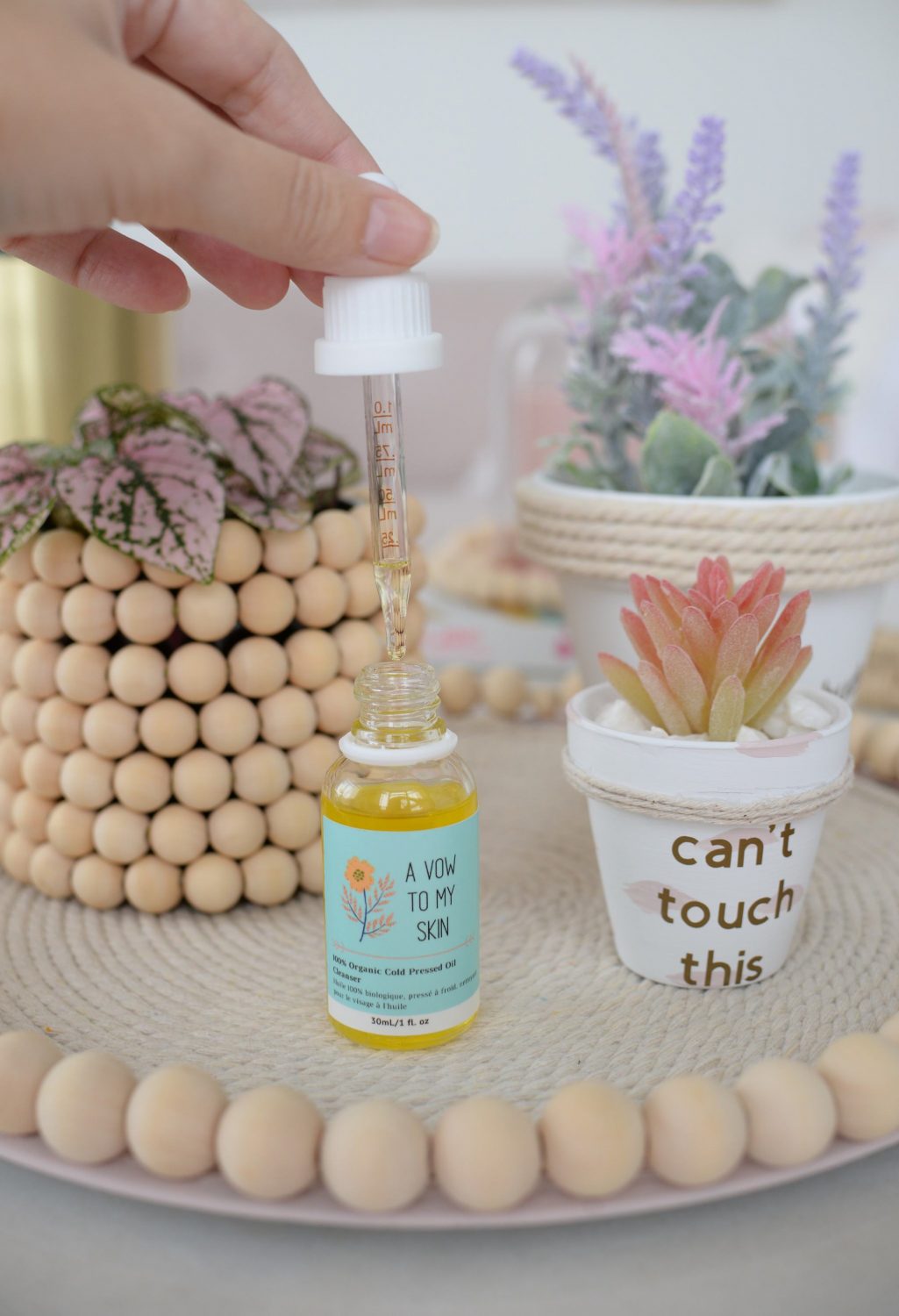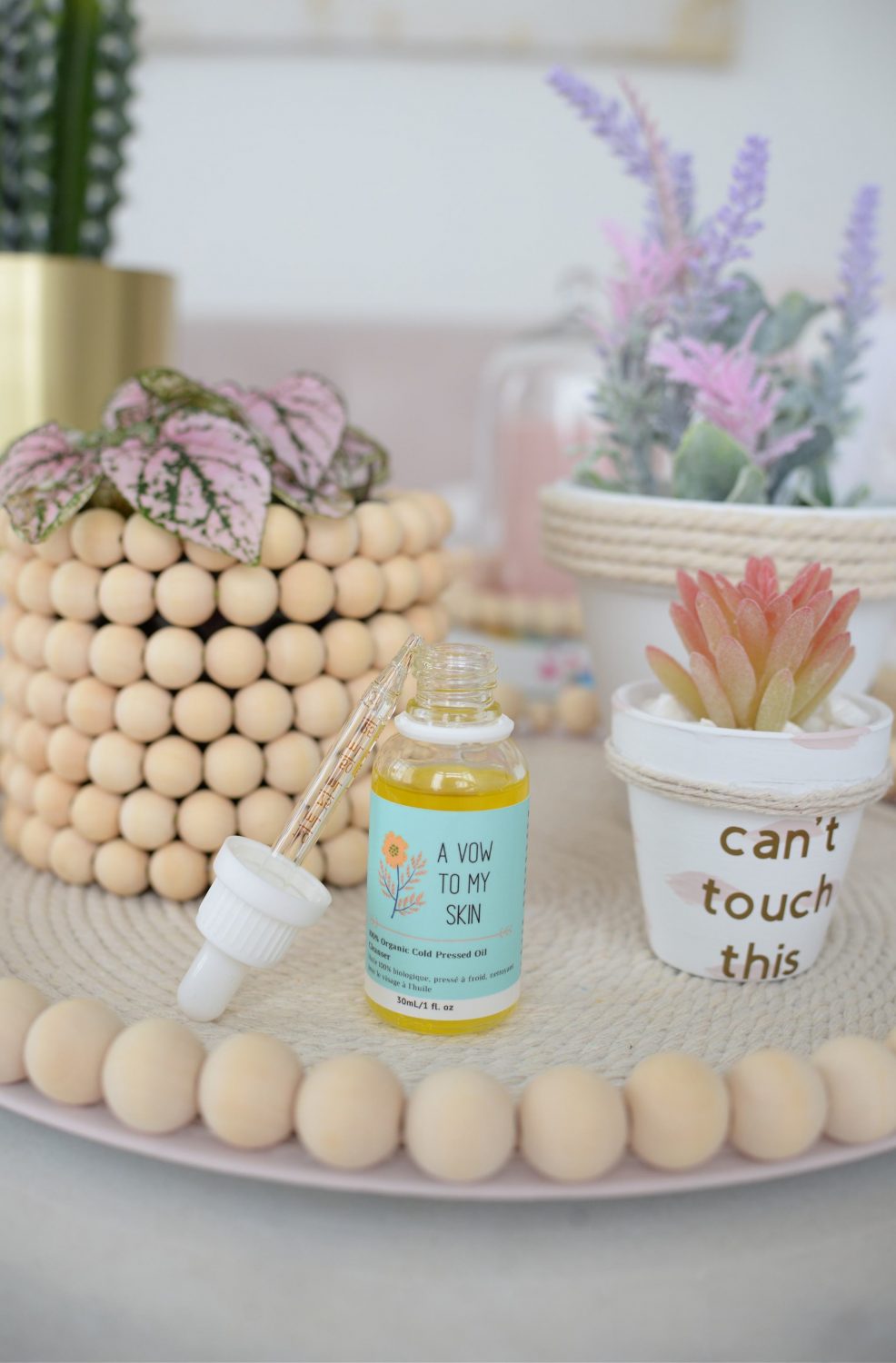 "The Little Bloom Box is inspired by the joys of giving. We believe in providing quality eternal roses to commemorate the significance of your special event. Through our large selection, we guarantee that our customizable pristine rose arrangements will make your celebration or life event special. It is our mission to provide the most beautiful bloom boxes to satisfy your needs. Through innovative designs and passionate customer service, we hope to bring your celebration to life.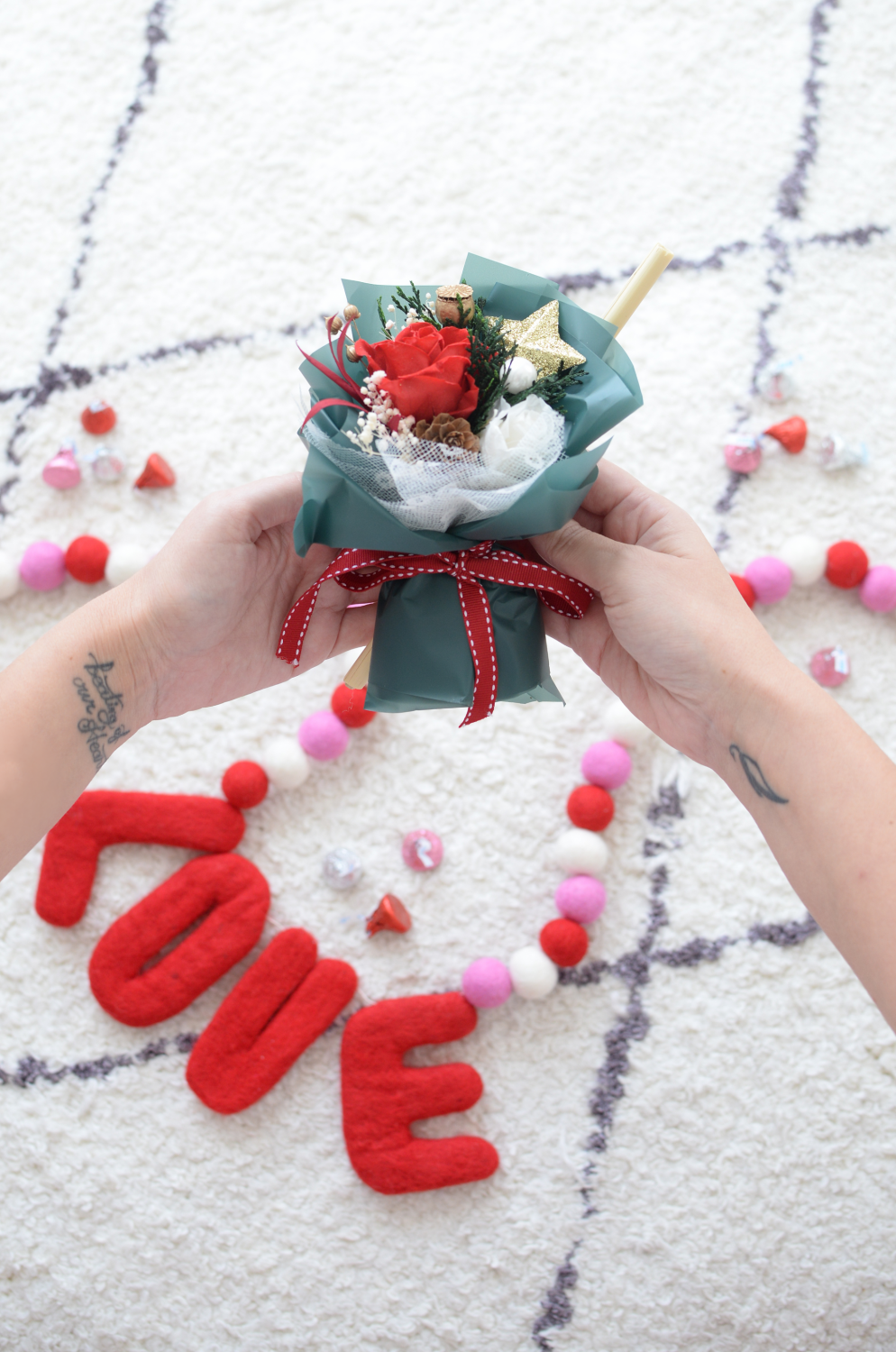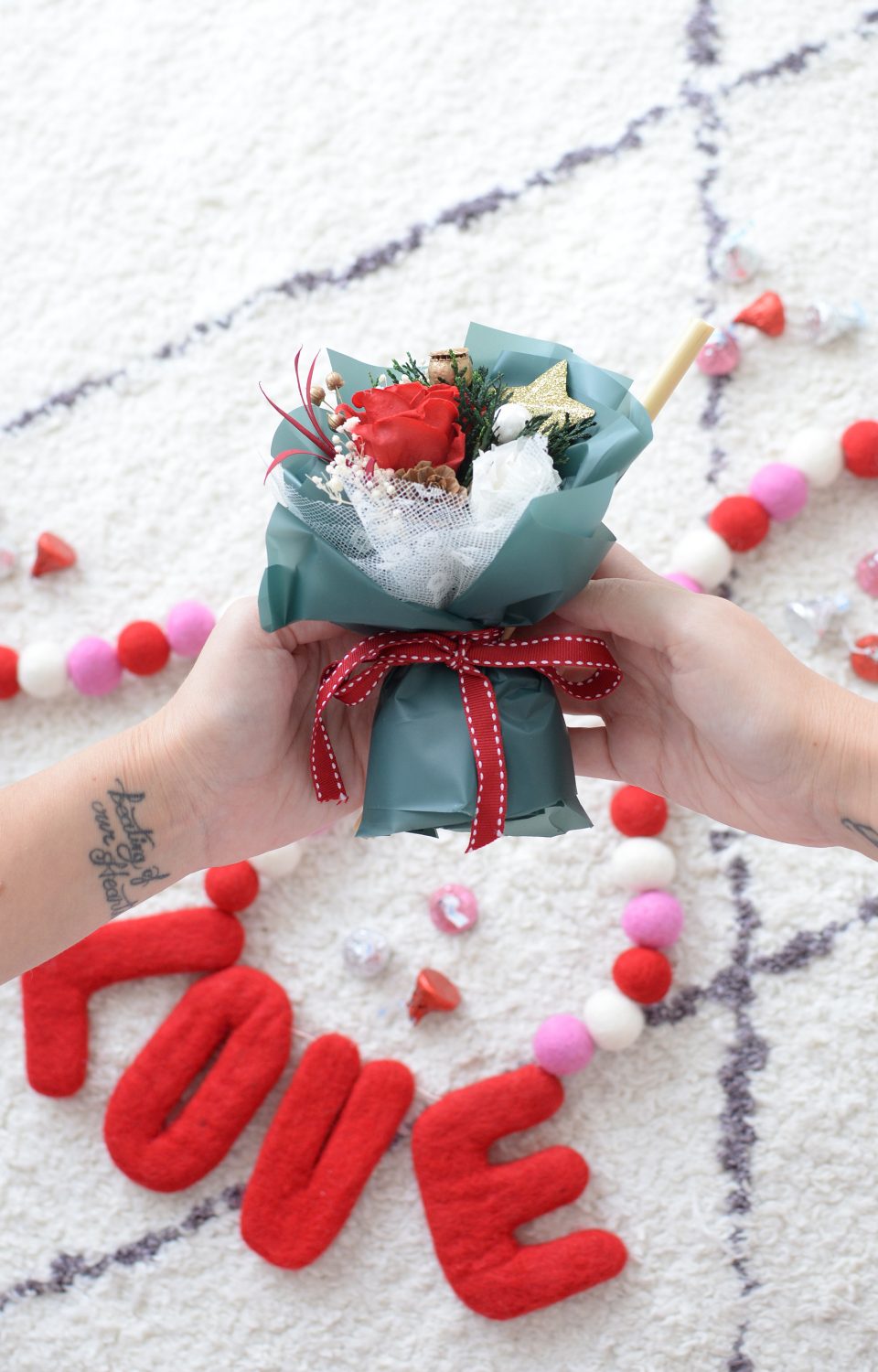 "Brag Designs is a local company owned by Sarah Tucker. Sarah has always been passionate about art, design and crafting. After teaching herself to crochet about 5 years ago, she discovered how much she enjoyed spending her free time with hooks in hand. What started as an tv-watching hobby, turned into a side hustle once she started showcasing her creations. She makes an array of accessories, decor & Busy Kits for kids, but mostly focuses on cozy knit & crochet pieces. Available in all sizes, these modern knits are made to be comfy and stylish while keeping you warm. She enjoys coming up with new design ideas and is thrilled to customize something for you!"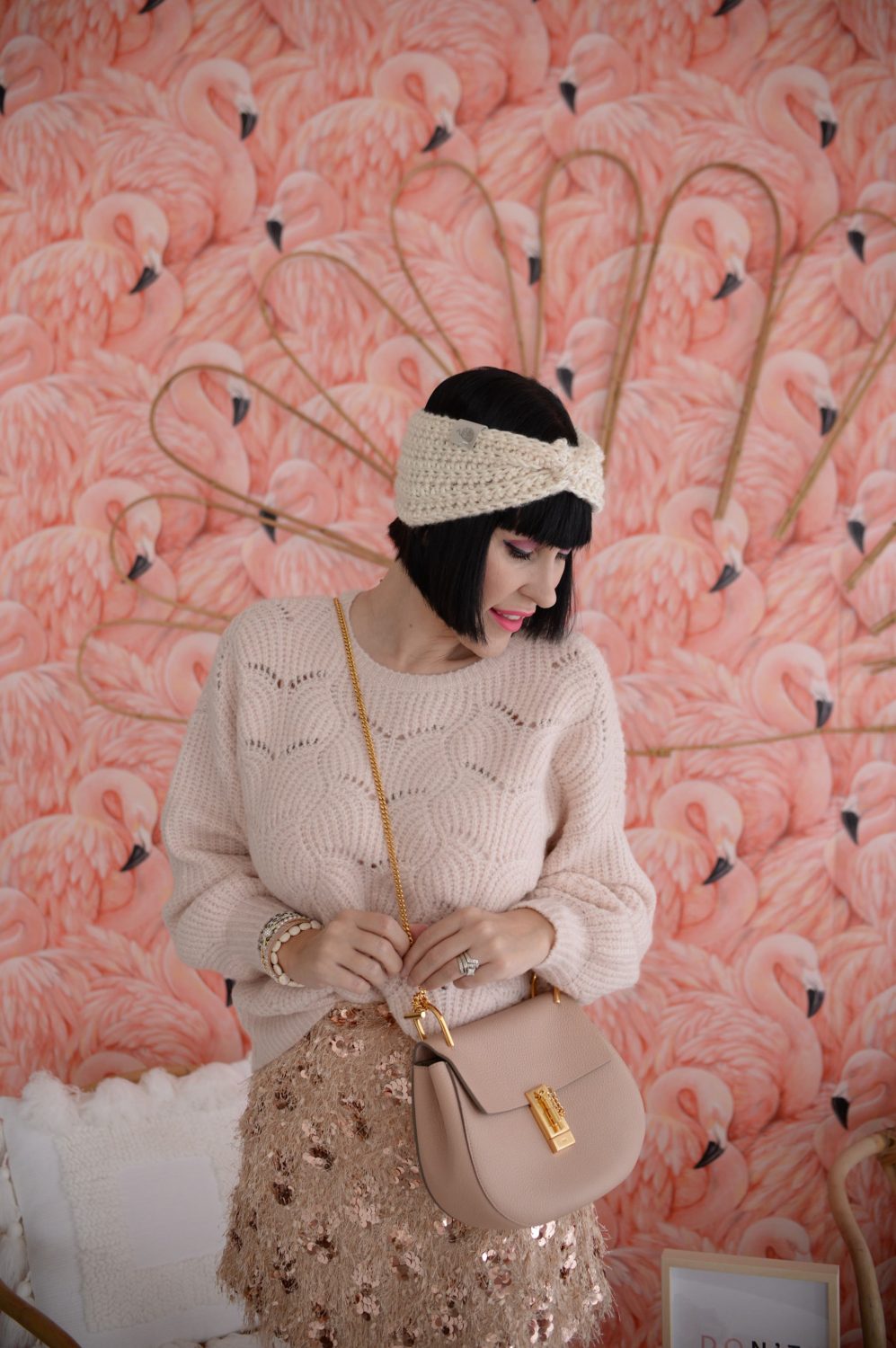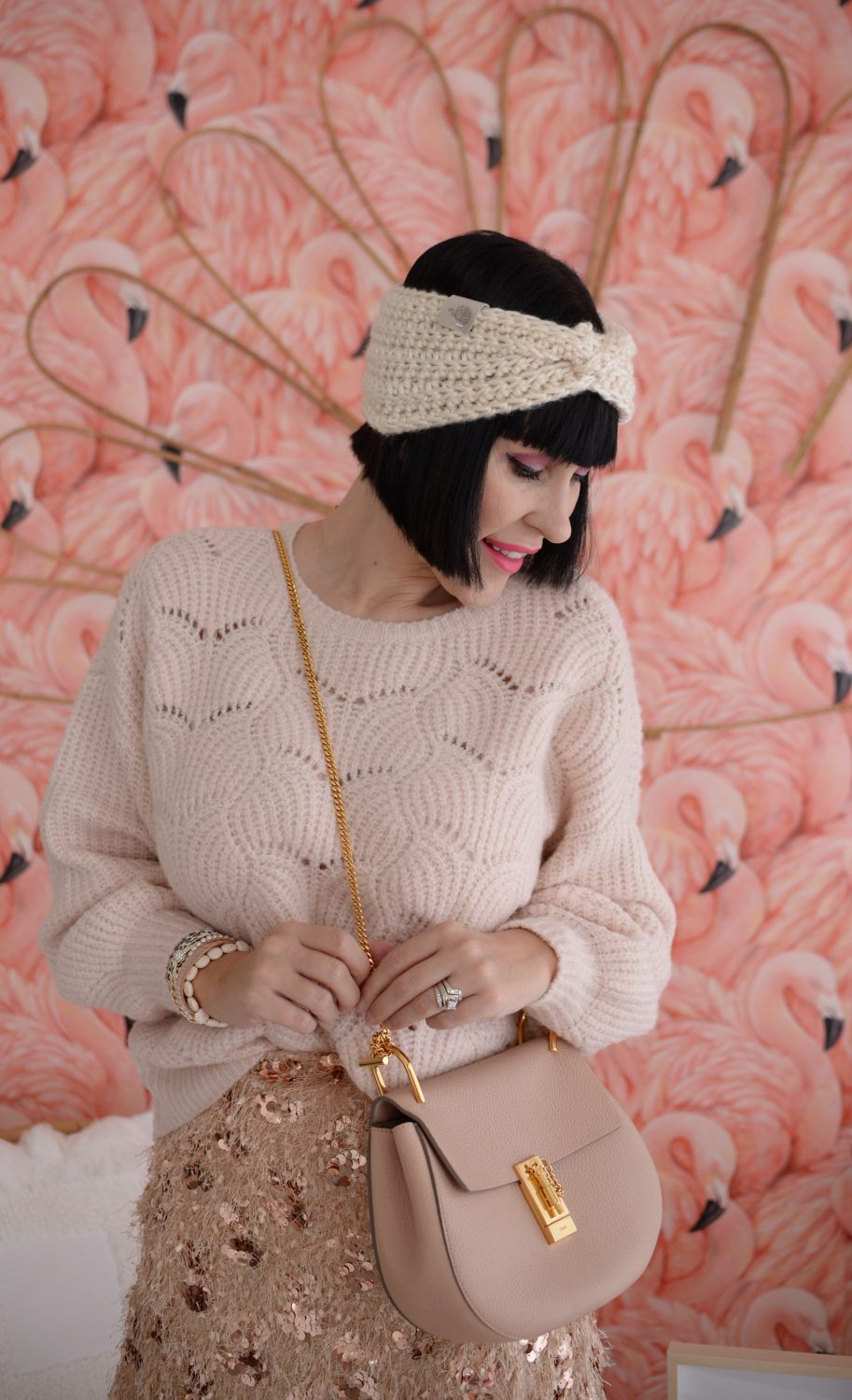 "Heat Wrap Love are handmade Flaxseed Aromatherapy Pillows in a variety of sizes, fabrics & scents. Neck Pillow help to soothe those aches & pains when warmed up for neck & shoulders, menstrual cramps or anywhere on the body that you need to increase circulation & loosen muscles. Mediation Eye Pillows can be used to enhance meditation, relieve headaches, help to relax sore tired eyes & reduce eye puffiness. All products may be used either Hot (microwave or slow cooker) or Cold (fridge or freezer) So versatile!! Scents available are Lavender or Chamomile buds (Organic), Peppermint, Eucalyptus, Orange essential oils. Or Unscented.  These make the perfect gift or a great addition to care packages. Or treat yourself!"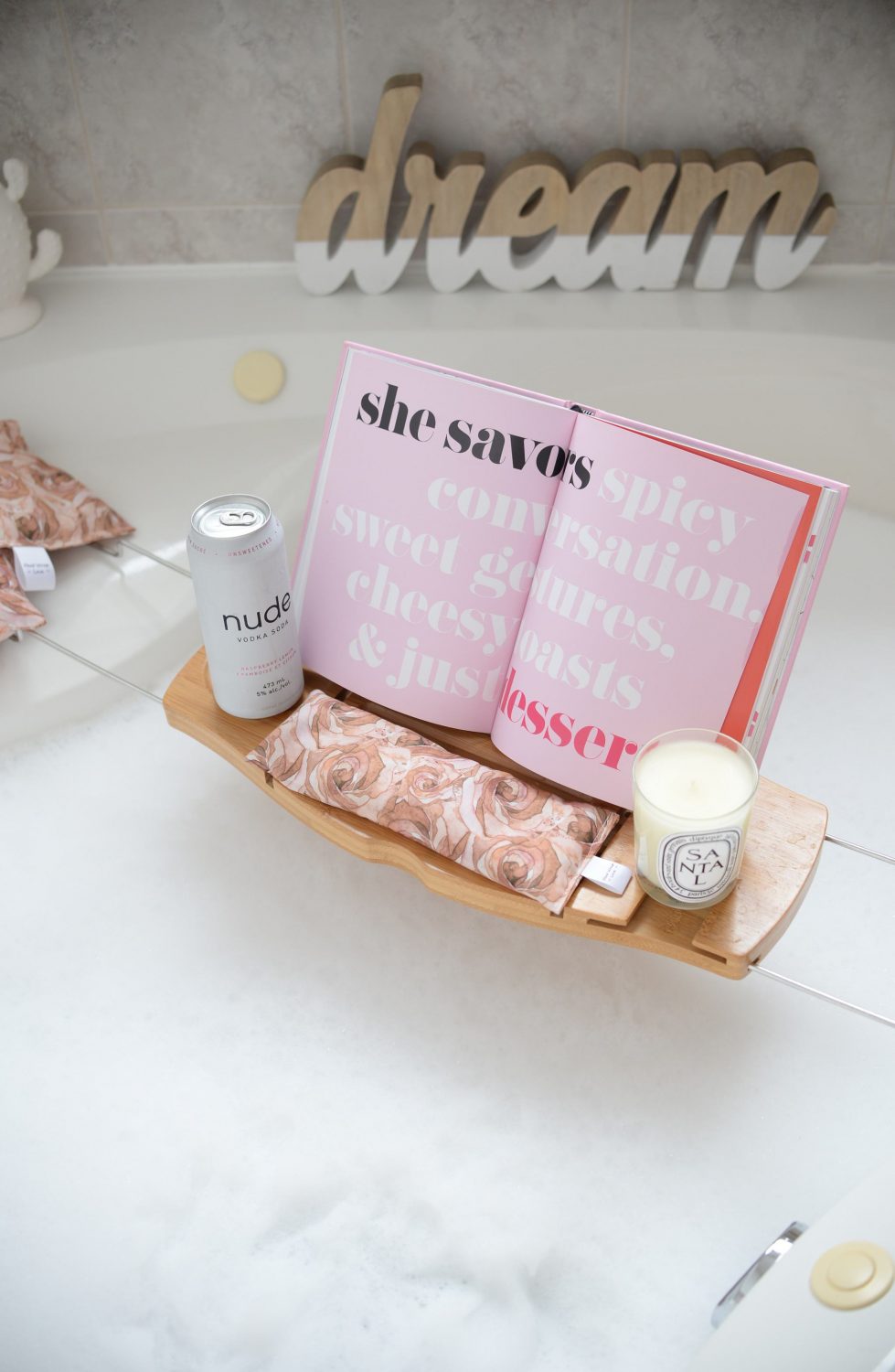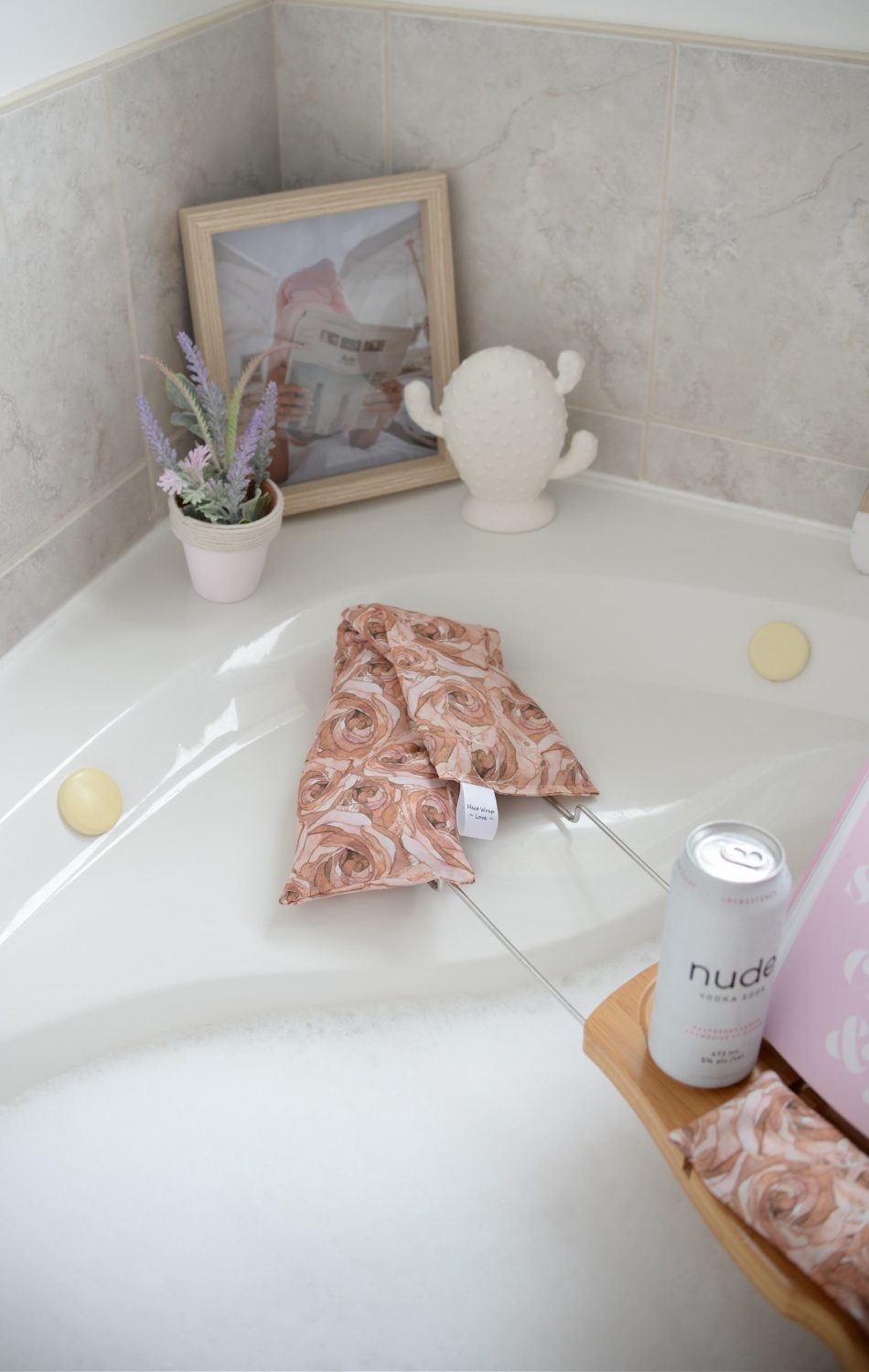 "JBakes Shop is the go-to homebaker for all of your custom baking needs in London, ON! Specializing in decorated sugar cookies, cupcakes, cakes and chocolate smash hearts. Janine can also customize your order based on dietary needs such as: vegan, keto, gluten free, etc! Every product is baked from scratch and with lots of love. Order today to spread the love!"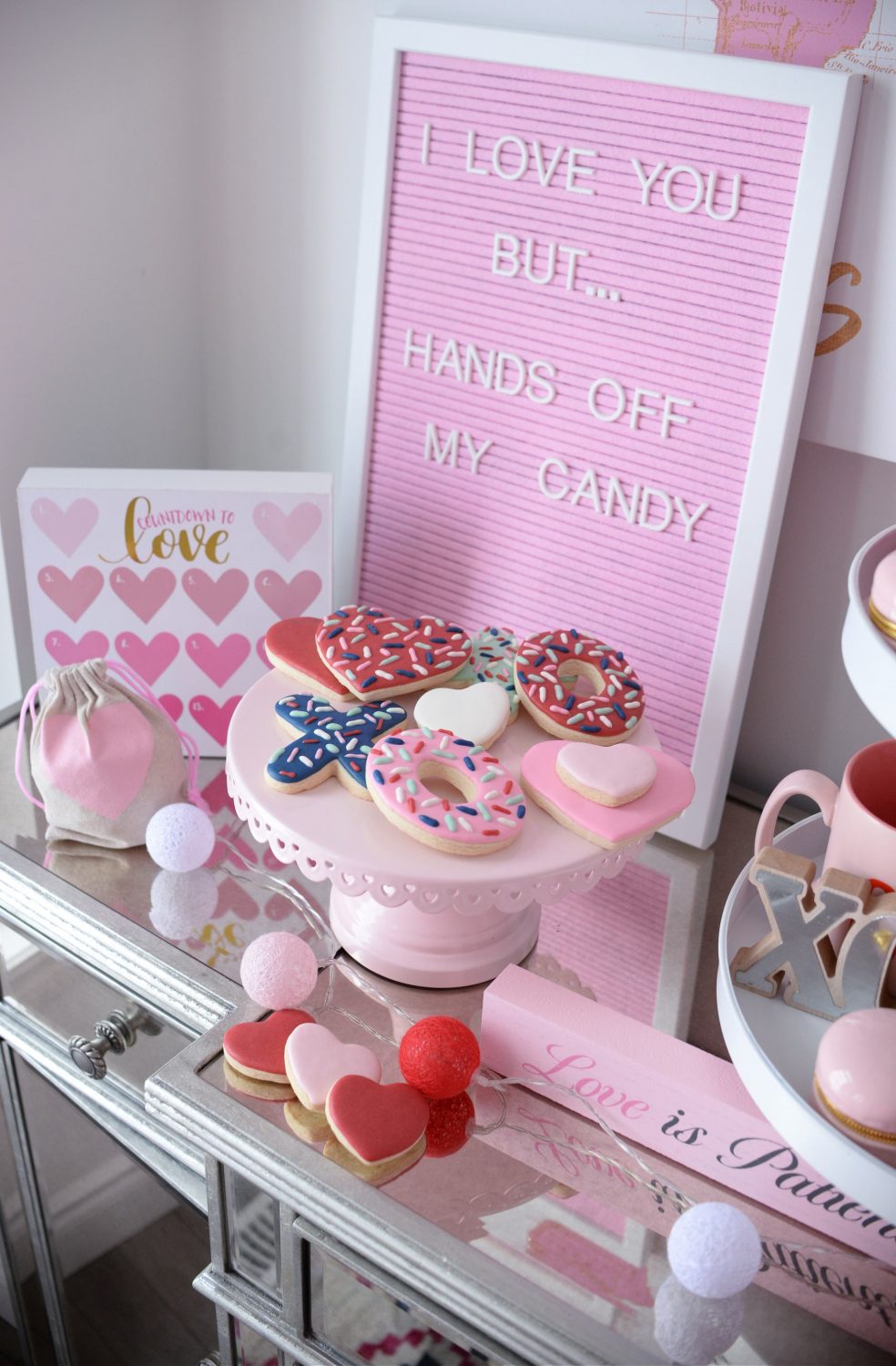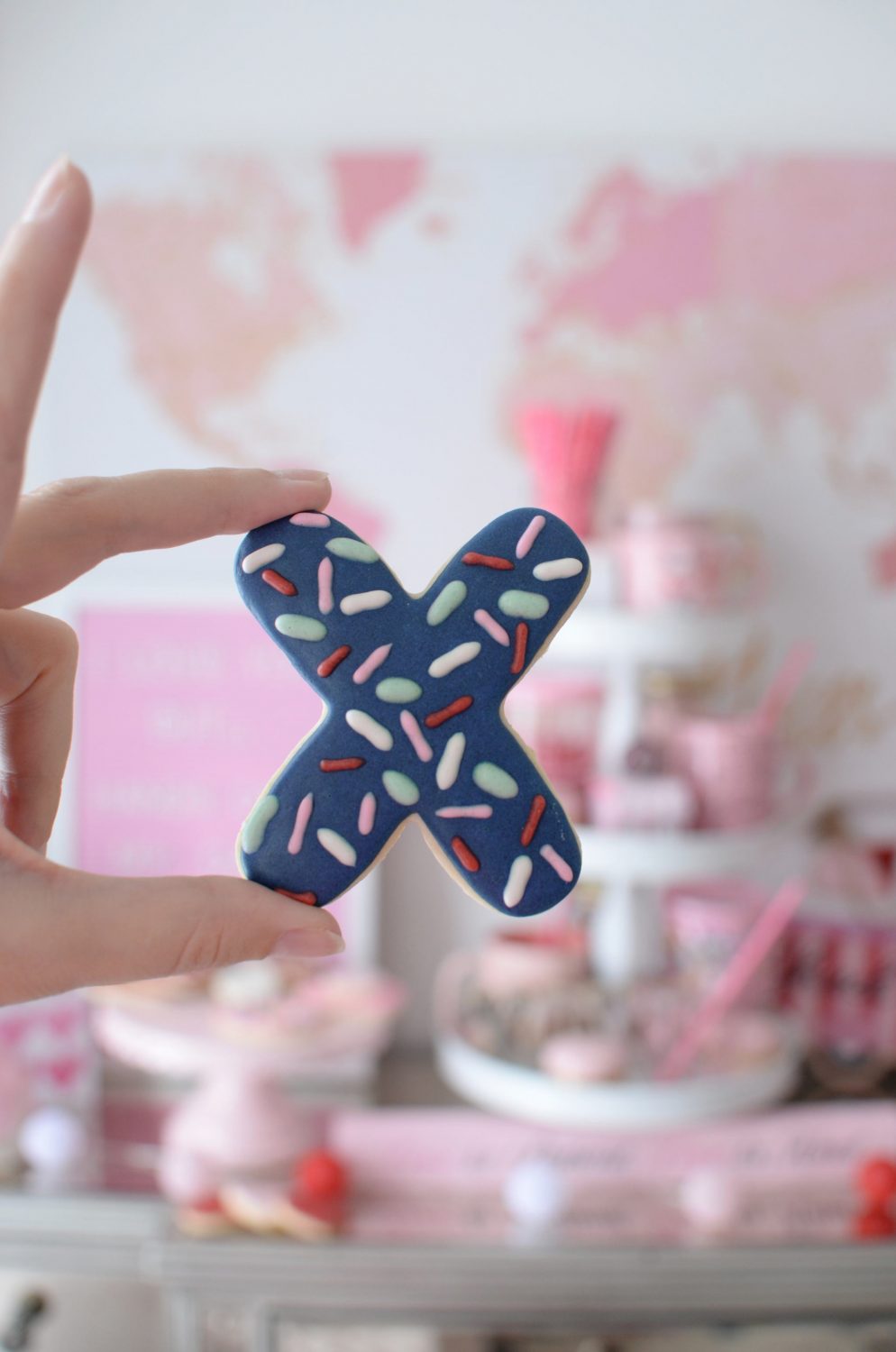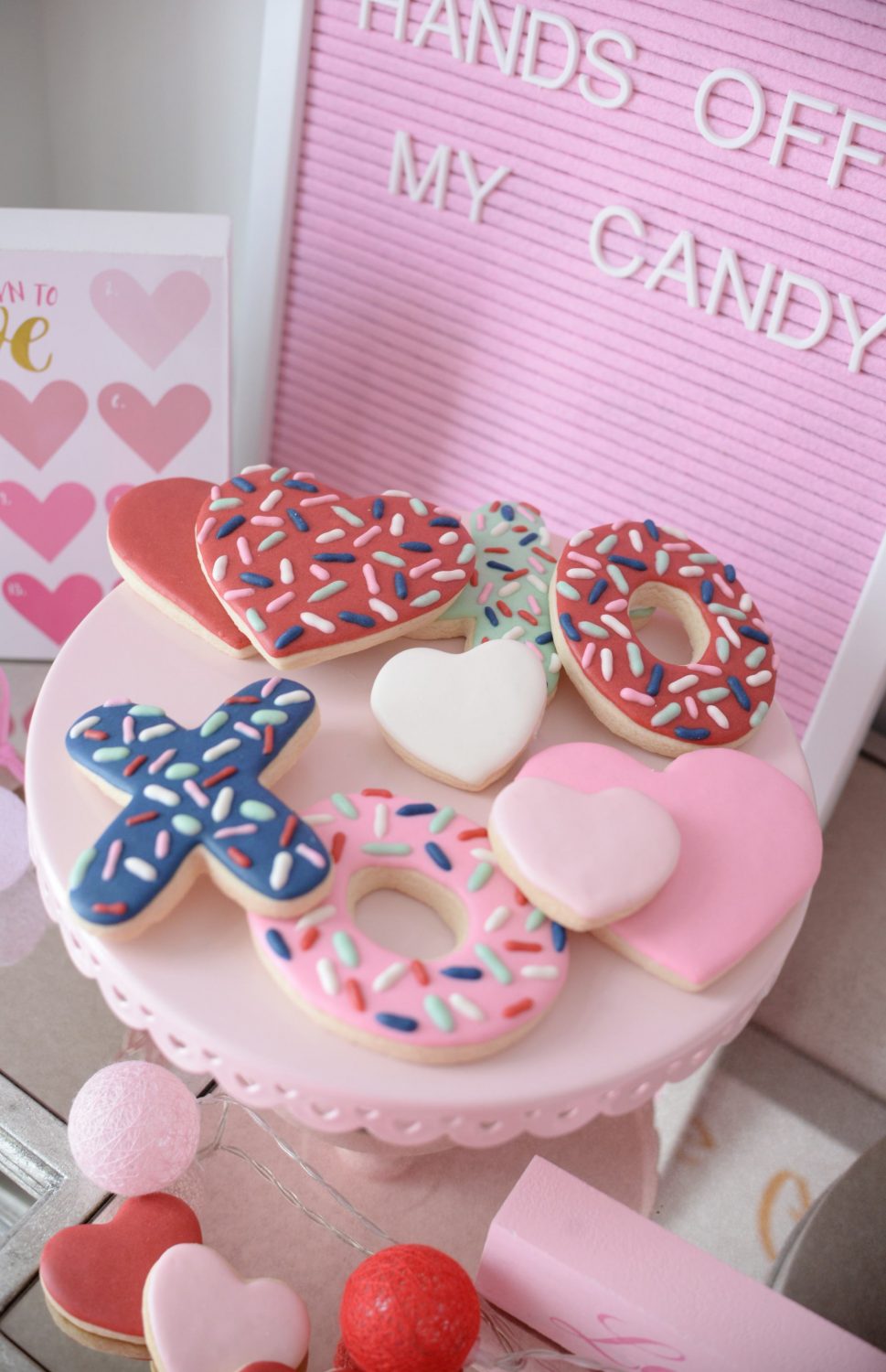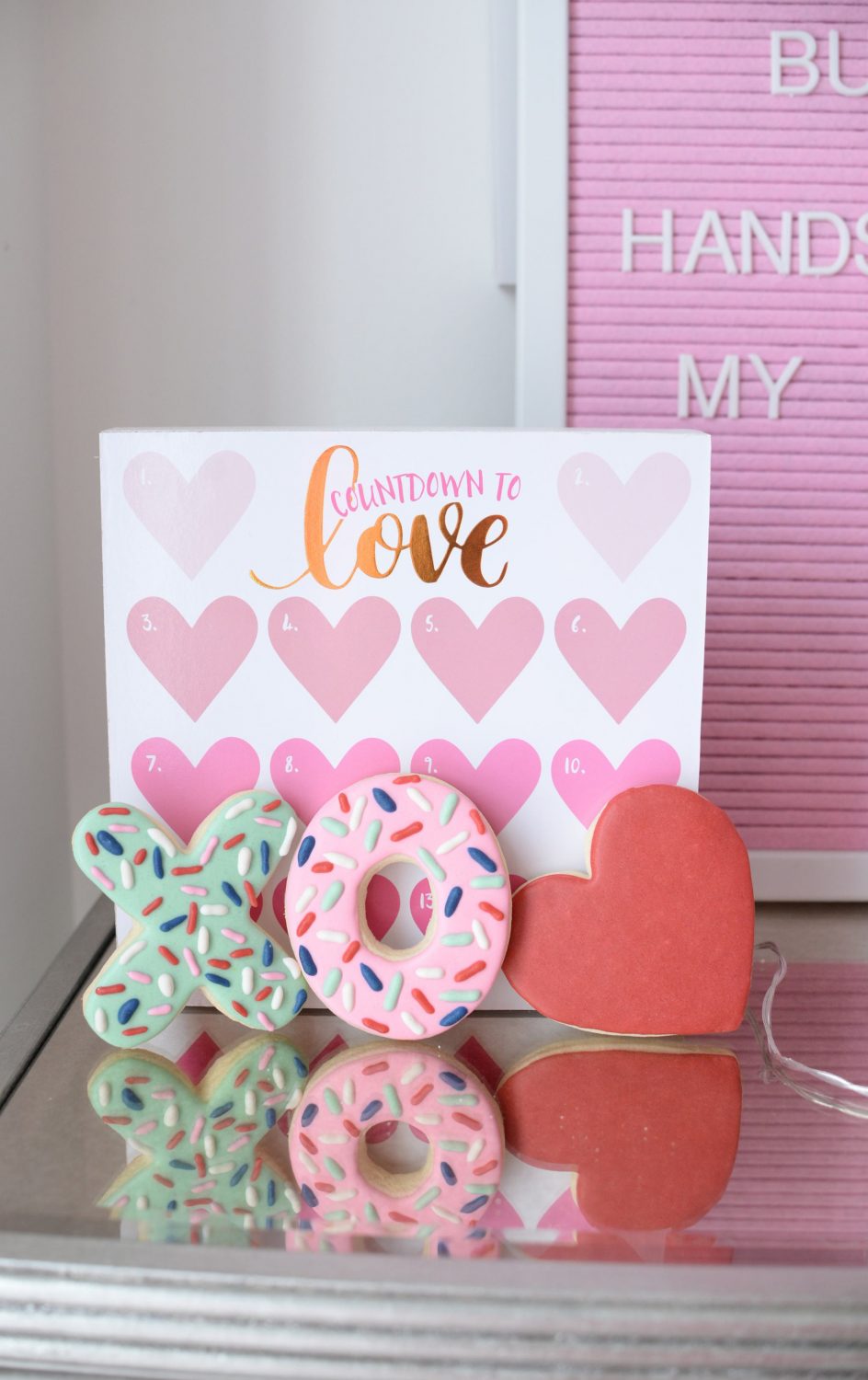 "Simplysarahe is an organizer that cares about the environment. That's why she has created a line of products that take unwanted items that would go into the landfill and up cycles them into simple and functional items. Such as The Pick Pocket Bag it is made out of jeans, a belt and coffee jute."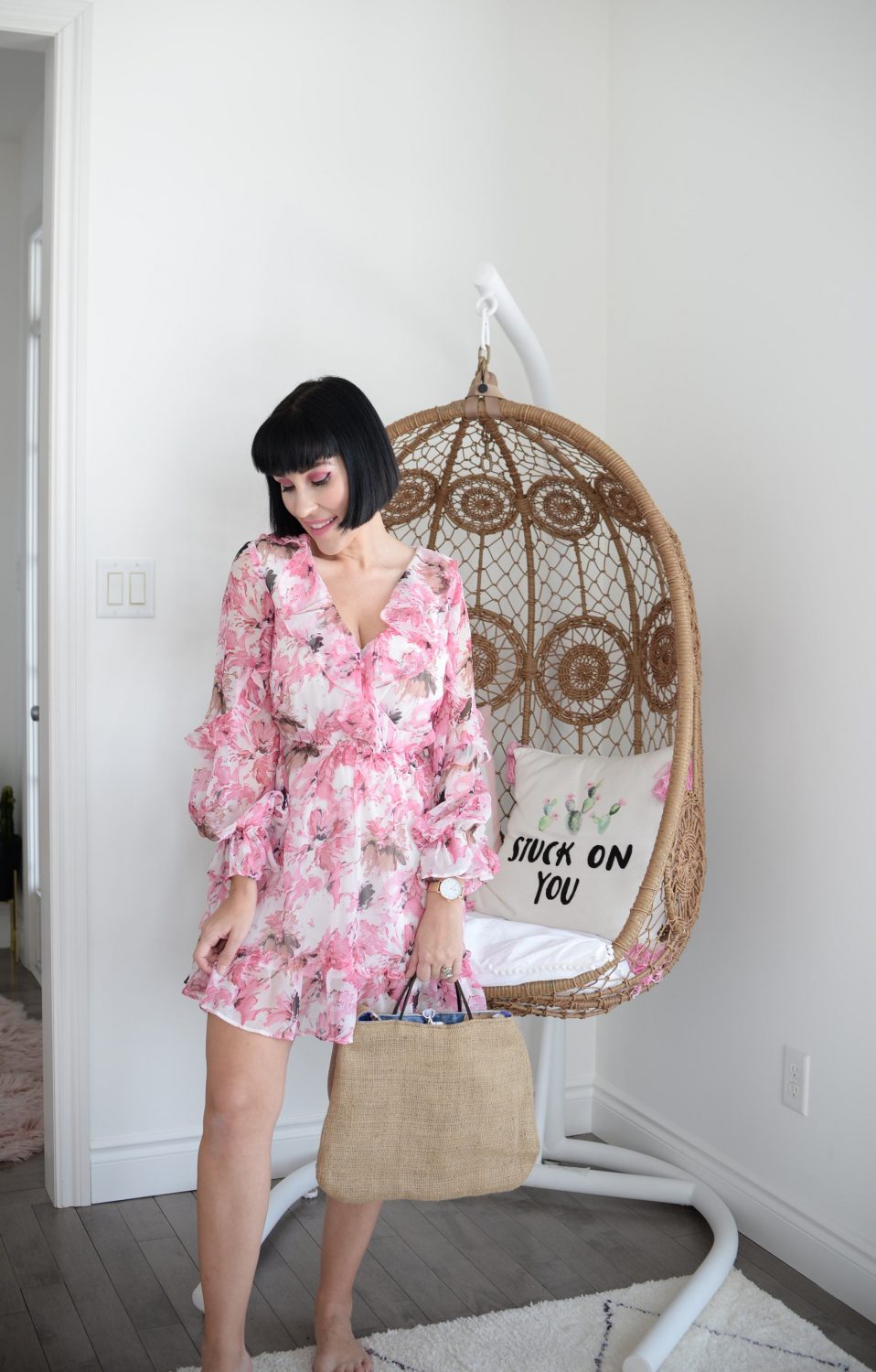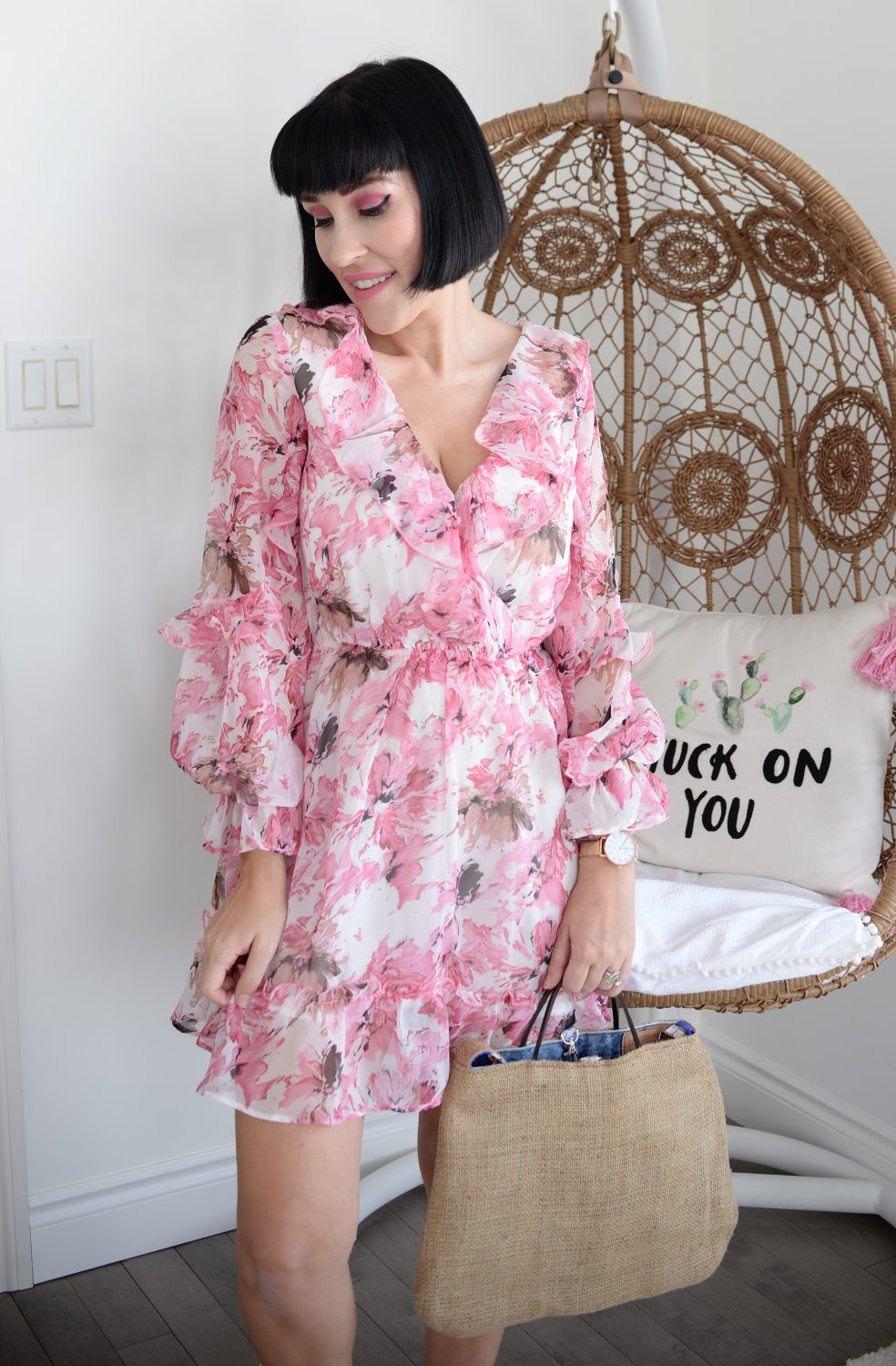 "Grace + Rosey, is a London based small business that specializes in original unisex apparel available in sizes S-4XL. All of their designs are created by a local mama, graphic designer, and Fanshawe College grad!  Each Grace + Rosey design is made using quality direct garment printing. Their founder says returning back to London after living out of province was such a breath of fresh air. The London is Home graphic was the first Grace + Rosey design which the founder says is a tribute to the city that she loves so much. If London isn't your hometown don't worry this item (also known as the "hometown tee") can be customized to match your own hometown vibes. For the launch of Grace + Rosey they are pleased to be giving back to their community with a custom t-shirt for My Sisters' Place Middlesex. The "I Stand with my Sisters" t-shirt is available in the GIVING BACK section at graceandrosey.ca for the month of February with 100% of profits being given to the cause."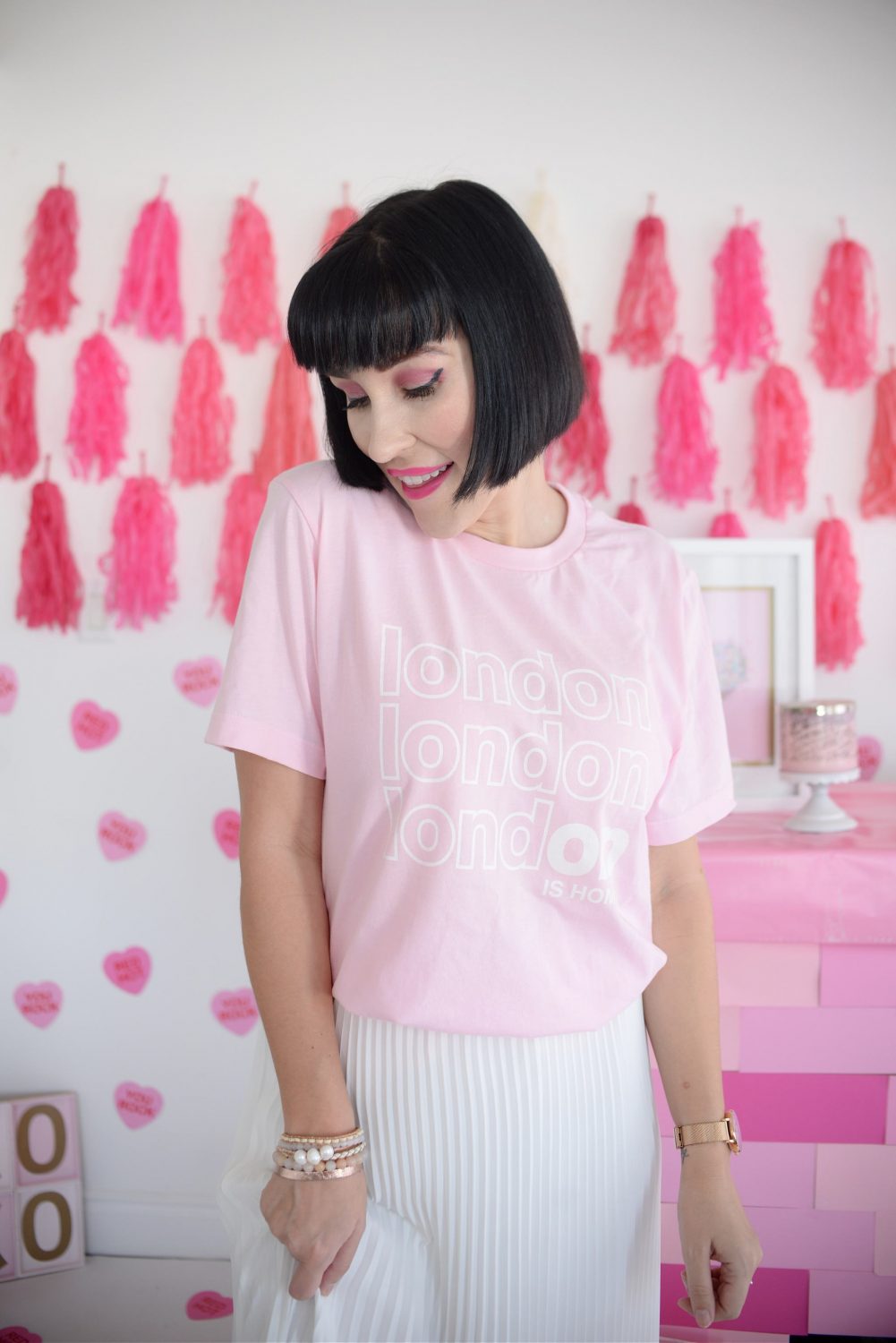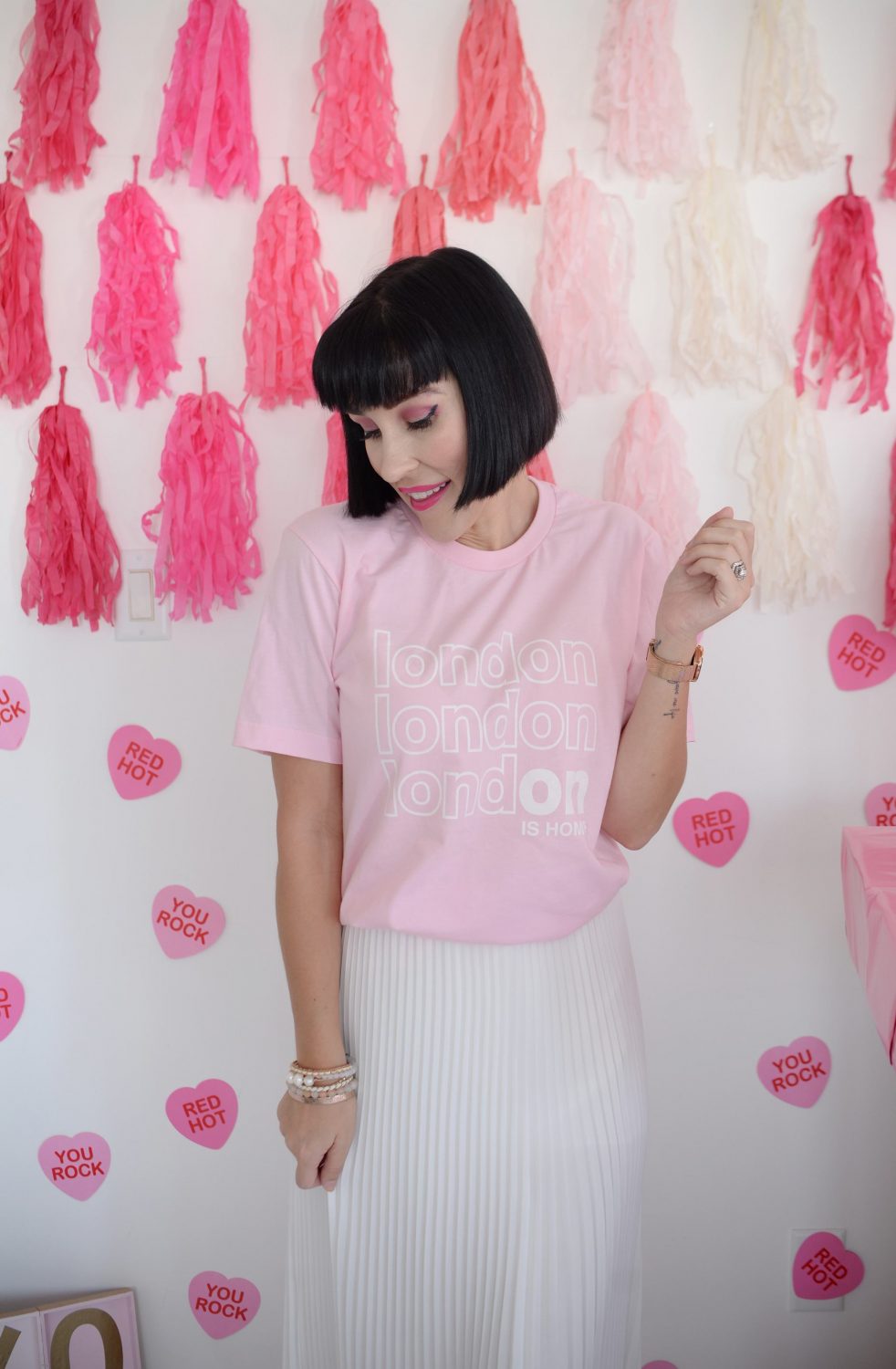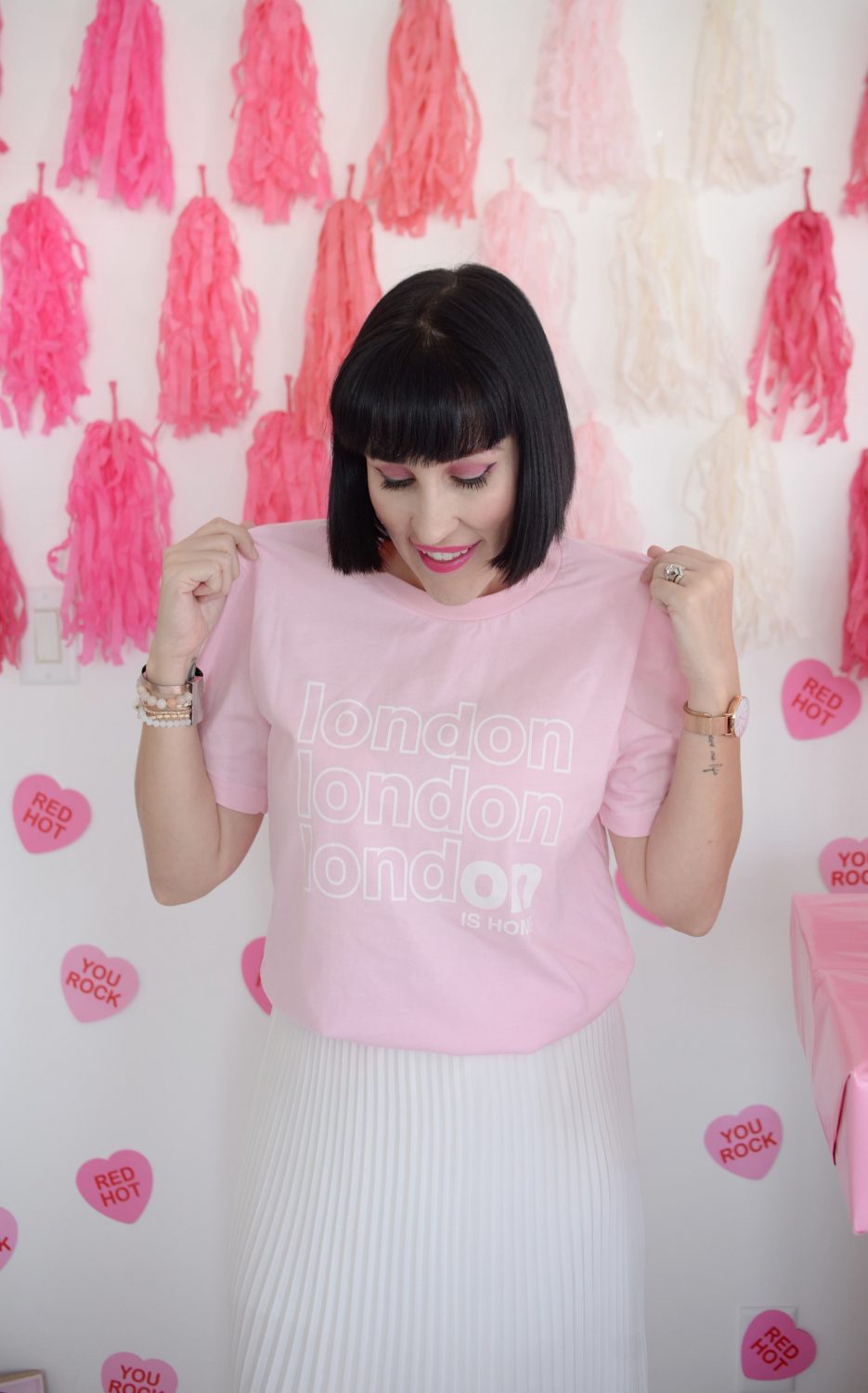 "Raps Bakery would be your go-to to kill your sweet cravings and to make those special moments into great sweet memories, baking your ideas into edible art, creative baked goods and some Salvadoran treats coming soon. Raps Bakery is a Dream crossing borders from El Salvador, and we want to share with Londoners our passion. Let us add some sweetness and some spanglish to your treats!"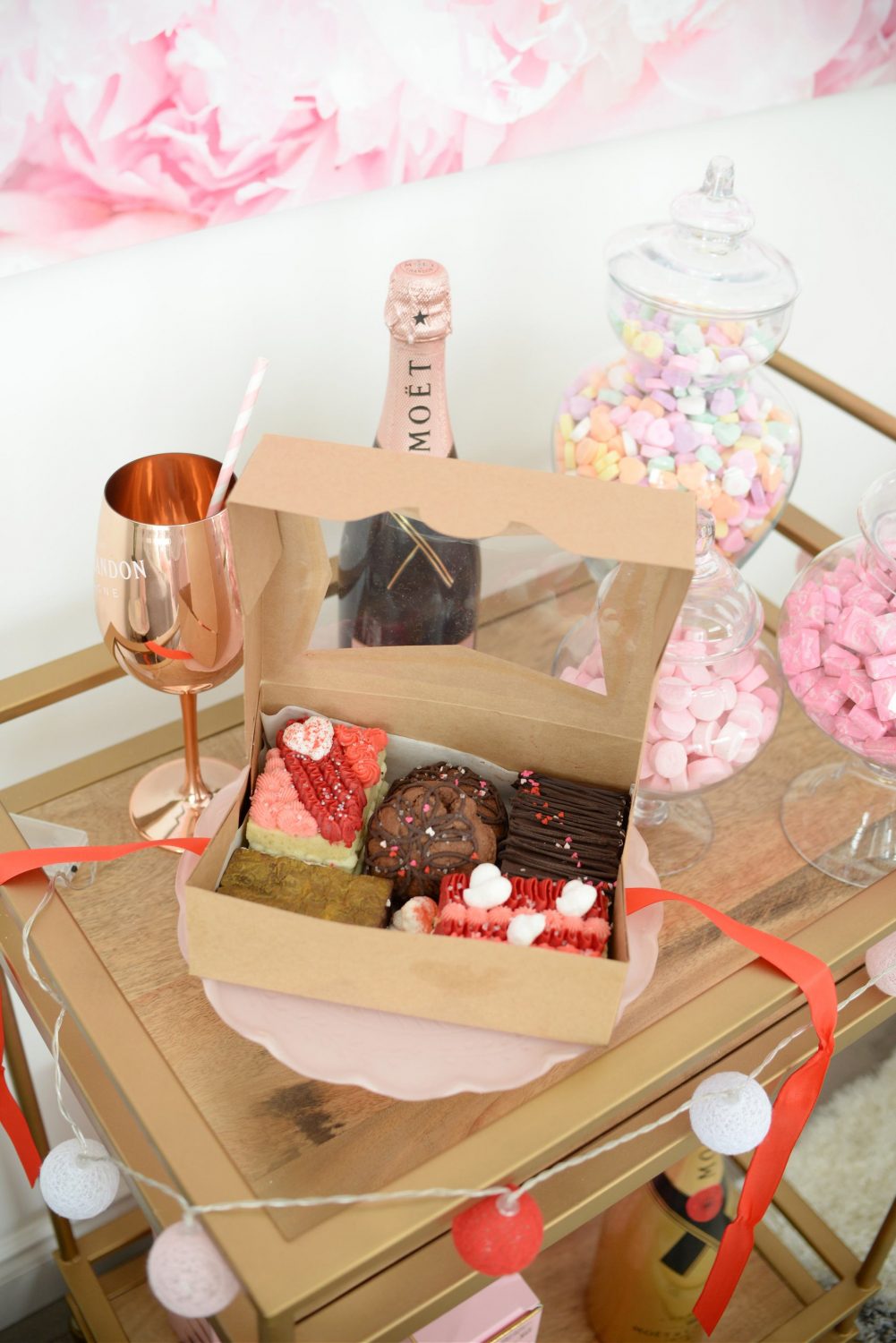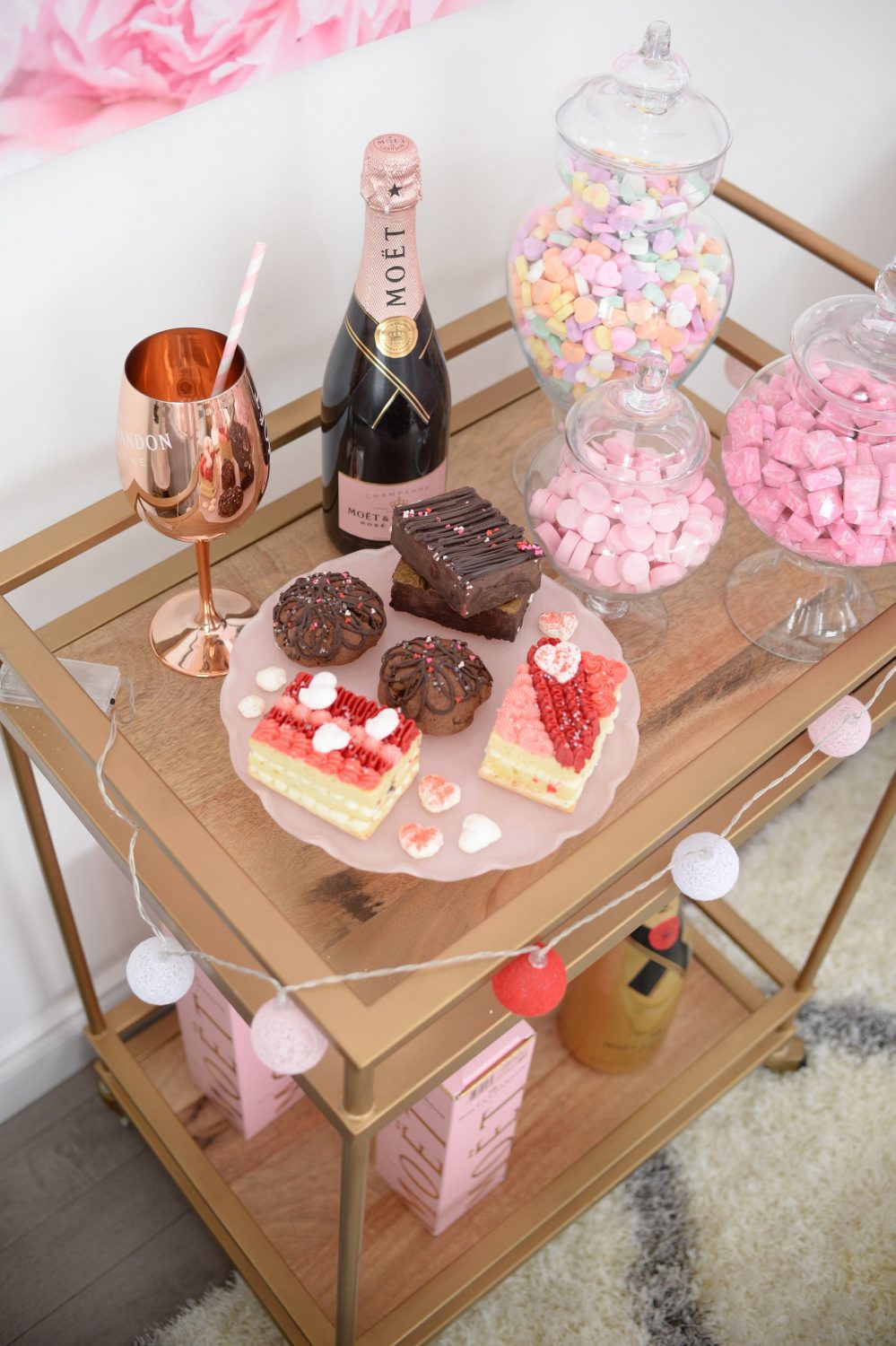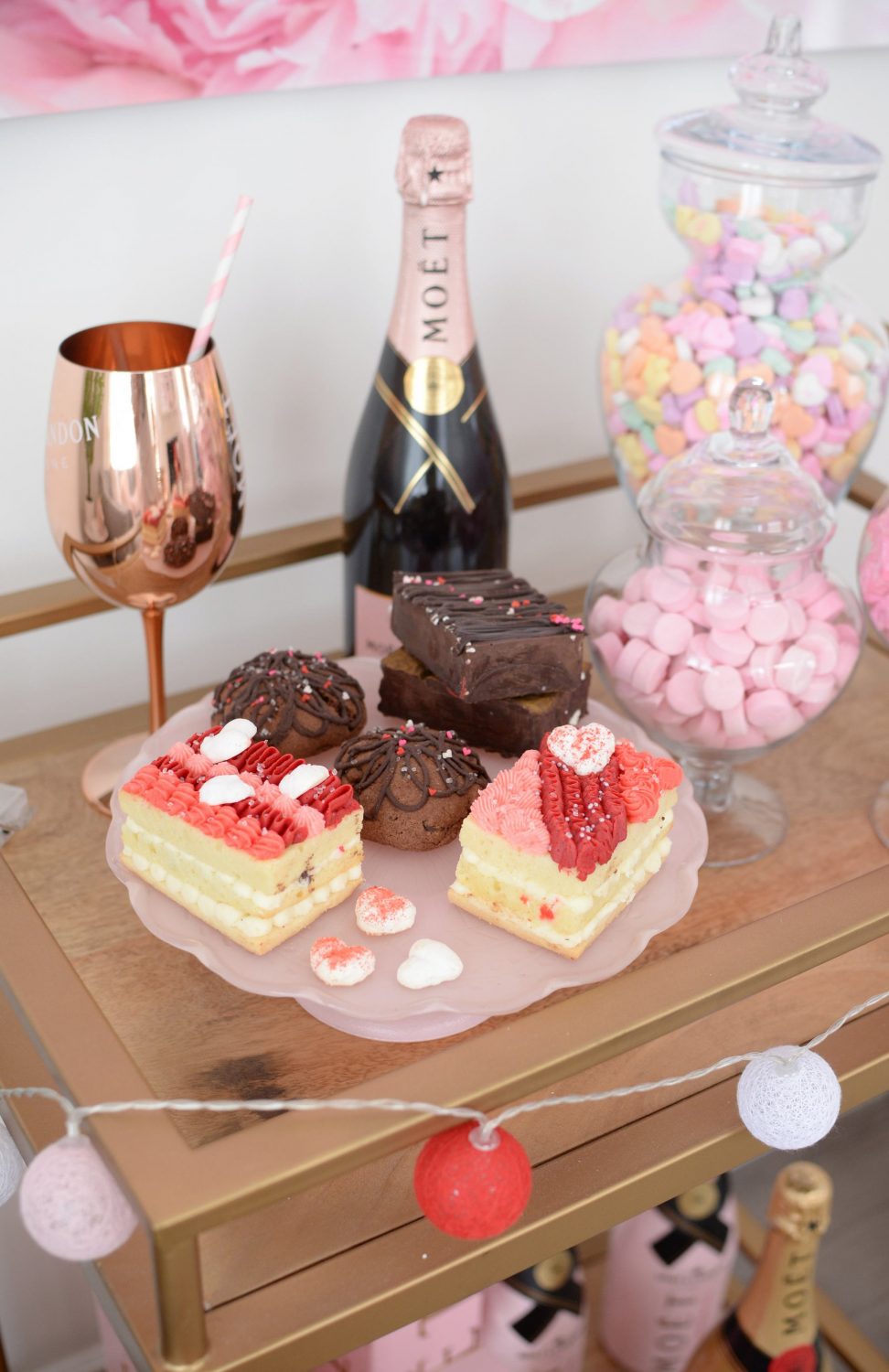 "What once started as an outlet to share drawings with close friends and family has now grown into something totally new! This is a place to shop for loungewear, accessories, graphic illustrations, and personalized pieces just for you! With each unique piece, the brand slowly transformed into what you see now, All Things L… it's fitting right? As a small (but mighty) business, everything is made to order! This means that as soon as your order is placed, it enters the production stages. The All Things L. team crafts each item with a level of care and attention to detail you won't often find elsewhere. Personalized and handmade is the name of the game for this business, and that is reflected in all the love put into each product. At All Things L., there's something for everyone, check out what they have today and join the All Things L. family!"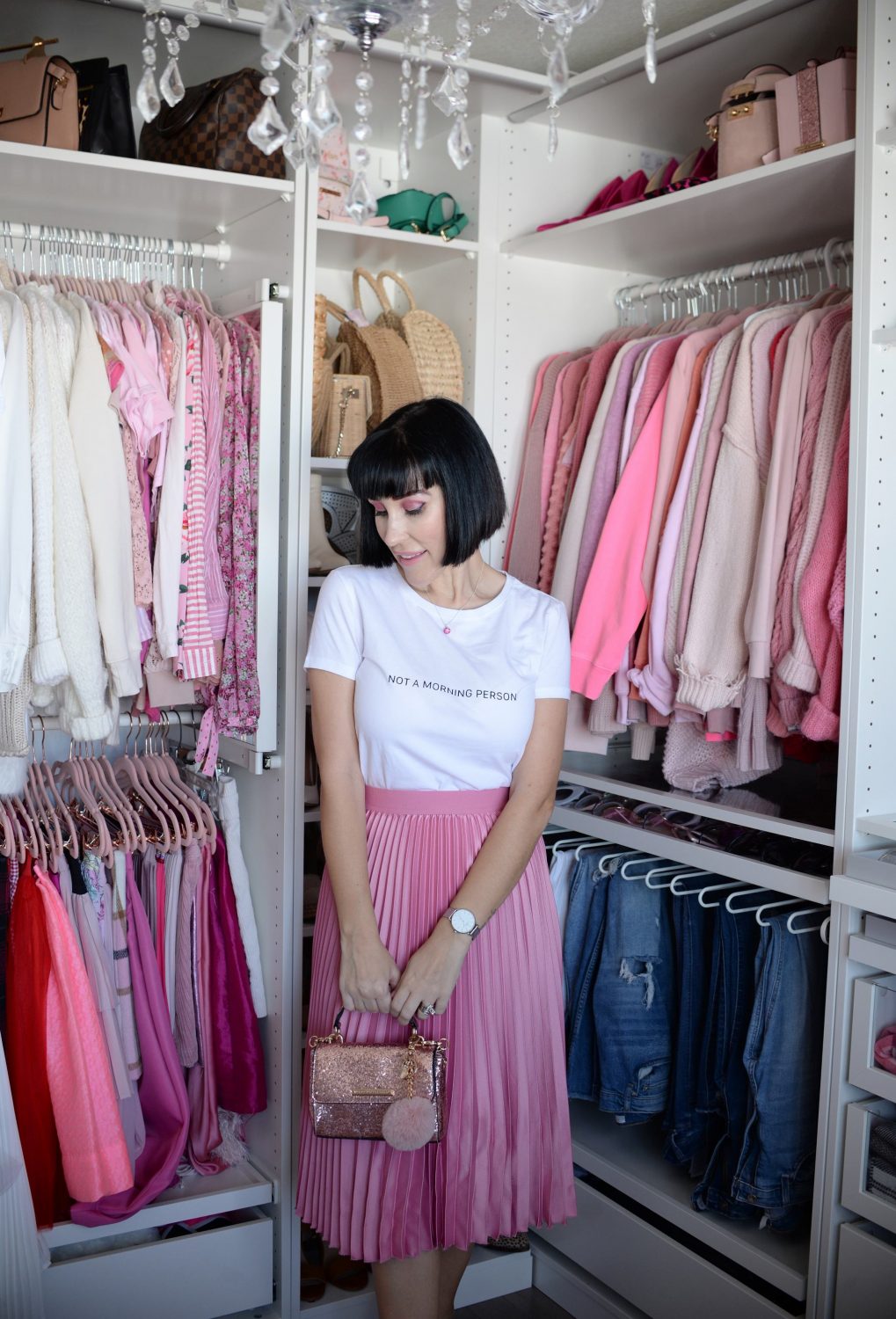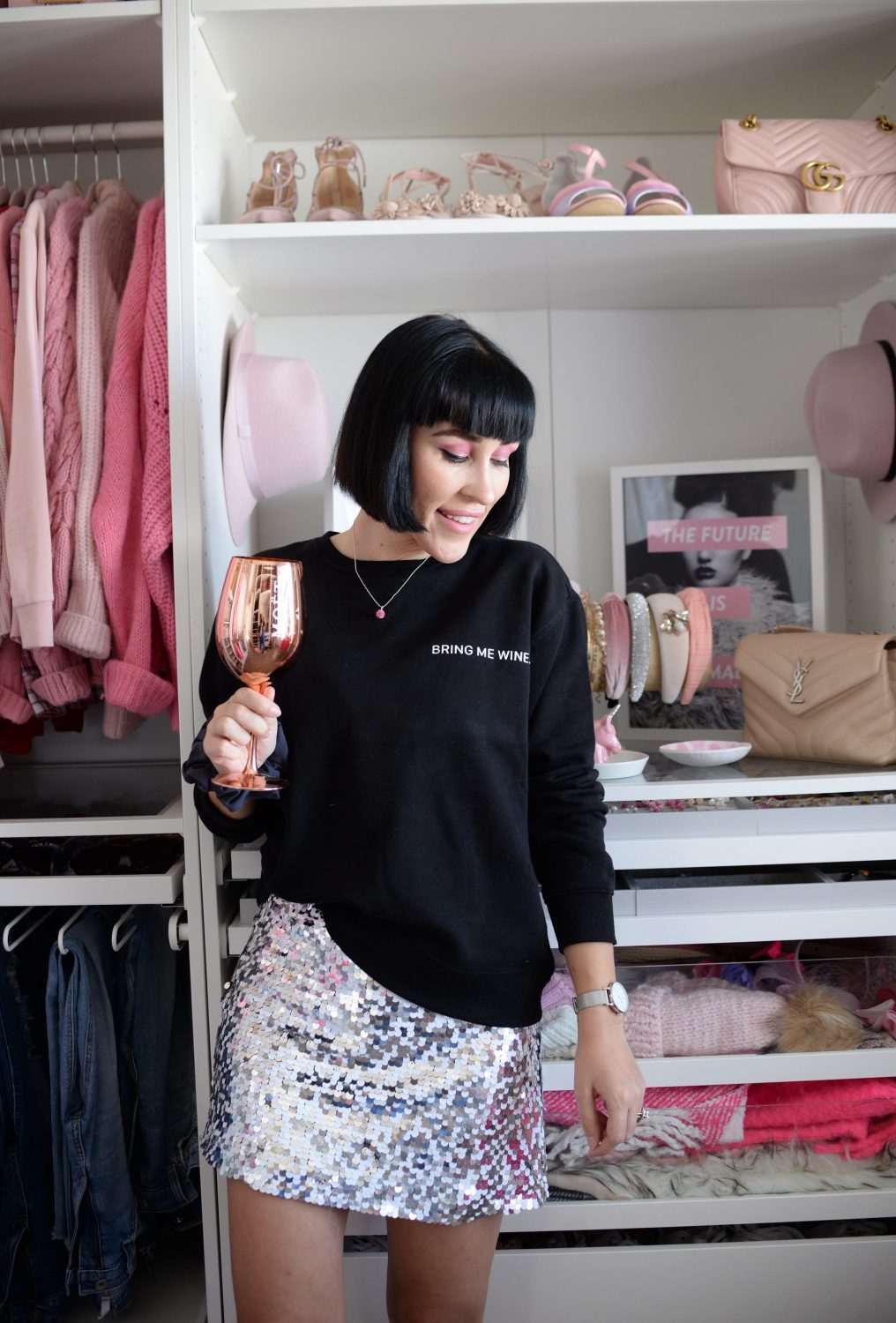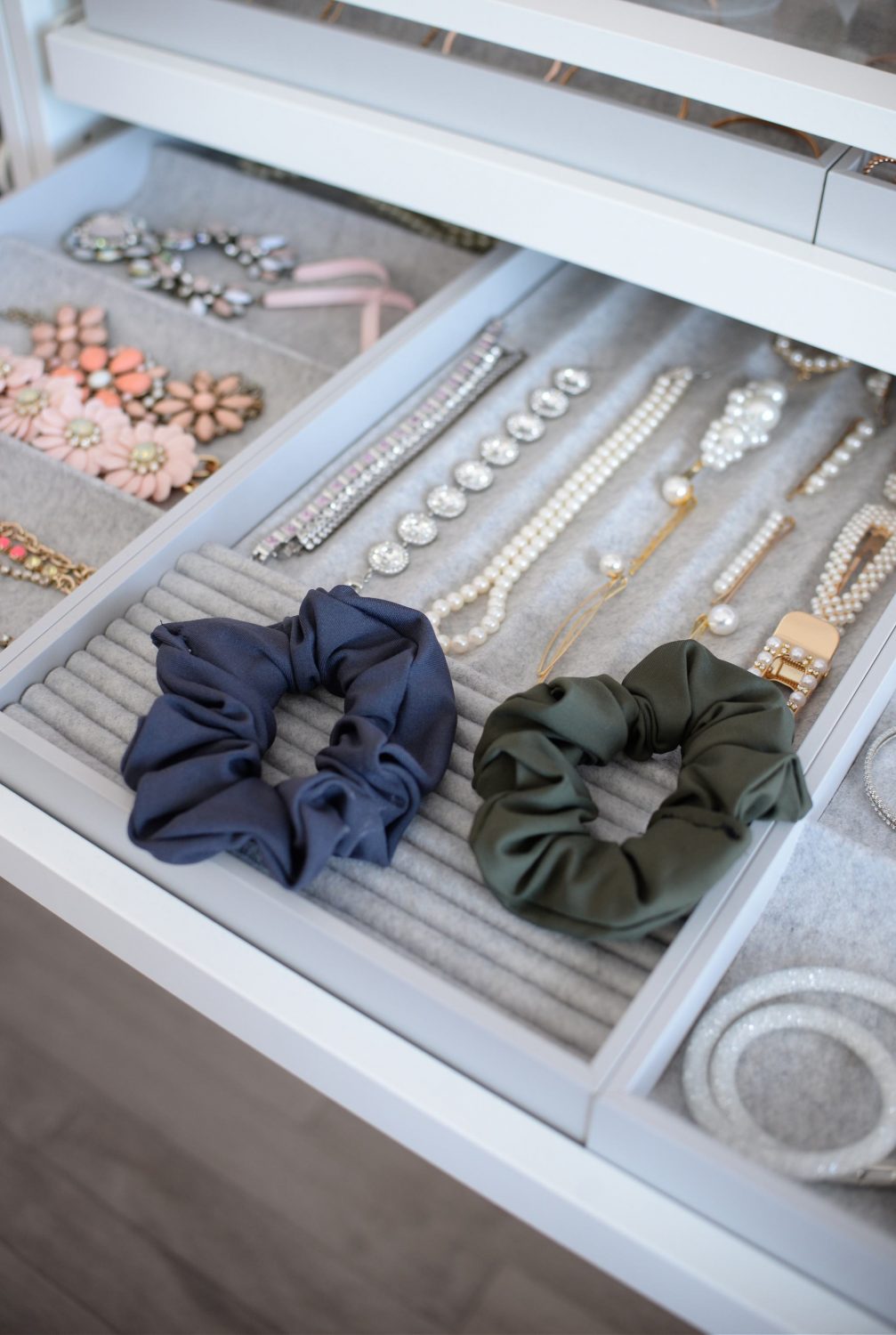 "MSHdigital is all about digital printable wall art! We provide both digital and physical copies of our prints, as well as in various sizes to perfectly fit your space. All our work is original and unique!"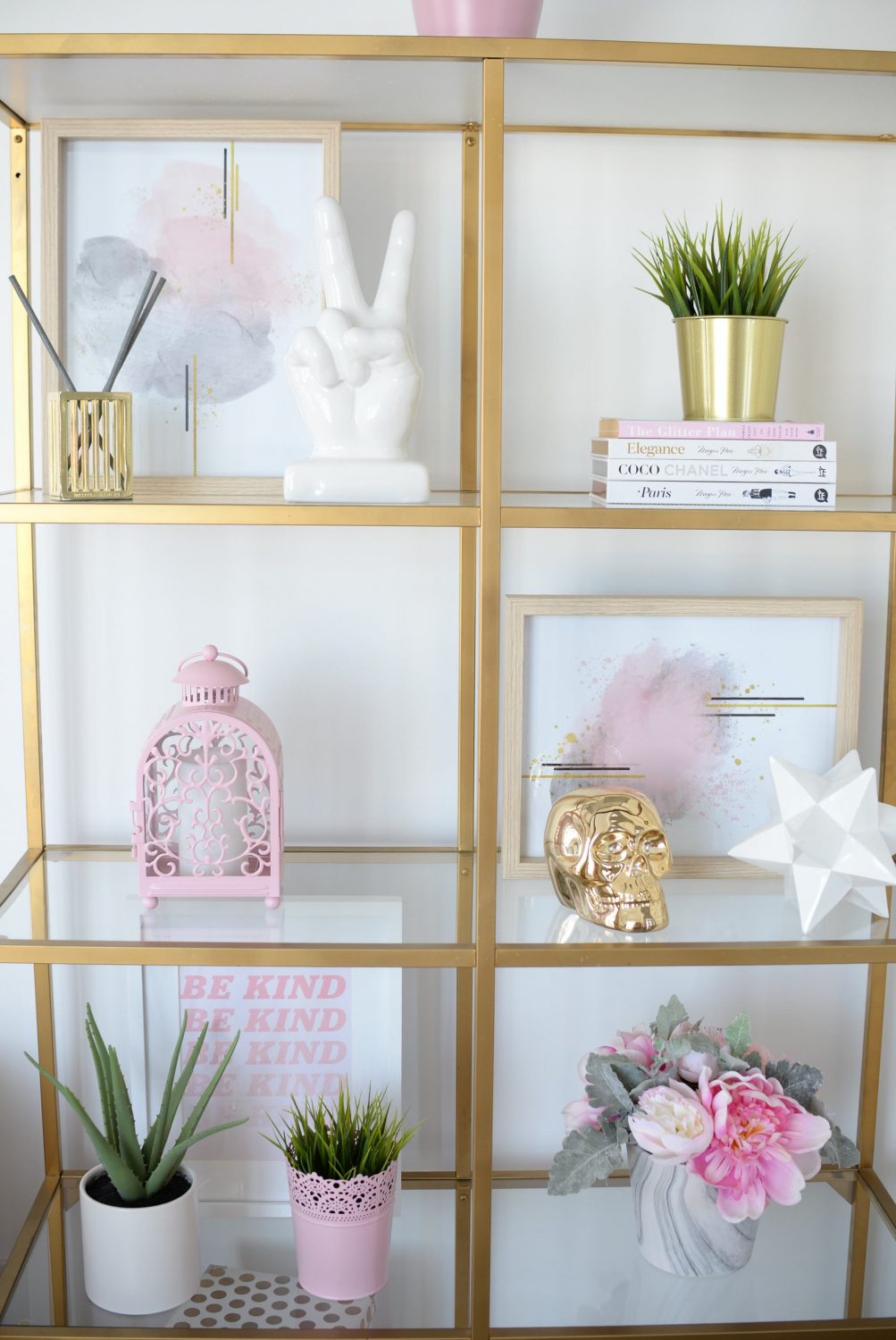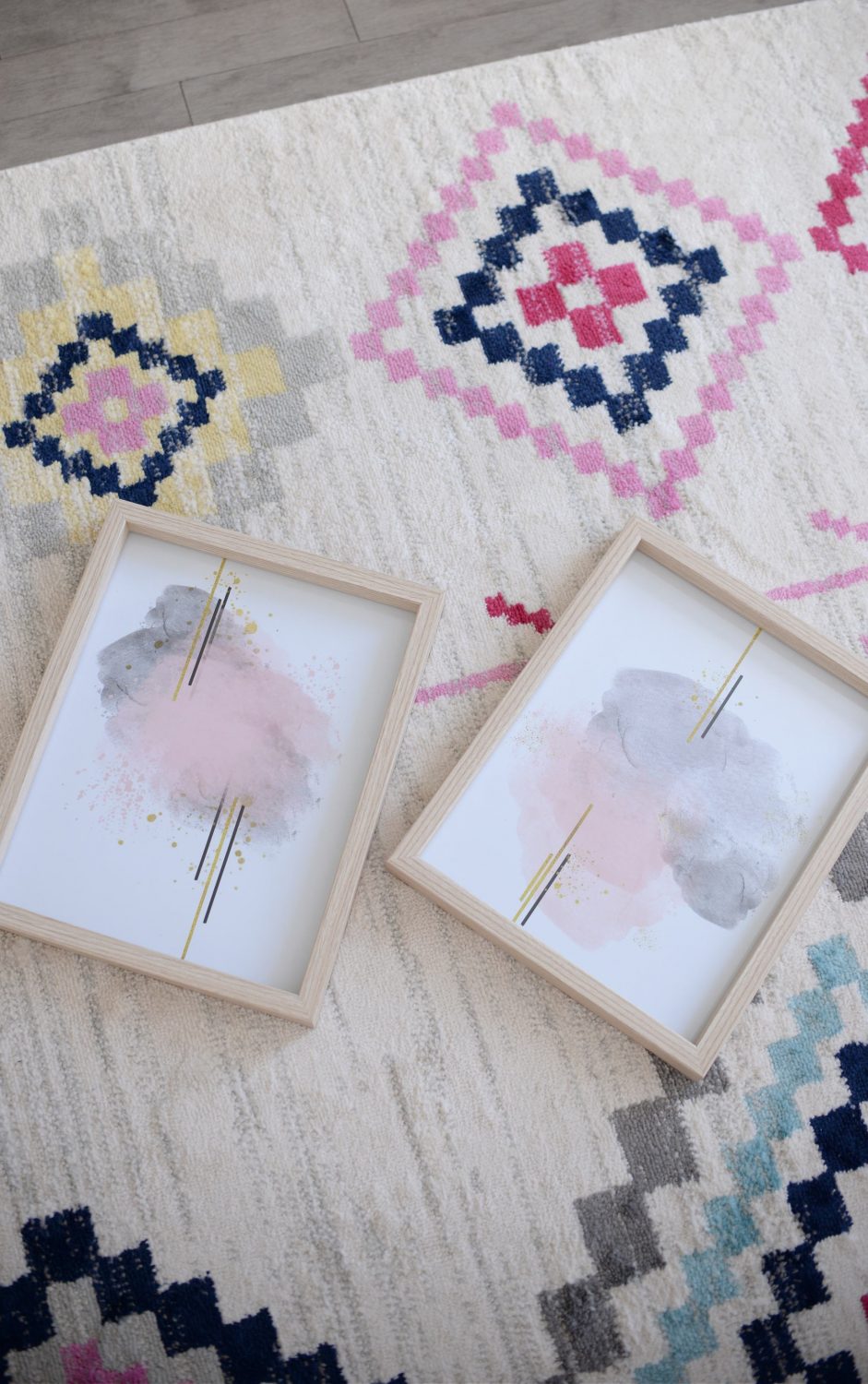 "Party Flavours London offers sweet treat arrangements, party packages & event decor. Cake pops, smash cakes, treat boxes and anything covered in chocolate! Pictured is a pink teddy bear smash cake accented with gold foil & paint splatters, featuring rose petal ears & feet and chocolate floral headpiece. This treat box also includes a smash bomb with chocolate drizzle, rose petals and sprinkles, filled with assorted candies, a geometric vanilla cakesicle, chocolate covered oreo cookies topped with white chocolate reese peanut butter cup, rose petals and chocolate drizzle. The box is accessorized with colorful twist marshmallows & mini pink chocolate bars. All boxes can be customized to suit your needs."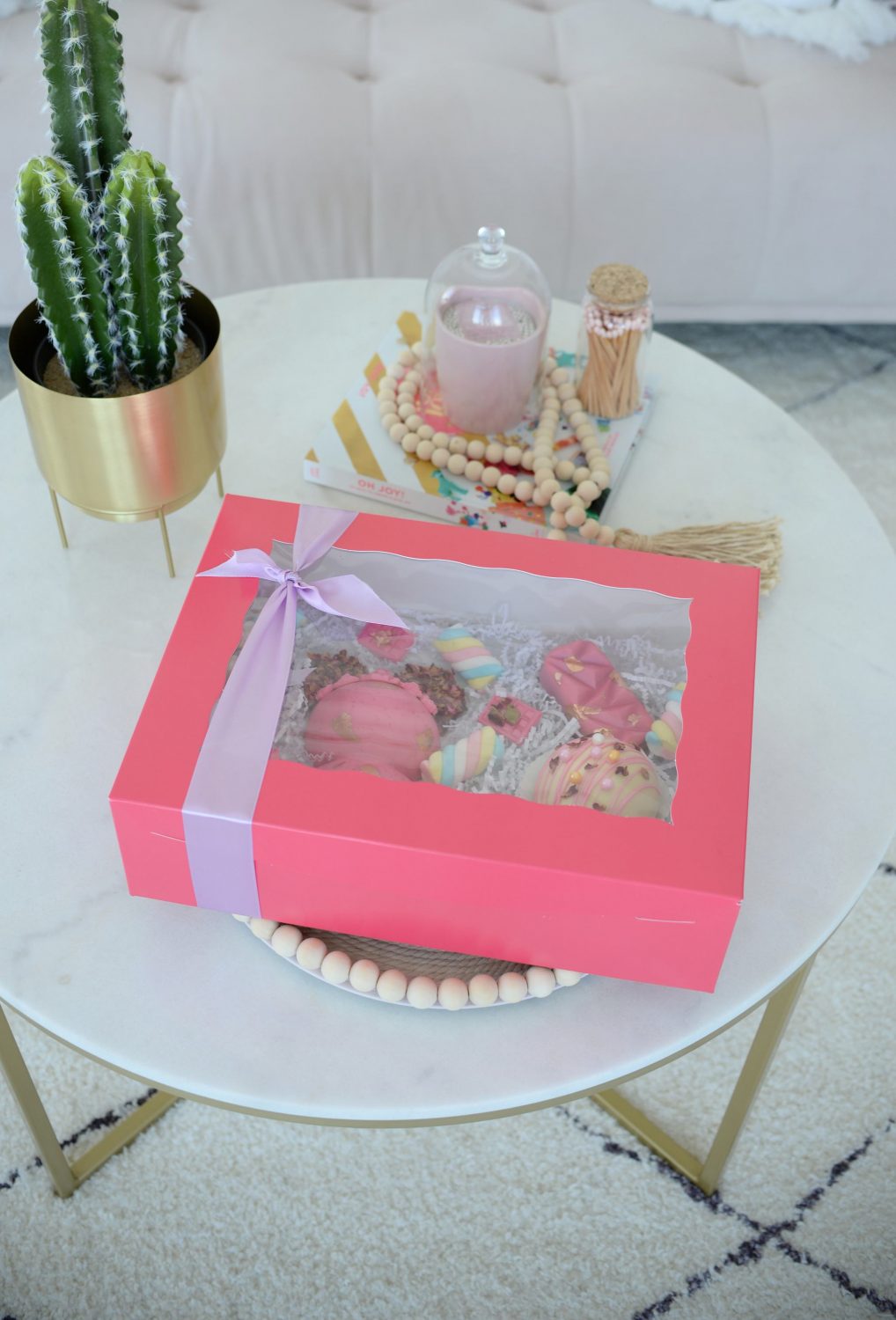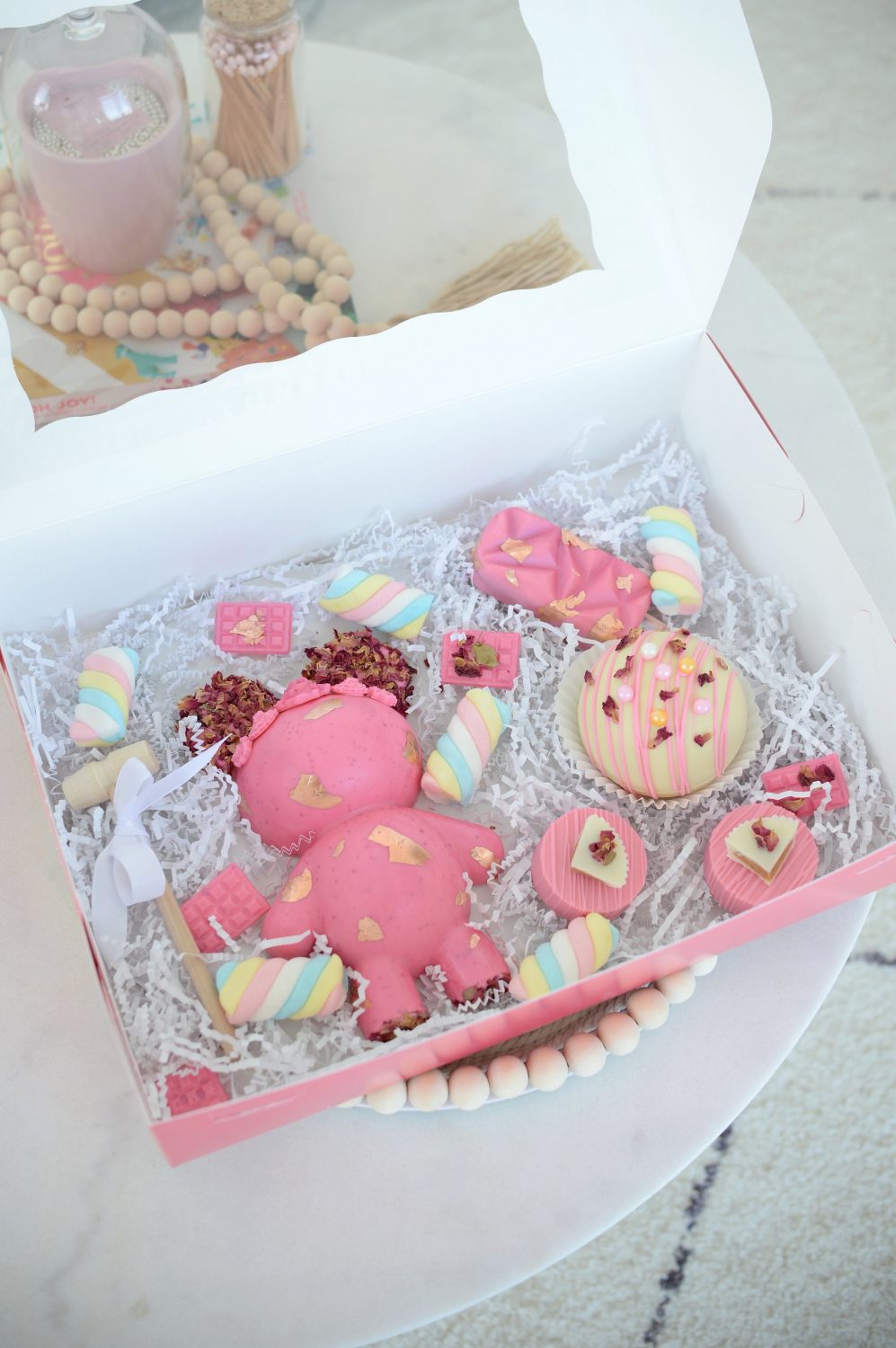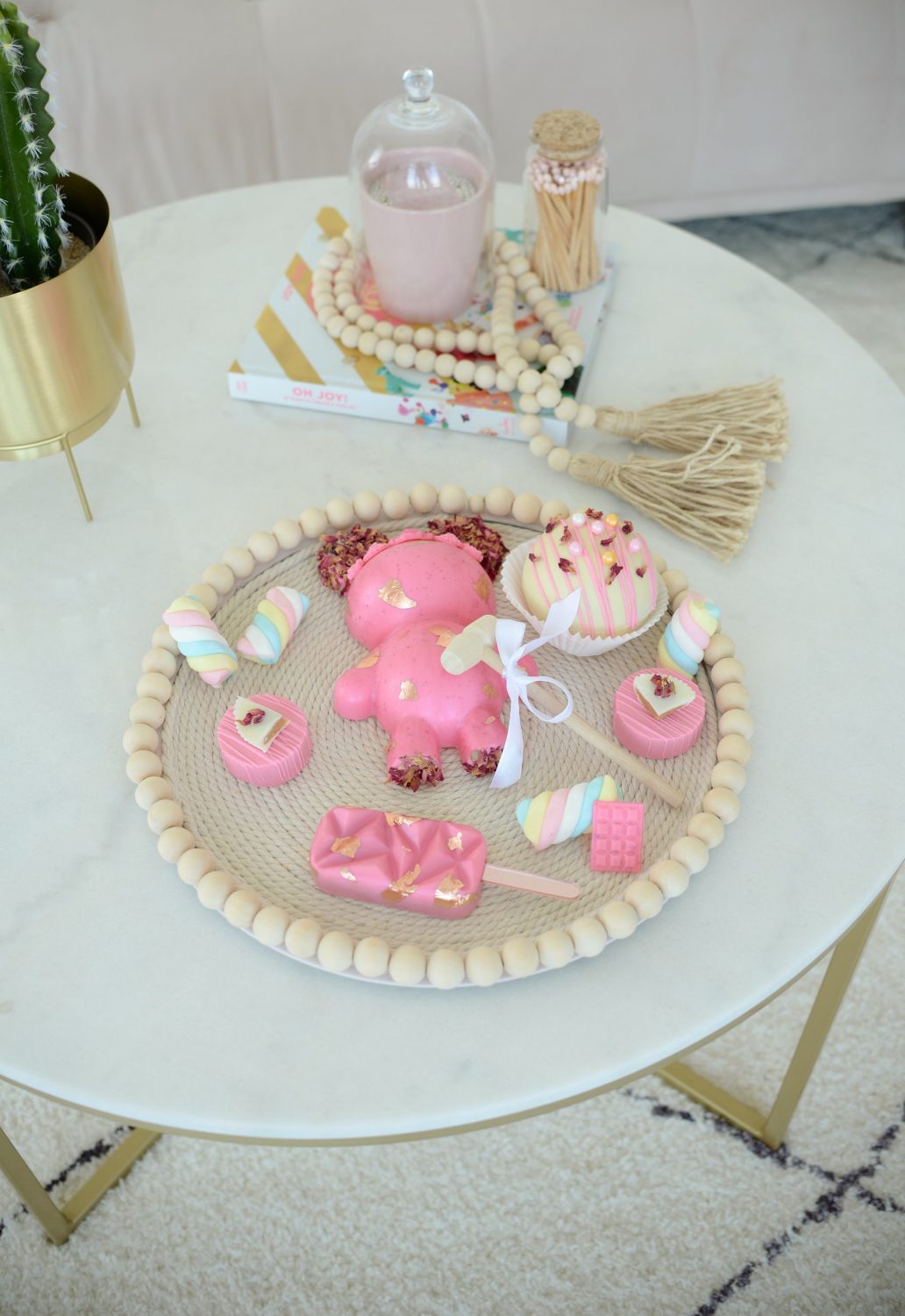 "Kvinde" is the Danish word for woman. Boutique Kvinde was founded by Nicole Debich, a student at UWO. She put her love for women's empowerment together with her passion for fashion and created a small accessory shop, Boutique Kvinde, in 2020."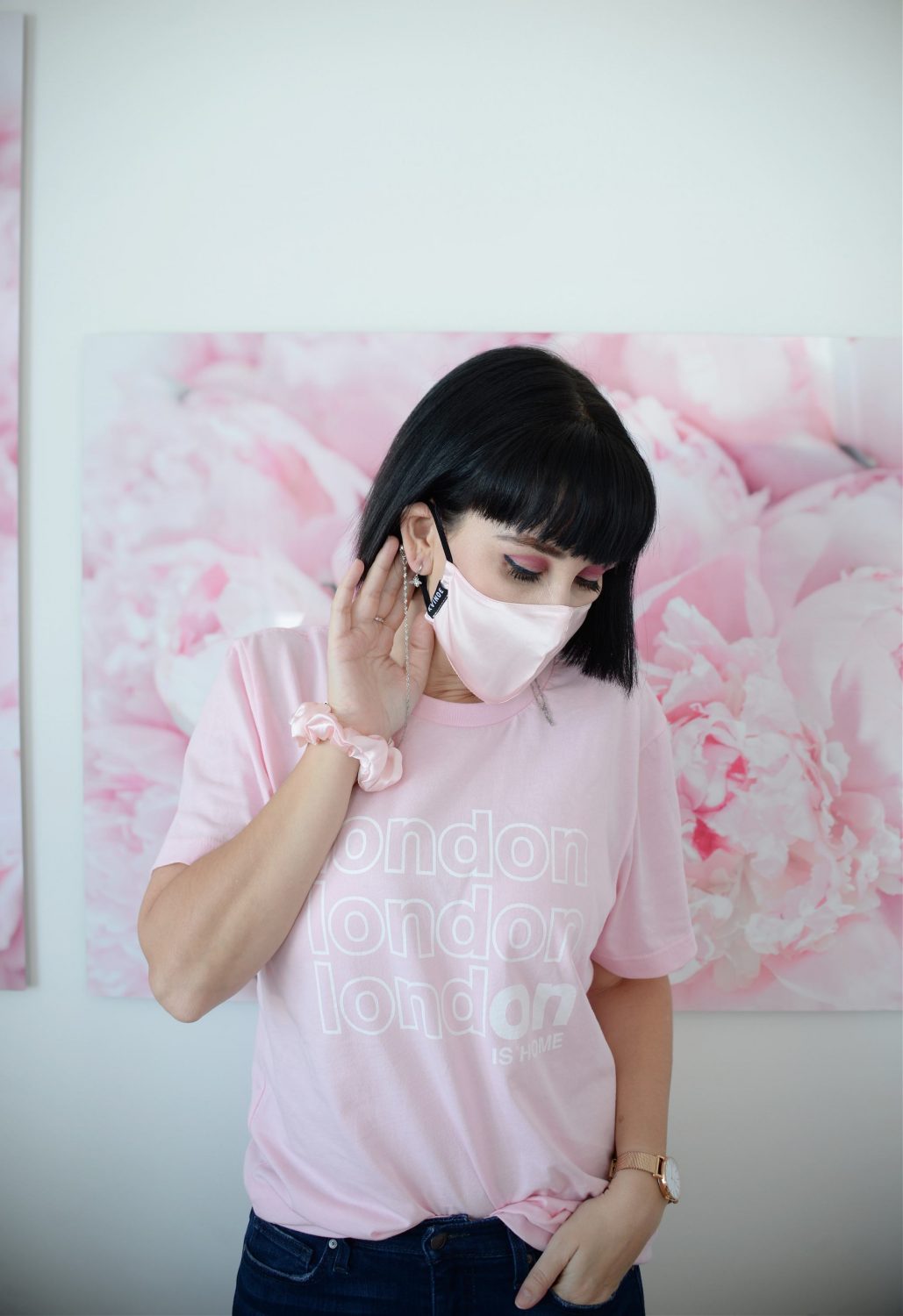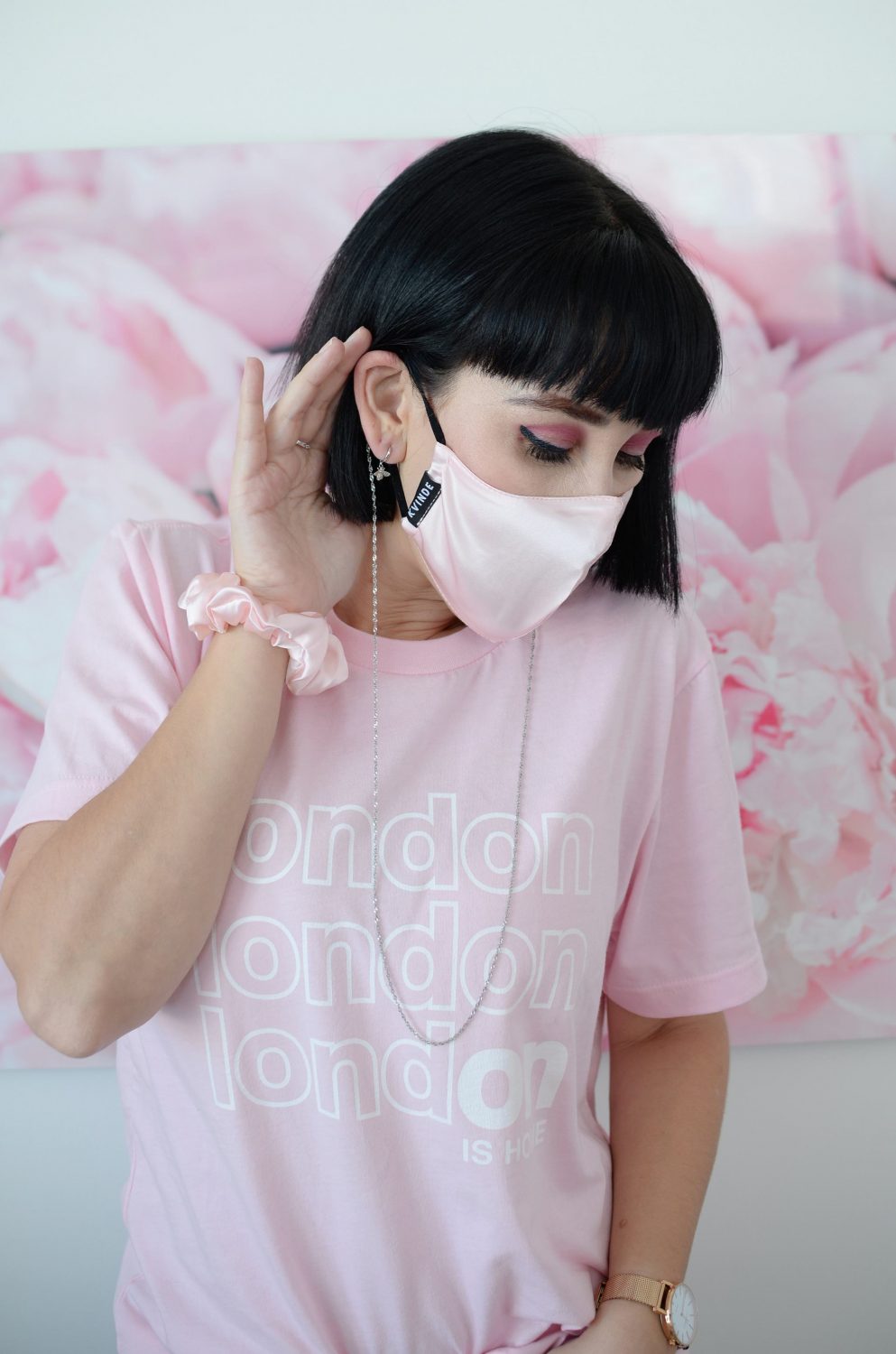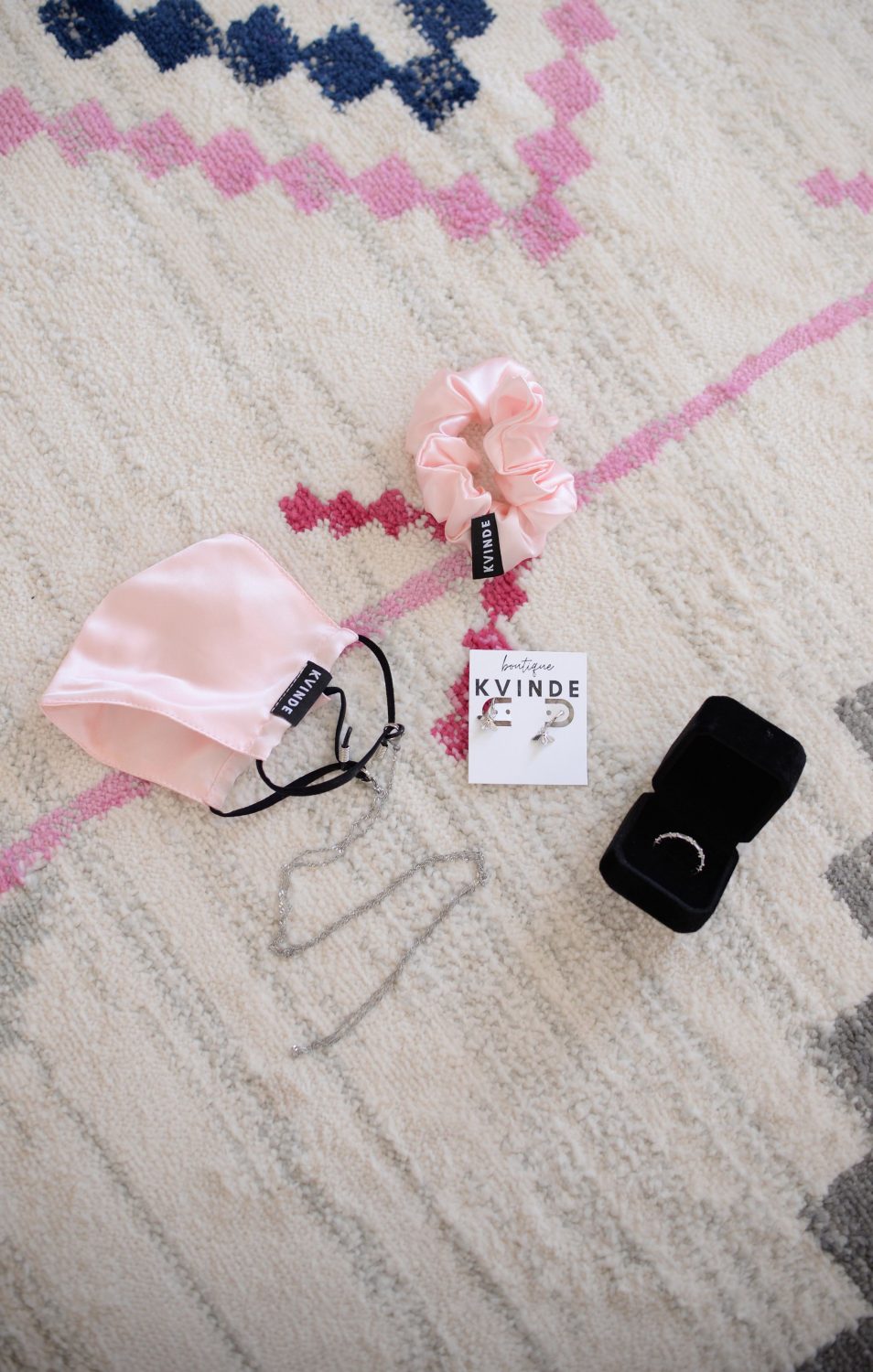 "Campbell's Custom Carvings designs and creates personalized, heirloom quality toys & nursery décor for modern moms & their children. Using high quality materials with a focus on safety & the environment, Abby and Eli thoughtfully design and create unique and timeless pieces for a range of ages that are durable for chewing, encourage imaginative play and strengthen gross motors skills. With the goal of "no child left behind", they have created a variety of all-inclusive toys, like the ASL name puzzle and a line of handmade wooden dolls."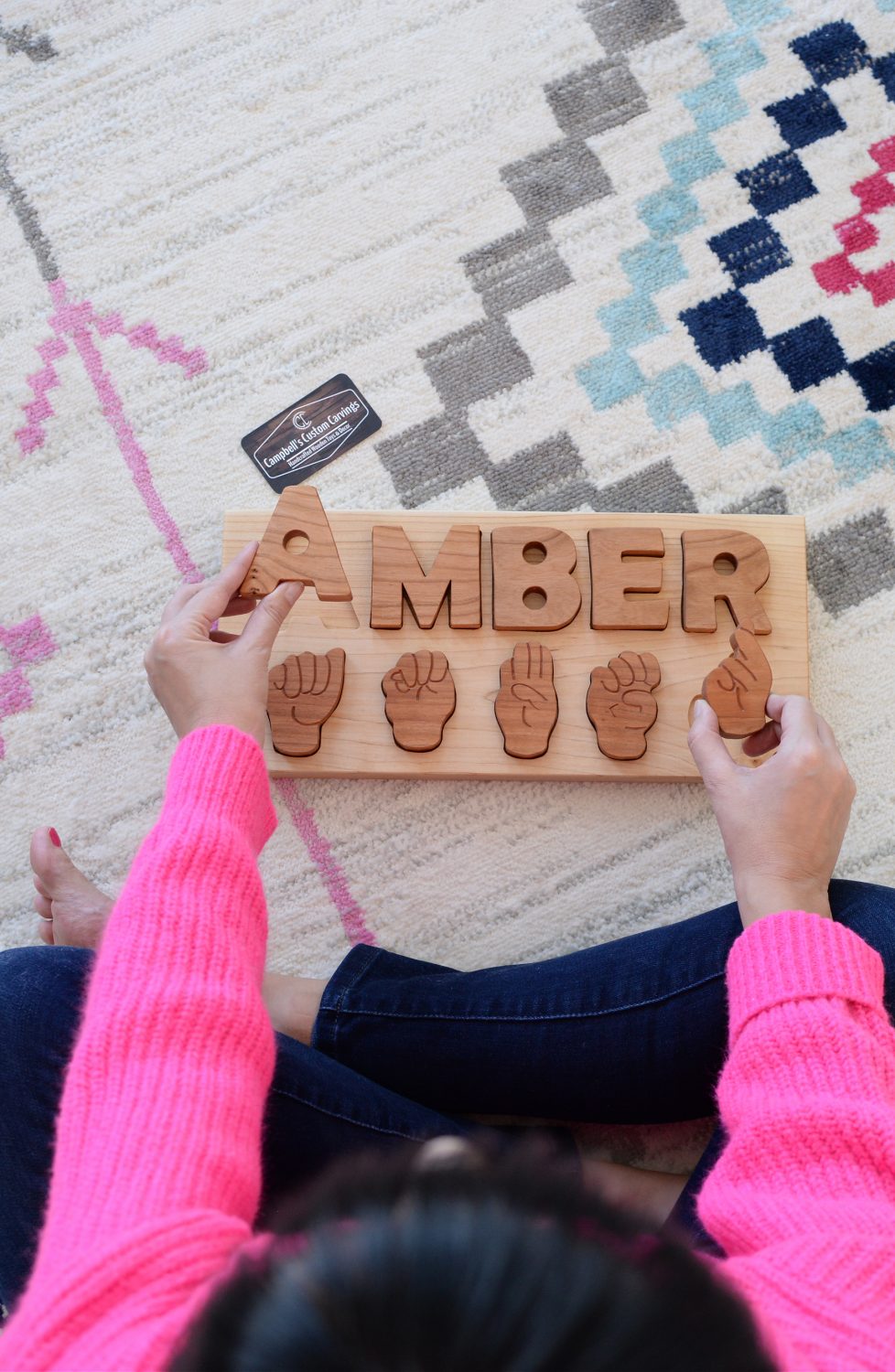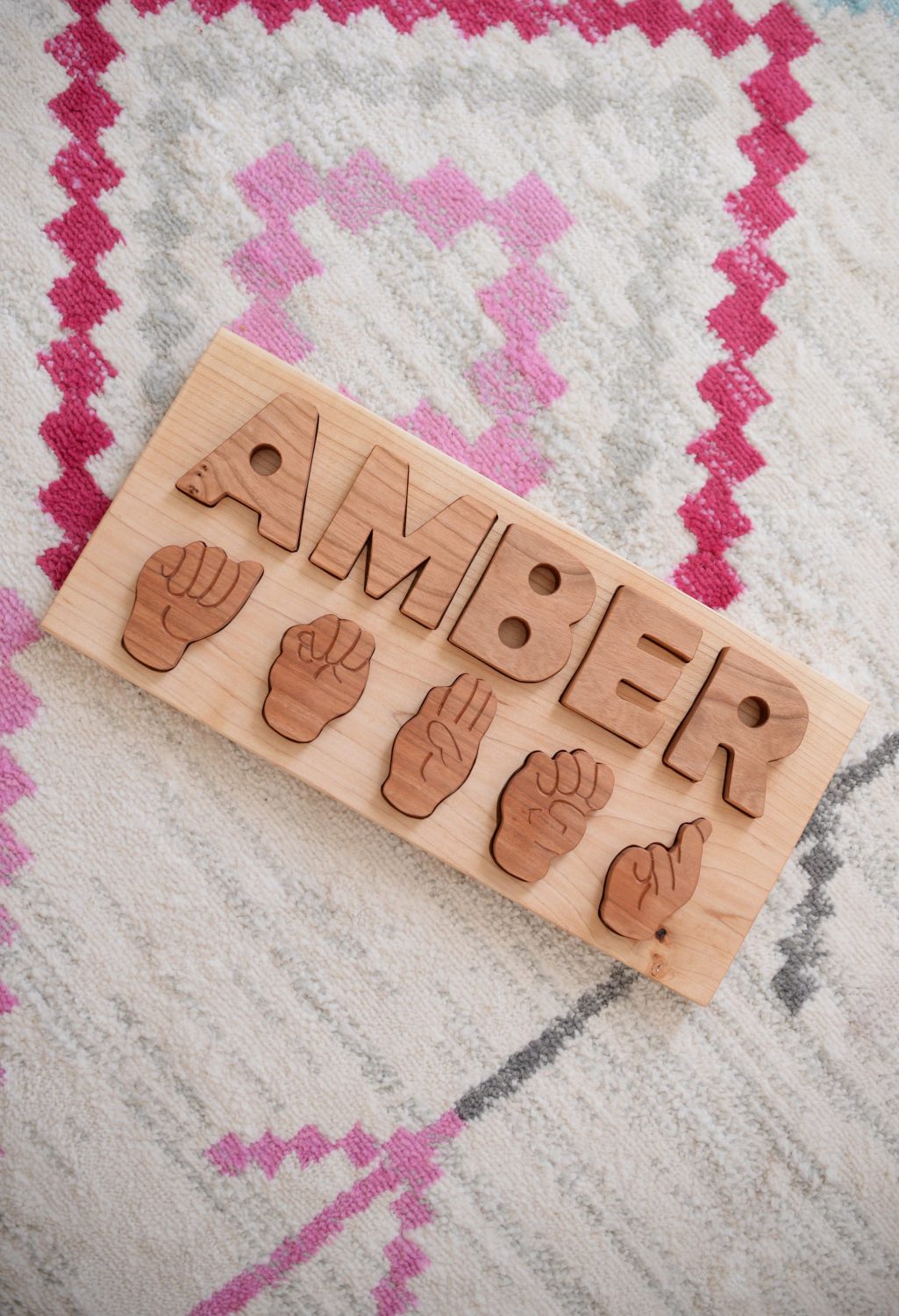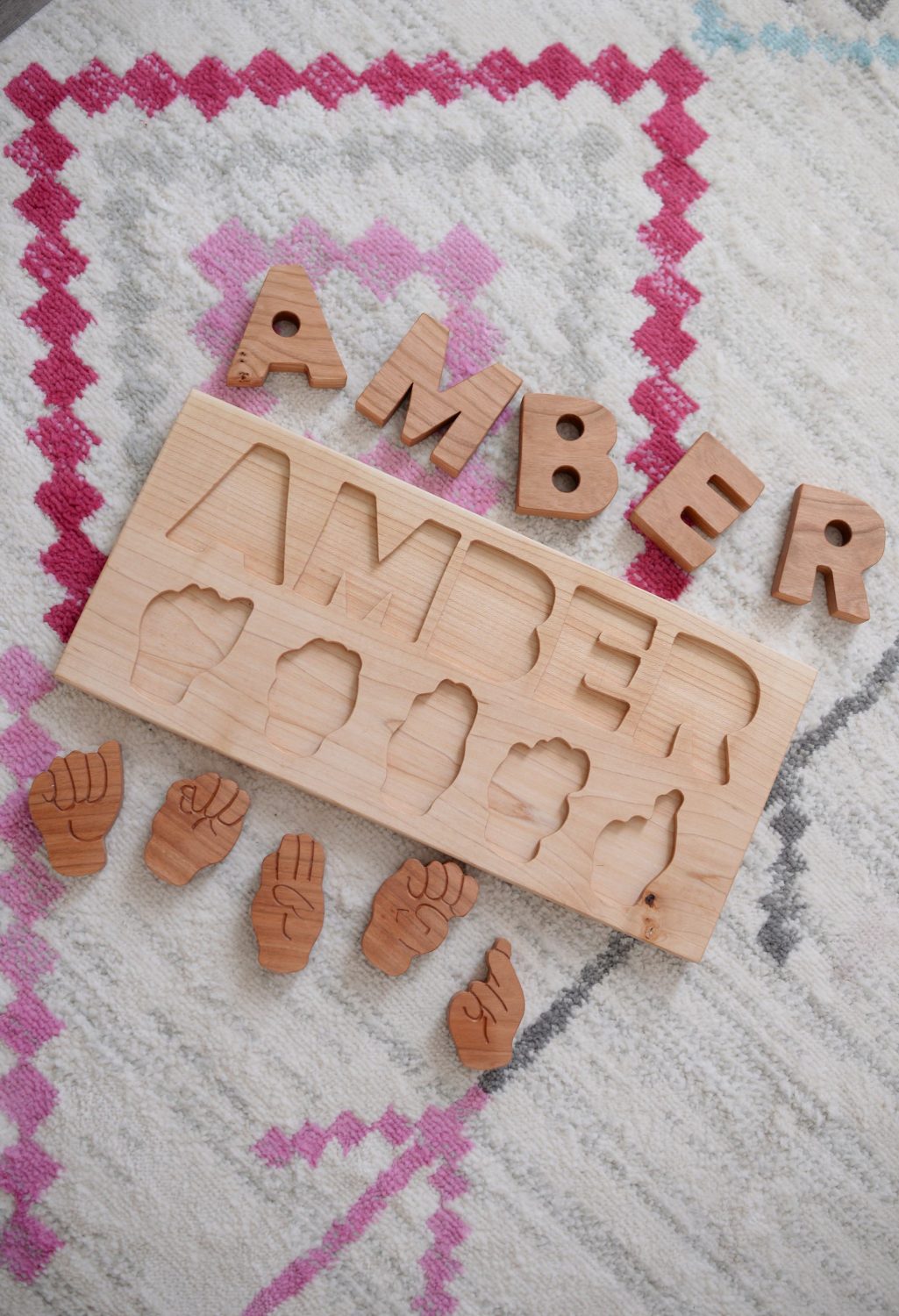 "Pink Polkadot Designs is located right here in London Ontario! Tracy, the owner and designer of the company makes women's clothing and accessories that fit most ladies size 2-16! She strives to create pieces that make you feel beautiful while keeping comfort in mind!  The newest piece in her winter collection is the Soho sweater! This beautiful piece is made with bamboo cotton which is a sustainable fabric, has a beautiful drape, soft to touch and is machine washable! Effortless style at its best!"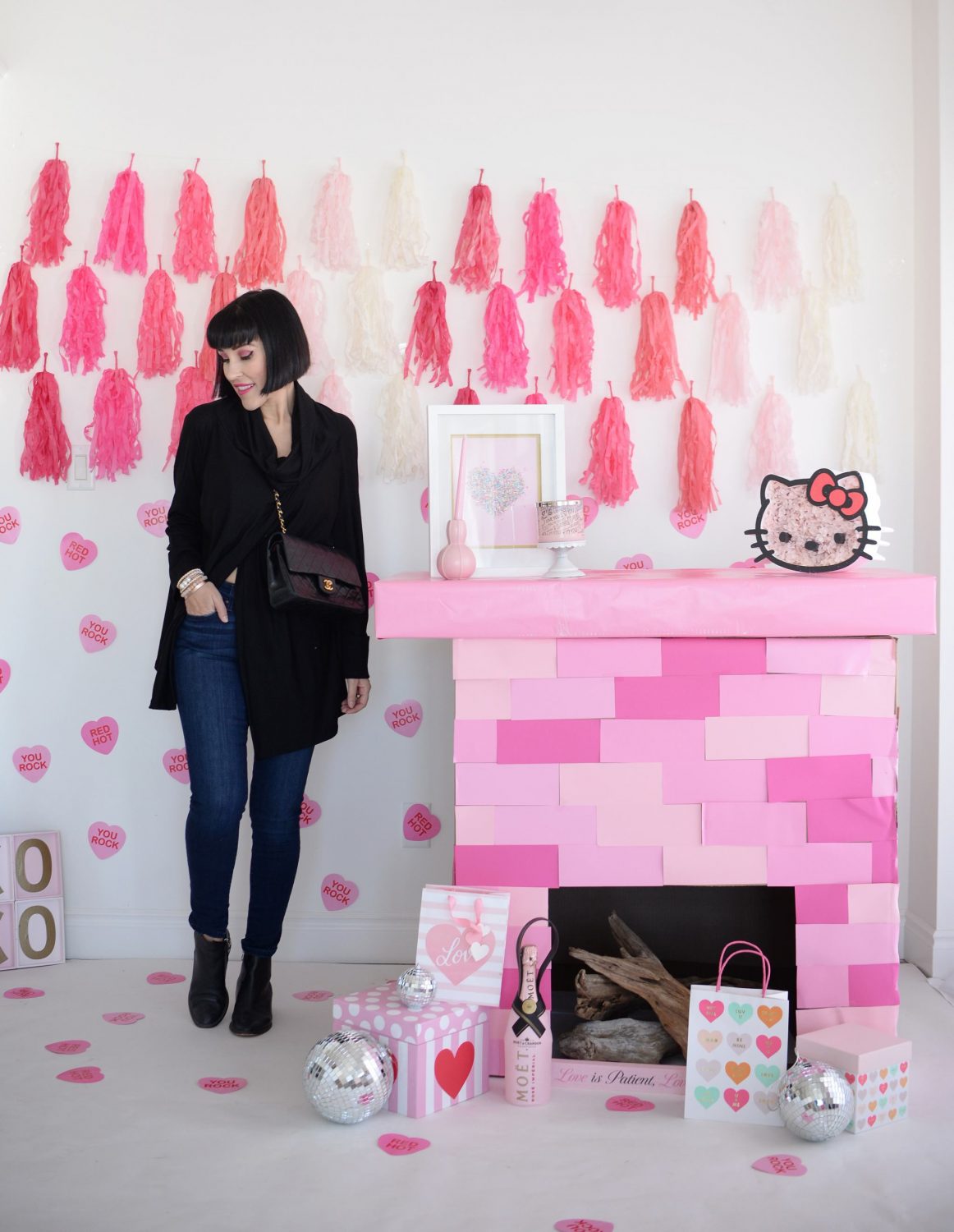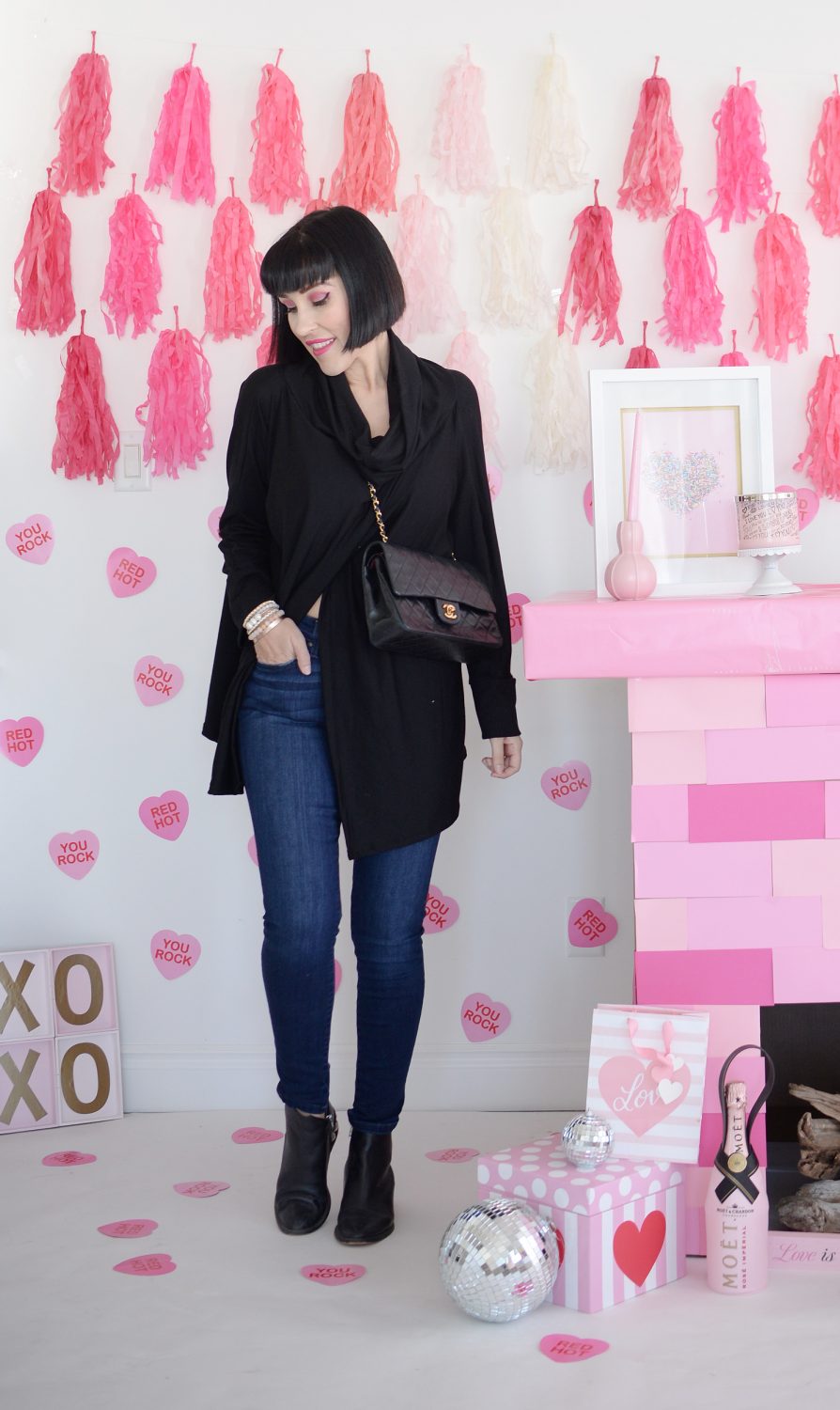 "After graduating from Huron at Western University, and finally settling into the 9 – 5, Serena & Taylor of Sadie Ln warmly welcomed their new jobs, new titles and new routine. It wasn't long before another new title had found its way into the mix – Uncle. And shortly after – Aunt. Their families were growing quickly. With that growth came gifts, and with those gifts came thoughts about where they were coming from, how they were made, and at who's expense. This is where the concept for Sadie Ln was born. They have created a space for parents, doting grandparents, family and friends alike to browse their favourite Canadian, organic and sustainable baby brands in one easy shop. Guaranteeing free, next day, doorstep delivery on all London-local orders, is just another way Taylor and Serena are making it easy to shop for that special little one during the COVID-19 lockdown. They love their suppliers, and know you will too. Take a look at their brands, browse their collections, and let SadieLn.com help you find the best for baby."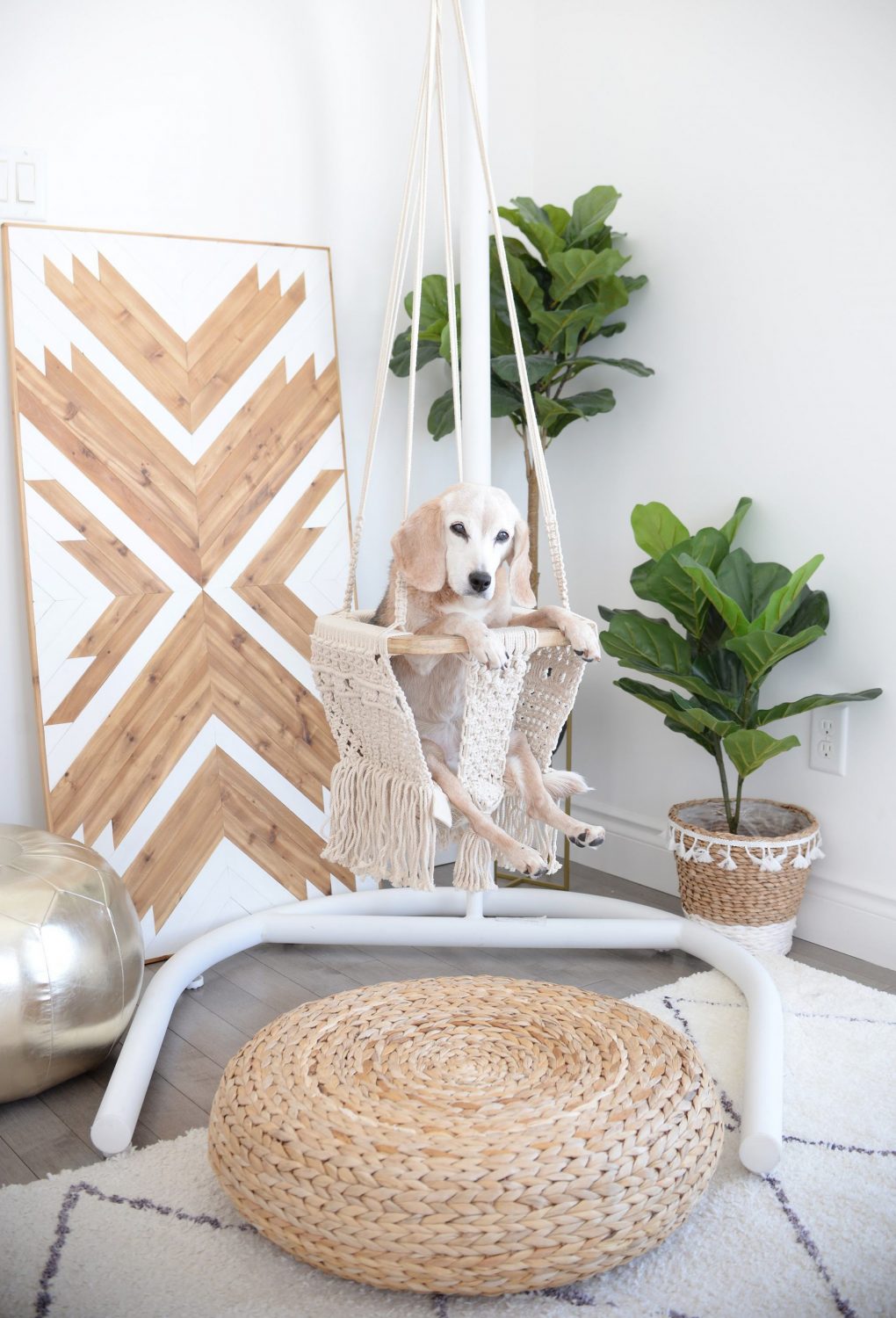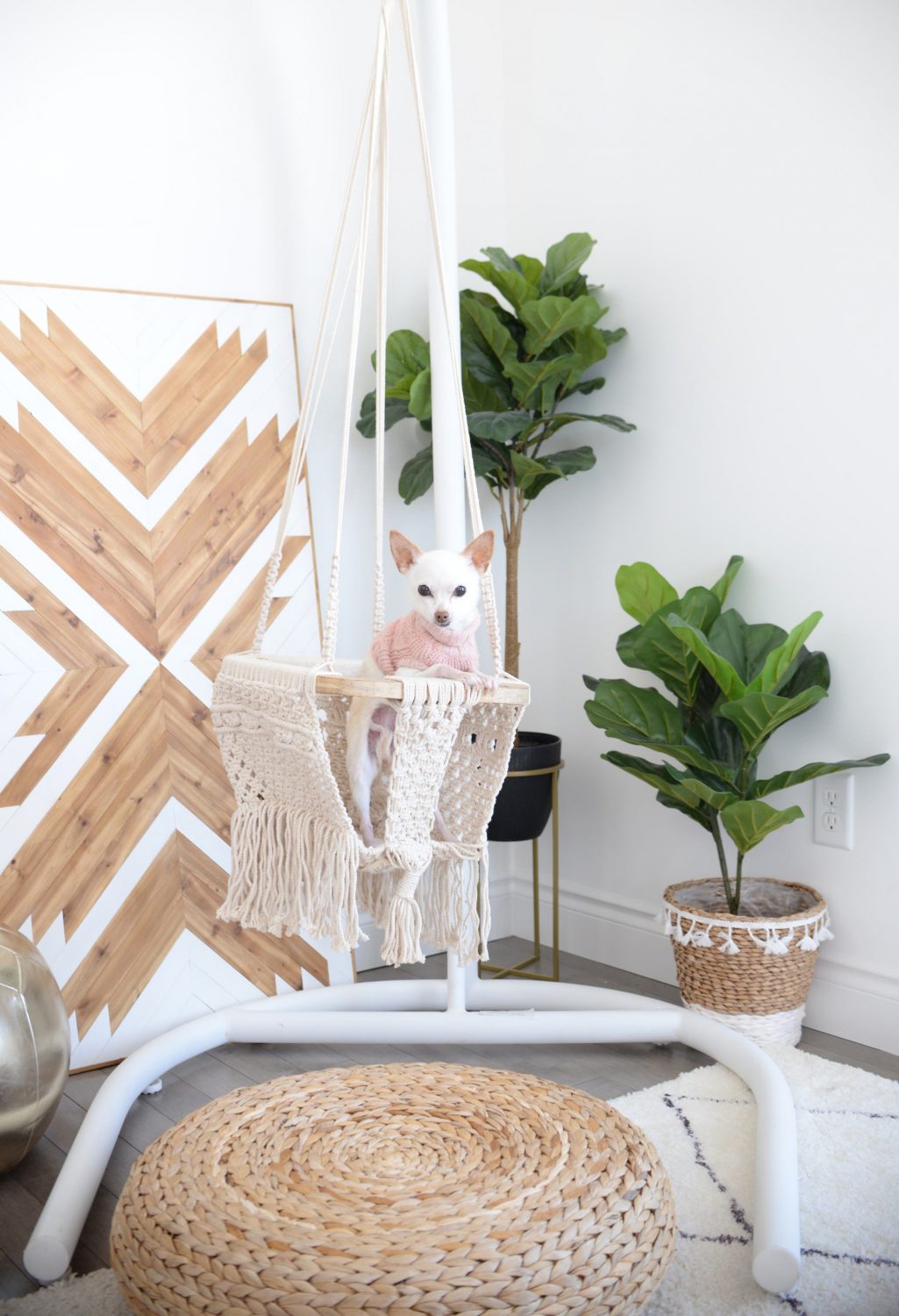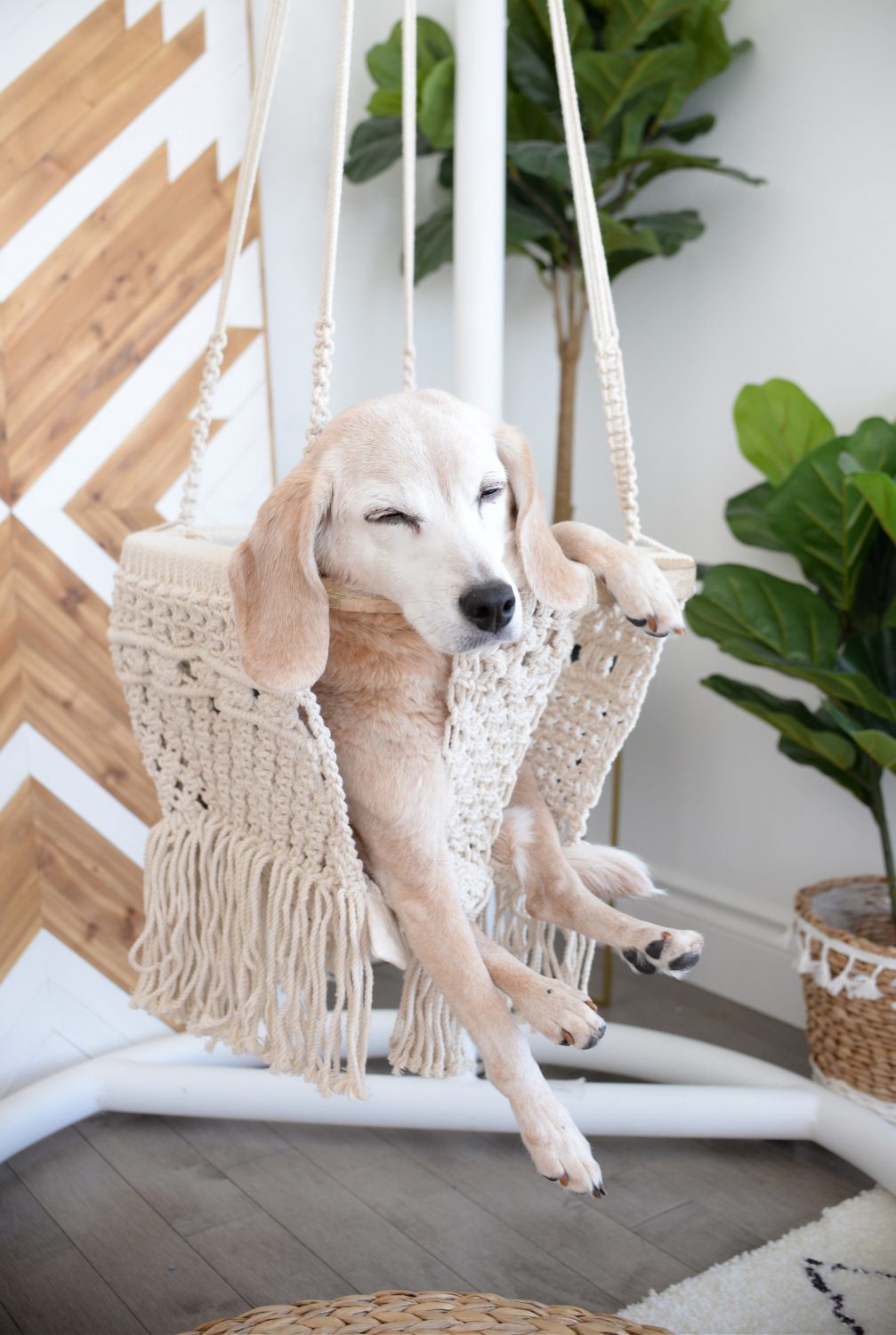 "Having our own store has always been our dream!  After having children and doing some travelling, we knew exactly what our store shelves should be filled with.  We want to help preserve the beauty of our planet, so our children have a safer place to live in.  EcoFreax is an online and local source for natural personal care and eco-friendly, zero-waste household products. Sustainability is also great for two reasons: help the planet and your pocket!  Sustainable products go a long way. We carry a range of products that include fair-trade as well as Canadian-made to support other local businesses. EcoFreax is a work in progress as we are continually learning and growing.  We are continuously searching for new products that are safe for our family and yours."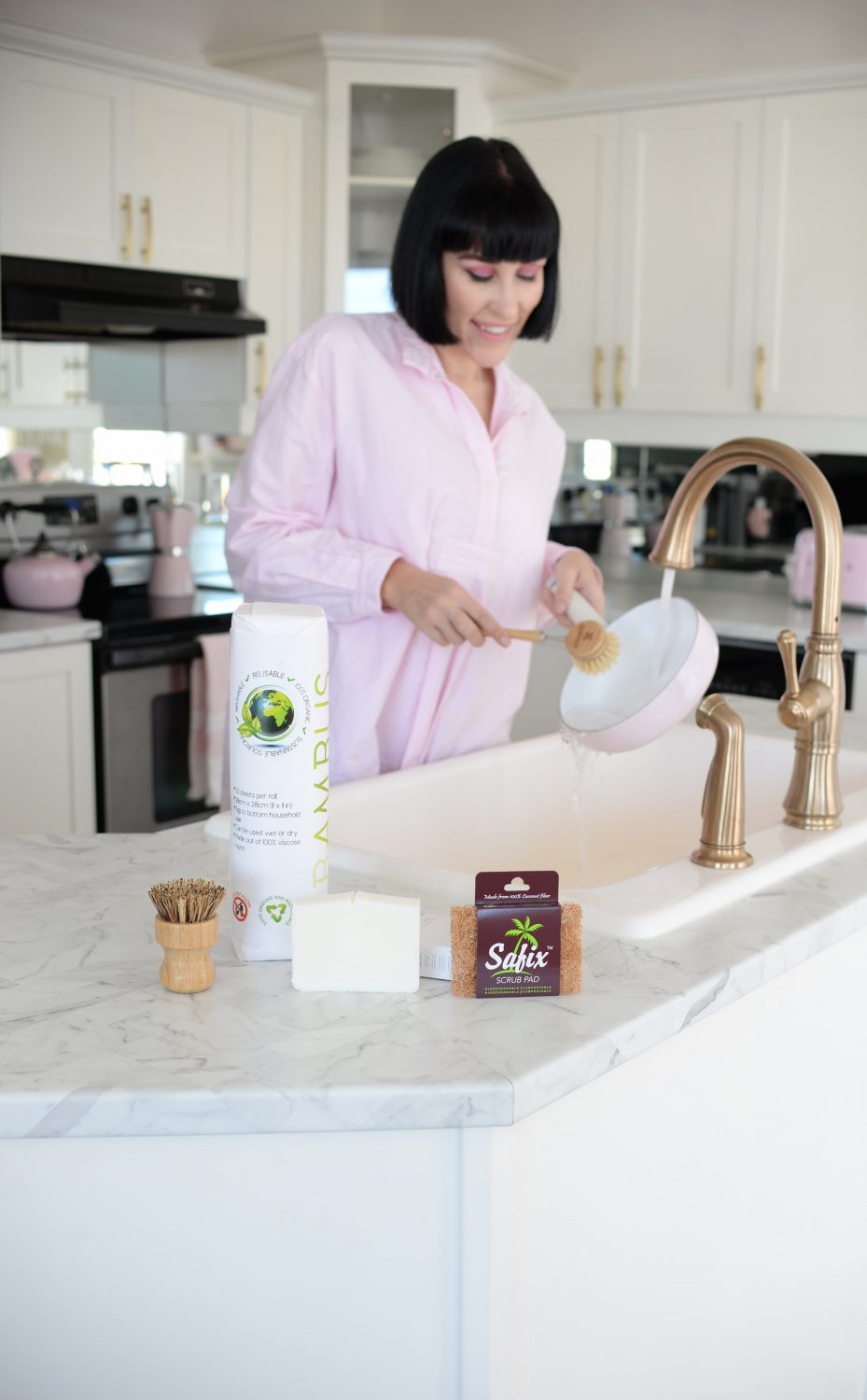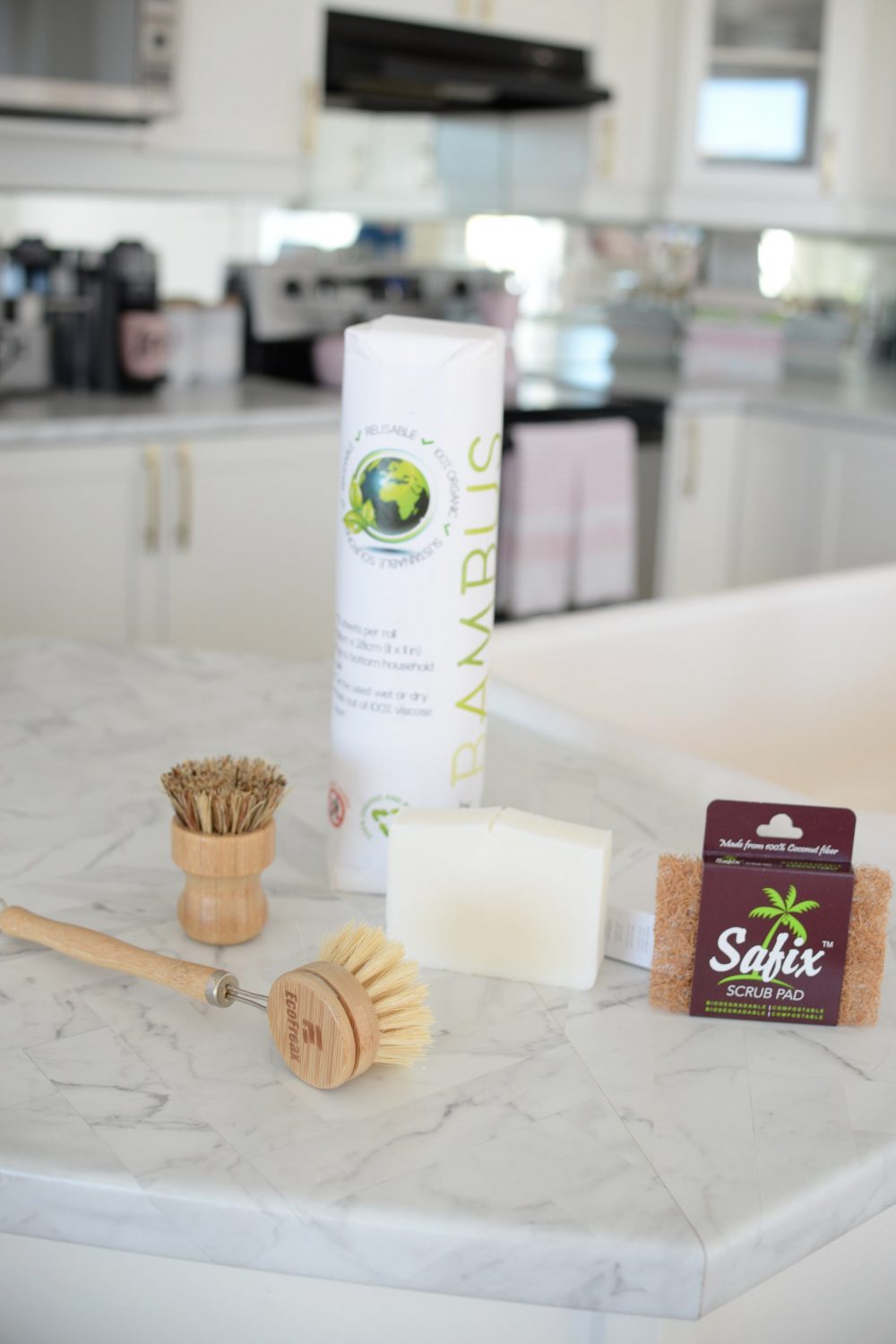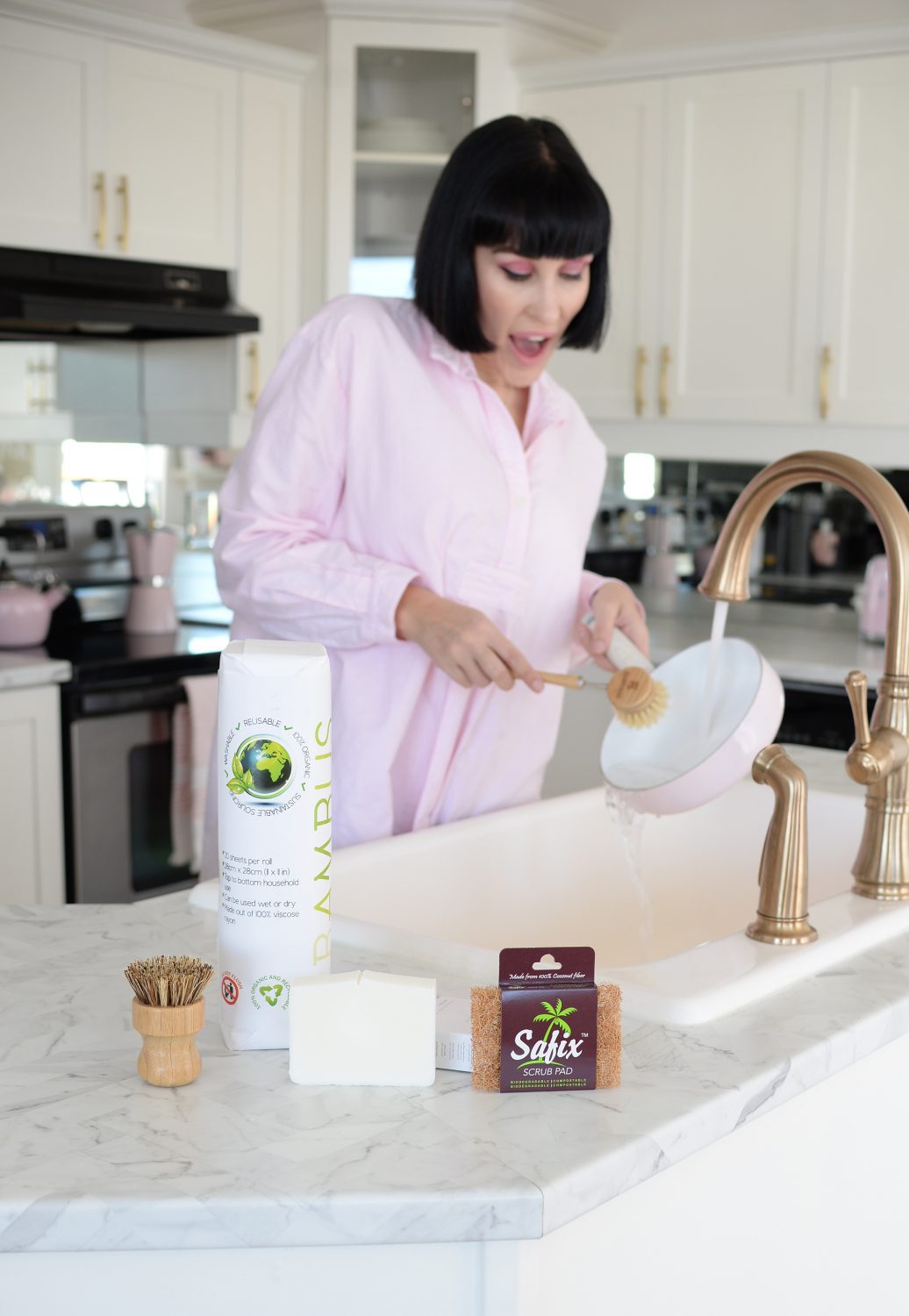 "I'm Allison, owner and creator of Rose & Grace Designs. I am a mom of two girls, who I named the business after! I have always loved being creative and being able to express myself through my creations.  I love that I can share that with you! Rose & Grace Designs is based out of London, Ontario. Our beautiful handmade jewelry is all custom made. We offer stylish, unique pieces that your sure to love!"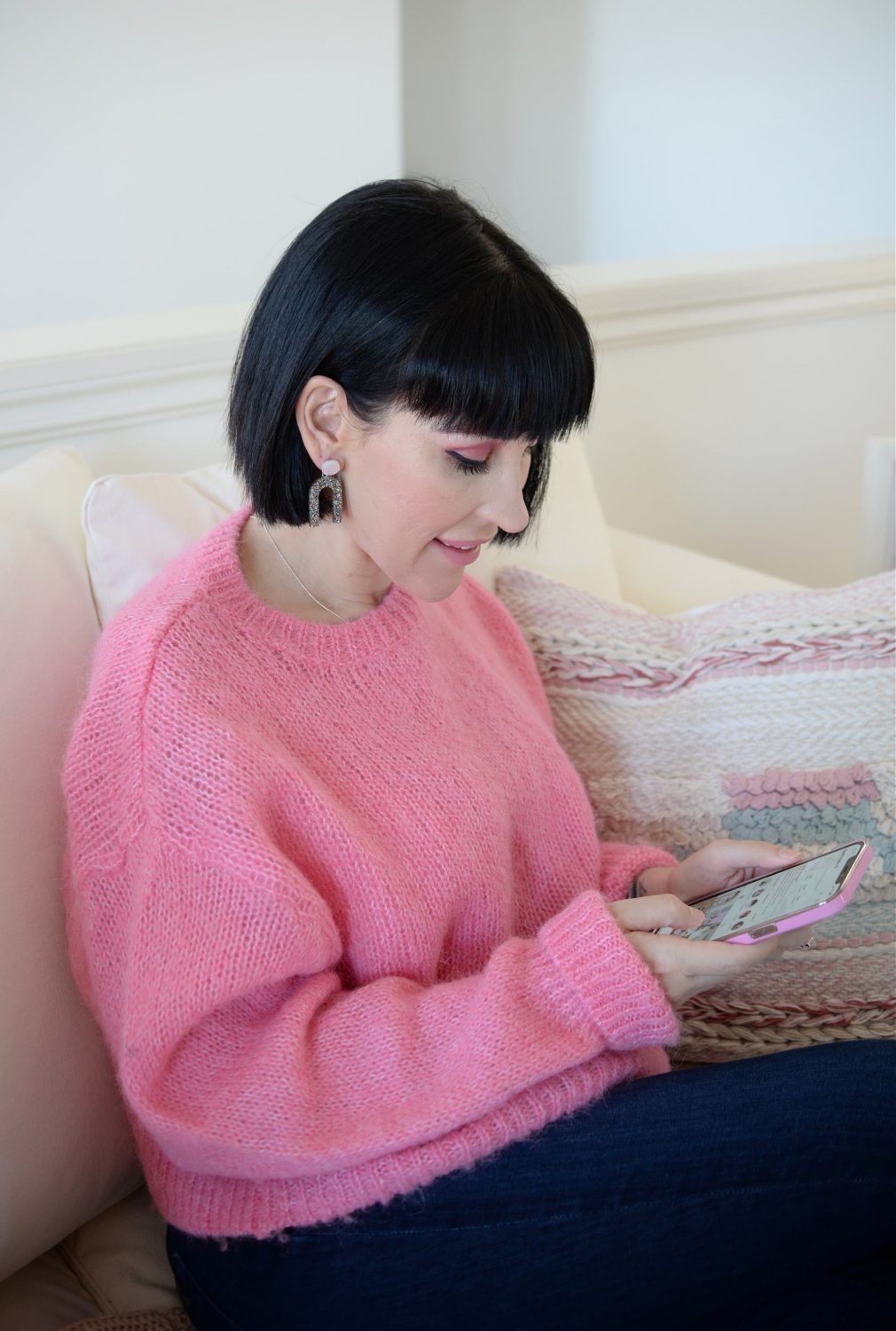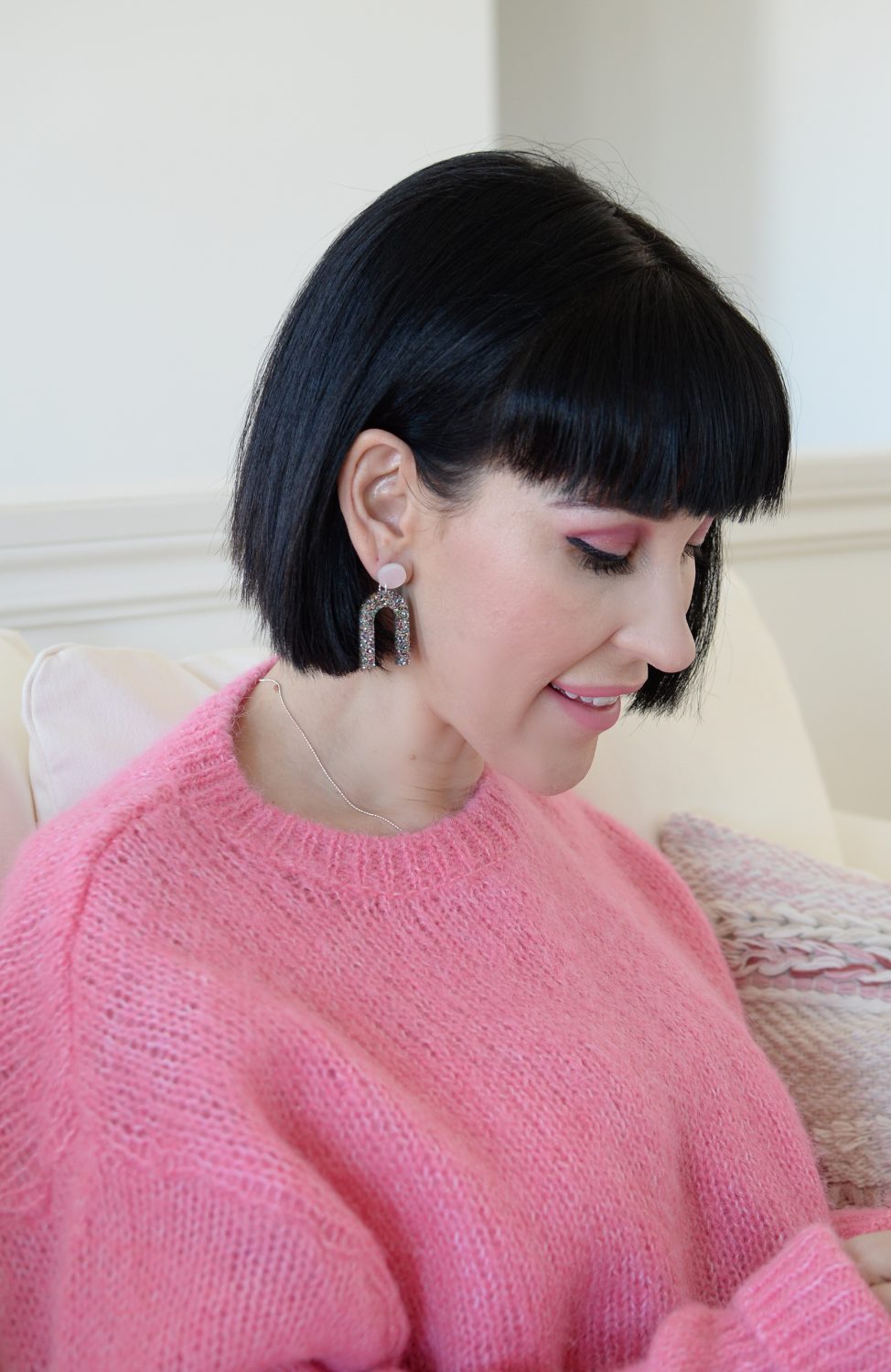 "River and Oak is committed to reimagining homes with the environments best interest at heart! We source antique furniture from local business, families and thrift stores. Each piece is finished using environmentally friendly, low VOC products in biodegradable containers. Our goal is to bring dated furniture back to life. Reimagining your home starts with you! We provide design consultations and customize colour options to suit your space. Reimagine, Reduce, Recycle!"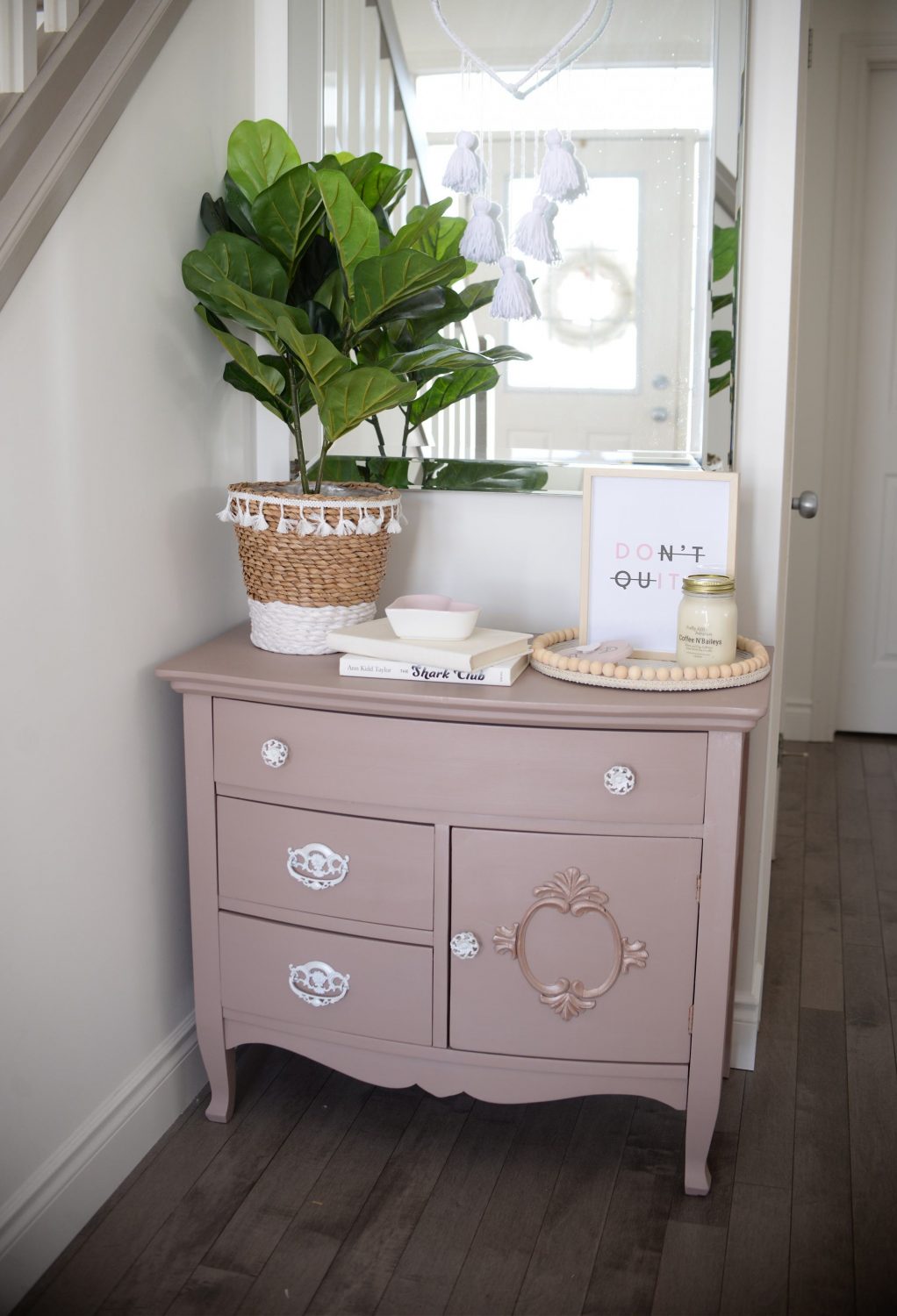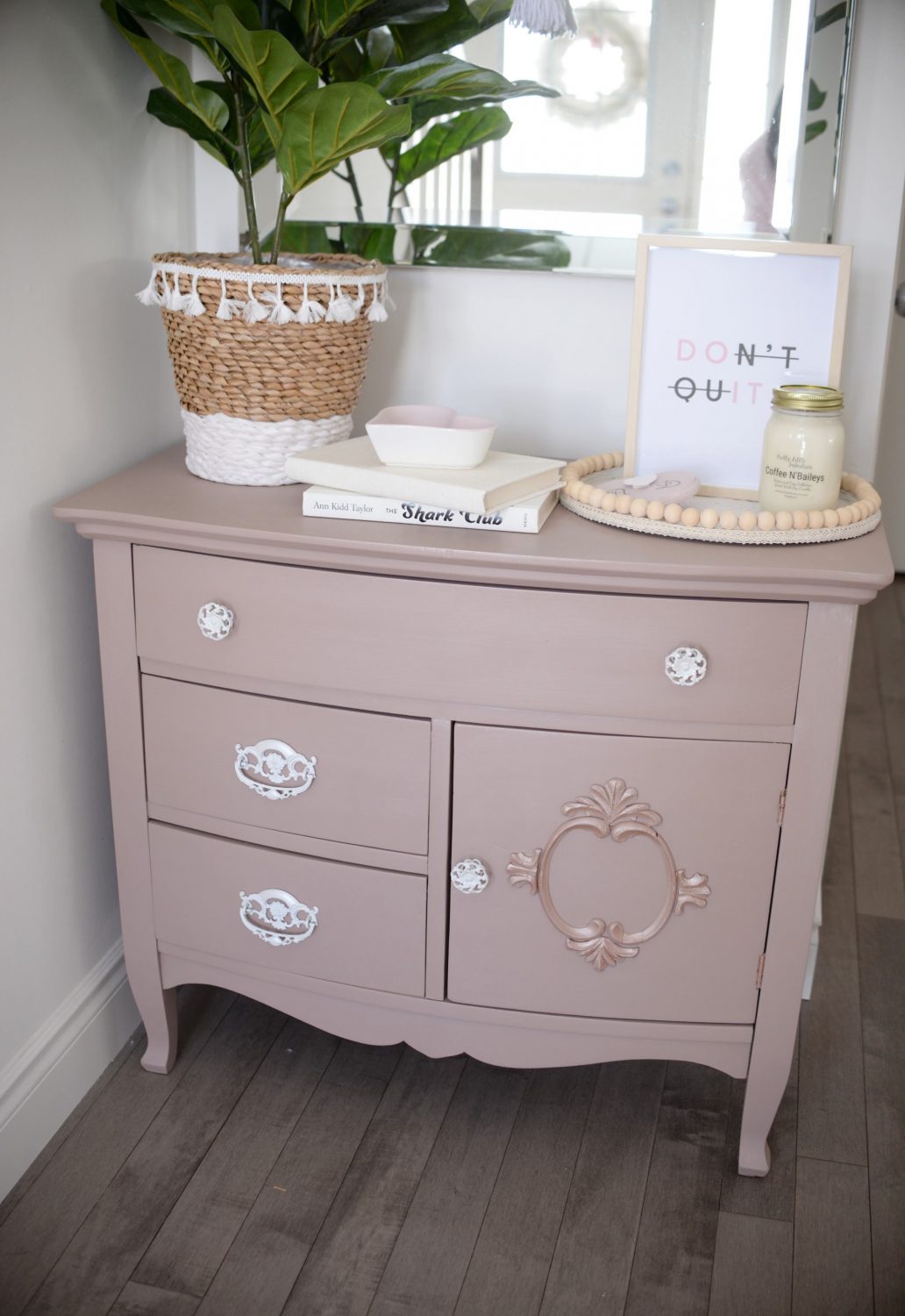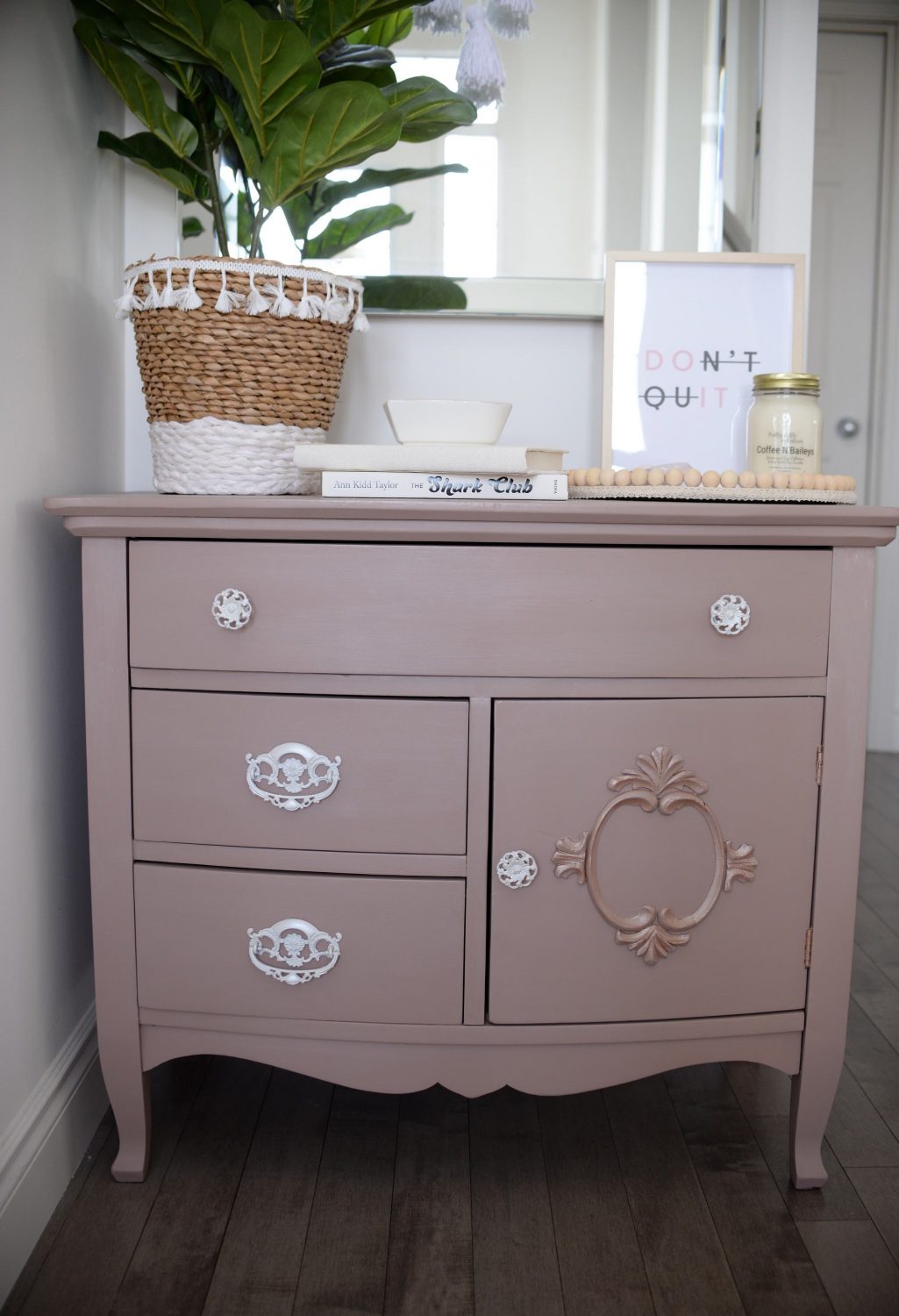 "Mise en Place Home is your one-stop shop for all things home organization… from custom labels to modern storage solutions. My name is Emily and I started MEP out of an obsession for all things organization. Our name captures perfectly the philosophy I use when creating functional spaces that feel right – a place for everything and everything in its place. For myself, a clear space = a clear mind and I hope that our products, as well as the tips and tricks I share along the way will do just that for all of you"