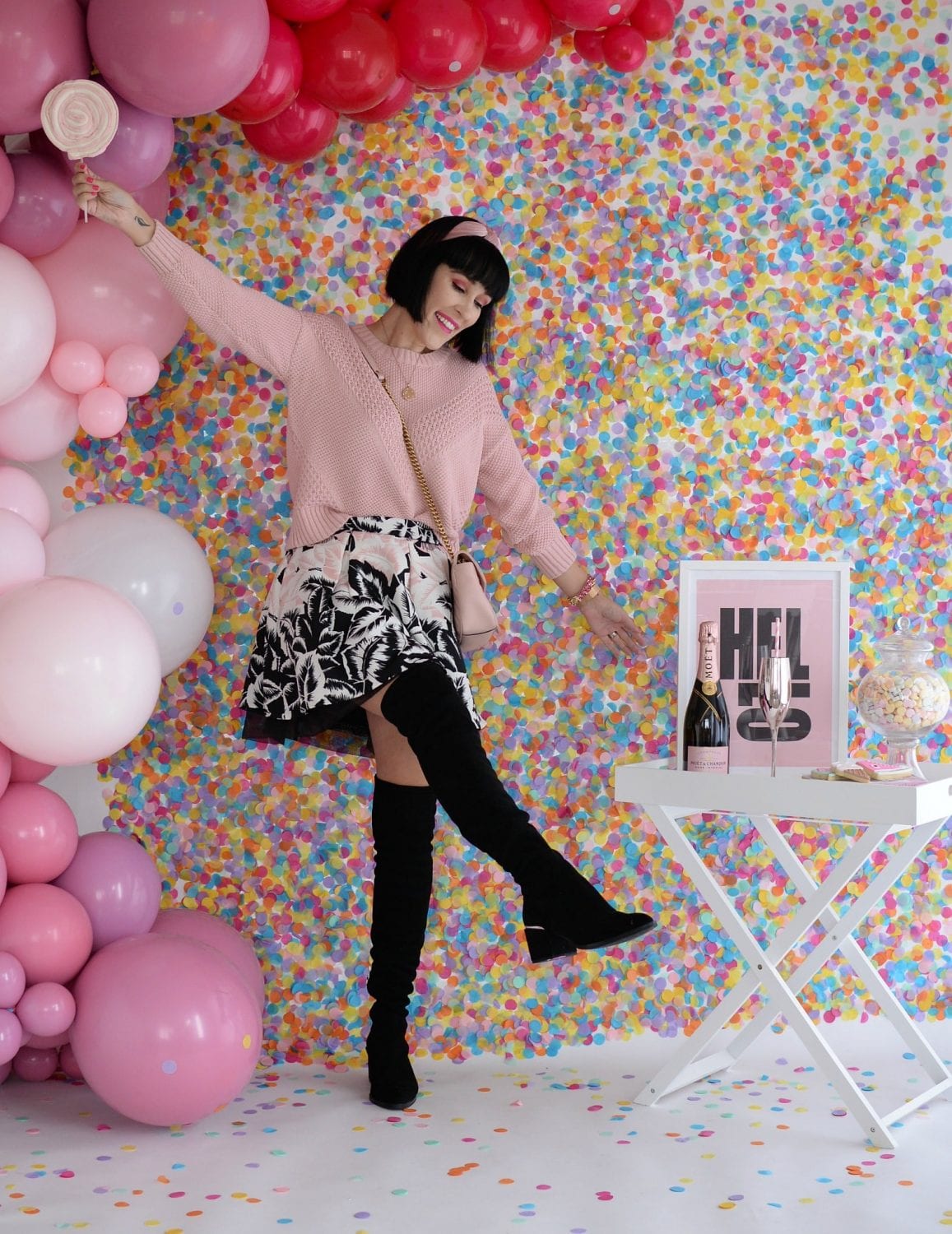 4 Ways To Spread the Love This Valentine's Day
Whether you're single, happily in love, or prefer to not even think about it, Valentine's is only a few days away. For many, February 14th can be one of the most annoying days of the year, and with good reasons. This silly Hallmark holiday is designed to make us feel bad if we're not in a relationship, and if we are, its intention is for us to spend a ton of money on heart-shaped nonsense.  While some people take this opportunity to shower their loved ones with fancy gifts, the rest can't help feel the need to spread a little Valentine's love. Yesterday, we chatted about 5 gifts you can spoil yourself to this Friday, but today it's all about treating others.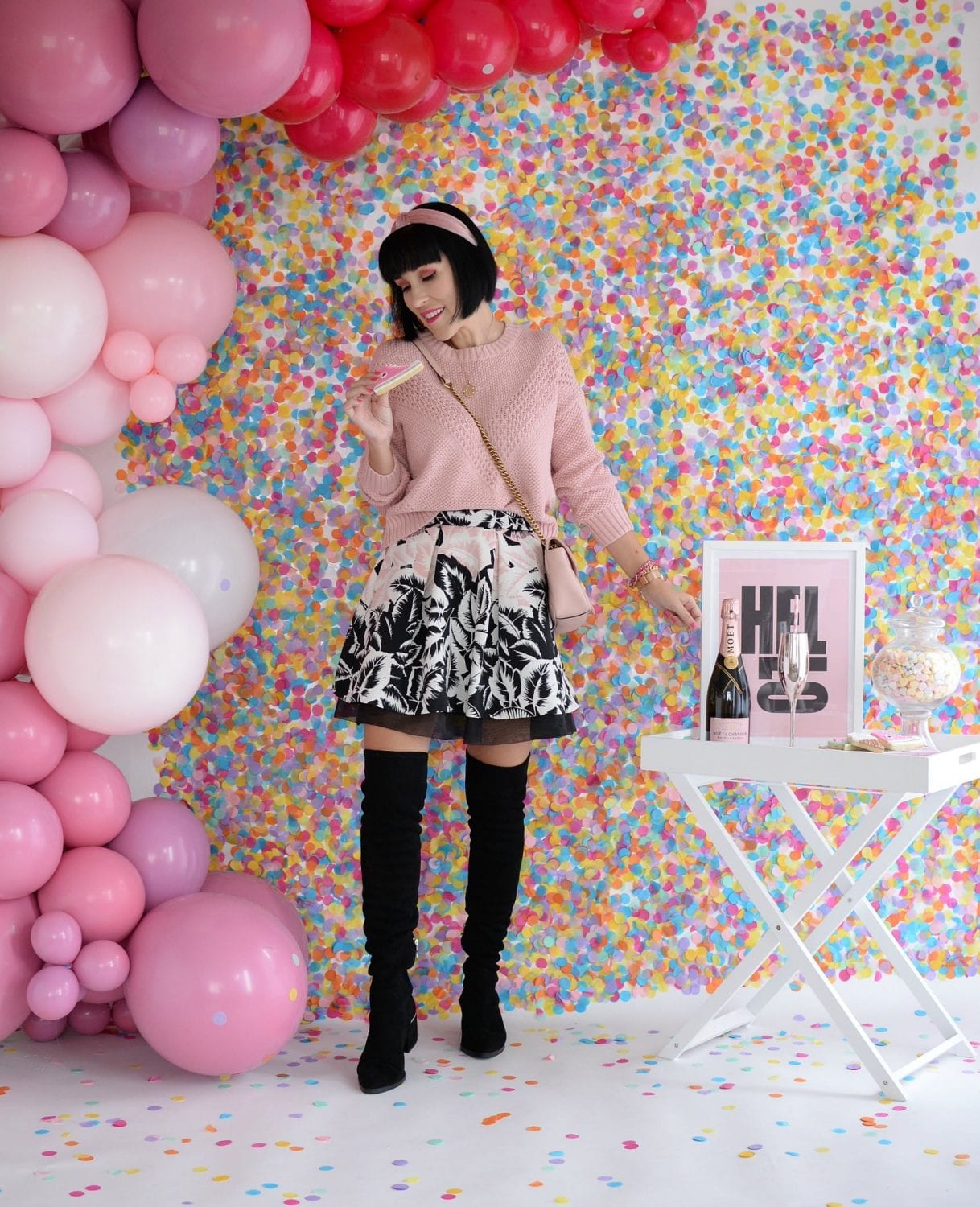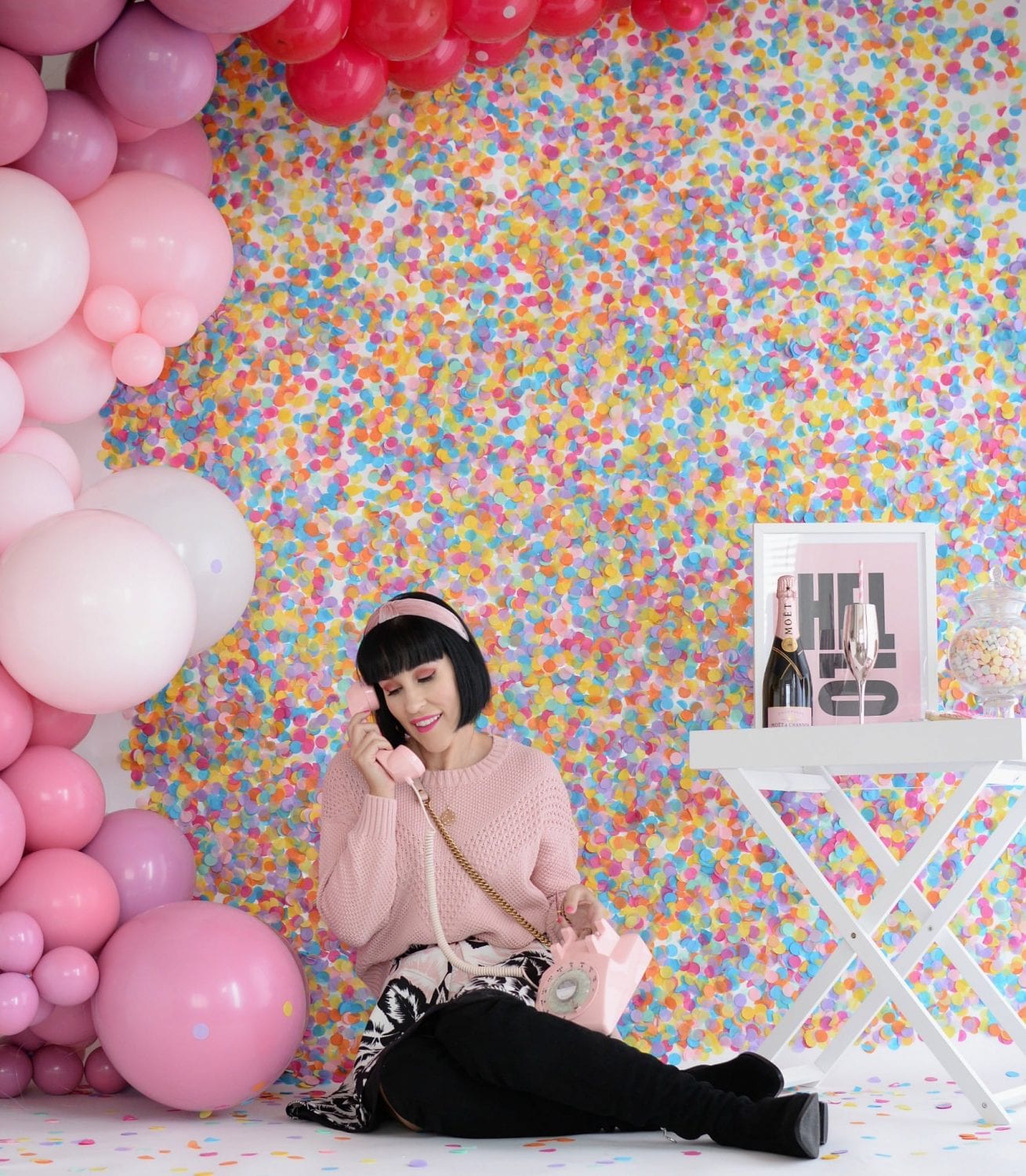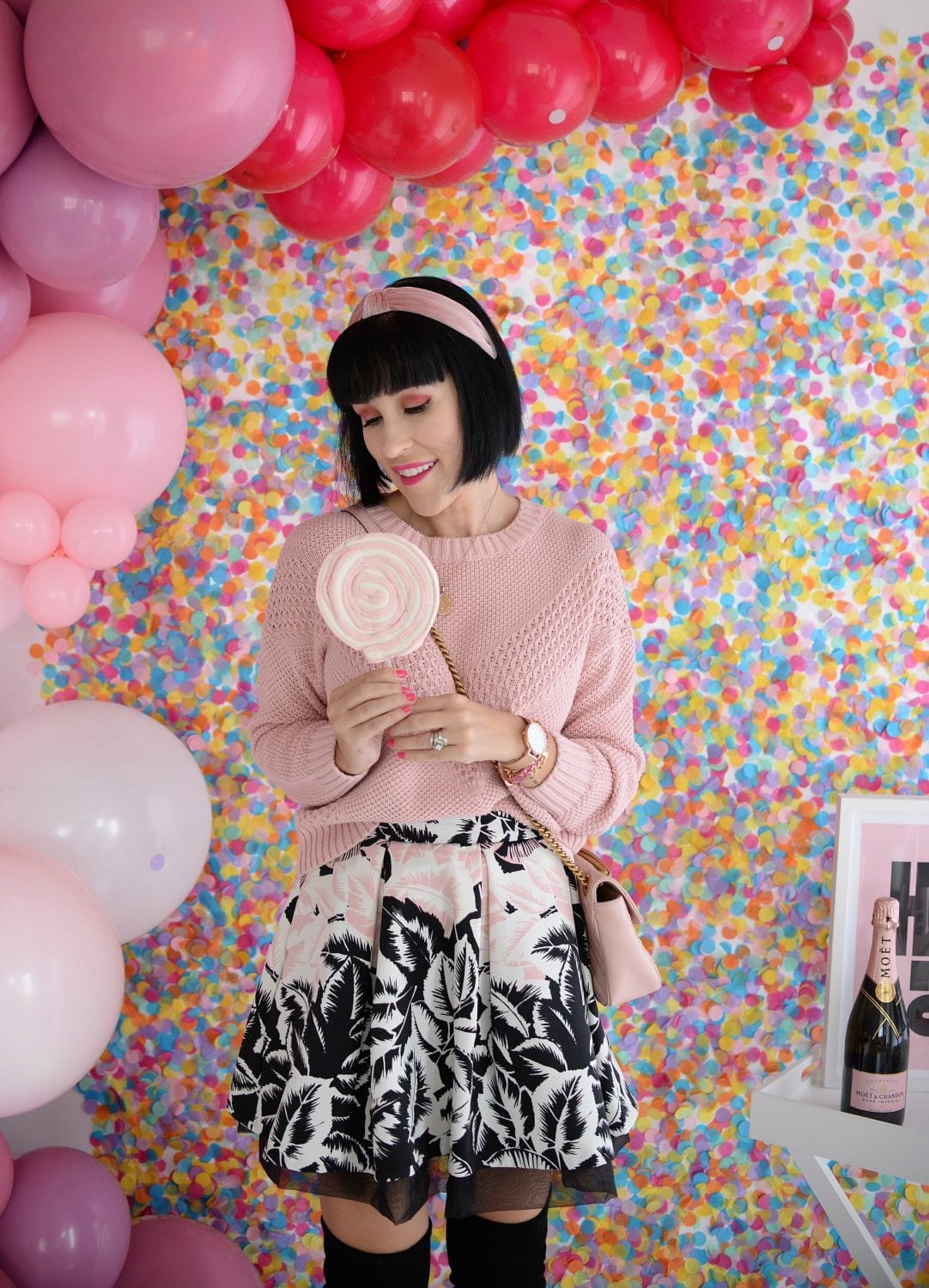 Show kindness to strangers
There's no denying that some people find it difficult to get through the day without being hard on themselves, so a simple act of kindness can really turn someone's day around. Try thinking of simple ways you can put a smile on a stranger's face. Try smiling at every single person you pass on the street. Hold the door open for that extra person, not just the person behind you. Compliment someone's outfit, hair or even their beautiful smile. Pay for the person's coffee behind you in the drive-thru. Offer a homeless person a hot meal. All these small gestures can really make a stranger's day.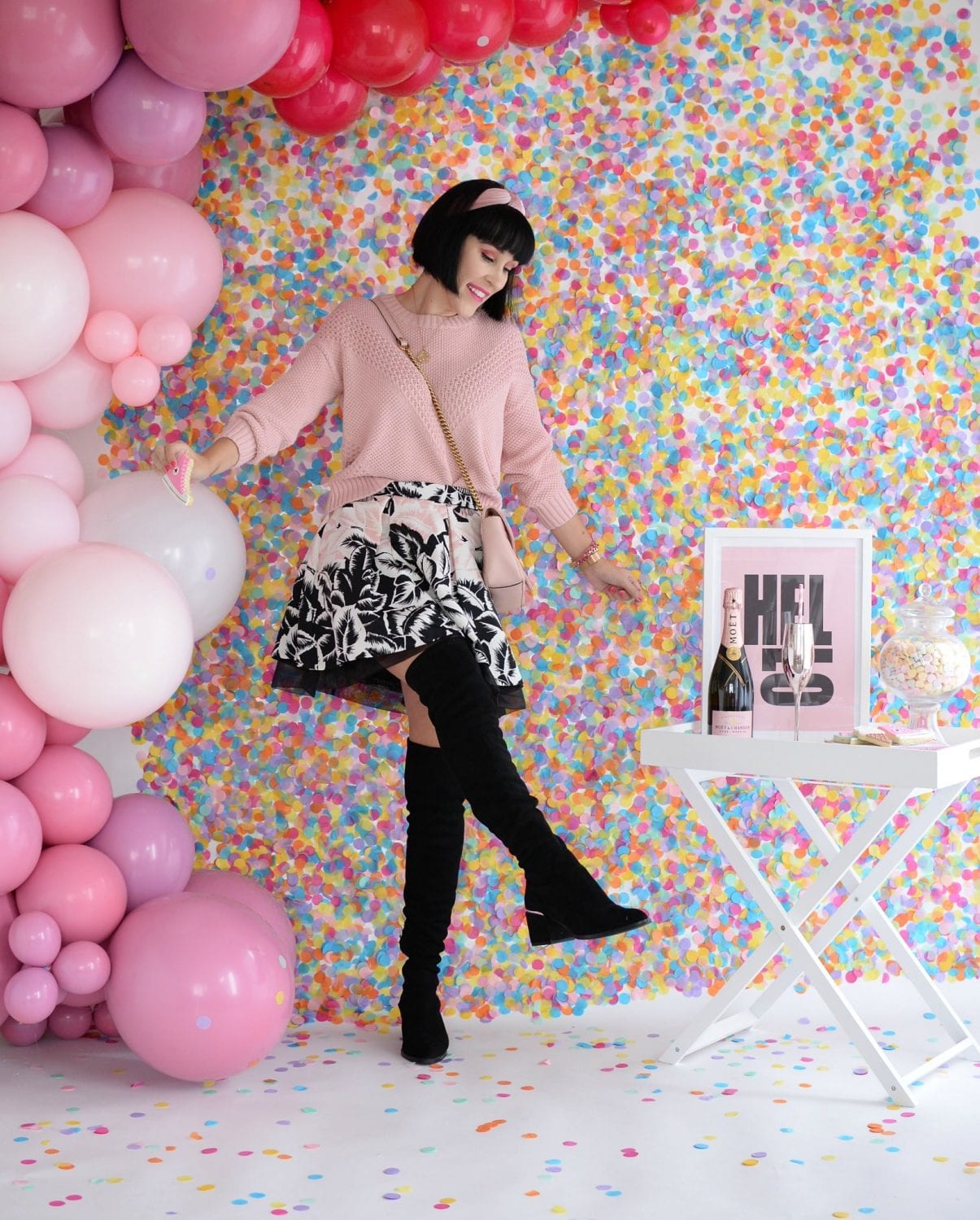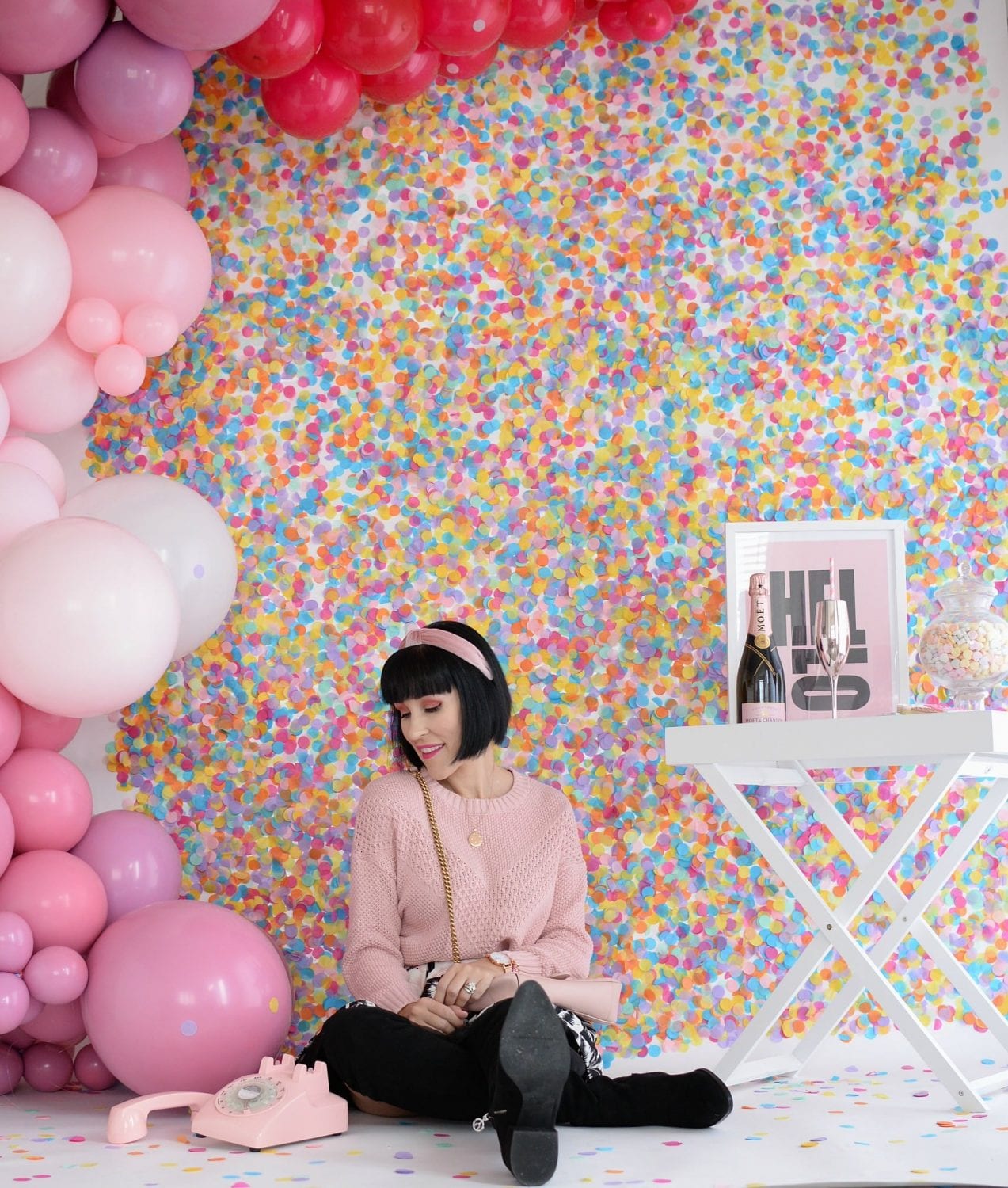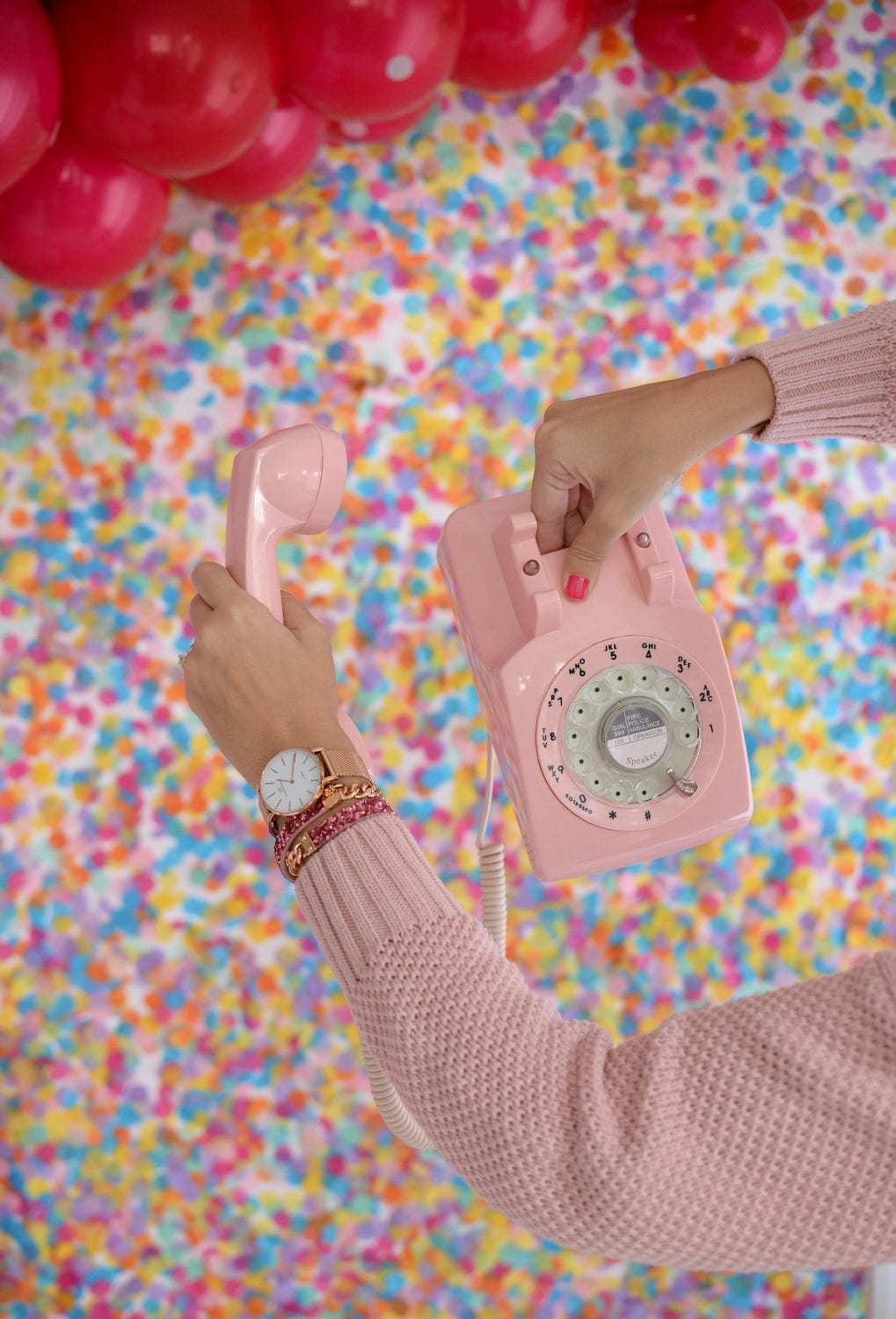 Support your community
Many organizations have a difficult time finding volunteers on holidays, so be there to lend a helping hand. Sometimes the most rewarding gift we can give yourself and others, is donating our time. Seek out a charity or cause you're passionate about and volunteer your time this Friday. Showing compassion to others is like giving the world a big hug, and isn't that what Valentine's Day is all about?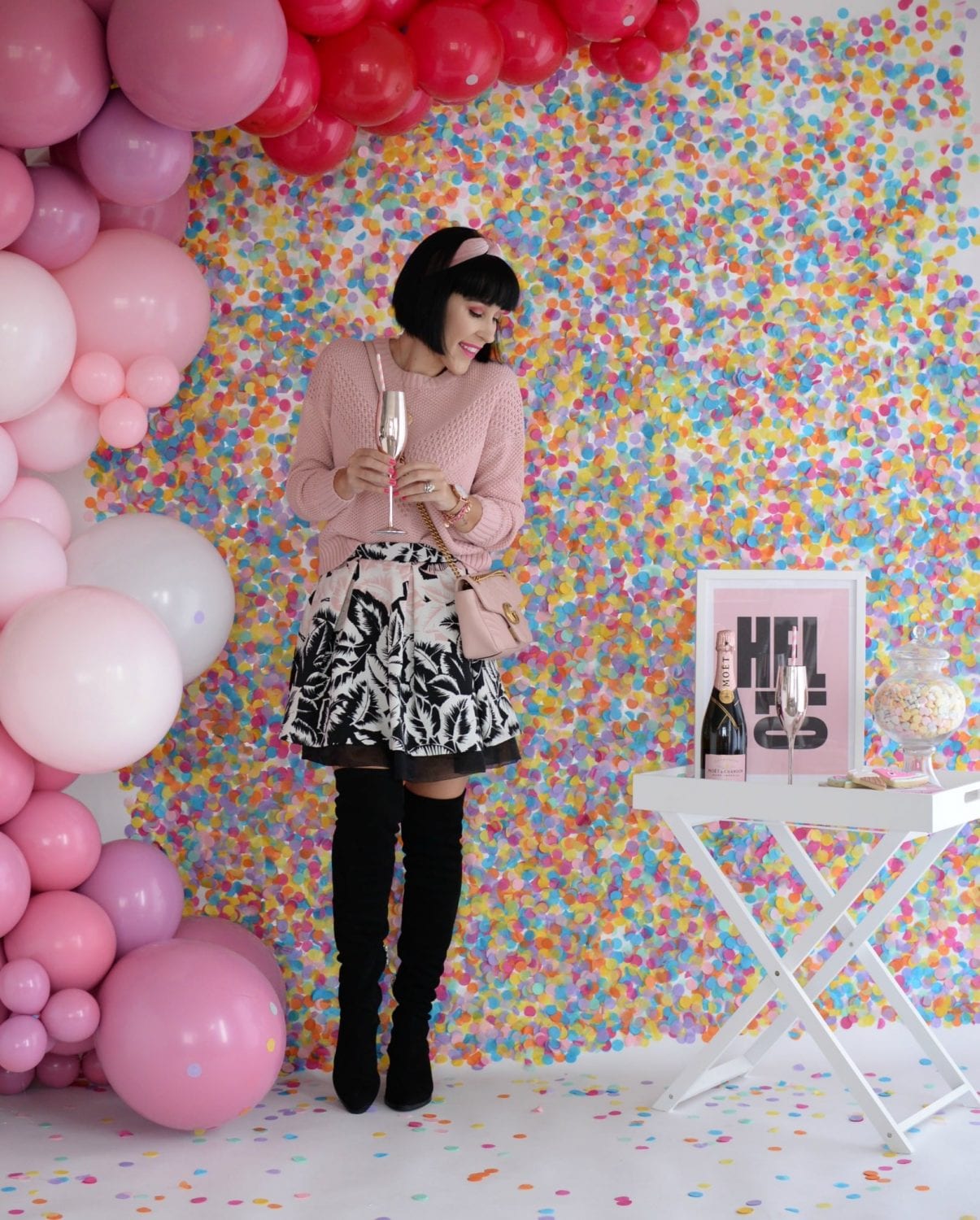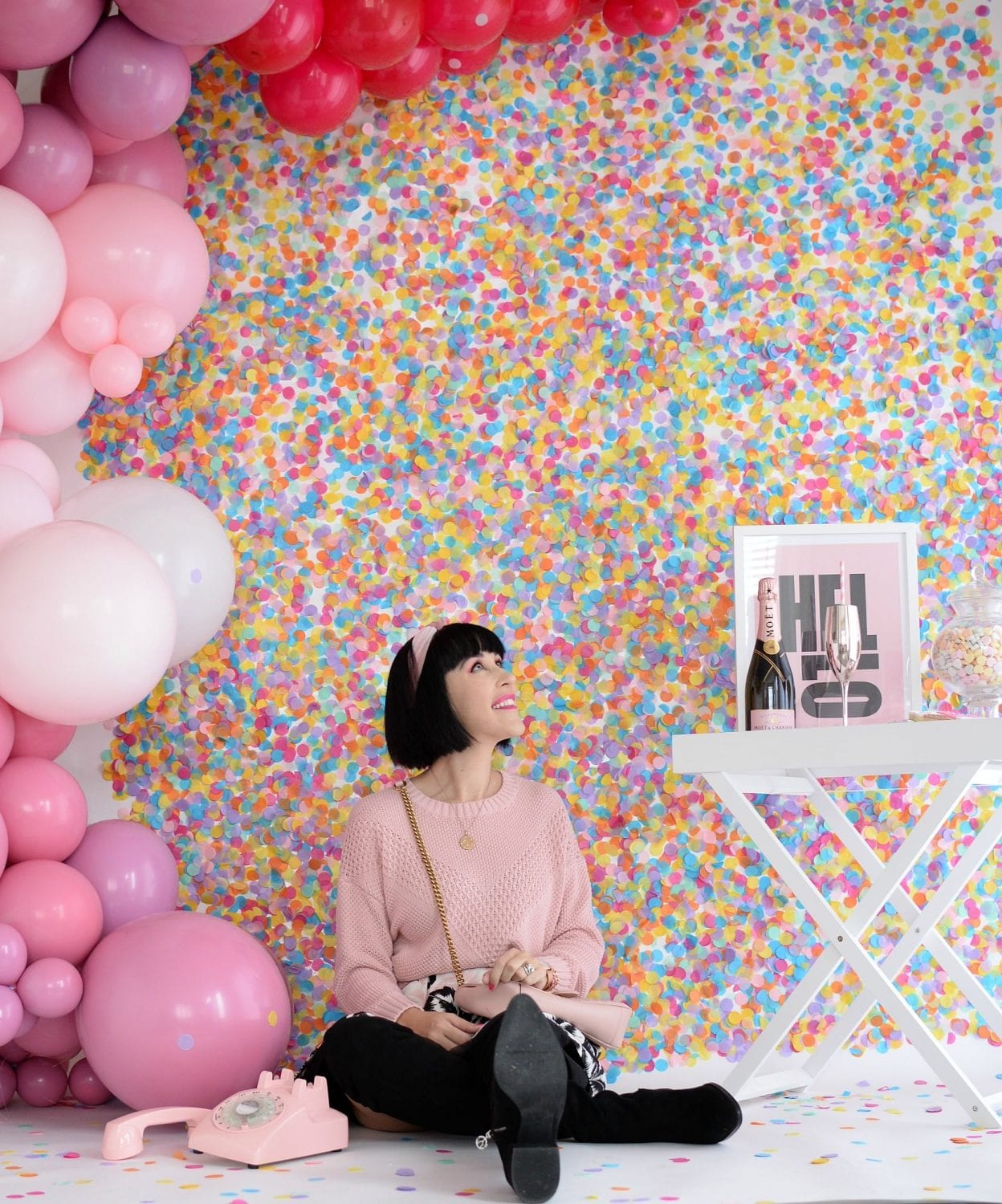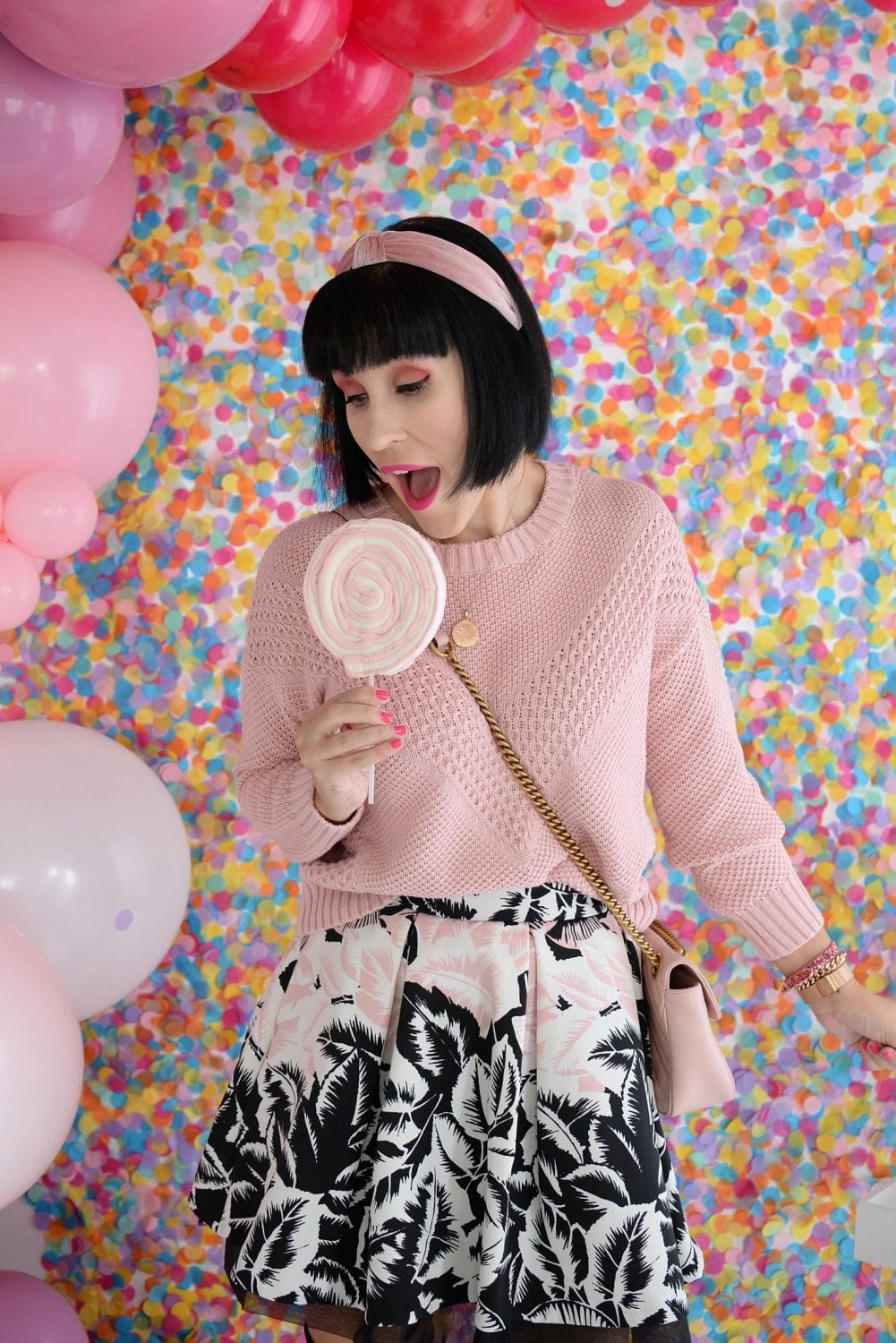 Love your friends
Show your friends just how much you cherish their friendship with a simple "I love you". I don't think we say it often enough, but a simple… I'm always thinking about you, can really bring a friendship closer together. Treat your friends to a home-cooked meal or freshly baked cookies, lending a helping hand around the house, offer to babysit so they can get some adult time without the children, or even plan a fun activity you can enjoy together. Loving your friends doesn't have to cost a lot of money, quality time with them, is usually all they ever want and need.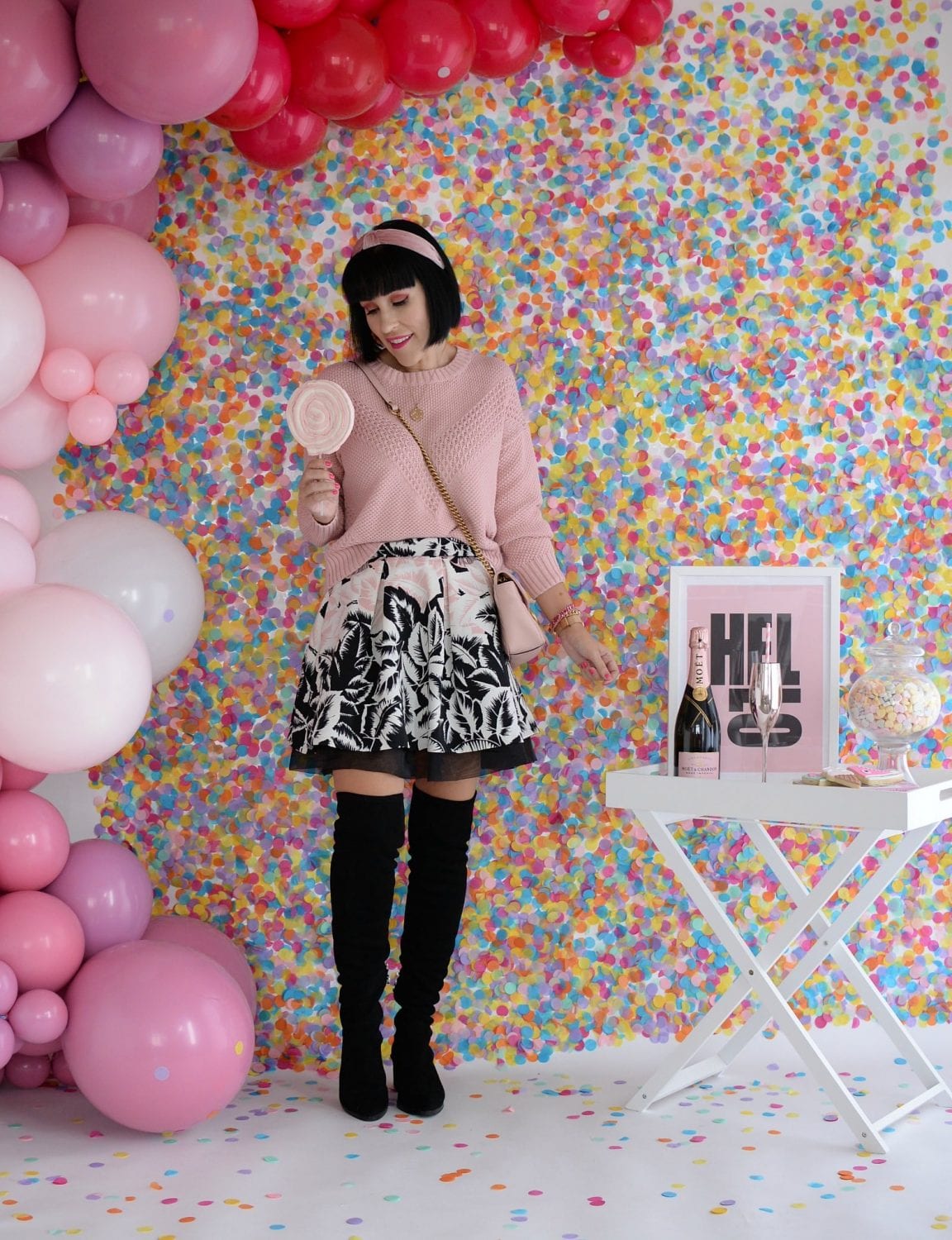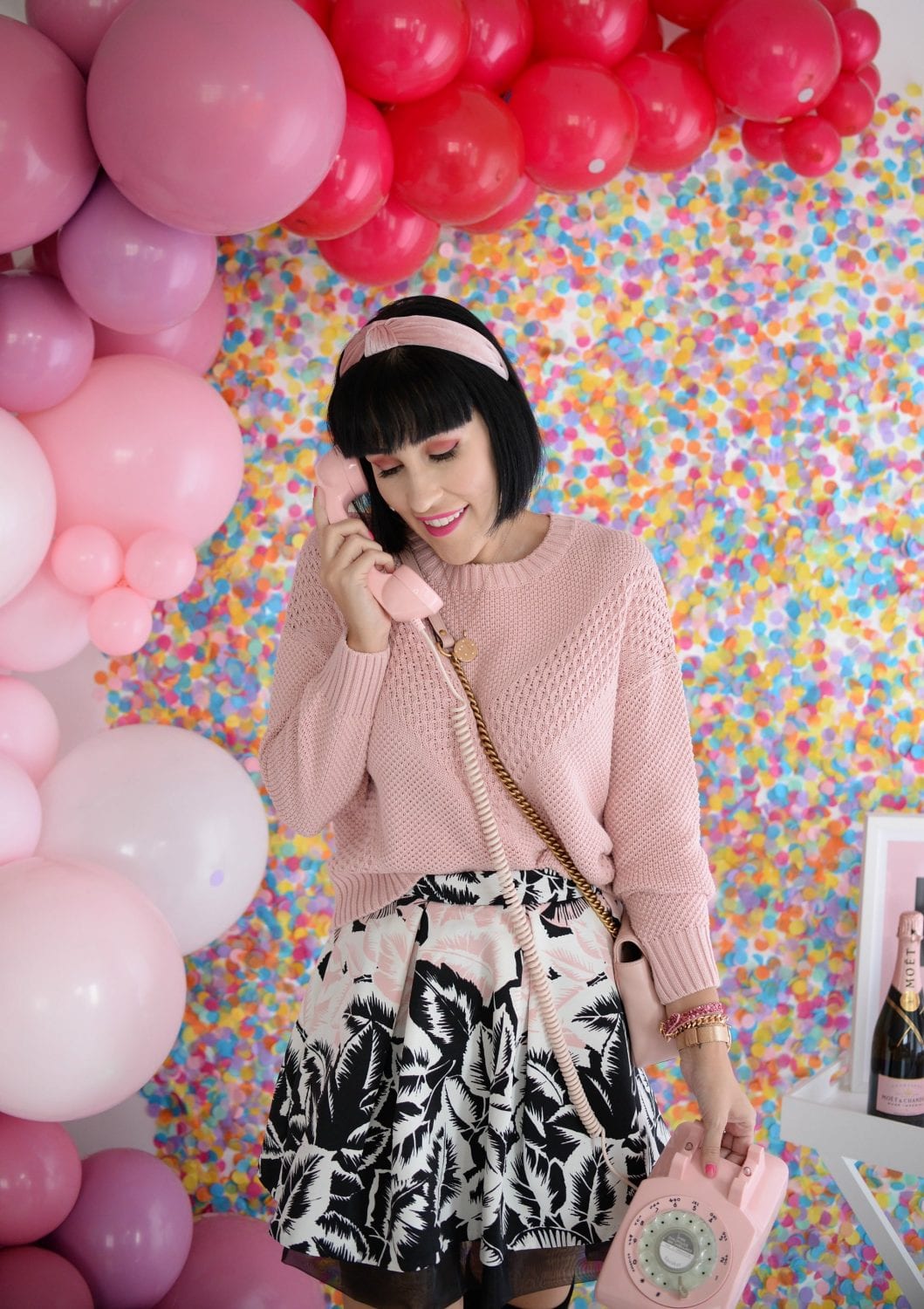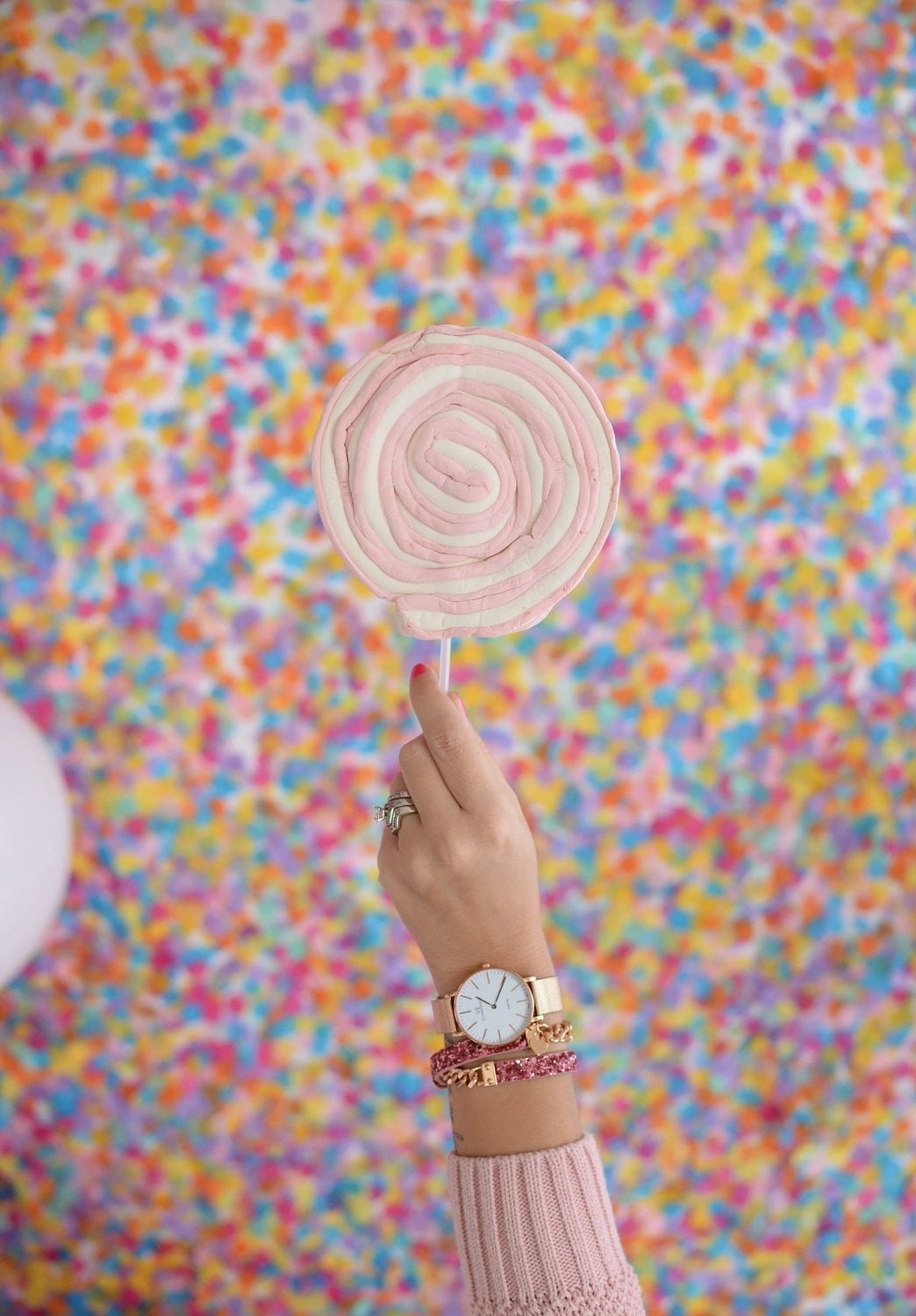 Love yourself
Regardless of your current relationship status, Valentine's Day should be about loving yourself first. Take the time to recognize your achievements, give yourself words of affirmations and pamper yourself with your favourite activity. Try to understand what makes you special, things you love about yourself and make note of your wonderful qualities. This is the perfect day to write down a list of things you love about yourself and things you're looking forward to in the future. What better day to reflect on all your accomplishments than on V-Day?
What I Wore- Sweater- H&M, Necklace- c/o Victoria Emerson, Purse- Gucci, Bracelet and Watch- c/o Victoria Emerson, Skirt- Express, Boots- Browns