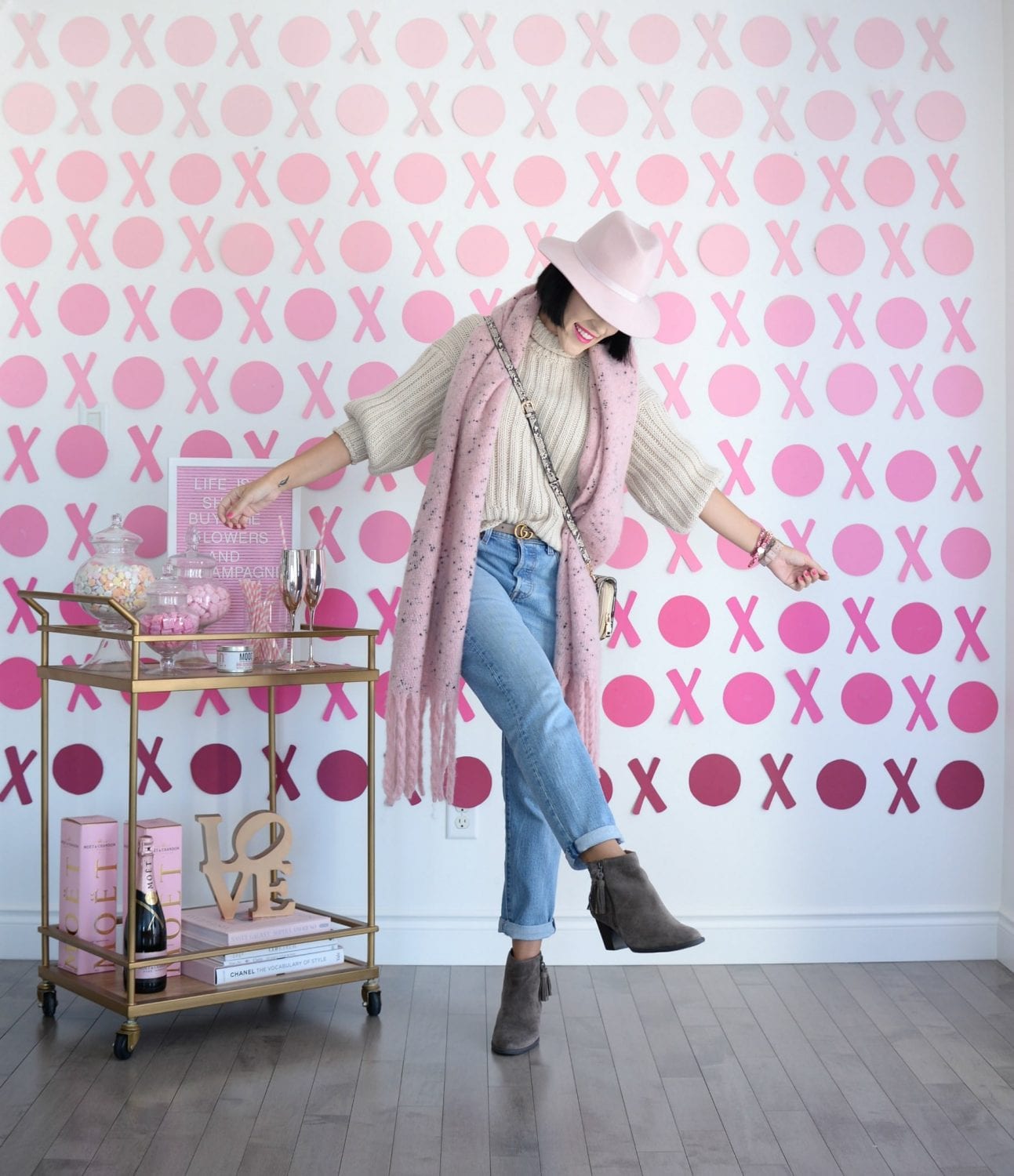 5 Valentine's Day Gifts For Yourself
I'm a true believer in pampering yourself. Don't wait for that special occasion to spoil yourself, that promotion to reward yourself, or that milestone to treat yourself, we're all deserving of a little self-indulgence. Regardless of whether you're single or in a relationship, know that you don't need a boyfriend/ girlfriend, a husband or wife, to celebrate love. It's nice to spoil yourself occasionally, and February is the perfect month to do so. Since Valentine's is all about love, and you can't love somebody else until you learn to love yourself, so let's practice self-love now. Today I'm sharing 5 gifts that are sure to put a smile on your own face and remind you just how amazing you really are.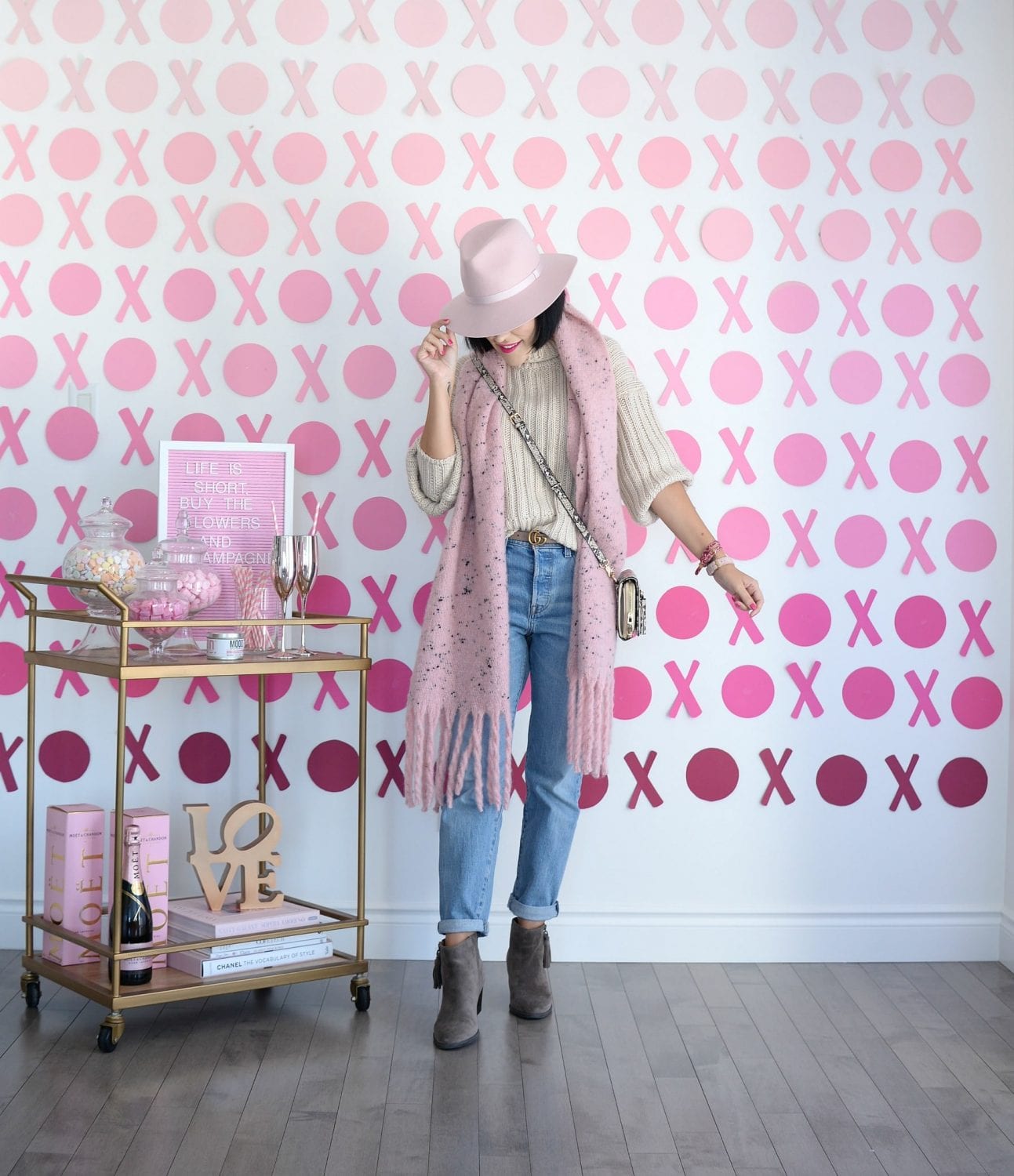 They say the way to a woman's heart is through jewelry, but you don't need a lover to receive a special piece of jewelry. Why not show yourself that same amount of love and devotion that your romantic partner might show, but to yourself? Victoria Emerson is my go-to when I'm looking to treat myself. It's affordable, yet the high-quality designs ensure I can get something truly special without breaking the bank. Will you find love this this week? Victoria Emerson is ensuring everyone finds love, love of jewelry that is hehe, with all wraps on sale for $19.99, boho cuffs on sale for $24.99, and find the lucky hearts for even more savings.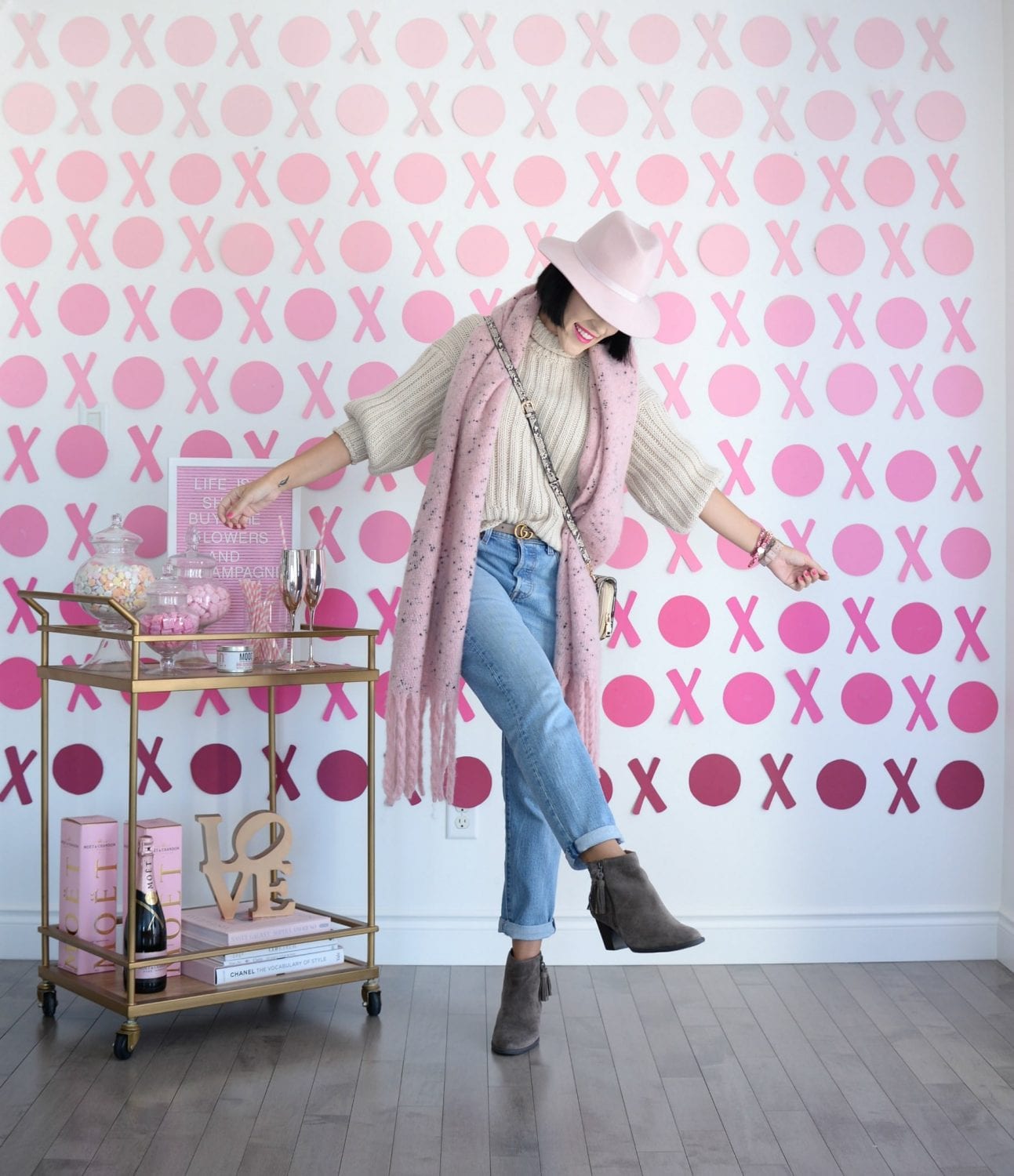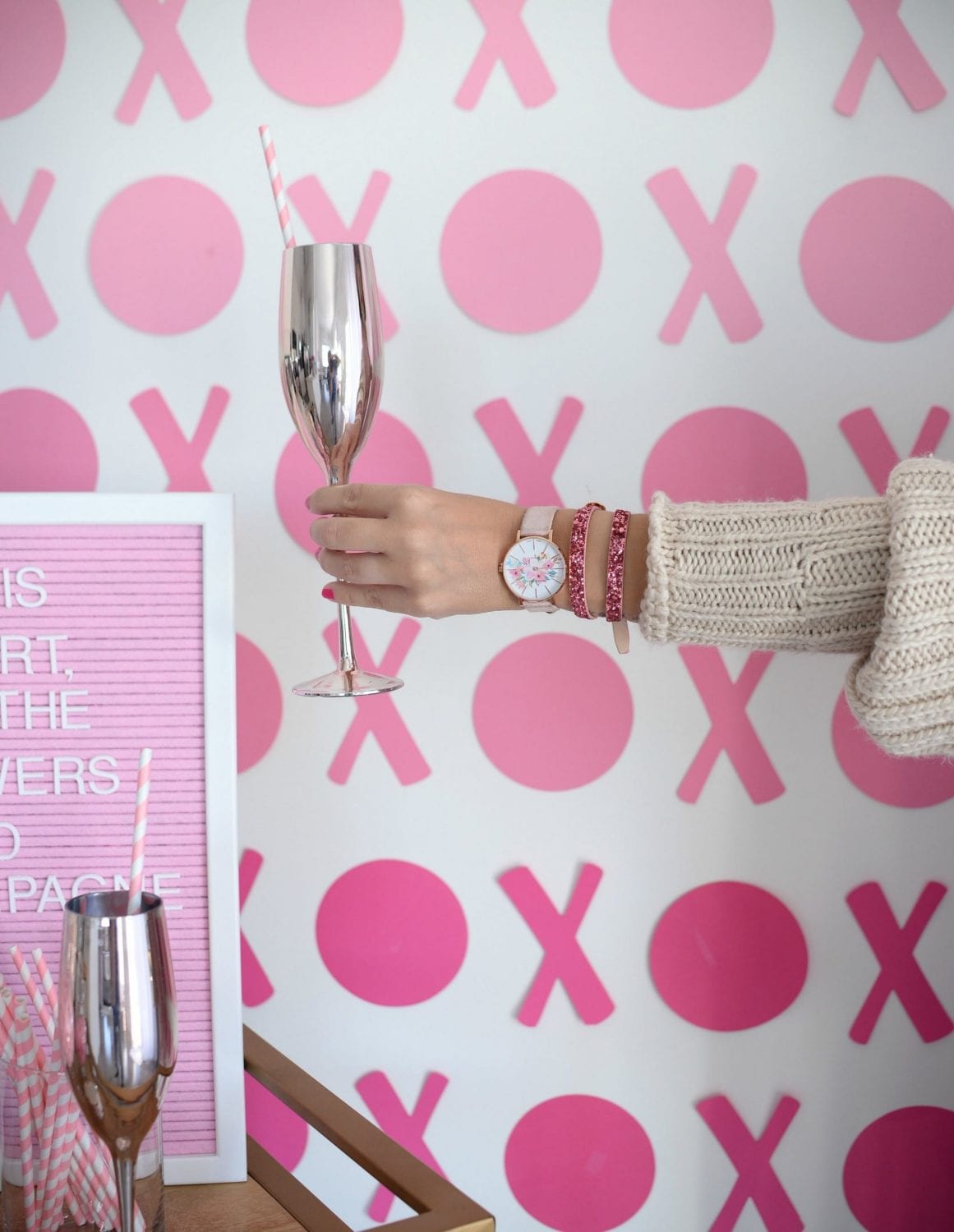 From classic wrap bracelets and beaded cuffs, to dainty and delicate necklaces, to statement watches and headbands, the brand offers a little something for everyone. Since investing in yourself is the key to success, Victoria Emerson helps you with that process. Shopping the site not only sparks joy in that moment, you'll be reminded of how special you truly are every time you look down at your new jewelry piece. Buying yourself a quality self-loving piece, that you'll continue to wear for years to come, is like investing in your future and you're worth it.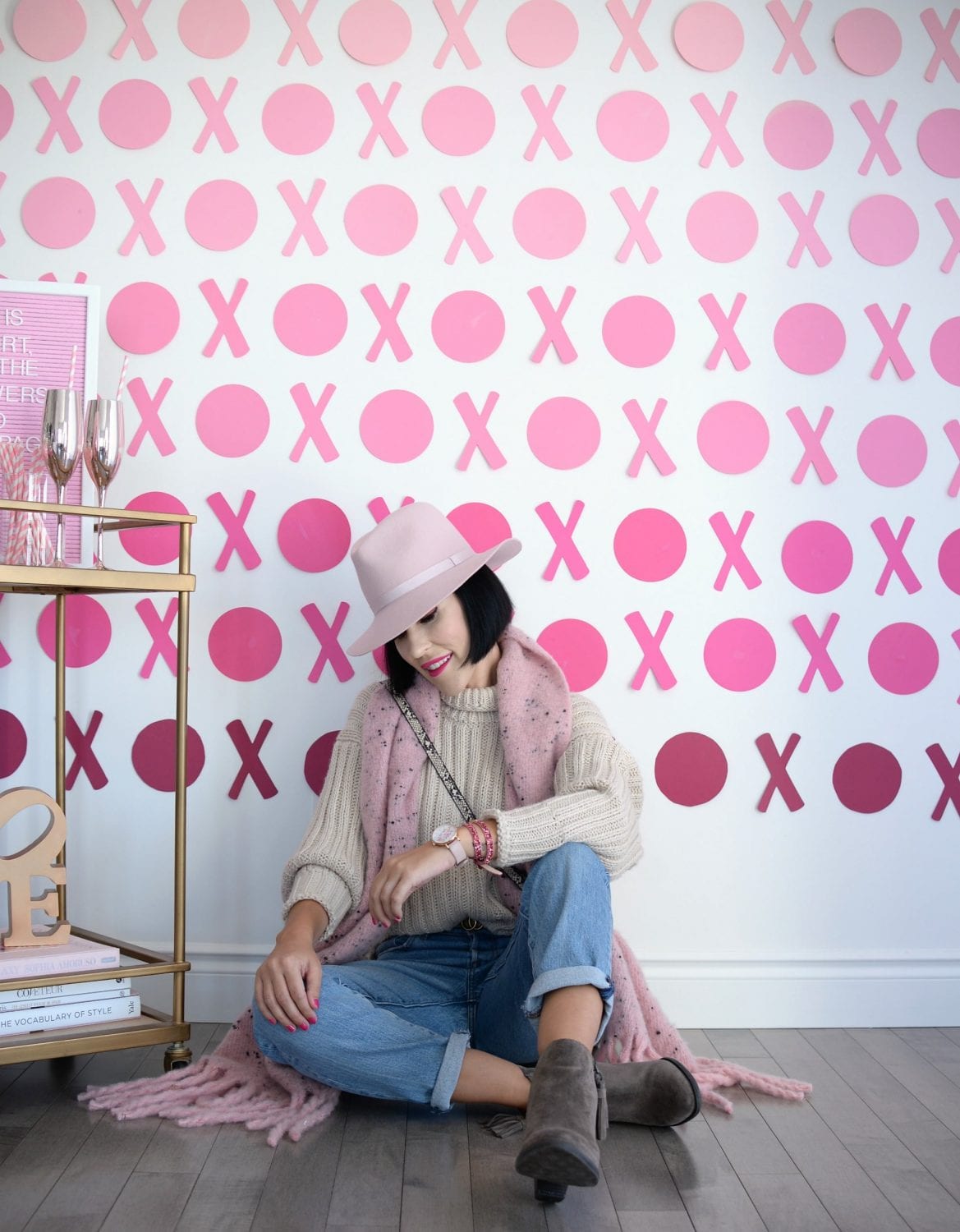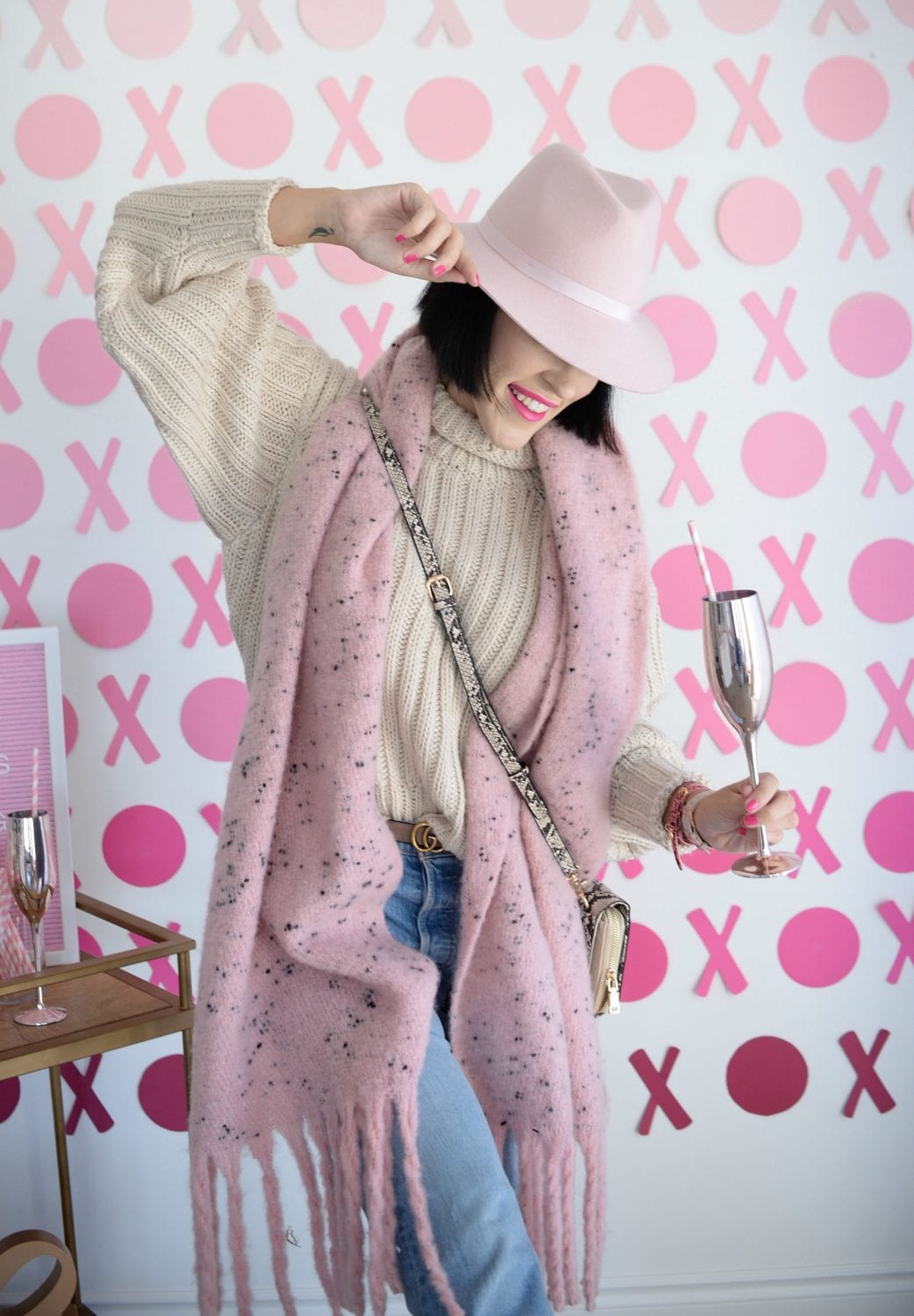 A new personal favourite would have to be this Victoria Emerson Sequin Double Wrap on Pink Champagne and this Pink Floral on Pink Suede Watch. It offers just enough bling, without being obnoxious, and enough texture and metals to elevate any outfit. I've raved about Victoria Emerson watches before, but they are highly comparable to any designer/ expensive watches I have in my collection, but at a fraction of the price. The medal doesn't tarnish, the fabric doesn't fade, the batteries last for years and the style never goes out of fashion/style. 10 out of 10 would recommend.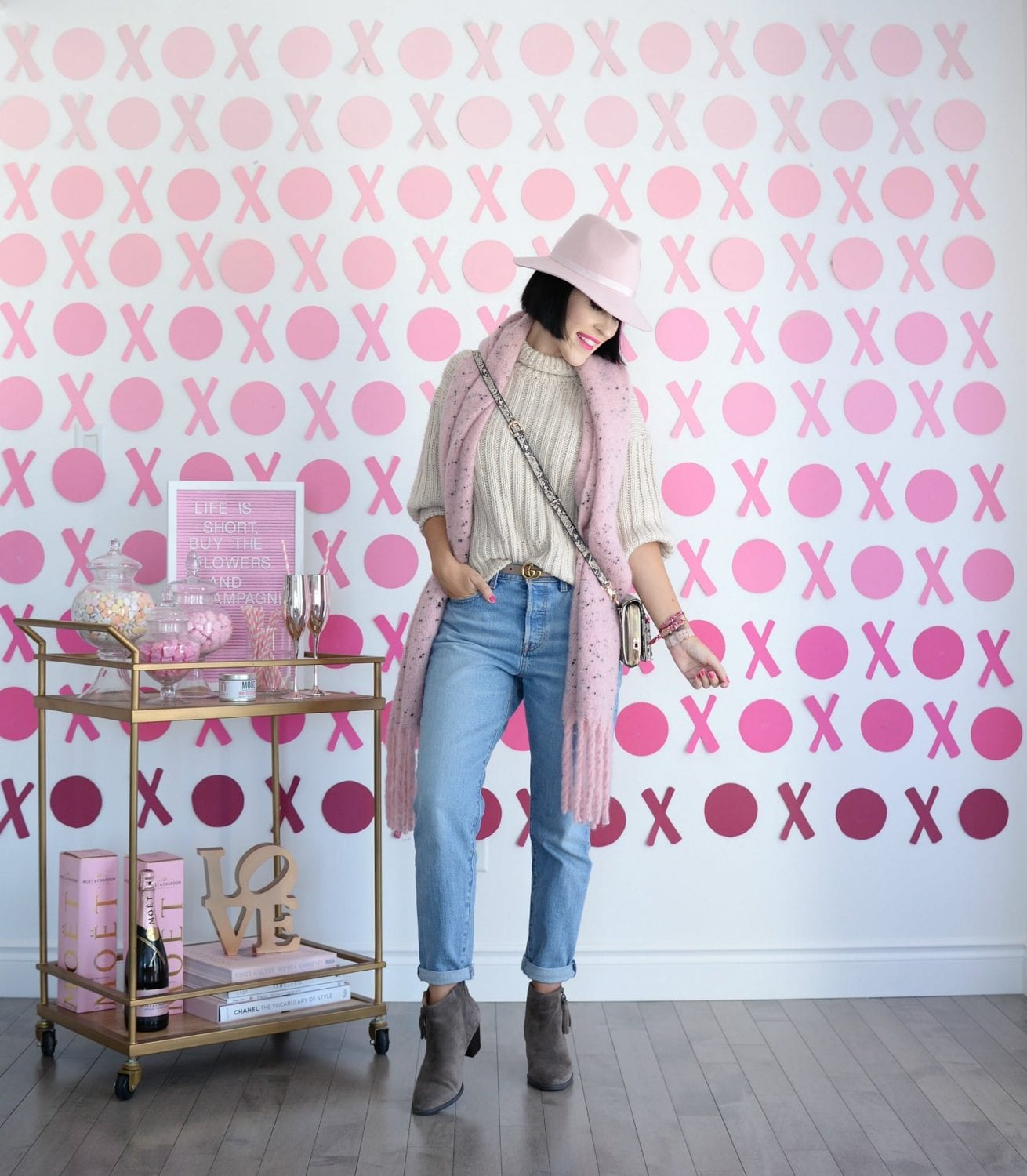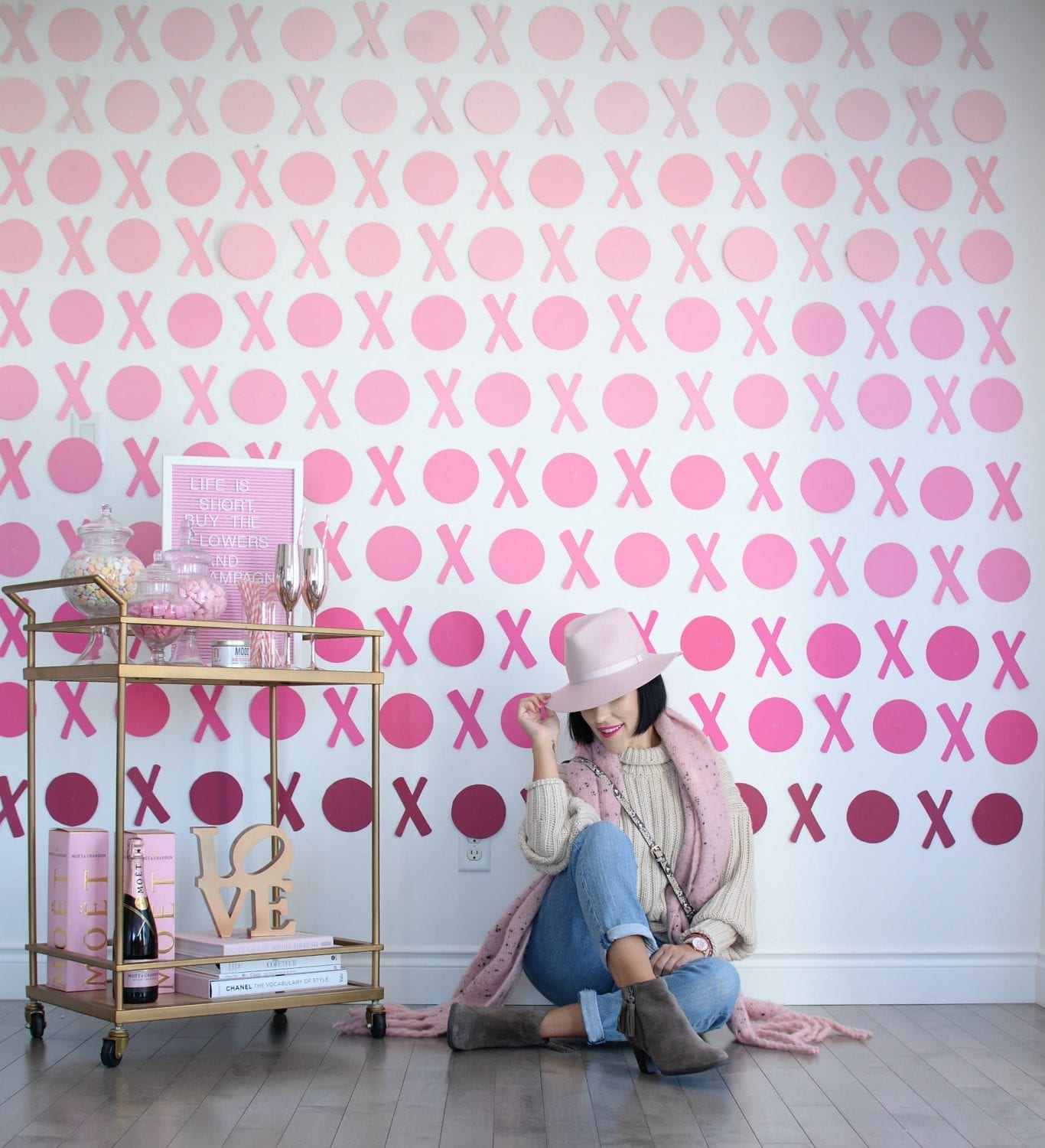 A gift that truly keeps on giving is self-care. Why not treat yourself to some much-needed alone-time? Maybe an at-home tea starter kit, to help remind yourself to take 5 minutes for yourself each day to brew a cup of tea. A Passion Planner to help set your monthly/ yearly goals, a way to keep your daily tasks organized, an area for reflection and growth, and even an exercise spot to jot down all your life goals and ambitions. Bath bombs are an excellent resource in reminding you to take time to relax and unwind after a busy and stressful day. An essential oil diffuser is a powerful way to let your senses go and allow you to calm down. It helps you sleep better, energizes you in the morning and just basically spreads beneficial scents throughout your home. These are all excellent gifts to treat yourself to a little relaxation.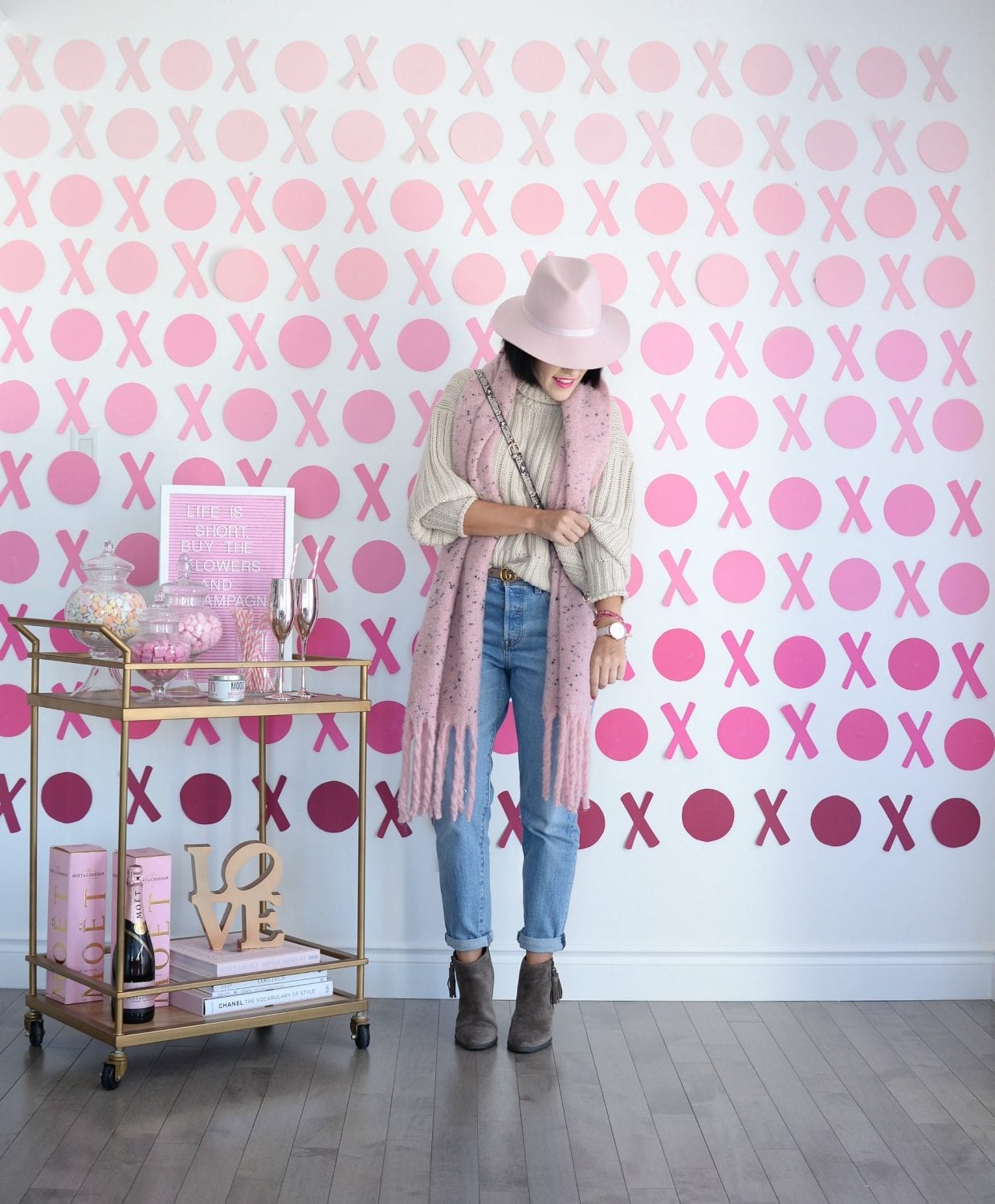 Clothing can only take you so far, but a good fitting bra can make you feel like a million bucks. When was the last time you had a professional bra fitting? We all know the statistics, 80% of us are wearing the wrong size and fit, yet when was the last time you had a fitting? Our bodies change yearly, and so should our bras. Not only can a well-fitting bra change the way you look and feel, it can help reduce back pain, headaches, and even improve posture and enhance self-esteem. The right undergarments play a huge role in how your clothes fit and look on your body, so do yourself a favor and get fitted this month.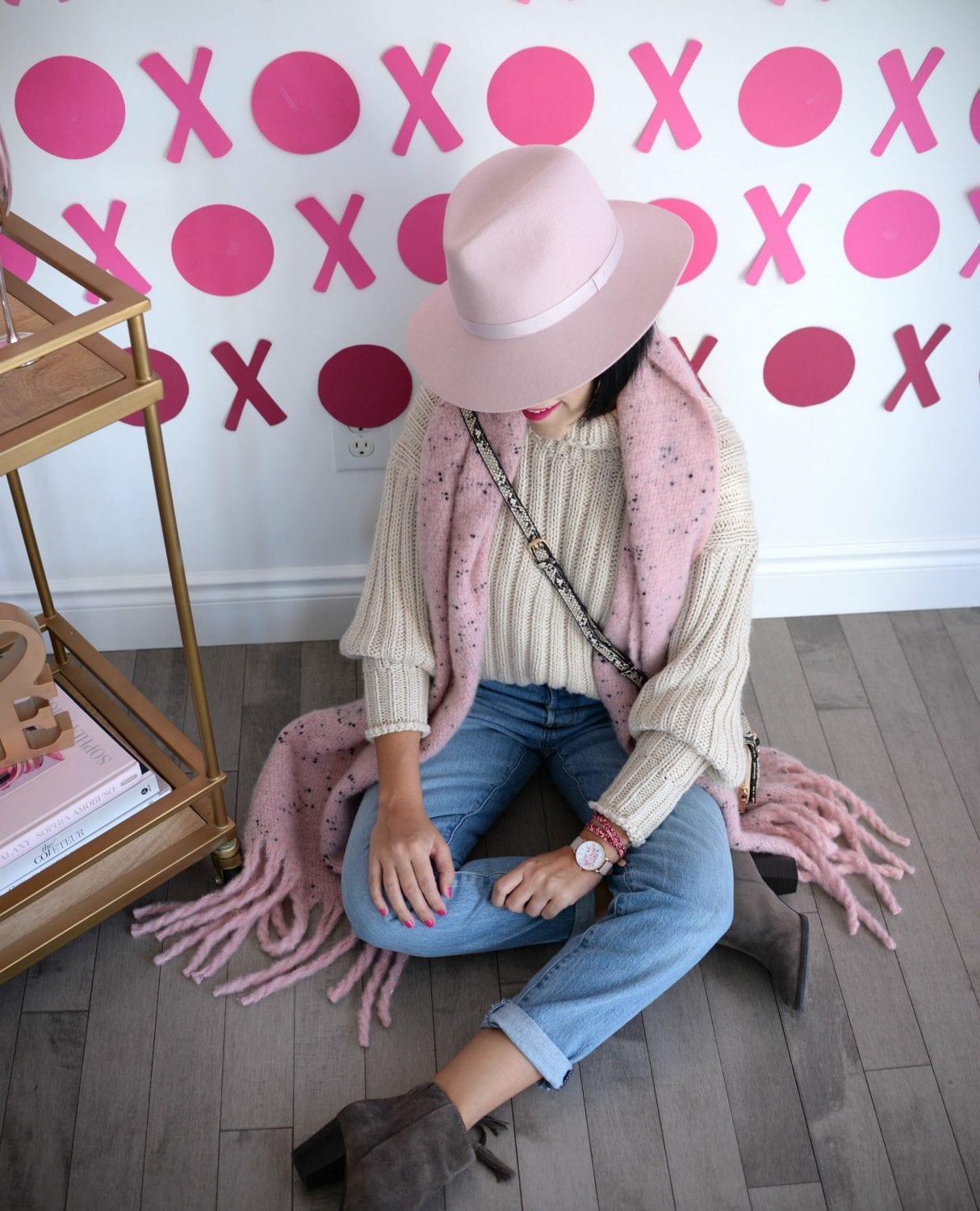 Although this isn't for everyone, and I'm not sure how comfortable I'd feel about having a stranger clean my house, I do know people that swear by home cleaning services. You don't necessarily have to hire a weekly cleaning crew to tidy your home, but with warmer weather just around the corner, it might be nice having a team deeply spring clean your home? They say a clean and uncluttered home is healthy for both the mind and body, so having an outsider's perspective on what needs to be tossed, trashed and donated might just be the fresh start you're looking for?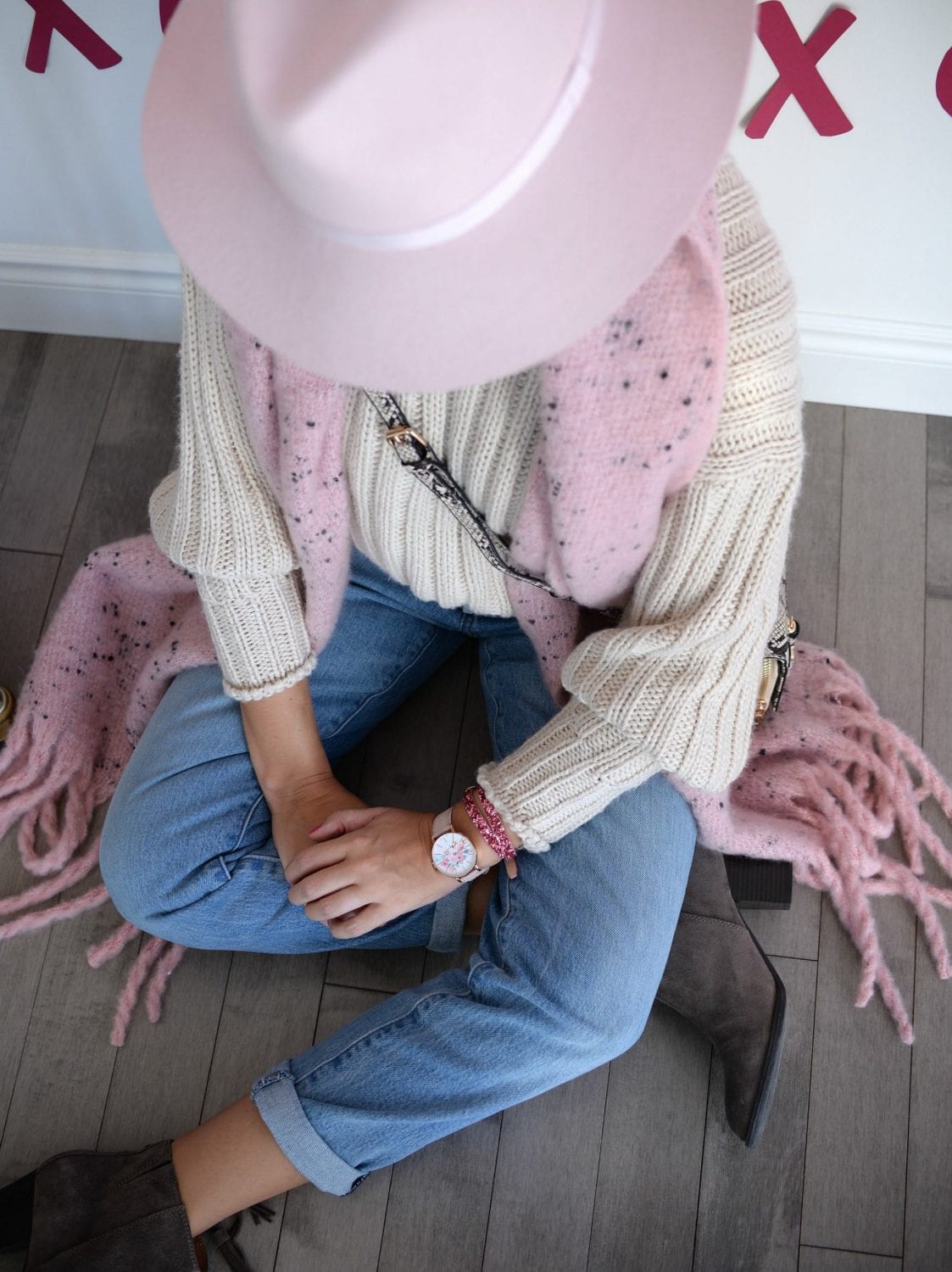 Don't want to pay expensive restaurant prices to try a new meal? Ever want to cook something original, but didn't have the necessary ingredients or recipes to do so? Now, instead of having to go out to eat or spend hours in the grocery stores, looking for those hard-to-find ingredients, you can have them delivered straight to your door. A meal subscription box comes perfectly packaged with everything you need to create fresh, healthy and yummy dishes. With its pre-measured ingredients and step-by-step instructions, you just have to prepare, cook and enjoy. It's a fun way to test new dishes, get creative in the kitchen and become your own chef.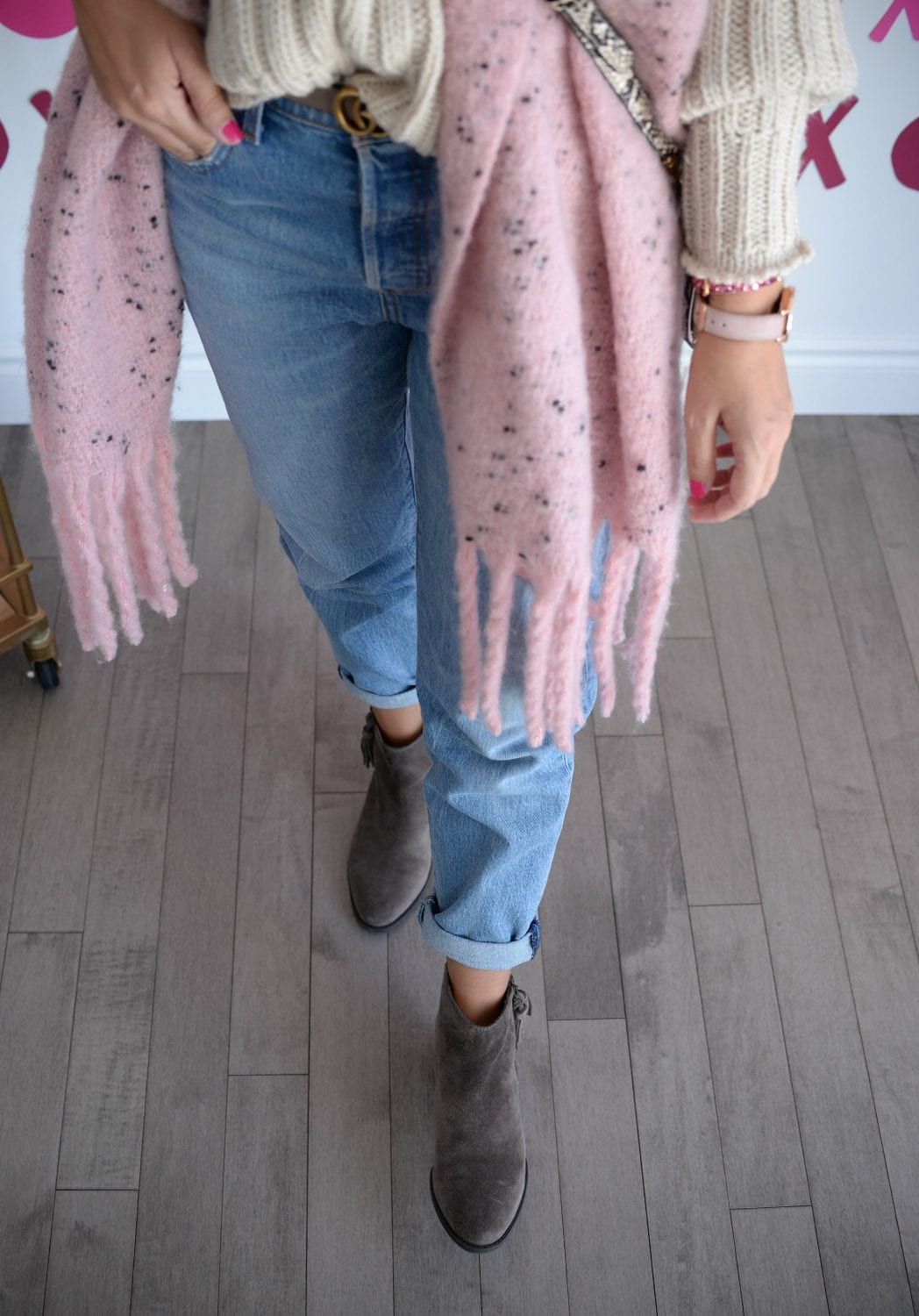 Disclosure: This post was sponsored by Victoria Emerson, but all opinions on this blog are my own. I also want to thank you for supporting the brands that support my blog.