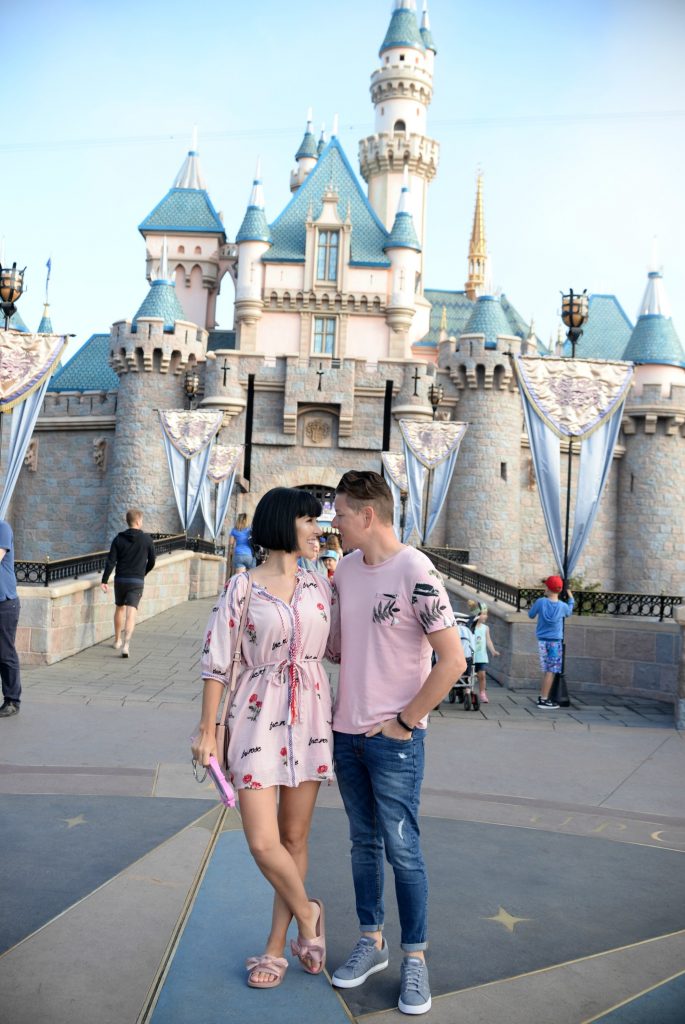 Happiest Place on Earth
You can't visit California without visiting the 'happiest place on Earth". If you're looking to get out of the LA heat and looking for a little adventure, Disneyland is where it's at. Although significantly smaller than Disney World in Florida, that doesn't mean it's any less magical. In fact, because of its smaller size, it can be conquered in a day. That being said, it can be a tad overwhelming and difficult to tackle if you're not prepared. Visiting Disney for the first time doesn't have to be stressful, in fact, you can see and do everything following these few easy steps.  
The park offers Extra Magic Hour, which begins at 7AM, making it an excellent option for early risers. Derek and I arrived right as the gates opened at 8AM, and surprising only had to wait in line for about 20 minutes. It allowed us to enjoy our daily caffeine before embarking on a charming, whimsical, and fun-filled adventure.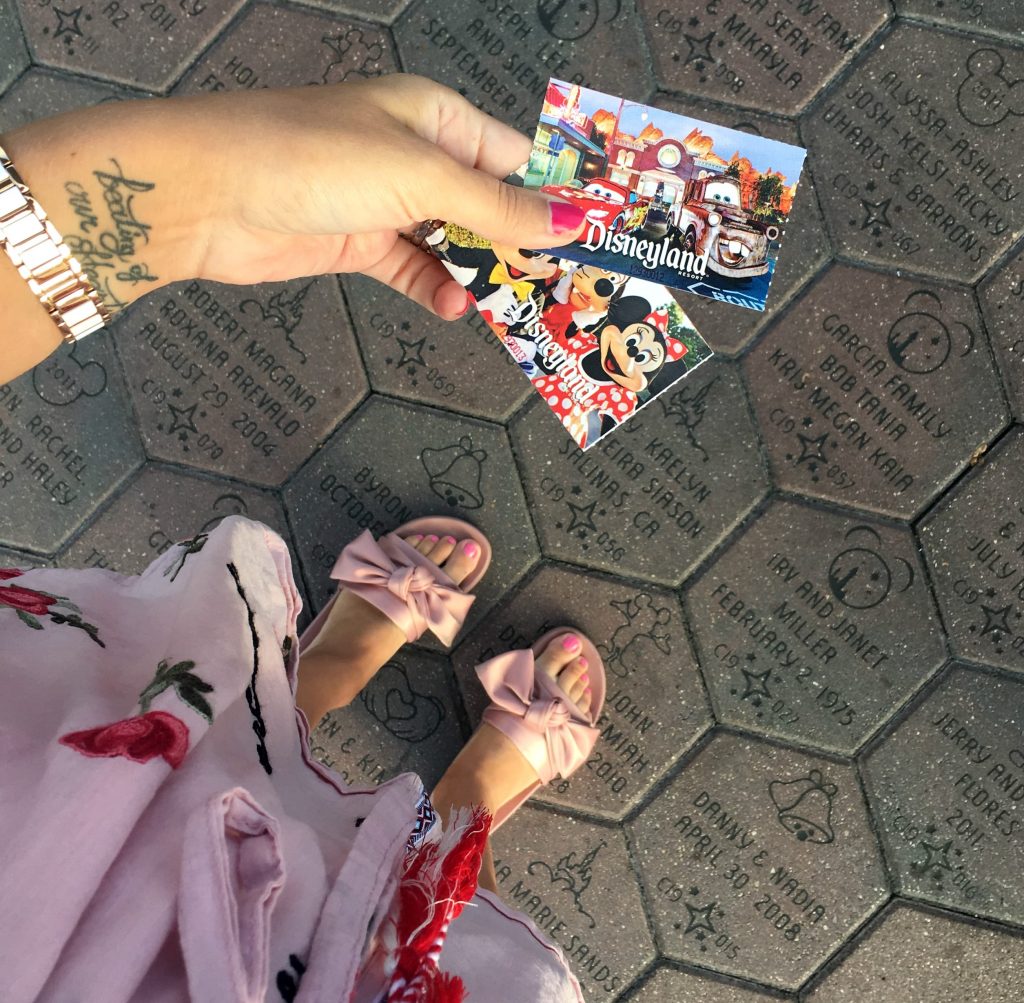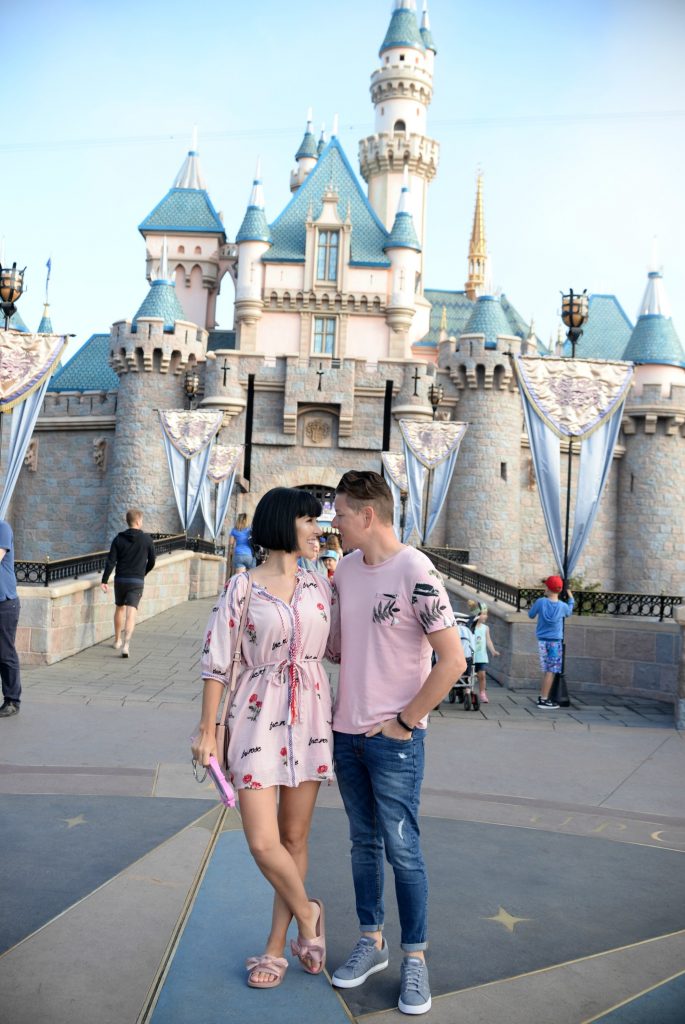 I highly suggest heading straight to Tomorrowland. Get in line for the incredibly thrill ride, Space Mountain, as it gets extremely long by 9AM. Speaking of lines, Disneyland offers guest "skip the line" Fastpass tickets. These are distributed at kiosks throughout the park and are complimentary, until they run out. You'll want to get tickets to Space Mountain, Big Thunder Mountain, Star Tours and Indiana Jones Adventures as these rides tend to have larger lines by mid-day.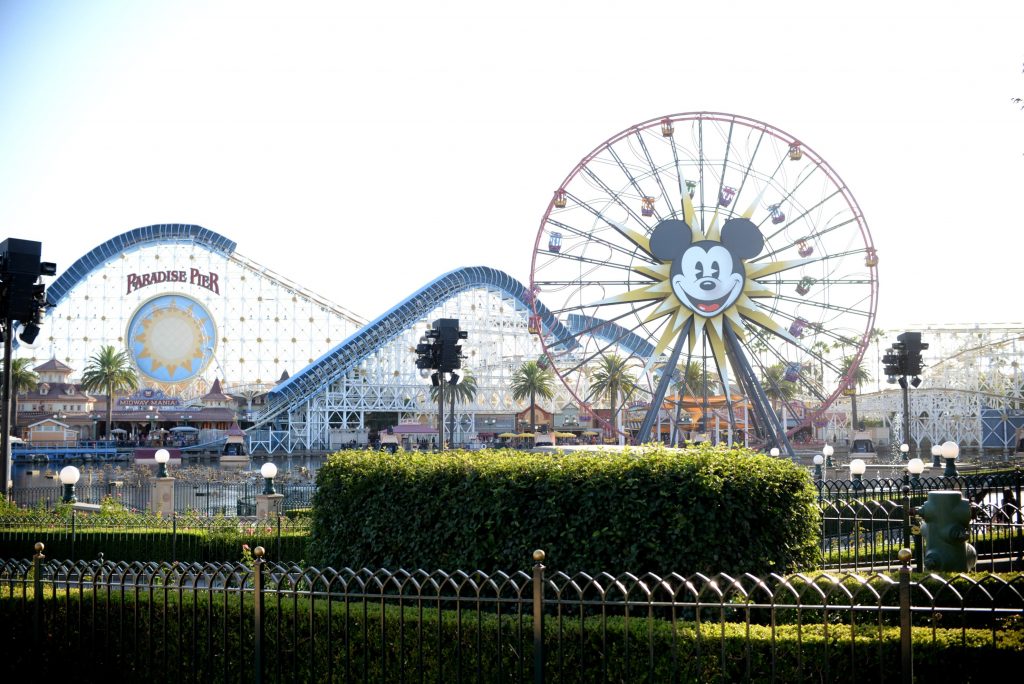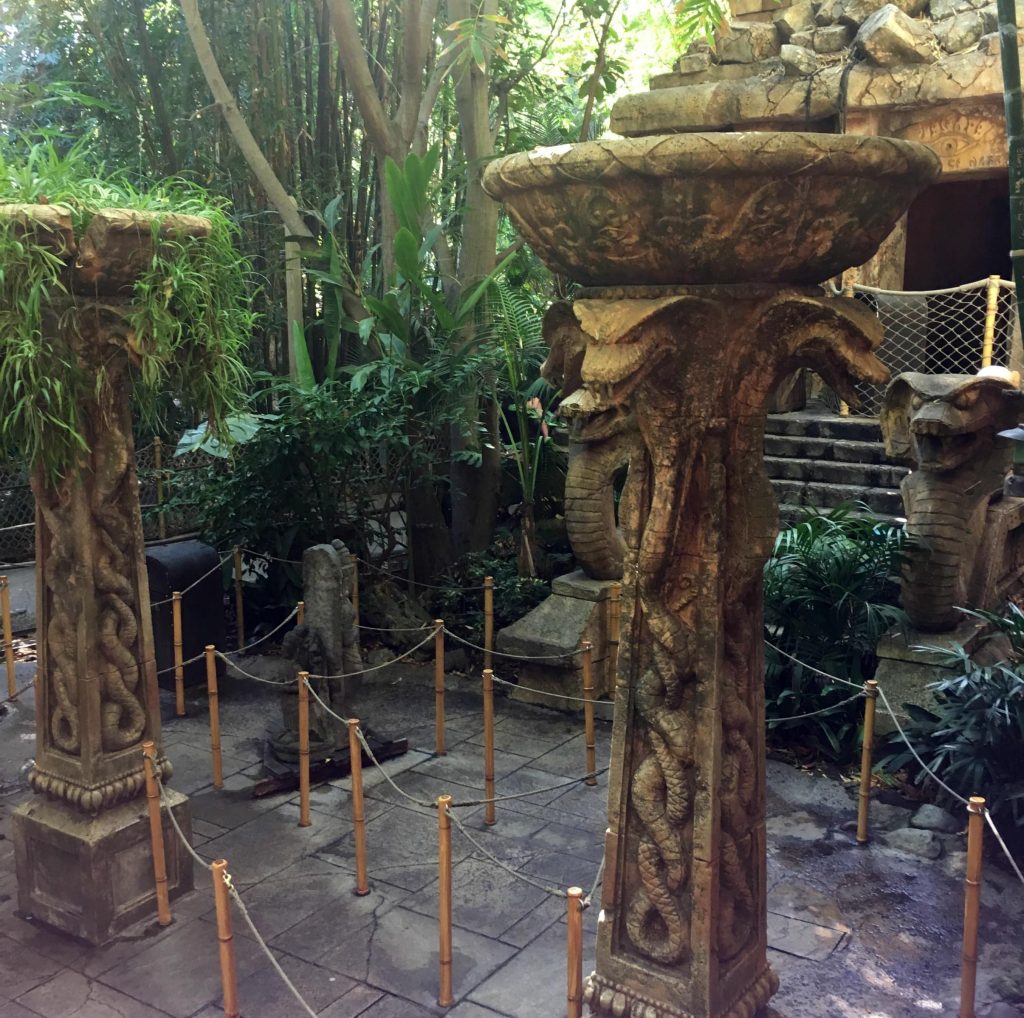 You need to strategize before you arrive at the park. Know which rides you want to discover and where each ride is. The park is divided up into different sections, Main Street, Adventureland, New Orleans Square, Critter Country, Frontierland, Mickey's Toontown, Fantasyland and Tomorrowland, making it easier to get around and knowing where you are. You want to see the most while still enjoying yourself, so plan ahead.
Since Disneyland is all about living out your childhood dream and being a kid again, I highly suggest checking out It's a Small World, Mad Tea Party, Alice in Wonderland and Finding Nemo Submarine Voyage. These tend to have short lines, perfect for those in between hours of waiting for your Fastpass times.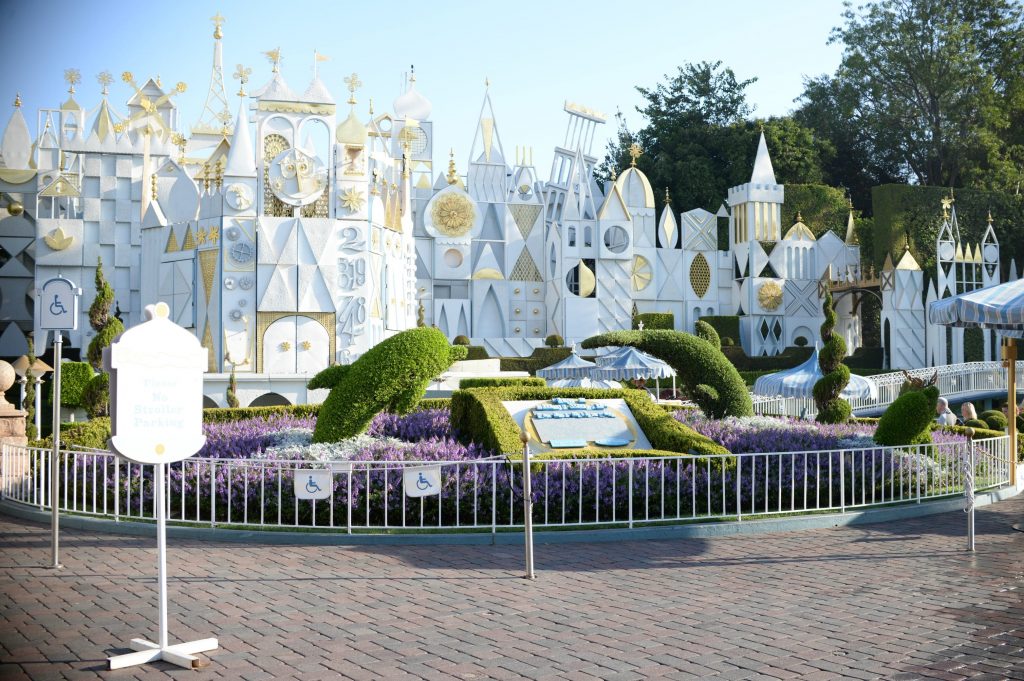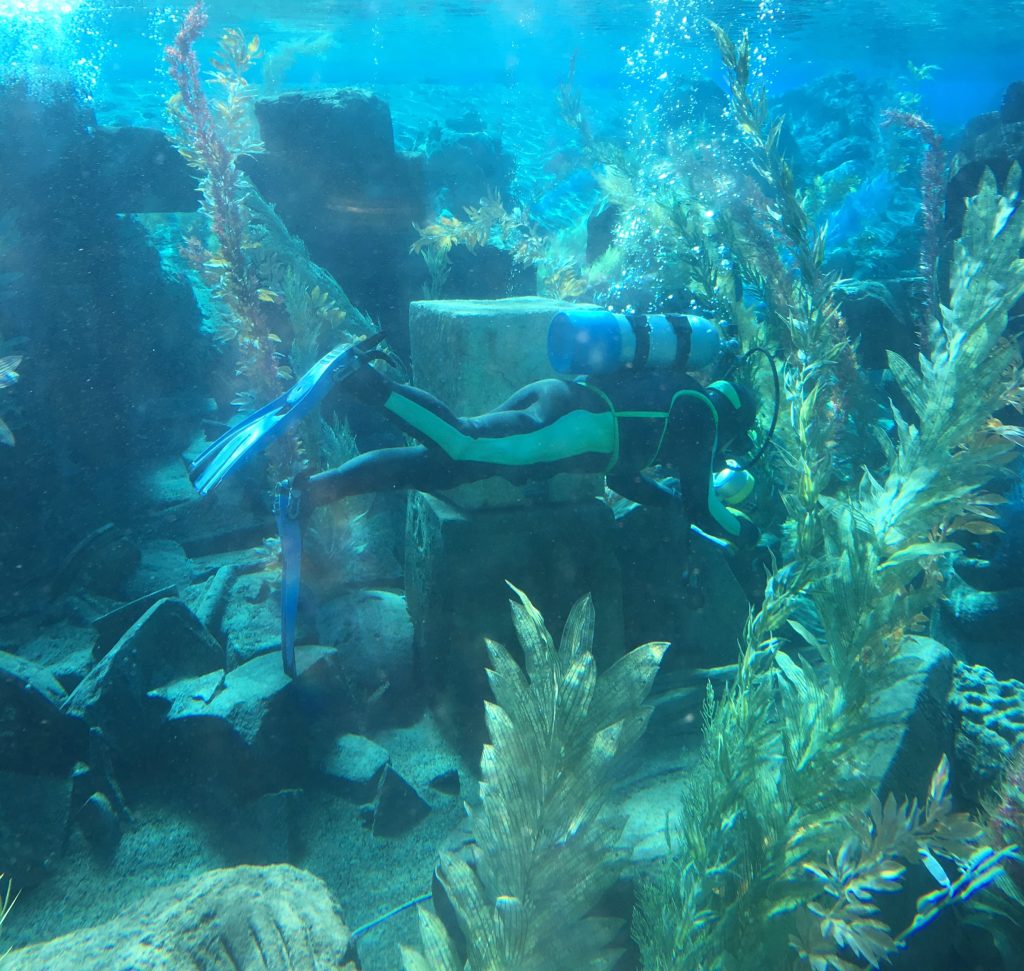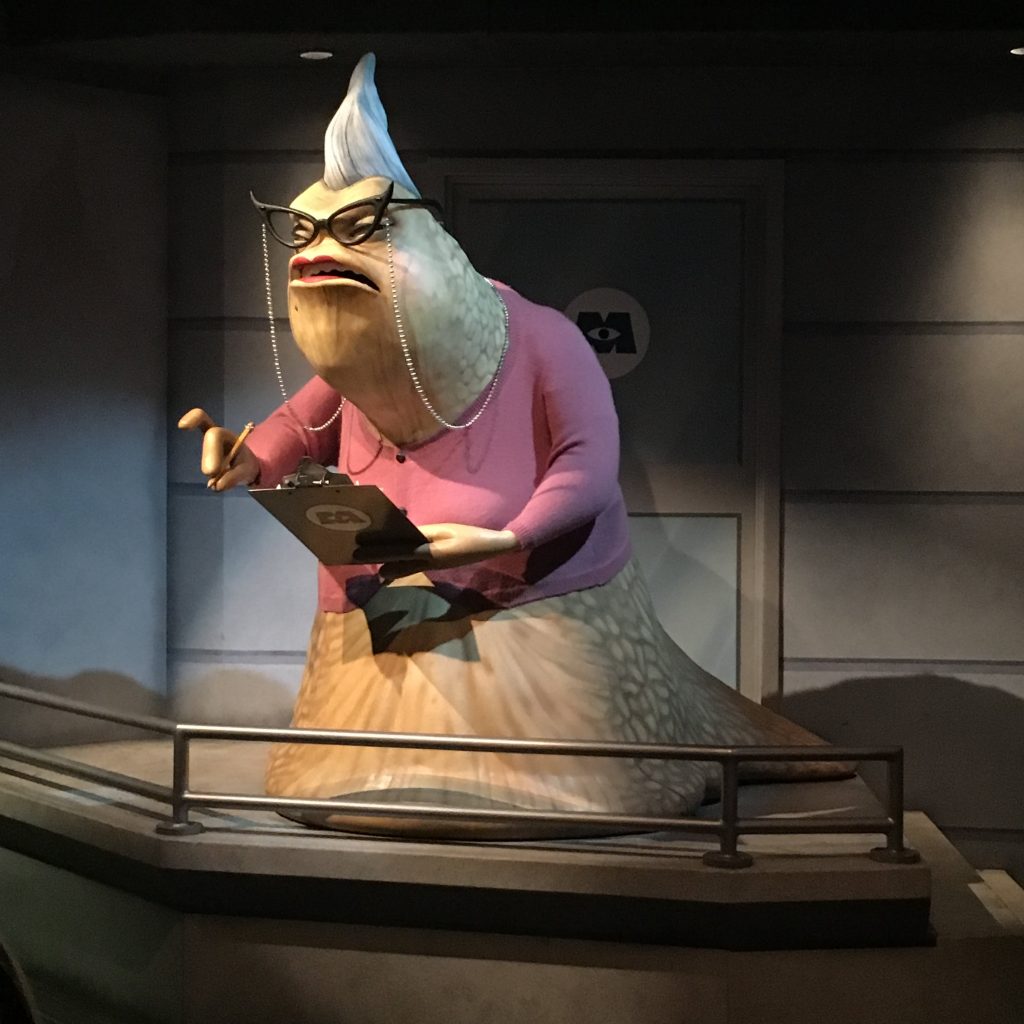 The park begins to get extremely busy around noon, so this is the perfect time to take a break. Maybe grab a bite to eat, walk around and enjoy the park and snap a few photos outside the castle. Also, it's the perfect time to pick up a few souvenirs and window shop. Don't forget to catch the afternoon parade, Mickey's Soundsational is honestly so magical. From the opening drum line all the way to the Mary Poppins-inspired finale, you can't help but sing along.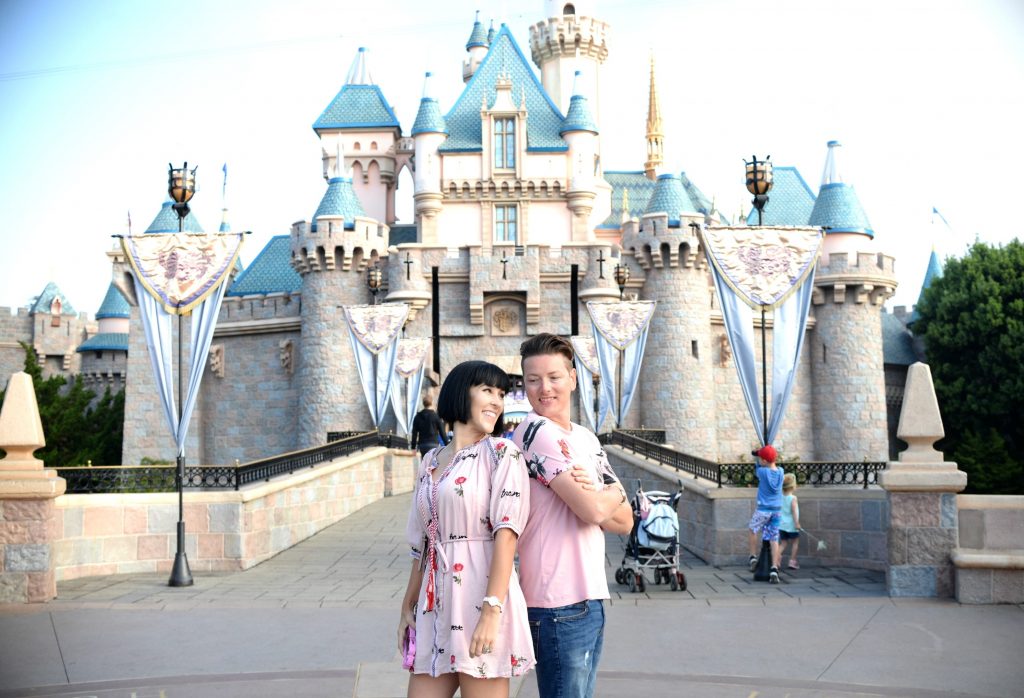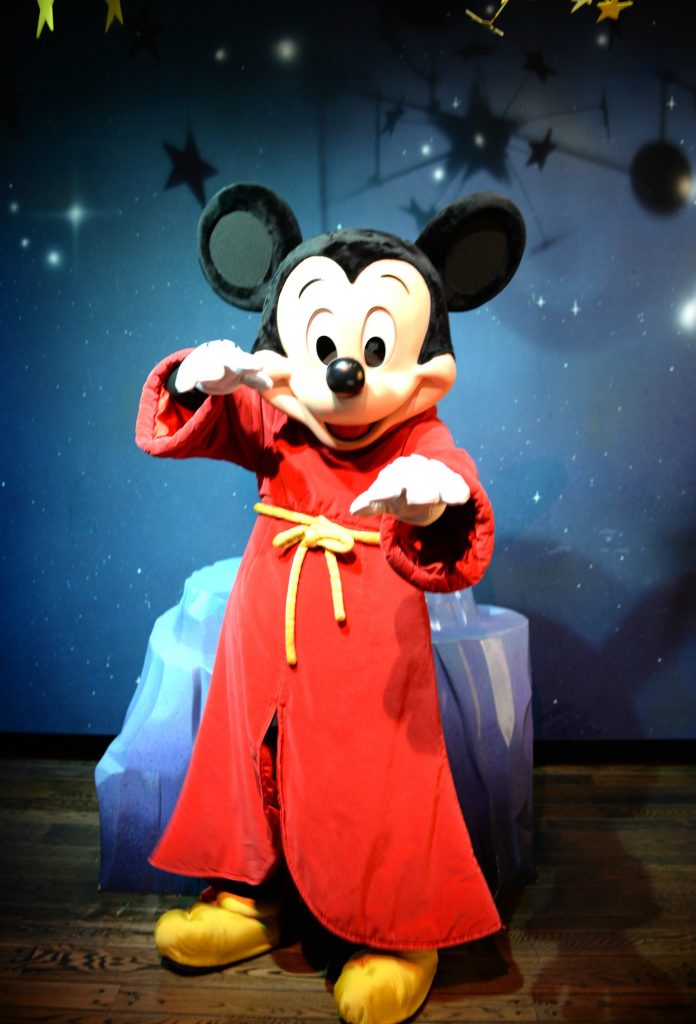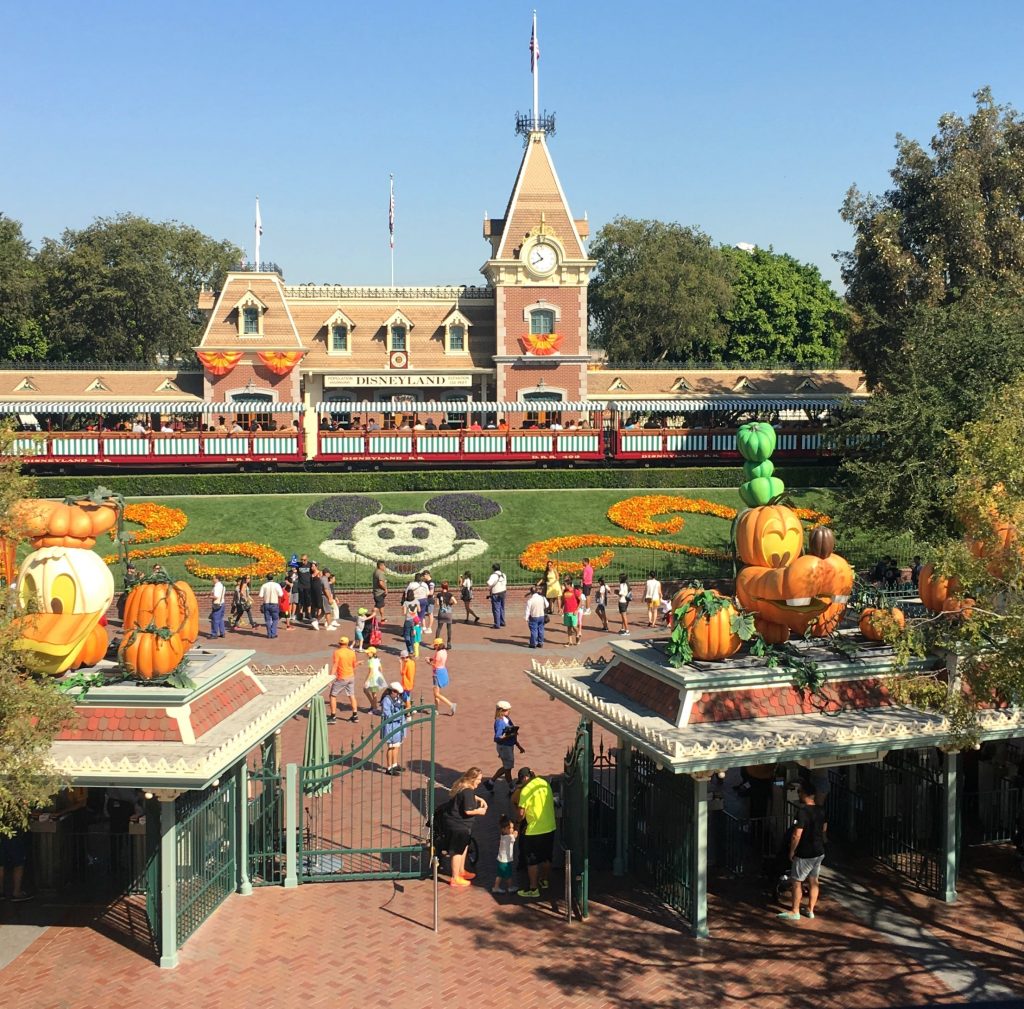 Disneyland is full of spontaneous characters walking around. Fantasyland is where you'll see a ton of Disney characters, get snubbed by Evil Queen, capture Captain Hook and Peter Pan fighting or the adorable Tinkerbell dusting you with pixie dust. If you're looking for even more fun photos ops with all your favourite Disney stars, head to Mickey's Toontown. There you'll be able to go inside Mickey and Minnie's house, you might even be lucky enough and they'll be home.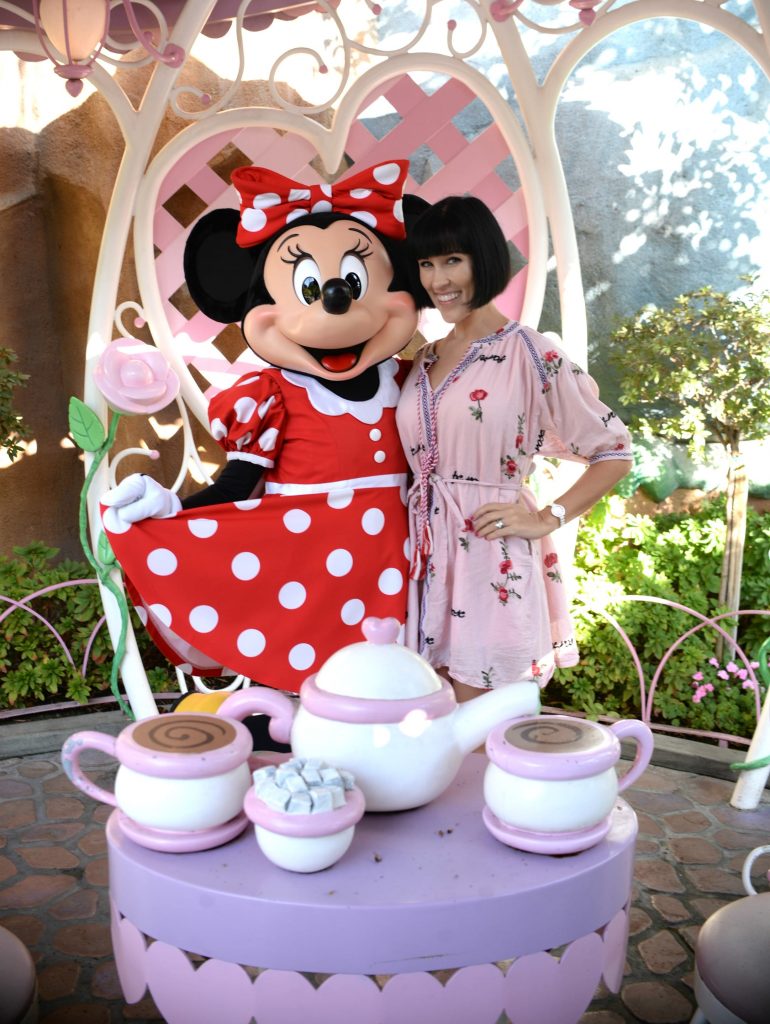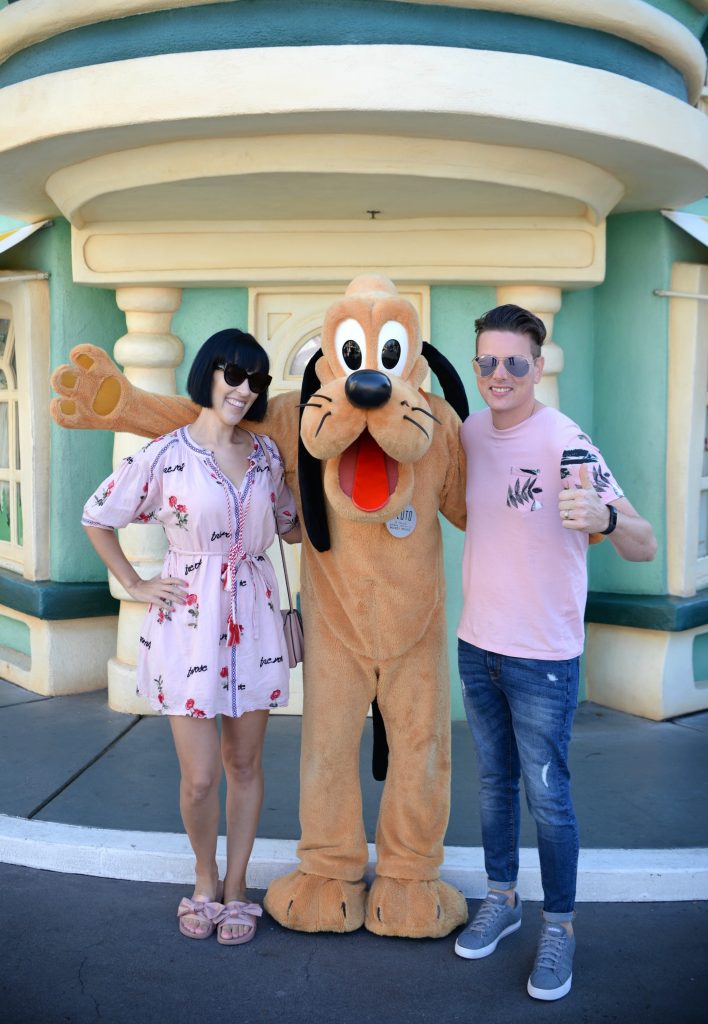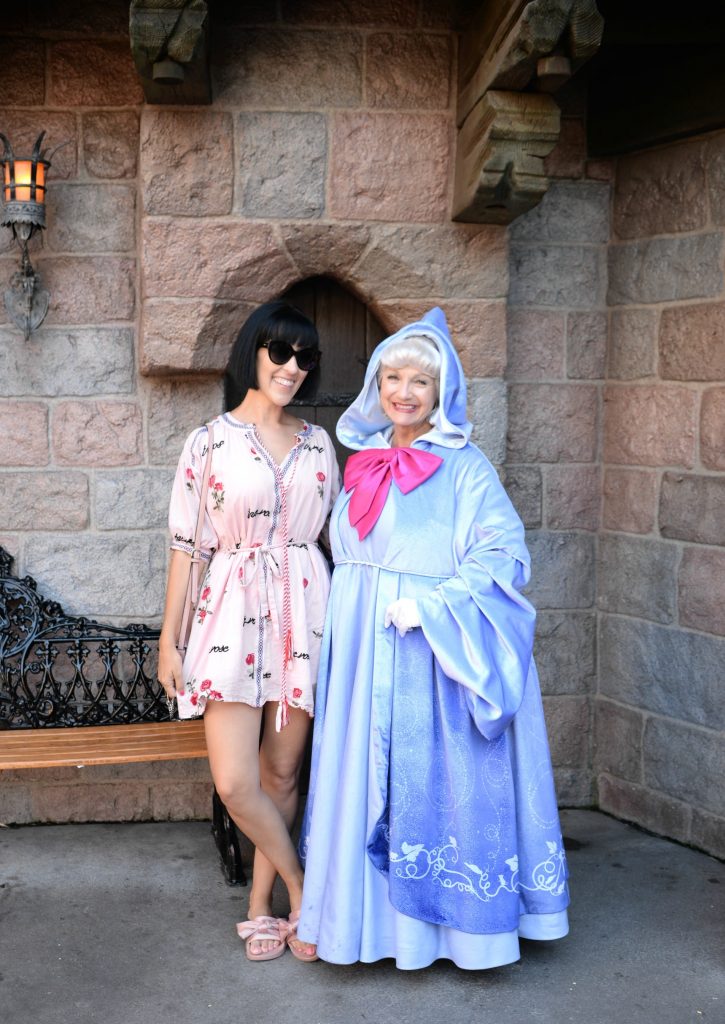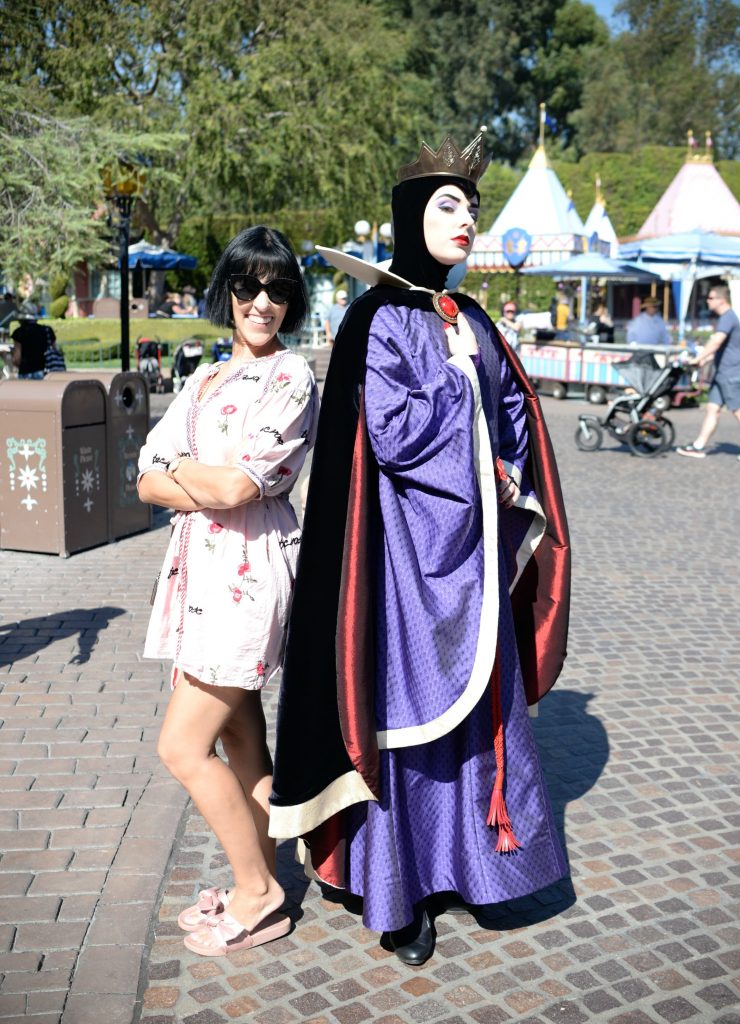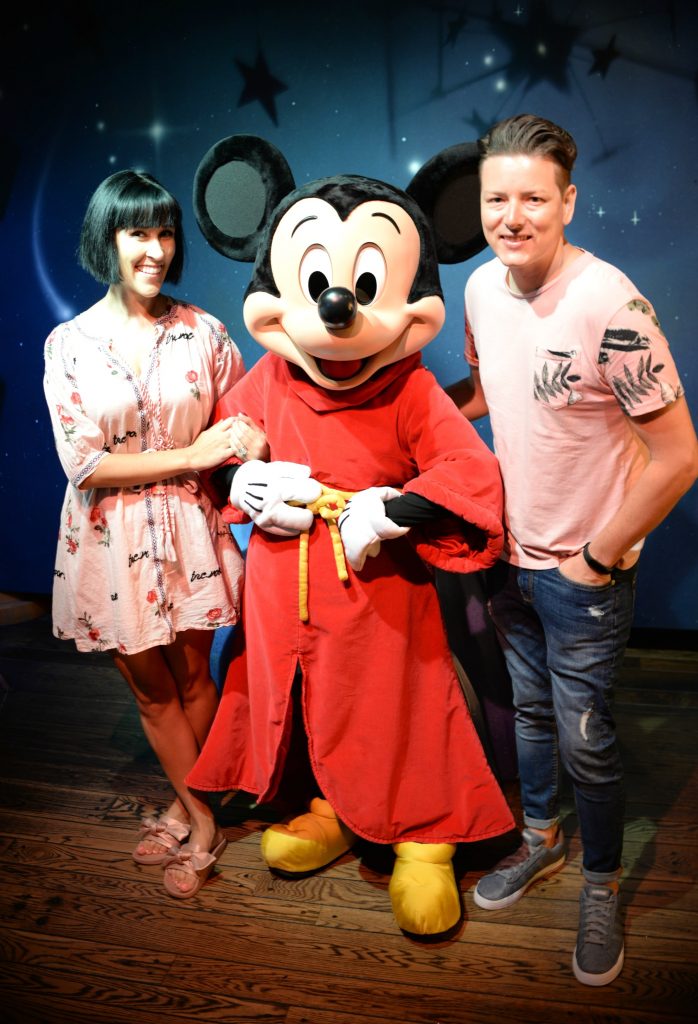 Don't forget to eat. I know theme parks tend to get a bad wrap when it comes to food, usually greasy, uncooked, fast-food, but Disneyland is full of hidden gems. Jolly Holiday Bakery at the edge of Main Street has the best desserts you'll ever have, for straight out of the oven, freshly baked pizza, head to Reed Rockett's Pizza in Tomorrowland, or indulge in some fresh jambalaya in New Orleans.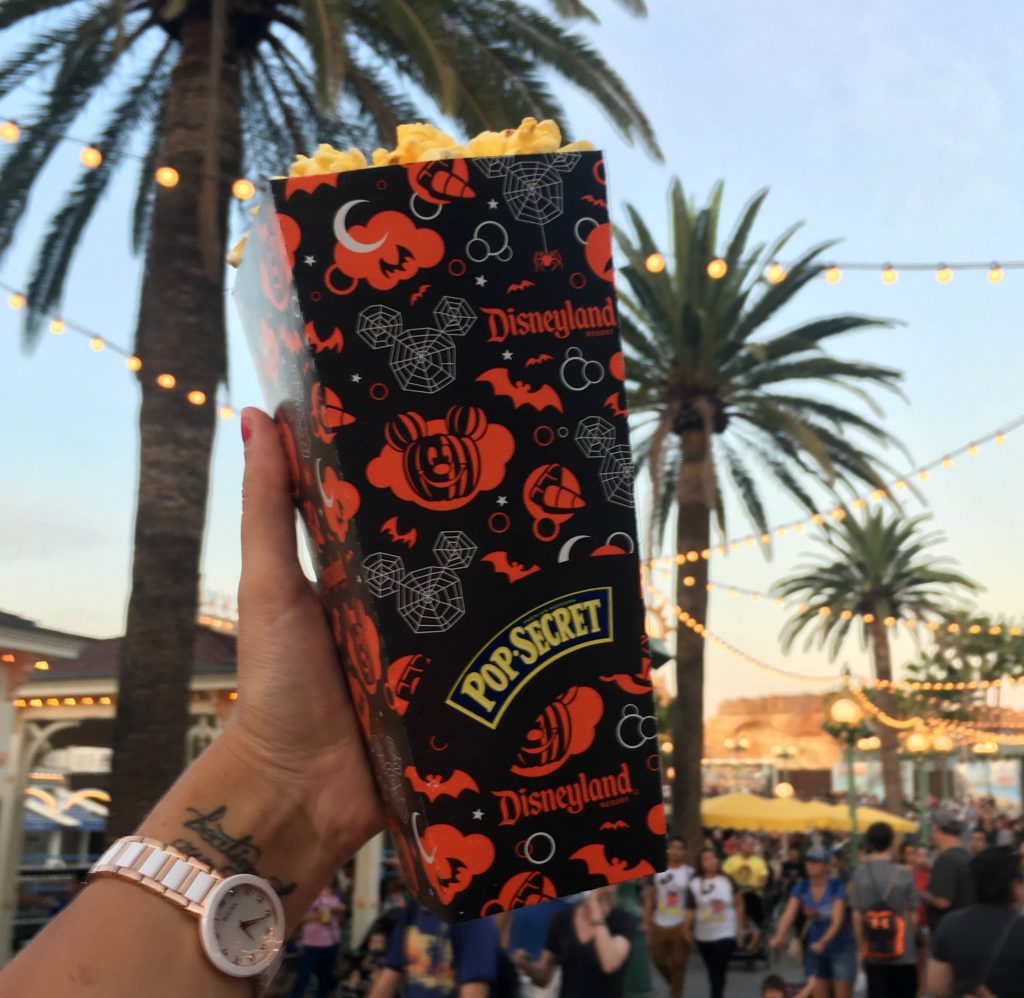 By the evening you're probably starting to feel a little burned out, but don't leave just yet. The park seems to come alive as soon as the sun starts to set. How cool would it be riding through Big Thunder Mountain Railroad in the dark? The highlight of the day would have to be the fireworks, which start at 9:30PM. If you start to head back to the main gates, right in the middle of Main Street is where you'll get the best viewing. It's amazingly synced to music that just adds to the experience and it's the perfect way to end a magical day at Disney.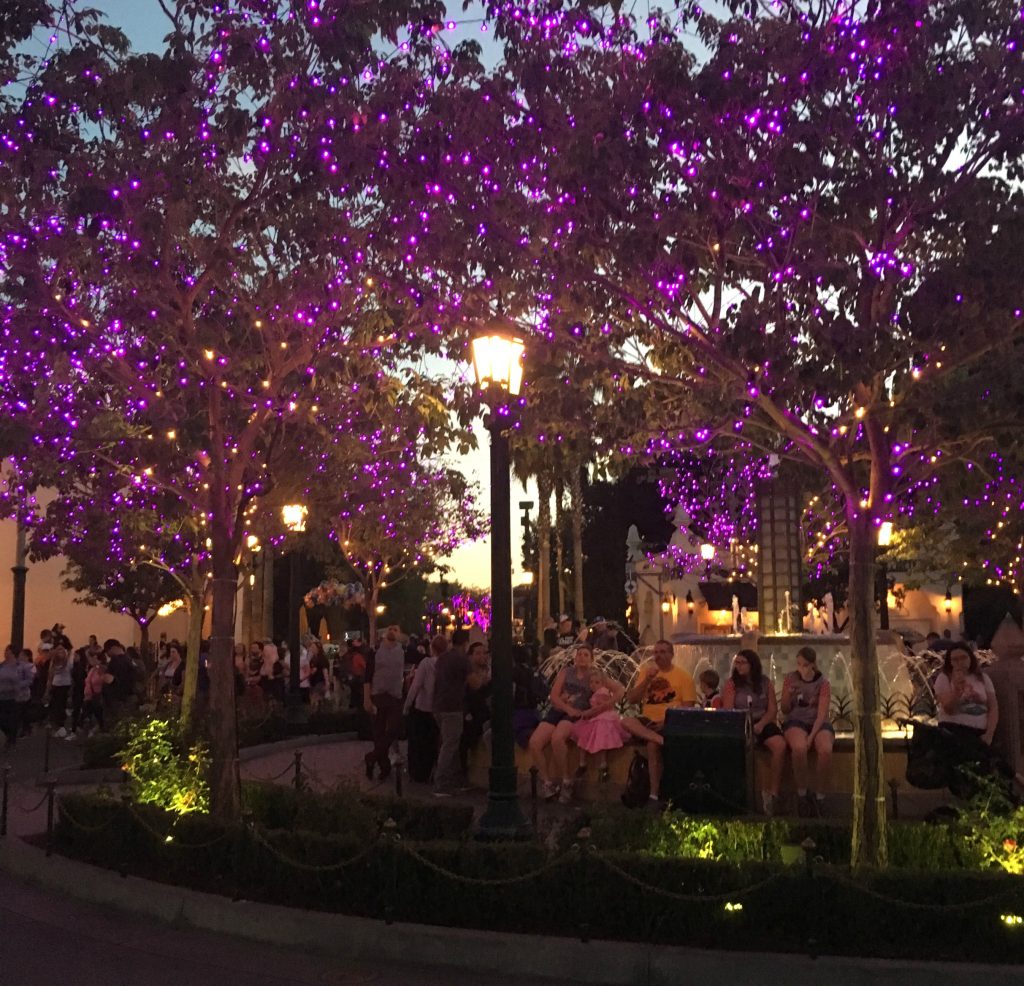 If you have time to spare, don't forget to check out Disneyland's sister park California Adventure right next door.