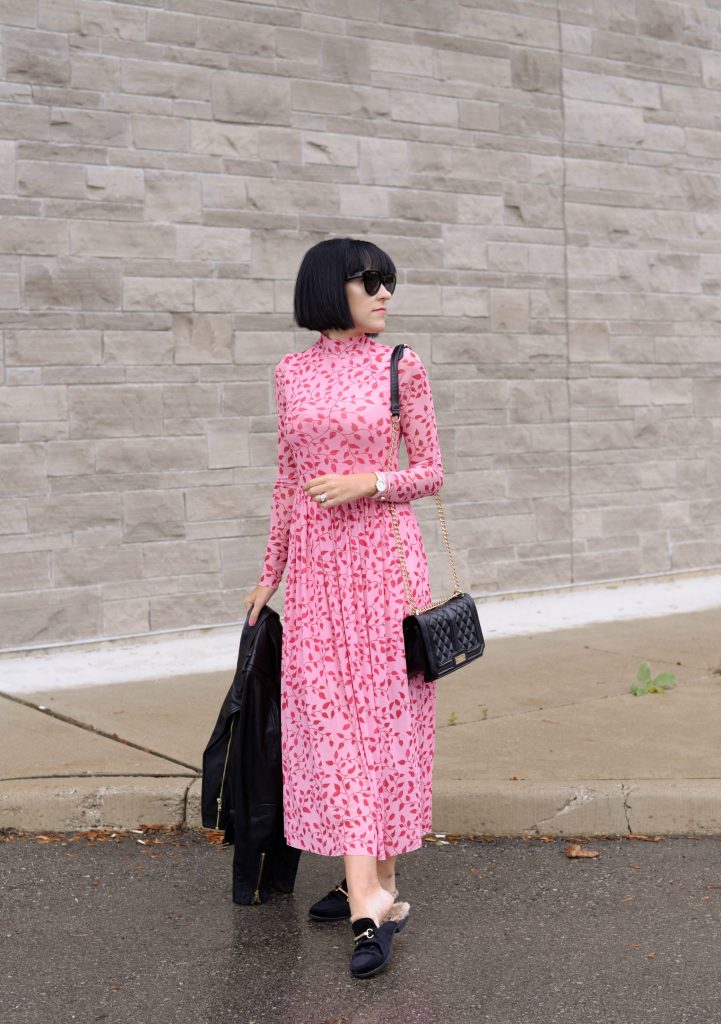 NA-KD Fashion
I have to admit, I haven't been hitting up the malls quite as much as I used to. I've been going a little crazy with online shopping. It's just too quick and easy. Sure, it can be a little intimidating, if you don't know where to start, but once you have mastered these few tips and tricks, you'll be on your way to saving money.
If you're unsure of where to shop, how to shop or know your own unique body shape, online shopping with be a lot harder. Following a few simple rules will help ensure you get the best possible fit and the best possible price. Online shopping can be less frustrating and more enjoyable than shopping in person, you just need to know how and where to shop.
My first tip would have to be checking out social media. Celebrities and your favourite bloggers are probably already showcasing a ton of fabulous and trustworthy companies. You can also use these platforms to get an idea of what you're looking for. Take inspiration from these influencers and get a feel for what pieces you'd like to add to your current wardrobe. Knowing which shapes, fabrics, colours and styles look best on you and ones you tend to gravitate towards, will help with the online shopping experience.
Second piece of advice is to know what styles, cuts and materials look amazing on you. Take a closer look at your current closet and determine which pieces you need, and which pieces you absolutely love. The ones that you reach for on the daily, or the styles that make you feel more confident will help the online process run more smoothly. Look for shades that are the most flattering on you and the materials that you feel more comfortable in, and write them down. This is key when looking for those special pieces to add to your collection. This will also help you stay away from trends that you might not look or feel great in.
Now the fun part, shopping. Again, with so many online shopping sites out there, it's important to find ones you can trust. Always look at the reviews and check out what people are saying about the brand. Look to social media and see if people are tagging the brand in social media. I've recently fallen in love with NA-KD Fashion, and with over 1 million Instagram followers, I know its trustworthy and legit.
Many quick-fashion sites can be overwhelming, with hundreds of styles added daily. It's important to have an idea of what you're looking for before you get started. Once you're found that perfect clothing item, pay attention to the size chart. This is where people make mistakes when online shopping. They think the sizes they are in regular retail stores are the same as online. Not the case. Not only did I find that NA-KD's size chart incredibly easy to read and follow, the model in picture also gives you a reference point. Her height, weight and size she was wearing was clearly labeled to ensure the perfect fit. Although you may not be her exact size, it will help you determine the fit and shape, along with if it runs true to size.
I talk about this all the time, but just because you see something you love or that you're drawn to, doesn't necessarily mean it's something you should invest in. Ask yourself, where does this fit into my current wardrobe or do I already own something like it. If you can't think of 3 different ways to wear it, without having to go out and purchase new pieces to pair with it, or you already have something similar in your collection, it might not be the best option for you at that moment.
Finally, do your research before you buy. You've followed all the "rules" above and found that perfect piece, but before you hit that purchase button, have a quick look around the net and see if you can find a similar piece for less. Sometimes these fast-fashion sties carry the same or pretty close to the same items, so always double check the price. Also, look out for coupon codes, many online shops offer discounts upwards of 50-70% off.
My lovely friends at NA-KD are giving my readers a discount code of 20% off by using code AmberD20 at checkout
What I Wore- Dress- c/o NA-KD Fashion, Leather Jacket- Danier, Celine Sunglasses- c/o Smart Buy Glasses, Watch- c/o Bulova, Purse- BCBG, Mules- Marshalls