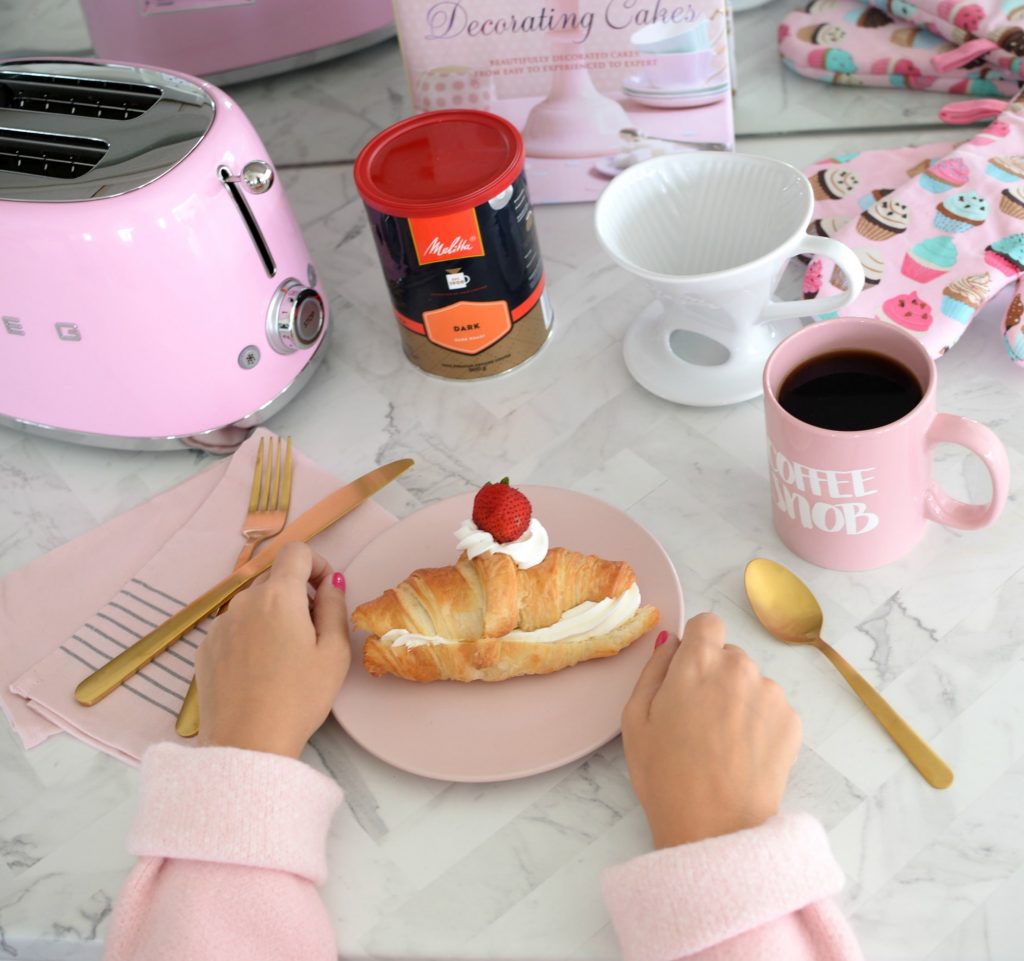 But First, Coffee
What's the first thought that enters your mind when you wake up in the morning? For me, it's "I need coffee." For many of us, the reality of a new day doesn't begin until we've had our first cup of coffee. In my case, it's at least two cups before I start to function and to feel human. My morning doesn't feel complete without a good cup of joe.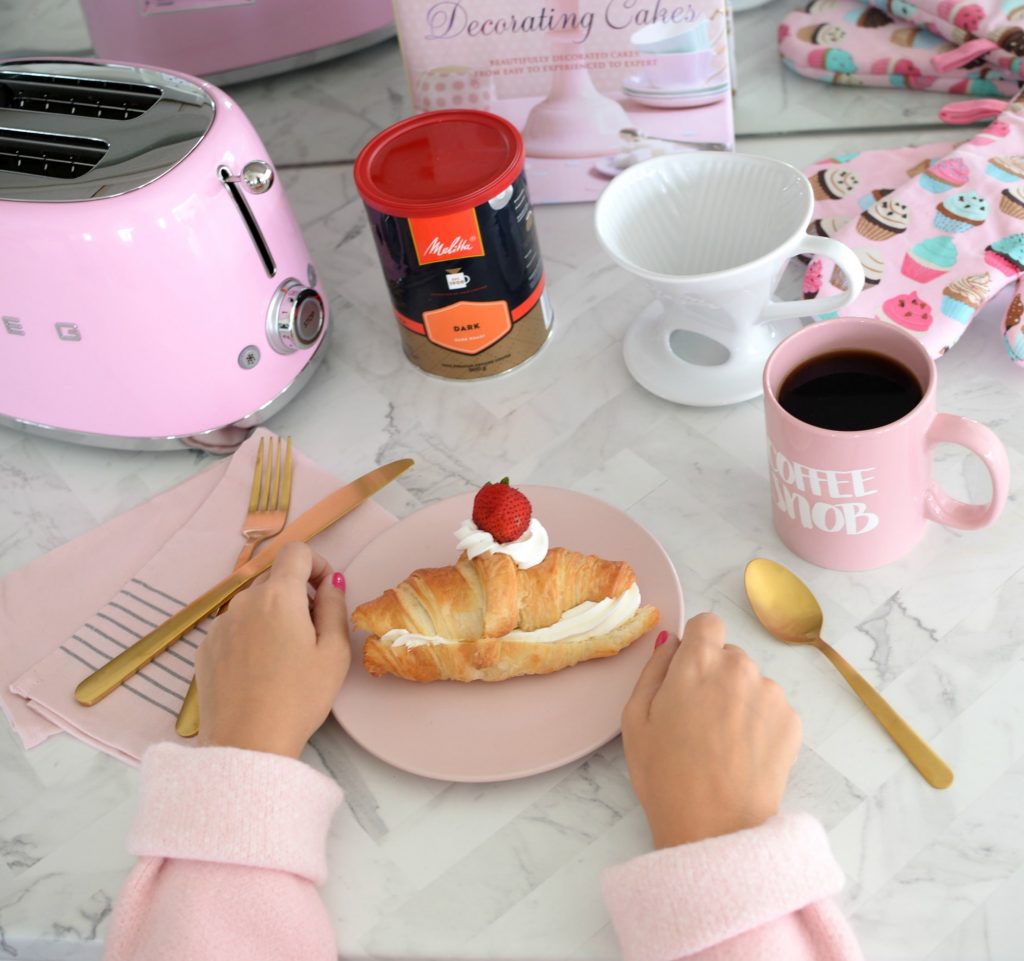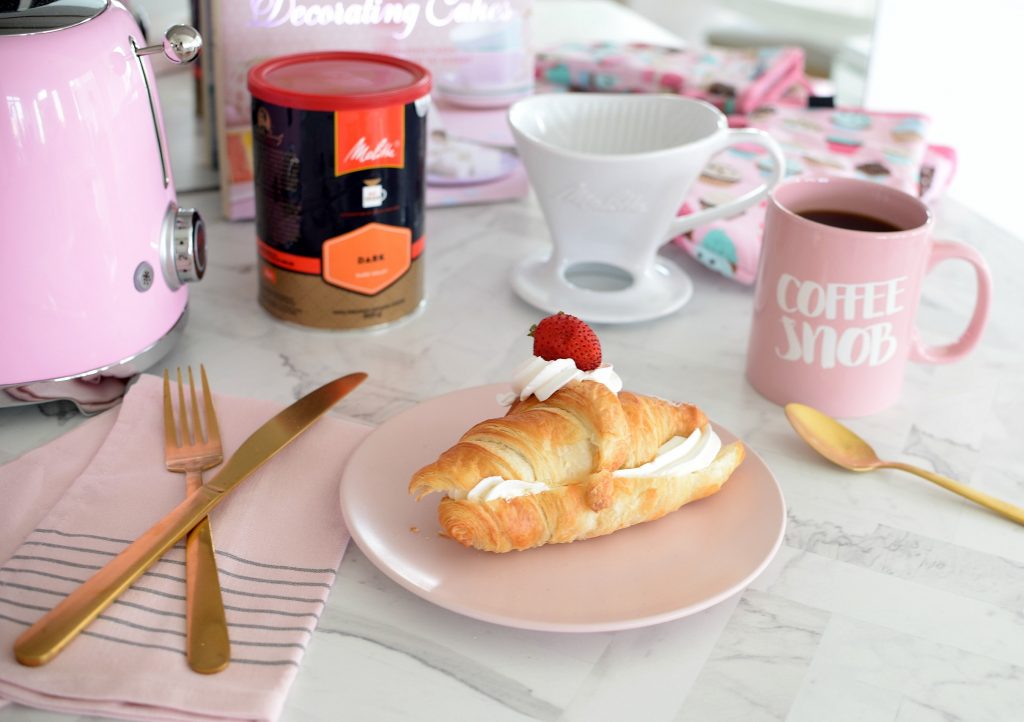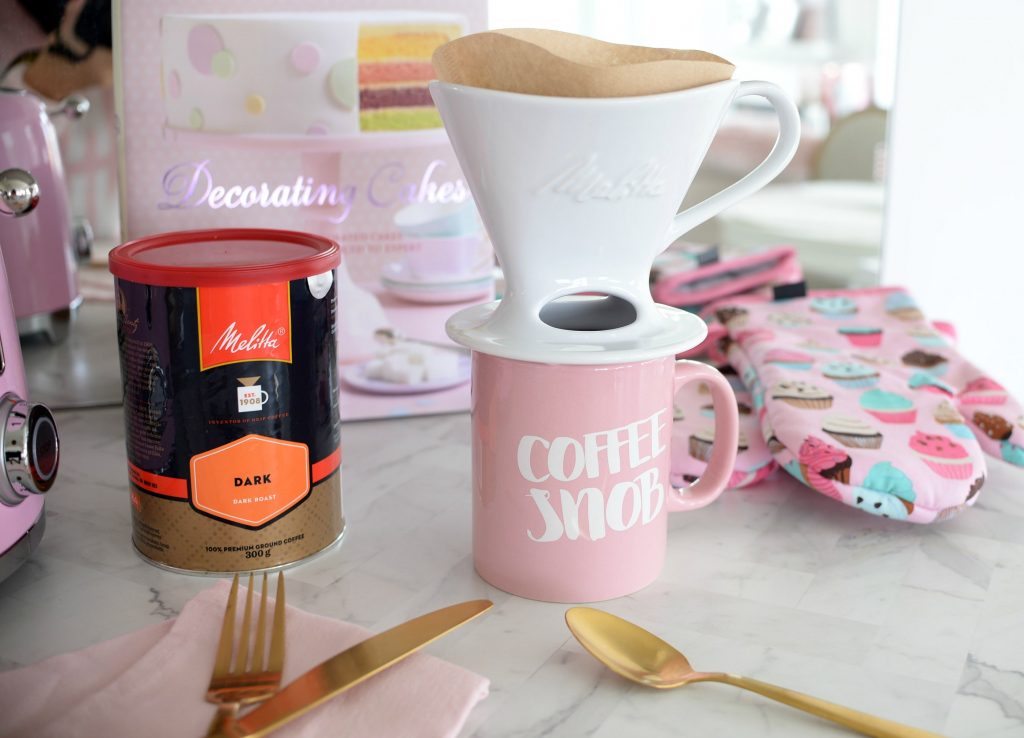 Whether the boldness of black, somewhat diluted Americano, or slightly sweetened with sugar, there's nothing like a freshly brewed cup of coffee to kick-start the day. Since I'm home alone in the morning, the new Melitta Pour-Over Coffeemaker is ideal for creating a perfectly brewed, single-cup of coffee in seconds. Just place the filter cone over your favourite mug, insert coffee filter, scoop in your coffee grinds, and pour in hot water. While it's brewing, the whole house smells divine.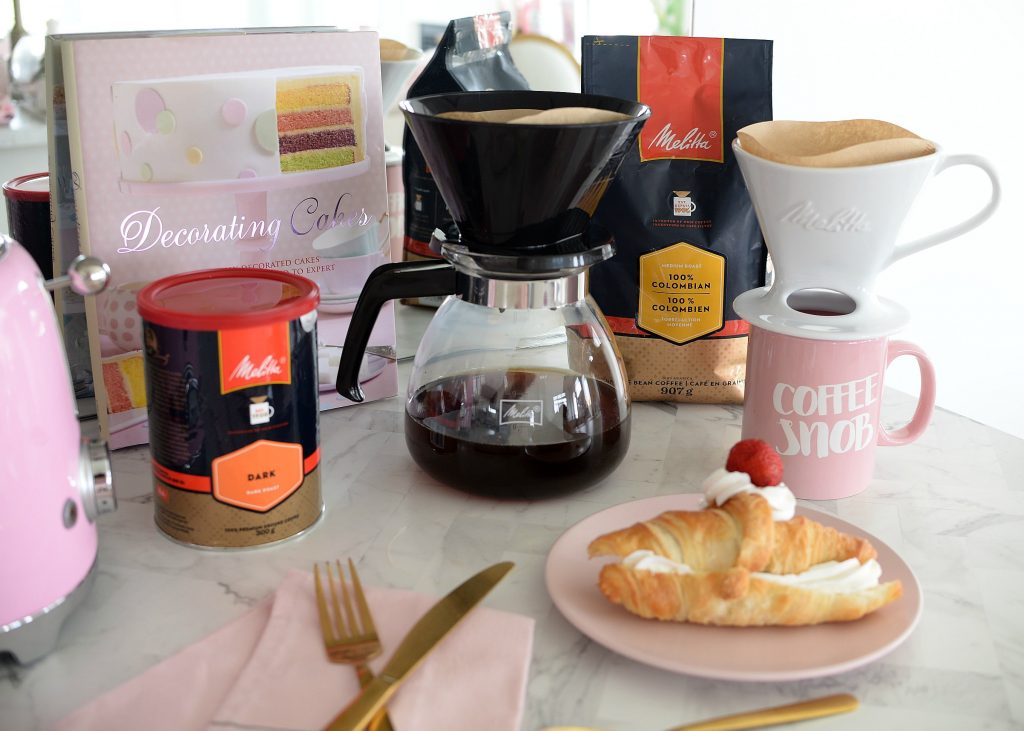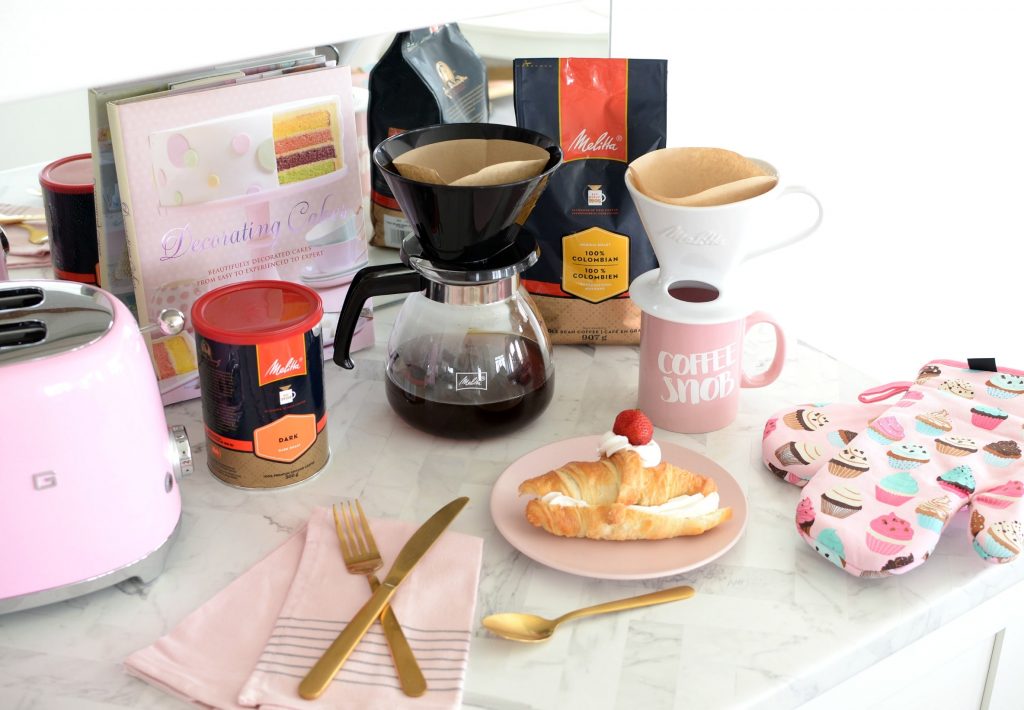 My next task for the day is to publish my blog posts. I tend to post my new content for that day in the morning, although I usually have it created the night before. I like to review it one last time before I hit the publish button. This is also the perfect time to jump-start my day with a second cup of coffee and fuel me for the inbox tackle.

My email inbox has a life of its own and never seems to be empty. I still haven't managed to keep it organized, nor do I know how to stay on top of it. I "try" to answer all emails within 24-48 hours, and having a cup of coffee while I work always makes the task more enjoyable.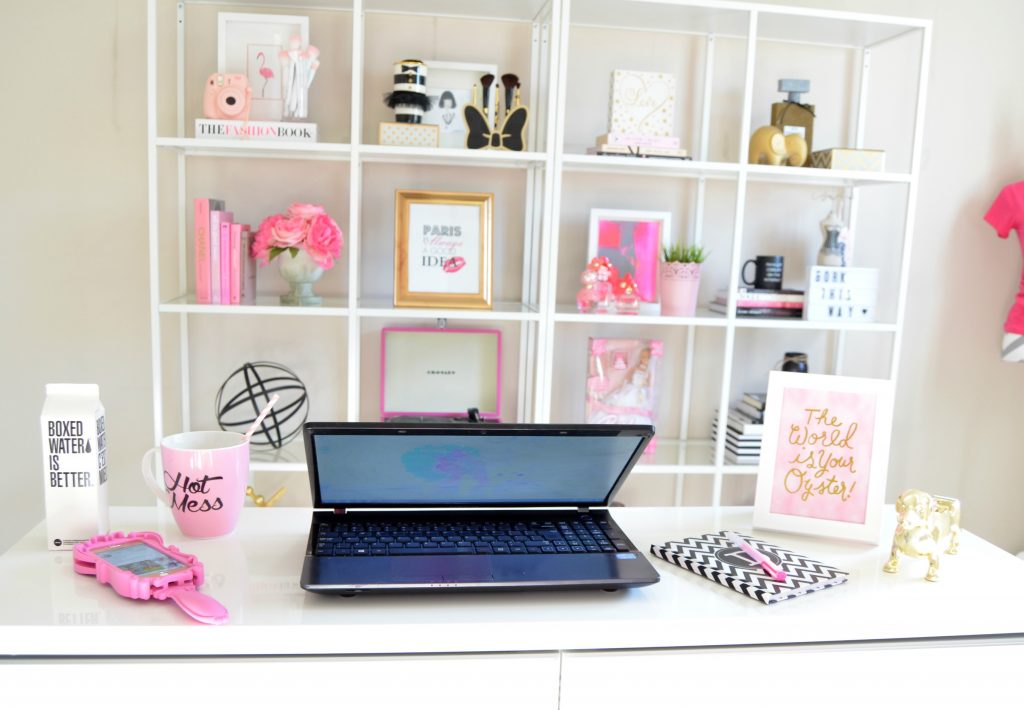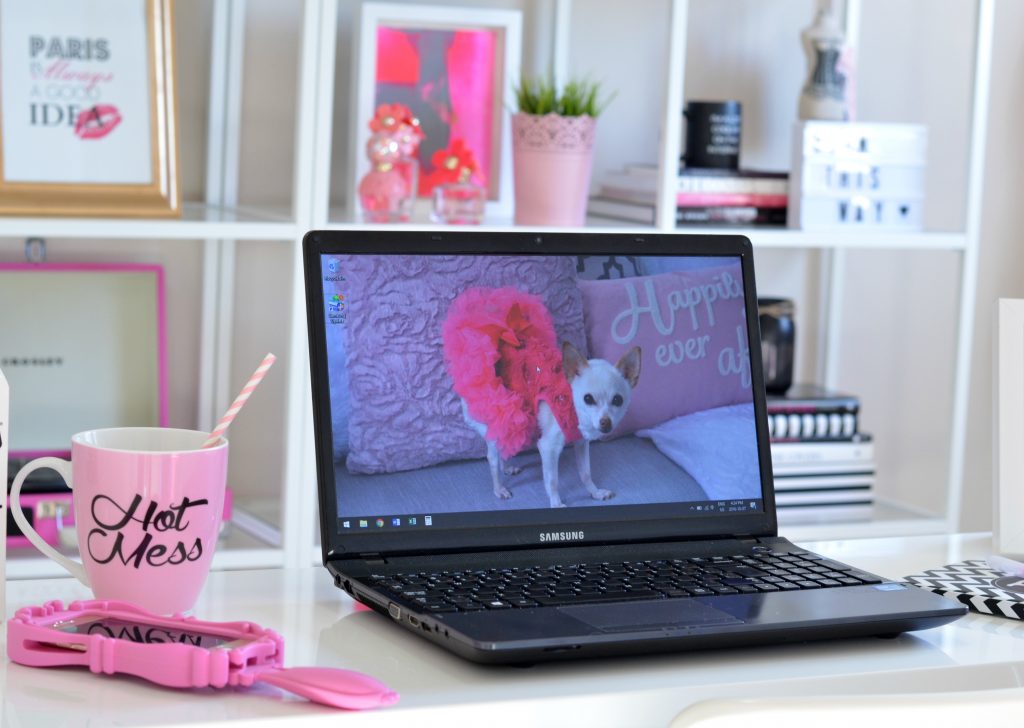 After I've published the blog posts and I've somewhat cleared my inbox, I like to schedule my social media posts for the next day just in case something comes up and I'm unable to blog. Of course, it doesn't always turn out that way, but when everything is scheduled in advance, I feel calmer and more productive. This is also the perfect time to enjoy those extra few minutes in bed and maybe catching up on a few chapters out of my fave book.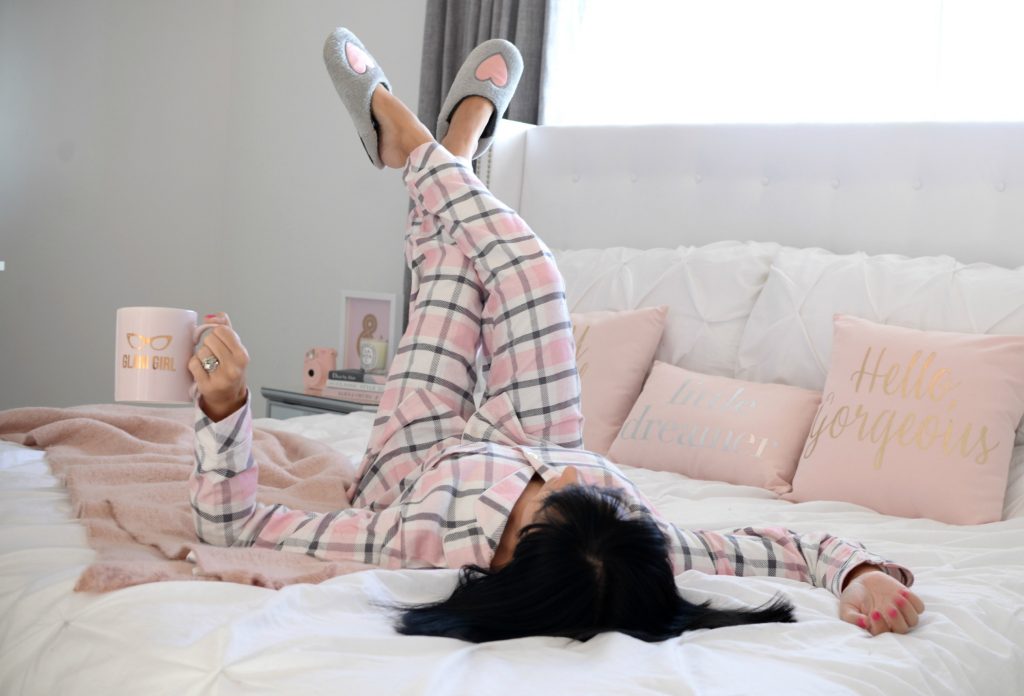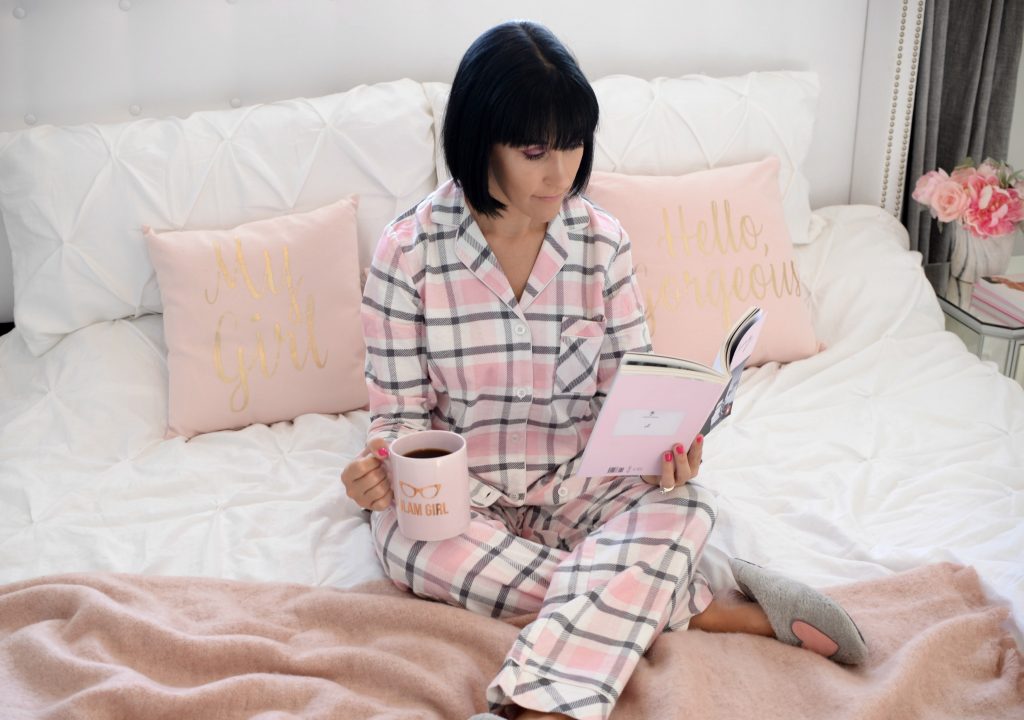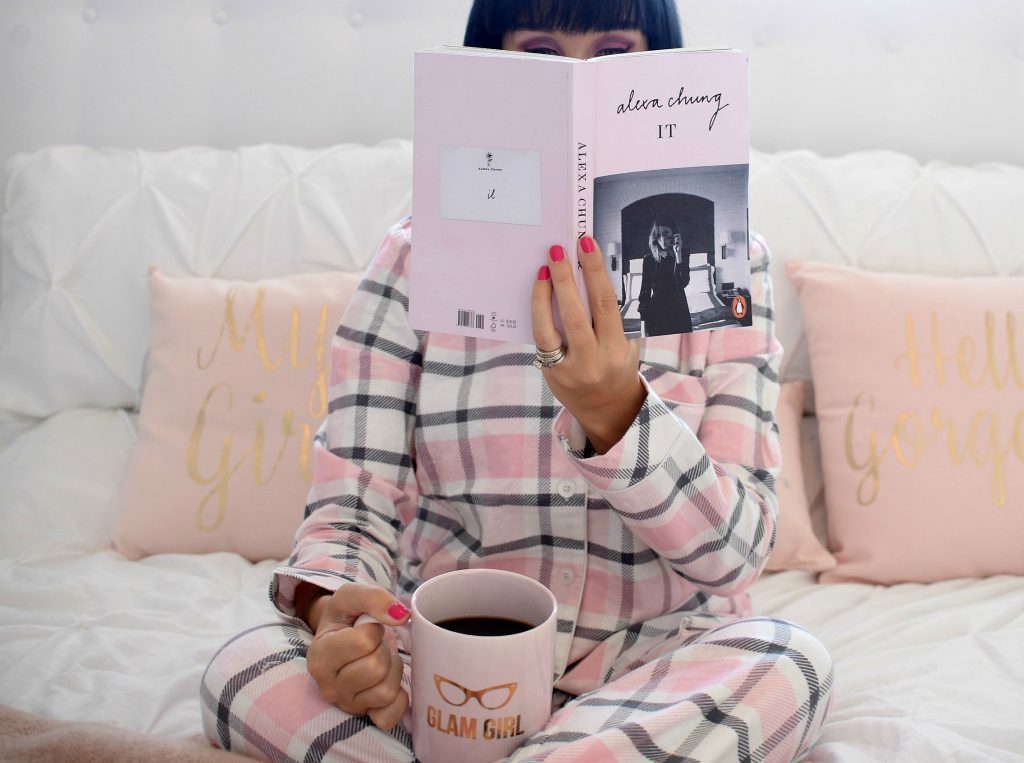 By 11 a.m., I start to get ready for the day. This includes washing my hair, putting on a full face of makeup and planning my outfit. Even though I work from home, I try to make myself look presentable. I feel more productive on the days when I get out of my pjs. Mind you, this doesn't happen all the time, but when it does, I feel amazing.
If we only look forward to elaborate moments in life, we miss out on the simple things like coffee. What does your morning routine look like, and does it include coffee?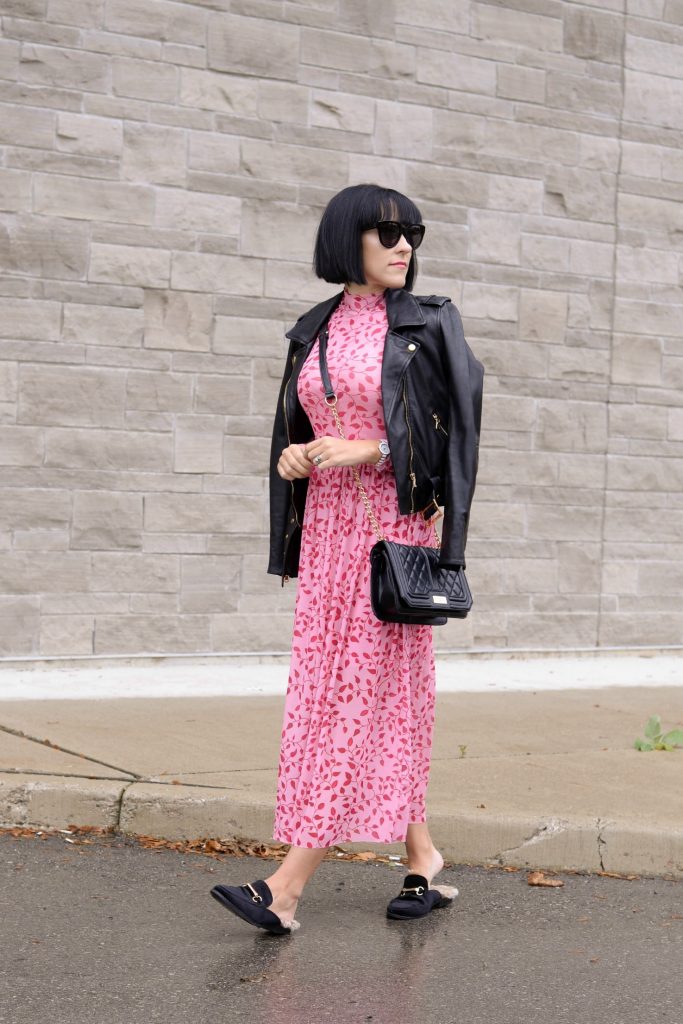 "Disclosure: This post was sponsored by Melitta Canada, but all opinions on this blog are my own. I also want to thank you for supporting the brands that support my blog."
Find out more about Melitta at Melitta.ca