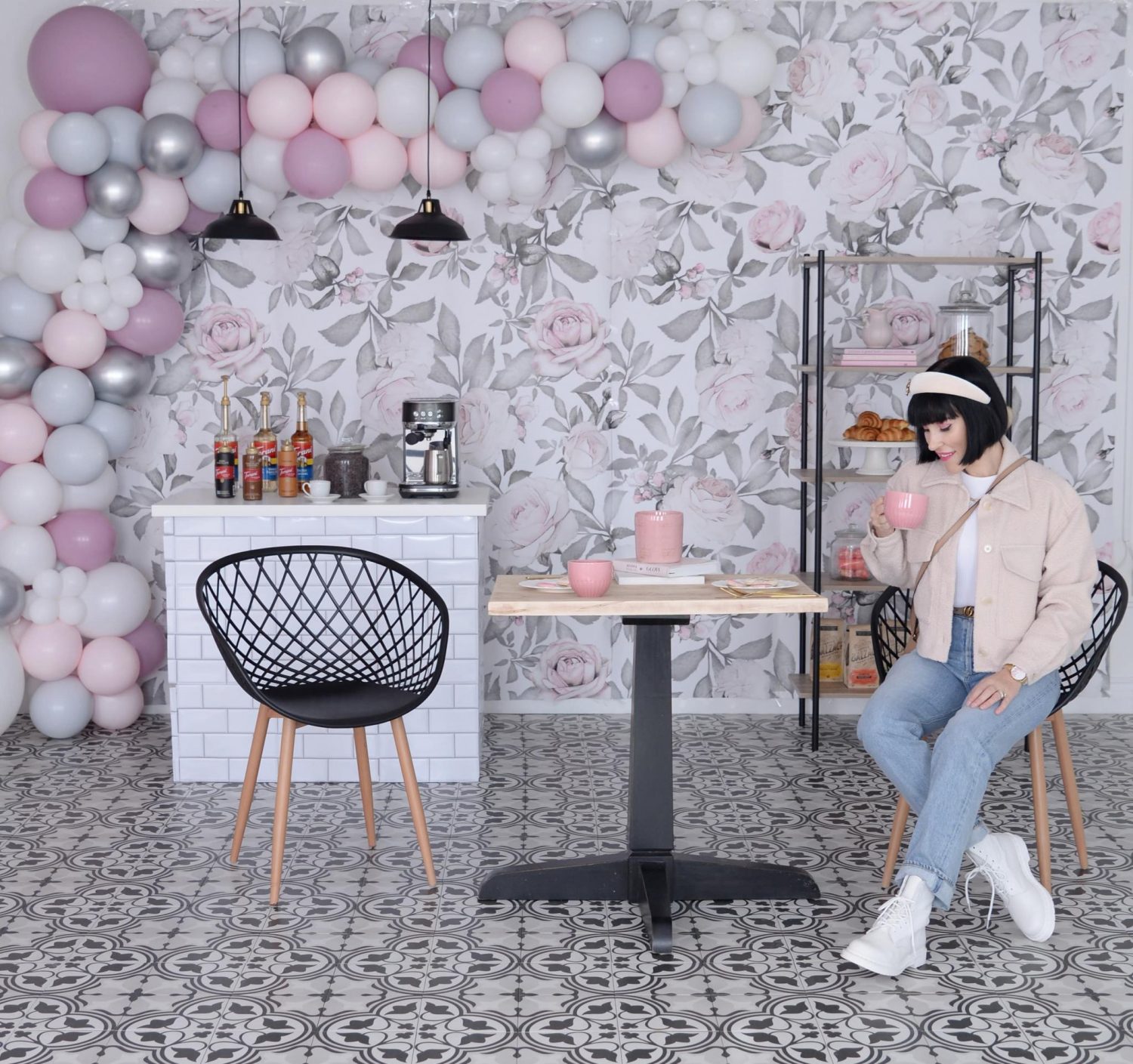 Fashion Trends That Are On There Way Out, And What To Wear Instead
Trends come and go, and style evolves over the years, so I always say it's important to find your own unique style and build from that. If you have a closet full of trendy pieces, it will be next to impossible to build different outfits and looks. You need to find the balance of timeless pieces and items that are current for the season. 2021 was full of crazy trends, some that will carry on into 2022, but today, we're talking about fashion pieces that are on their way out, and what you wear instead.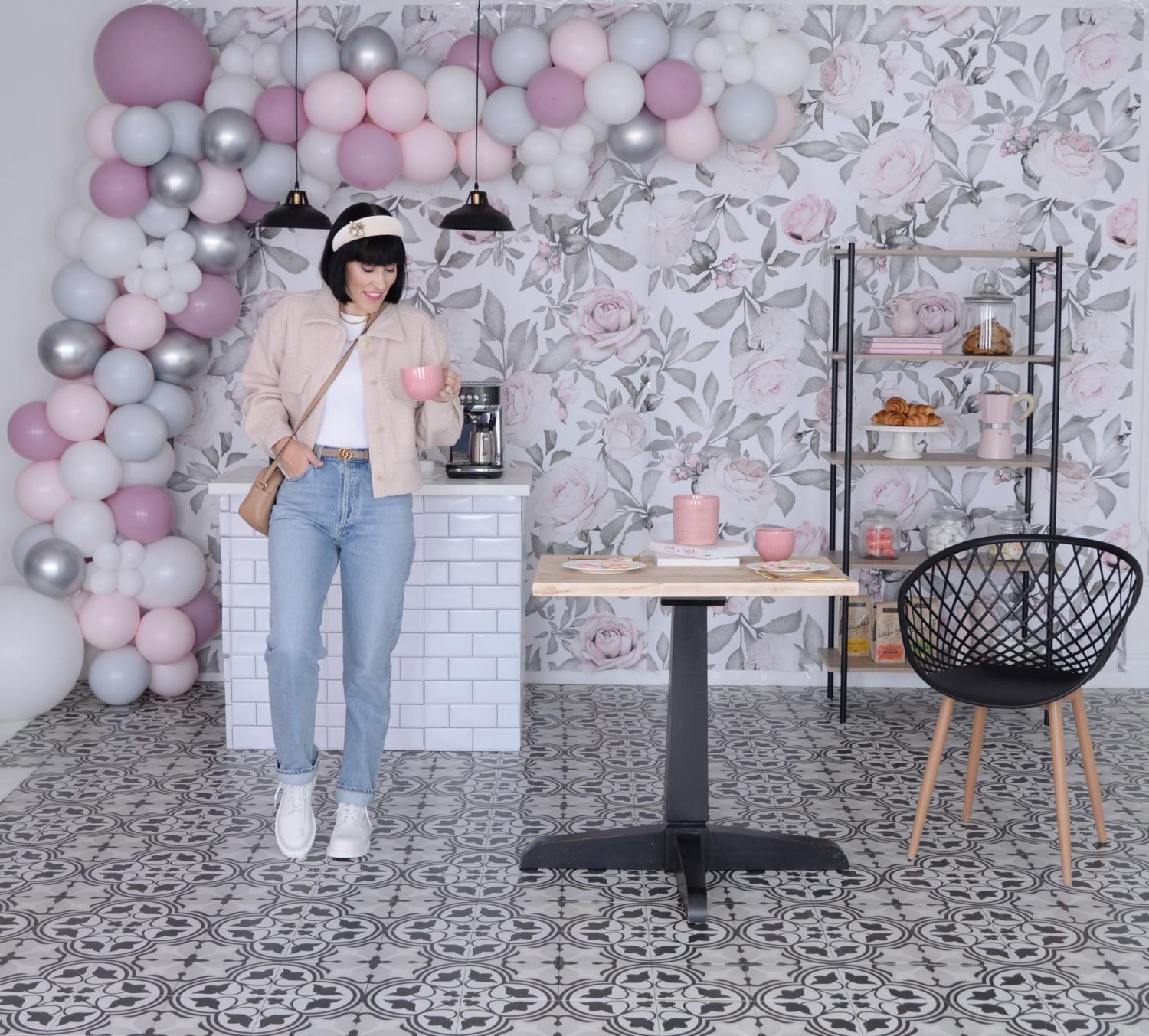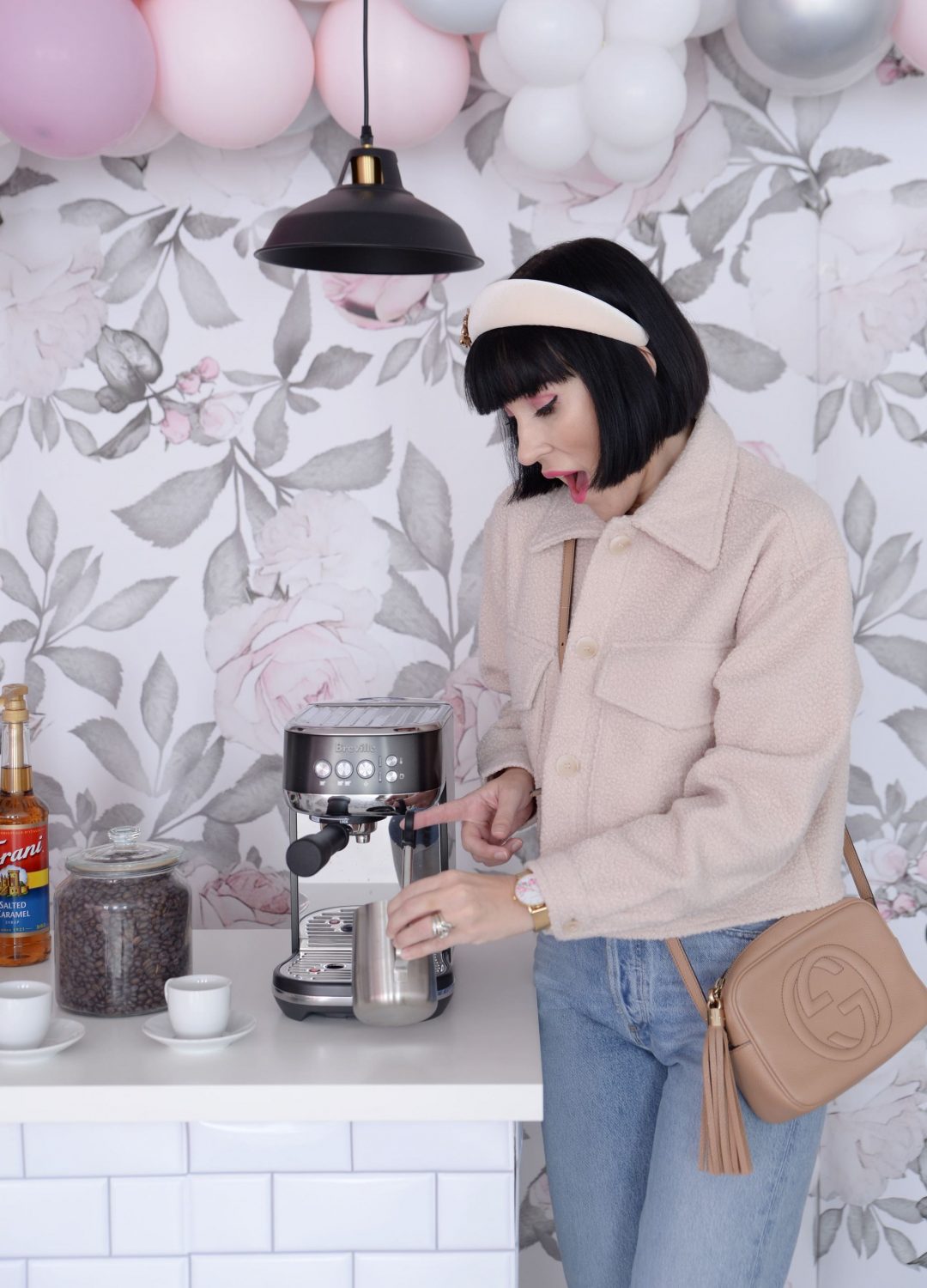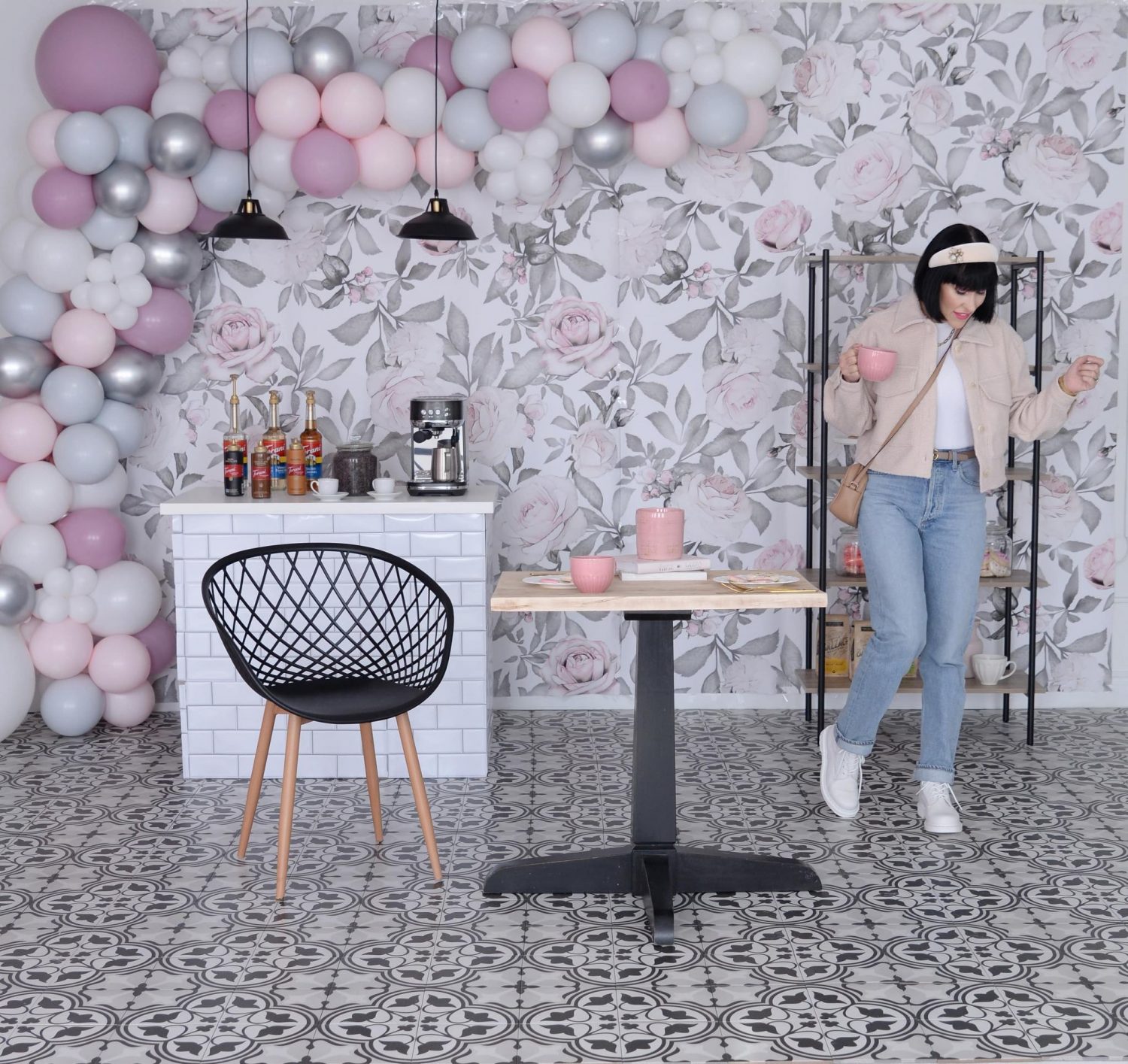 I know I'm going to get some hate for this one, but neutrals are out, and colour is in. We've (well not me personally) have been wearing rich, earthy tones for awhile, and while they will always be in style (and a classic), moving into spring, it's all about colour. Of course, you can add in a bold, bright and vibrant pop of colour with your neutrals, but if you really want to be on trend, just go head-to-toe colour. You don't need every colour of the rainbow, instead invest in a few pieces, in your fave colour. Pick a shade that makes you feel the most confident and comfortable in and build from there.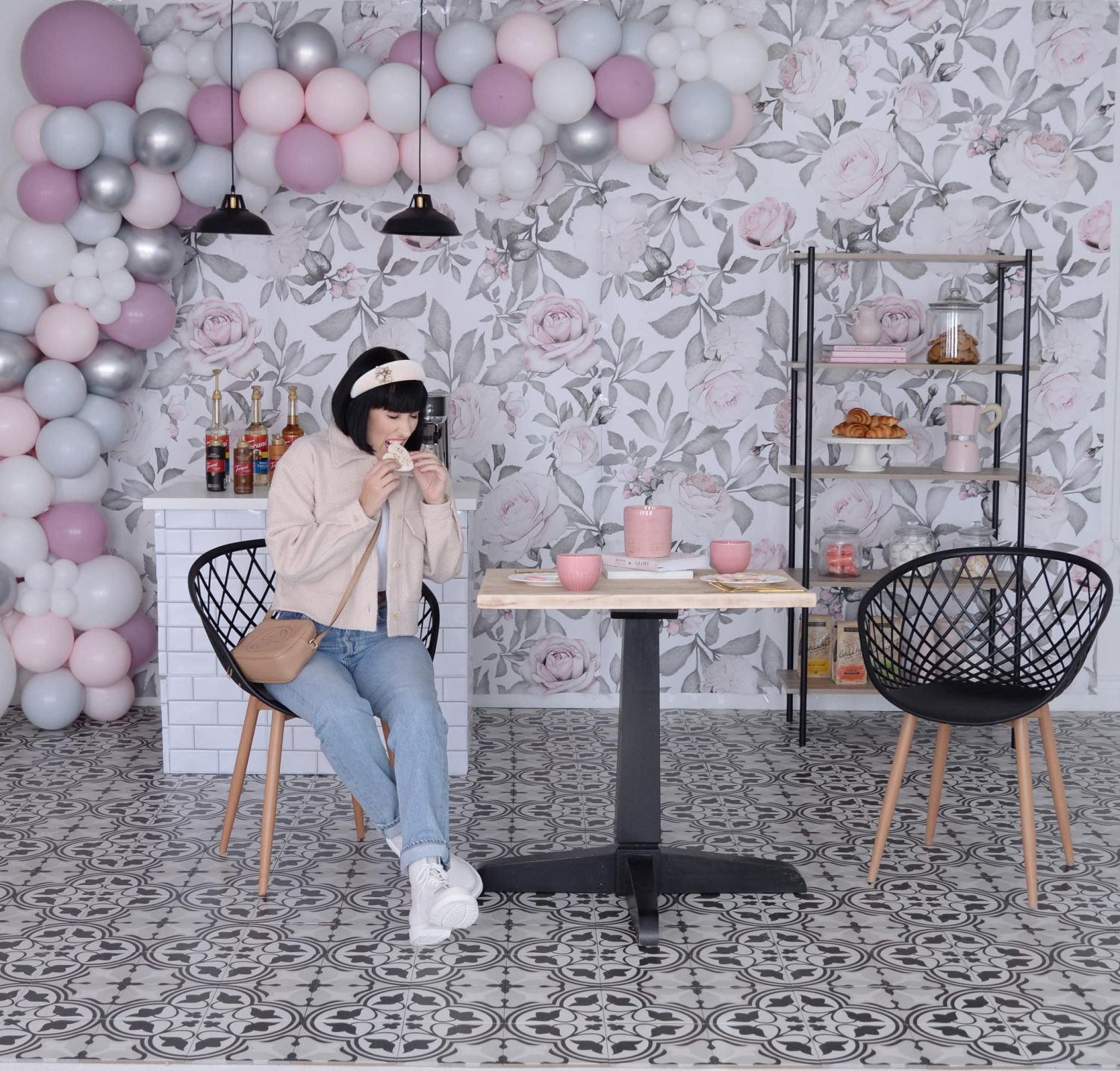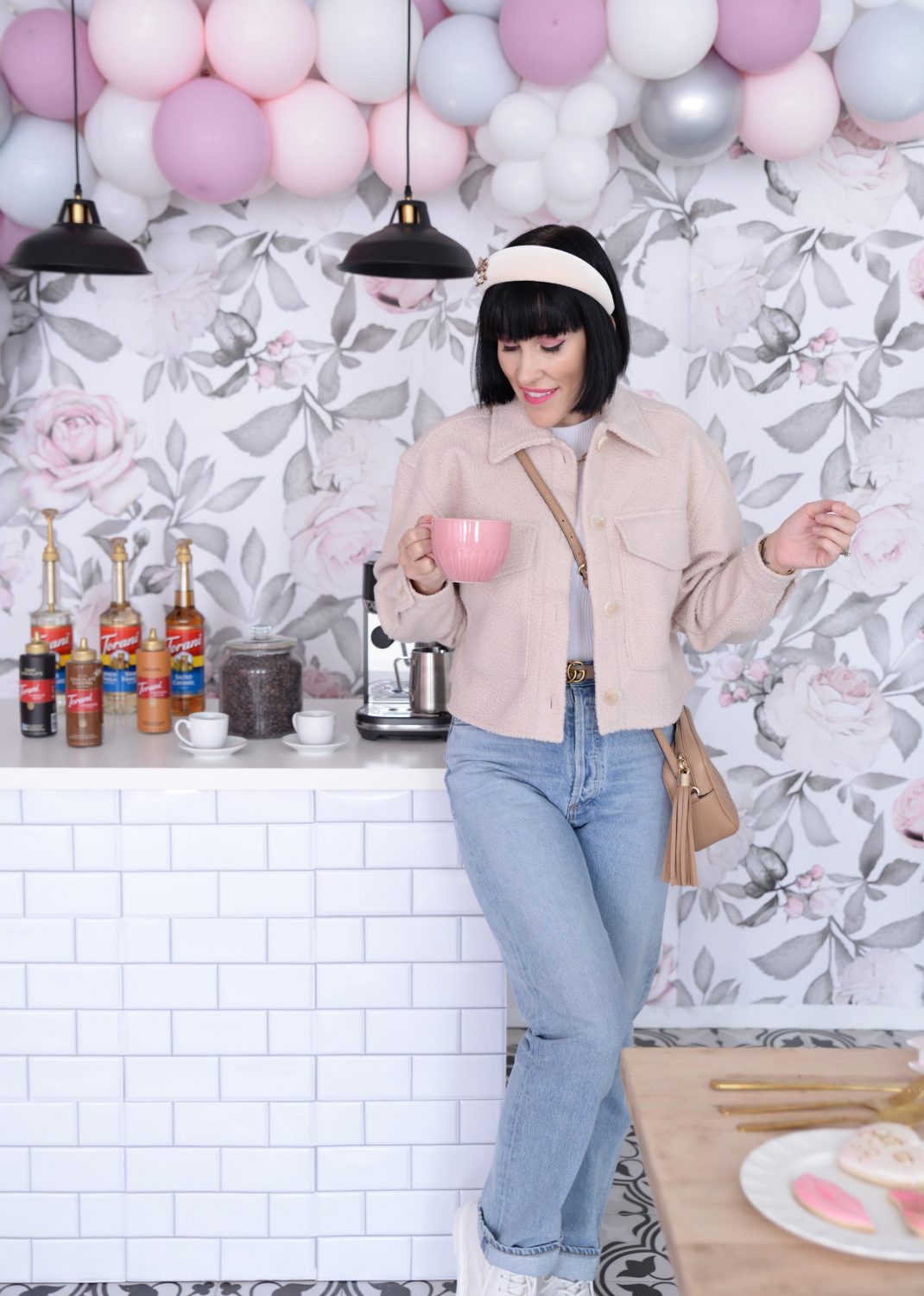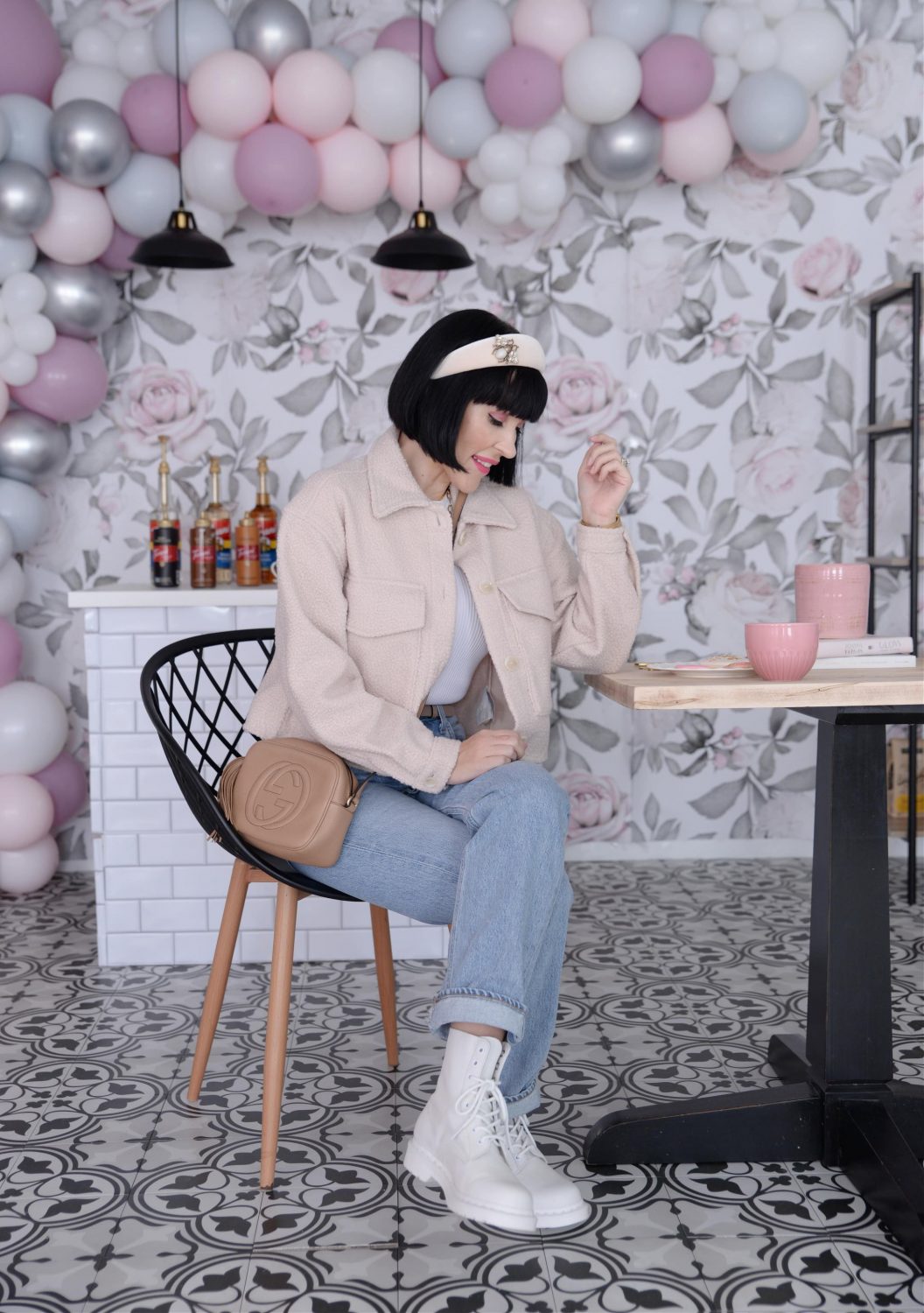 For many of us, we're never going to be able to let go of our skinny jeans (and that's okay), but wide leg and straight leg jeans are all the range right now. Look for pants, trousers and jeans in a loose, more relax fit. The great thing about this silhouette, is that they are universally flattering. Because they are not skin-tight, showing every lump and bump, they are super easy to style and wear. You can easily dress them up or down, making them a wardrobe staple and an item that's incredibly versatile.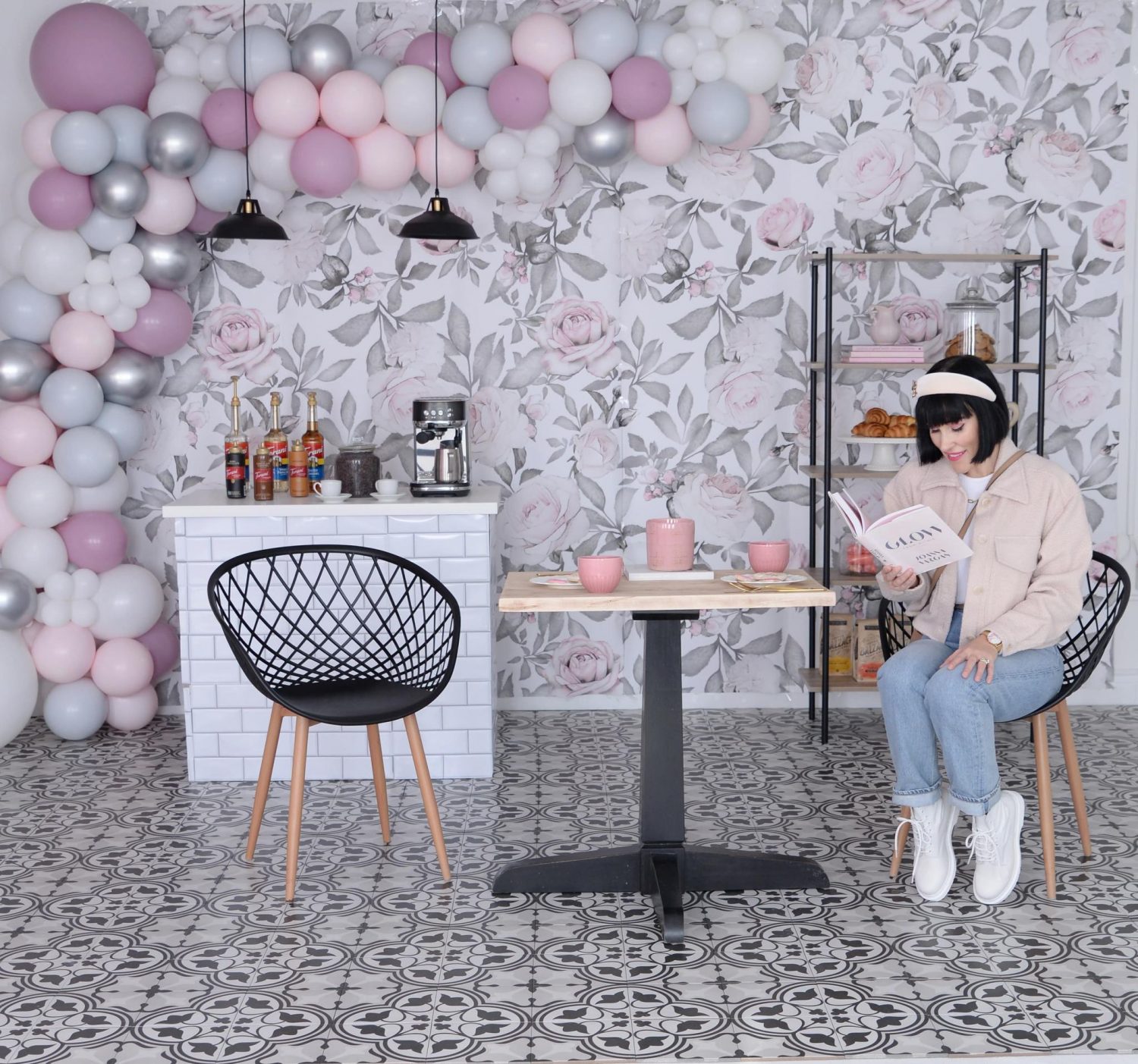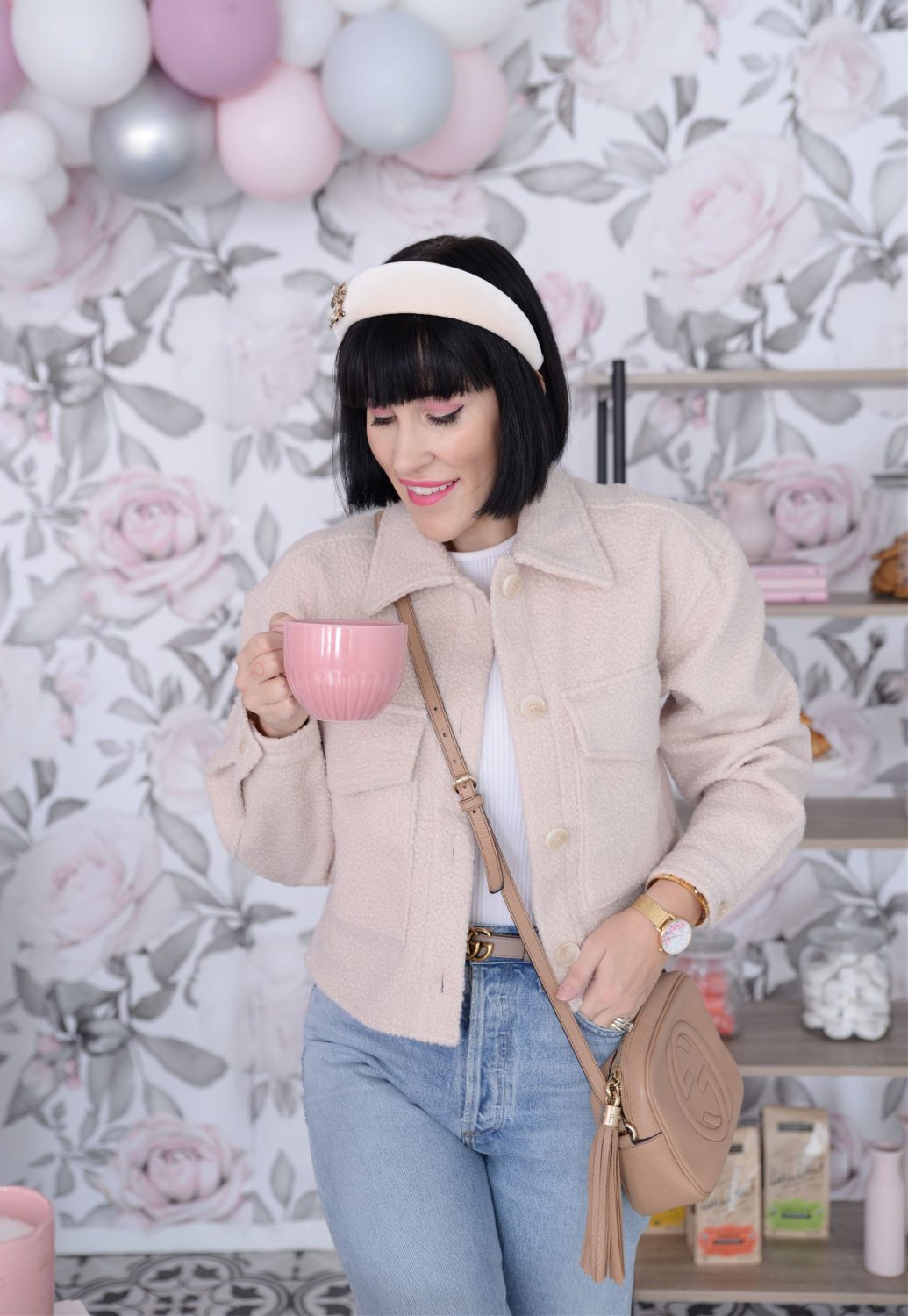 A few years ago, I would have never thought I'd be styling flats and sneakers on the daily. Fast forward to the beginning of the pandemic and all I was buying was comfy footwear. Not going to lie, I miss my heels, and although I'm not saying you have to put away your flats, but we are mixing the best of both worlds with this next "trend". Platforms give you that extra bit of height that heels provide, with the comfort of flats. These shoes will help to add dimension to your look, while still maintaining to be incredibly easy on the feet.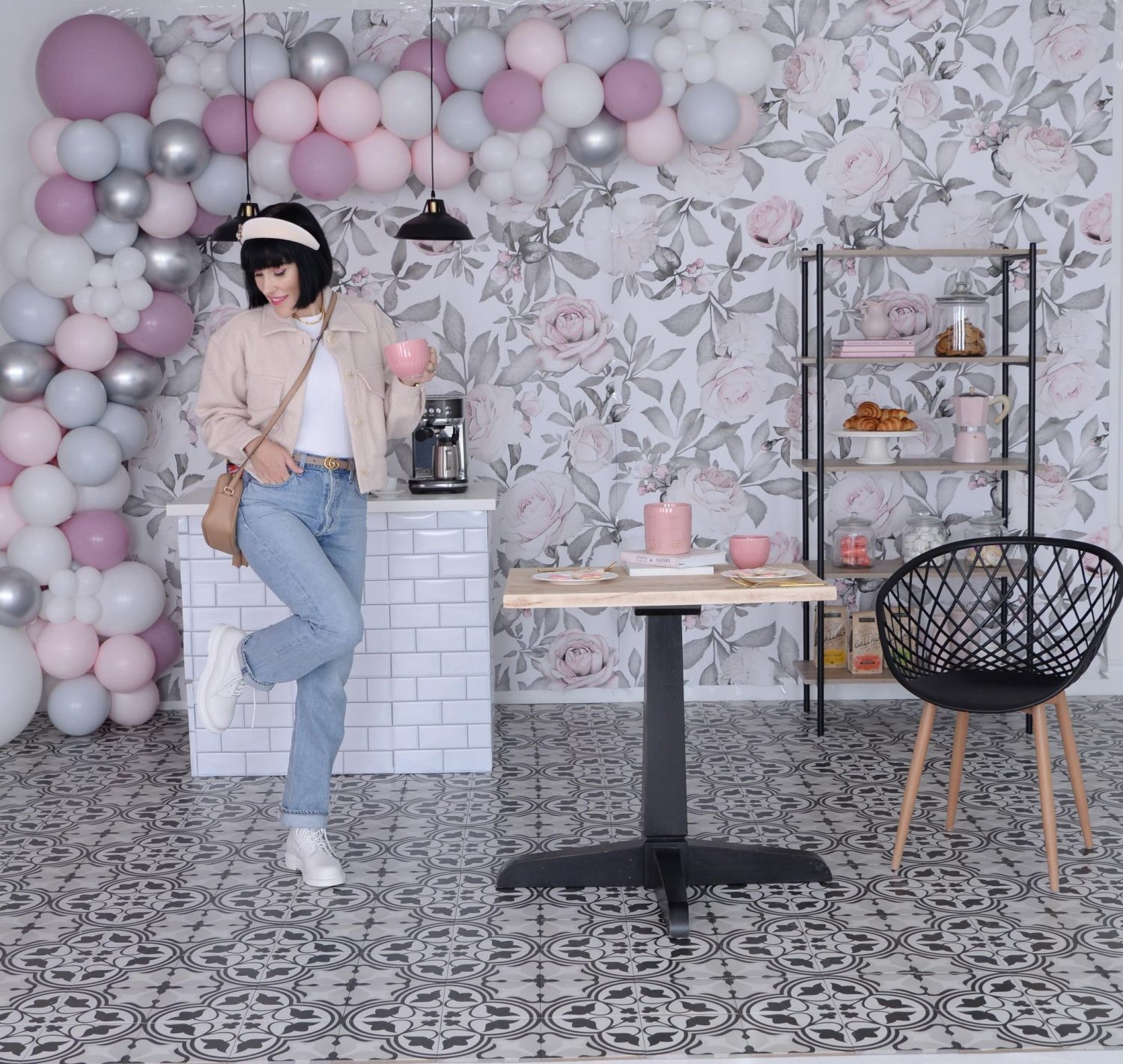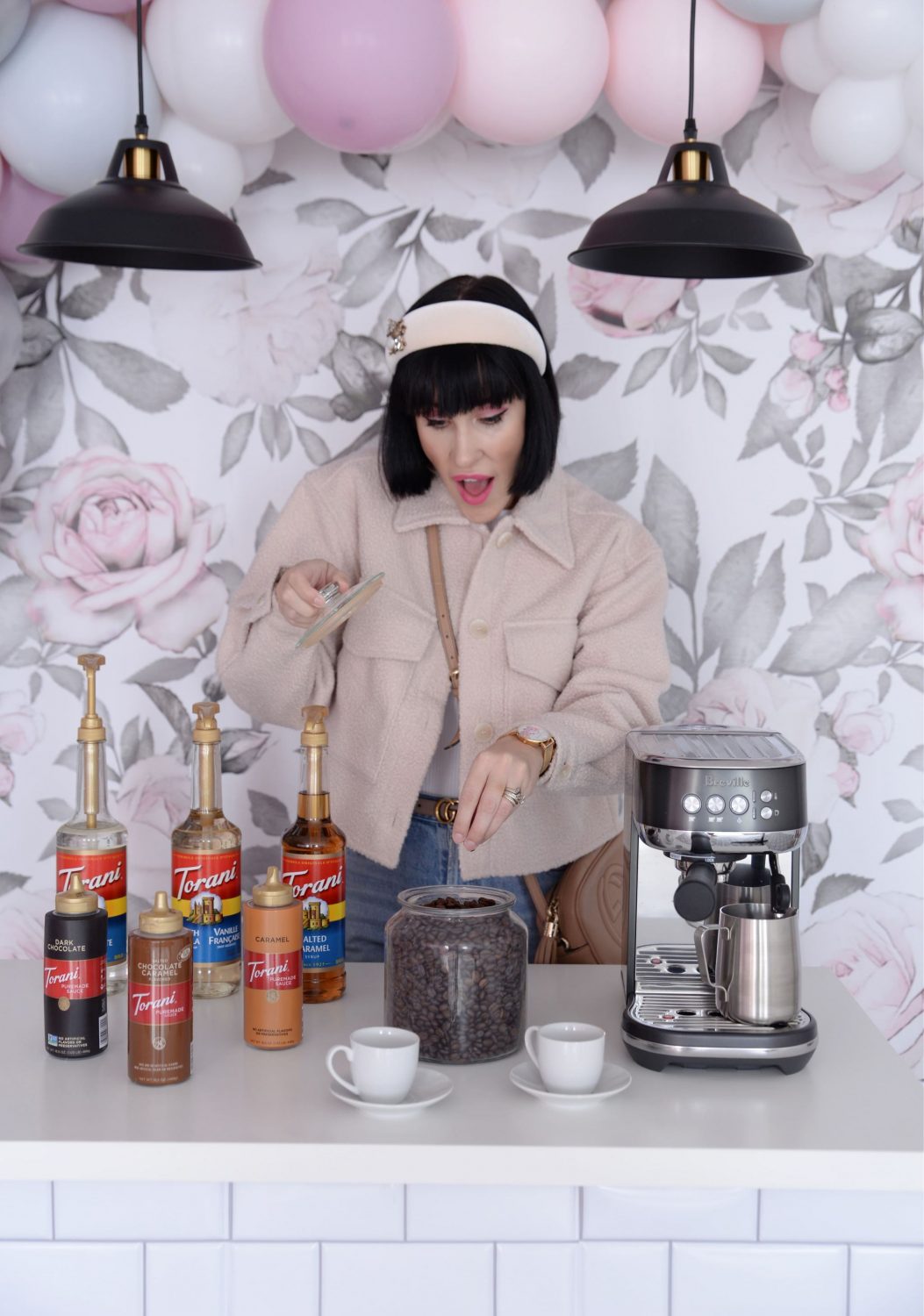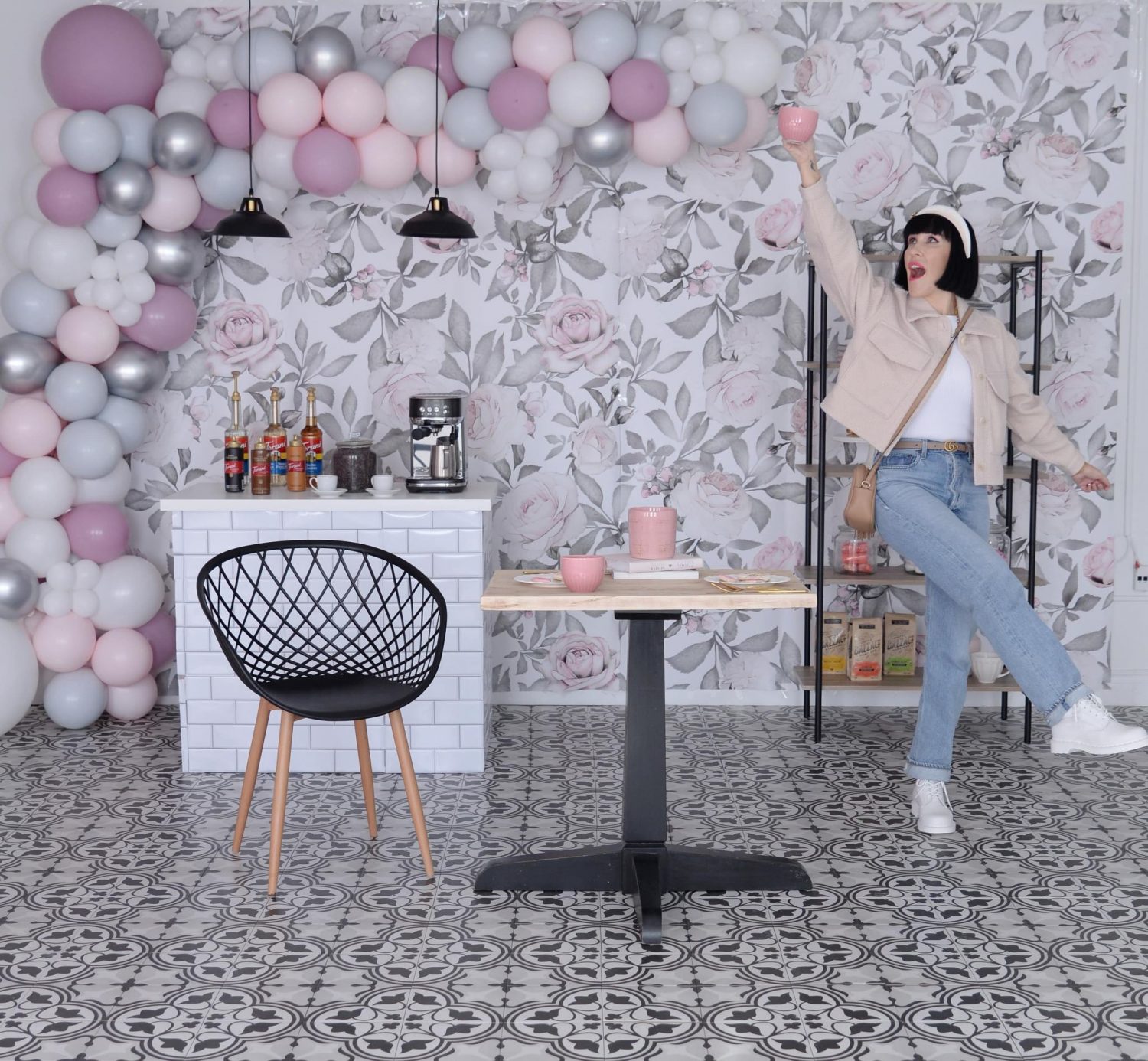 Keeping with the comfy and cozy pandemic aesthetic, we are slowly moving away from casual looks and opting for a more preppy look. The 90's kid in me, is loving this look. Think sweater vests, white button-downs, pleated skirts, and blazers. Whether you go for a classic khaki and nautical stripe ensemble, or a more playful tailored look with pops of pastels and colour, you'll be right on trend. The colours are up to you but stick with solids so you don't overwhelm the look. The easiest way to achieve this look is adding in a print. It can take your minimalist or modern effect to a preppy look in an instant.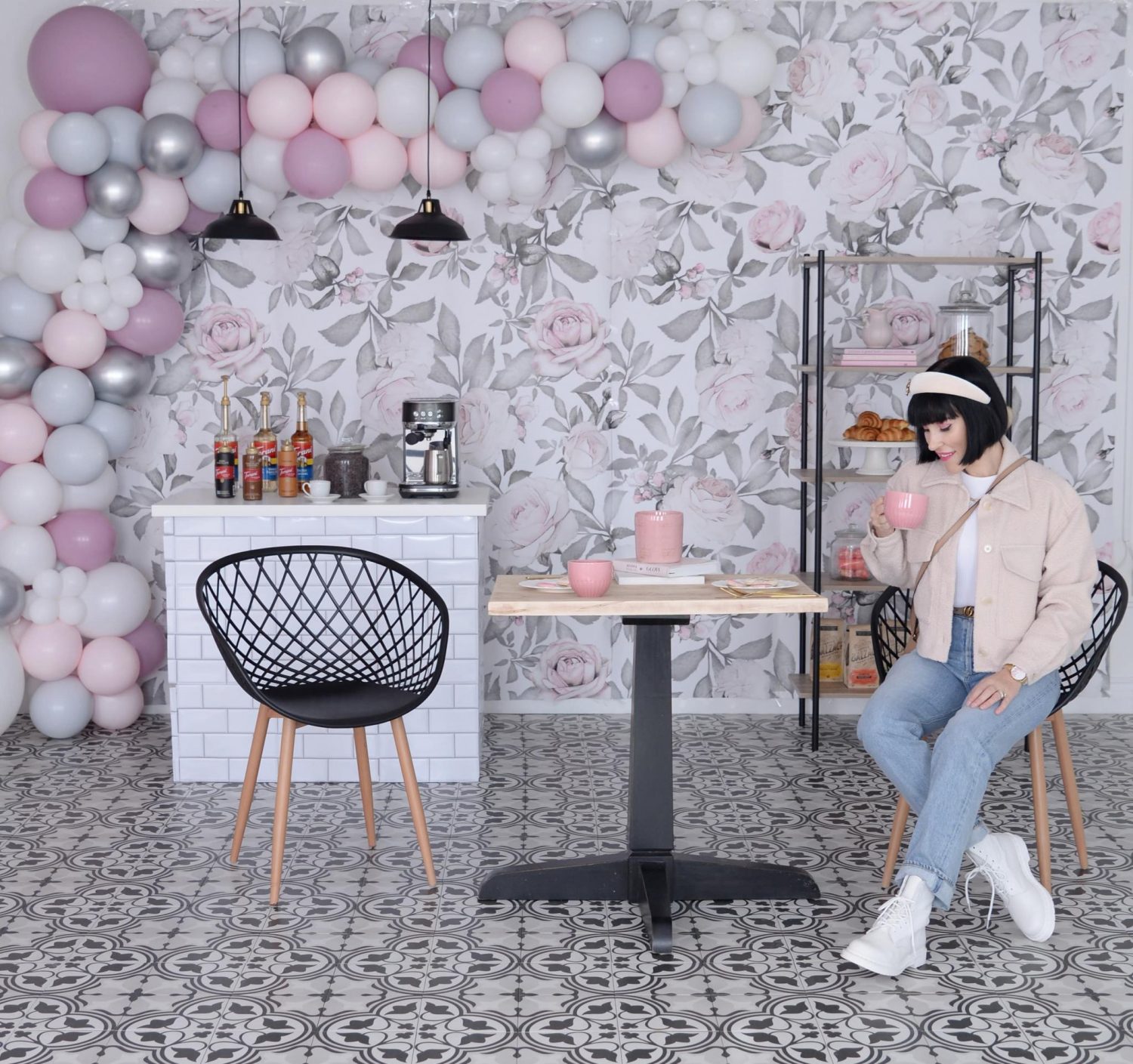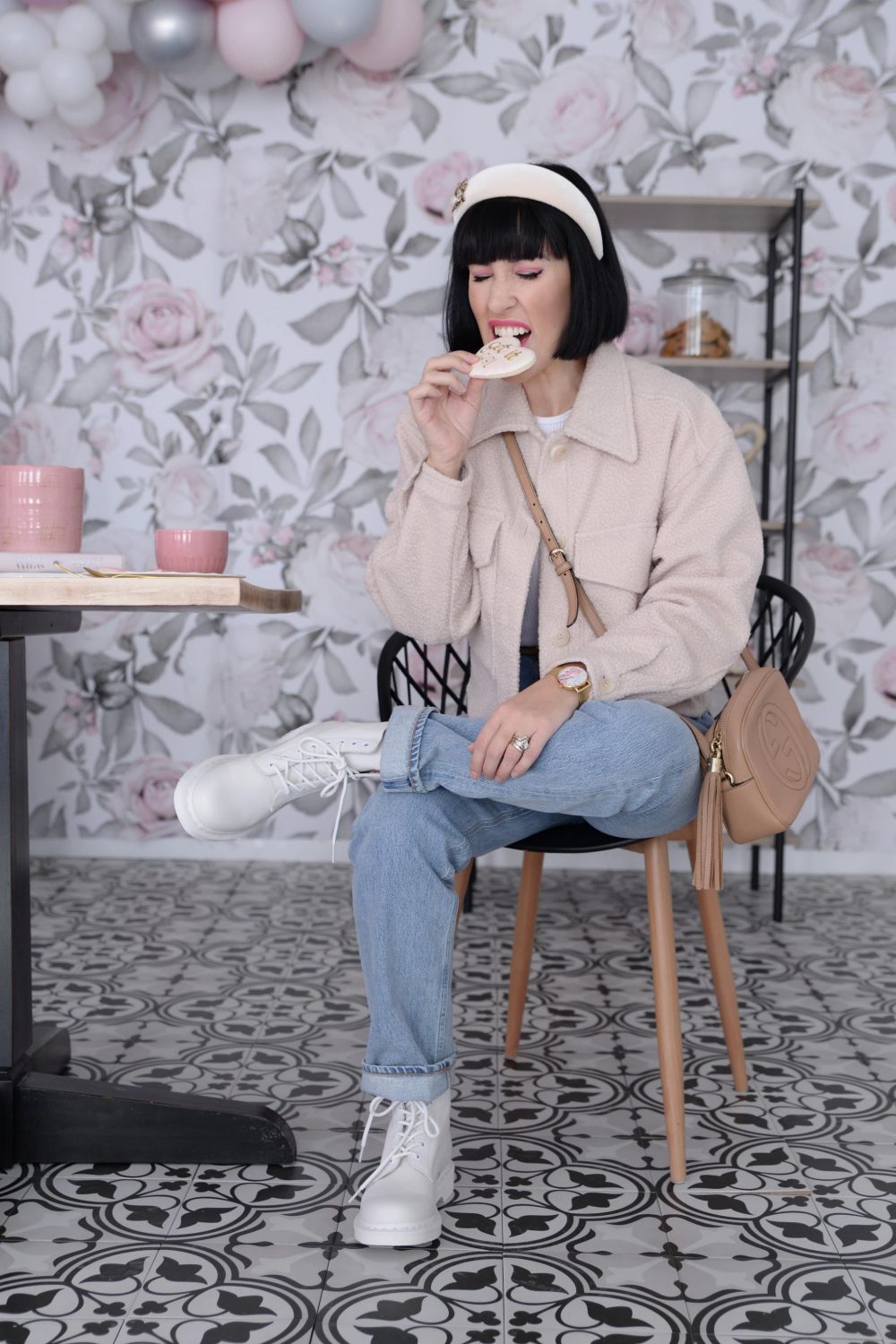 One trend I could never get down with was, the cowboy boot. I mean, when I was in Nashville, I saw them everywhere, and styled so perfectly, but outside of that, it's a hard look to pull off. I don't think we're going to be seeing a lot of them, instead we are reinvesting in Dr. Martens. If you grew up in the 90's, this was probably your footwear of choice, and although they never really went out of style, it's in full force this year. Of course, you can go with the classic black, but why not have fun with colour. The brand offers so many shapes, styles and colour, bring out your own personality with a fun design.
What I Wore- Bodysuit- Aritzia, Jacket- H&M, Necklace and Watch- c/o Victoria Emerson, Belt and Handbag- Gucci, Jeans- AGOLDE, Shoes- c/o Dr. Martens, Wallpaper- c/o Rocky Mountain Decal