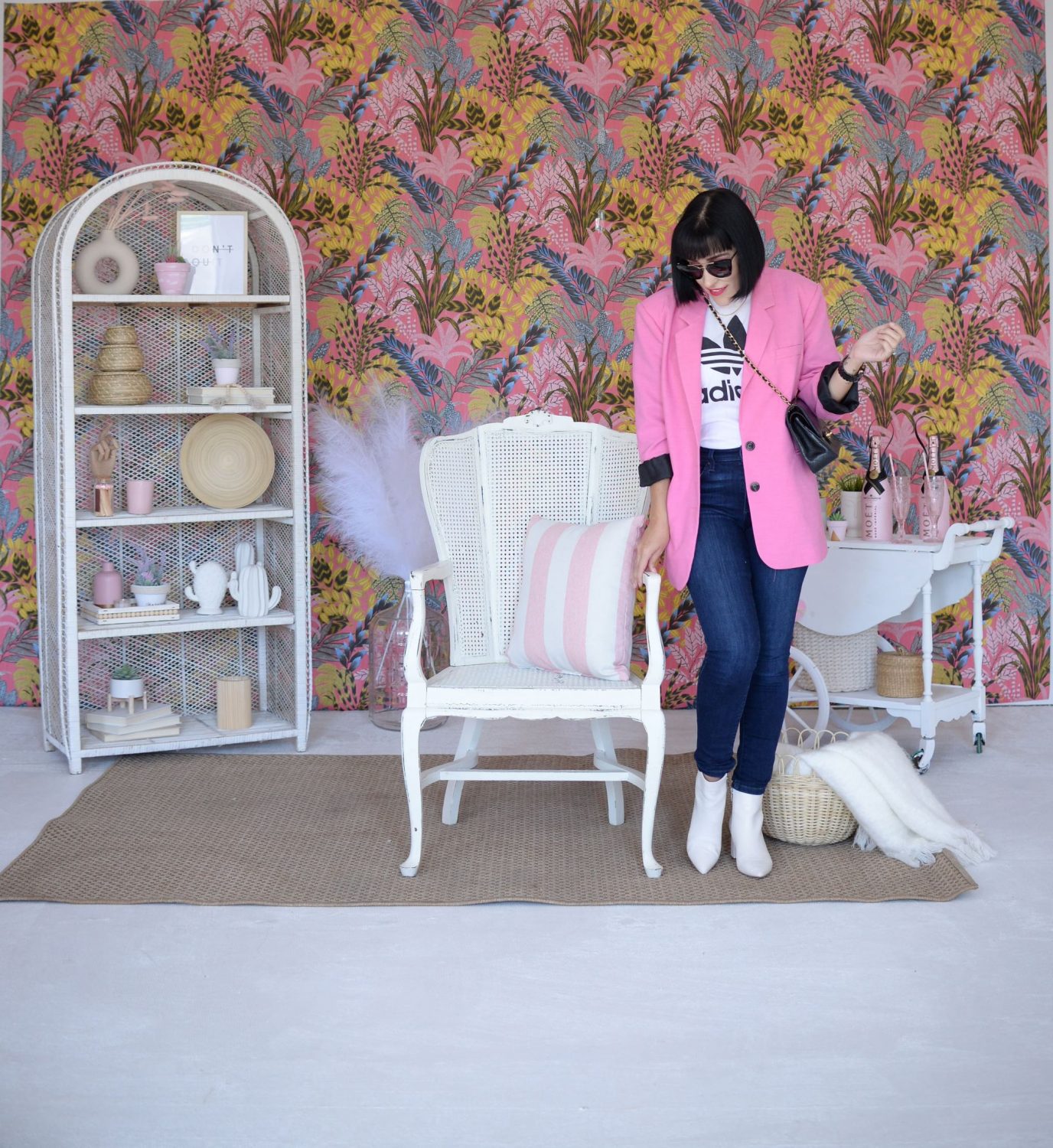 Wearable Trends for Spring 2022
Even if you're not a trend seeker, it's almost impossible to avoid it. Each season we see revamped and new styles of clothing, almost focusing us to get invested. While you may not consciously want to pay attention to trends, it's almost inevitable. From social media, TV and blogs, new trends are always popping up. It's funny how a new trend can have such a strong impact on your wardrobe, you outfit choices, and even in your everyday life. I think subconsciously we fall in love with certain trends and know we have to try it. Don't worry about trying every trend that comes about each season, instead, focus on one or two that speak to you and give it a try.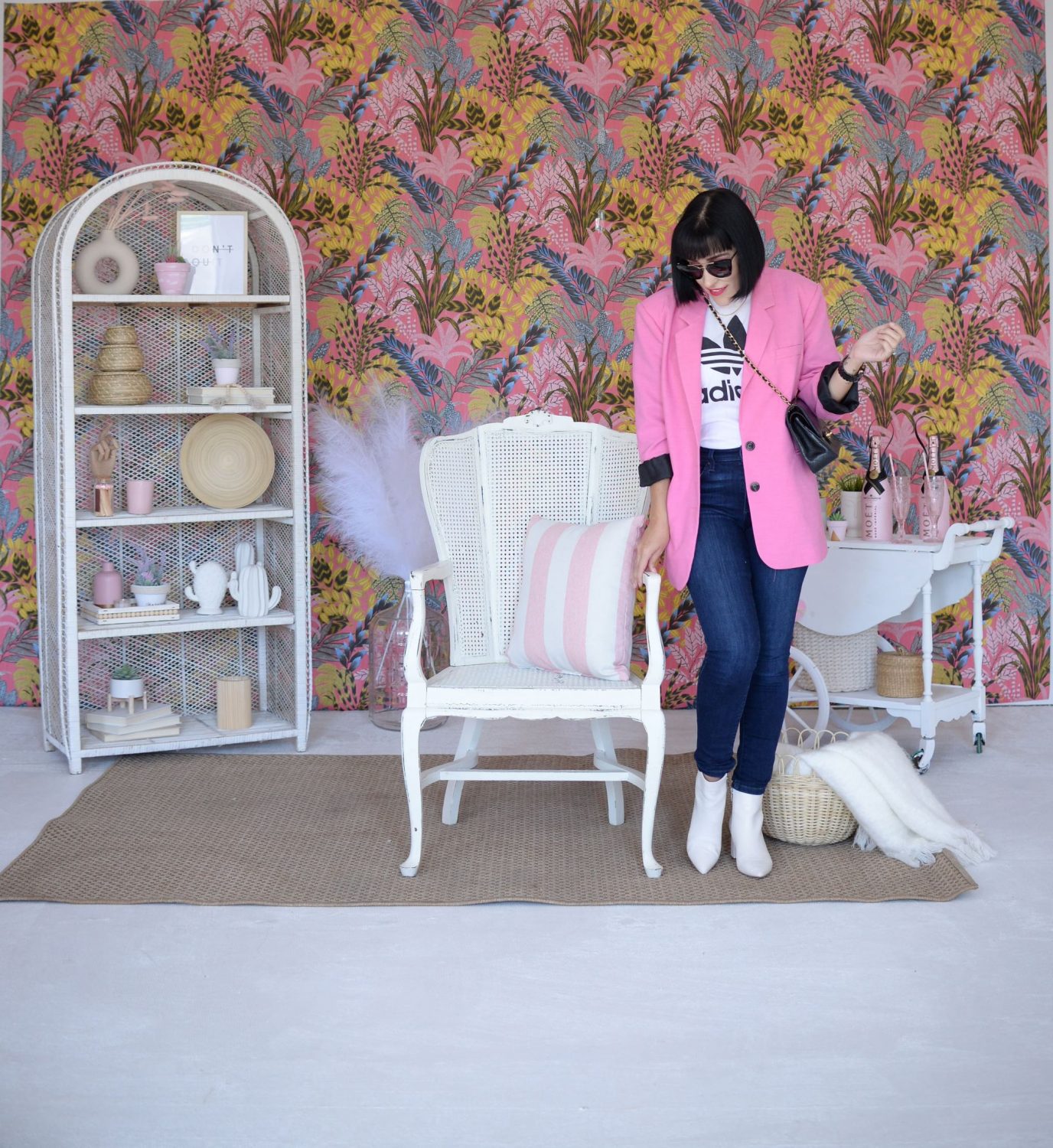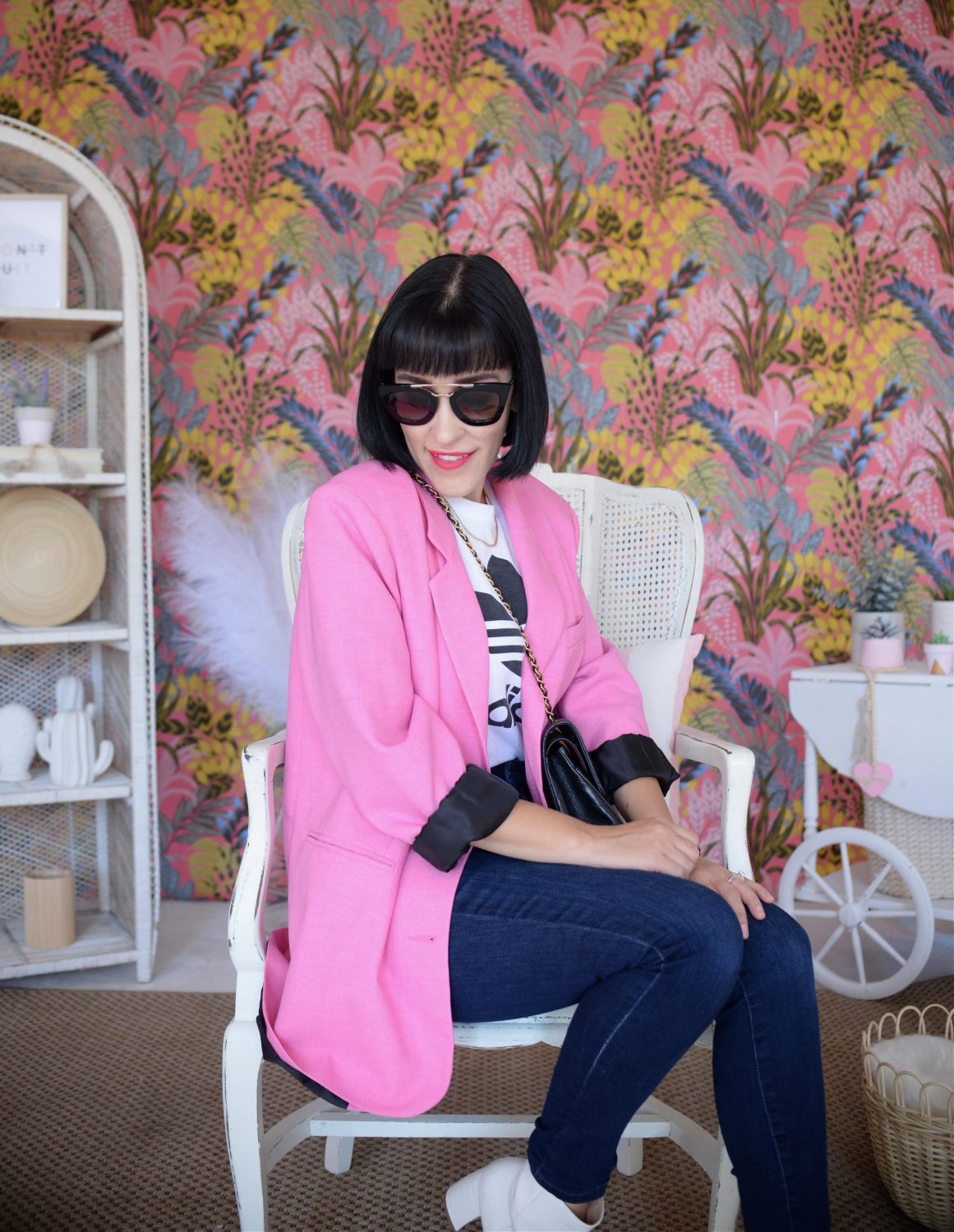 A well-fitting pair of jeans is pretty much a staple in everyone's closet. Sometimes it feels like a second wardrobe identity. This season is all about showing off your personality with some embellished denim. From embroidery, patchwork and laser cut-outs, to hand painted jeans and even rhinestone, the more detail the better. And because denim can always be dressed up or down, you can easily style these with your fave white tee and sneakers or bra top, blazer and heels for evening. Have fun with your jeans this season and add a touch of personality to them by painting them yourself. We all got used to DIY-ing things during the pandemic, so put your art skills to work on an old pair of denim.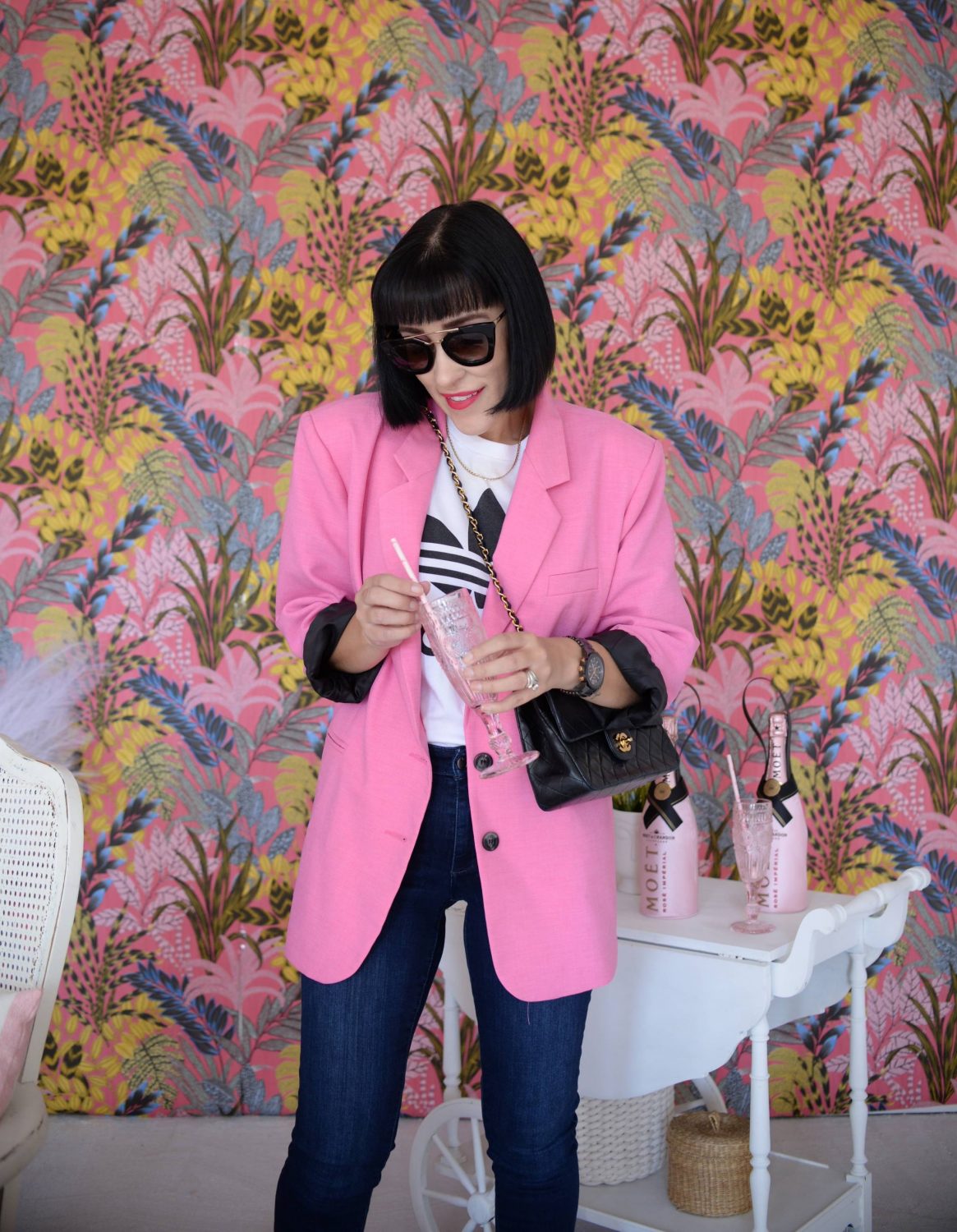 The return of maxis are back, in both dresses and skirts. As much as I love a short skirt, there's something incredibly sexy about a full-length option. I guess there's something to be said about leaving something to the imagination. Keeping with this theme, floor length denim is one of the hottest trends in skirts. This option is not only incredibly flattering on all body types, it's more forgiving than other silhouettes. It really does help to elongate the body and add height to your look. Toss on with flats, sneakers, booties or heels, this versatile piece can be worn endless ways.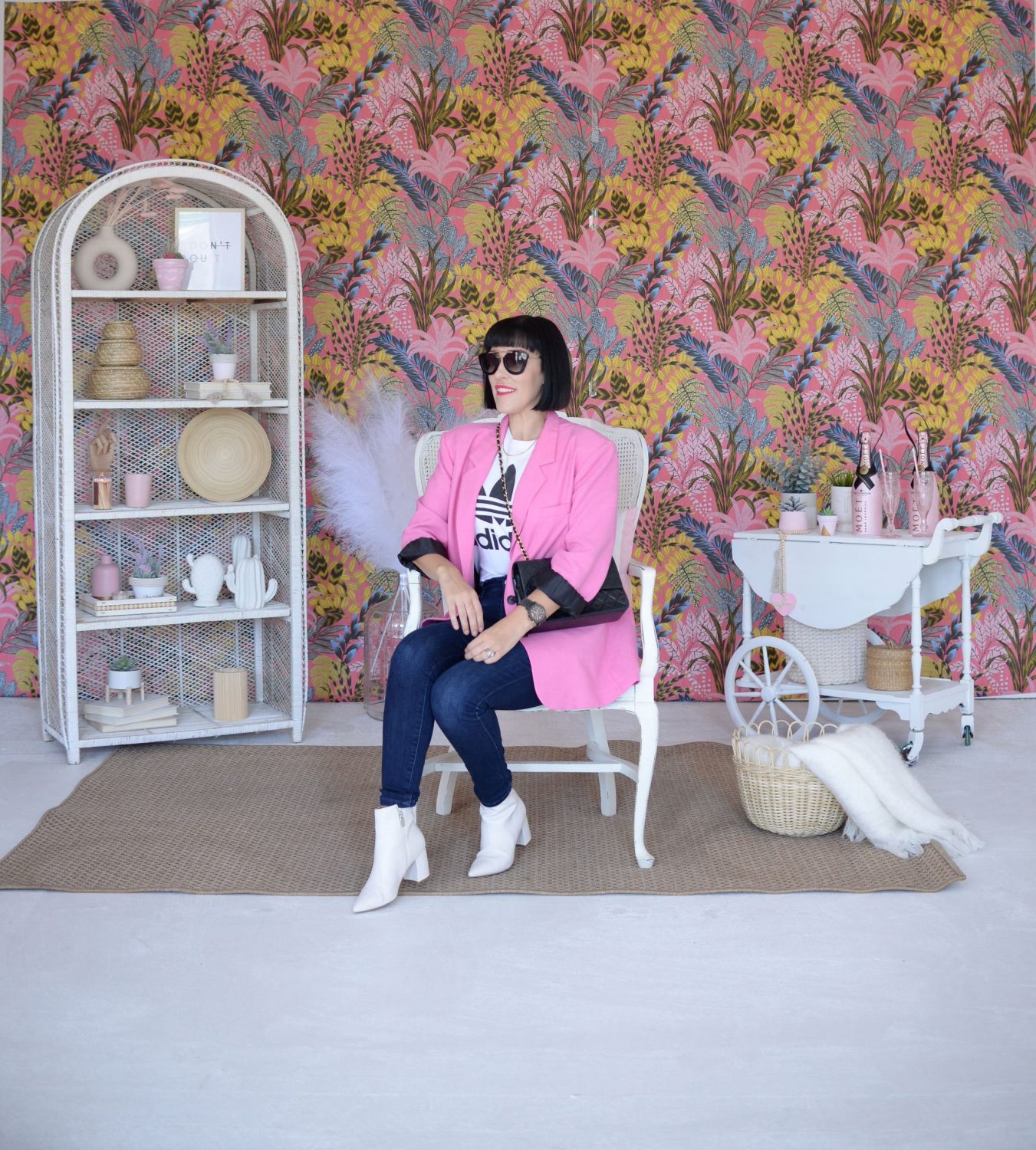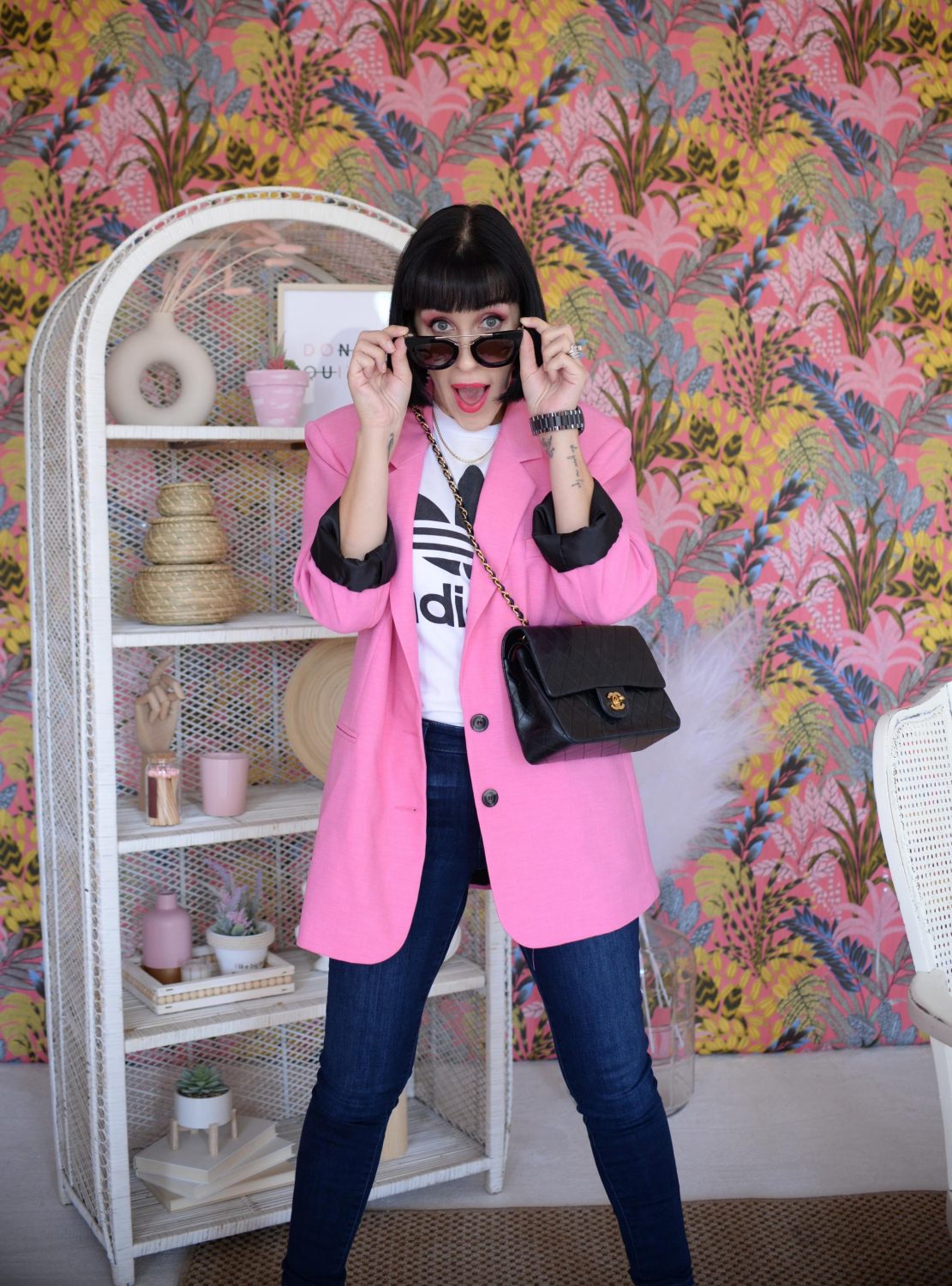 The pink lover in me, is freaking out with this next wearable trend, if you can even call a colour a trend. Saffron, a bold and bright red is the hottest colour for spring 2022. You could totally go head-to-toe with a saffron monochromatic look, or keep it a little more simpler in your accessories, either way, you'll want to pick something up in this rich shade. Make a statement in a blazer, or play it cool in your footwear, no matter which piece you invest in, you're guaranteed to spice up your wardrobe with this colour.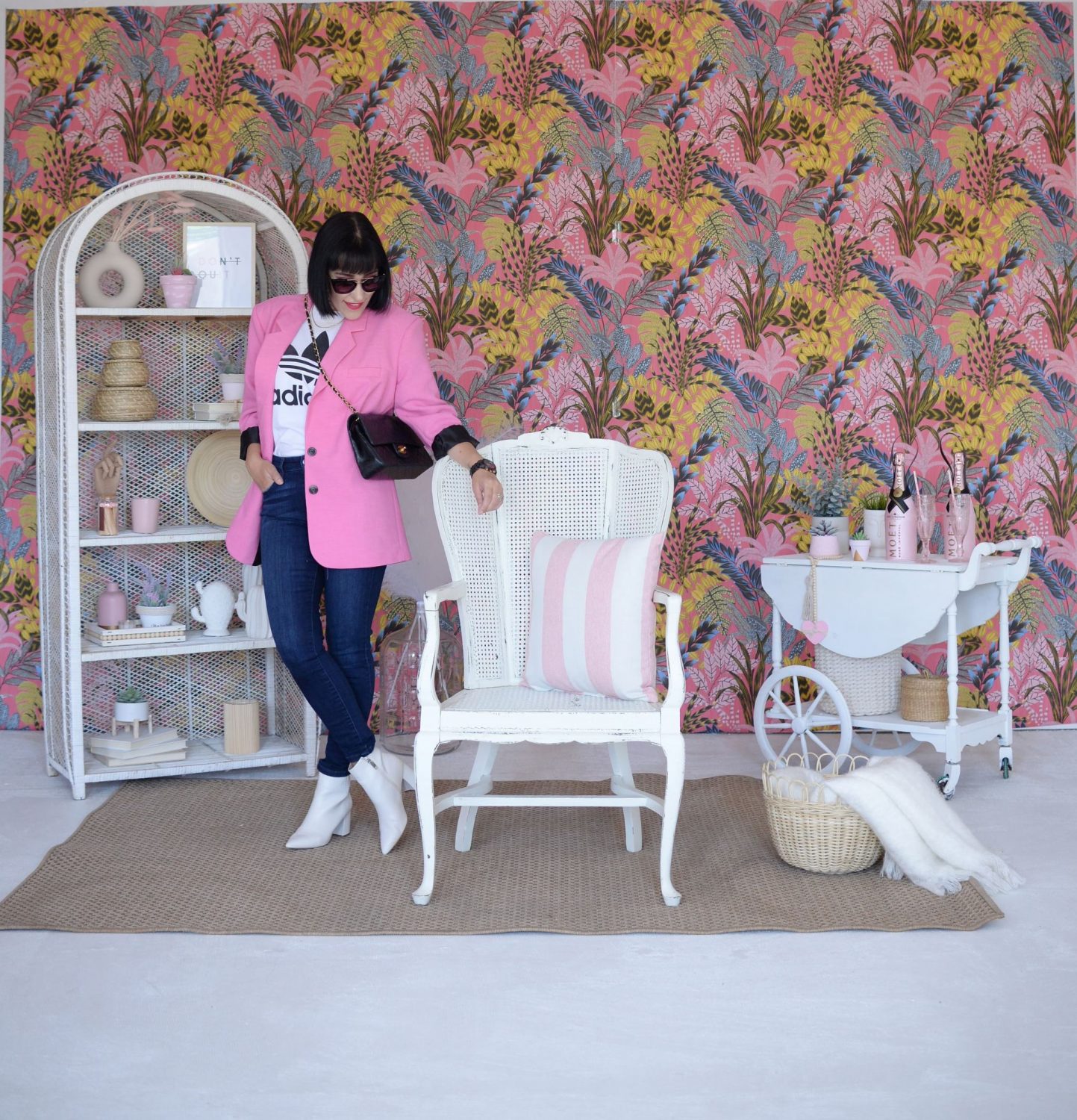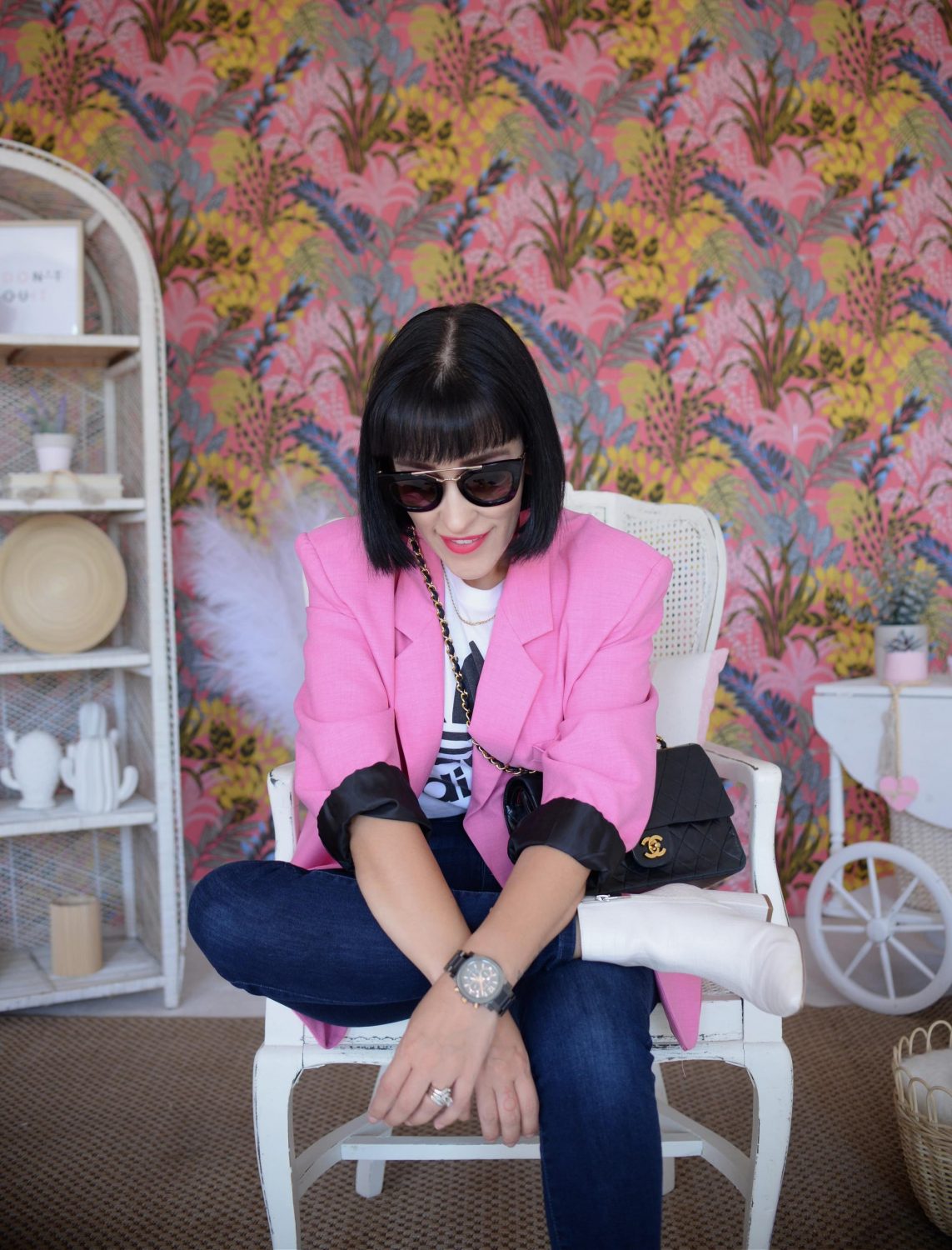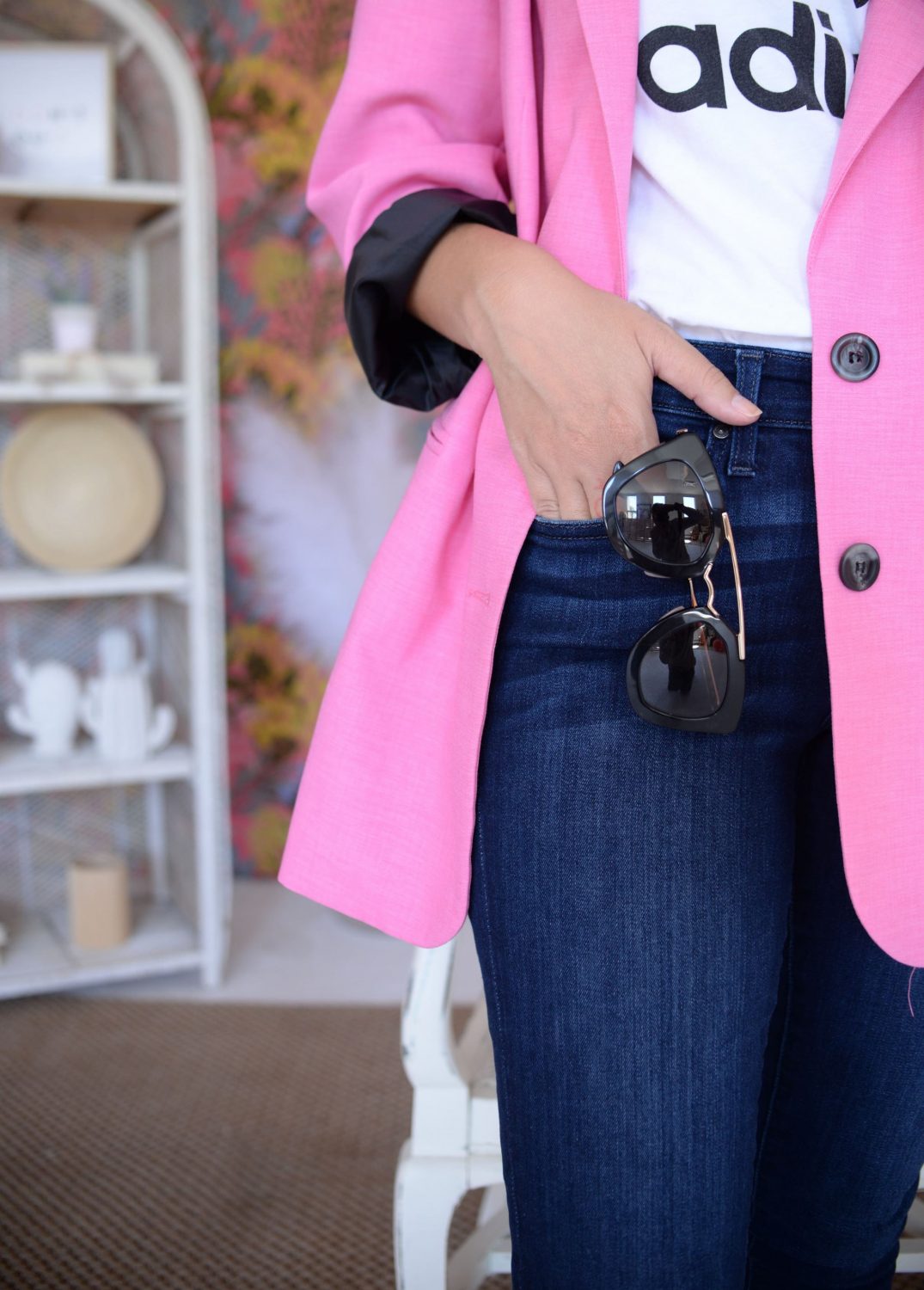 I talked about the preppy look coming back in style this year (in last week's blog post), well so is the academy look. Think back-to-school vibes but done a little chicer. Cable-skin sweaters, bold stripes, colourful polos and even loafers are getting a revamp. They are not quite as you remember them from your high school days, instead this school-uniform just got a little edgier and cooler.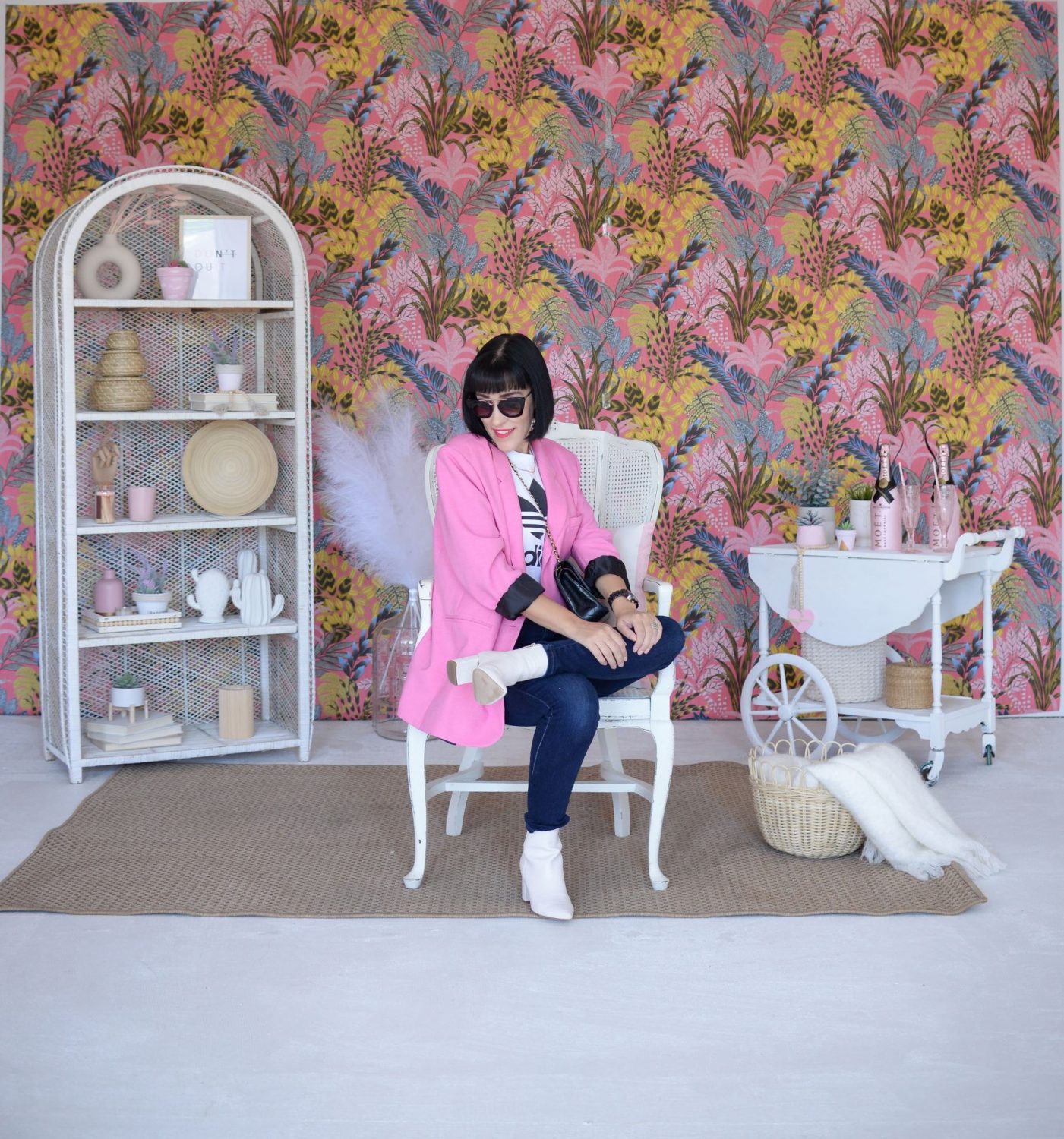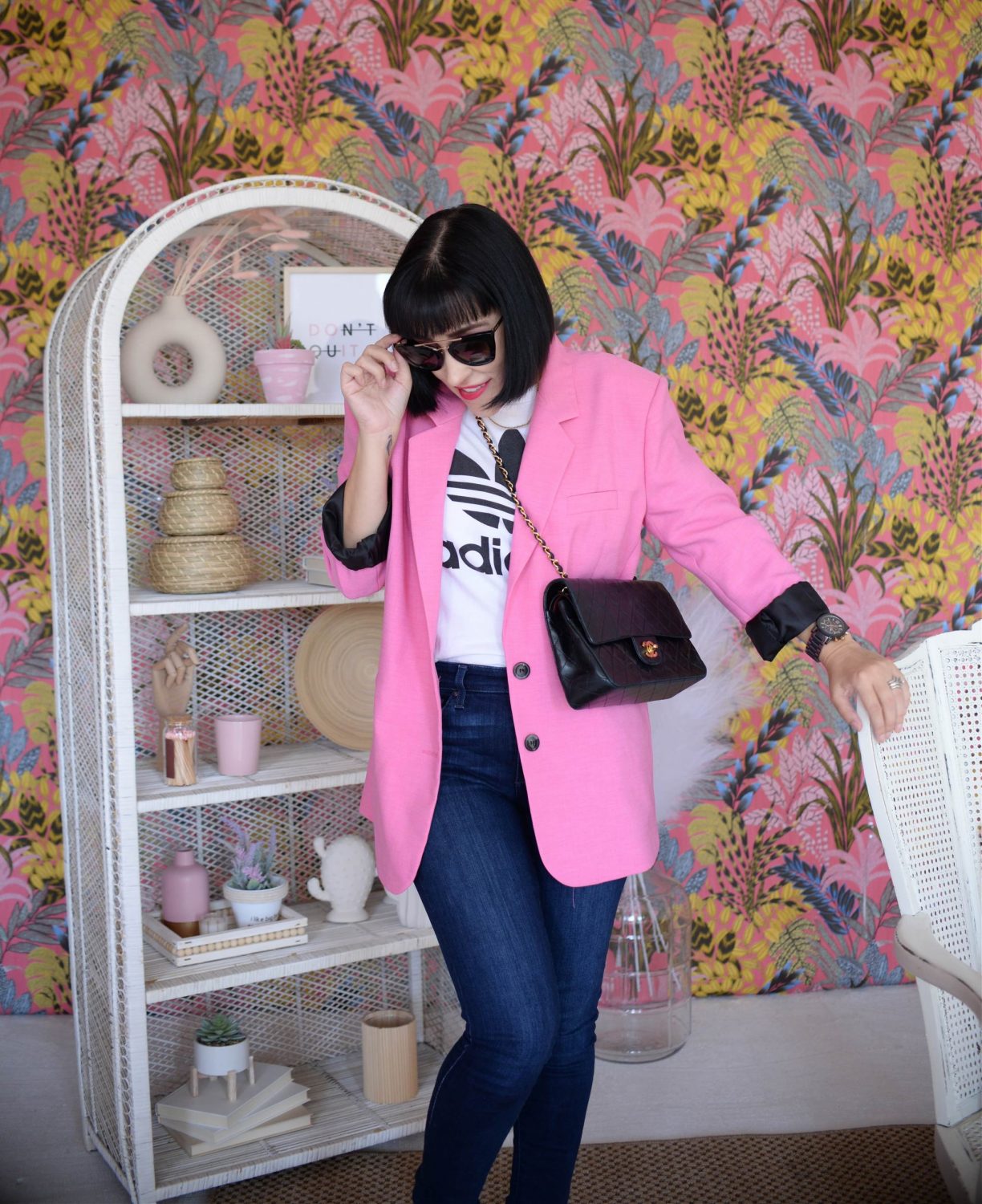 With this next trend, you don't even necessarily need to invest in any new clothing, as you can simply pile on the pieces you already have in your closet. It's extreme layering. I think we have the early 2000's trend to thank for this one. Who remembers wearing sequined skirts over their incredibly low-rise flared jeans with a cropped polo for the top? While Y2K is a huge trend this season, it's not the most wearable and since today we're talking style everyone can rock, we are playing on that trend with extra layers. It's not about your "traditional" layering pieces, like a tee and blazer, or blouse and sweater overtop, you want to be aggressive and unconventional. Think dresses over jeans, or chunky knits over silky pants. Don't be afraid to add more than one layer, even 3 to 4 pieces at a time. Have fun mixing and matching prints, textures, shapes and materials.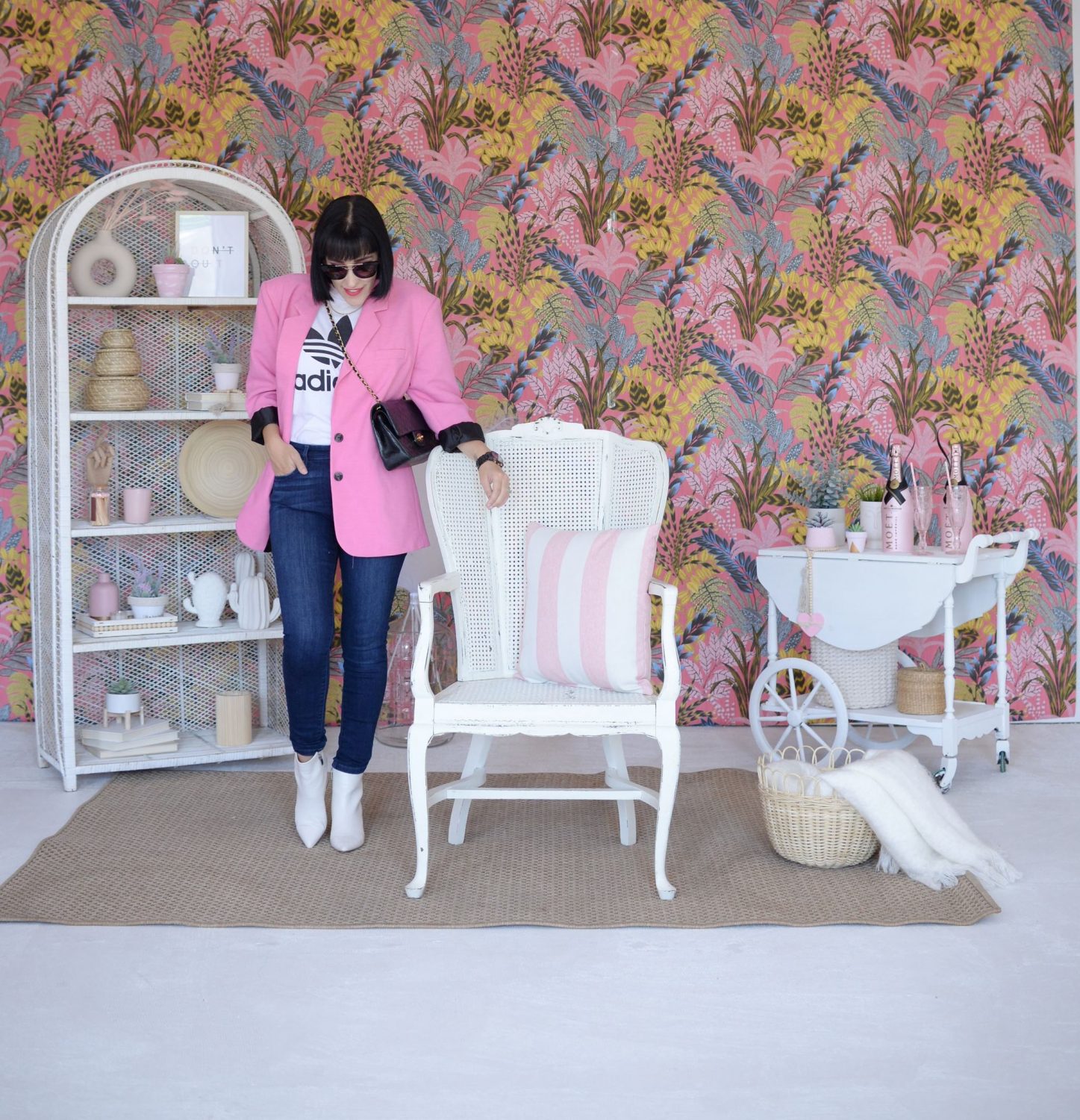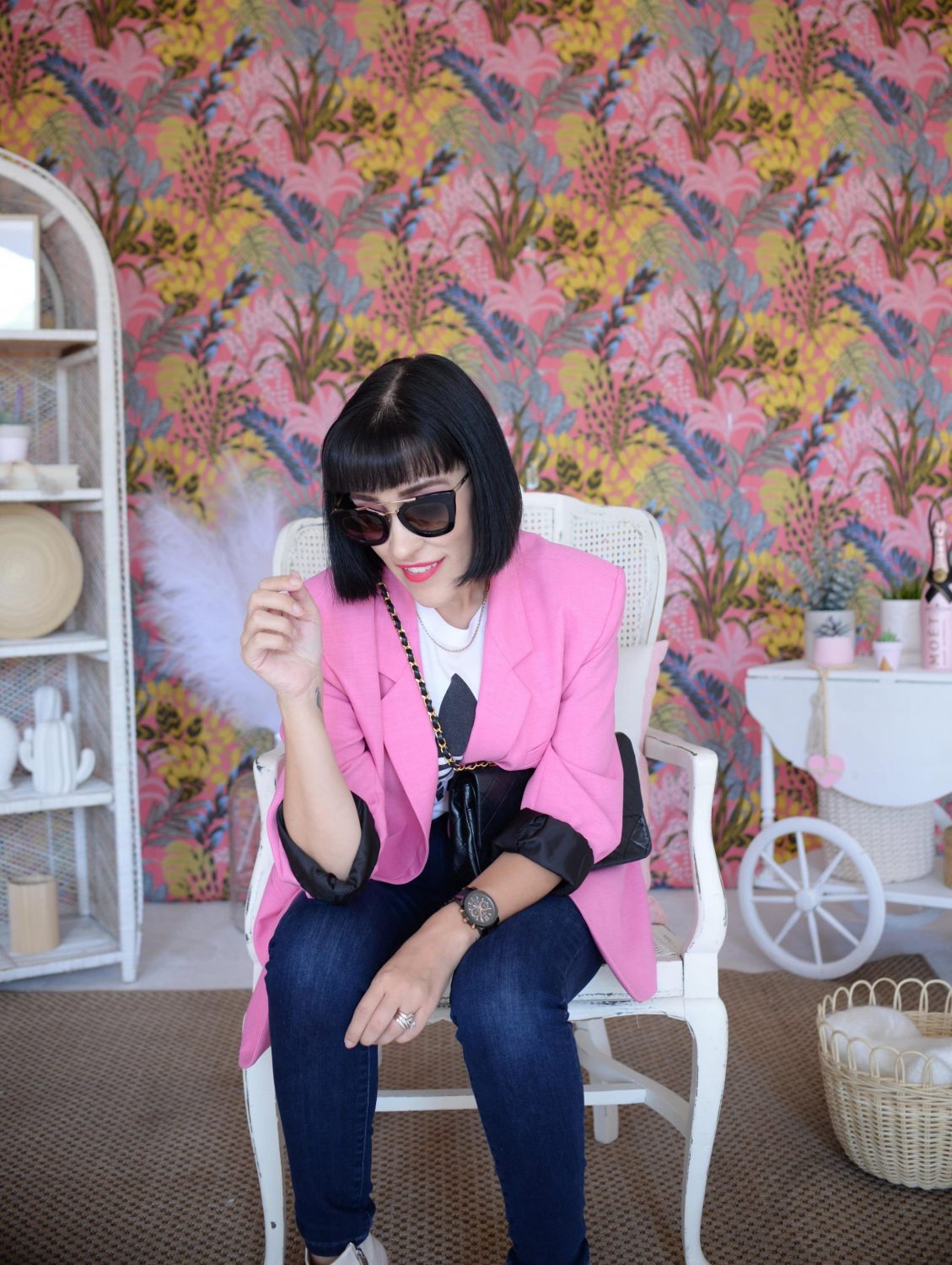 We've all been loving the athleisure trend from the past few years, well it's taking that sweatpants look and playing into the Y2K trend of sporty pieces. Sporty tracksuits are making a huge comeback, as are the "Tear Aways". Short tennis skirts and baseball caps are also a major player this season. Basically, if you look like you just finished a workout, then going to grab coffee with a friend, you're doing it right.
What I Wore- Tee- Adidas, Watch- c/o Wittnauer, Chanel Handbag from Luxe Touch Consignment, Booties- Steve Madden