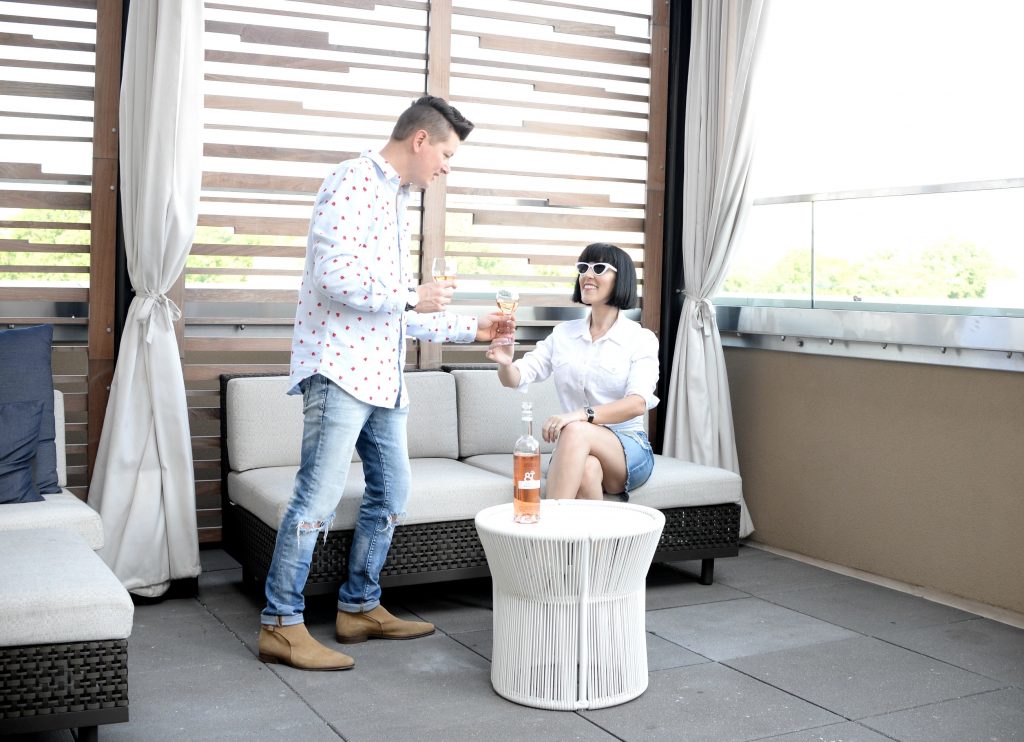 Best known as "Music City", Nashville is the place to be when you're looking for music, food, friendly faces and a true southern experience. From bars on Broadway, to people watching in Centennial Park, to music legends at the Grand Ole Opry, to bringing history to life at one of the many museums, you'll be sure to have an amazing time in Athens of the South. Of course, the city is so large and full of life, you're going to require a minimum of a few days to truly capture the beauty that is this city, in which, you'll need a place to rest your head. I highly suggest checking out (or into) Kimpton Aertson, located in the Midtown area.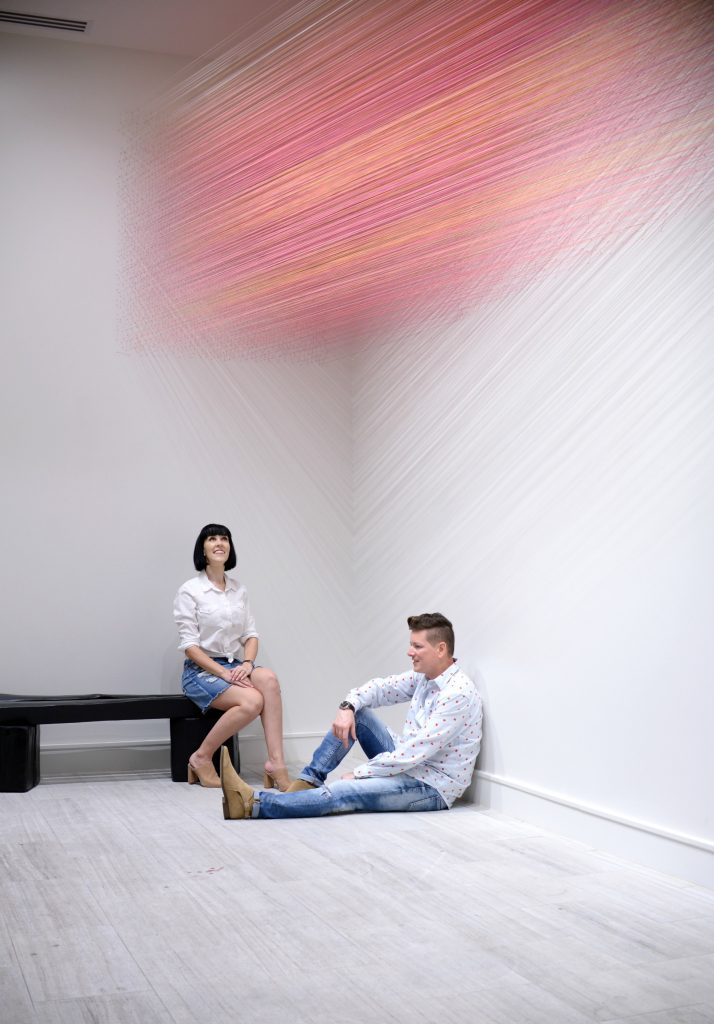 Kimpton Aertson brings a touch of sophistication to each of its rooms and is the perfect place to unwind after a busy day of sight-seeing. Its trendy setting, paired with its incredible amenities and amazing service, is just a few of the reasons why I recommend this boutique-style hotel. Surround yourself with original artwork, open spaces, rooftop pool overlooking the city, fine-dining, all within walking distance to Music Row and a short drive to Broadway.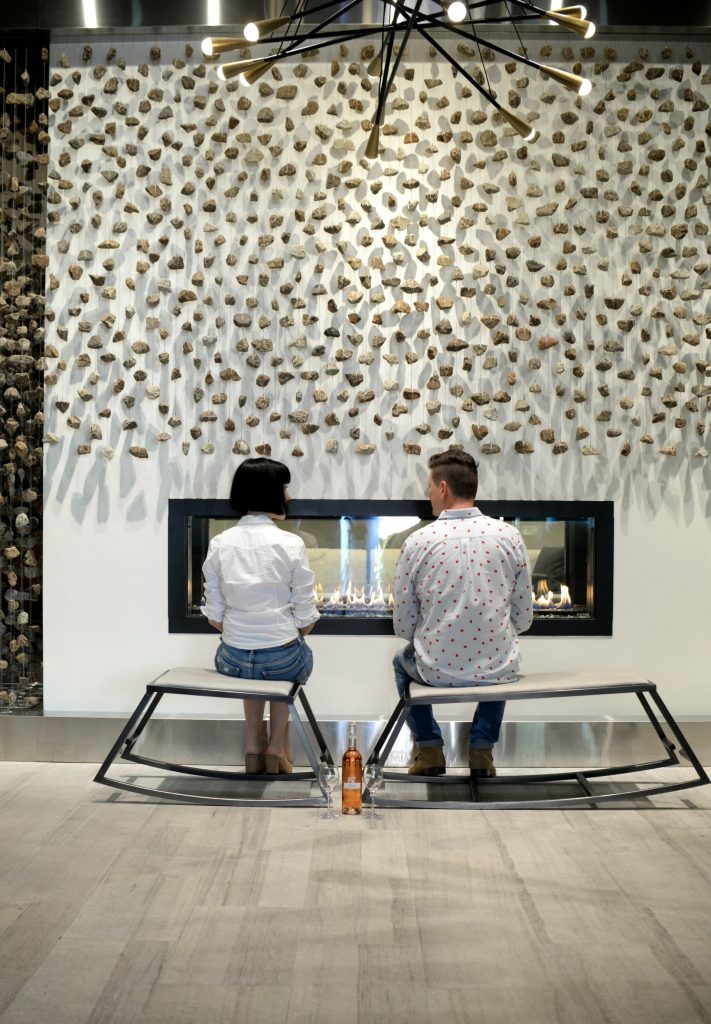 Upon arriving at the Kimpton Aertson, you'll be immediately welcomed by the valet crew. There's something wonderful about pulling your car up to the hotel lobby and not having to fuss walking several bags from a car parking lot. Retrieving your car is just as easy, simply text your code and you'll receive a text back when your car is ready. Check-in is a breeze and within a few short minutes you'll be relaxing in your private room.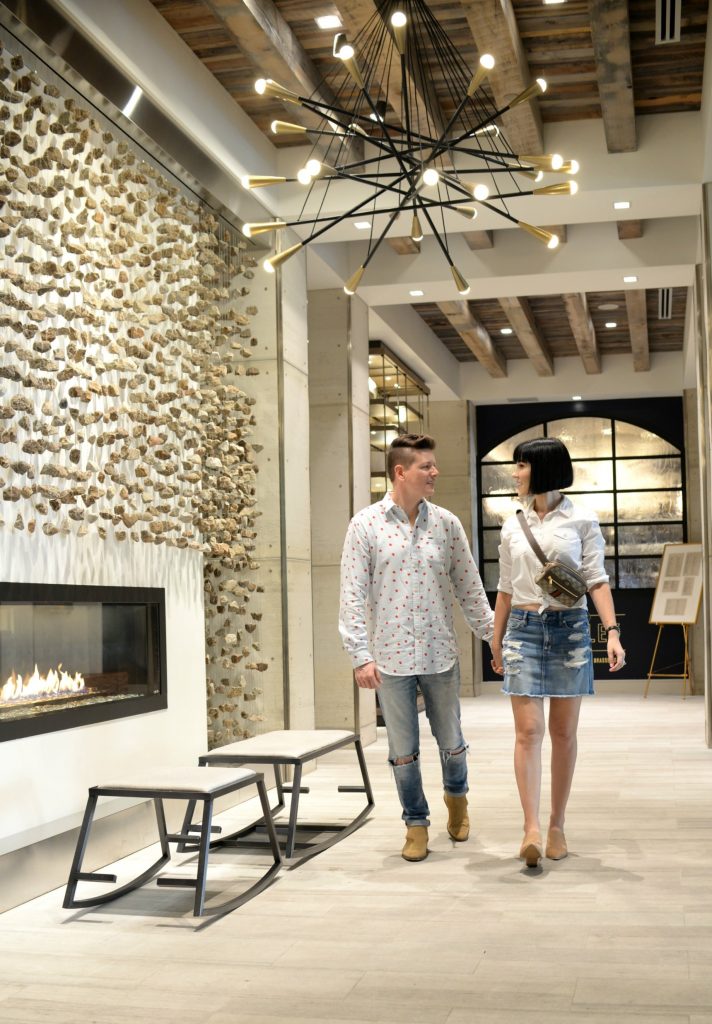 With over 180 guestrooms, you'll be whisked away to luxury. From urbane touches like the marble mingle with industrial concrete ceilings, to leather headboards, live-edge wood and 50-inch TV, every part of your room is well planned and carefully curated. The bed was the perfect spot to recharge and get a good night's sleep before taking on a busy day. The King-size bed featured the softest and luxe mattress, with the comfiest duvet and cloud-like pillows. I'm not going to lie, it was hard to get up in the morning… the bed was so comfy and soft. No detail went unnoticed, right down to the unique furniture, calming colour palettes and cozy seating area. Its spacious, open and airy setting leaves you feeling right at home.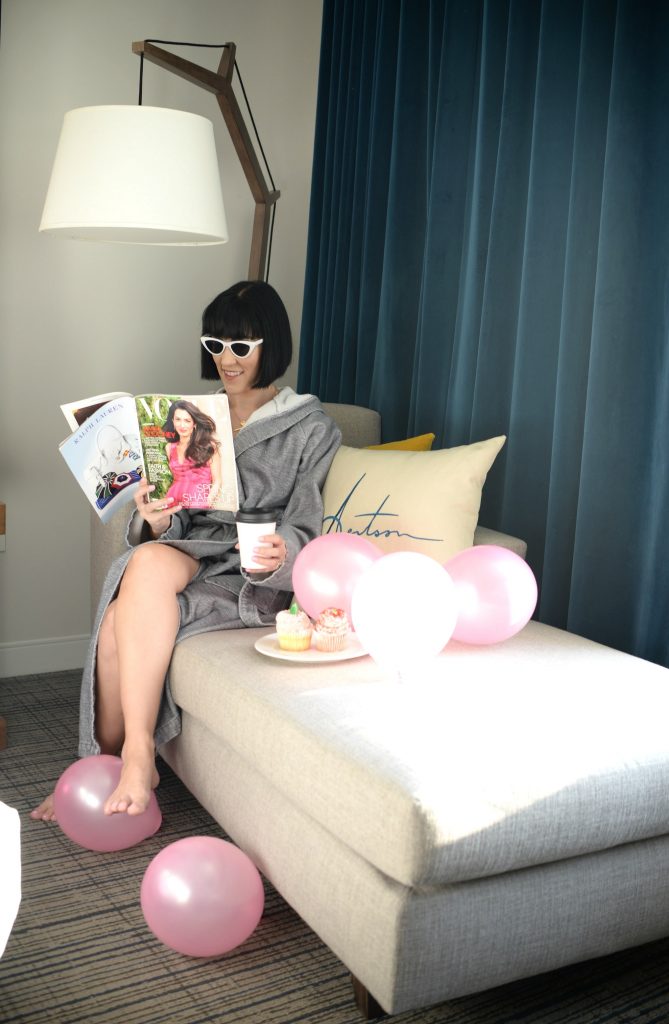 For someone who gets excited about bathrooms, Kimpton Aertson didn't disappoint. You can tell they wanted it to be a focal point of the room, from the walk-in shower, large enough to host a party in, to the amazing water pressure (seriously, it's like getting a mini massage while in the shower), to the perfect lightening and large-size mirror. It made getting ready in the morning a piece of cake. Most hotel bathrooms are dark and dingy, but this space is bright and airy. Can we also take a minute to appreciate the plush robes?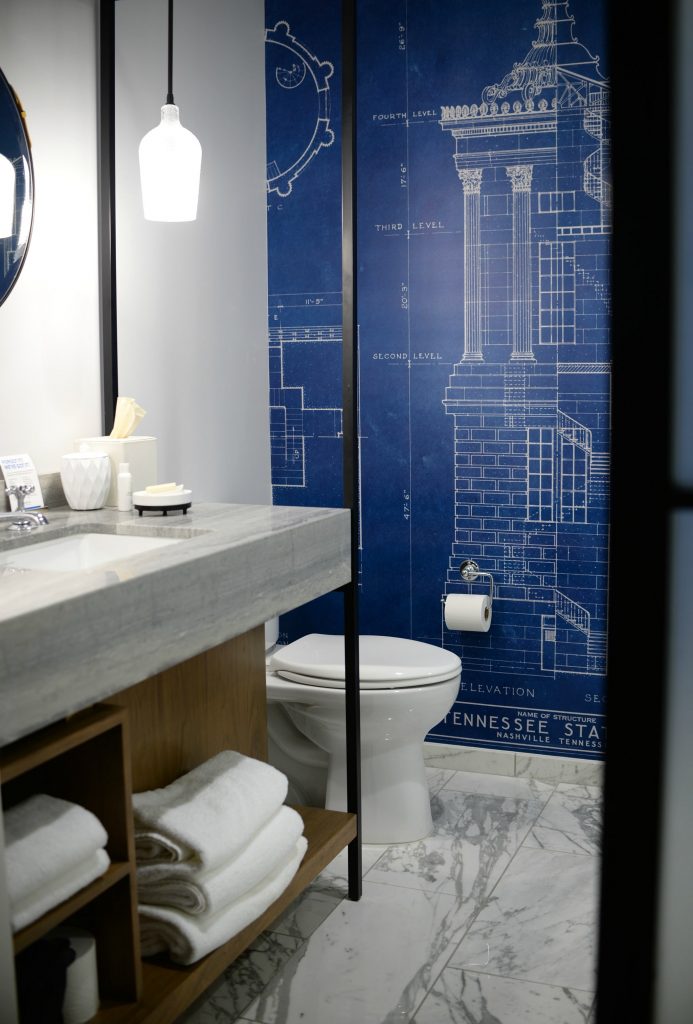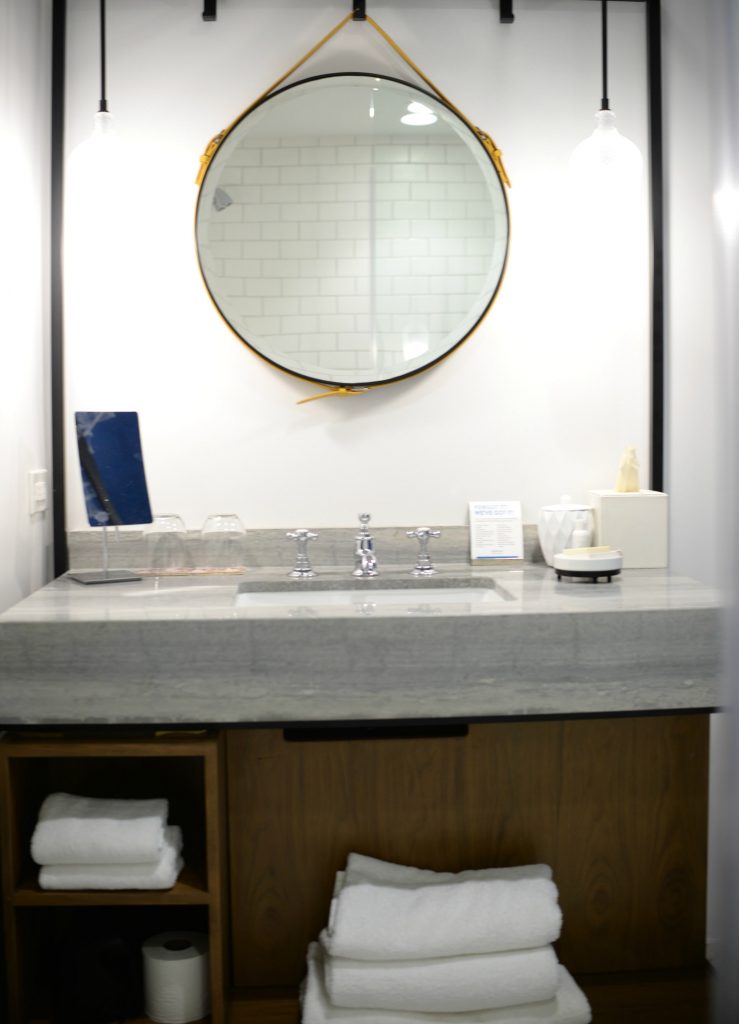 Who needs to escape to a tropical island when you have a rooftop pool like this? Honestly, just look at that view. From the comfy setting, to the skyline view, to the refreshing pool, the rooftop is the place to be on a hot summer day.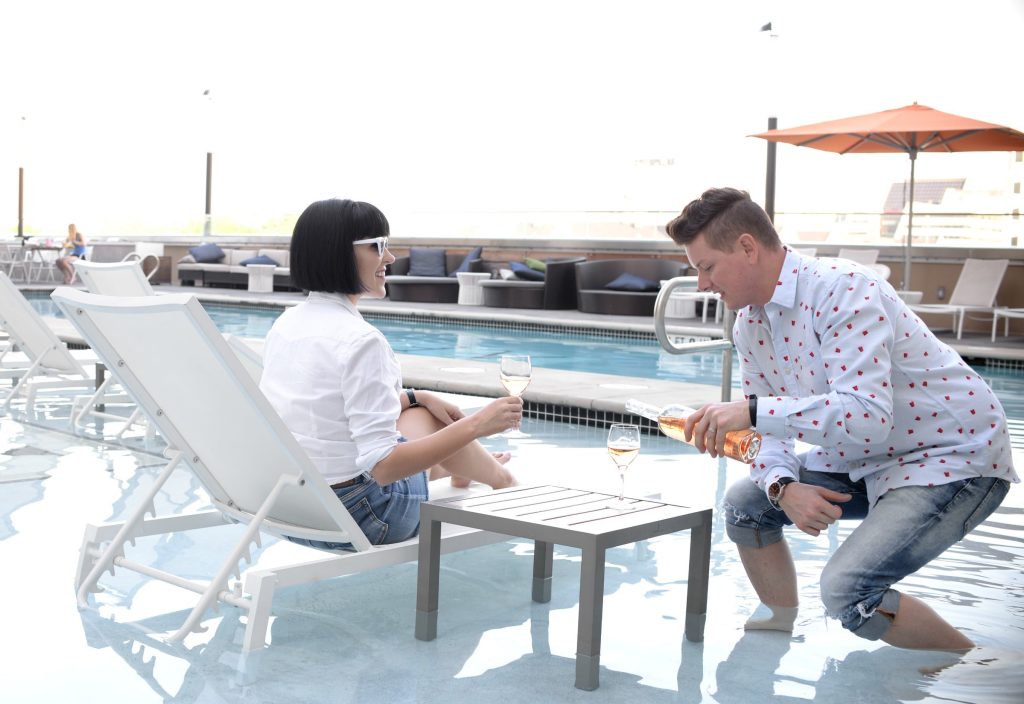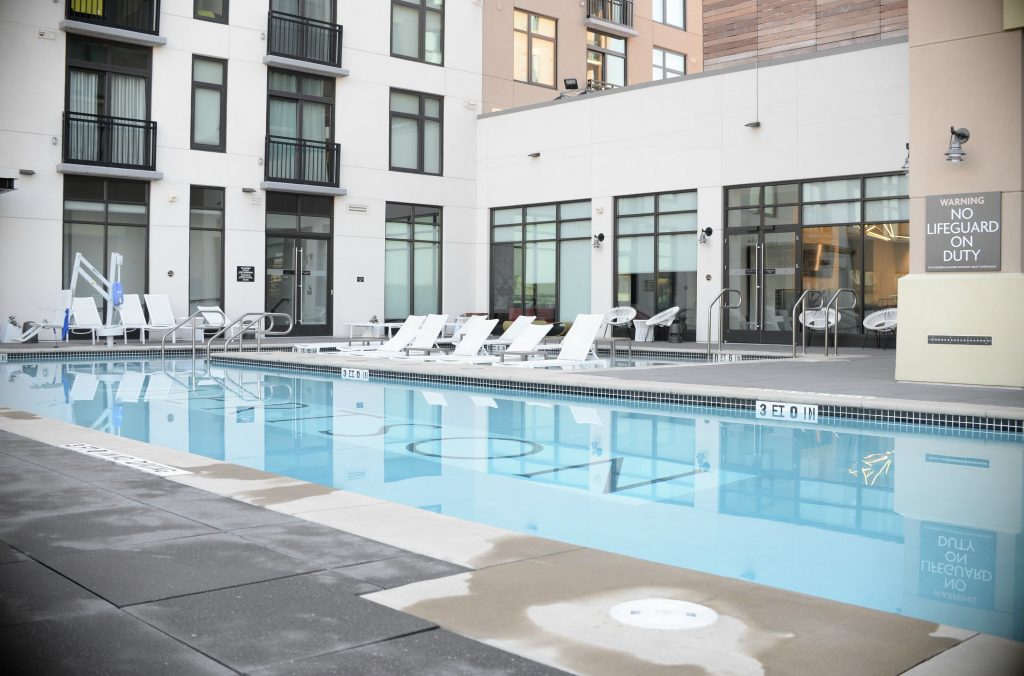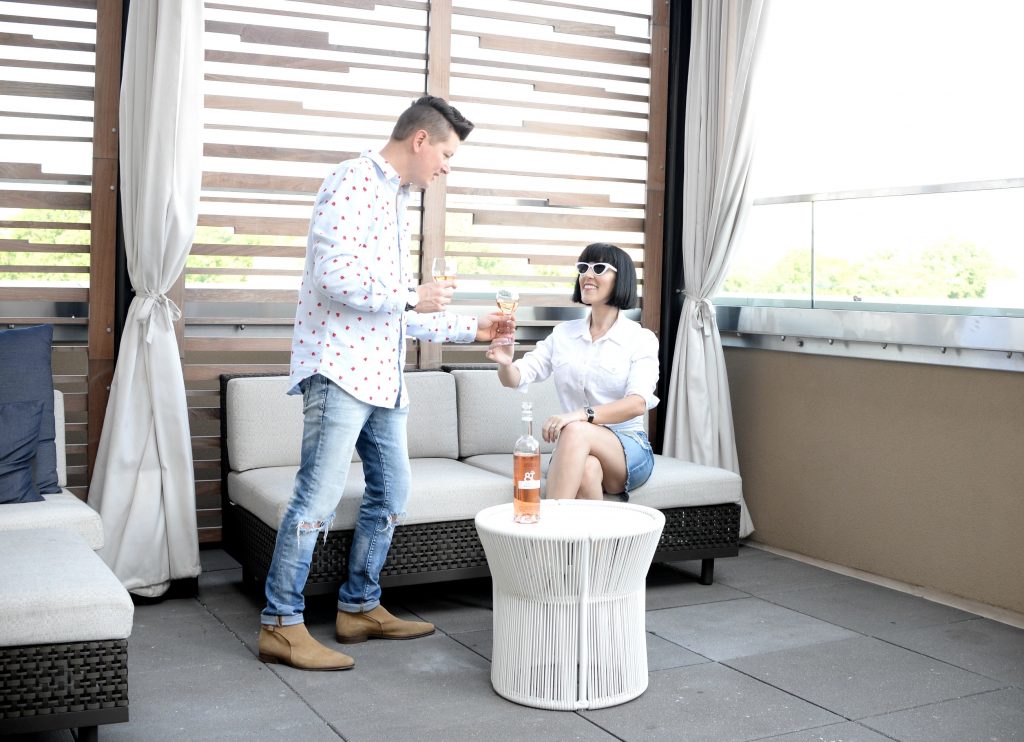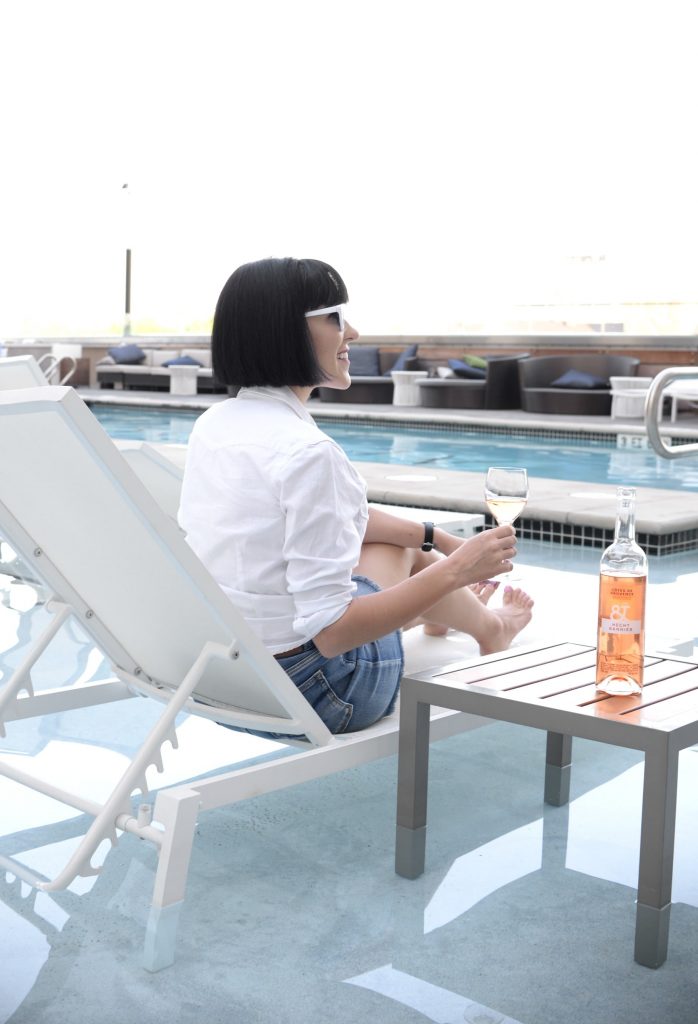 Every part of the interior is classic with a modern-day twist. Its industrial detail is unlike anything I've ever seen and offers a trendy change to this hotel. From the way they incorporate art throughout the building, to the fine details in the lobby, to the perfectly landscaped pool area, every part of this space is interesting and truly special.