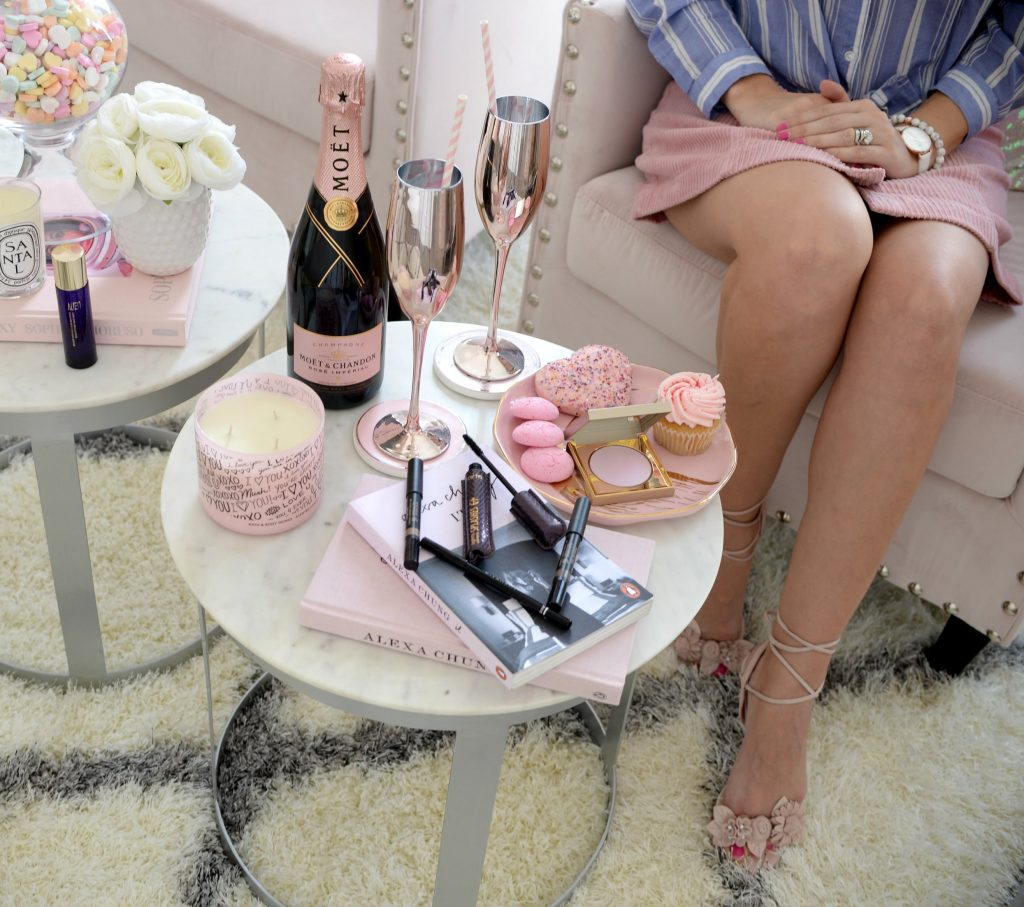 Sephora Makeup
With so many beauty products being released each month, I know we feel the pressure to stay current and keep buying these latest and greatest makeup products. It's hard to know where to invest your money with so many goodies being put on the shelves each week. Just as quickly as we fall in love with one product, another one is being raved about on social media. We never seem to be completely satisfied without our collection, unless we have all the newest products. What about those hidden makeup gems that aren't widely talked about? The ones that slip under the radar and aren't getting the love they deserve. Today on the blog, I thought it would be fun to share products that I adore from Sephora that should be hyped up.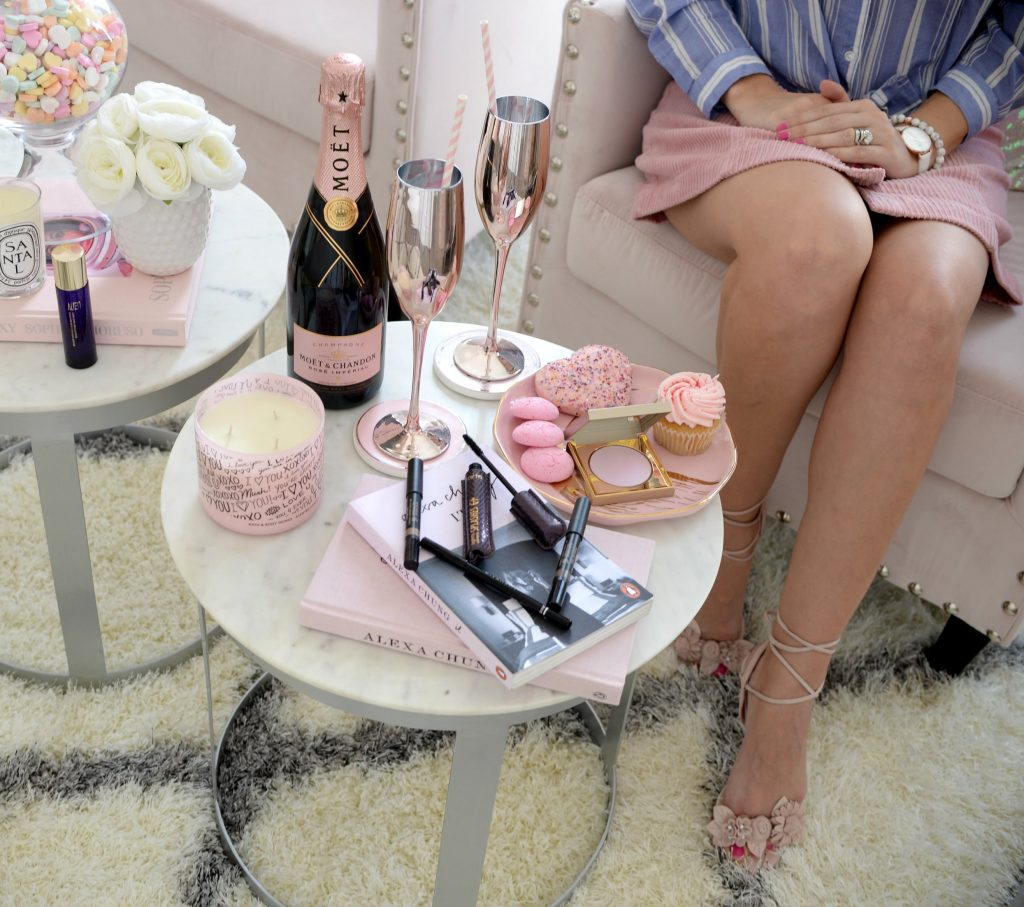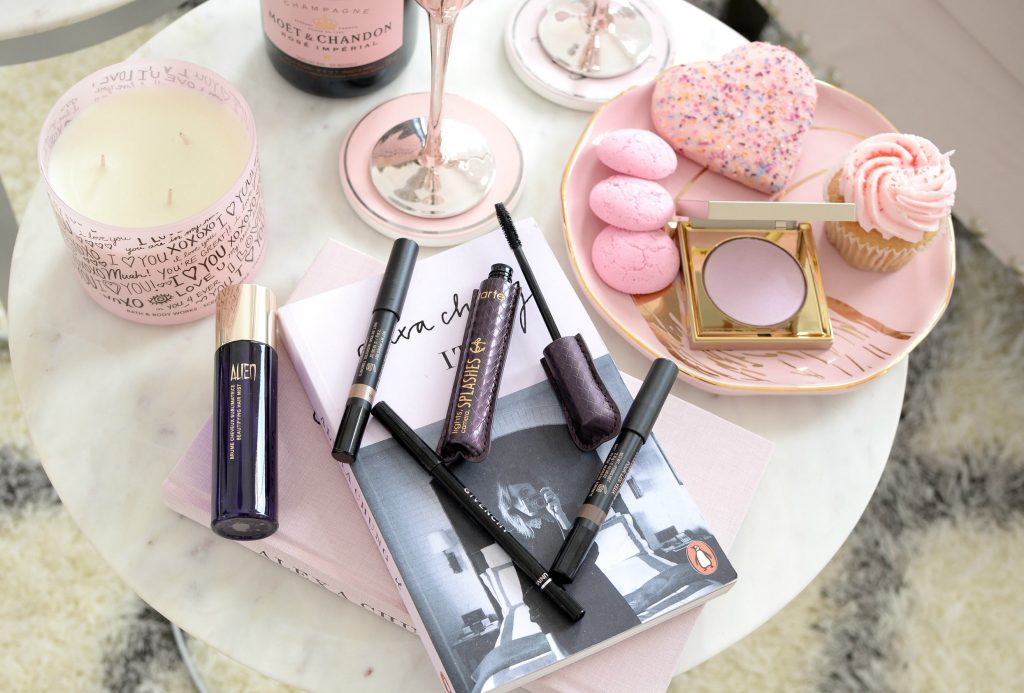 When I think of tarte mascaras, my go-to's are tarte's Amazonian Clay Smart Mascara or Tarteist Lash Paint Mascara, and I often forget about the OG tarte Lights, Camera, Splashes 4-in-1 Mascara. This is an incredible lengthening, curling and volumizing mascara. It helps to instantly provide a dramatic makeup on your lashes, while conditioning and separating. It's been proven that is increases the appearance of lash volume by 330%, creating the illusion of a falsies with having to reach for faux lashes.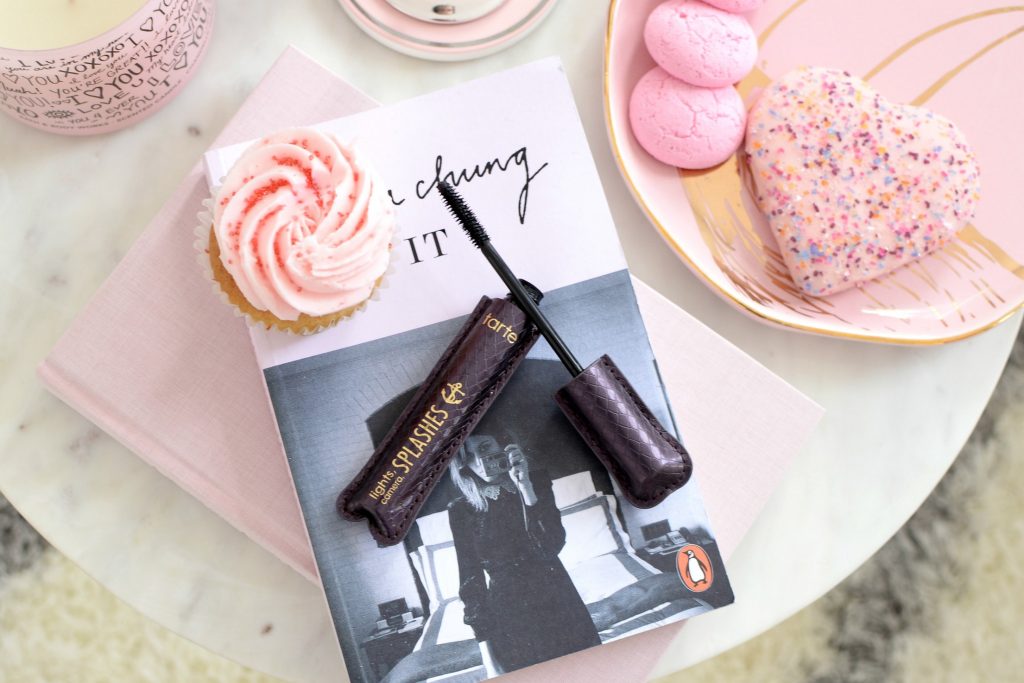 tarte Lights, Camera, Splashes 4-in-1 Mascara features a two-sided wand that has both short and dense bristles to help kick up mega volume. Its unique shape and design also contains longer and firmer ones to help lengthen and define the lashes. Plenty of mascaras "claim" to do it all, but this one actually delivers. If you're looking for longer, thicker, more lifted lashes, without having to reach for an eyelash curler or having to apply several coats, this mascara is for you. The innovated wand grabs onto every single lash, even those tiny, hard to reach ones, for maximum volume and drama in a single comb through or two. Of course, you can pump-up the volume by applying a second coat, without the fear of it getting clumpy or spider-like. It retails for $30.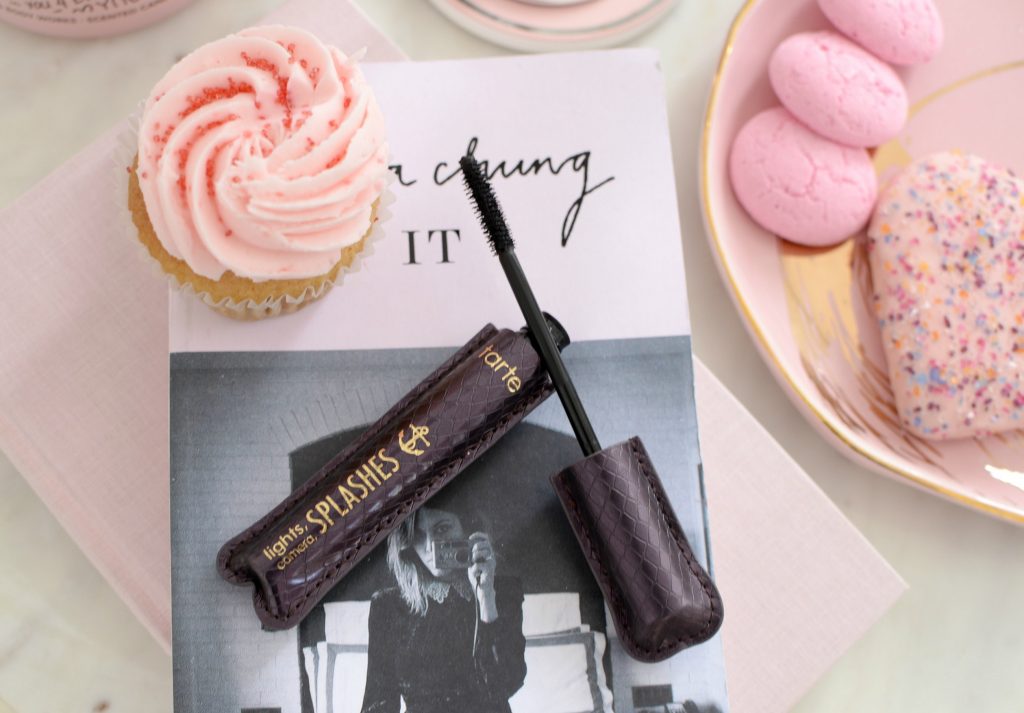 Canadian brand, Nudestix is also often overlooked when browsing the Sephora website or in store. The brand's Magnetic Eye Color Pencil is a product I reach for daily. In an array of 20+ colours, these rich and creamy, long-wearing eyeshadow pencils are perfect for priming the lid so the shadow you place overtop really pops, ideal for precise lining your lid for that perfect bold line or dramatic wing but can also be used as an all-over lid colour. Its high pigmented formula provides an intense pop of colour in both satin and matte finishes. Its buttery-soft consistency glides onto the lid with ease, never pulling or tugging on your delicate eye area and its velvety smooth texture blends out like a dream.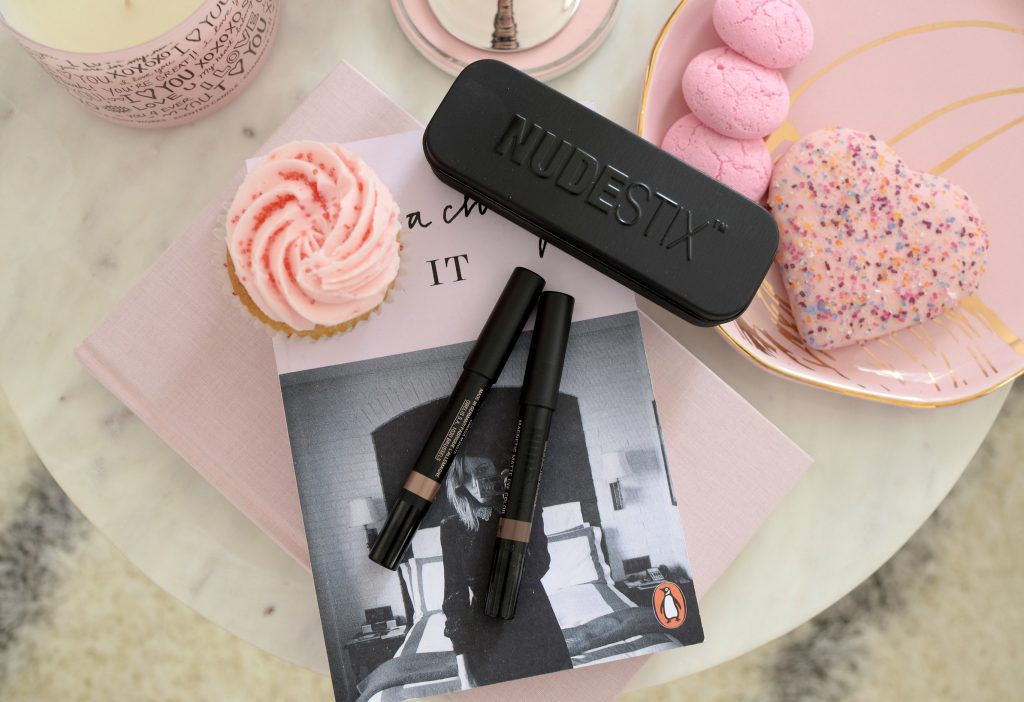 Nudestix Magnetic Eye Color Pencils are perfect for those busy girls on the go that don't want to fuss with too many products. Grabbing a few shades, you're able to prime, line and achieve stunning lid shades without any other products needed. The fact that they are so creamy, you can easily blend out with your fingertip, no brushes required. They stay put the entire day, without creasing and smudging, ensuring your makeup looks as fresh in the evening as it did in the morning. With tons of fresh-faced nudes to pick from, designed and created for all skin tones, finding a fave or two won't be a problem. It retails for $28.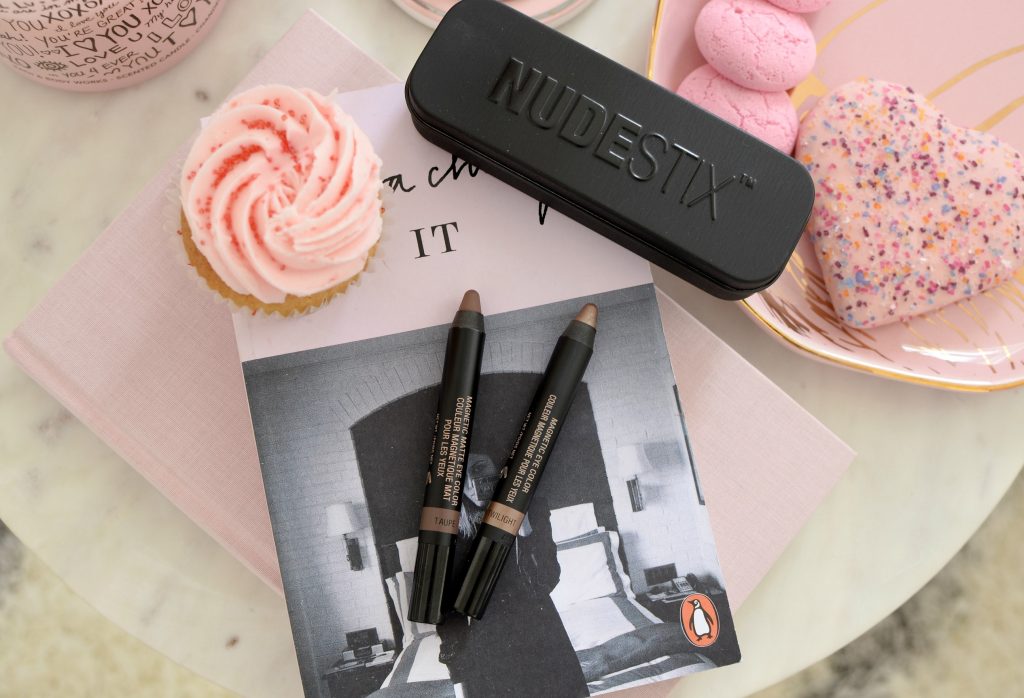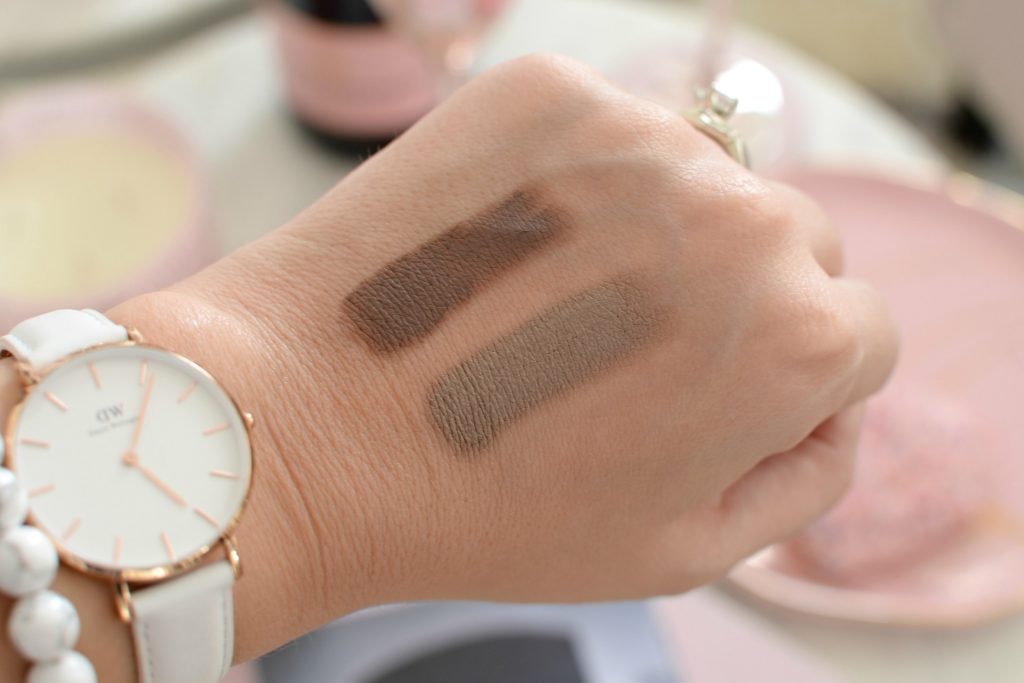 Highlighters continue to steal makeup lover's hearts. With so many brands trying to blind us with their versions, we often forget about the ones that aren't in the media spotlight. I'm actually already on my second Stila Heaven's Hue Highlighter in Transcendence, but don't hear a lot of people talking about it. If you want a highlight that you can see from the moon, this blinding opalescent pink will help create an ethereal glow from within. The brand's innovated bouncy-to-the-touch texture is just one of the reasons why I love this highlighter. It instantly melts into the skin for a completely seamless and flawless finish. It creates a stunning radiance- enhancing highlight that will compliment all complexions.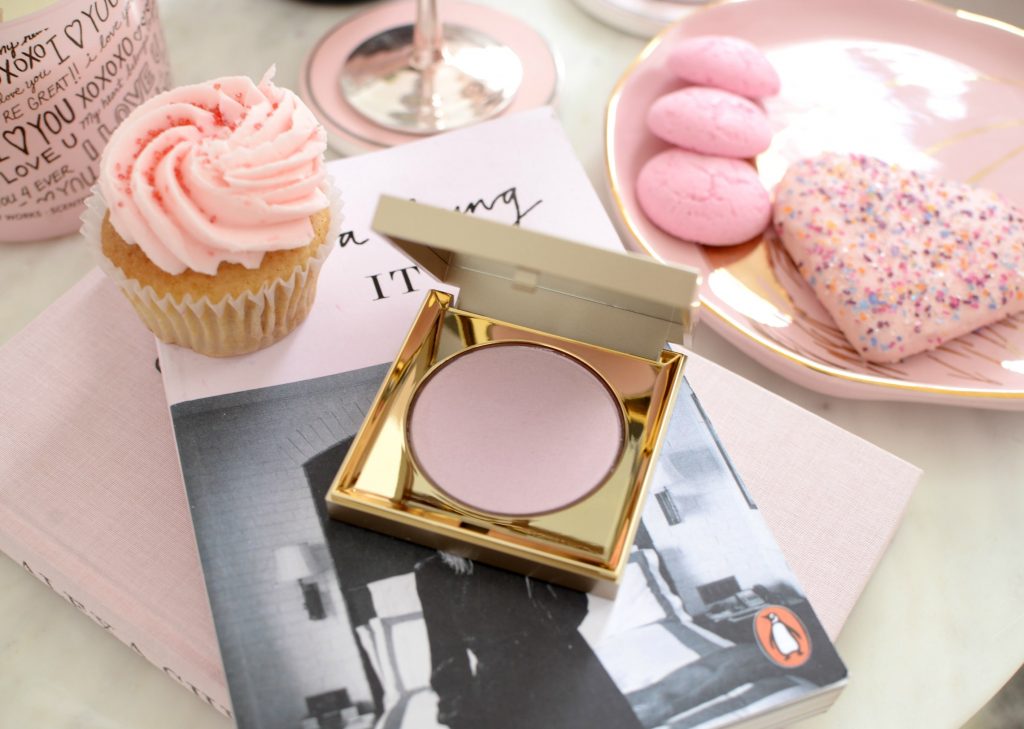 Stila Heaven's Hue Highlighter is the perfect every day highlighter when you want that extra touch of glow. Its ultra-fine, light-diffusing particles create that "lit from within", soft-focus sparkle that depending on how much you apply, can look incredibly natural, or beaming with a luminosity and radiancy. For a highlighter that ensures your cheekbones will be the star of the show or for a majestic, shimmery unicorn glow, you're gonna wanna try this one. It's honestly so easy to work with and stays put the entire day without separating or breakdown. When I'm looking for something to enhance my look with no fuss, this is my go-to. It retails for $42.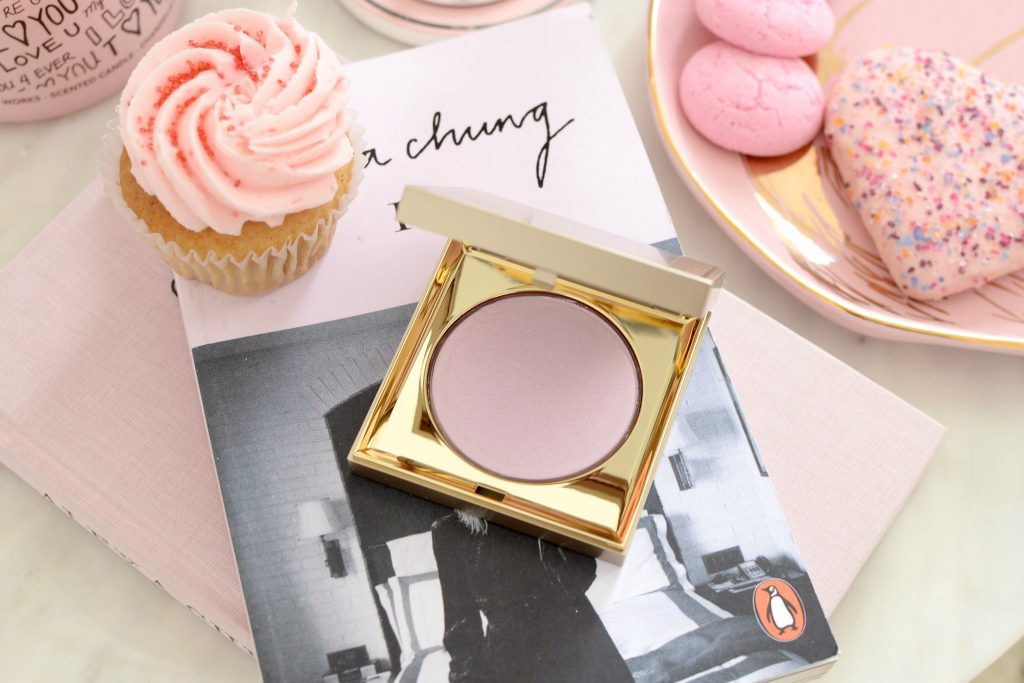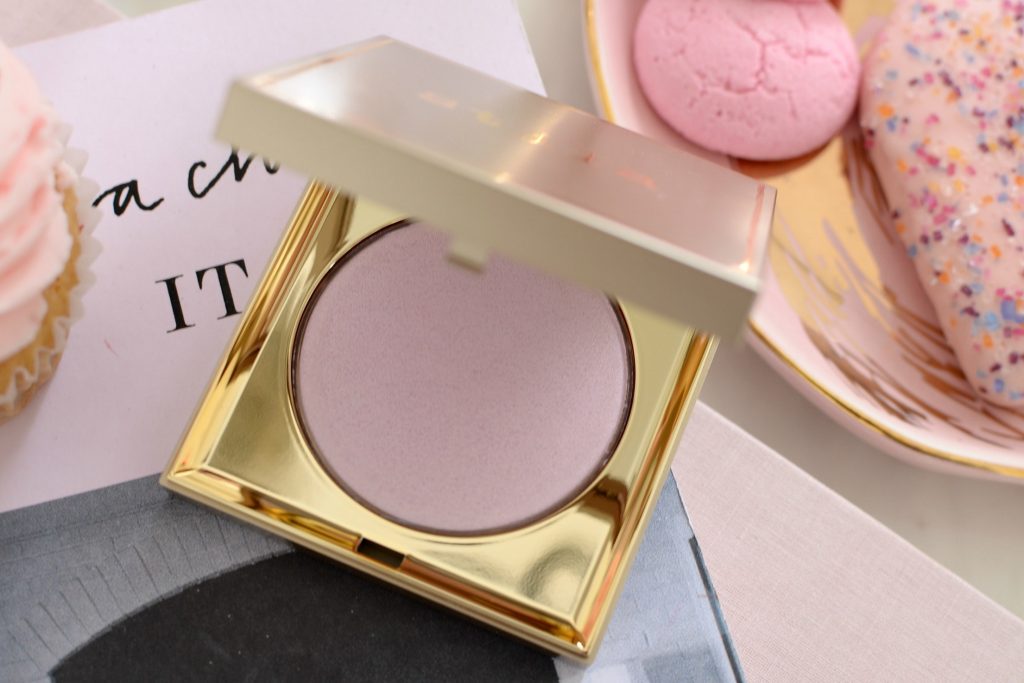 We all know the importance of a lip liner, it not only helps prolong the wear time of our lipsticks, but it helps ensure our lipsticks don't feather or bleed outside the lines. Bold lips are always on trend, but if you're looking to make a bold fashion statement this season, why not add some definition to your look. Givenchy Universal Noir Révélateur Lip Liner is a black, almost purple-ish liner that helps to sculpt and add contrast to your lips for a tailor-made result in seconds.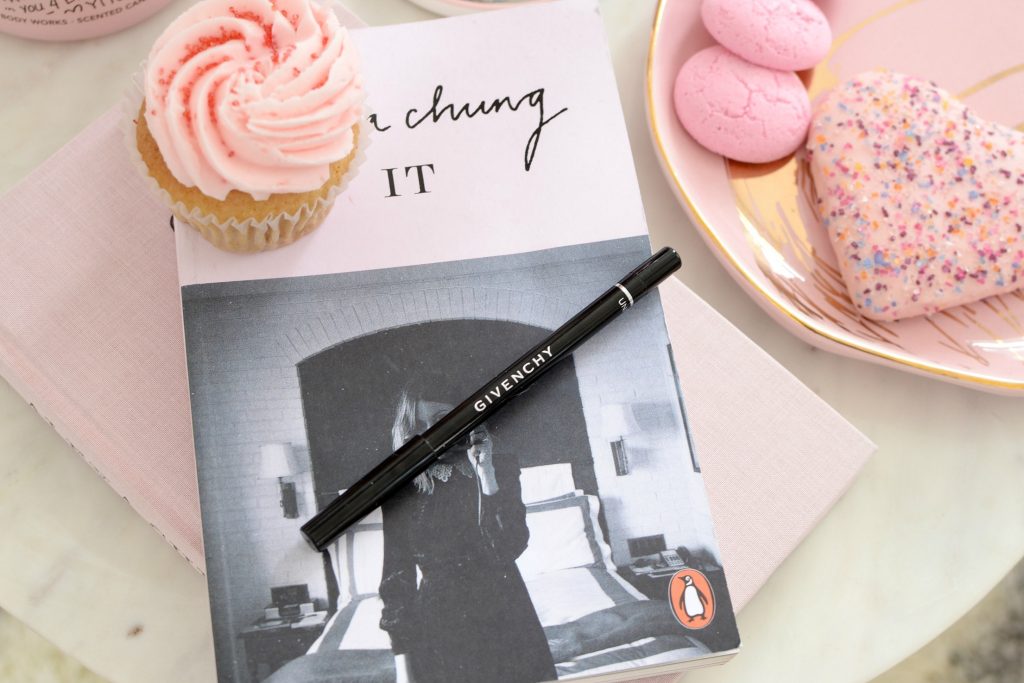 Unlike traditional lip liners that are intended to match your lipstick or come as close to your natural lip colour as possible, the Givenchy Universal Noir Révélateur Lip Liner is a magic black liner that enhances the look of your lipstick shade. The black gradually diffuses and intensifies your natural lip colour, so it looks completely different on all skin tones. It can be used all over the lips to slightly deepen any shade placed overtop, but keep in mind, you're going to want to apply a slightly sheer colour overtop, otherwise you won't be able to see the colour change. You can also line around the lips to create a stunning ombré effect. Either way, it's a nice and fun change than your standard red, pink or nude liner. It retails for $36.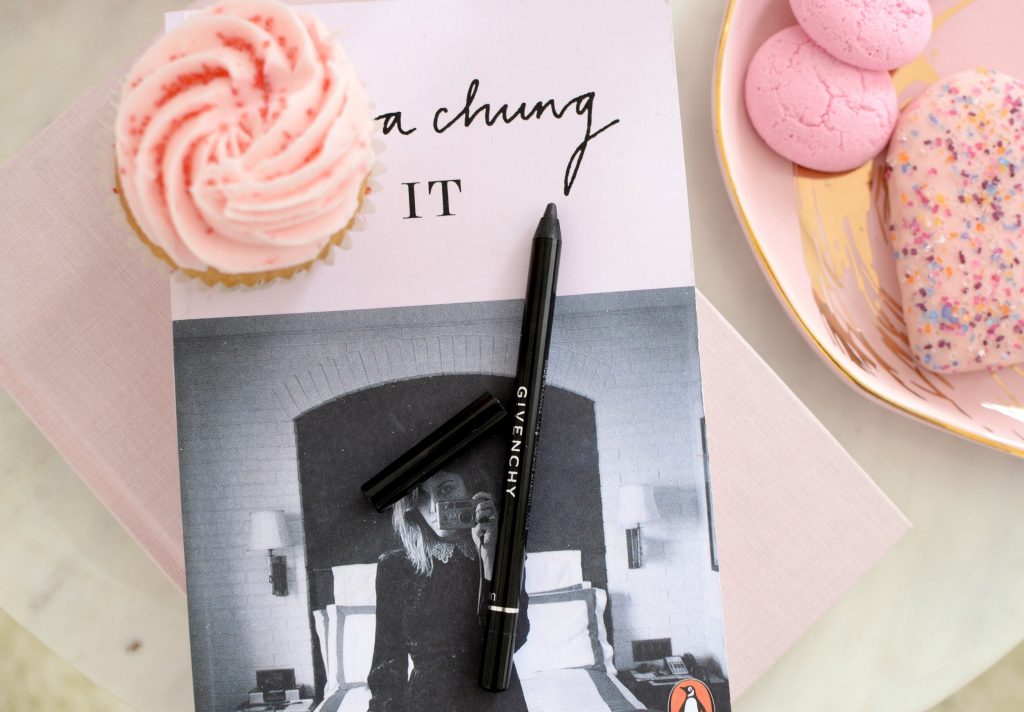 If you've ever fallen in love with a fragrance, you've probably tried spraying it in your hair? Since your hair seems to hold onto the scent longer, and you get to smell it more often the closer it is to your nose, it seems like a good idea, right? Actually, the high amount of alcohol found within your favourite perfume is incredibly bad for your hair. Not only will it dry out your strands, it can cause real damage to the hair with continuous use. Instead, reach for a hair mist. If you're a fan of Mugler Alien, as much as I am, you're going to love the brand's hair mist. This floral, woody and Amber fragrance goes hand in hand with all your other perfumes but is especially luxurious when paired with the matching perfume.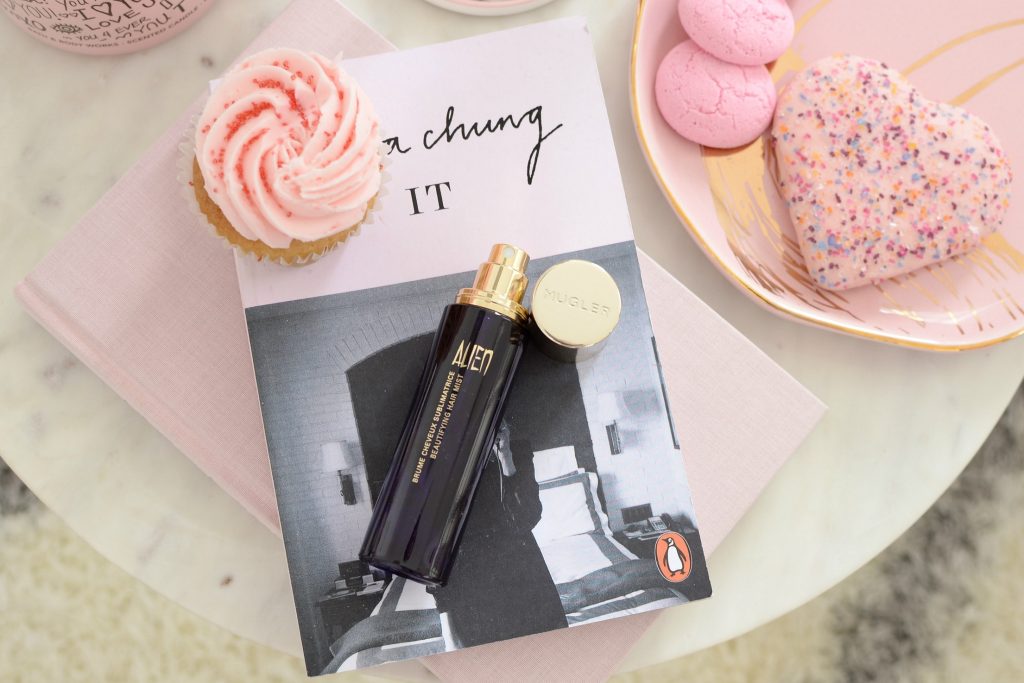 I'm not sure why more people aren't talking about the benefits of a hair mist, especially Mugler Alien Hair Mist in particular. It somehow seems to leave hair smoother and shinny, while providing it with a fresh, clean scent. Not only will this hair mist fragrance your hair, it will also help neutralize unwanted odors that may be lurking in your locks (think awful smelling hairsprays). Now you can rock your favourite scent without damaging your hair. It retails for $50.