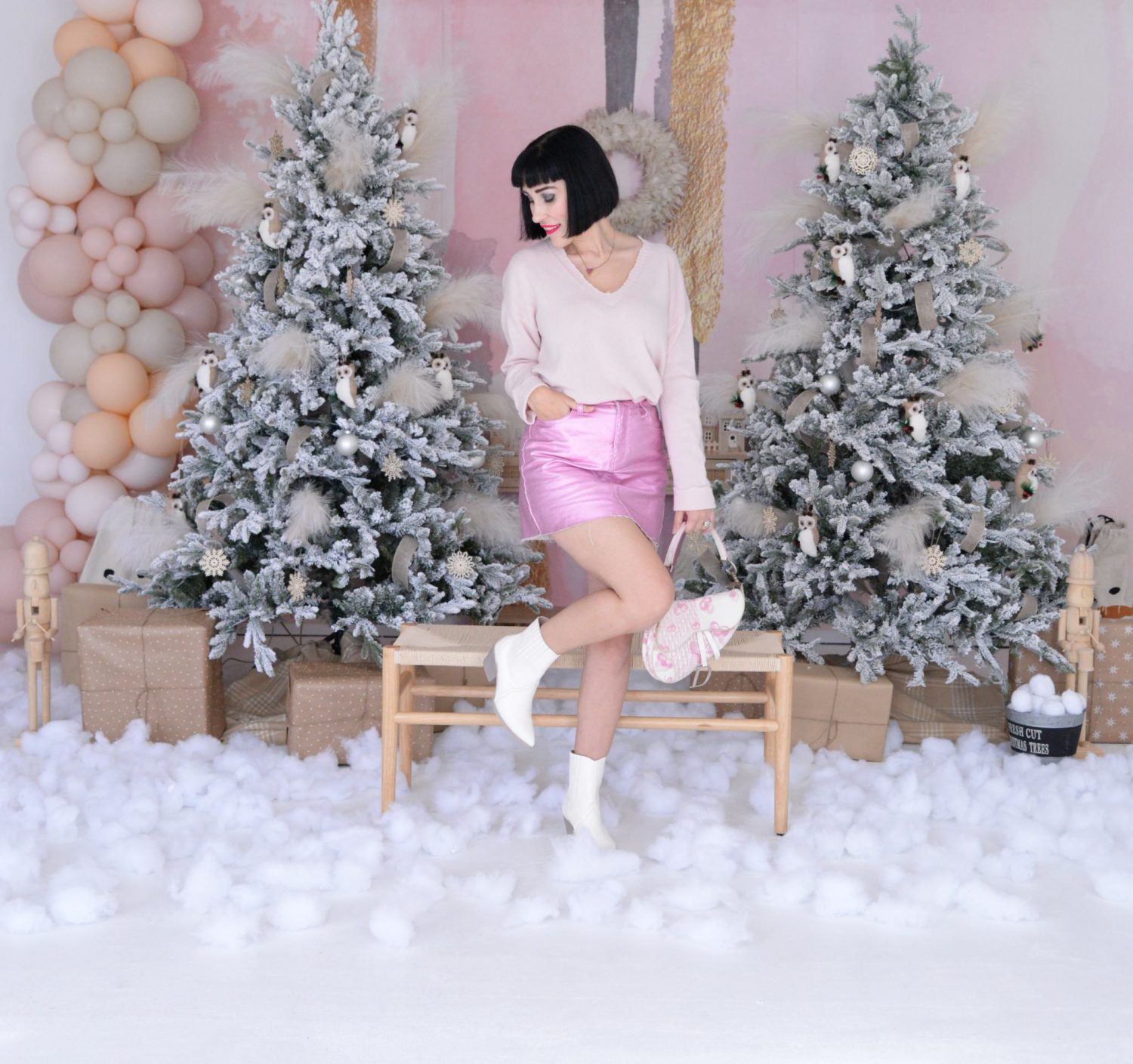 How to Wear Metallics This Holiday Season
I'd be lying if I said my outfits haven't been slaking these past few months. From a girl who used to get excited about clothing and the new trends, I'd be lying if I said I just didnt want to live in jeans and a tee. With the holidays just passing, and a new year upon us, I'm looking to step up my fashion game. Metallics are always incredibly popular around this time, but some are still scared to rock them all year round. Gonna like you in on a little secret, metallics can be worn with pretty much everything. No matter the hue, colour or shade, it will always be considered a neutral. This means, its goes with everything in your current wardrobe.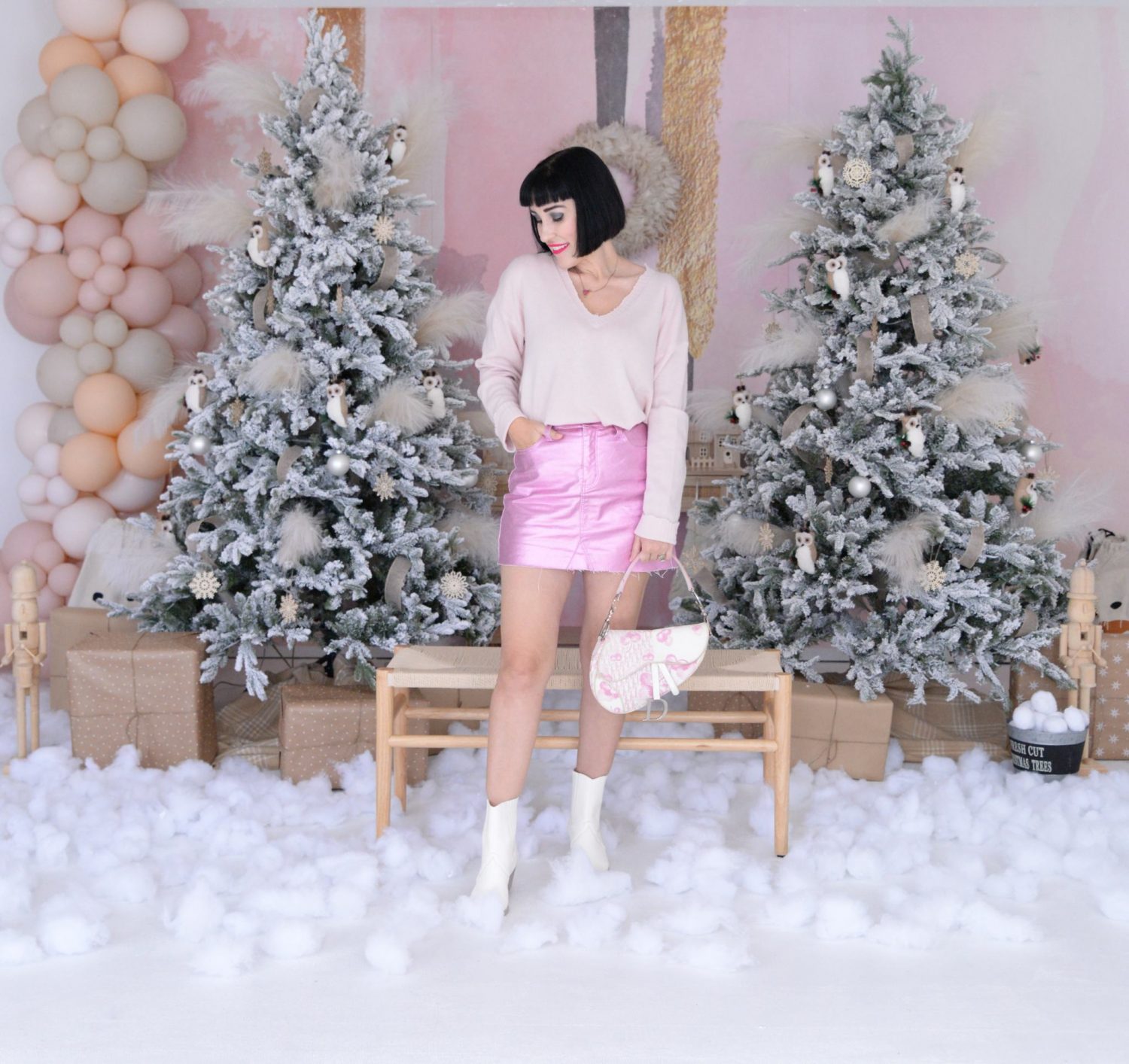 The amazing thing about metallics are, it can easily be dressed up for date-night but can also be paired down for weekend shopping with the girls. Metallics can easily take you from day to night, work to play, and everything in between. Switch up your shirt, shoes and accessories for endless possibilities. From jackets, skirts to accessories and shoes, it can be styled in an array of different ways. Not only can it be work appropriate, depending on what you pair it with, its also perfect when you're looking for a casual weekend vibe.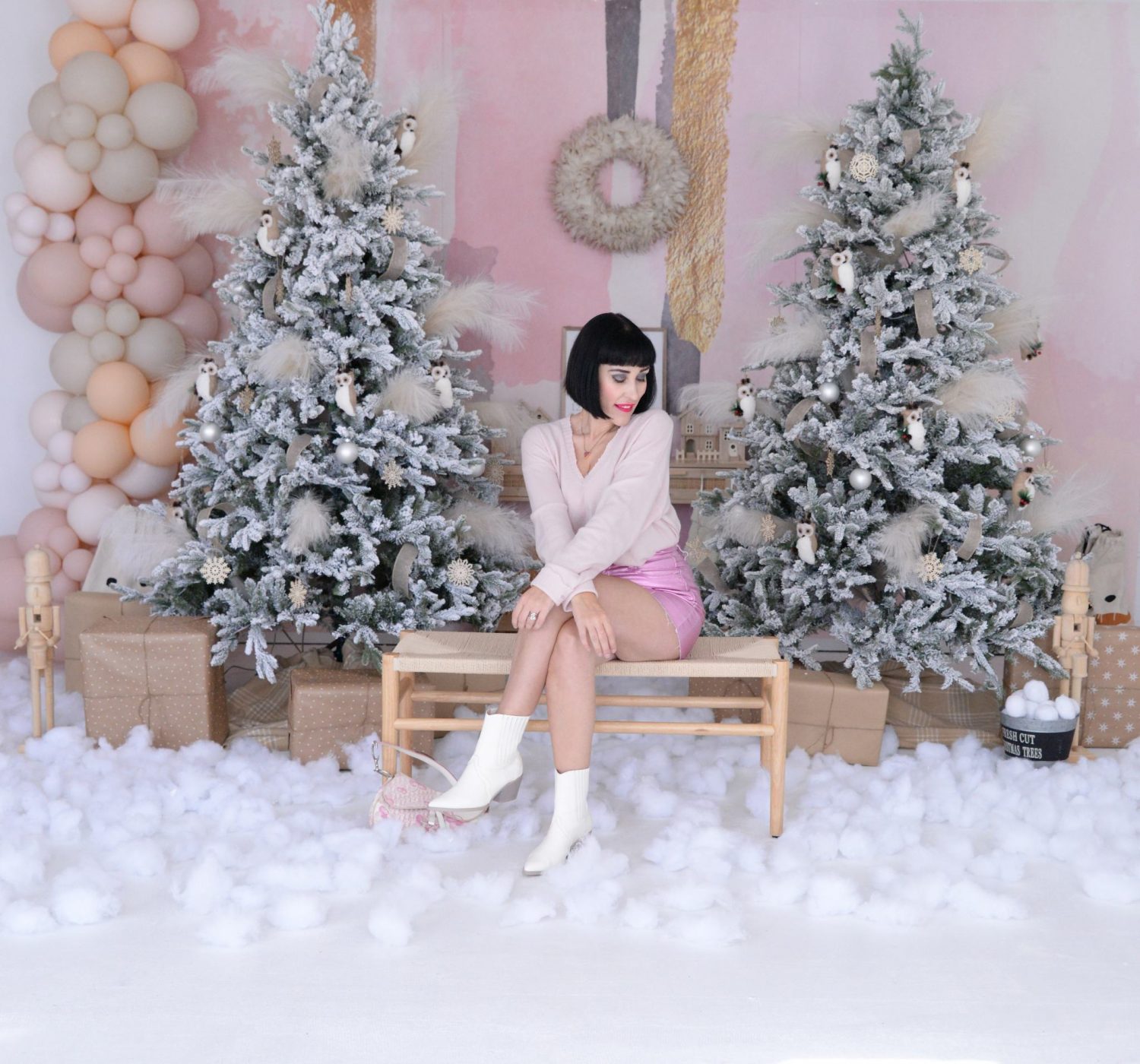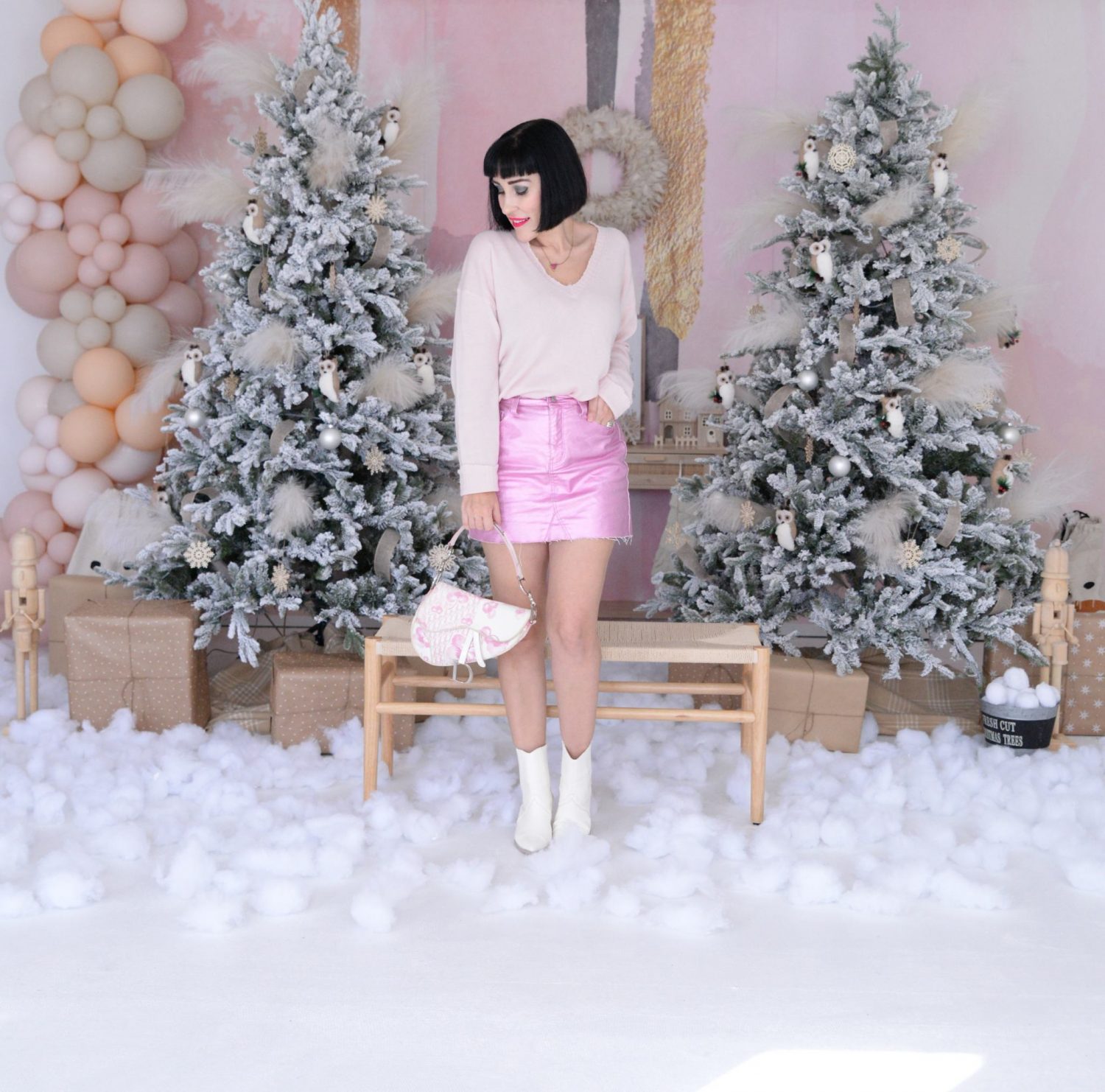 My first tip, to help offset the high-shine finish, pair it with muted or simple colour palettes. Pair your metallics with low-key/ basic pieces to help offset the boldness. Allow the colour of the metallic to be the showstopper. If you're rocking a bold metallic skirt, pair it with a basic tee and sneakers for a playful casual look. If its an entire metallic dress, tone it down with neutral shoes and handbags to allow the dress to do the talking.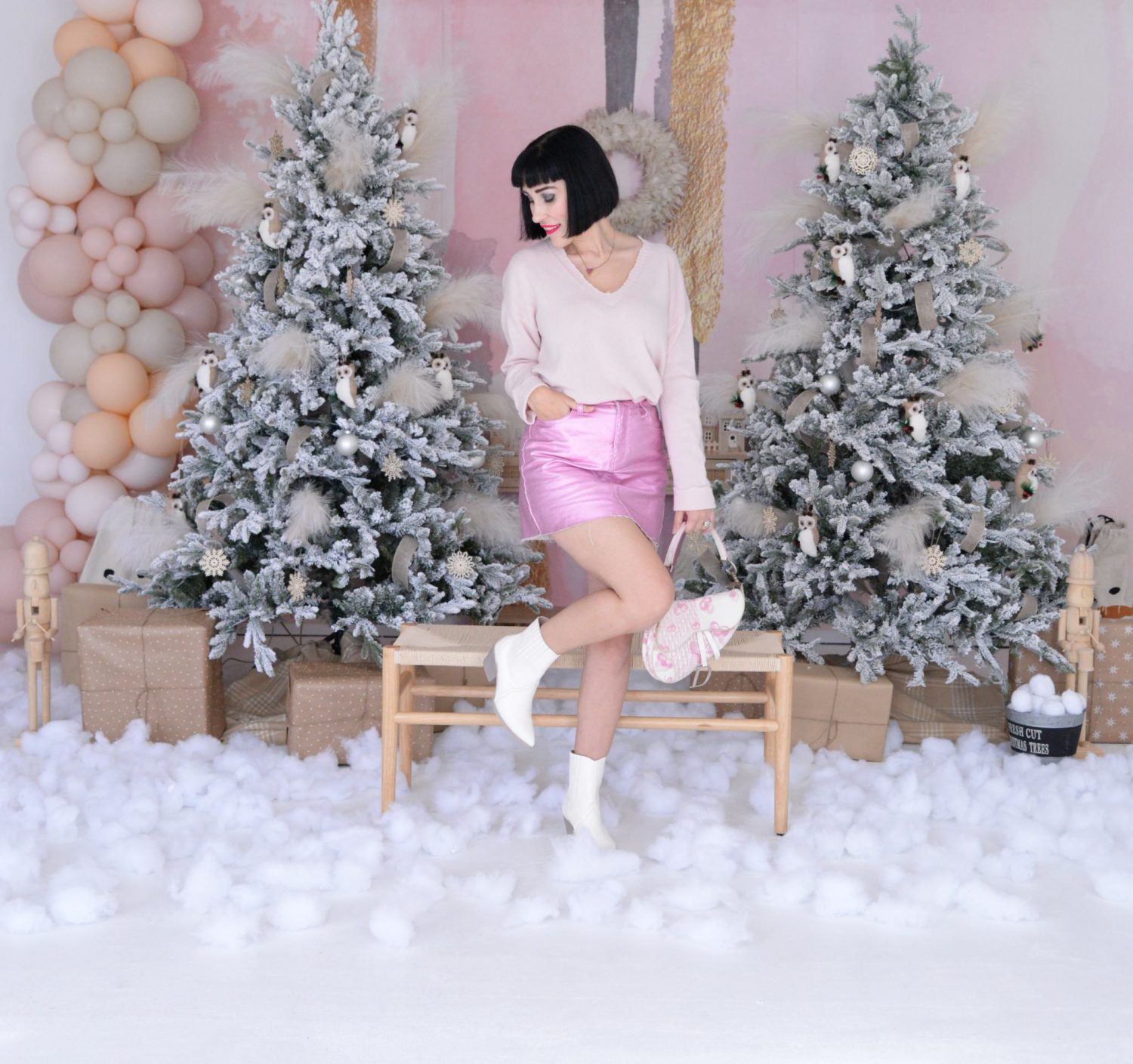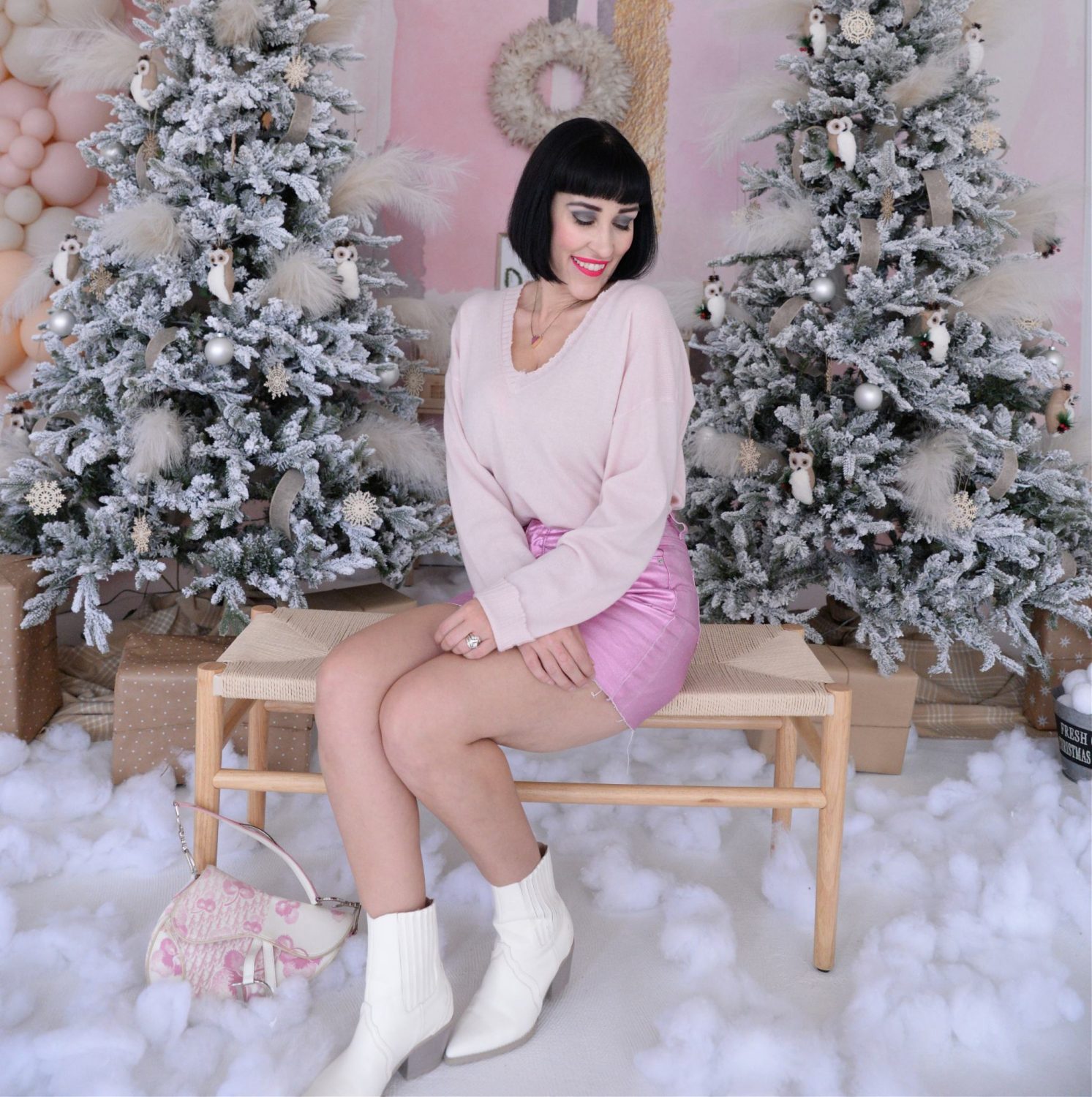 If you're looking to make less of a statement when rocking metallic, try it in your footwear. You can never go wrong with a metallic pump or heel. It's an easy way to introduce some glitz and glam into your outfit without looking like a disco ball. Play the metallic as a neutral and style it with every outfit in your wardrobe. It's a fun way to add visual interest to your look without being too in your face.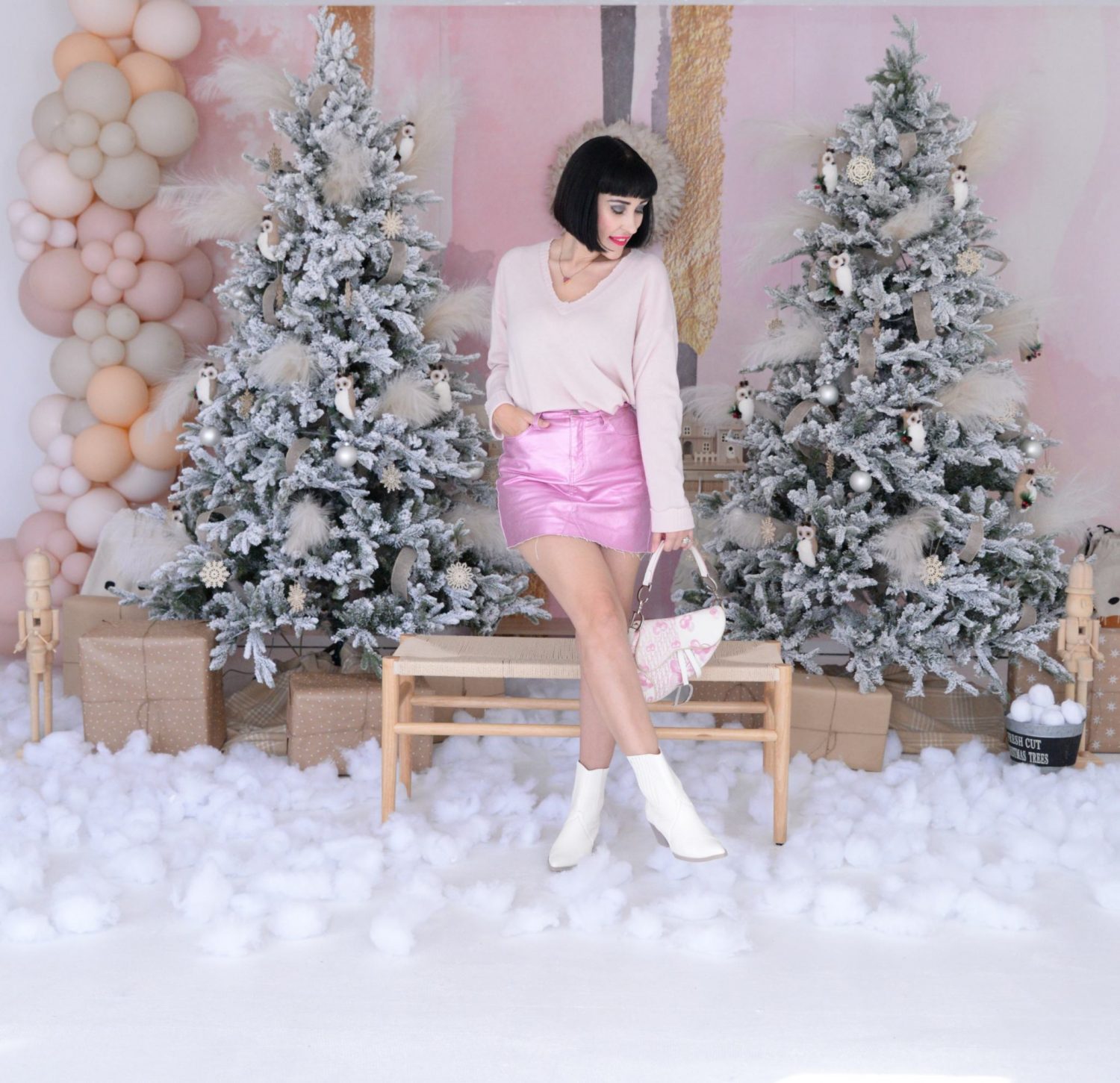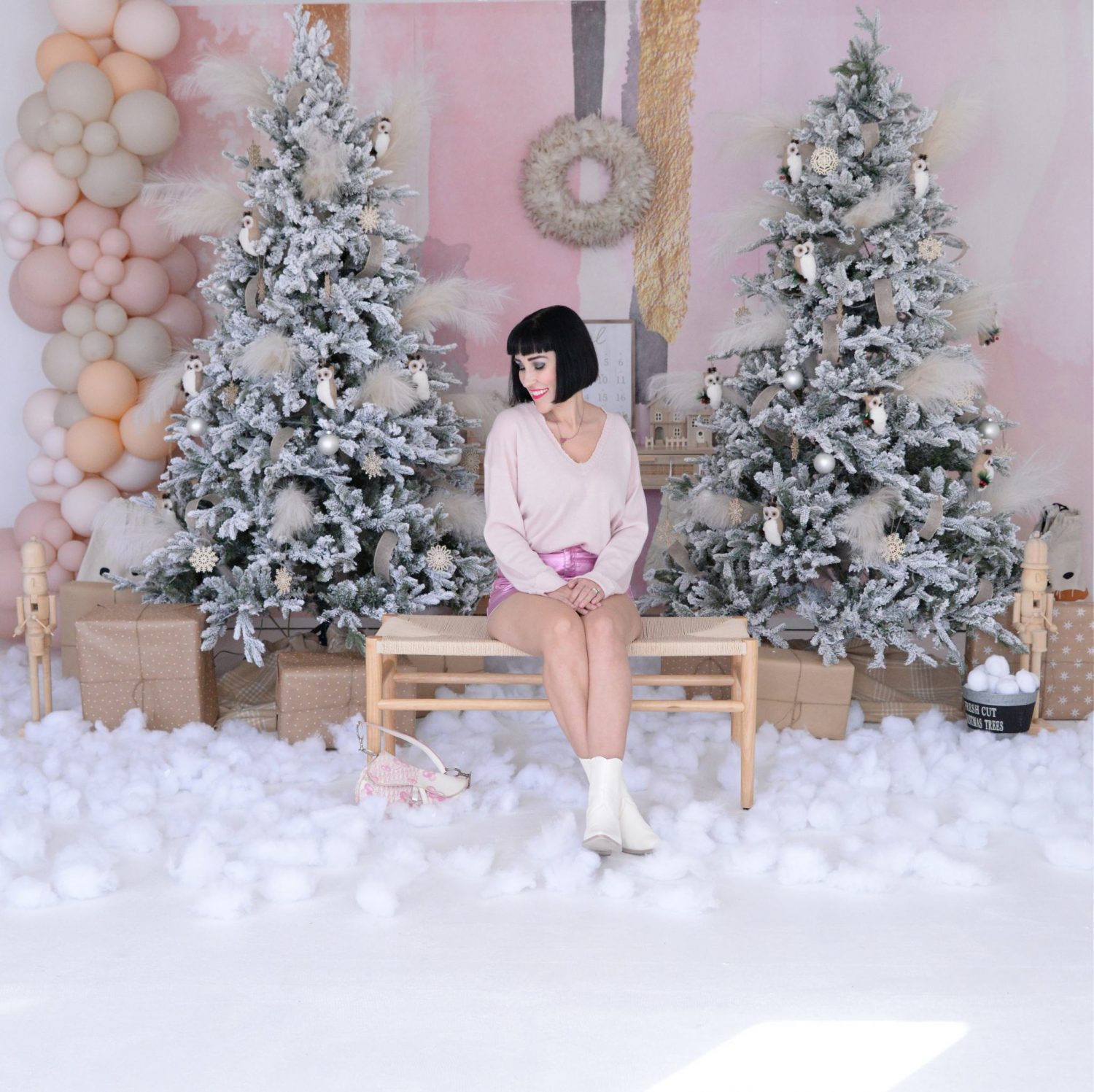 Another easy way to play with metallics is in your accessories. It's the perfect alternative when you want to have fun with metals yet keeping your look polished and sophisticated. This can be a gold statement necklace, silver metallic hoops, or even a variety of stacked metallic bangles. It adds a touch of playfulness to any outfit, while still looking fresh and current. Handbags are another hot alternative. A gold metallic clutch is a sure way to elevate any evening outfit, while a sleek silver purse can instantly add edge to an otherwise simple and basic look. It's an extremely versatile option that matches any colour in your wardrobe and is ideal for both day and night. Don't be afraid to play with coloured metallics, as it looks amazing with both neutral and coloured outfits.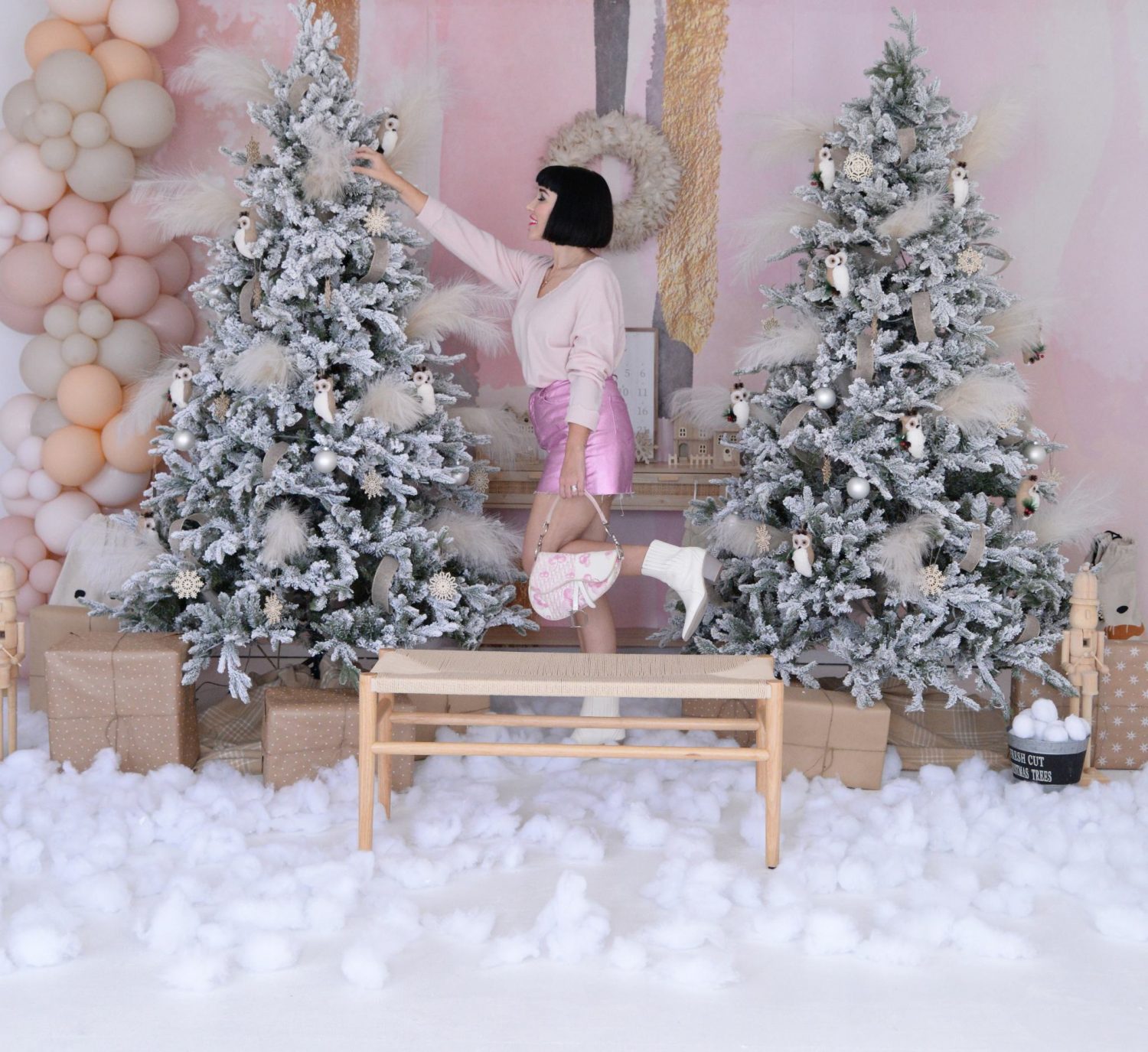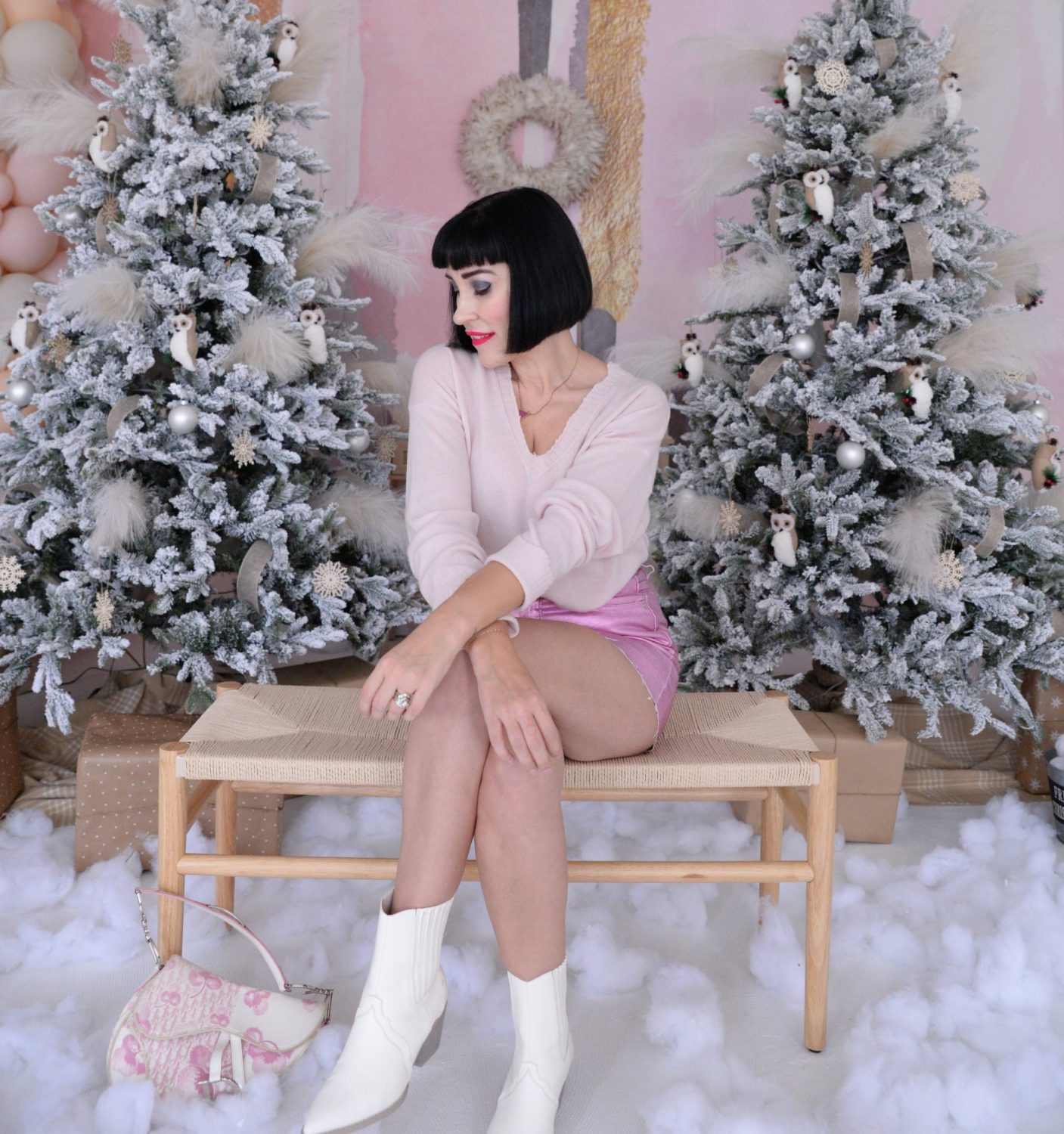 Finally, if metallic clothing or accessories aren't your thing, you can still play with metallics in your makeup. Bold, shimmery and vibrant makeup is huge for the holiday season. In a world where less is more, during the month of December, I say more is more. It's the one season of year, where anything goes. Wearing gold, silver or even shimmery colours in your makeup routine is a sure way to add a hint of glitz and glam to your look. Adding a pop of silver on your eyes, a touch of gold to the high places of your face, or even a hint of shimmer on your lips is a sure way to bring out the natural glow in your complexion. It's a fun way to play with metallics without being too over the top.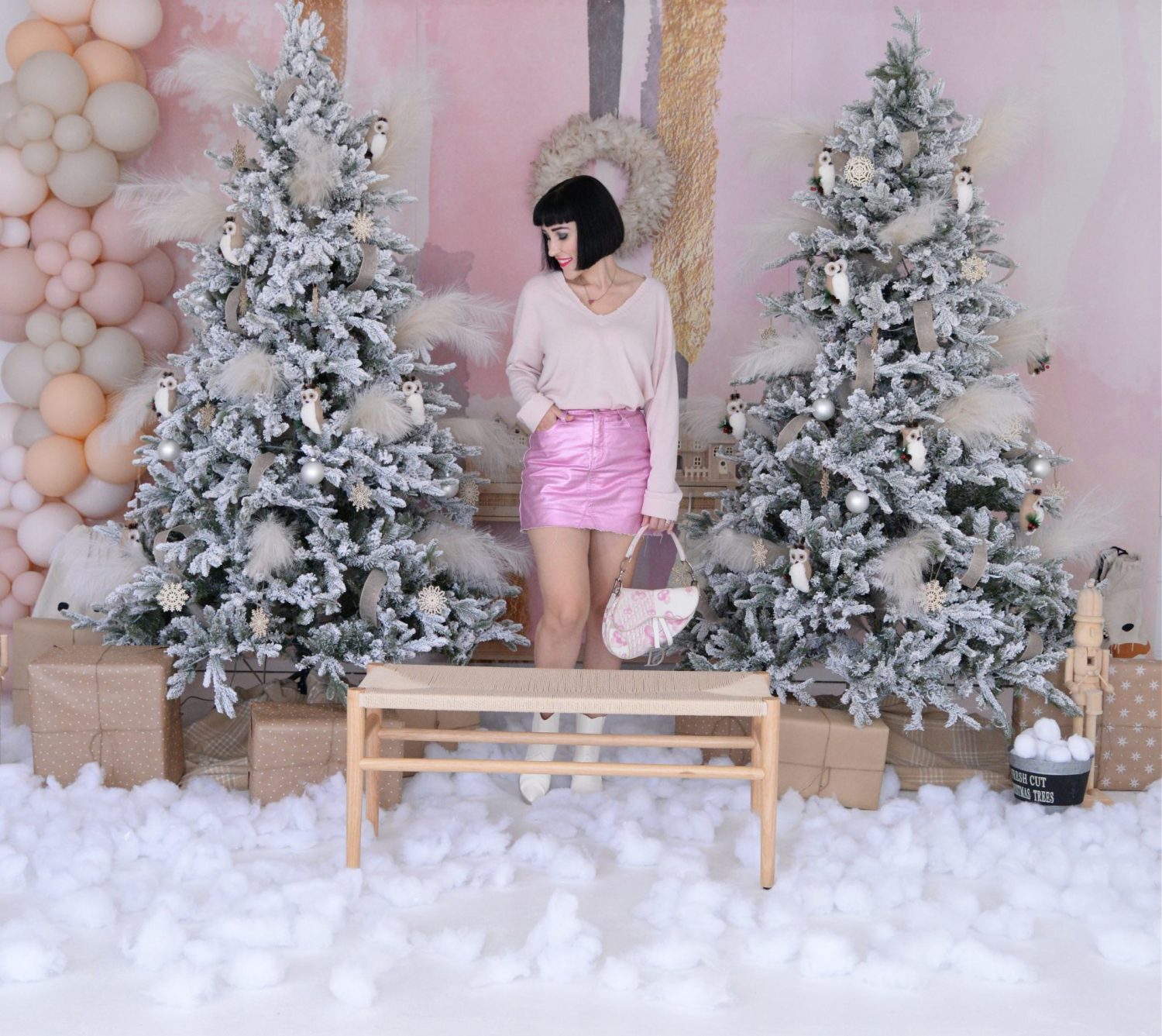 Also want to give a huge shoutout to the amazing people at Photowall for this amazing wallpaper. It was a real showstopper at the phootshoot, and it was incredibly thick, easy to hang and the colours are even more vibrant and bold in person.