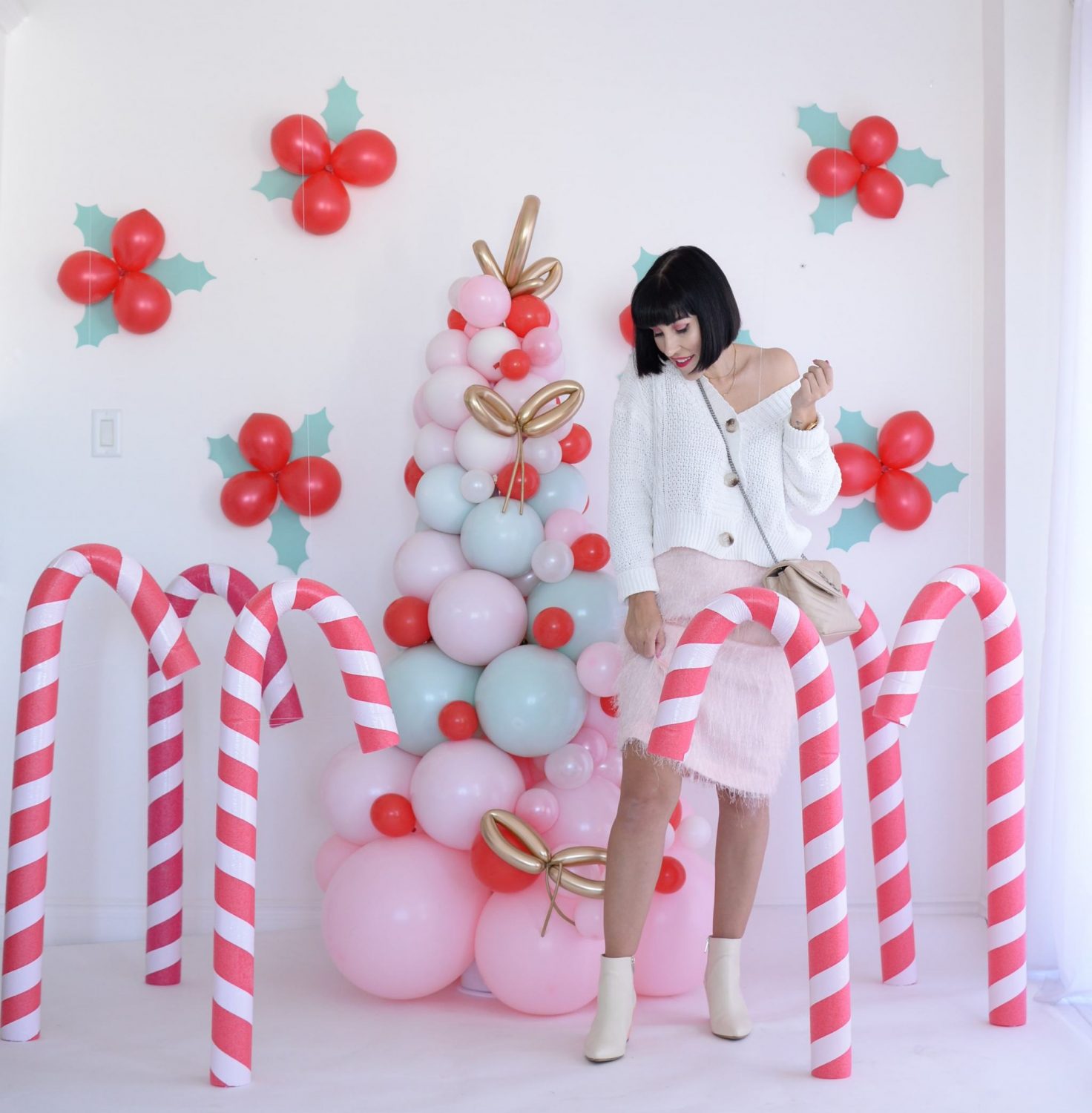 Winter Fashion Must-Haves
If you're looking to fight the cold winter months in style, keep reading. Every few months, I go through my closet and pull out all my fave pieces for that season. I like to introduce a few new pieces into my collection, to keep it fresh and current, but I also take full advantage of the items I already have. The key is to invest in pieces that will be "in style" for years to come. Today we're talking about items that are not only on-trend right now but will keep you stepping out in fashion for seasons to come.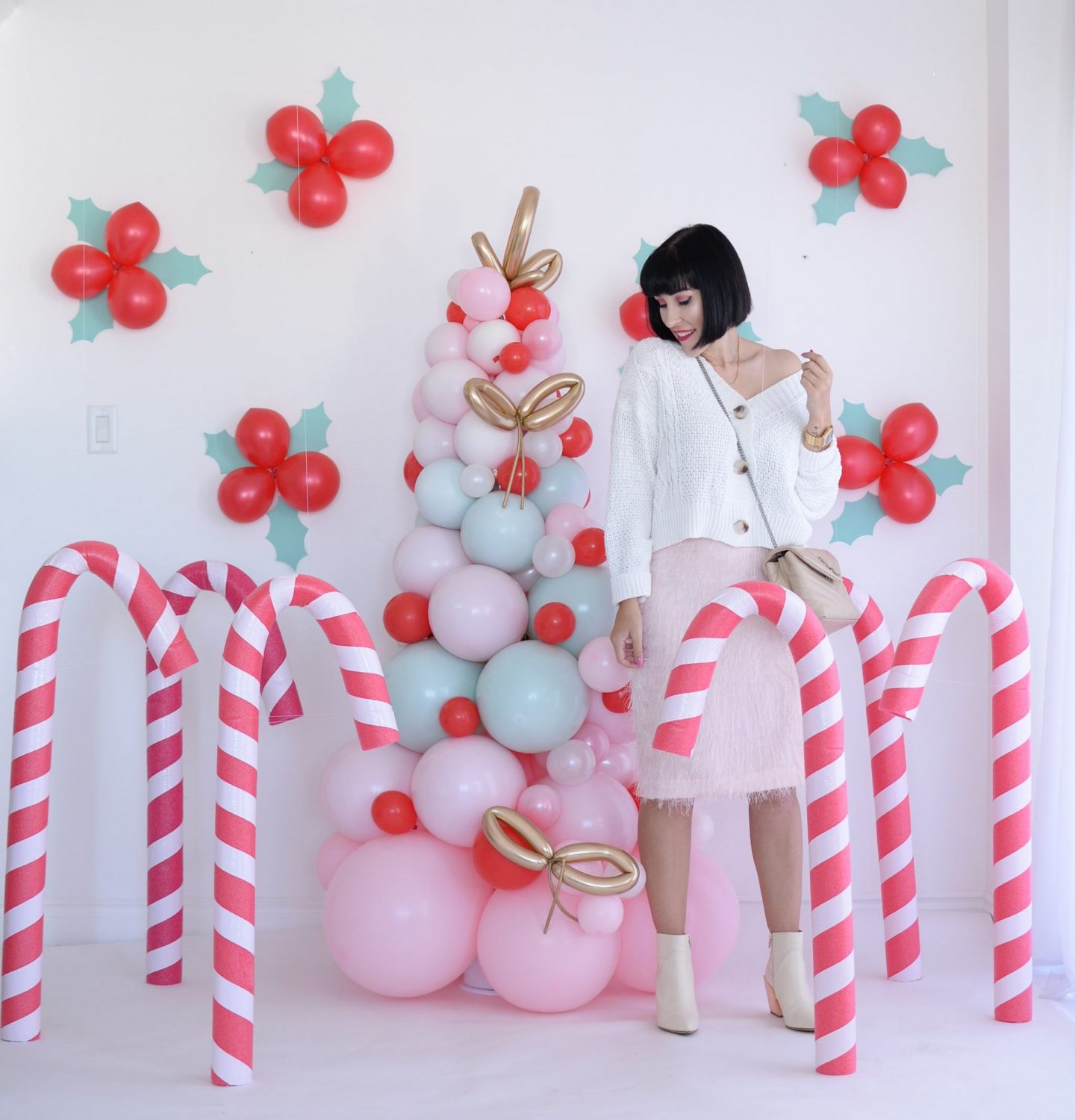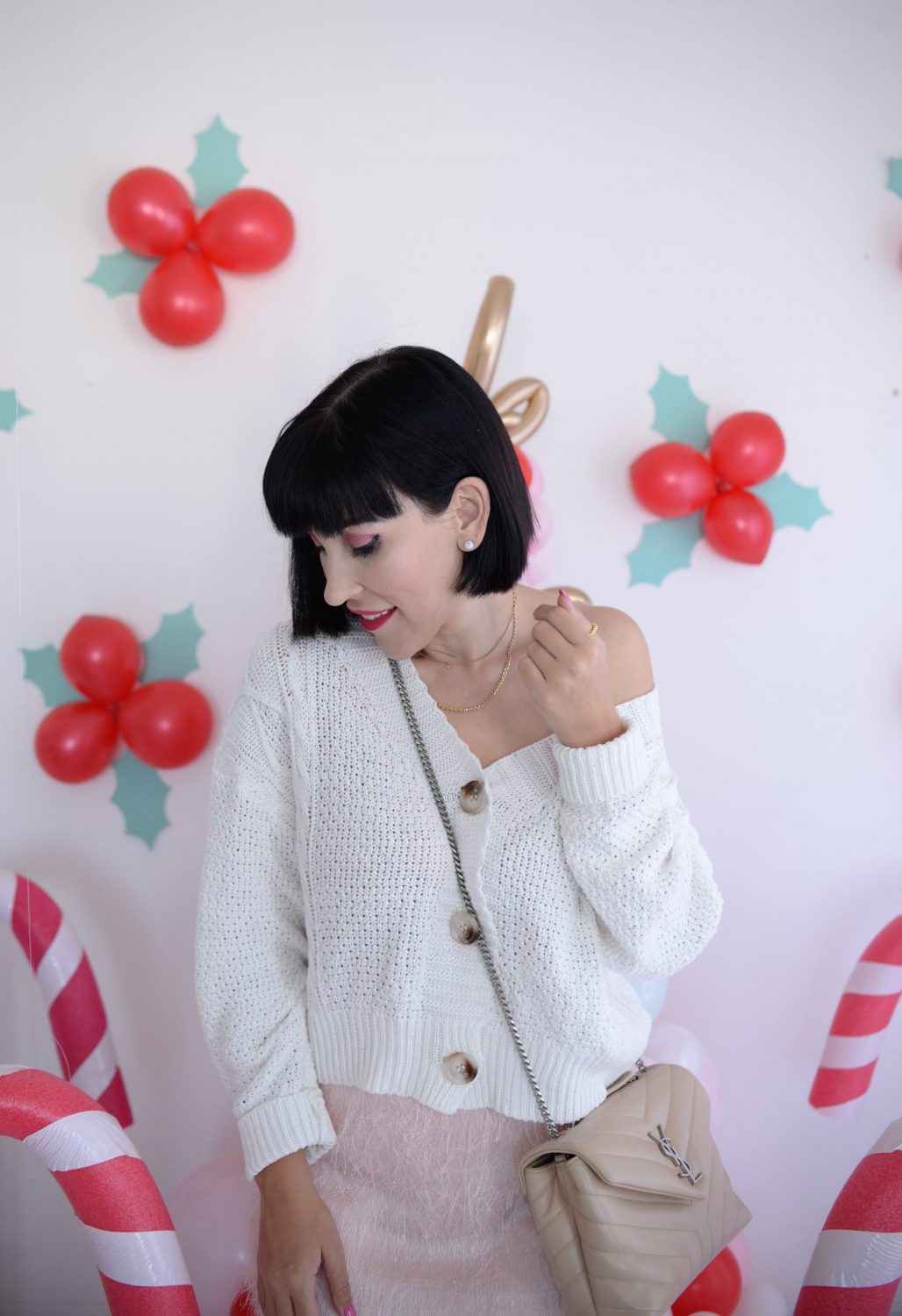 Although cardigans aren't necessarily new, this season it's all about the ribbed knit ones. This versatile piece can be worn in so many different ways. From buttoned up, to open with a bodysuit, turtleneck or tee paired underneath, the possibilities are endless. It's also offered in a wide variety of colours, textures and fabrics, a little something for everyone's unique, individual style. Have fun pairing it with your fave wide-leg or skinny jeans and kicks for a laidback weekend effect or toss on your fave skirt or dress pants for a more workwear appropriate look.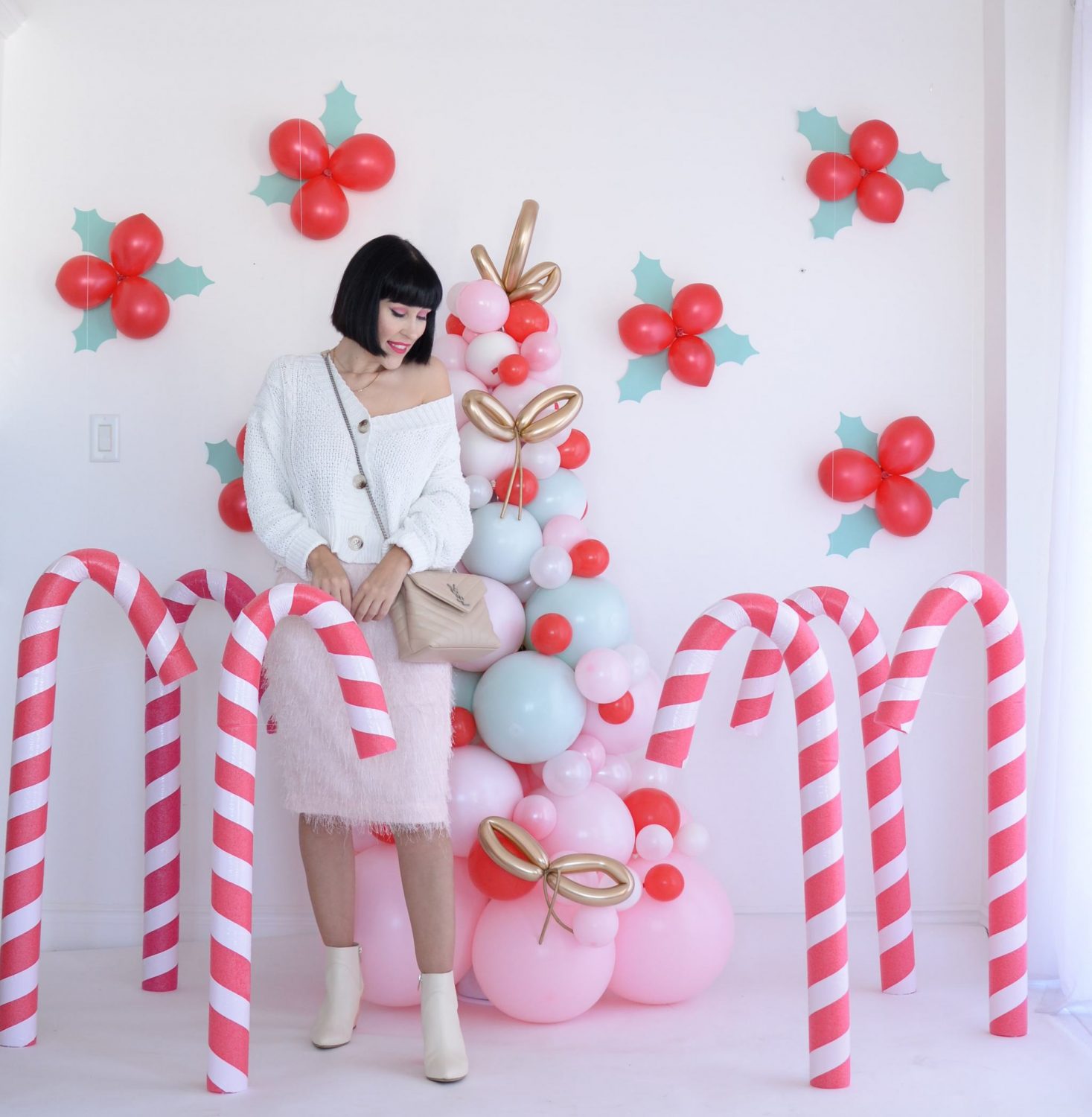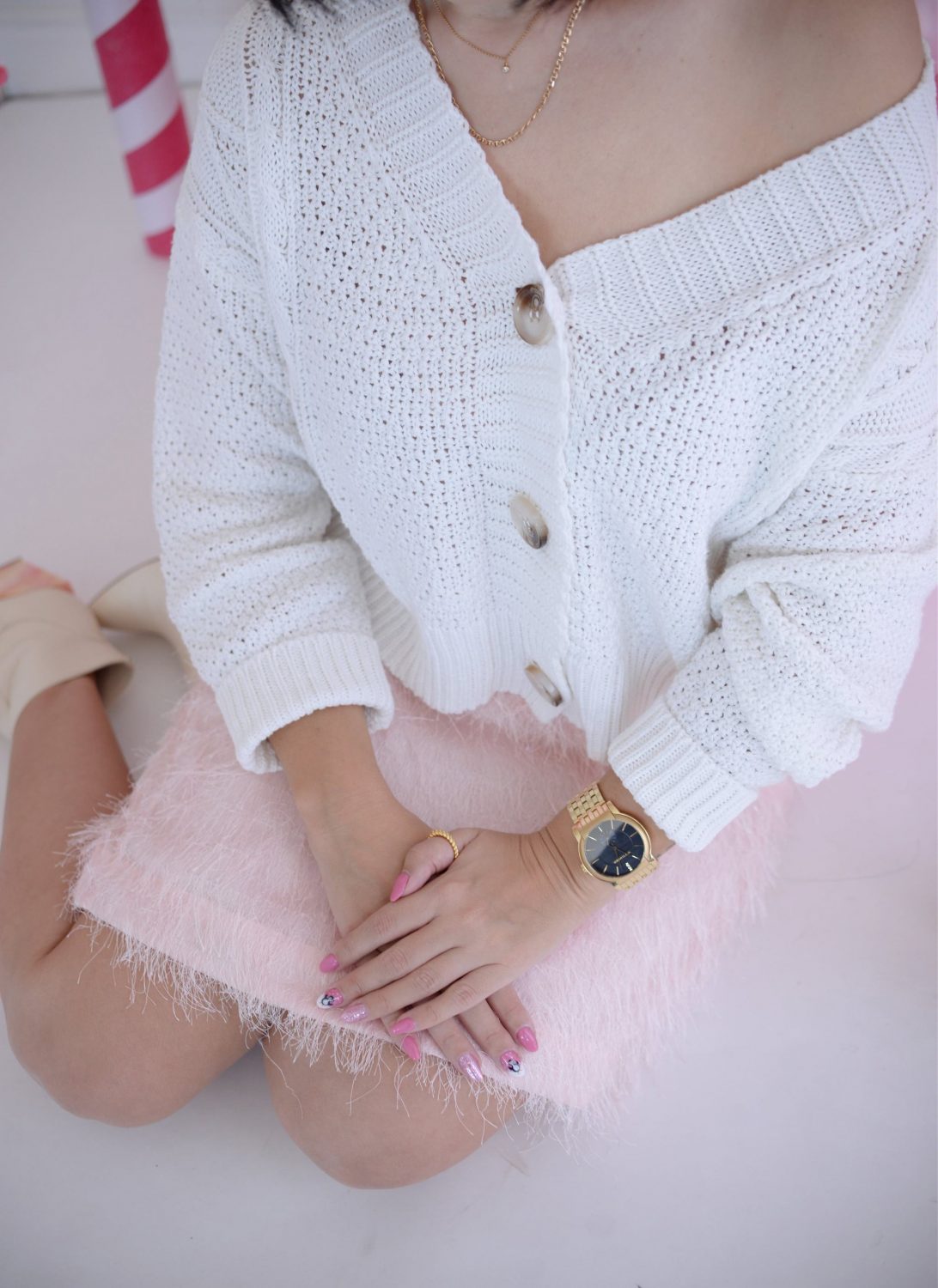 I know some of you are over sweatshirts and hoodies, thank you pandemic, but this season we're paying closer attention to detail. A good sweatshirt can be a really practical piece to have in your wardrobe, as it can work with so many items in your current collection. Even if you already own a few, I think it's still a smart investment. This season try looking for one in a bold print, an interesting colour, or one with a fun logo or graphic design on it. You don't have to purchase the matching bottom, it's not about having a head-to-toe loungewear look, rather than having a conversation sweatshirt that gets people talking.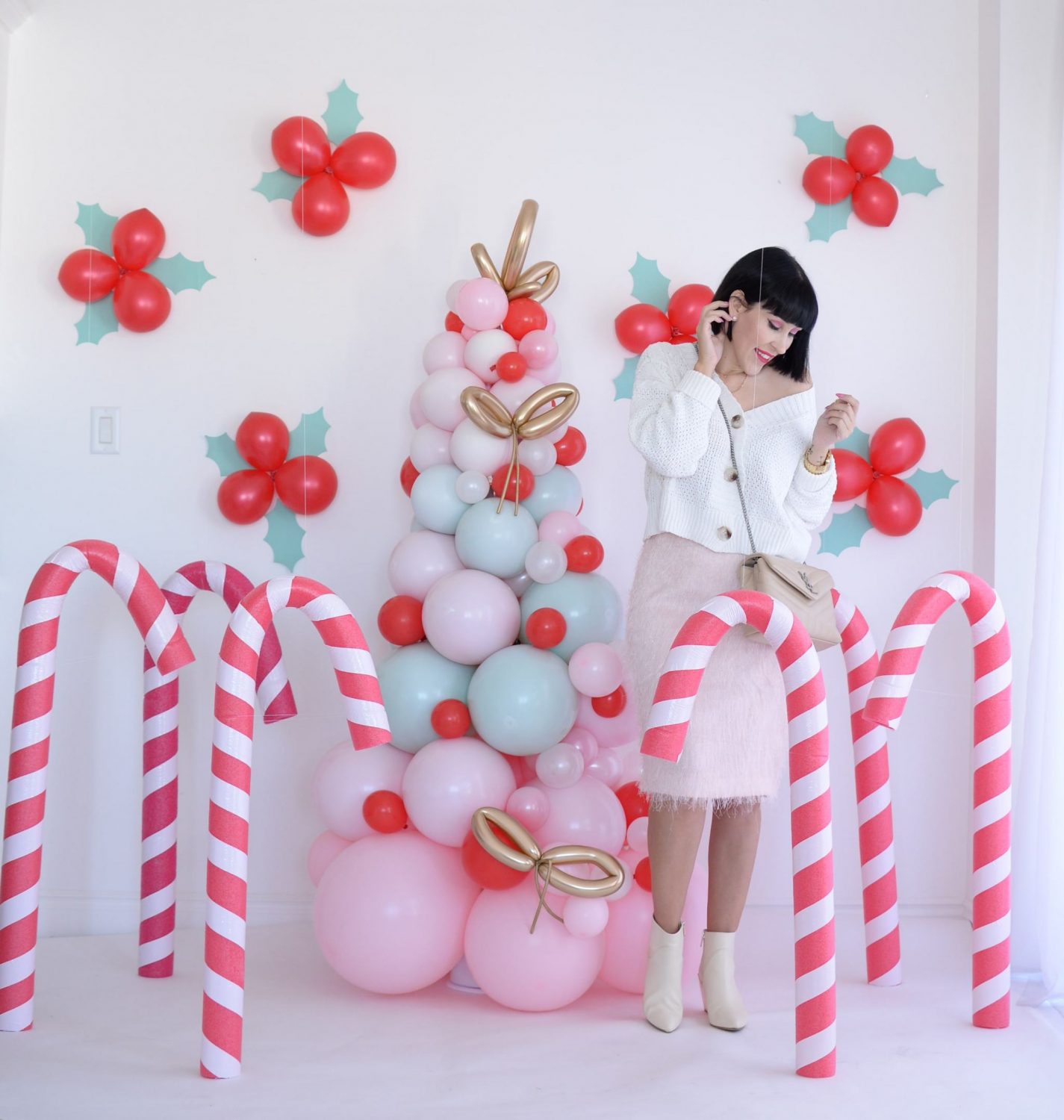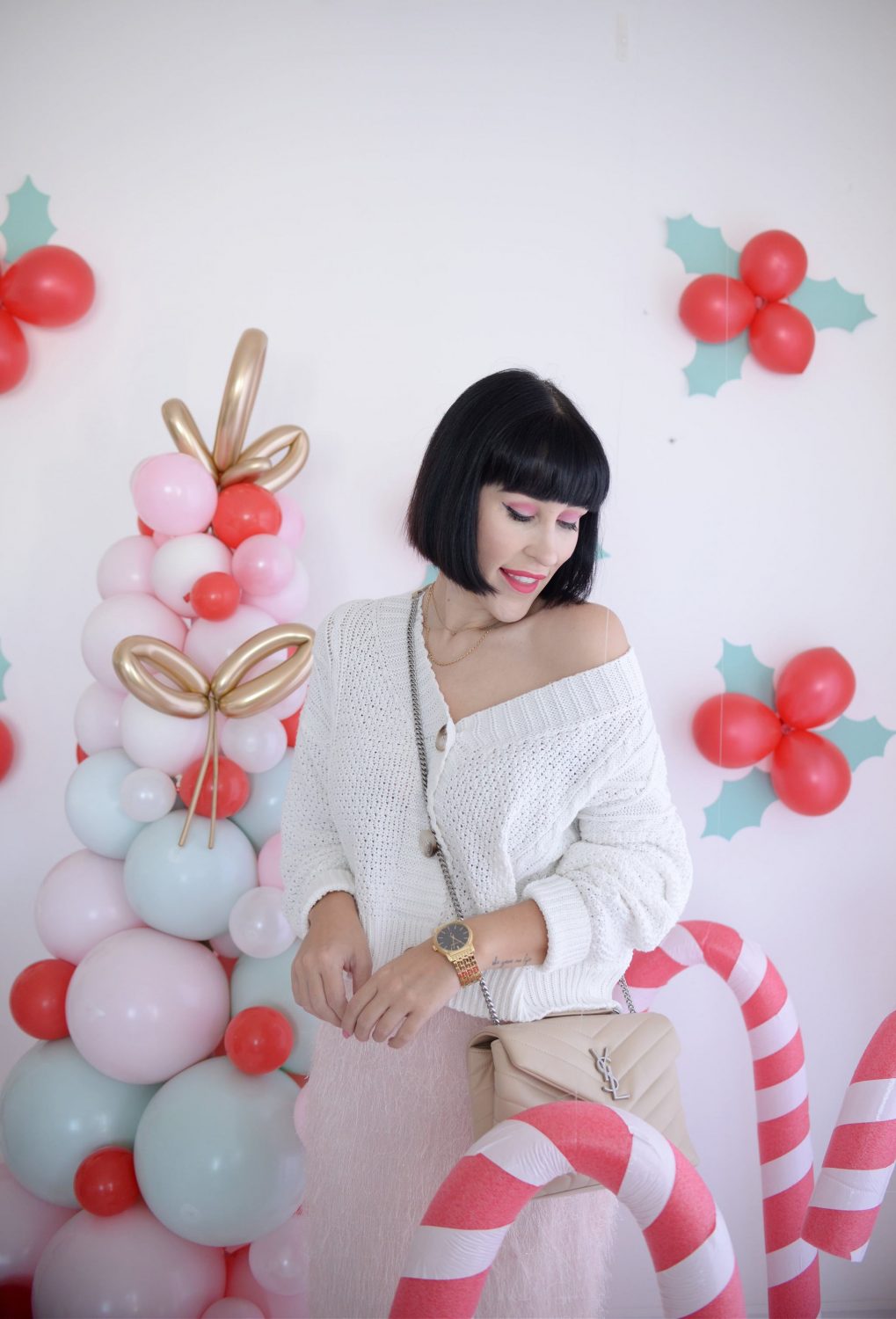 This next item may not be for everyone, but the puffer jacket isn't going away. It's been around for a few years now, and although you may be scared that it's going to swallow you hole, there are fits, styles and cuts that can look chic, while keeping you cozy and warm. While the crazy oversized and almost boxy puffers are incredibly trendy right now, you don't have to look like the Michelin Man to pull this look off. You can always look for a puffer vest or even a cropped puffer that will still keep you looking cool and stylish without drowning you in material.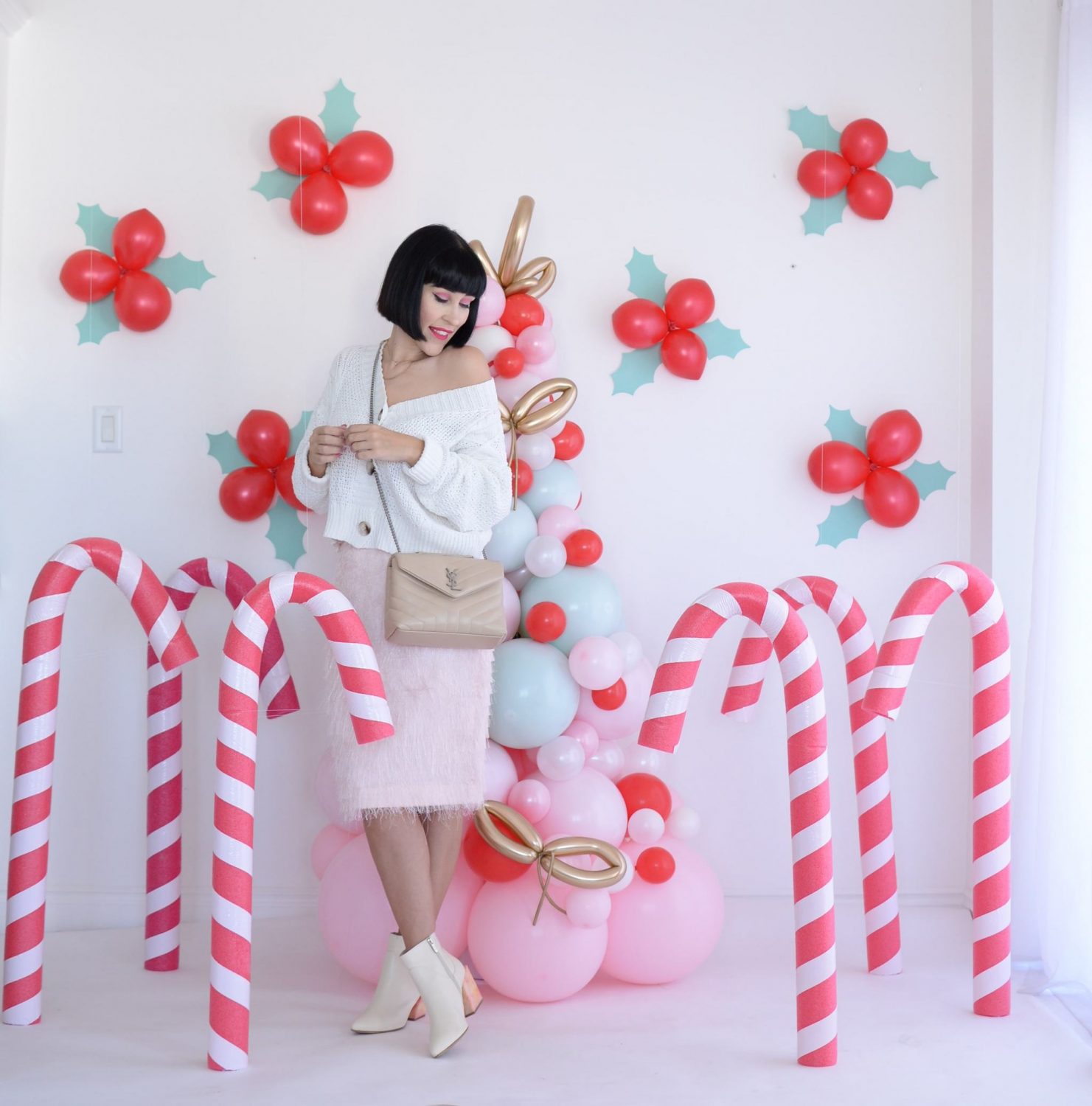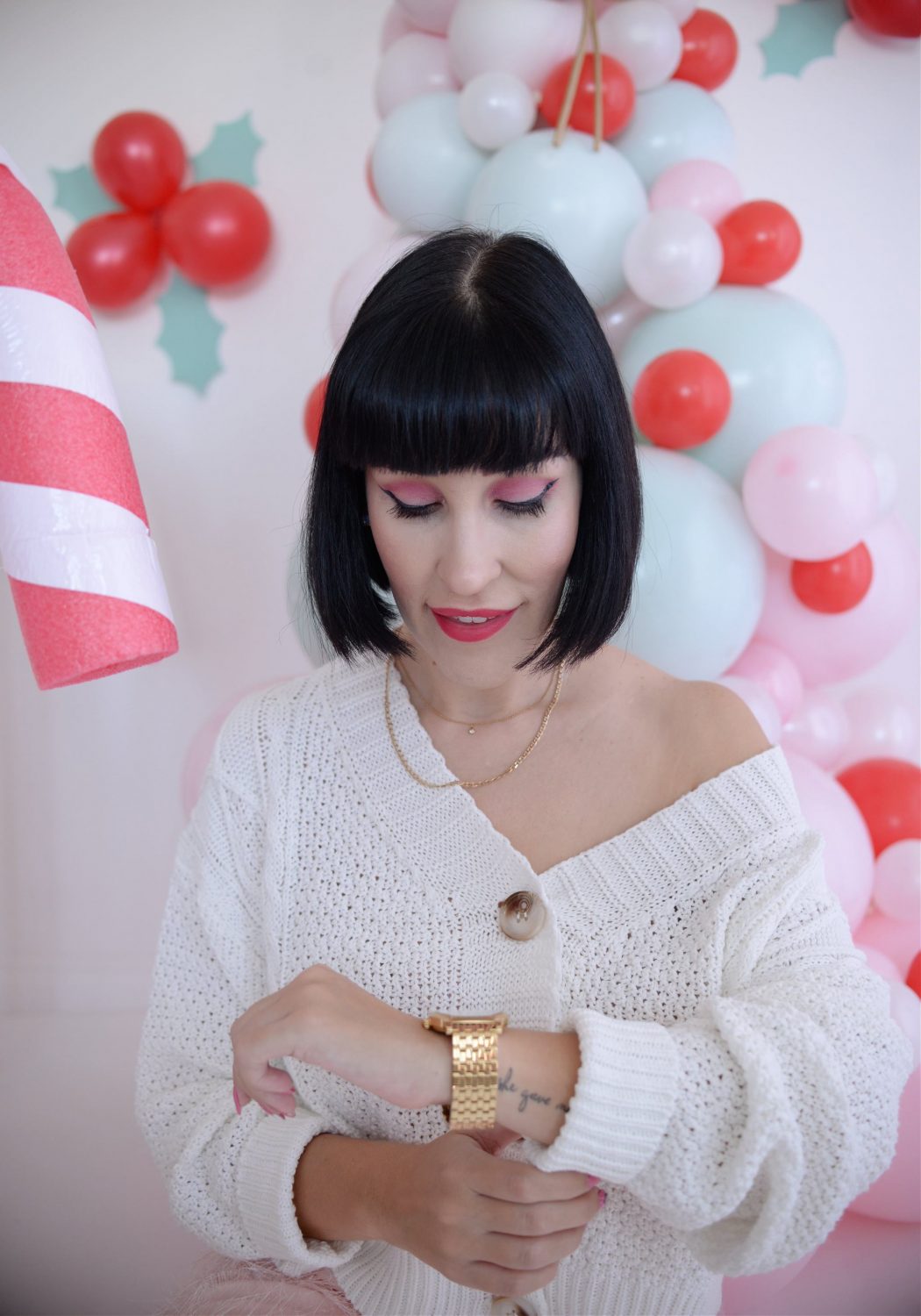 Even though I want to continue talking about shacket, I'll put that aside right now and focus on statement shirts and blouses. We all have those classic button-downs in shades of whites, blacks and nudes, but freshen things up this season with a colourful one. If you're a little nervous about dipping your toe into a bold colour, don't be. The great thing about these shirts is that you can layer them underneath other pieces. If you look for one in a slightly longer, almost oversize fit, you can layer it under sweaters, vests, even dresses and have just the pop of colour peaking through from the collar.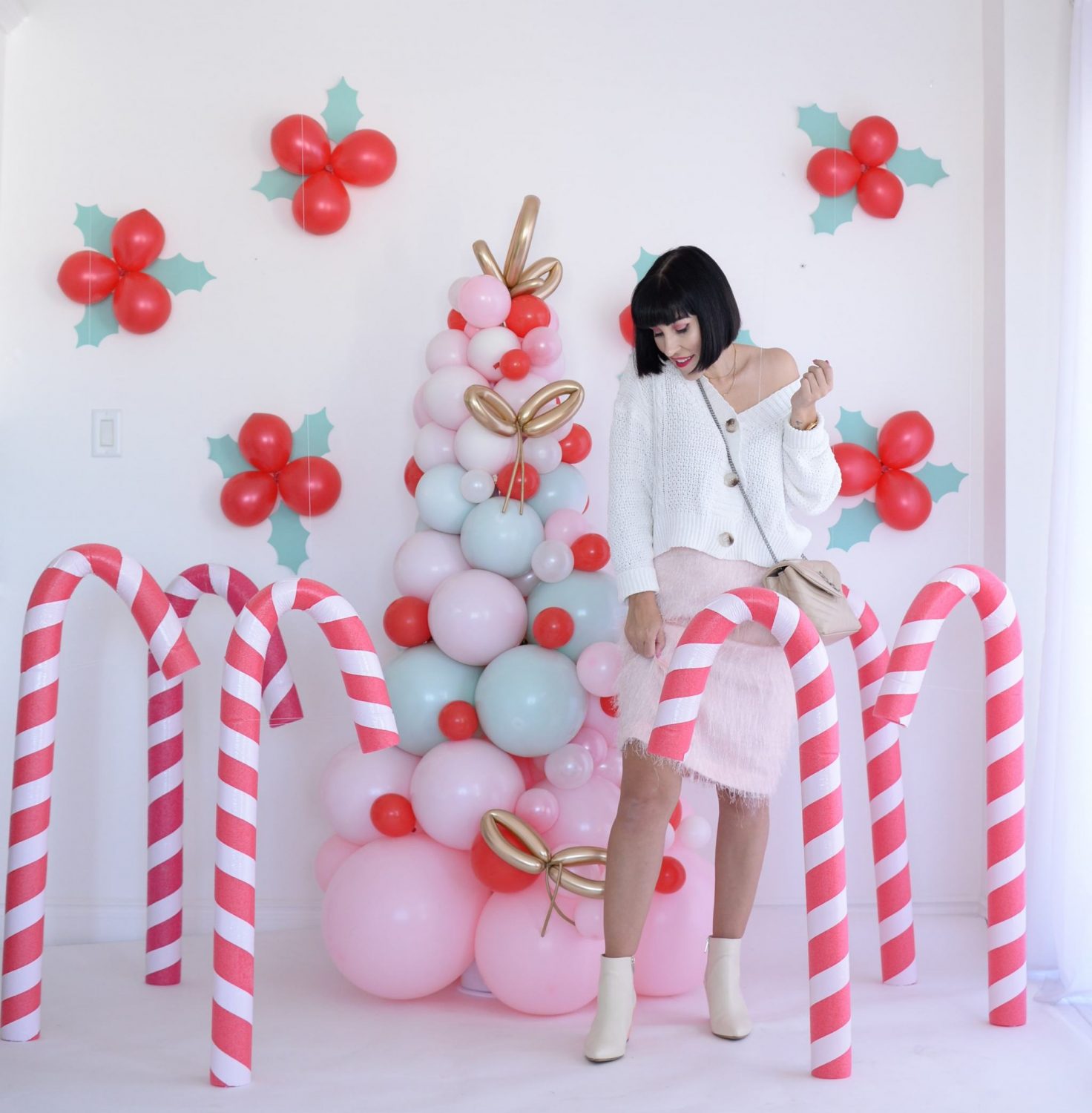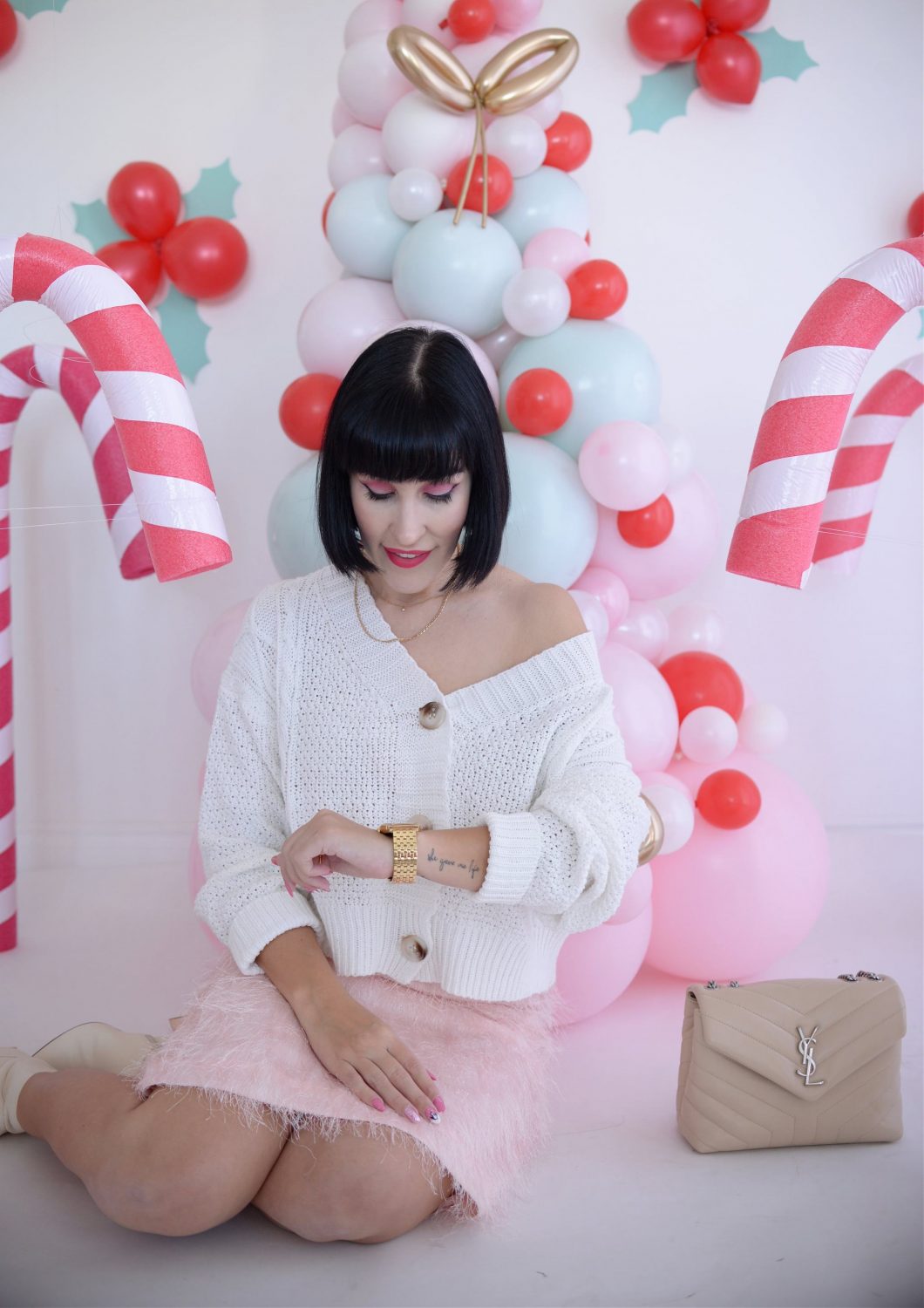 Finally, a trend that you may not have to invest any money in. Colour-blocking is making its appearance again, but with a slightly newer approach. We saw this trend way back in 2010, I remember, cause it was the year I started blogging, and it was all about clashing your colours. Think pink and neon orange, or maybe sunshine yellow and purple, either way, traditional fashion rules are being challenged this season and I'm here for it. It's the perfect way to brighten up your outfits, and the perfect opportunity to introduce some colour into your wardrobe if you haven't already. You don't have to go crazy, even that bold statement shirt we talked about above can work with this trend. Just have fun.
What I Wore- Cardigan- Shein, Skirt- Banana Republic, Handbag- YSL, Necklace- Mejuri, Watch- c/o Wittnauer, Booties- Circus by Sam Edelman