Whether you're a new small business owner or a seasoned entrepreneur who's used to running your own enterprise, having your own space to get things accomplished it key. I worked out of my home for over a decade, and although I thought I was thriving at the time, I didn't realize how it was affecting my home life until I got my own studio space. Renting an office space provided me the opportunity for growth, but I still wanted a sense of community, which is where The Focal Point Group came in.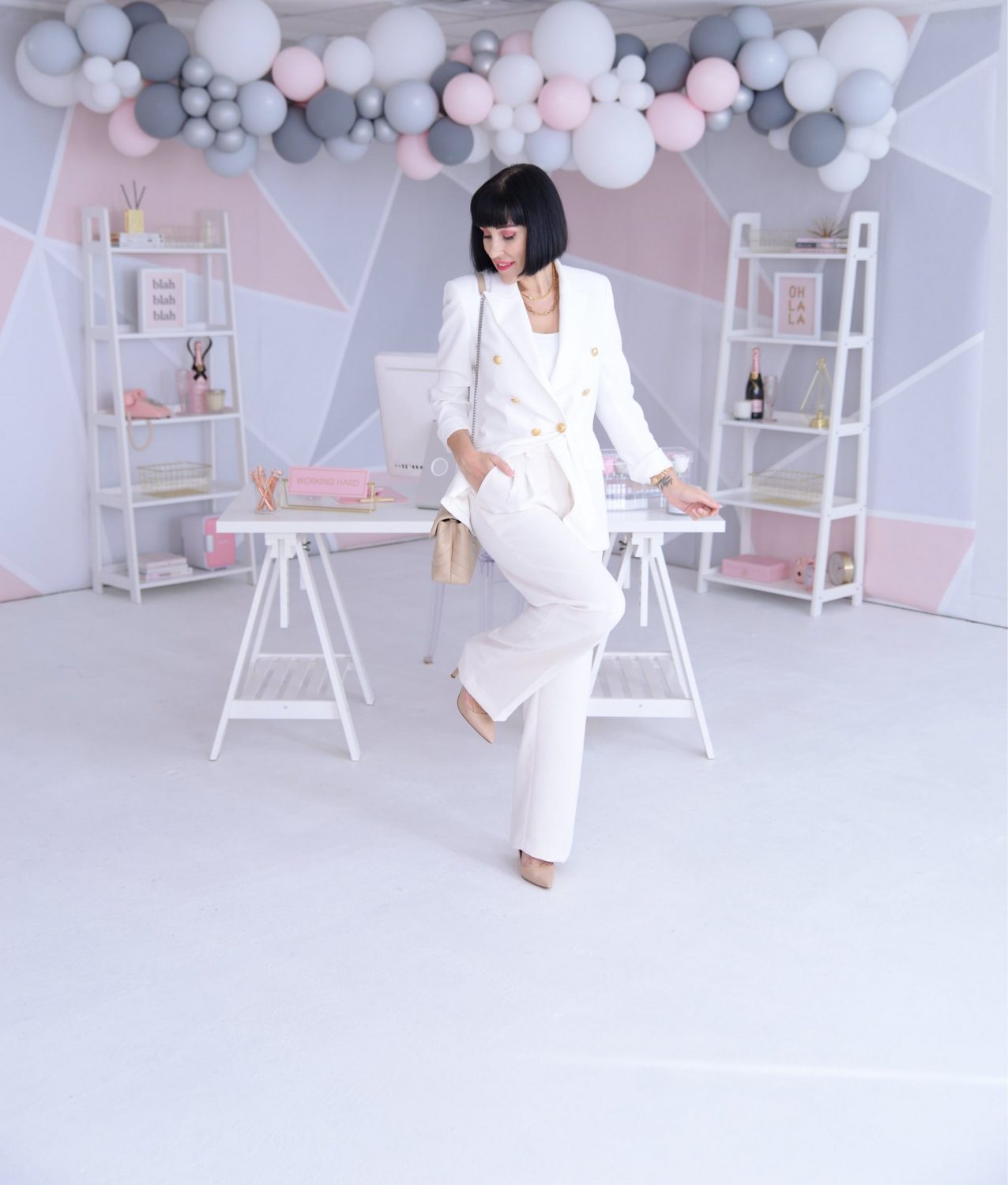 The Focal Point Group is a family run and owned business since 2005. They offer 10+ properties across Western Ontario, meaning if my business grows and I'm looking for a larger space, they can probably accommodate me. Their "goal" is not to acquire buildings, just to acquire them, but rather to develop long-lasting relationships with our tenants. I just hit my 2 years with them, and they have had my back the entire time. Whenever I had a question, they solved it. When I was looking at options for an other location, they were right here beside me. When several of my friends/ acquaintances moved into my building, they were there helping them achieve the perfect space for their business.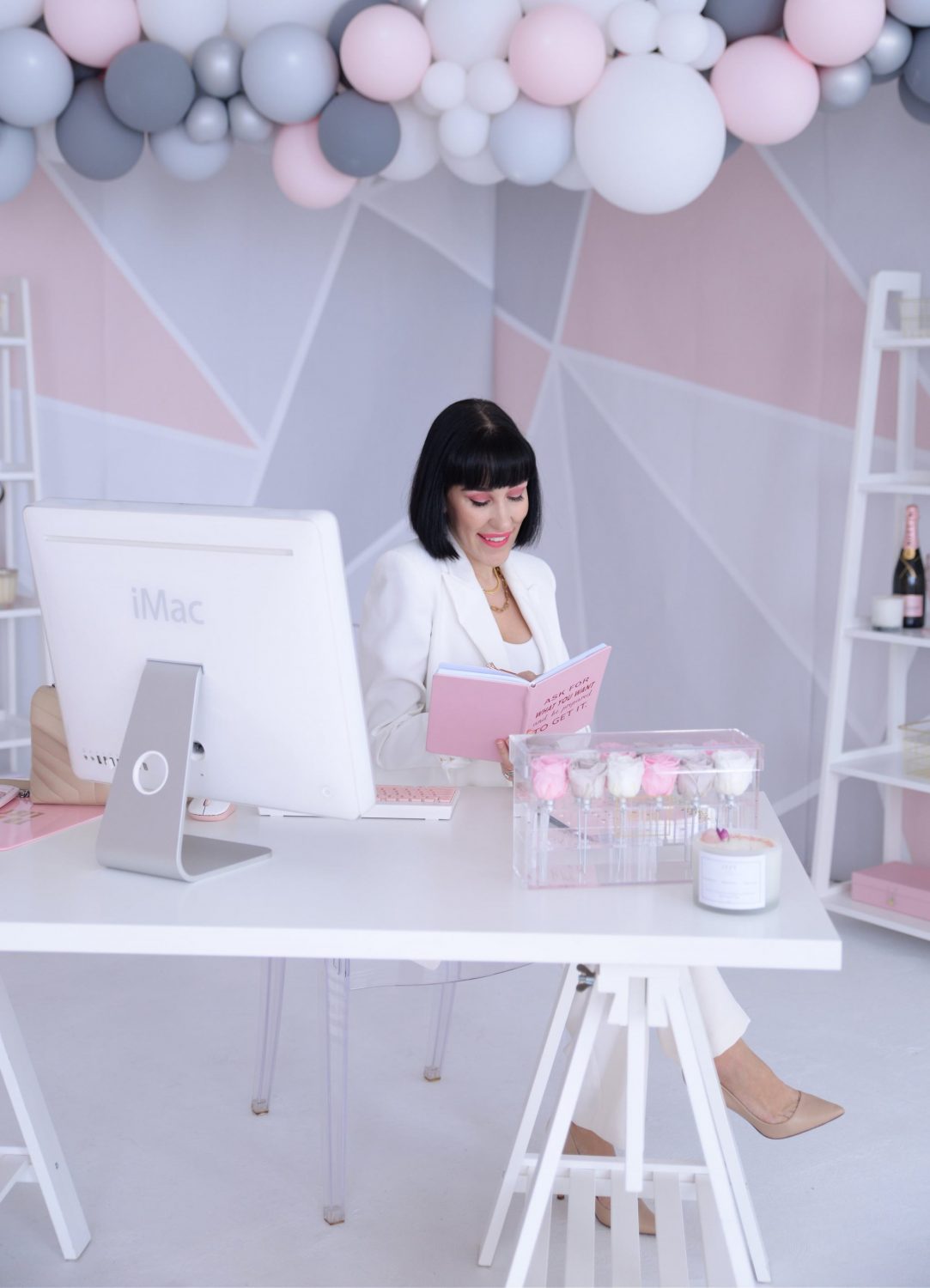 Although it can be difficult when your first start out, or still scary after many years in business, investing in your business and taking it out of your home has so many benefits. The power you'll achieve in having your own private office will be a game changer. It gives you're a formal place where you can get work done, hold meeting, conferences, appointments, while putting your business on the map. Whether you're selling a product or offering services, a workspace of your own helps you in fostering and facilitating rapid growth for more professional and developmental opportunity.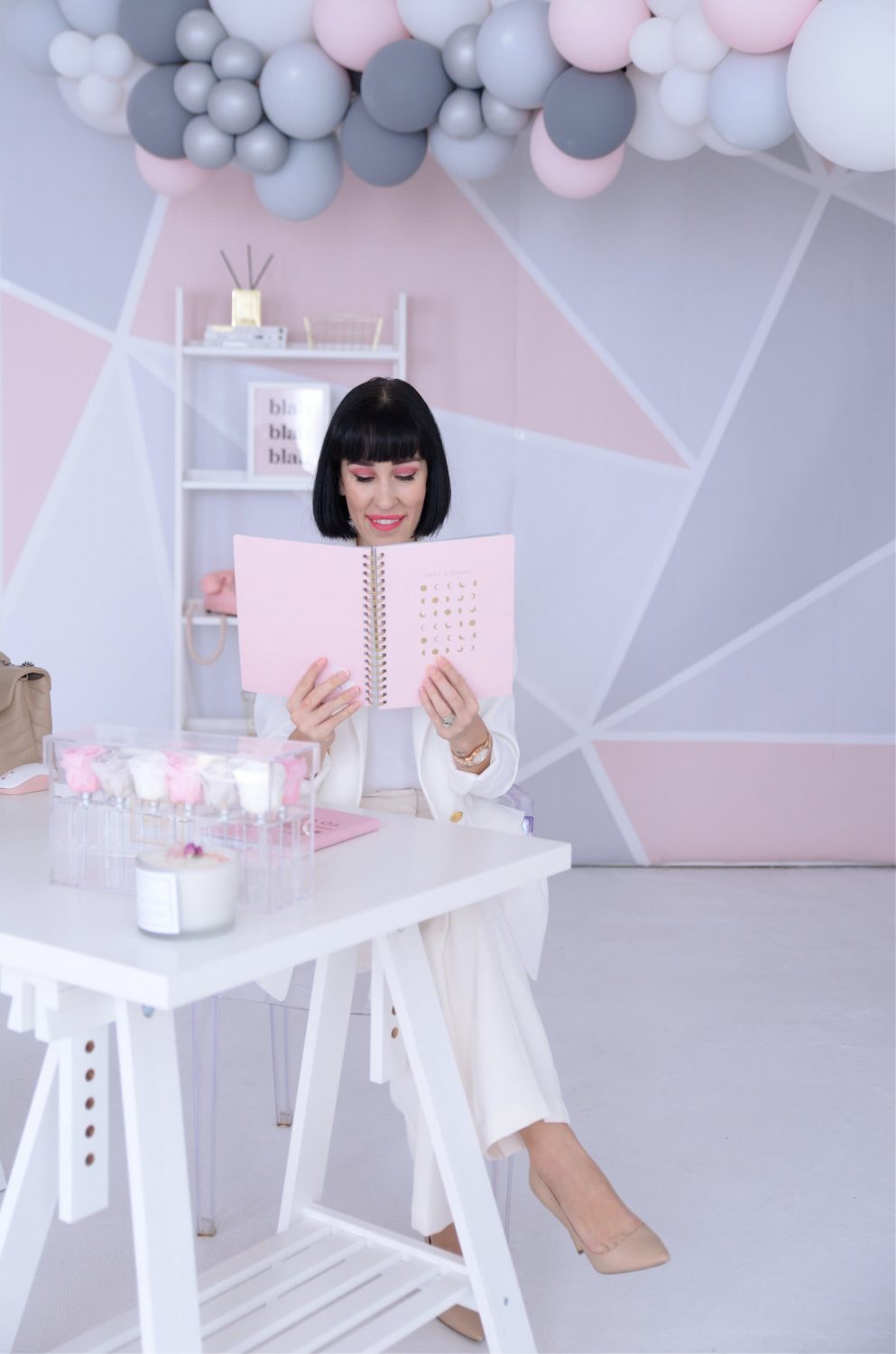 I truly believe a good atmosphere plays a vital role in maximizing your business; something you just can't achieve at home. A private office space lends a sense of permanence and importance to your business. A private office or workspace is also easily adaptable to meet your needs, adding a personable appeal to your brand. Renting a physical space, like something with The Focal Point Group, also makes it easier to build a recognizable and trustworthy business.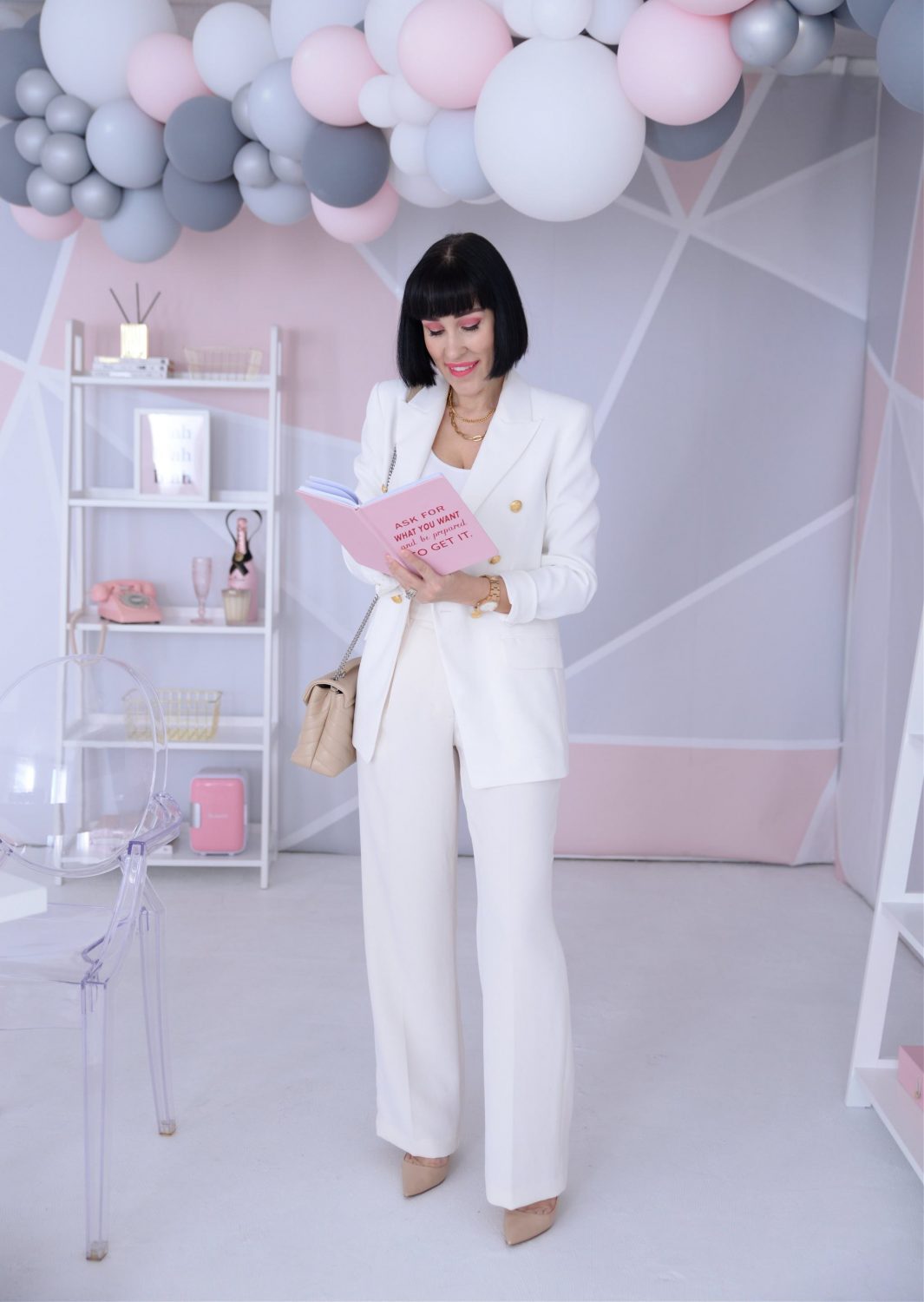 What I love about my space a The Victoria Professional Building is the flexibility. Being a content creator isn't your typical 9-5 job. I'm basically working 24/7 and my private studio allows me access to it whenever I need it. Although the building is super secure, I can come and go as I please without having to fit into the typical worktime hours.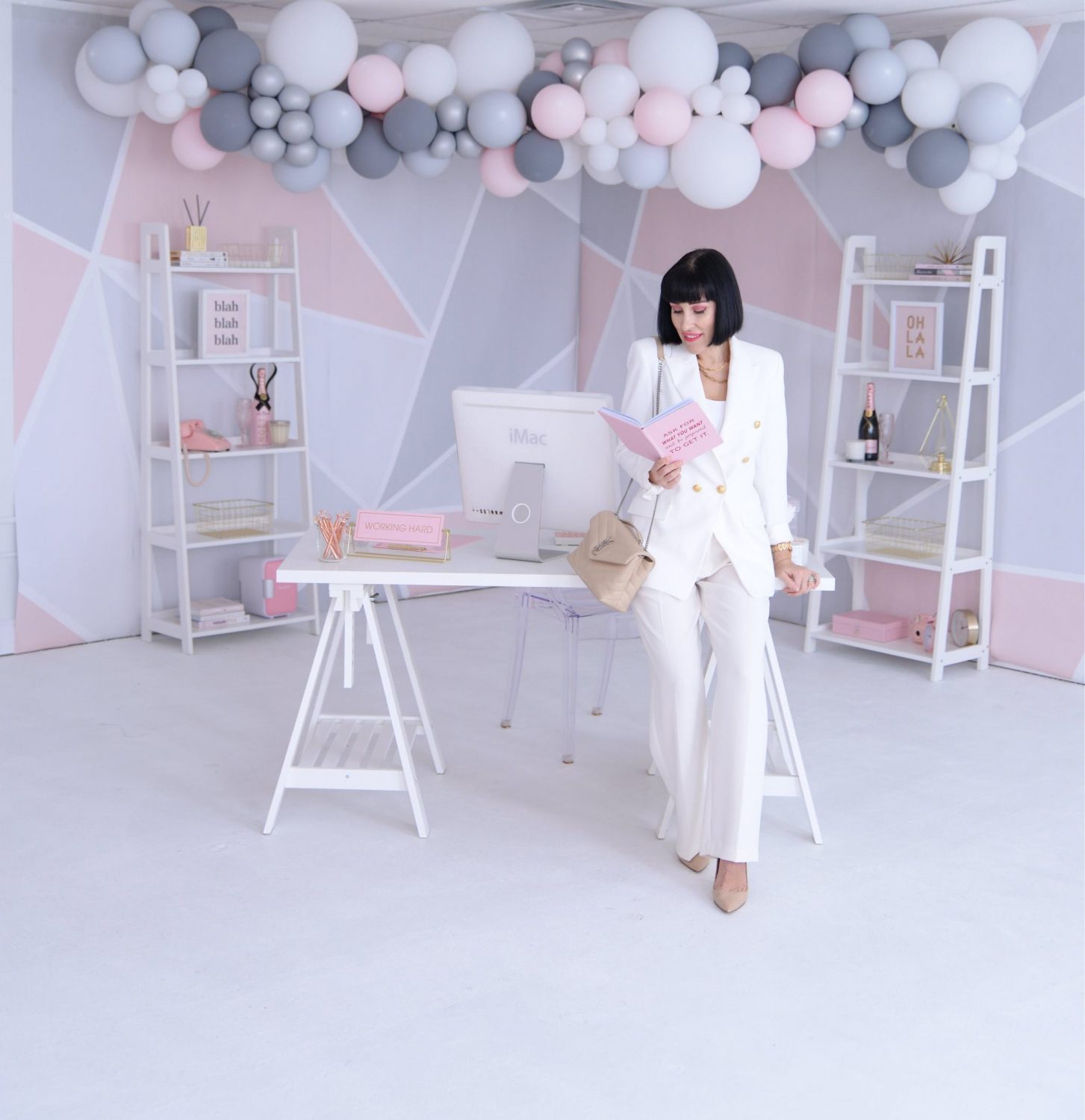 Flexibility is central to the modern office, as the past year has taught us. A private office usually allows for 24/7 access to the facilities, meaning that you and your employees will have more adaptability when it comes to organizing meetings, selecting working hours and general productivity.