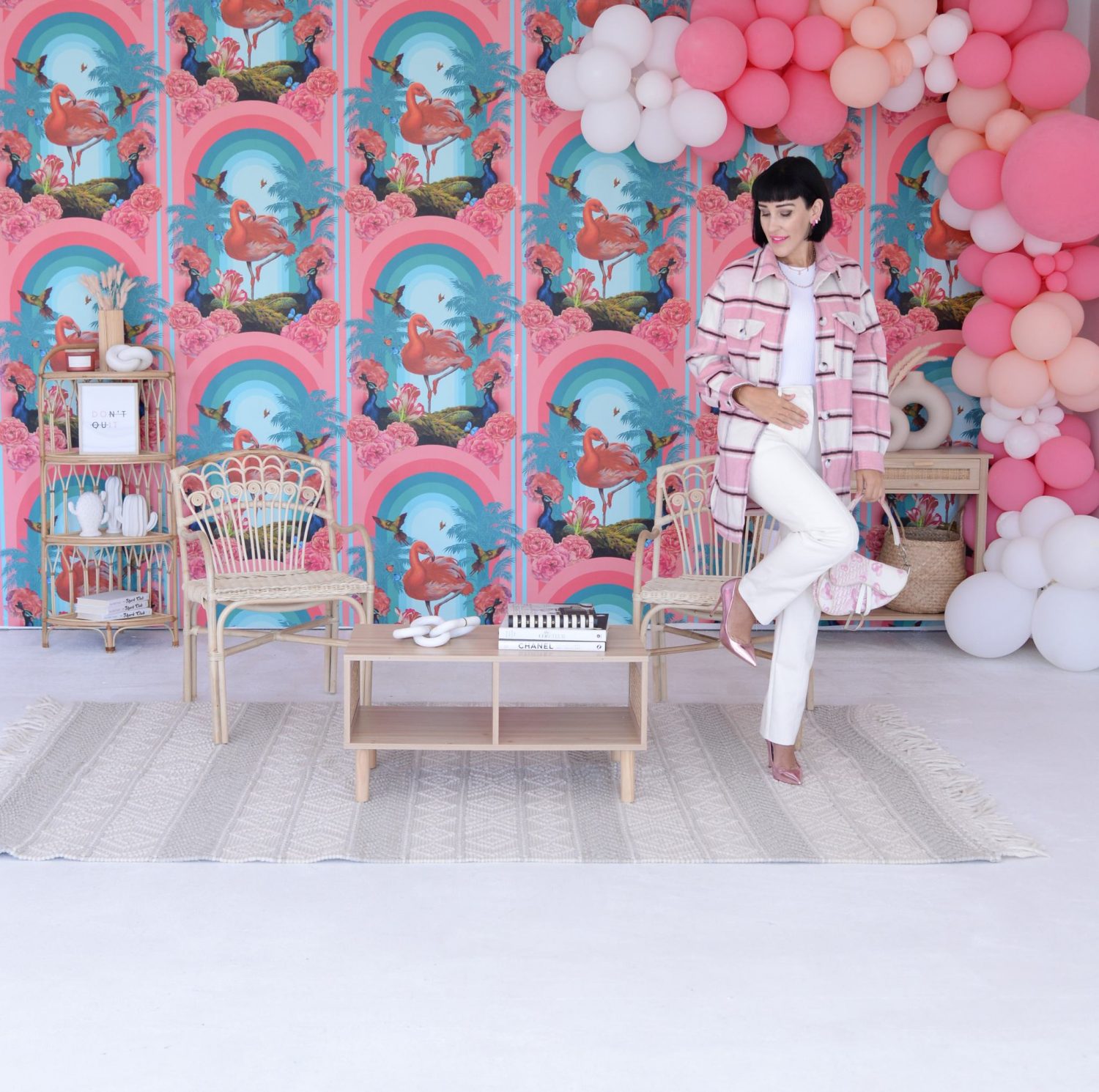 How to Accessorize Like A Pro
Never underestimate the power to accessorize. I believe your outfit is never complete without a piece of jewellery. It's one of the easiest ways to elevate your look. It can instantly turn an otherwise "simple" and "basic" outfit, into something totally unique and special. Accessories will polish off your look and bring your entire outfit together. You want to look for/ choose pieces that will work into your current wardrobe. Pick items that compliment your look and that will add visual interest to your outfit.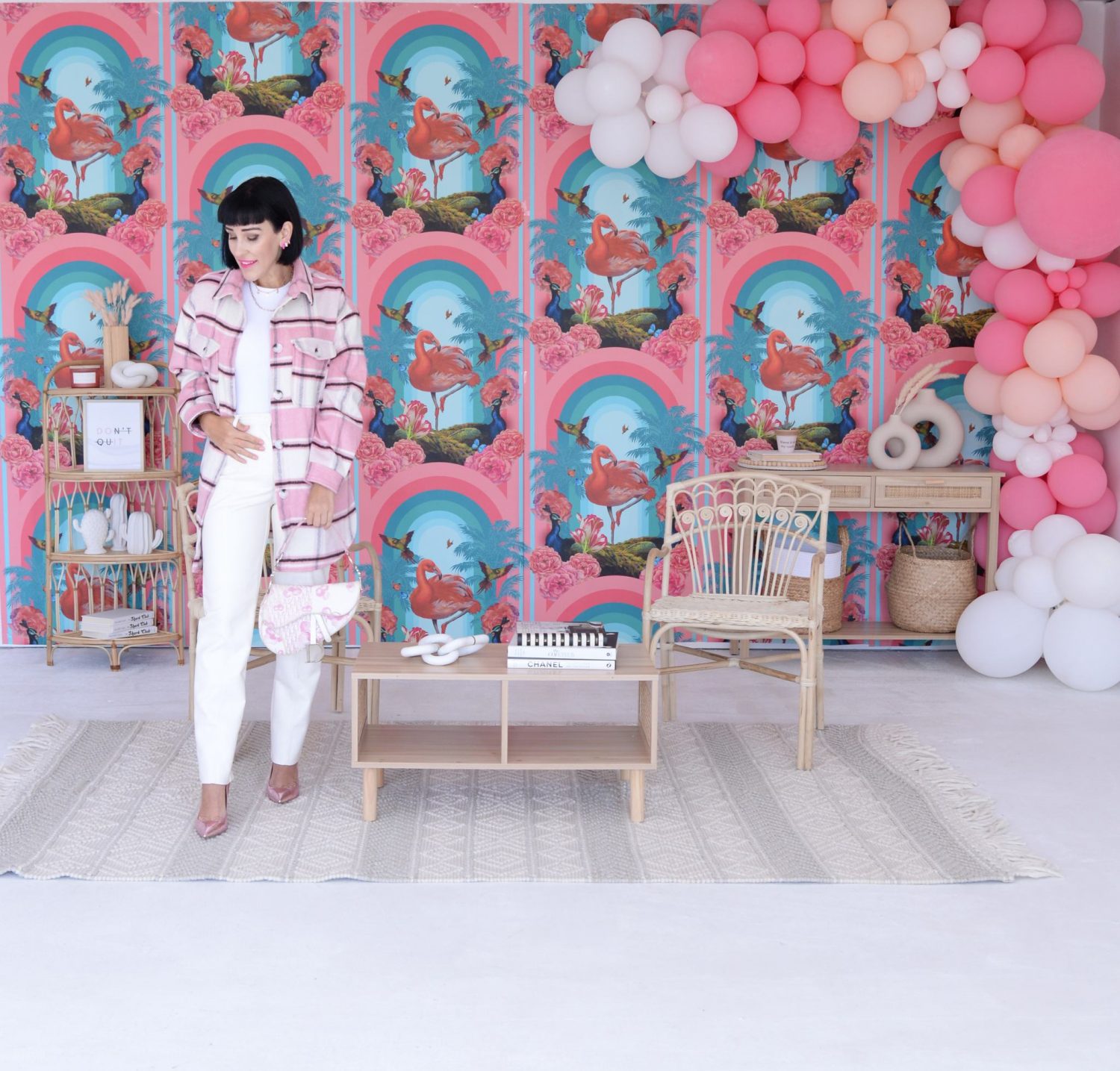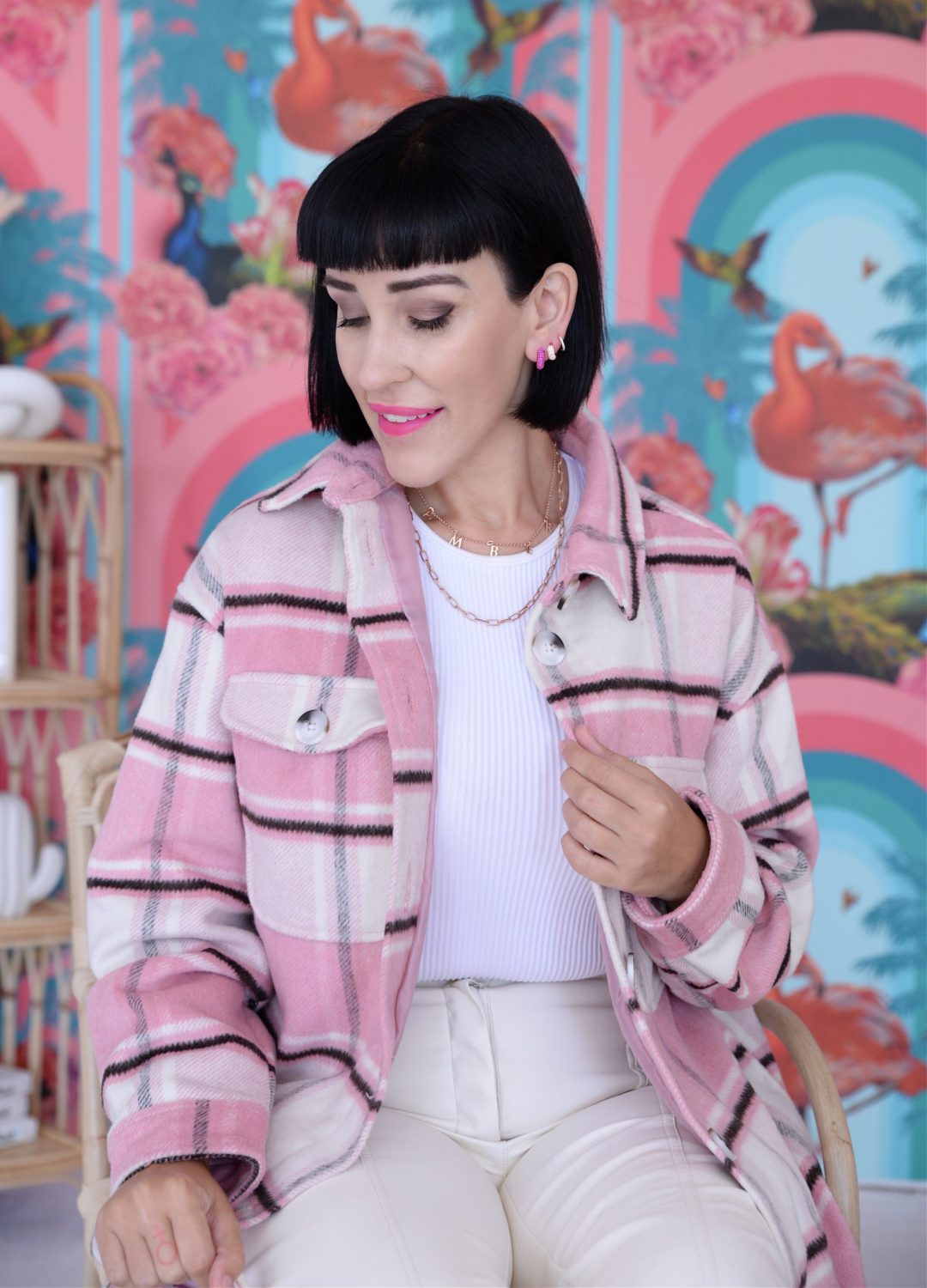 The first thing to keep in mind, budget. Everyone has different price points they feel comfortable with when it comes to jewellery. My best advice, a fashion pair of jewellery should be about the same amount you'd spend on a new pair of shoes or handbag. I've been shopping Hillberg & Berk for years, thanks to their unique designs and affordable price points. The brand offers the highest quality pieces, at prices you can afford. I'd say, the majority of their items are under $200 and come with a 1-year warranty that protects against manufacturing defects.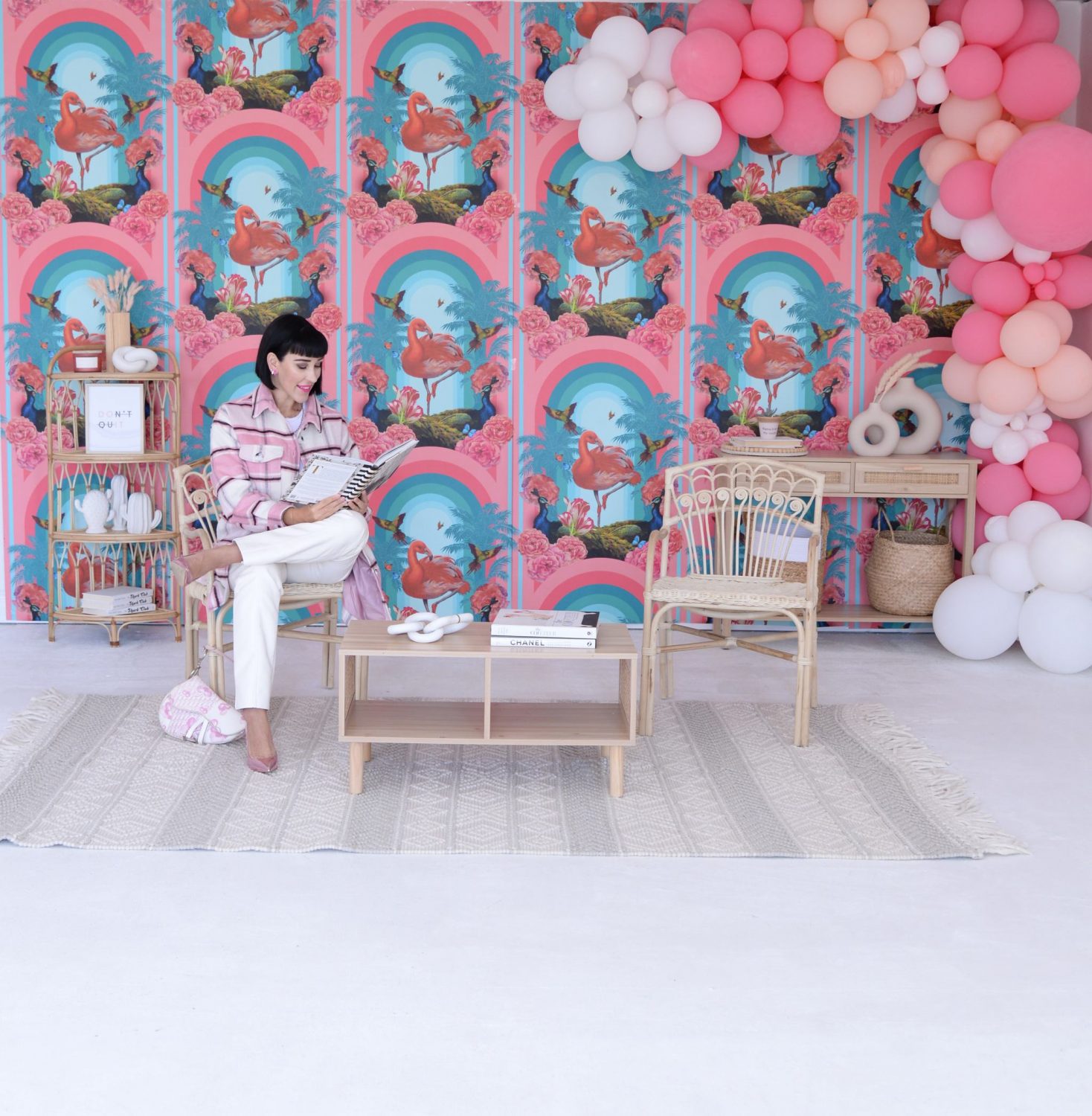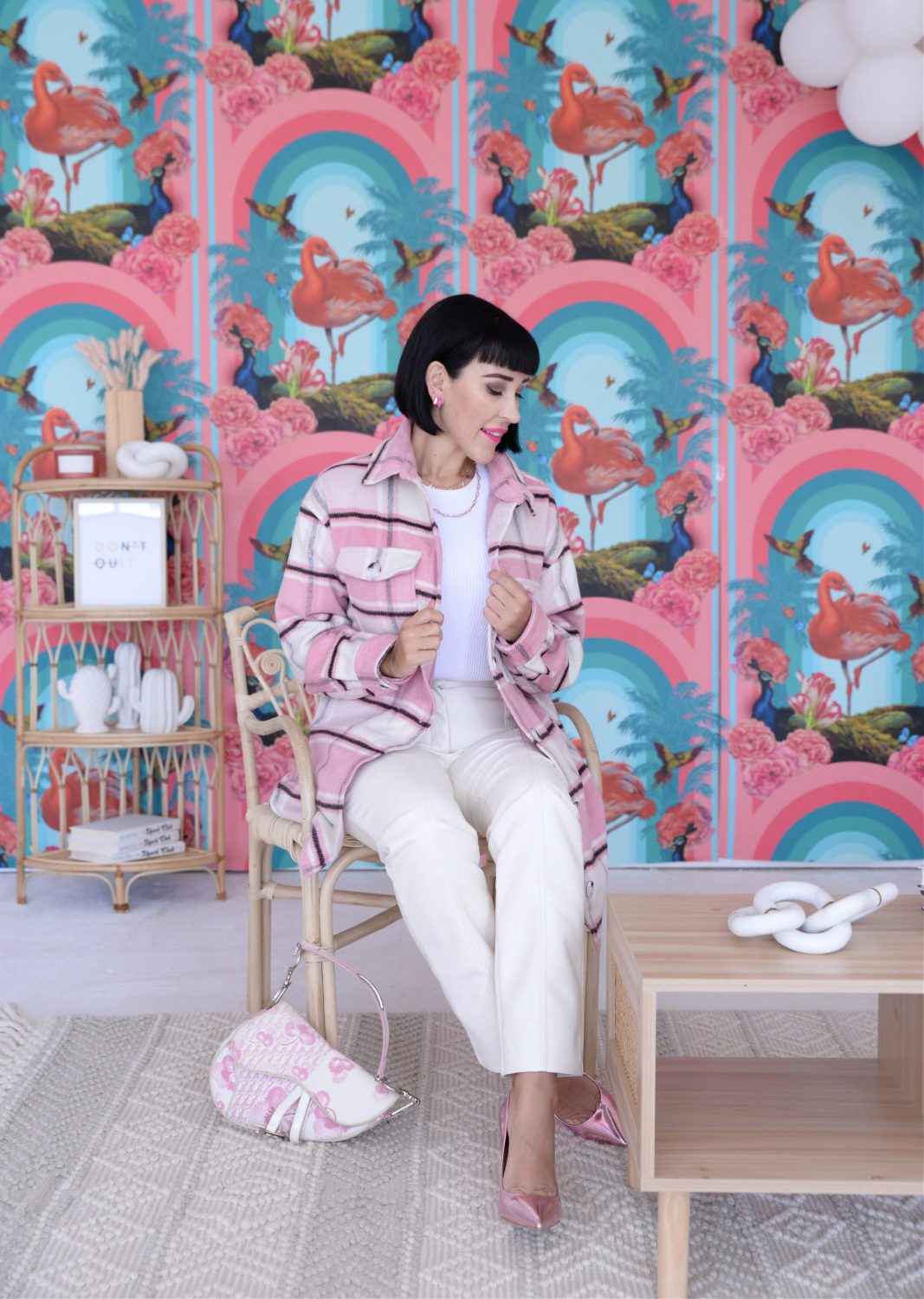 Another thing to keep in mind, your accessories should be the finishing touch. Don't try to build an entire look around a specific piece. Your accessory, whether that's jewellery, handbag, watch or head piece, should enhance your outfit and personality, rather than compete with it. Your accessories should never overwhelm your outfit, just add a little interest. Hillberg & Berk "jewelry is handmade with you in mind". Each piece is made for women, by women, so you know you'll get something truly chic and special. The brand is so diverse, there's literally something for everyone. Each piece is designed using sterling silver, a high-quality metal, which will last a lifetime.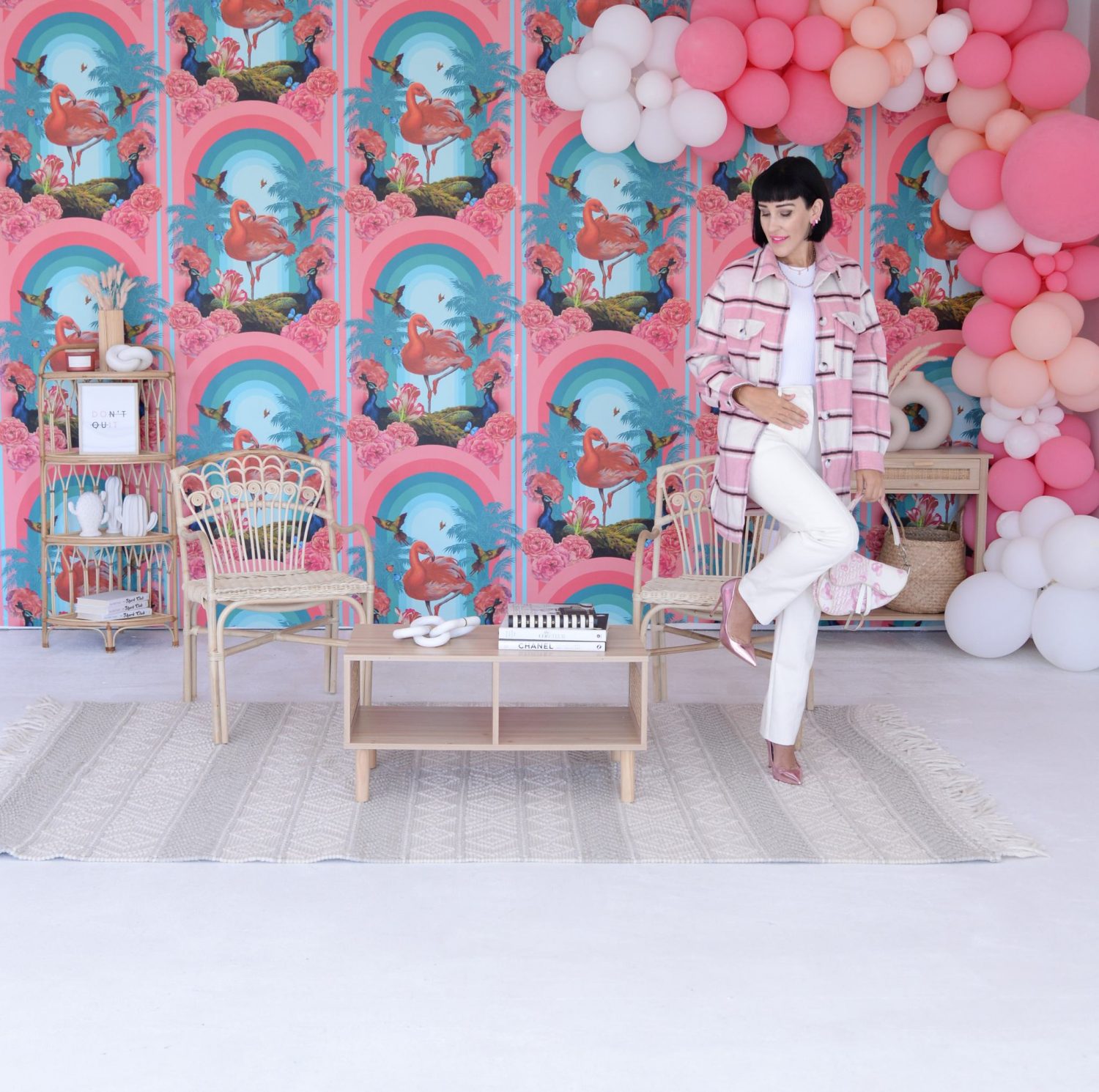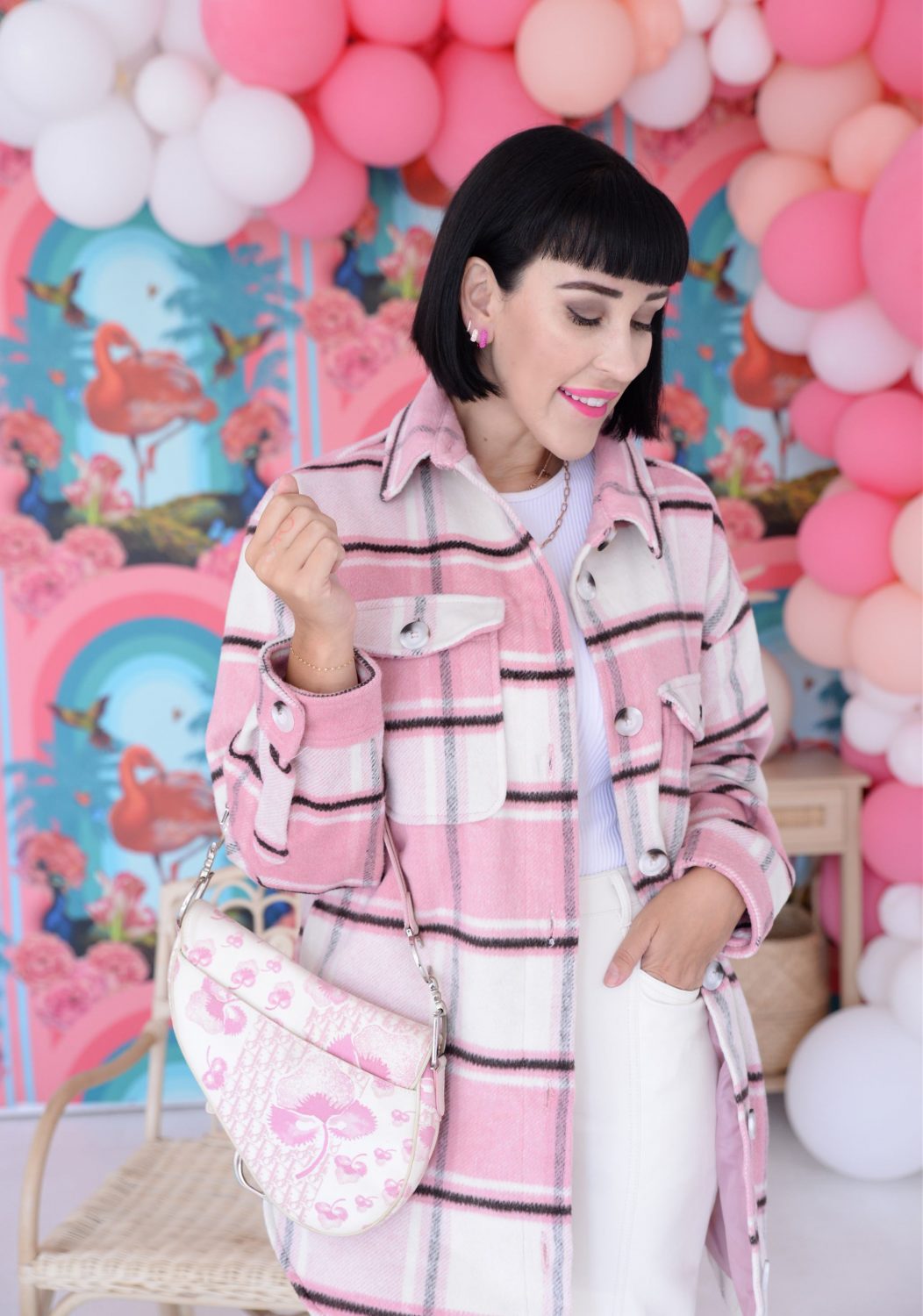 If you've seen any runway shows, you've seen the professionals mixing metals and colours. Most designers aren't afraid to mix metals and have fun with colour. When done effectively, it can instantly add chicness to your look. Combining silver, gold, brass, or rose gold is a great strategy for adding visual interest and depth to your outfit. You want to choose the most prominent colour in your outfit, and then select one or two metals or colours that compliment it. Hillberg & Berk takes the guess work out of which colours pair perfectly together with their Colour Block Sparkle Hoop Earrings. These 16mm Sparkle Hoop Earrings are reversible, so you can pick which colour you'd like to rock that day. Basically, two hoops for the price of one.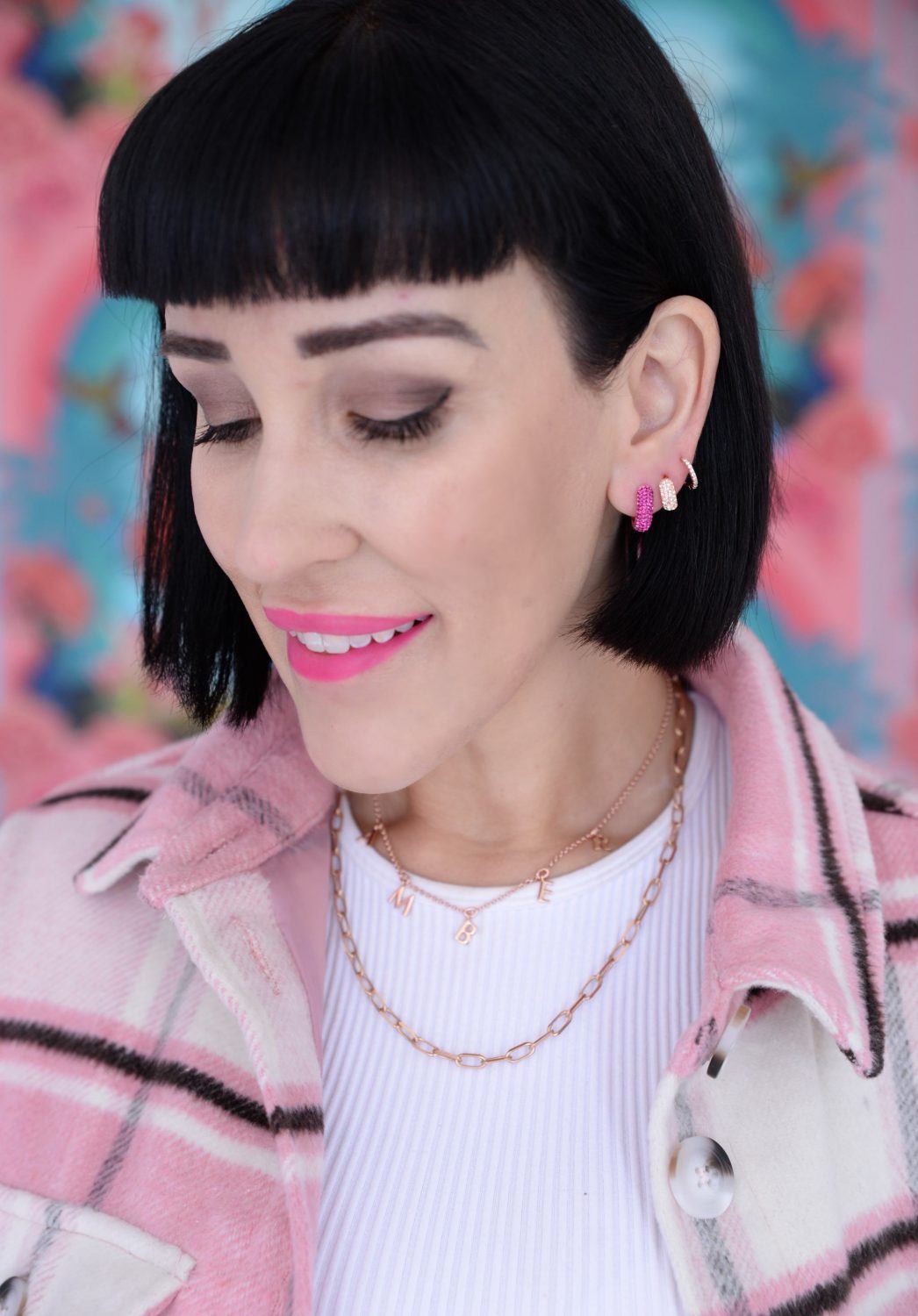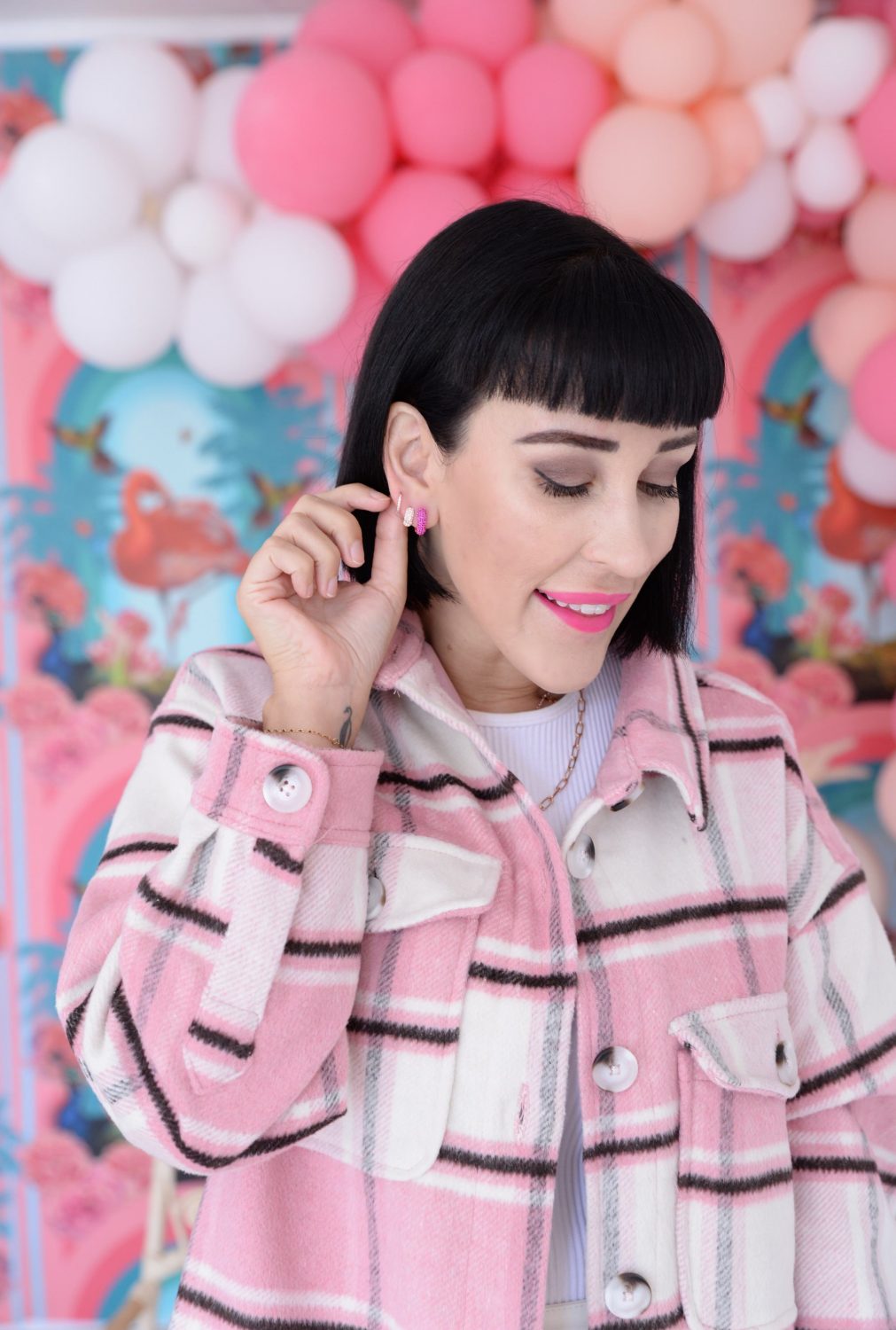 Don't be too matchy-matchy. I know this isn't an easy rule to follow, and it takes the guesswork out of what pairs beautifully together, but you don't always have to match. Your shoes and handbag don't need to match all the time. Your jewellery doesn't have to be in the same colours or metals, these pieces just need to compliment one another. Try carrying a statement bag with some visual interest and some texture in your shoes. This will make your overall look appear fresh and current.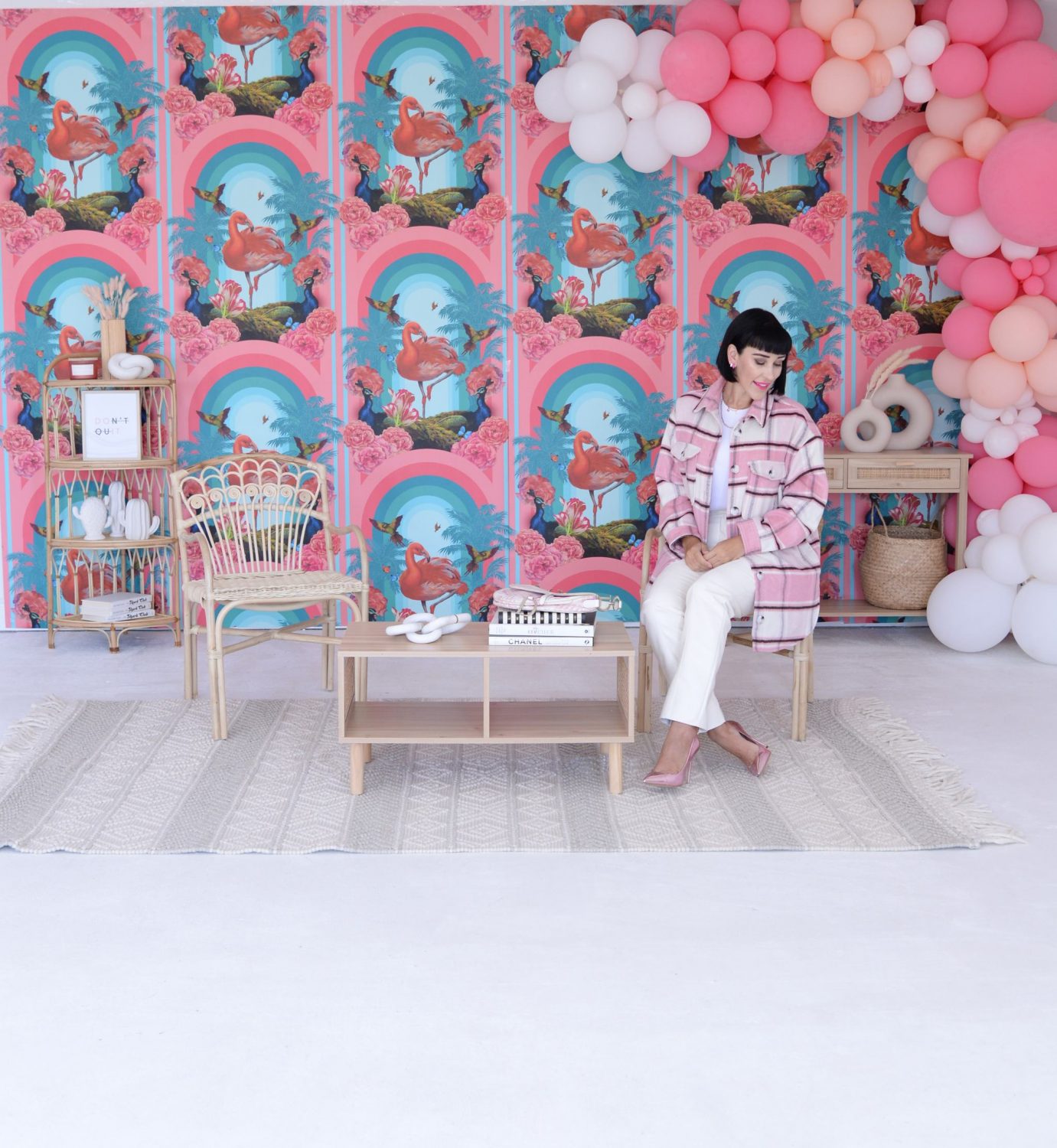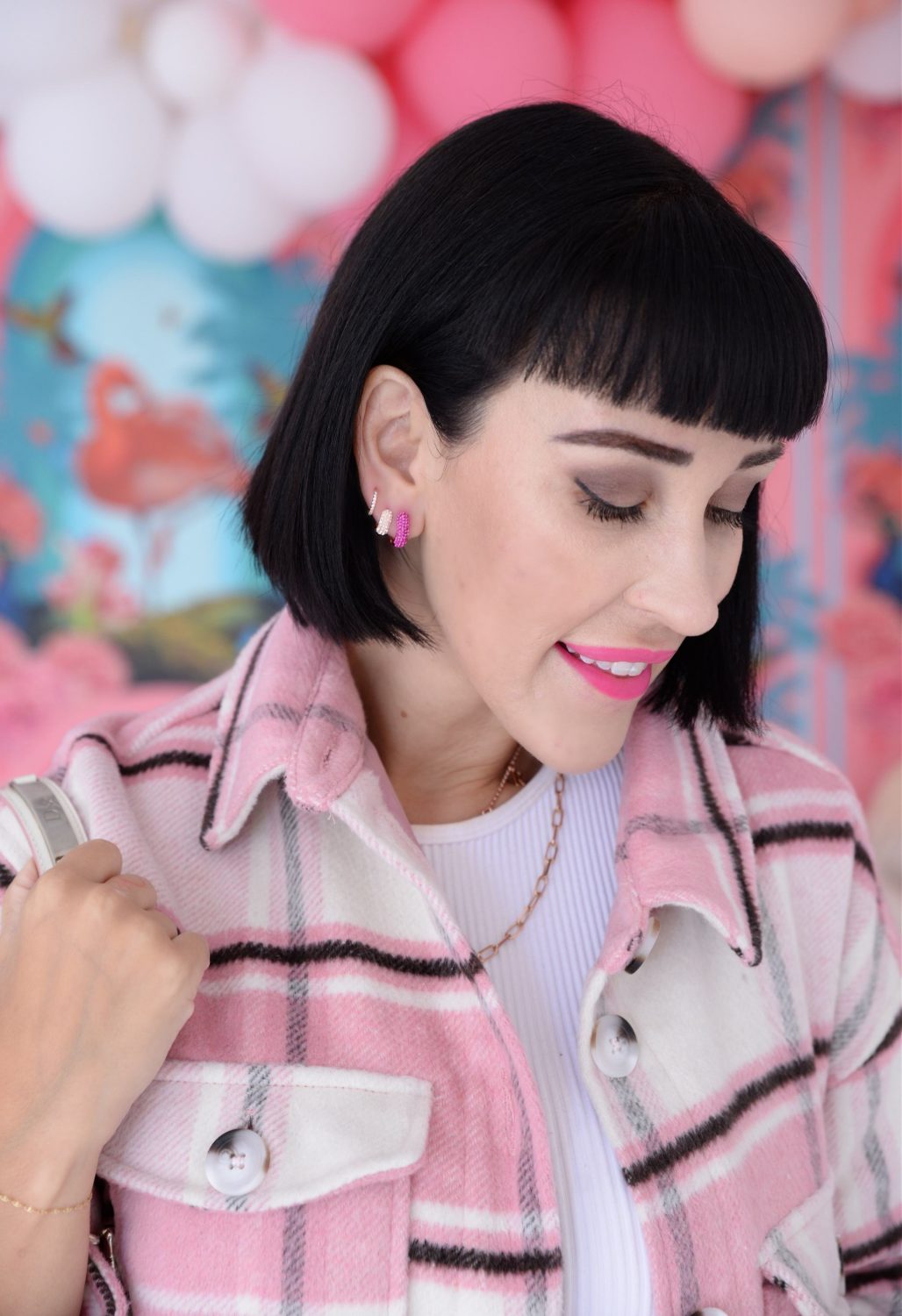 Don't just think your clothing items have to make the statement, your jewellery pieces can also achieve this. Accessories can be the perfect element of surprise to an otherwise simple outfit. Let a necklace, bracelet or even a ring be the focal point of the look. Also don't be afraid to have a little fun with sequins, sparkle or shimmer. We no longer have to save those pieces for special occasions. Hillberg & Berk believes all women can sparkle each and every day, and a lot of their pieces add a little touch of glam to your everyday life. They offer those one-of-a-kind, super special pieces that can just elevate any look. Whether you're looking to style a sparkly bracelet with a basic tee and jeans or looking to add some bling and shine to a fancy cocktail dress, the brand has a little something for everyone.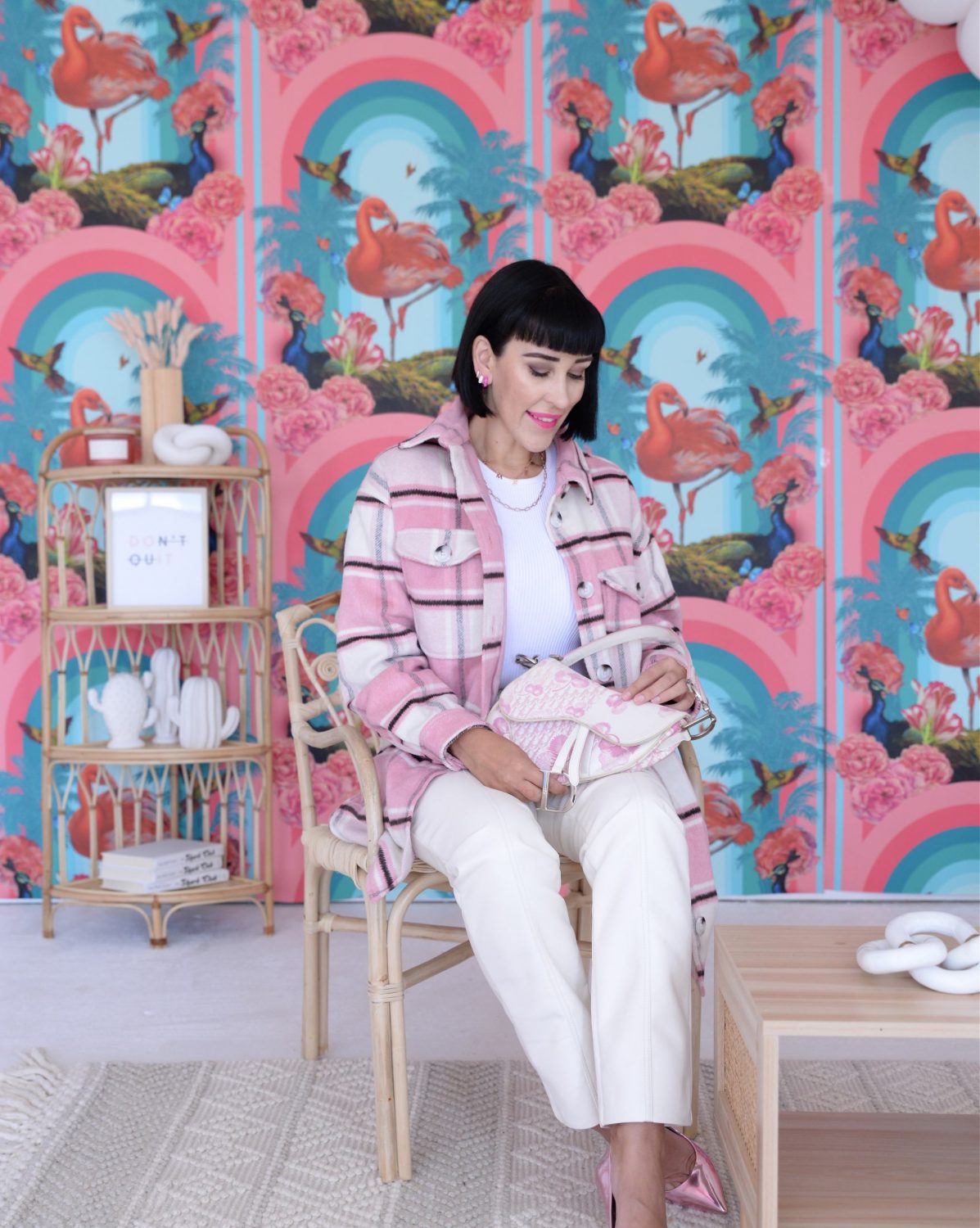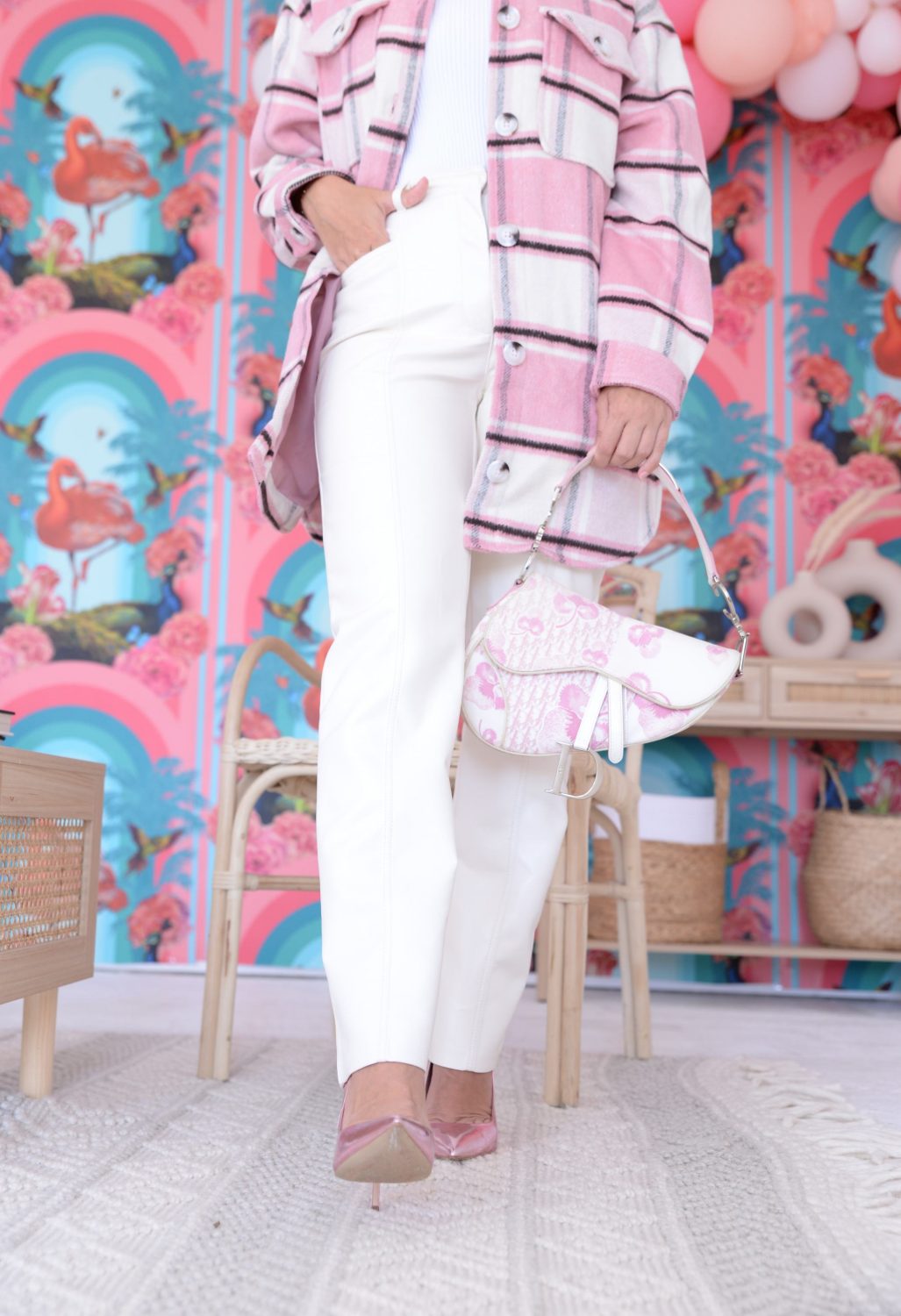 Finally, look for pieces that are meaningful to you. This could be a loved one's initials on a bracelet, your zodiac sign on a necklace or even a birthstone on a ring. A sentimental jewellery piece can symbolize anything but look for something that sparks an emotion. Do you feel nostalgic when thinking about a city or country, maybe you get all warm and fuzzy when thinking about a certain someone in your life? Play on those emotions and pick out an accessory that captures those feelings. Symbolism can help instil a piece of jewellery with meaning and can be anything from a specific material or gemstone, or something as easy as a design or style. These memories will really help a piece shine. Hillberg & Berk Initial Station Necklaces allow you to create a personalized reminder of your favourite word, whether this be your name, a loved one's name, place, or even your fave word. Added bonus, available in both gold, silver and rose gold.