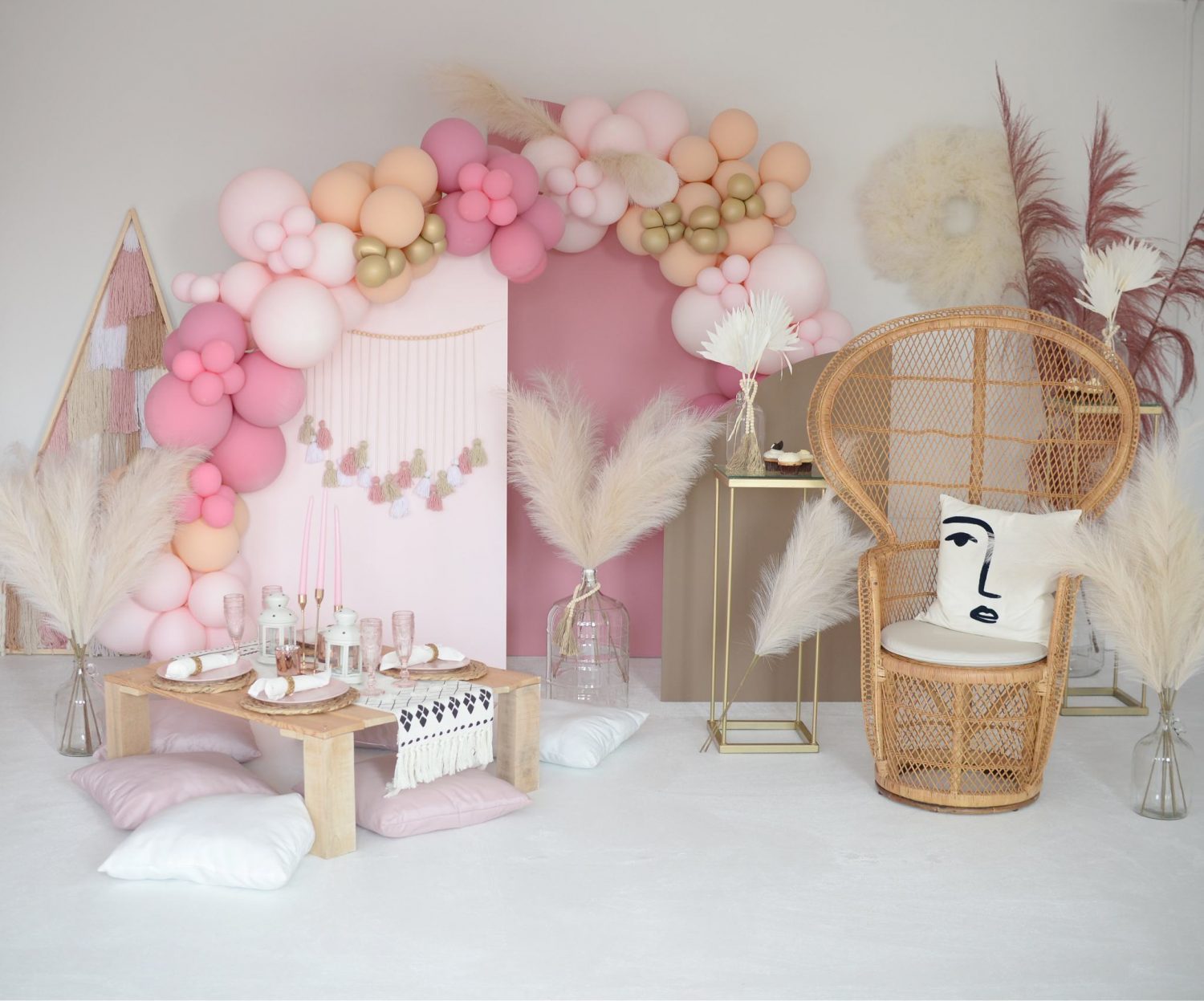 When Is It Time To Move Out Of Your Home Office?
So many of us started a "small business" when the pandemic hit. Never in a million years did we think we'd become our own boss or be an entrepreneur. Fast forward a few years, and our business is thriving. What started out of boredom or necessity, it is now our entire life. We started the business out of our home and although it worked for awhile, it's no longer working. We're gaining momentum, maybe looking to hire an employee to help take some of the stress off, and the cash is flowing. The question you may now be asking yourself, is working out of my home office still working for me? Maybe I need a space outside of the home, and The Focal Point can help with that.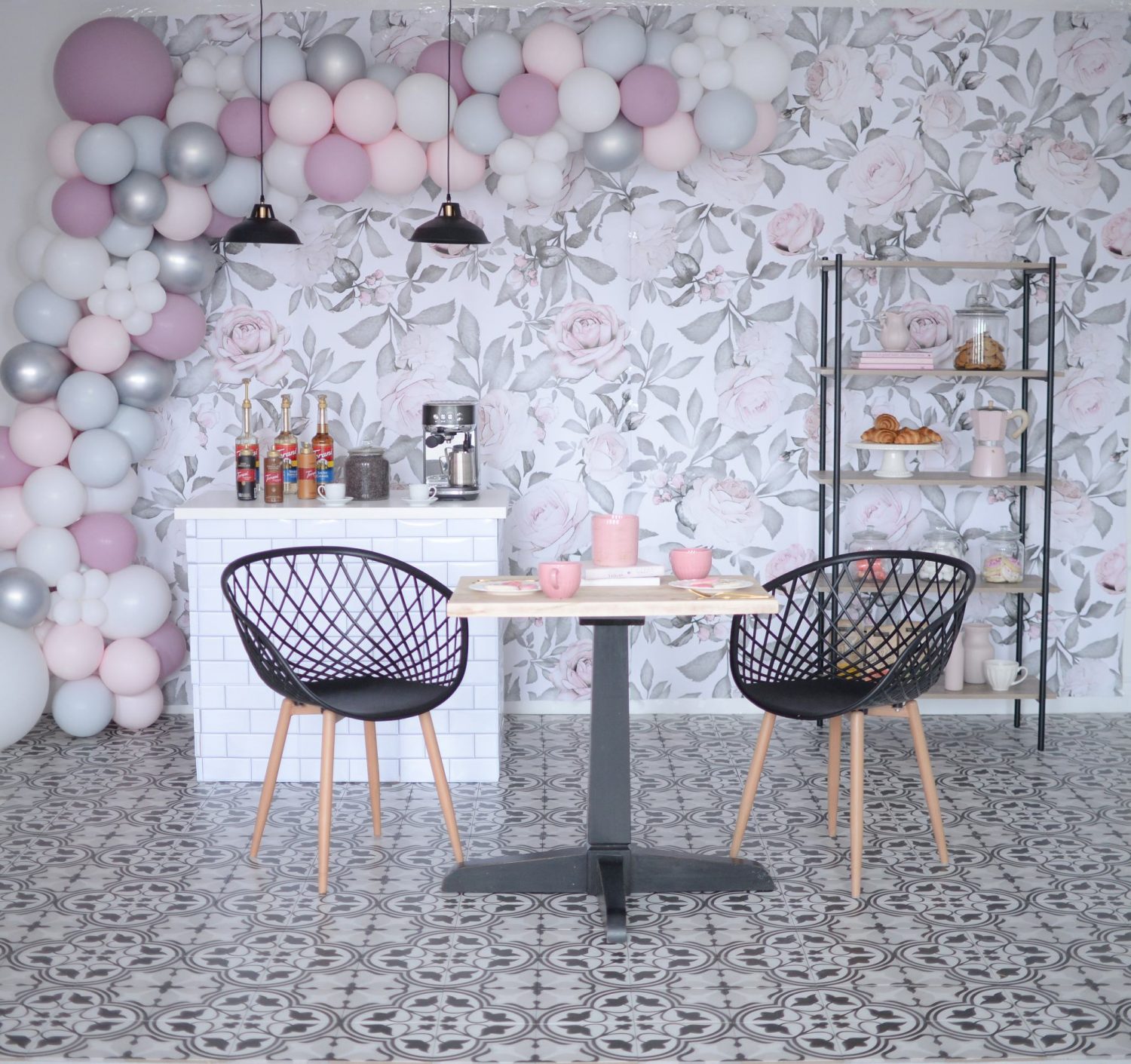 I know I asked myself this very question several times over the course of a few years. I was making money, growing my business, and I felt like my home was holding me back. It was taking up too much space and I couldn't separate my work from home life. I knew it was time to invest in an office/ studio space. I knew it was going to help improve my business, but that doesn't mean I didn't spend months looking at the bigger picture. Moving can bring on a lot of extra overhead expenses, logistic and stress.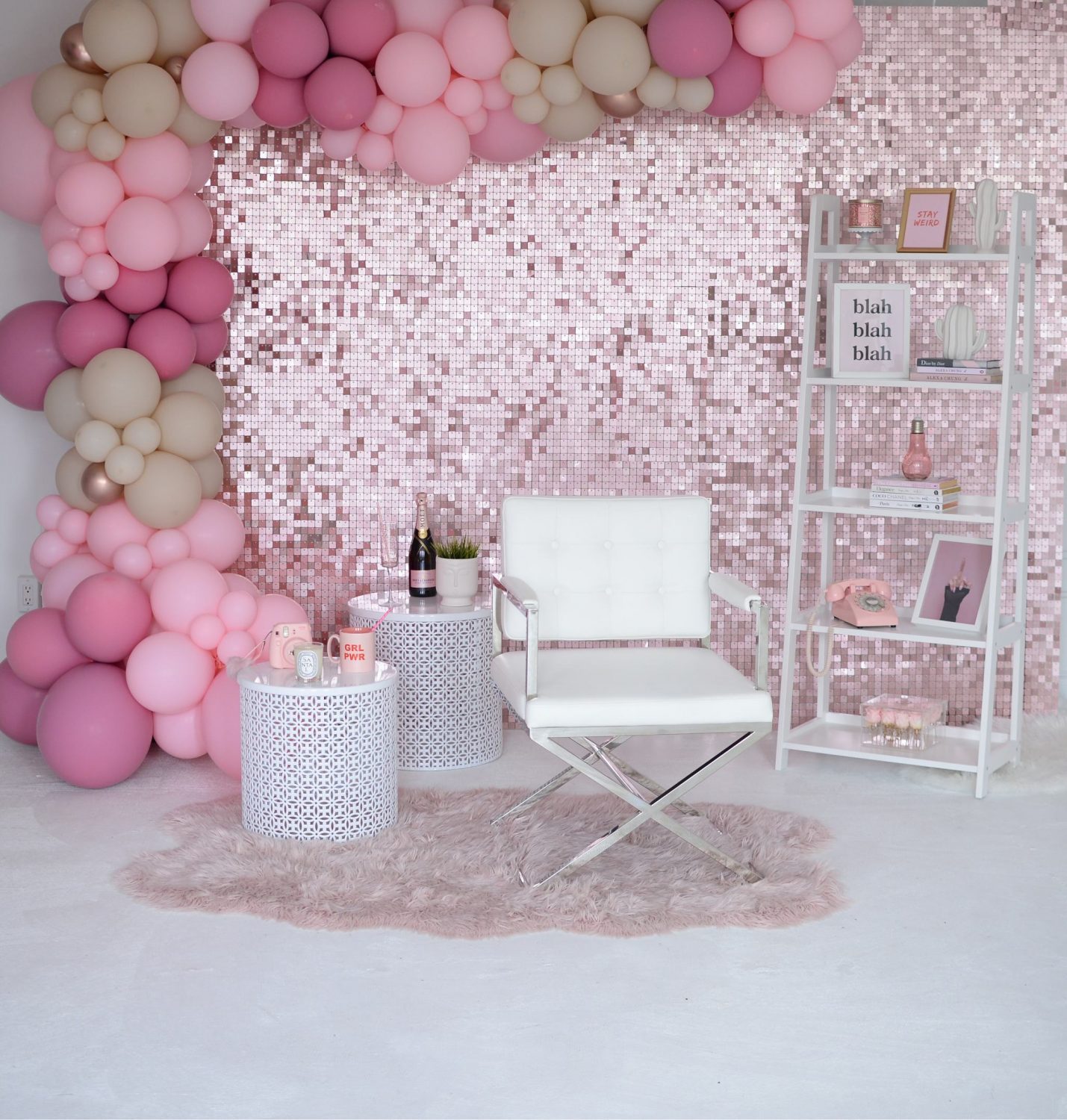 So, when is it time to consider looking for a space outside the home? For me, I knew I wanted to look more "professional" when working with brands and I wanted to be able to invite other small business owners into my space to get creative with. If you are a small business owner and want to have clients over, it looks more professional having your own space outside of the home. If you're looking to hire employees, again, nice to have a space without inviting strangers into your home.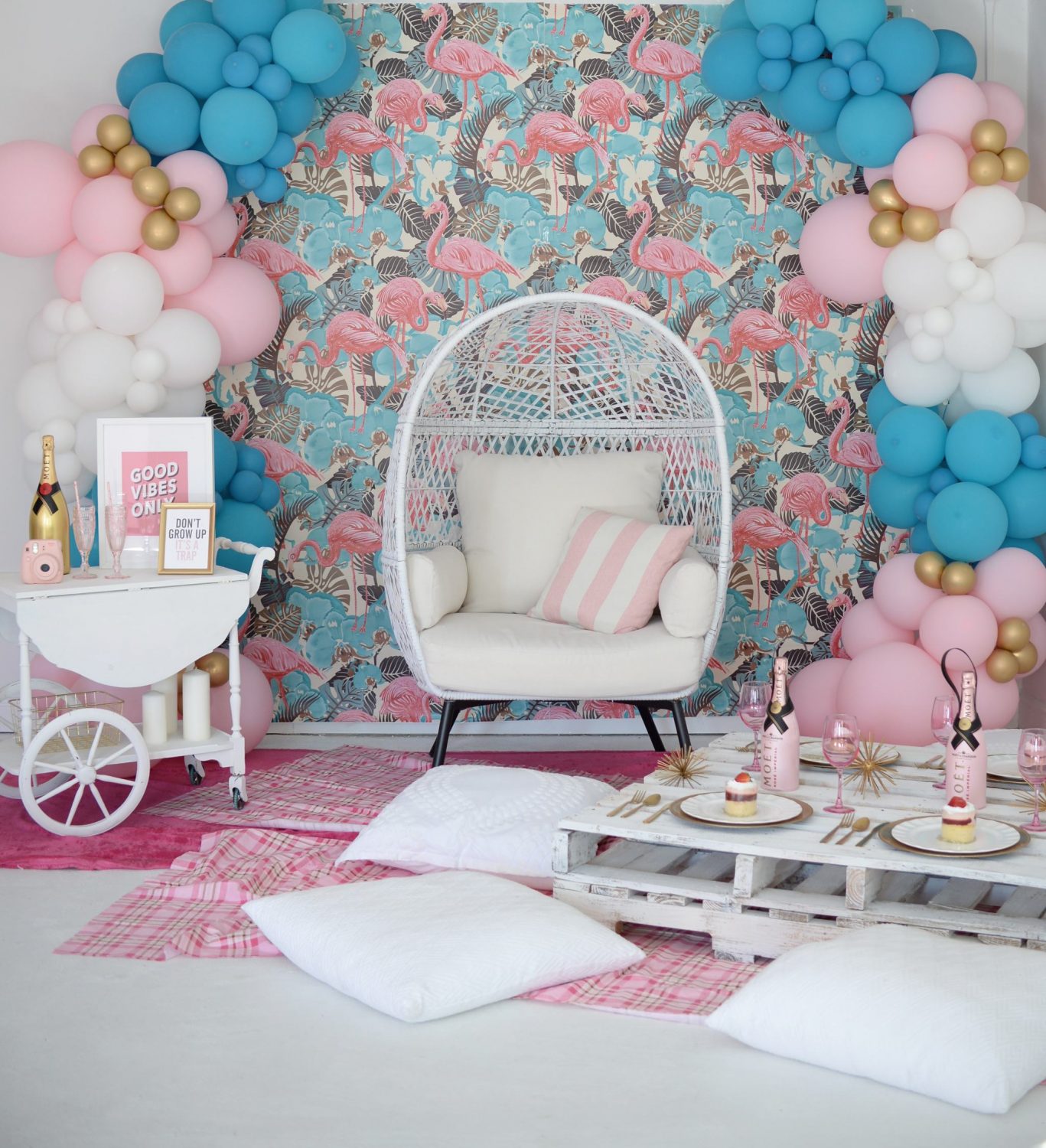 Second thing to keep in mind, do you need more space to grow? This could be in the form of extra storage, growing a team, hosting events and meetings, or even having a large area to shoot content. Having a space outside of your home is a great strategic investment if you're thinking of expanding your business and growing a team. I don't think I'd feel safe hanging out house keys to my staff so they can work when I'm not around or home. Most people want a level of separation and independence when it comes to their business.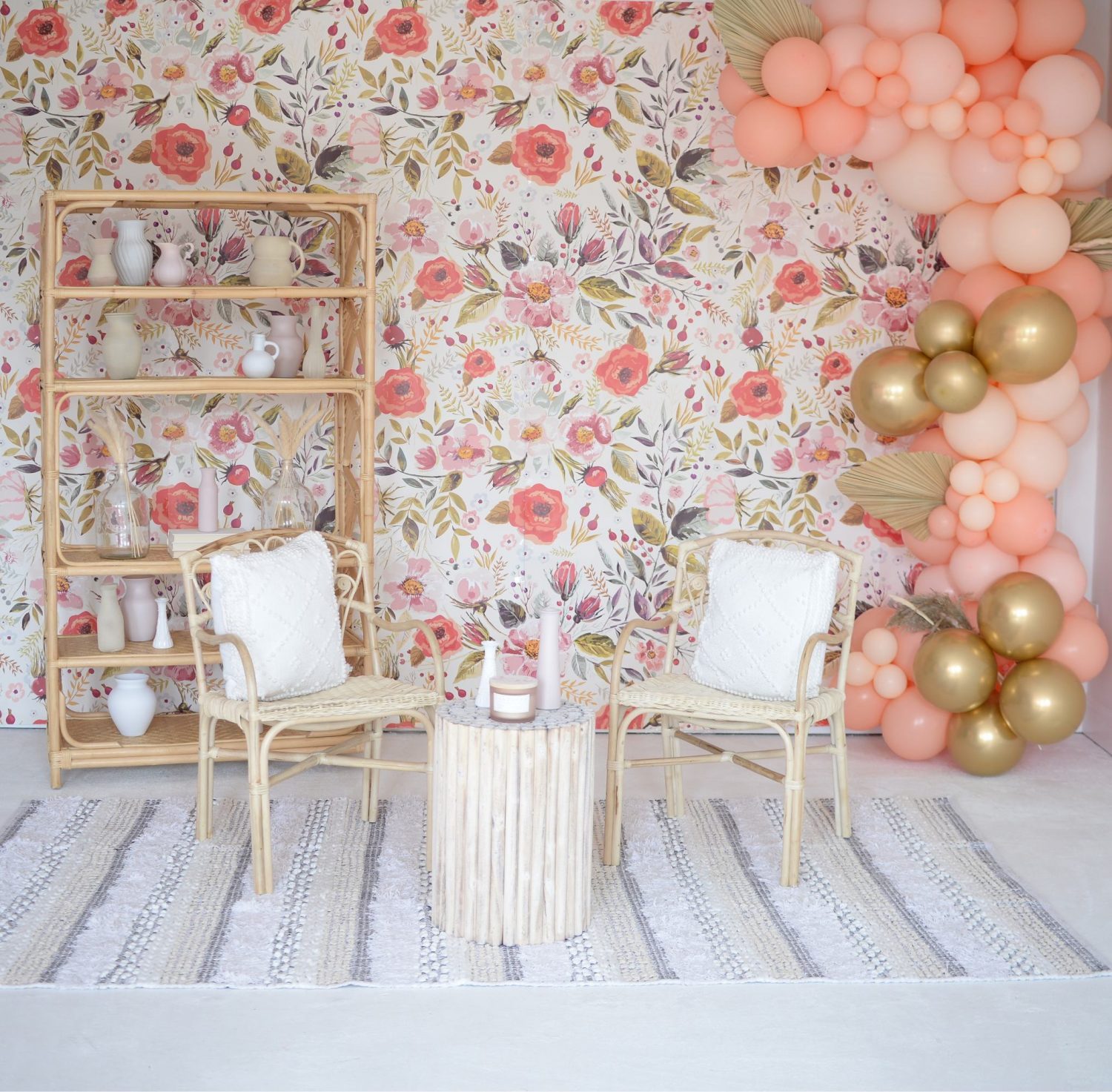 Finally, if you're looking for that extra bump in motivation, having a creative space outside of the home might be ideal. This will also help take your business to the next level. Of course, not all businesses need their own space, but for me personally, I find separating my home life from work life leaves me more productive. When I'm at my studio, it's work time. There is no distraction like, TV, dogs, friends popping in, long kitchen and food breaks, I actually work harder and smarter when I'm not at home. If you want to maintain your focus and boost your productivity, you can best do that by getting out of the house and into an office setting. There's no boss to keep you accountable, so you need to make sure you're hitting your daily goals on your own.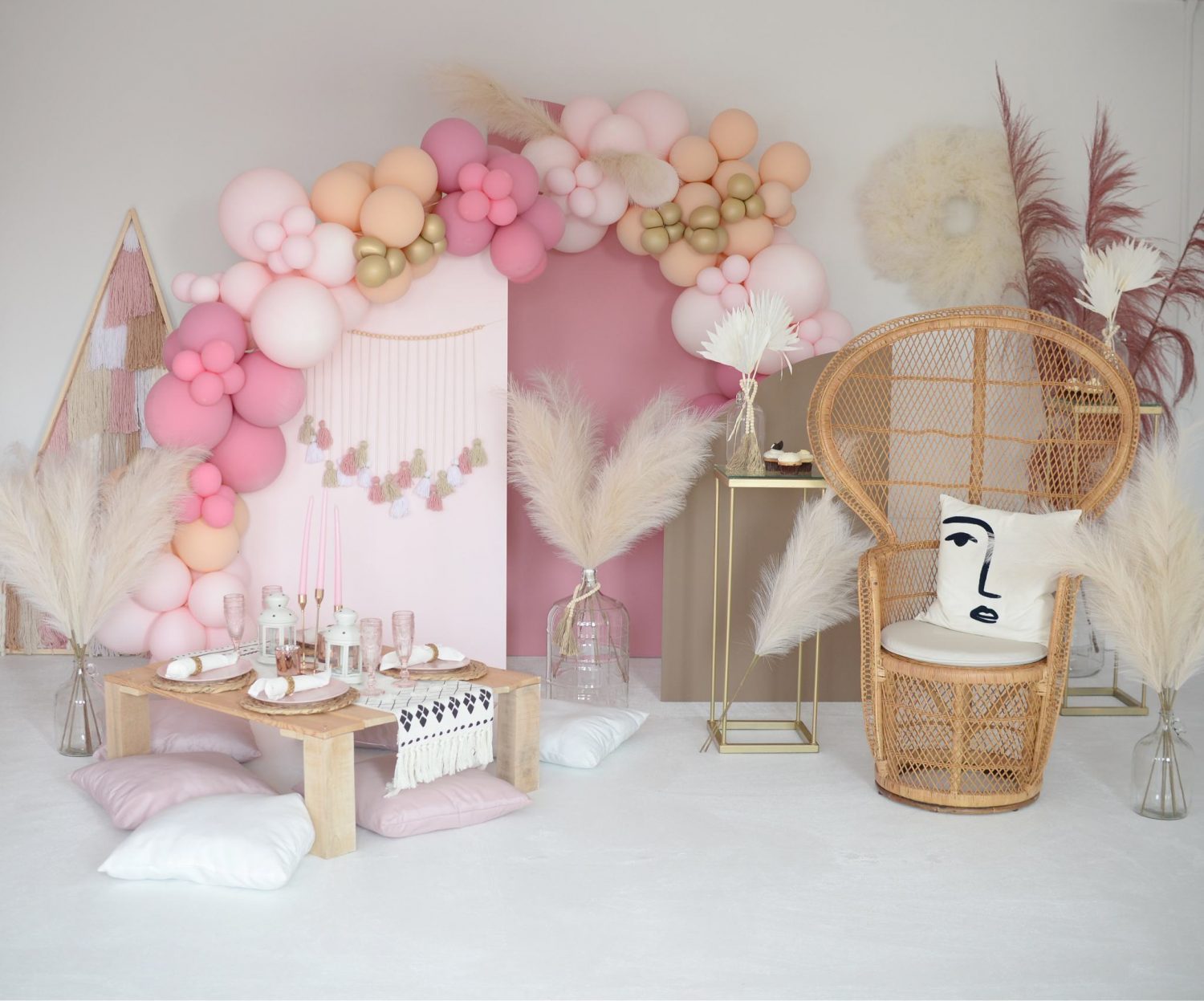 Keeping those 3 things in mind, hopefully that helps in your decision making on whether it's time to take your business to the next step. Most likely, you'll know when it's time to make the change. If you feel financially prepared and believe working from home is holding your business plans back, it's time. Once you reach this point, it's probably time to rent an office.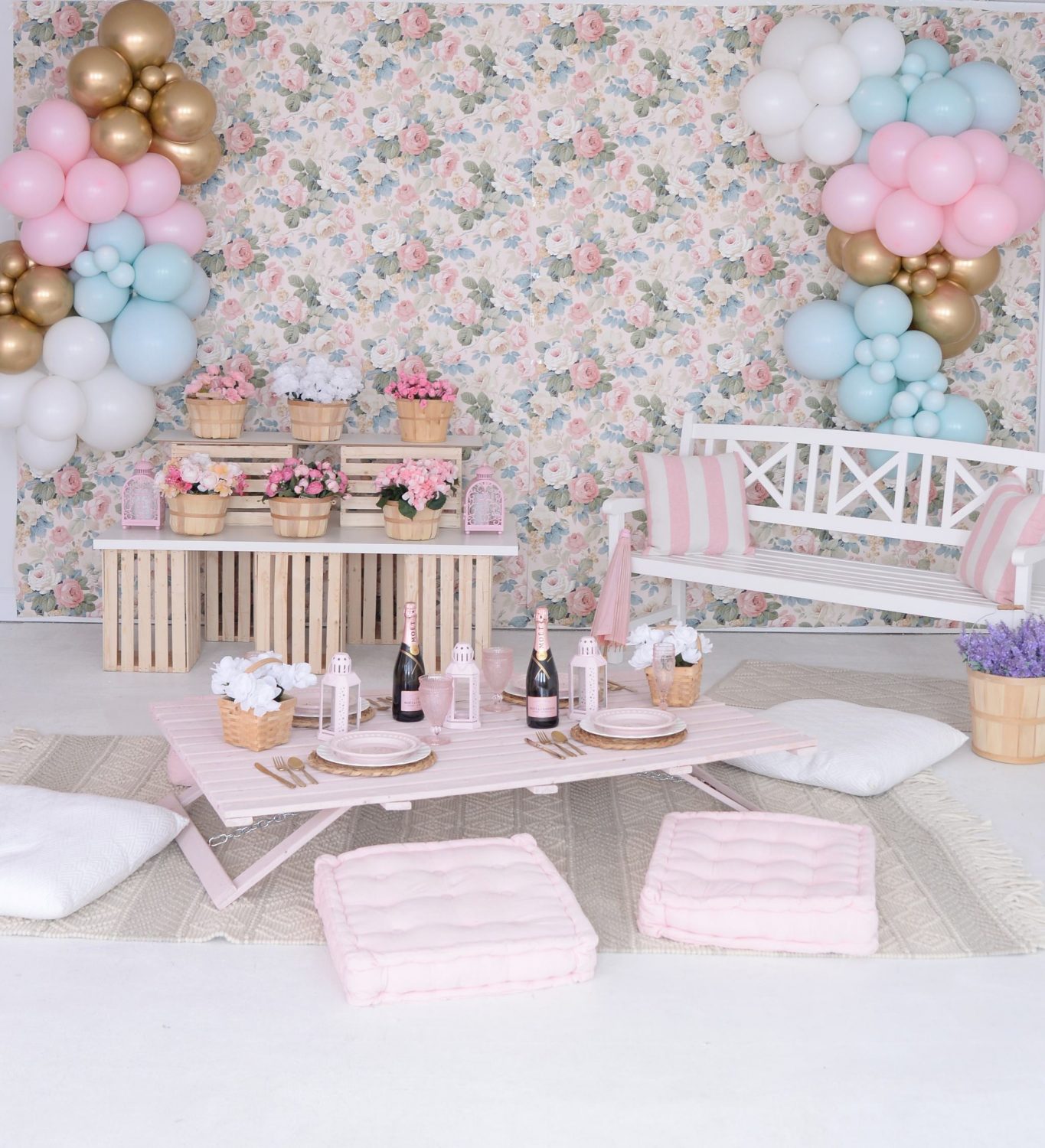 If you're from the London area, and looking for a new space, I can't say enough amazing things about The Focal Point Group. I've been in their Victoria Professional Building for 18 months now and loving every minute of it. If you're looking for a smaller town to grow and get that real community feel, check out their Stratford location at 206 Ontario Street. These offices are perfect for those with 1 to 4 staff, ideal for professionals like accountants, counsellors, sales personnel, or even small business. It's on a main street, close to restaurants, stores, and other services. Perfect for your clients to find with free parking.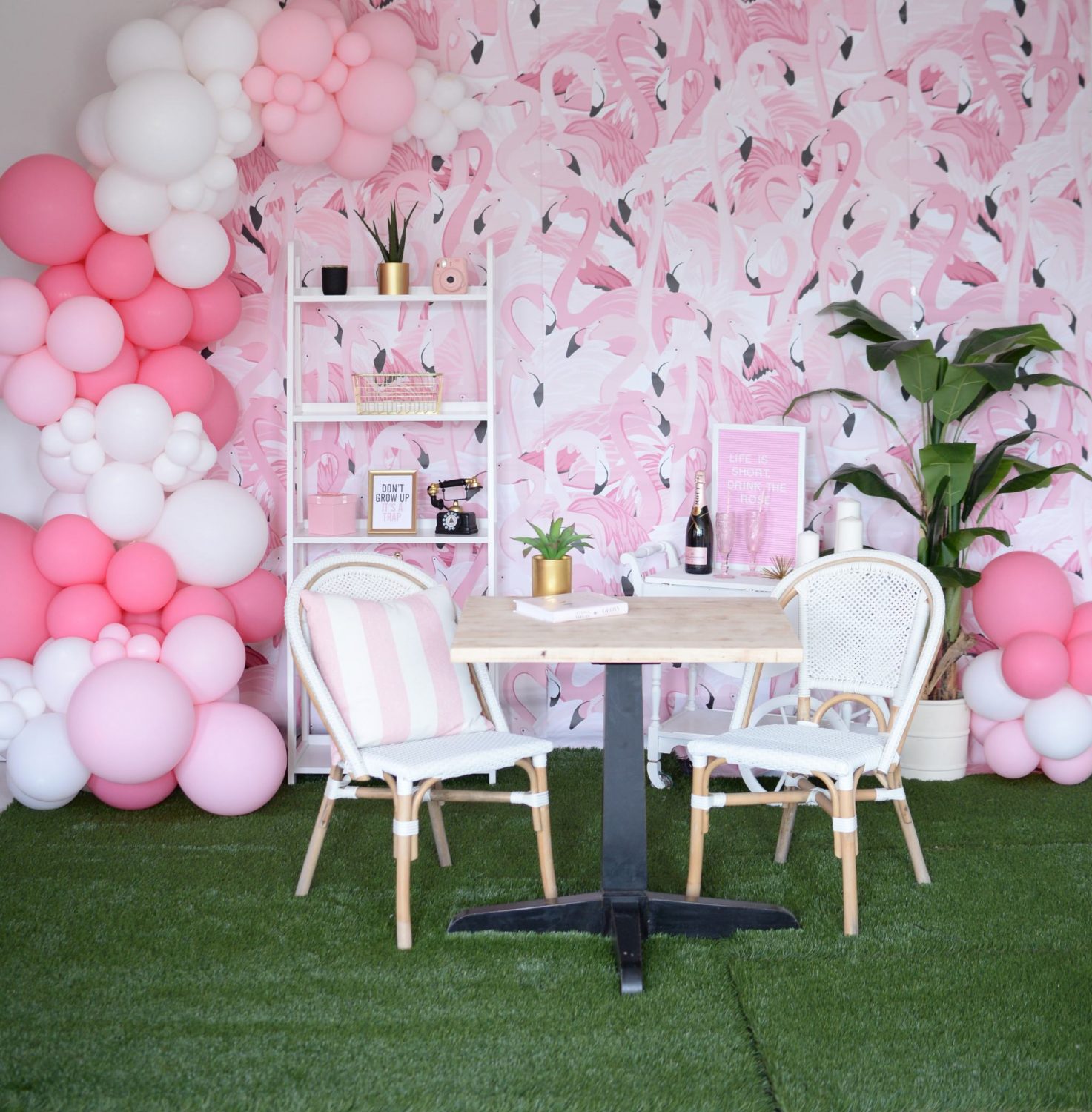 If you're looking for a space in London, there's still one space available in my building. It comes with free parking, on-site management, kitchen area, elevators and so much more. Let the Rains, this family run business, take care of you. They will be there, every step of the way, ensuring you find the perfect space for your growing business. They genuinely care about you, taking an interest in each one of their tenants, helping them thrive and grow.