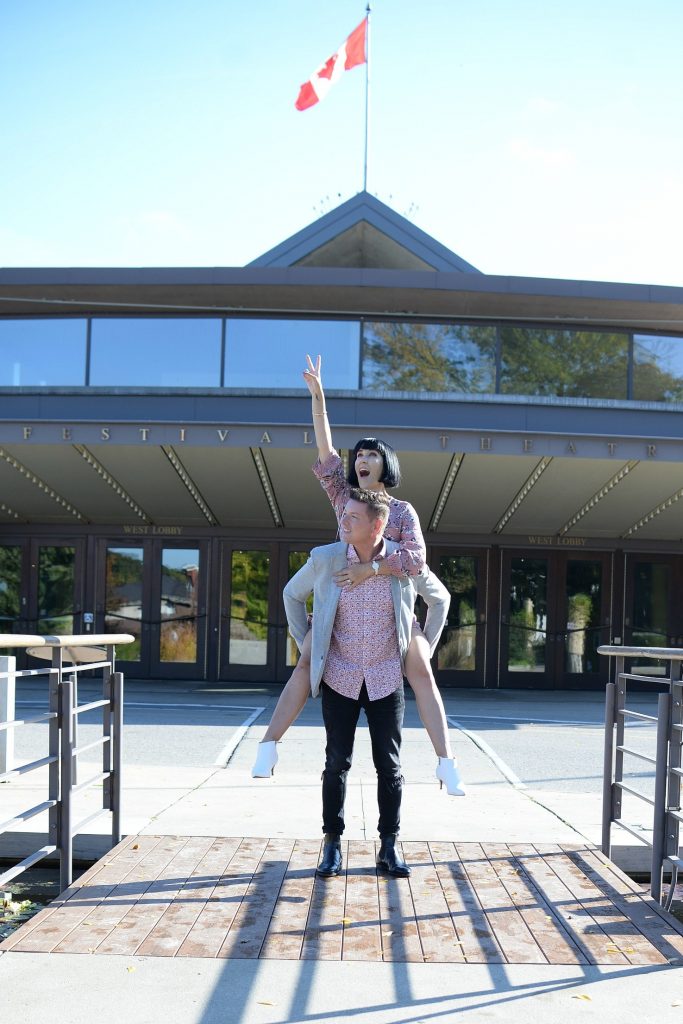 Travel Guide to Stratford Ontario
Although Justin Bieber might be the first thing that comes to mind when you hear the word Stratford, this charming little town has so much more to offer than just the birth town of JB. It's slightly North of London and a short 2-hour drive from Toronto, making it the perfect weekend getaway. From culture, to arts, to fine dining, to shopping and so much more, it's the perfect town to spend a quaint few days.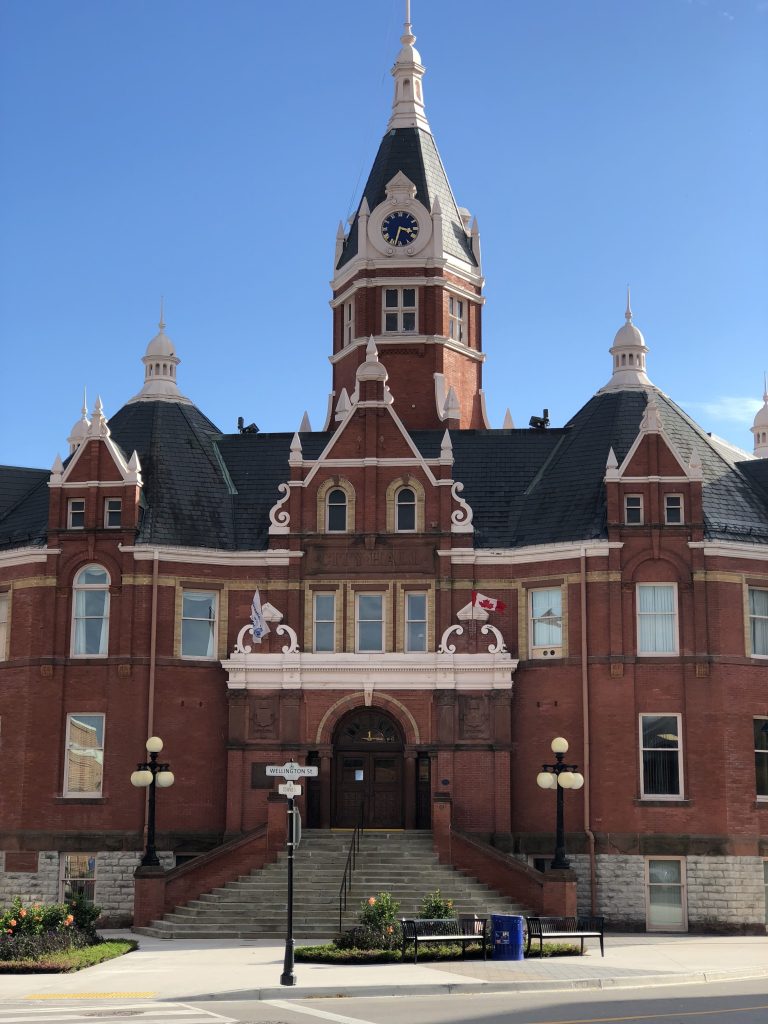 Shopping
Stratford is filled with so many cute shops and boutiques. Many of these businesses are owned and run by fabulous women entrepreneurs. Spend a few hours strolling the downtown area in search for that perfect hidden vintage piece, handmade jewelry, or that special keepsake. Spend time getting to know the passionate artisans and why they love Stratford so much. Each creative shop owner has their own unique experience and backstories why they started their brand. From contemporary to vintage, to elegant and trendy, the fashion, art and bakeries will surprise you.
If you live in the GTA, you might already be familiar with Distill Gallery. The shop has been around since 2003, but recently opened up their second location right here in Stratford. Within the shop, you'll find a wide assortment of handcrafted and curated Canadian made designs. Each design is ethical and sustainable, not only leaving you with stunning show-stopping pieces but feel good vibes. From fashion, jewellery, to home décor, these contemporary items are a rare find. It's located at 96 Downie Street.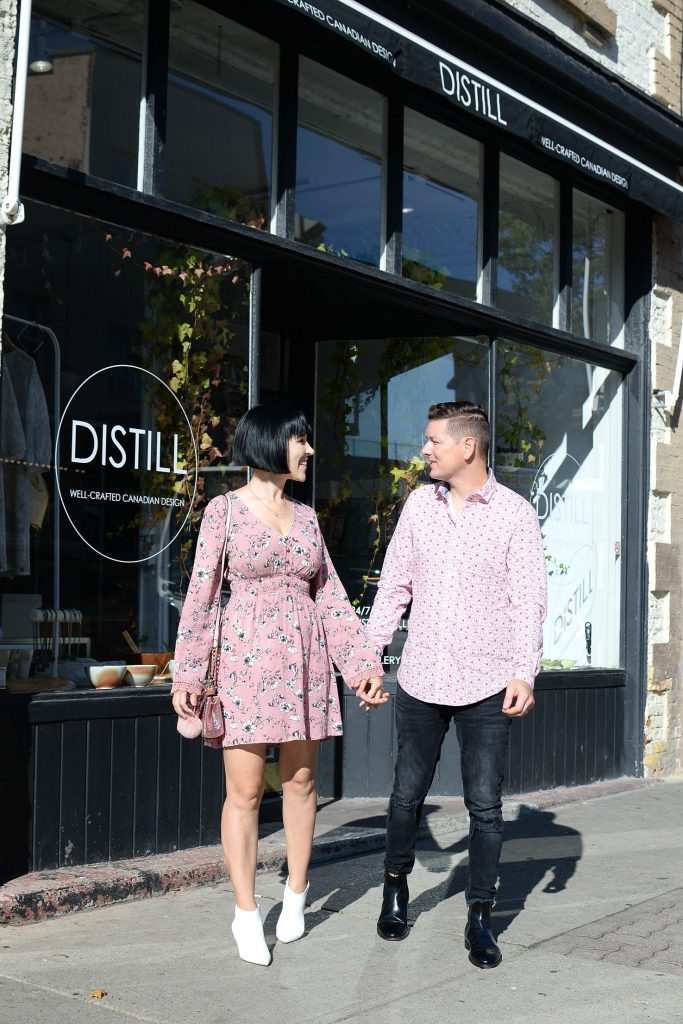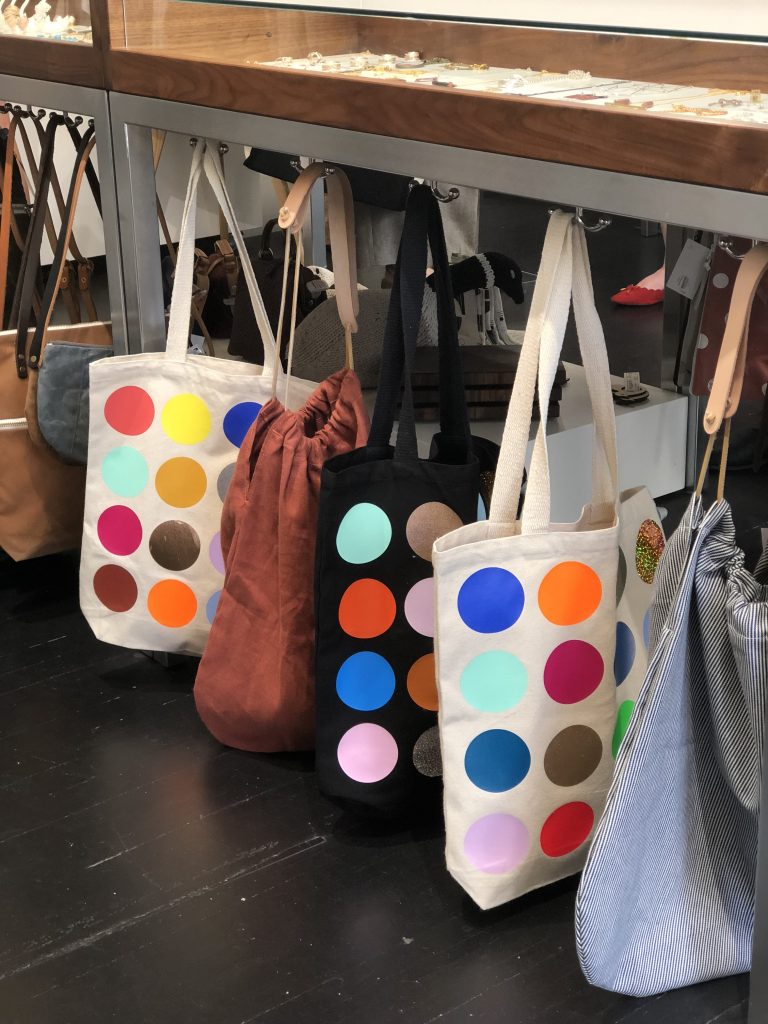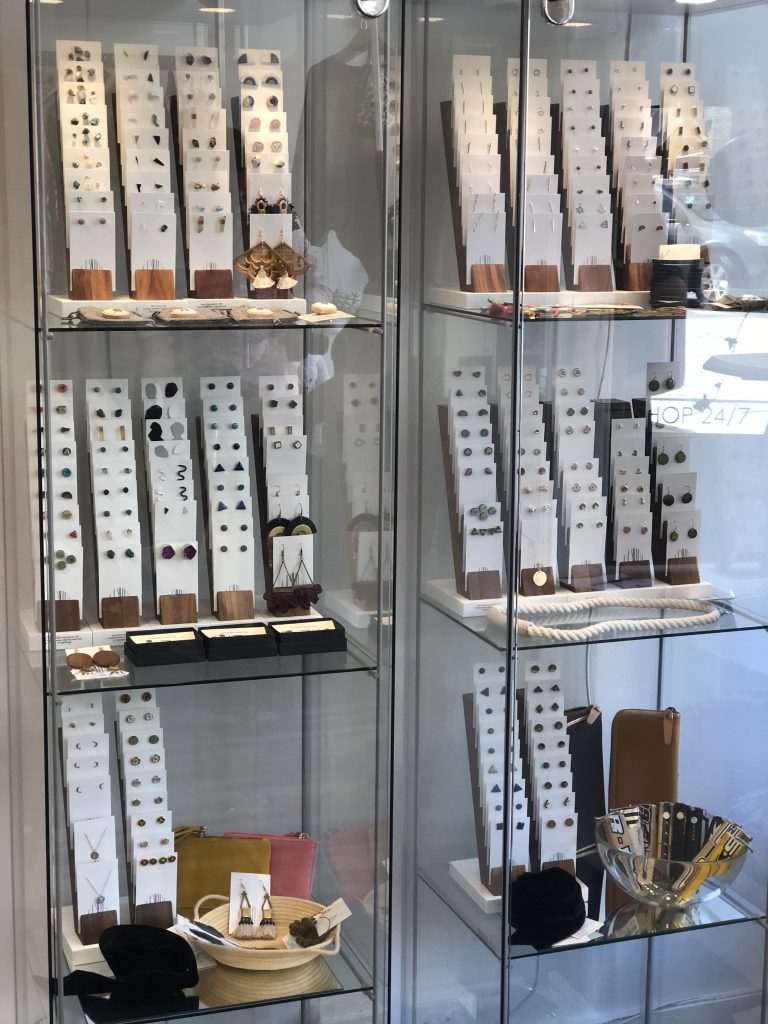 Addicted to jewellery, you're going to love La Osa. I had the pleasure of meeting Pamela a few months ago, so it was a real treat being in her adorable little boutique. Her playful and funky attitude comes alive in her shop, where she just so happens to make beautifully vintage-inspired handmade jewellery on set. I fell in love with a bracelet, which was quickly sold, but Pamela was able to re-create one just like it for me the following day. You'll also find carefully curated vintage finds that will leave you feeling nostalgic. It's located at 148 St. Patrick Street.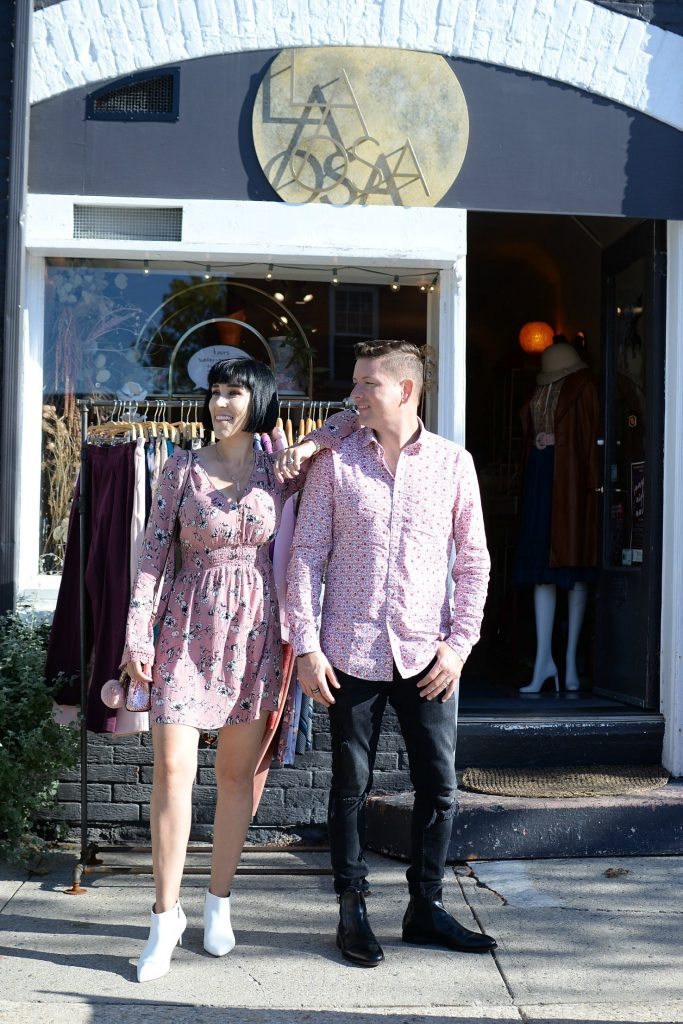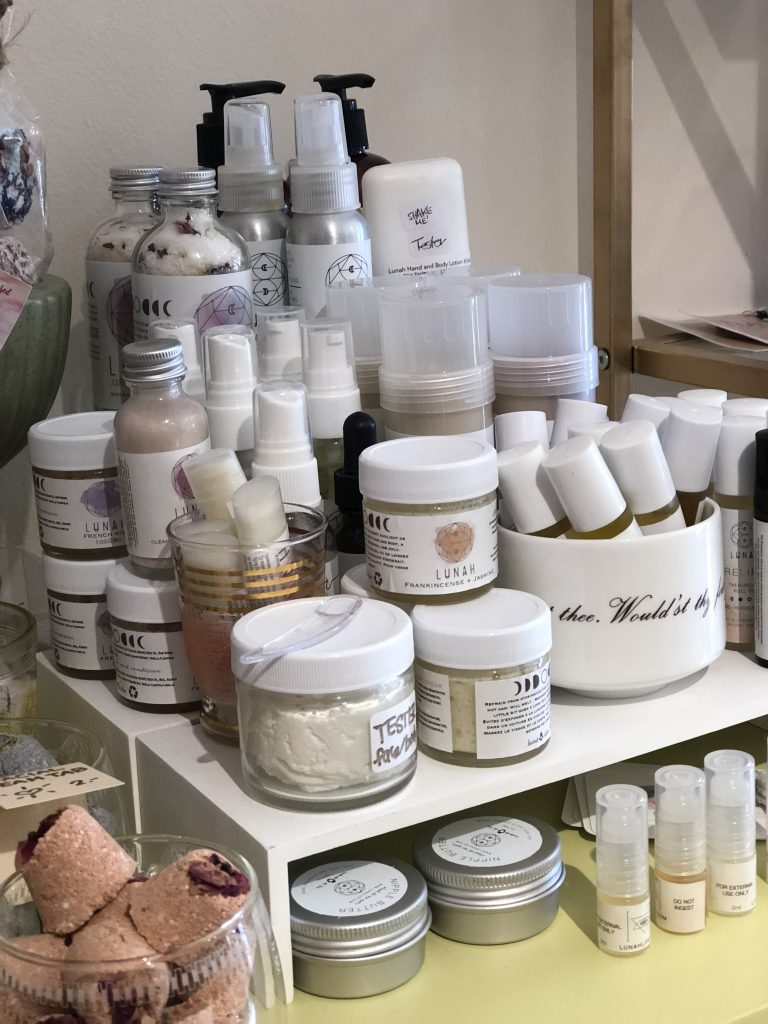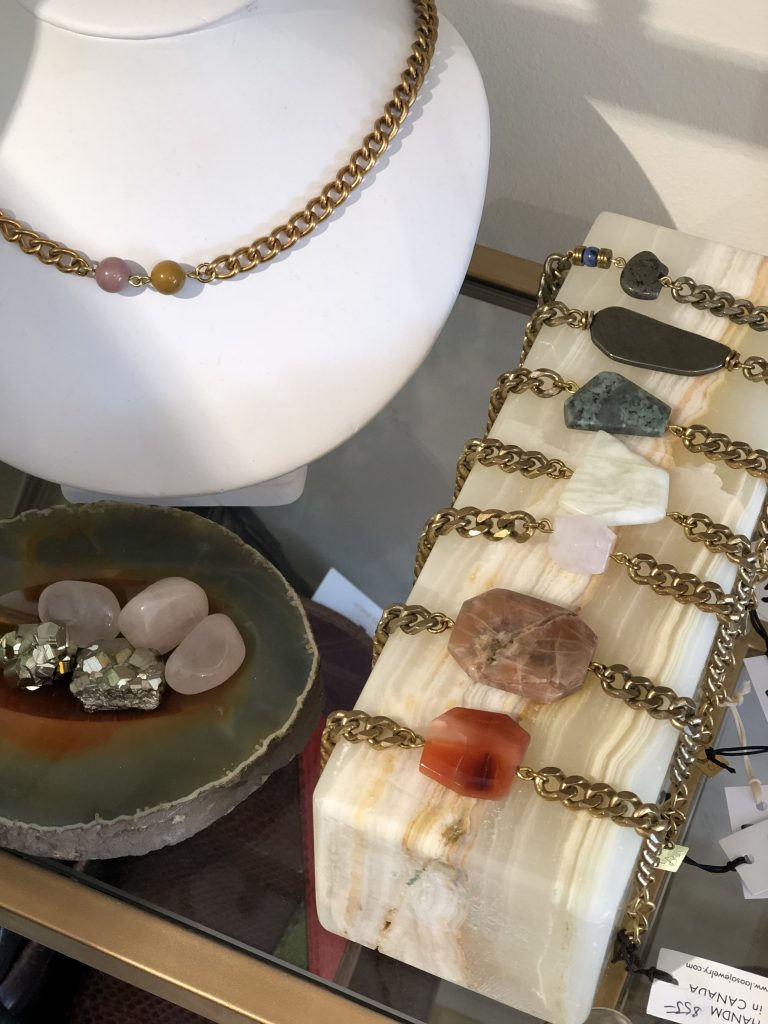 For all your home décor lovers, Wills & Prior will be a real treat. It offers a ton of unique and trendy finds, along with classic and vintage treasures. You'll have your choice of fine area rugs, statement furniture, unusual light fixtures, one-of-a-kind art pieces, along with an array of knickknacks. The entire store is setup like a showroom, so you can easily visualize how those pieces will fit into your home. It's located at 22 Wellington Street.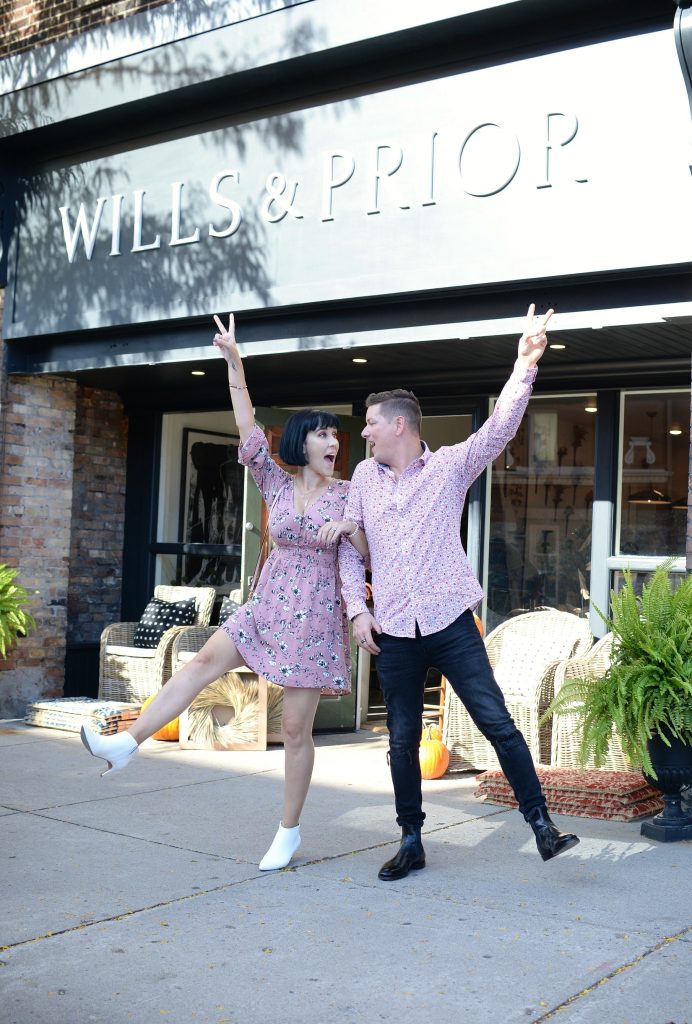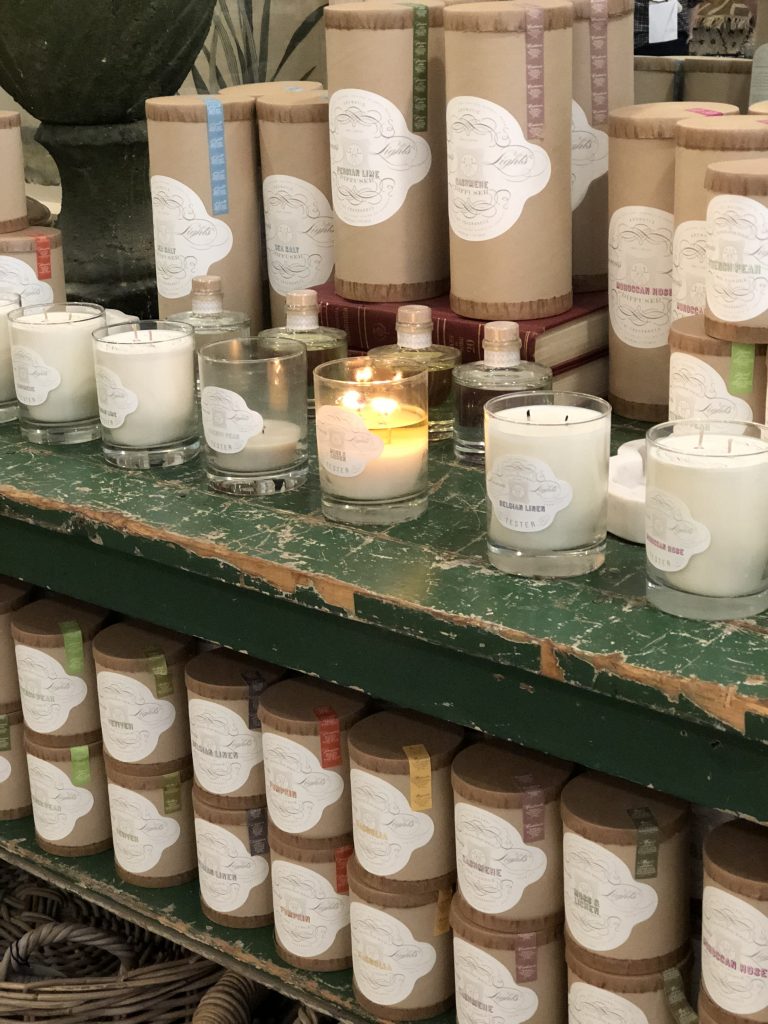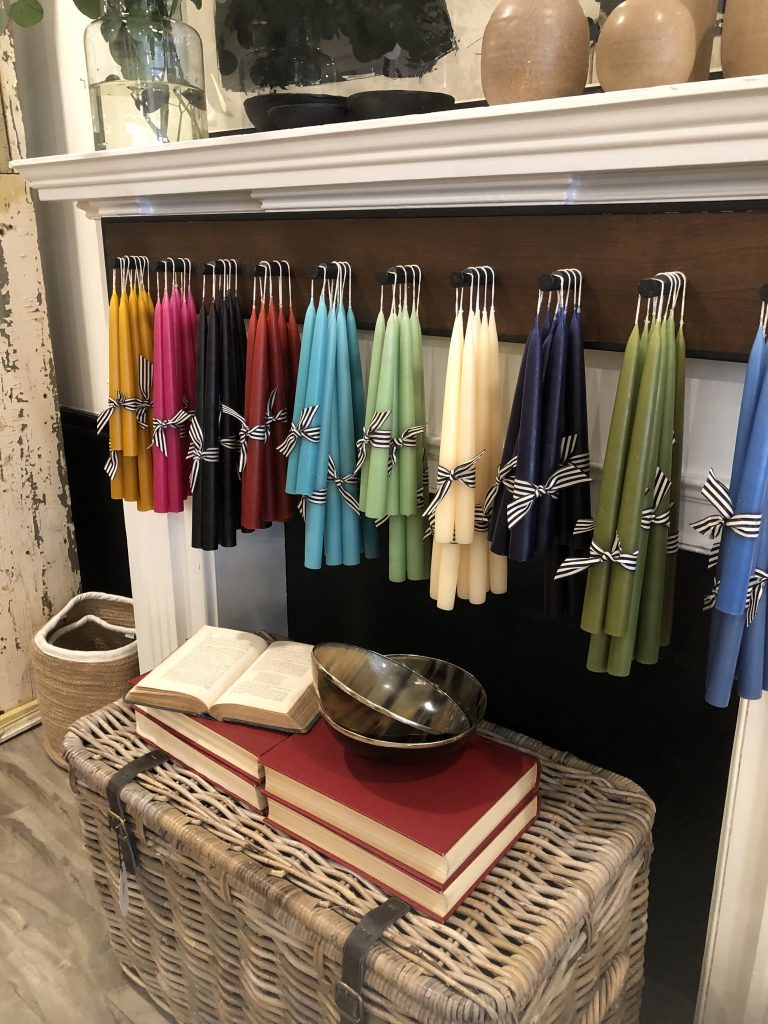 Calling all fashionistas, you're going to love Grace the Boutique. This women's clothing store features all your fashion needs, from dresses to causal wear, to lingerie and sleepwear, this boutique has everything you'll ever need to take you from day to night, accessories included. They even offer personal bra-fittings, ensure each piece of clothing you purchase fits you like a glove and the "girls" are lifted and well contained. It's located at 76 Ontario Street.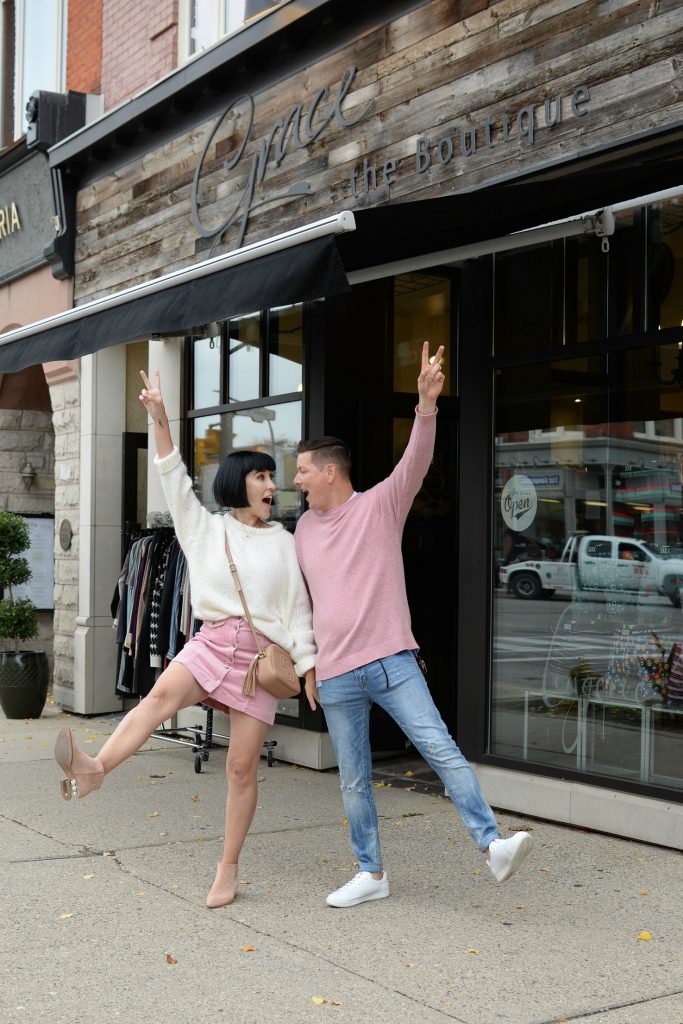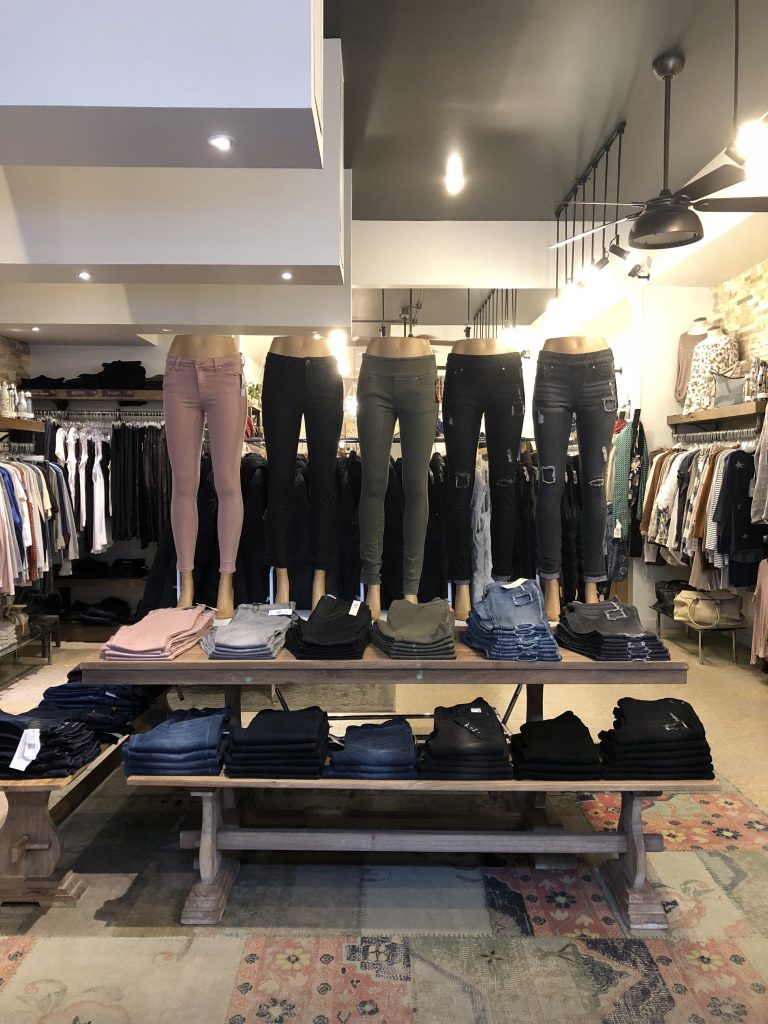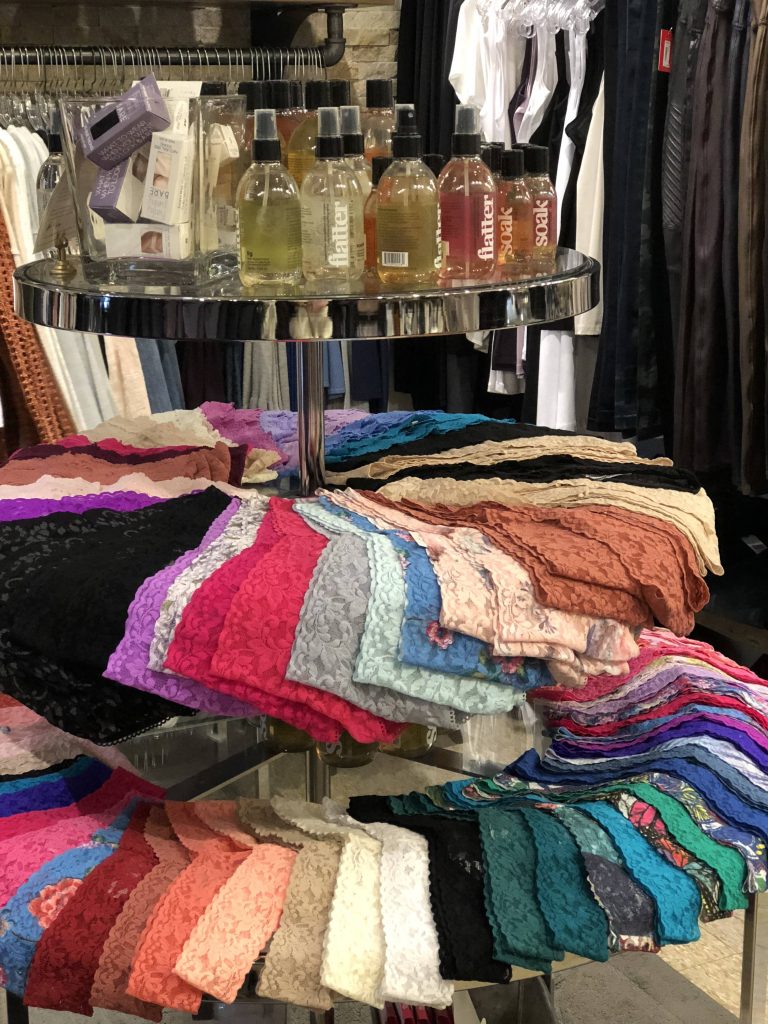 If you're looking for that truly special and one-of-a-kind gift, head to Bradshaws. This independent and family-run shop has been in business for over 120+ years and carries high-quality brands from around the world. From tableware, to home décor, to accessories and jewelry, to skincare products and gourmet foods, you could spend hours in this store and not see it all. Not only will you find unique and unusually brands, you'll find classics like Pandora, Clues and Crabtree & Evelyn.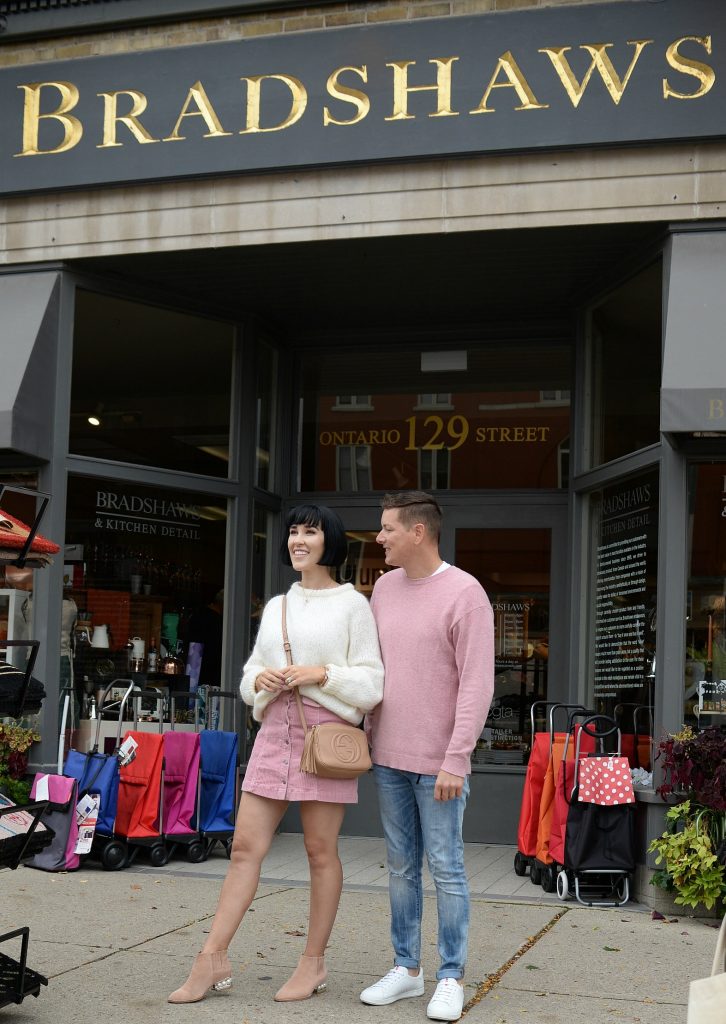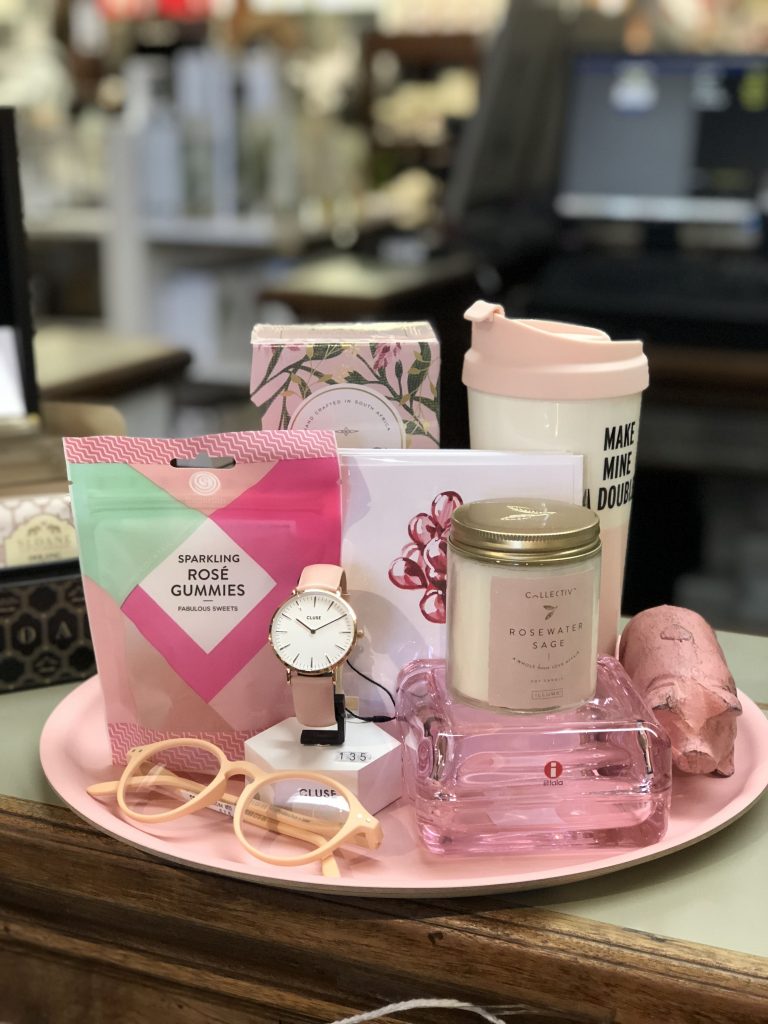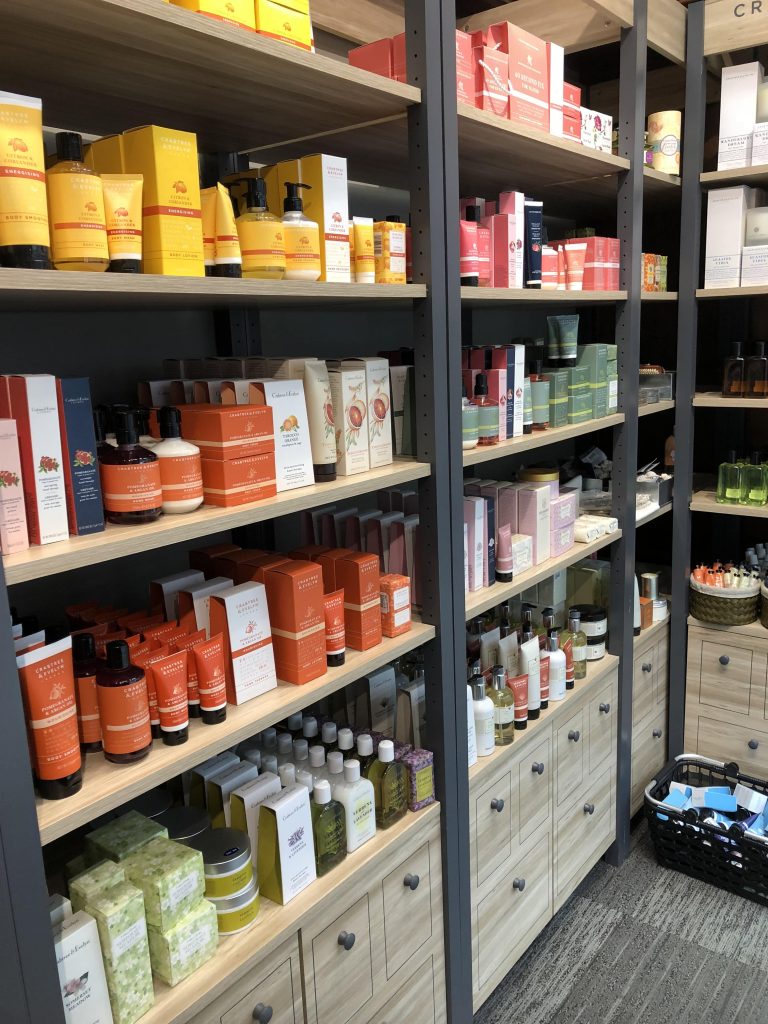 It's safe to say that at least once a week, we've all had that "I can make that" moment. When in reality, we probably don't have the time or will never actually design it. Got It Made carries over 60 different talented and creative makers from the Southwestern Ontario area that handcraft an array of different goods. It's located at 27 Ontario Street.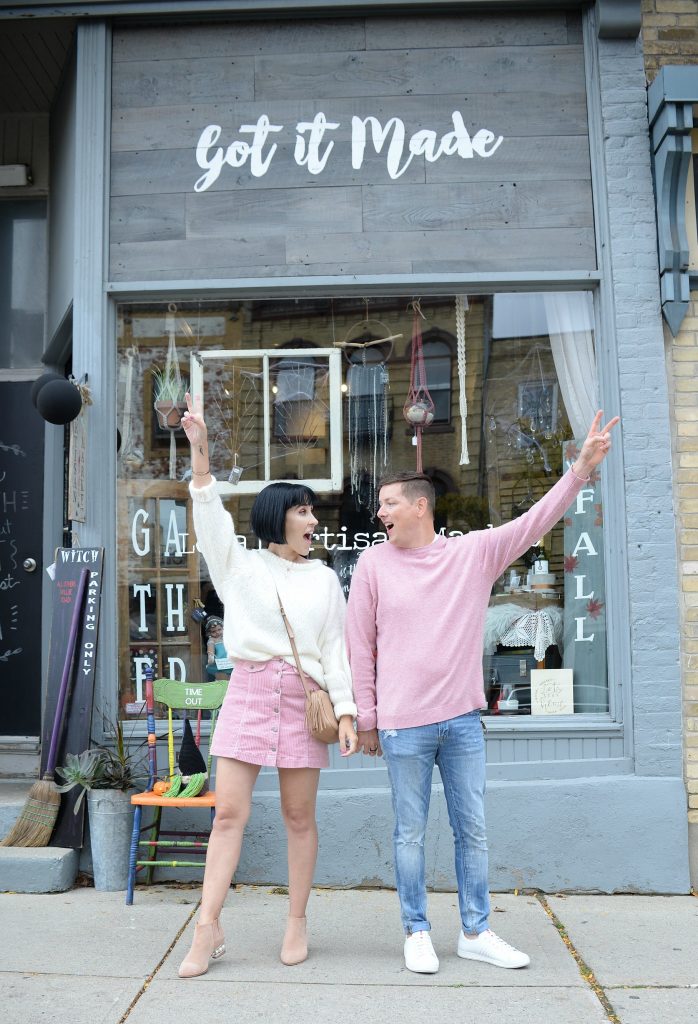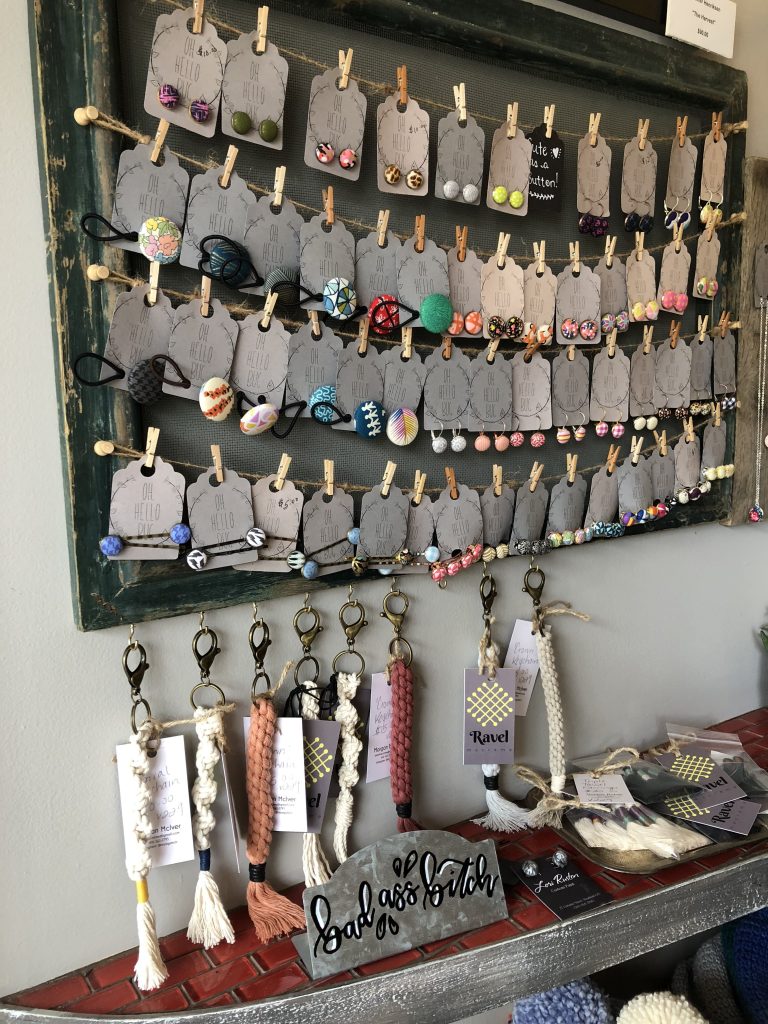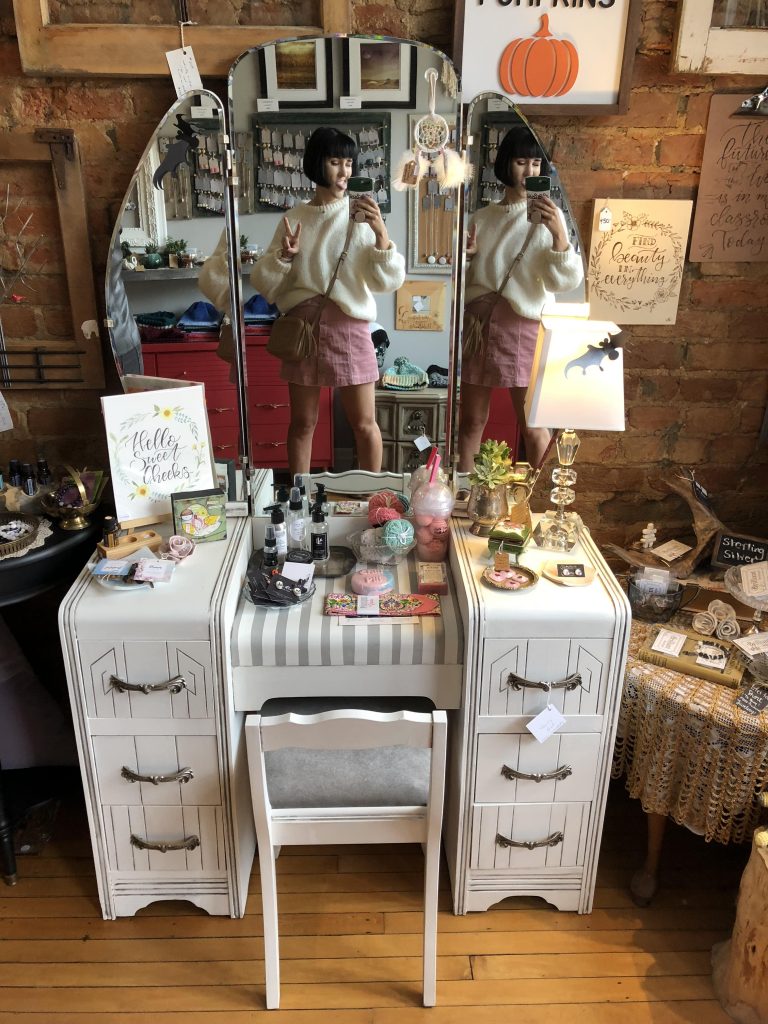 Place To Eat
They say that breakfast is the most important meal of the day, so start your morning off right at Revel. Not only do they serve up the finest directly traded coffee, you can also watch the pastry chef in action. You'll be amazed at how quickly he can bake, creating some of the softest, and freshest pastries I've ever had. You'll swear you've been transported straight to Paris. The entire space is friendly, airy and oh-so instagrammable.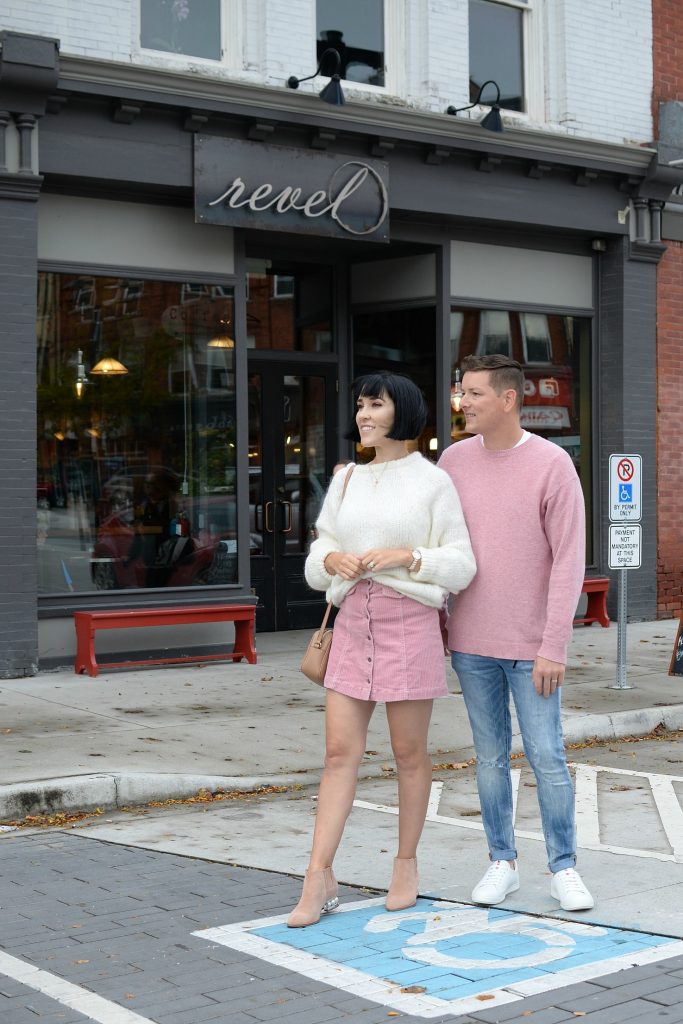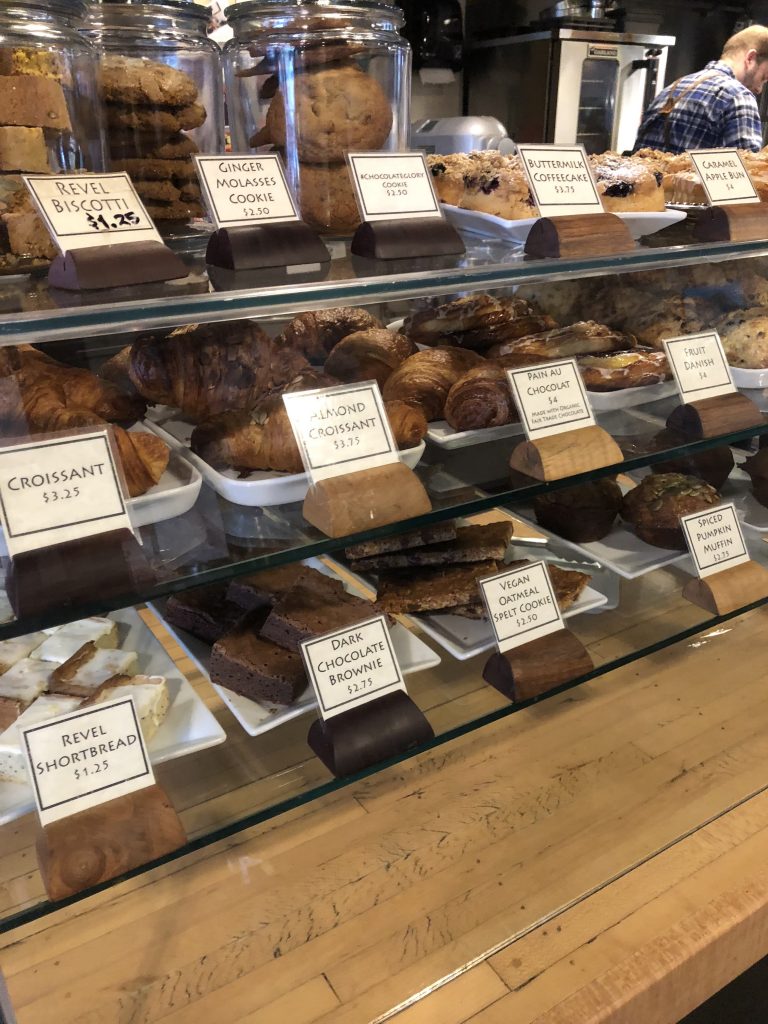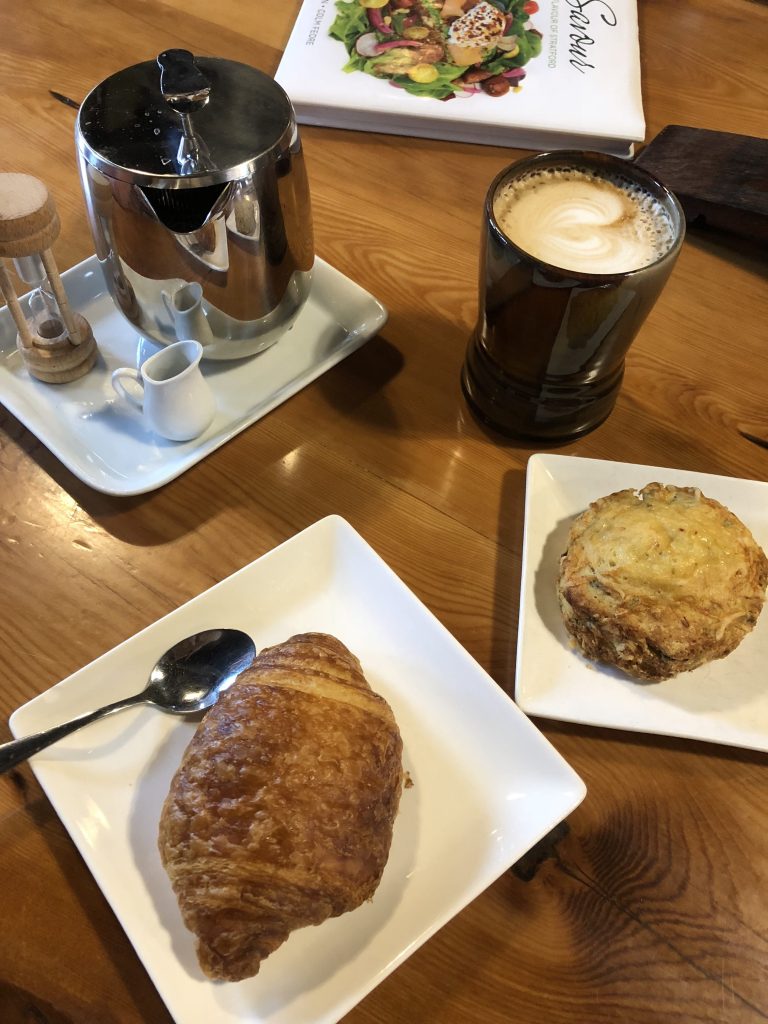 For lunch, I highly suggest popping into Revival House. This extremely popular church-turned-restaurant is unlike any of its kind. Of course, it's tremendously sought-after in the wedding and event business, thanks to its beautiful atmosphere, but the food and drinks are equally as delish. If you're in the mood for a cocktail, give their infamous Gin Caesar a try. It's an unusual twist on the classic Caesar, which is usually made with vodka, but they use high quality Gin that's locally sourced from distillery near by.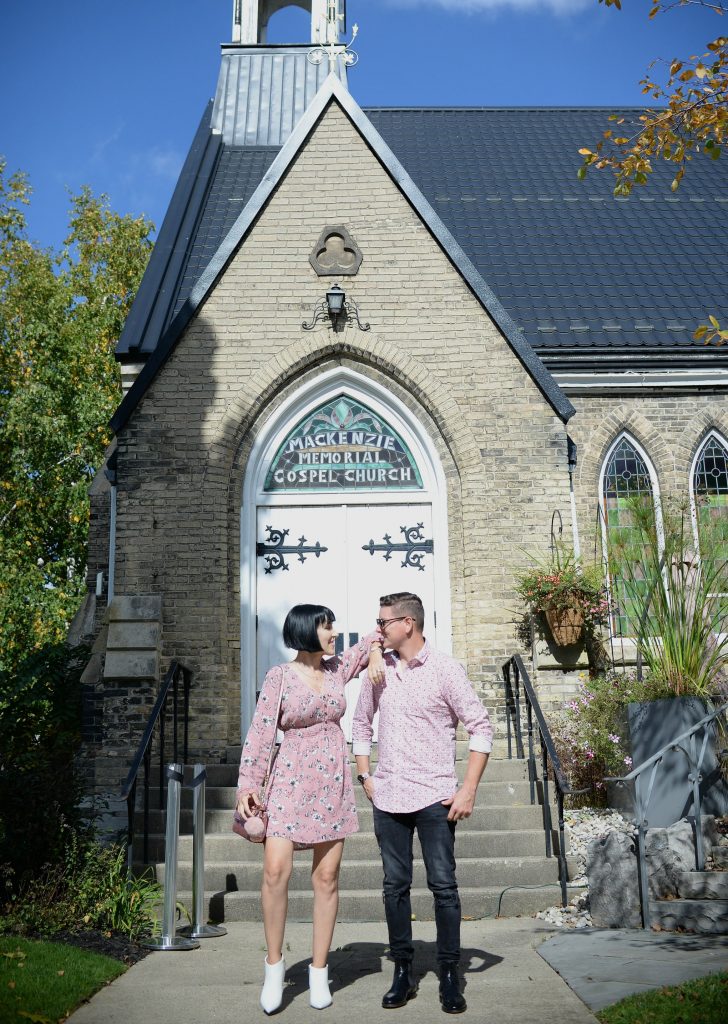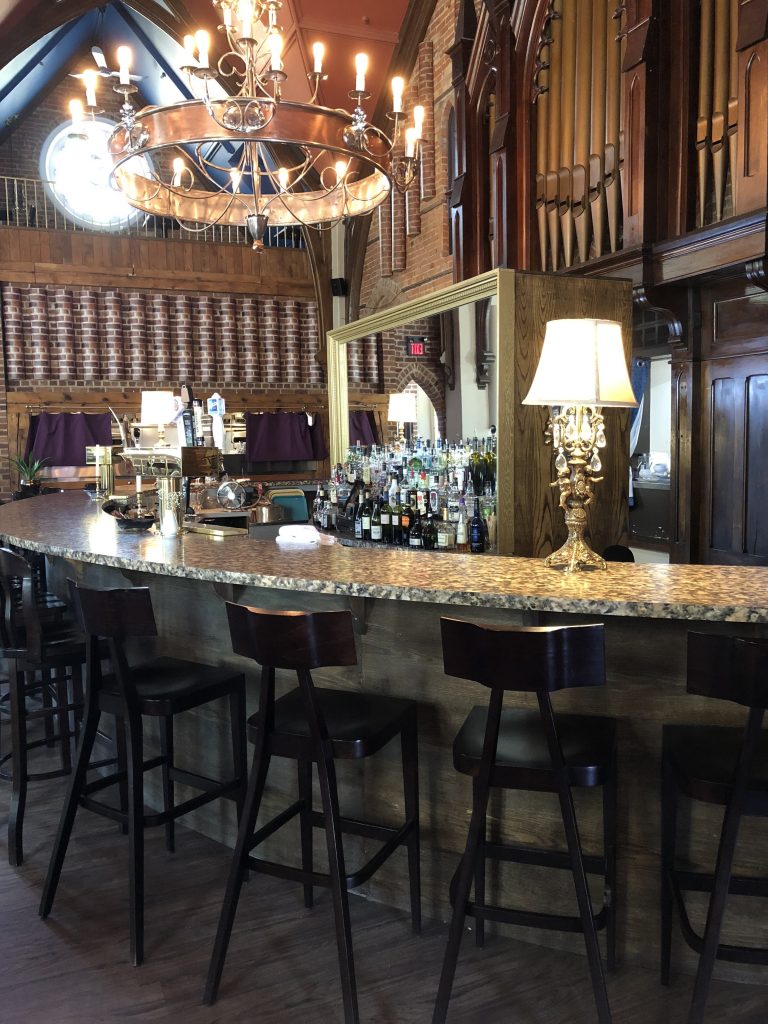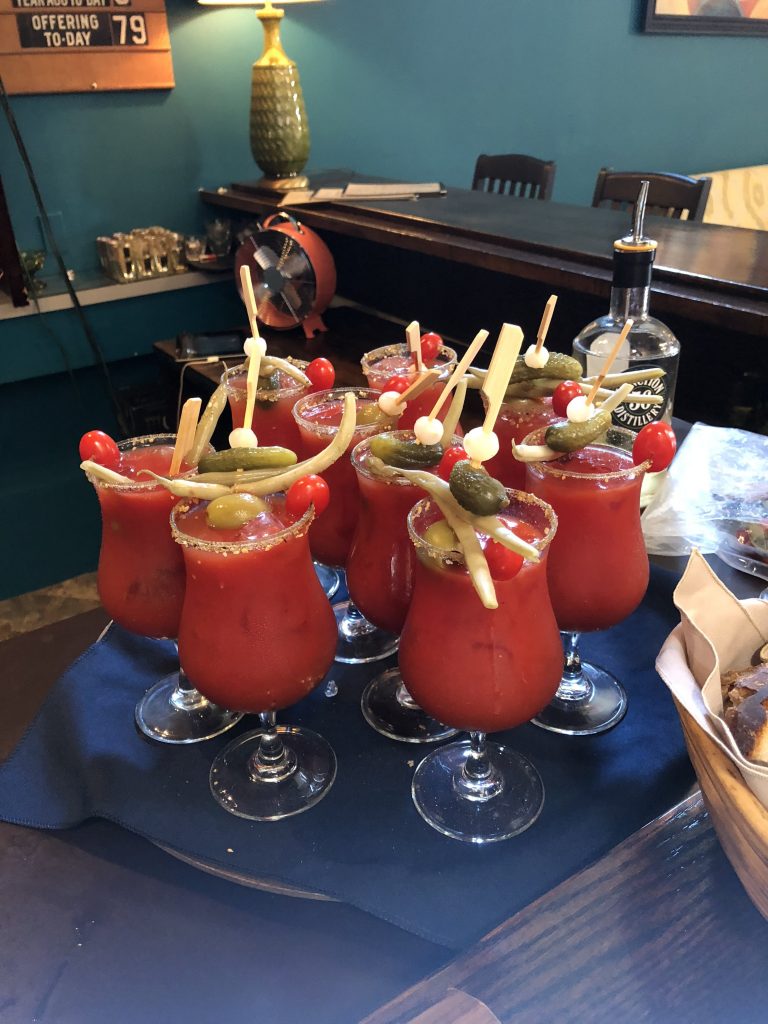 For all my vegan and vegetarian friends, you're going to love The Planet Diner. The whole idea behind this restaurant is that herbivores can bring their carnivore friends, without having to serve them only salads. Although the owners serve up 90% plant-based goods, they do still offer a pulled pork sandwich, for those not looking to give up meat. This is the first restaurant I've been to, that actually tastes like "real meat". I swear your meat-loving friends will never know the difference. I highly suggest getting the Chick-Un Burger. It's a crispy corn breaded soy chick-un breasted topped with buffalo butter that's out of this world. I'm not sure how they did it, but it has the same taste and texture as chicken. We may have already been back twice for it. Unlike traditional vegan restaurants, that tend to be incredibly dull, boring and super healthily, the owners managed to keep that retro diner vibes with its greasy-spoon, comfort food menu. It's located at 118 Downie Street.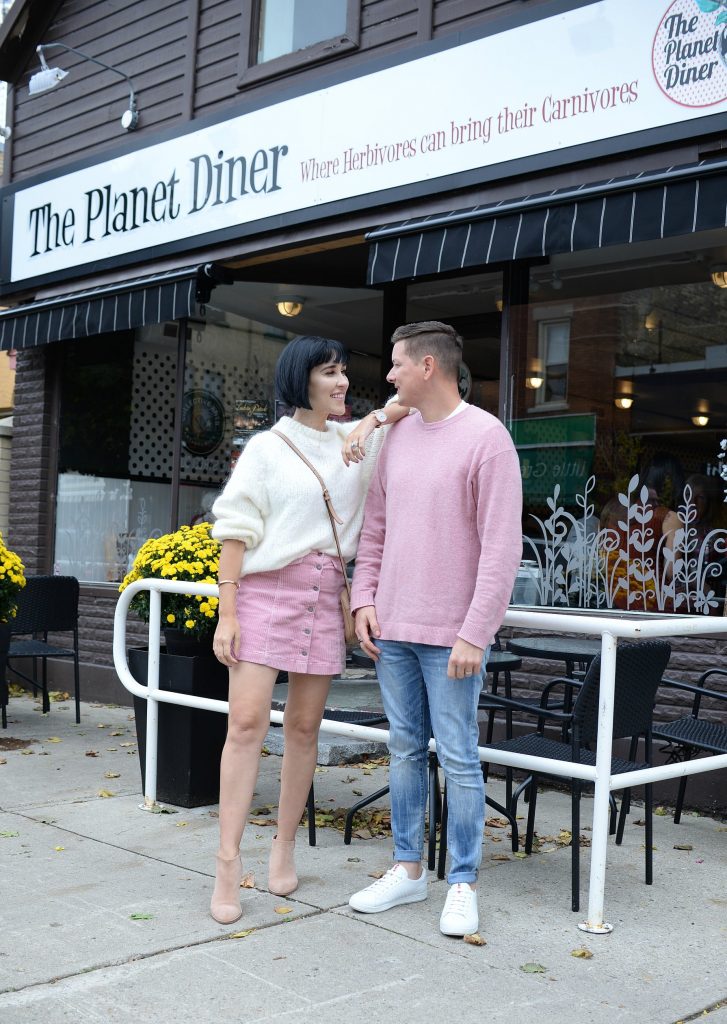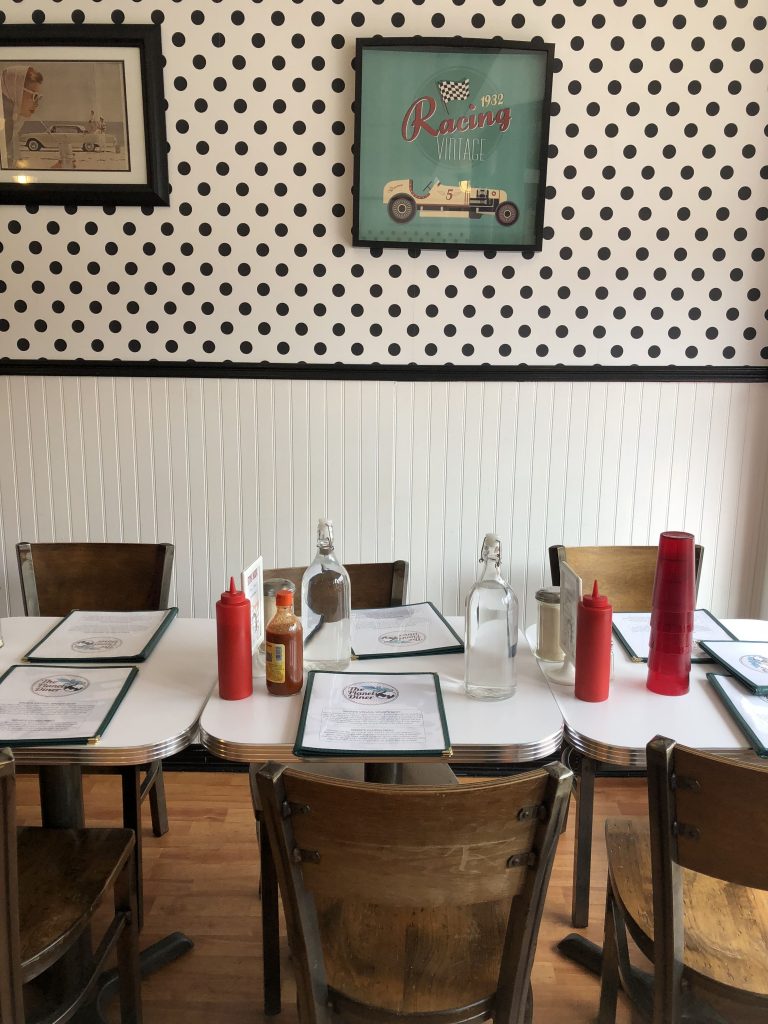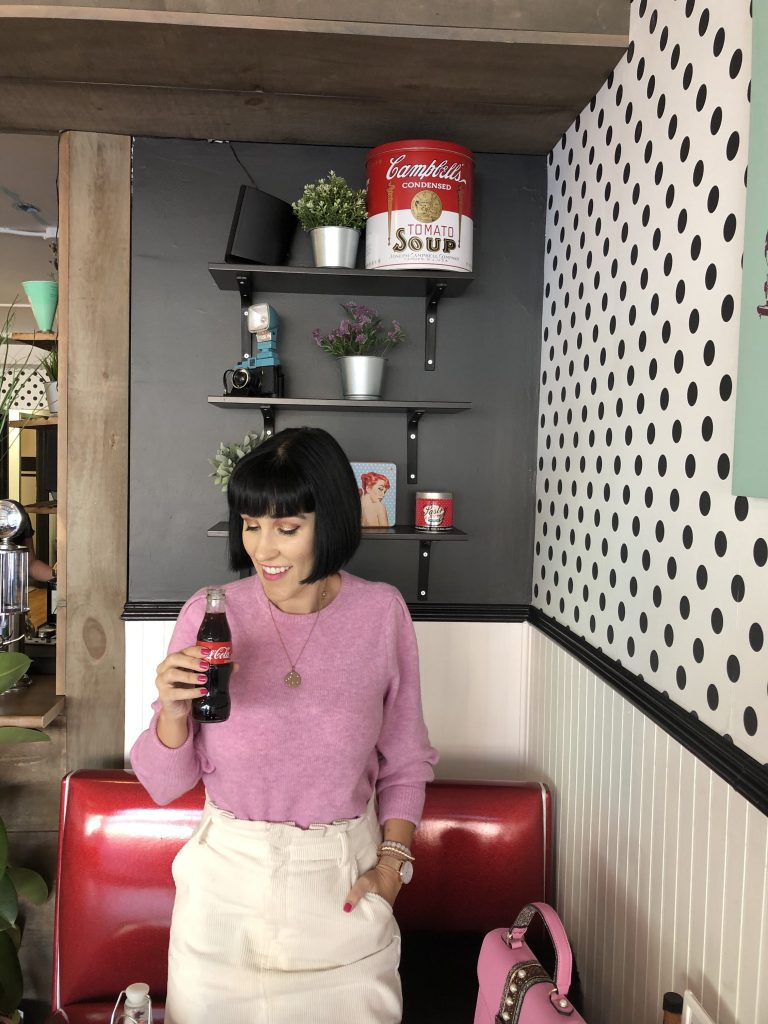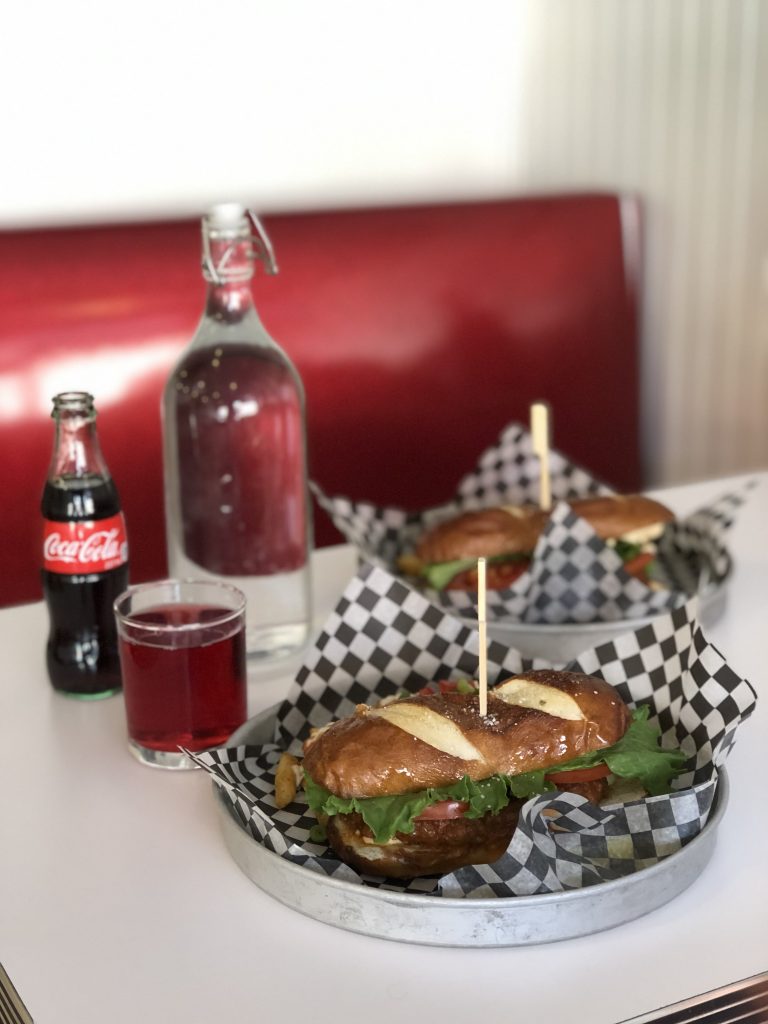 After a busy day of shopping, you're going to want to visit The Bruce Restaurant for a bite to eat. This Shakespearean-inspired luxury boutique hotel and restaurant is just moments walking distance away from the Stratford Festival (which we will get into later). With its locally sourced ingredients, Chef Arron, whips up delicious Canadian cuisines. His vision is to look to the past, for a better understanding of our roots, along with looking to the future to discover new meal ideas. It's located at 89 Parkview Drive.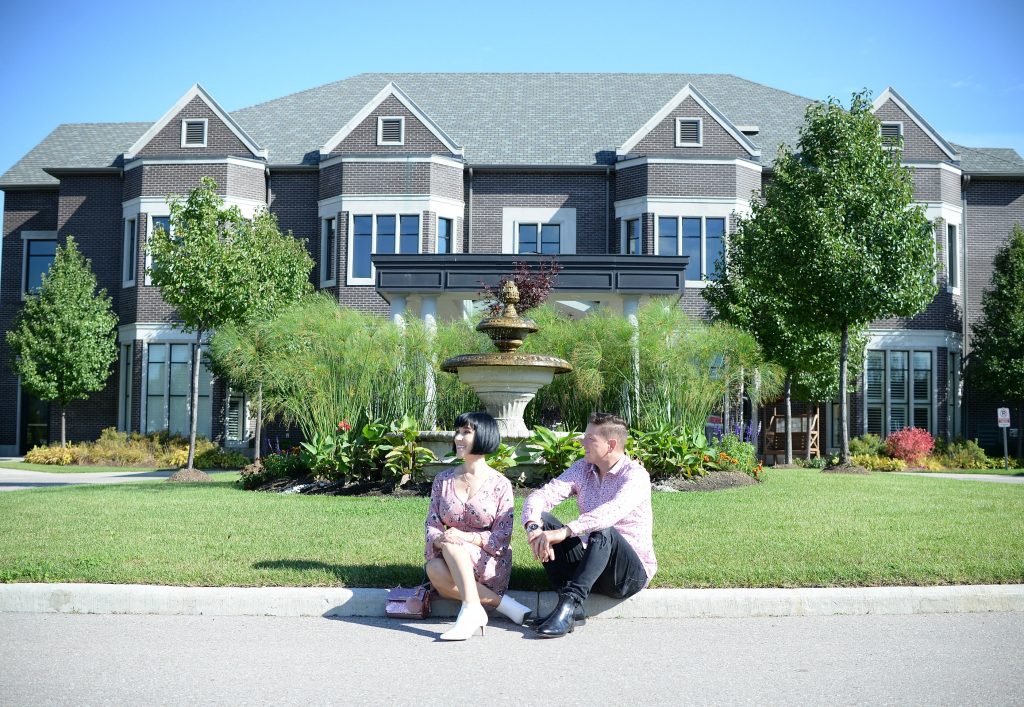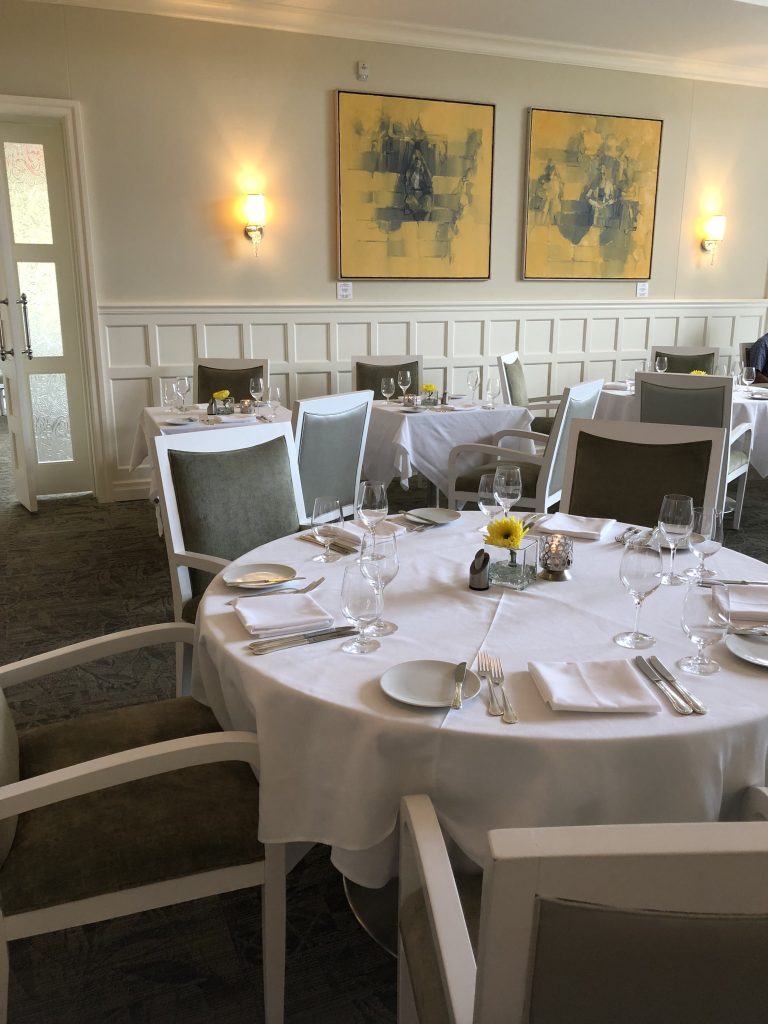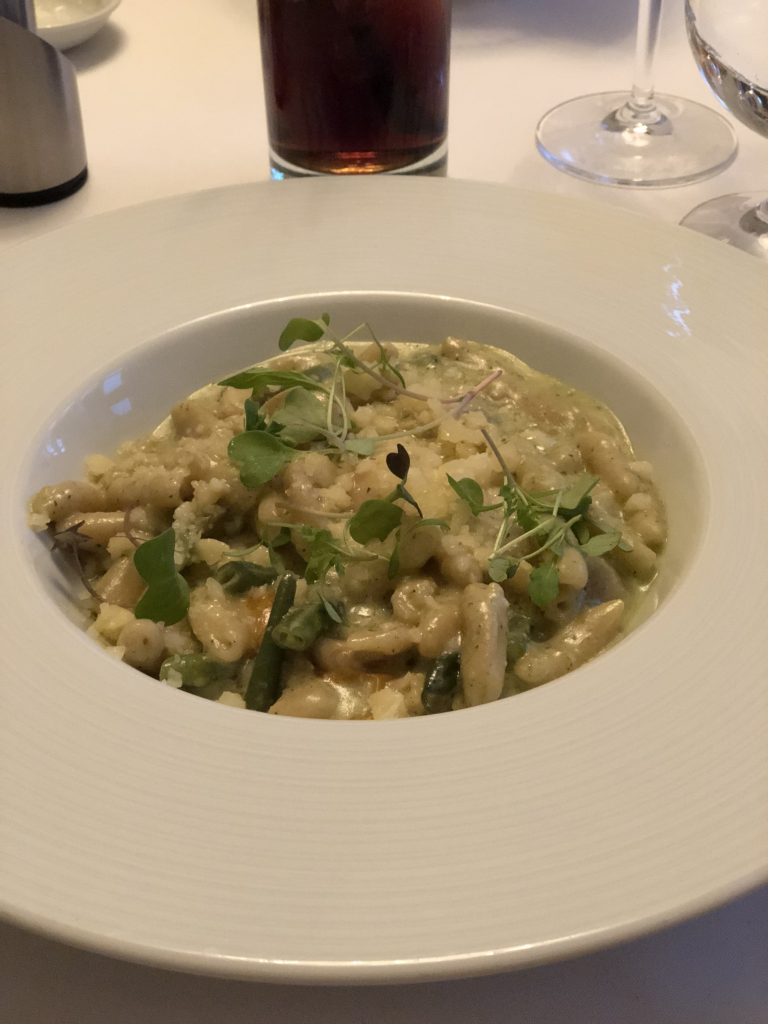 Being a vegetarian, I sadly didn't have anything to eat at Mercer Kitchen & Beer Hall but the environment was inviting. The chef actually spent some time in Japan, so a lot of the dishes were Asian influenced. If you're looking for a more chilled and relaxed atmosphere for dinner, than let's say the Bruce Restaurant, this might be an excellent alternative? It's located at 108 Ontario Street.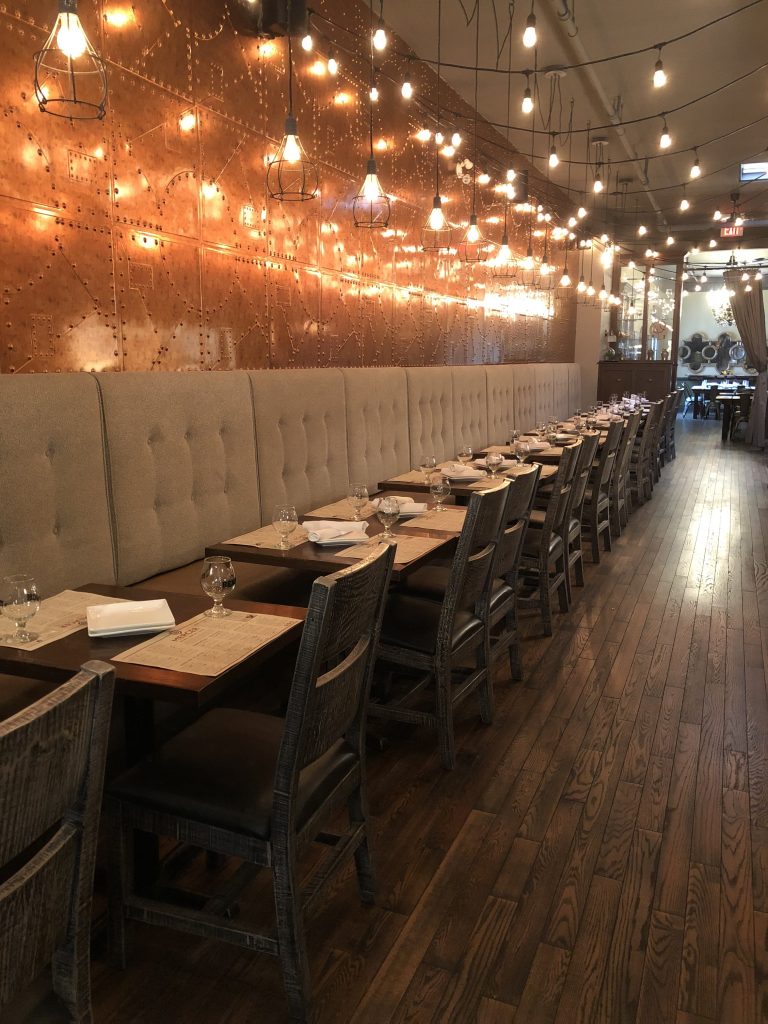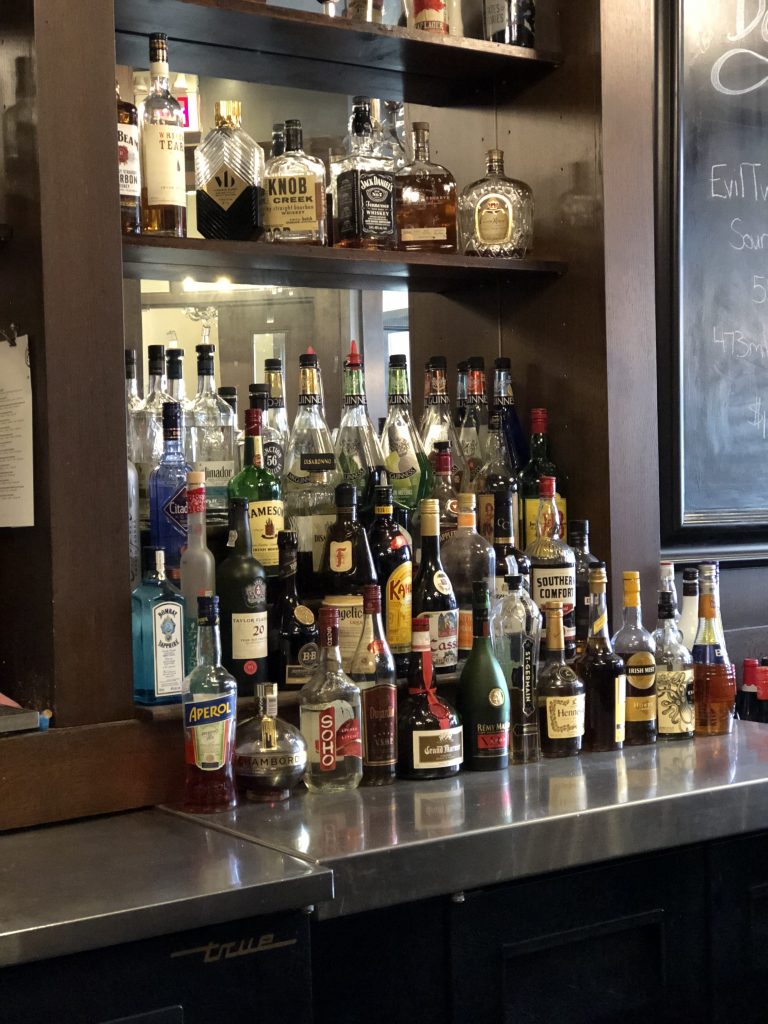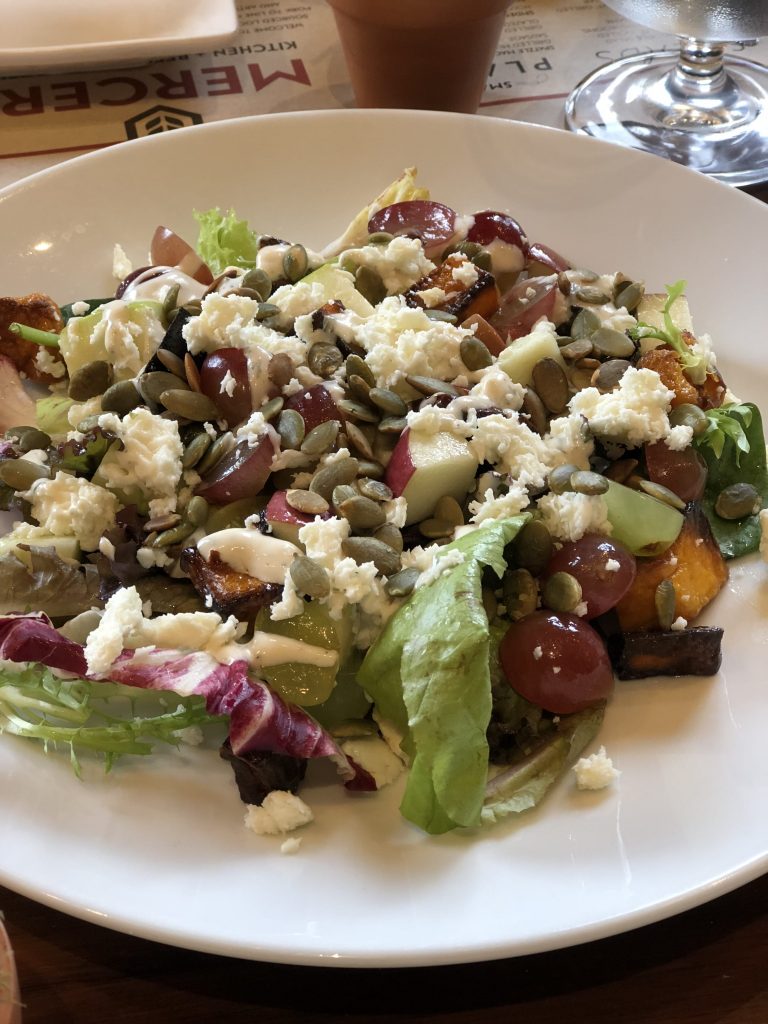 Things to See and Do
I honestly don't think you can come to Stratford without visiting the Stratford Festival. It's North America's largest classical repertory theatre company and each season you'll have the viewing pleasure of over a dozen different productions. From classics, to contemporary dramas, to musicals and plays, take a step back in time and catch a live performance. Growing up, one of my all-time favourite books was To Kill A Mockingbird, so it was pretty magical to see it come to life. It's located 55 Queen Street.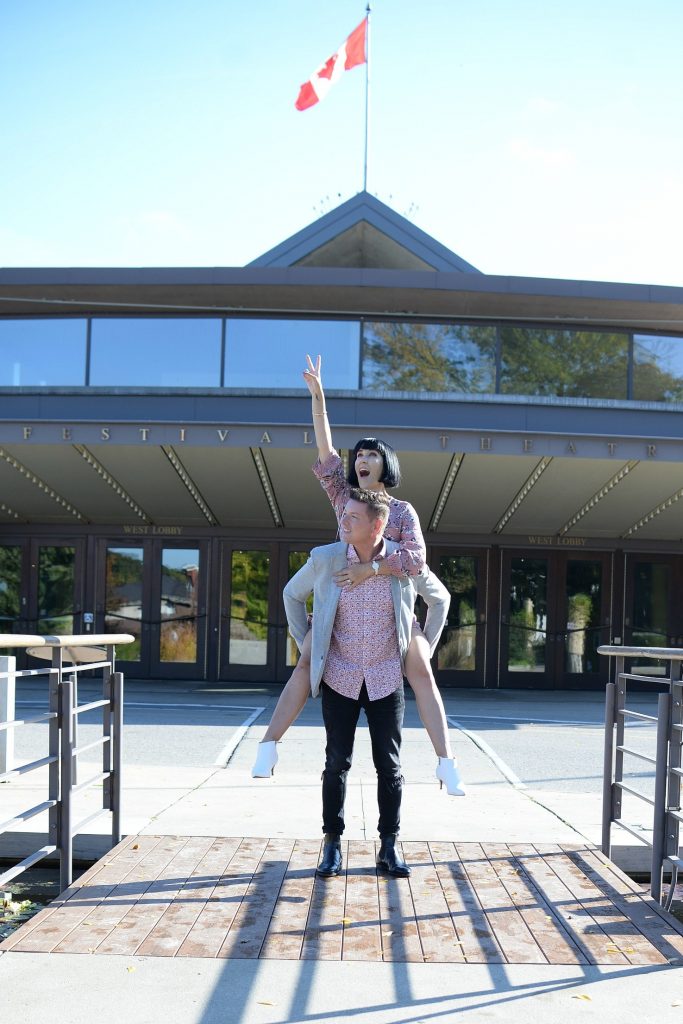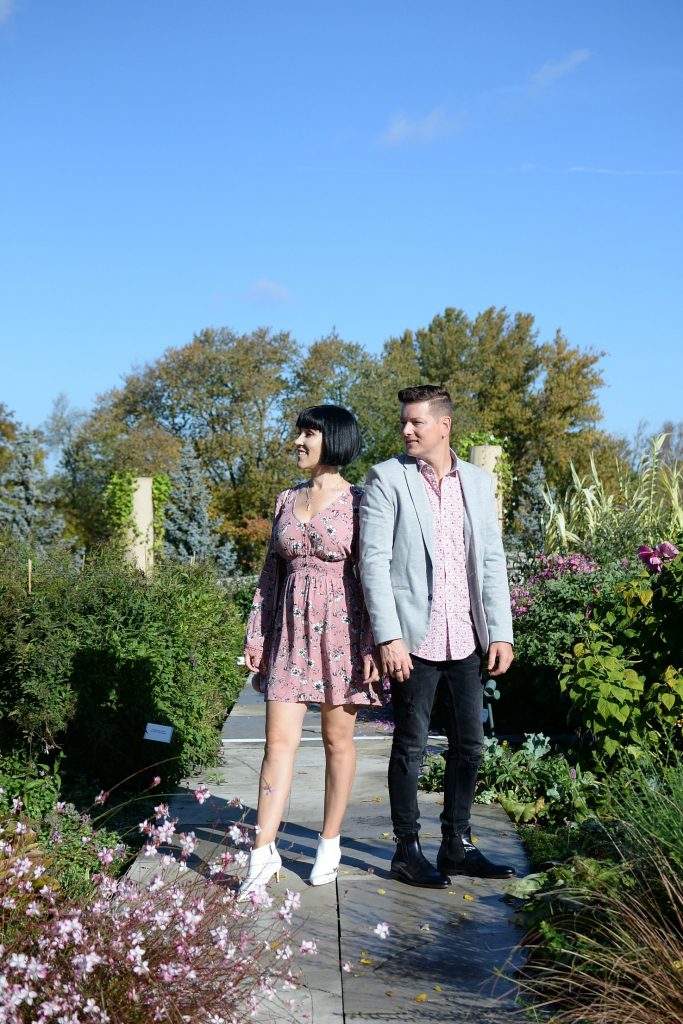 For all those chocolateholic out there, and for those visiting during the winter months, take part in the self-guided Chocolate Trail. For only $30, you'll receive 6 vouchers that you can hand in at over 25+ business on the trail. You'll be given a brochure featuring all the companies that are taking part. Under each business you'll find a detailed description of what you'll be sampling at this location. You'll also be given a map for easy guiding, along with addresses and hours of operation. It's a fun way to see the town, whole sampling some decadent chocolate and getting the chance to meet the makers who craft these indulging treats.
Place to Stay
Bentley's Lofts is a luxurious bi-level loft suite in the heart of downtown. Simply park your car for the weekend, as everything is within walking distance from this hotel. Its modern-day suites come equipped with everything you'll ever need to enjoy a comfortable and unforgettable stay. On the main floor you find a king size bed, half-kitchen, fireplace, TV and work station, while upstairs in the loft you'll find another sitting area with TV and master bath. It's located at 99 Ontario Street.