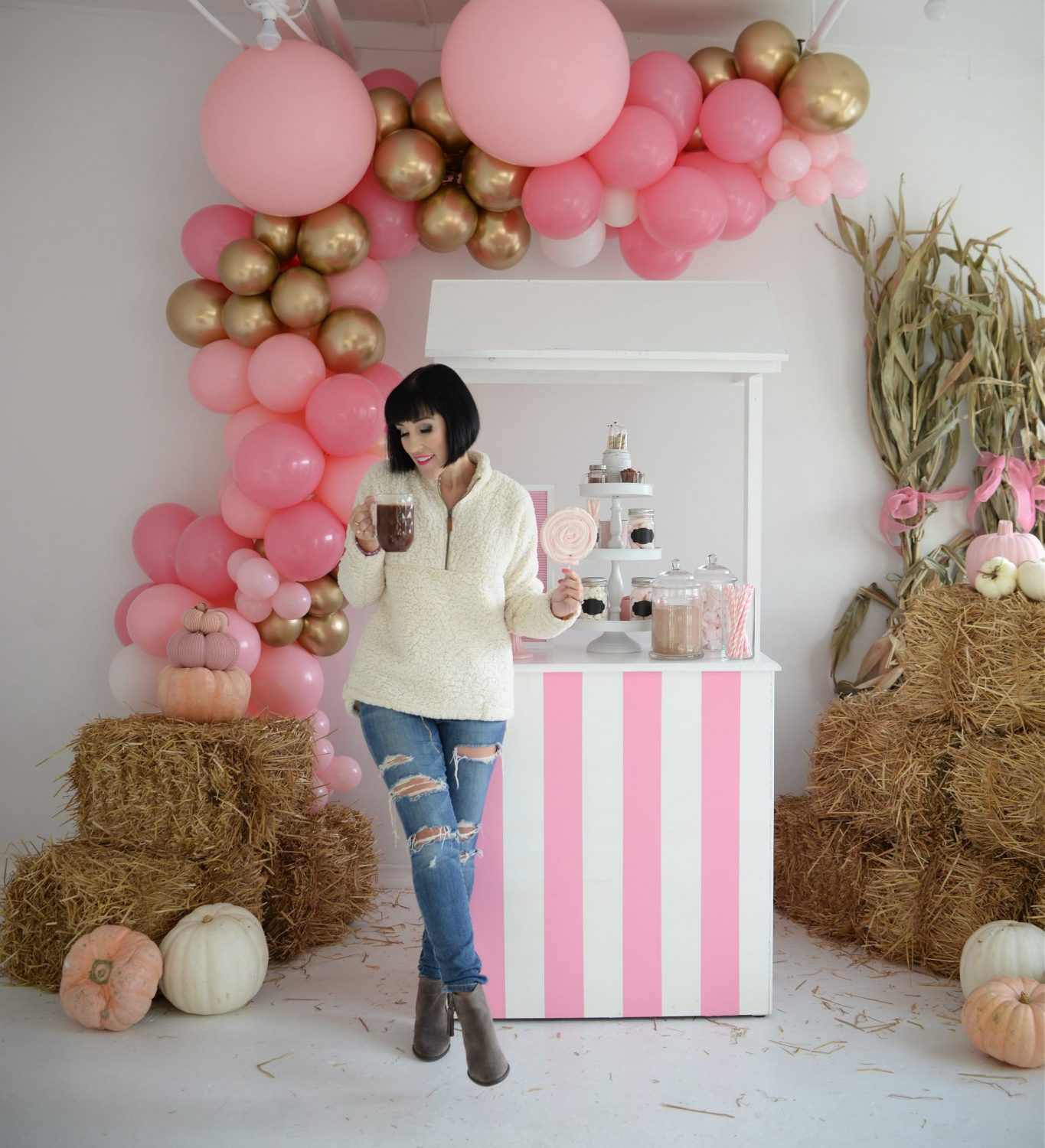 5 Fall Fashion Mistakes You Might Be Making
As the temperatures stop to drop, so does our love for fashion. I know its super easy to just wrap yourself up in oversized, comfy clothes, but just because the climate is getting cooler, doesn't mean we have to give up our personal style. Fashion is a fun way to express yourself and wearing the same old boring outfit on the regular isn't showing off your uniqueness. Although fashion trends may take a backseat come November, today we're talking about the top cold climate fashion mistakes and how to avoid them. Of course, this is all in good fun, so if you love some of these "fashion crimes", continue embracing your personal style and having fun with clothing.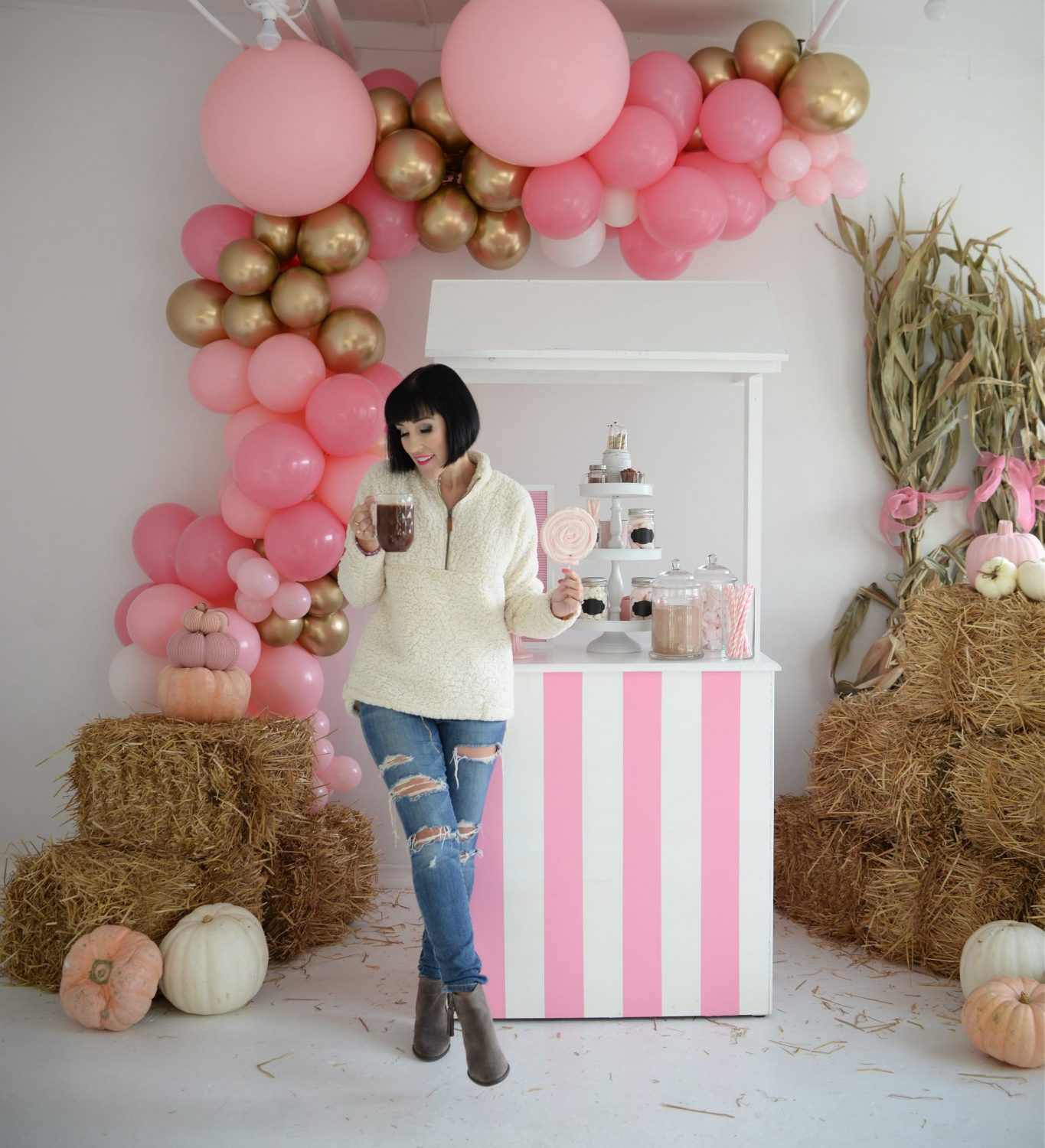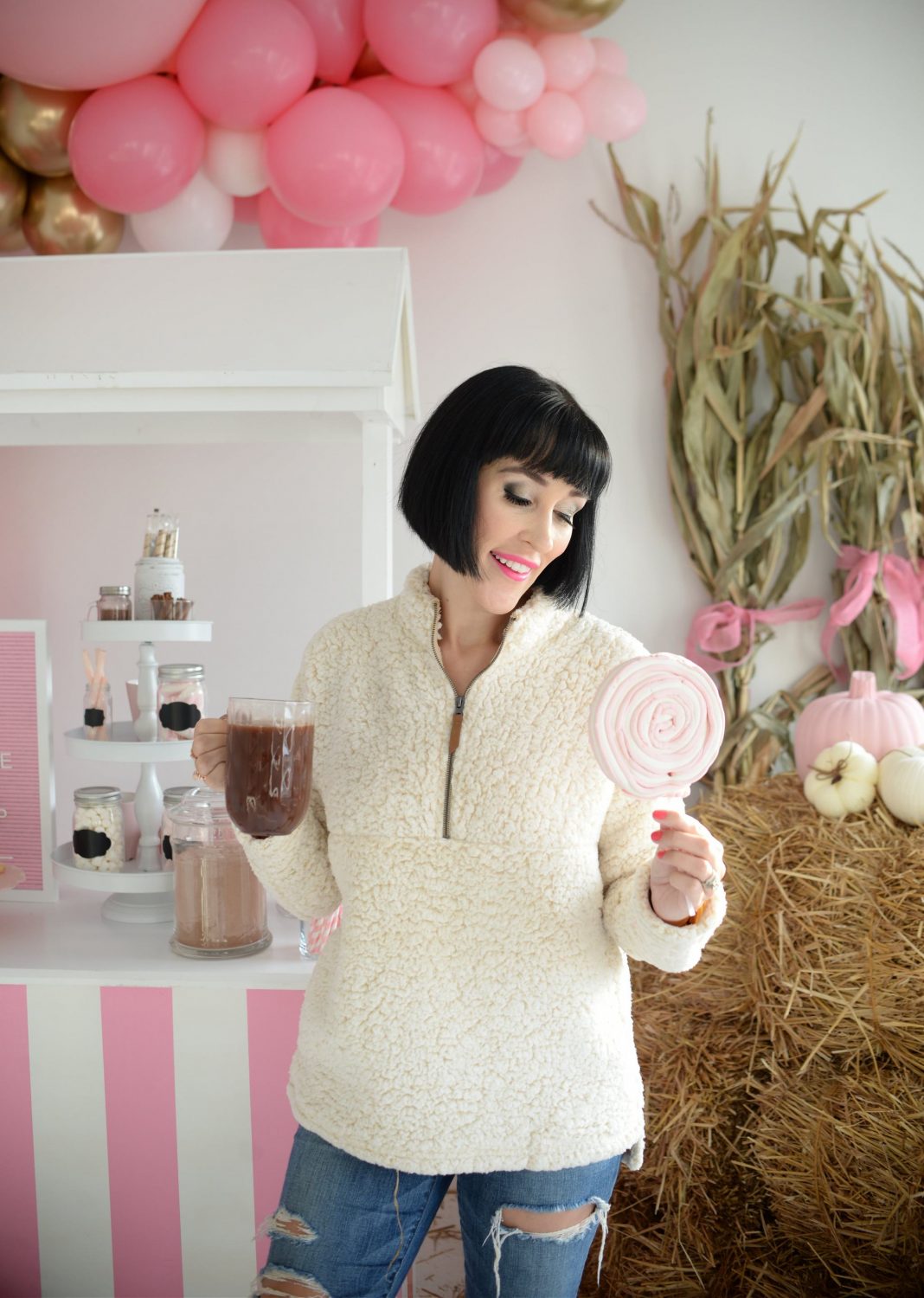 It seems as soon as the end of September hits, so does our portion size and body ratio. As much as you want to reach for those oversized chunky knits, keep it mind it may add extra bulk. I'm not saying you have to part with your beloved cozy sweaters, but you might want to balance it with skinny jeans or a slightly tighter bottom. Regardless of our shape, size or body type, we all want a little definition when it comes to our bodies. Creating that flattering hour-glass figure is easy, just remember if you go looser on the top, go tighter on the bottom. I'm not saying you have to wear form-fitting or tight clothing all season long but look for items that can help emphasize your gorgeous frame. Try a belt around your smallest area, a blazer that nips in at the waist, or anything that will create a streamline silhouette.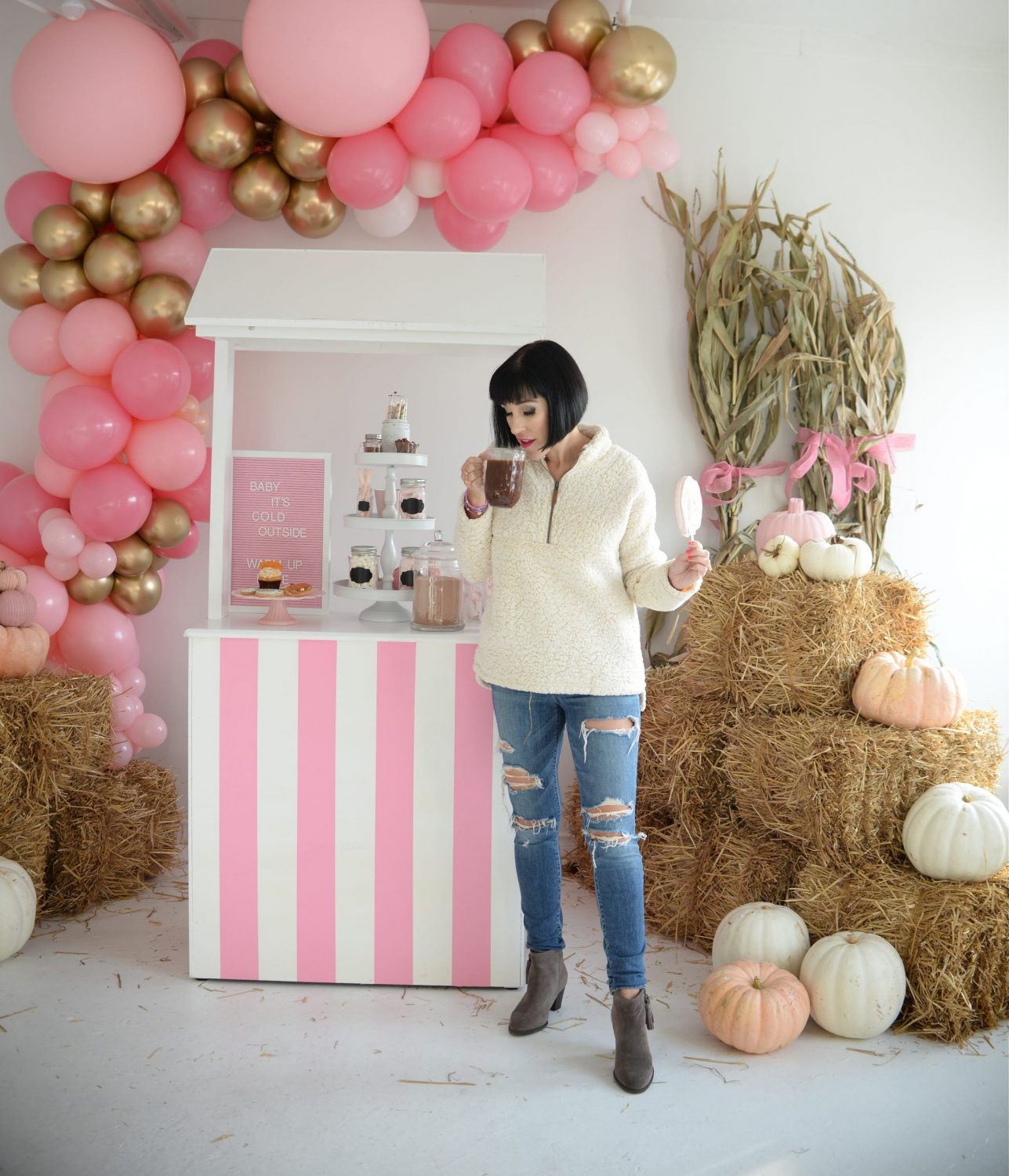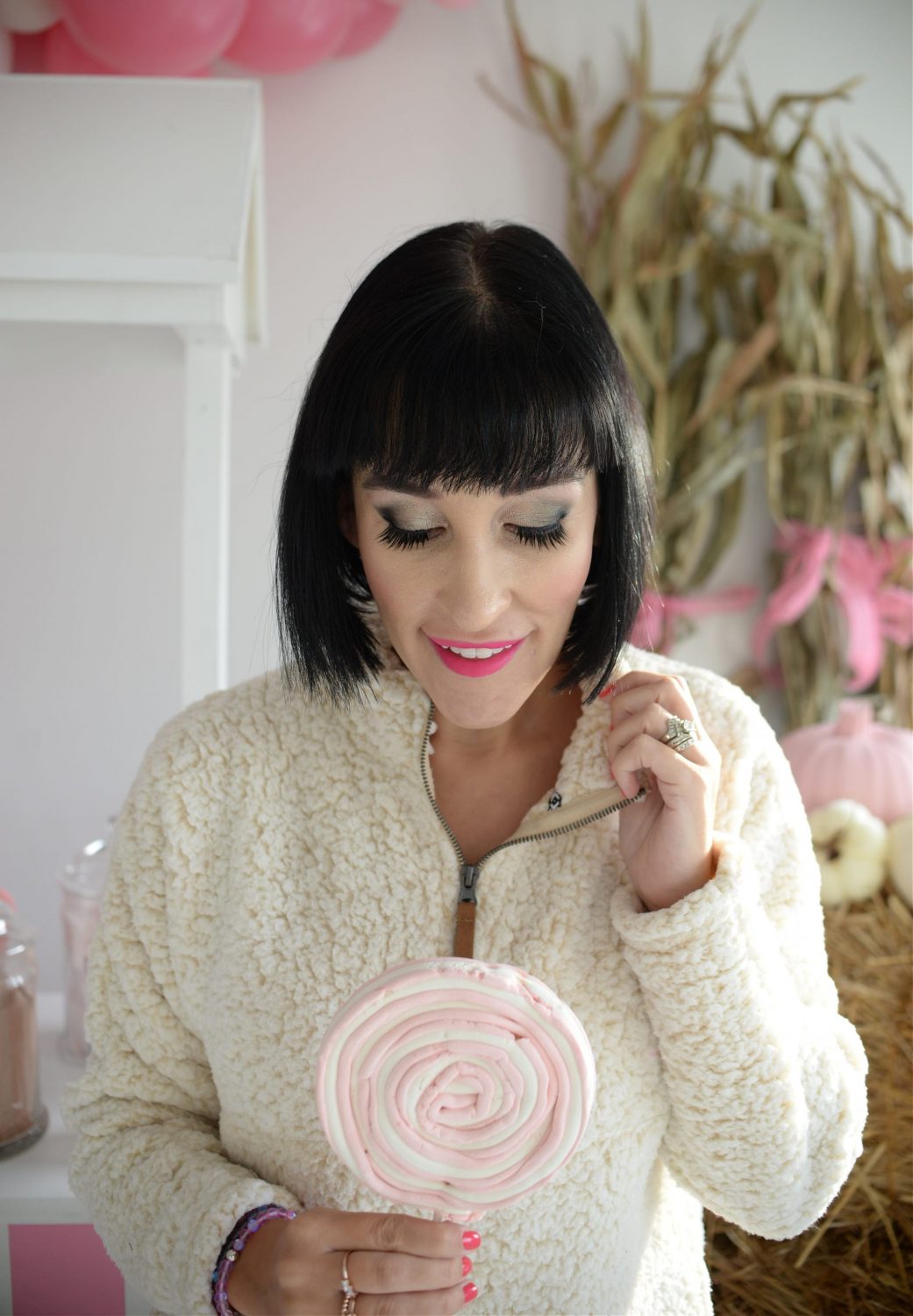 Speaking of the temperature dropping, as soon as the leaves fall, everyone is looking for that monochromatic look. Its a simple way to achieve a chic and stylish but doesn't leave much to the imagination. Layering yourself in the same colour, like black or brown, although it a sure way to create a polished and sophisticated, it lacks visual interest. I recommend playing with colour, prints or patterns. It doesn't have to be as bold or "in your face" as the spring and summer but adding in a second colour or texture is an easy way to bring a little life to your outfit. If you are committed to the effortlessly chic all black number, try adding in a one-of-a-kind piece. By simply adding in an element of surprise, like a leather skirt, a velvet blouse, a wool knit sweater, a sequin top or even an animal print belt or bag, can really help elevate your look.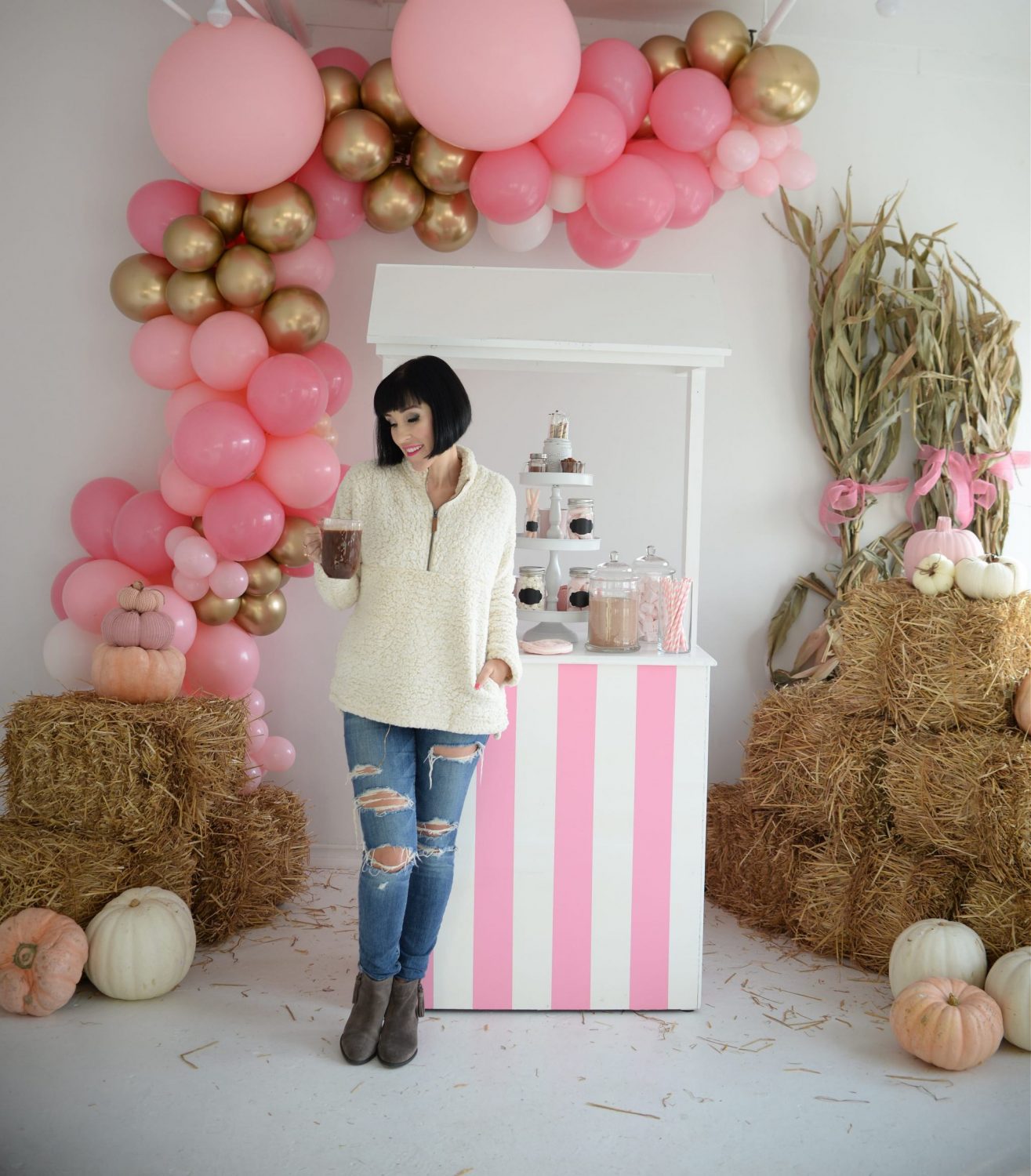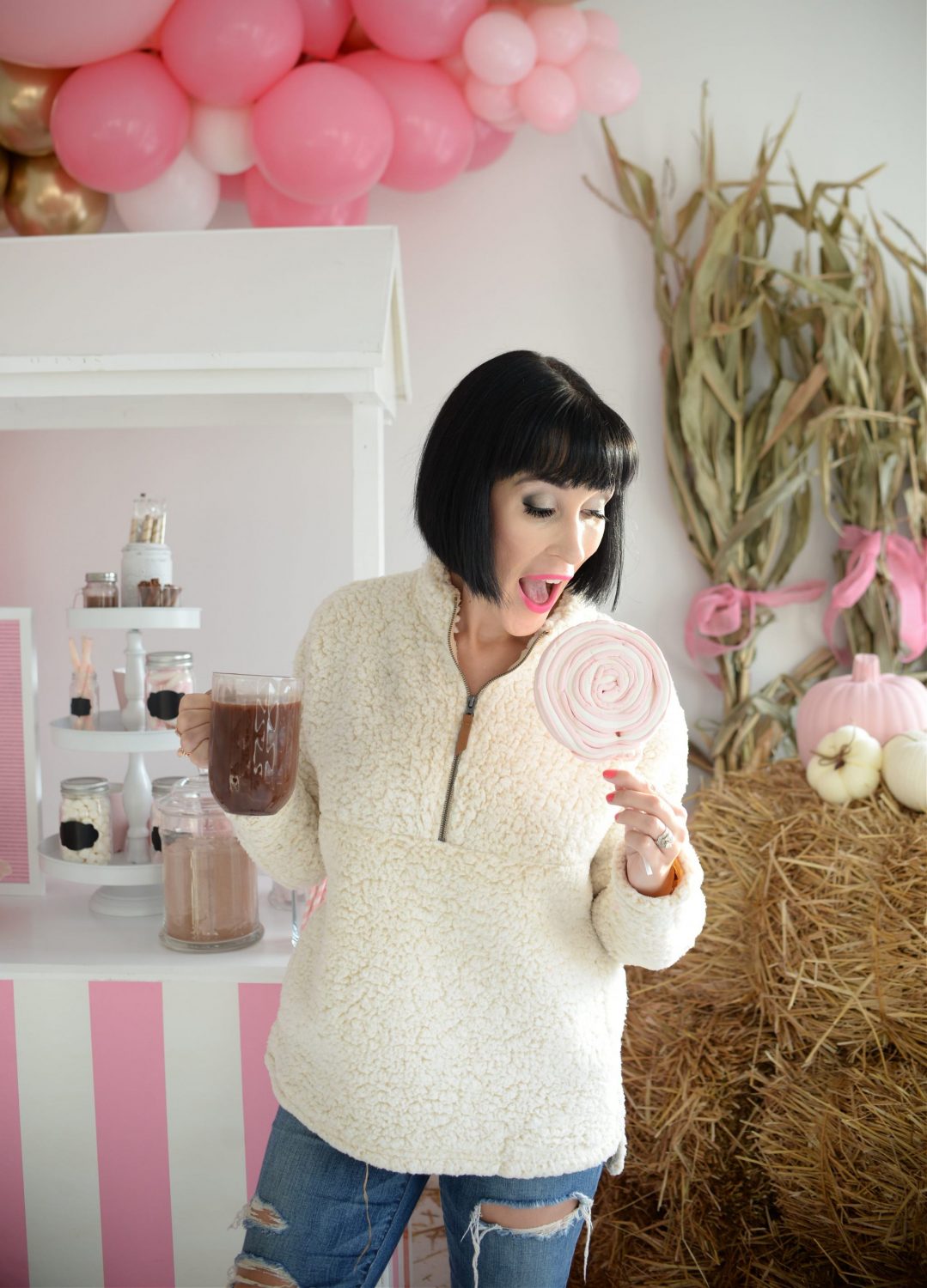 Wearing the "wrong" footwear can also make our break your outfit. Fall is all about being warm and cozy, and this is where booties and thigh-high boots come into play. As much as we hate to put away our open-toe shoes and strappy sandals, those just aren't going to cut it as the temperature starts to drop. Also, play close attention to your heel height, you might want to save those skinny and sky-high heels for the spring, when you don't have to deal with fall leaves, that can often be quite slippery. Boots are your best friend right now, comfy, warm and stylish. They are also super trendy and look good with almost any outfit.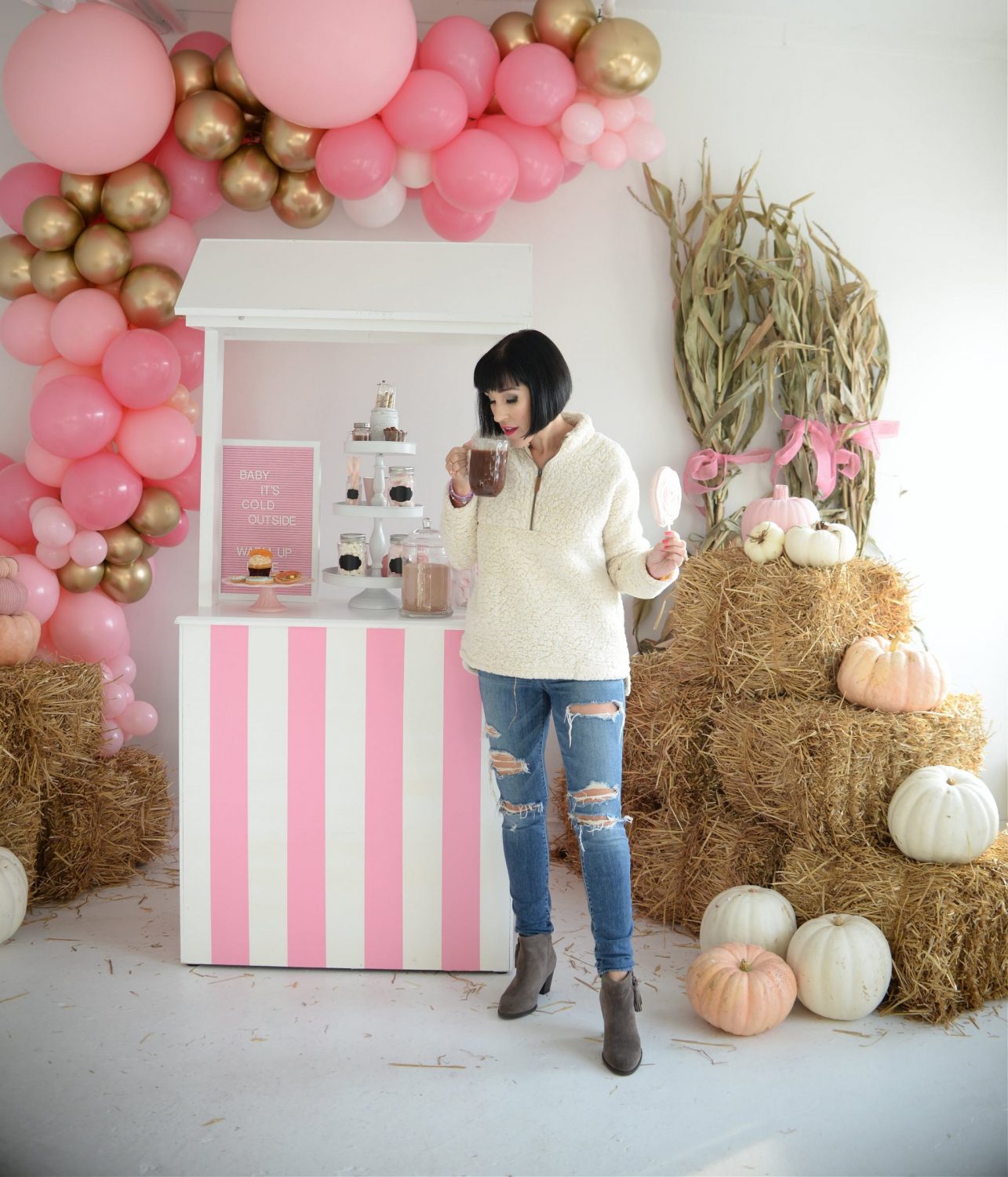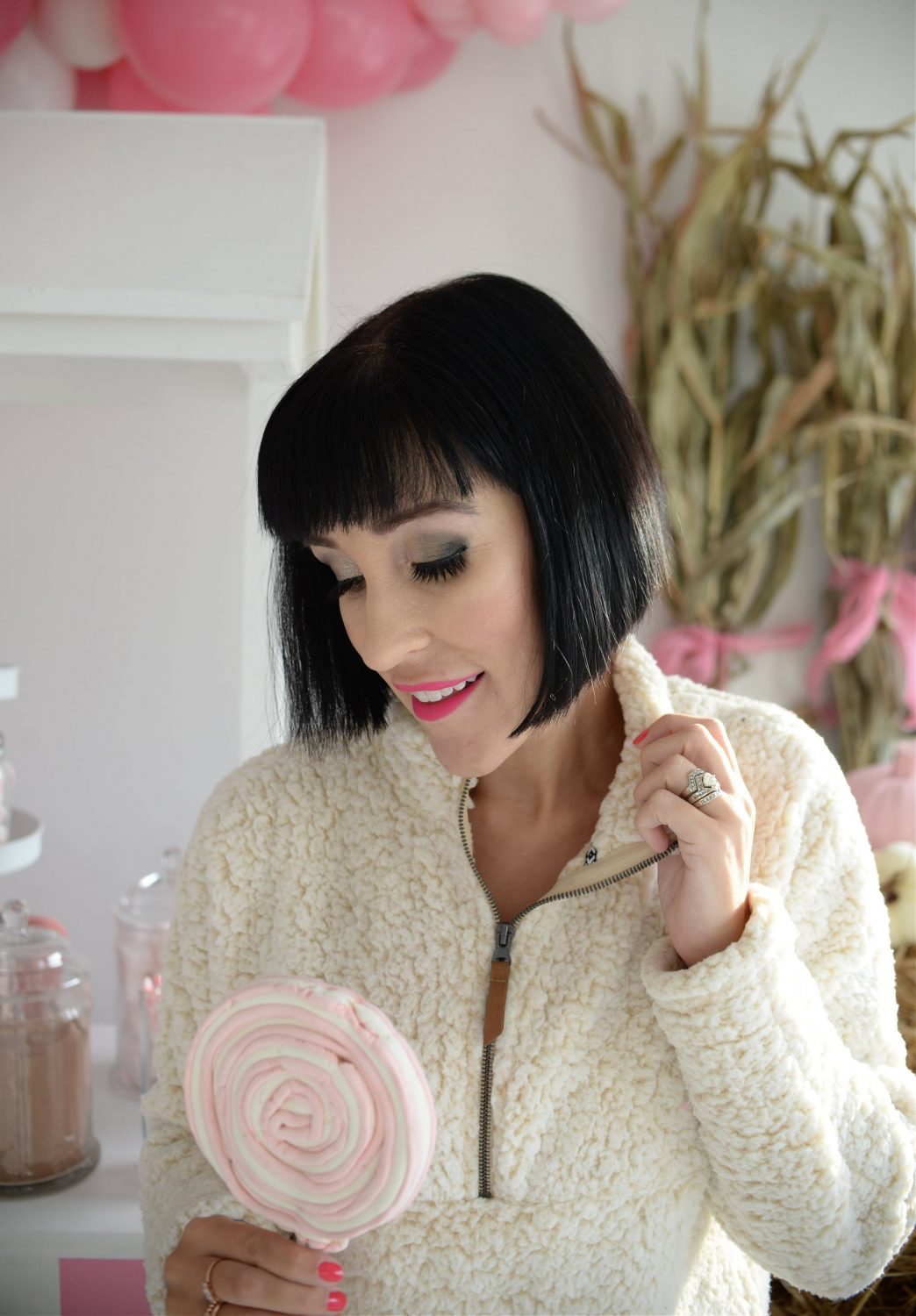 I know winter coats and fall jackets can be expensive, but now's the time to pick one up. Investing in a solid outwear piece may seem unimportant at the time, but as the temperatures drop, you'll be happy you have something to keep you dry and warm. If you live in Canada, or any other parts of the world where you get to experience all 4 seasons, chances are, you'll be wearing a jacket for half of the year. This also tends to be the first thing people notice on you, even before they see your outfit, so make it count. Look for high-quality fabrics, interesting details, and even something in a fun pop of colour.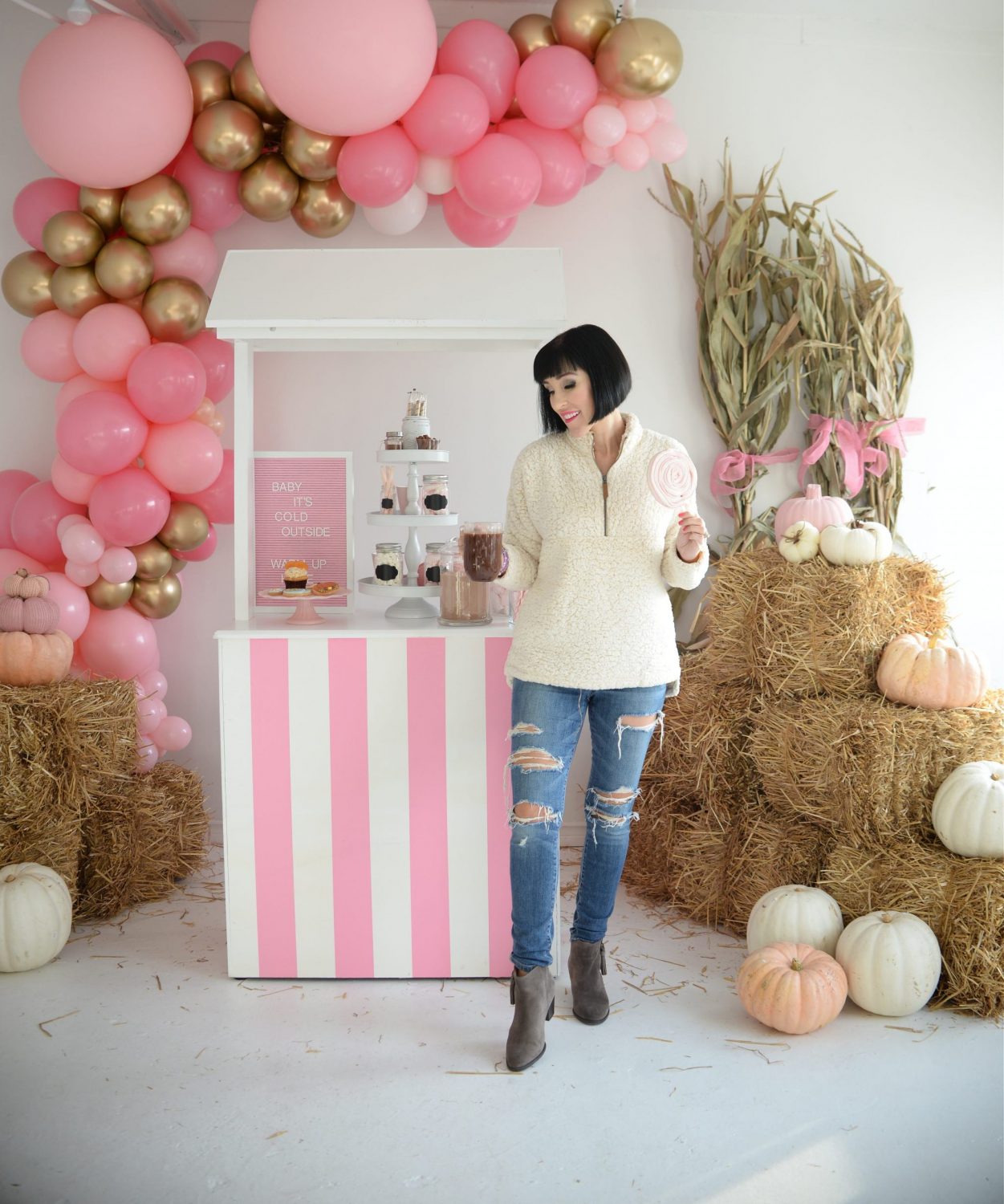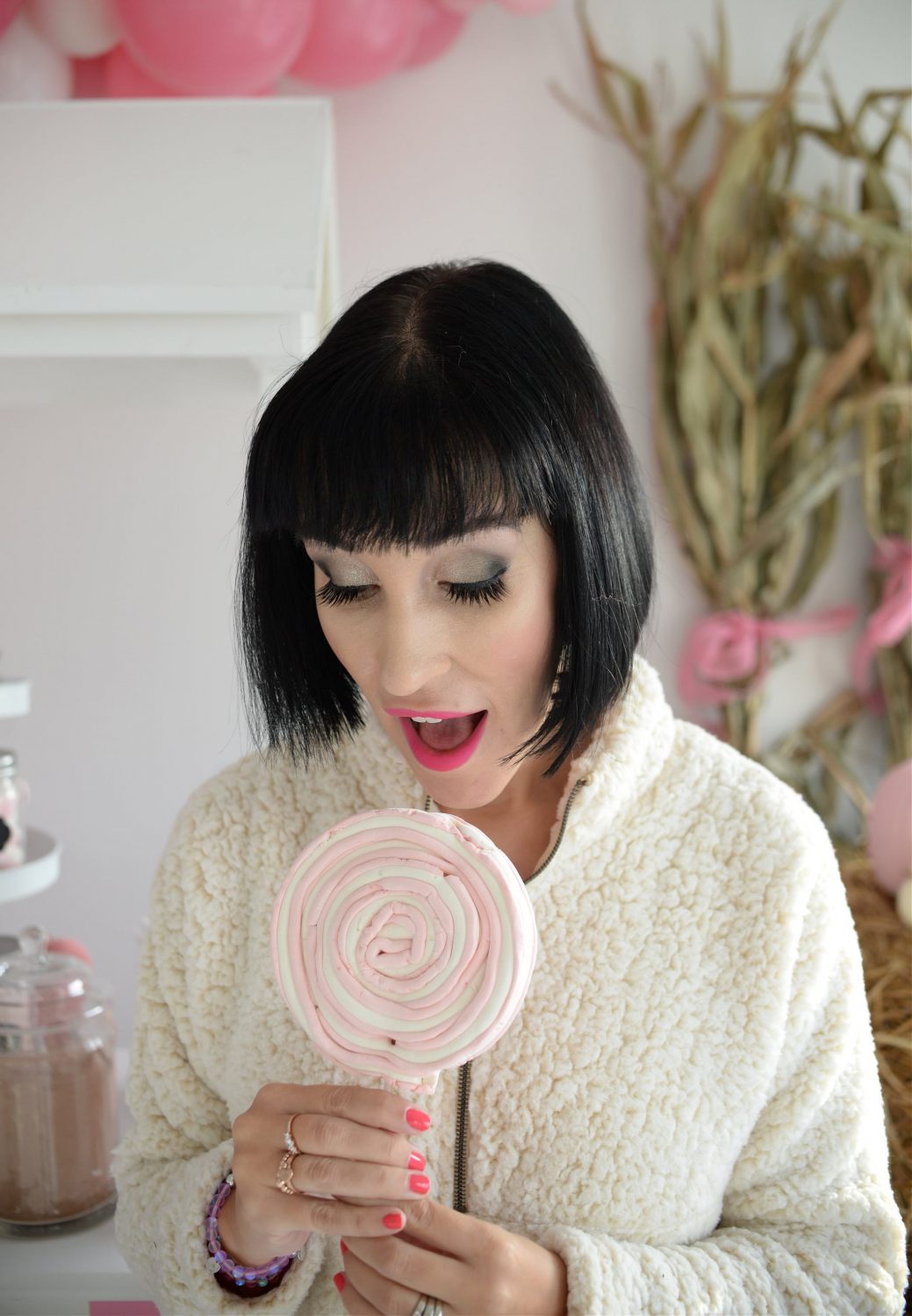 Since 60% of our heat is left through our head, not forget the value in a solid hat. Not only does this help on messy hair days, but it helps to keep you warm. Tossing on some sort of headwear, whether that be a beanie, a baseball cap, a wide-brim hat, something to help keep in the heat is key this season. A faux wing will also do the trick, it surprisingly keeps in a lot of heat while adding a playfulness to your outfit.
What I Wore- Sherpa Sweater- Walmart, Bracelets- c/o Nogu, Rings- Pandoar,
Jeans- American Eagle, Booties- c/o Vionic
Makeup done by the crazy talented Samantha Blatnicky