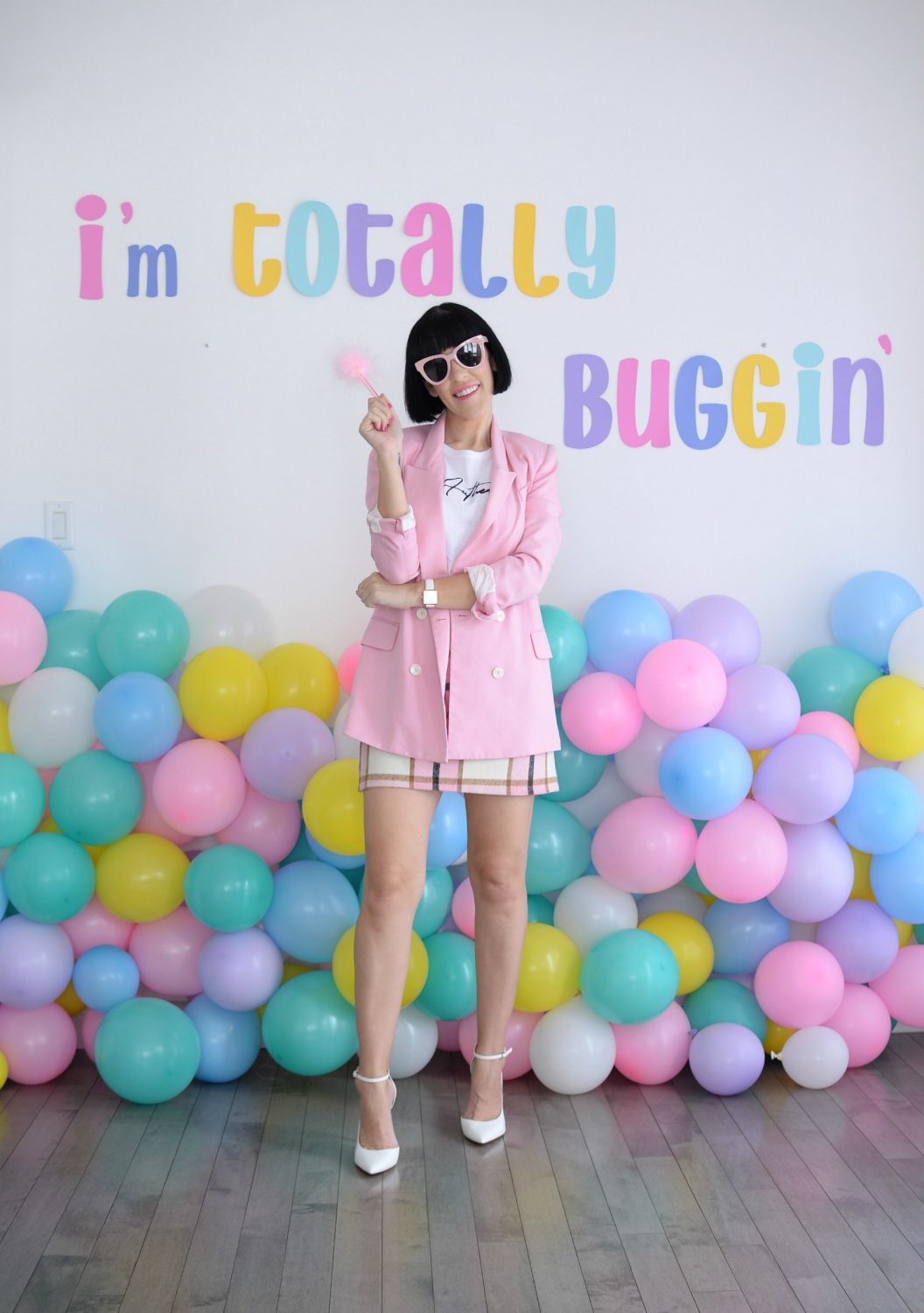 Fashion is an excellent way to express ourselves and have fun with clothing. There are some common mistakes, that we often make (myself included) that may have us looking and feeling older than we really are. I'm all about embracing your age, but our clothing doesn't have to reflect our current age. Now I no longer want to look like I'm in my 20's when it comes to my personal style, I also don't want to look older than I really am. I just want to look like the best version of my 30-something self.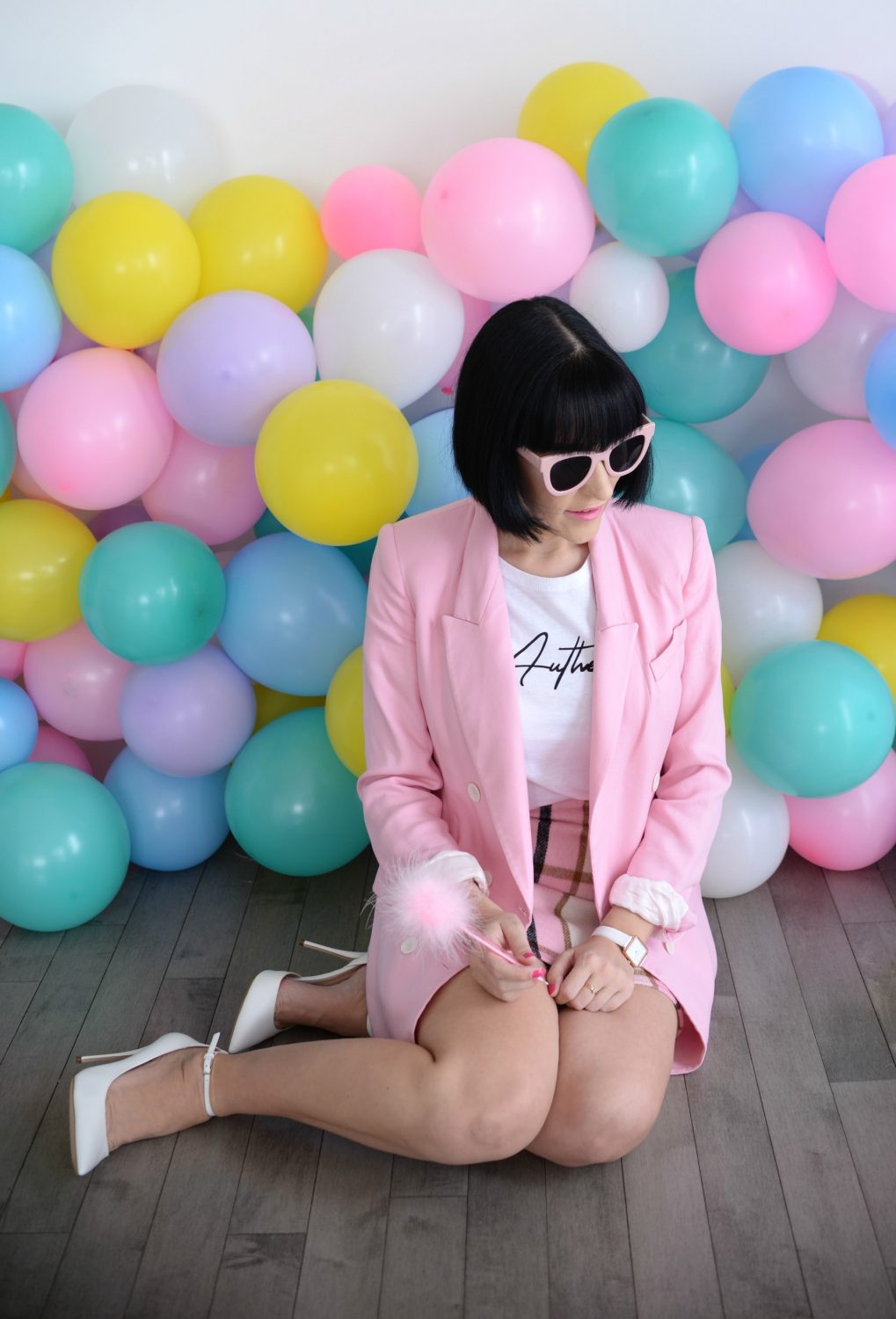 We all know everything eventually comes back into style. Trends that were once popular get revamped to look like new. Designs that you never thought you'd see again, come back with a vengeance. That leaves us with the idea of holding onto certain pieces, in hopes it comes back into style. The problem with this, is even if it does come back into style, it's usually tweaked and changed, leaving your older pieces outdated. Be mindful of re-working "vintage "pieces back into your current look. It's a slippery slope to looking older. We've all seen those people trying to hold onto their youths of the 80's, that just end up looking dated and older than they really are.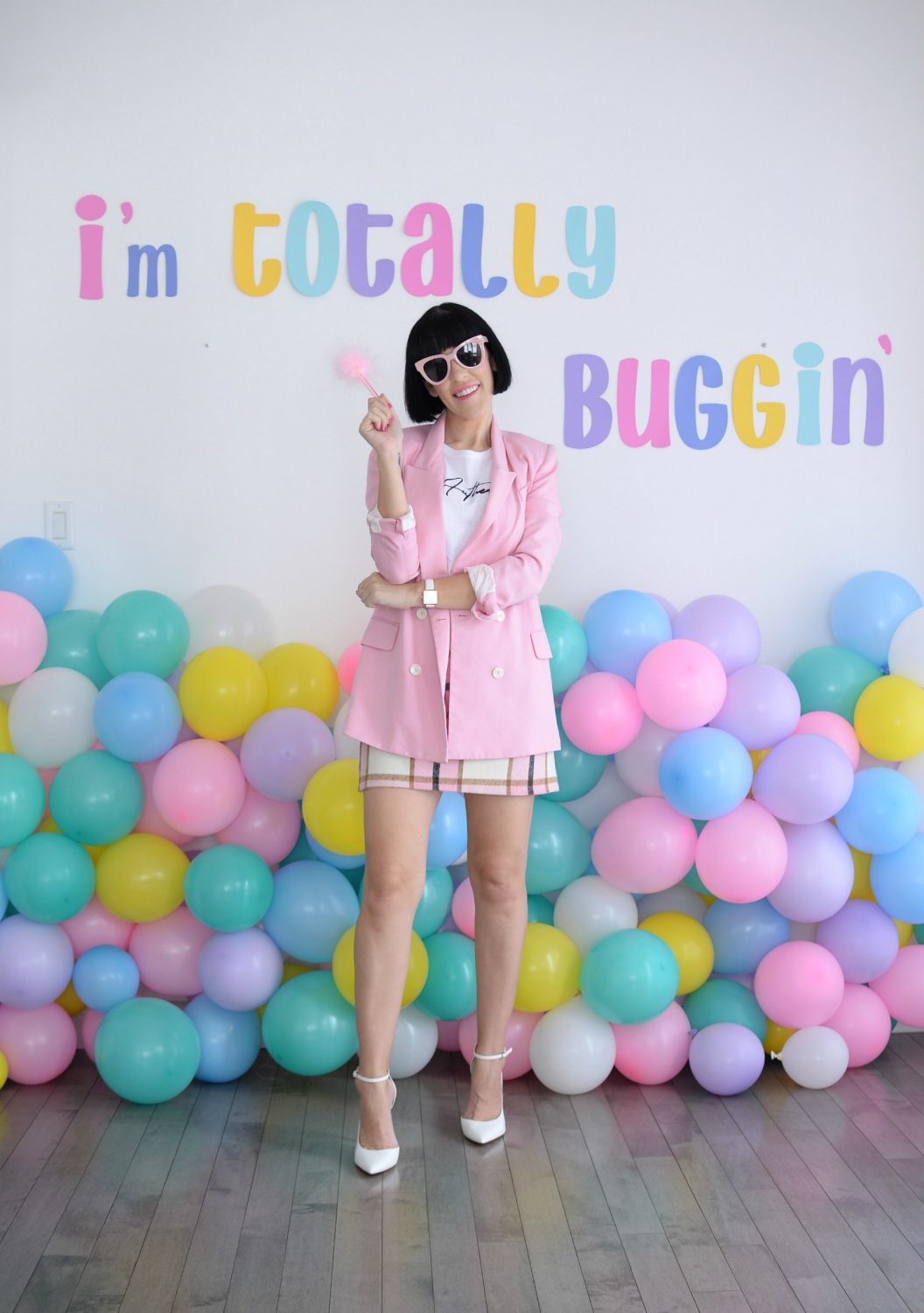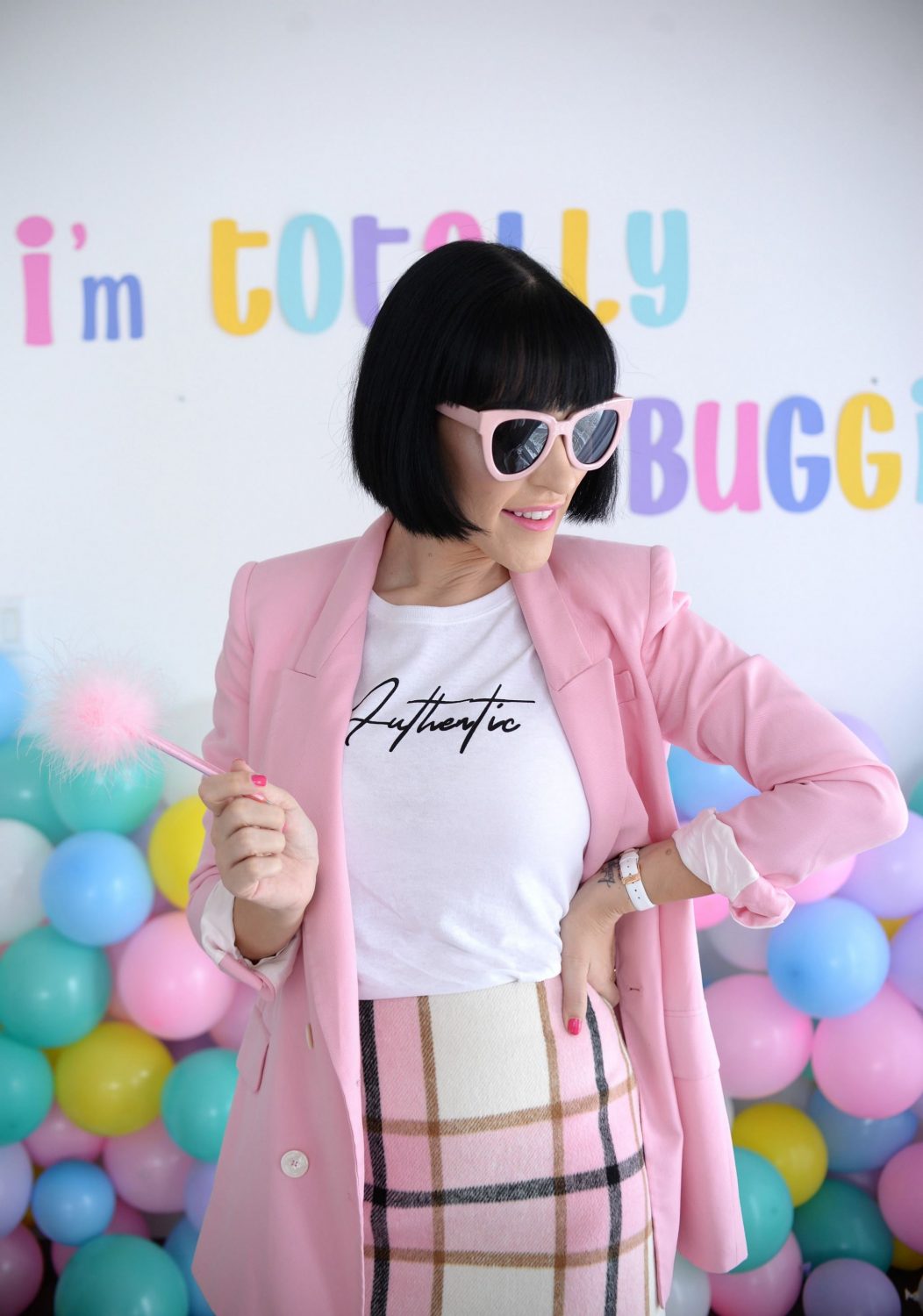 Speaking of trends, while at a certain age you may not feel comfortable wearing a crop-top, dad sneakers, or sheer lace dress, it doesn't mean you should get caught up on wearing "age appropriate" clothing either. I think we should all ask the question, does this piece make me happy and feel good about myself when I put it on. If the answer is yes, I say go for it. Whether it's "appropriate" for our age or not, if you feel confident in it, that's all that matters. Try not to let others or the media decide on what you can and cannot wear. Fashion is all about having fun.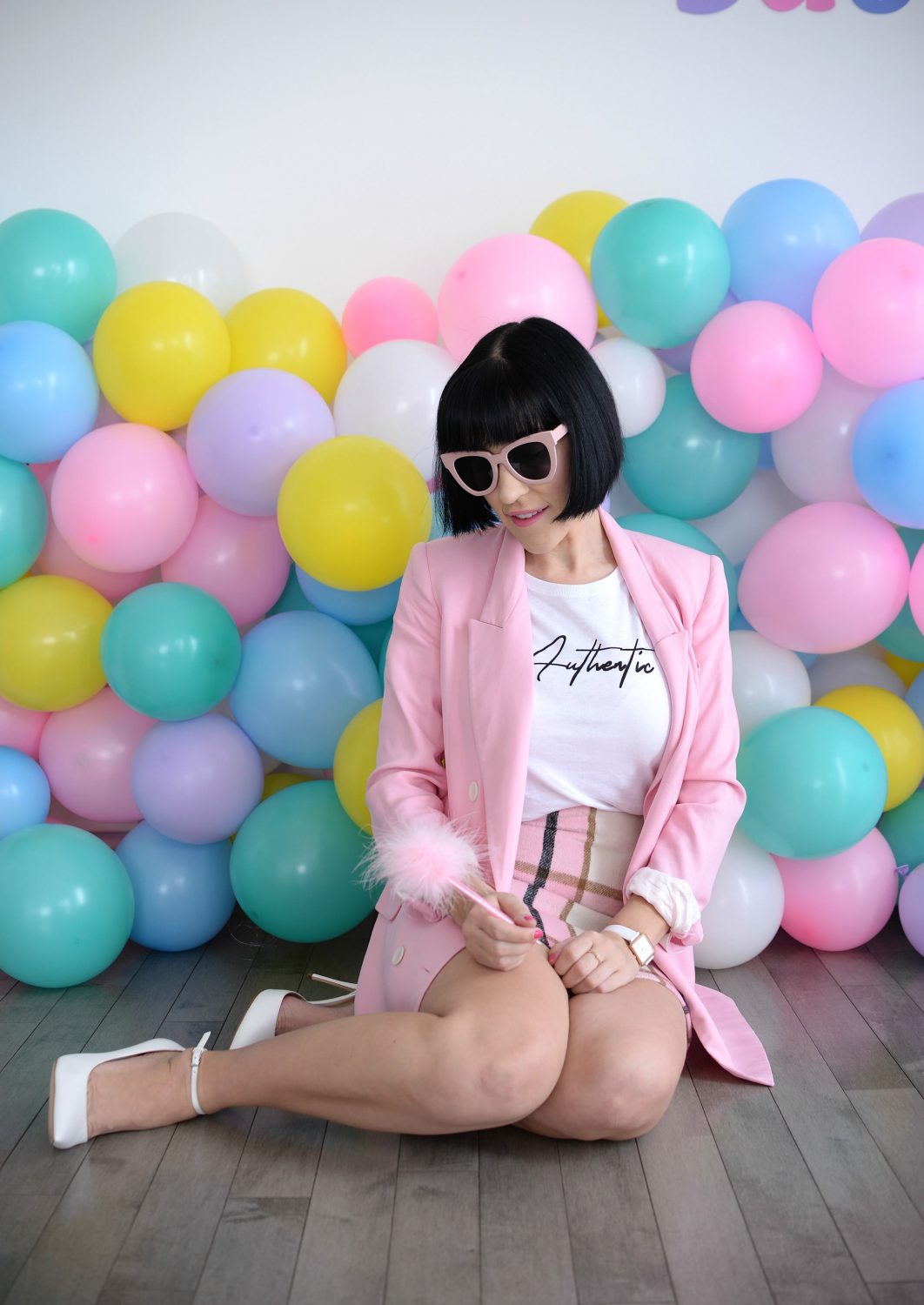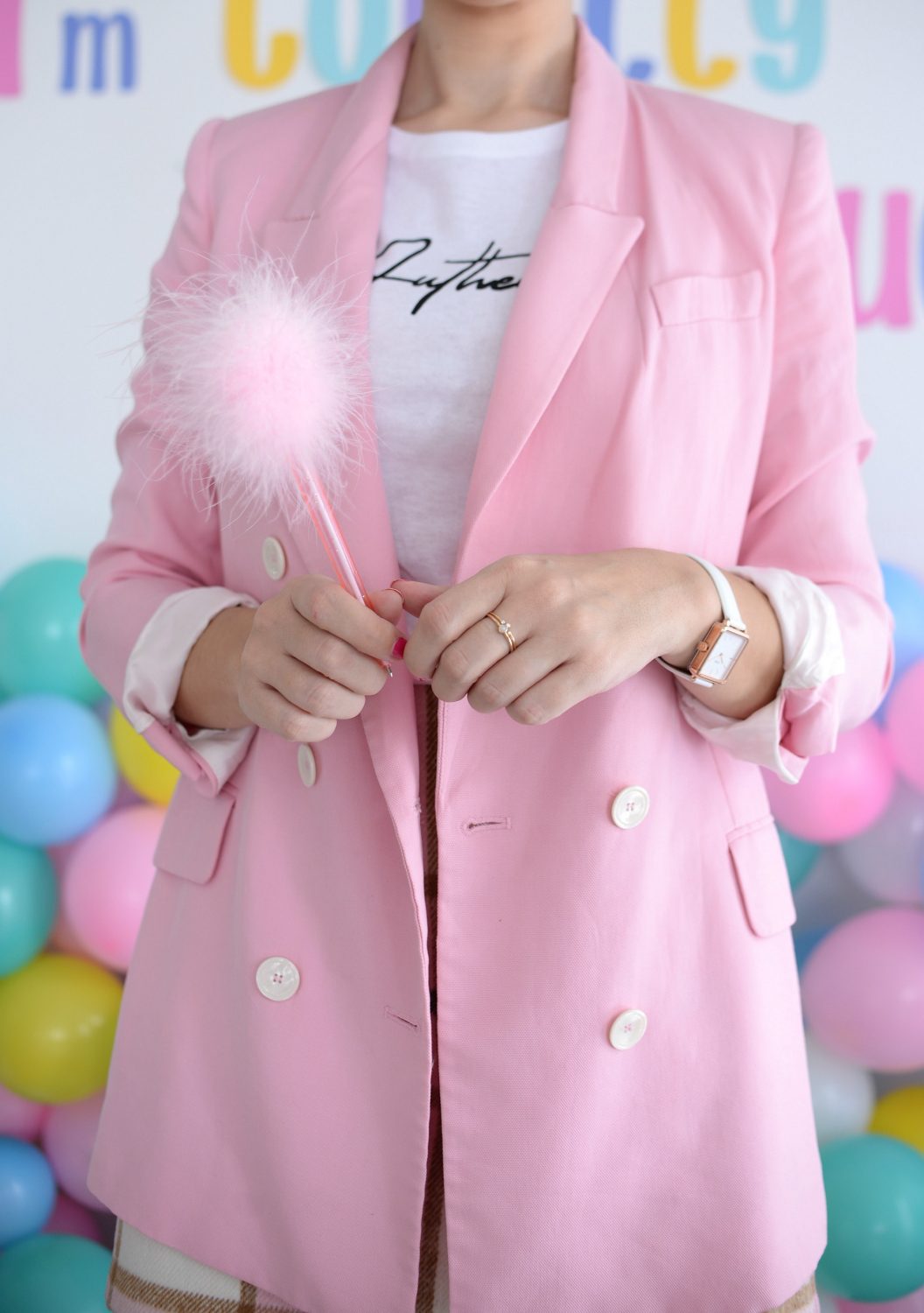 Getting in a style rut can also make you look older. The problem with rocking the same look is, it can quickly date you back to that decade, and give the illusion of being older than you really are. I know we all get content with our style, and hate to make a change, but the key to fashion is always trying new trends and getting out of your comfort zone. Don't be scared to take a chance and evolve your look from time-to-time. The key is to pick pieces that you're drawn to and love, so you stay true to who you are, while looking more current and up-to-date.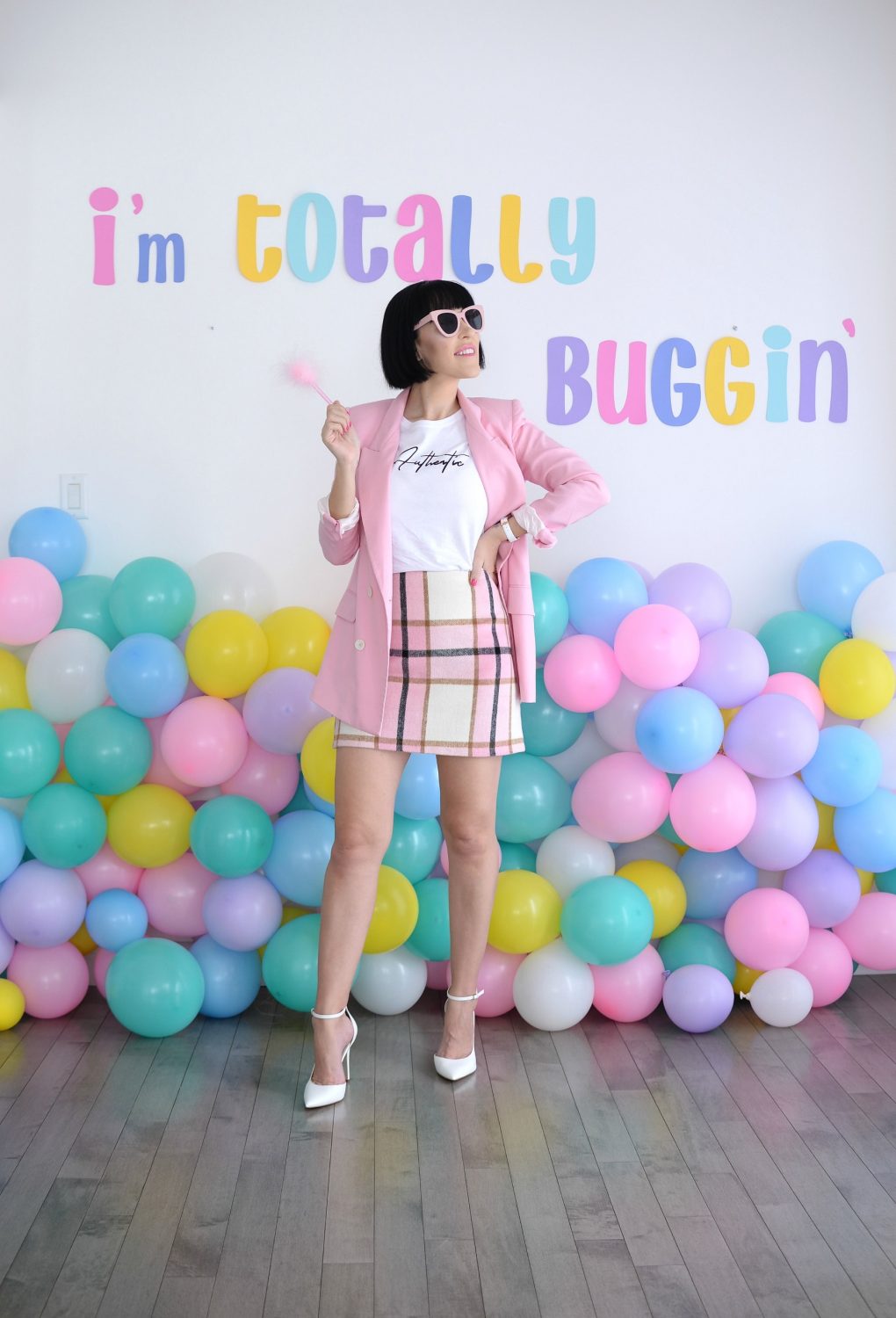 As slimming, flattering and easy to style as black may be, wearing too much black can also make you look older. Let's face it, black is such a harsh shade. If you have fair skin, it can often be too severe on your complexion. Now I'm not saying to toss all your black pieces for colour, but instead have fun with accessories to help break up the dark hue. Wearing a stunning necklace up around the face in a fun pop of colour is a sure way to brighten up your complexion. It brings the eyes upwards towards your gorgeous face and breaks up the dark contrast.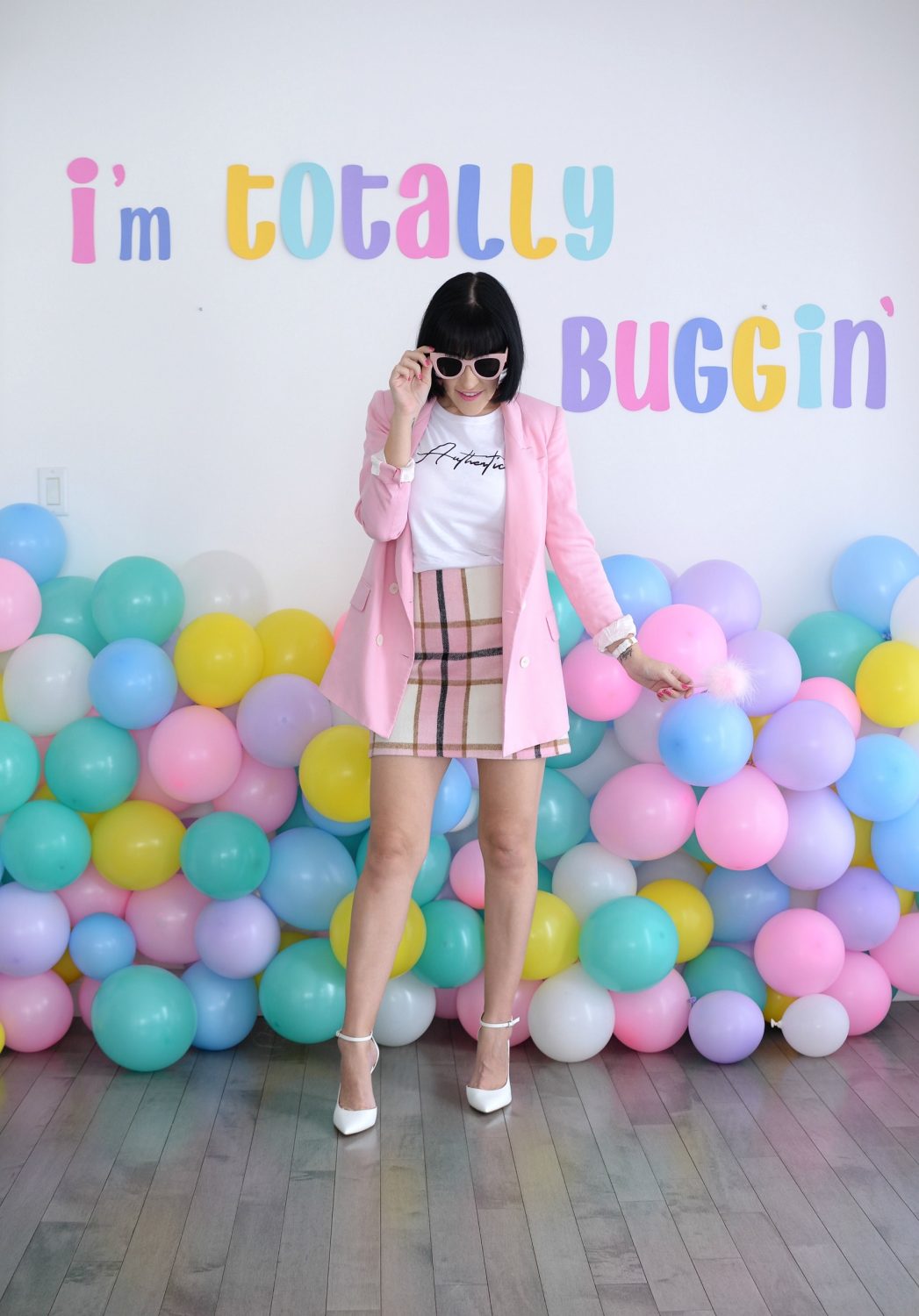 Finally, the girls are lacking support. We've heard it time and time again, that more than 80% of us are in the wrong bra. Nothing will age you quicker and make your style unflattering than an ill-fitting bra. Undergarments are not the most interesting factor when it comes to fashion, but it's the most important. When you're in the correct intimates, you'll feel more confident and sexier. It's the perfect starting off point when you're looking to feel youthful and put together.
What I Wore:
Tee – c/o Zink Made, Blazer – Zara, Sunglasses – c/o Zero UV, Watch – Cluse, Rings – c/o Mejuri, Skirt – Forever 21, Heels – Aldo