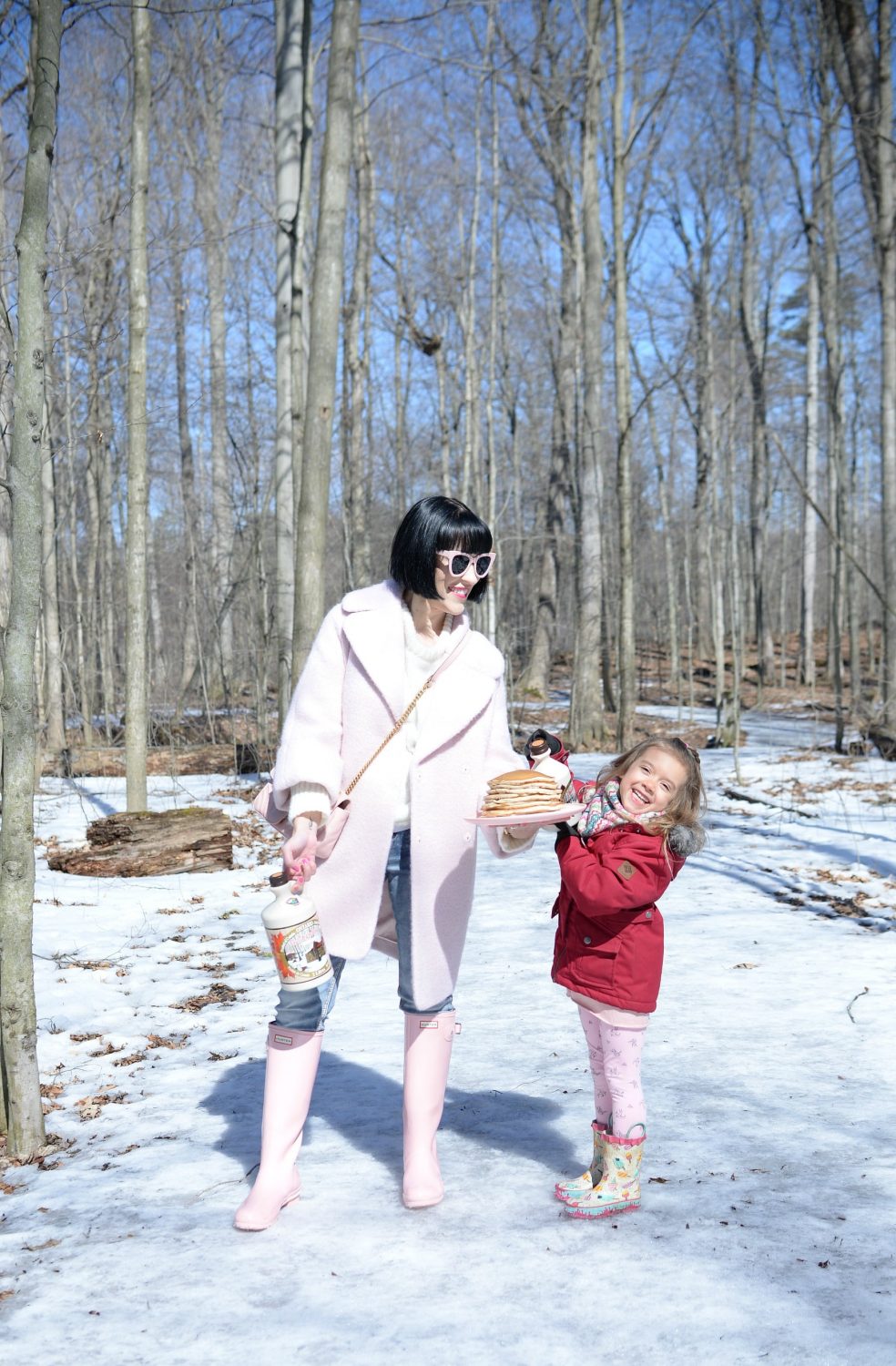 Springwater's Maple Syrup Festival
As the temperatures begin to rise in Canada, that can only mean one thing… maple syrup season is upon us. Currently, Canadians are looking forward to getting outdoors, enjoying the warmer weather and tapping a maple tree. Did you know that Canada is the world's leading producer and exporter of maple products? The country actually accounts for more than 70% of the global market. The sap is usually gathered over a 20-day period between mid-March to late April, making March break the perfect time to grab the family and tap into Ontario's Southwest best maple syrup.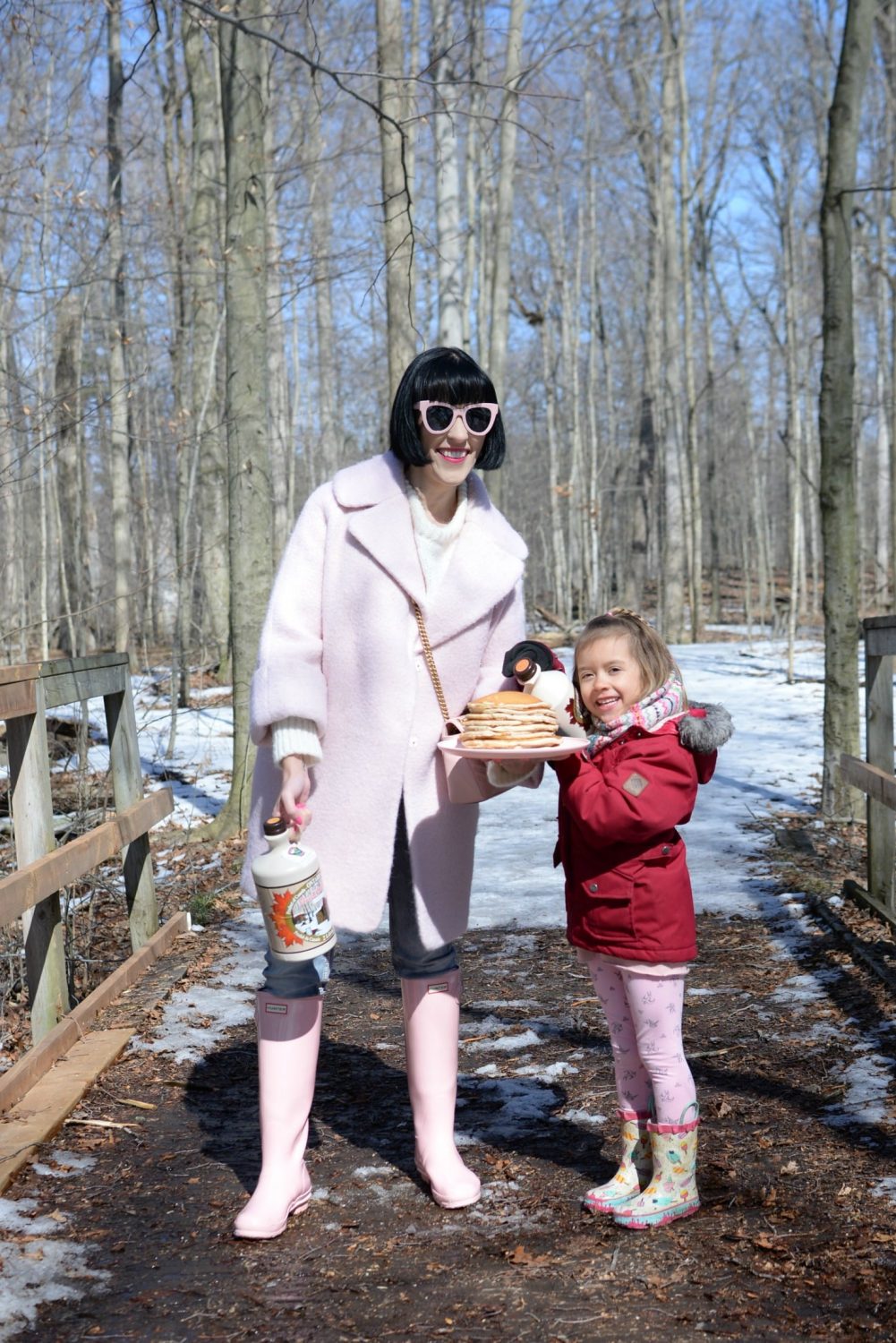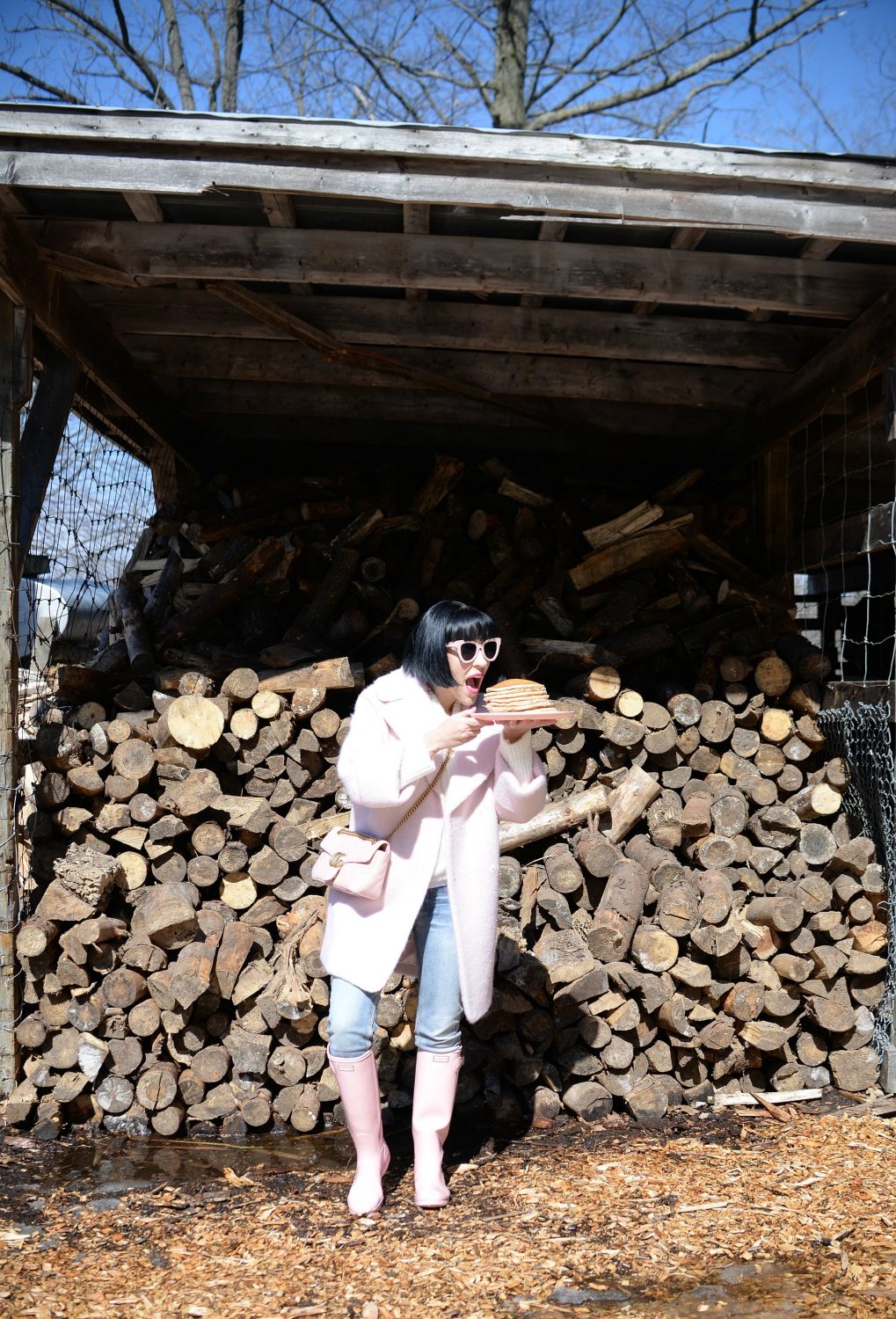 By mid-March we're usually looking to reward surviving the cold winter with a sweet treat. Buddy the Elf said, "maple syrup is a part of the 4 main food groups", so don't be afraid to add this to all your favourite dishes. Today just so happens to be National Pancake Day, so it was the perfect time to soak up the sun at Springwater's Maple Syrup Festival, located at Springwater Conversation Area in Aylmer (Elgin County).  The Festival, which is running from now until March 17, 2019, is the perfect way to celebrate one of my favourite Canadian traditions, maple tapping. Get educated on the tapping process, while taking part in all their daily adventures.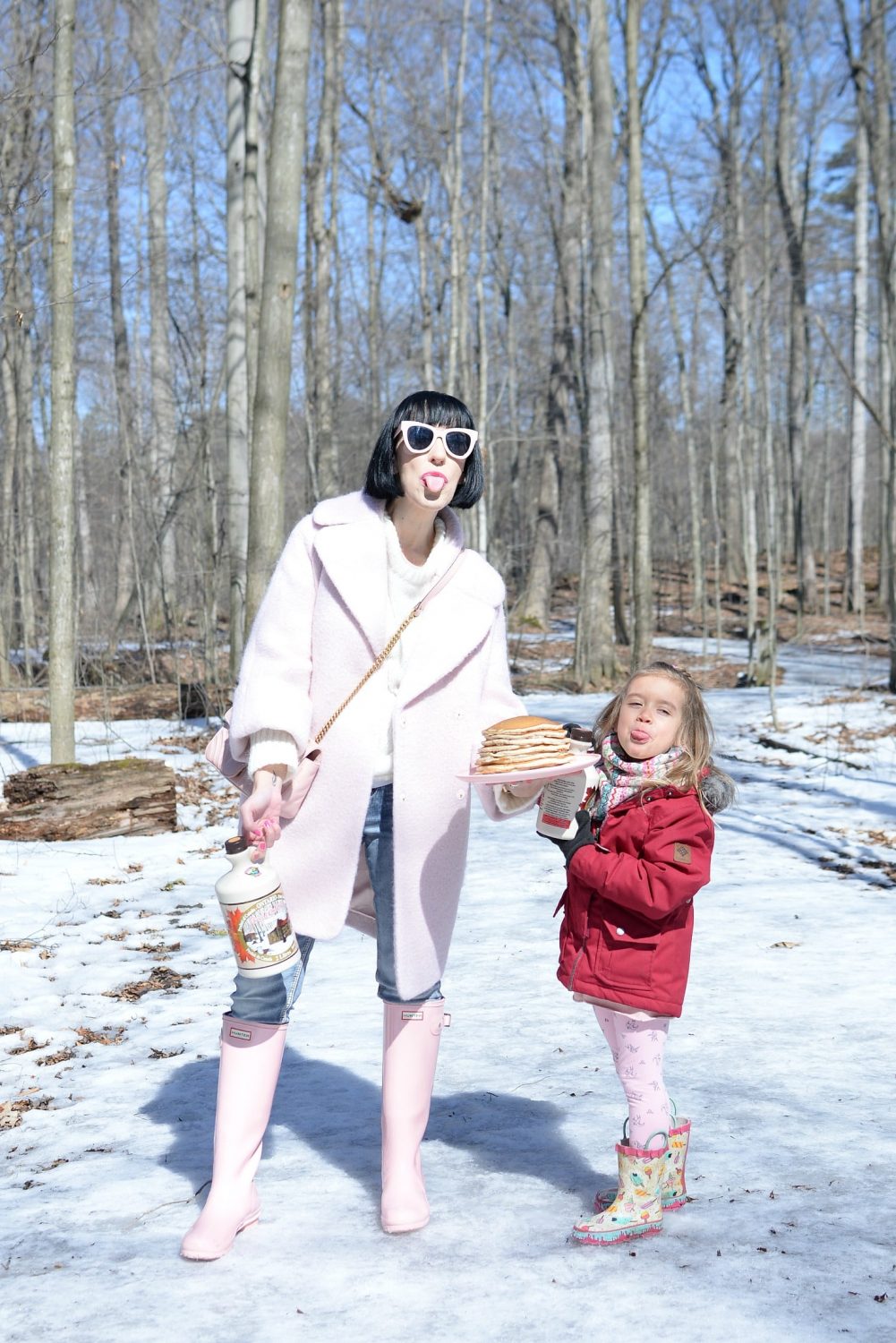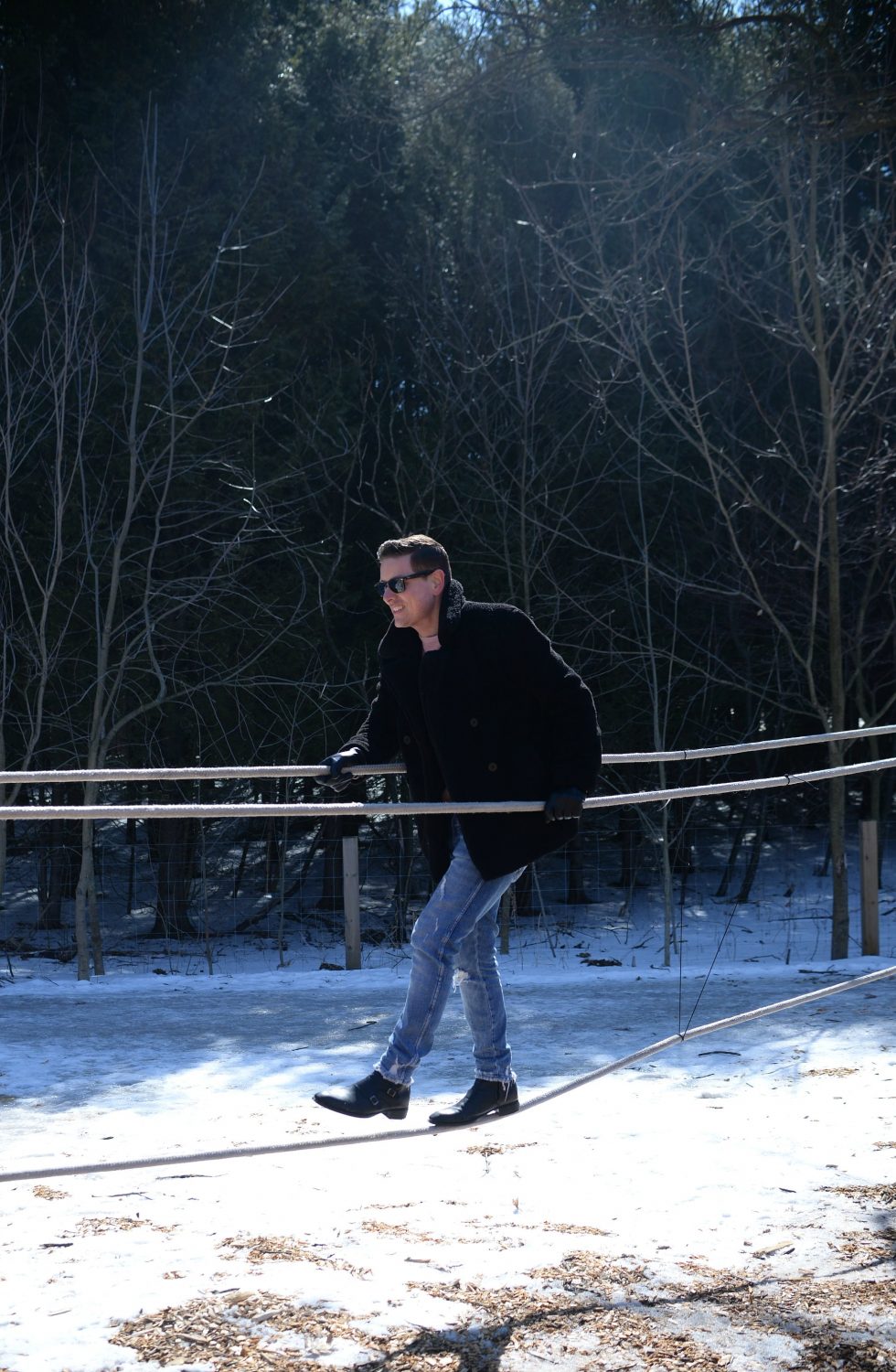 From wagon rides, to maple syrup samplings, to dining at their pancake house and testing your sugar tree knowledge, there's a ton of fun activities to keep you entertained all afternoon. Entry fee is only $8 for adults and $4 for children 12 and under.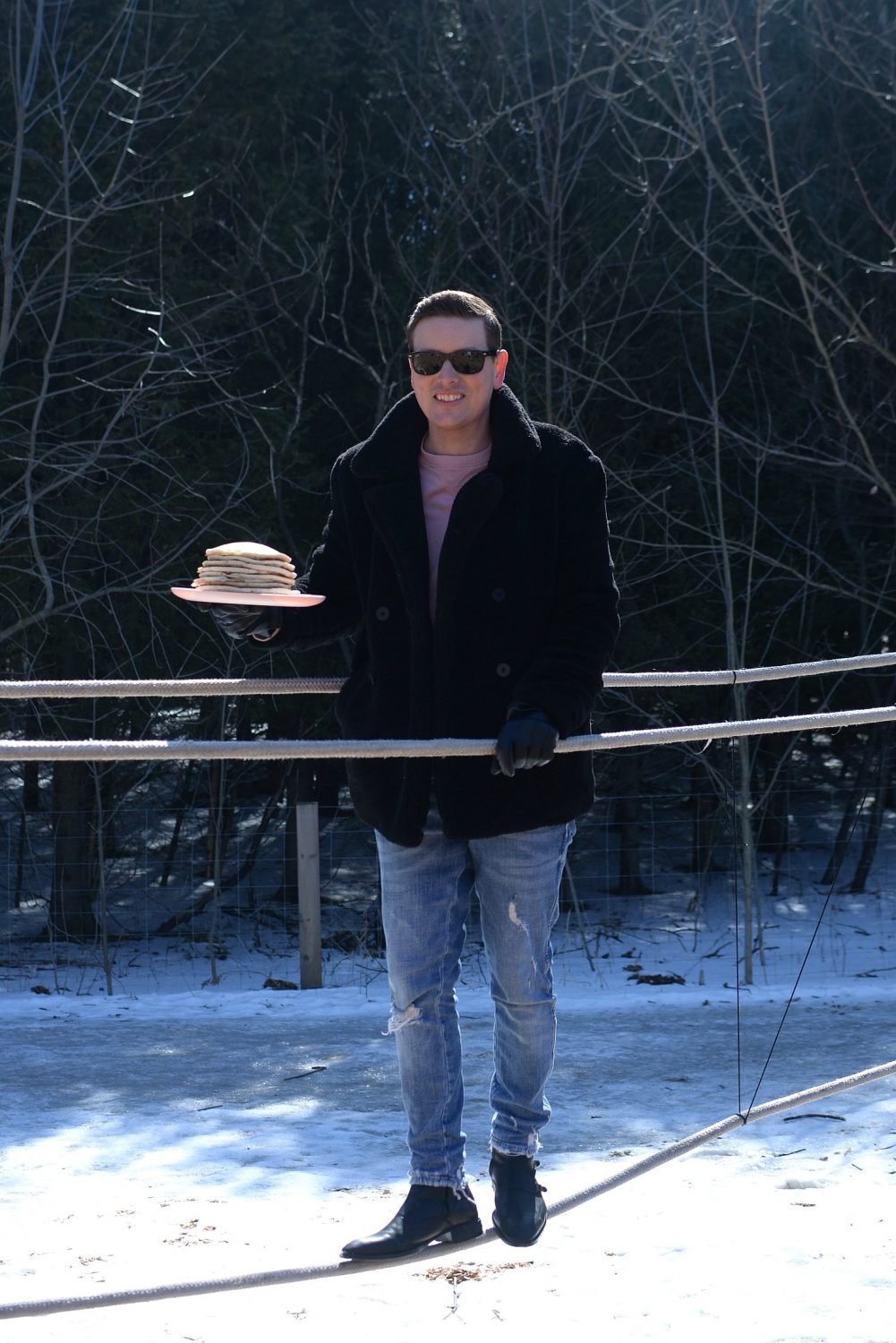 Your journey will begin on learning how to identify a sugar maple tree. The sap flow is stimulated during the slightly warmer spring days, as the temperature needs to be above 0°C during day, followed by below freezing at night. This allows for the sap to flow out of the tap drilled area and into the collection system.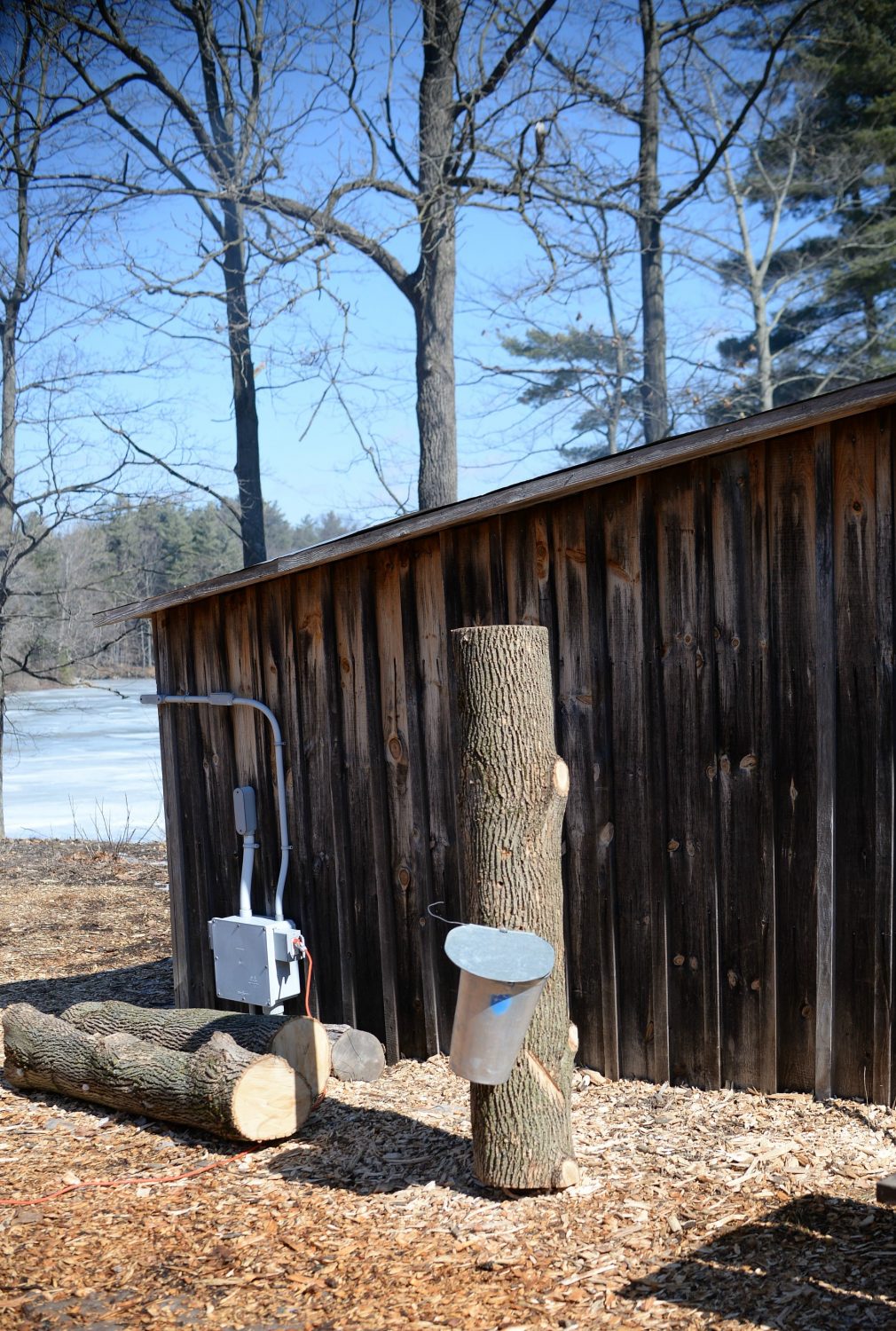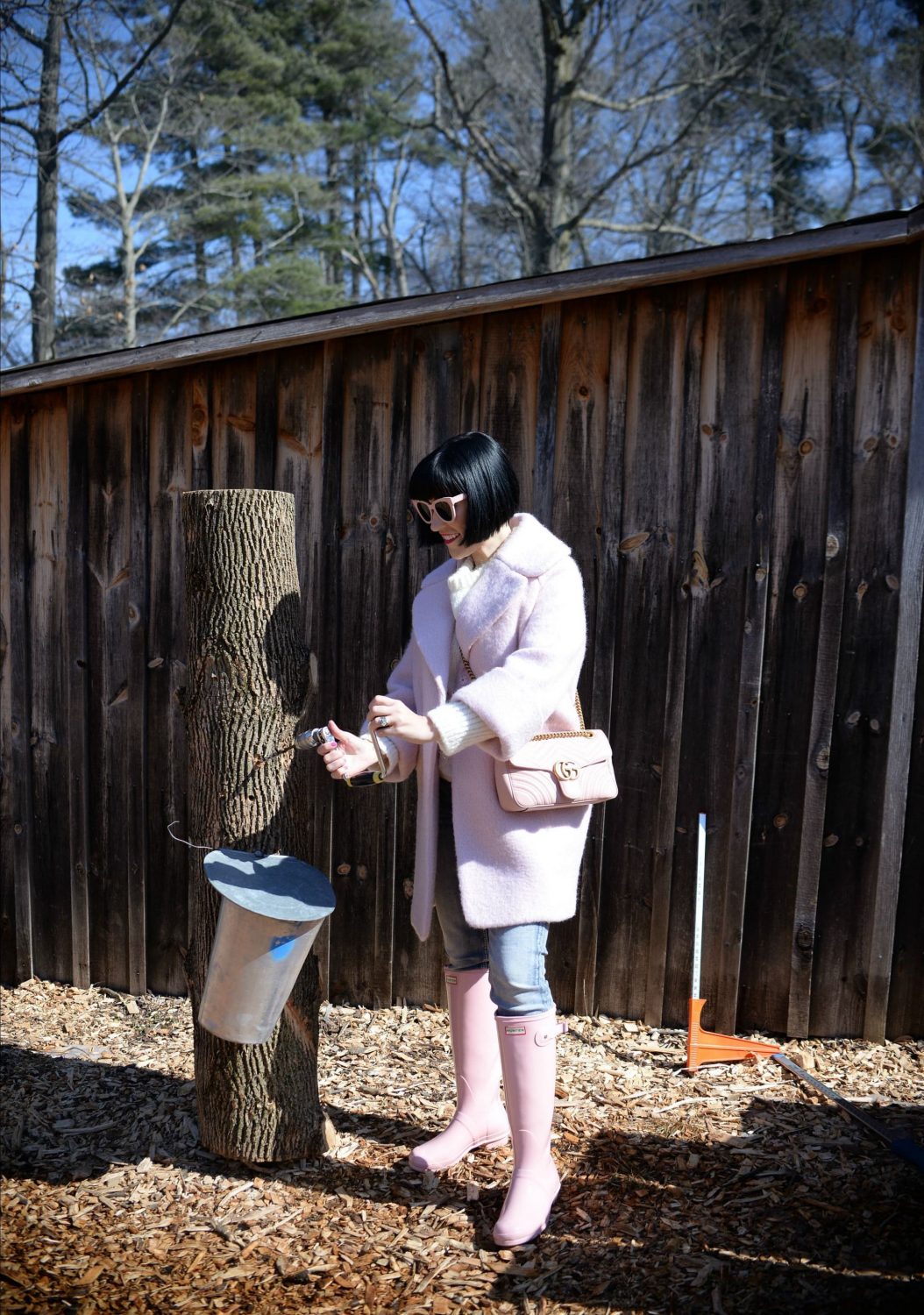 From there, head on over to another area where you'll learn the history of the Indigenous people and how they used this "sweet water" in their every day life. Find out how they established the culinary technique to cure meats in the maple and how they preserve it.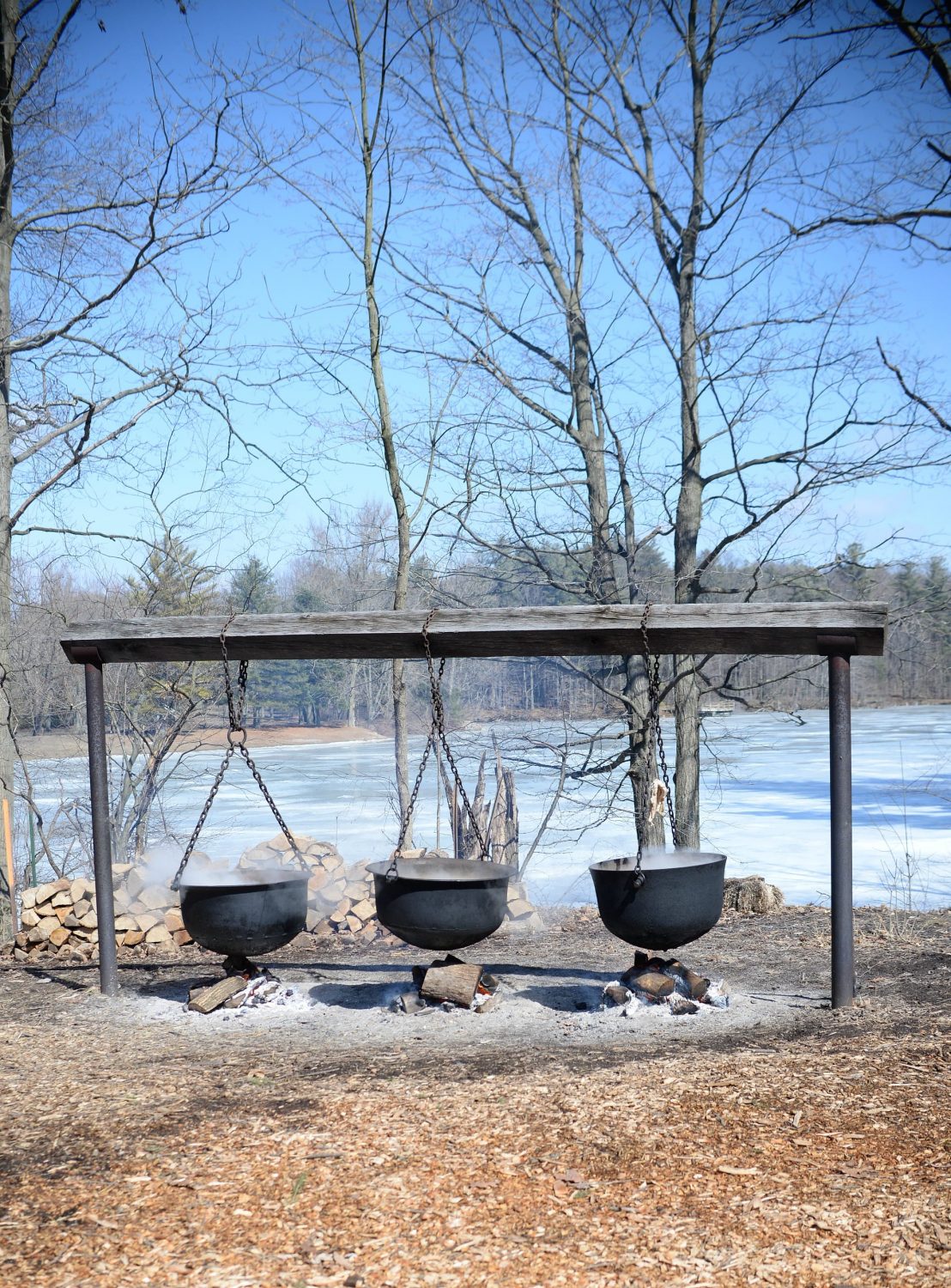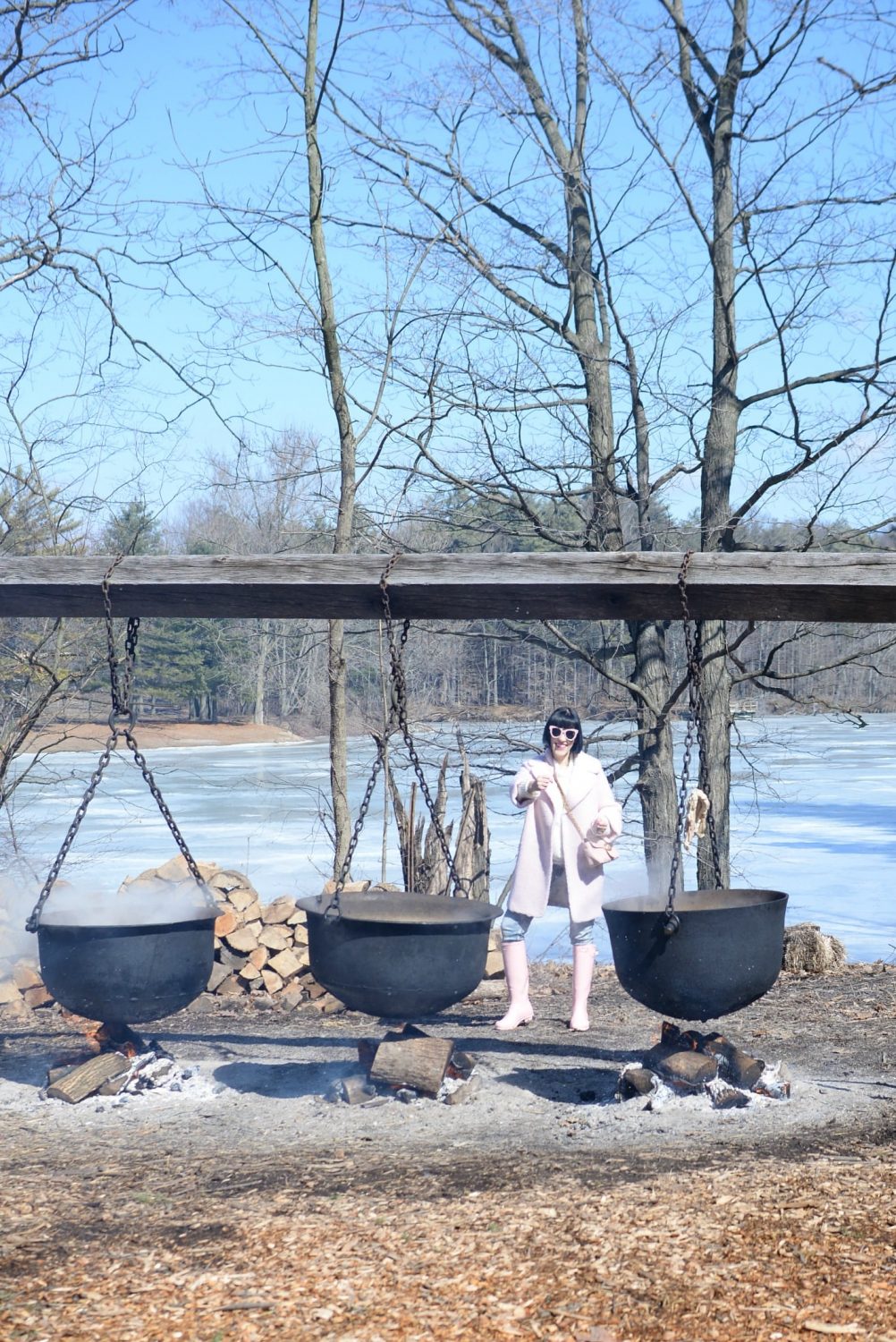 Then hop on a wagon for a short 15-minute tour through the wooded trails to gain more insight into the maple syrup production process. You'll learn fun facts along the way, while keeping your eye out for woodpeckers, squirrels and other furry friends.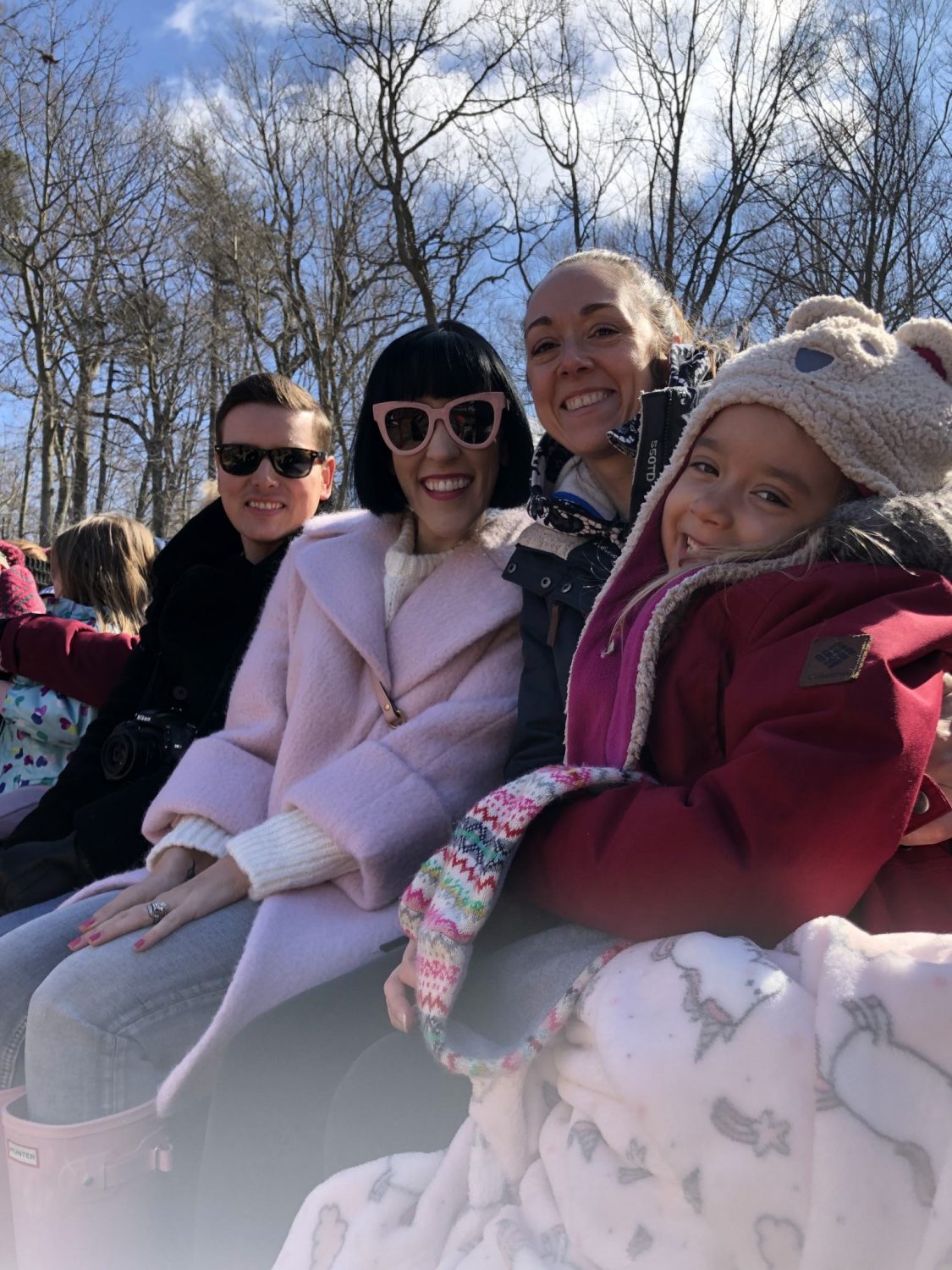 End your day, across the street at the Pancake House, for fresh and fluffy pancakes topped with fresh maple syrup. It's run by local community groups with sales going to the Canadian Mental Health Association. It's the perfect way to end the day.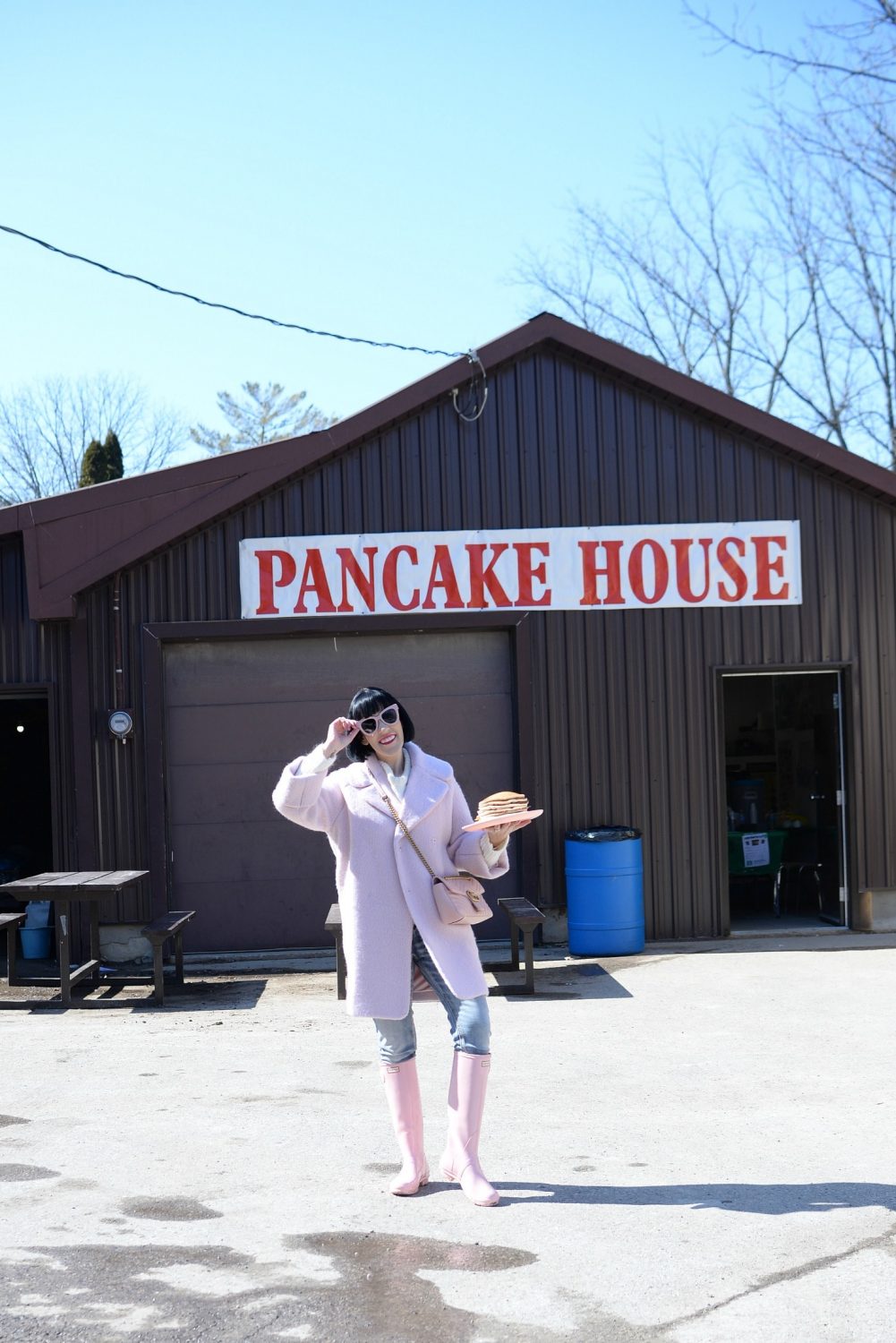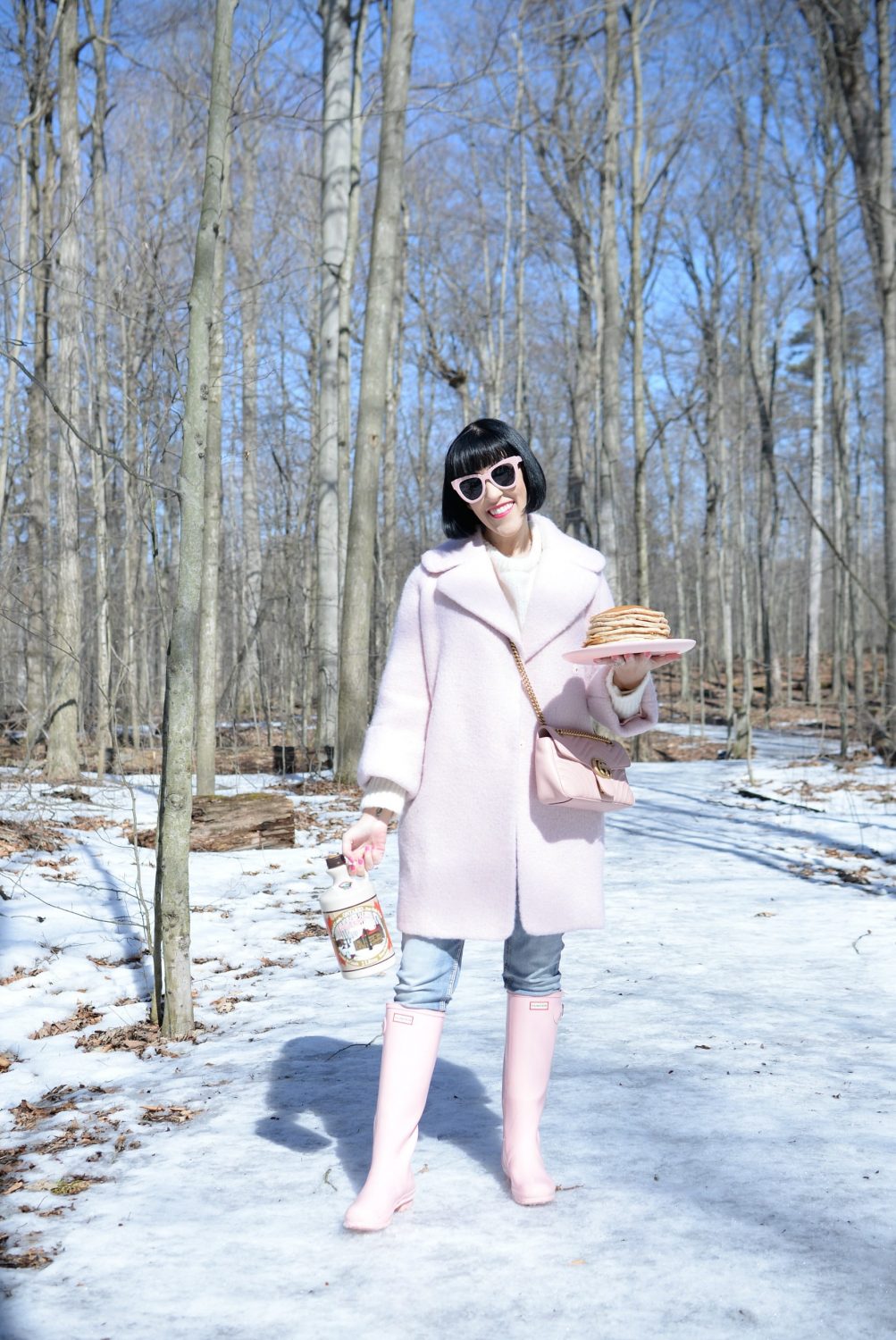 Disclosure: This post was sponsored by Elgin County, but all opinions on this blog are my own. I also want to thank you for supporting the brands that support my blog.