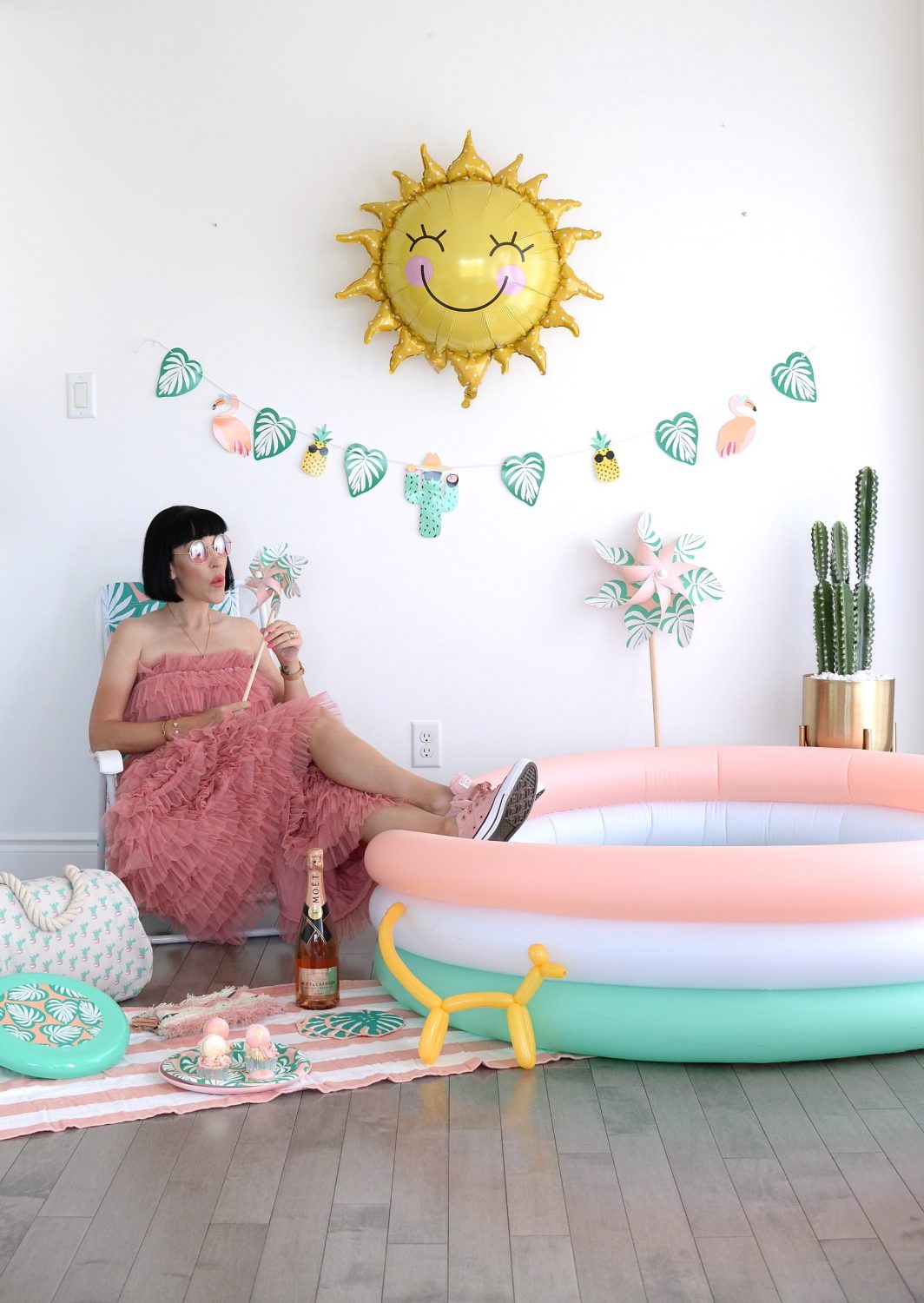 Must-Have Skirts in Any Wardrobe
August is the perfect month to go pantless. Although we all want to host a "no pant" party, living in Canada, we only have a short window of opportunity to embrace the heat. It's time to show off those sexy tanned legs, while staying cool. I believe every woman should own at least a few skirts, but if you're really looking to update your wardrobe, I have 5 styles that are sure to grab some attention.
Of course, the most classic would have to be the pencil skirt. Even if you don't have an office job, this is an excellent piece to have in your closet. Not only is it incredibly figure flattering on all body types, it can easily be dressed up or down. If you're looking to style it at work, a simple button down and pumps will leave you looking sleek and polished. For the weekend try it with a graphic tee and sneakers. If you're looking to give it more of an edge or evening effect, a chic moto jacket and killer heels will do the trick.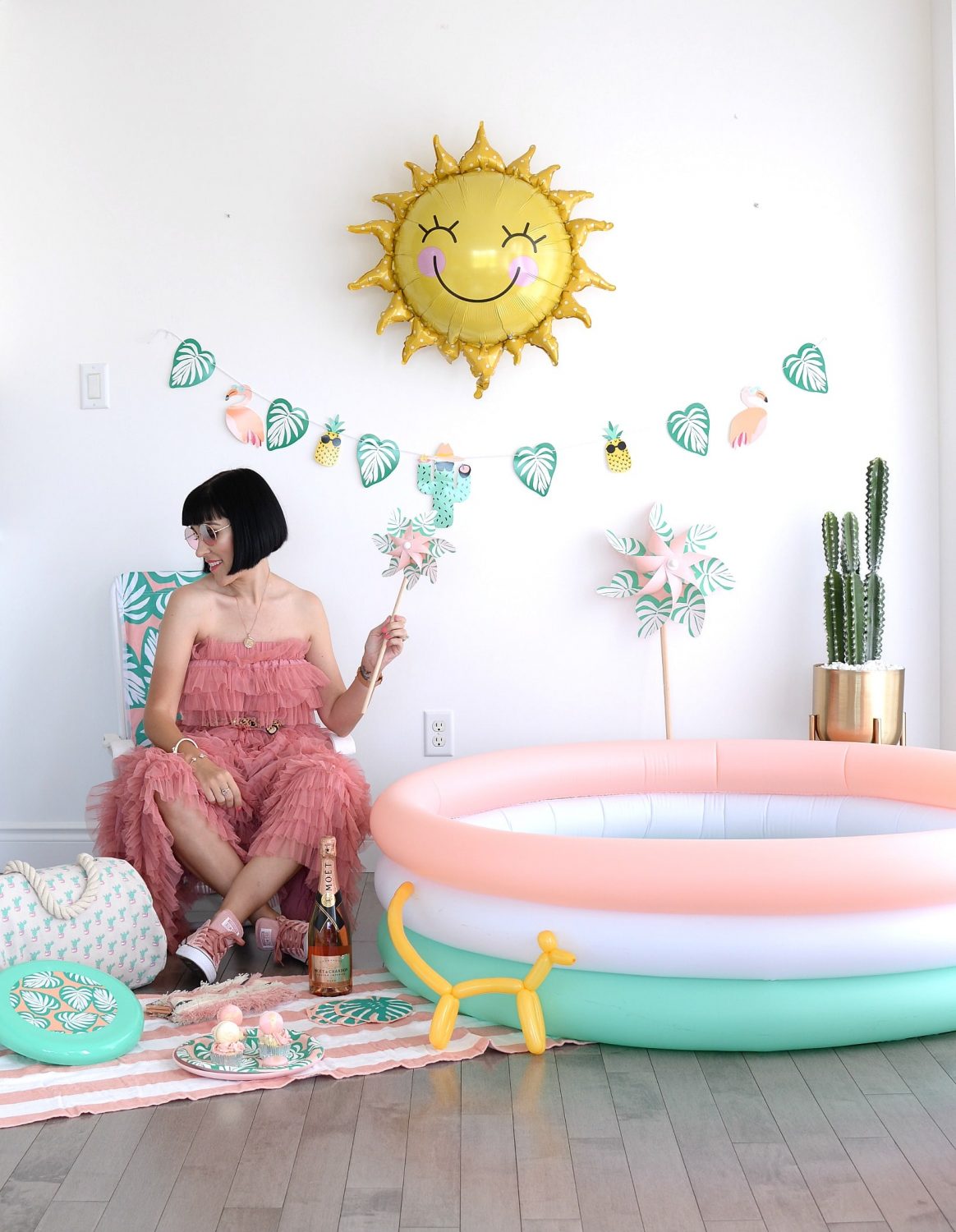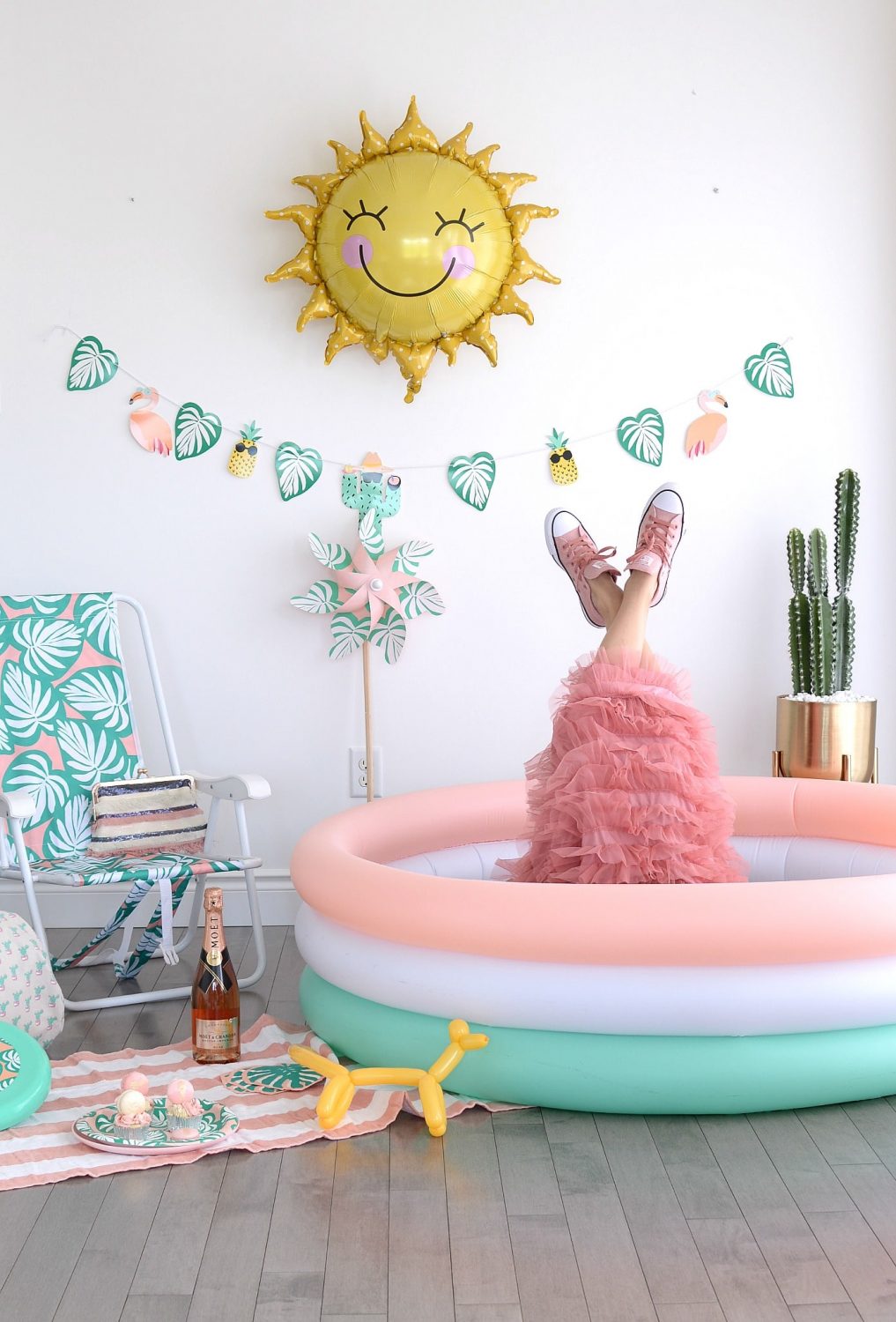 An A-line skirt is fun, flirty and feminine. Again, it can be dressed up and down depending on your wants and needs. Try to look for one in a unique pattern, a bold design or wearable material. Have fun mixing and matching with floral, gingham or stripes to add an element of surprise to your outfit.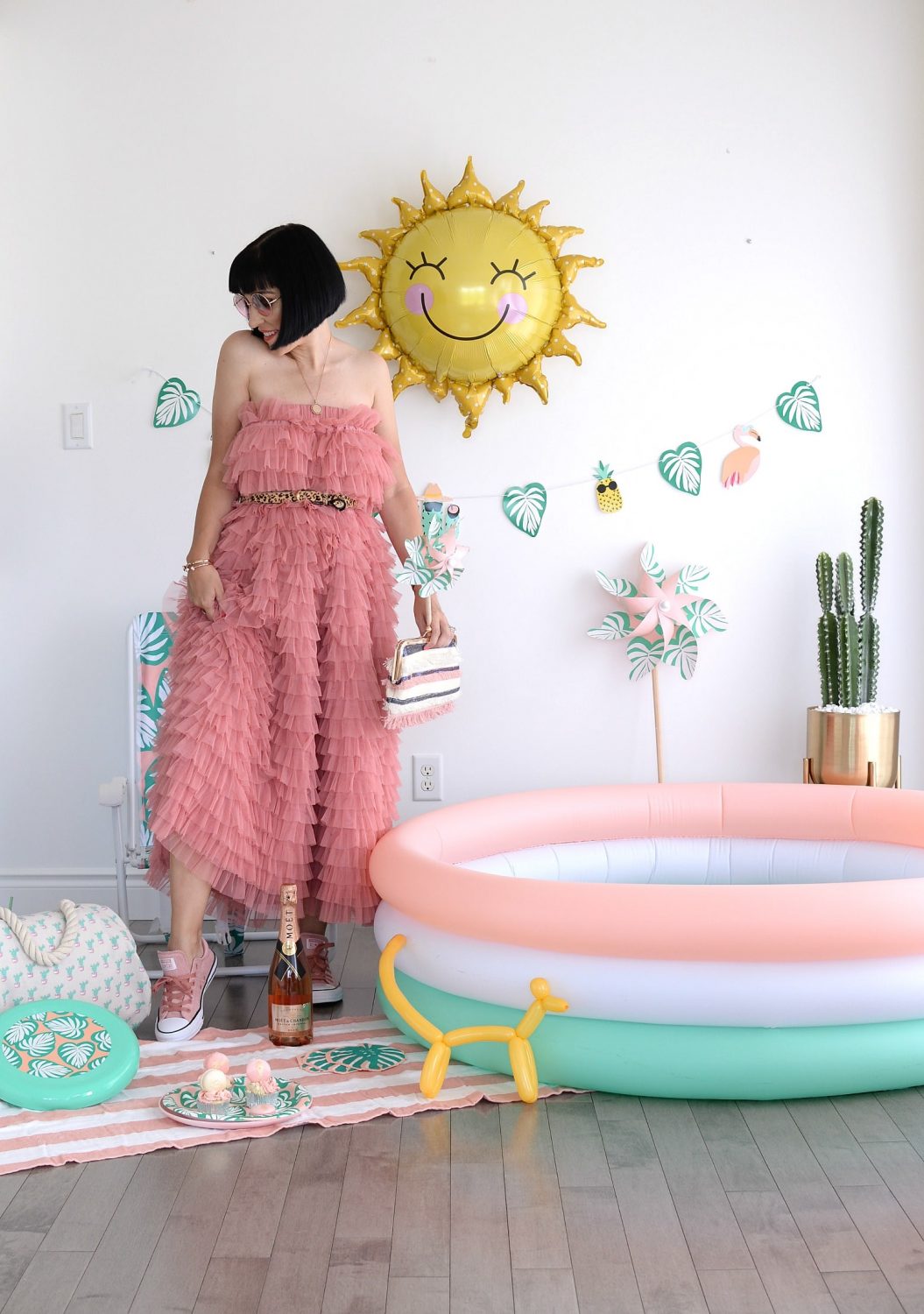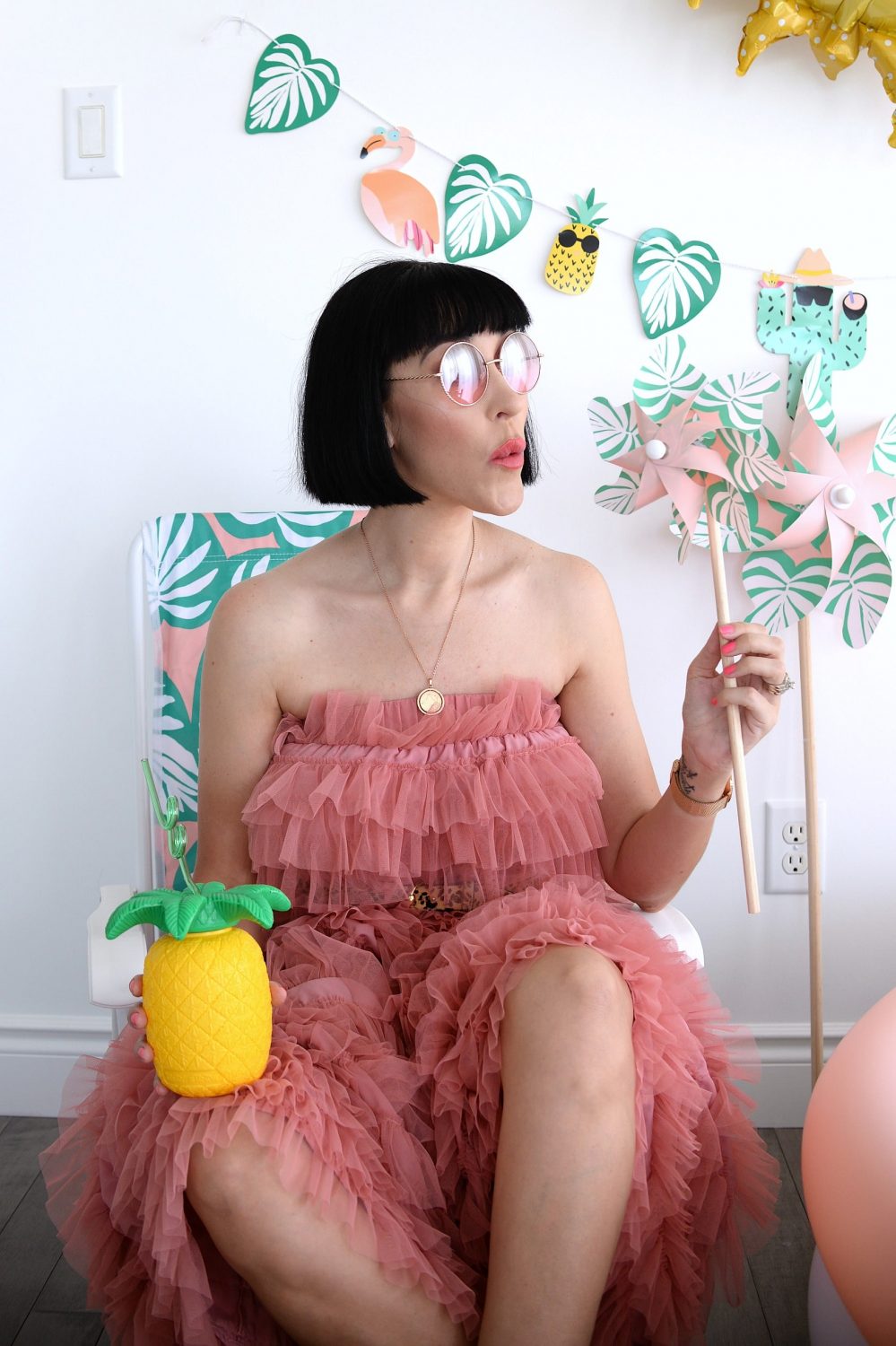 Don't always think of jeans as just pants, a cool denim skirt is just as wearable and comfortable. Whether you decide to get a light washed mini-skirt, or a dark-wash midi skirt, a versatile denim skirt is a must in your skirt collection. Think of it as your favourite pair of jeans in the cooler months. From work to play, weekends to date-night, a denim skirt will quickly become a staple.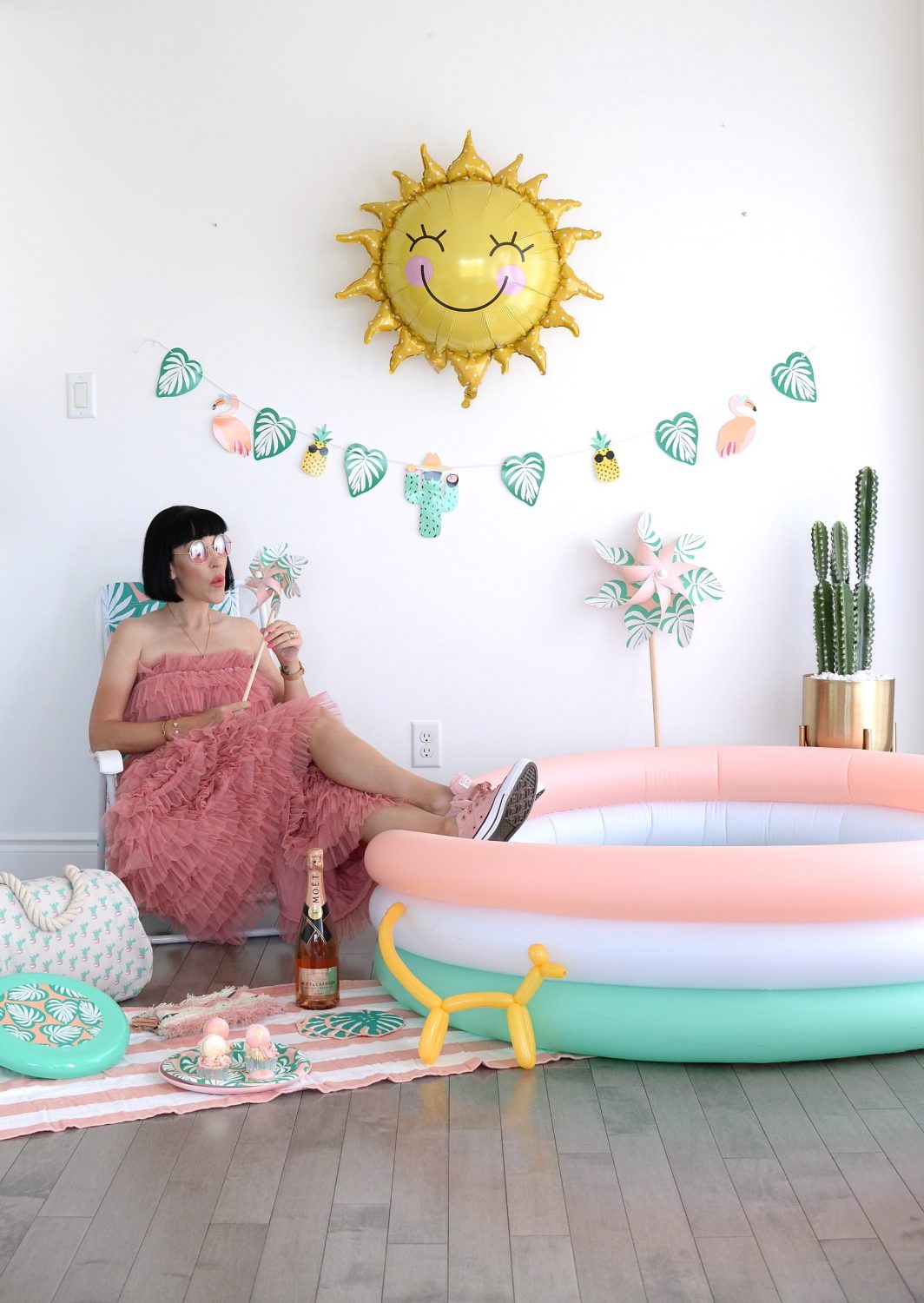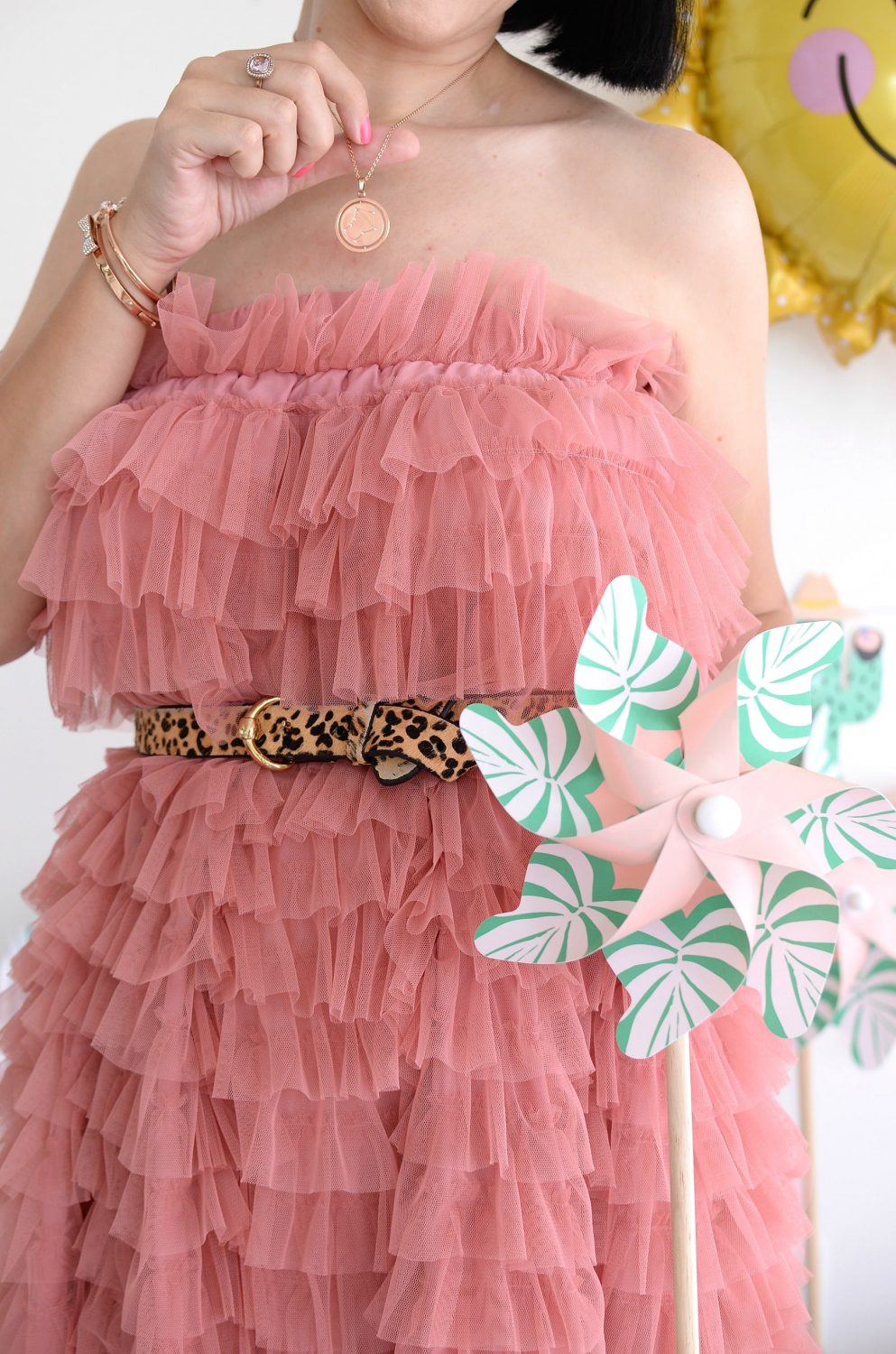 On days when you don't want to show off too much skin, a maxi skirt will be your BFF. Look for one in a breathable material and a fun and playful print. From the office to backyard BBQ's, it's appropriate for all occasions. It can also be worn to the beach or double as a cover-up for a fresh, summery look. Like the other skirts mentioned, it can be easily styled with little to no effort. From blouses, to button-ups, to T-shirts and crop-tops, it's one skirt you don't want to miss out on.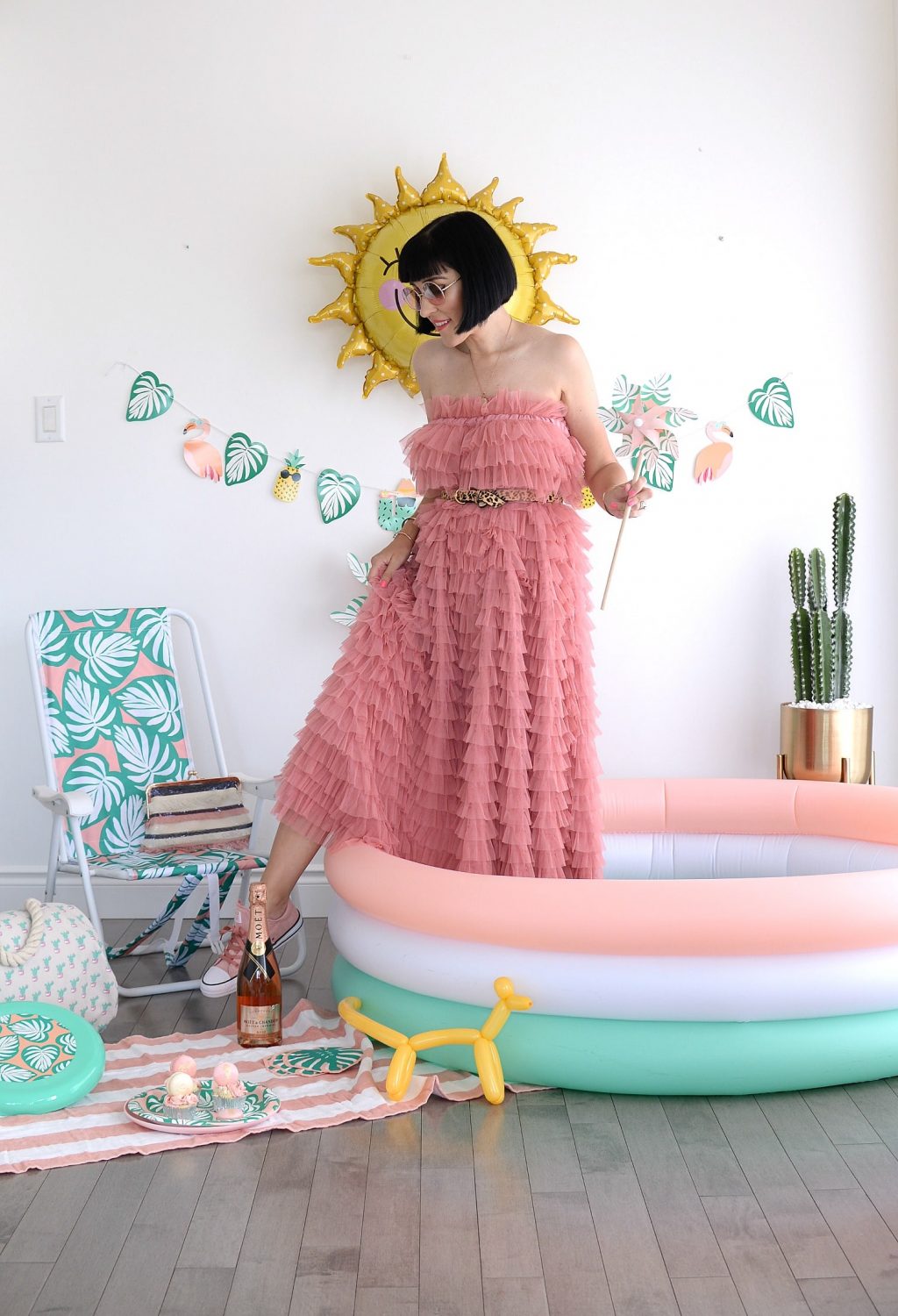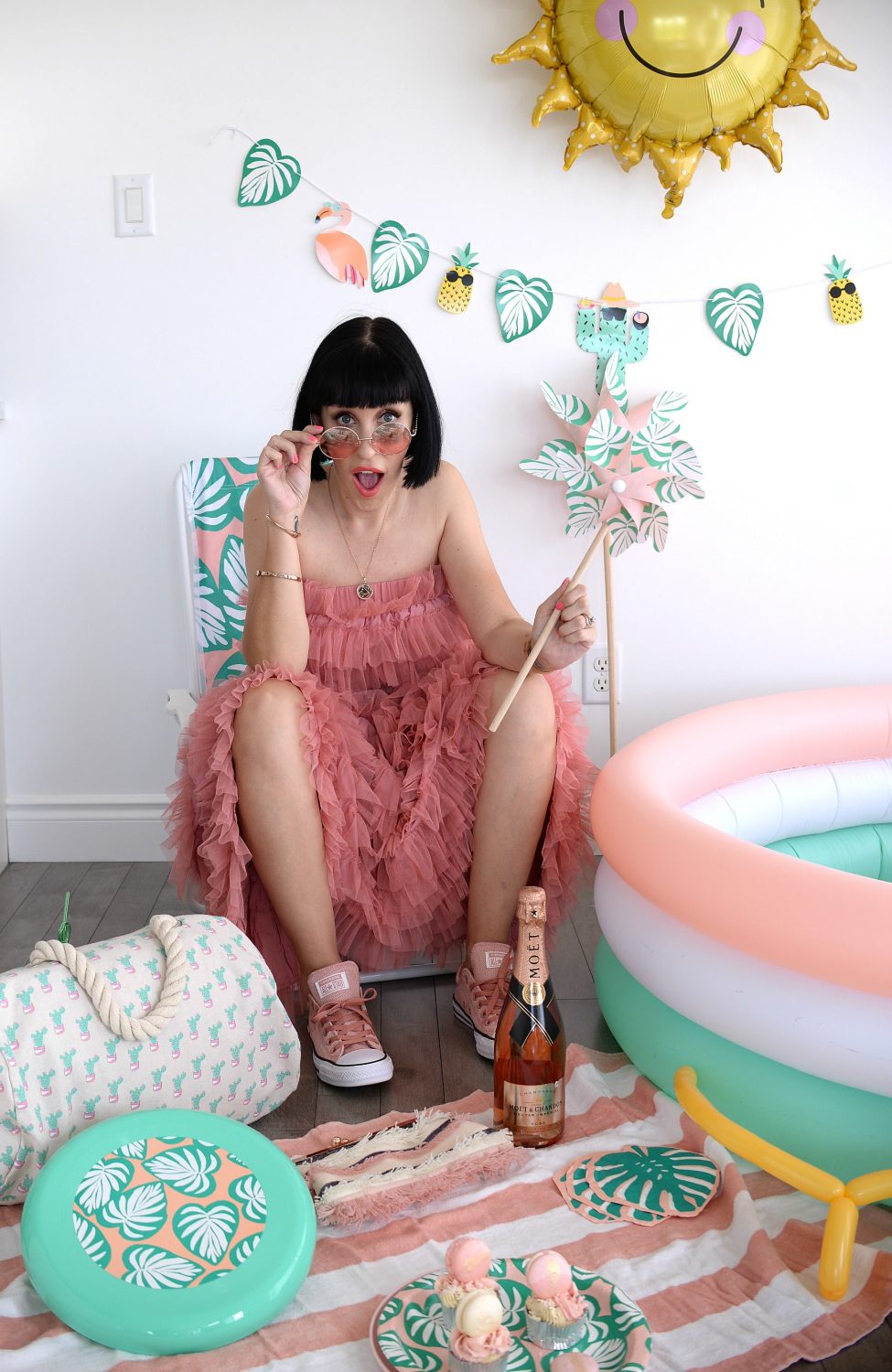 Let's talk about my personal favourite, a ruffled or tiered skirt. If you've been following me for awhile, it comes as no shock that I'm a huge fan of tutus. They're playful, girly and so much fun. The lace detail, ruffle embellishments or extra layers add so much drama and excitement to your look. It's a sure way to add a little pizazz and flare to your everyday life. Just remember, have fun with your clothing and own unique style.
What I Wore- Skirt worn as a dress- c/o Chic Wish, Necklace- c/o Victoria Emerson, Sunglasses- Aldo, Watch- c/o Victoria Emerson, Ring, Thomas Sabo, Bracelet- Kate Spade, Belt- Hudson Bay, Kicks- Converse