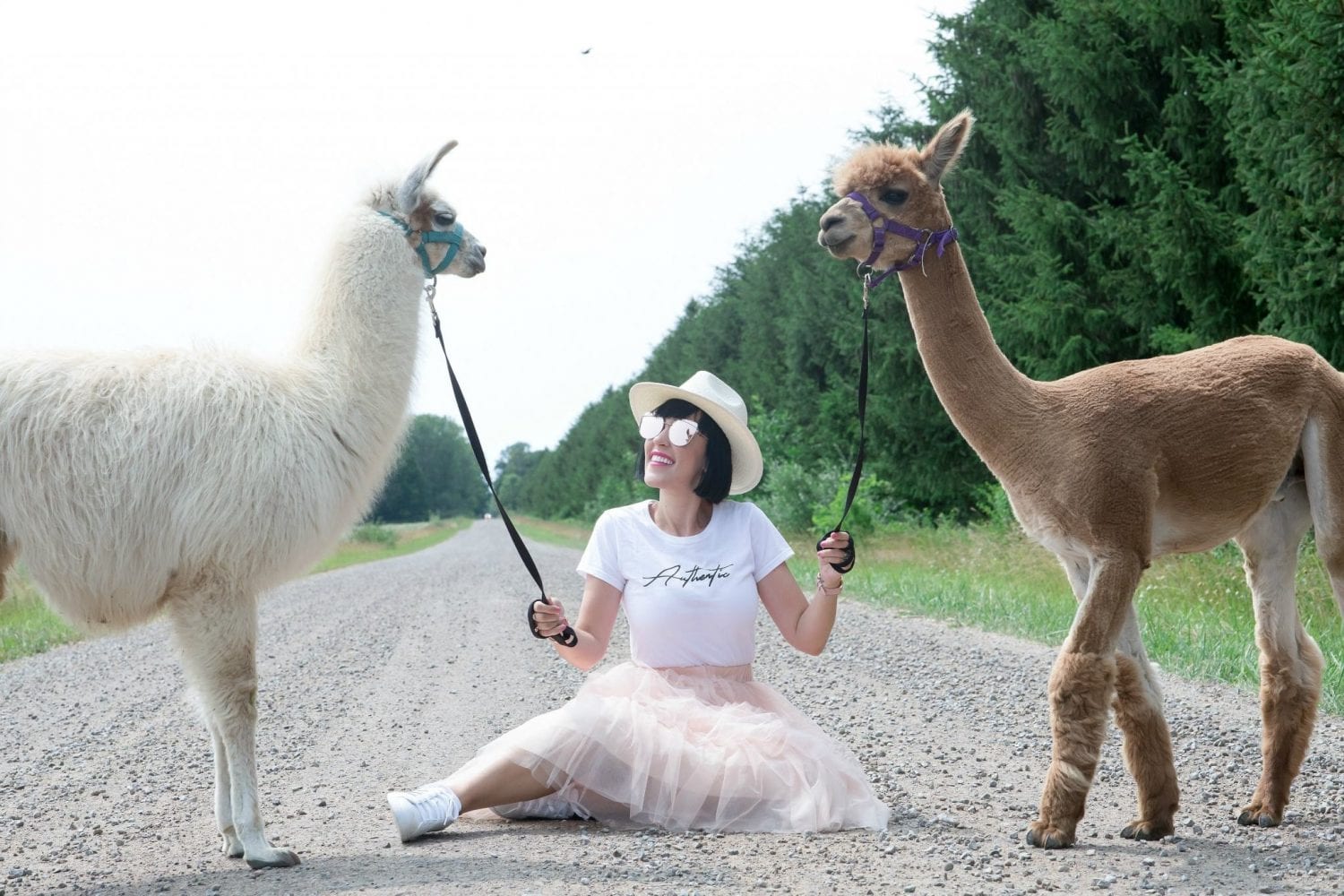 Summertime Adventures Around Ontario's Southwest   
When you were a kid, summer activities were the only thing on your mind. Your daily goal was to figure out the biggest thrill. Whether that was playing hide and go seek or catch, riding your bike around town or swimming in the lake, your days were jammed packed with adventures. As an adult, it seems we find any excuse not to have fun. Too busy, too tired, too "old". When was the last time you set aside a few hours just to experience something new? The first step to having more fun this summer, is to actually set aside some time to do it. Today on the blog, I'm sharing 5 entertaining adventures around Ontario's Southwest that you can experience this summer. Best of all, they only require a few hours of your time, but are both enjoyable and exciting. 
If you have a sweet tooth and a creative spirit, why not try your hand at truffle making. Test your DIY confectionery skills under the guidance of Cindy, a chocolate expert and owner of Chocolatea. Her 2-hour Chocolate Truffle Workshop consists of making your own handmade personalized truffles, while learning baking skills you can use in your own kitchen. Using local ingredients from neighboring farms you'll be in charge of filling, piping and topping your truffles before enjoying these mouth-watering treats.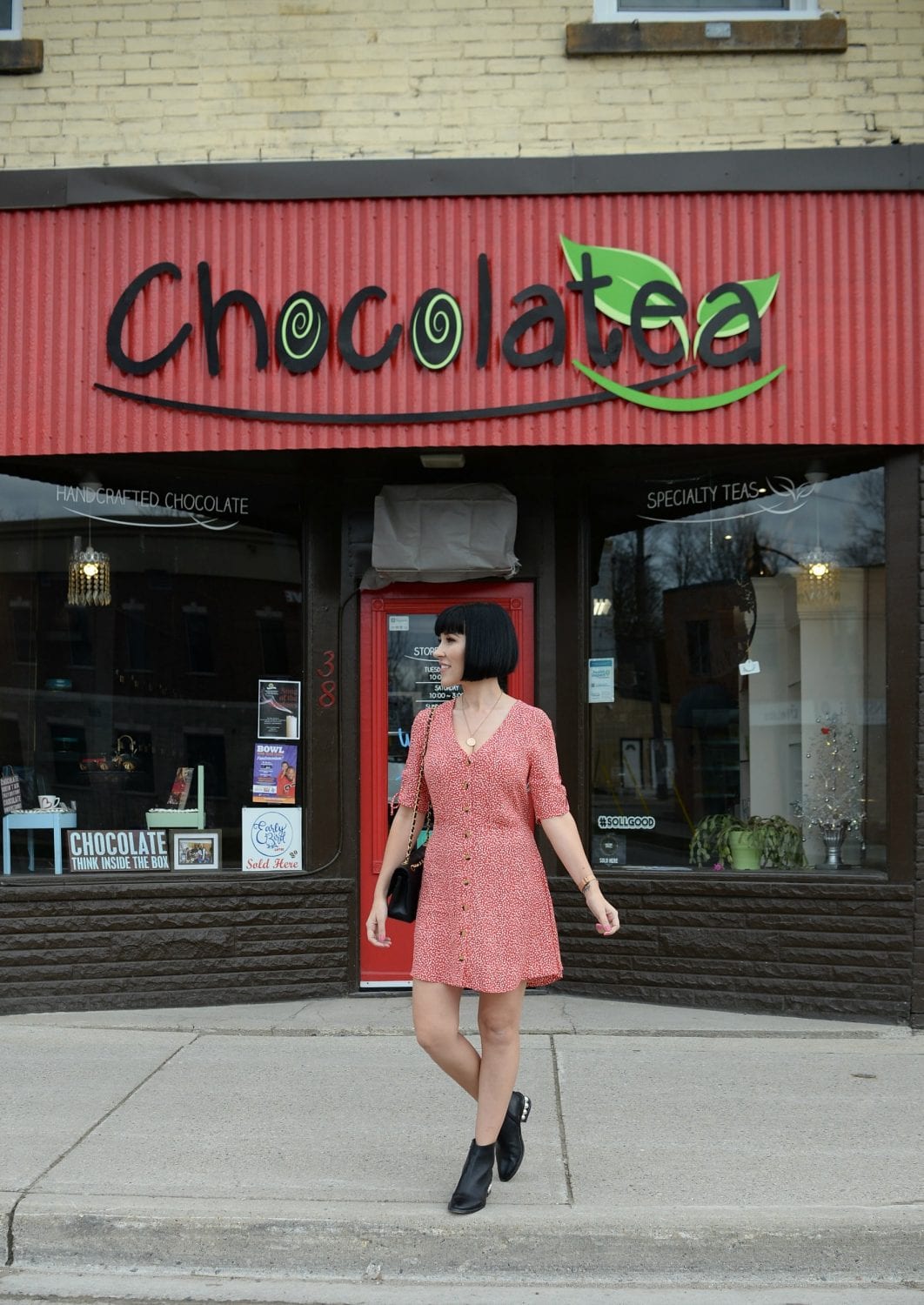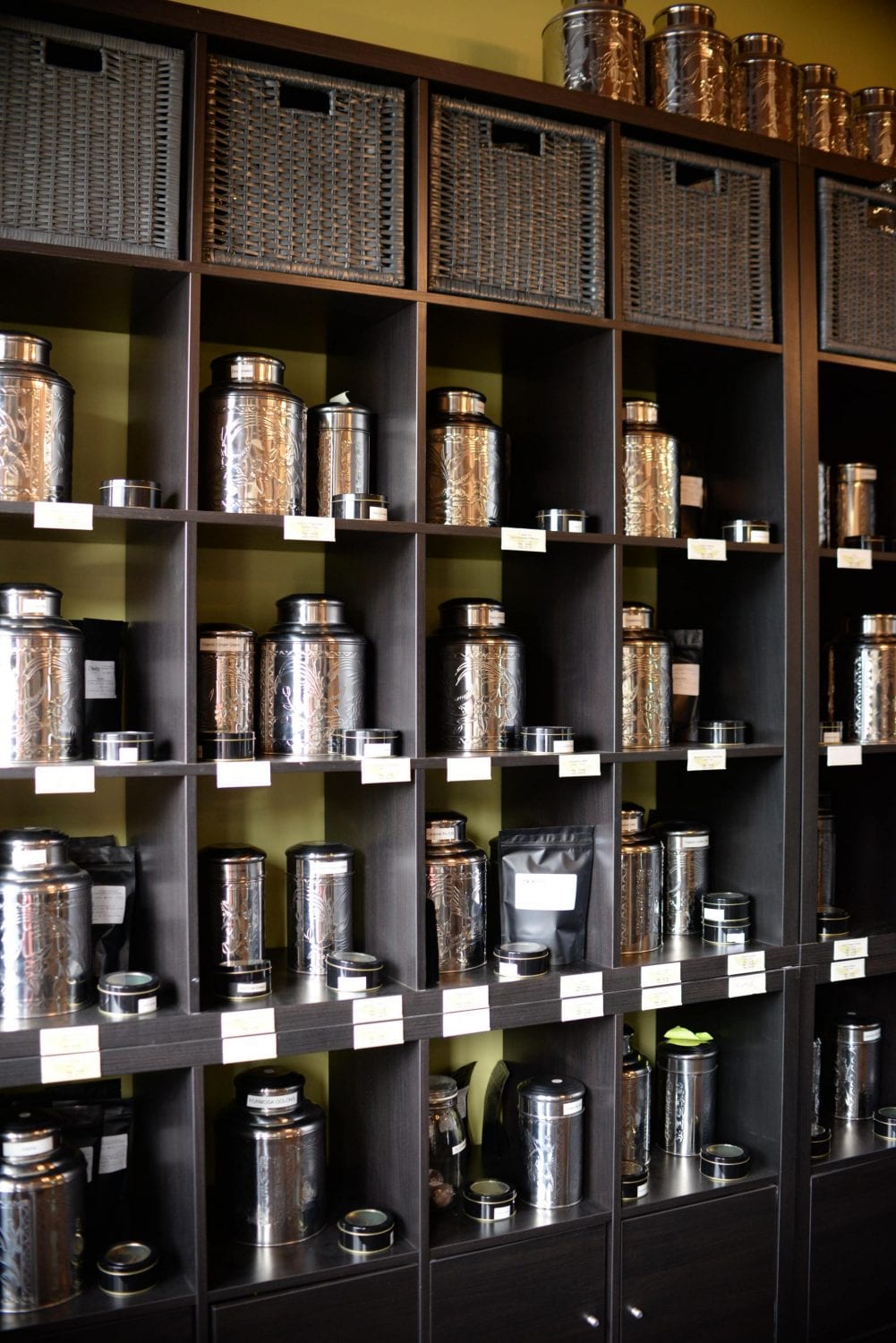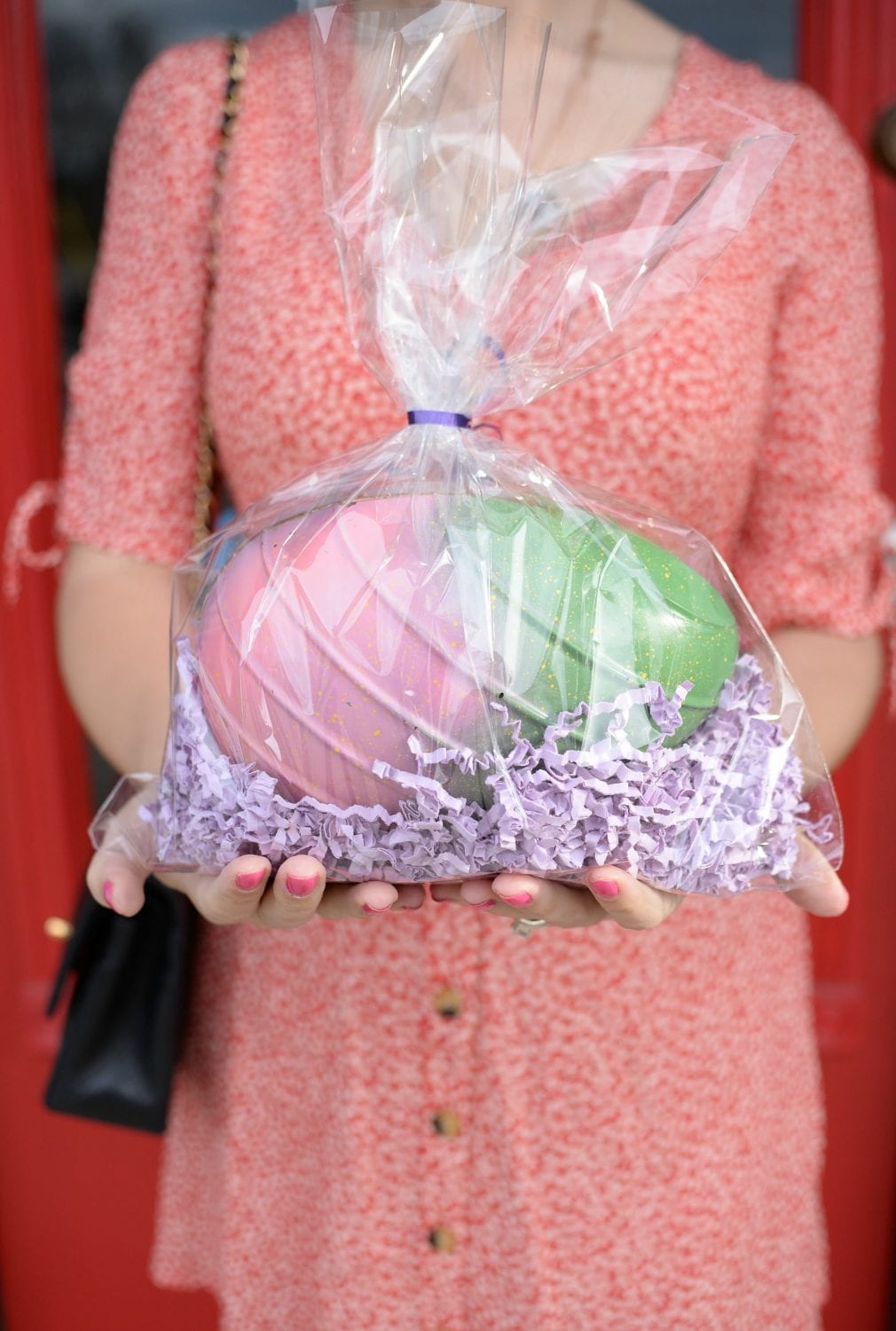 Cindy will teach you how to temper chocolate, how to mix, pipe, cut, shape, coat and even sprinkle some magic onto your own handmade truffle. Have fun getting your hands a little "dirty" (chocolate-y) while mixing and matching different flavors to create a one-of-a-kind creation. You'll not only walk away with memories, but a take-home box filled with your 12 truffles. These can be shared with friends, or in our case, kept all to ourselves. It's a truly indulgent and fun way to spend the afternoon with friends, while leaving with both the expertise and confidence that you can continue creating at home.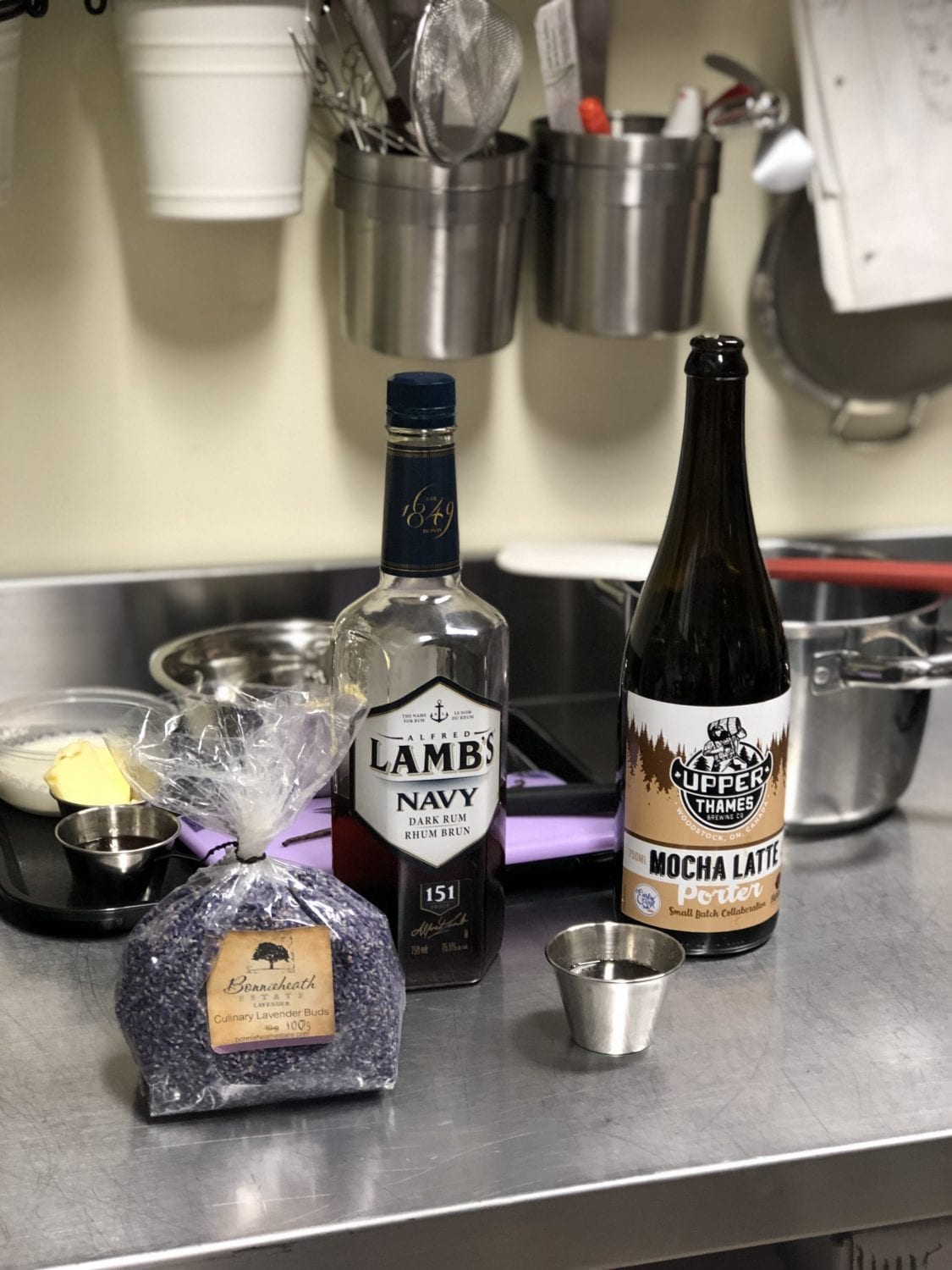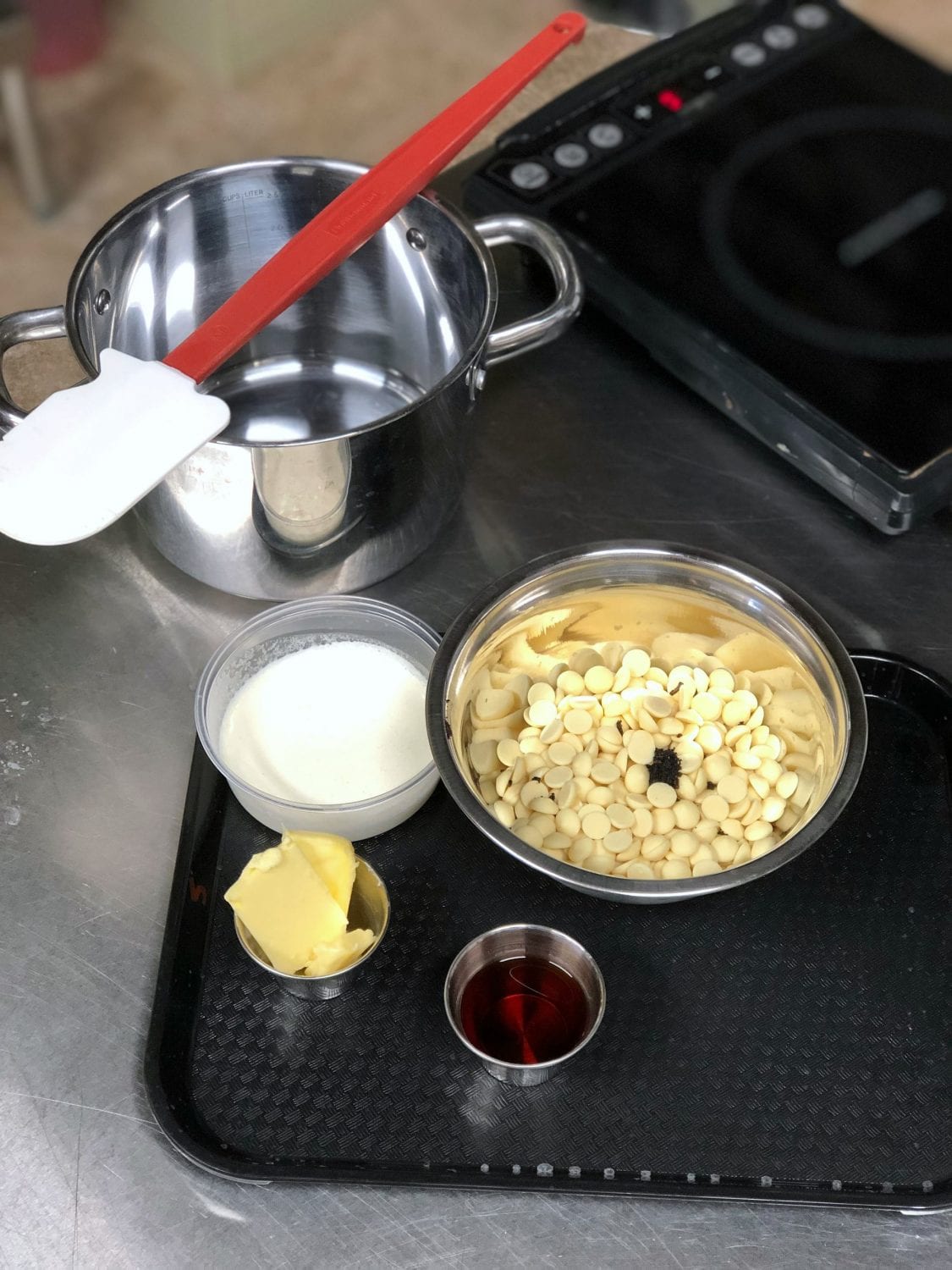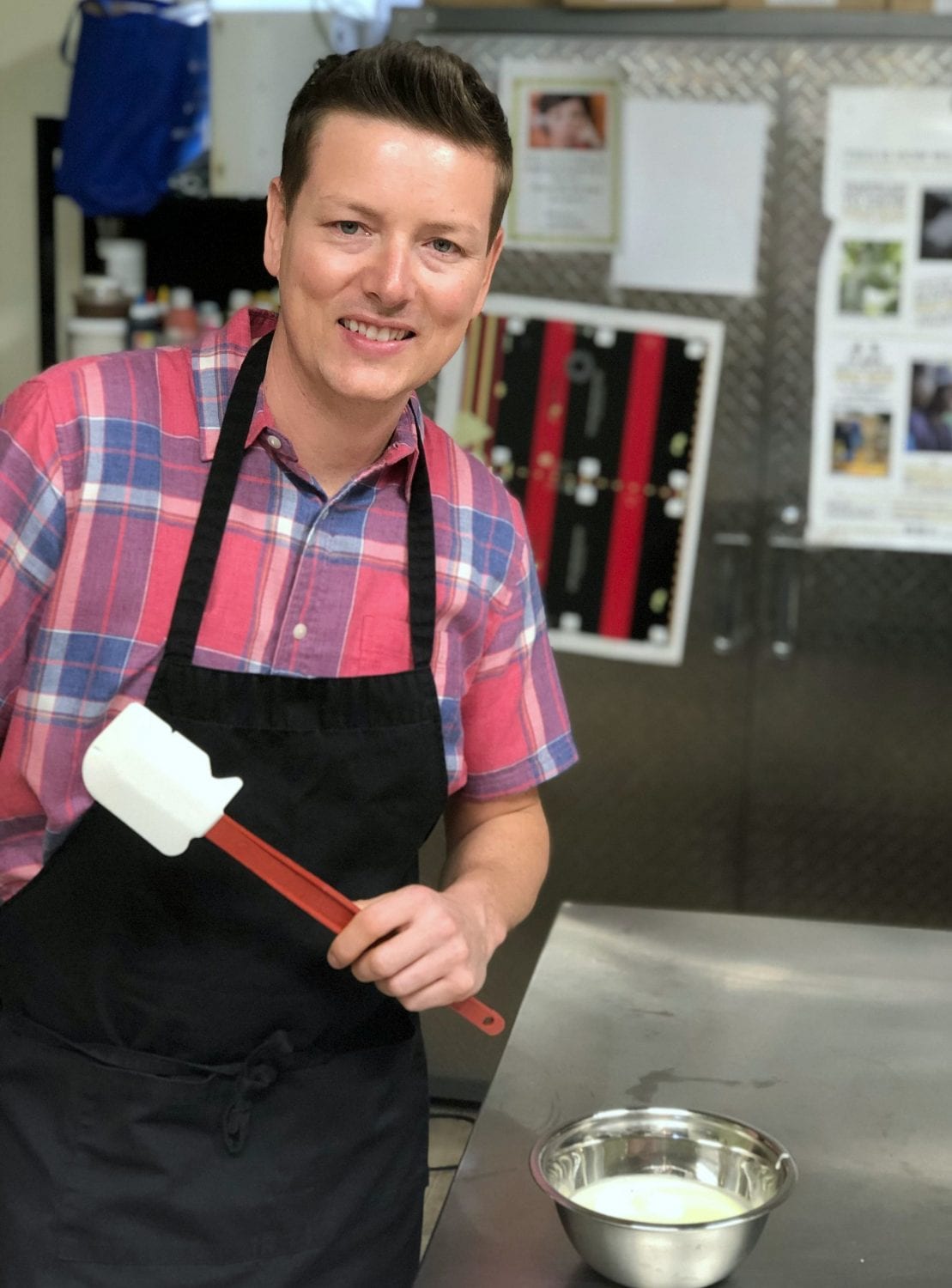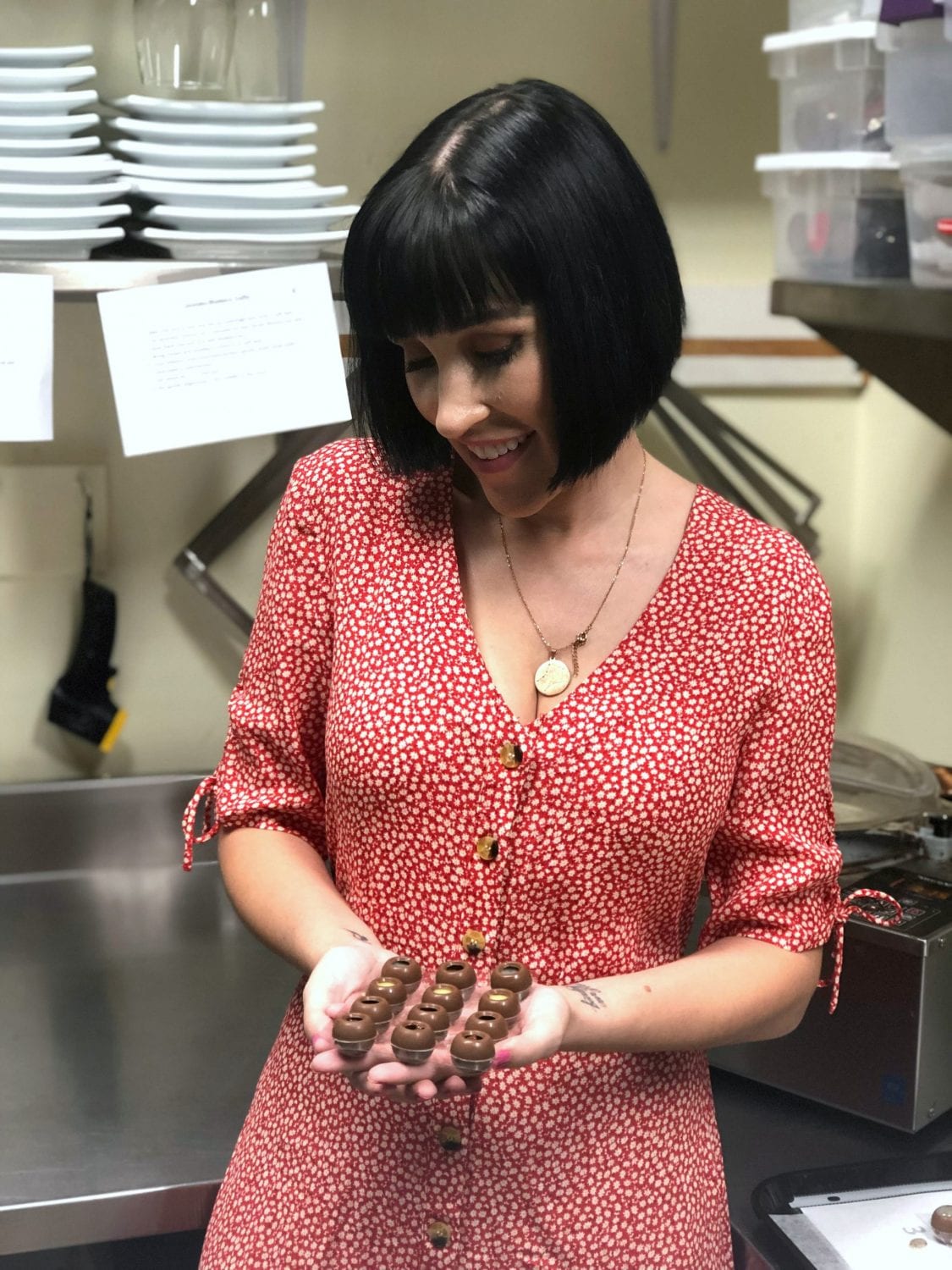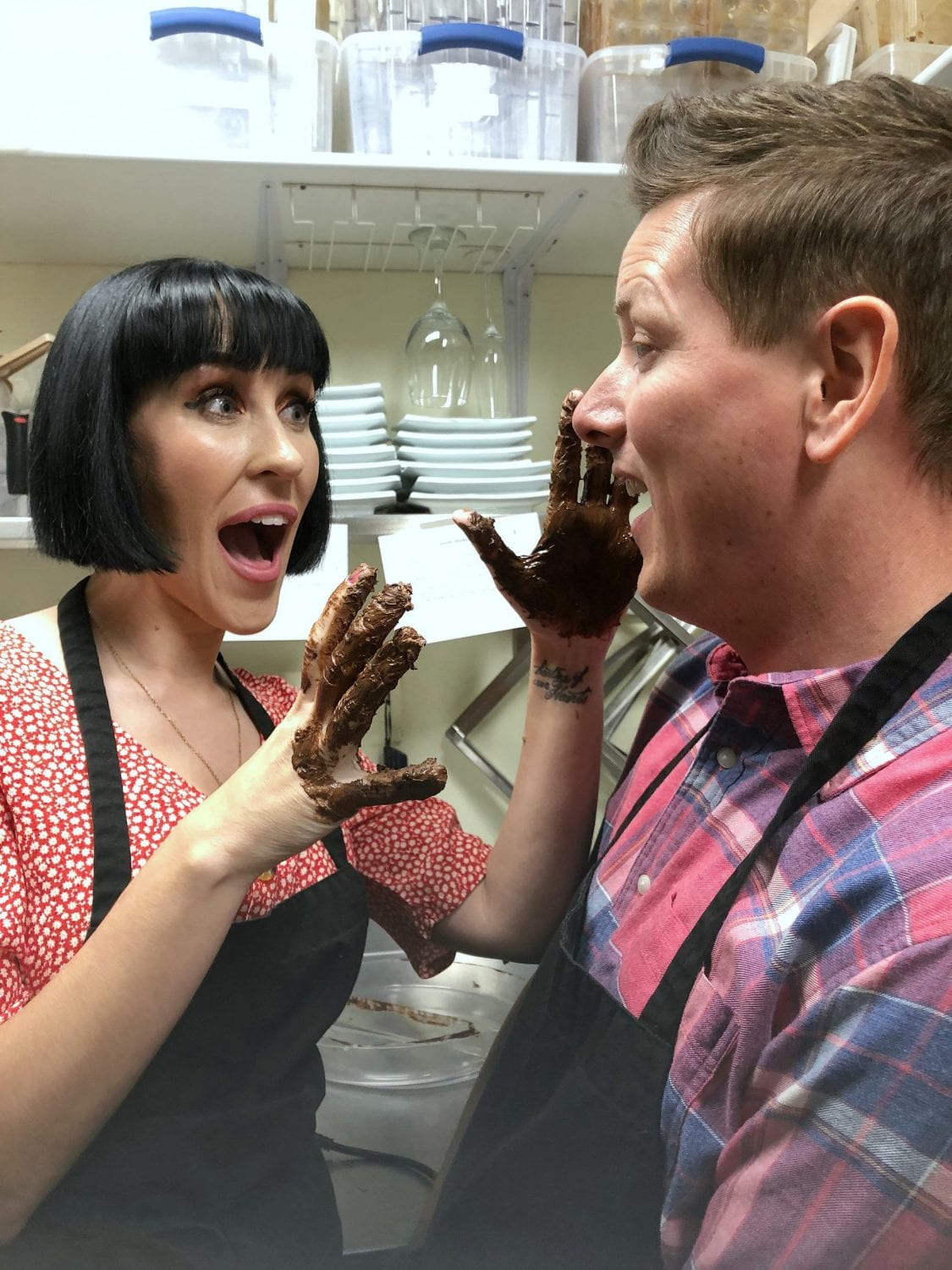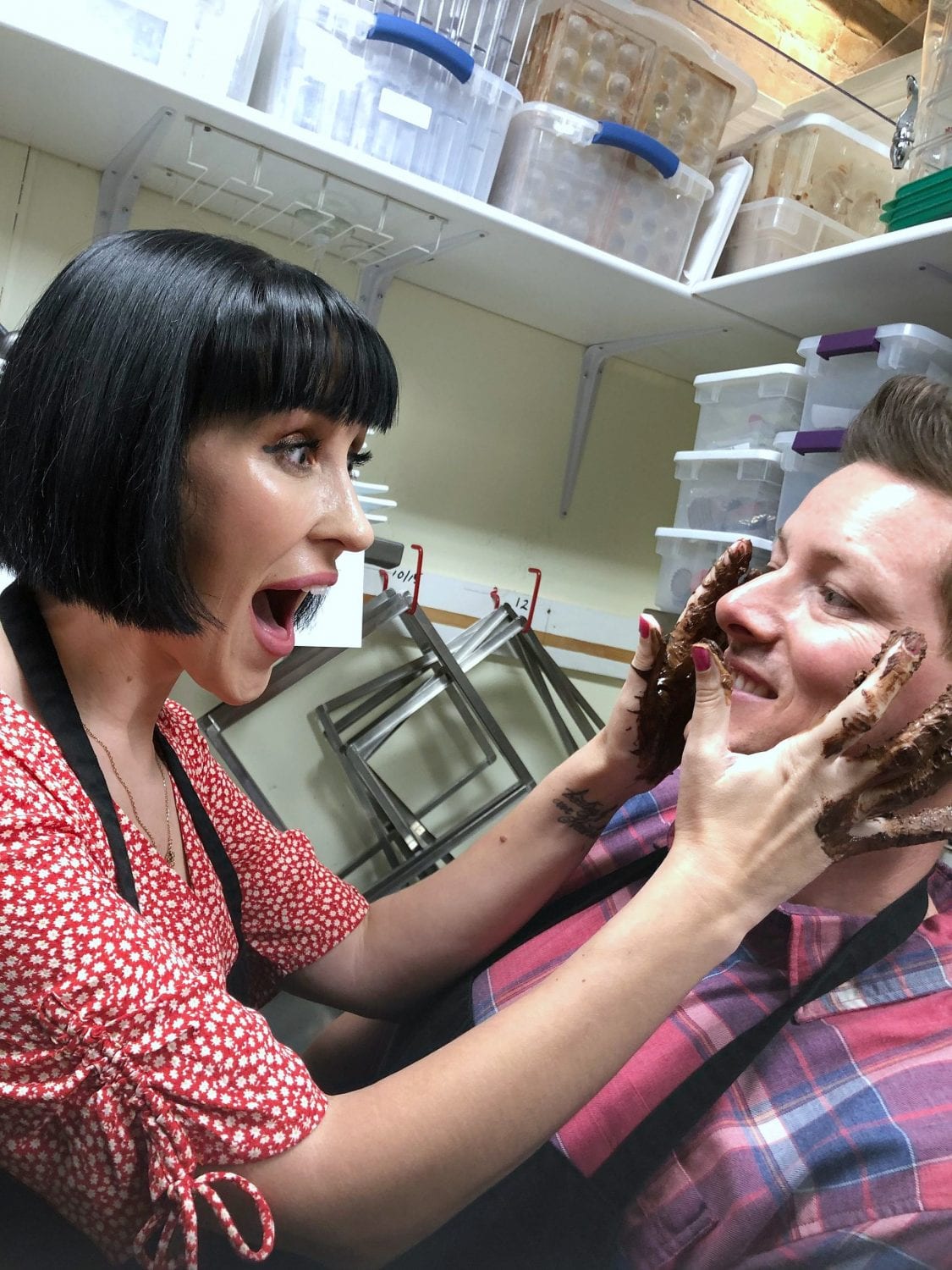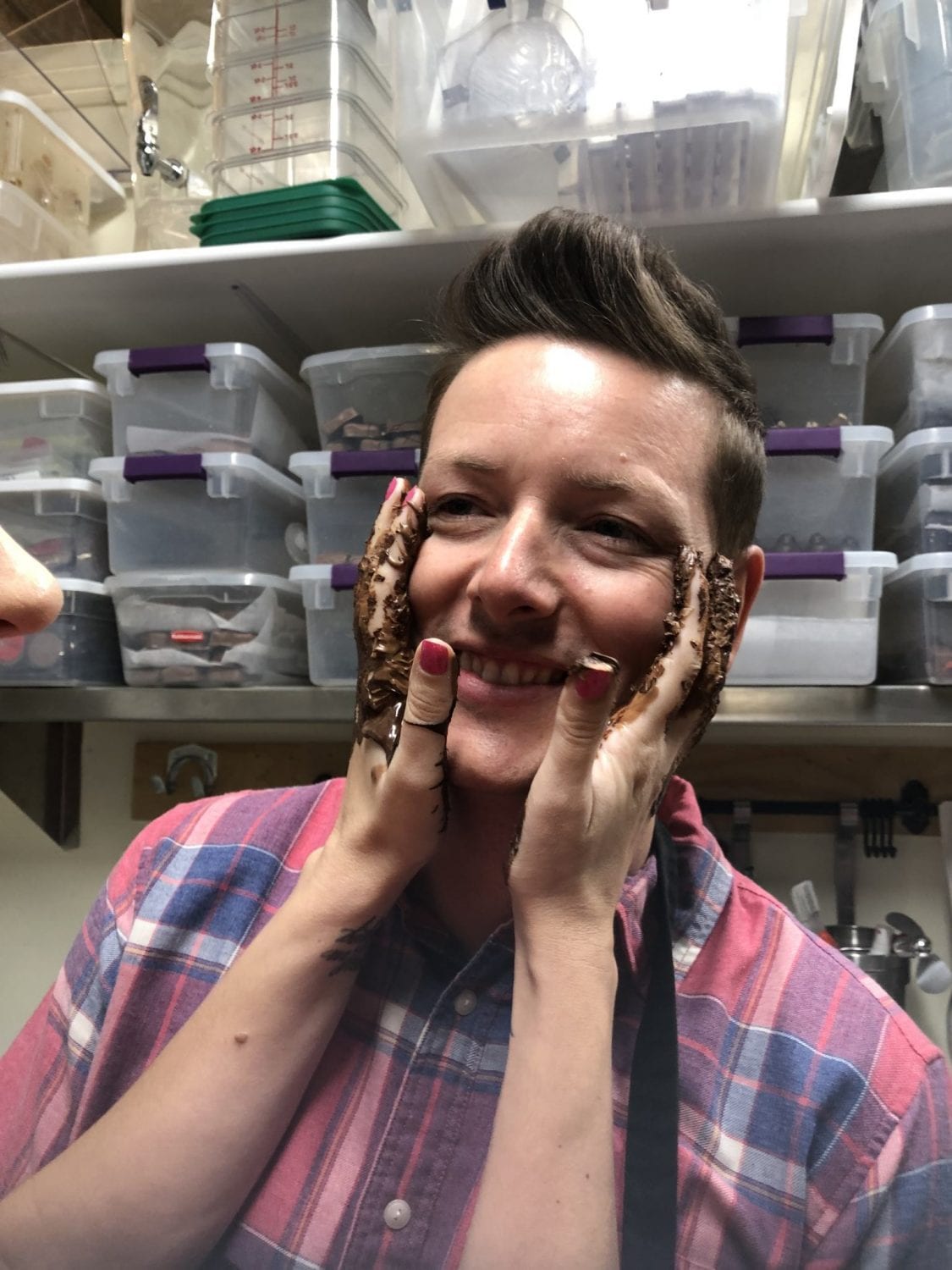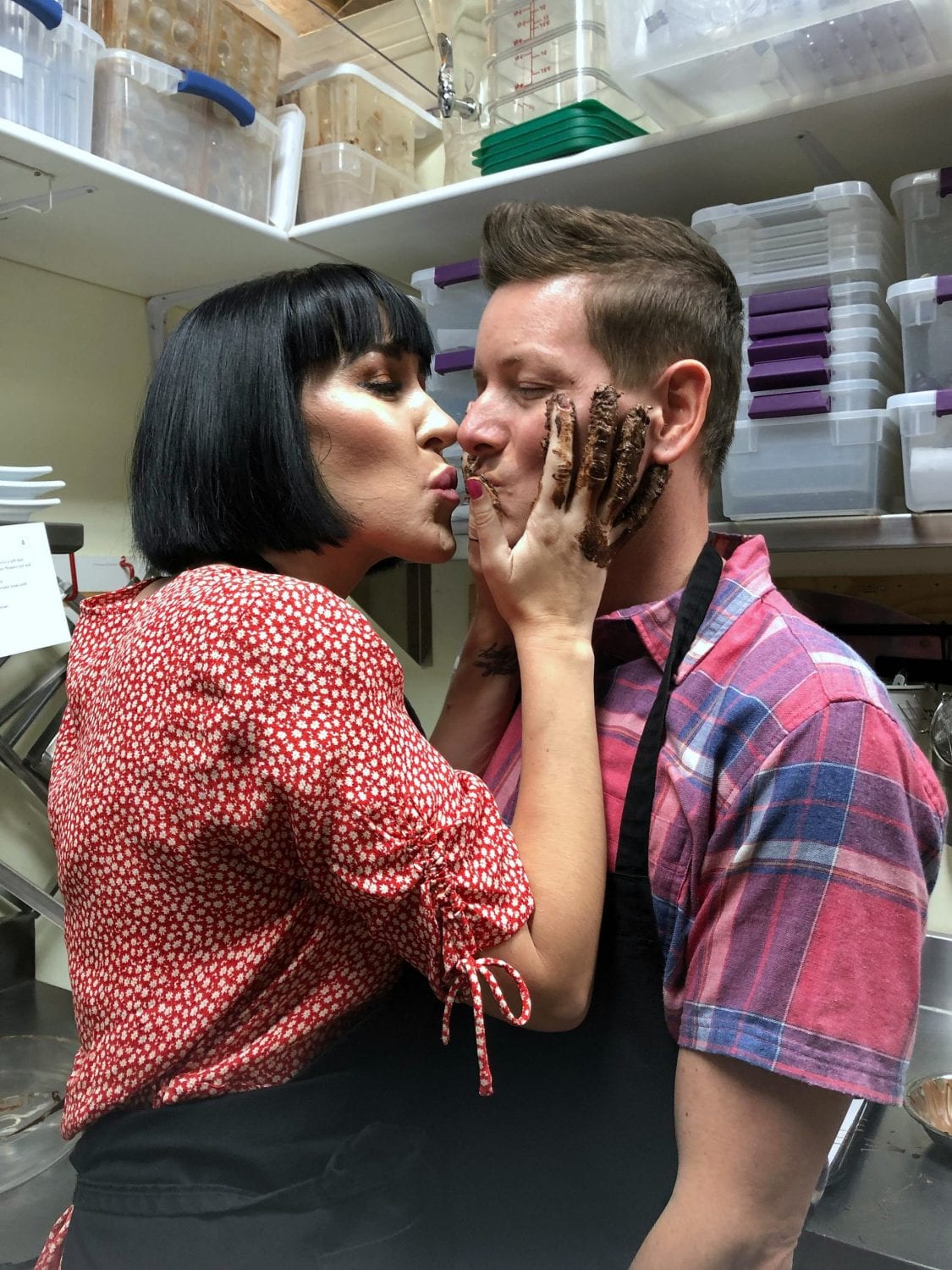 Speaking of food, come spend a "day in the life" of a local cheese maker with Gunn's Hill's Swiss Alps Cheese Fondue Class. You'll be greeted by cheese master, Shep, who will quickly introduce you to the world of artisan cheese. Tour the entire factory floor, including the aging rooms, where you'll learn how they craft and develop their cheese. From the aging process secrets, to washing and flipping the cheese wheels, you'll immediately be a part of the team. Of course, you'll be indulging while you learn, but be sure to pay close attention, as your cheese knowledge will soon be put to the test. Shep will then challenge you to a game of "who's palette and judging skills" is closest to the cheese master. Take a few moments to taste various cheese and rank them based on flavour, texture, appearance and aroma. Closest score to Shep wins!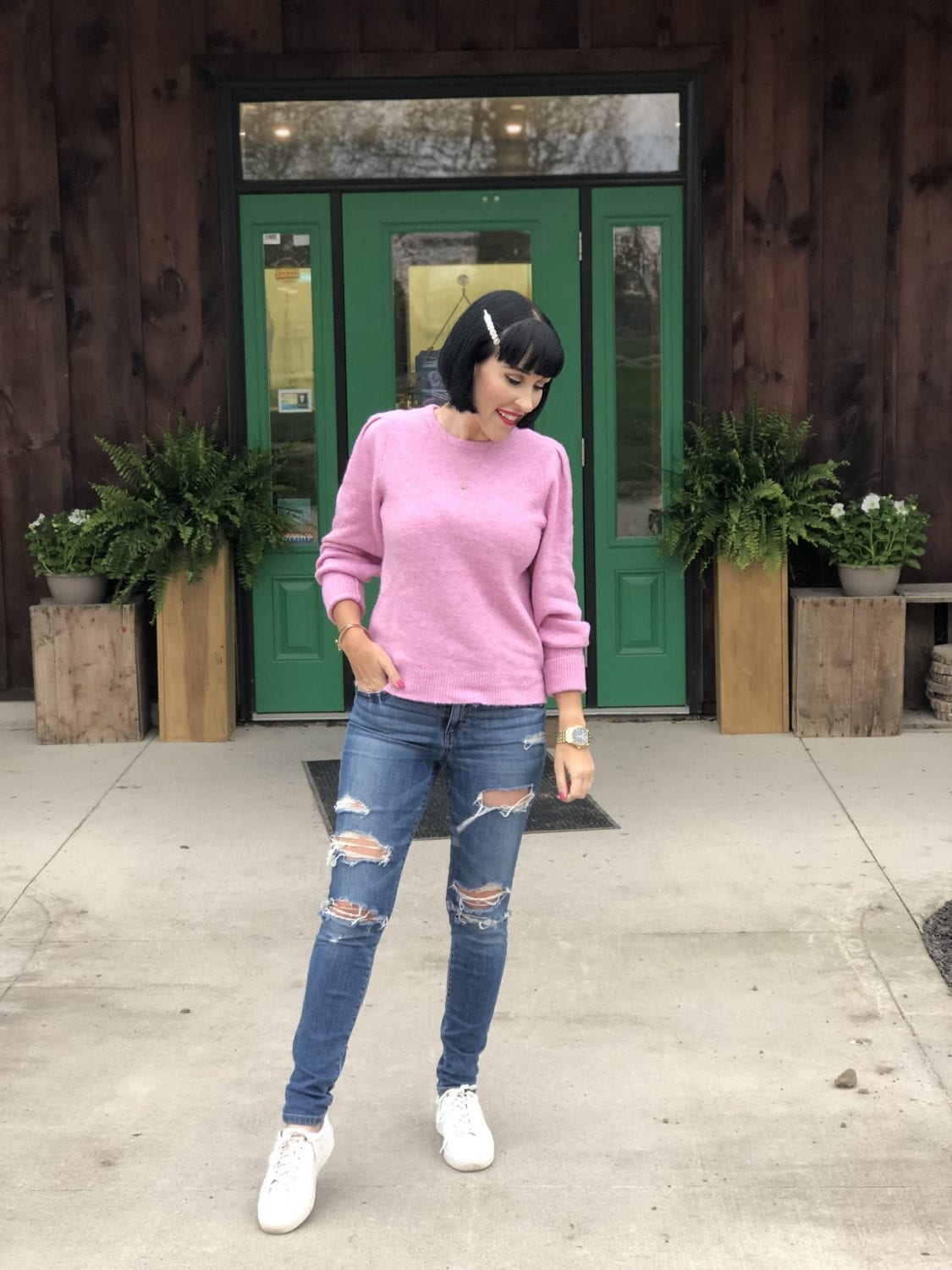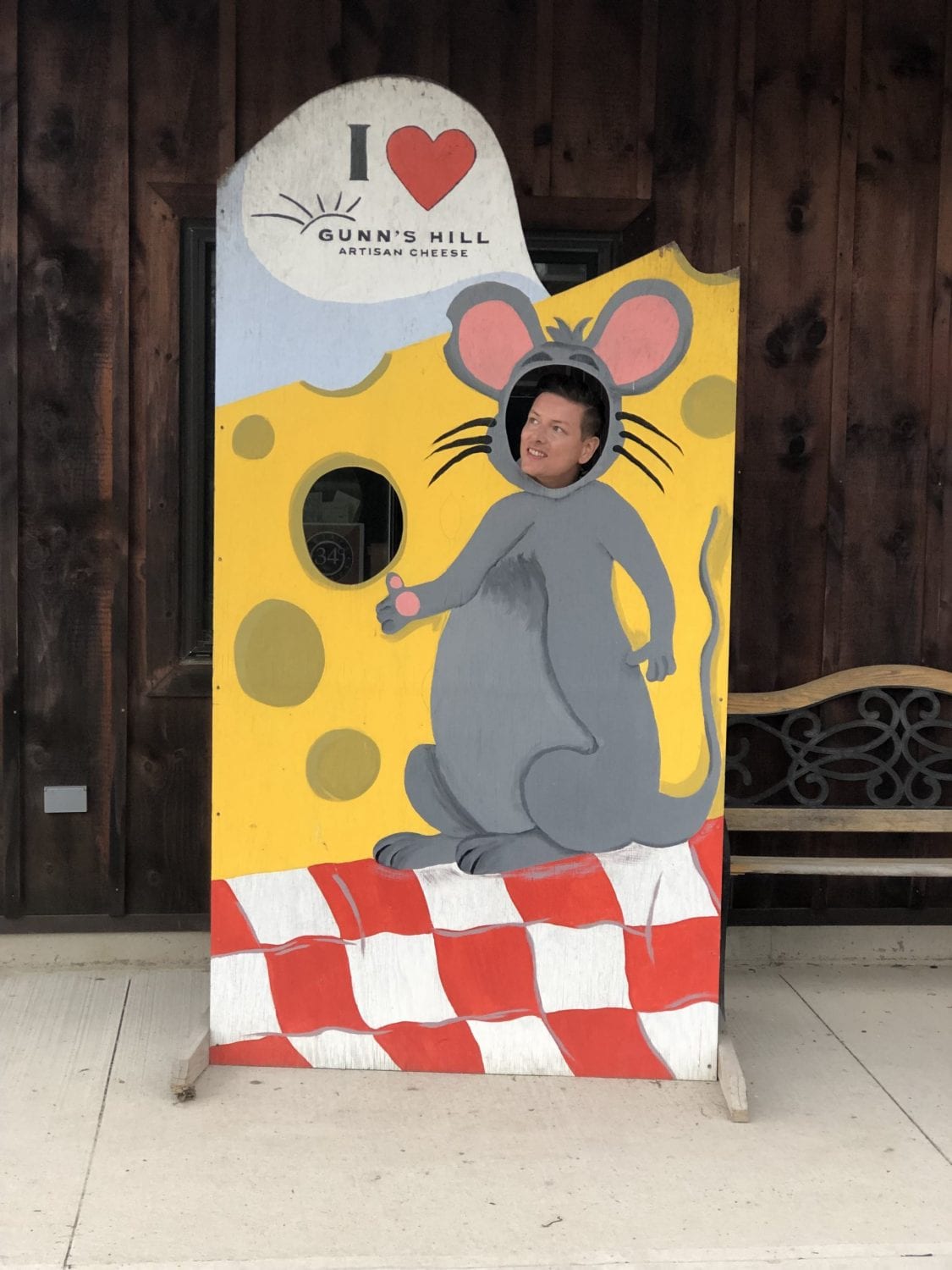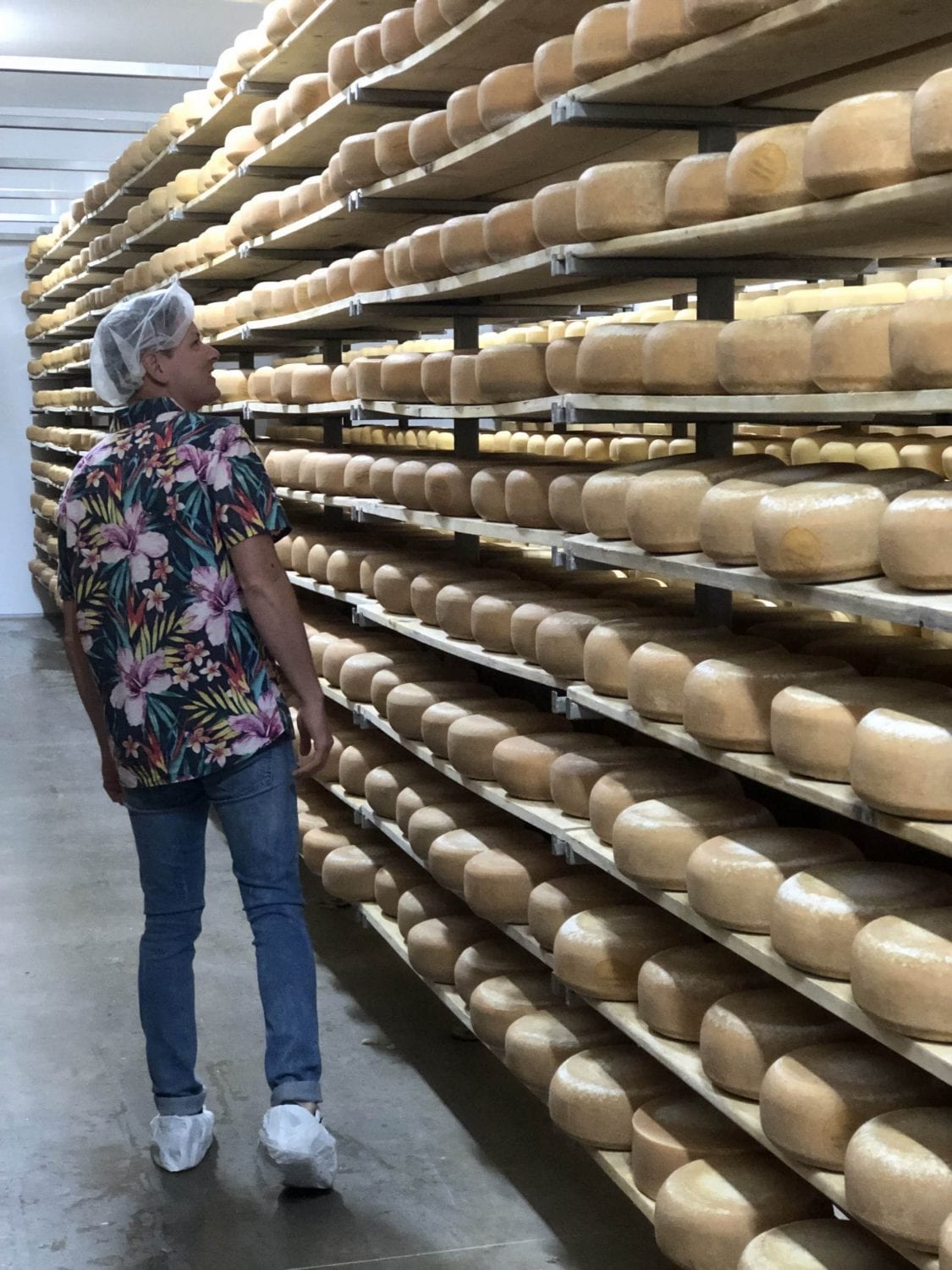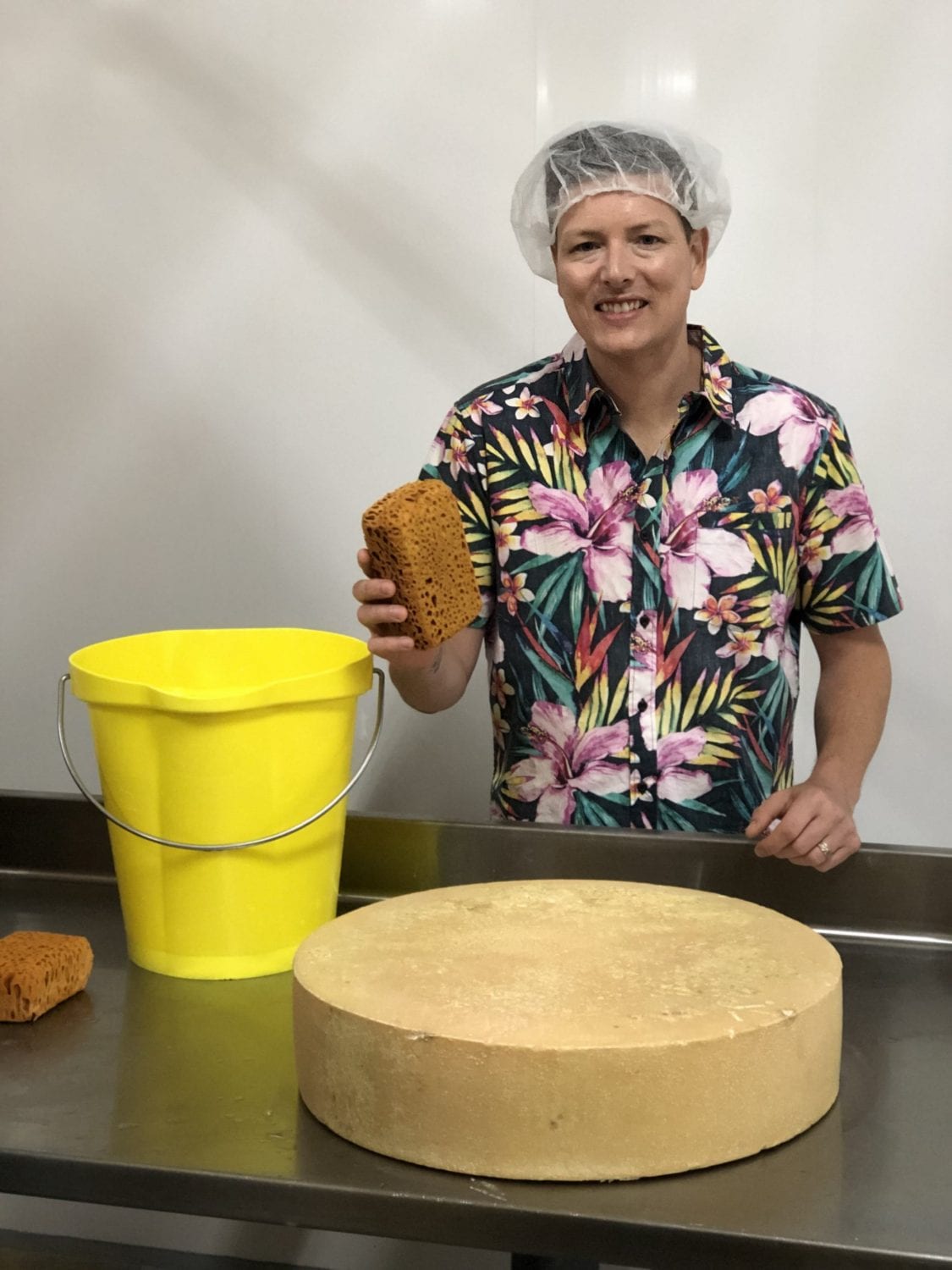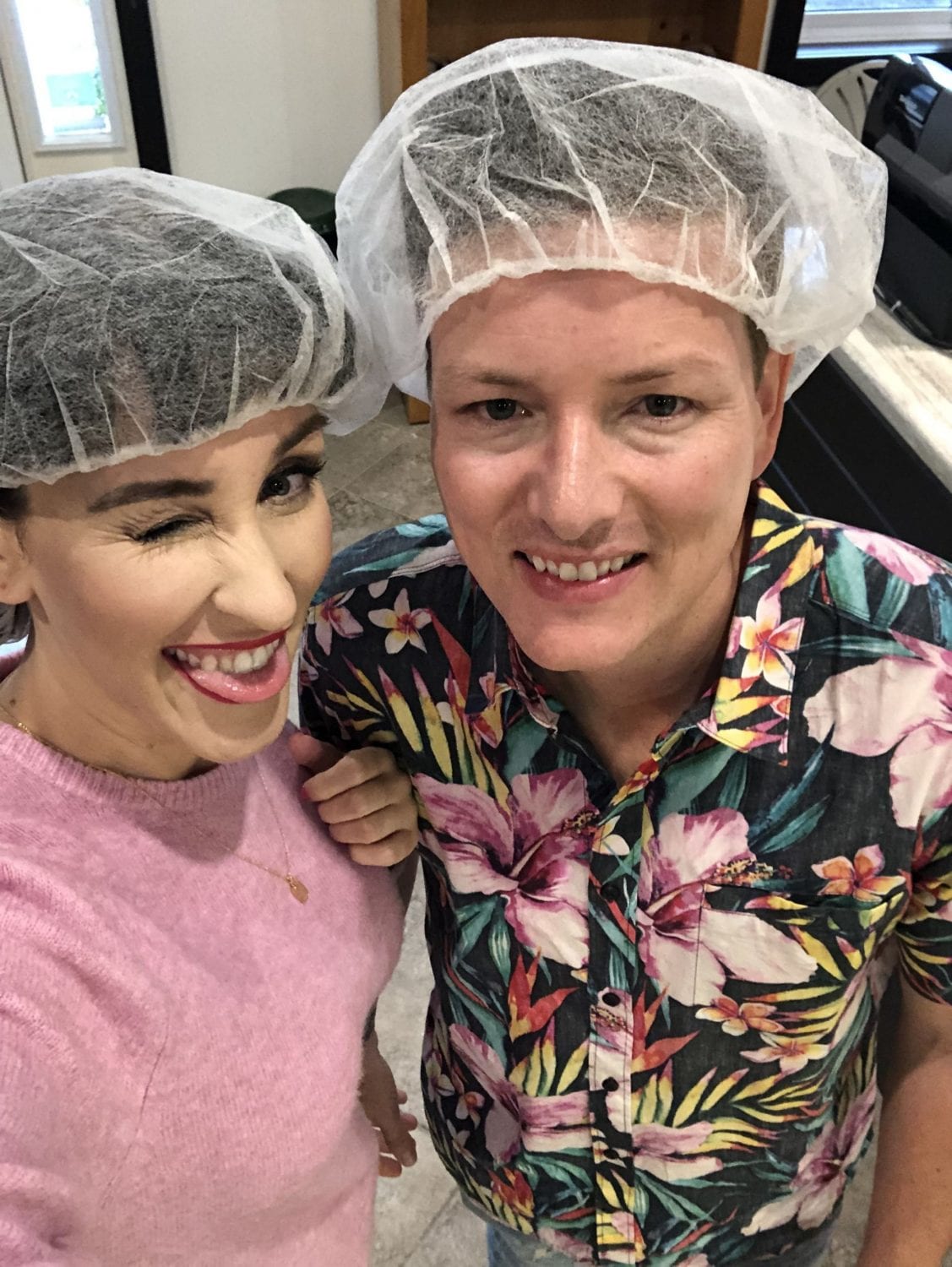 After you're a cheese expert, put your fondue skills to the test. Each group will create a different cheese fondue, but at the end, you'll have the chance to sample all three. Each fondue will use a different combination of Gunn's Hill Artisan Cheese and other local ingredients. Have fun mixing in all the ingredients and watching it melt and come together. Of course, this is also an excellent opportunity to mingle with the other guests and taste a wide variety of cheeses. It's truly a delightful and delicious experience of ooey, gooey goodness. It's so good, you'll also be sent home with a recipe card on how to make this incredible fondue at home.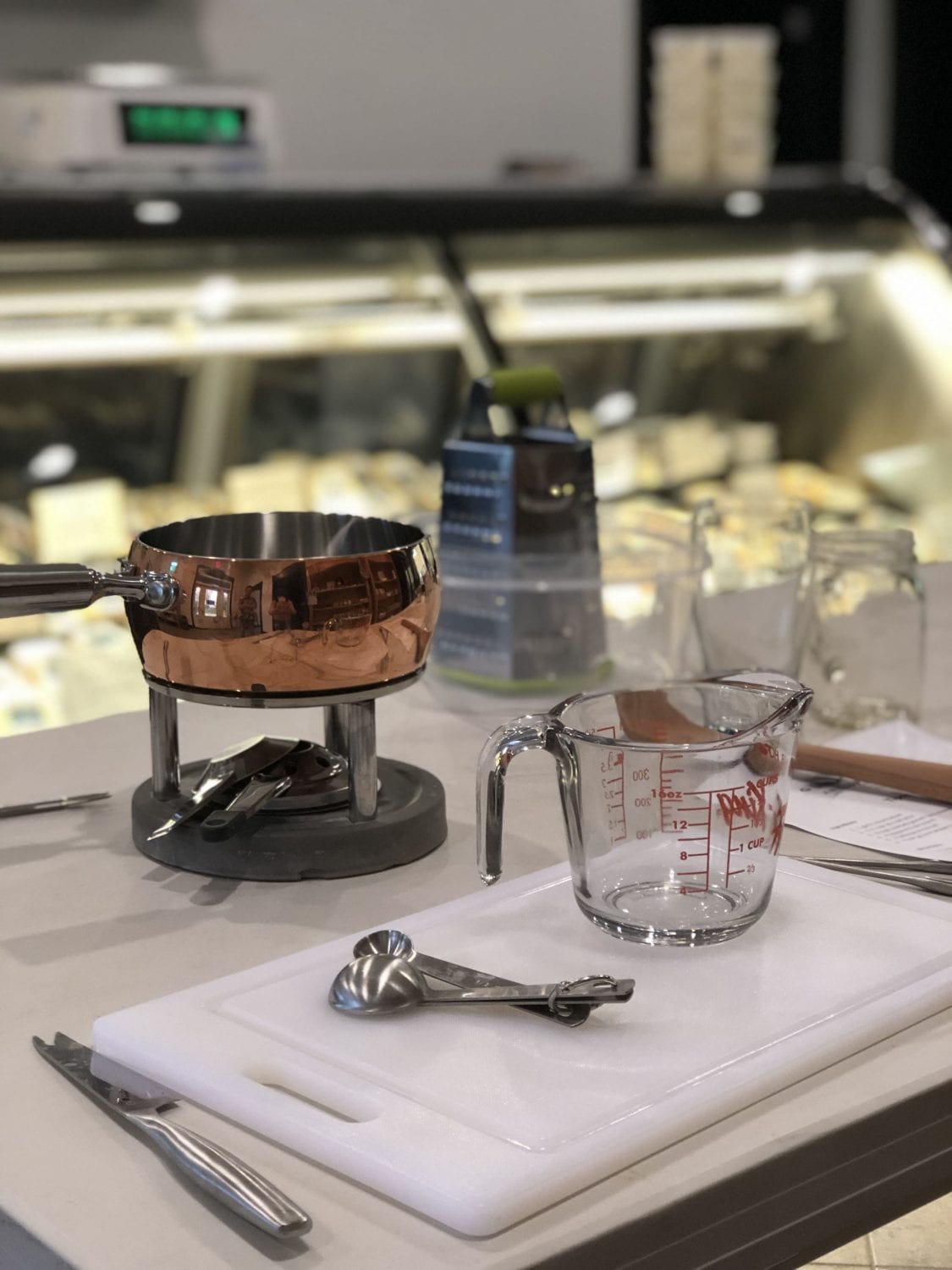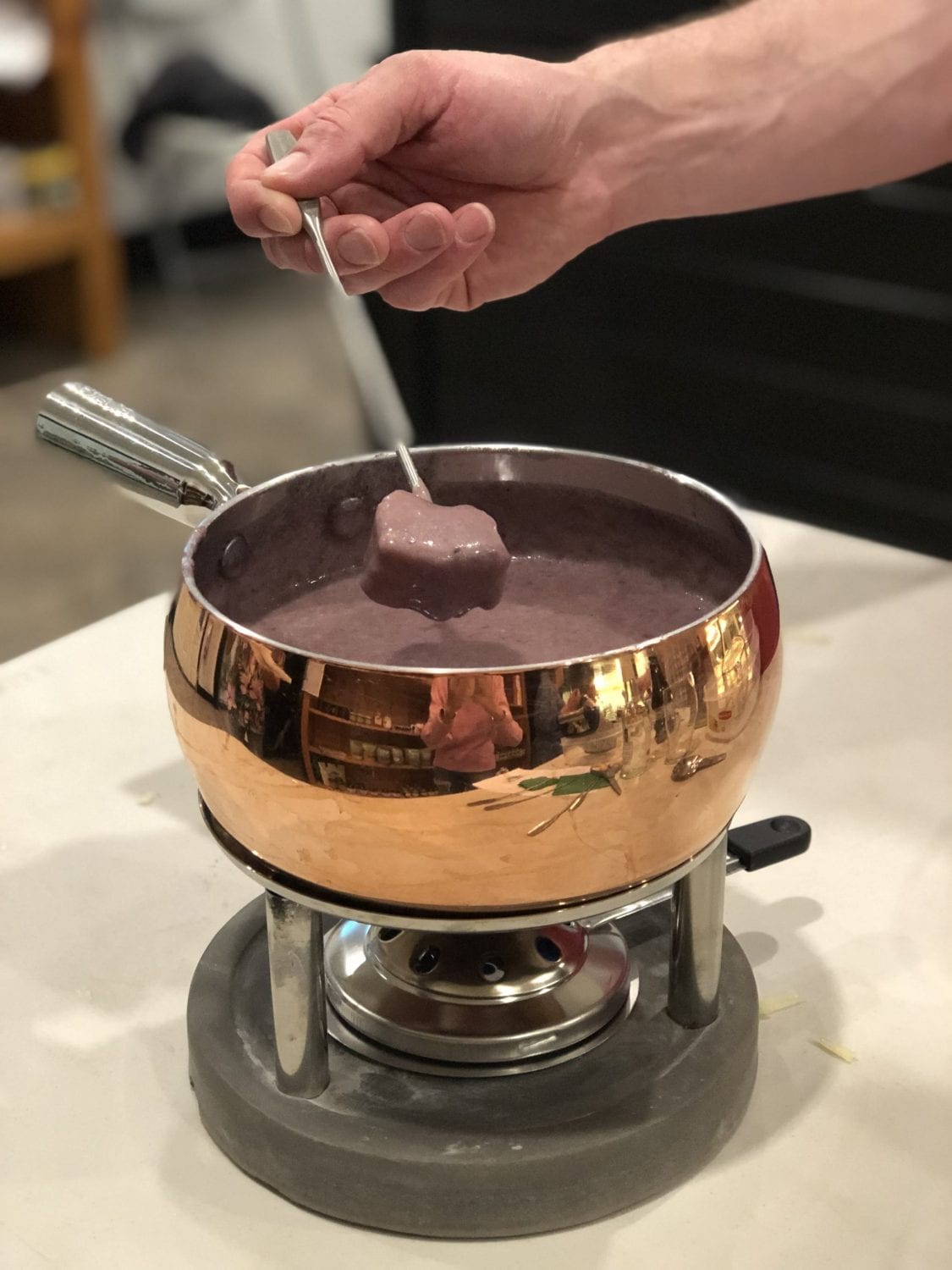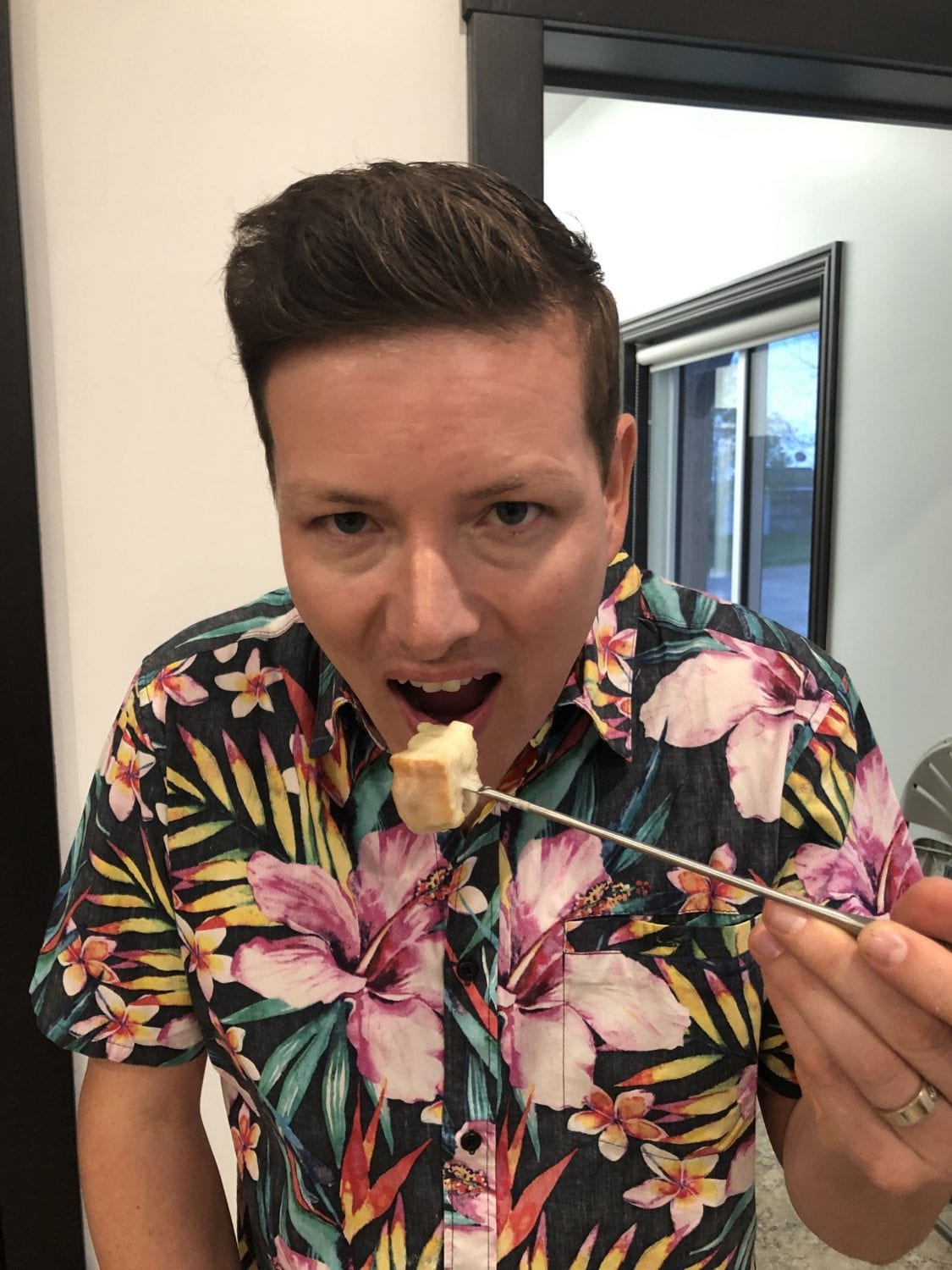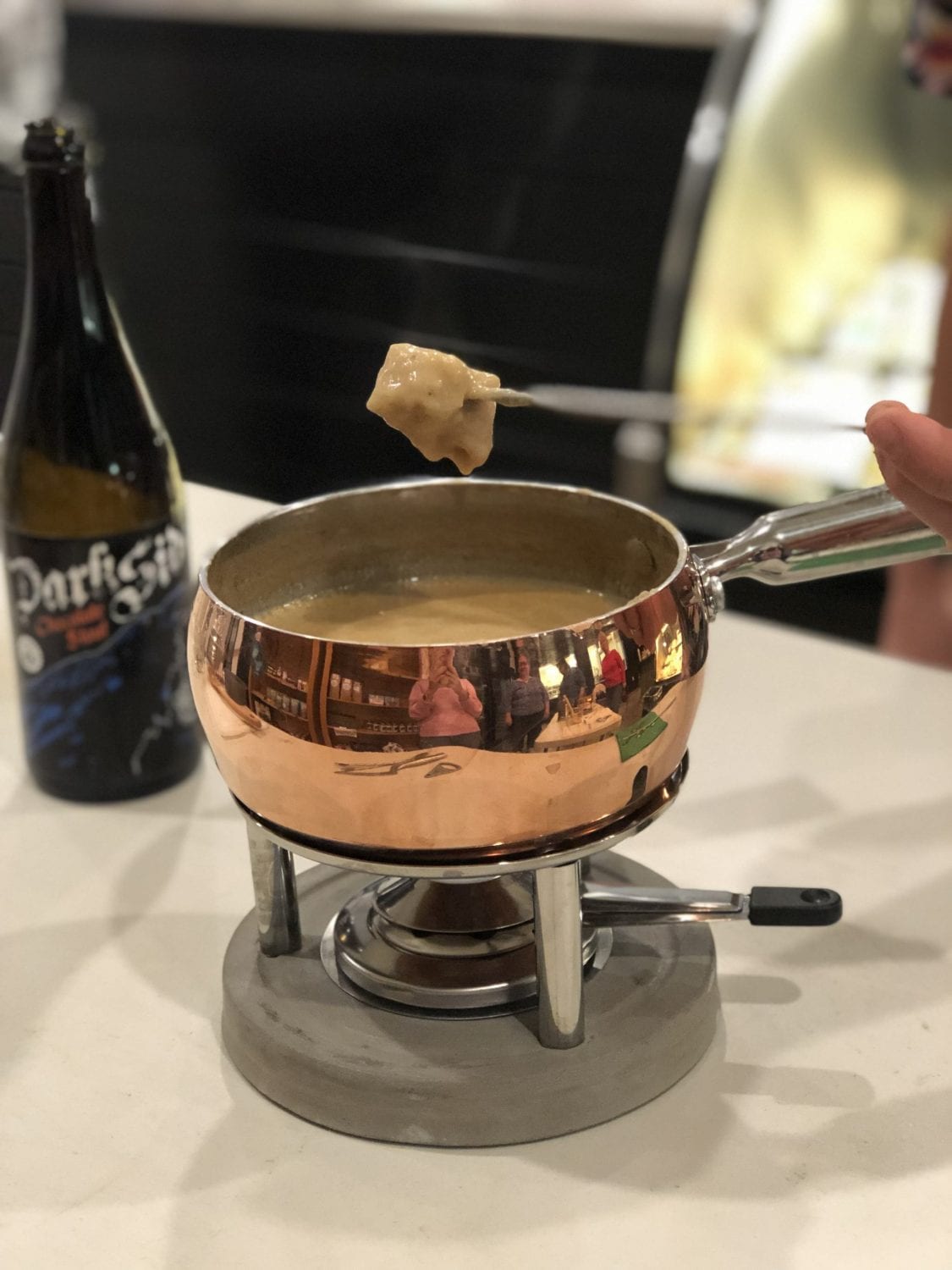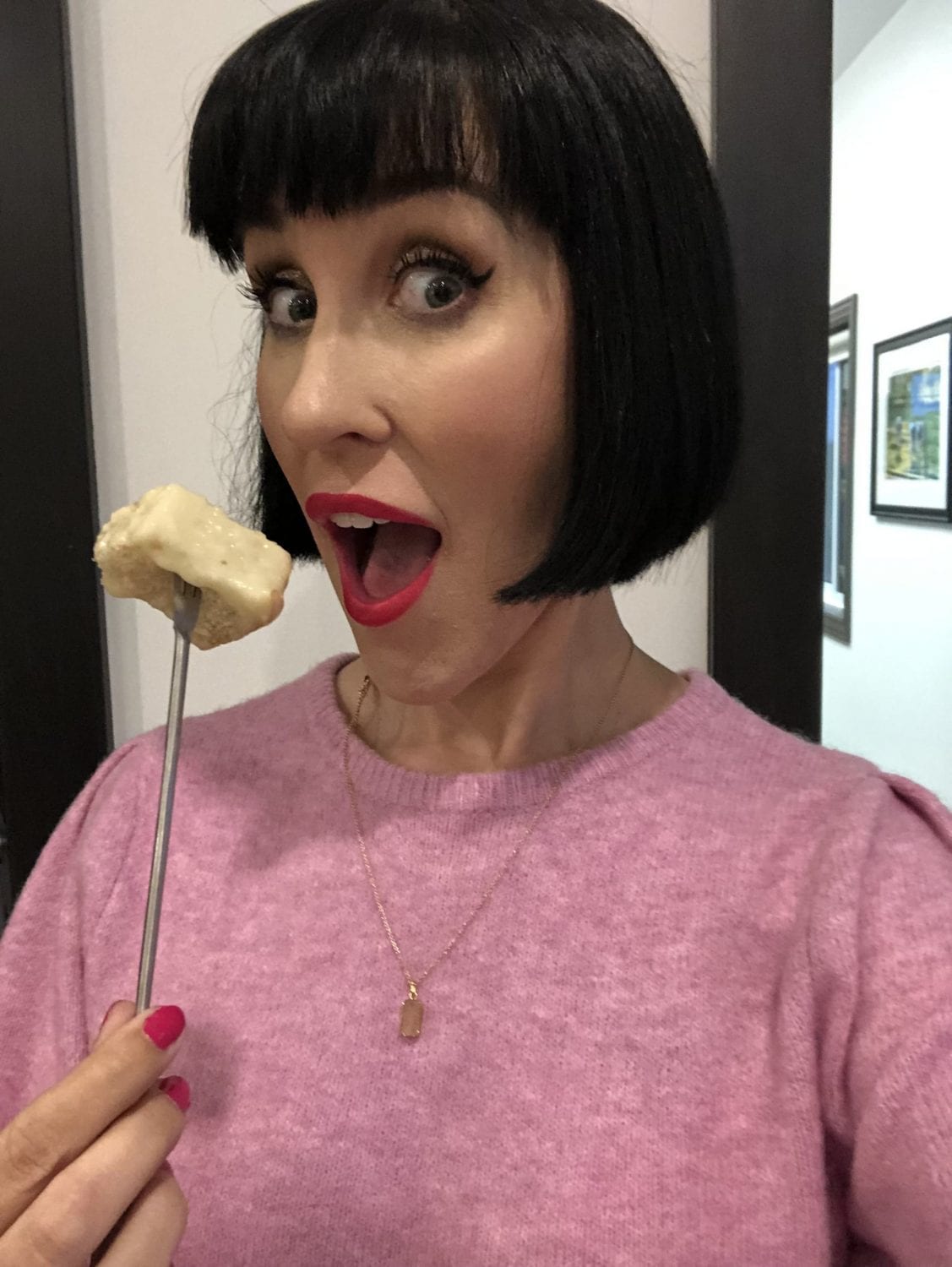 I think it's safe to say, alpacas might just be one of the cutest animals on Earth? Incredibly soft, fluffy, long eyelashes, adorable underbites, it's impossible not to instantly fall in love with them. Steph, the owner of Sylvan Alpacas has been raising and loving alpacas for years. She recently just started to train a few of her alpacas to go on walks. Now you too can spend the afternoon walking, hanging out and cuddling with these cuties. With their curious personalities, yet calm and easy-going attitudes, you can spend the entire afternoon exploring the farm and gravel pathway. Since alpacas seek the companionship of others, it's best to bring a friend, to not only keep you company, but so the alpacas can go out with their BFF's too.
Alpaca Walk photos by Mikaela Shannon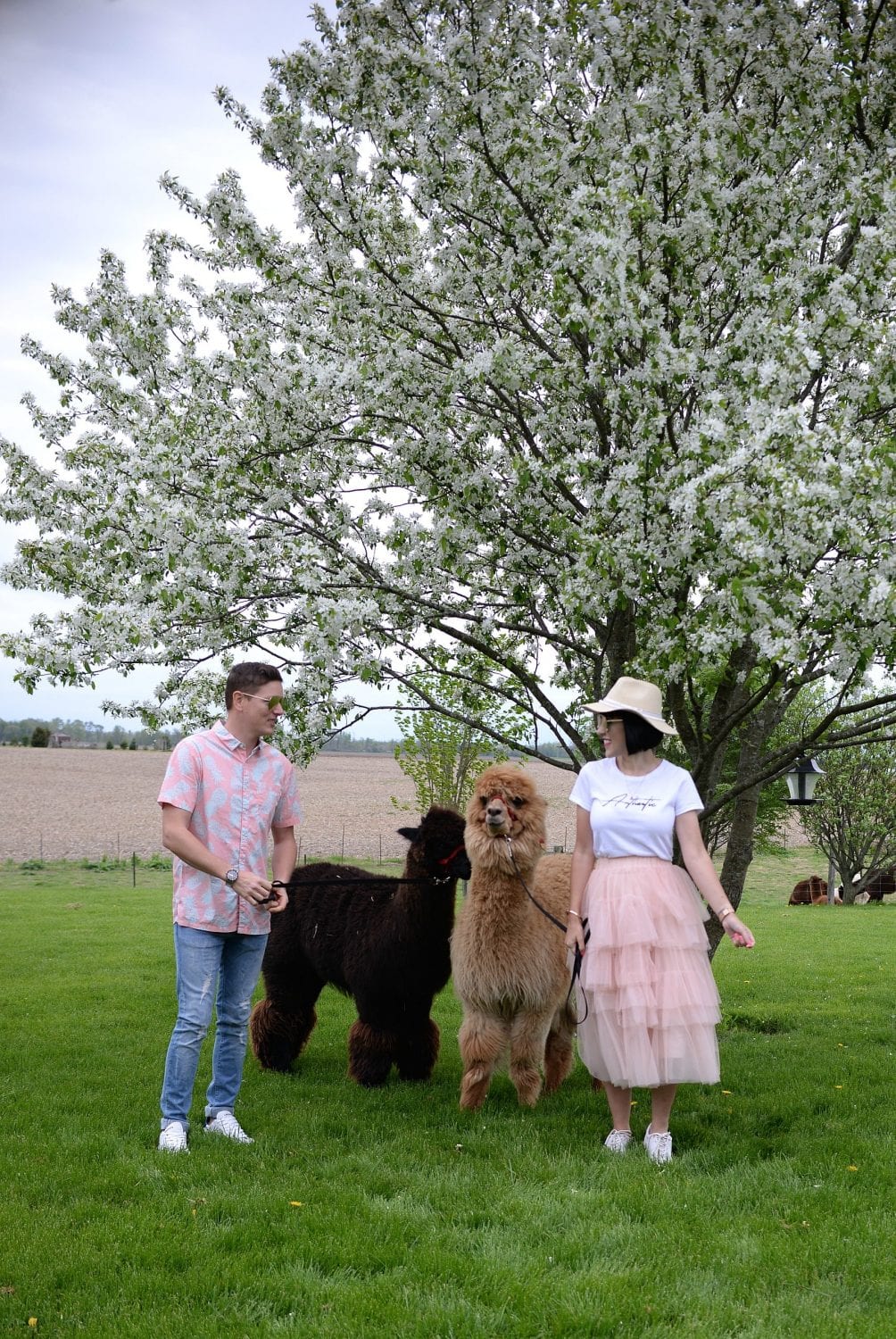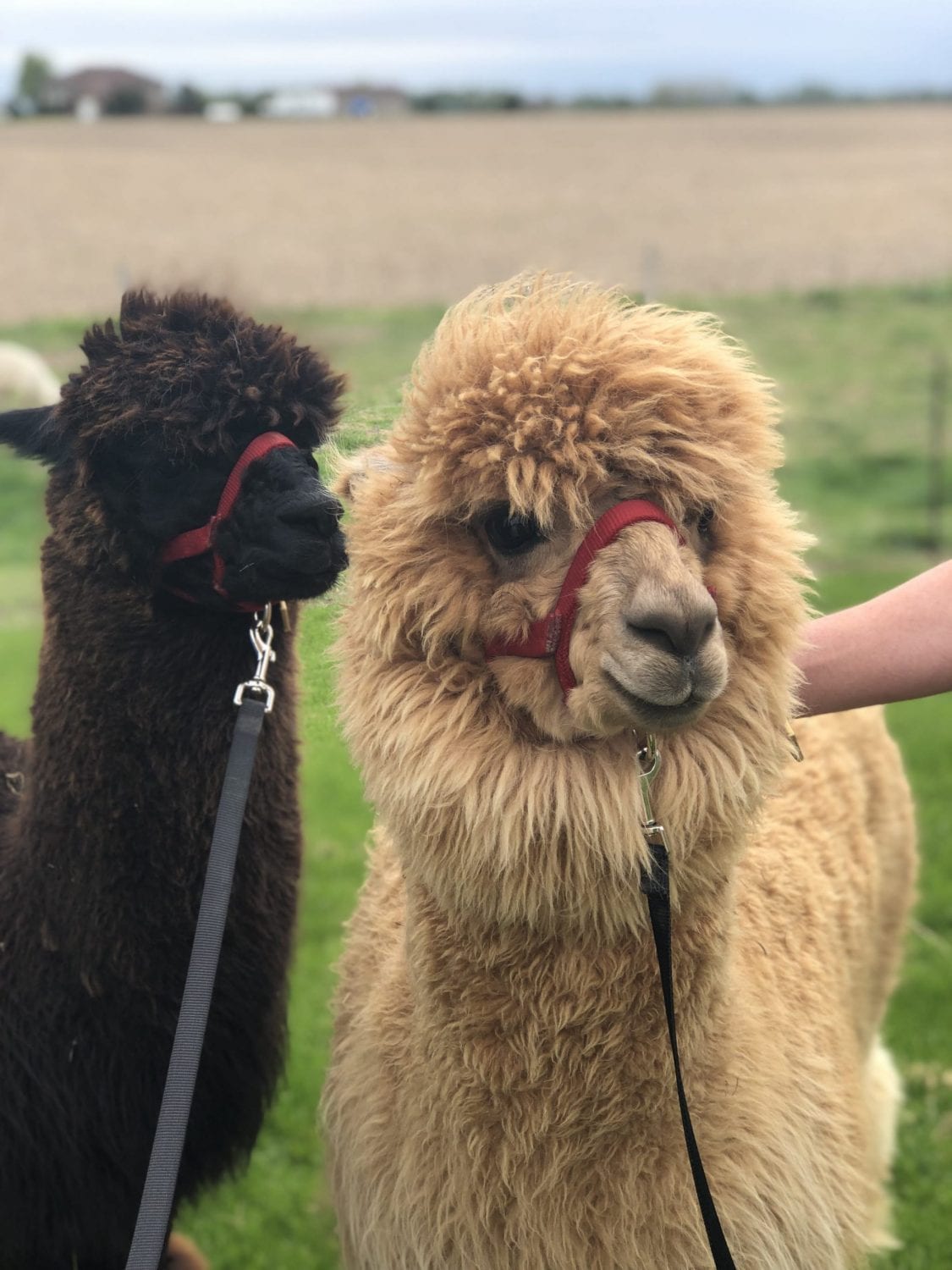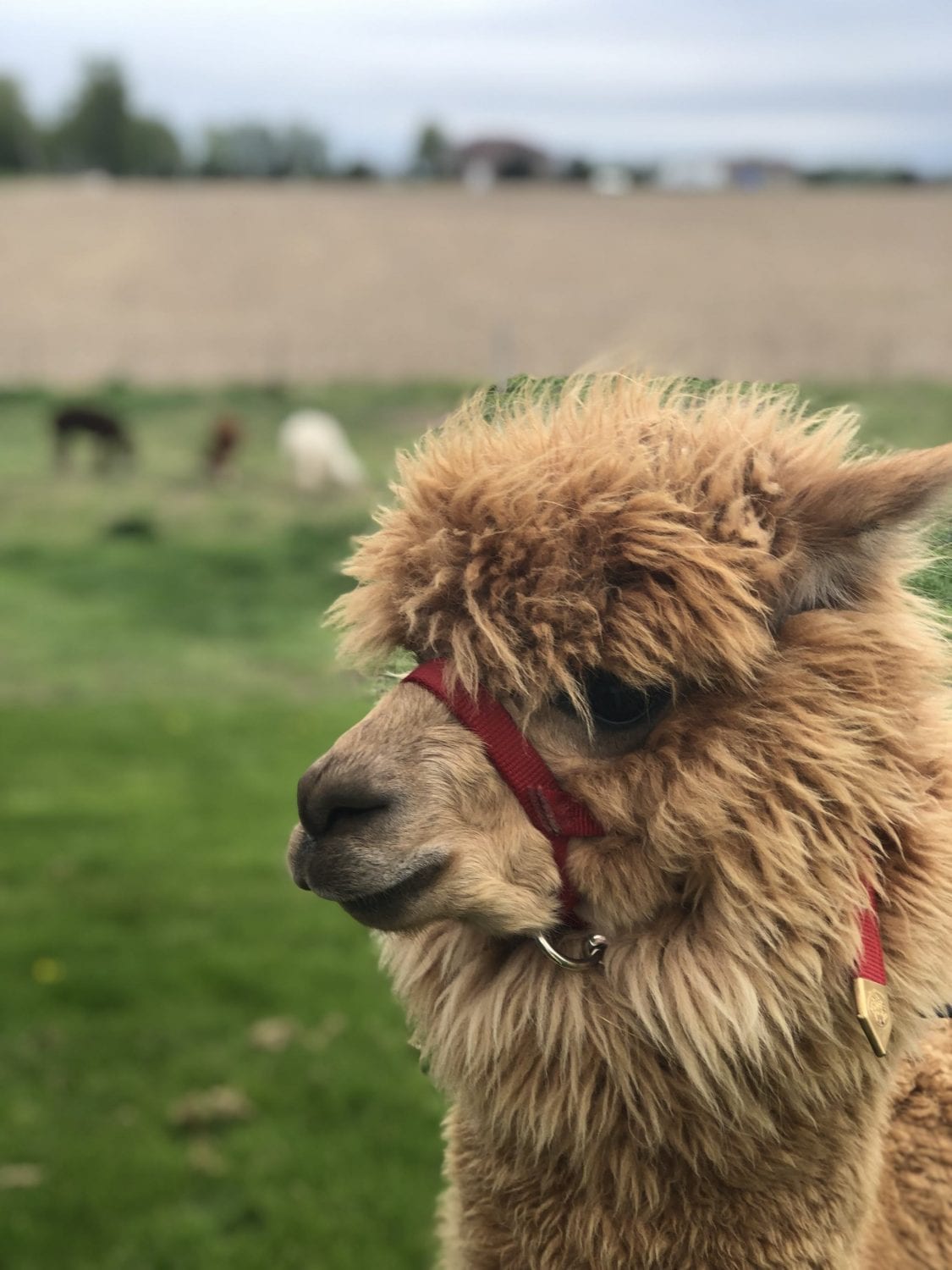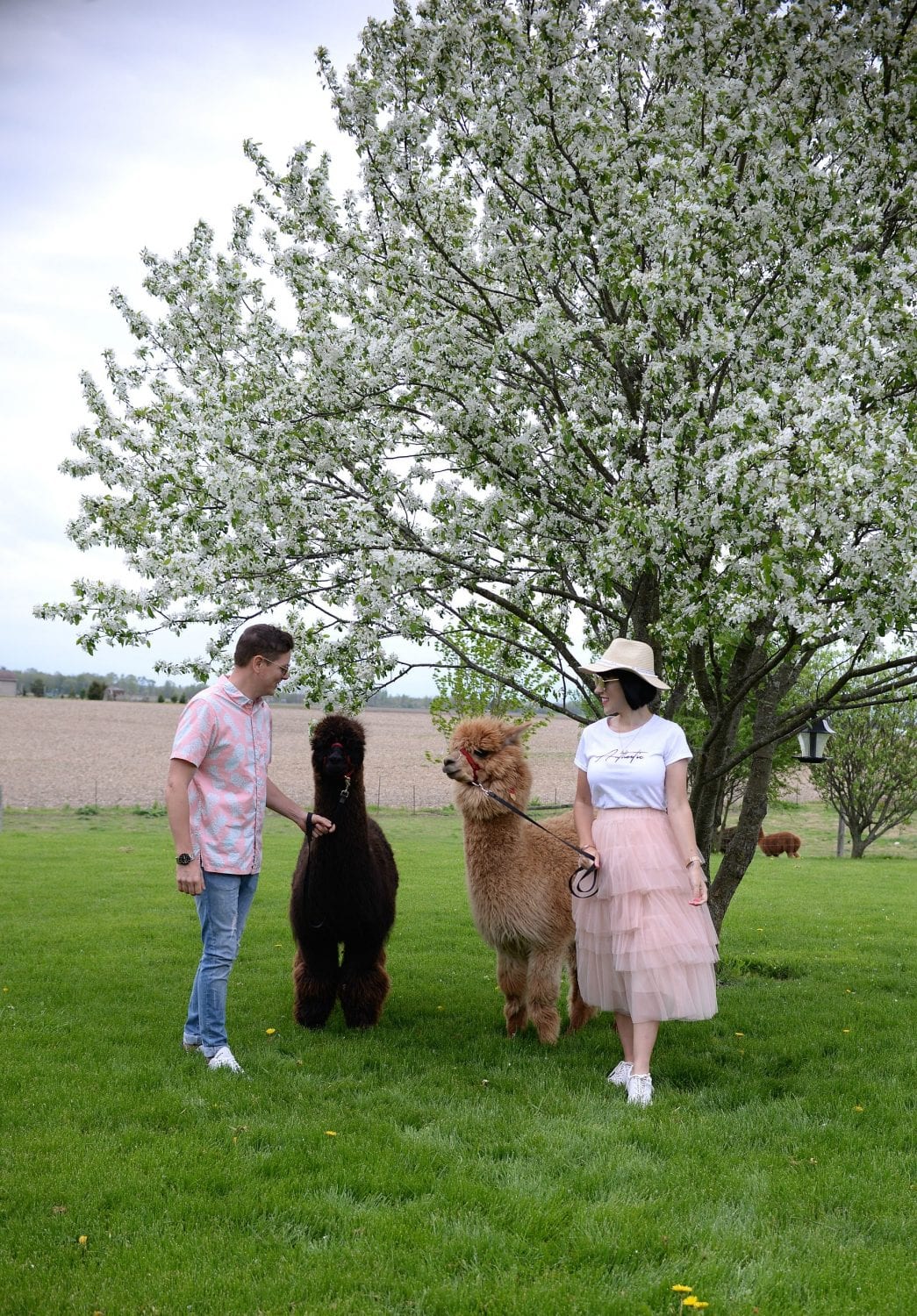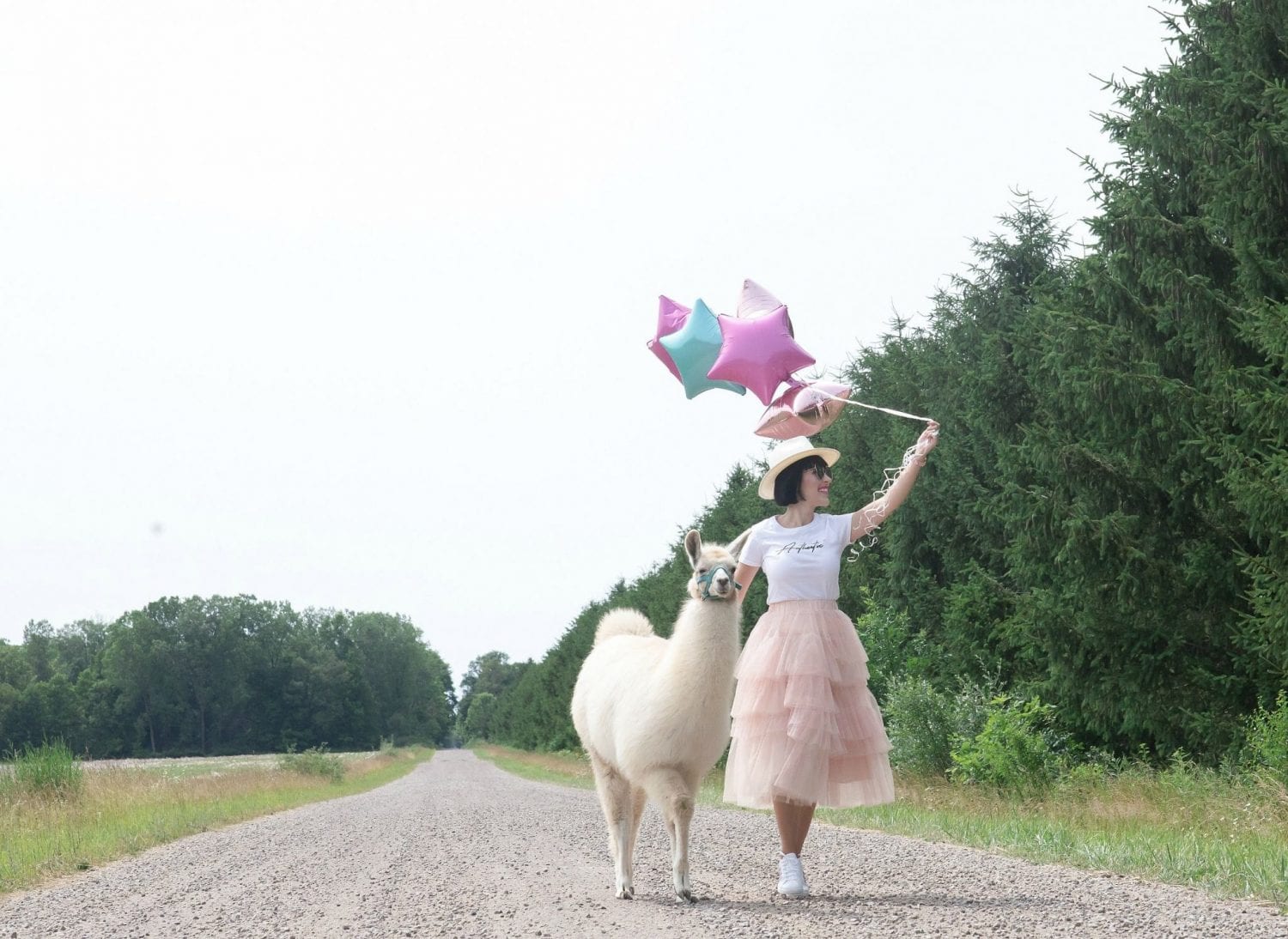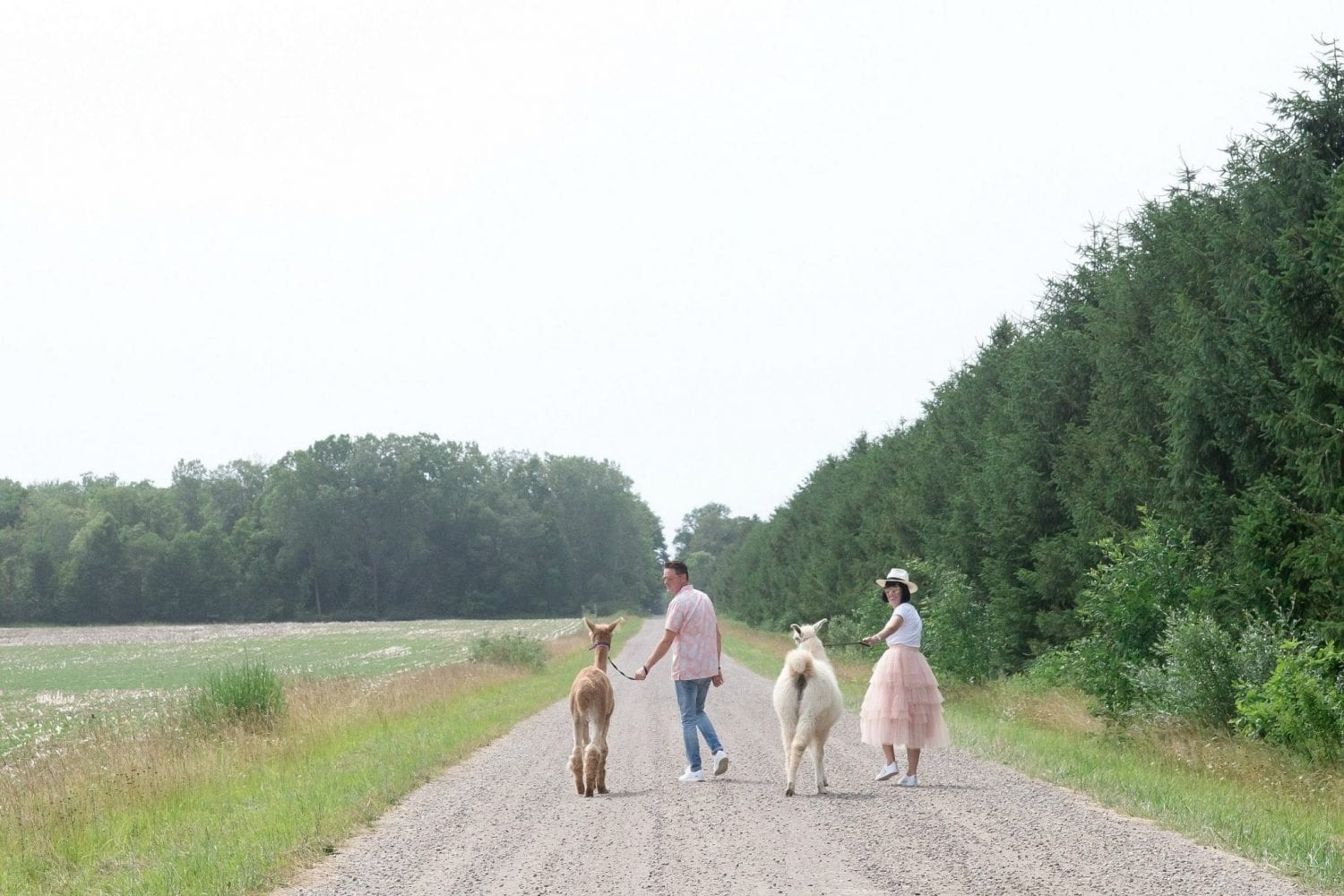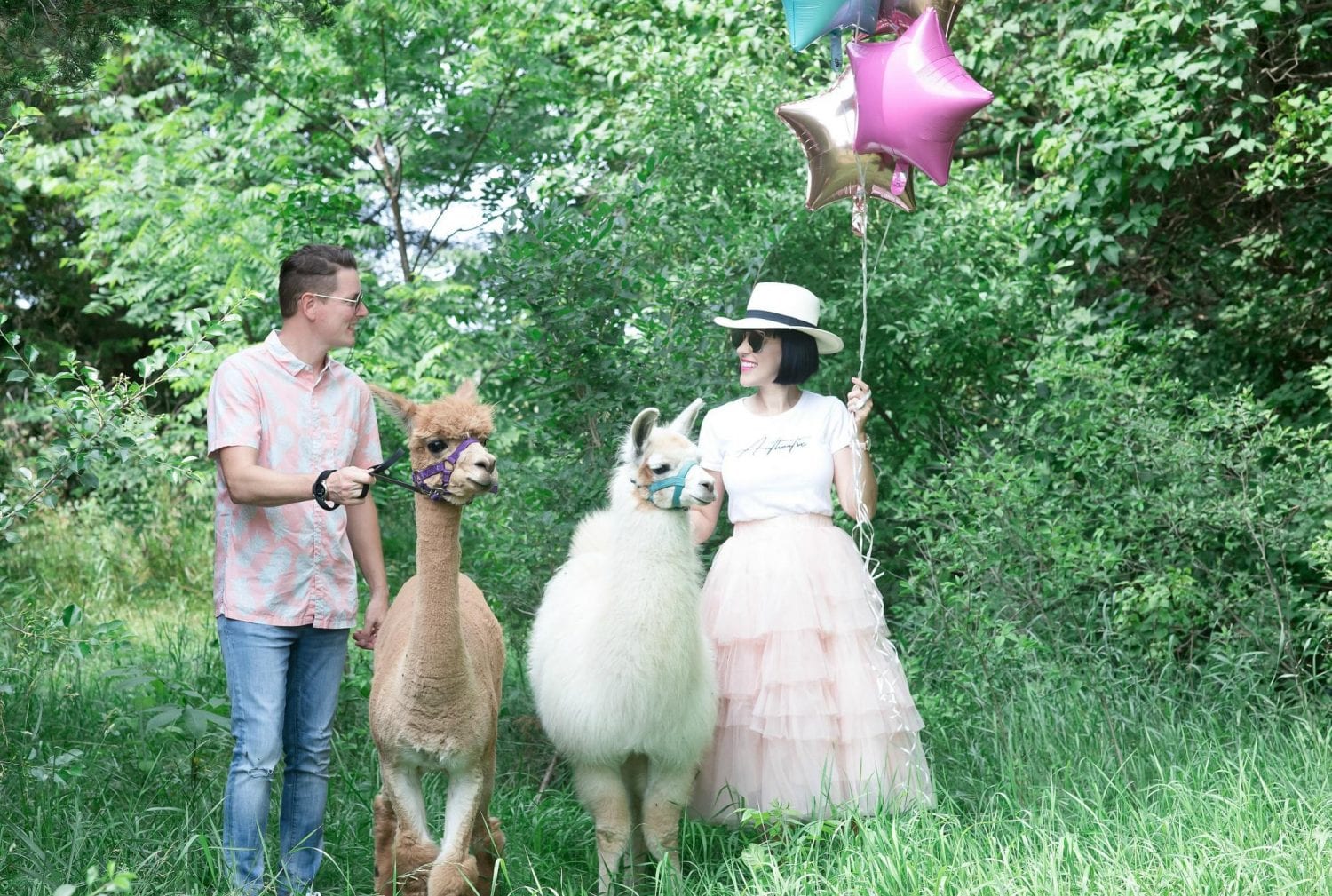 Steph has trained her furry friends so beautifully that you never have to worry about them pulling or tugging on their leach. Sure, they may be slow going at first, and might want to take a quick minute to sniff around the area, but you always feel safe and calm when walking them. This is a super fun activity to get you outside, moving and enjoying the company of our furry friends. Your heart will instantly melt and it will take everything you got not to want to get an alpaca as a pet.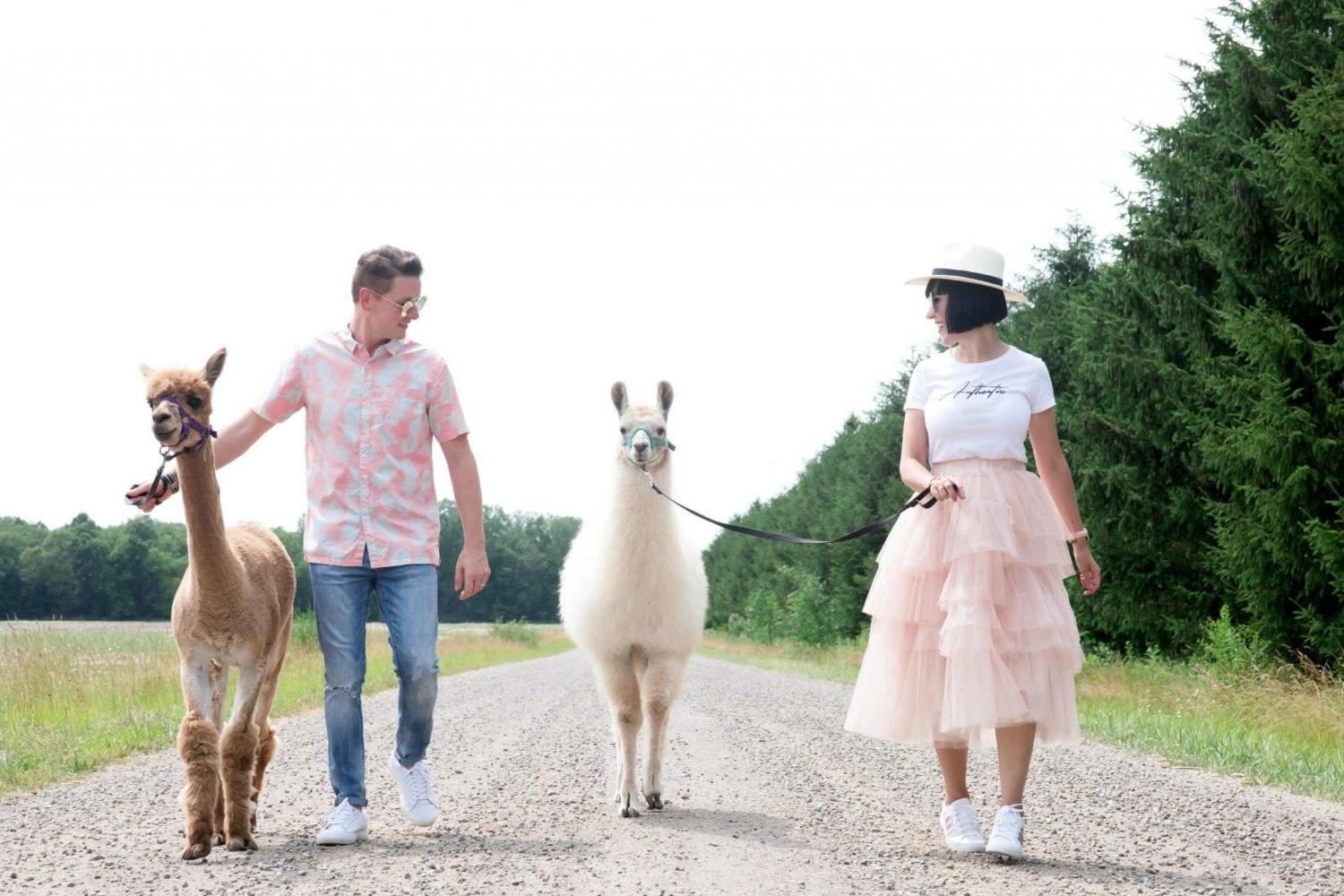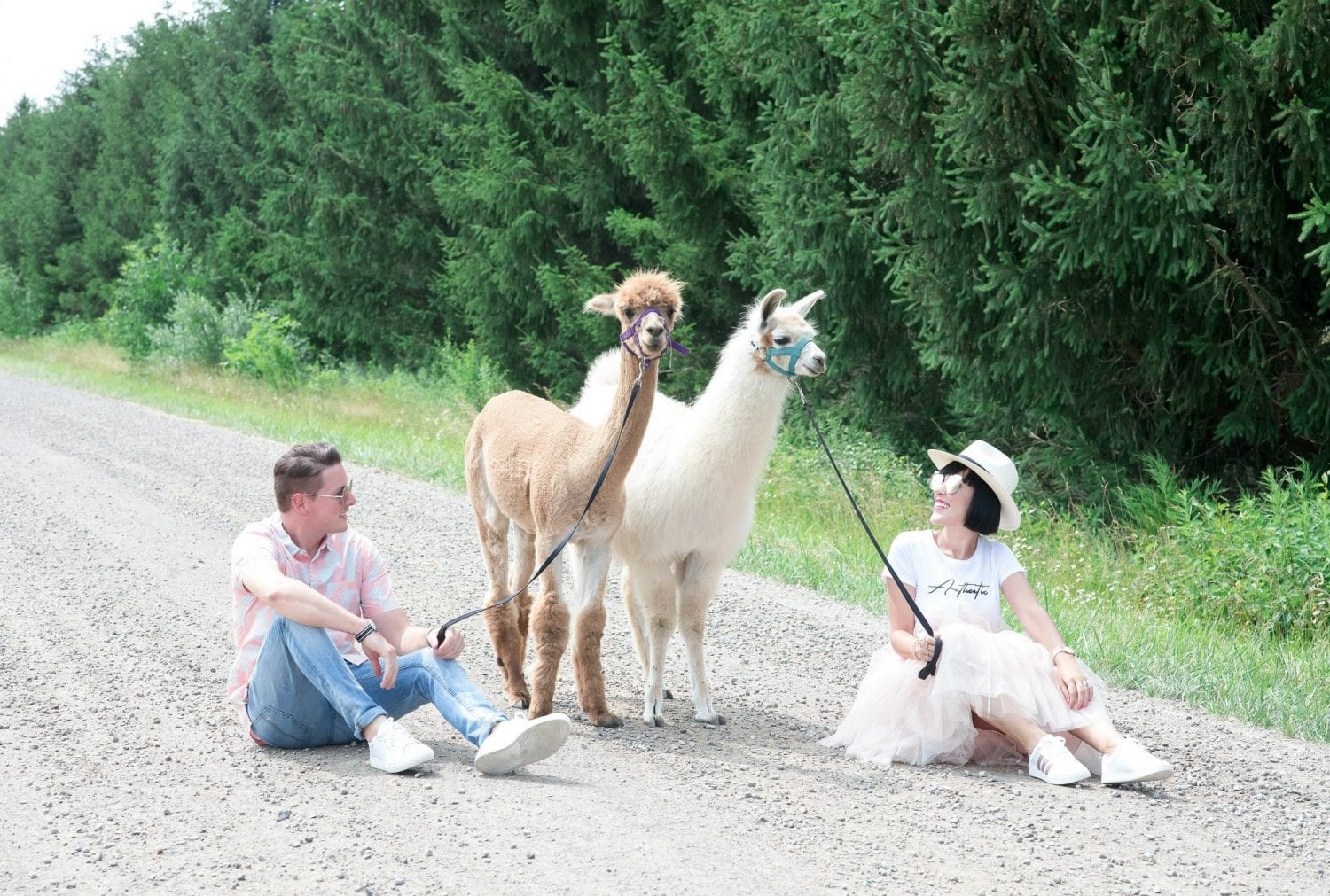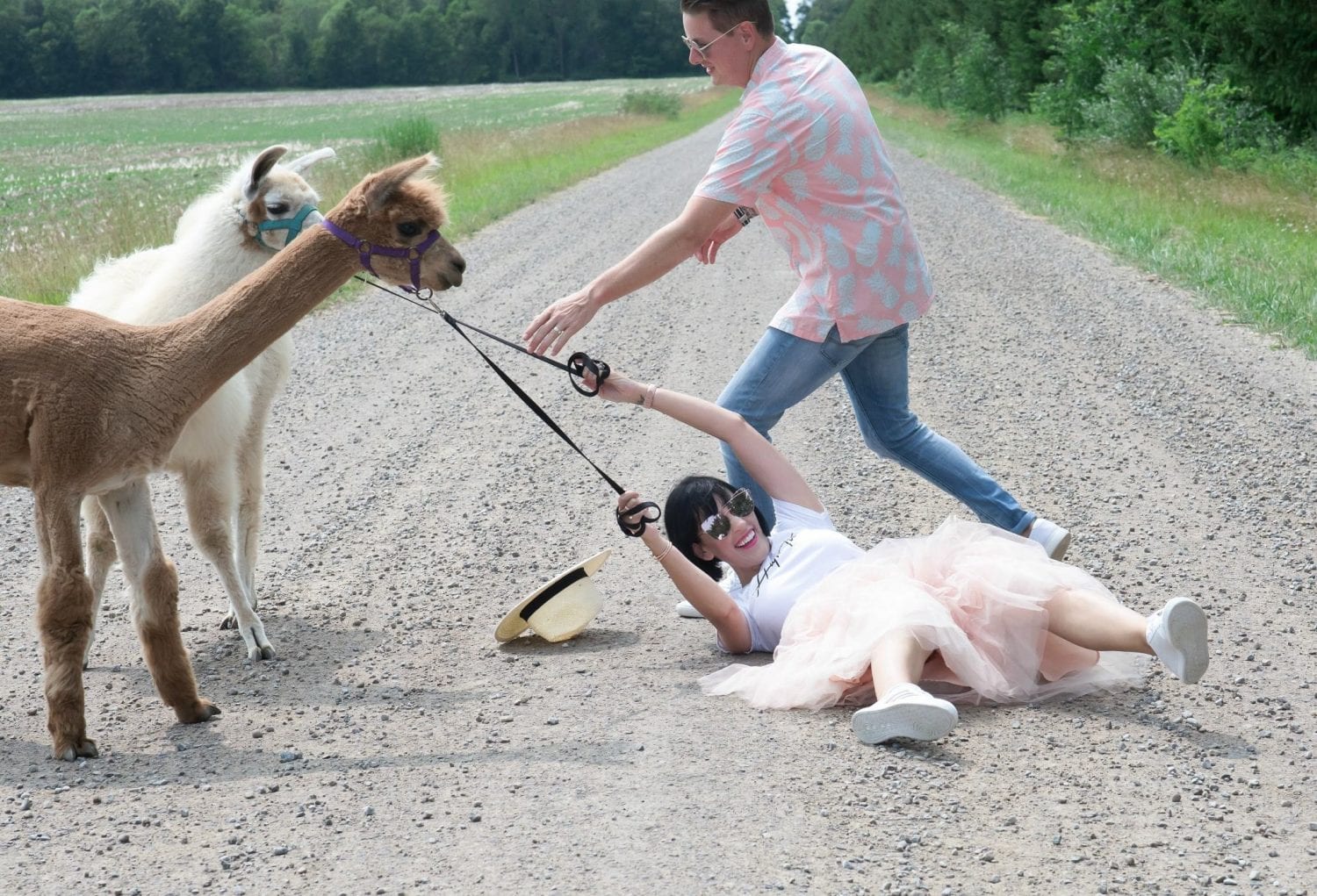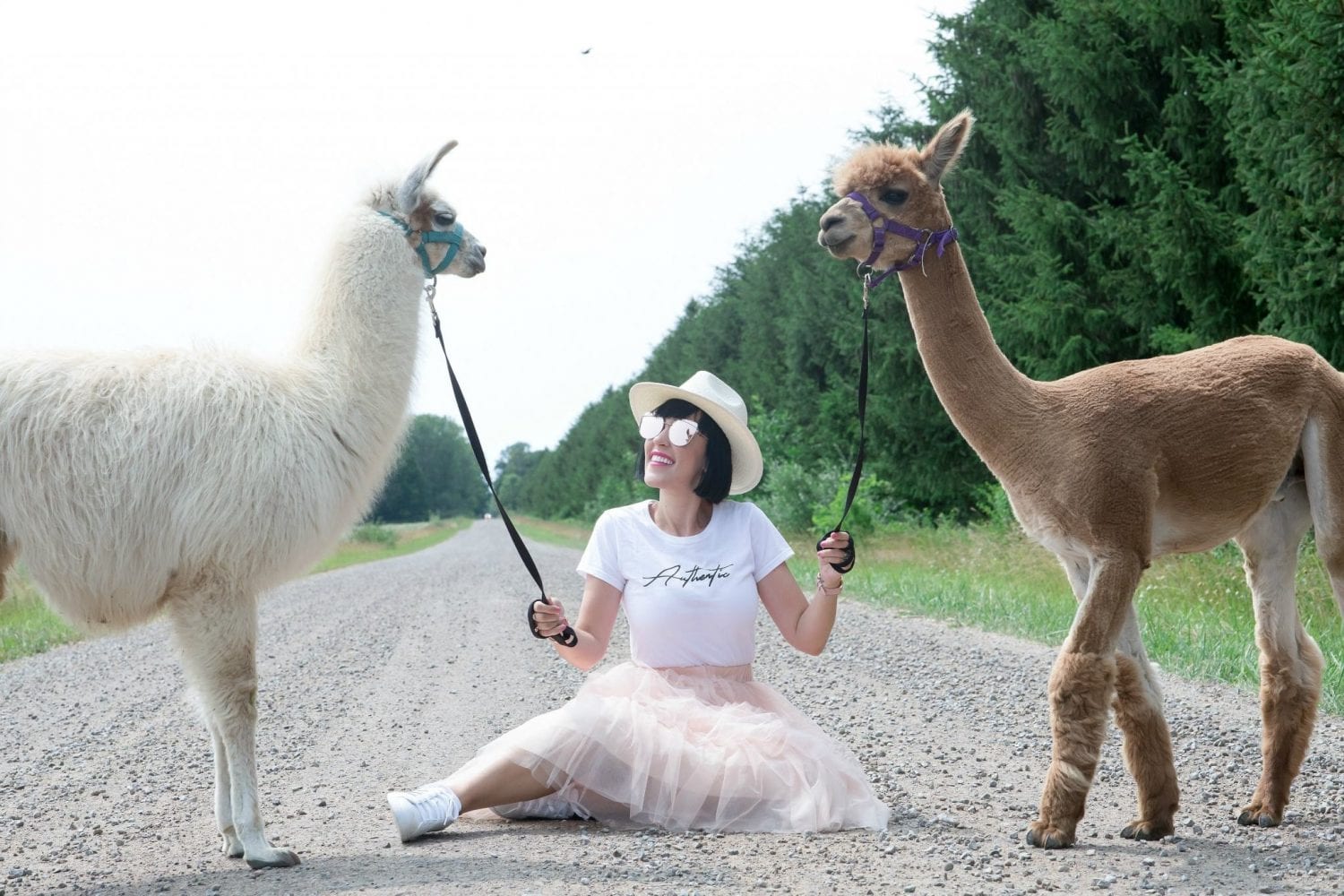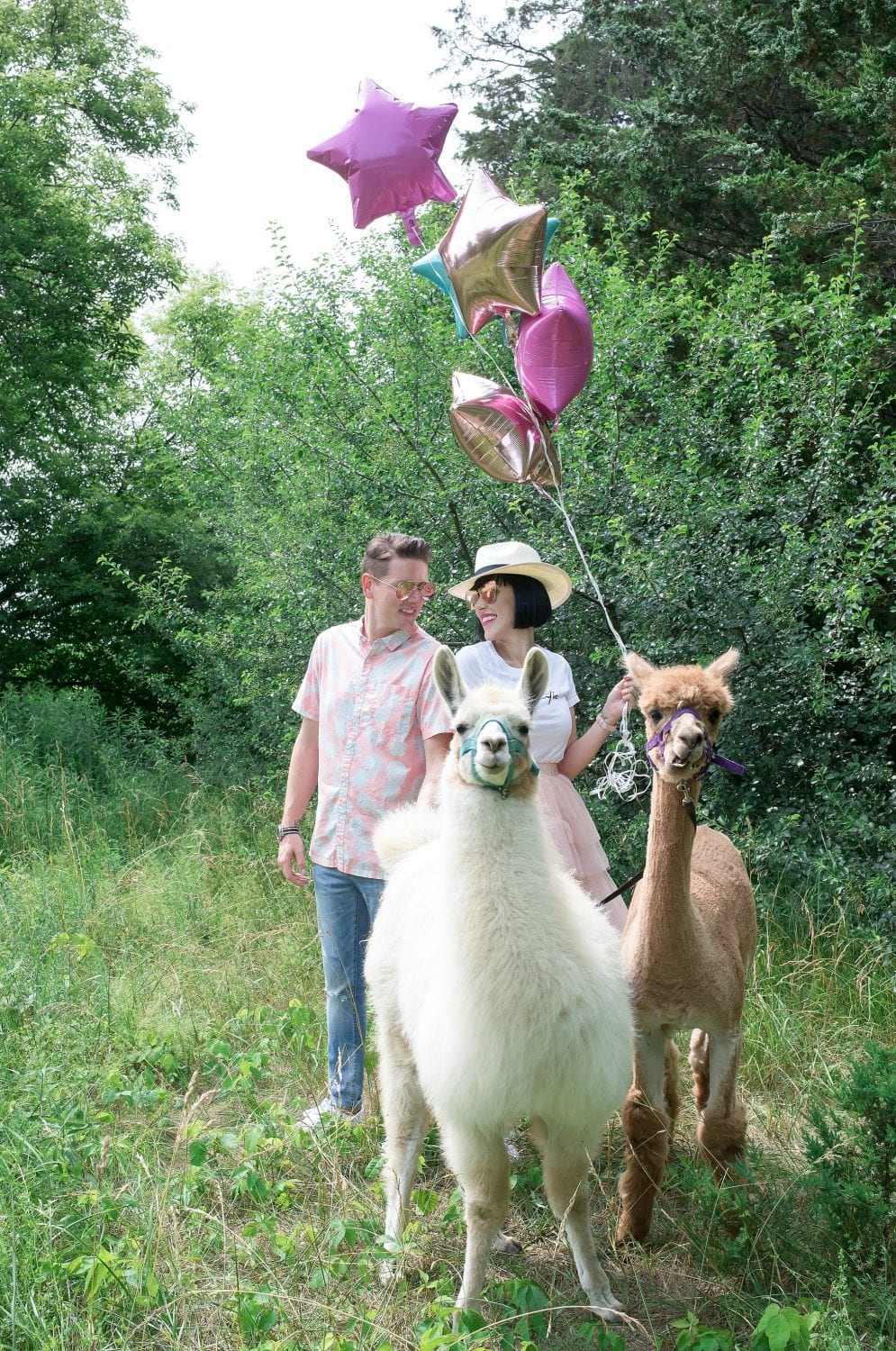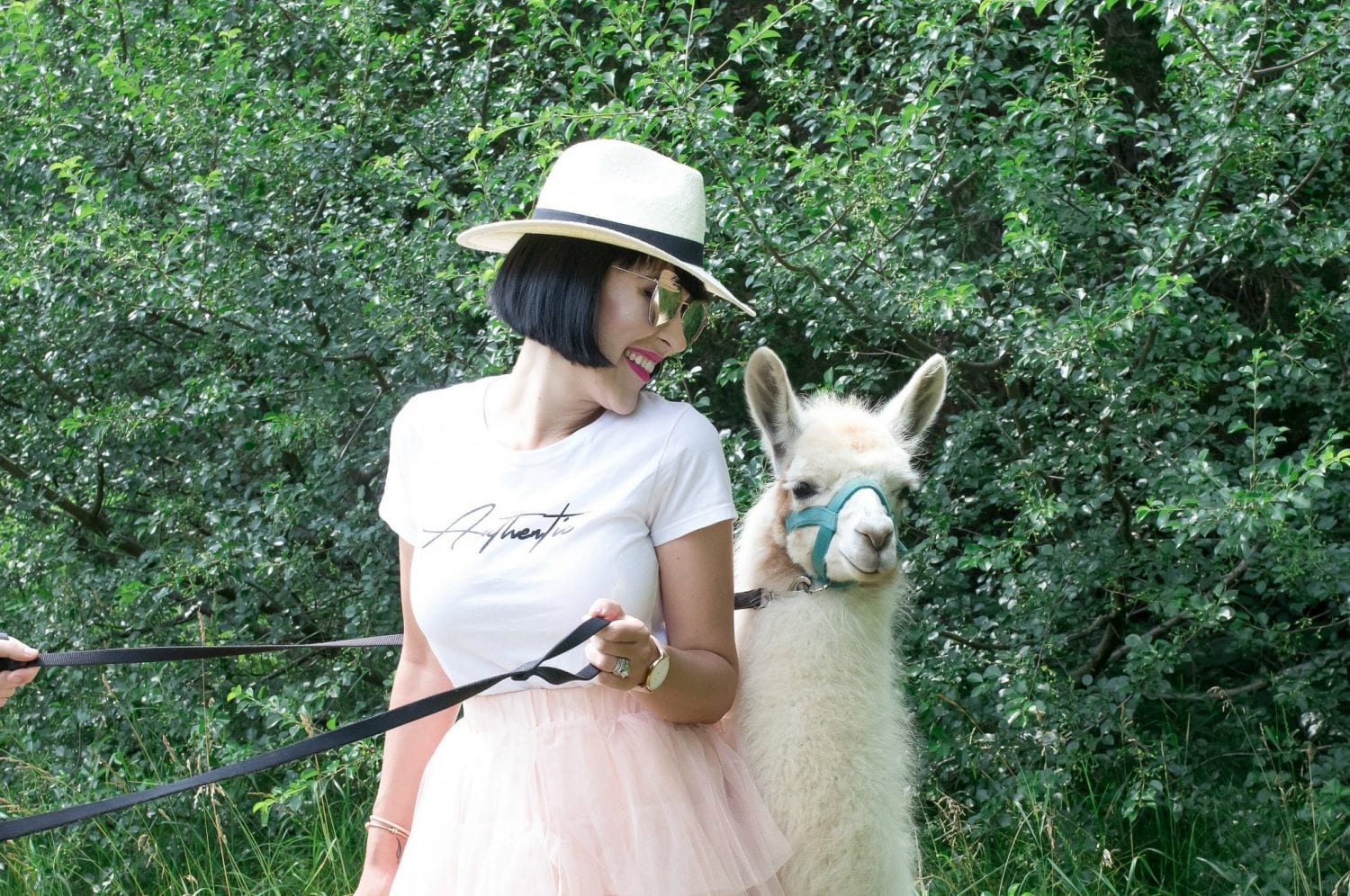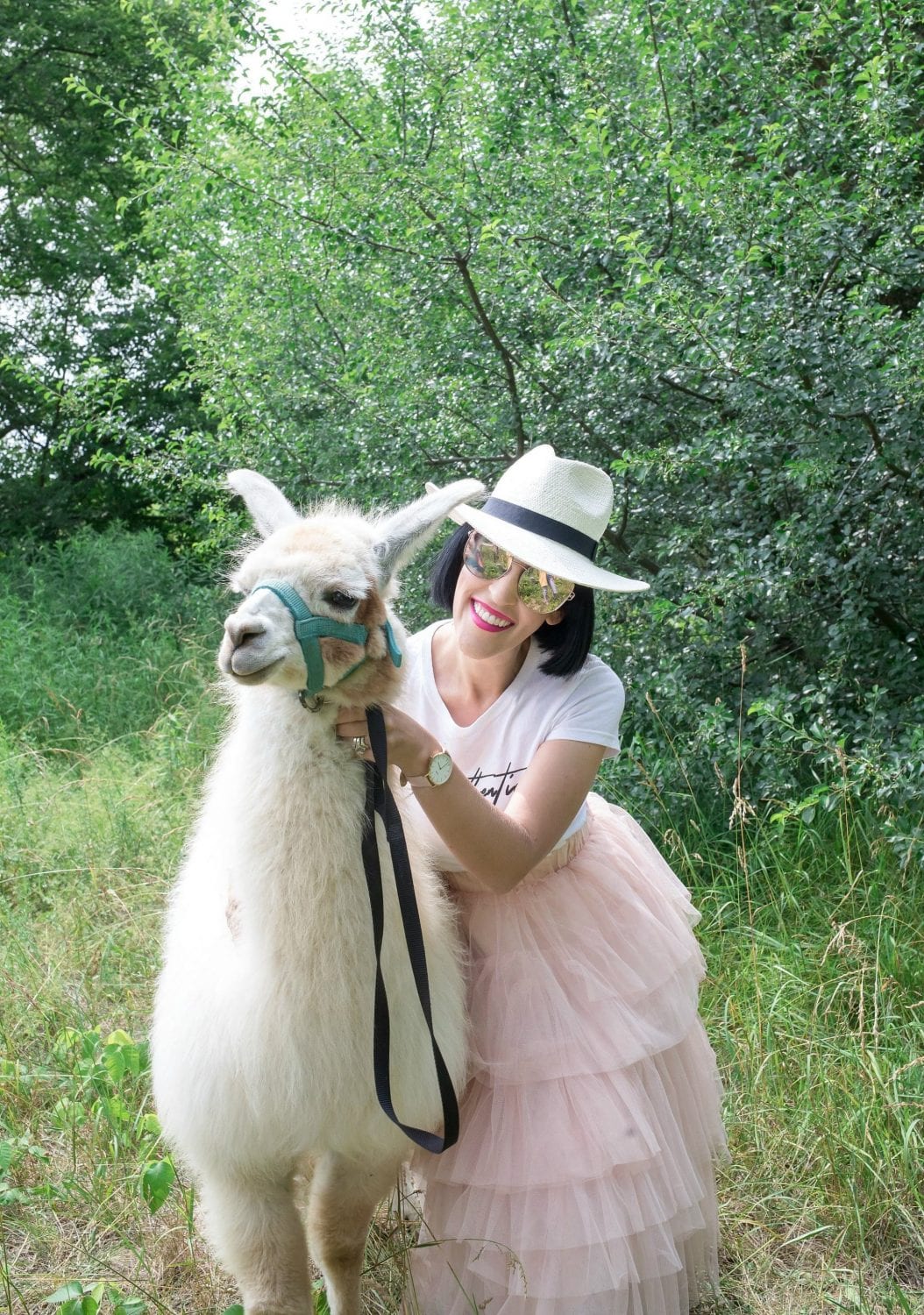 From casual lunches to romantic evenings, picnicing provides an easygoing environment to catch up with friends. That being said, time we dust off the blankets, get the wicker basket out of storage, go grocery shopping, and then prep, create and package up the food, it often leaves us feeling exhausted and overwhelmed. That's where Berrylicious Fruit Farm comes into play, you can pick your blueberries and eat them too.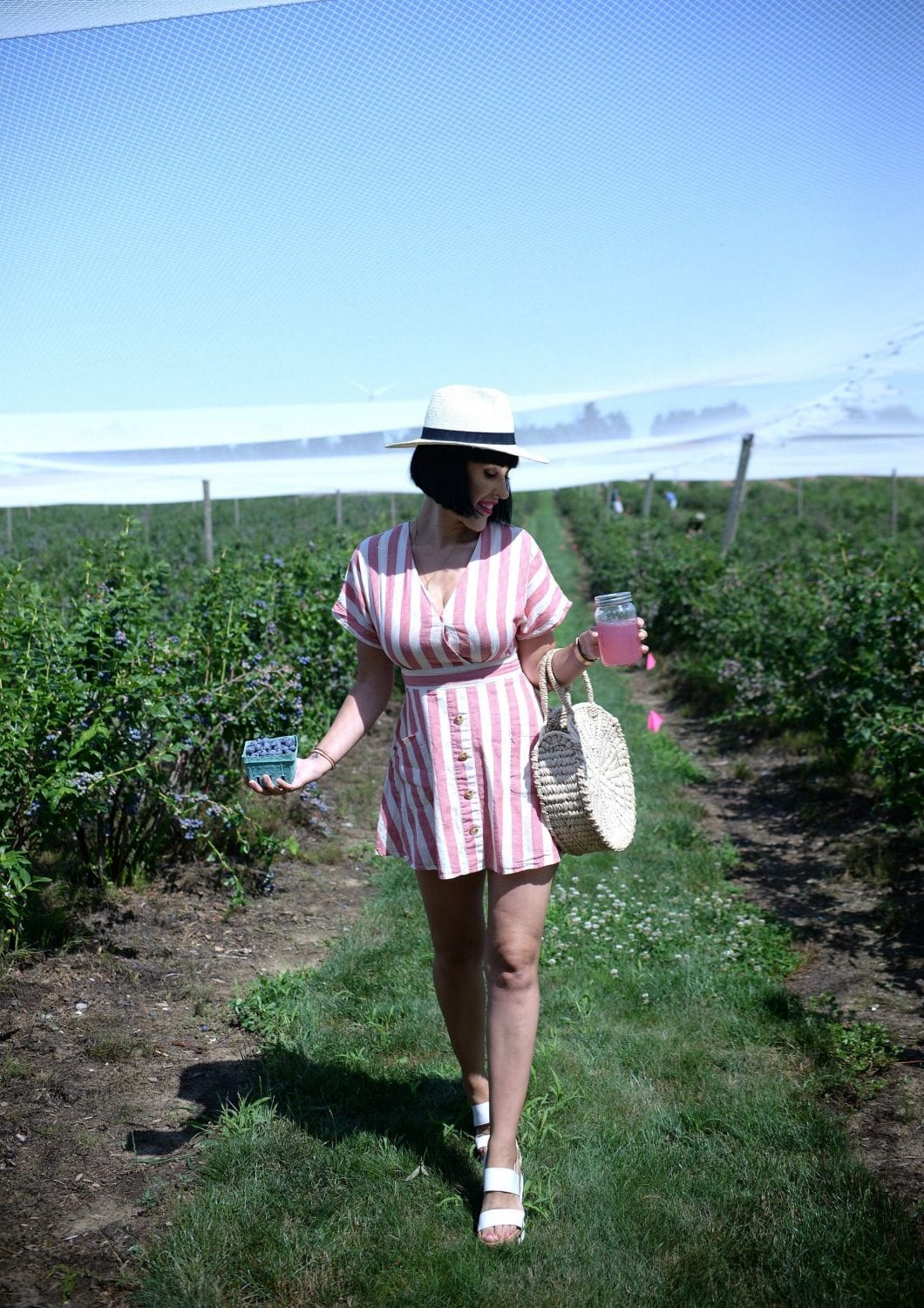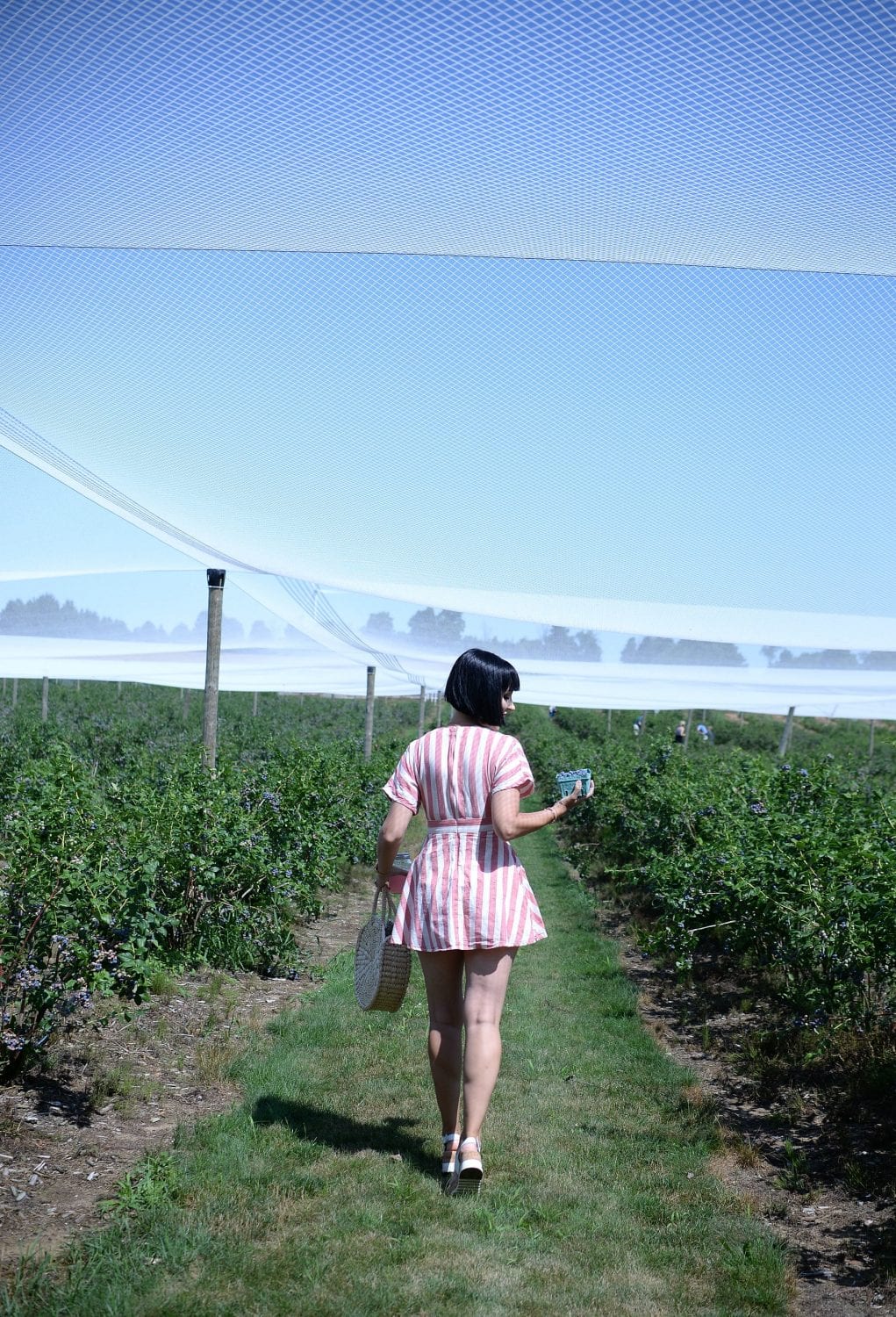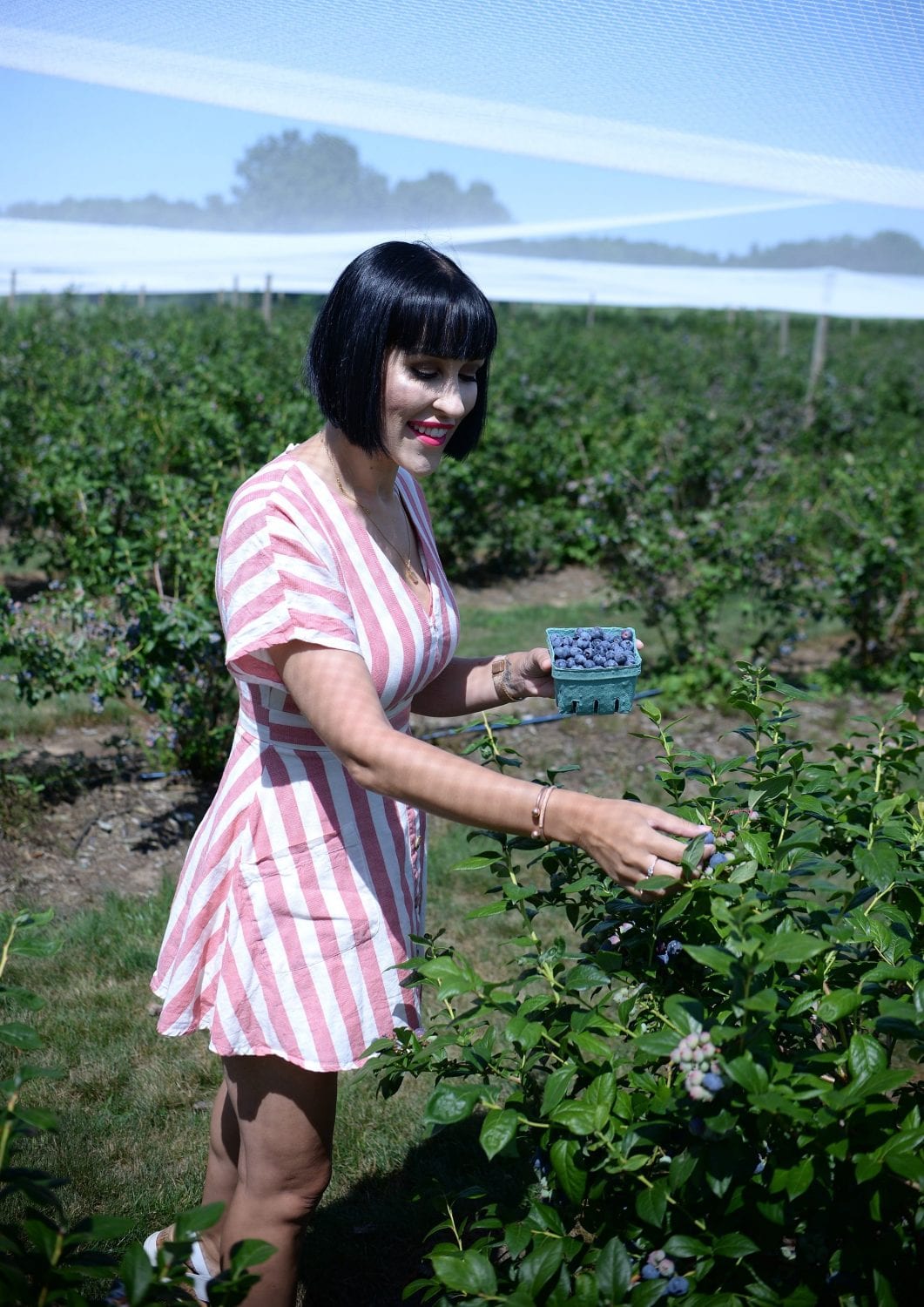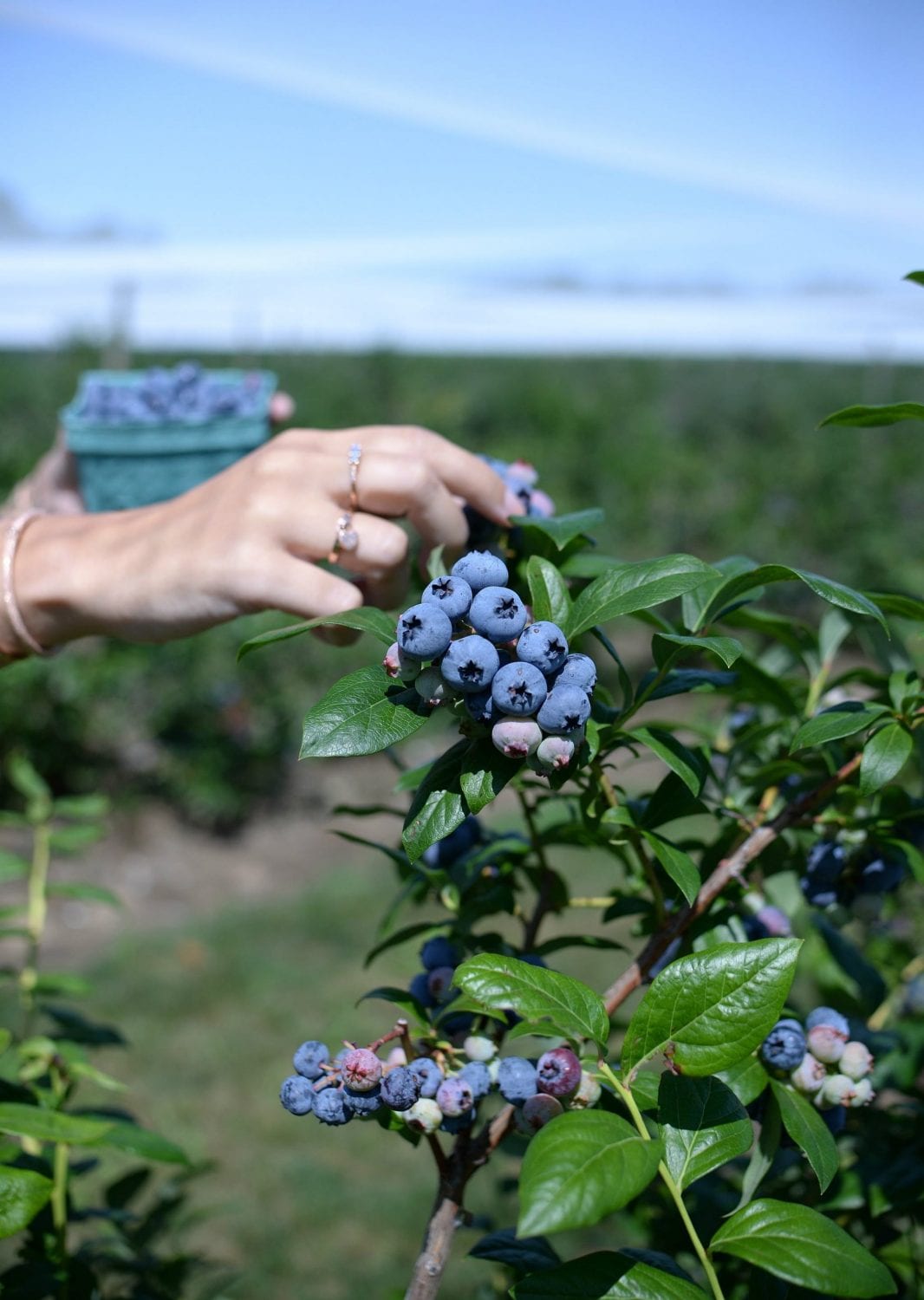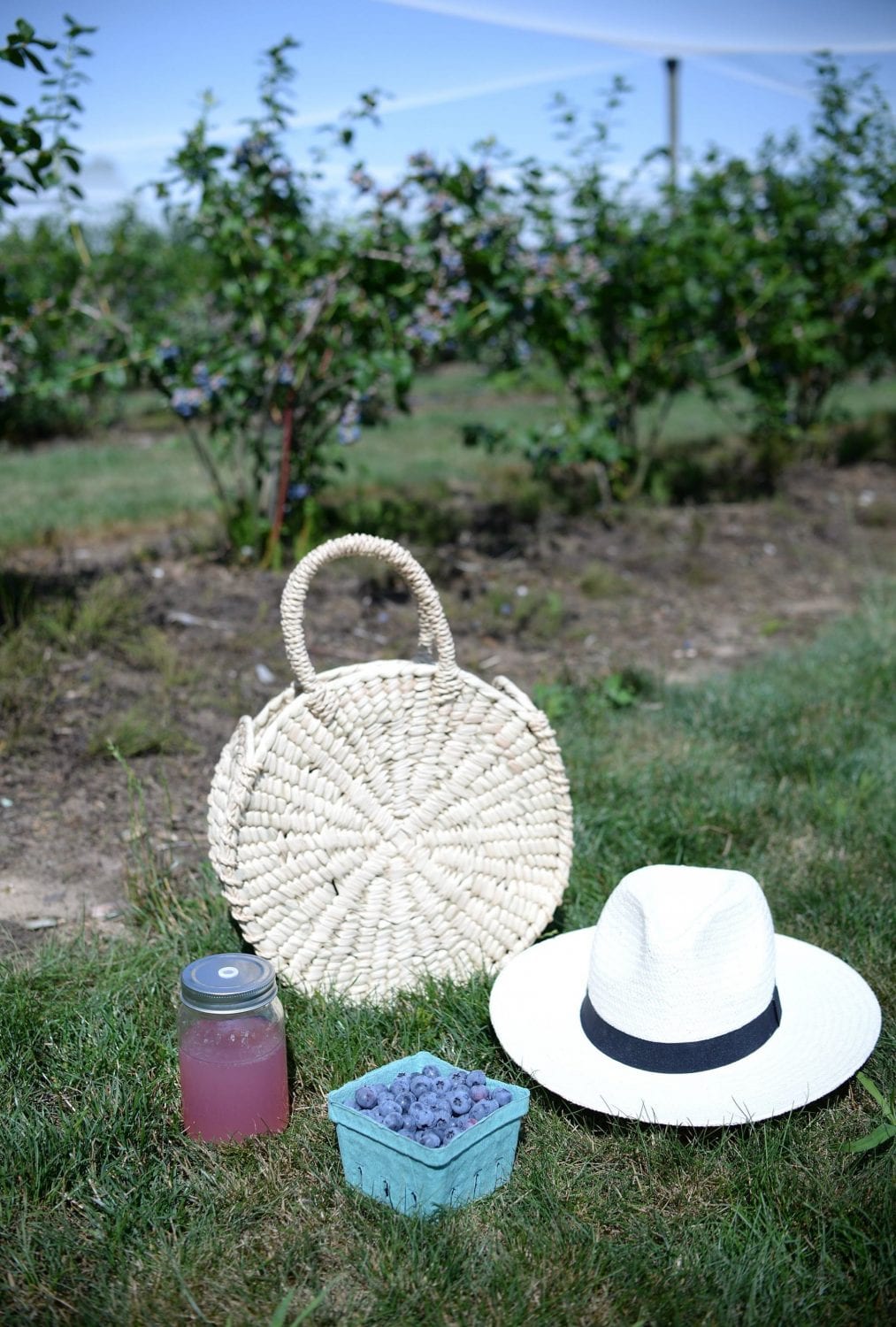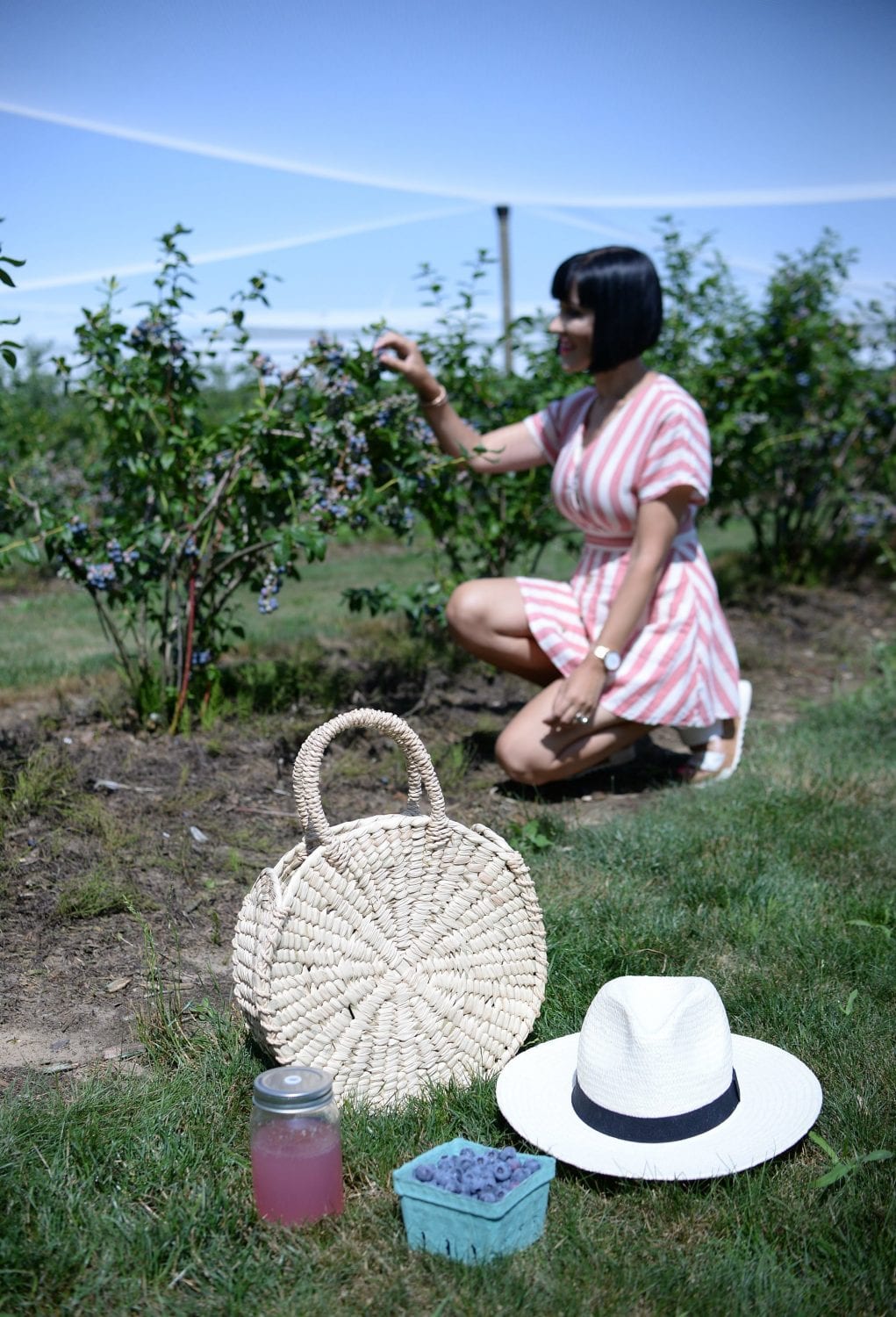 Berrylicious Couples Picnic Experience in the Patch is the perfect way to get outside, breathe in the fresh air and bask in nature with your partner, girlfriend or mothers and daughters. You first head into the blueberry farm to pick your own 3.78L of farm fresh blueberries before enjoying a delicious picnic. Indulge in a scrumptious berry-inspired flatbread, a mason jar salad topped with fresh fruit balsamic vinegar, mouth-watering lemonade, and finish it off with blueberry and raspberry shortcake. You'll also be treated to an assortment of board games that will help you disconnect from technology and bond with the people most important to you.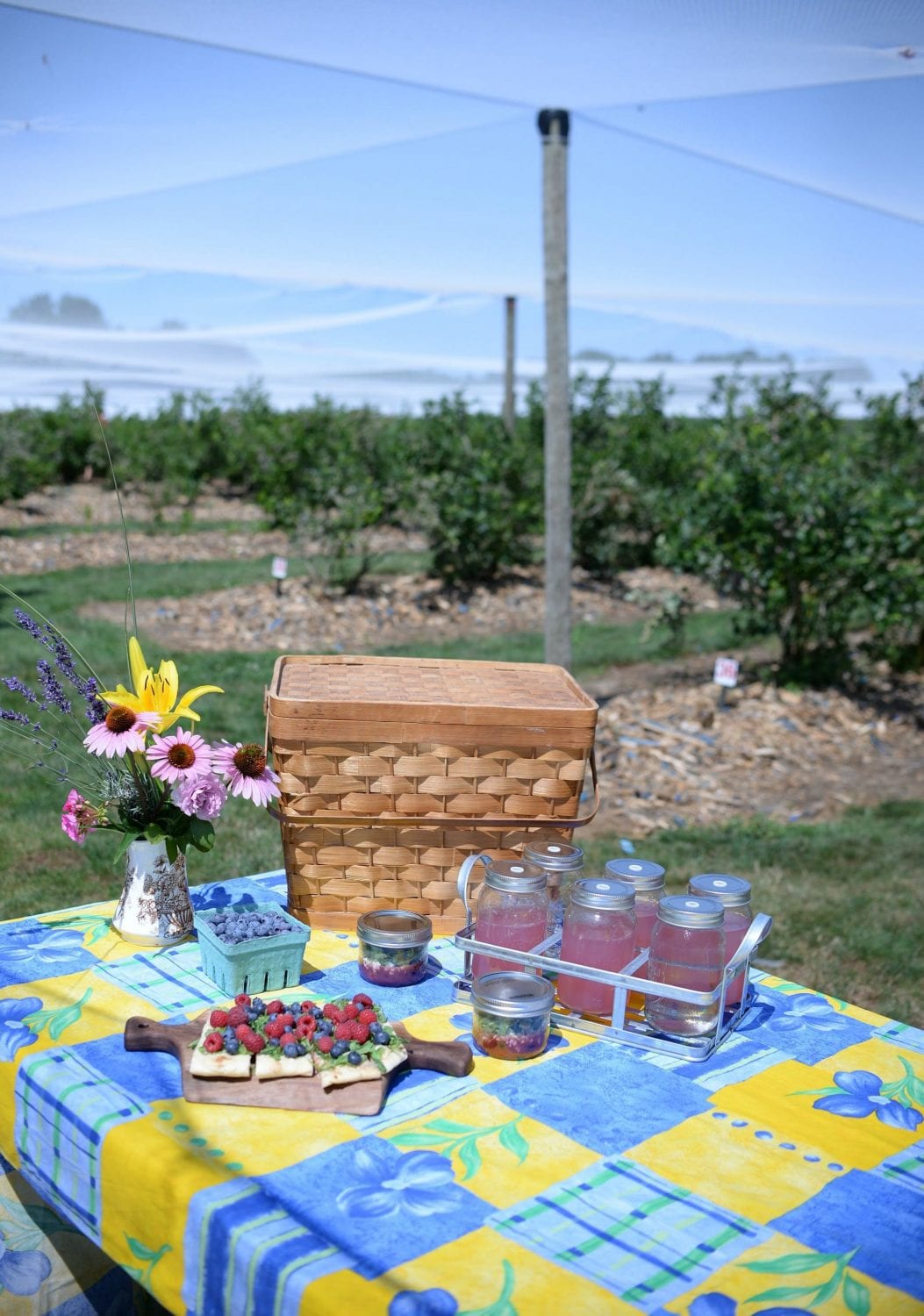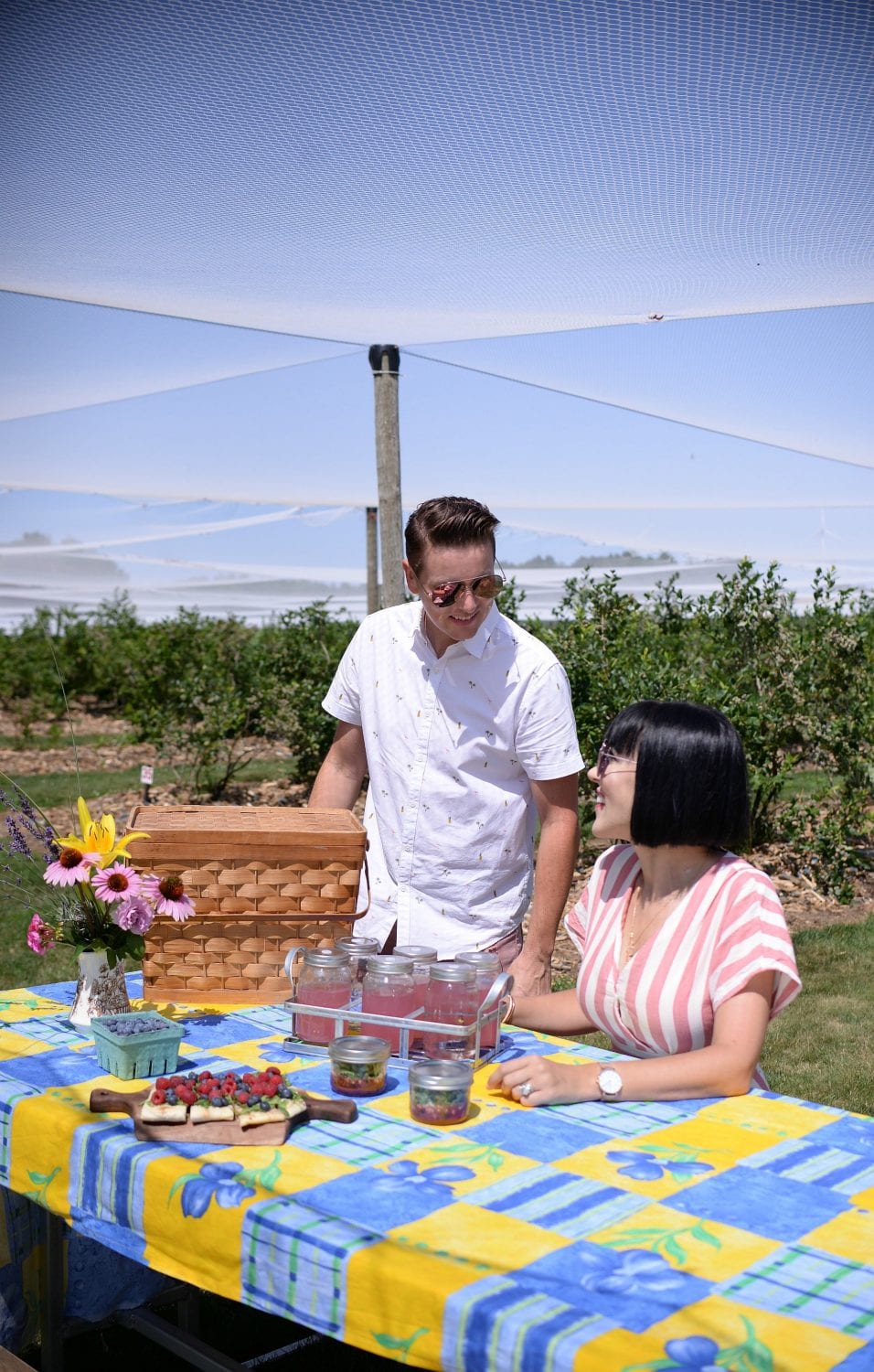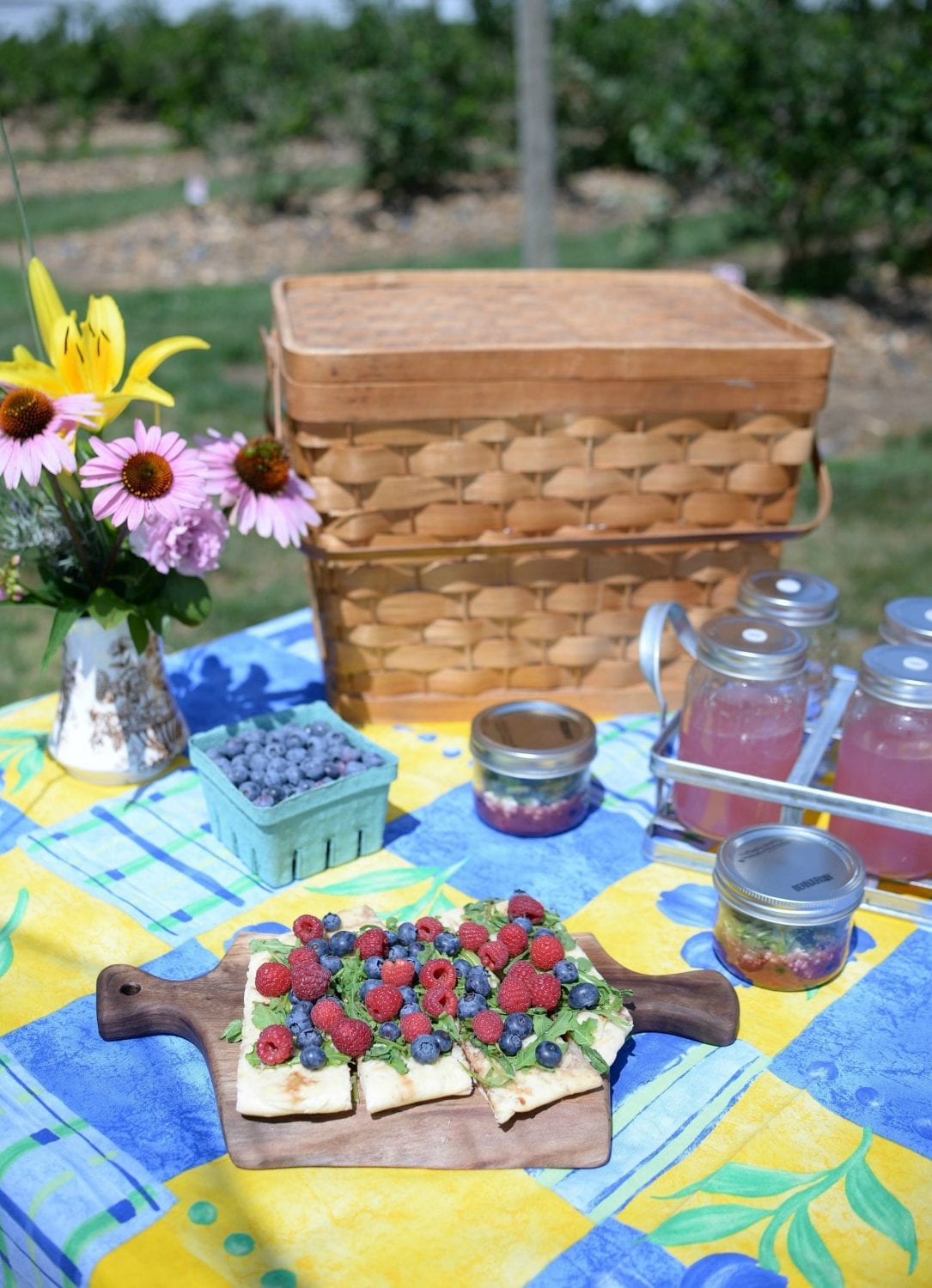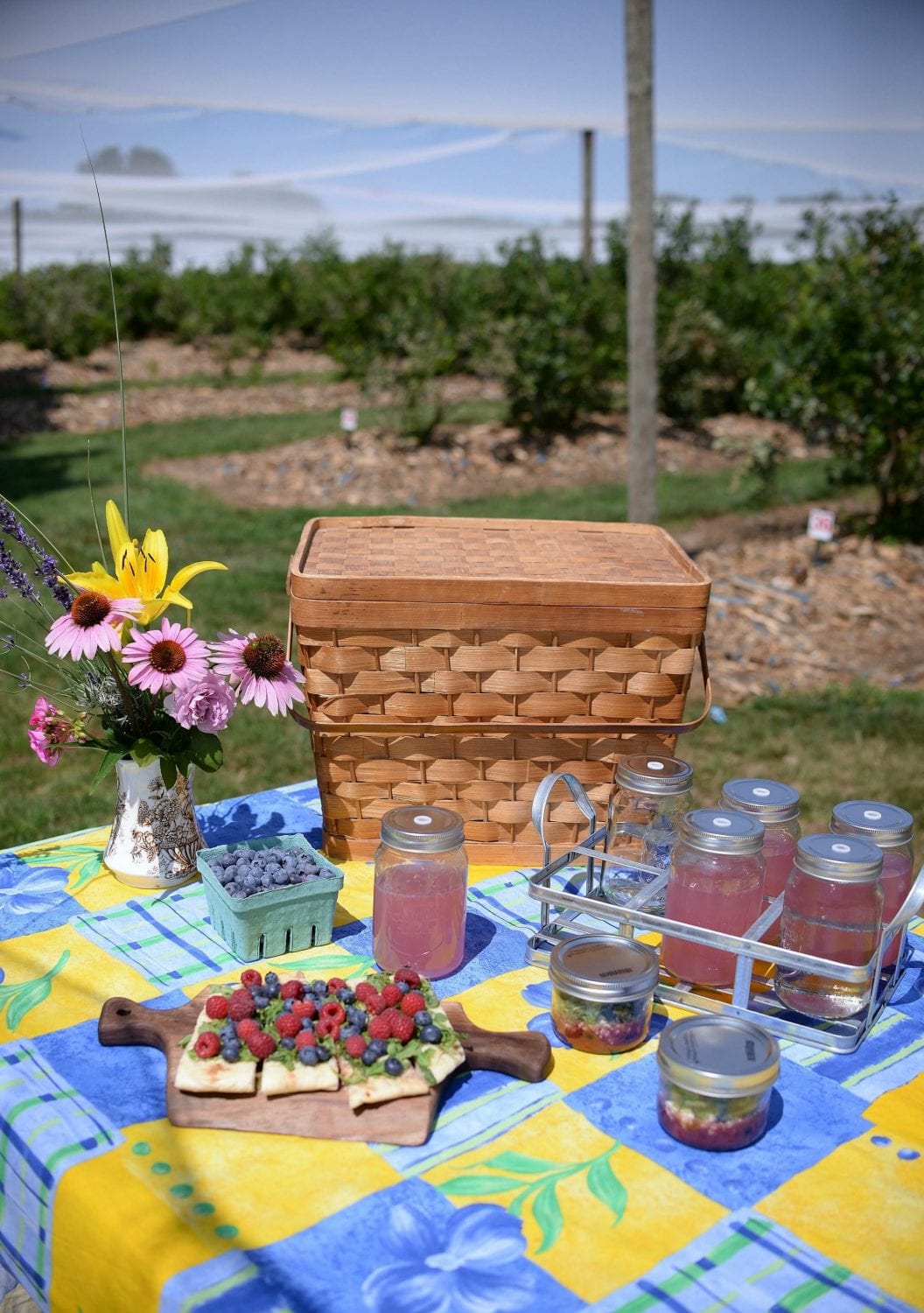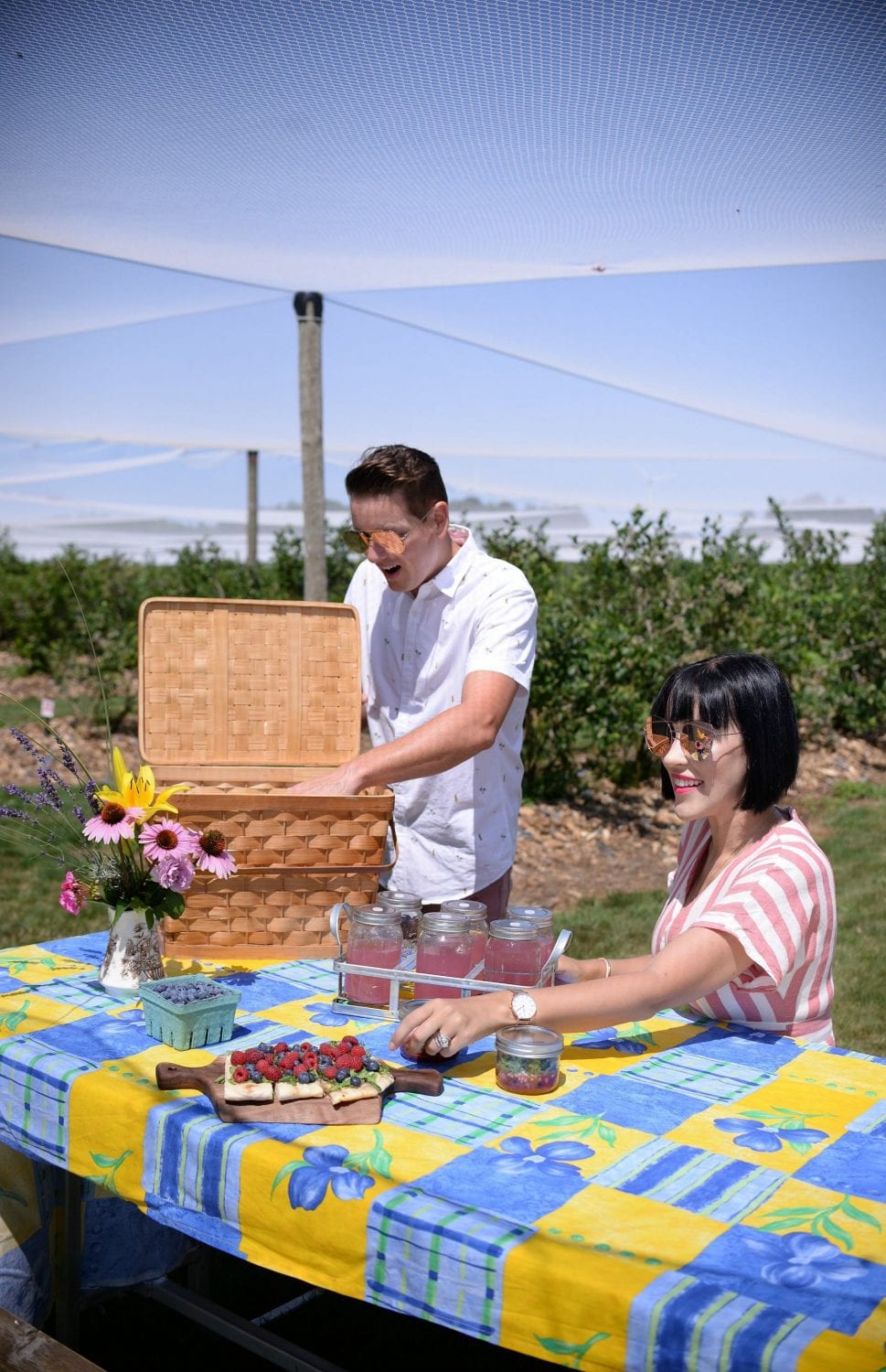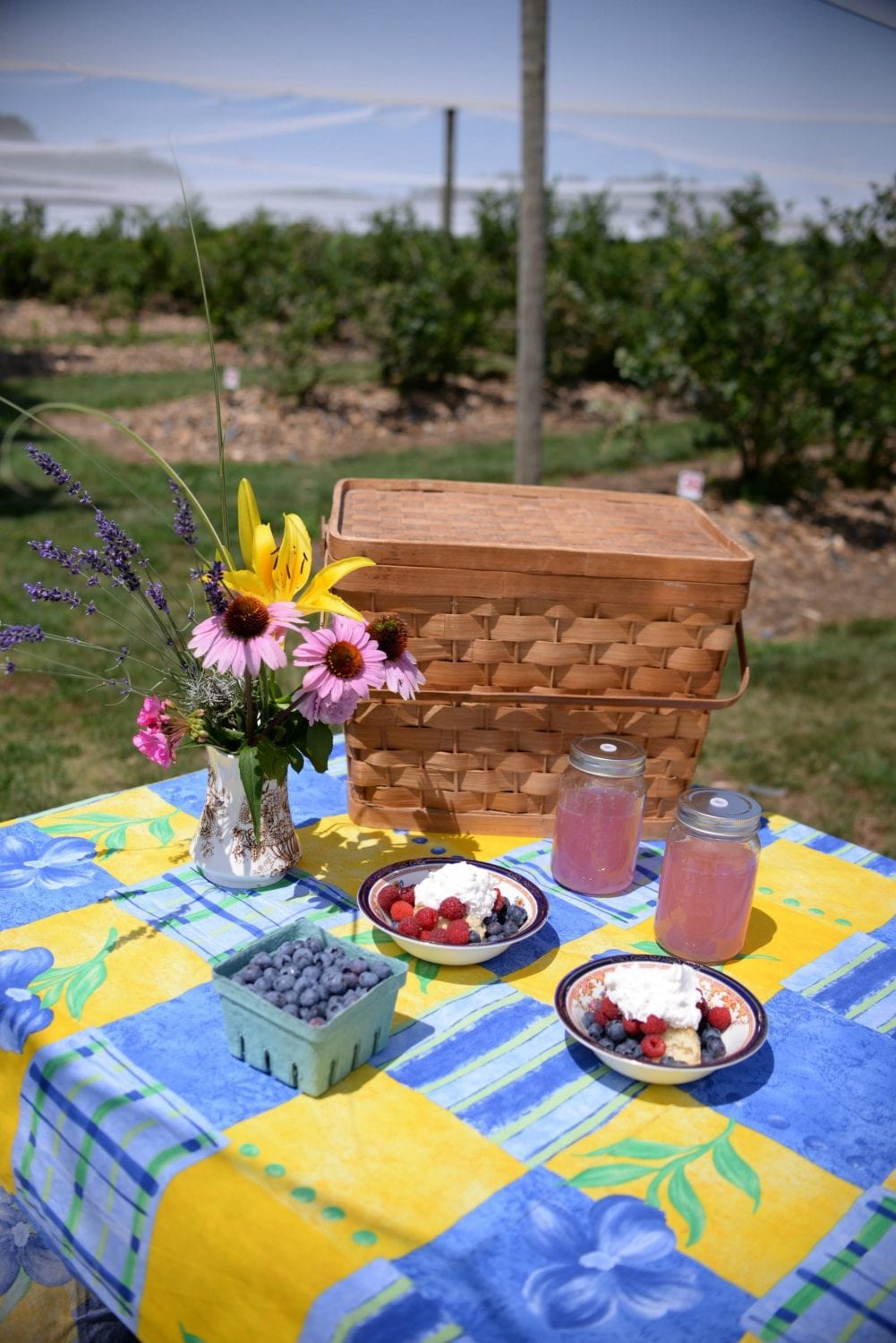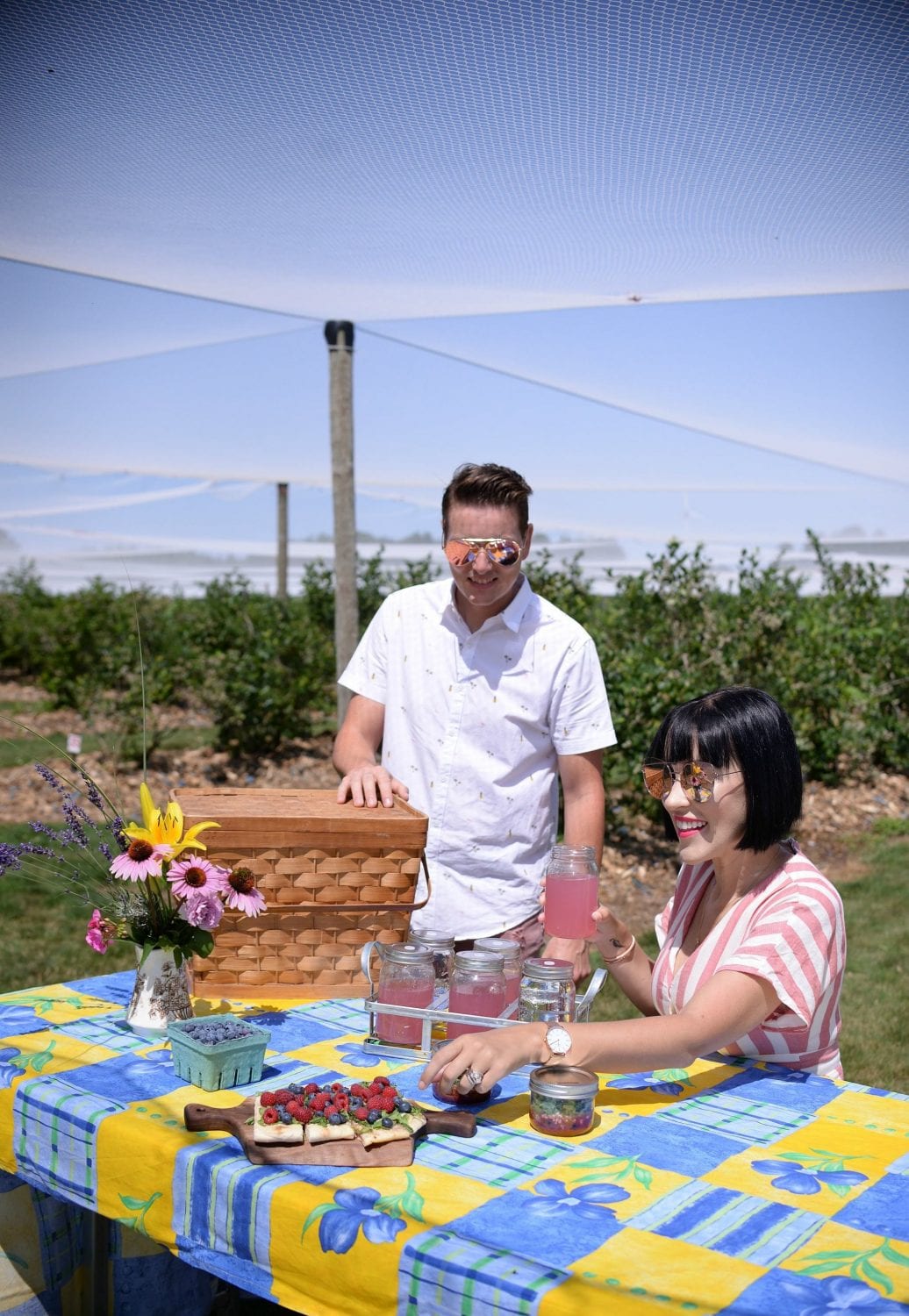 Looking to soak up as much sun as you can during these last few weeks of summer, head to Long Point Eco Adventures for the ultimate wilderness experience. From axe-throwing to kayaking, to mountain biking and ziplining, whether you're looking for water, forest or marsh fun, they offer it all. Speaking of endless possibilities, you can even spend the night. You have the option of staying in a rustic wooded lodge, a trail-front or marsh-front villa, wooden huts (aka elite pods or deluxe pods) or just the traditional camping pods. The resort also offers a Marshview Patio that serves up both breakfast, lunch and dinner, a Seacan that provides Hometown Boys Beers in the evening and several campfires that you can enjoy Smores late at night.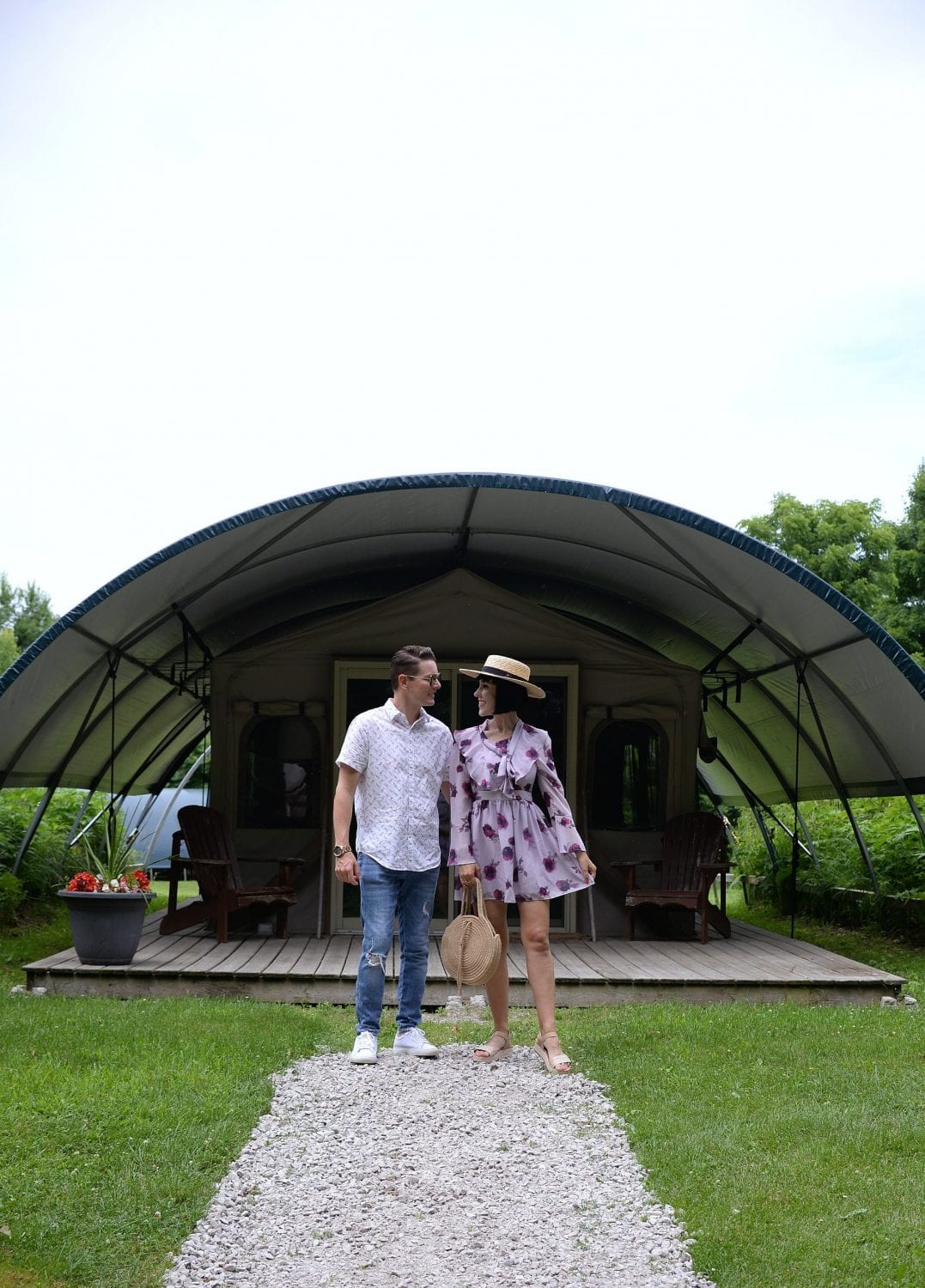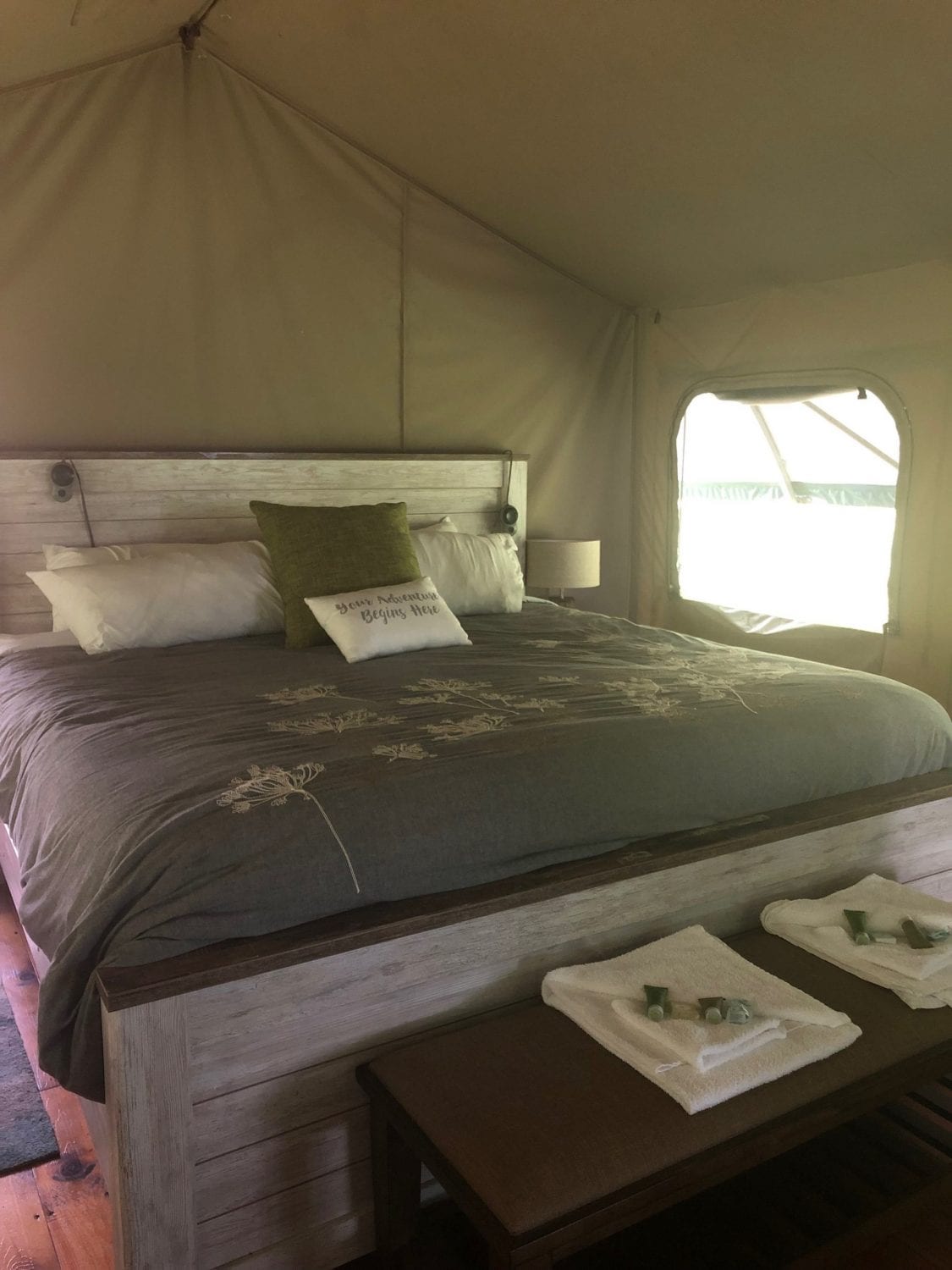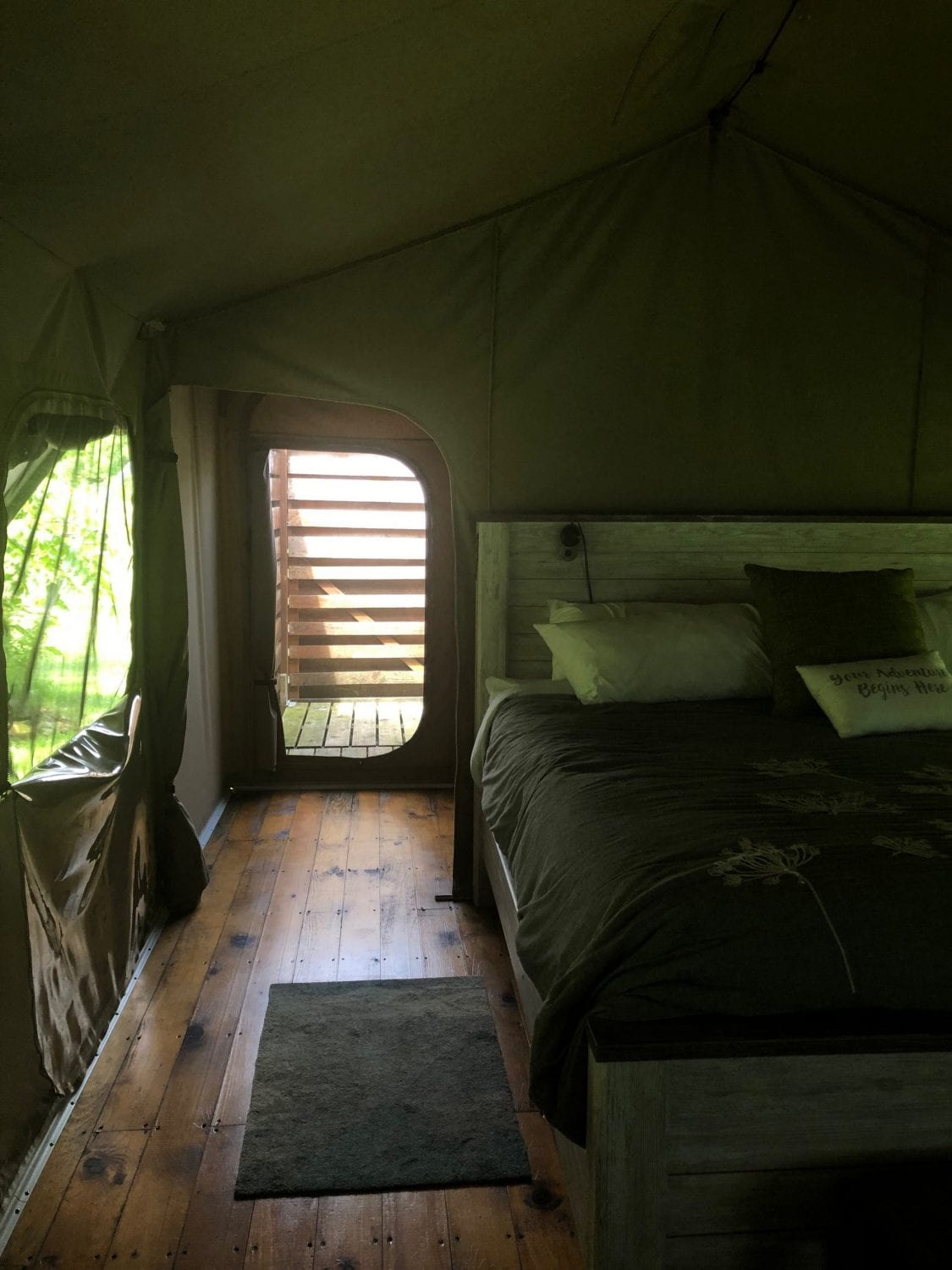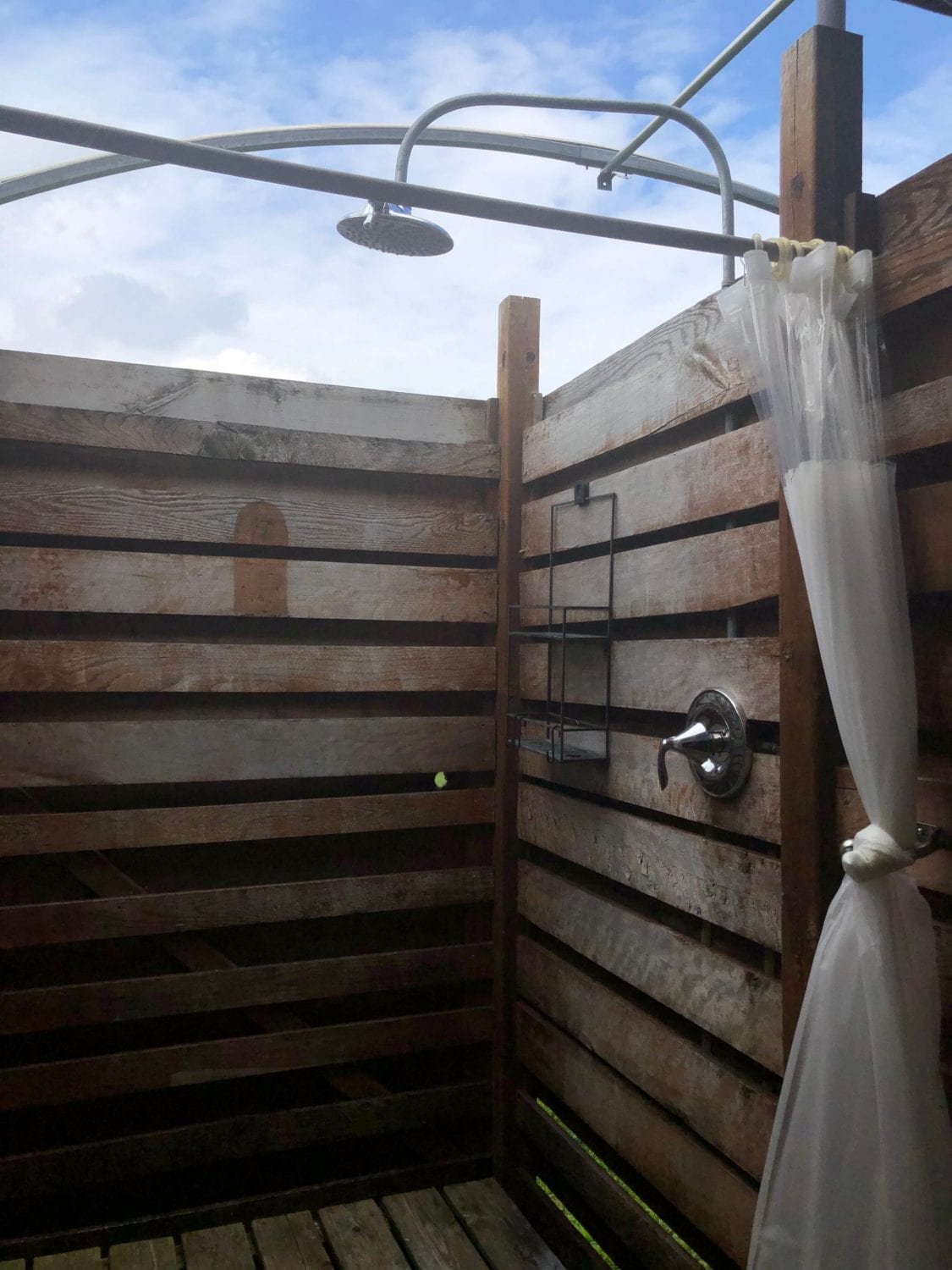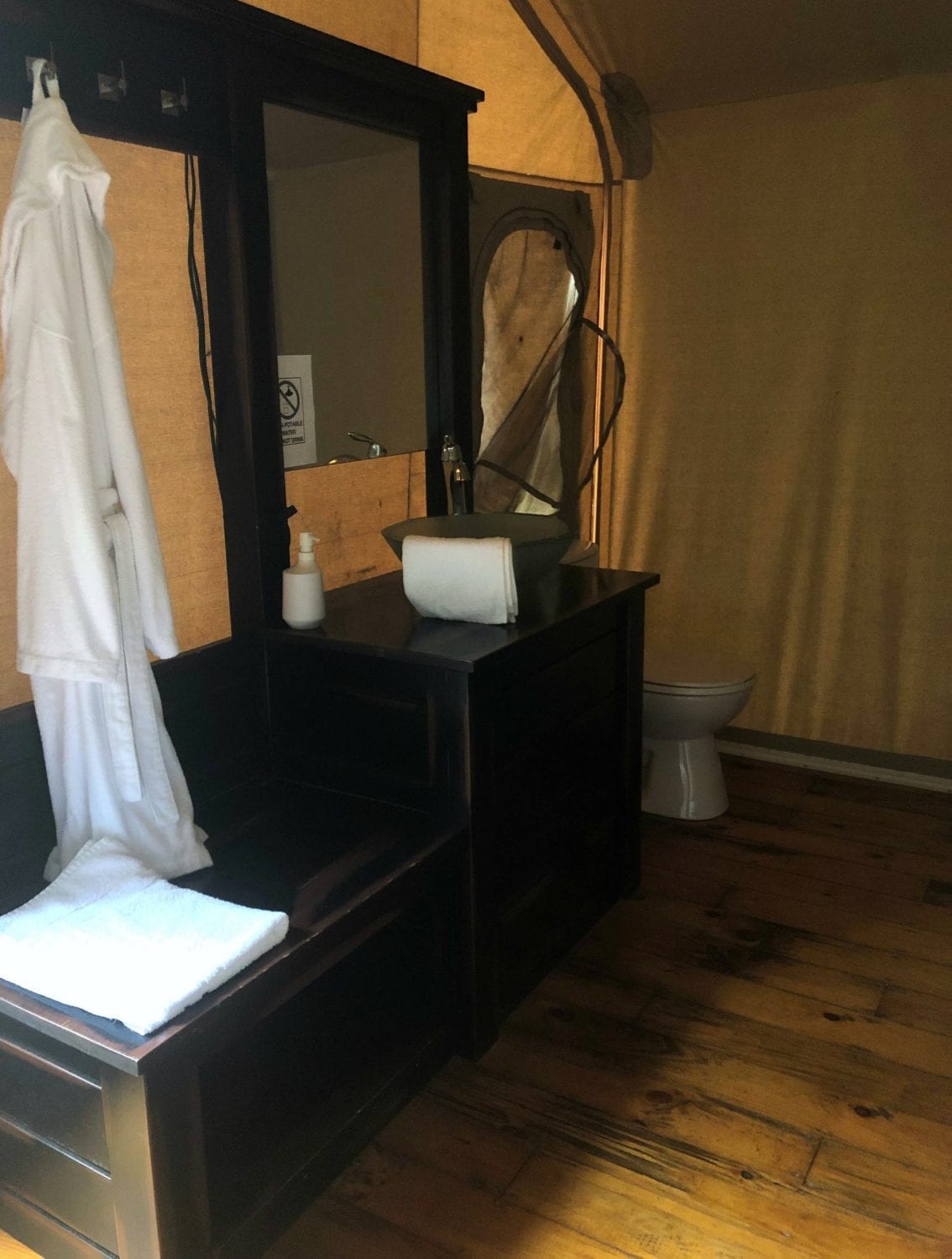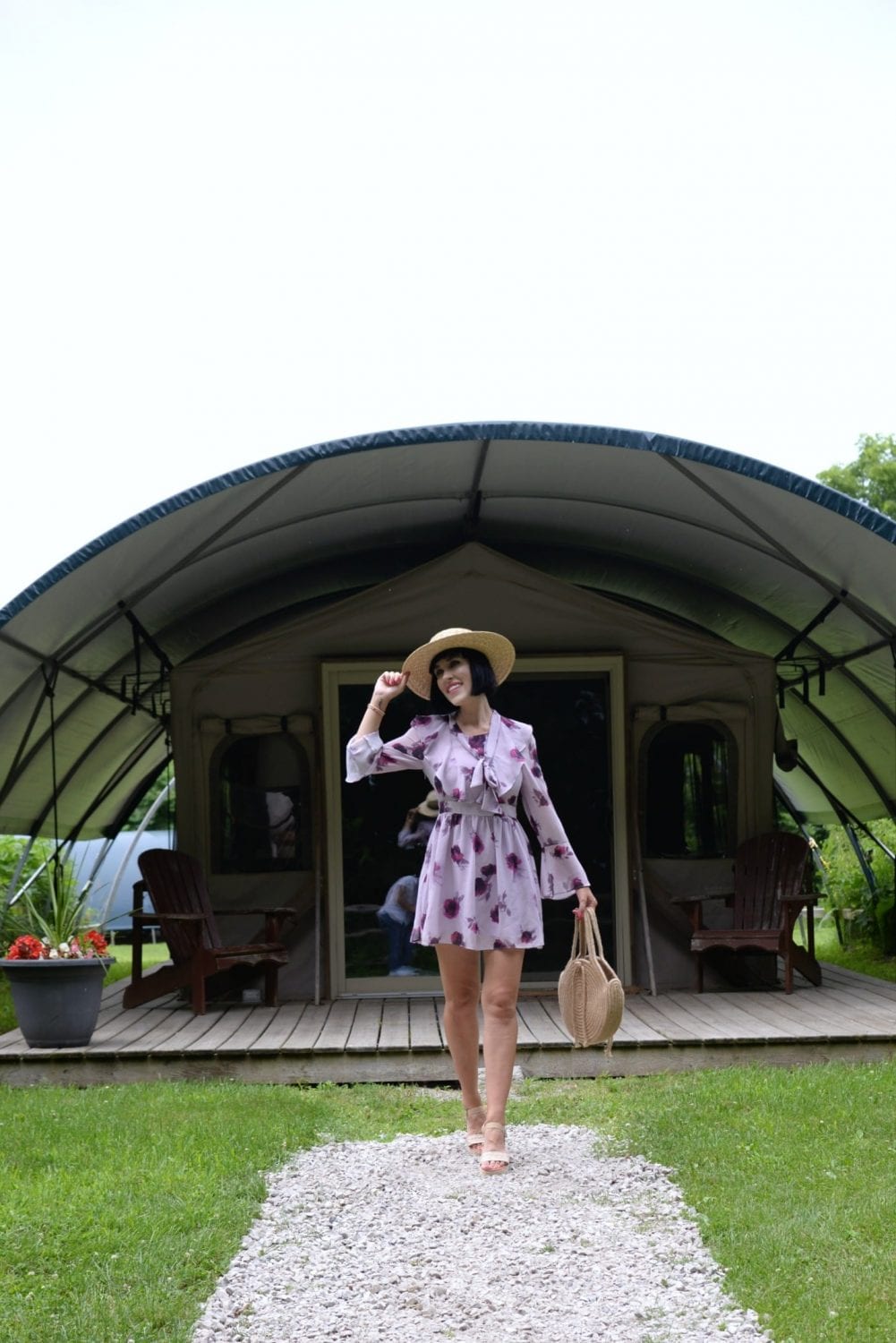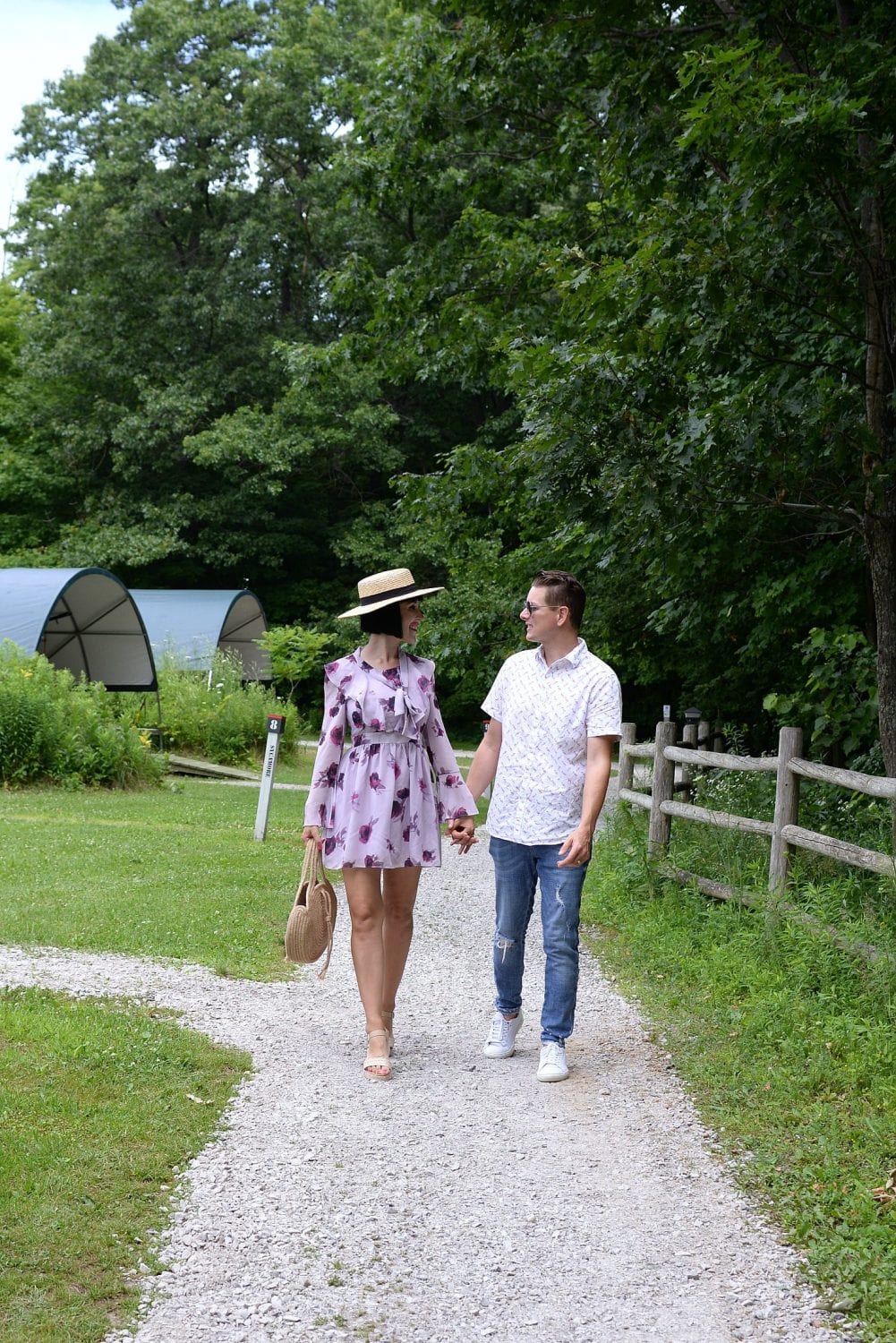 I highly recommend one of their Play & Stay packages. It's perfect for any thrill-seeking couple looking to have a little fun outdoors this season. Start by flying among the treetops and catch a bird's eye view of the Carolinian Forest and Turkey Point Marsh below. This 2+ hour tour leaves you ziplining 8 different height and length lines, crossing several suspending bridges and wooden platforms, before catapulting down at the end. Yell as loud as you can while you zip around the forest at crazy fast speeds. It's just the rush and adventure you're looking for first thing in the morning.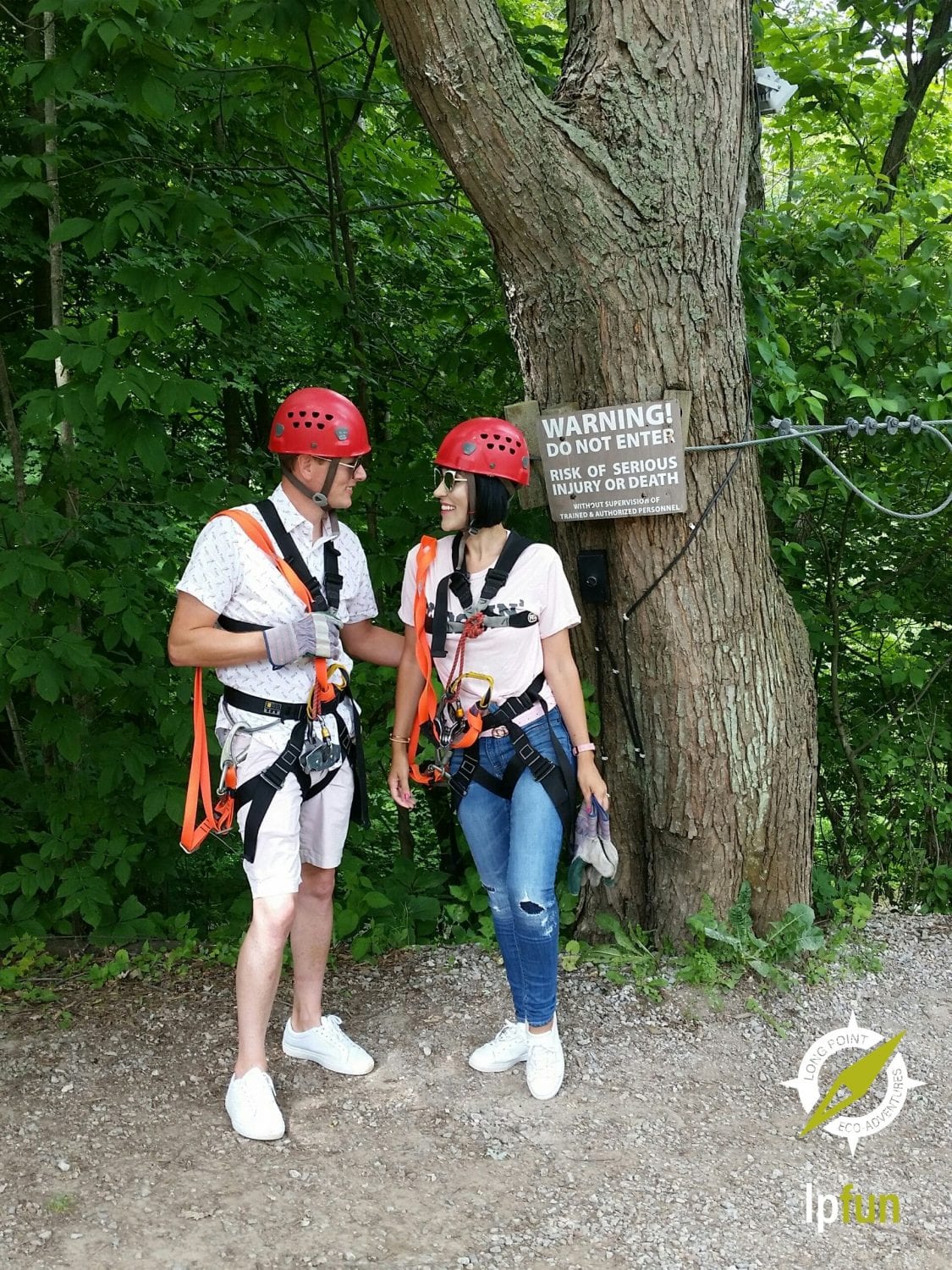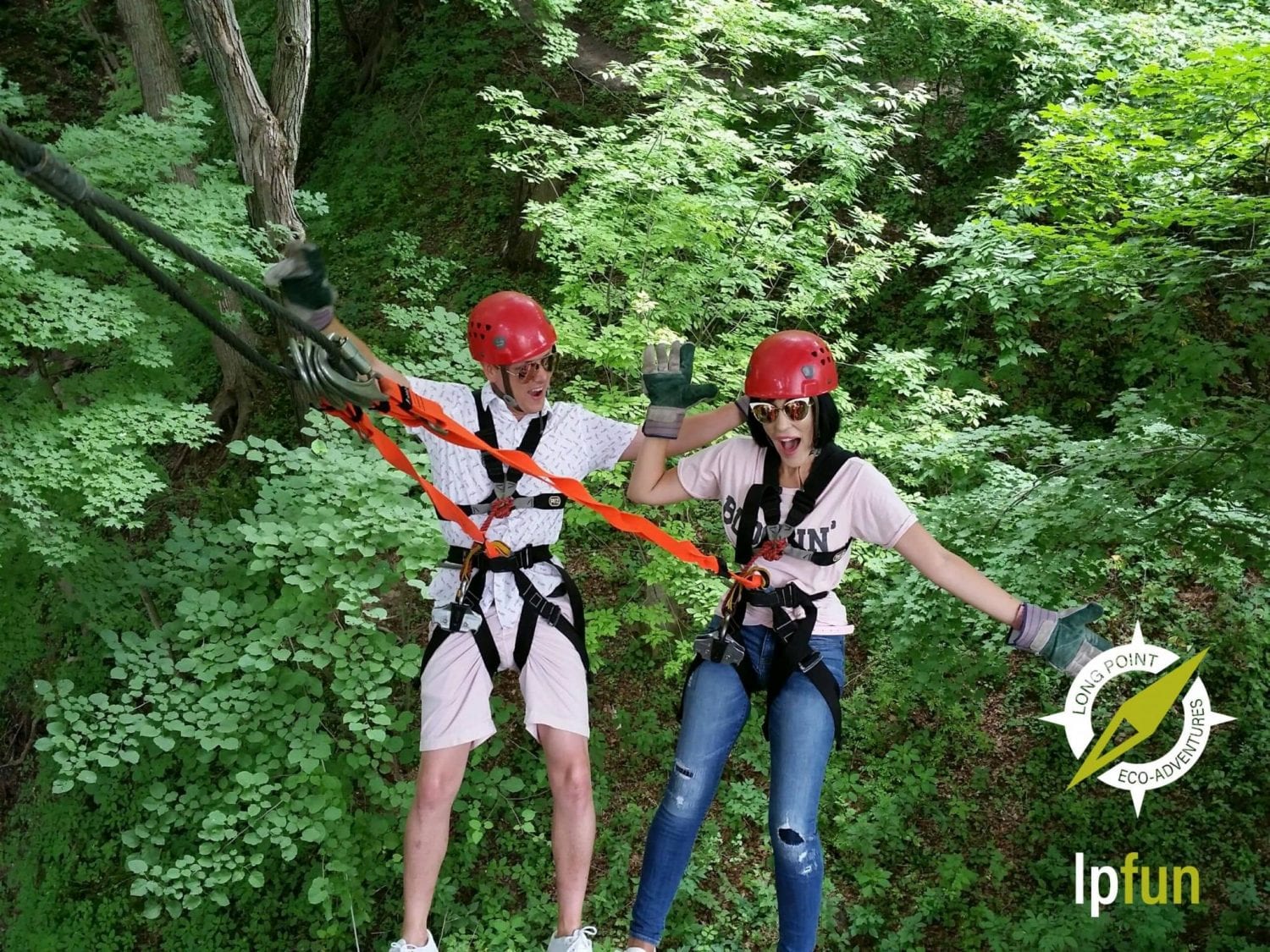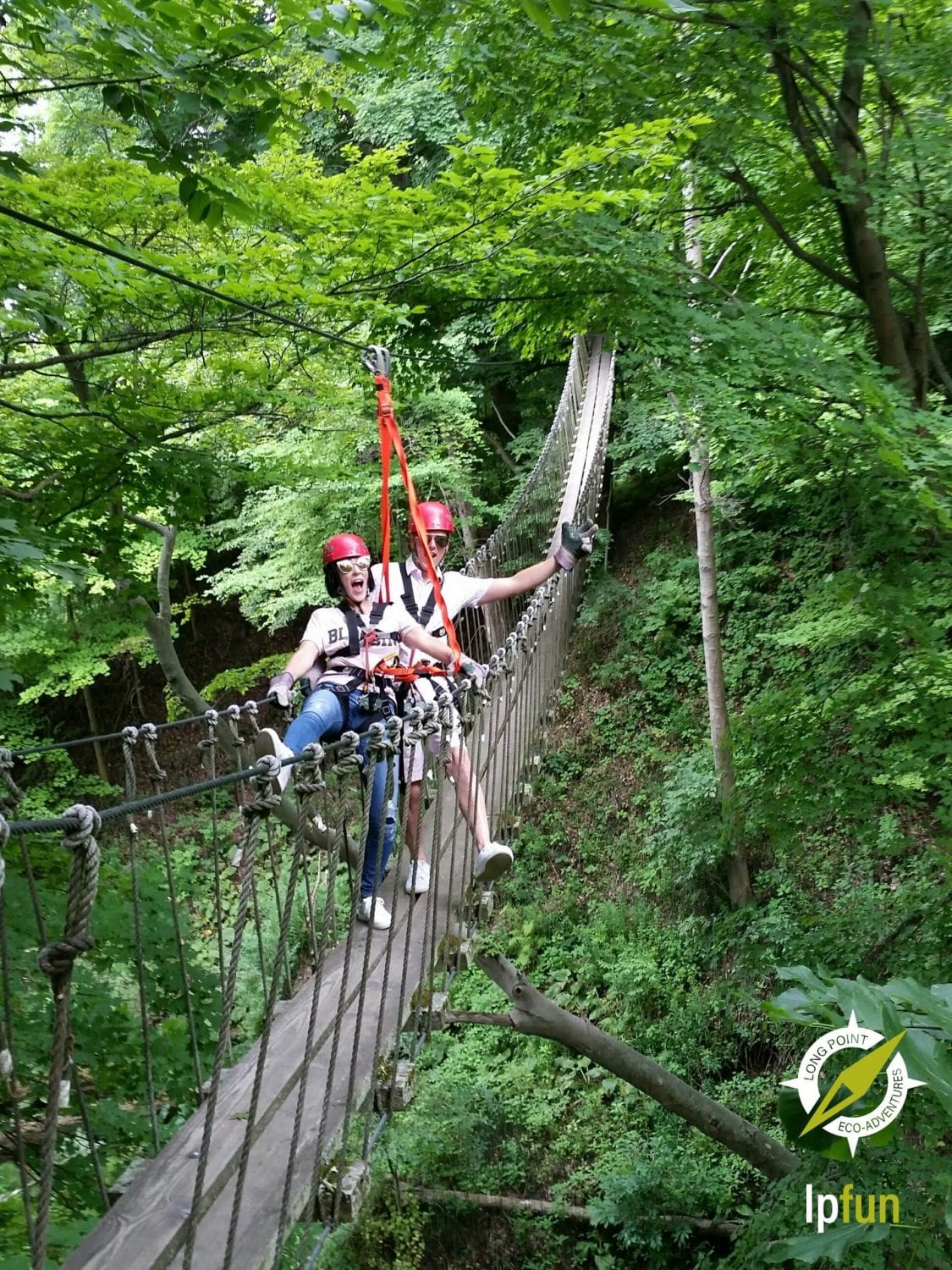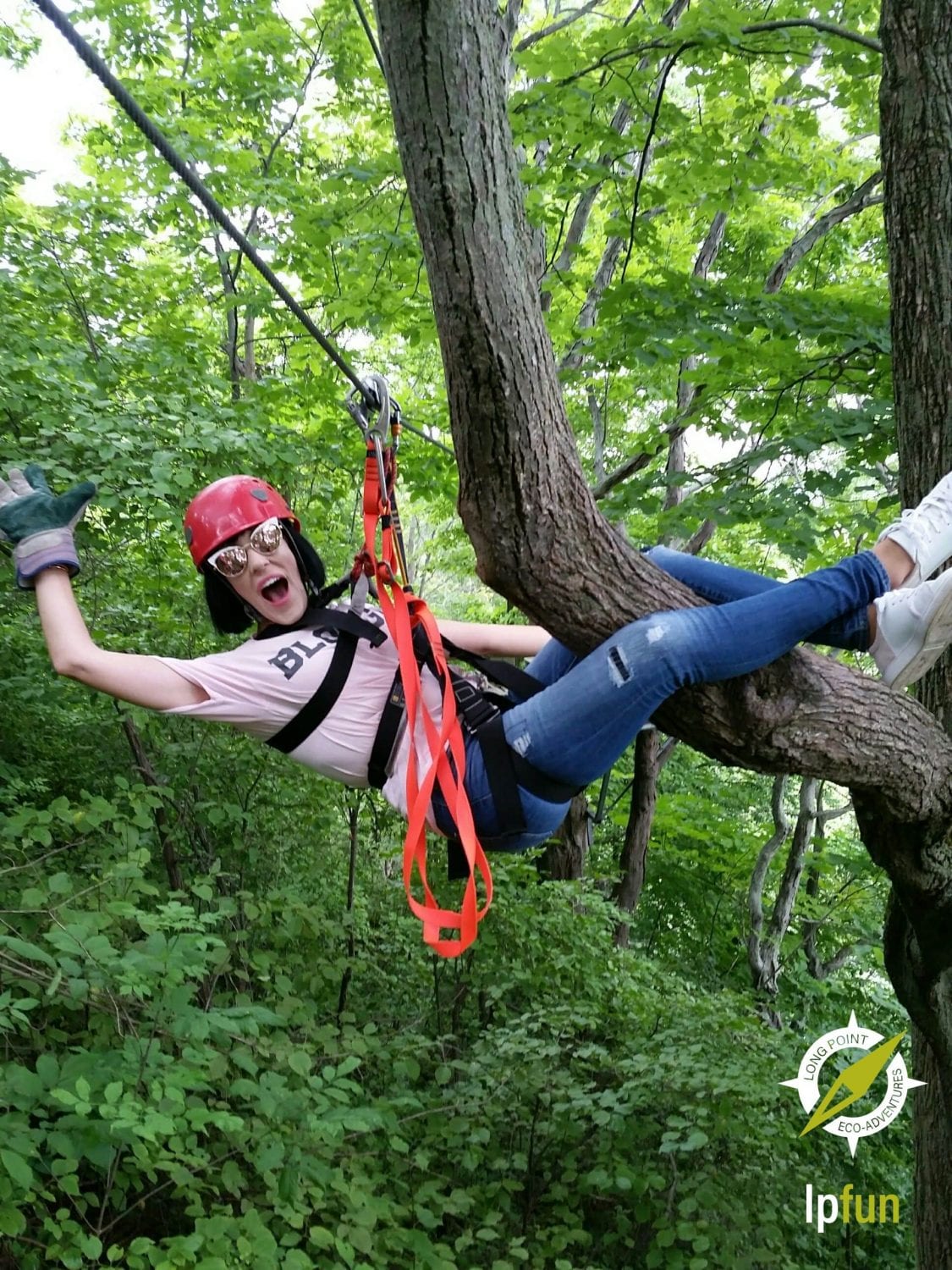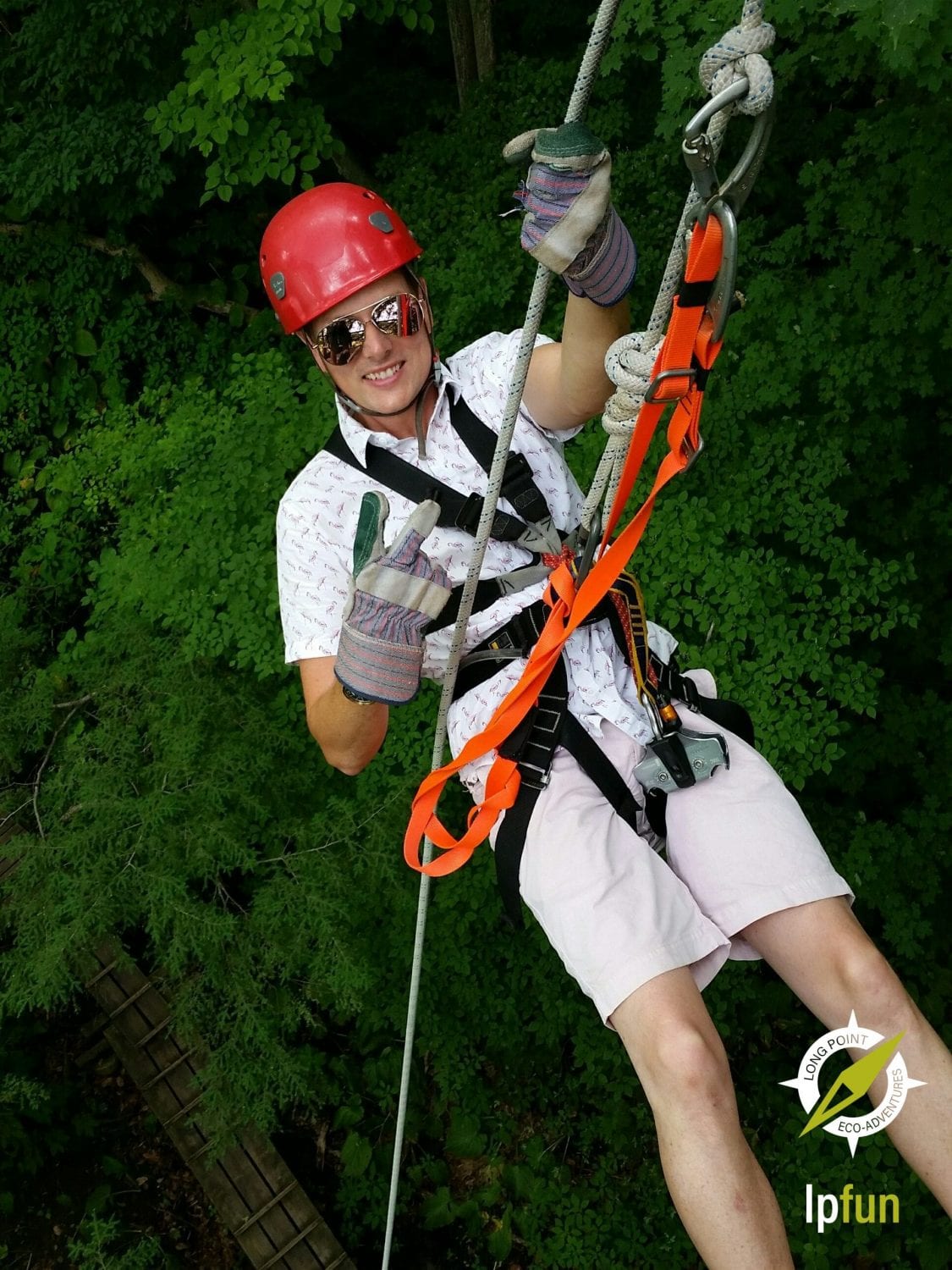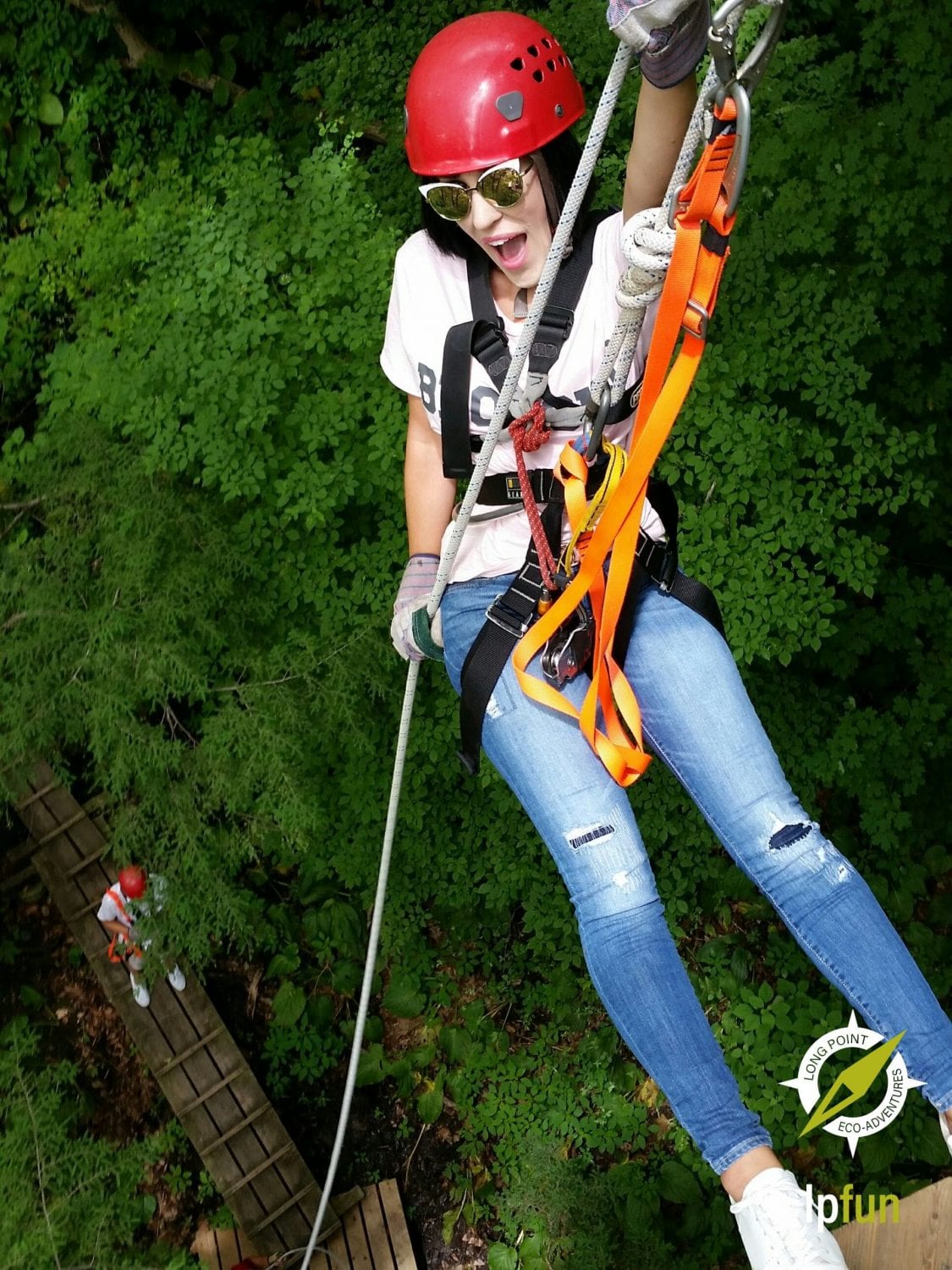 Grab a bite to eat before heading out on a 4+ hour afternoon kayaking tour on Big Creek. Don't worry if you're not a strong paddler, it's mostly downstream, so you don't have to work too hard. Basically, you can sit back, relax and take in the lush greenery that surrounds you. There are a few twists and turns, branches on the water and a few logs that you must maneuver around that will be sure to get your adrenaline running.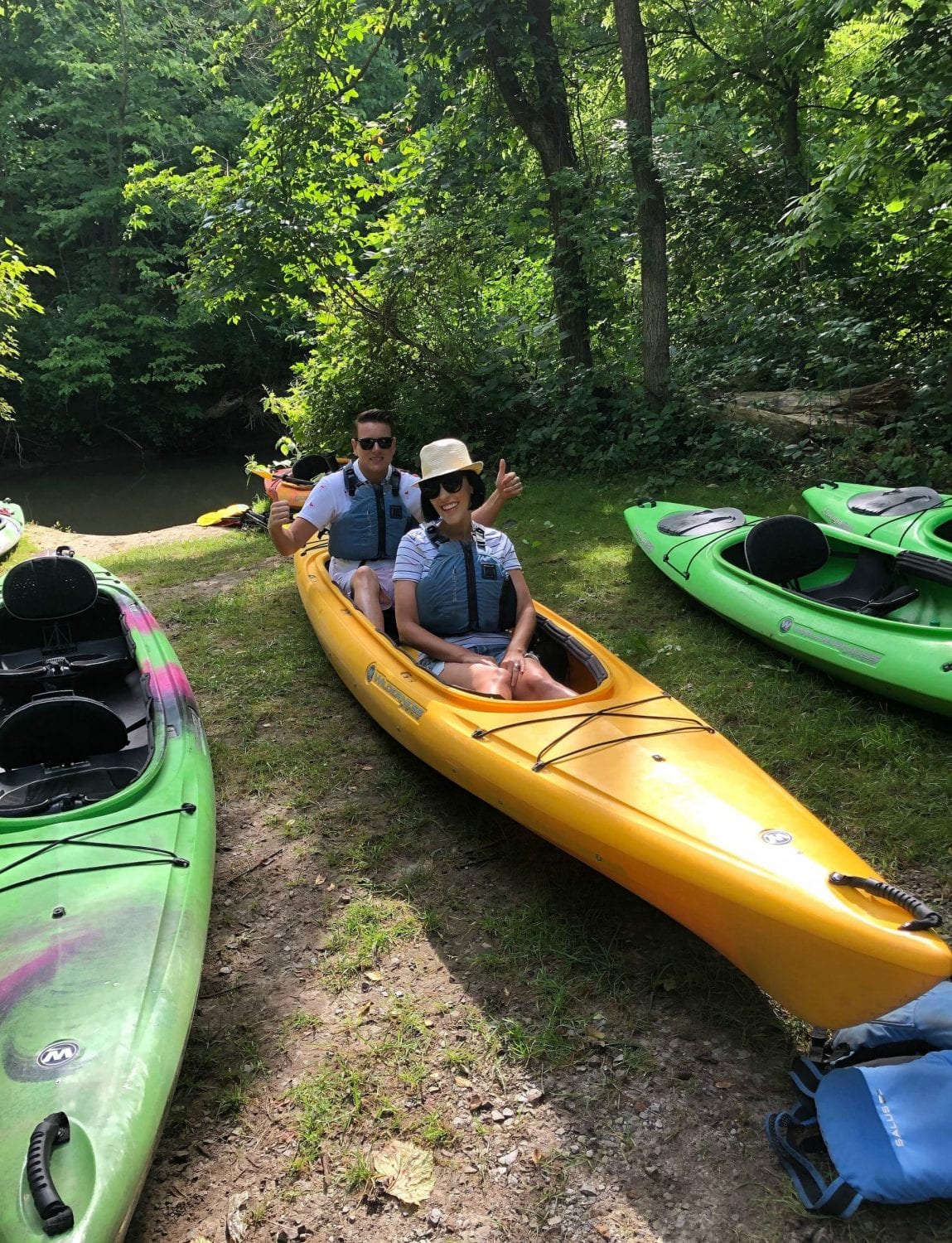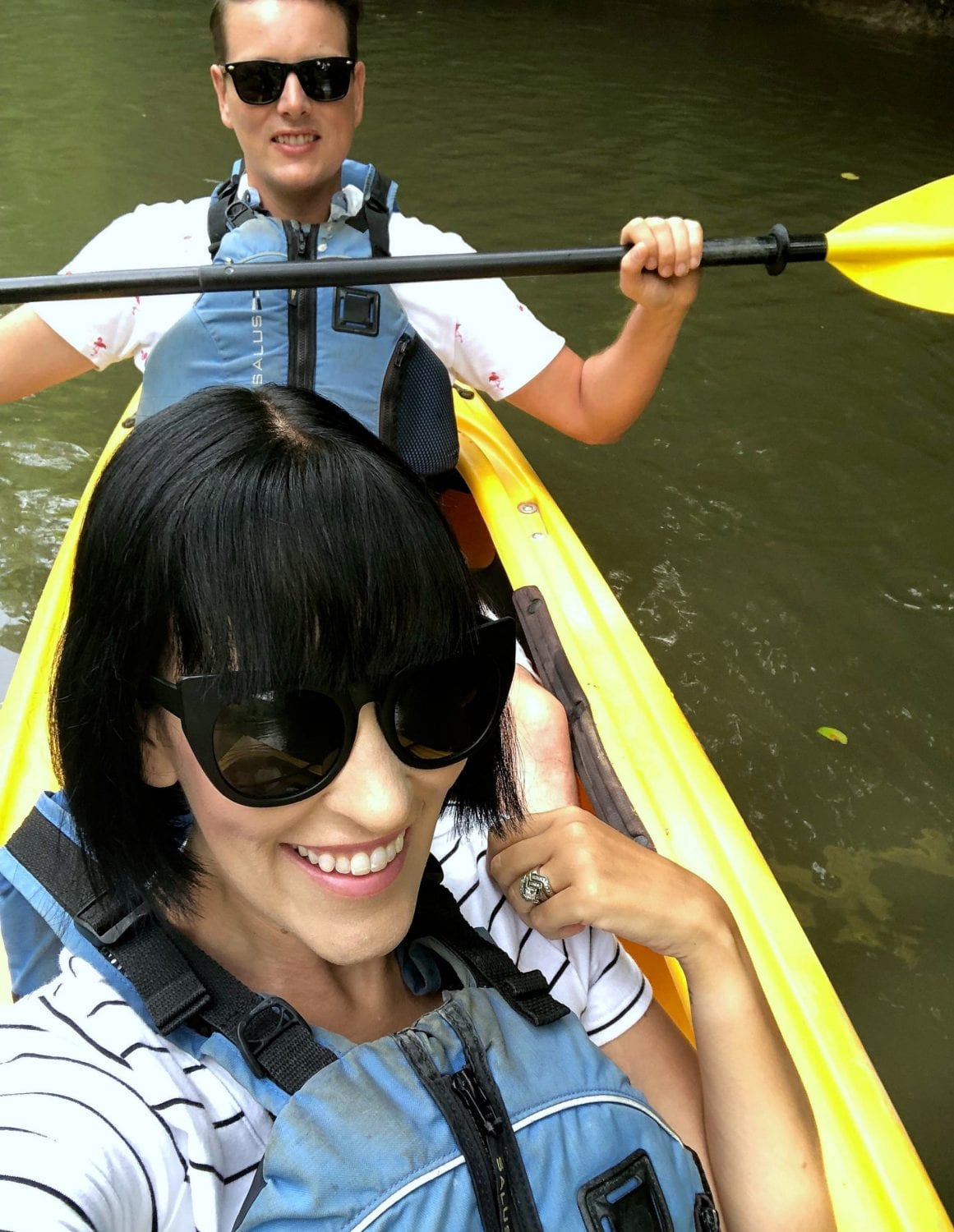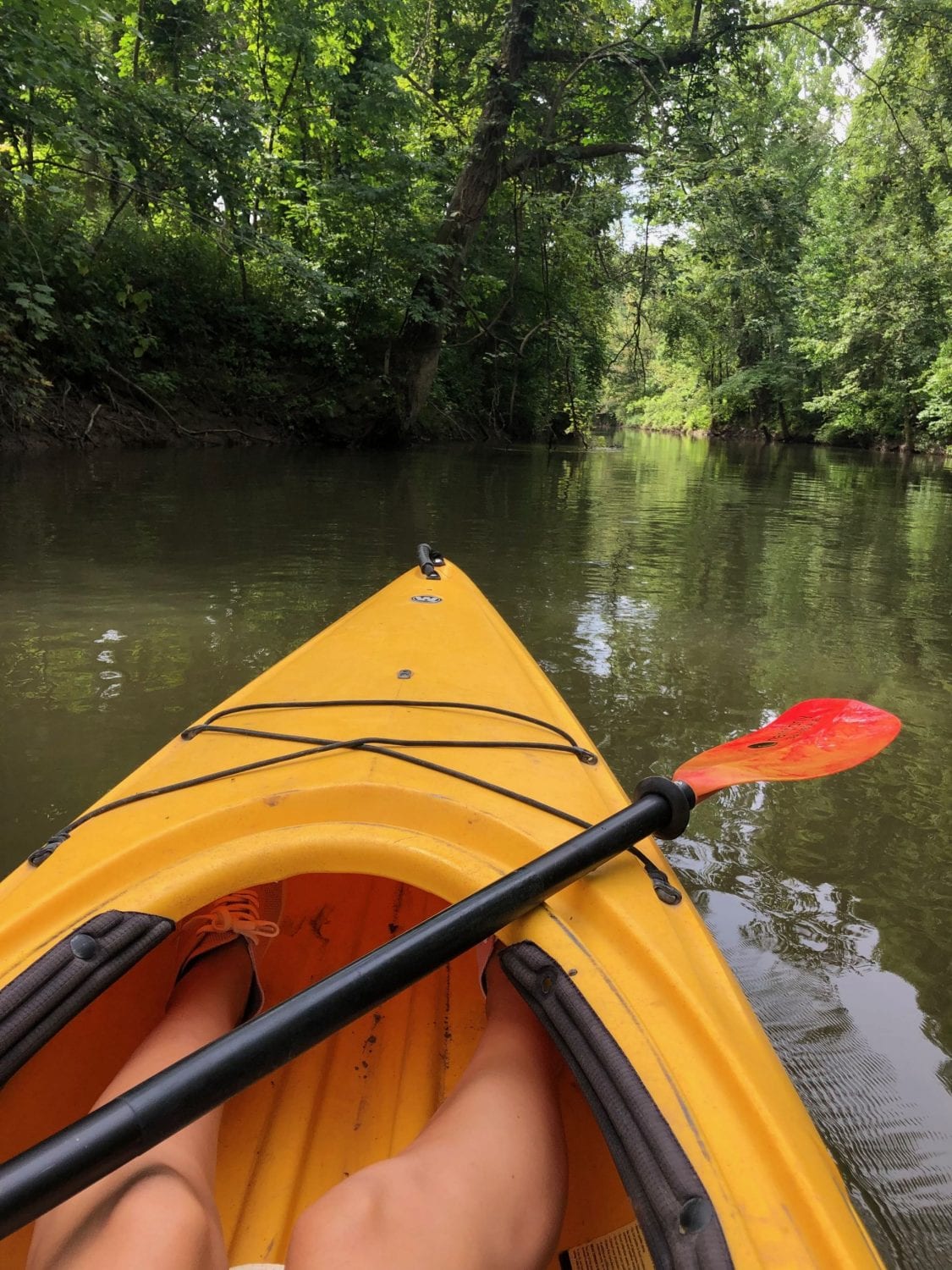 Come back for dinner, relax by the fire, grab a beer and then spend the evening in your own personal deluxe pod. It comes alongside a King-size bed, your own personal outdoor shower, full bathroom and even a woodburning fireplace. The comforts of home, but in the forest. Glamping is the only way to camp.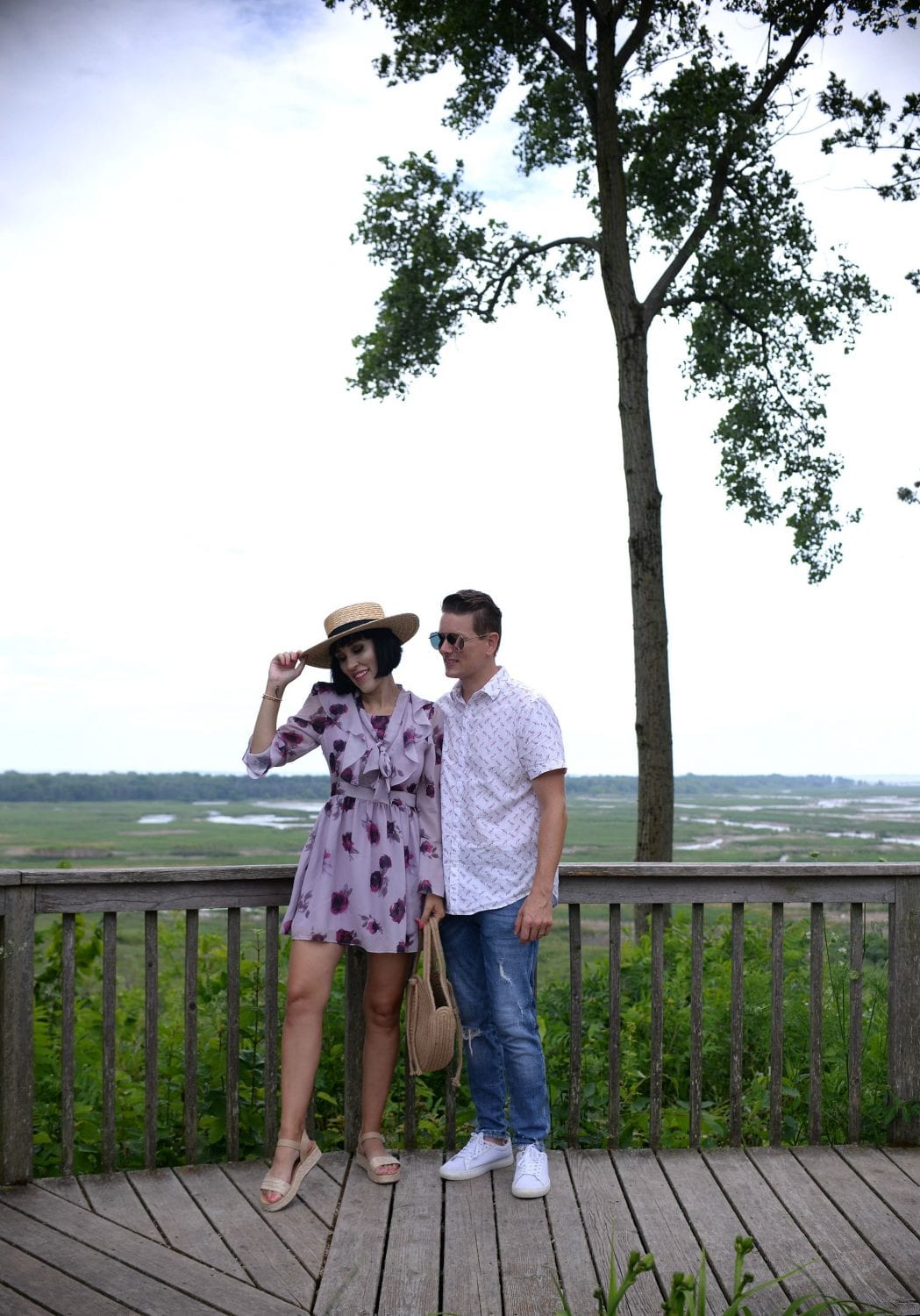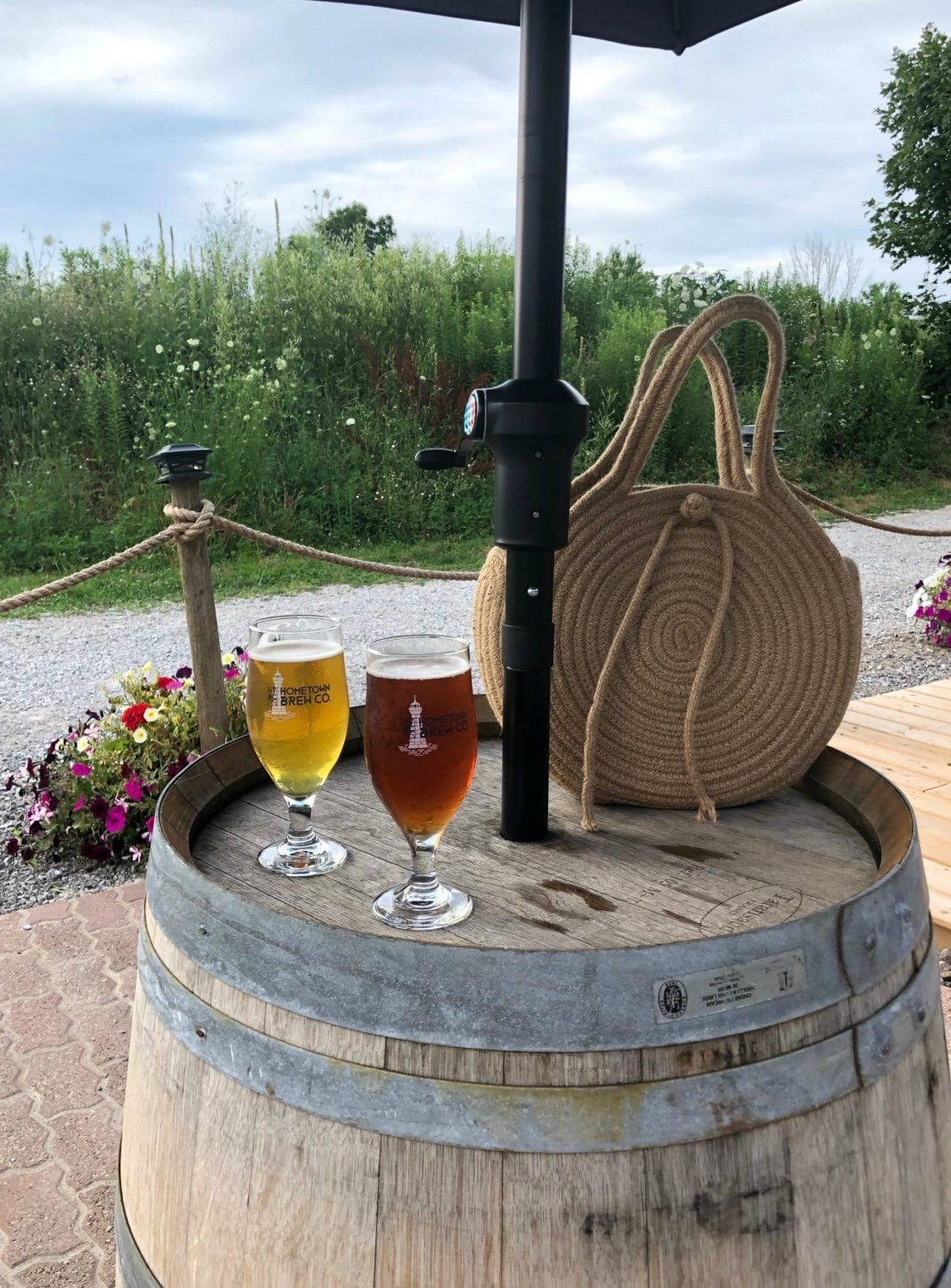 Disclosure: This post was sponsored by Ontario's Southwest, but all opinions on this blog are my own. I also want to thank you for supporting the brands that support my blog.