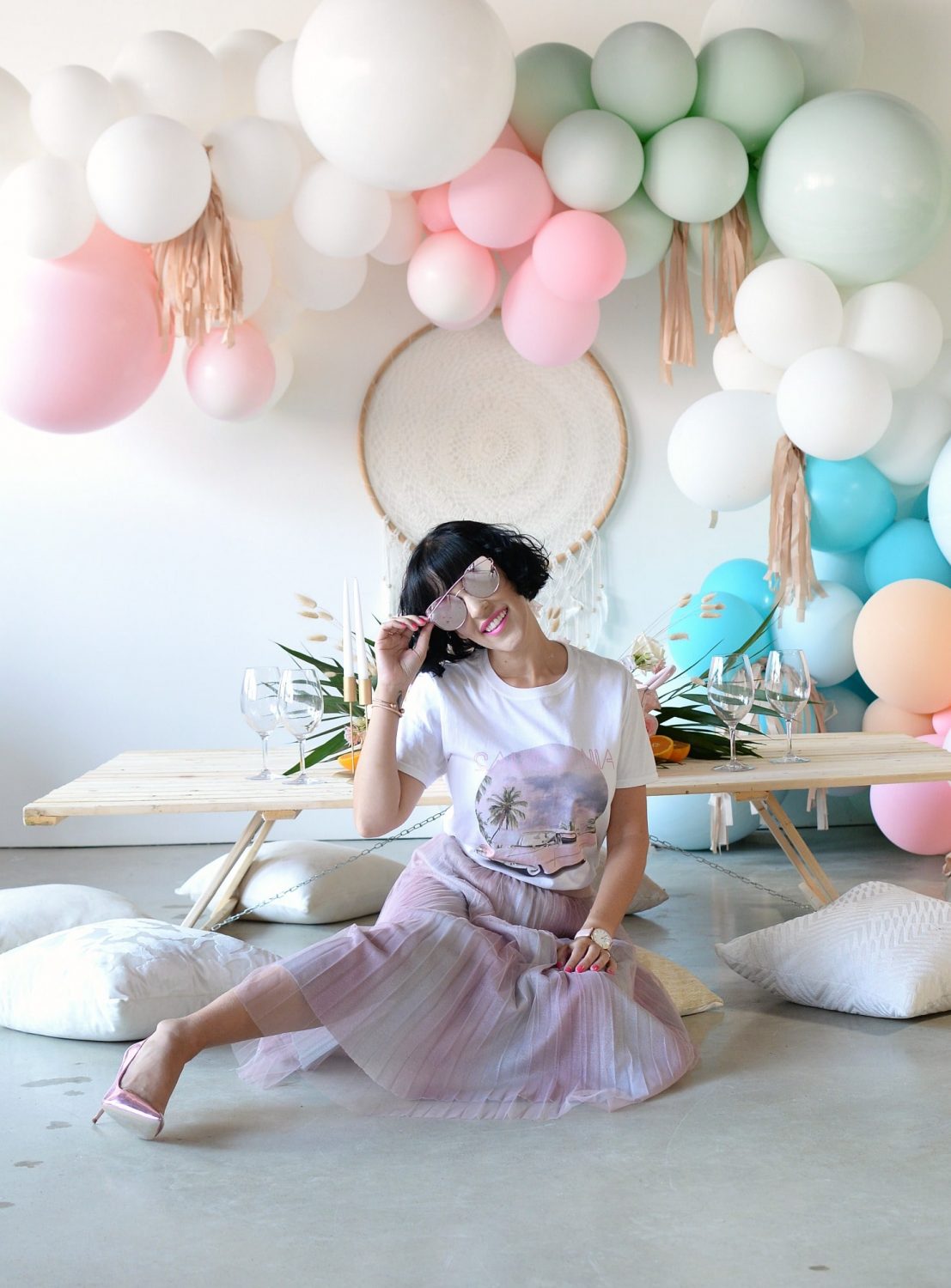 How To Wear Pastels
Pastels are soft, feminine and flirty. I know it can be a tricky colour to wear, and sometimes difficult to style. Pretty baby pinks, soft yellows, lovely lavenders, minty greens are perfect for summer, but can also be extremely intimidating. Too much pastels and you end up looking like a 5th grader or a walking Easter egg. Today I'll be talking about how you can style and wear these beautiful pastels, while still looking chic, cool and cute.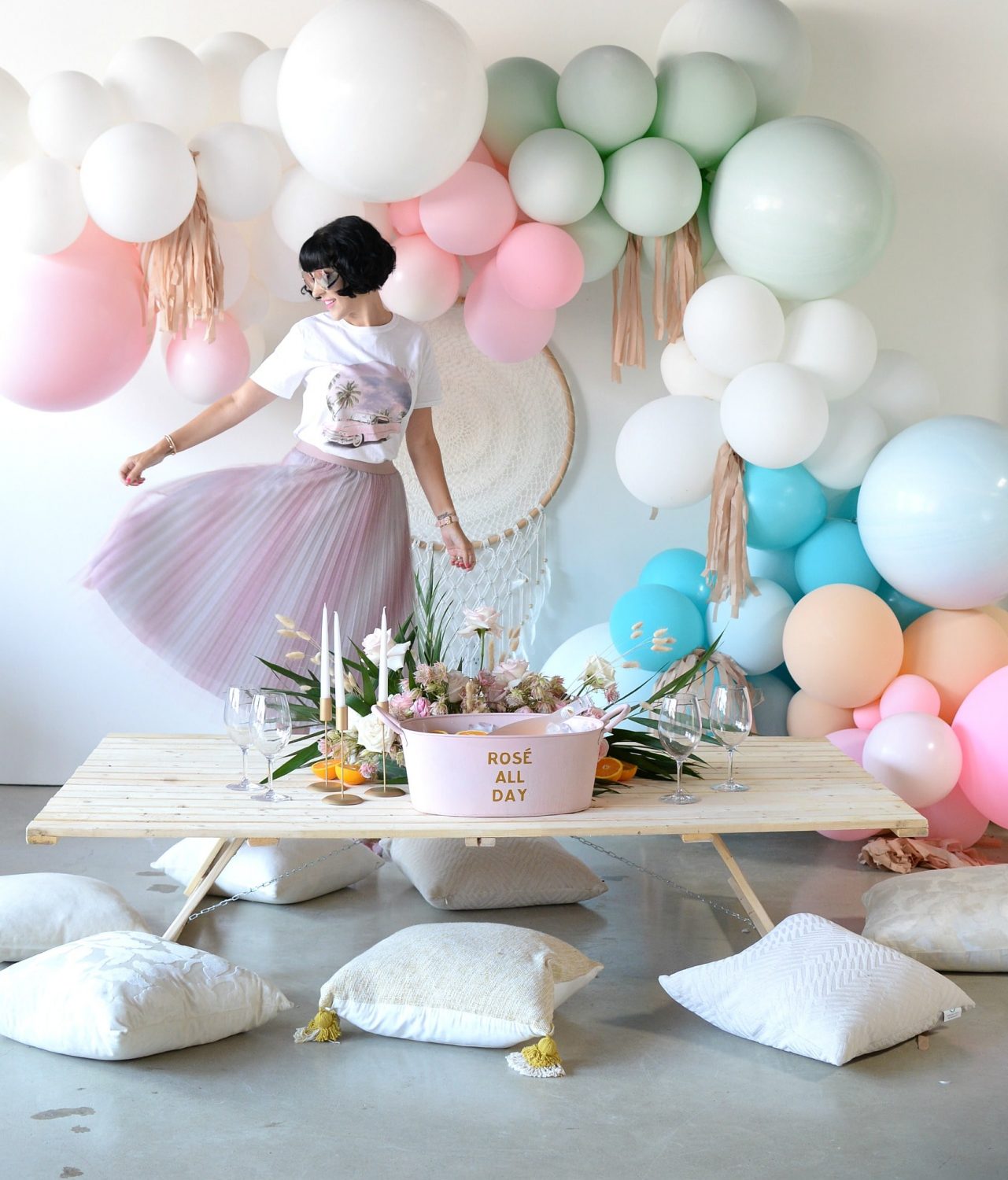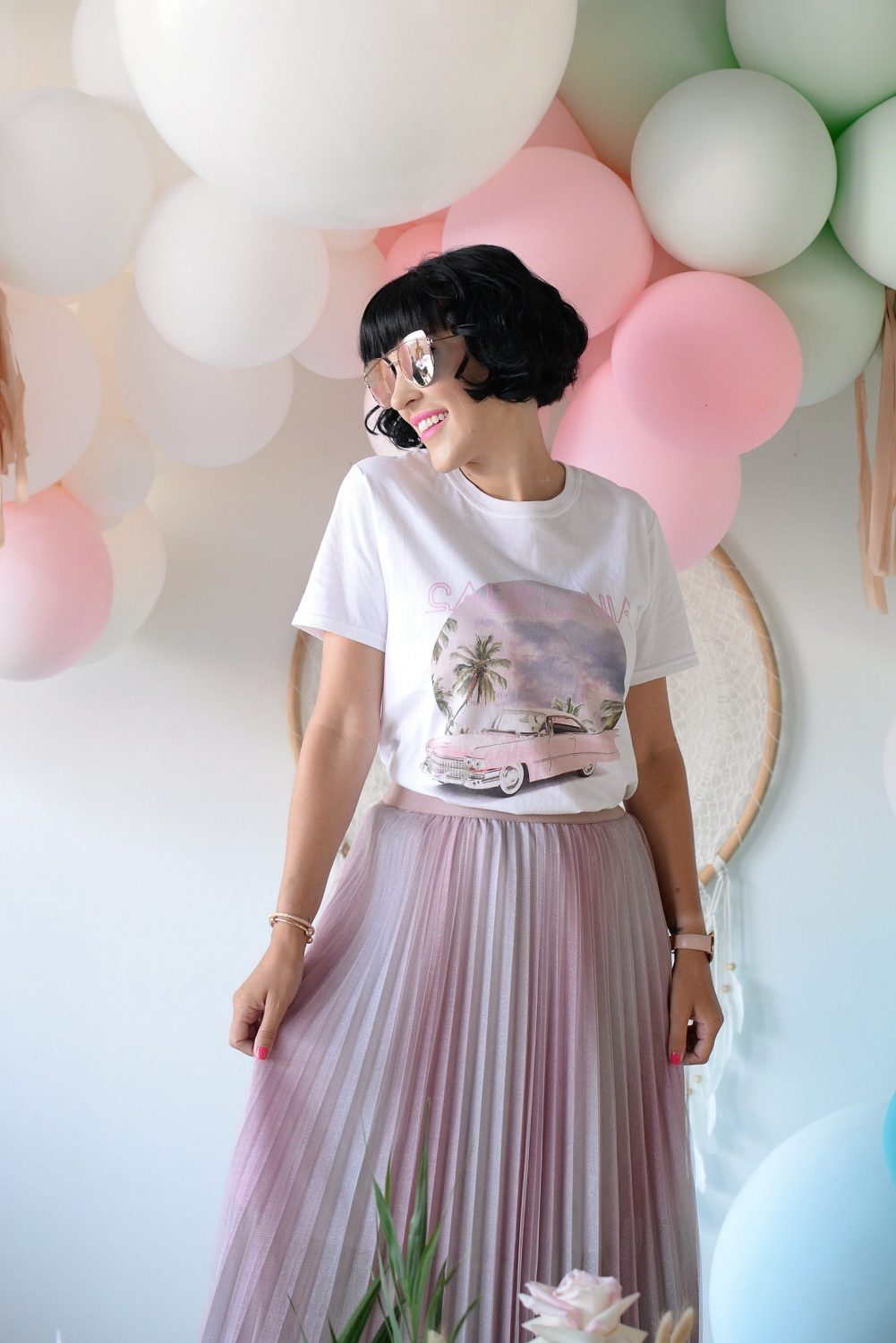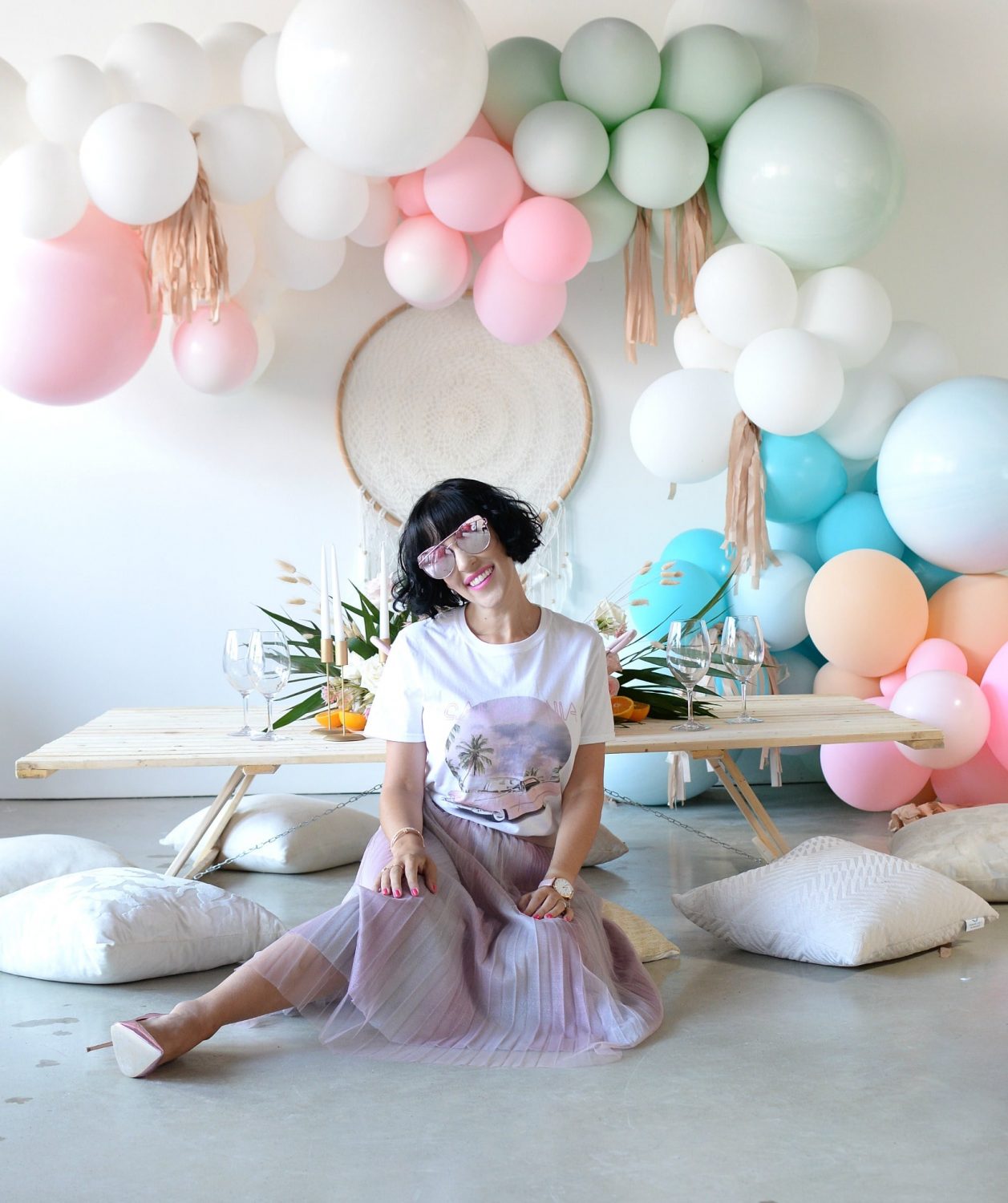 Neutral hues will always be a safe and classic option. From your shoes to your accessories, white, black, tan and grey will also look flawless with pastels. Due to the soft, light nature of pastel colours, neutral accents will always complement them beautifully.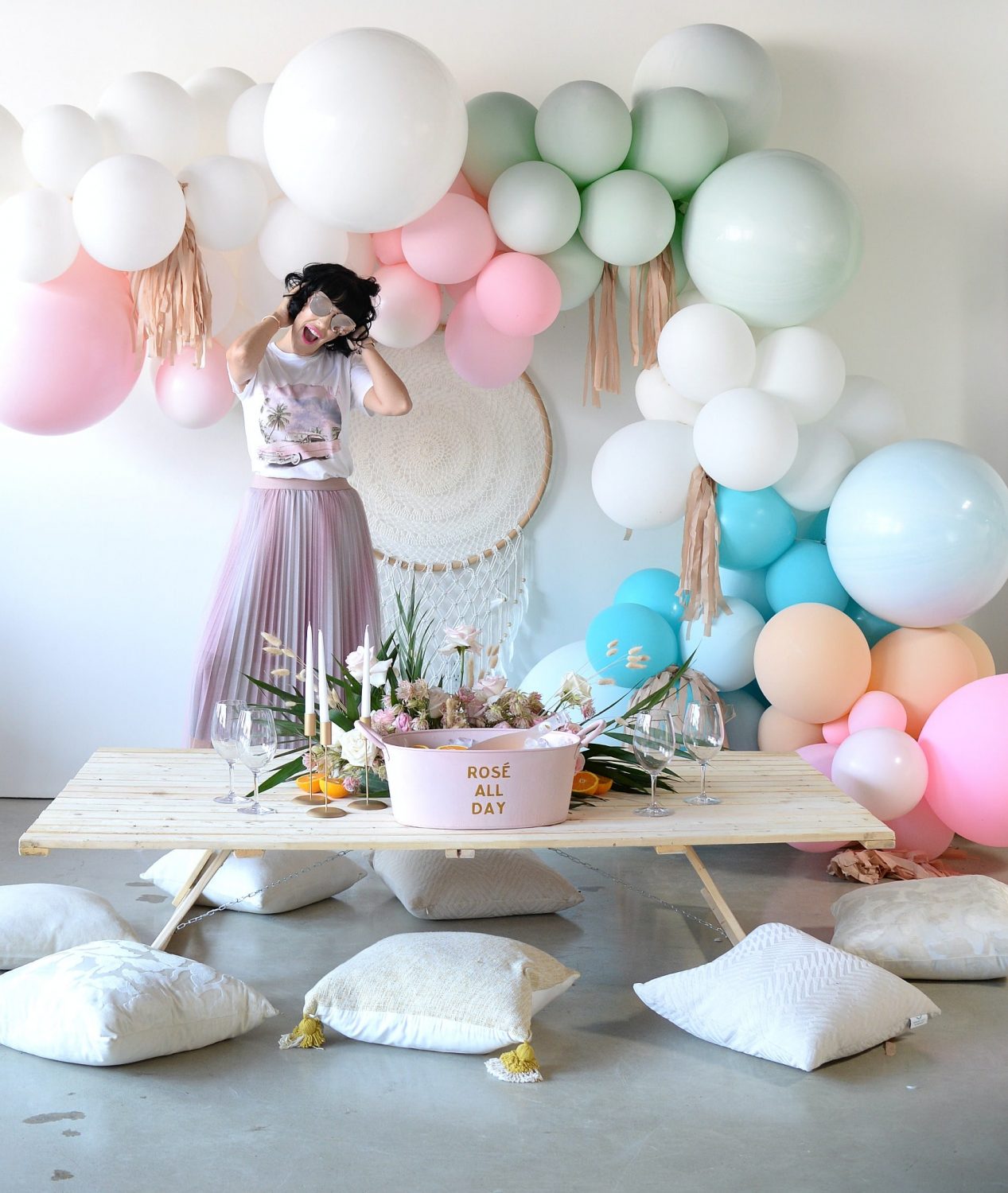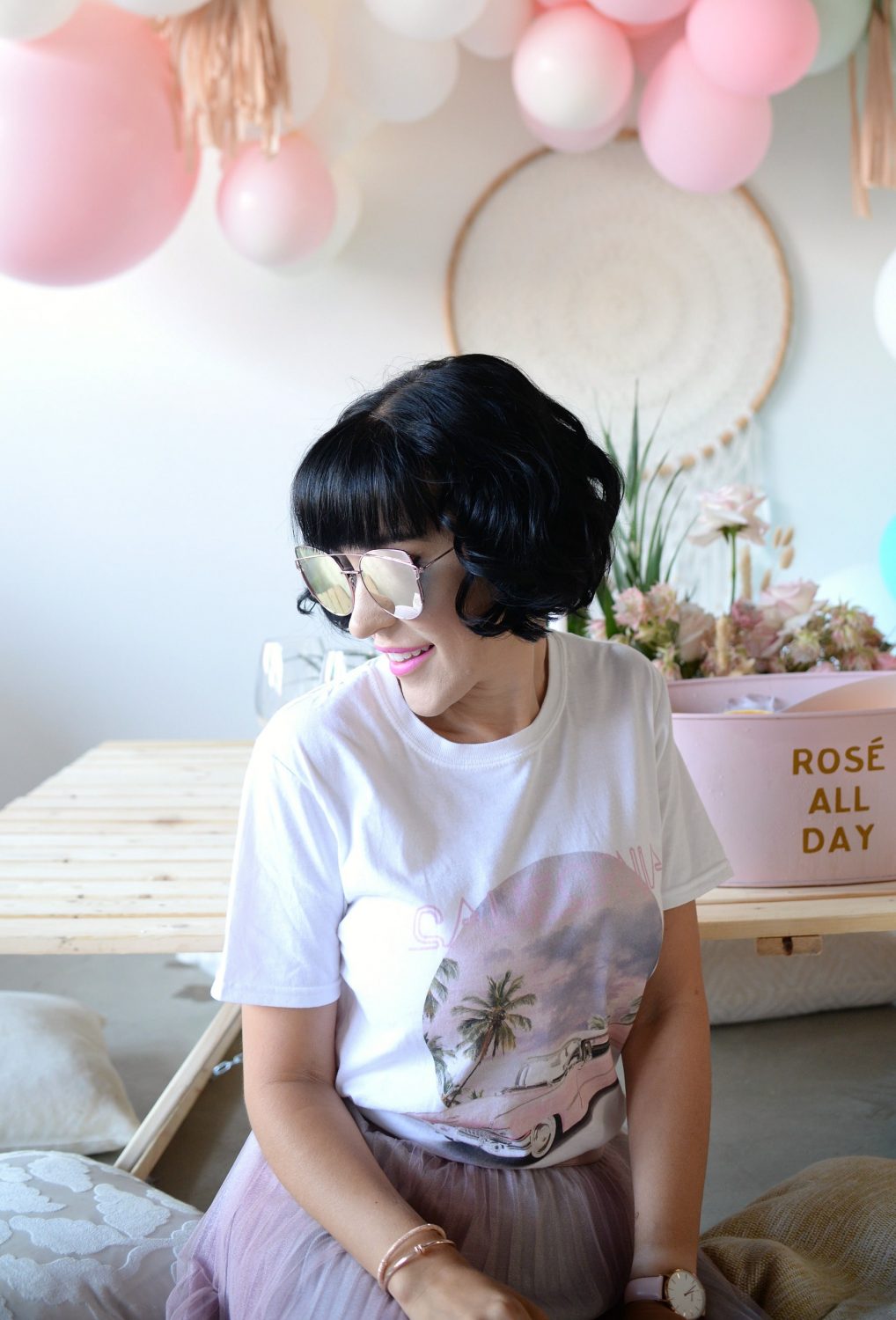 Another safe way to were pastels, is to do it from head-to-toe. Choose one colour and stick with it. A monochromatic look is always in style, and this way you don't have to worry about what shades go together. I know this may seem a little scary, but I promise you, it always looks chic and stylish. You can add in one of this season's hottest trends to keep it current, or even toss on some white or black accessories to keep it looking polished and sophisticated.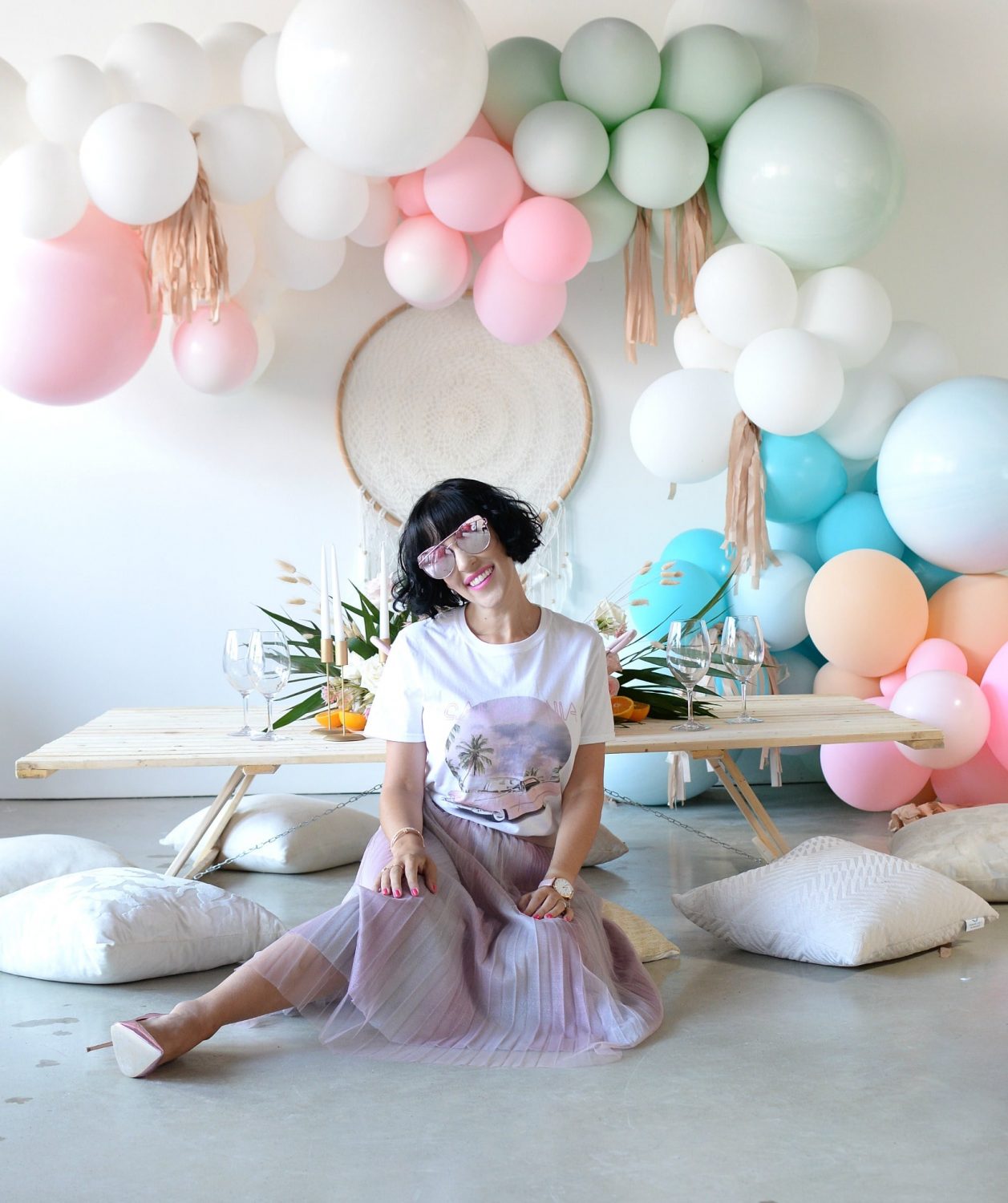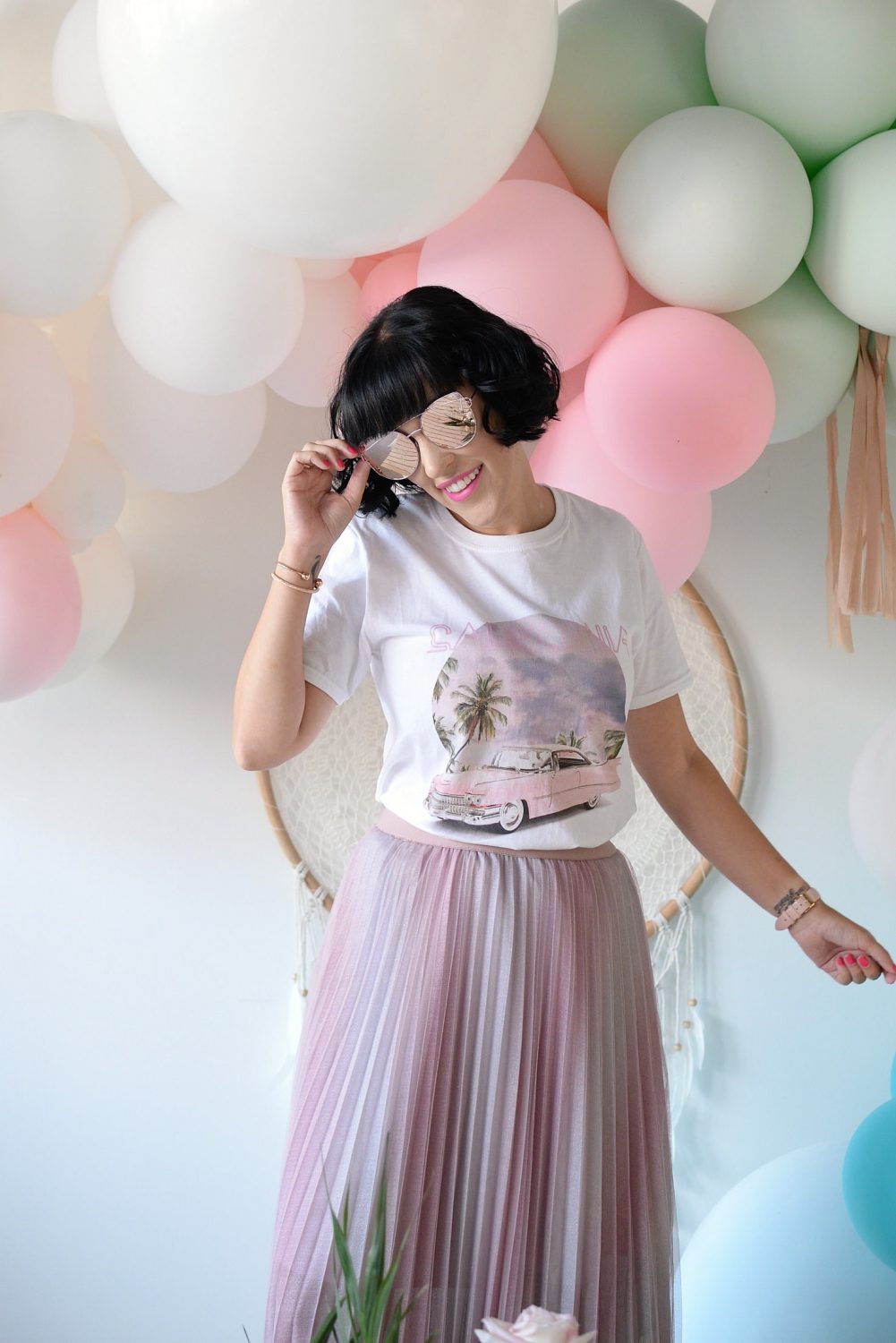 Colour-blocking comes in and out of fashion, but when done correctly, it can make a strong and everlasting impression. Have fun mixing and matching your pastels to create your own personalized outfit. Pair a few different pastel colours together for a soft, yet bold look.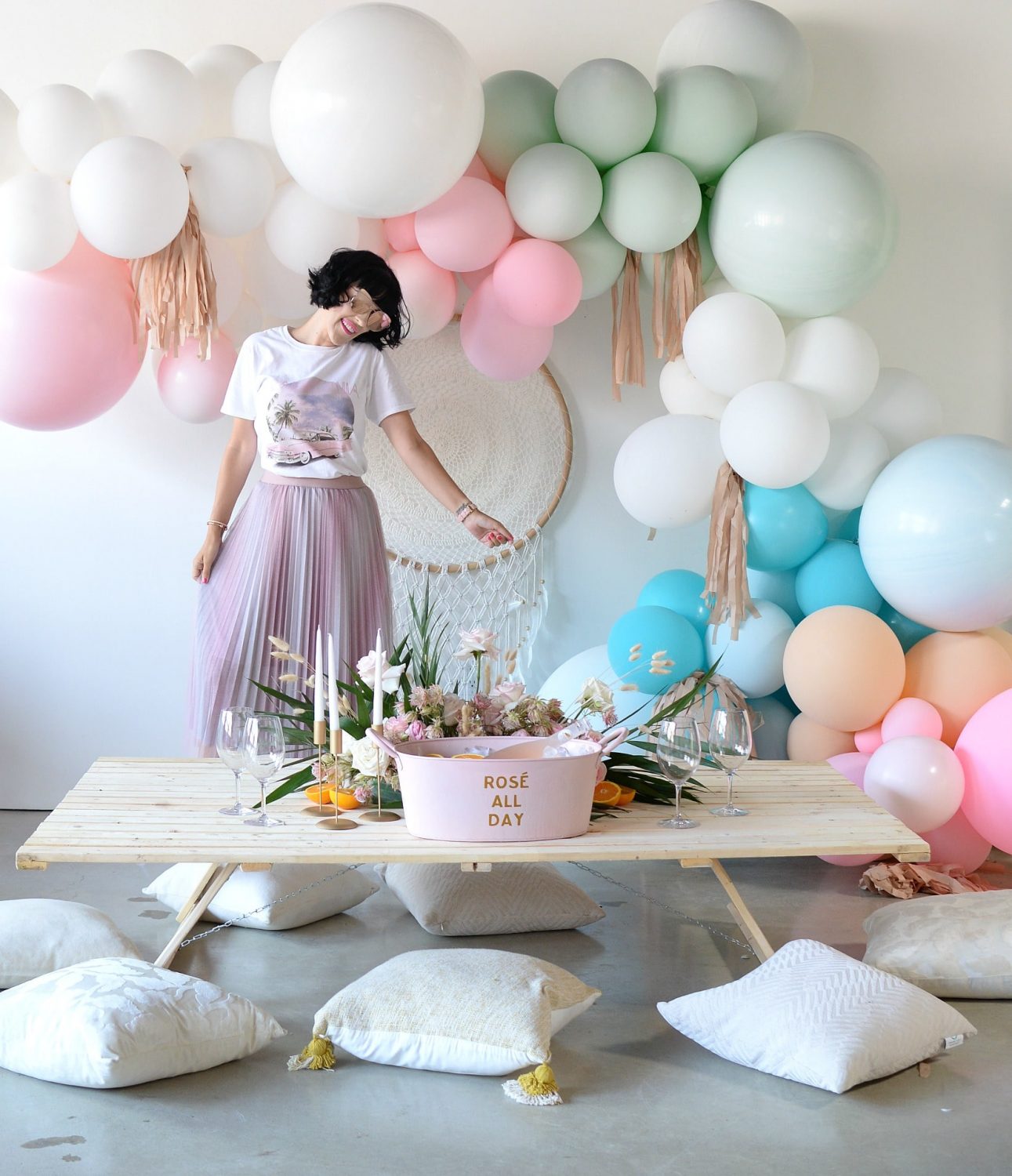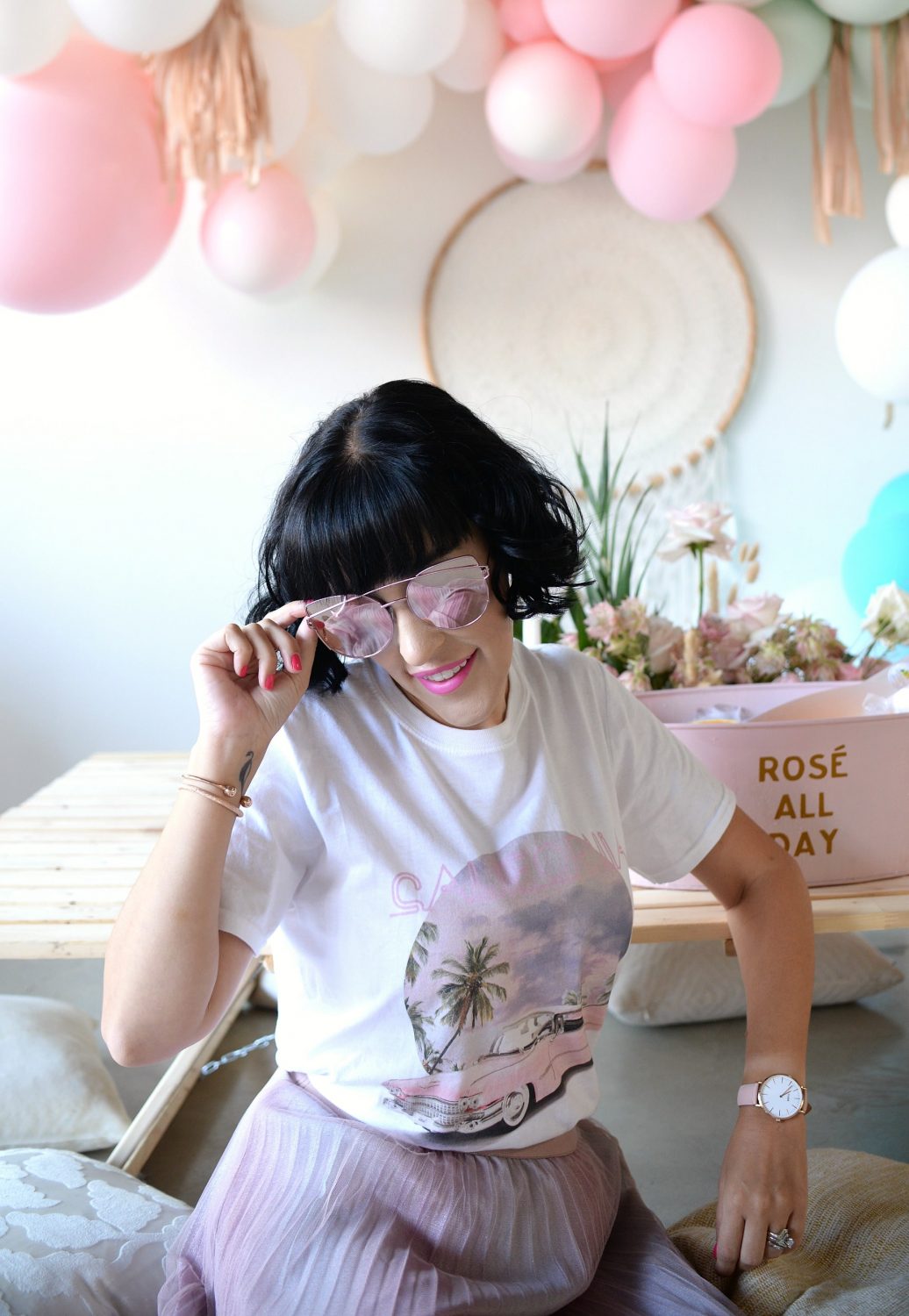 Talking about making a bold statement, you can also pair it with contrasting bright colours. This is sure to add a little edge to an otherwise soft and sweet look. Try mixing in some neon or bright accessories or even a bold jacket or blazer to really make the outfit shine.
What I Wore- T-Shirt and Skirt- M Boutique, Sunglasses- Aldo, Bracelet- Pandora, Watch- Cluse, Shoes- Aldo