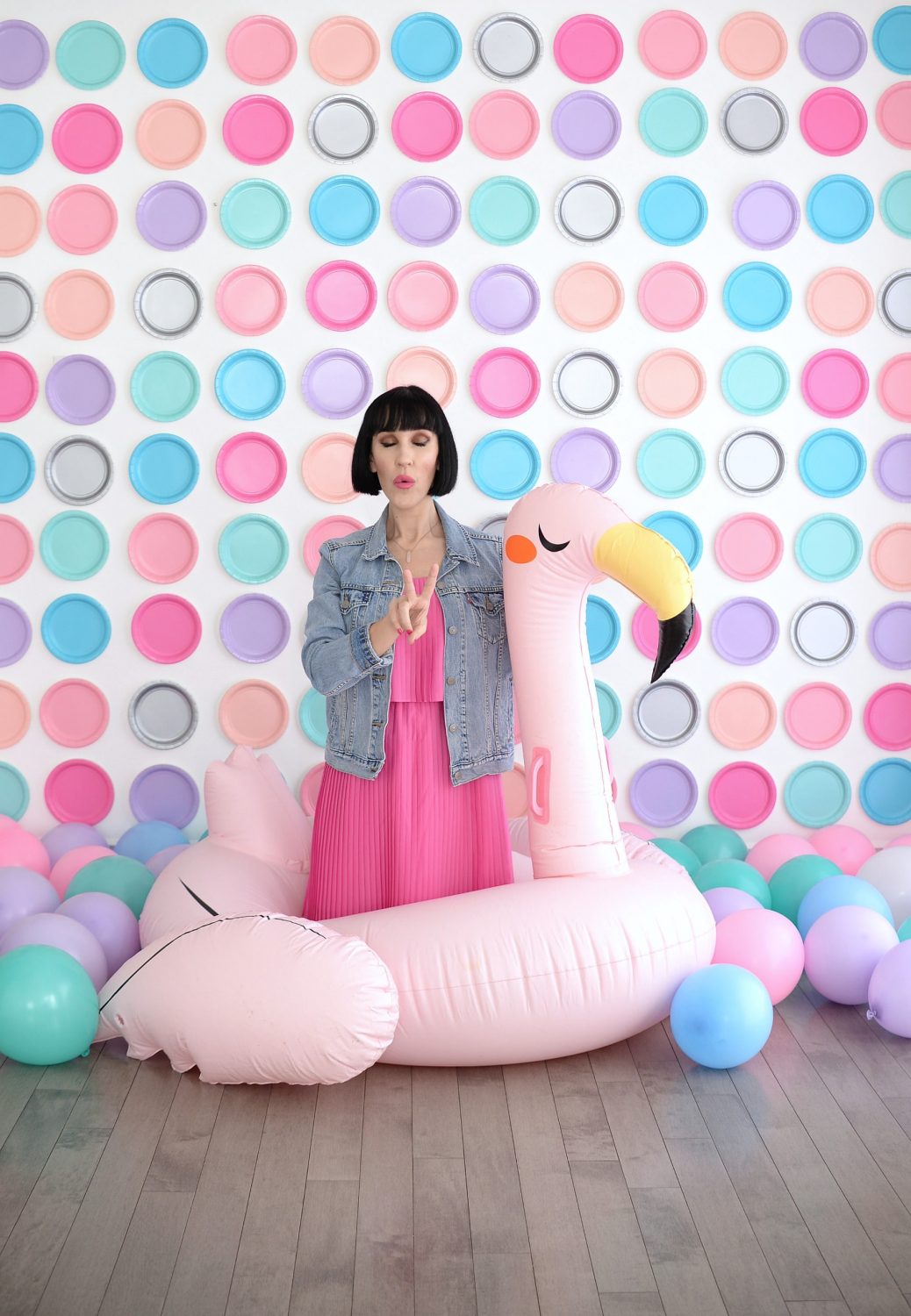 Things I Wish I'd Known Before I Got Botox
When I first started this blog, almost 10 years ago, it was strictly about my outfits of the day. As my audience grew, I knew I had to evolve and offer more than just fashion. I wanted to start sharing more insight into my daily life, and experiment with new fashion and beauty trends. Although I've always had a zero-judgment policy when it comes to cosmetic surgery and non-invasive treatments, outside of having breast implants (which are now taken out), I hadn't had much experience with it. I started chatting with my dream doctor, Dr. Cory Torgerson. Not only is he an actual surgeon, he's a genius with a needle. After my first consultation, I felt extremely comfortable with him and put full trust in him when it came to getting Botox. Here we are, 3+ years later, and I'm still driving to Toronto every 5 months for my Botox.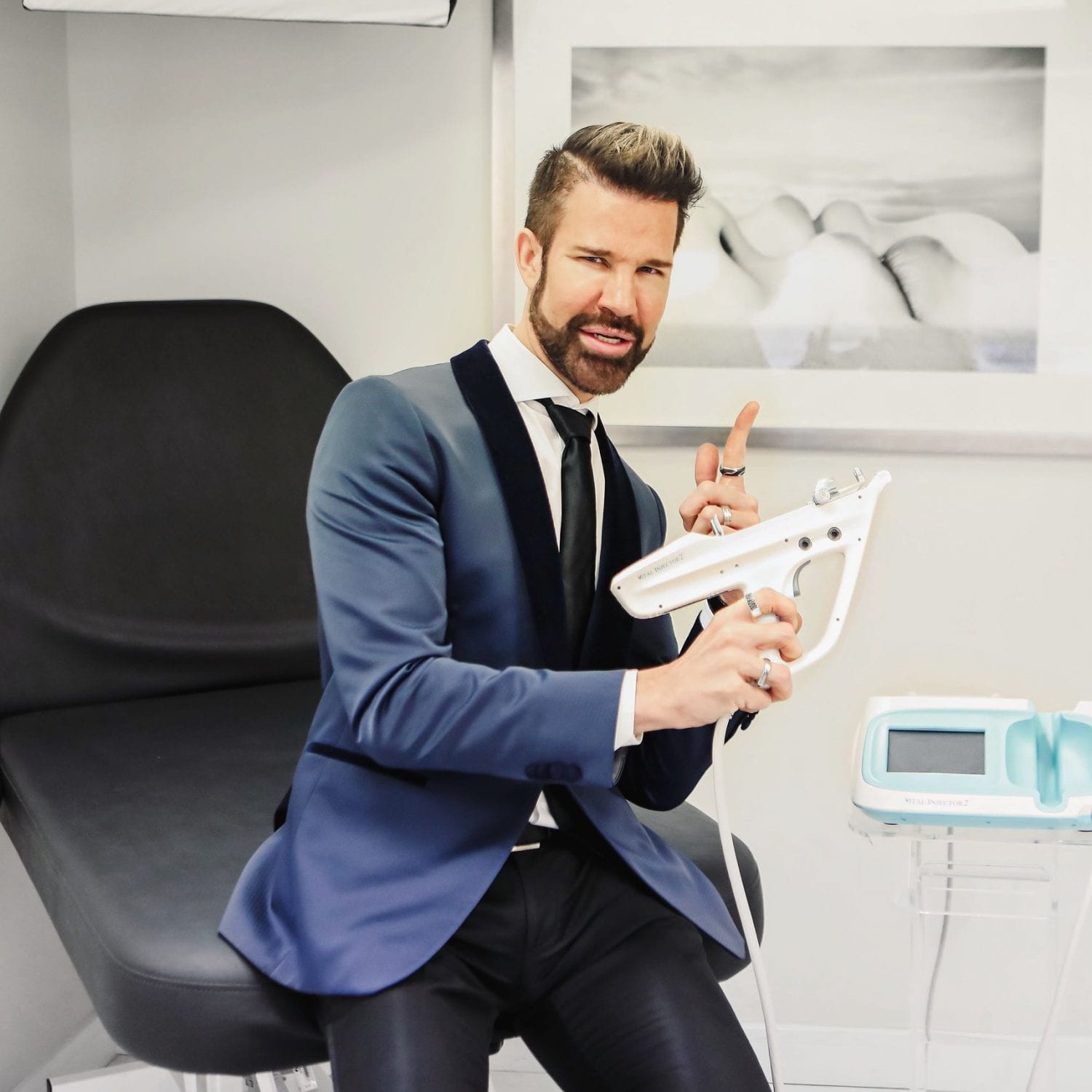 It's important to find a provider whose philosophies and aesthetics align with who you are and what you hope to achieve. Although I did some research on Botox injectors, I didn't really know the importance of picking the right doctor for you, until I started seeing Dr. Torgerson. Not only are you looking for someone who makes you feel comfortable, you want someone with experience and a good reputation. Don't be afraid to ask for referrals, check before-and-after photos, and ask questions. I immediately loved the work Dr. T did. I stalked his Instagram account for weeks and found out that his work was subtle and natural looking. Exactly what I was looking for. I never want my Botox to look too obvious and "in your face". He was the perfect match for me.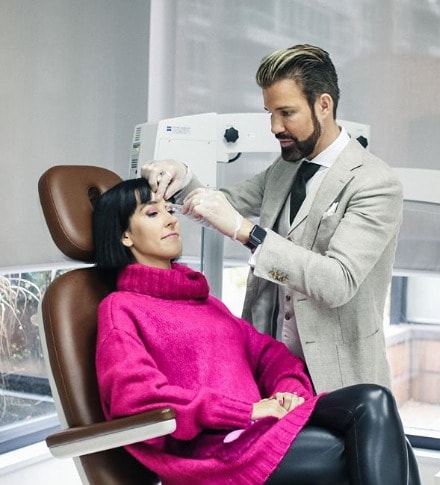 Learn the science behind it. Although I had a general idea of what Botox was, and what it does, I didn't really know the long-term benefits of it, until I spoke with Dr. T. Basically it's a neurotoxin that "temporarily" prevents the communication between your nerves and your muscle, paralyzing the injected area for upwards of 6 months. This is extremely important to understand, cause unlike fillers that can be dissolved if you're unhappy, you're pretty much stuck with the results from Botox for a certain amount of time. This plays on the number one tip, make sure you go to a reputable doctor.
Know your goals and end results. Don't walk into the office thinking… I just want Botox. What are you trying to achieve? I'm not going to lie, my first appointment with Dr. Torgerson, I had no idea what I wanted. Luckily for me, he worked closely with me, pinpointing areas that he could target and correct. It can be overwhelming, and you don't want to change a ton of things about your face all at once. Instead, think about your top "problem" area and start with that. Dr. T will be able to assess and discuss everything with you before hand, cause sometimes our "problem" areas are all in our head.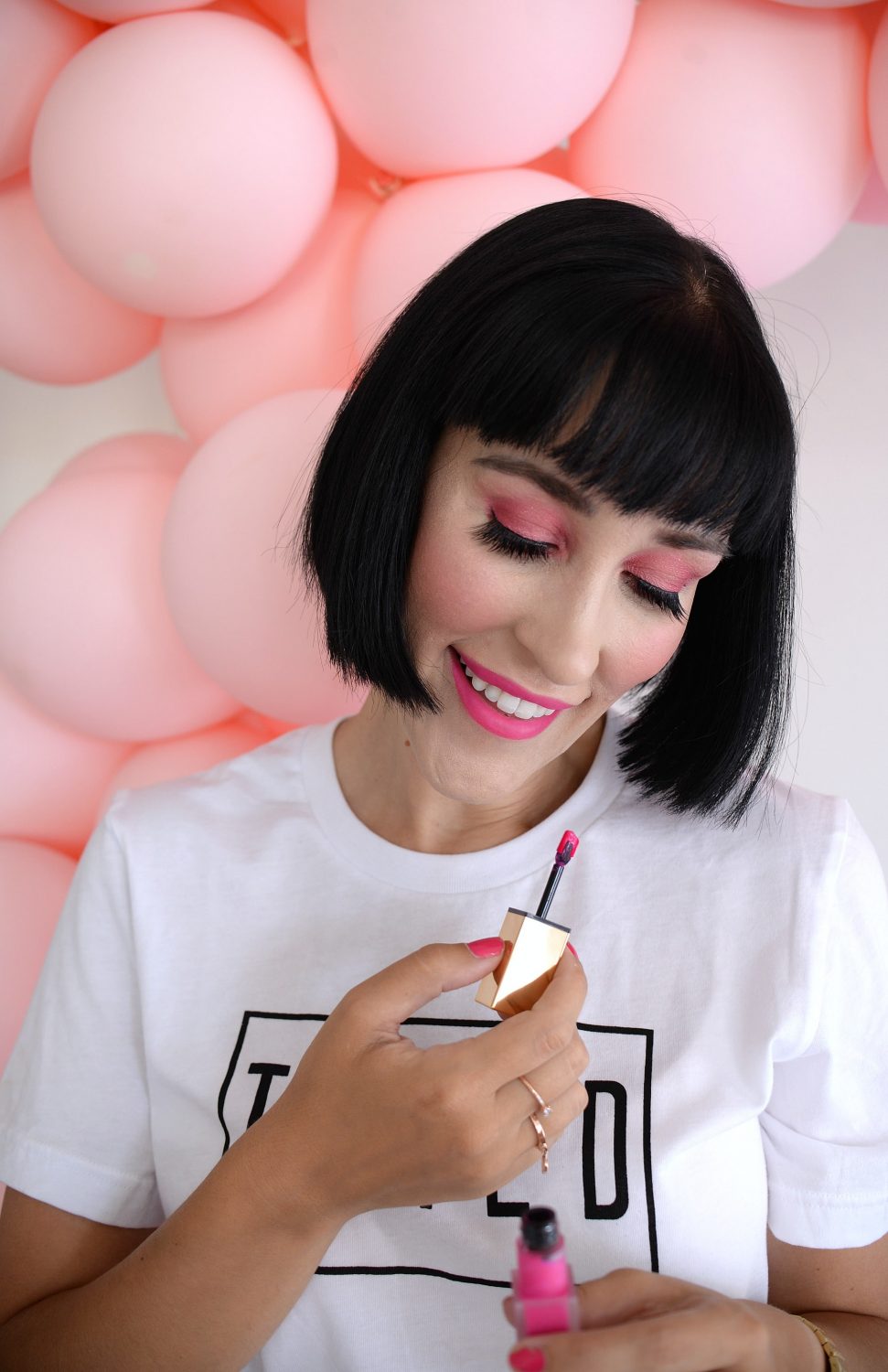 Be realistic with your treatments. Let's face it, Botox isn't cheap. Going in and changing every aspect of your face may sound like a good idea at the time, but are you going to be able to maintain it? If your end goal is to cure daily headaches and migraines, like myself, remember you'll have to go in quarterly. Looking to just keep yourself looking fresh and youthful, that may only require a few treatments a year. Talk to your provider about your finances and schedule so you can come up with some sort of plan.
Finally, it can be a preventative. I always thought Botox was for those in their late 40's/ early 50's. It's been clinically proven to prevent the development of fine lines and wrinkles. It can help limit the visual effects of gaining later in life. So basically, even if you don't have obvious wrinkles just yet, it's never too early to start. When you stop treatment, the muscles will move again, and the wrinkles will reappear again. Think of it this way, if you start getting Botox in your mid-30's and stop in your mid-50's, you'll only have the same amount of wrinkles and fine lines as you did when you started in your mid-30's.