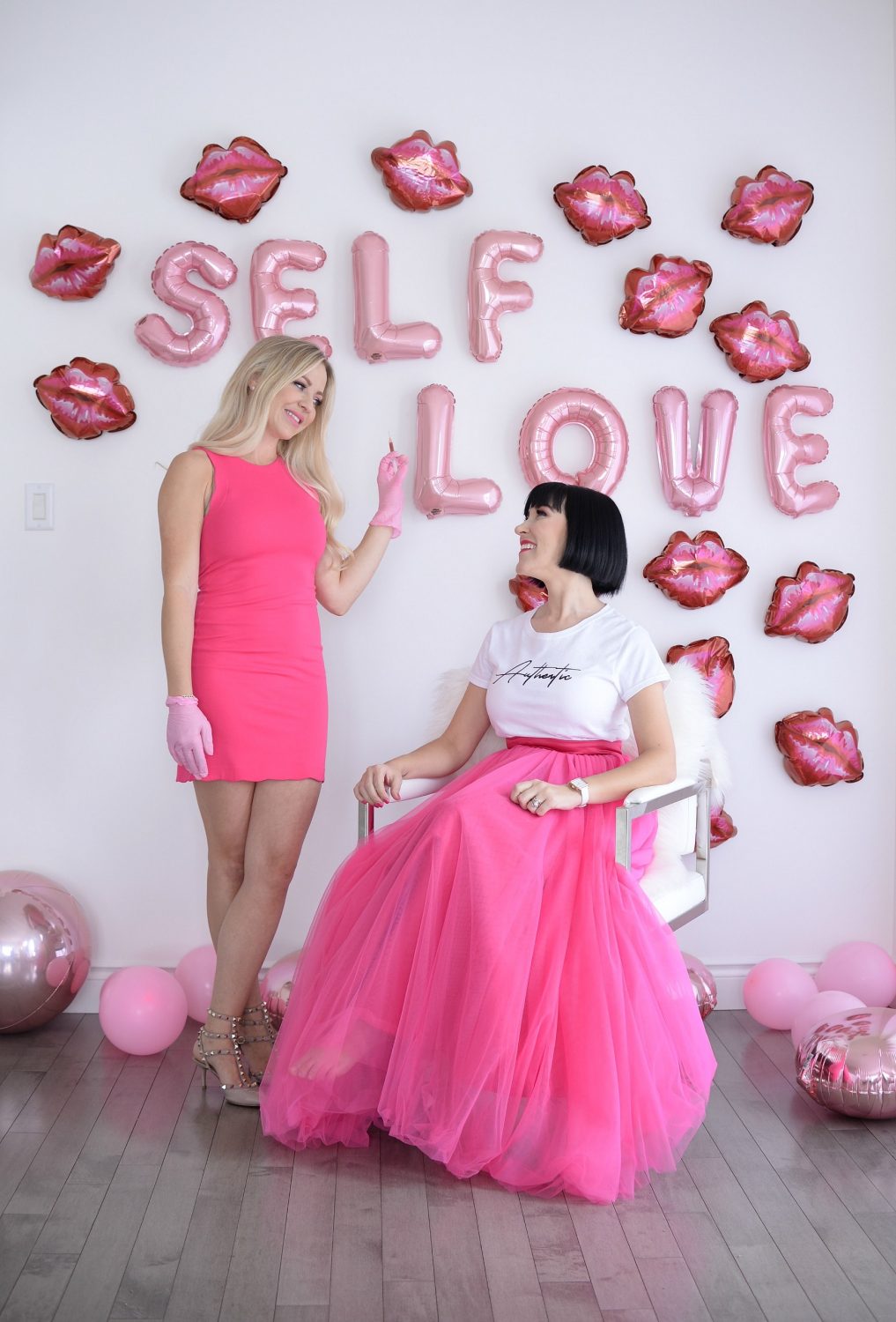 Rumors that aren't true about lip injections
A few months ago I teamed up with the fabulous, and my personal lip injector nurse, Yolanda Sharp RN, BScN to debunk some of the rumors around lip injections. The response was amazing and so many of you reached out asking more questions. We wanted to keep the conversation going with 5 more lip filler myths. If you haven't read the first blog post on lip fillers, I highly recommended doing so before reading this. It provides you with more details on Yolanda's 8 years of injection experience and how she works with one of Canada's top plastic surgeons, Dr. Damir Matic MD MSc FRCS(C).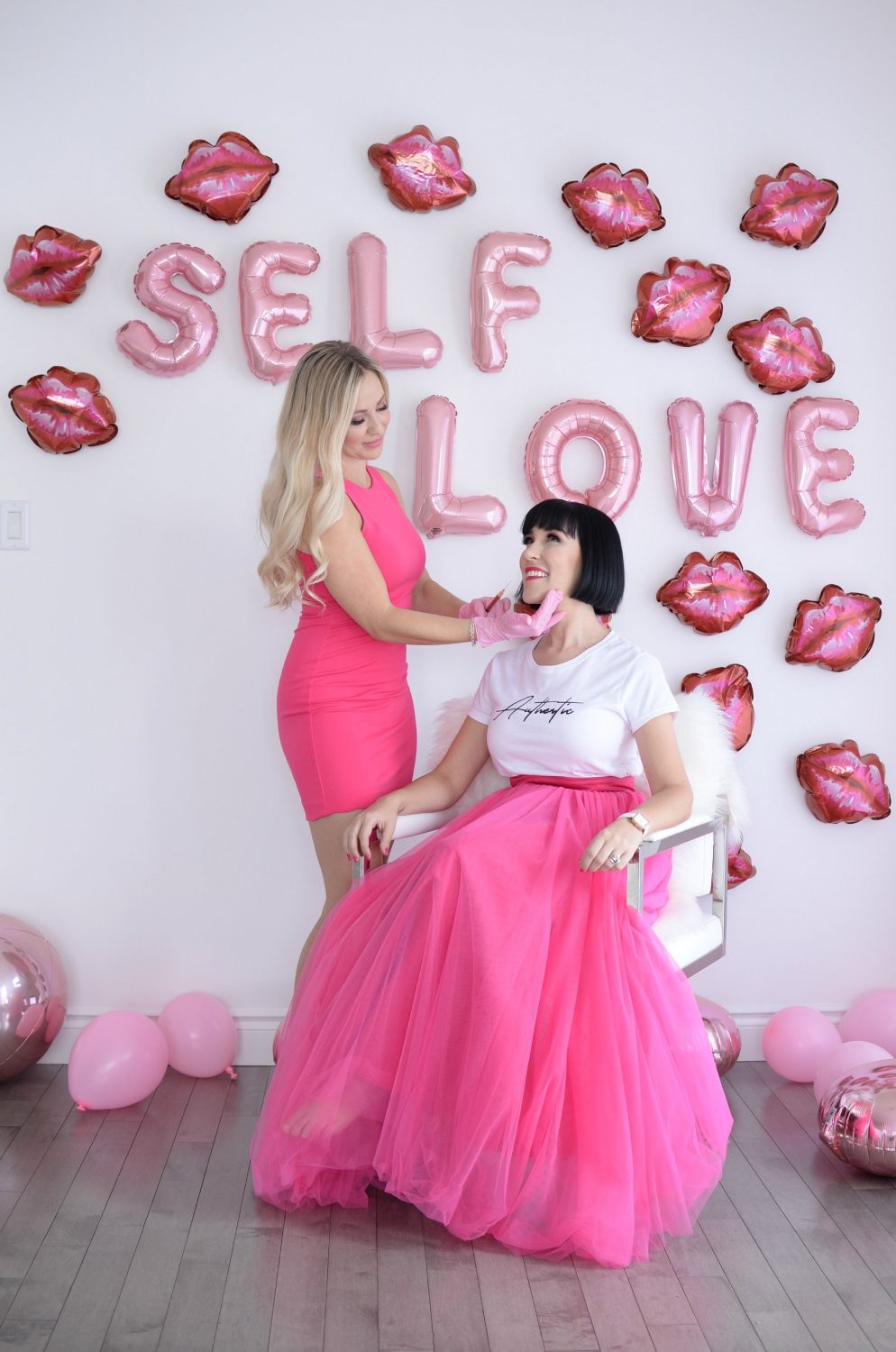 Will I get addicted?
Our faces cannot get addicted to fillers. Hyaluronic acid fillers are temporary and naturally broken down by our body. You will go back to looking exactly the way you looked before once they are gone. The addiction will be that you love your lips so much you don't want them to go back to the way they used to look.
Will lip filler stretch my skin/lips out or if I stop my lips will deflate?
Injecting Hyaluronic acid into the skin will also help stimulate collagen production. Once your body breaks down the Hyaluronic Acid filler, your own natural collagen stays, and your lips will still look better then they did prior to treatment. Provided you are going to a reputable injector, who respects the anatomy and shape of your lips, you will never have to worry about over done lips that become "deflated" when the filler breaks down.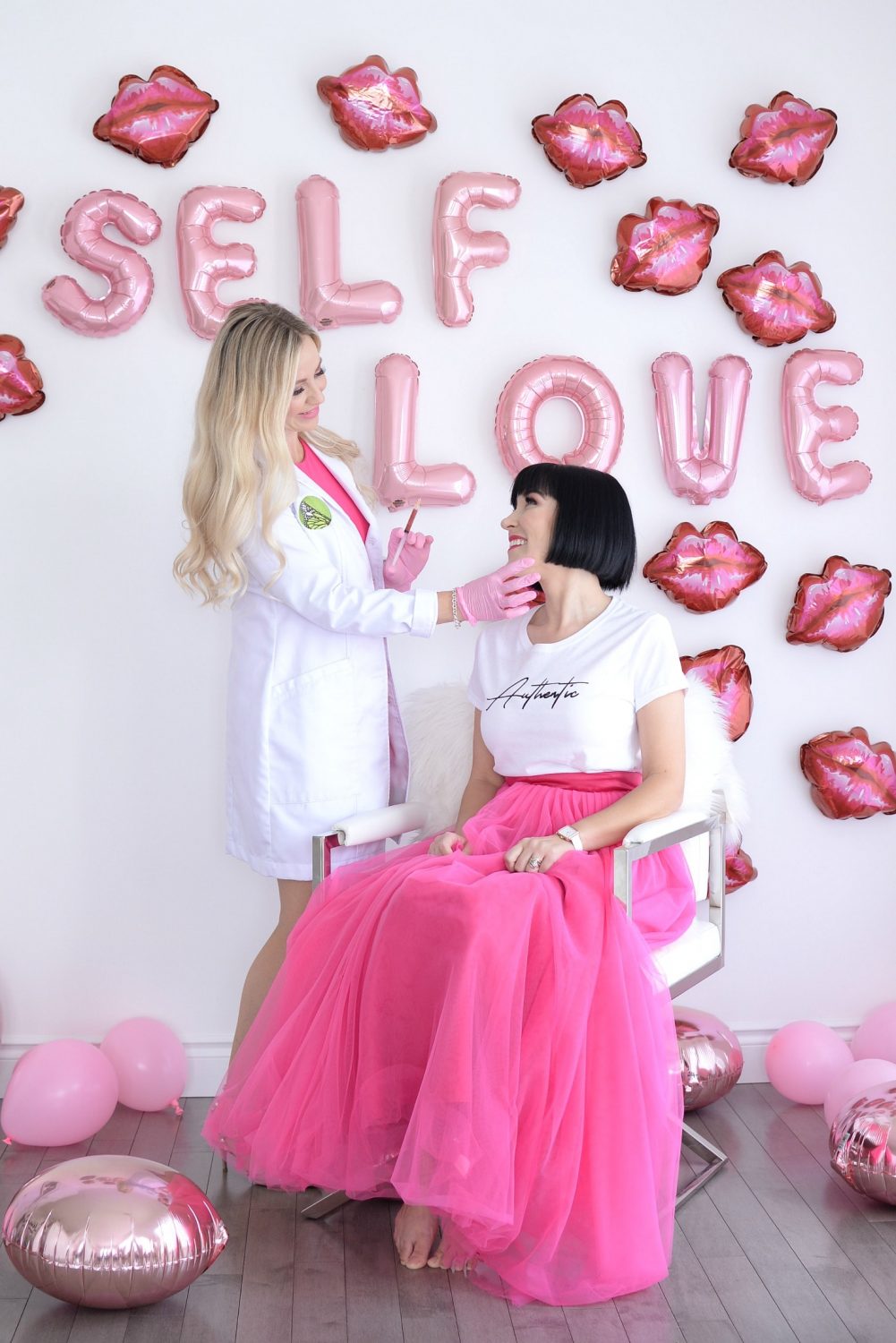 If fill only for those with thin lips?
There are a wide variety of lip fillers available to treat every kind of lips. Whether you are looking for a subtle lip, a glossy hydrated lip or to build up the lips of your dreams, there's a filler for you.
Will I have to come in for touch-ups consistently, since its not permanent?
Again, since the filler stimulates your own collagen production, your lips will still look better then they did prior to treatment. If you decide to stop treatment, your lips will just go back to the way they did before!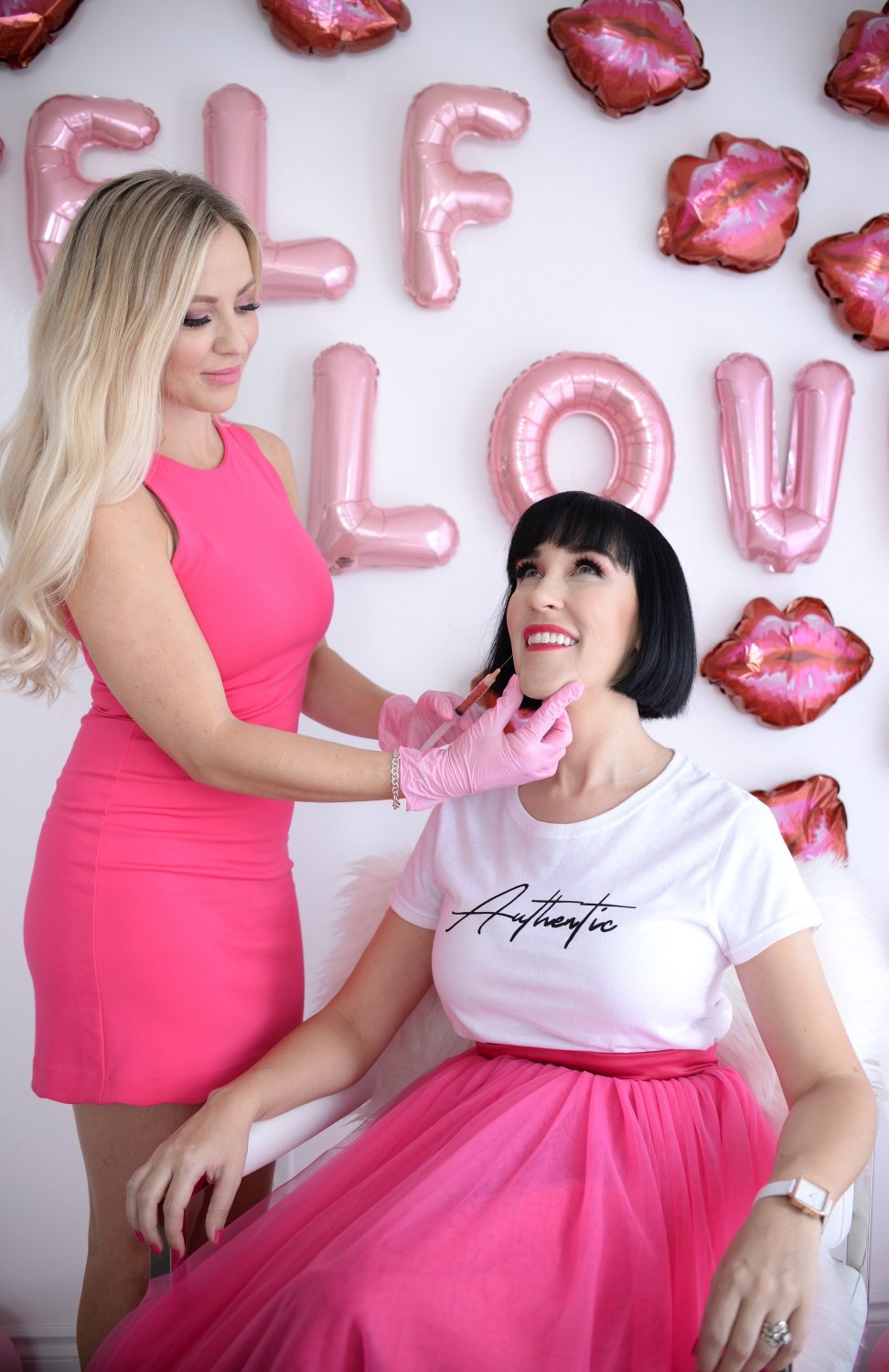 Can any beauty professional inject lip fillers?
Unfortunately, no. This is a huge misconception when it comes to the beauty world. I've head of people getting injected by an esthetician, which is super scary. In Canada, only a Doctor, Registered Nurse, Registered Practical Nurse, Nurse Practitioners and some Dentists can inject Botox and FIllers. All these professionals are required to have additional training to inject Botox and Filler. Don't be afraid to ask your provider for their certifications and experience. They will have advanced training in facial anatomy which is paramount to avoiding complications.