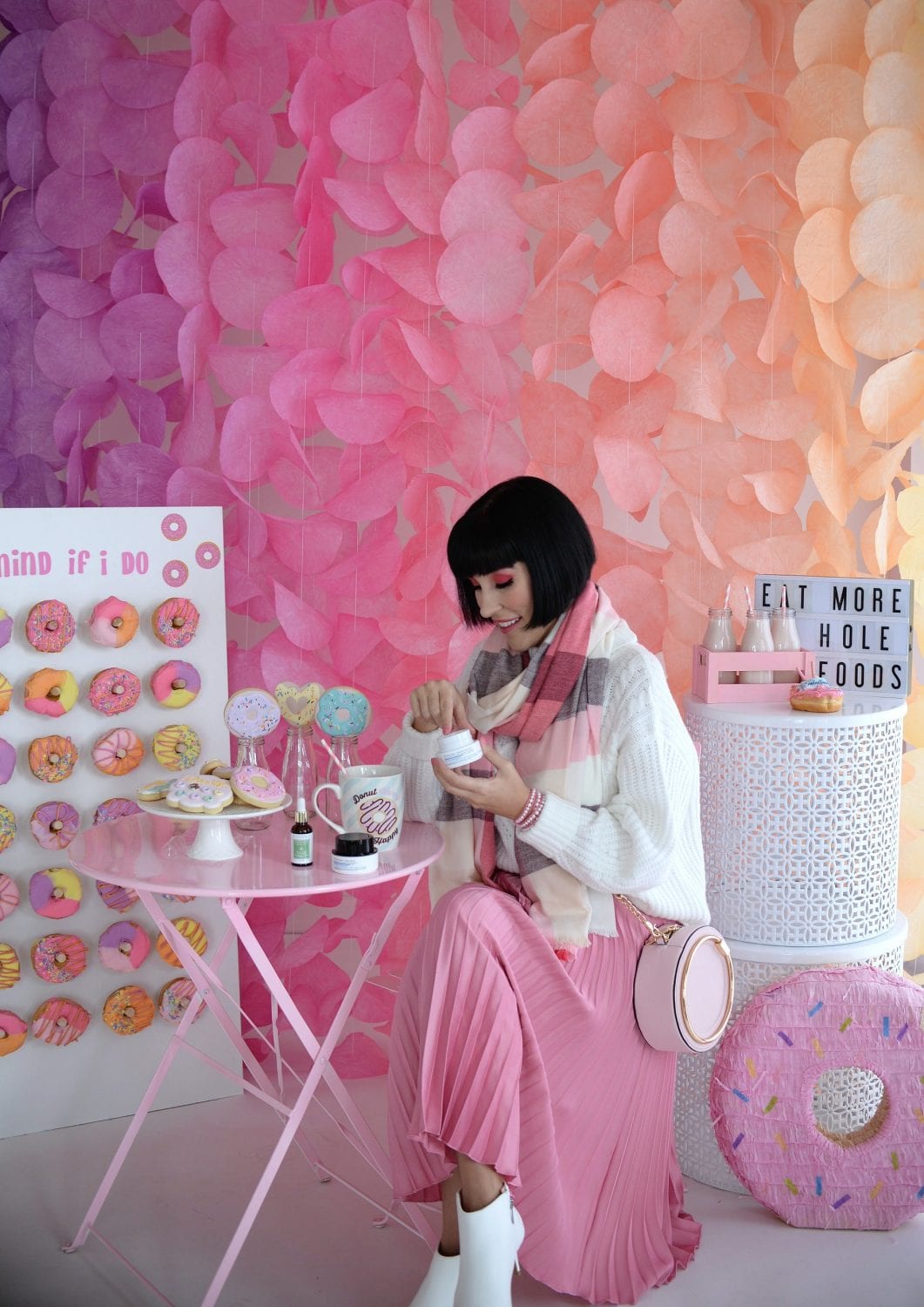 If you live in Canada, or any country that is currently experiencing winter, you're probably facing dry skin, dark early mornings, followed by even darker evenings. These cold climates leave us wanting to curl up in a blanket, shut all the doors and windows, and watch nothing but Netflix shows. The winter blues are real, and if you don't grab it by the cold, it can quickly take over your entire life for the next few months. Today, I'm here to share my secrets on how I brighten up my mood, take care of my skin and promote self-care. 
We've heard it time and time again, drink more water. Whether it's to improve our health, fitness, weight control, energy level or even our mood, the more water we consume the less our bodies have to work harder.  Since our body is made up of over 60% water already, staying hydrated allows our bodies to run more smoothly. It helps to maintain the correct body temperature, assist in digestion, help blood circulation and even helps transport nutrients throughout your entire body more efficiently. Drinking enough water each day has amazing benefits, so don't forget to drink water when you first wake up, and then regularly throughout your day. During the winter, it's especially important to keep our brains and bodies hydrated, just remember, our bodies are mostly water.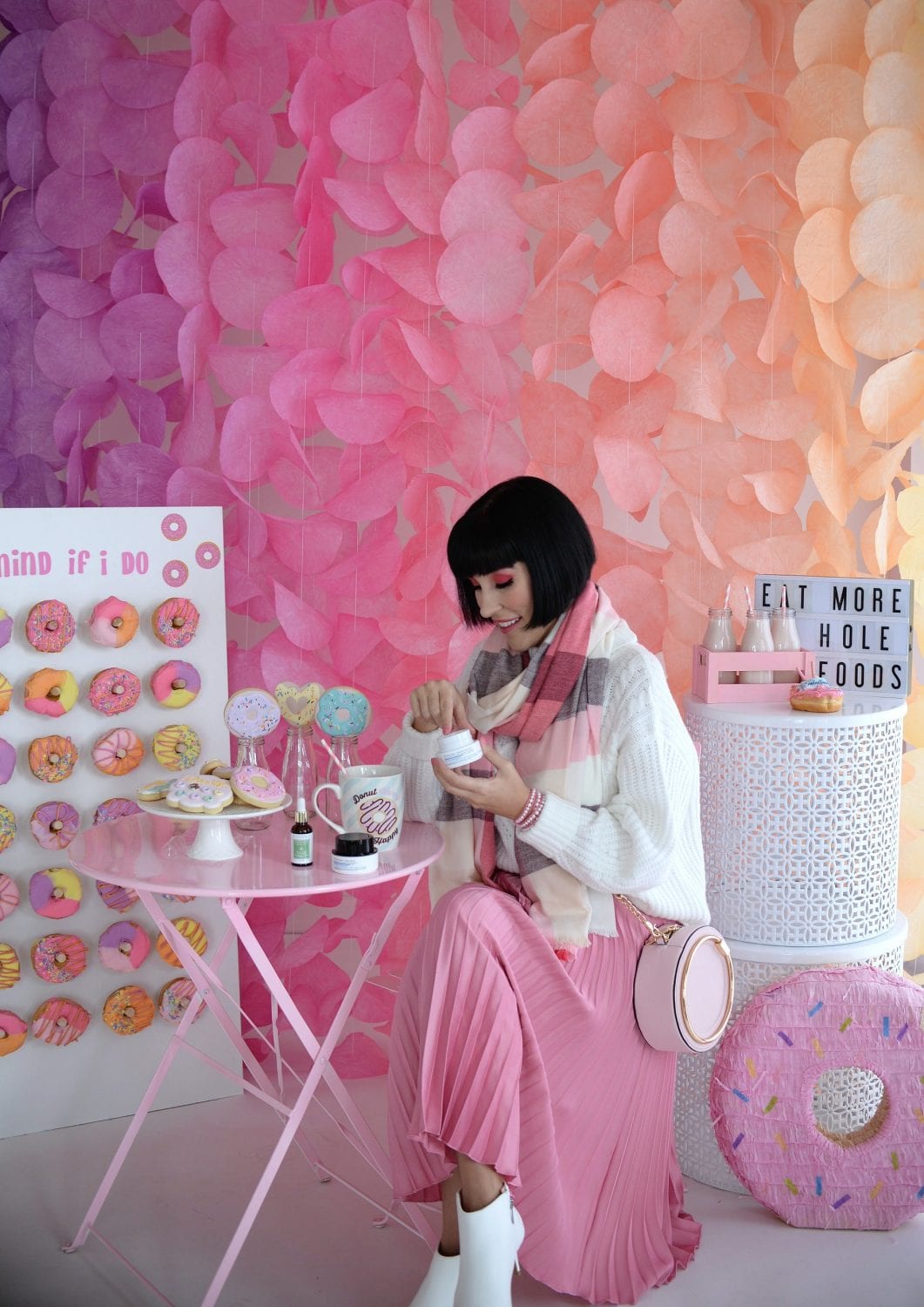 That being said, no matter how many glasses of water we consume on the daily, it never seems to be enough in the winter? The cold, dry air wreaks havoc on our skin, so staying moisturized is incredibly important. Without a daily dose of hydration, skin is left dry, flaky, red, itchy and sore. A rich and creamy daily moisturizer is necessary all year round, but in the dead of winter, it's a must. Although slathering on a heavy lotion may seem like the logical solution, not all dense moisturizers are created equal. If you're really looking to improve the overall condition of your skin, no matter your skin type, belif Aqua Bomb promises to provide not only the highest-quality ingredients, but with mega hydration. 
belif The True Cream Aqua Bomb is intended for those with oily to combination skin, while the belif The True Cream Moisturizing Bomb is created for those with normal to dry skin. I've talked about the brand several times on my blog, but it's now easier to get your hands on than ever, as it's sold through Avon.ca, Nature Collection and Sephora.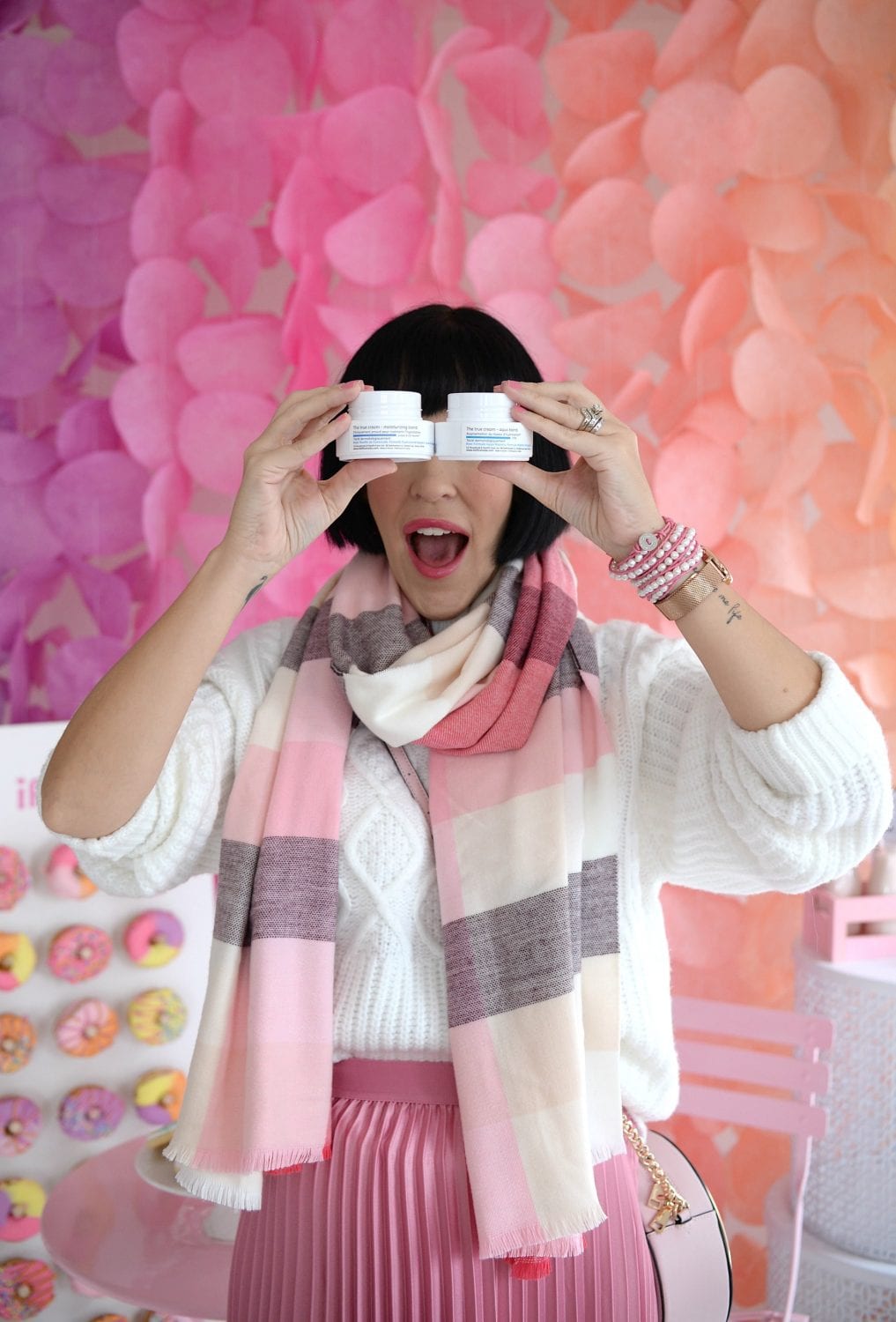 If you're battling extremely dry skin this season, let me introduce belif Believe in Truth The True Cream Moisturizing Bomb. Not only does it continue to hold the #1 spot in the beauty category in Korea, its innovative blend of apothecary herbs helps to keep skin moisturized for upwards of 26 hours. The powerful hydrating agents of comfrey leaf provides hours of hydration, while its cushiony cream formula "bursts" when in contact with the skin, releasing a flood of beneficial moisture. Although extremely nourishing, its lightweight texture absorbs into the skin instantly, without a sticky or greasy residue. It feels almost fluffy and whipped and is perfect for under foundation and doesn't interfere with your makeup application. It leaves skin not only looking and feeling more fresh, soft and supple, but leaves it with a healthier, glowing appearance. It retails for $50 through Avon.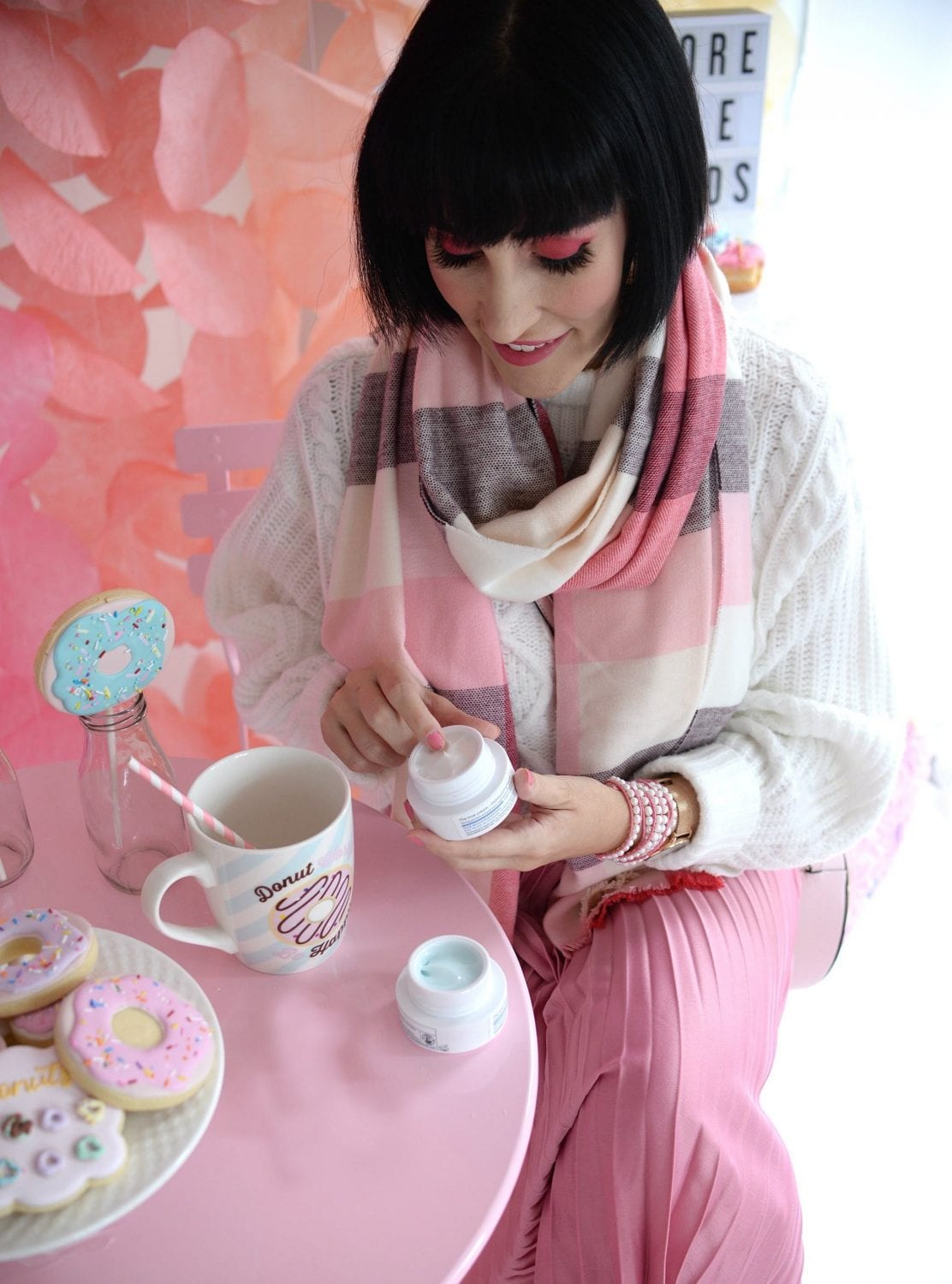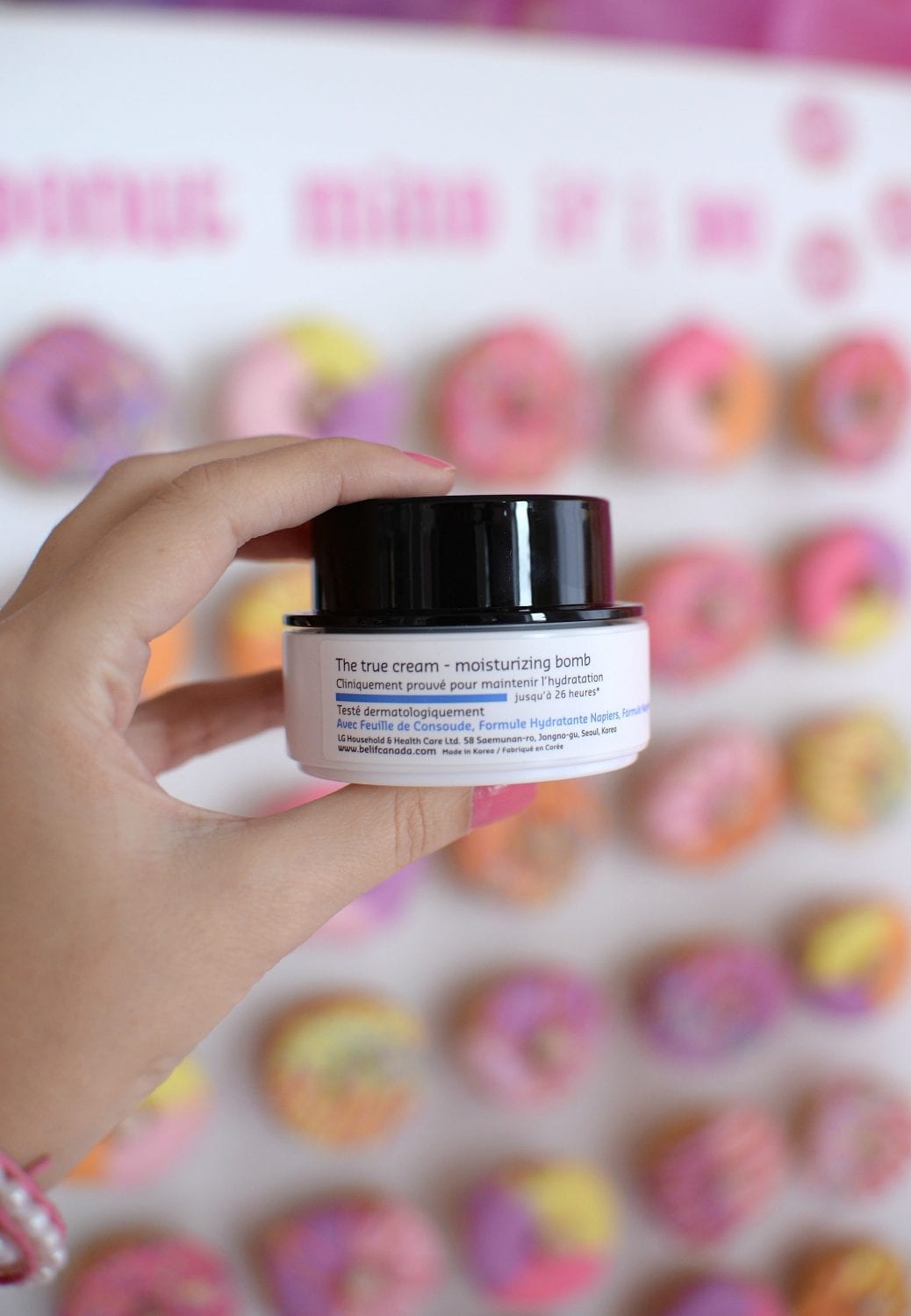 The belif Believe in Truth The True Cream Aqua Bomb on the other hand is perfect for those with a slightly oilier or combo complexion. It features an intensely lightweight, gel-like texture with a unique blend of effective hydrating agents to keep your skin hydrated without clogging pores. Lady's mantle antioxidant benefits help to nourish skin from the inside out without causing breakouts or causing congestion. It quickly absorbs into the skin and its refreshing aqua gel texture leaves skin ultra-hydrated, soft and smooth. It instantly plumps up the skin and leaves it looking and feeling youthful, soothed and hydrated. It also looks great under makeup, creating a beautiful dewy finish. It also retails for $50 through Avon.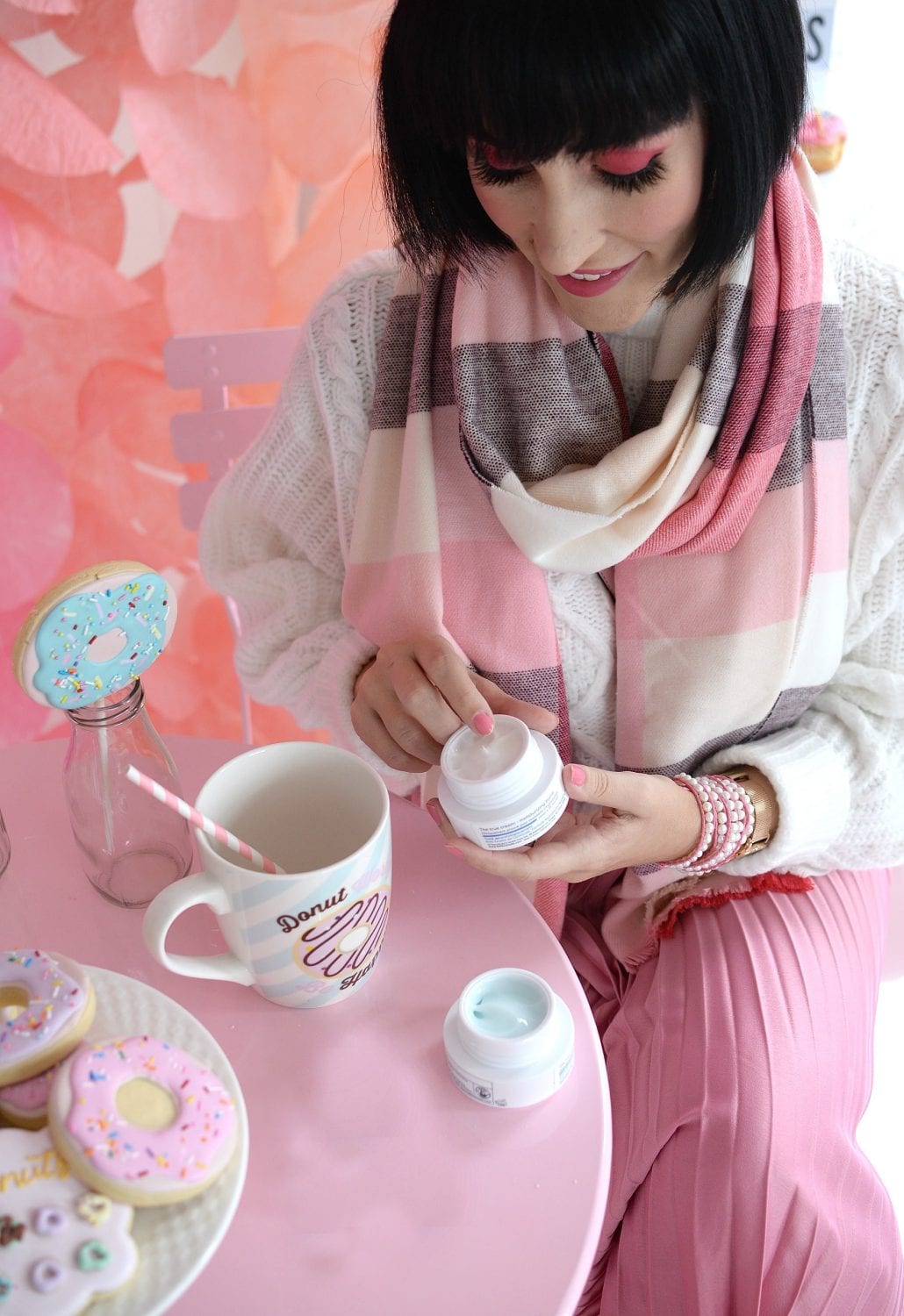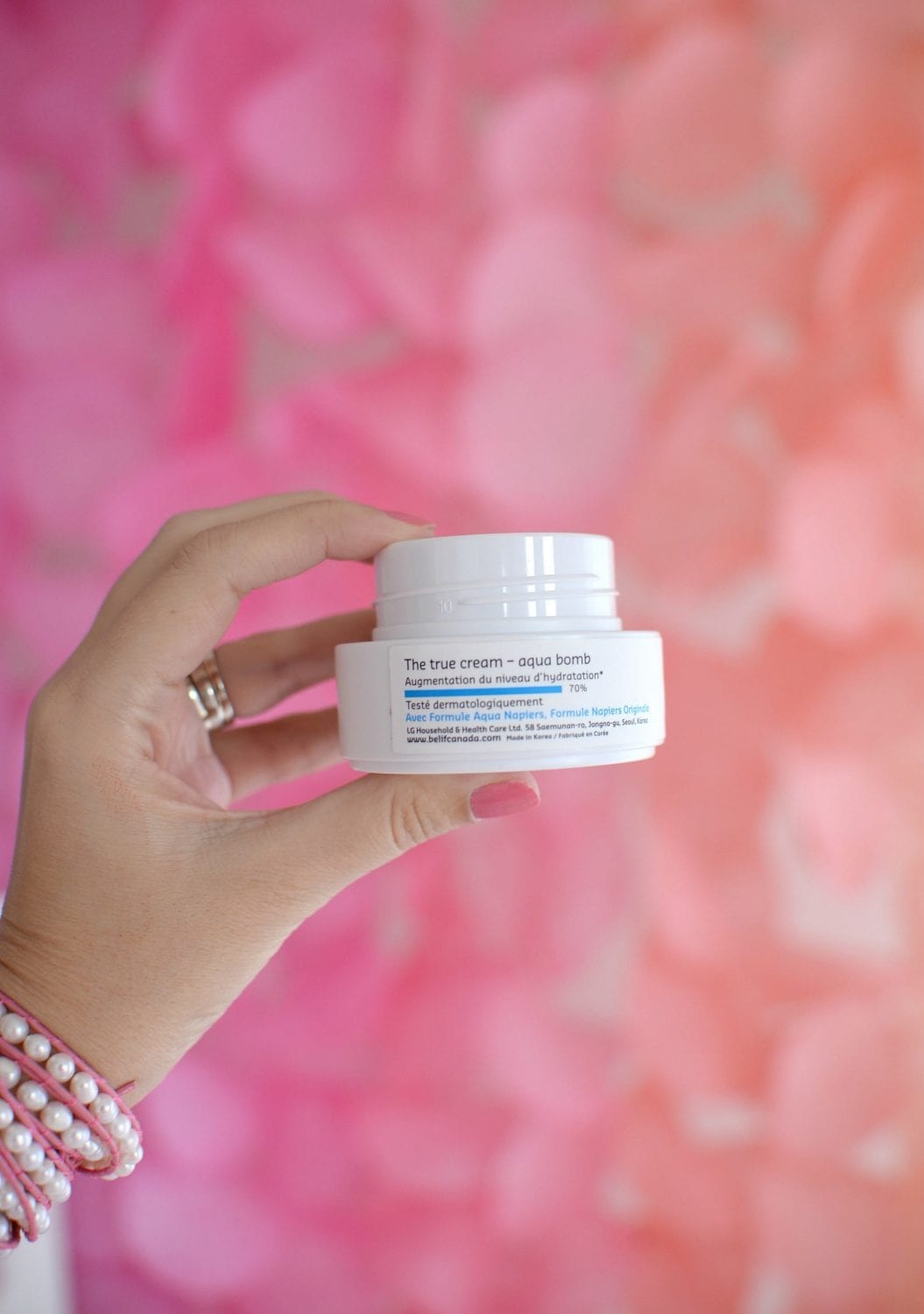 It's important to take advantage of the sun when you can. Winter tends to be dark, cloudy and dull, with little to no sunlight. It can lead to seasonal affective disorder known as SAD. You may experience moodiness, sluggishness, sadness and even a lack of interest in previously enjoyed activities. Try to get outside, open up those blinds, and soak up as much sunrays as you can. I also find burning tropical scents, like coconuts, pineapples or even island-inspired candles can really help boost my spirits. Another excellent way to create a calming and relaxing environment is to diffuse essential oils, such as lavender, jasmine or chamomile to help reduce stress and anxiety.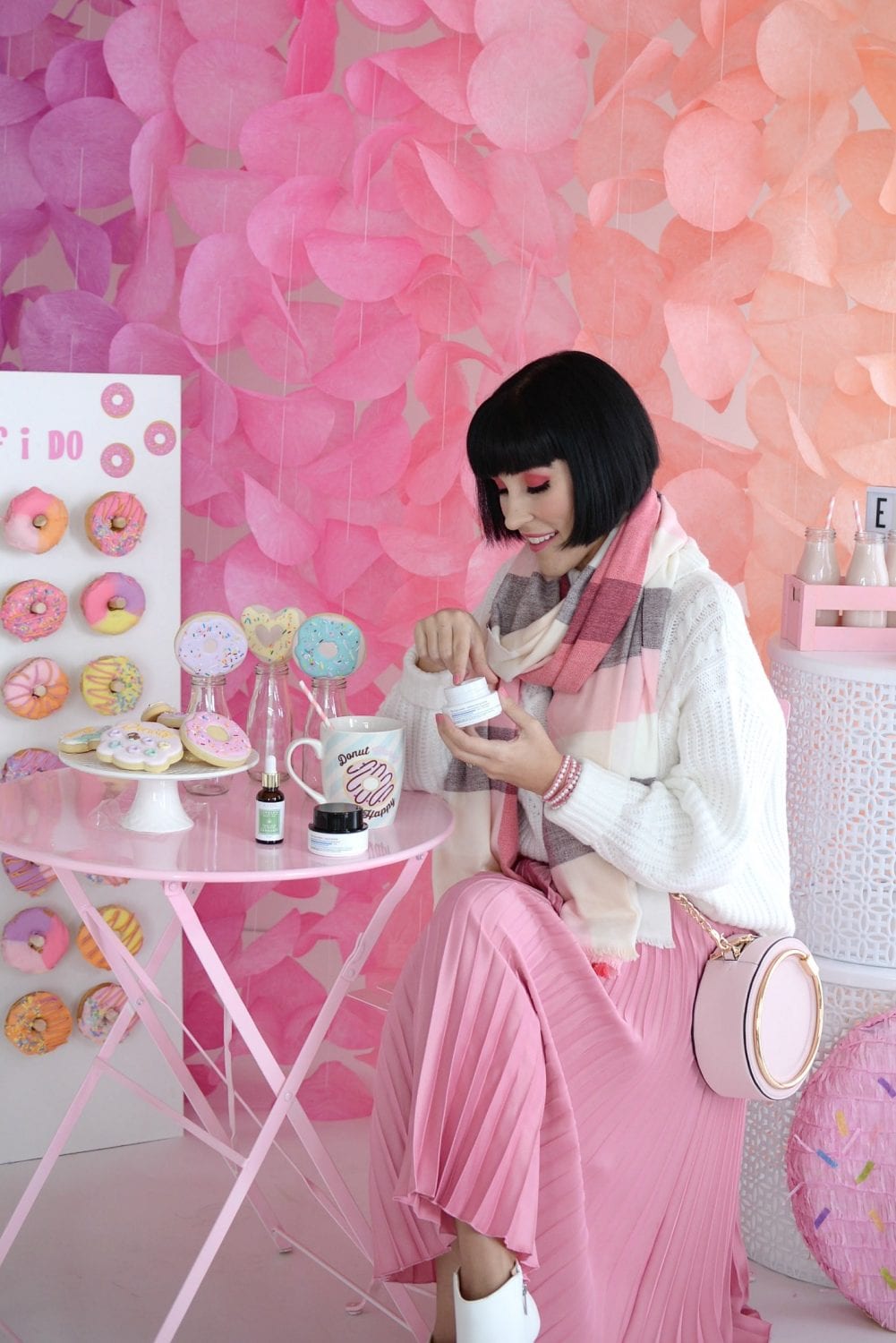 As comfortable as you may feel in an all-black outfit, it can sometimes be depressing. I know we all tend to gravitate towards darker colours in the winter, challenge yourself to open up your wardrobe to a world of colour. The colours we surround ourselves with can affect much more than our moods, it can change the way we think. Yellow is the perfect colour to cheer you up on a bad day, red can leave you feeling empowered, blue can add a sense of calmness to your busy life, orange can boost your energy, purple can increase confidence, and so on. Next time you reach for black, take a minute to think about how you want to feel that day and maybe reach for a pop of colour? 
Winter is the perfect time to try something new. It's also the perfect time to revisit an old creative hobby. We get so busy in the hot summer months that we tend to forget about past passions. Participating in a new activity keeps the mind engaged and lets you work out new challenges. There are several benefits to having a regular hobby to take part in, outside of just having fun. While it may seem like you already have too much on your plate, trying out a new hobby can actually help relieve stress and give you a new outlet to express yourself. Why not enrol in a new class or take some sort of artistic lesson? Maybe try a new skill like calligraphy or knitting. All these activities can be hosted inside and are an excellent way to meet new people, while keeping the mind busy.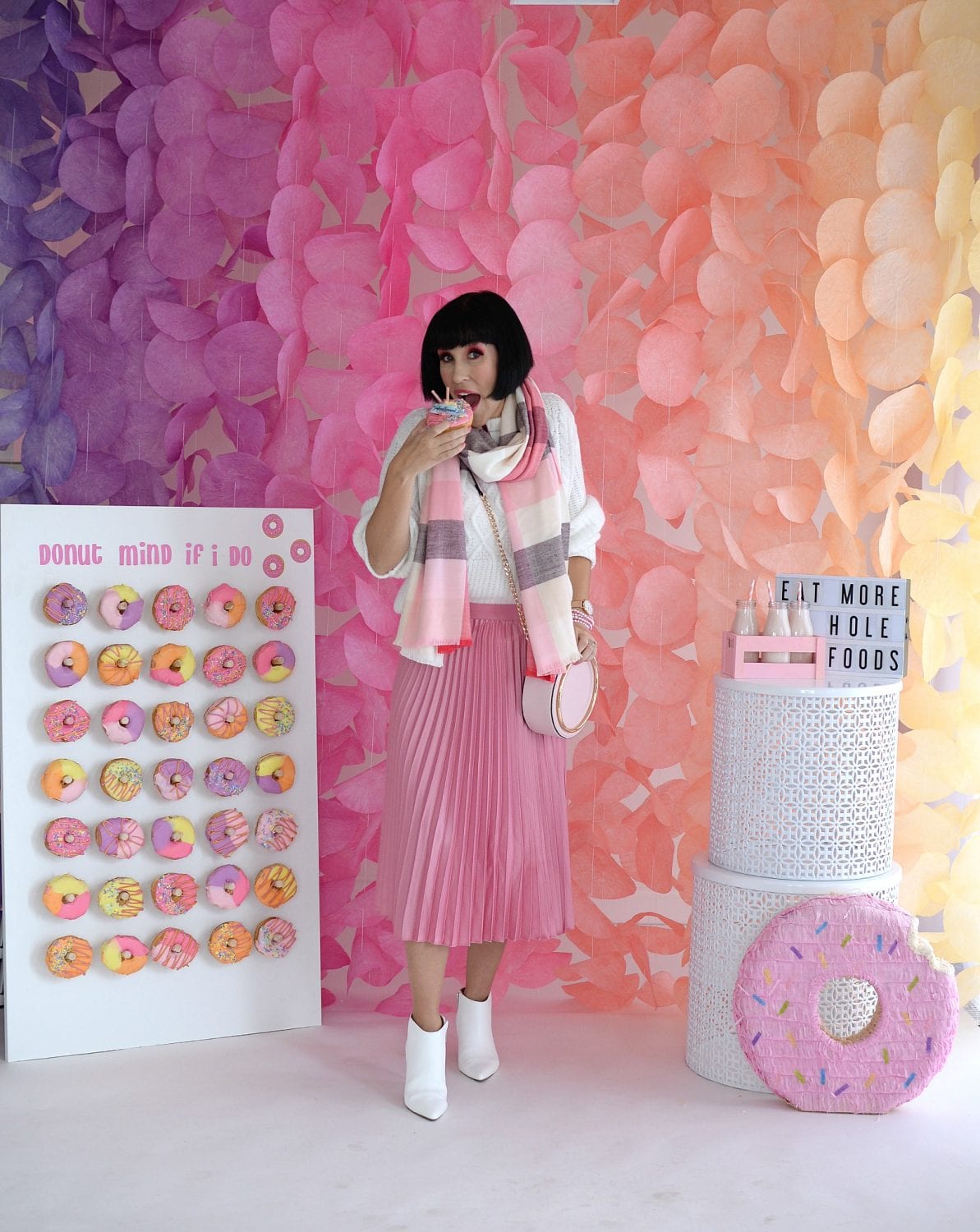 Disclosure: This post was sponsored by Avon, but all opinions on this blog are my own. I also want to thank you for supporting the brands that support my blog.