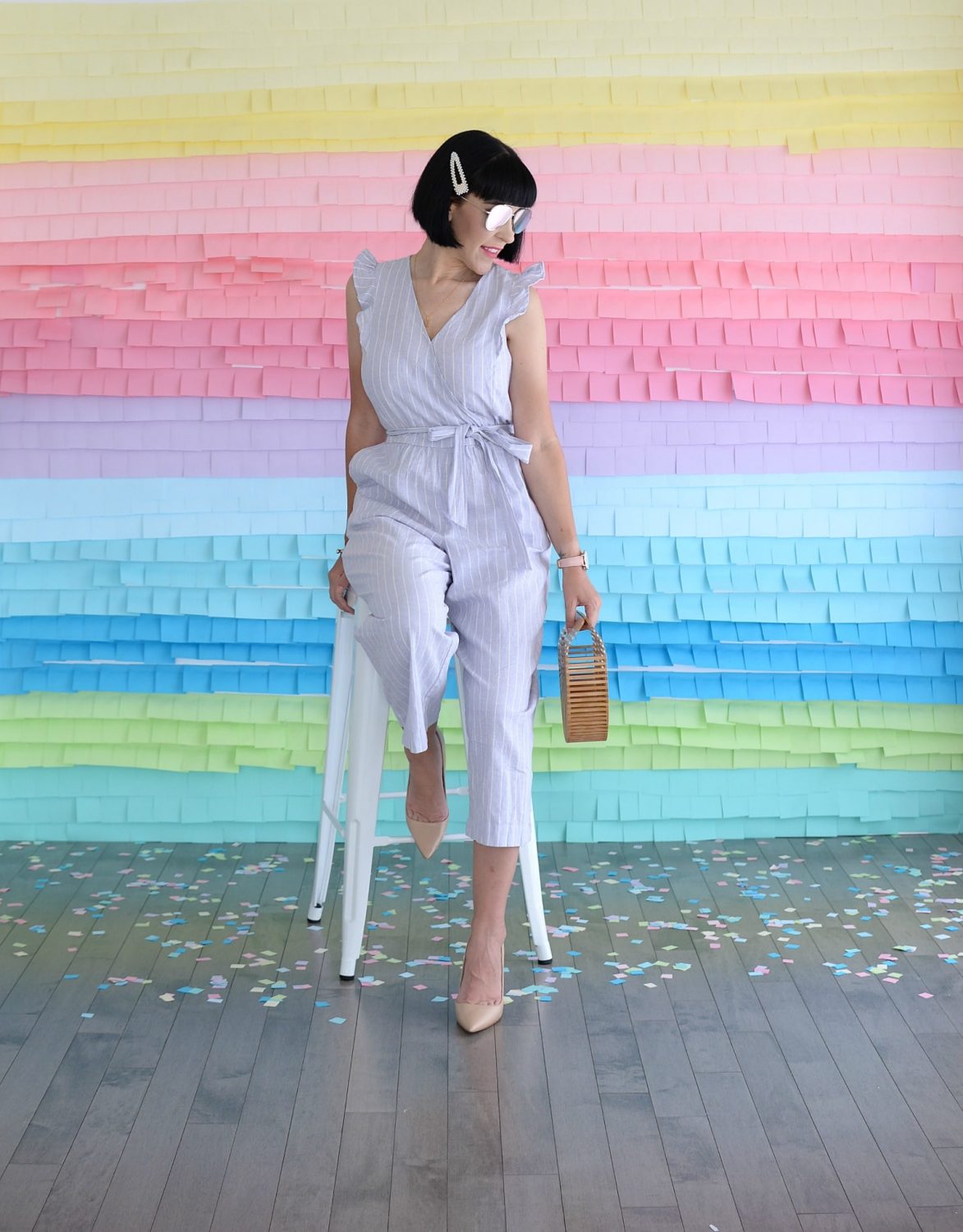 5 Steps To Finding Your Own Personal Style
How many of you struggle with your style on the daily? The goal of this blog post is to hopefully help you find your own unique personal style. By implementing these steps, you'll really start to discover who you are. This will not only save you time when you're out shopping, it will save you money as you'll only be purchasing items that you truly love.
What style do you naturally gravitate towards? You don't necessarily have to stick to one specific genre but making a mental note of the outfit that brings you the most joy will help narrow down your personal style and vibe. As much as we want to get out of our comfort zone and try new things, those pieces usually end up finding its way to the back of the closet (never to be seen again). Sure, you can have fun with new trendy pieces of the season but knowing what looks good on you and a style you feel the most comfortable in, is key. Don't try to be someone you're not, no matter how much you want to step out of the box and try something new. It will just end up looking forced and awkward.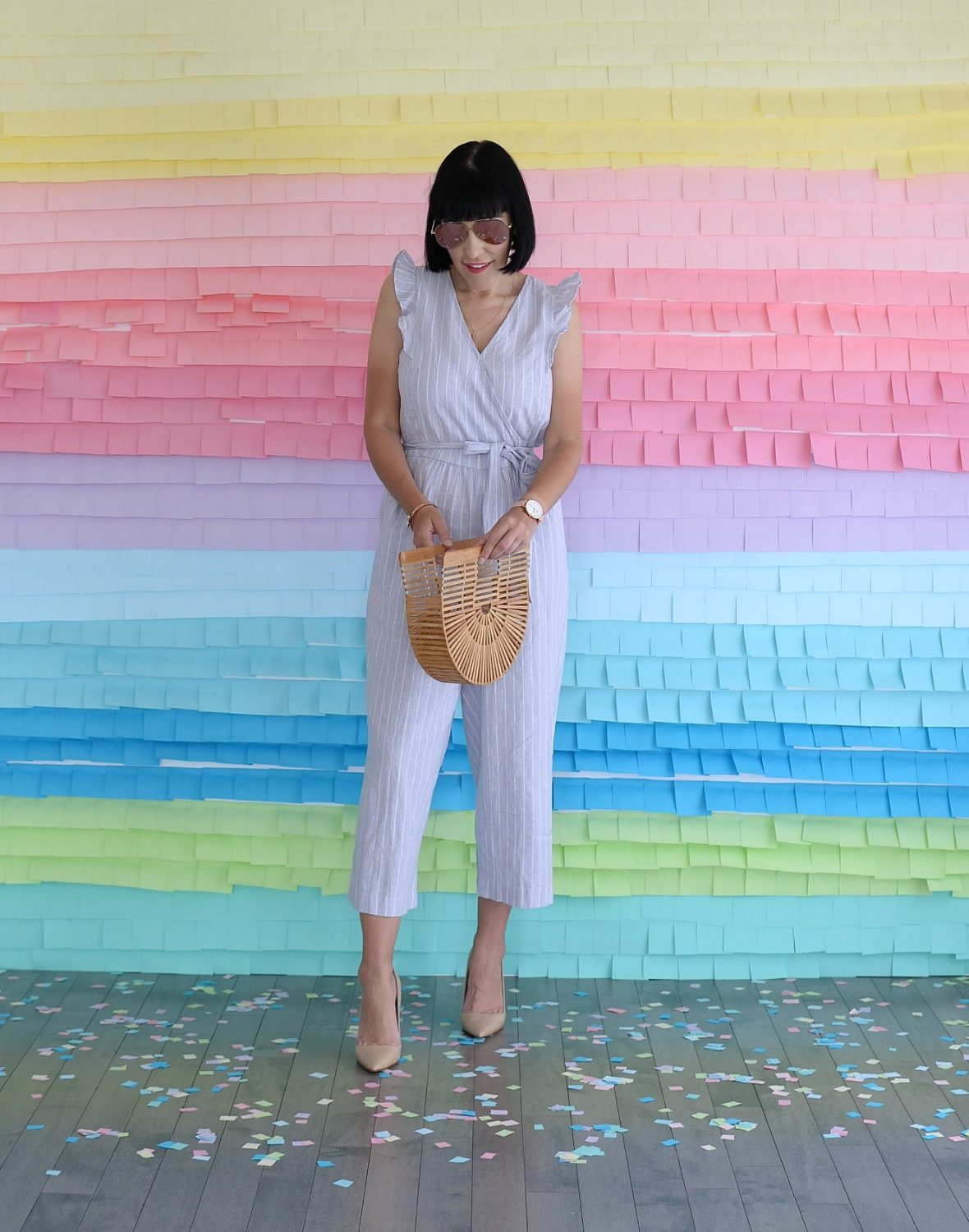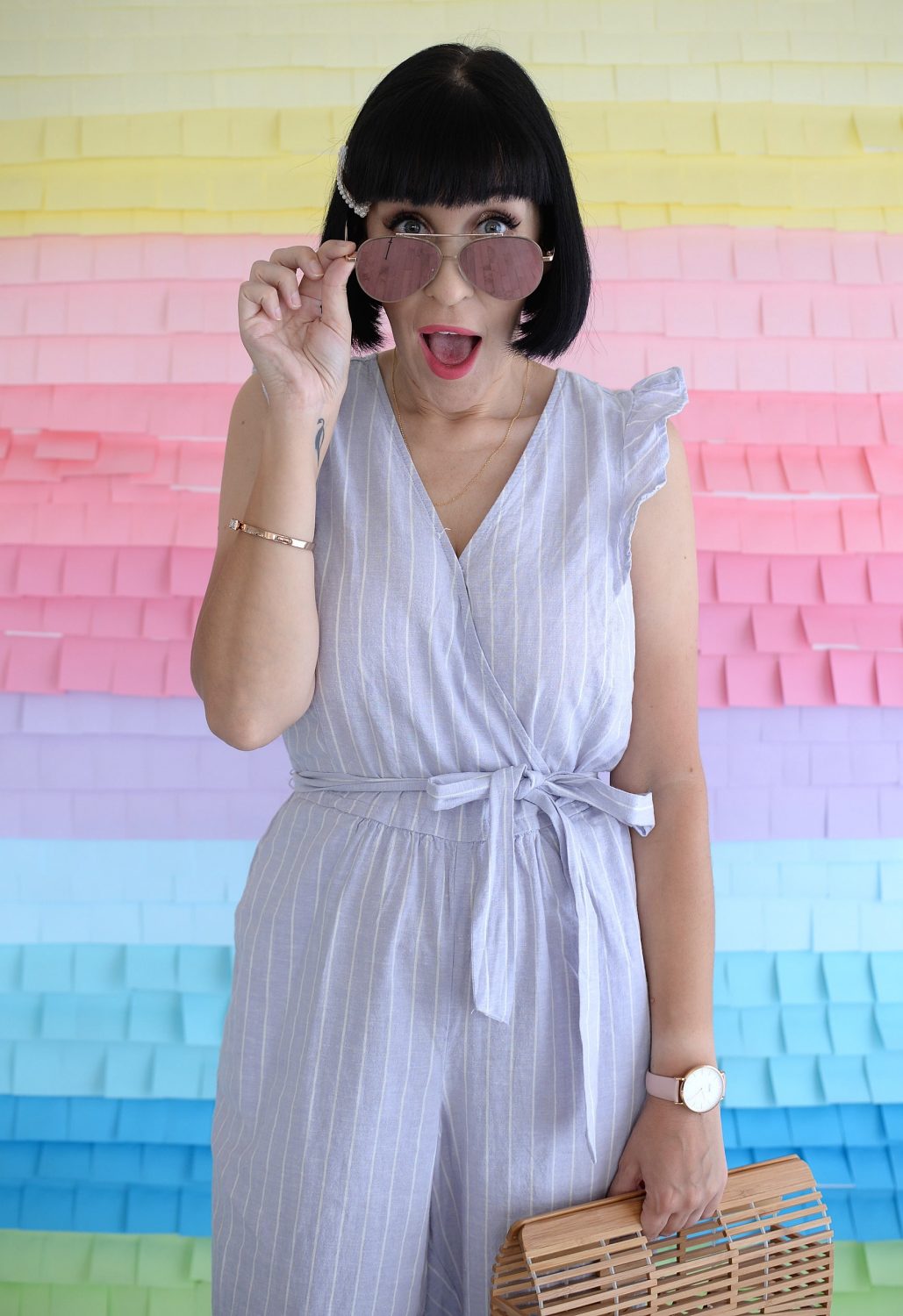 Are you into trendy, chic outfits, or do you much prefer comfort and casual? People are usually one or the other. They either want to be dressed to the nines, on a daily basis, or they look for quick and easy outfits that are relaxed and comfortable. It's important to find out what type of person you are and be honest with yourself. Are you that girl that will wear horrific high heels and a super uncomfortable bodycon dress just to look stylish, or are you that person that no matter how amazing you look, if it's uncomfortable, you're not going to wear it? This will help you save money when you're out shopping, as you'll know which pieces you will or will not wear.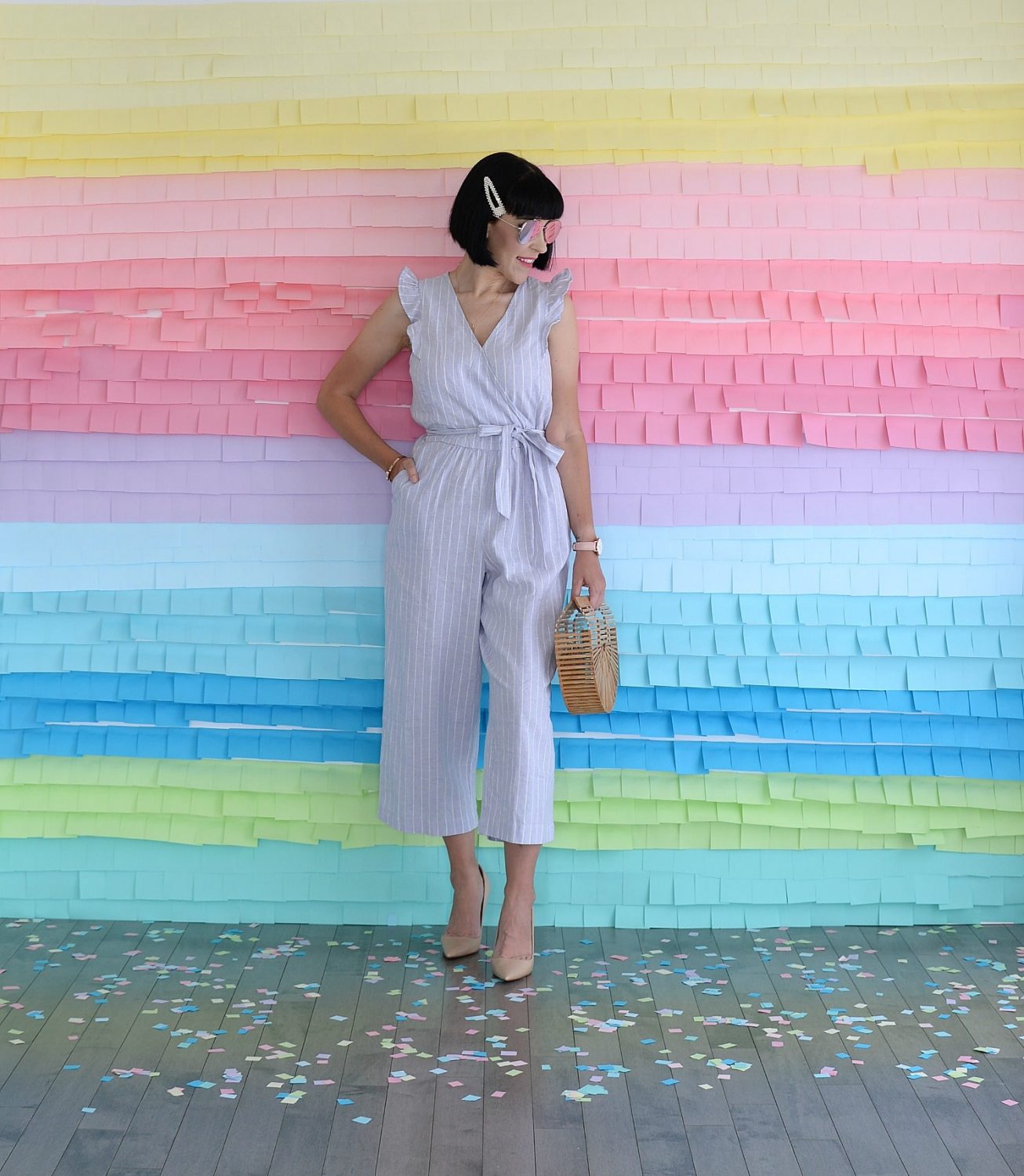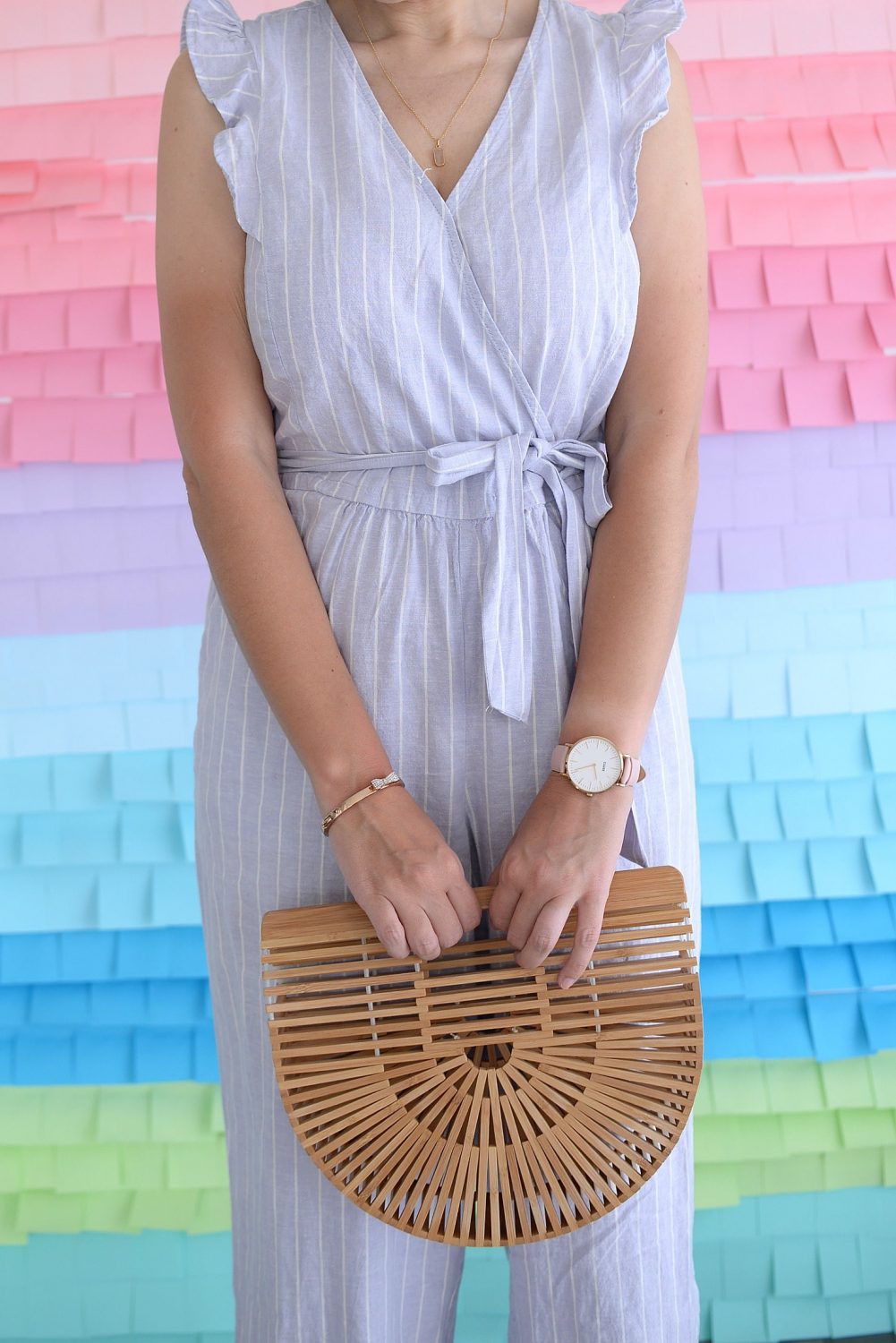 How important is your body type when it comes to getting dresses in the morning? Every single person has a specific body type. Whether you decide to embrace your unique shape is totally up to you. I'd say 50% of people dress to flatter their shape, while the other 50% just wear things that they love. Depending on your body type, there are certain styles of clothes that can be more figure flattering. From apple, pear and hourglass, to rectangle, triangle, square, and full-body, there are different ways to accentuate and diminish certain areas of the body to make you feel more confident.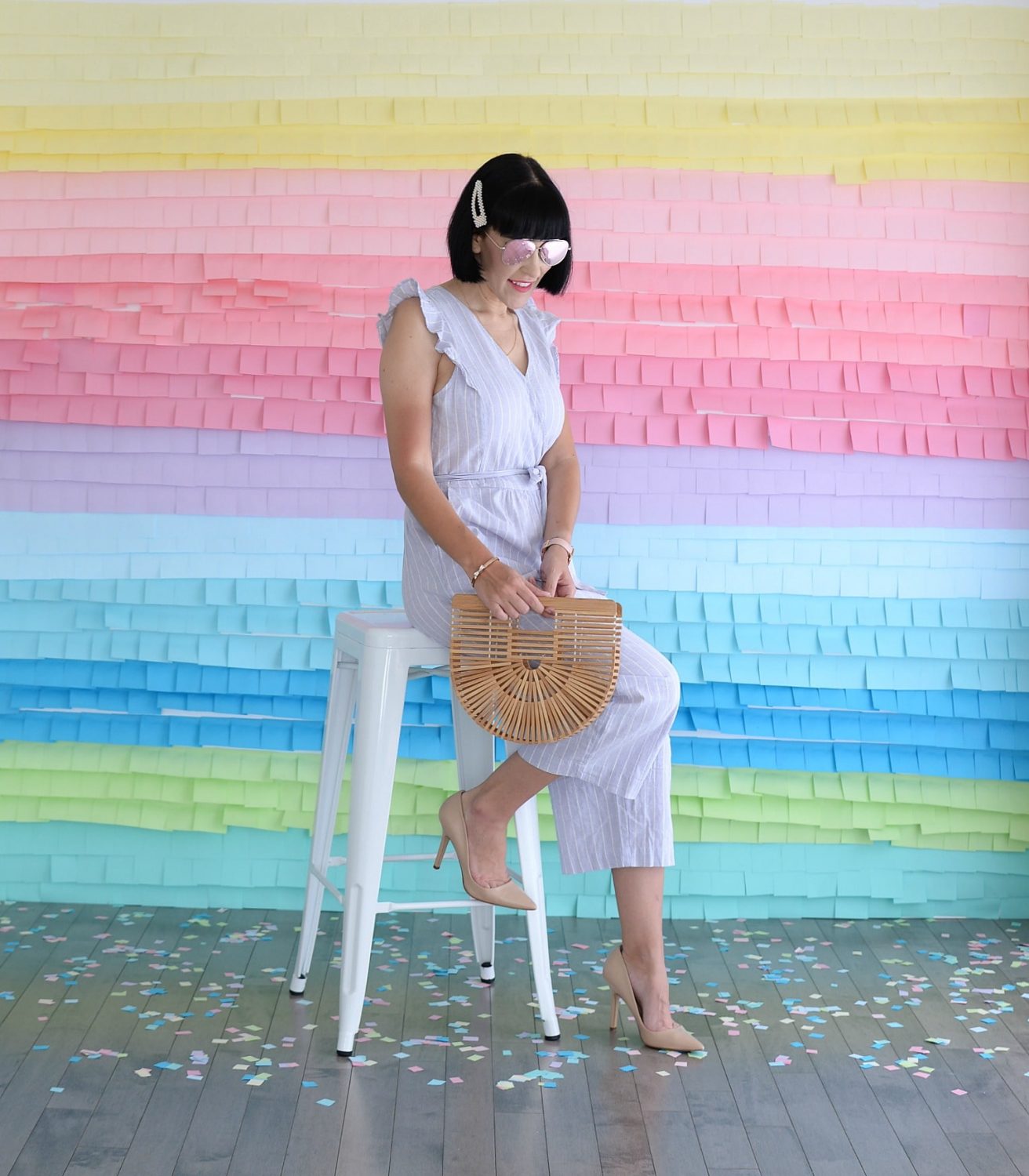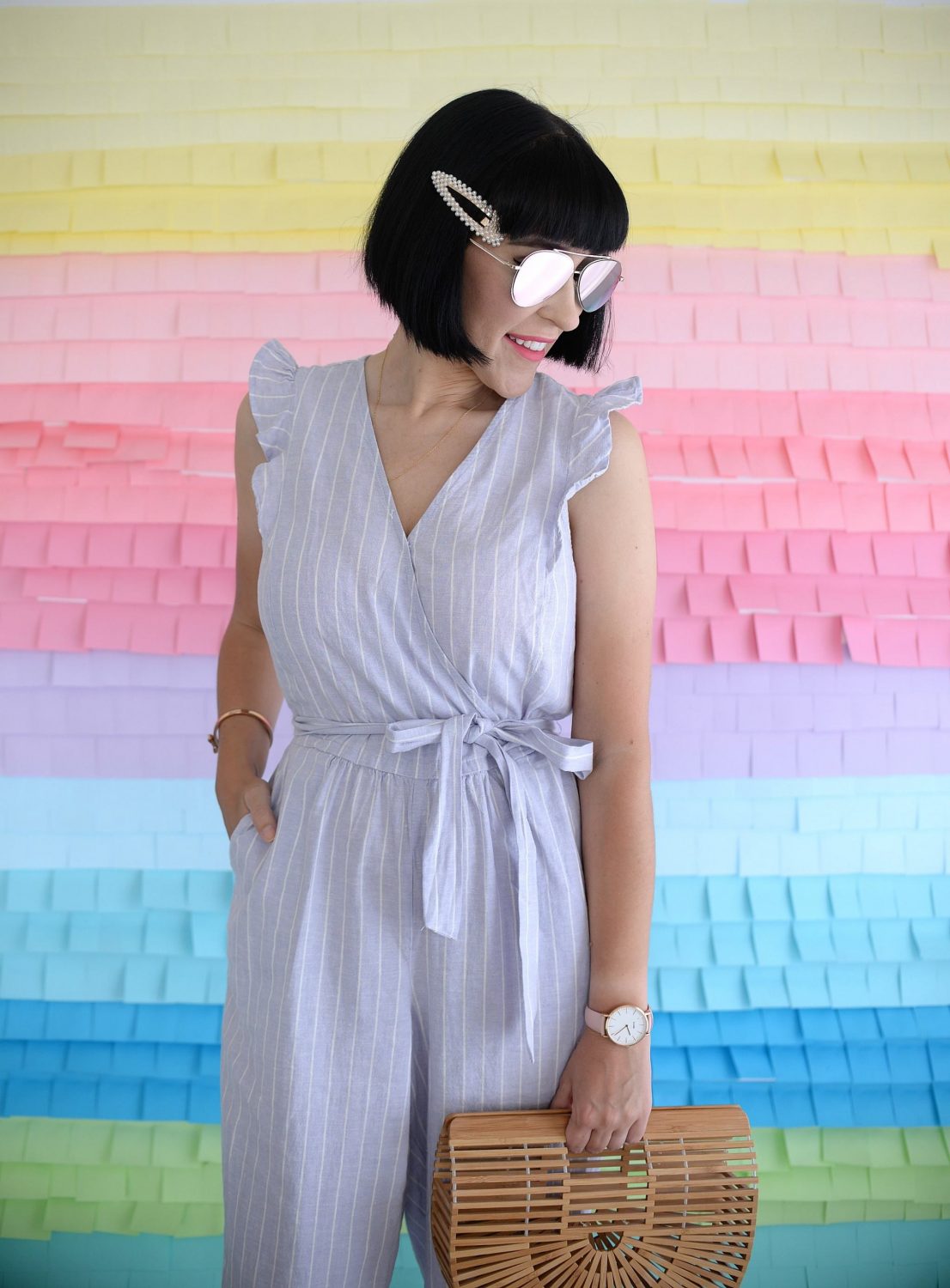 Which colour category to do fall within? Are you a bright and colourful gal, do you prefer more neutrals or are you the type of person who loves both? Whether you love a rainbow of colours, or typically stick to white, black and nudes, knowing what colours you'll get the most use out of, will not only save you money, but time in the morning. Don't feel the need to love each and every single colour. Knowing which shades, you gravitate towards will really help you create a wardrobe that's personal to your unique taste and style. It's okay to wear only black and white, it's also okay to wear bold pops of colour on the daily. There's no right or wrong answer.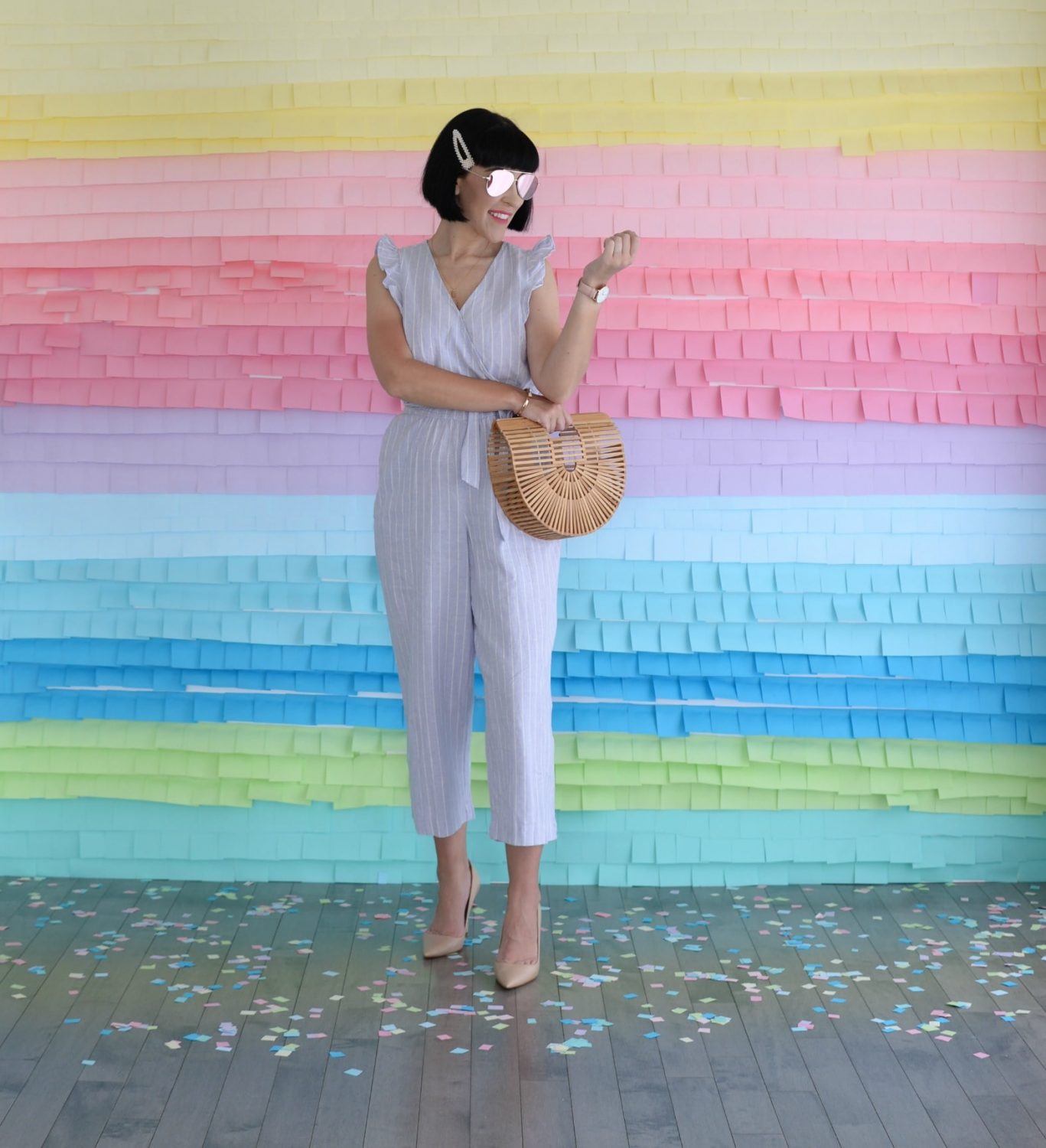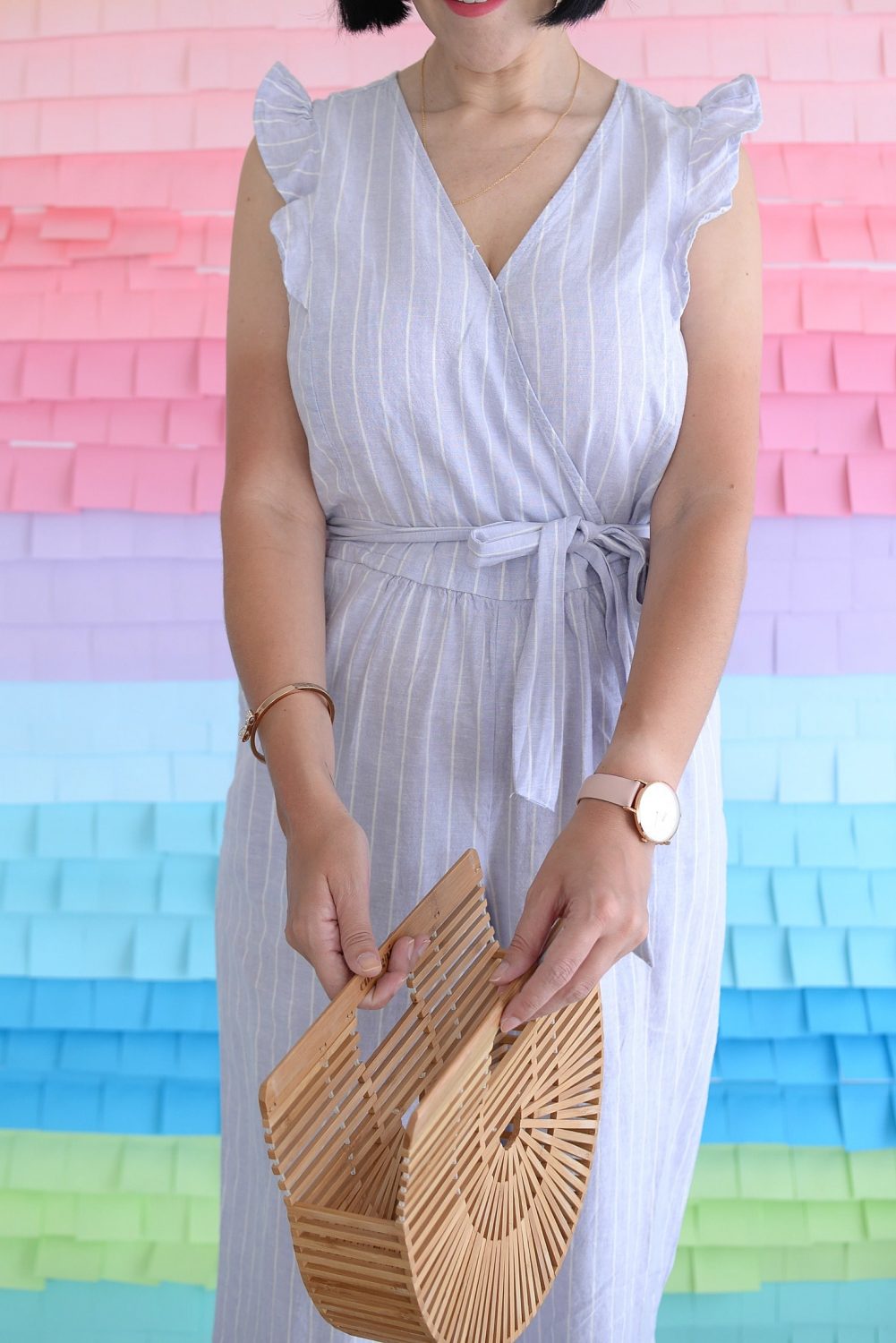 Finally, I know there's talk about moving away from fast-fashion but experimenting with "cheaper" brands is an excellent way to find your personal style without breaking the bank. Take note of the pieces you love and wear weekly and maybe those are the items in the future that you invest in. Also keep in mind of the clothing options that you wear once and instantly hate on you. At least you didn't spend a small fortune on them in a higher end boutique.
What I Wore- Romper- Old Navy, Hair Clips- Amazon, Handbag- Cult Gaia, Sunglasses- Aldo, Watch- Cluse,  Necklace- c/o Mejuri, Bracelet- Kate Spade