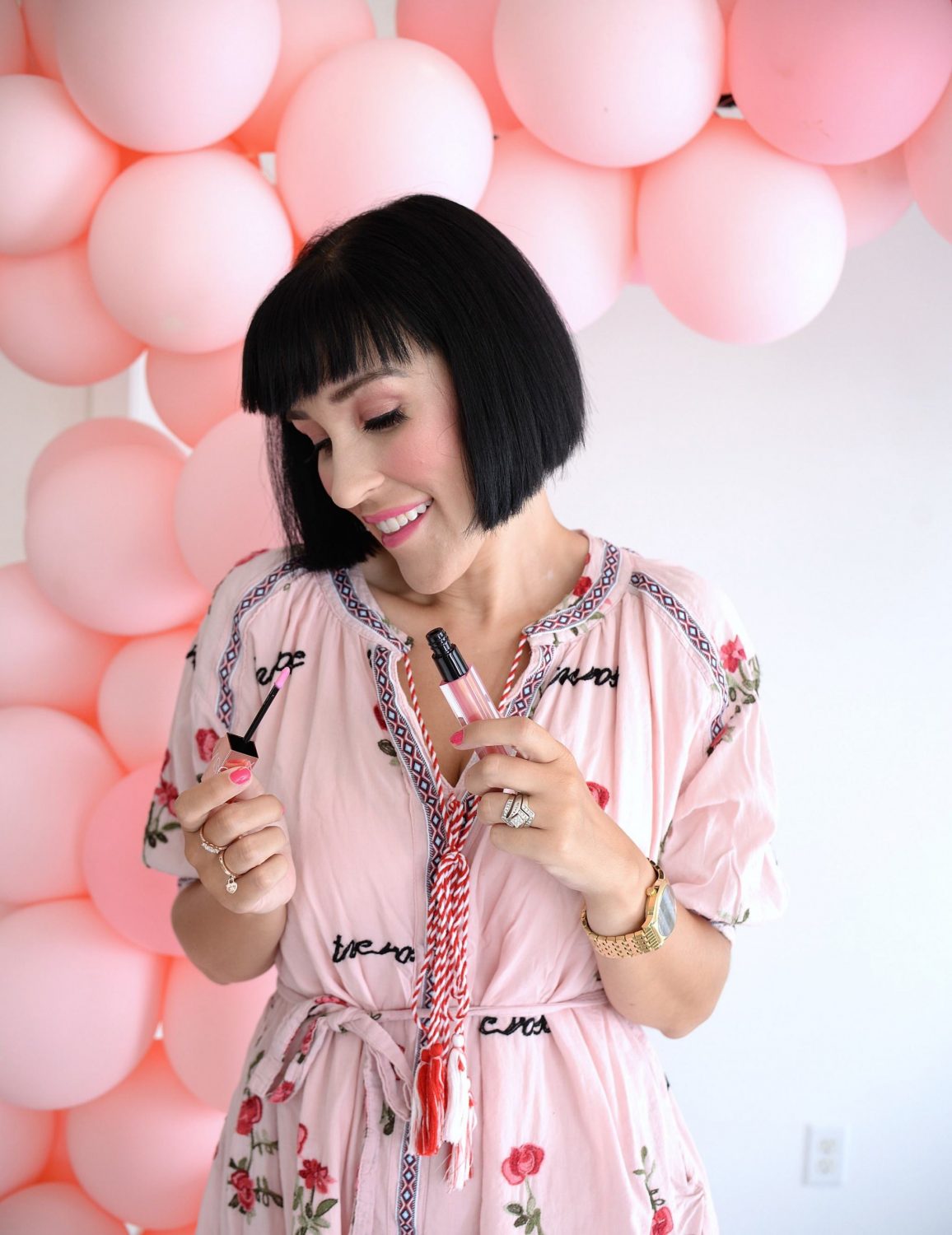 Nars Orgasm
Summer is all about kicking back with a cold one and having fun. None of us want to spend hours in front of the mirror getting ready, yet we still want to look fresh, polished and glowy. What better way to capture the beautiful warmth of summer than with a super soft pink makeup look? Not only is it easy to create, it's wearable for any occasion. Whatever your pleasure, climax from every angle with the new Nars Orgasm Collection. Add a touch of rosy-pink flush to your complexion, while creating a healthy and youthful glow.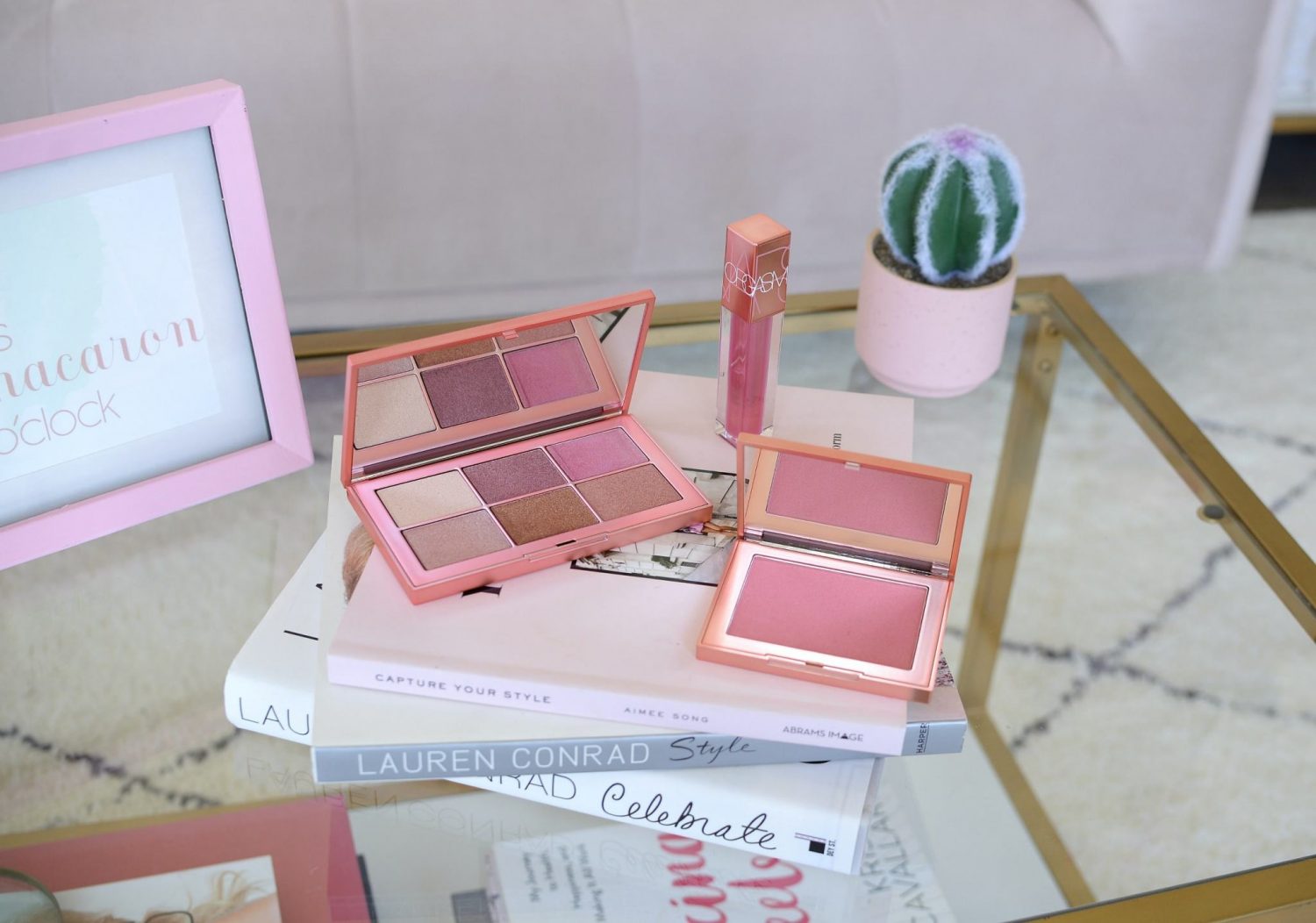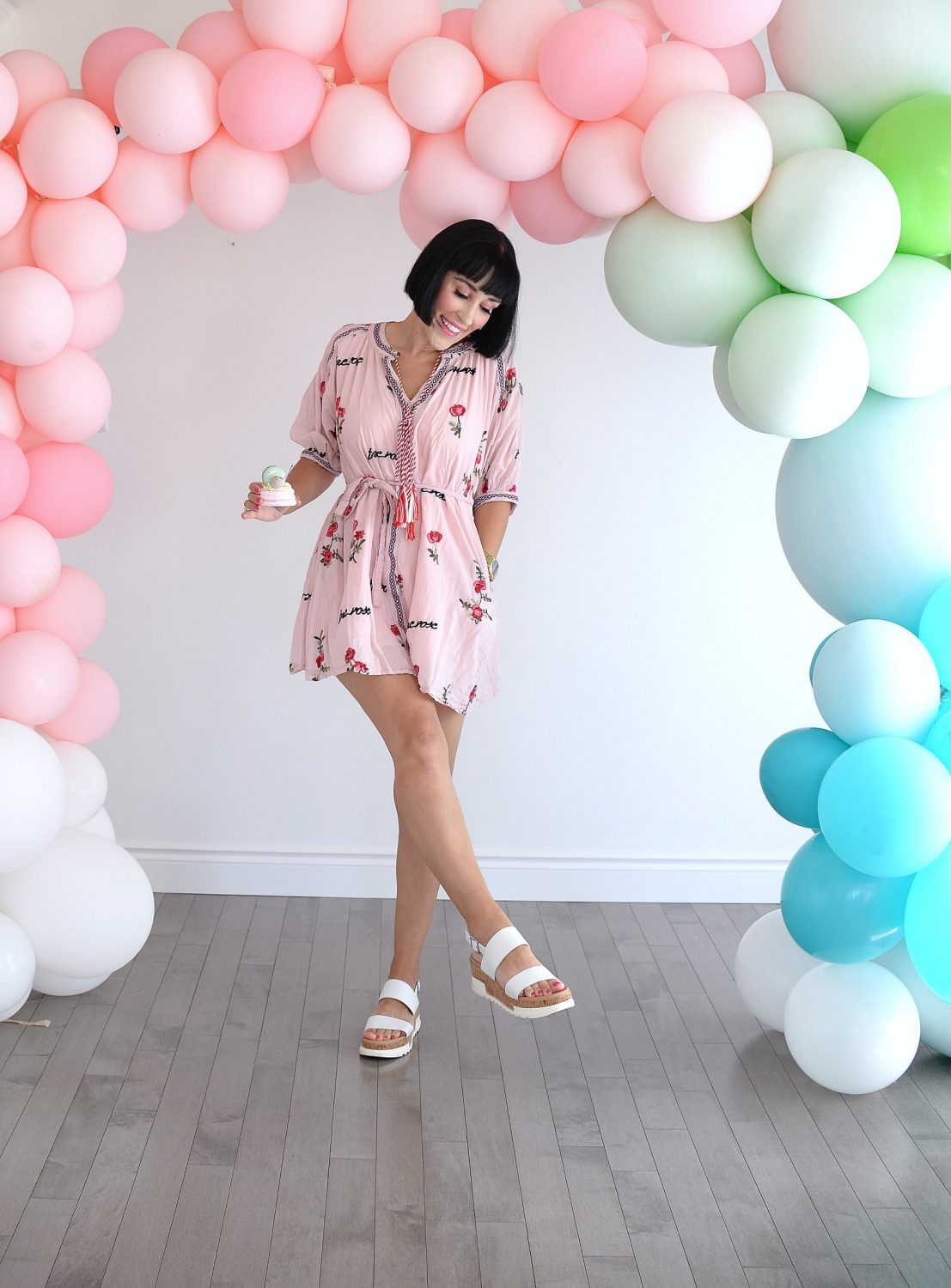 The Nars Orgasm Blush doesn't need much introduction, it's been a cult classic for years. This award-winning, universally flattering pinky peach blush now comes in an oversized metallic rose gold compact. It features a silky, smooth, creamy texture that's highly pigmented and blends out beautifully. It's slightly brighter and more sparkly than the original one, but still creates that gorgeous golden shimmer on the cheeks. This peachy blush gives a satiny finish with almost a brightening effect for a warm, sexy and healthy glow. It's the perfect natural blush with just enough warmth and luminosity to wear both day and night. Don't be afraid to layer, you really can't go overboard with this blush. It just creates that perfect flushed look to the apples of your cheeks. It retails for $52.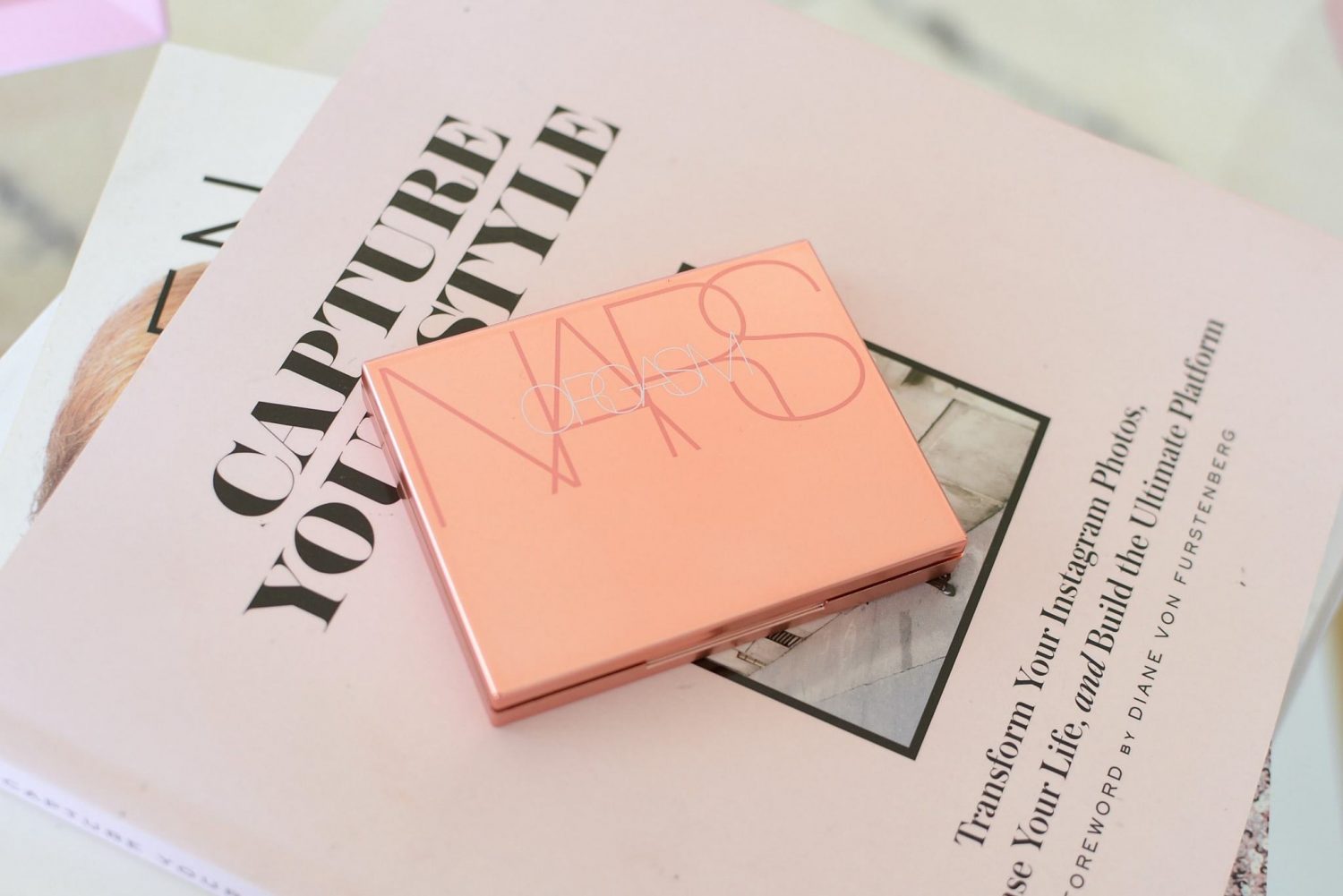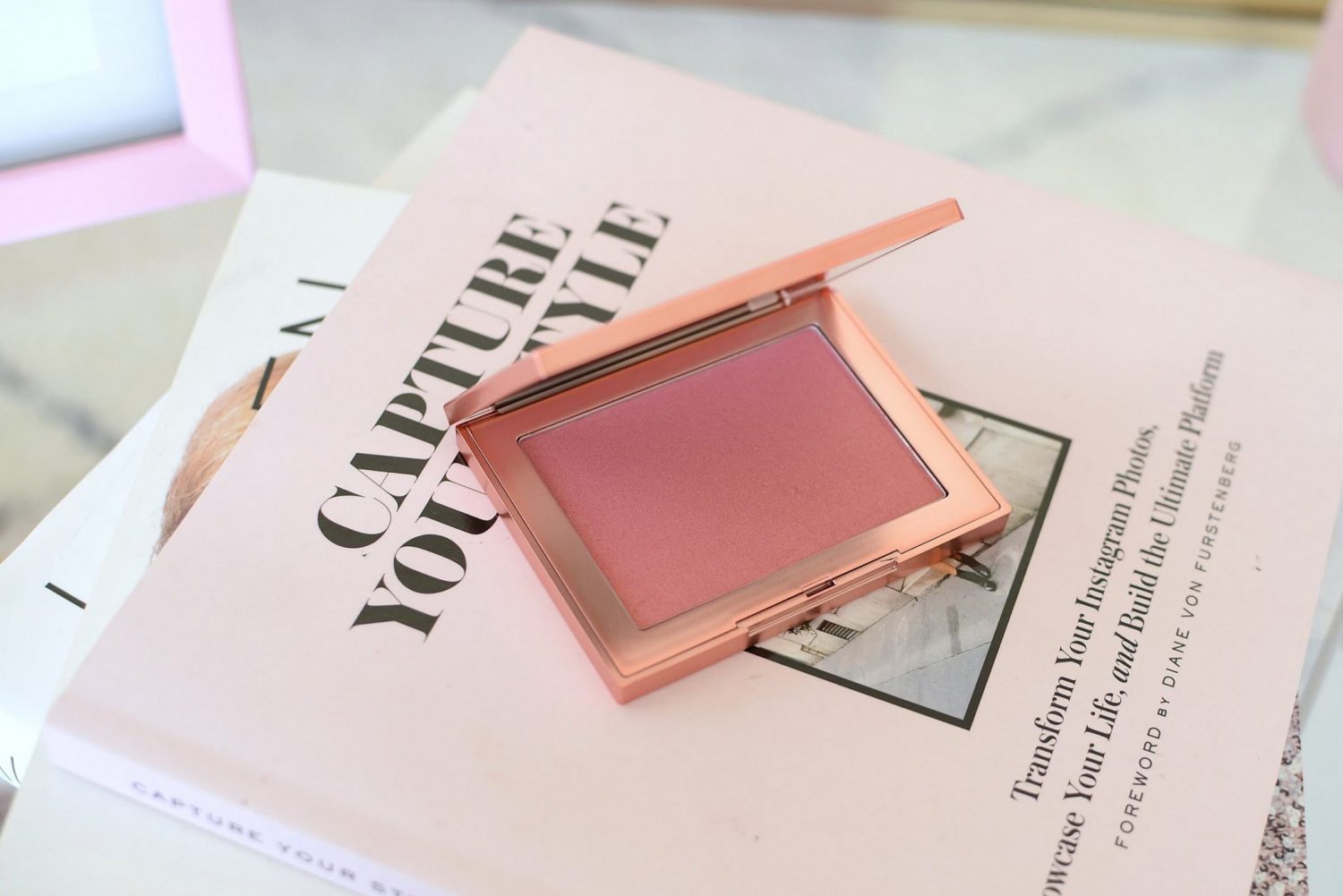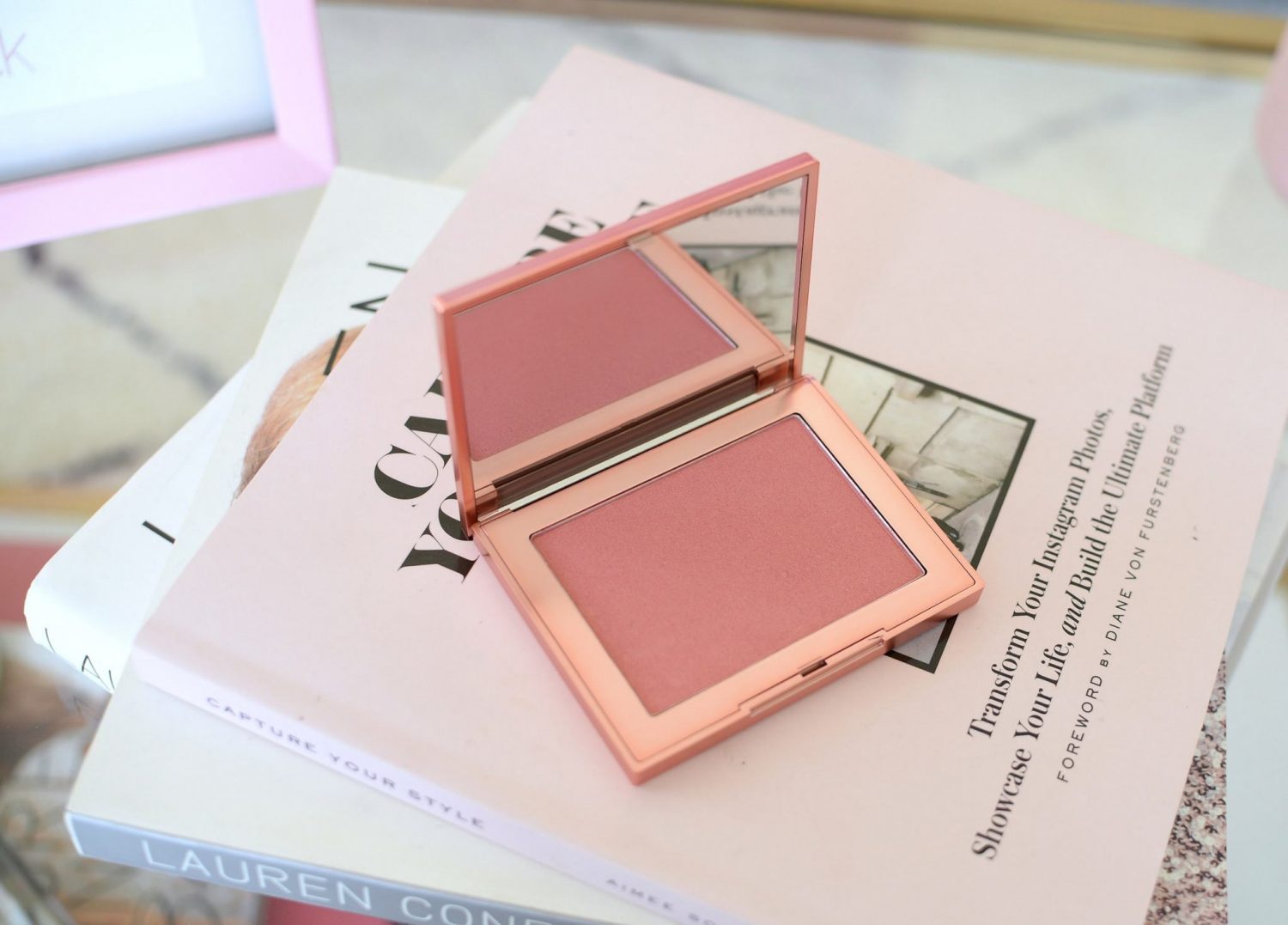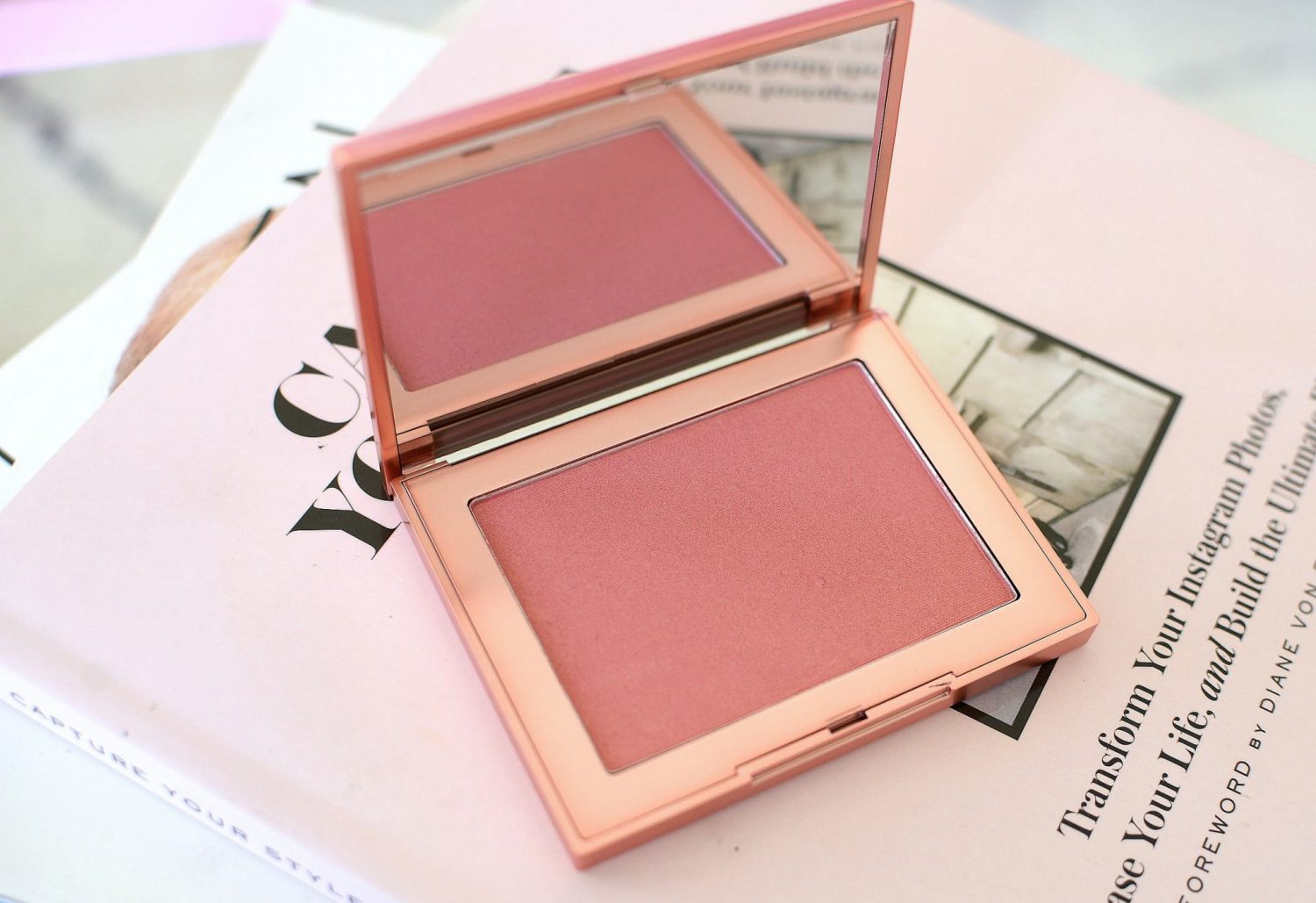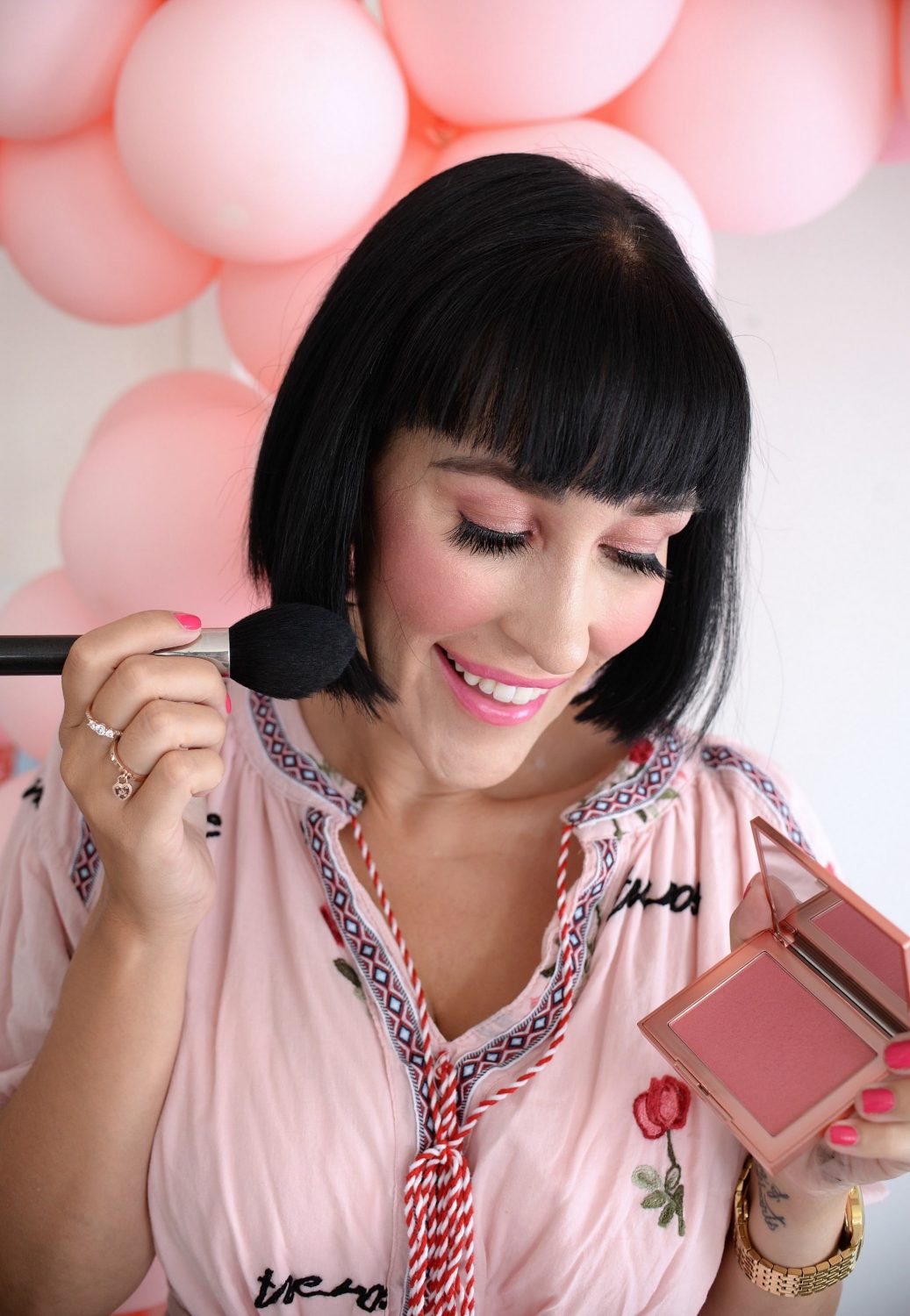 You can now build your own orgasm to your desire with the limited edition Nars Endless Orgasm Palette. It features an array of 6 creamy, ultra-shimmery shadows that can be used on both the lips, eyes and cheeks. Its lightweight, buildable, intensely pigmented formula not only contains the shade Orgasm, but also 5 other complementary hues. From a metallic mauve to an iridescent pink with gold shimmer and an iridescent pinky-lilac with silver, to an iridescent copper and soft beige with a goldish hue, you can have fun day after day mixing and matching the shades to come up with your own unique and individual look.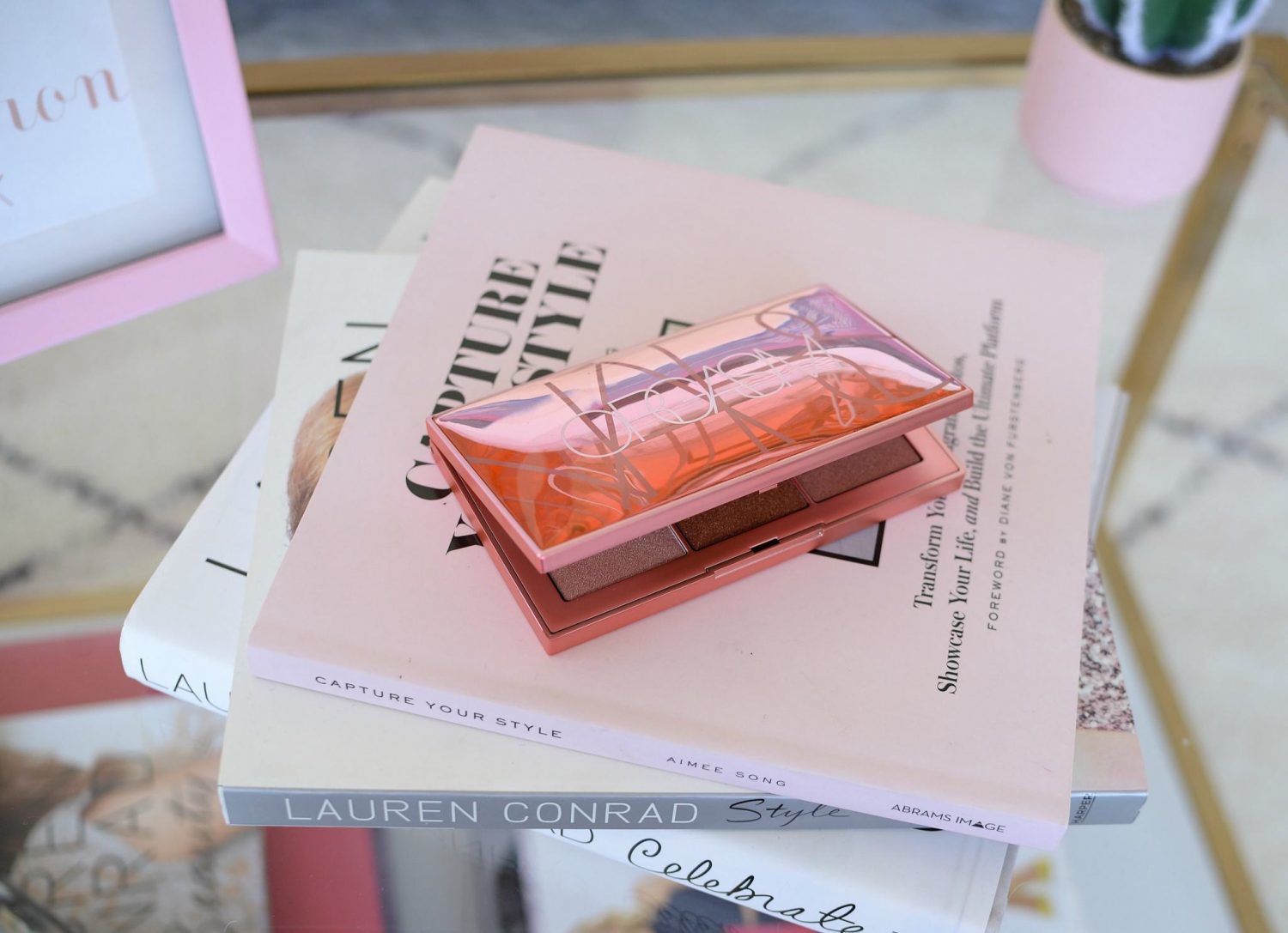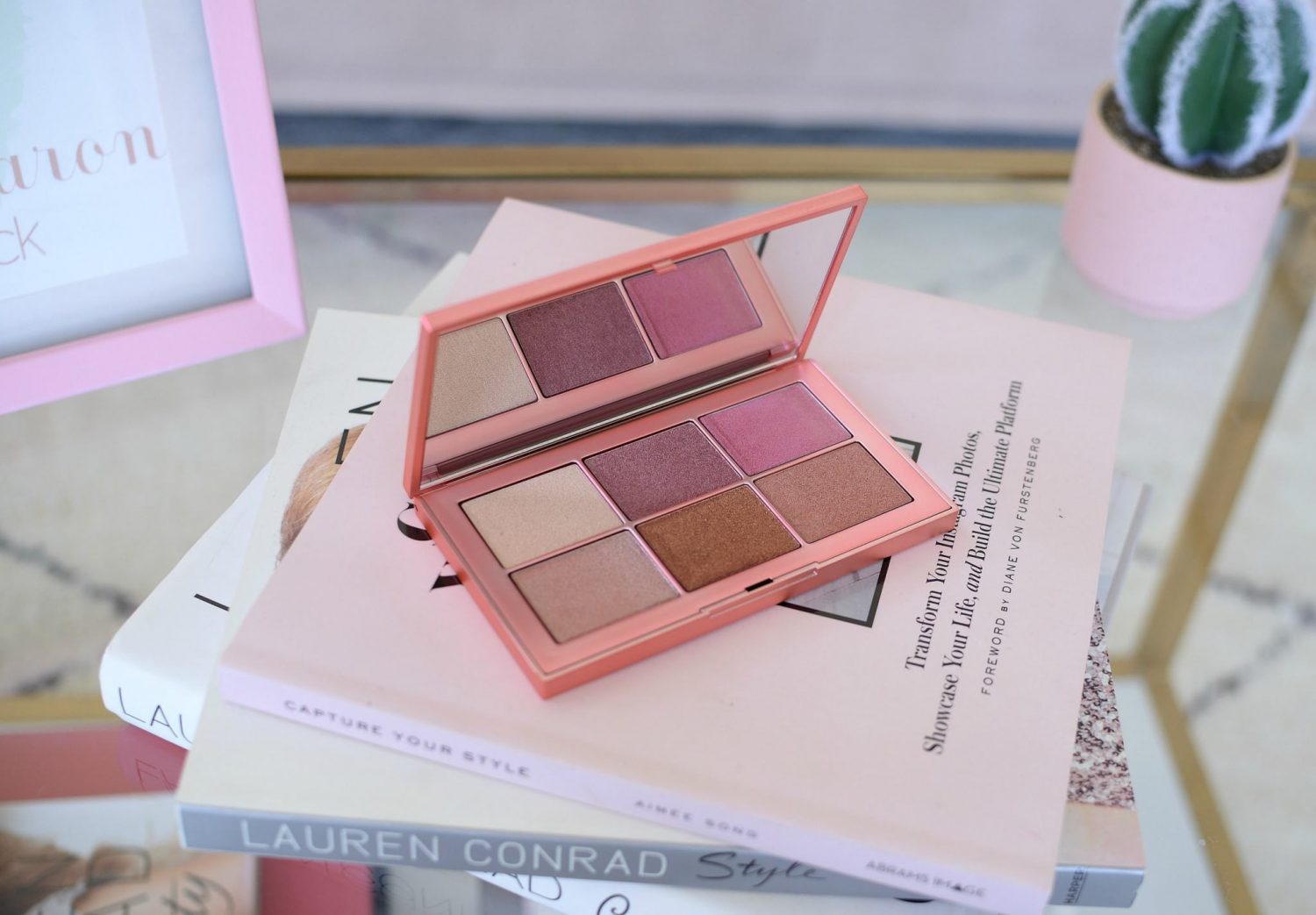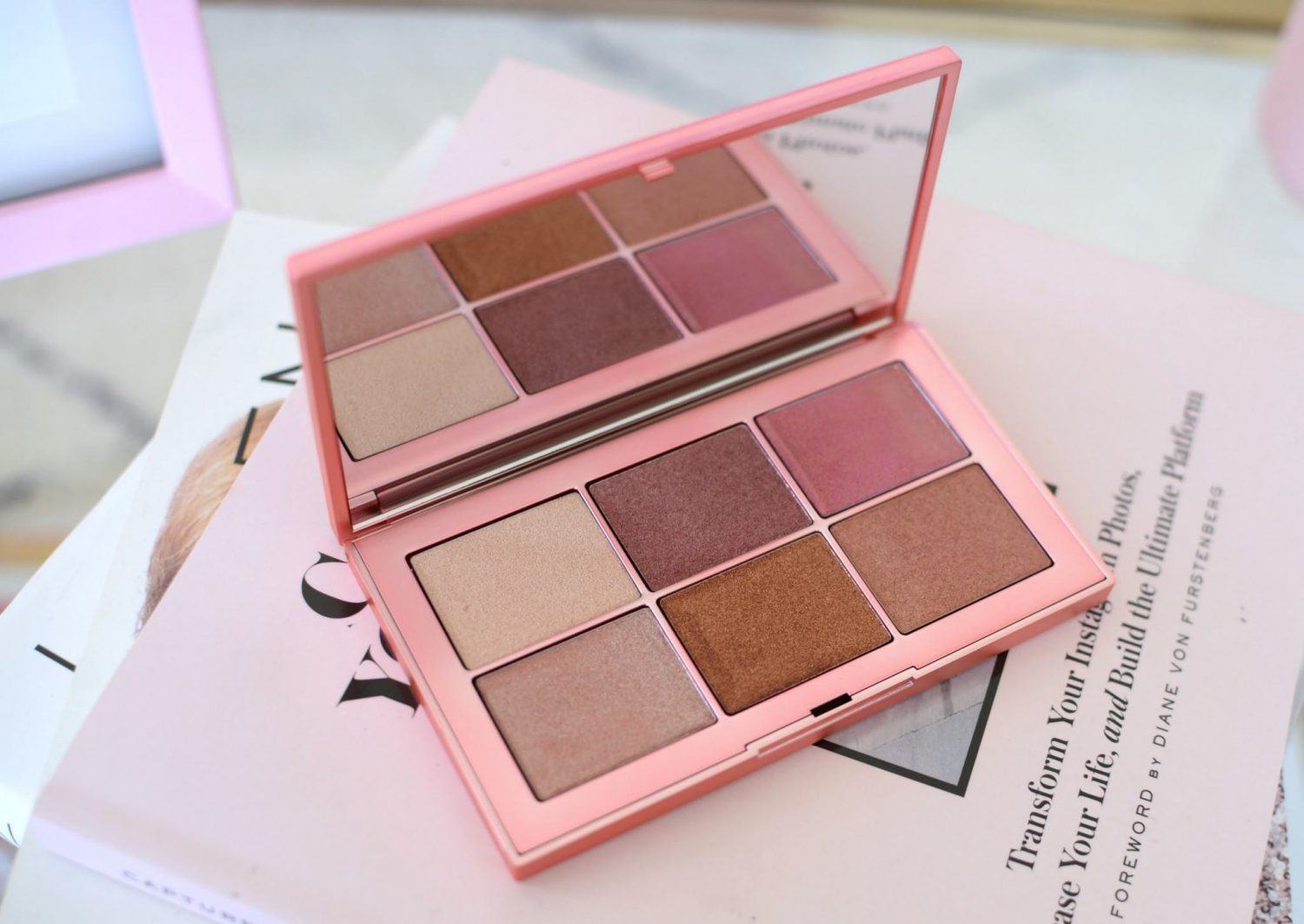 Nars Endless Orgasm Palette is an excellent addition to anyone's collection. It combines everything you need to highlight, sculpt, intensify all in one travel friendly case. All the shades worked beautifully together, and the formula is fantastic. I did find the quality a little less pigmented than the standalone versions, but overall, still impressed. Each shade has amazing colour payoff and is easily buildable. It blends out seamlessly for a flawless and beautiful finish. Each shade is incredibly rich and creamy and creates almost a wet effect with little to no fallout. Each shade adheres to the skin for all day wear. We're talking 10+ hours without fading or creasing. It retails for $62.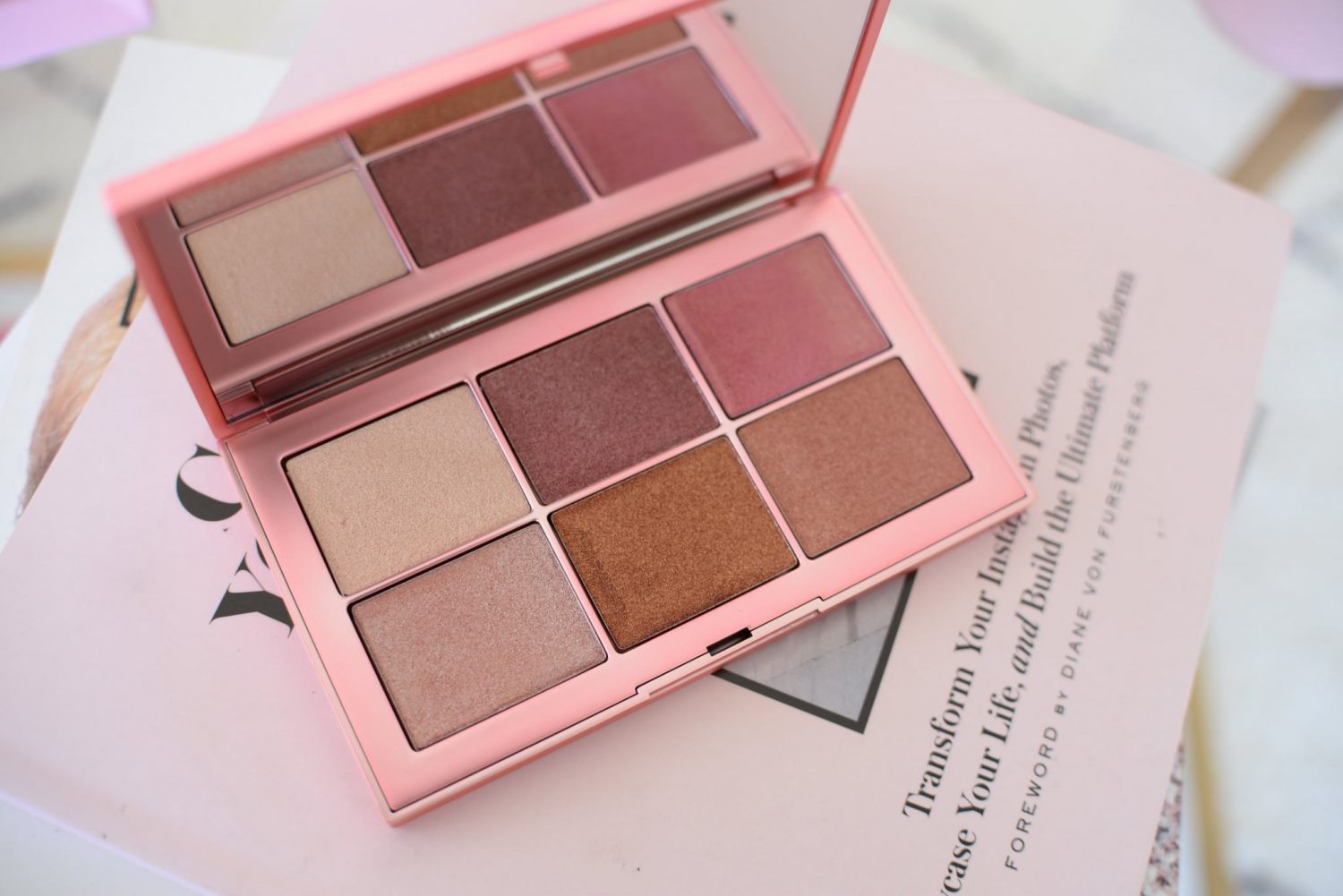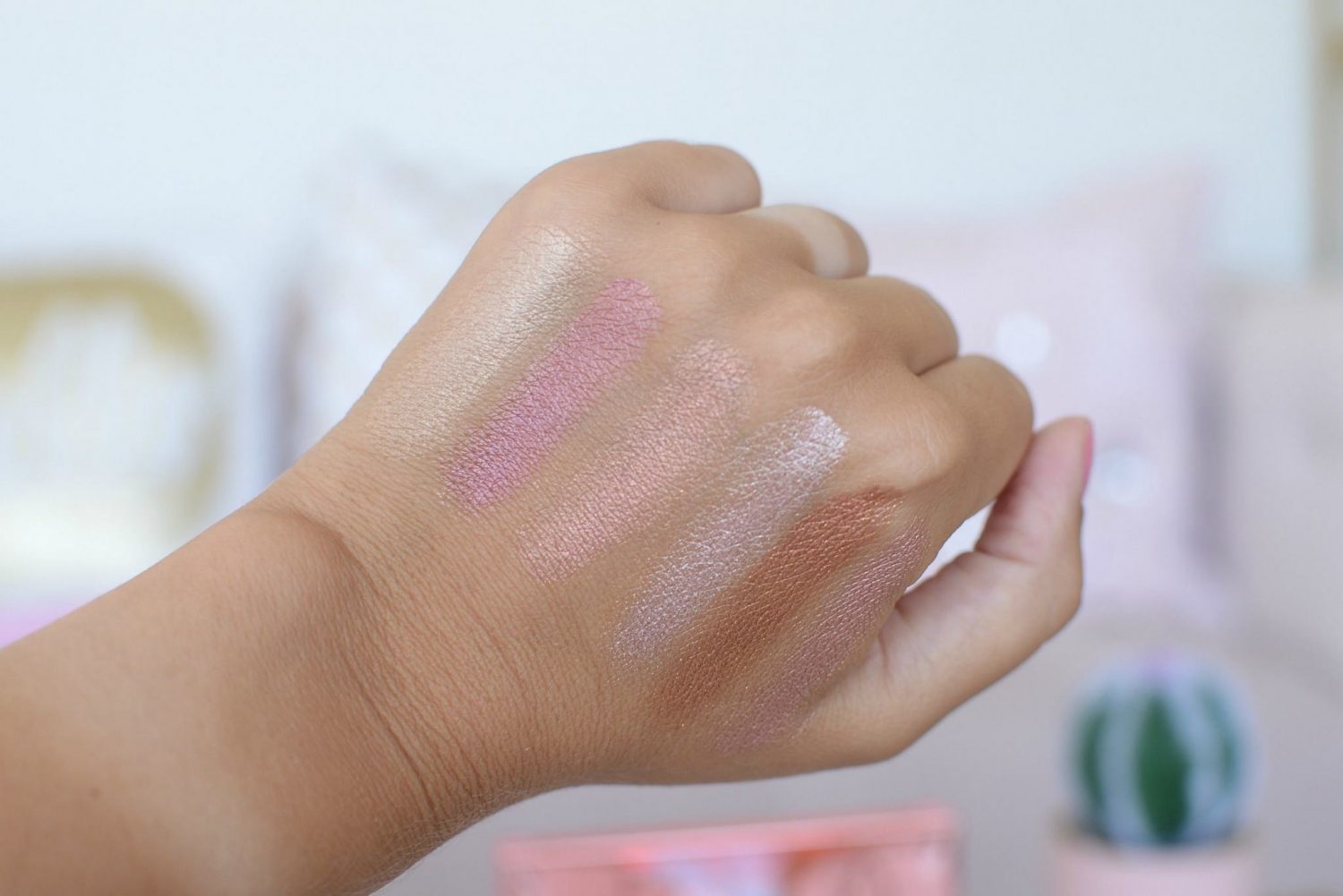 Top off your orgasmic look with a hydrating lip oil with a slight tint to it. Nars Orgasm Oil-Infused Lip Tint may start off clear, but within a few short minutes it adjusts to your lip tone to create a stunning peachy pink hue with a touch of golden shimmer. It gives a refreshing wet effect with a glowy shine. It has an incredibly lightweight, almost wet consistency that glides onto the lips like silk. Although not intensely pigmented, it does provide a soft, romantic wash of colour to the lips. It's shiny, glossy and creates a slight stain on the lips. It's also extremely moisturizing and hydrating thanks to its raspberry seed oil and pomegranate extract formula. It helps to keep lips soft, plump and nourished all day and night. Perfectly pink flushed lips to match the rest of your look without being sticky or goopy. It retails for $34.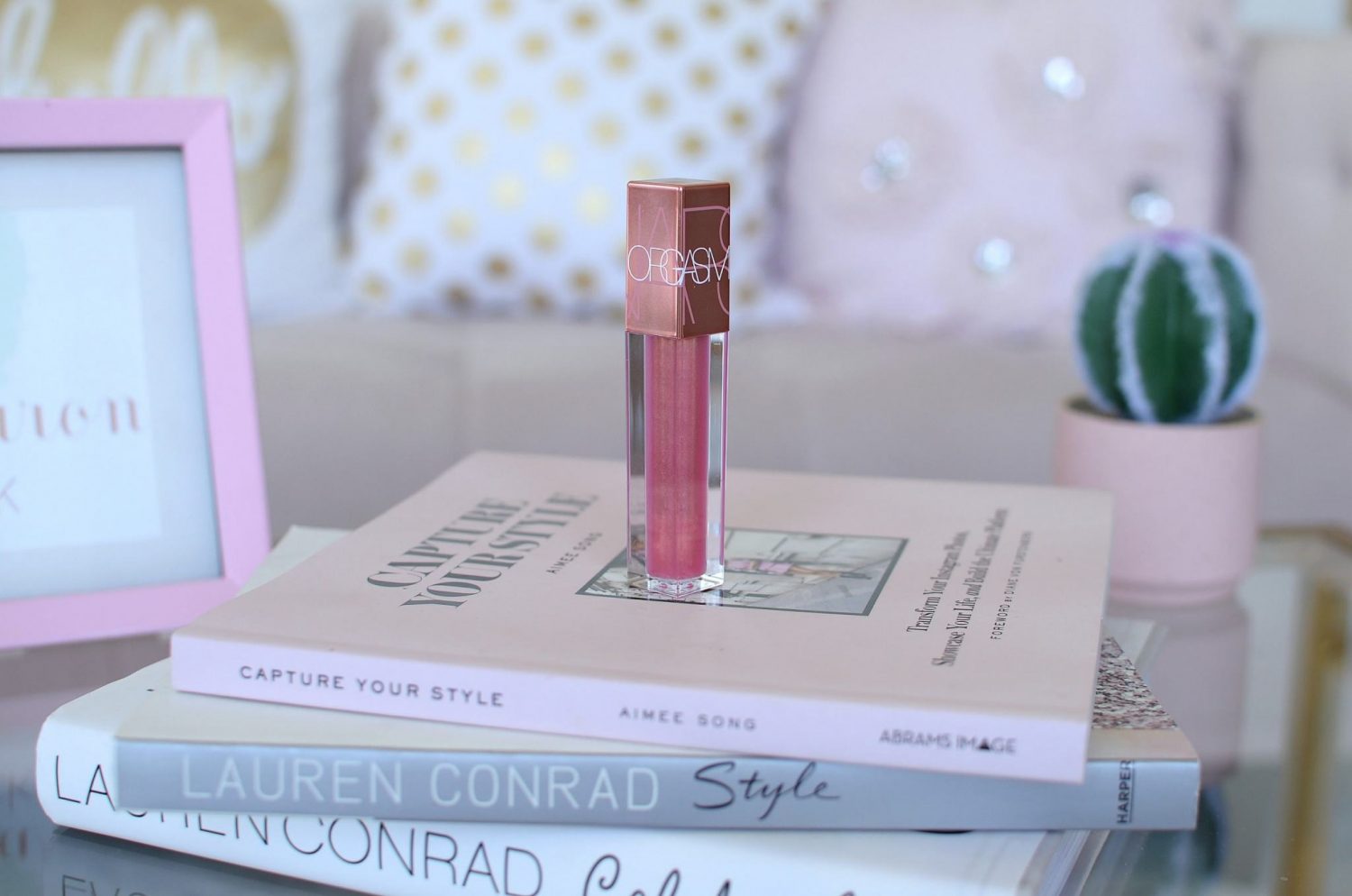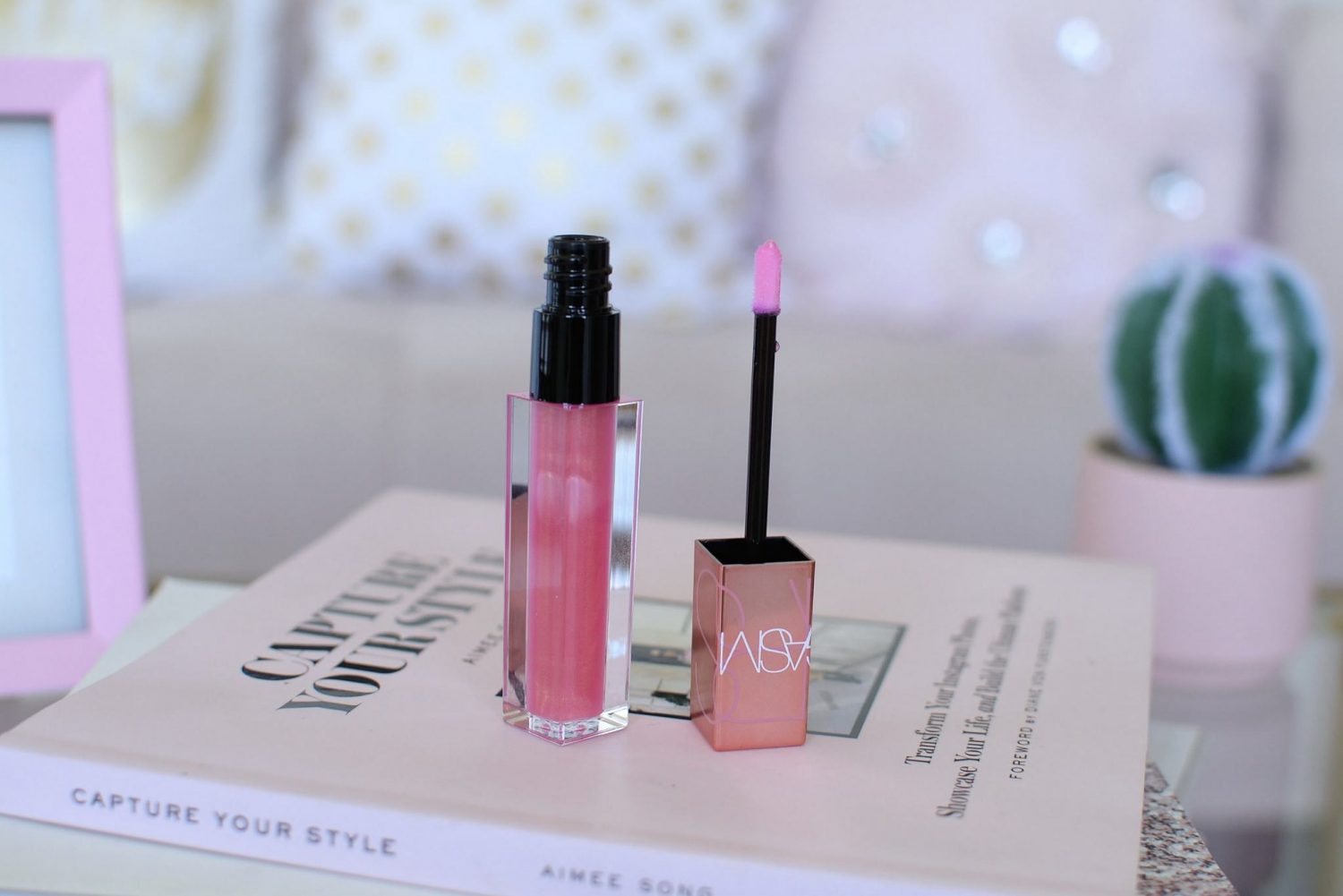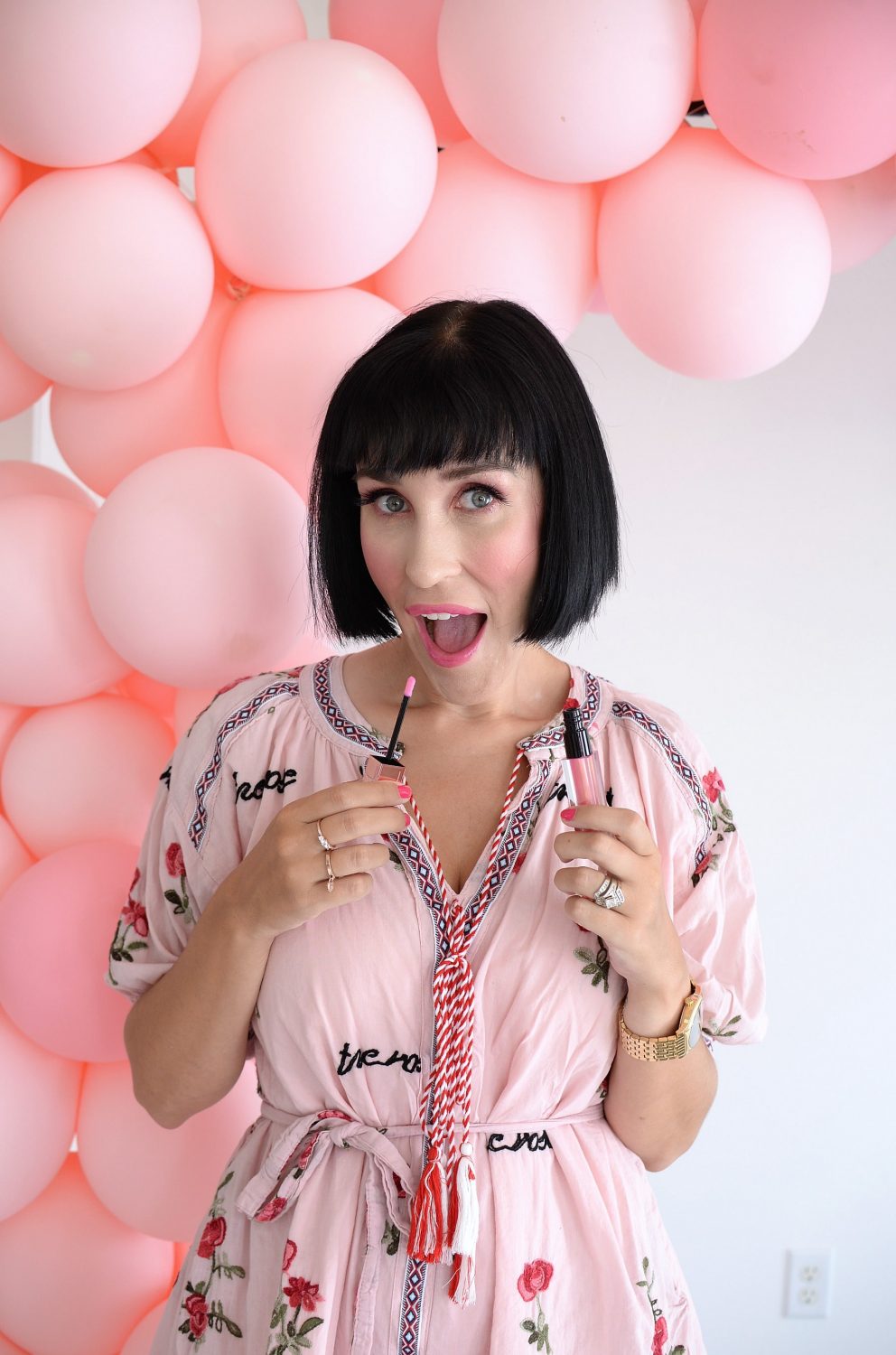 Makeup done by Samantha Blatnicky Makeup & Lash Artist using nothing but Nars Orgasm Collection