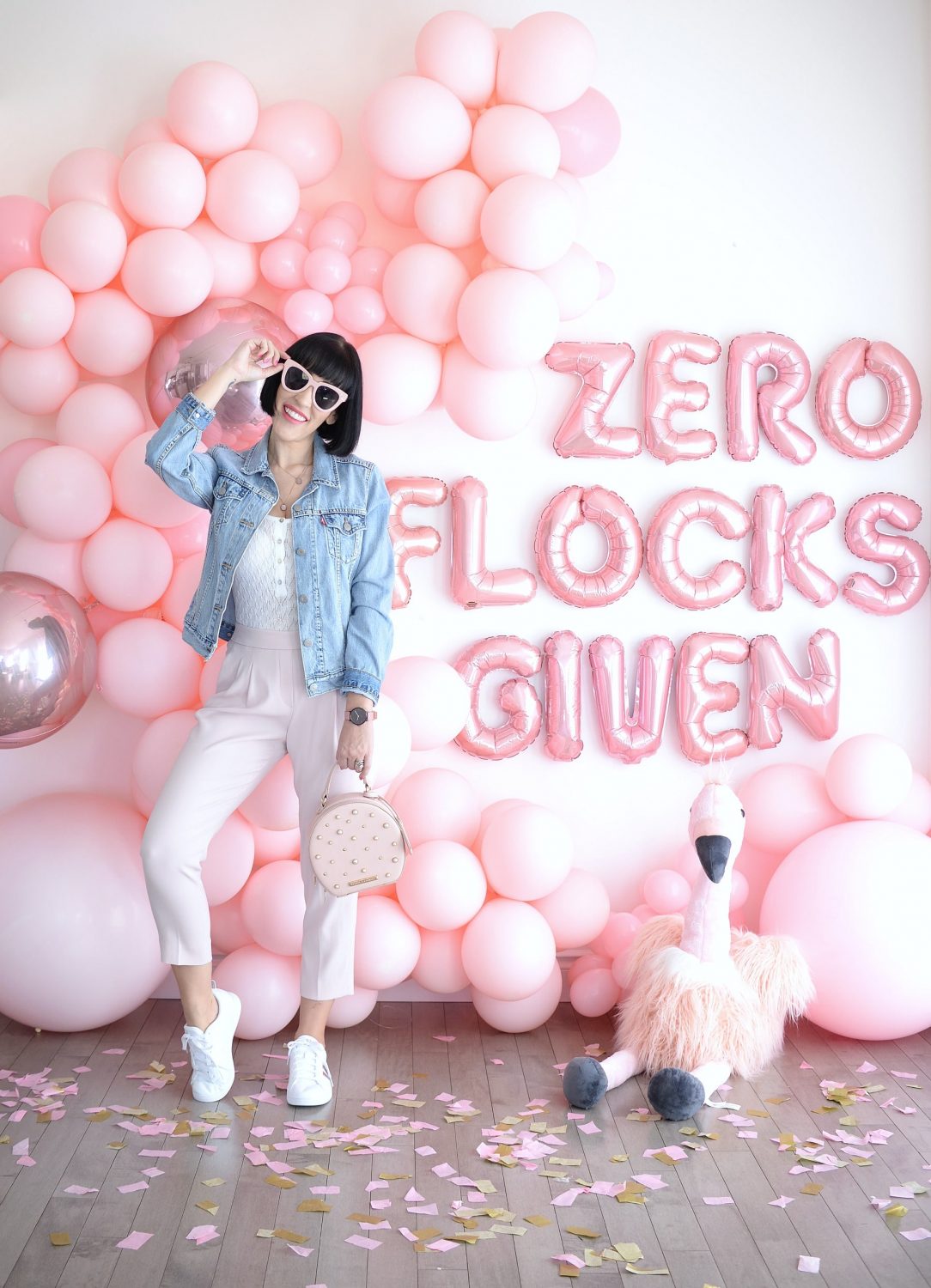 5 Fashion Rules You Should Break
Today we're going to be talking about fashion rules you should break. Of course, like any good fashion tip, you should take it with a grain of salt. Fashion is all about having fun and styling pieces that you love. You can wear, or not wear, whatever you like, wherever you want. You don't have to listen to me, this is just all in good fun, but if you feel like you're in a fashion rut, these tips might help? Hope this will inspire you to re-evaluate your closet, start wearing more pieces in your collection and just freshen up your current look and style.
I'm sure you're already familiar with this silly "rule", but the "no white after Labour Day" needs to be broken. This rule is so outdated, so old fashion, it needs to be so voted off the island already. You can totally where white any time of the year, we're talking 365 days. I personally love white jeans, it's a sure way to bring life and freshen up any outfit. Don't be scared if your clumsy or prone to spills, the good thing about white, is it can be washed and bleached to look like new again.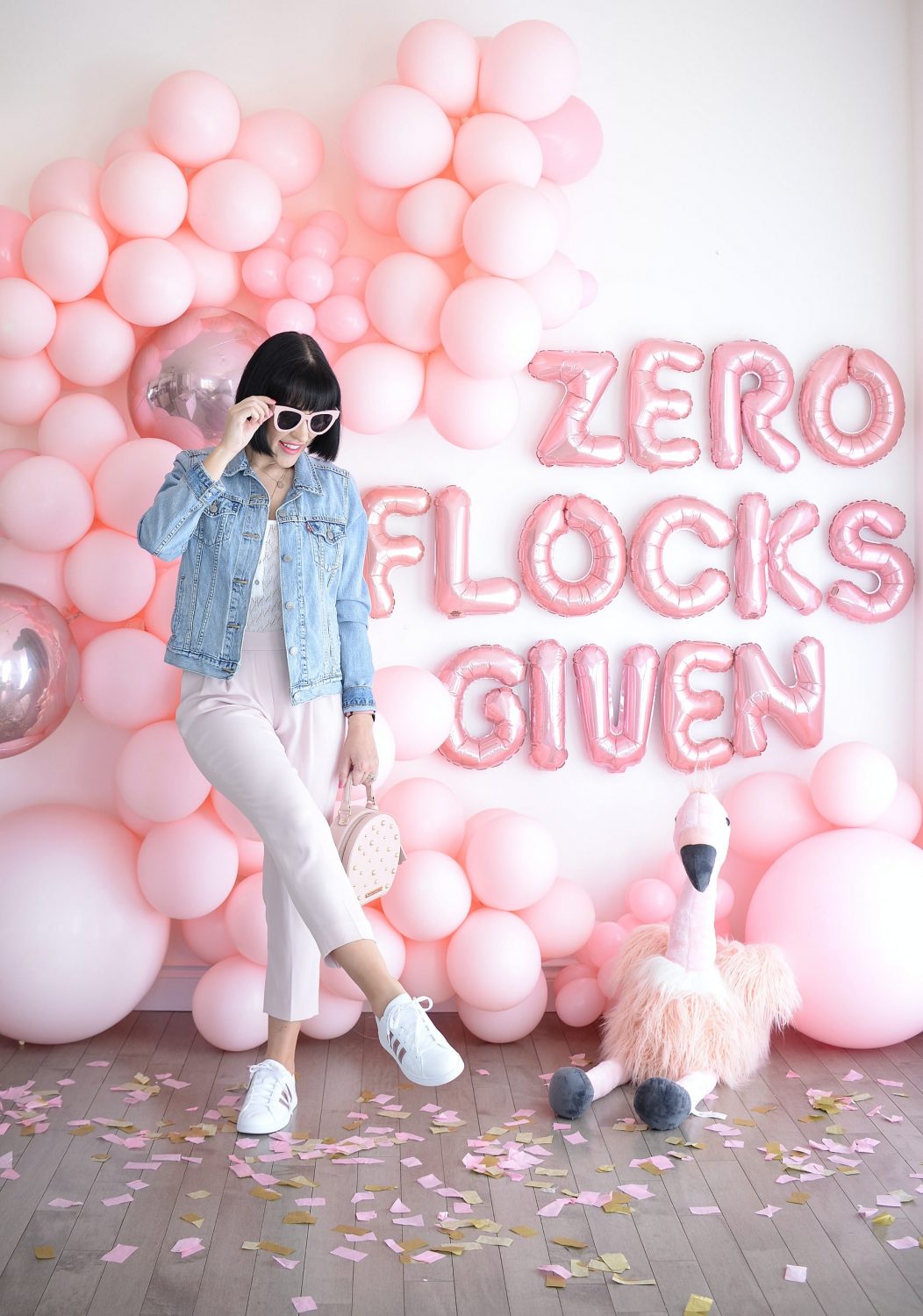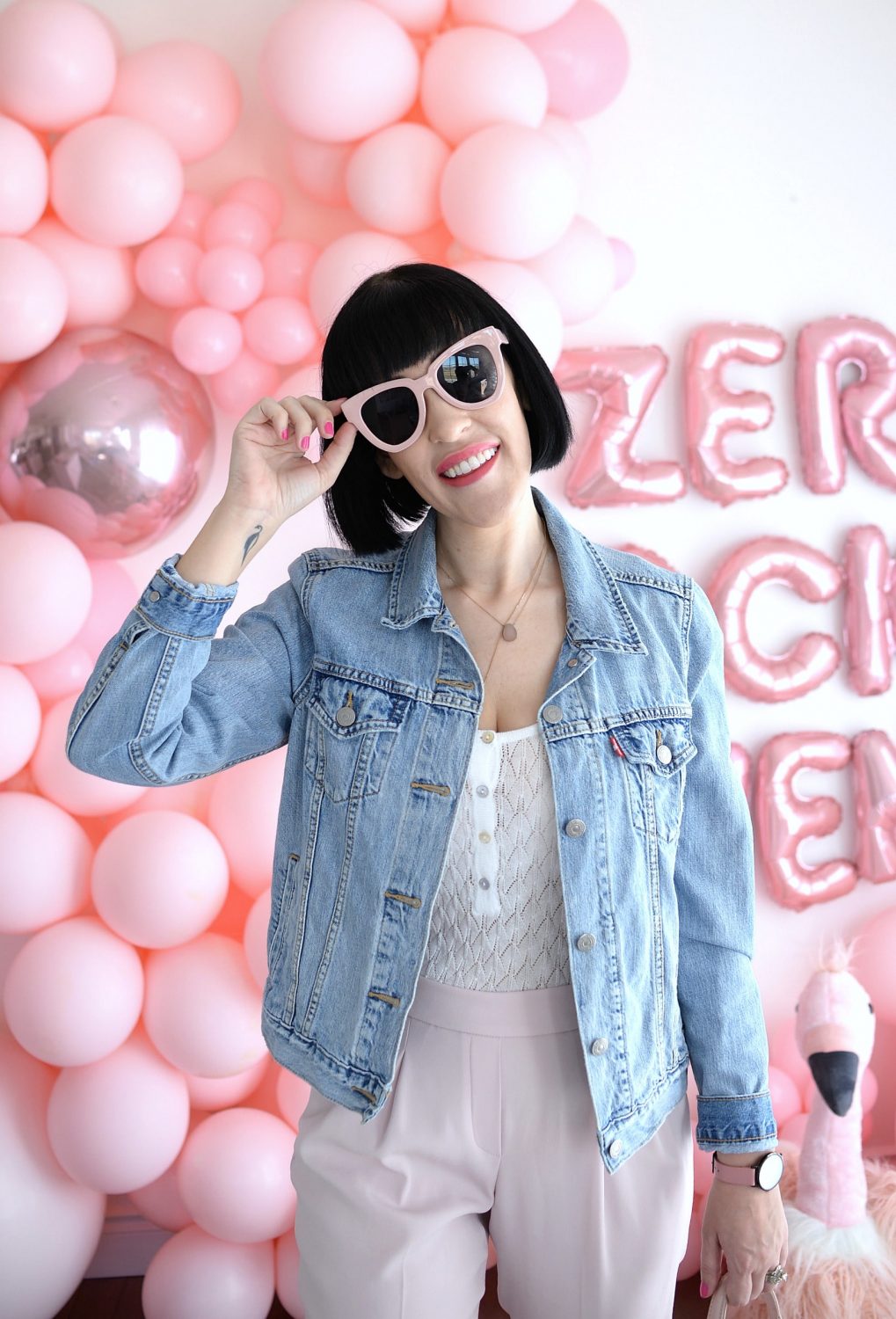 Your shoes and belts don't always have to match. I'm not saying you can't match, but it's sometimes fun to experiment with different colour families. Remember they don't always have to match perfect; a brown belt will totally work with a black pair of heels. Have fun playing with different colours, prints and textures. This is a sure way to add visual interest to any outfit and will make you look hip and trendy.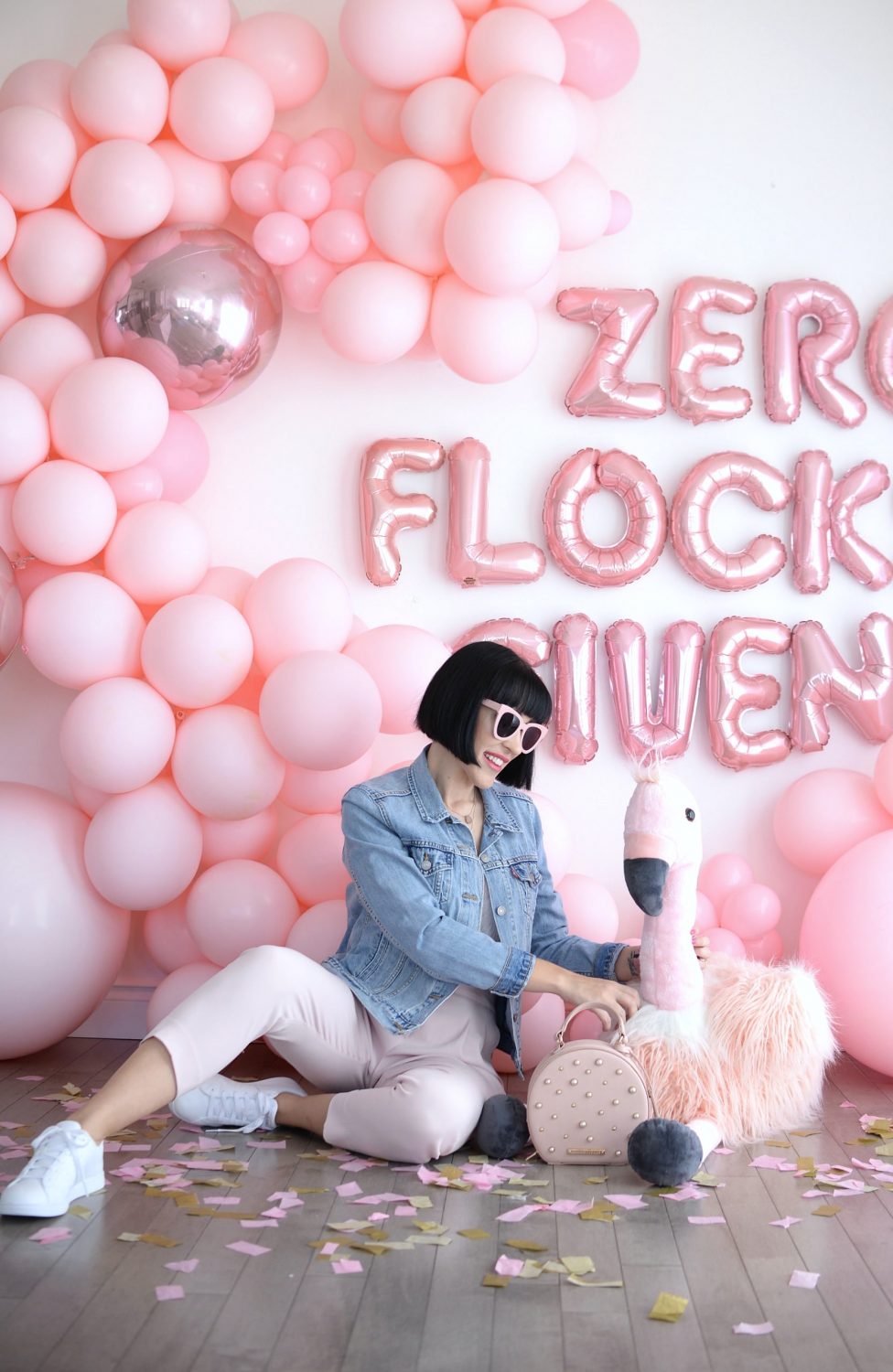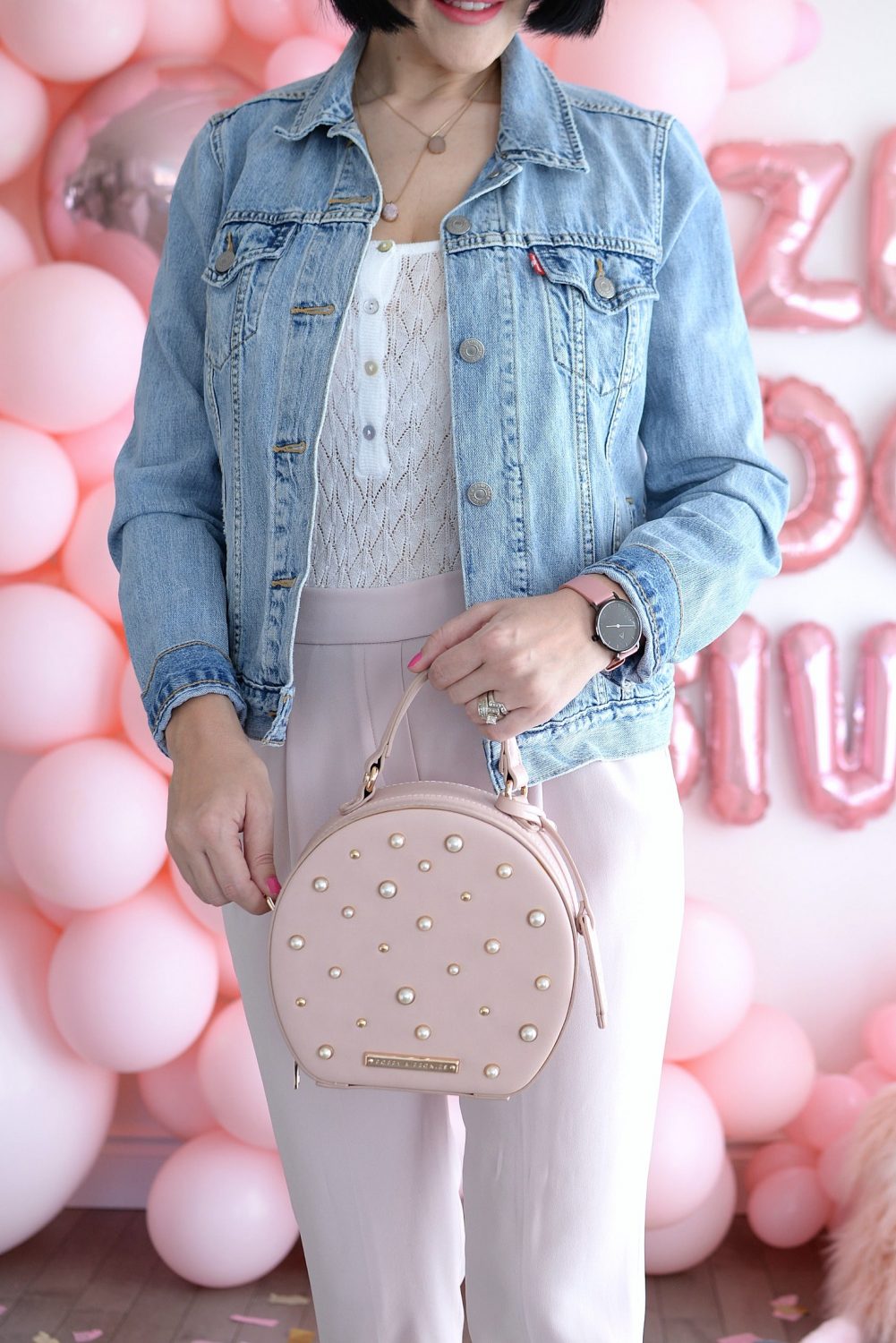 The same rule applies when mixing metals. Yes, you can totally mix and match silver and gold. It really helps you to wear all your favourite pieces and ensures you're not worrying about always matching. It gives you so many more options and ways to take advantage of all your fabulous pieces.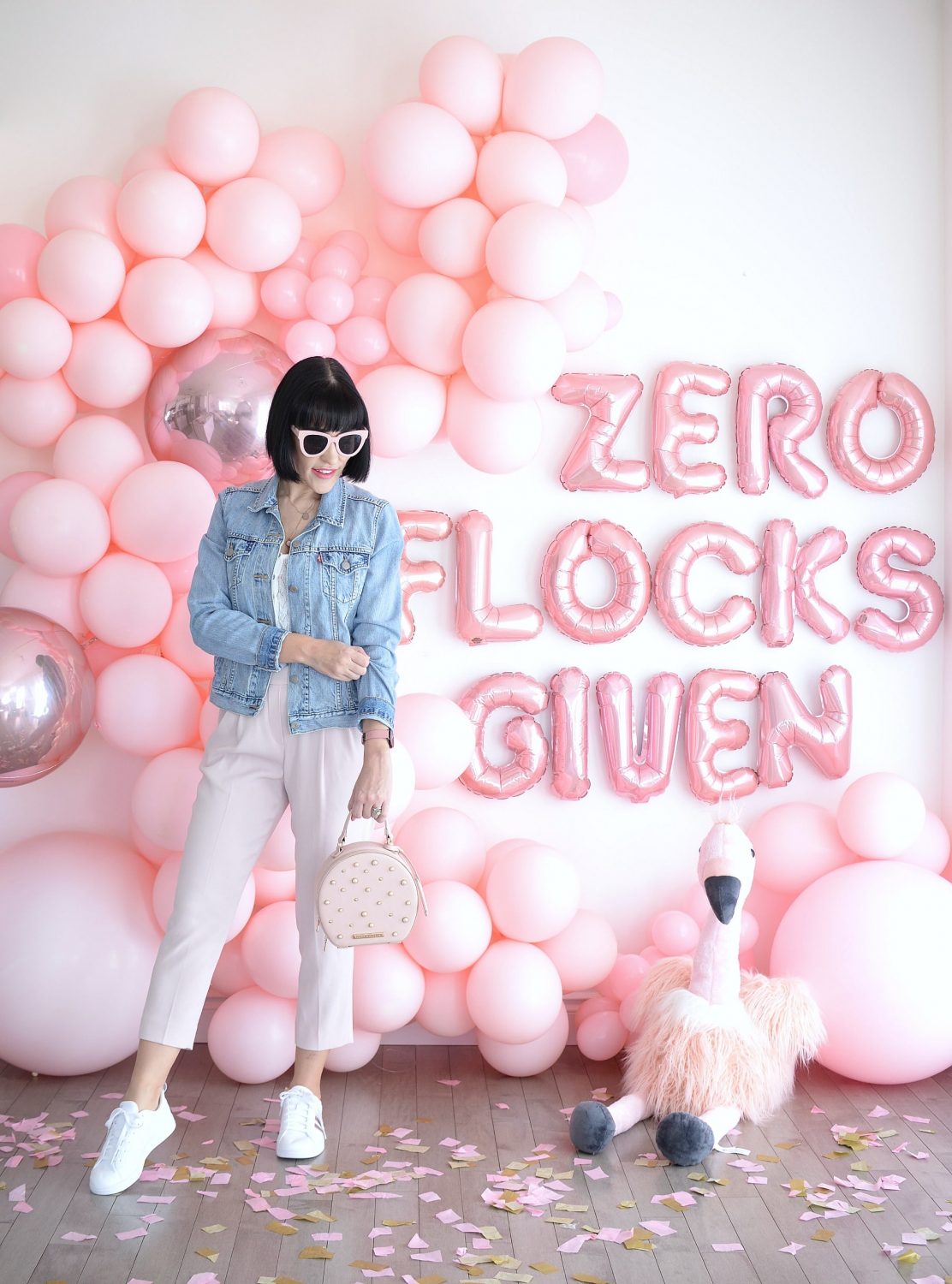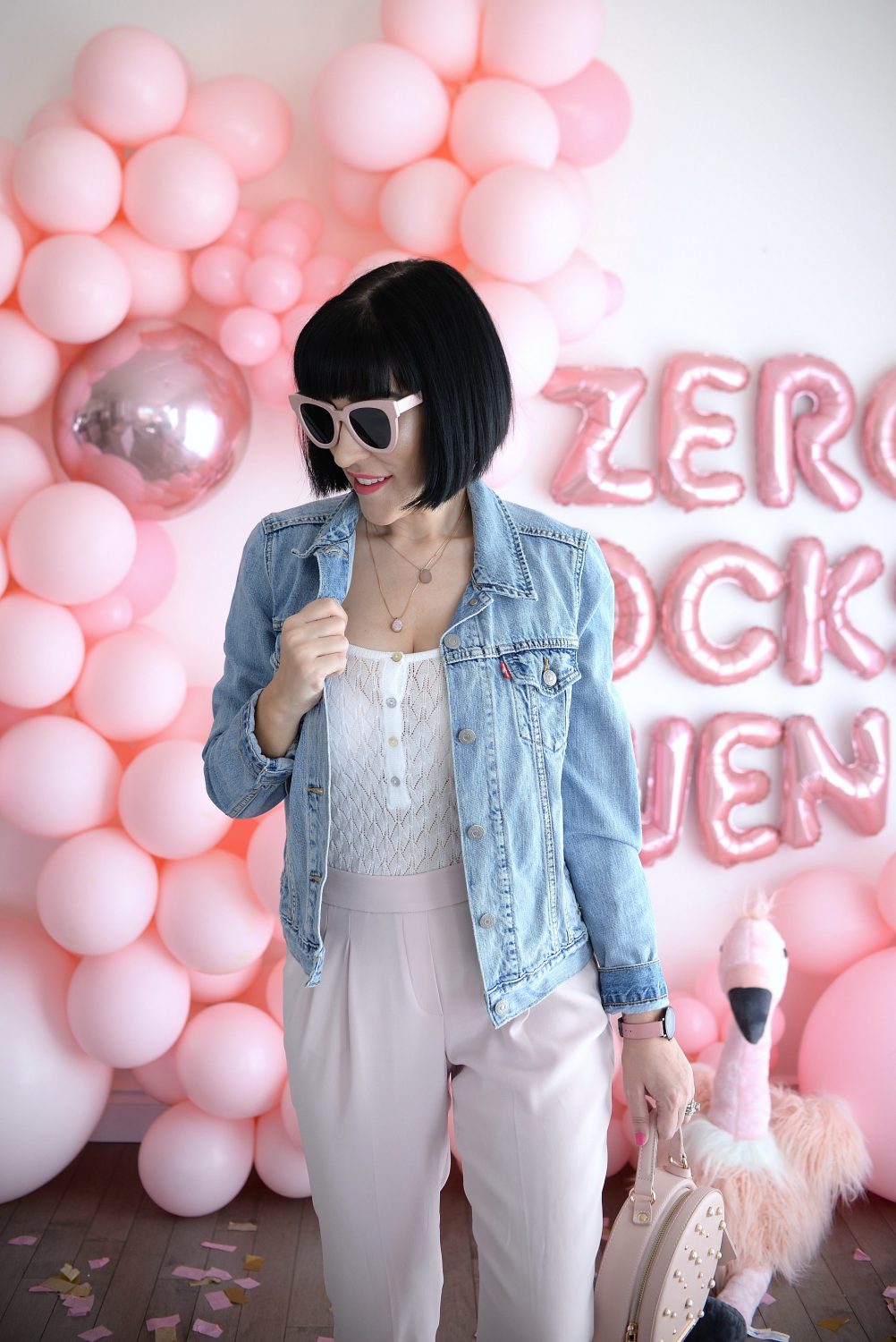 Don't be afraid to mix your denim. That's right, the Canadian tuxedo is still on trend, and mixing and matching different washes will always be in style. I think most people like the look of denim on denim, they are just unsure of which shades of denim to pick. A solid denim jacket with a slightly lighter wash jean is probably the safest bet when it comes to looking polished, but that doesn't mean you can't style the same wash.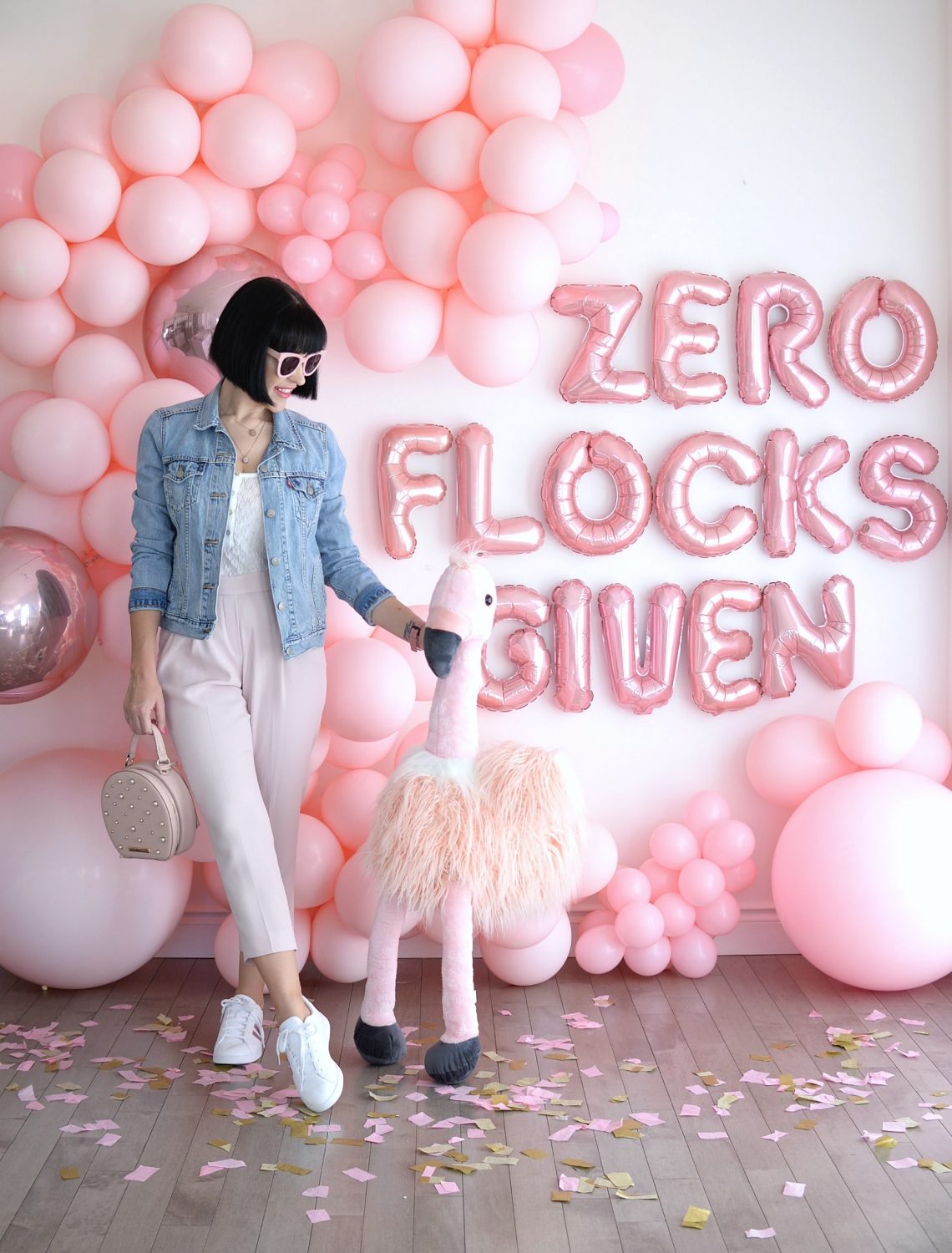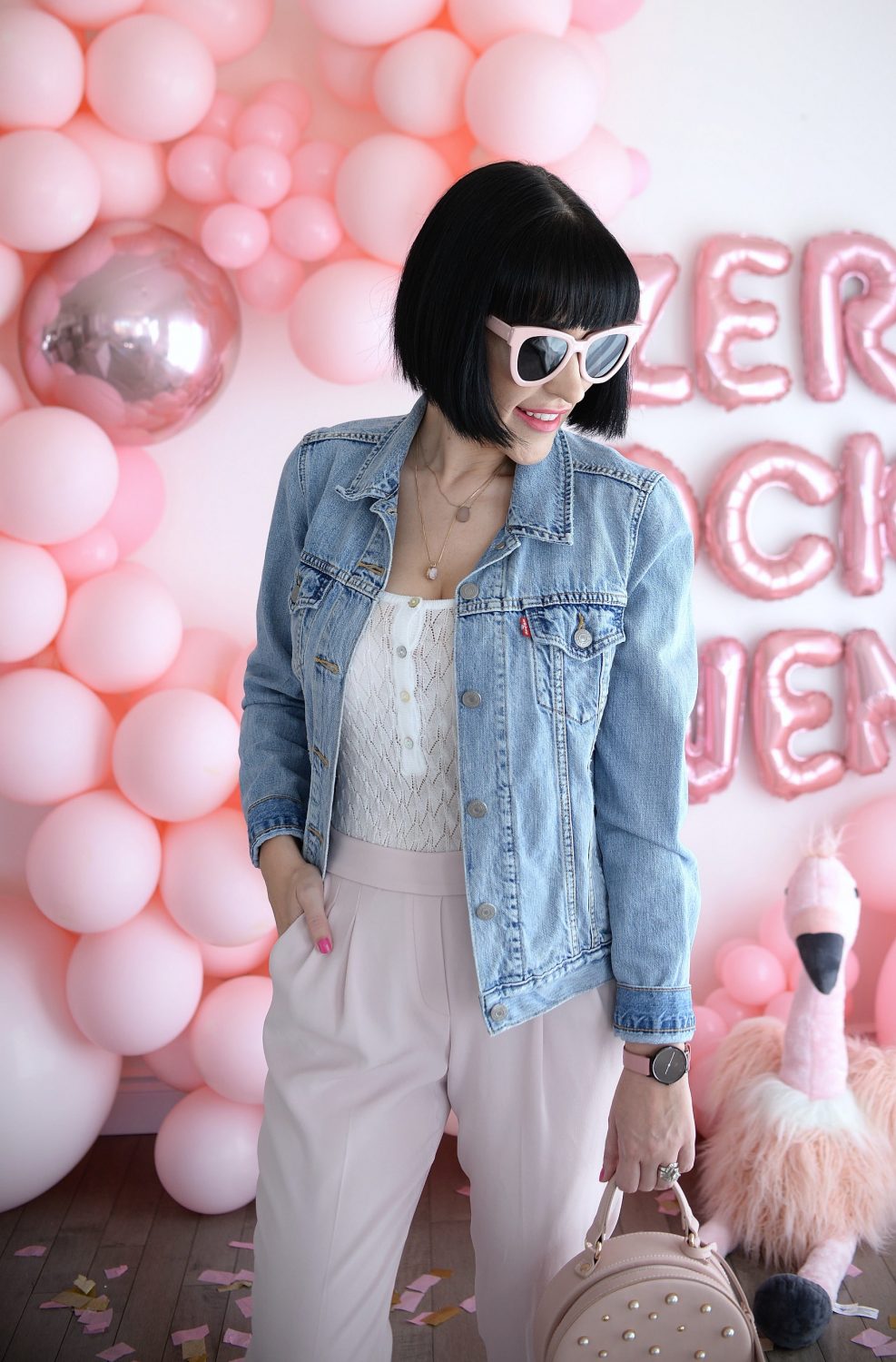 Finally, the silly rule that sneakers are only meant for the gym. You don't only have to wear kicks when you're working out. Working them into your causal outfits, or weekend attire, can look incredibly chic. Anything from Adidas to Converse, to Vans and Nike, tennis shoes can easy transition from the gym to street style in a second.
What I Blouse- Zara, Pants- Aritzia, Sunglasses- c/o Zero UV, Necklaces – TJ Maxx, Denim Jacket- Levis, Watch- c/o Medium Watches, Purse- c/o Poppy & Peonies, Sneakers- Adidas