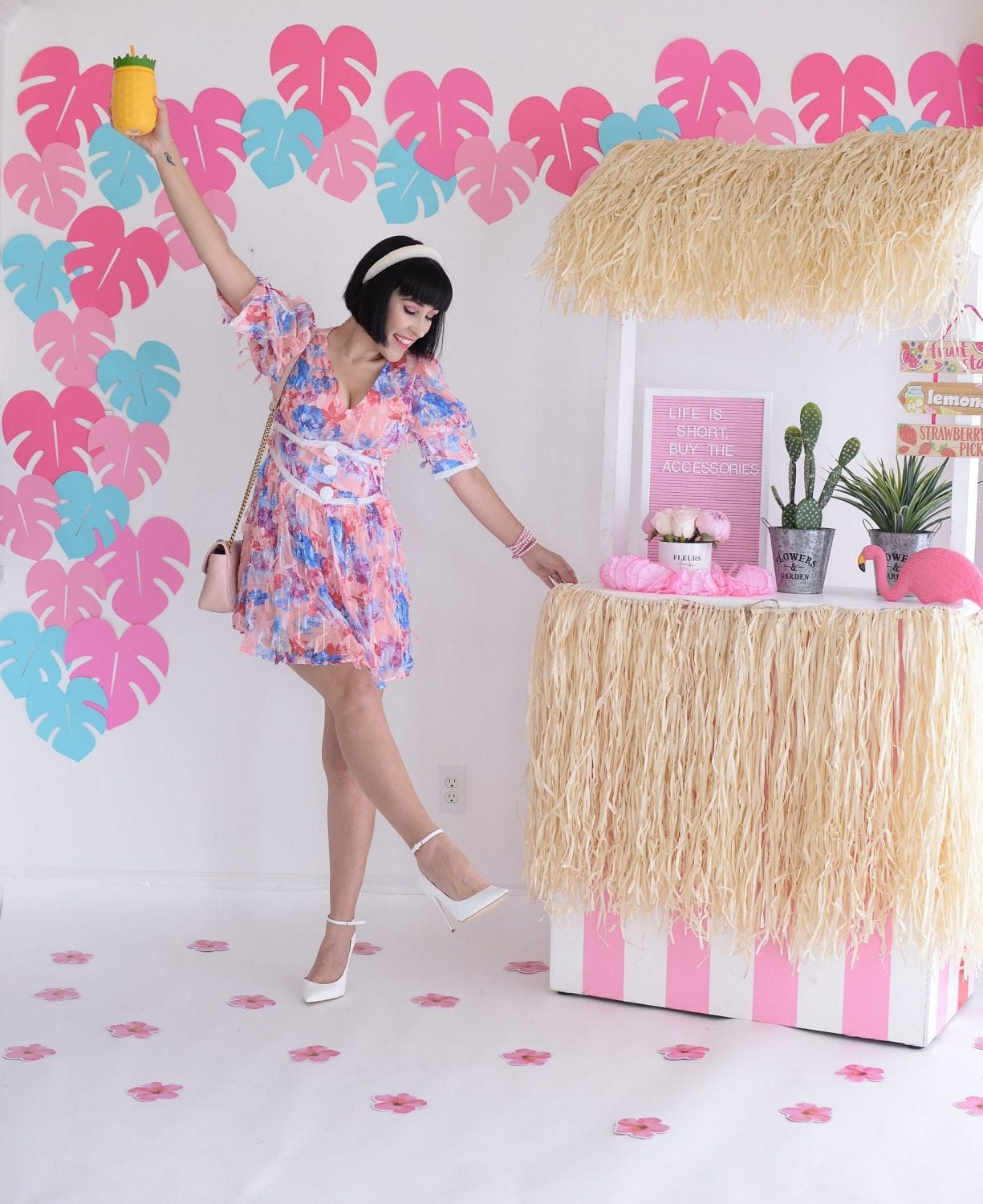 5 Summer Fashion Trends To Try
The thing with trends, they come and go. The thing with your own unique style, is it lasts forever. A certain trend may inspire you or look incredible on someone else, but if you don't' feel confident in it, it isn't for you. Even though you may love a new trend, if you don't feel comfortable in it, it's not worth investing in.
Like any trend, everything eventually comes back around. Puffy sleeves had their moment a few years ago, and now it's back and stronger than ever. We're talking about oversized Victorian sleeves this season. Thanks to its aggressive and enormous shoulder, it instantly creates the illusion of a slimmer waist, which we can all appreciate. It adds a feminine touch to any look, without being too dainty, yet can be easily paired down for weekends with jeans. Of course, summer is all about light and airy colours, so look for a blouse in either a classic white or a soft pastel. Release your inner 80's and have fun with this vintage sleeve look.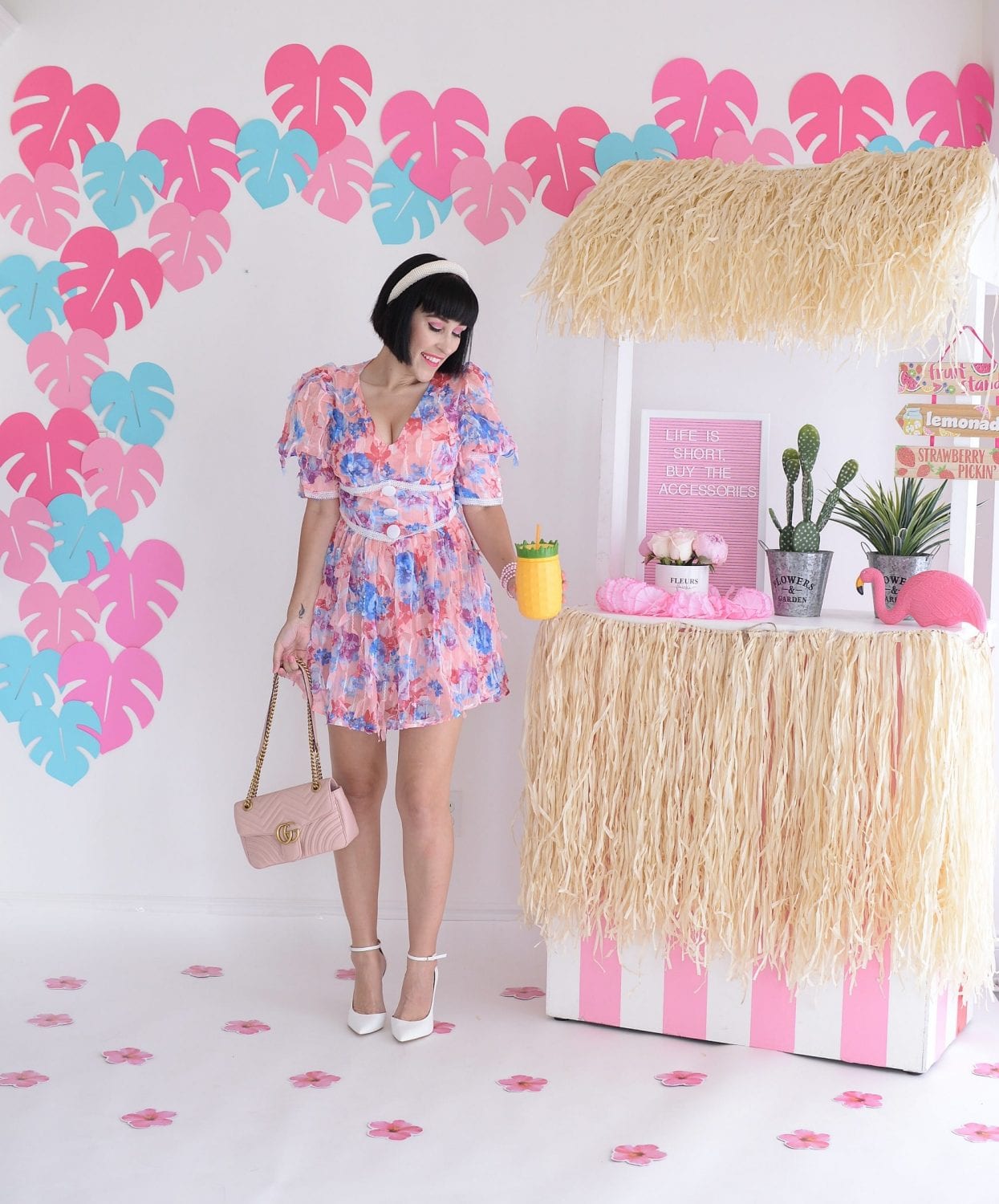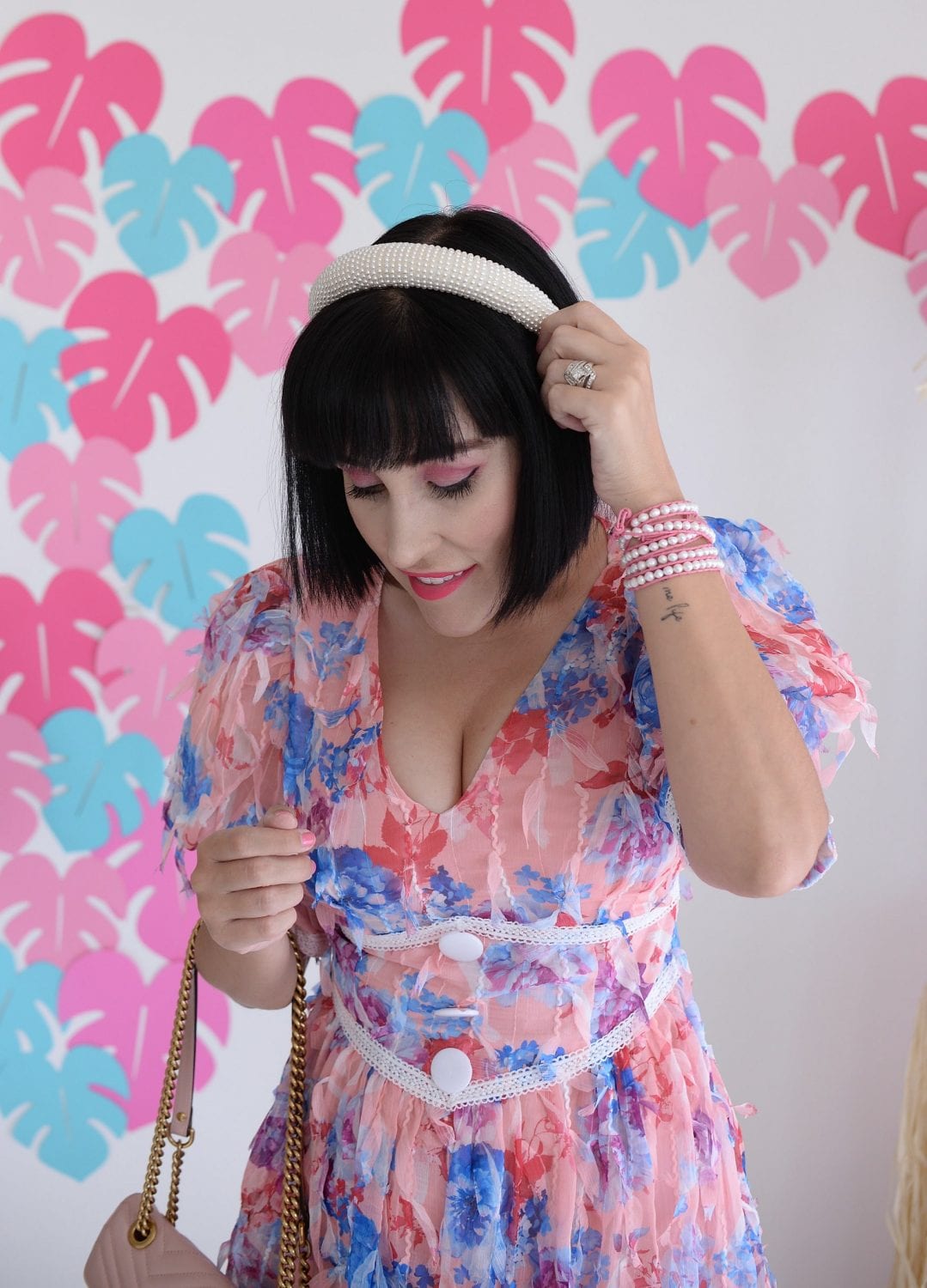 If you're not wanting to experiment with clothing, but need a fresh pick-me-up in your outfit, jewelry always comes to the rescue. With the right accessory, you can take your look from drab to fab. It's all about precious stones paired with colourful accents this season. Don't be afraid to play with proportions, take dainty beads and toughen it up with bright colourful leathers or wires. The two compliment each other beautifully and it's a sure way to spice up any outfit.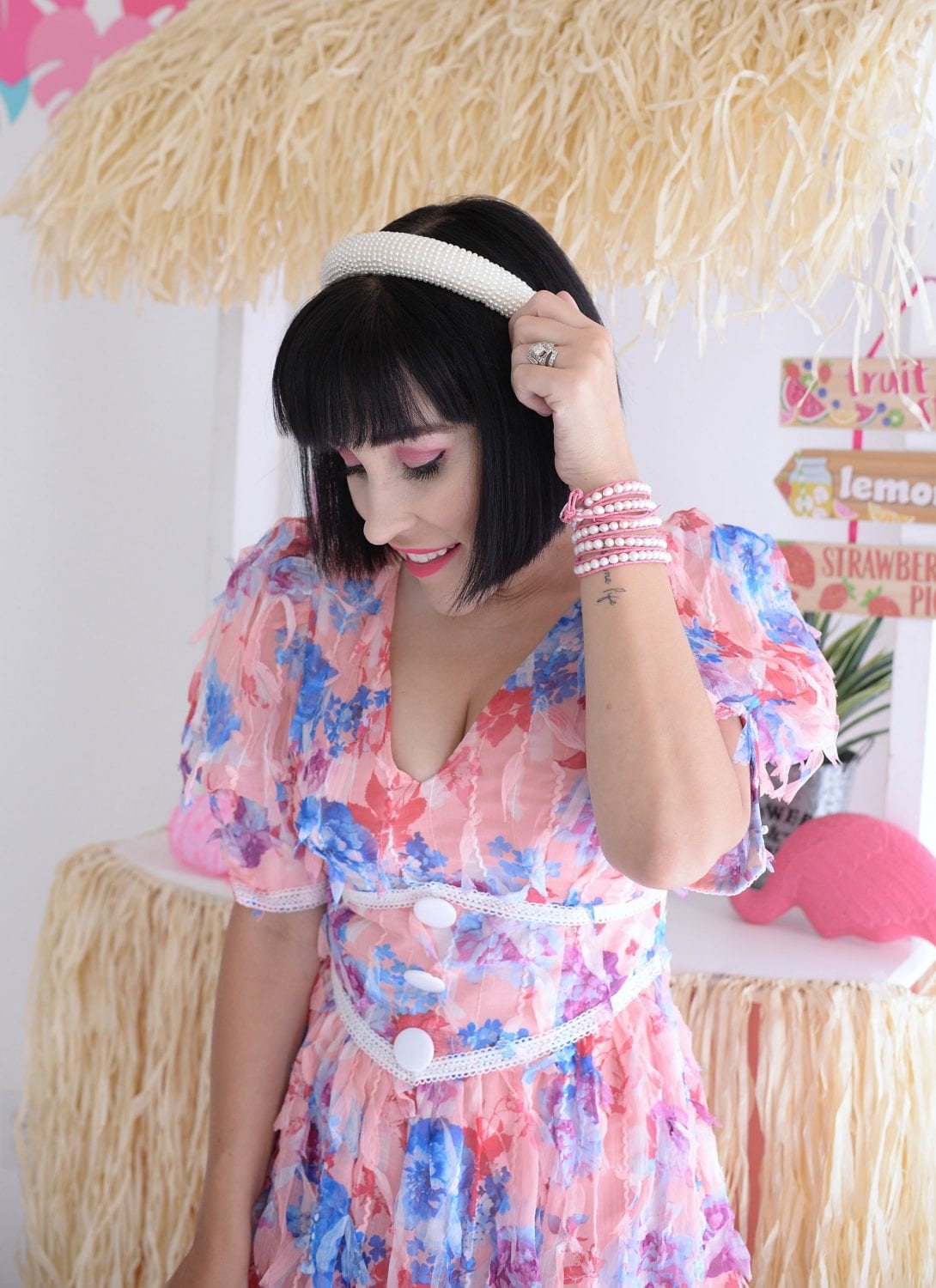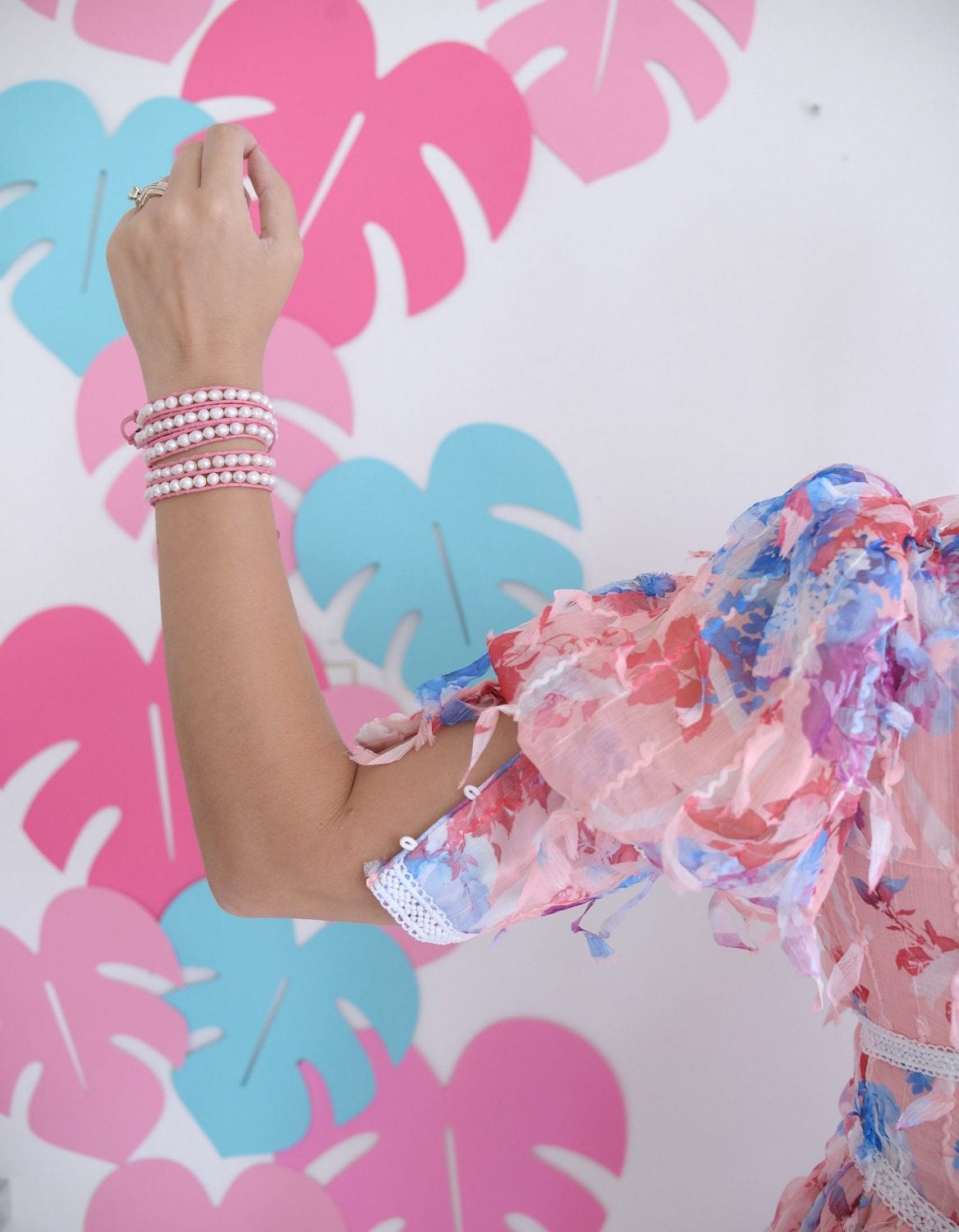 A wrap bracelet from Victoria Emerson is one of the easiest ways to incorporate this trend. The brand has already done the work for you. They have combined pretty and polished freshwater pearls with pink leather straps to create this stunning 5 wrap bracelet (which can also be worn as a choker) in the one featured below.  You've heard me rave about the brand for years, and right now, they are offering 40% off their entire site. It's the perfect time to step-up your jewelry game for summer. You can also try a fun and flirty headband to elevate your summer look. Sadly this one is currently sold-out, but maybe it will come back in stock?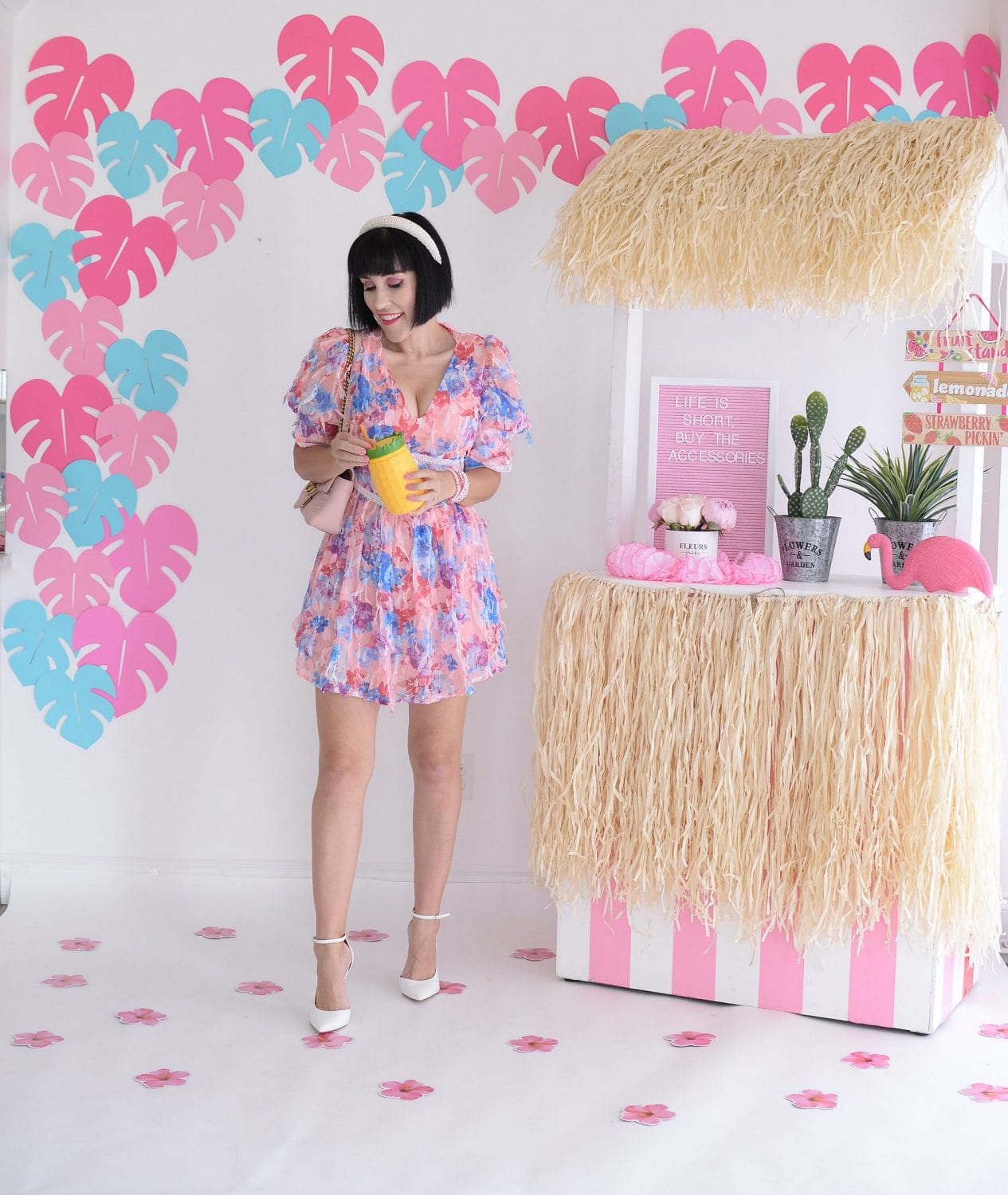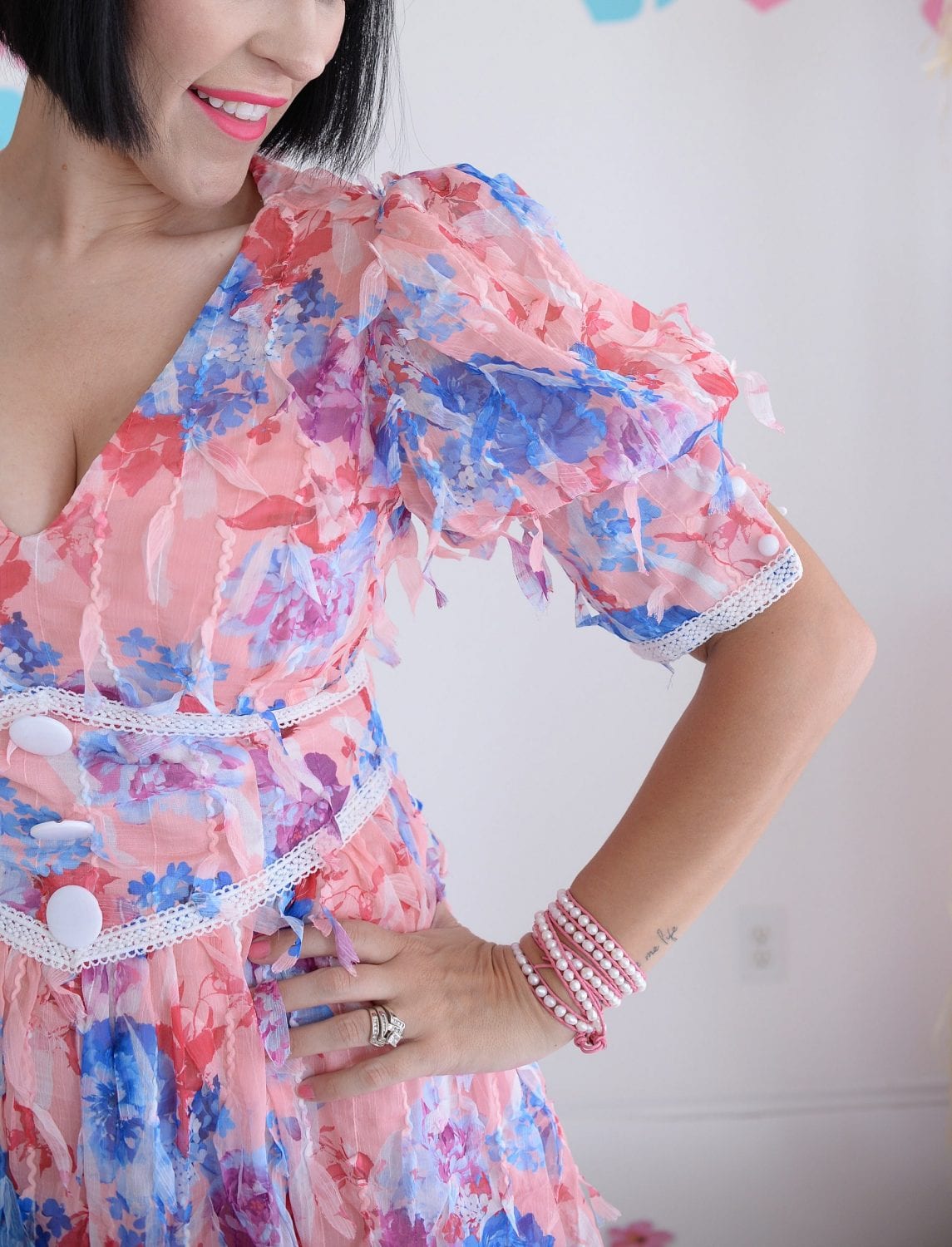 I've always preferred a pointy-toe shoe, it just helps to elongate the legs and create the illusion of a leaner, longer silhouette. It's safe to say the hottest trend when it comes to footwear this season, is the square-toe mules. The Bottega Veneta's quilted leather square mules are on every instagrammers, influencers and celebrity wish-list, but come with an extremely high price point of over $1400+. Don't' get me wrong, it's a stunning shoe, but for how long? Like any trend, once the dupes start popping up, it quickly loses its appeal and is replaced by another trend. That being said, a ton of stores are offering their version of this incredible sandal at a fraction of the cost. I picked up a pair from Zara with the same bulky quilted design, and same woven leather pattern as the Bottega, for under $120.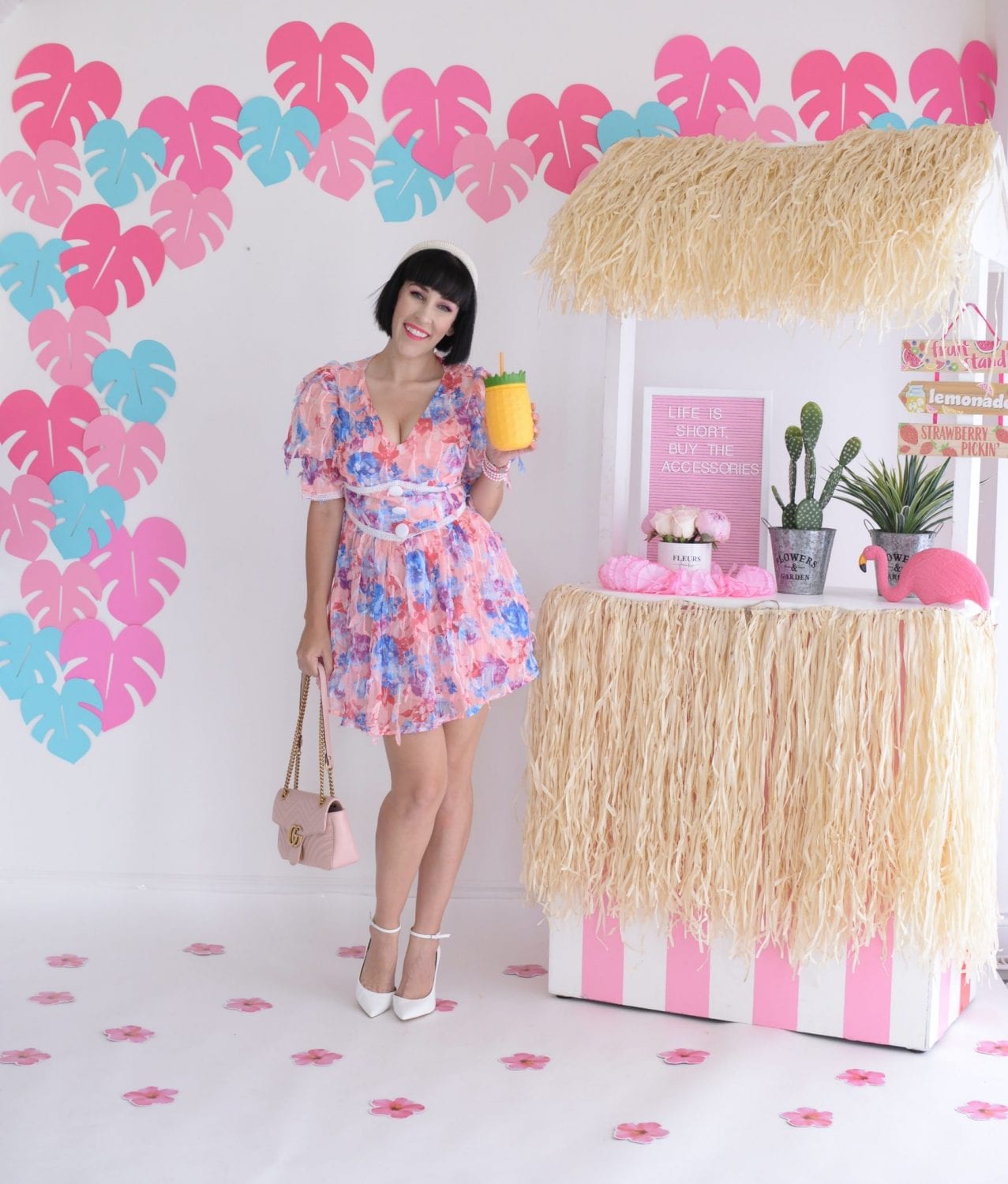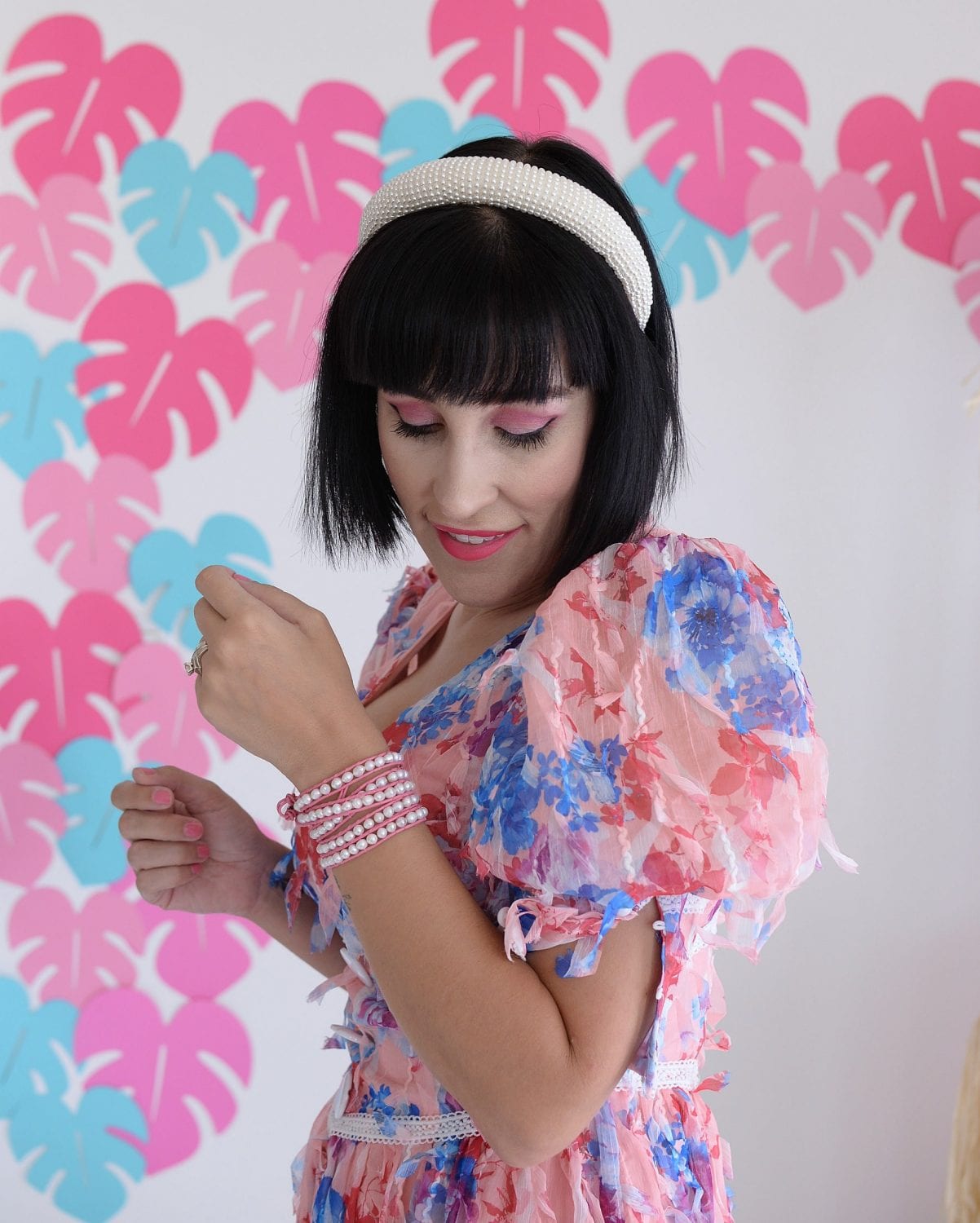 Although this isn't new, it seems like every designer is adding drawstrings to their clothing? Maybe because athleisure is still incredibly popular, or it adds visual interest to an otherwise simple item, but it's now found on everything from the top of shorts, to the waistline of a jacket to jumpsuits, dresses and everything in between. Don't worry if you're not into that sporty look, it can be a simple drawstring detail on your sleeve, neckline or even pant hem. Have fun pulling the cord to cinch in an area or leave the strings hanging for a fun and flirty effect.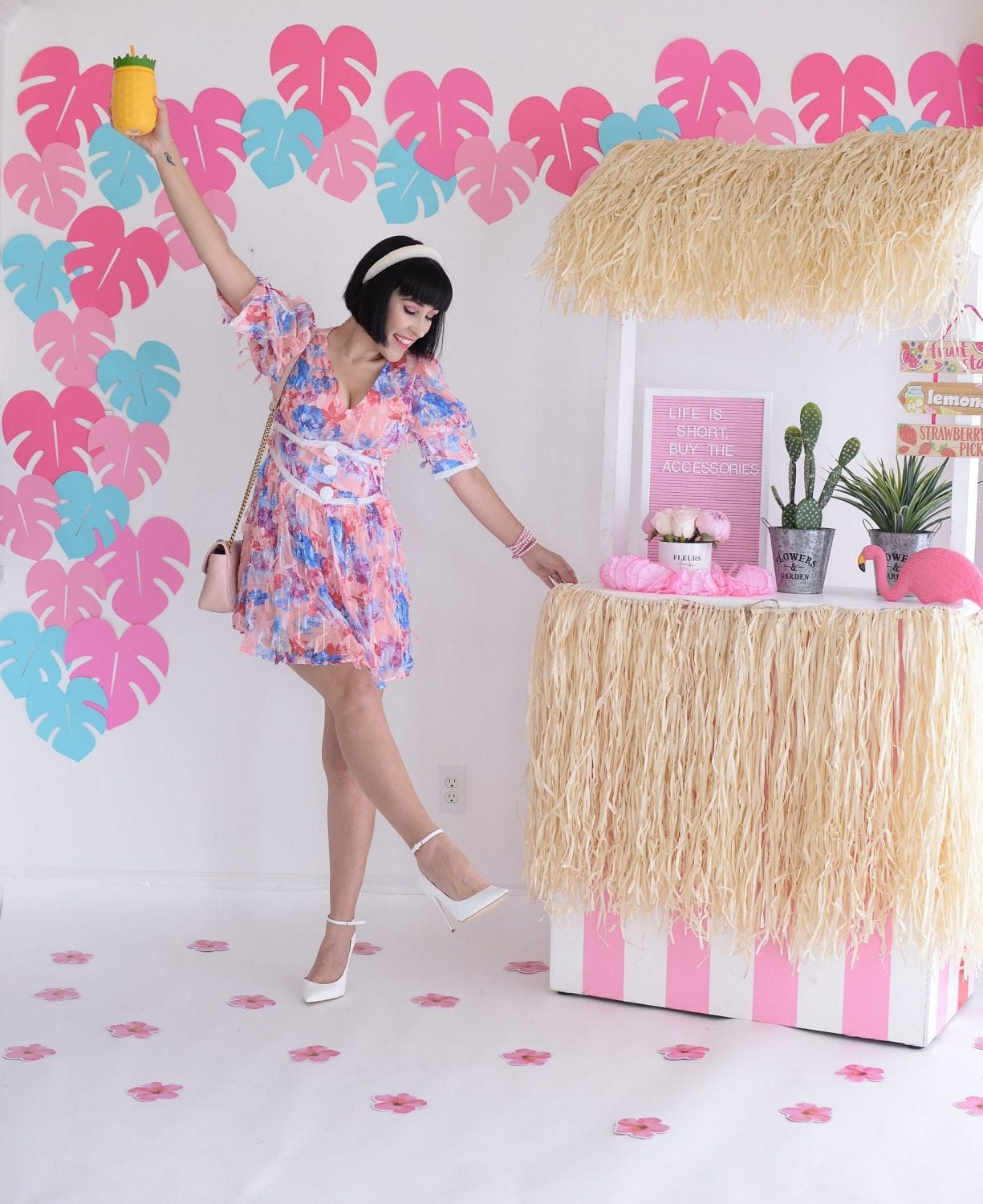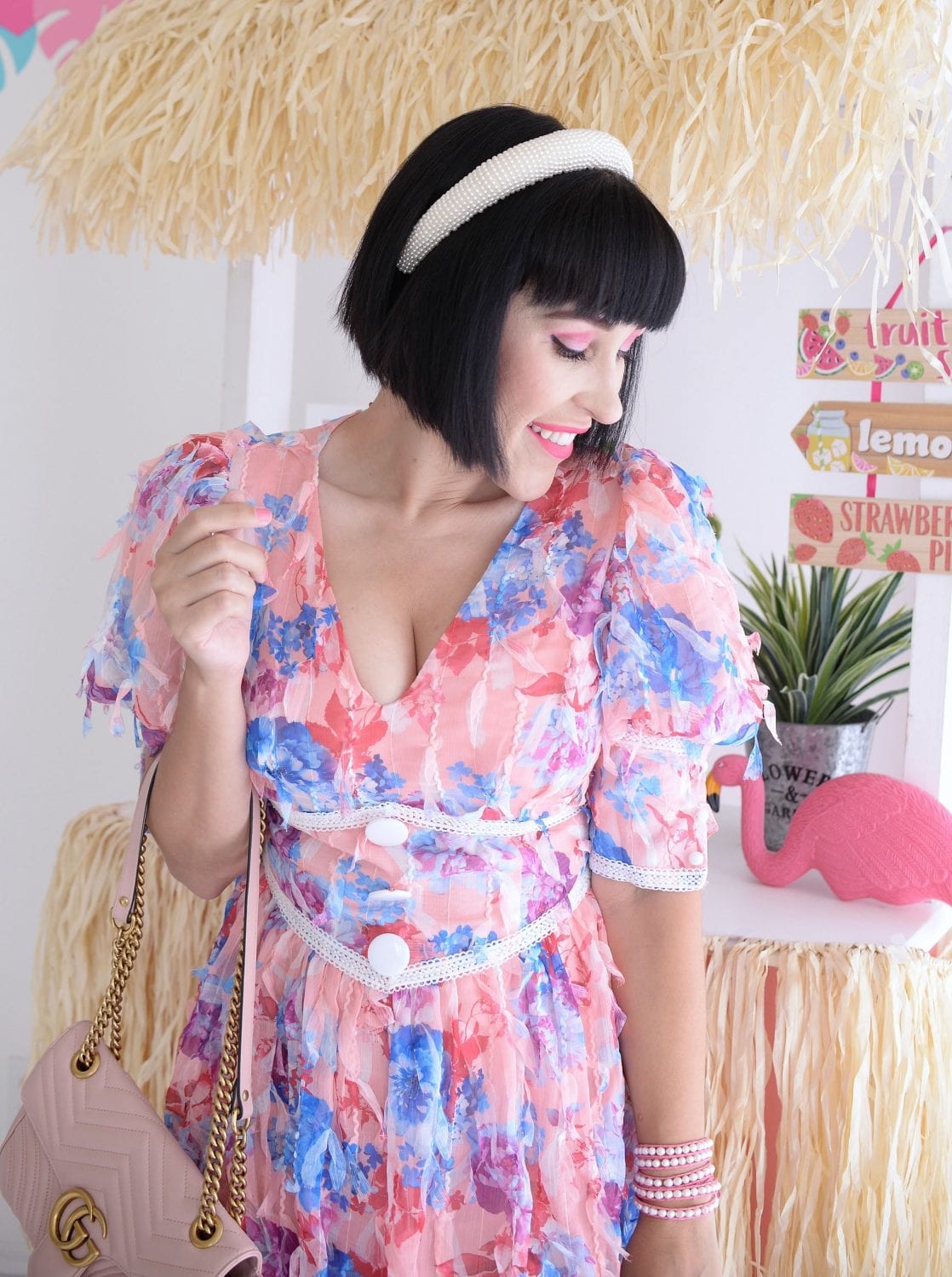 There's no doubt that colour is always extremely popular in summer, it instantly lifts your spirt and brightens any mood. It's also an easy way to freshen up your outfits, without having to invest in new pieces. Chances are, you might already have some of this season's powerhouse colours in your wardrobe? Summer 2020 is all about pink and orange, but not on their own, try pairing them together. Of course, I'm happy about this, although I don't currently own a lot of orange. The easiest way to test the waters of this colour is in an accessory. Maybe a handbag, belt or even statement necklace.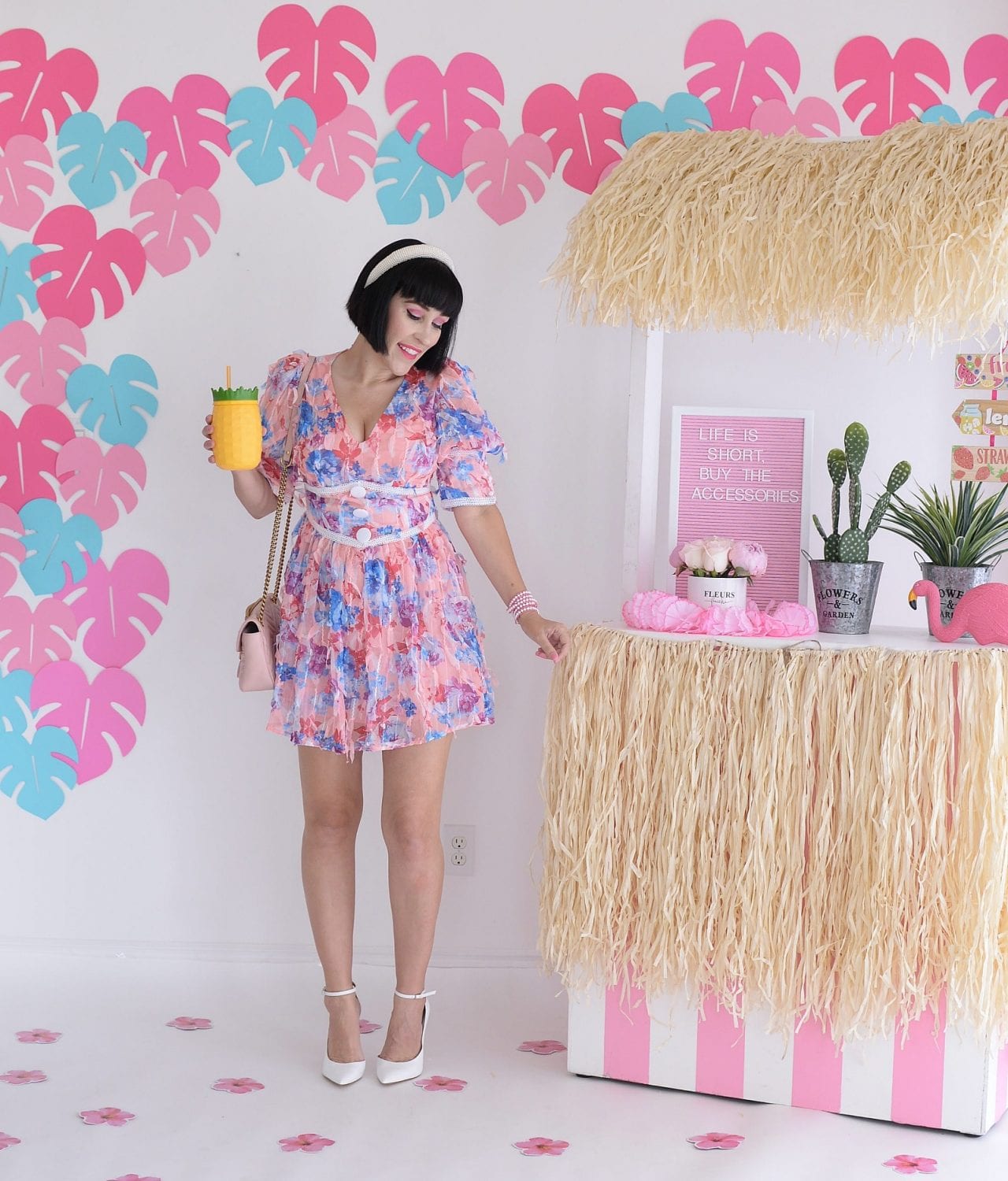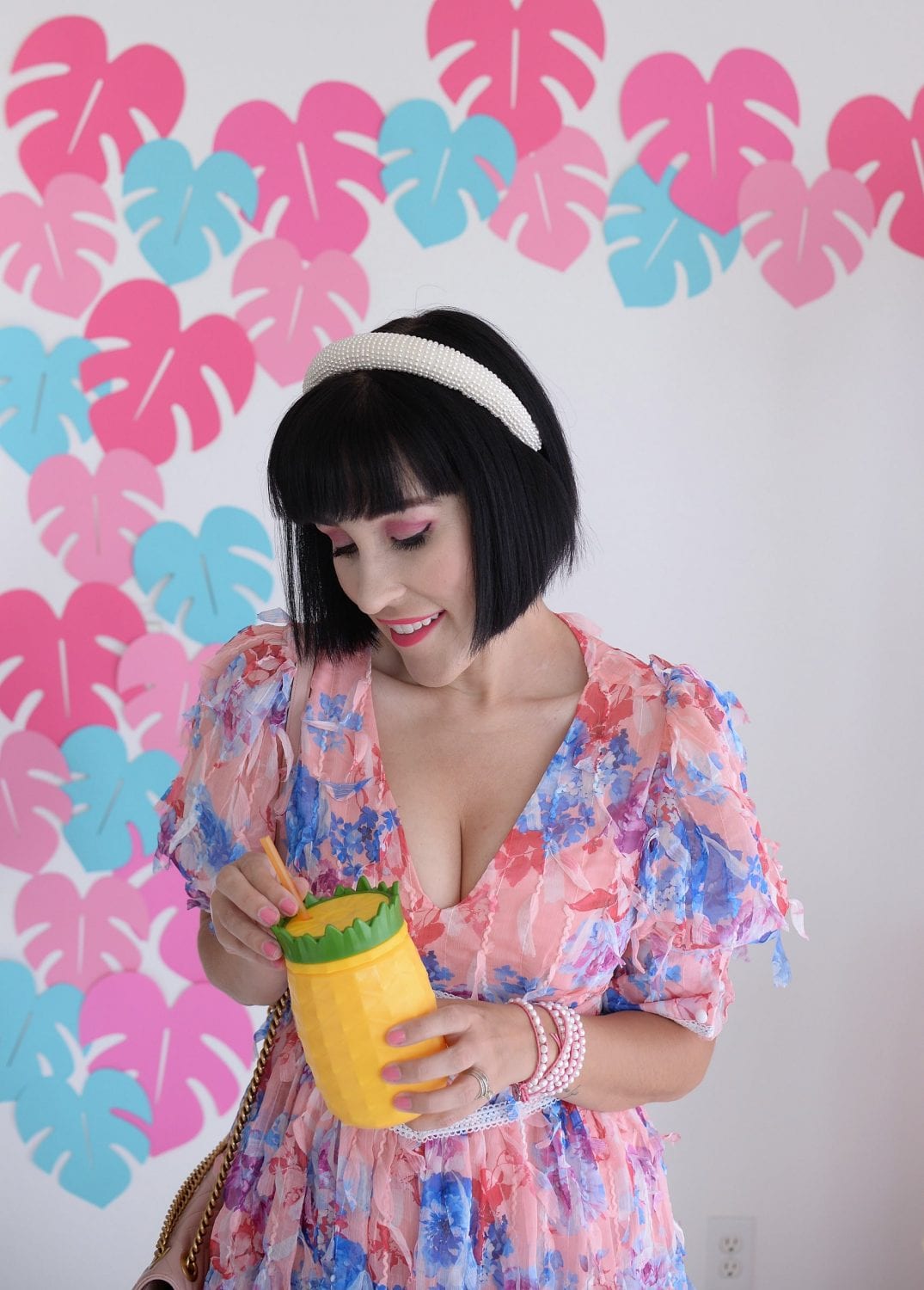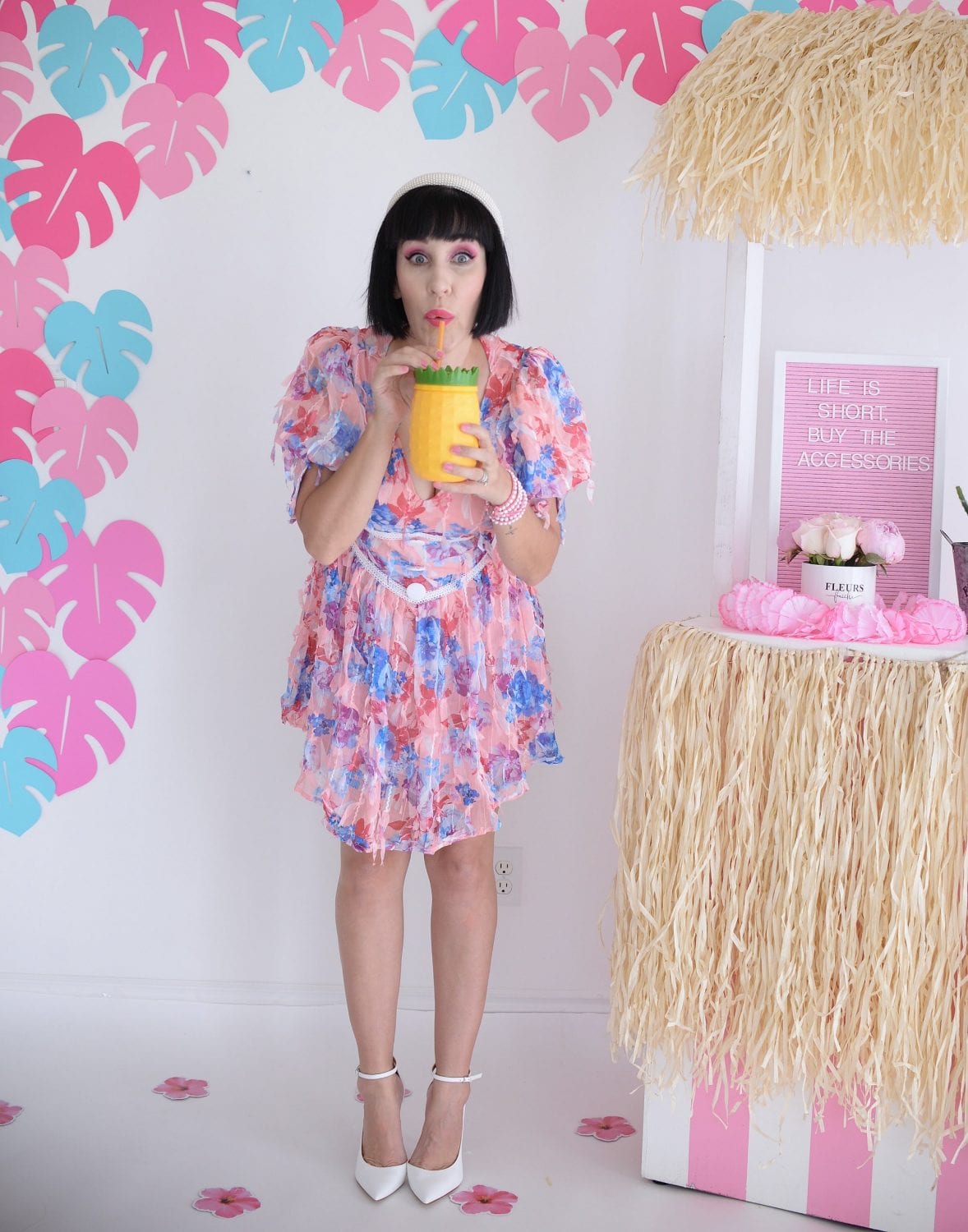 Disclosure: This post was sponsored by Victoria Emerson, but all opinions on this blog are my own. I also want to thank you for supporting the brands that support my blog.