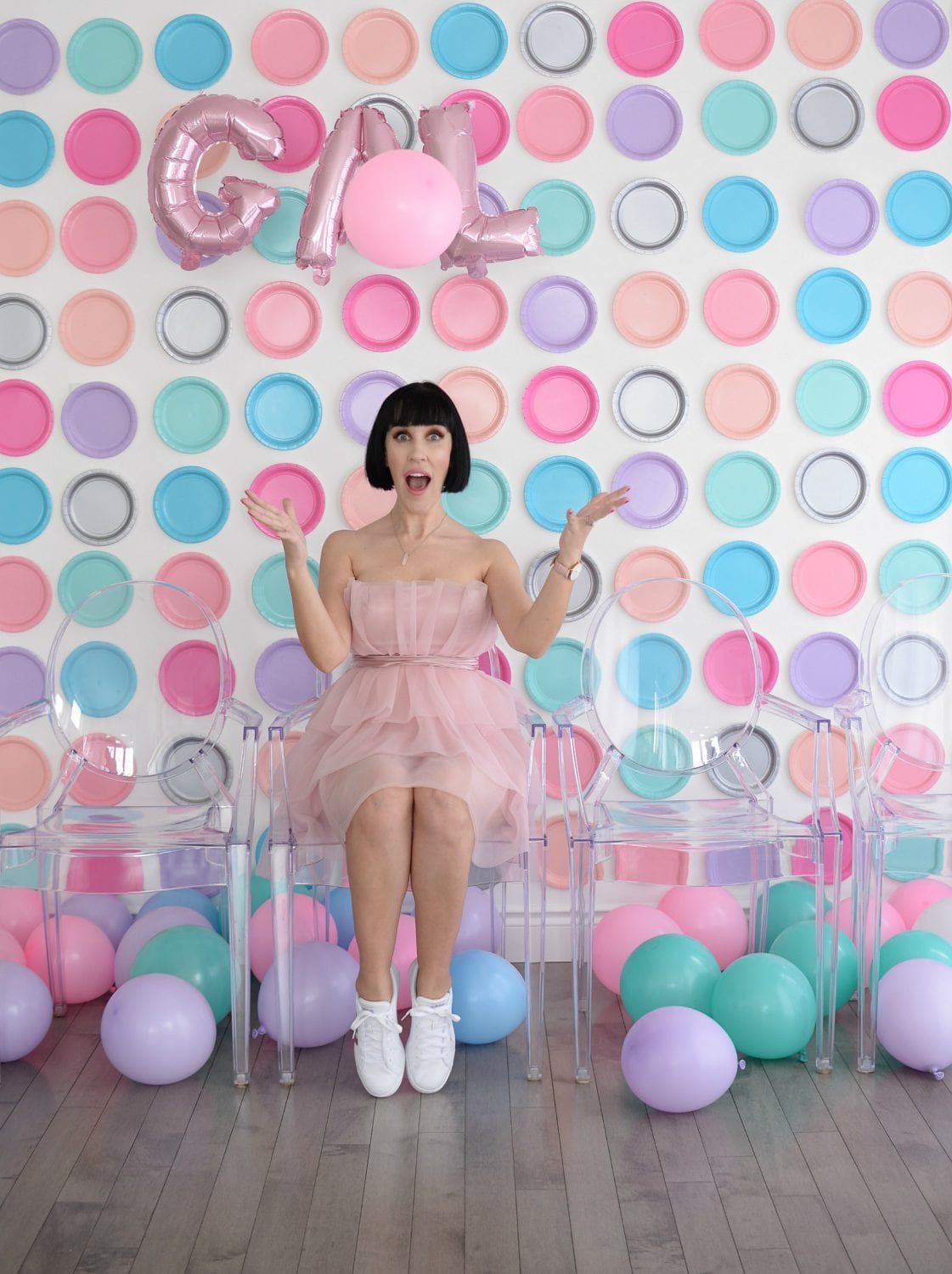 3 Simple Ways to Dress Down a Dress
We all have those "special" occasion pieces sitting in our wardrobe, just waiting to be worn, but it's safe to say that it takes a bold woman to rock a frilly dress during the day. It's a disservice to your closet to have items sitting in there just waiting for that one time of year to be worn and showcased. These extraordinary dresses tend to cost more yet are only won a handful of times. I'm a true believe in not saving your fancy dresses for events and weddings but incorporating them into your everyday life. You can easily dress down these pieces and transform your wardrobe and inject some new life into your looks.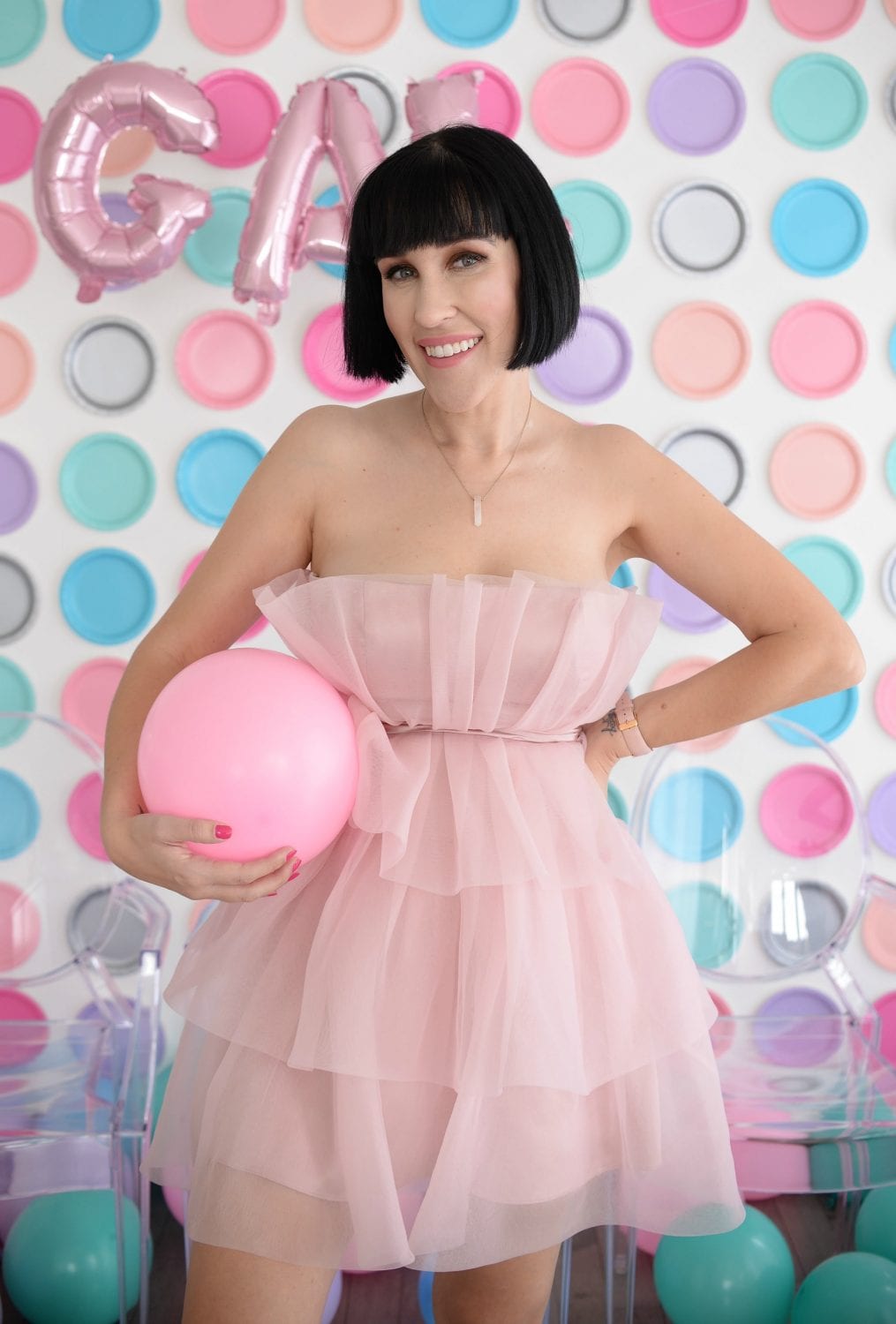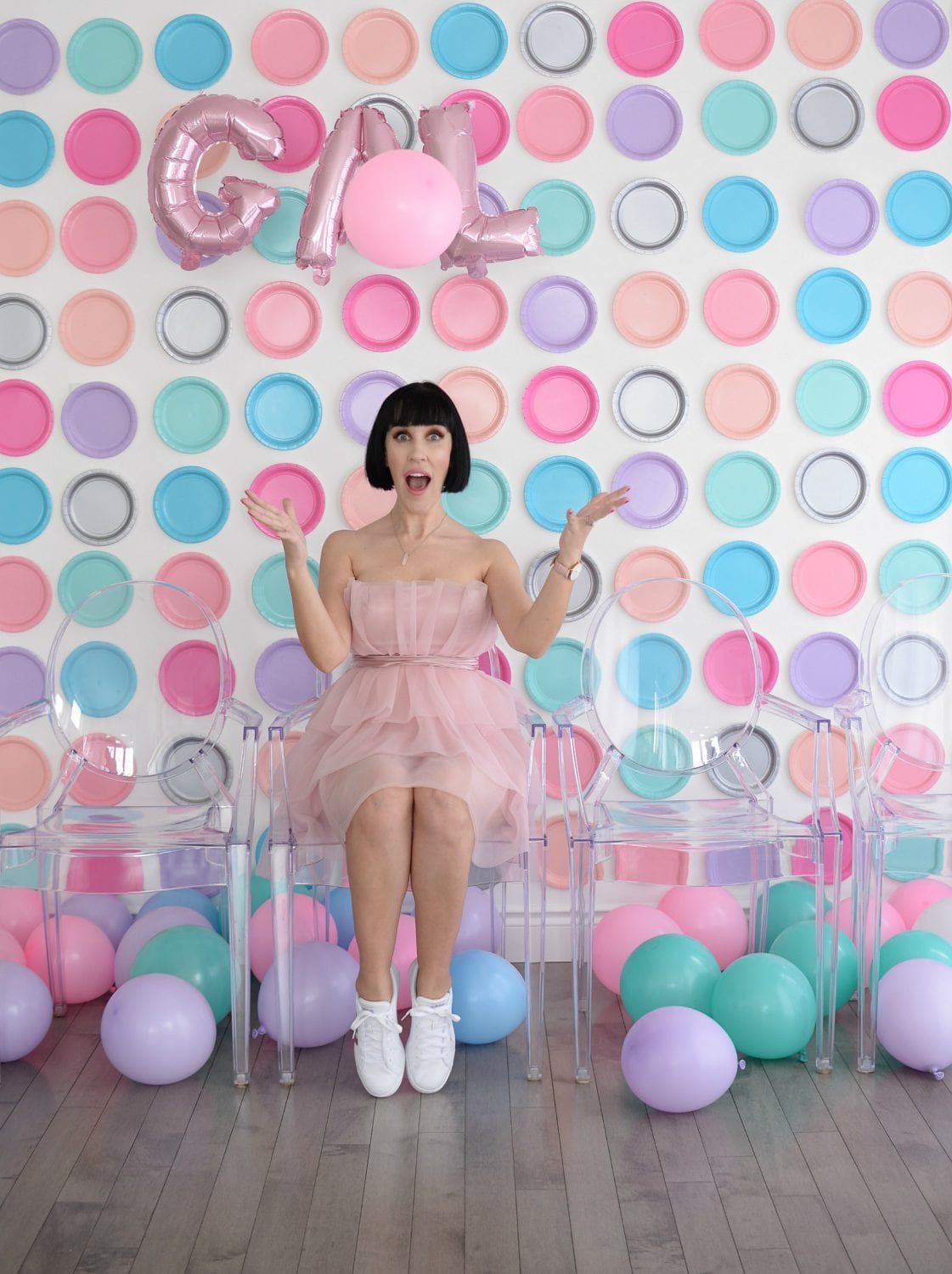 One of the simplest ways to dress down a dress is with your footwear. Opted out those high heels for some flats. Not only is this great news for your feet, but it will create a wearable, casual vibe. Of course, flat mules, sandals, pointy-toe flats will work, but if you're looking for that element of surprise and something fresh and cool, try a pair of kicks. From basic tennis shoes to hightops, to Converse or Adidas, pairing your fancy dresses with sneakers is a sure way to dress it down.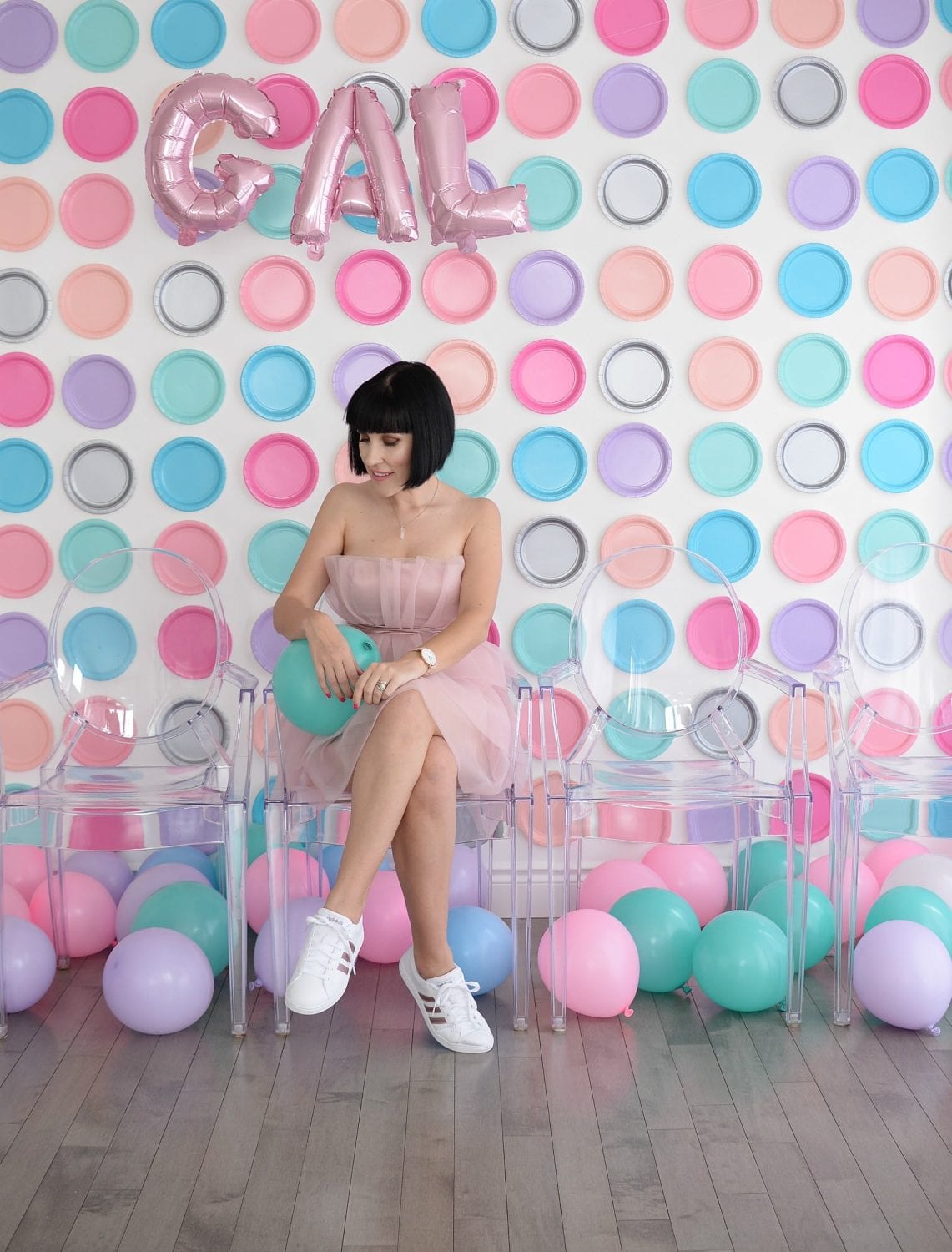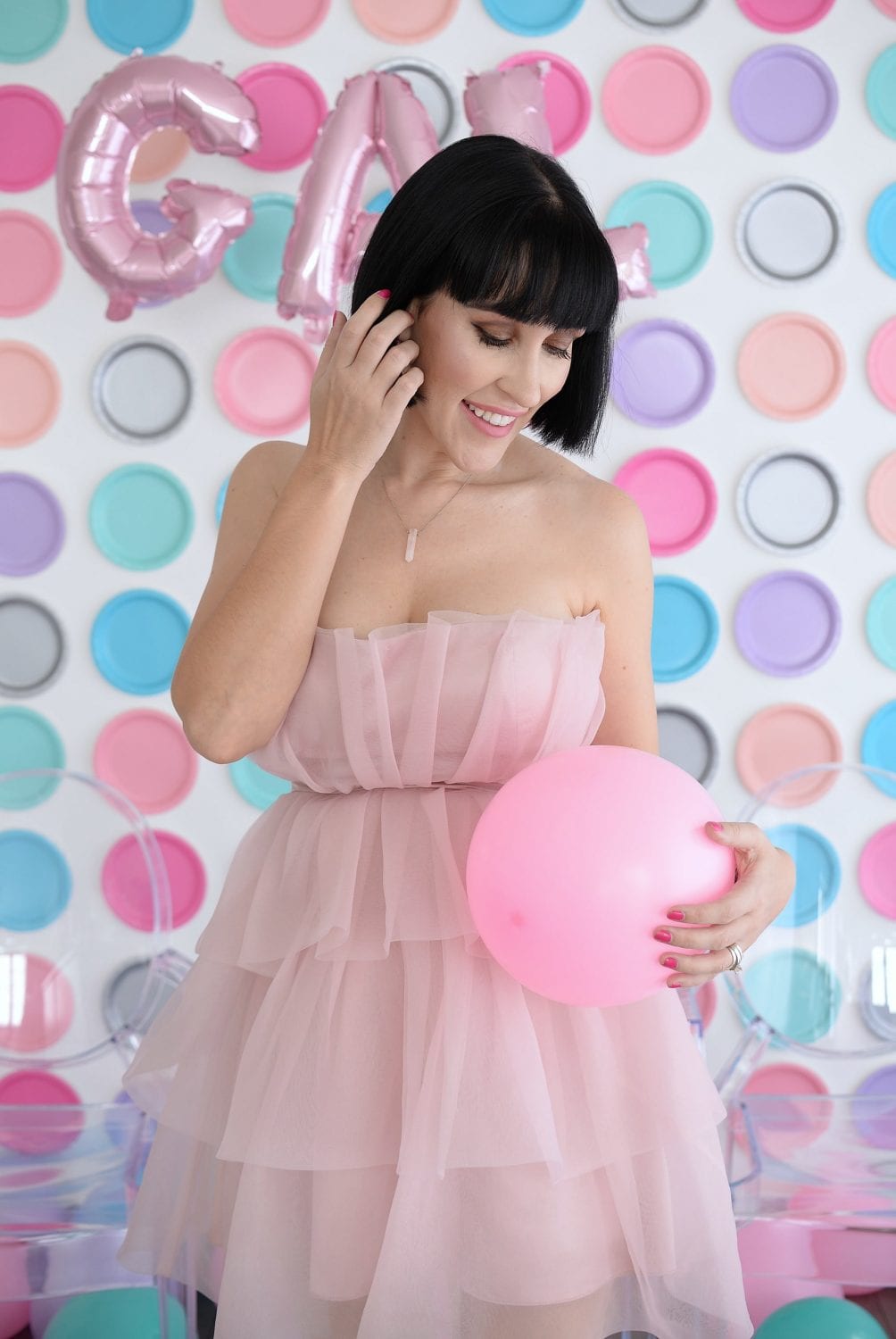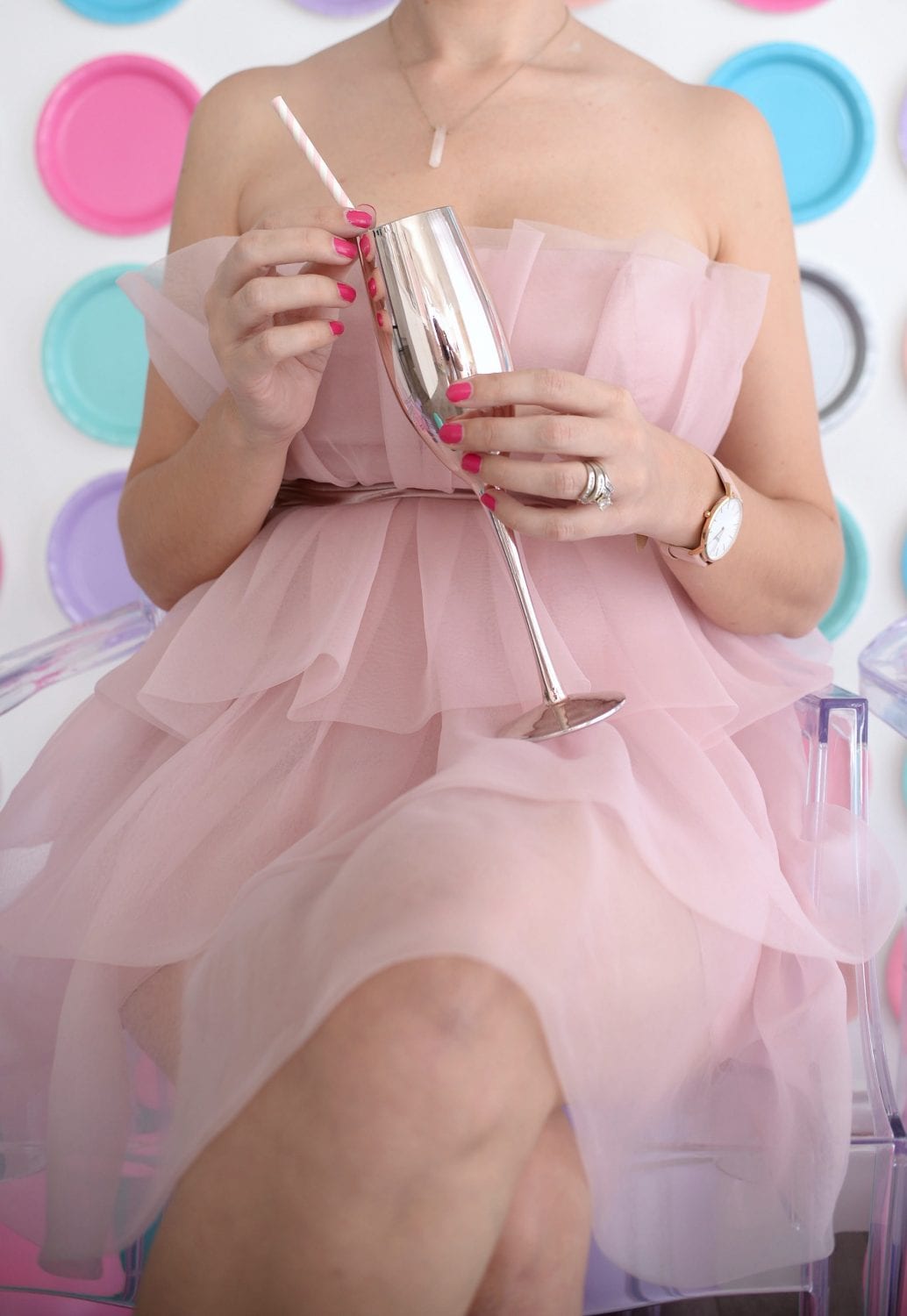 We all know denim is an easy way to achieve that fashionable weekend look. Tossing on your favourite jean jacket over your statement dress is a sure way to tone down any look. Layering pieces in general are an excellent way to create an effortless chic look. If you have an elegant lace dress, pair it with a leather moto jacket for that rocker chic, yet feminine vibe. If you do get a little warm in the summer heat, you can always tie it around your waist or drape it over your shoulder and still achieve the same casual look. It will also help to keep you warm and cozy during those slightly cooler June evenings.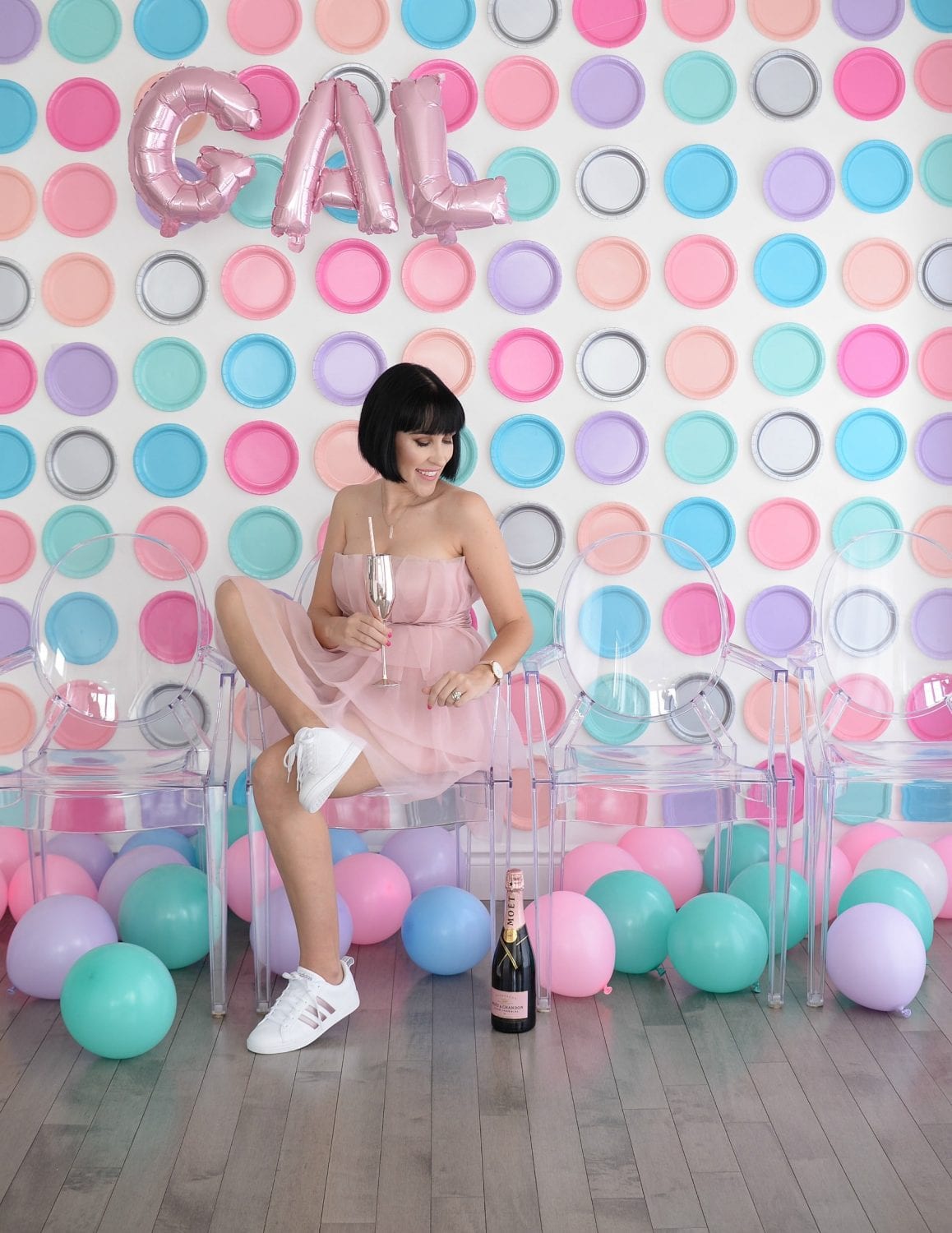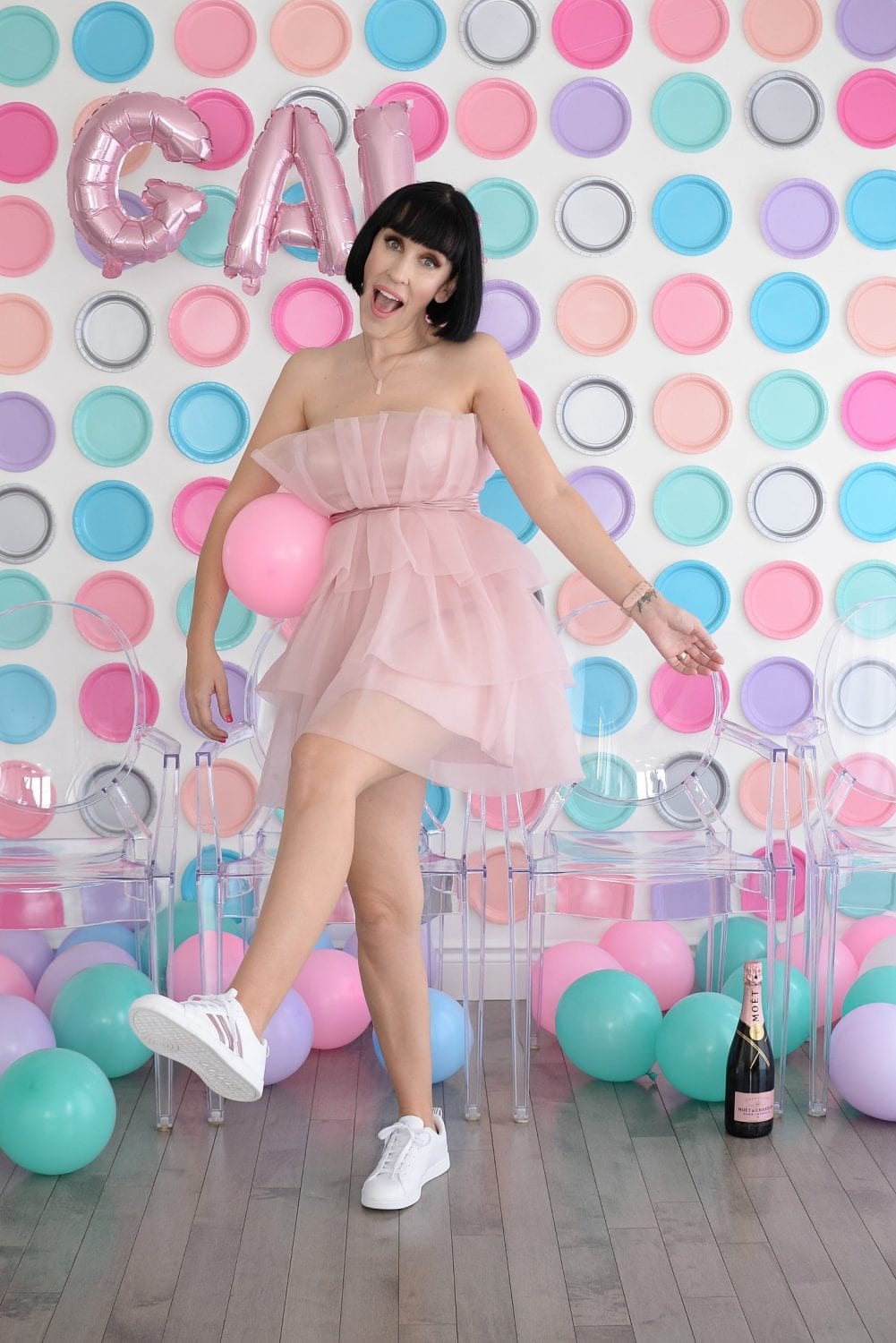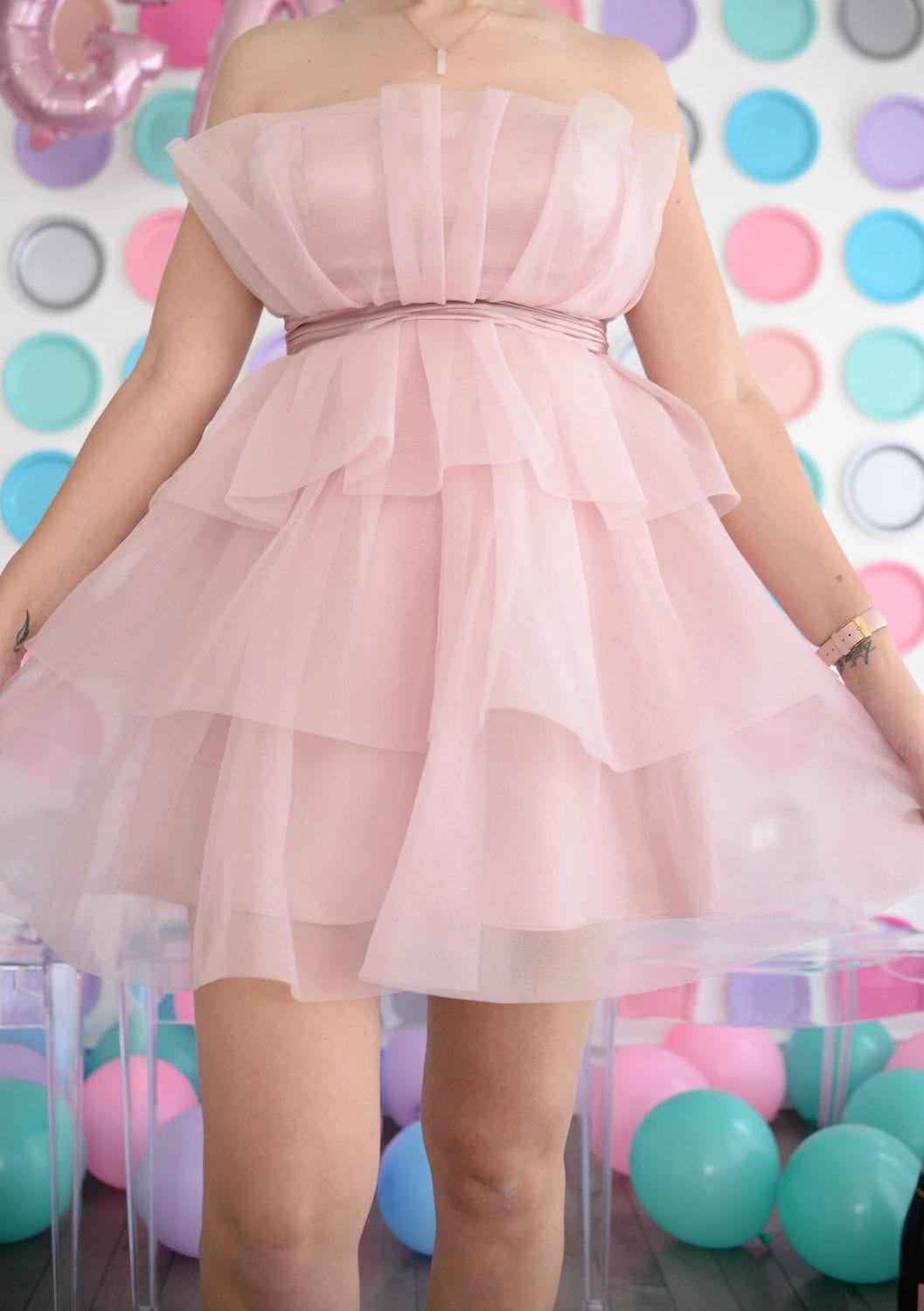 The right accessories can also tone down a dressy dress. Look for jewelry made out of natural materials and stones. Opt for wooden bangles and raw necklaces for a bohemian look or you can choose stackable rings and chain necklaces for a more elegant vibe. When it comes to your handbags, of course a slightly oversize purse is going to be less dressy than a clutch or micro purse, but you can also have fun with belt bags or mini-backpacks. Don't be afraid to play with prints, colours and patterns. All of which will add some visual intertest to your look and tend to be more casual than your typical satin black bag. In general, try to stay away from leather and suede as these are  considered dressier.
What I Wore- Dress- Laura, Necklace- TJ Maxx, Watch- Cluse, Sneakers- Adidas