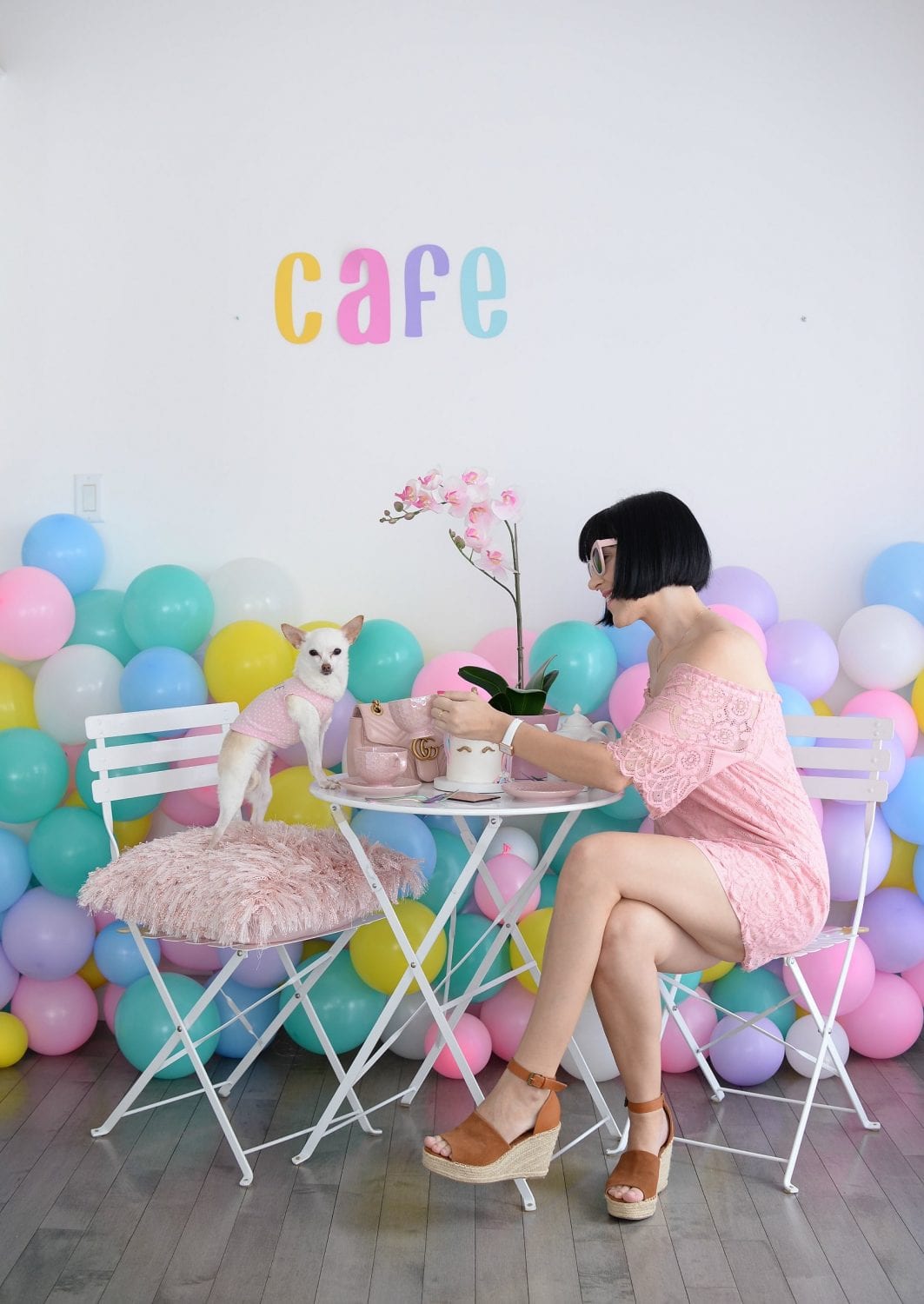 How to Look Good on a Budget
Is it possible to look classy and put together on a budget? Of course. If you've been a follower of this page for awhile, you know there are a few things that I like to splurge on, but for the most part, I shop pretty affordable. There are a few simple style tips that you can follow, which allows you to step-up your look, without breaking the bank.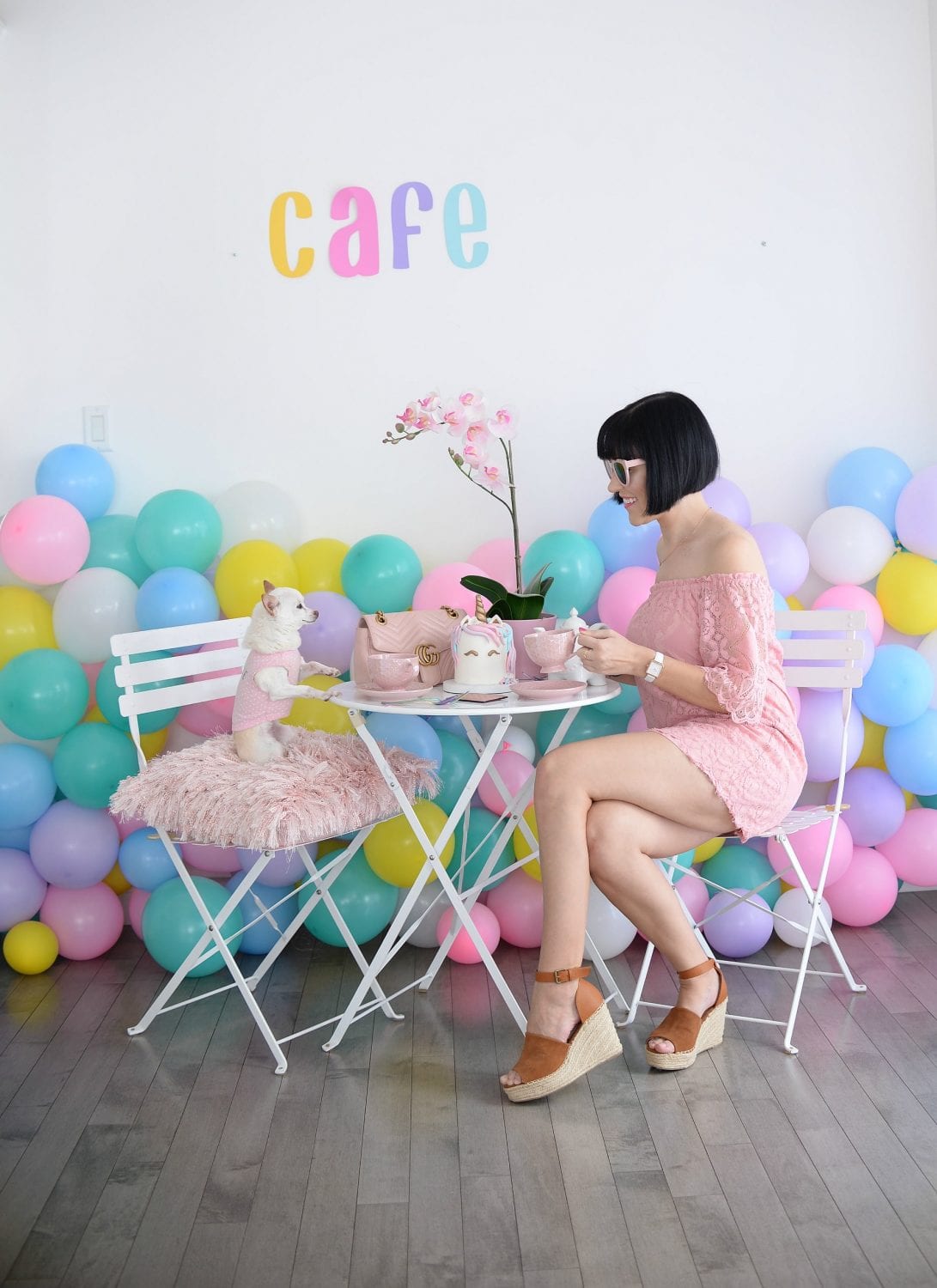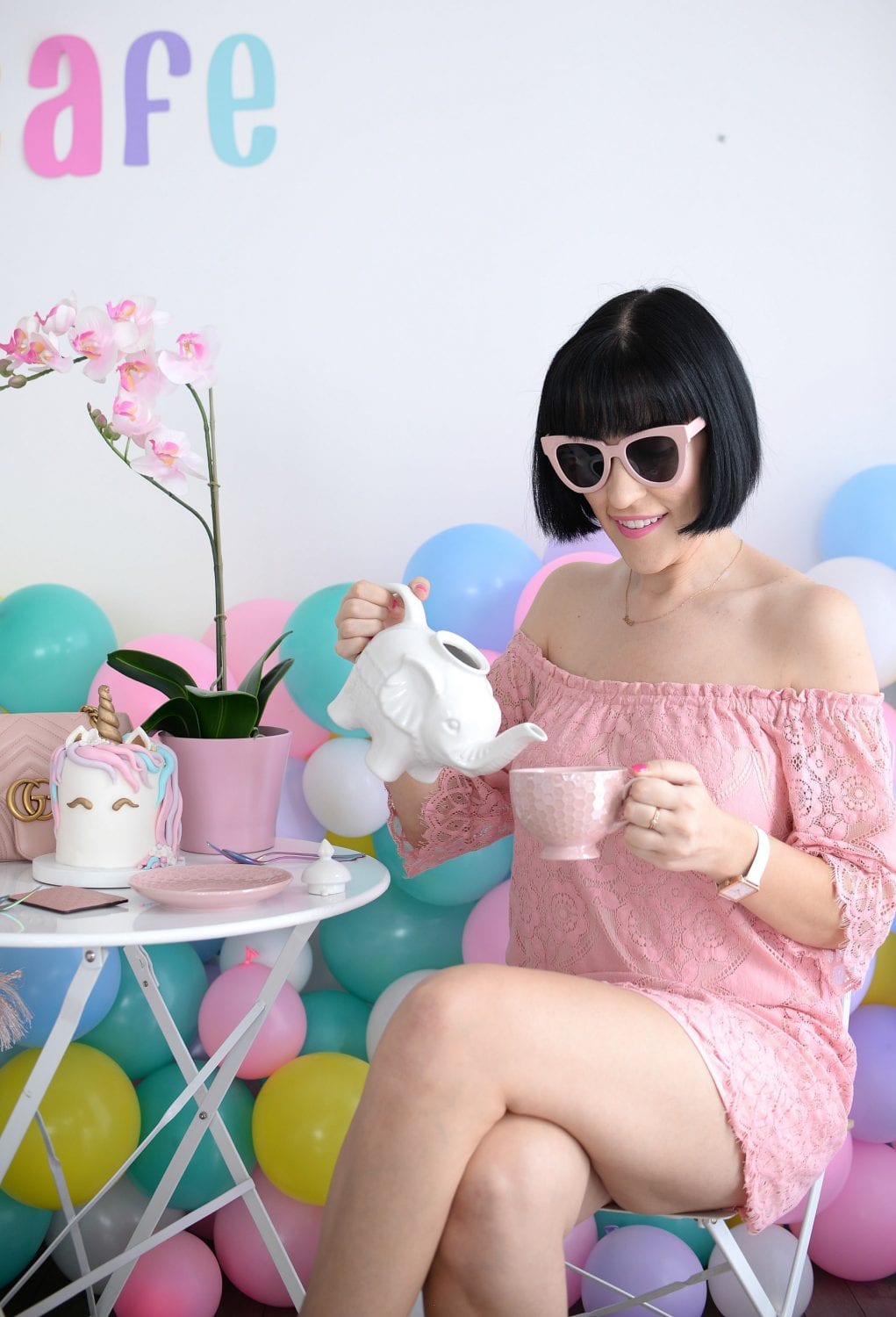 If you grew up in the 90's, you know that era was all about big logos. We loved giving brands free advertisement with our clothing, but now it's all about simple and discreate branding. I'm not saying you have to avoid logos all together, but graphic tees and bold prints tend to look more laidback and casual. Of course, you can still have fun with colours and prints, but solid colours and monochromatic looks tend to look more expensive and elegant. If you're looking for a more classic and timeless vibe, opt for basics. The good thing about simple basics, are they can be found at every store and at all different price points. Invest in a few staples like a crisp white blouse, black dress pants, dark wash denim, crème lightweight, knitted sweater, etc. and build your wardrobe around it.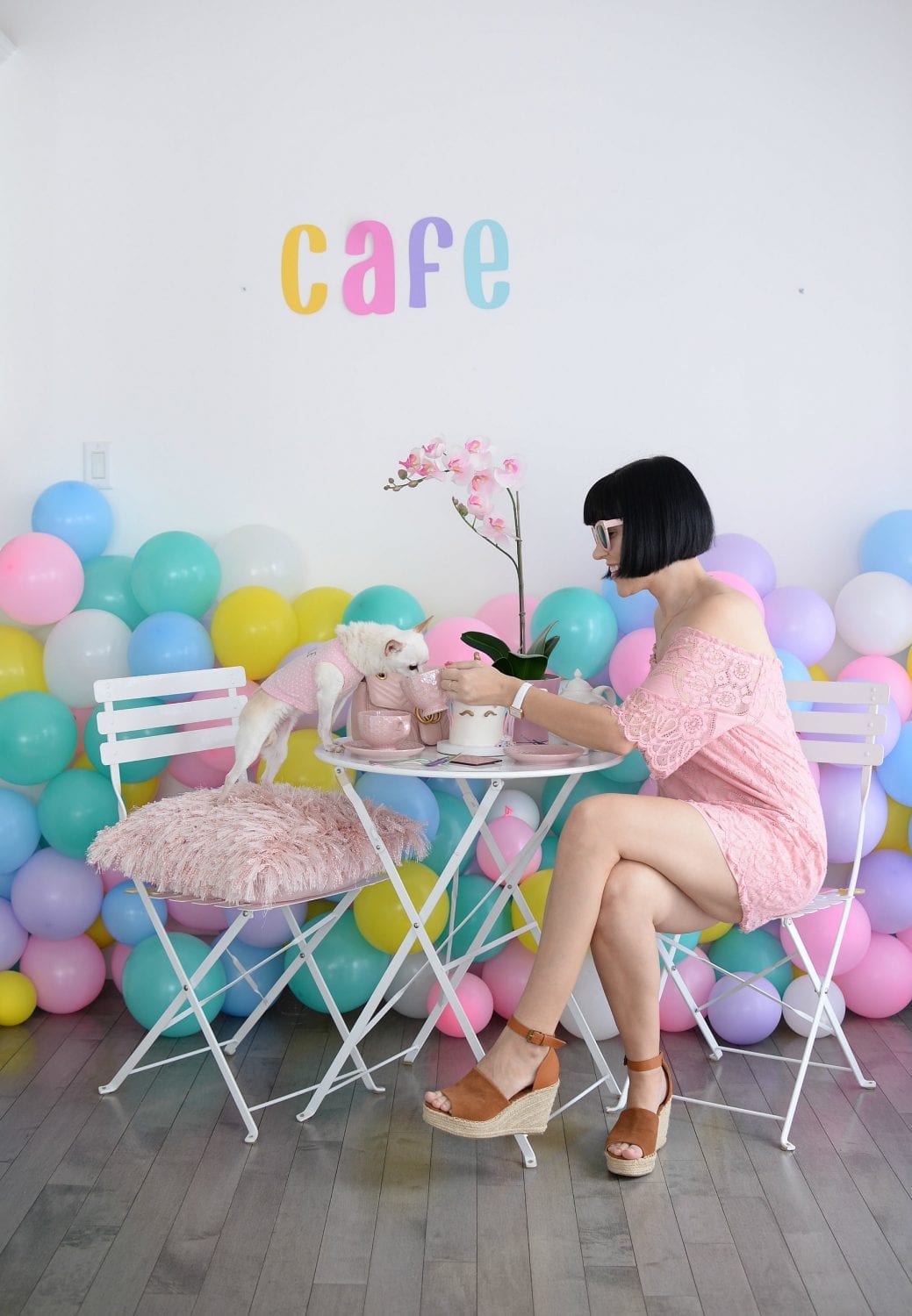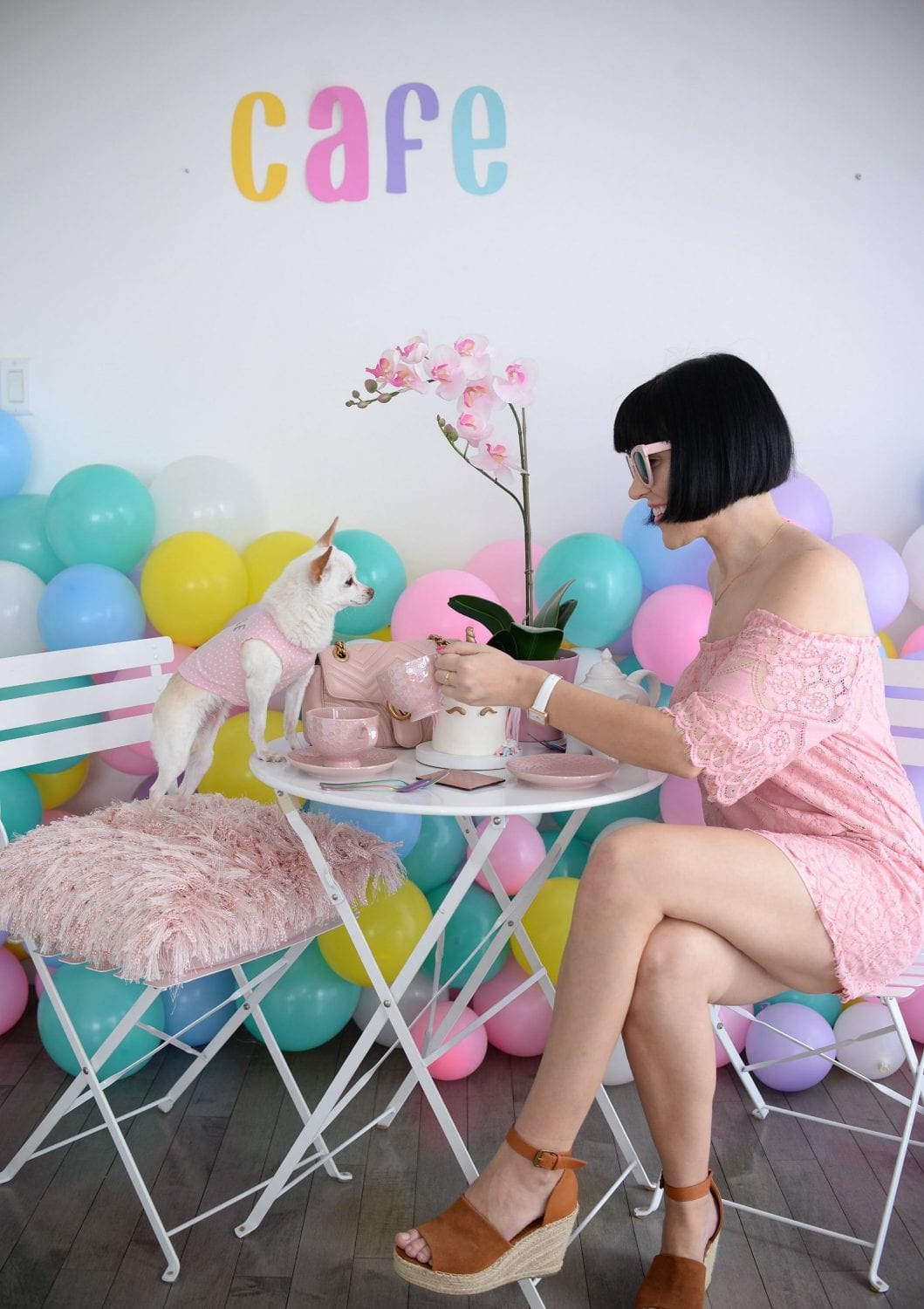 The next tip is to ensure your clothing actually fits. No matter how much money you spend on an article of clothing, if it's ill fitting, it's sure to look cheap. If a top is way too tight, it will look inexpensive, or if your bottoms are too big, it will just look sloppy and low-cost. Clothing only looks as expensive as you feel in it. Chances are if something is too tight, you'll be pulling at it or finicking with it all day. Same goes if something is too baggy or lose, you'll just stand frumpier and it will show in your overall attitude. You want your outfit to reflect the best version of you possible. When you look and feel comfortable, it will show in your overall confidence.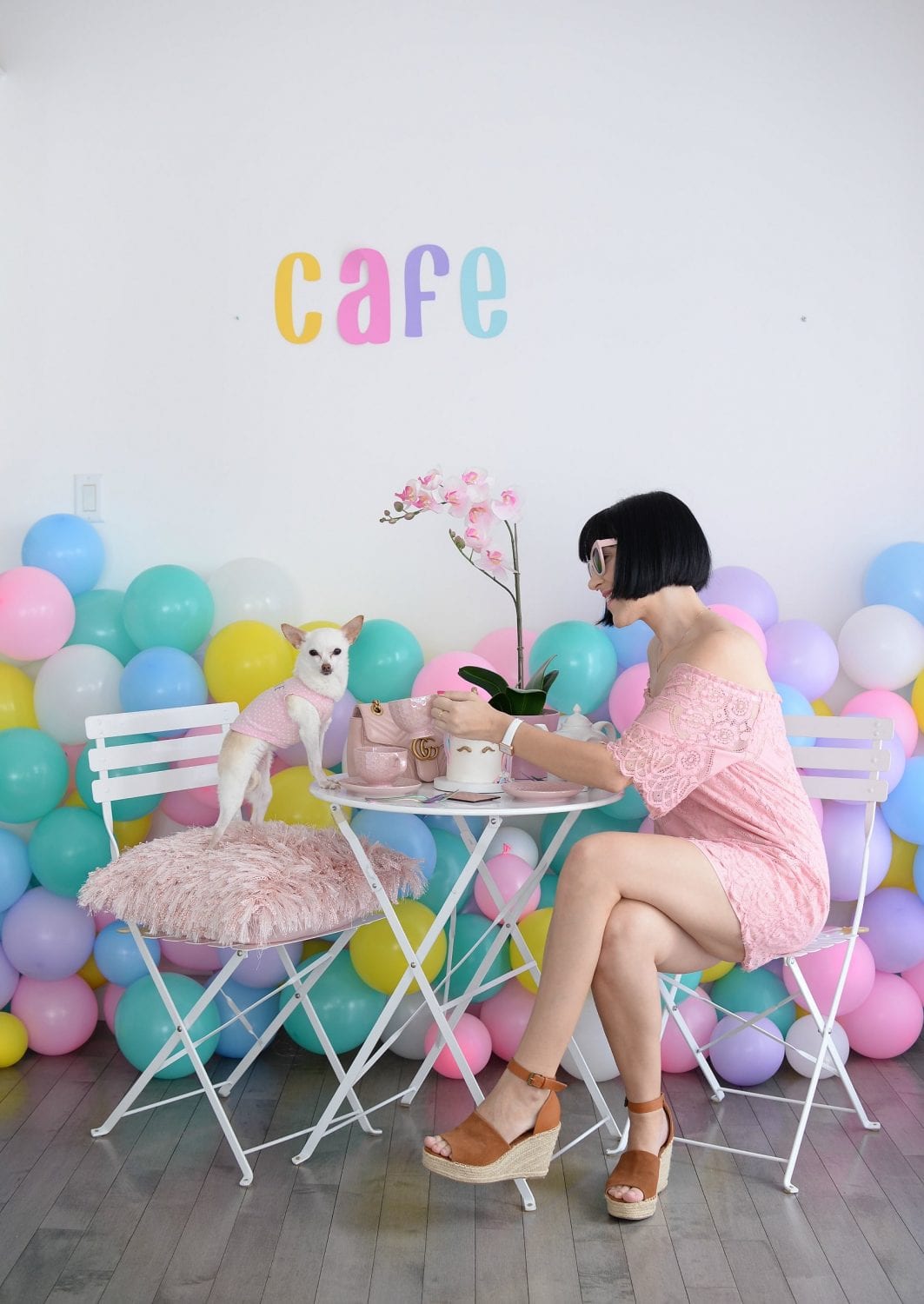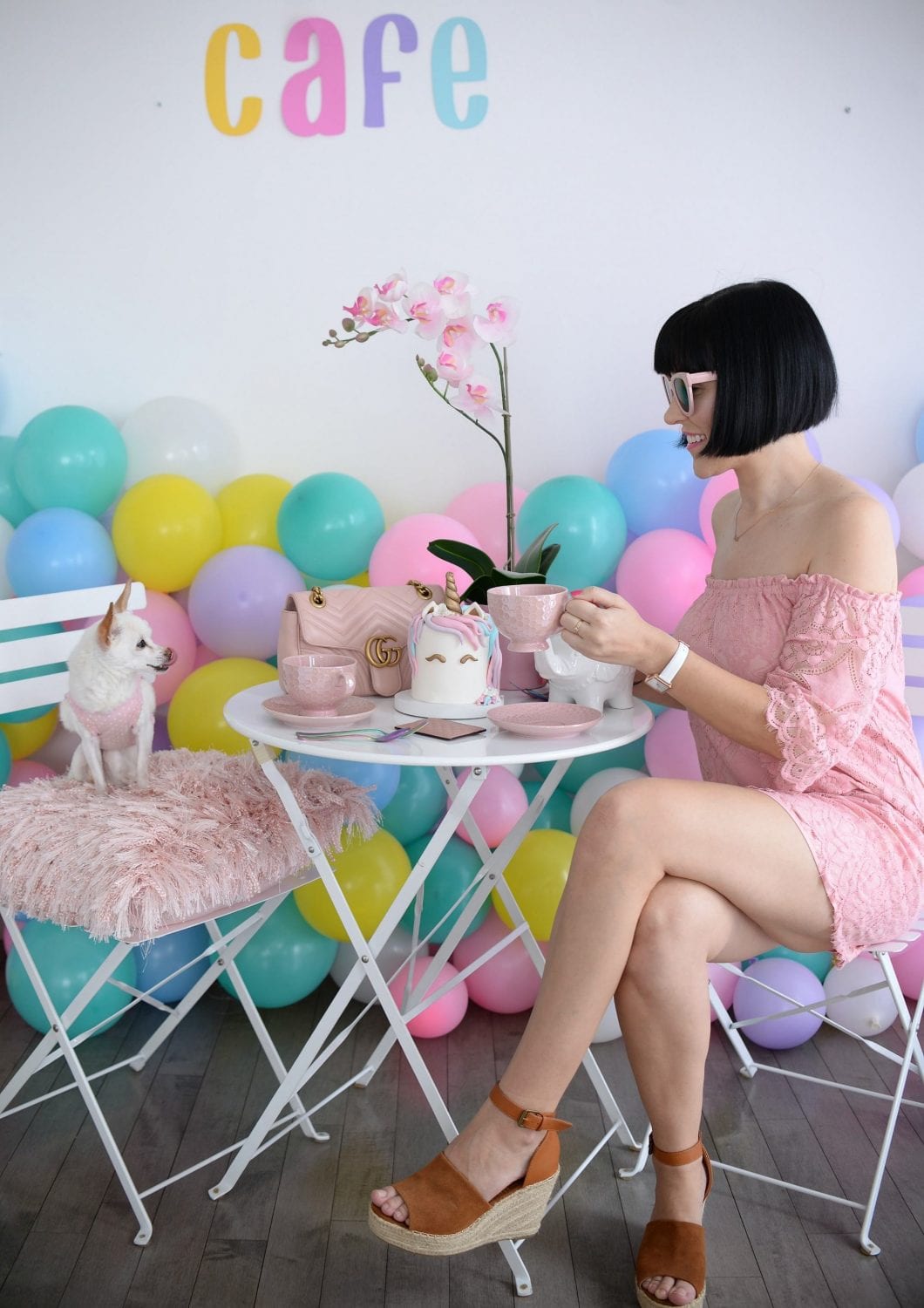 Don't forget about an accessory or two. This is an easy way to elevate any look without spending a ton. I have a pretty strong watch collection, because if you get a classic style or design, it will be forever timeless. It's something you will have in your collection forever. You can also go with a dainty necklace. It draws your attention to your gorgeous face, without being obnoxious. I know statement necklaces are obviously more noticeable, but when you're looking for pieces that will be forever in your wardrobe, subtle is always the way to go.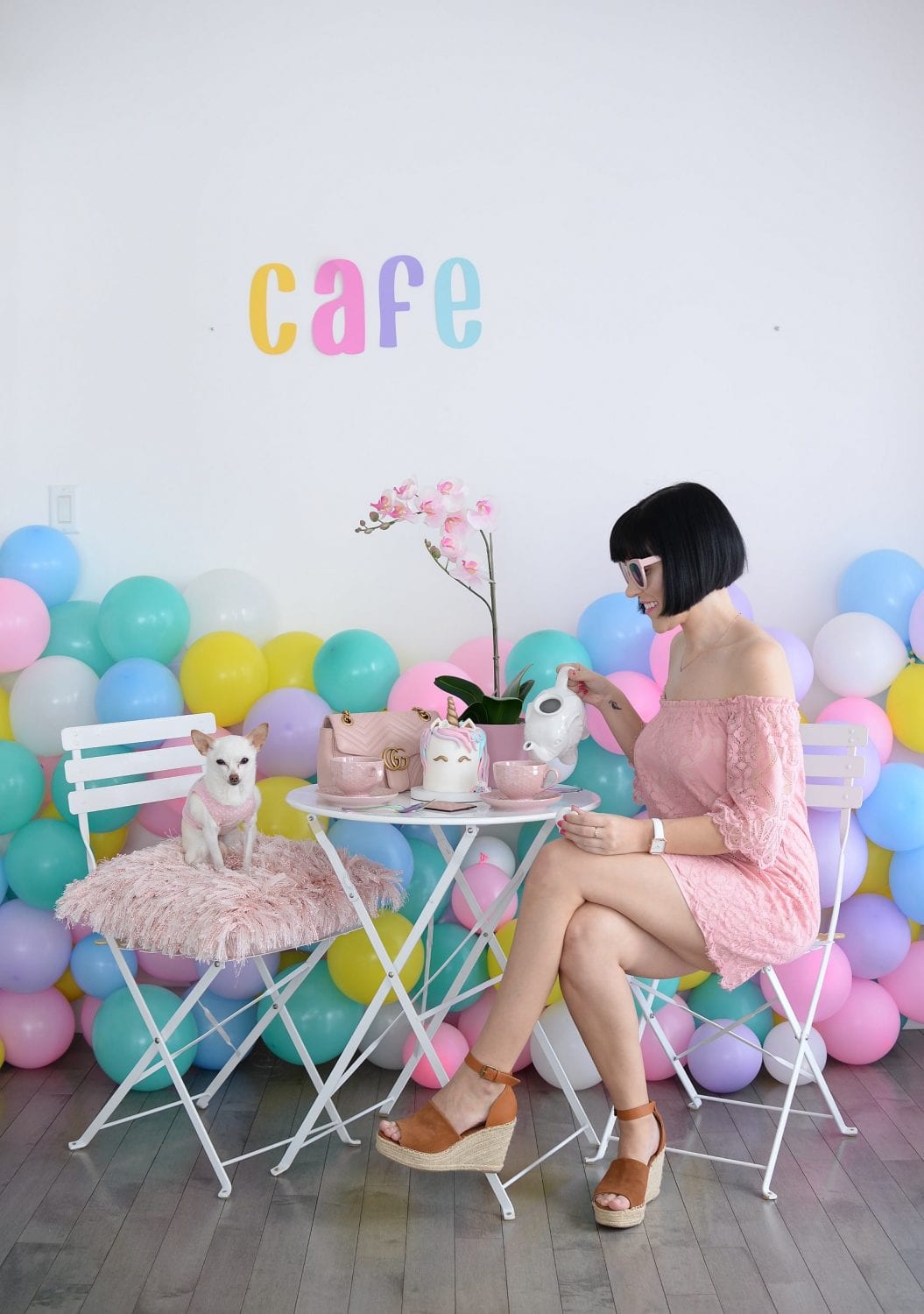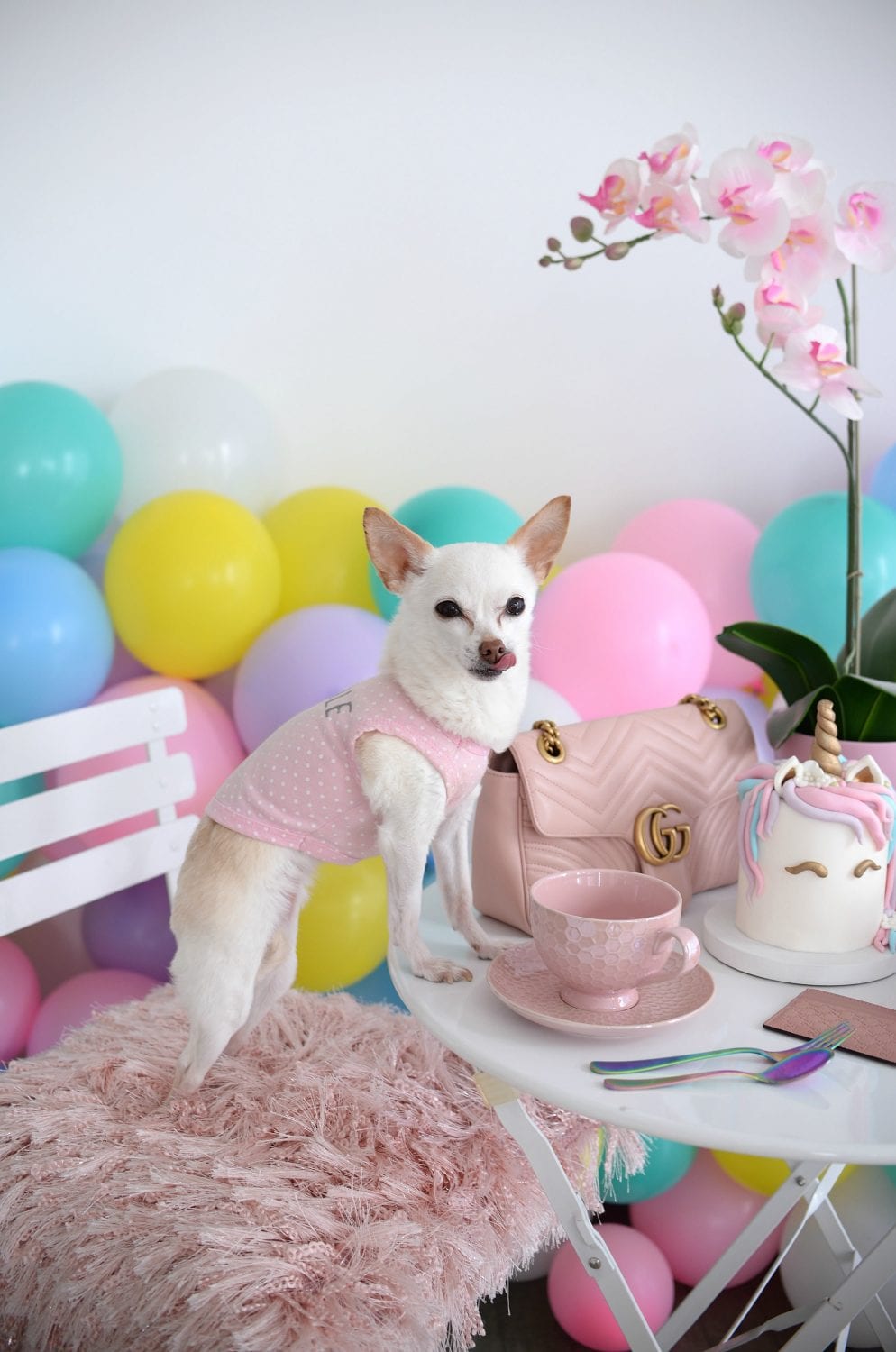 Speaking of fine details, it's so important to pay attention to the quality of the pieces you are purchasing. This is usually something we overlook, but it can be a dealbreaker for a lot of items. Make sure the stitching is neat, the fabric isn't pulled, the buttons are sewn on tightly, the hemline is secured. All these things ensure you'll have these pieces for seasons to come. Also, when getting dressed in the morning, make sure your outfit is ironed, loose strings are cut, tags are not hanging out, shoes need to be buffed, double checking that everything is in place before you leave the house is key.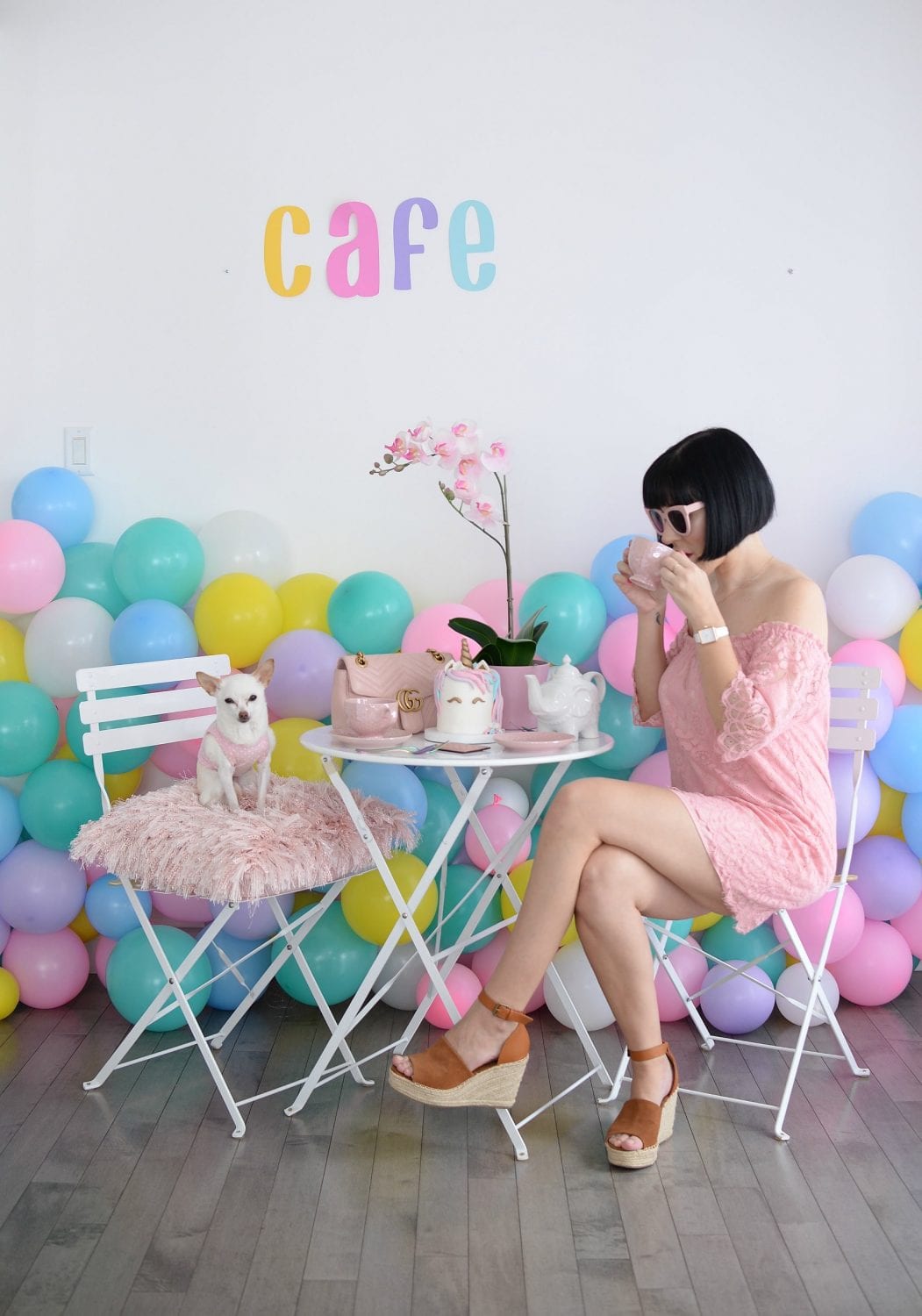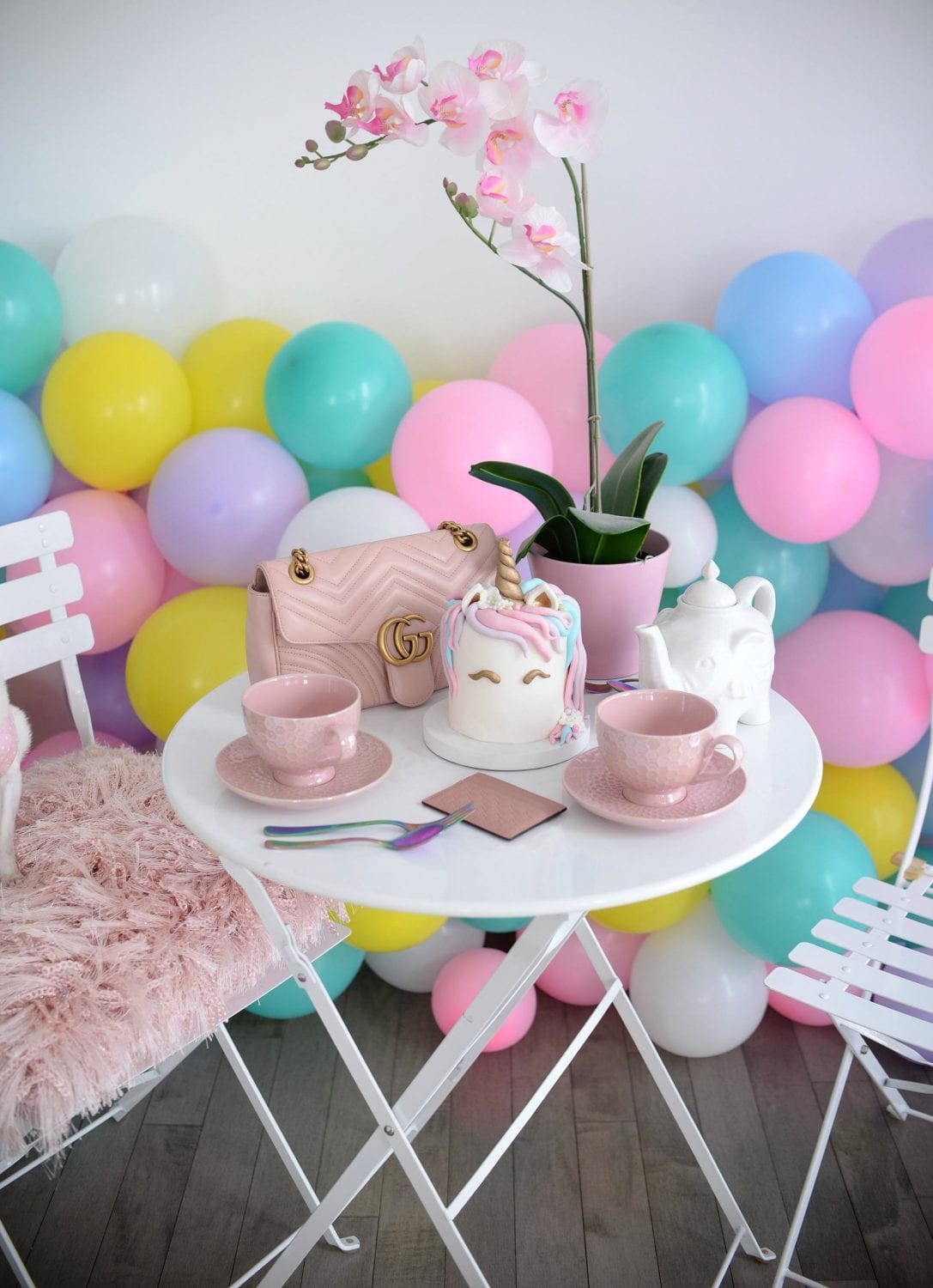 Keeping with the theme of looking presentable, make sure your hair is washed and brushed, your skin is looking fresh with maybe a touch of makeup and you're smelling great. No matter how amazing your outfit may be, this can quickly take a turn for the worst if you're looking unruly and messy. No matter what your budget, if you look and feel great, the outfit will shine though.
What I Wore- Dress- BB Dakoda, Purse- Gucci- Watch- Cluse, Sunglasses- c/o Zero UV, Sandals – Steve Madden