5 Things You Don't Need in Your Closet
Whether you're looking to declutter your closet or live a more minimalistic life, we all have pieces in our wardrobe we simply don't need. Playing off my last blog post, about 5 items in your closet you need to trash, today's post is more about those "clutter-causers" that are just taking up unnecessary space in your wardrobe. Although it's my "job" to share the latest trends with you, my outfits of the day, style-inspo, I've fallen guilty of having pieces in my collection that I don't actually love or wear. If 2020 has taught me anything, it's that I have too many clothing items I don't wear or need. I'm learning how to maximize my wardrobe and get full use out of the clothing I already own.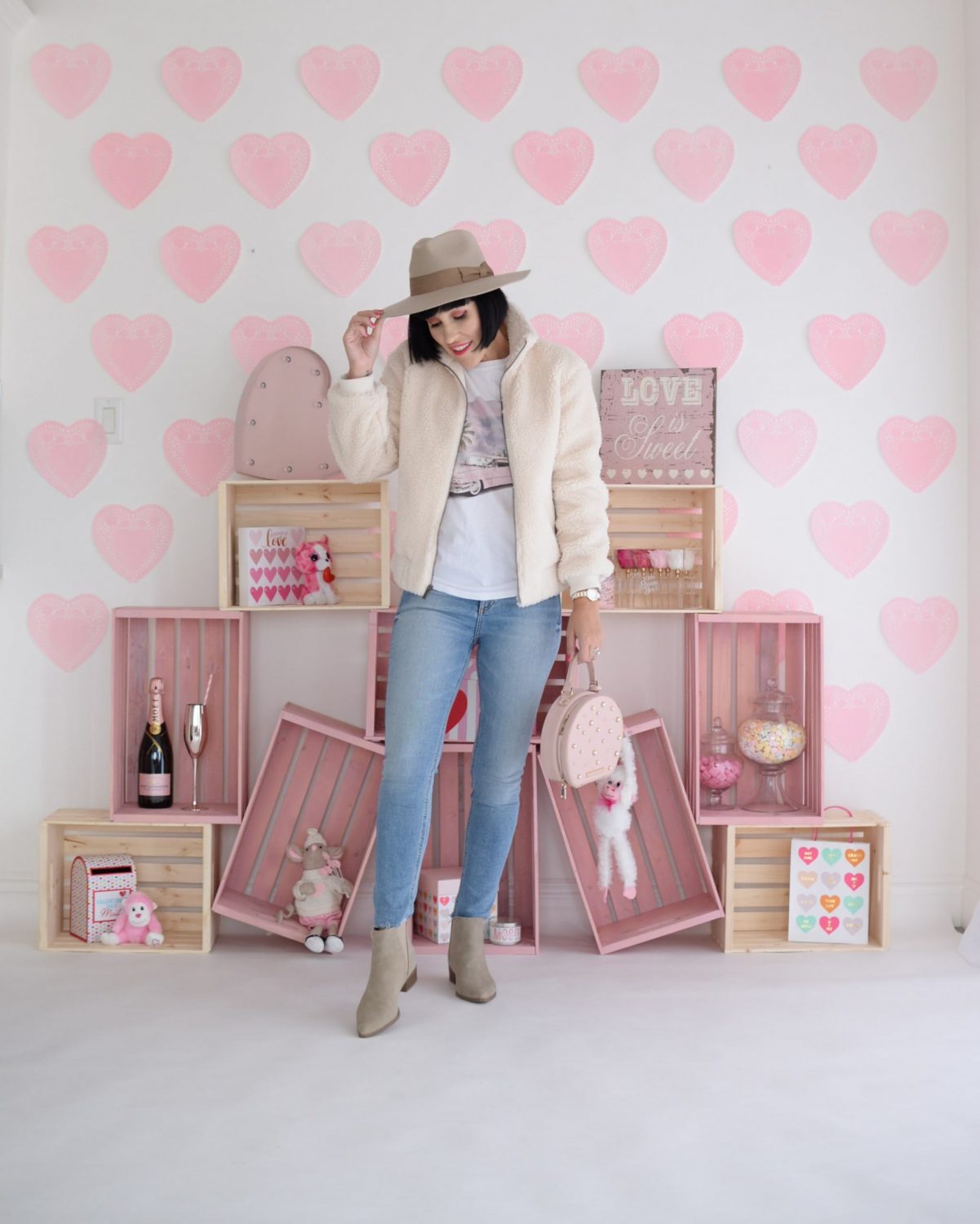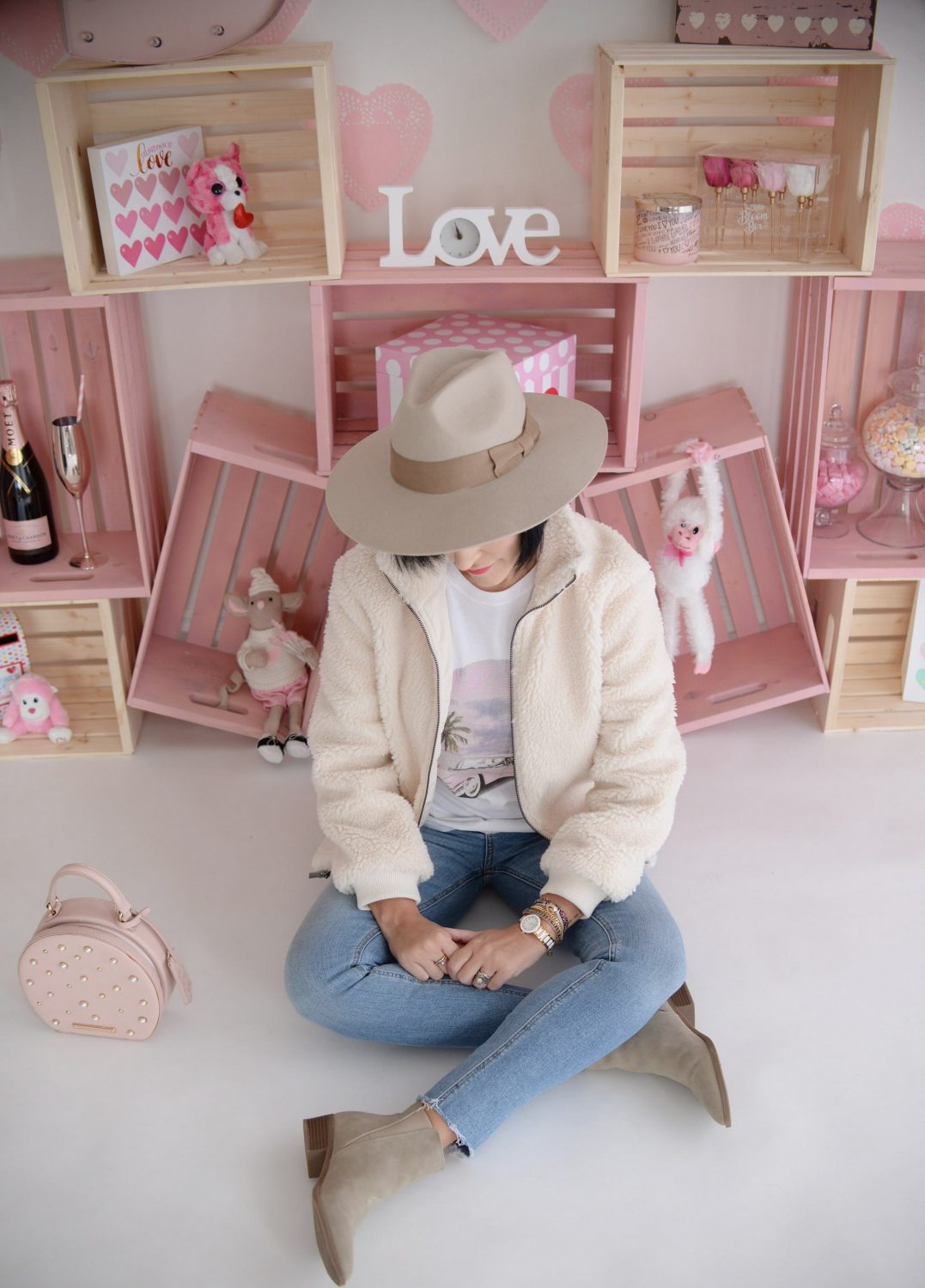 The first one might be a hard pill to swallow, because you've already invested in it, but it might be time to donate those pieces that still have the tag on them. I know, I know, you're probably thinking… who would purchase something and then never wear it? But this has happened to the best of us. There might be a good reason why you were attracted to that item in the first place, but if it's still hanging in your closet, months later with the tag still on it, chances are, you're never going to wear it. Maybe it was a love of the colour that drew you in, the fabric was incredibly soft, it was on sale, whatever the reason is, it's time to let it go and maybe sell/ donate it.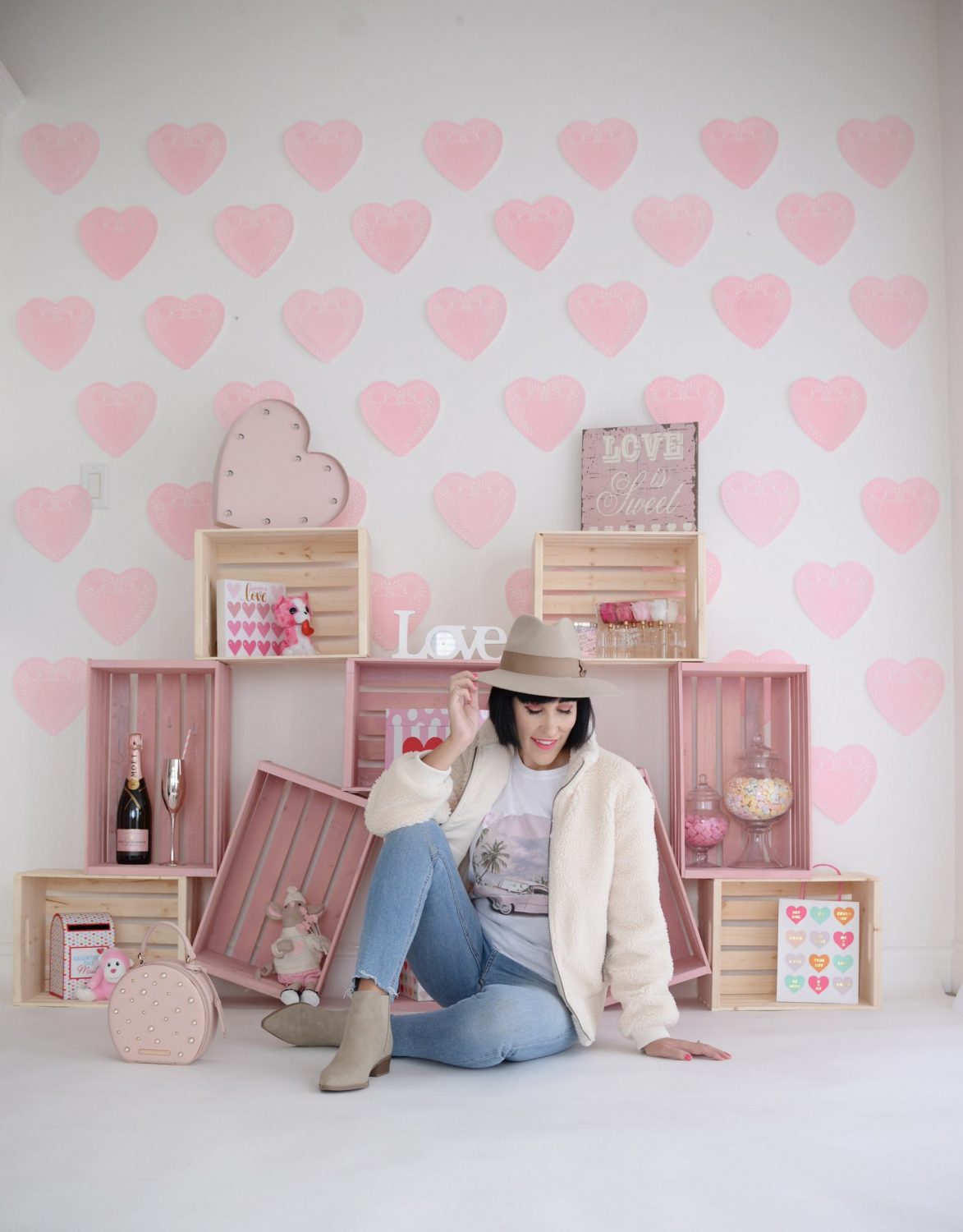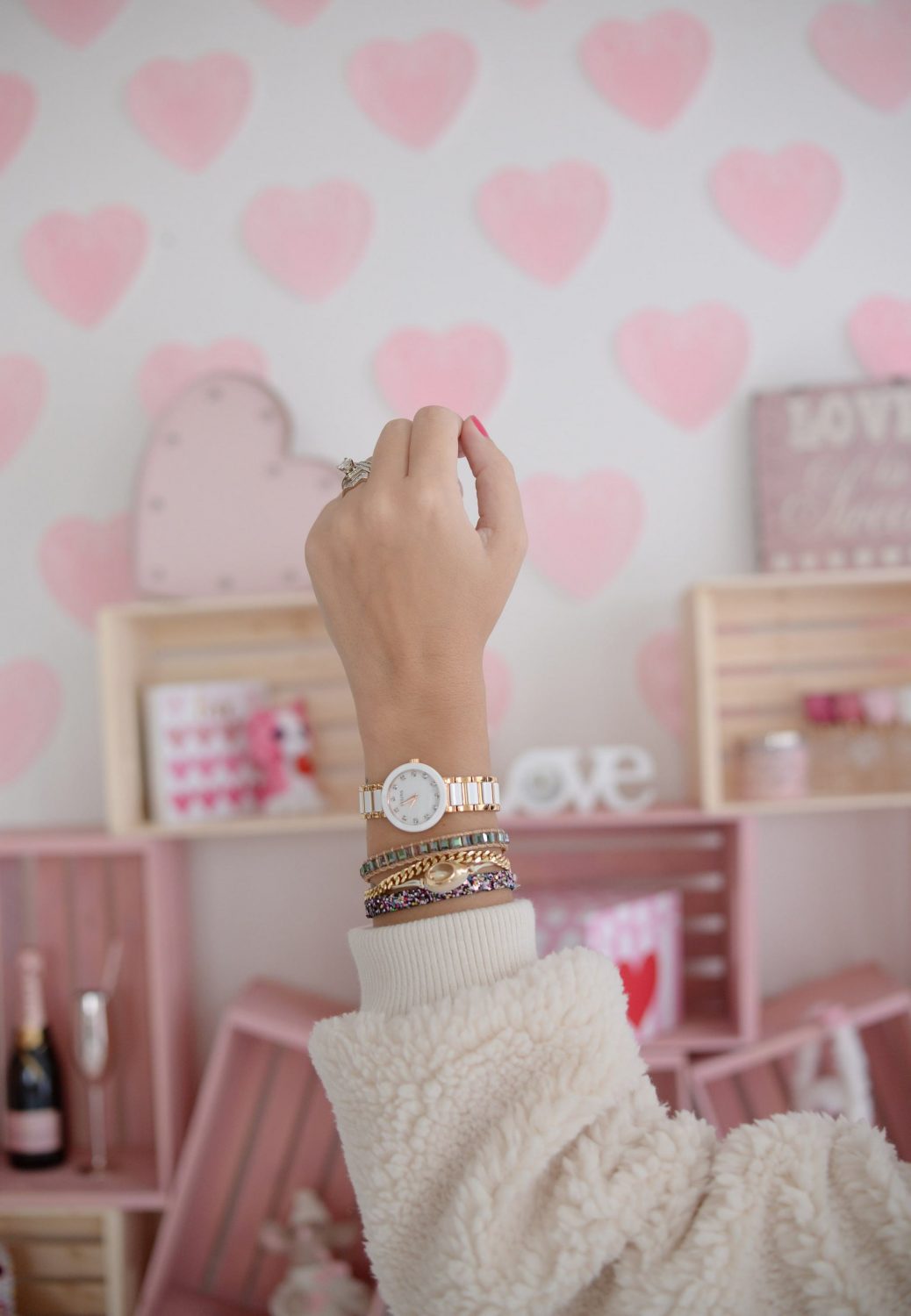 Another item we tend to hold onto for too long is, those special, one-of-a-kind dresses. I'm talking those bridesmaid dresses you've invested in, but obviously never going to wear again. I know it's hard to let them go, cause you've associated that item with amazing memories and these are usually pretty expensive, but it's just taking up valuable space in your closet. It's also usually a cut, style and colour we wouldn't normally pick for ourselves, therefore the chances of you reaching for it is slim. Unless you can think of another occasion or time you'll be able to wear it, it's best to pass it onto someone else who can benefit from it.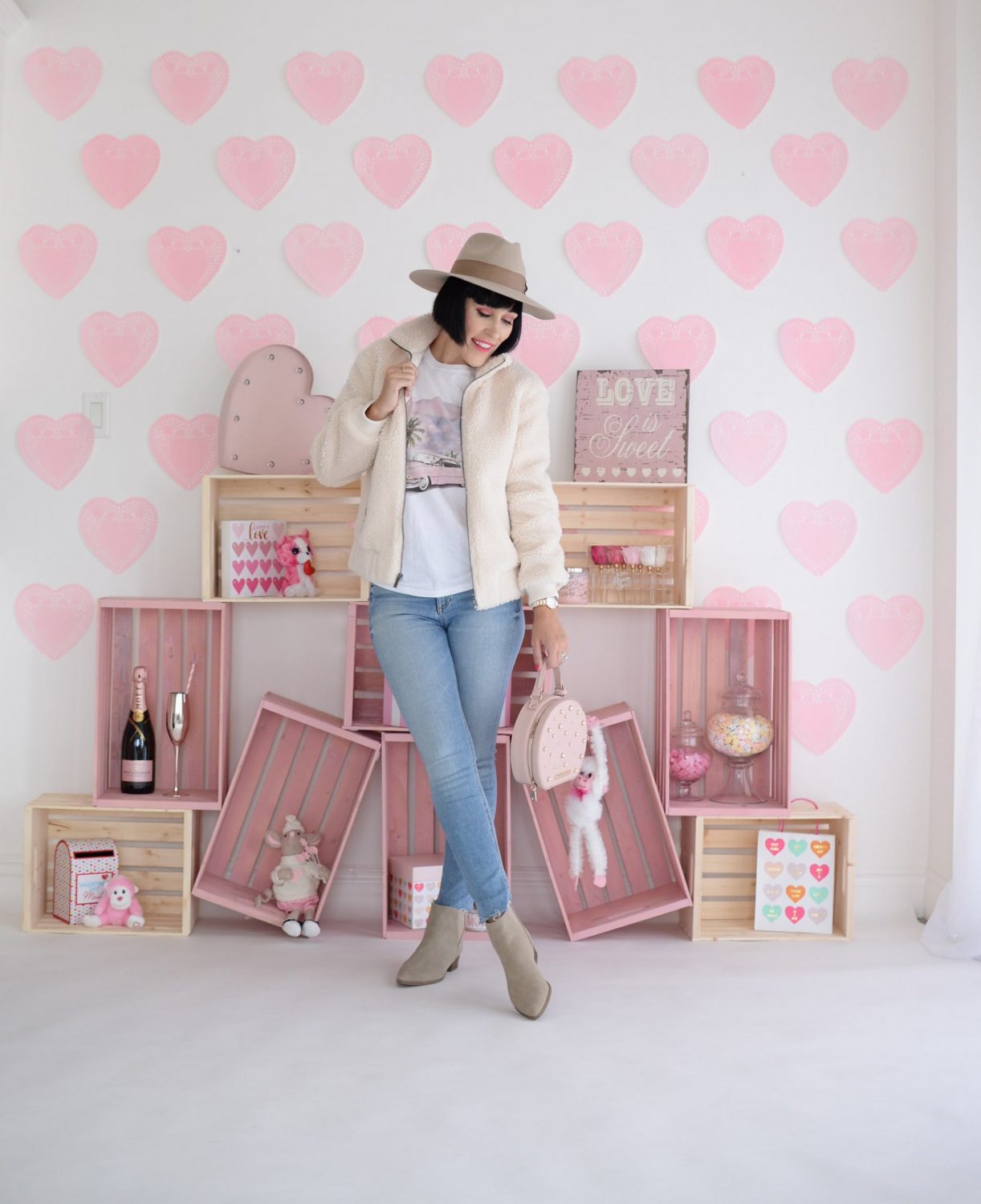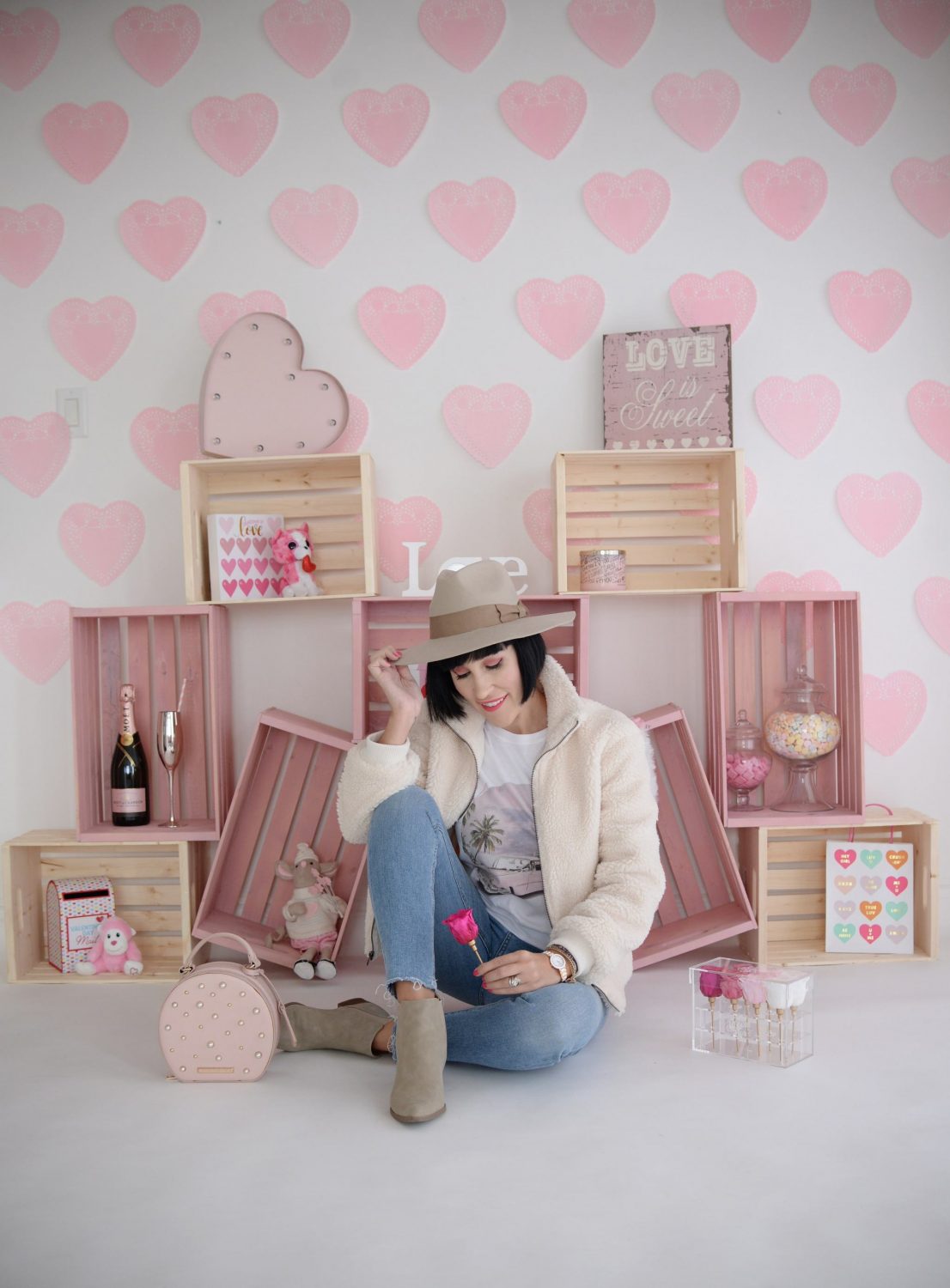 We all have an alternate version of ourselves, that we sometimes wish we were. This leads me into my 3rd item you don't need, those super trendy pieces you hoped you'd style one day. In this alternate reality, if you were slightly taller, a little thicker, a tad fitter, whatever the case may be, we all have those versions of ourselves that we pretend we might be, but never actually happens. If we could change our bodies, our personalities or even our habits, maybe this piece of clothing would be practical for me, when in reality, it's not. It's okay to make mistakes with your choices, but we need to learn from them and move on. We are who we are, and we should be embracing it, not trying to hide under clothing that doesn't make us happy.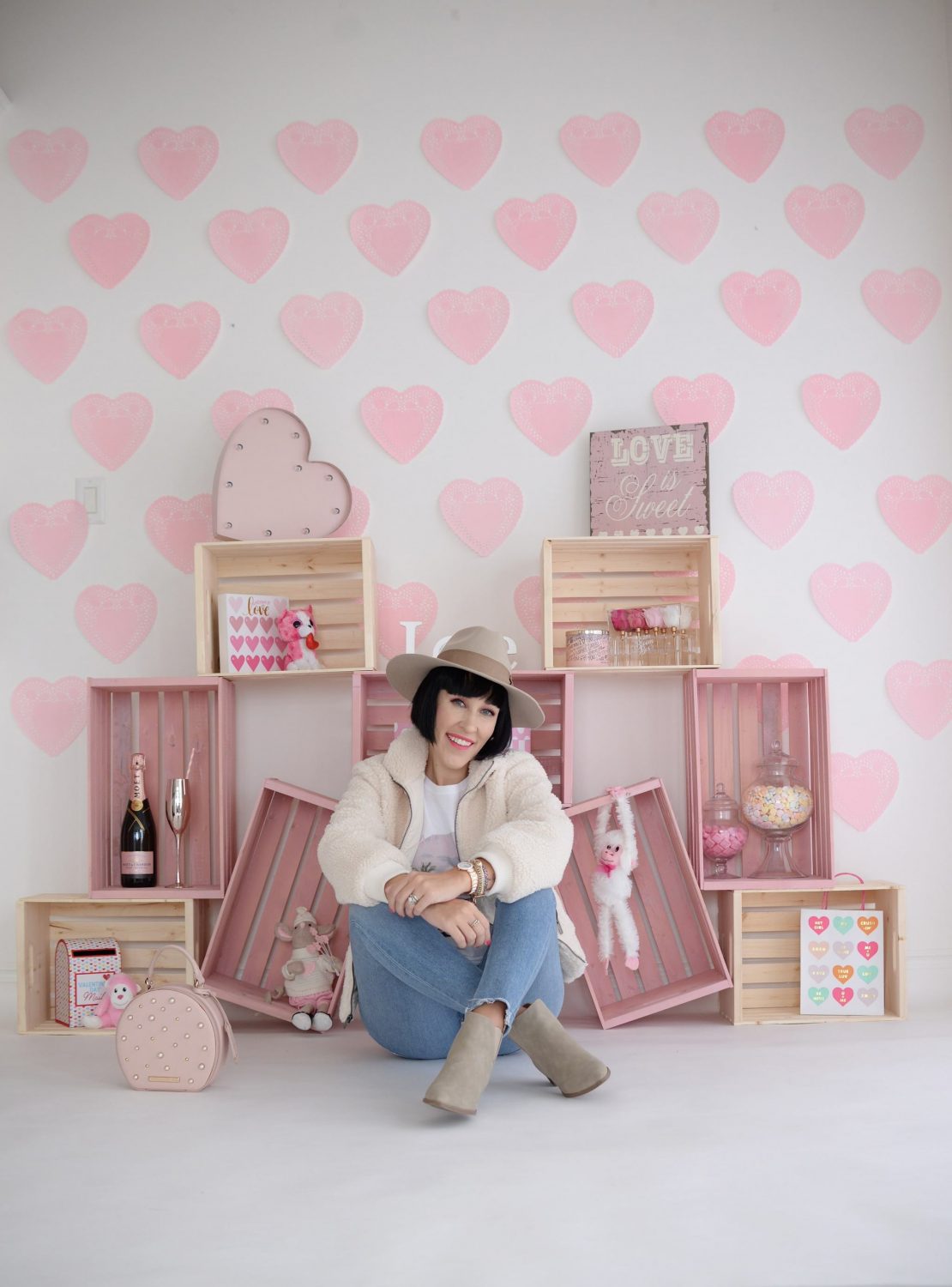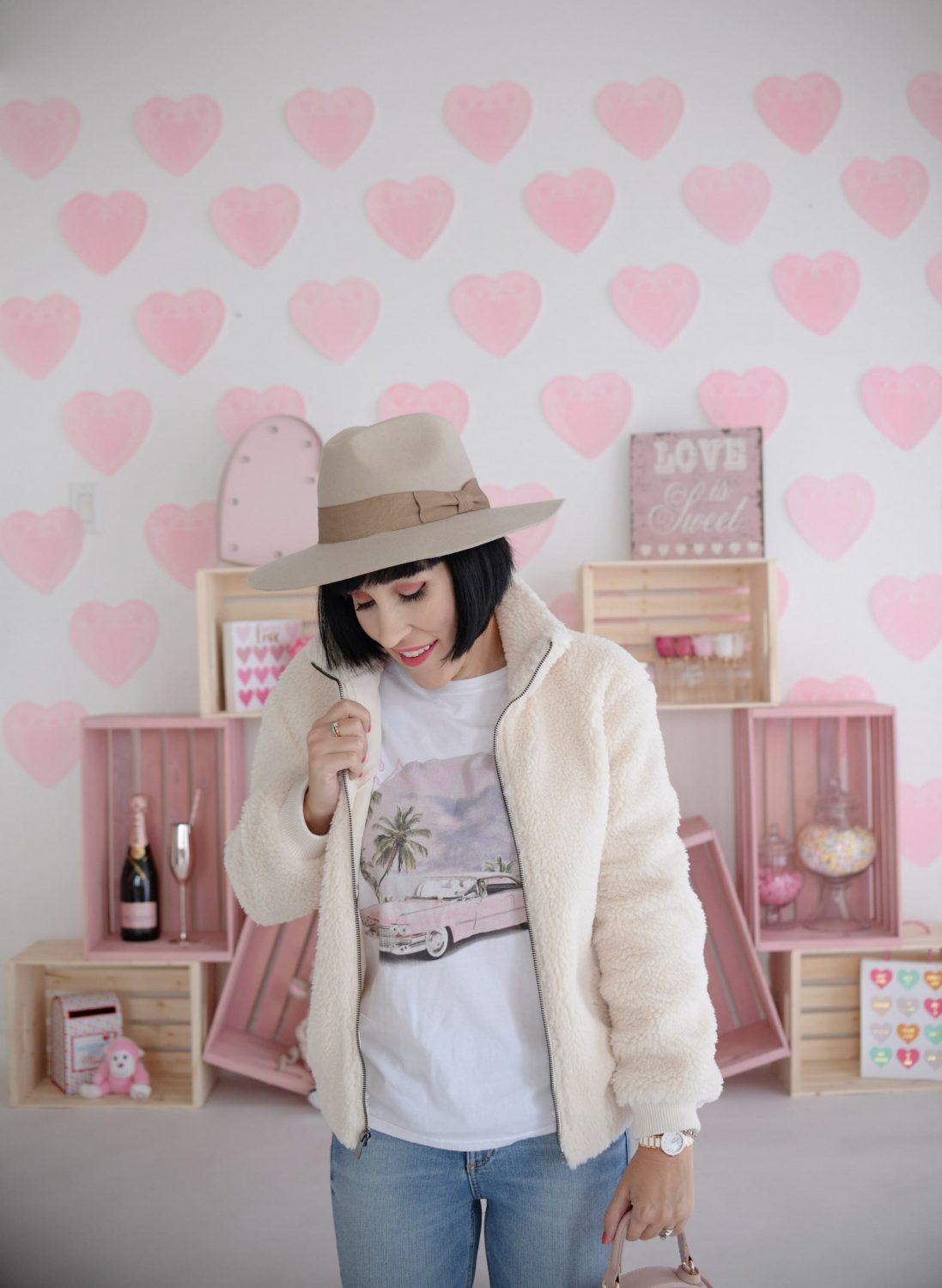 We are creatures of habit, and although there's nothing wrong with that, when it comes to our closet, it can be a huge problem. Not only is purchasing the same item multiple times expensive, it can also limit your wardrobe. We all have those moments of "I have nothing to wear", and it often comes down to limited options and an unorganized closet. It's time to let go of those "cloned" items of the same cut, fabric, colour and style. Having too many of the same items doesn't leave room for experimentation and often leads us stressed out and feeling overwhelmed. Pick your favourites of your multiples, take inventory of the items you have and declutter the ones that you know will never be in the rotation.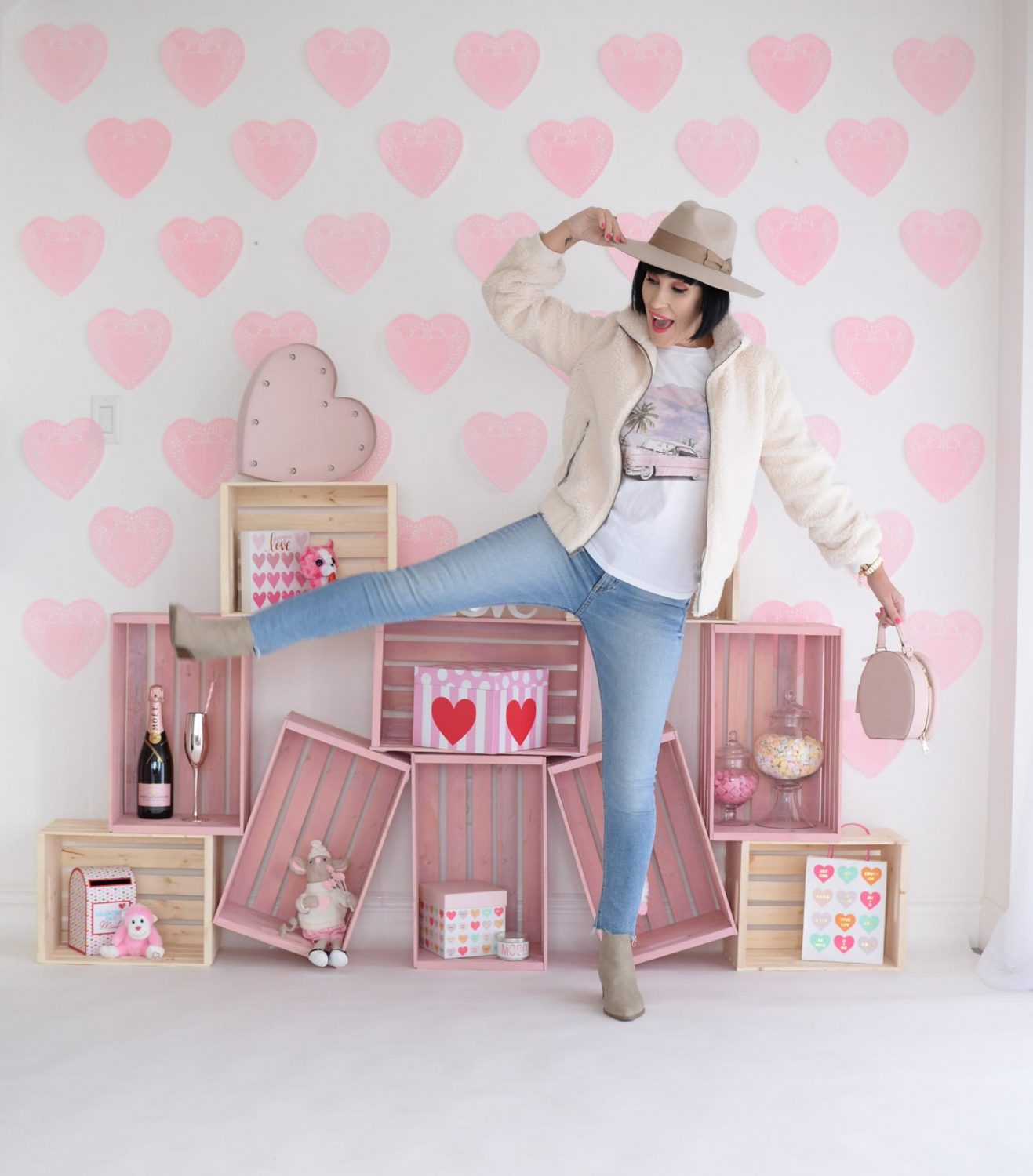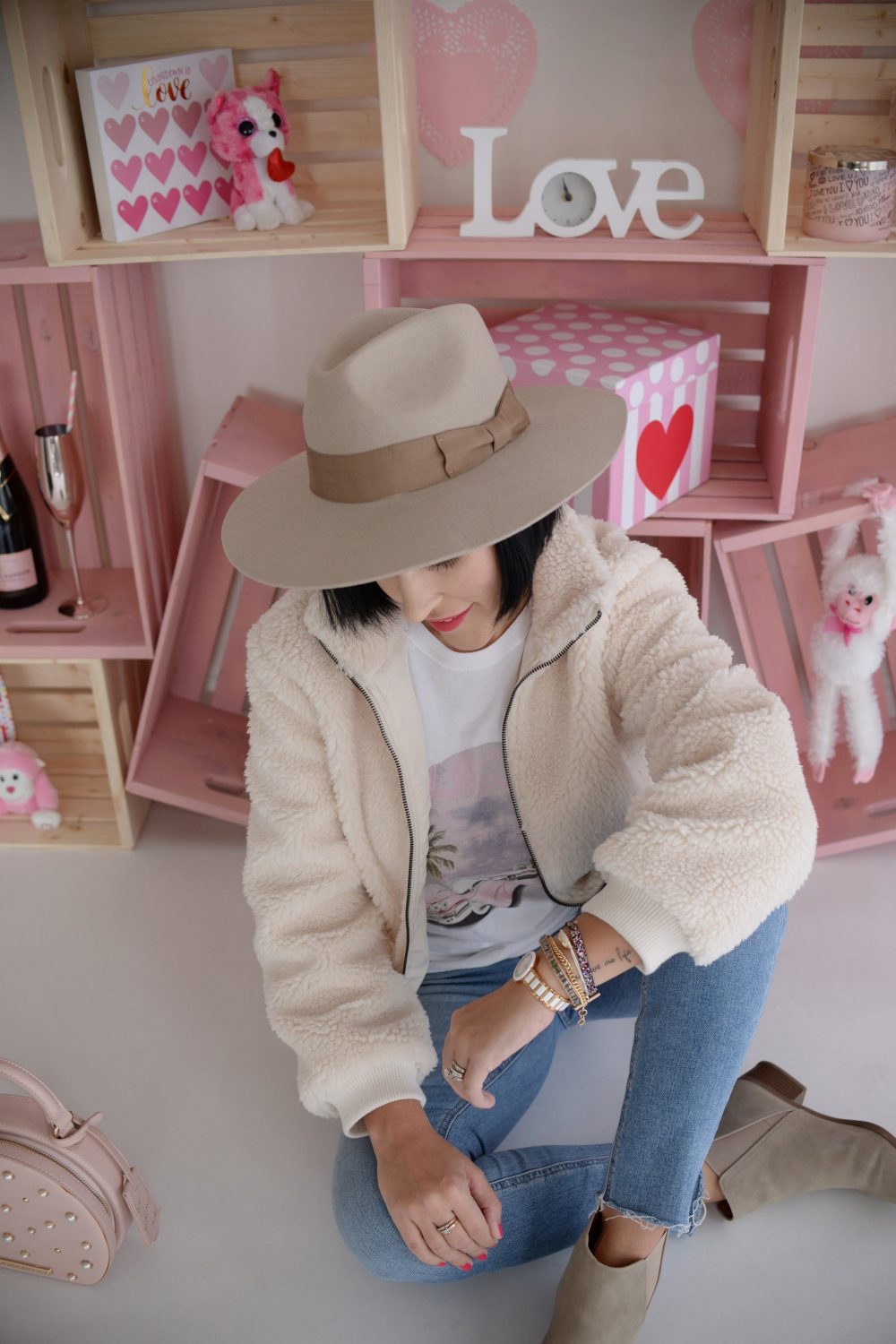 I know it's hard to let go of expensive items, but it's serving no purpose, just sitting in the back of your closet collecting dust. Maybe it was an investment handbag that you couldn't live without at the time, but now it's out of style and you no longer reach for it. Maybe it was a luxury item from a brand you adore, that's always been slightly out of your price range, so you purchased it, knowing it wasn't really your style. Or maybe it's a hype/ popular trend item that you fell victim of and don't actually love. Either way, if you're not using it, try selling it.
What I Wore- Tee- M Boutique, Jacket- Target, Hat- Artizia, Jeans- Rag & Bone, Purse- c/o Poppy & Peonies, Watch- c/o Bulova, Bracelete- c/o Victoria Emerson, Booties- Indigo Rr.