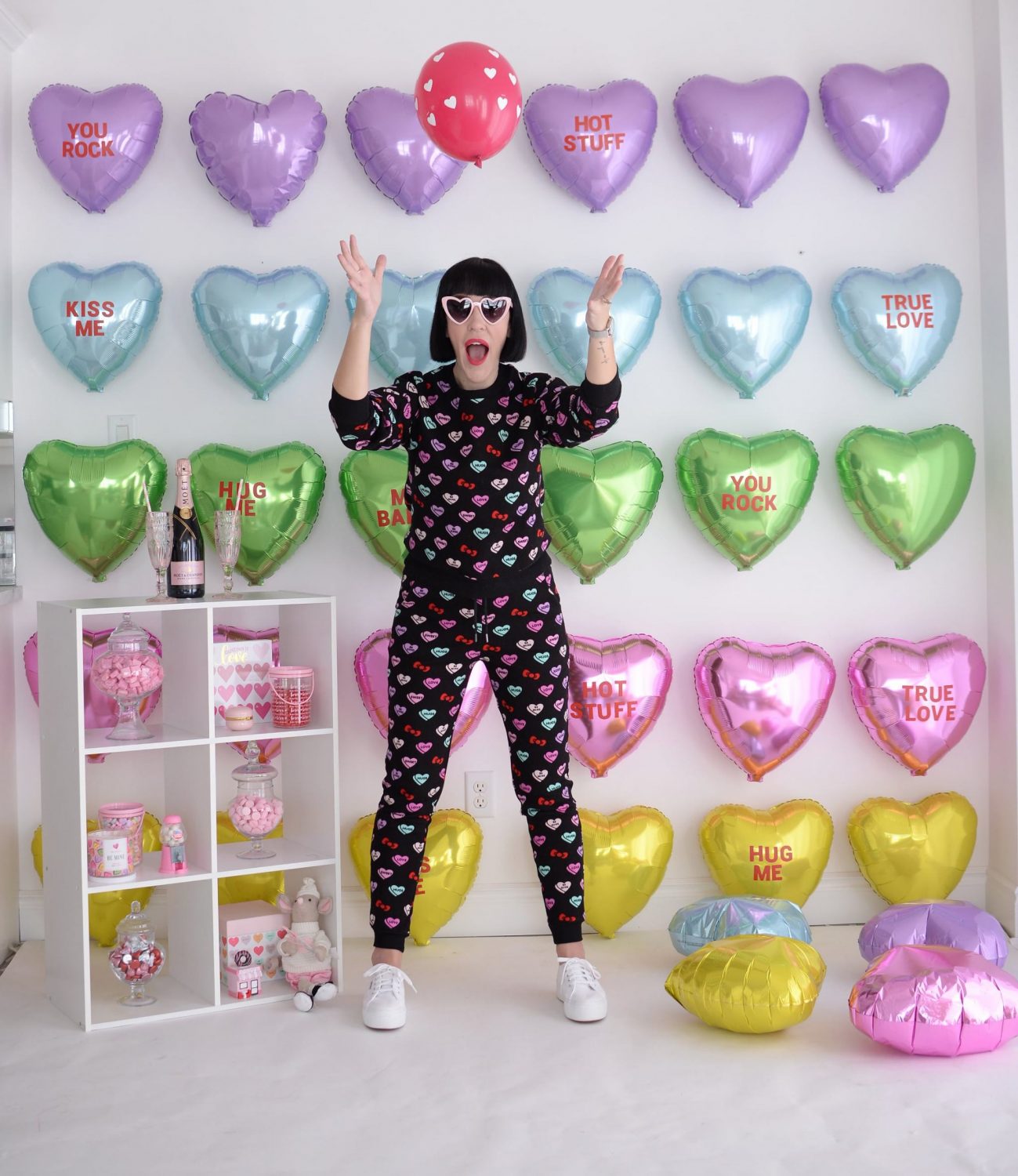 5 Ways to Celebrate Valentine's Day at Home
Although I'm not a huge supporter of this highly commercialized holiday, I do believe Valentine's Day is the perfect opportunity to show how much you care about your loved ones. Obviously, the majority of us are staying in today, and looking for a fun date night idea without leaving the house. I'm usually more inclined to stay in, even before Covid. I hate the overcrowding and overprice menu options at so many restaurants. Today, we are chatting about 5 fun date nights ideas that you can plan last minute.

Create your own wine tasting experience. Pick up a few bottles or red and whites, along with either a bottle of champagne or prosecco for toasting. Branch out and be sure to pick up bottles that you haven't tried before, it will make it more fun. Have fun swirling, sniffing, and sipping, picking out your favourites and ones you would buy again. You can even draw up some rate cards, based on price, flavour, uniqueness, quality, etc. After everything is tasted, take a peek at your cards and stee if you picked any of the same as favourites. You can also treat yourself to a cheese board or fruit tray.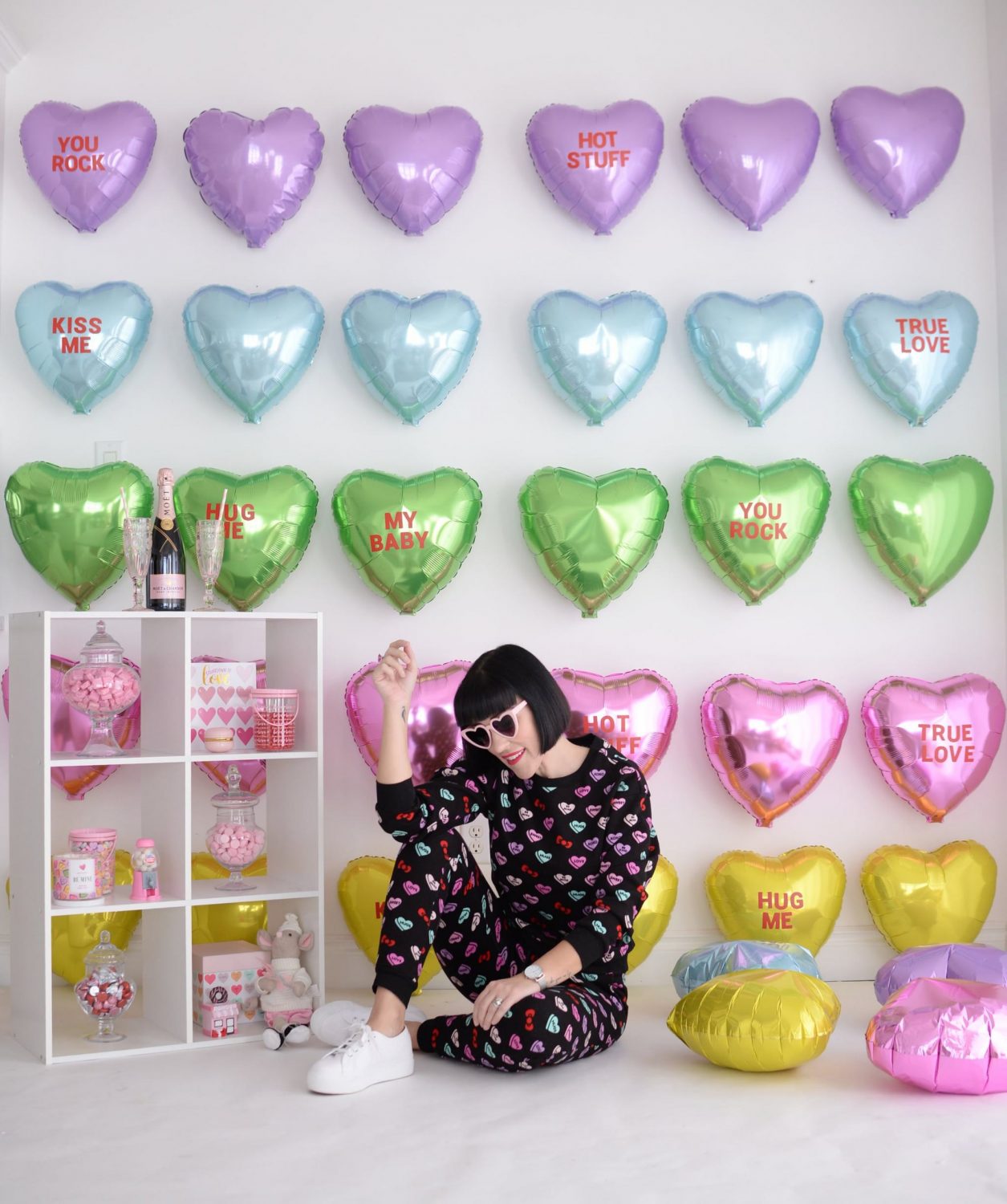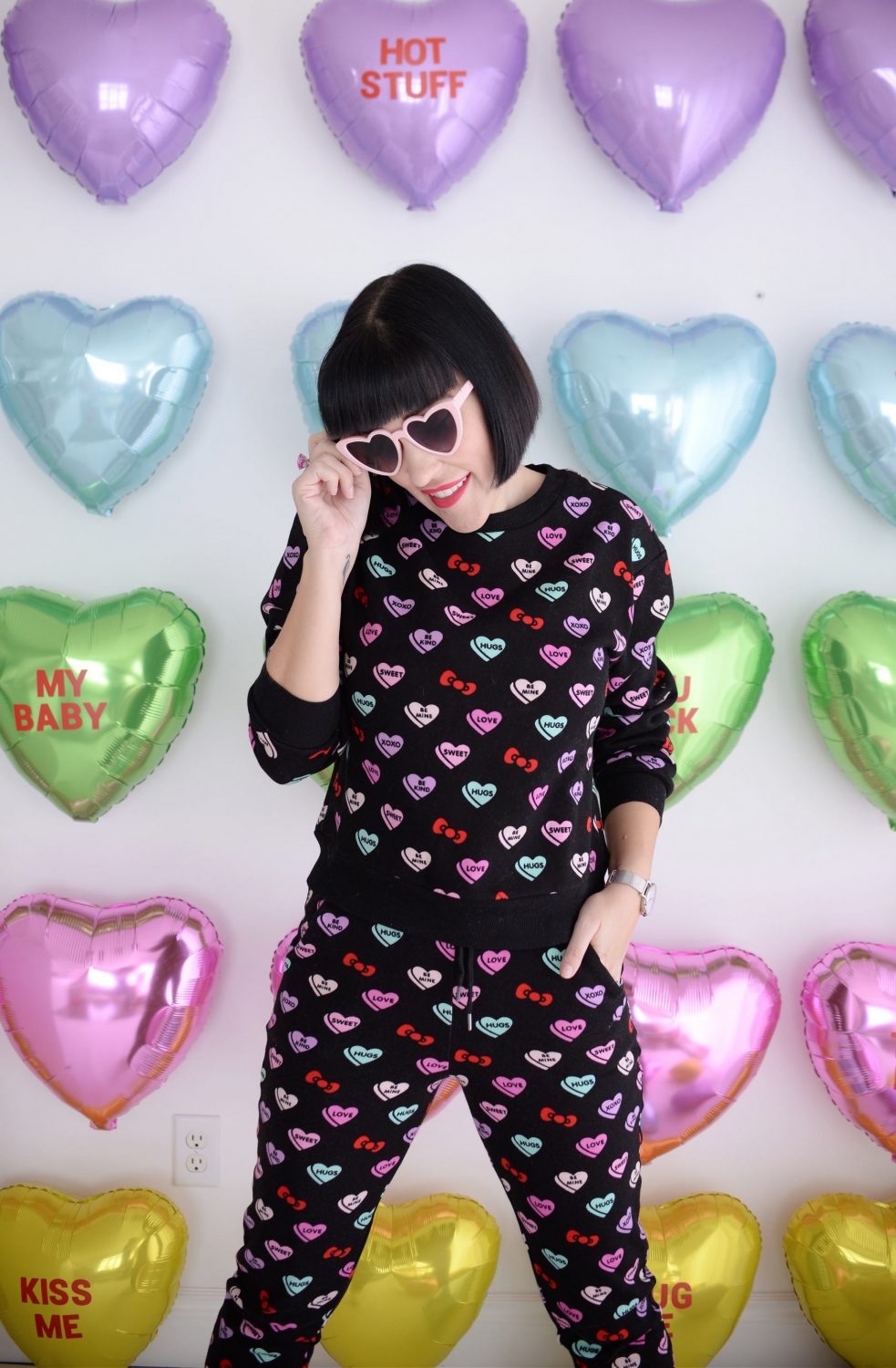 Role play. This doesn't have to be sexual. Try creating a fictional character to play throughout the entire day and into the evening. Start off by pretending you're on a first date, asking "first date" questions and have fun making up stories about your new identity. Have fun playing someone totally different than yourself, someone with a different personality, thoughts, wants and needs. Stay in character the entire evening.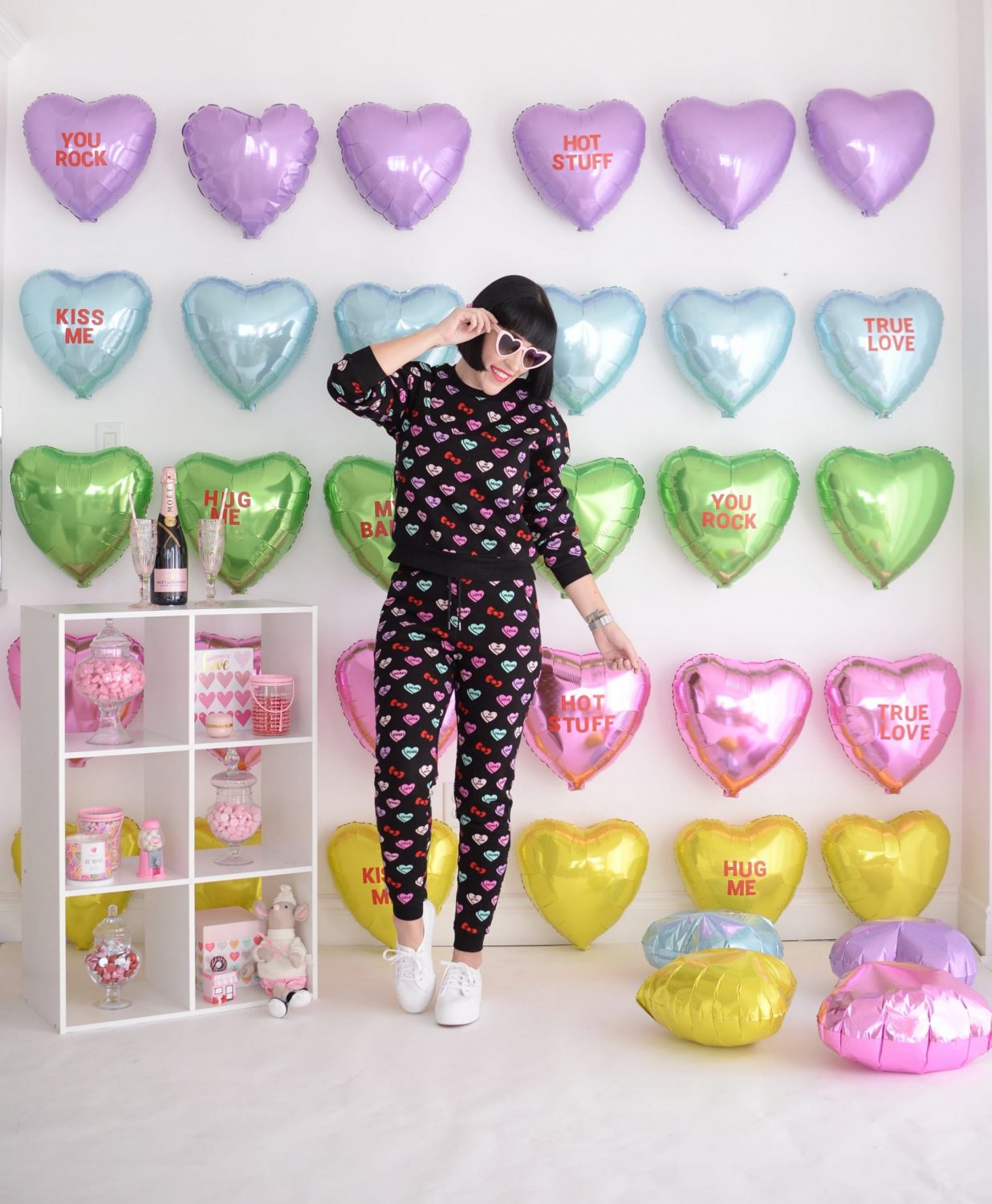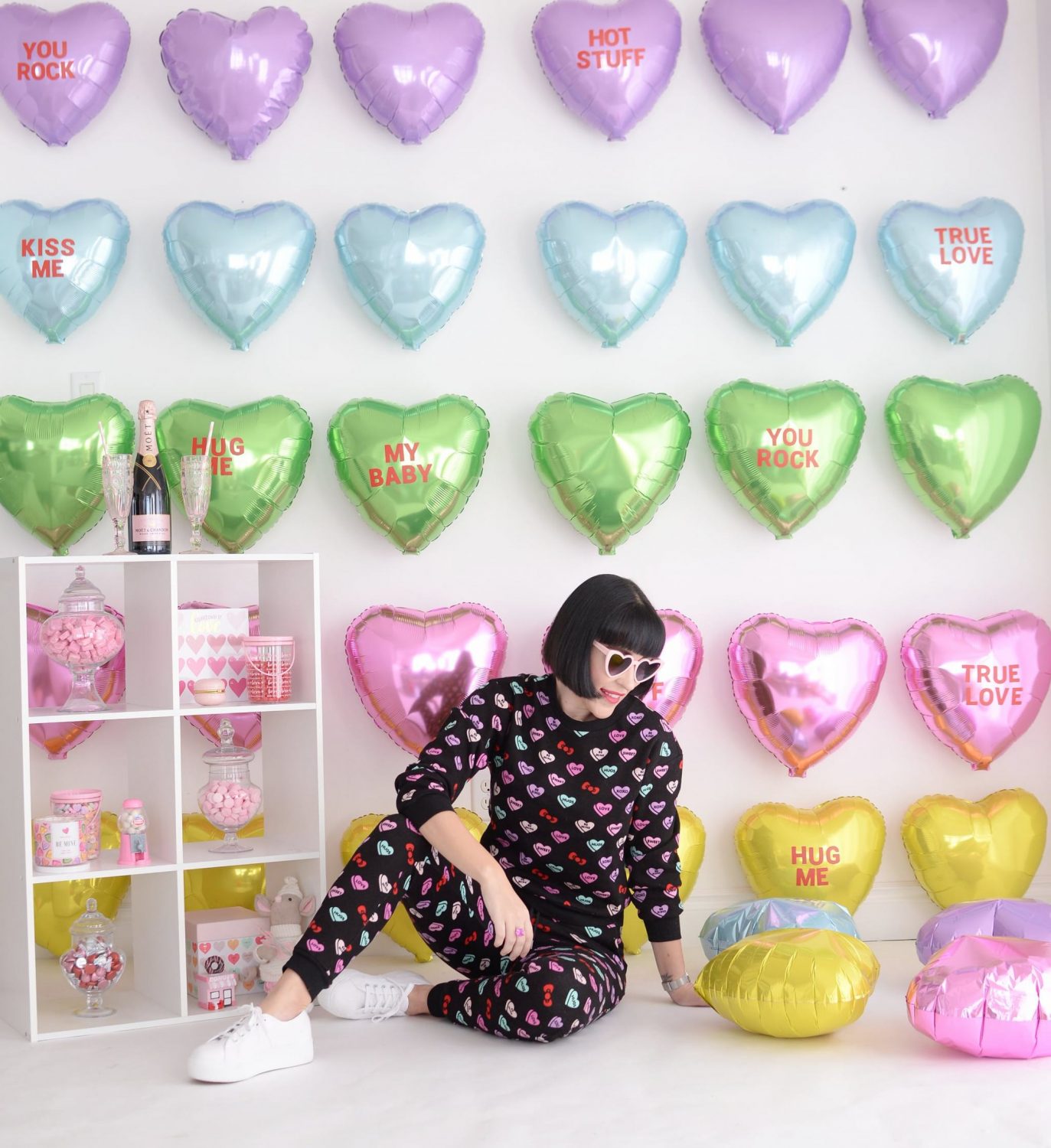 Spa-day for two. As much as I love pampering myself and practising self-love on the daily, there's something incredibly romantic about doing it with your partner. Treat yourselves to a face mask, relax and unwind in a soothing bubble bath and indulge in some sweet treats. Line your bathroom with candles, put on some soft and calming music and just enjoy each other's company. You can even treat one another to a back massage, a foot rub or even a head massage.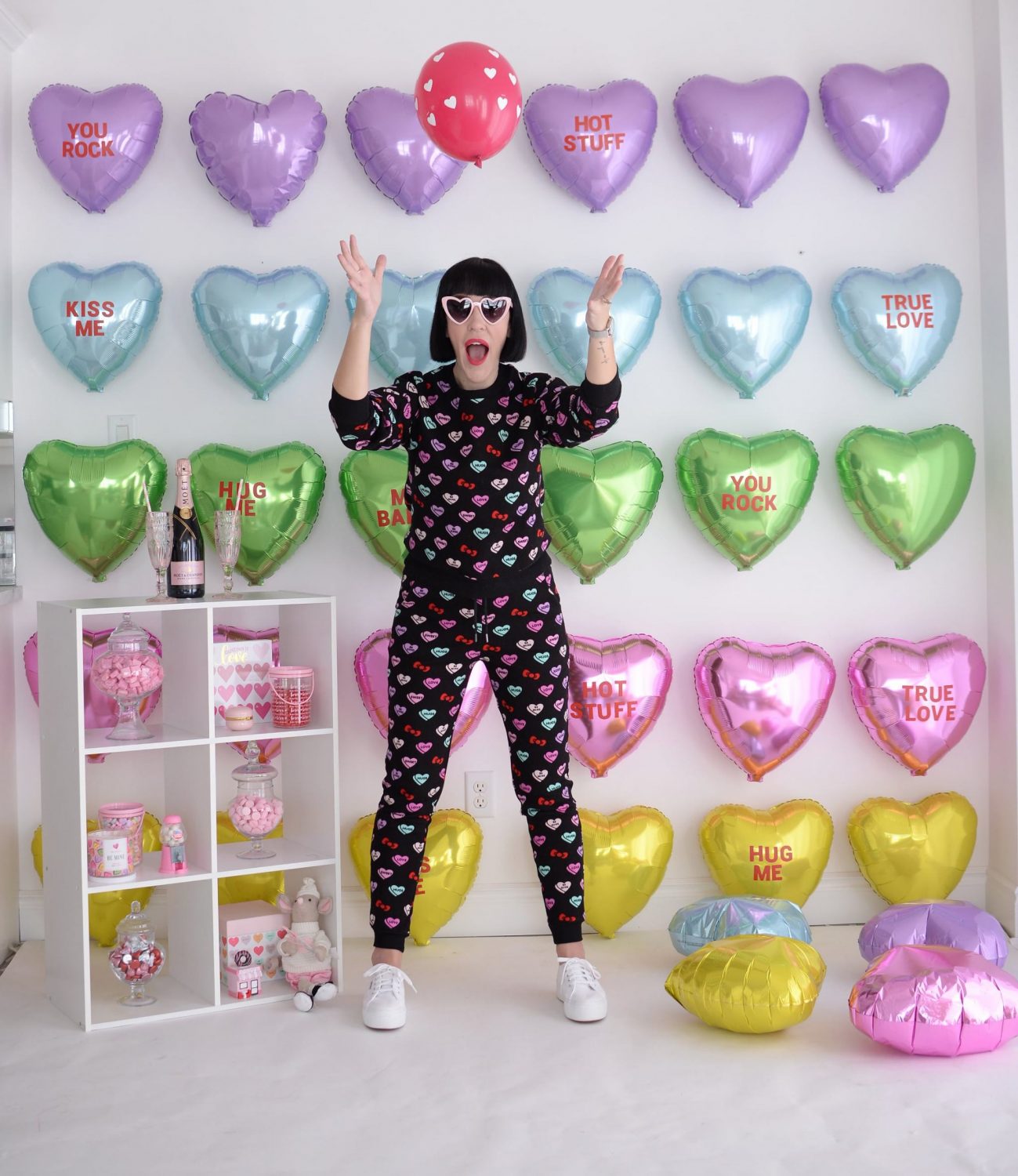 Chocolate fondue night. There's nothing more romantic than feeding each other fruit dipped in chocolate. There's something incredibly sexy and sultry about it. Who doesn't love chocolate, but when it's melted and paired with other sweet treats, it's extra special? Have fun the day before, shopping for snacks you want to pair with the chocolate.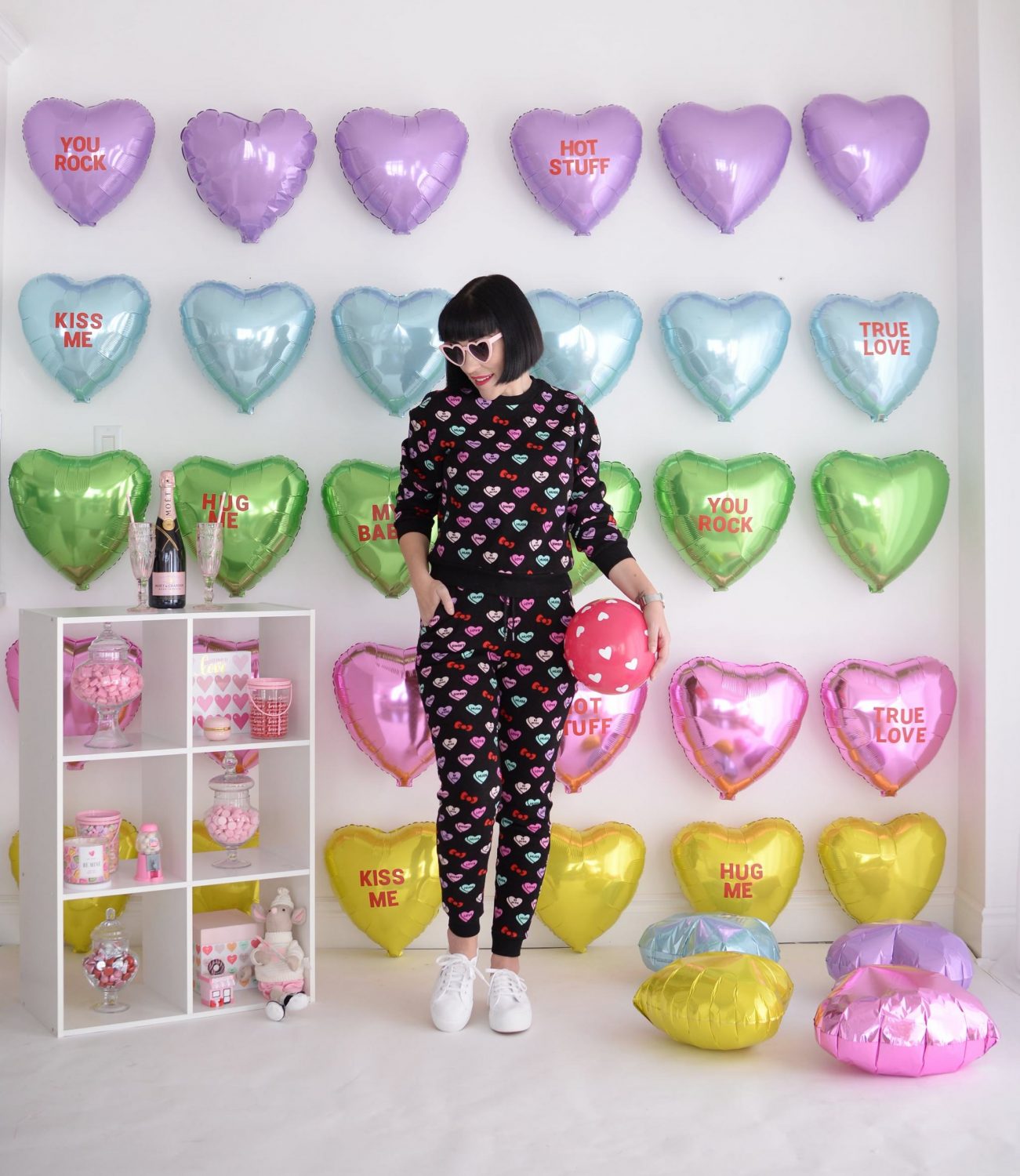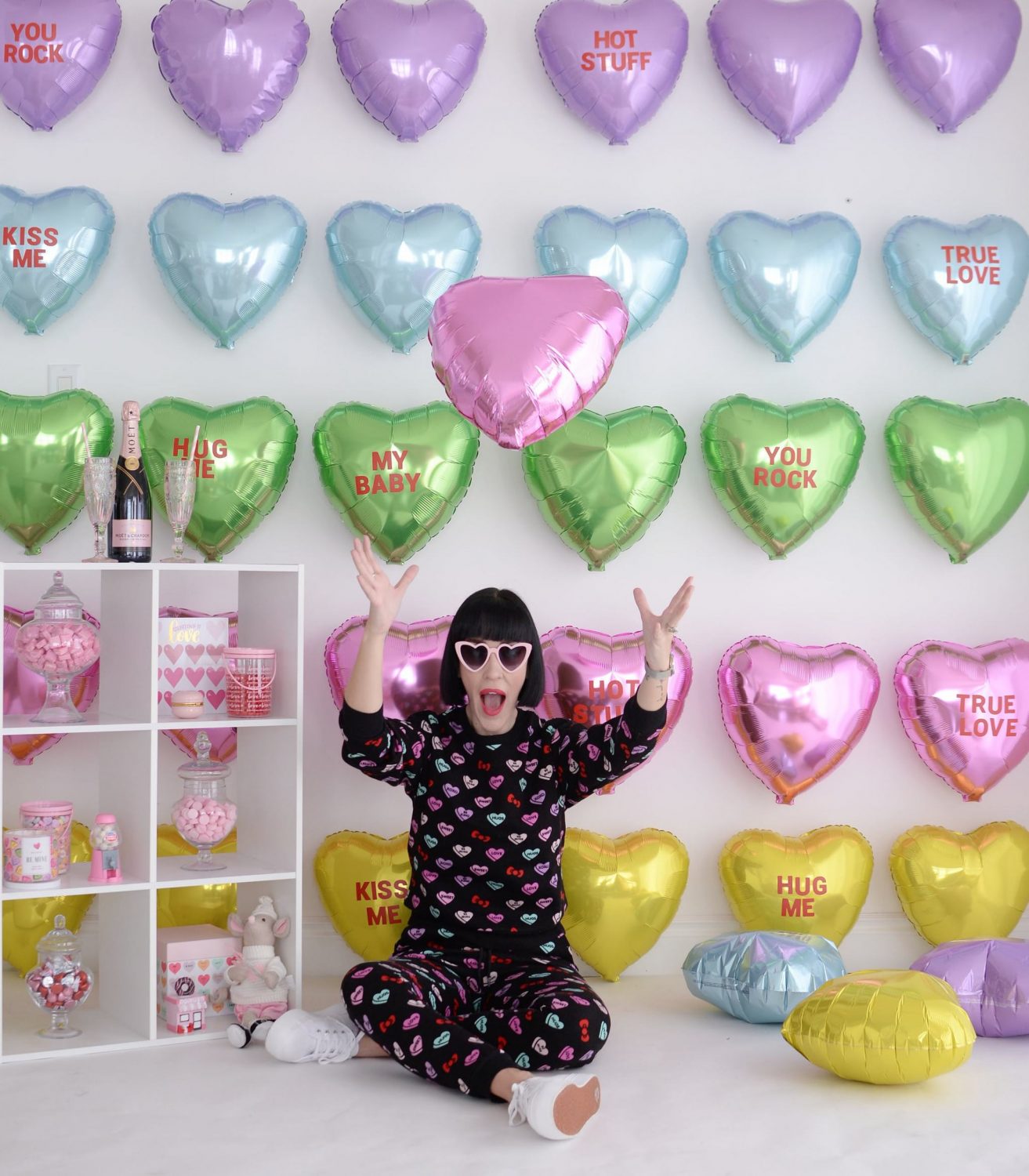 Dance party! Maybe you're missing the night clubs, or you just want to practise and show-off your sweet dance moves, well there's no better place than the kitchen. If you follow me on Instagram, you've probably seen Derek letting loose, on more than one occasion on my stories. We love feeling young, wild and fancy-free by shaking our tail feathers and just acting silly. It's a fun bonding experience and all you need is music.
What I Wore-