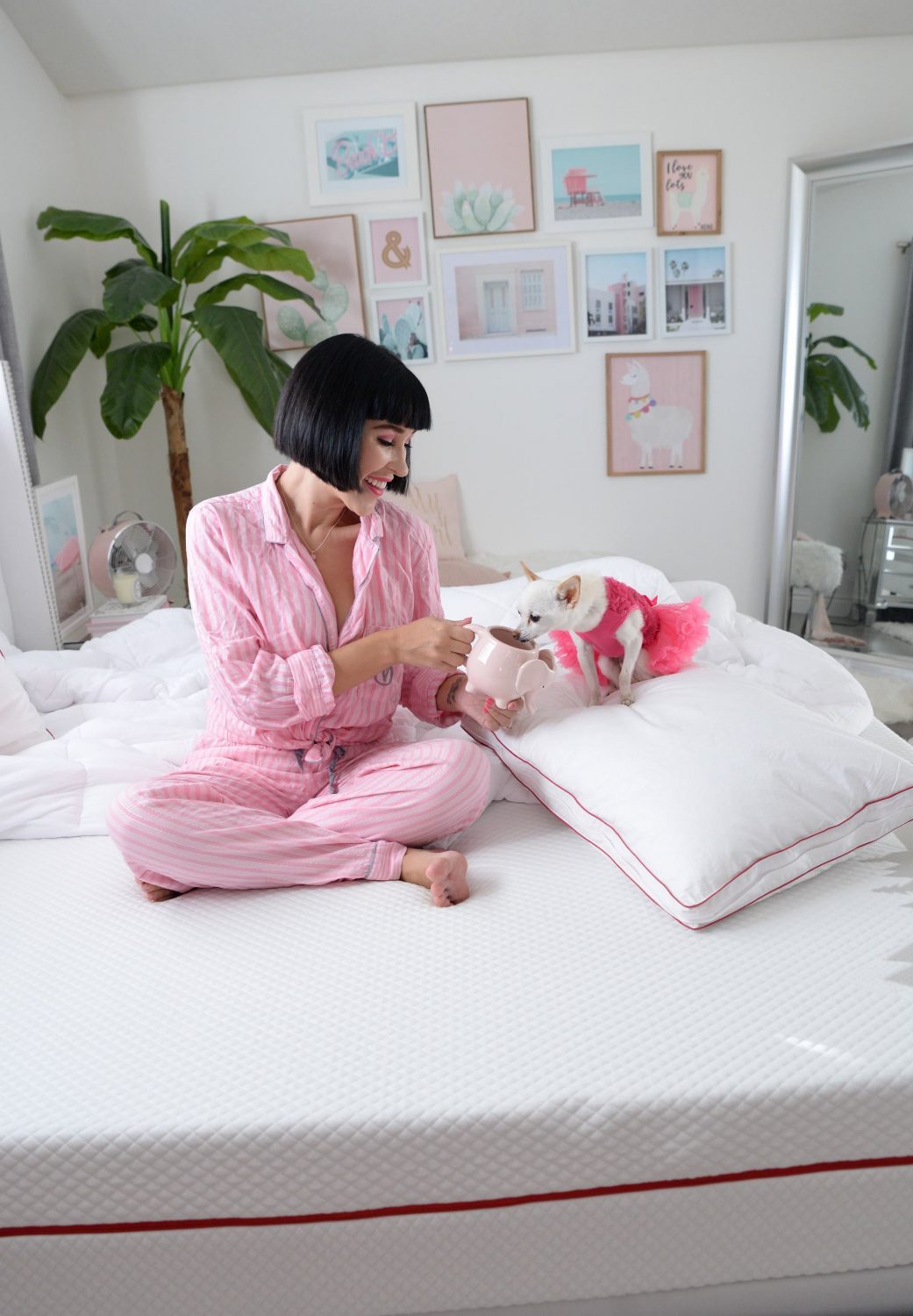 The Importance of a Morning Routine
A few months ago, I talked about my relaxing nighttime routine. As viral as an evening routine is in achieving a peaceful and restful sleep, your morning routine is just as important. It helps set the tone of your day, allowing you to have full control over your mood and accomplishments for the day. Getting up at the same time, setting goals before your morning cup of coffee, and organizing your schedule, will all help you stay protective and on track for the day. When you start your day with a clear mind and a fresh start, it can help you focus on what's in front of you and prioritize your time more productivily.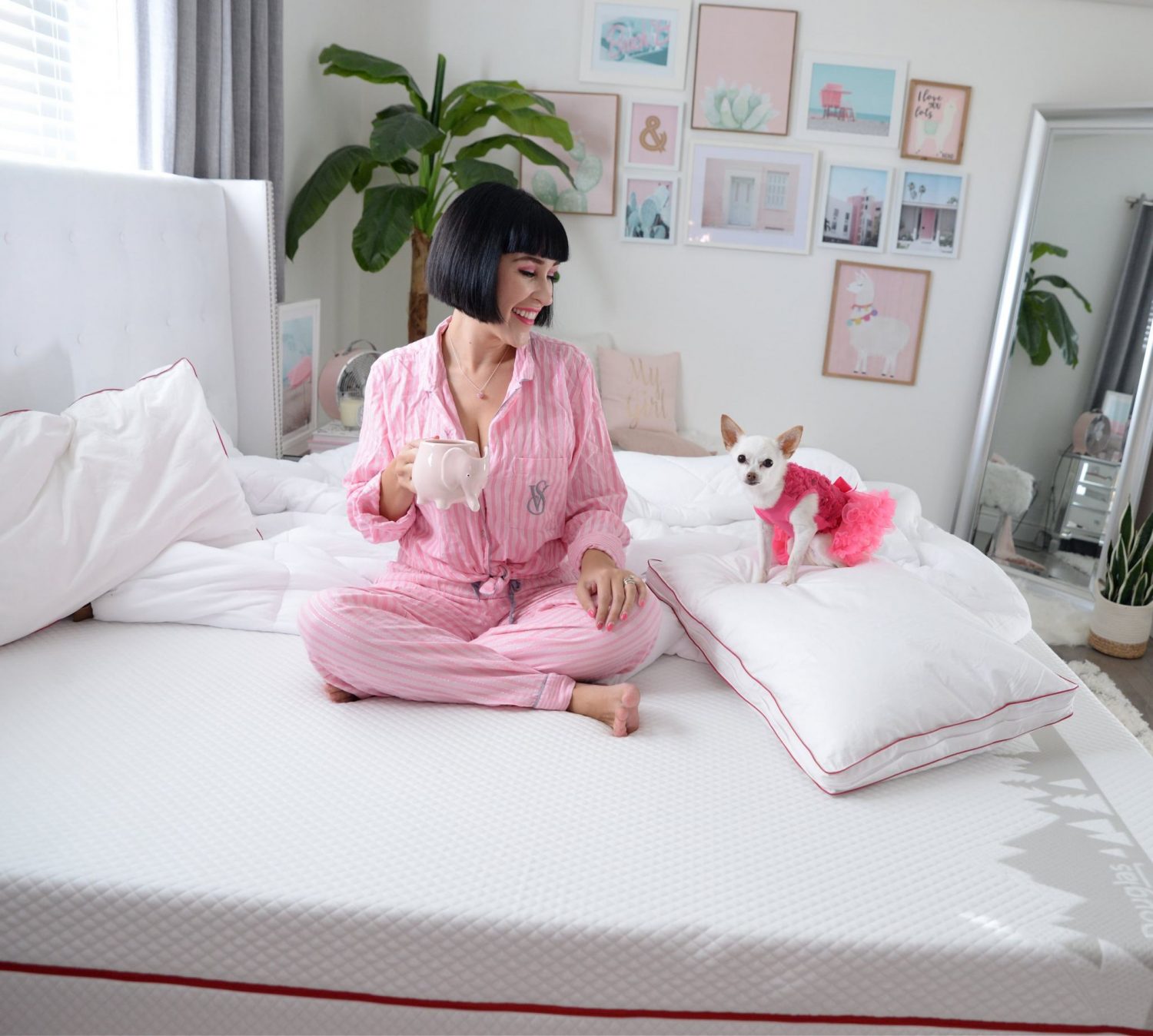 Tune into your internal clock. Your biological clock knows when your body's had enough sleep and when it's time to get up. We often ignore this and rely on an alarm clock far too often. This will take time and some practise of listening to your body, but the more you get in tune with your internal clock, the more alert and attentive you'll be through the day. Trust me, your body knows when it's time to get up and when it's well rested. I haven't used an alarm clock in years, unless I need to be up super early in the morning. Tossing my alarm clock has allowed me to maximize my productivity level and improve my quality of sleep, as I'm no longer looking at the clock, to see what time it is throughout the night.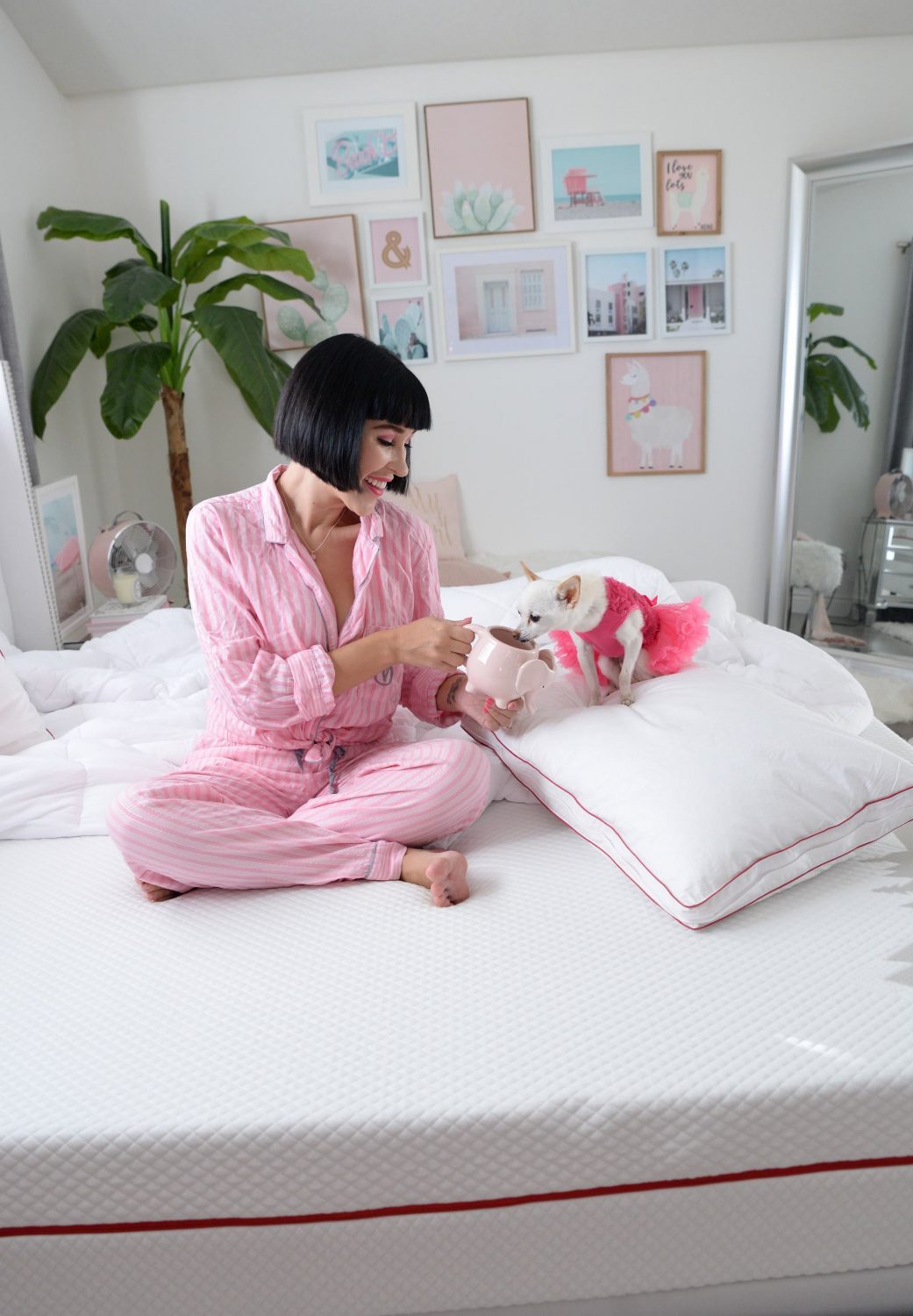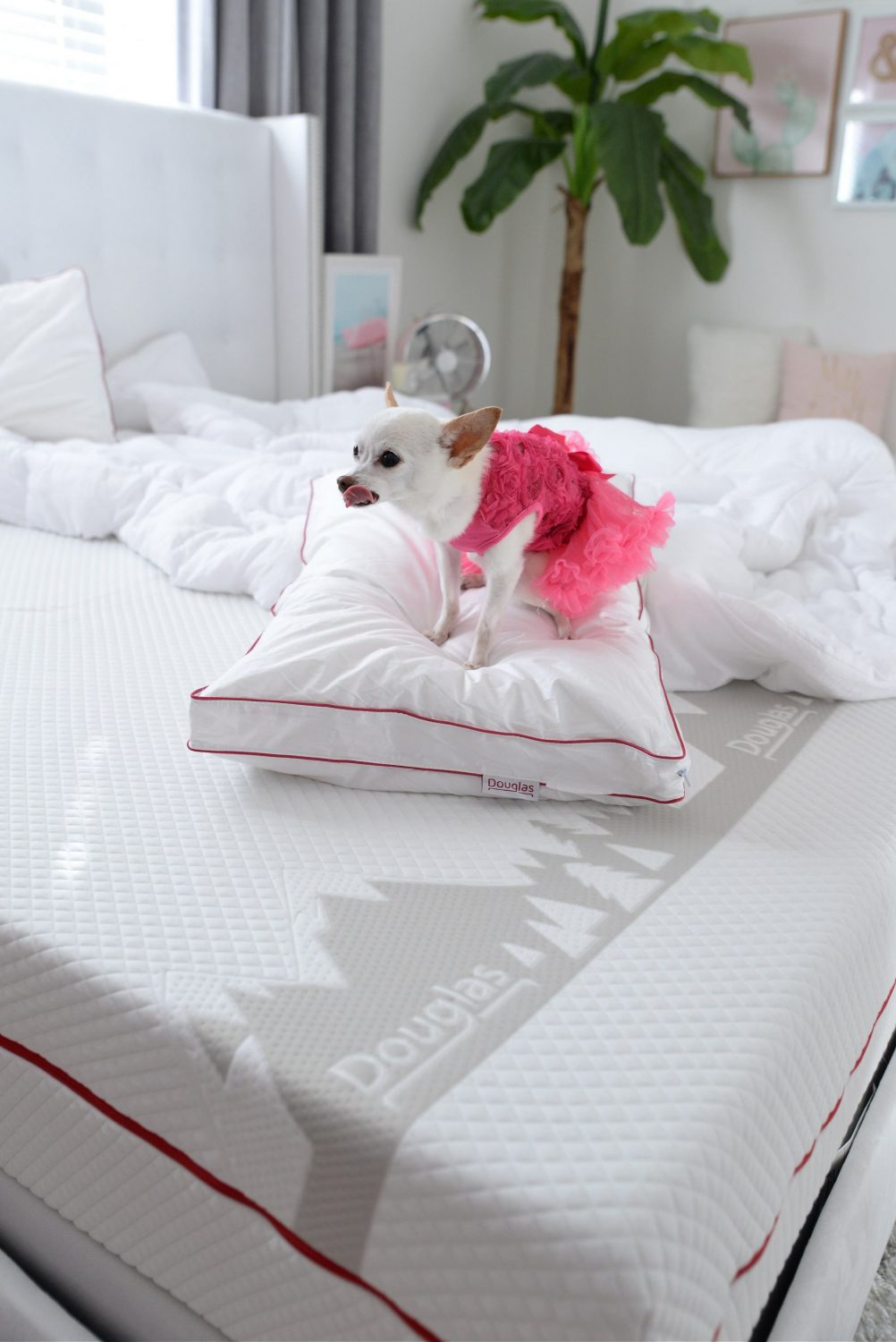 Regardless of how well I slept the night before, I'll never be that person to bounce out of bed with a ton of energy. It still takes me a few minutes to fully wake up and get used to the light. I encourage you to take those precious moments to reflect on the previous day, what you want to accomplish for that day, or to even think about things you are grateful for. Allow your mind to wonder without stress which sets the tone for the rest of the day. Gradually allowing your eyes to get used to the light, before reaching for electronics like your phone, will allow for a smooth transition from sleep to wake. This is also why it's so important to opt for no alarm clock, as the light is not only bright and annoying, the alarm clock sound can be harsh, loud and disruptive.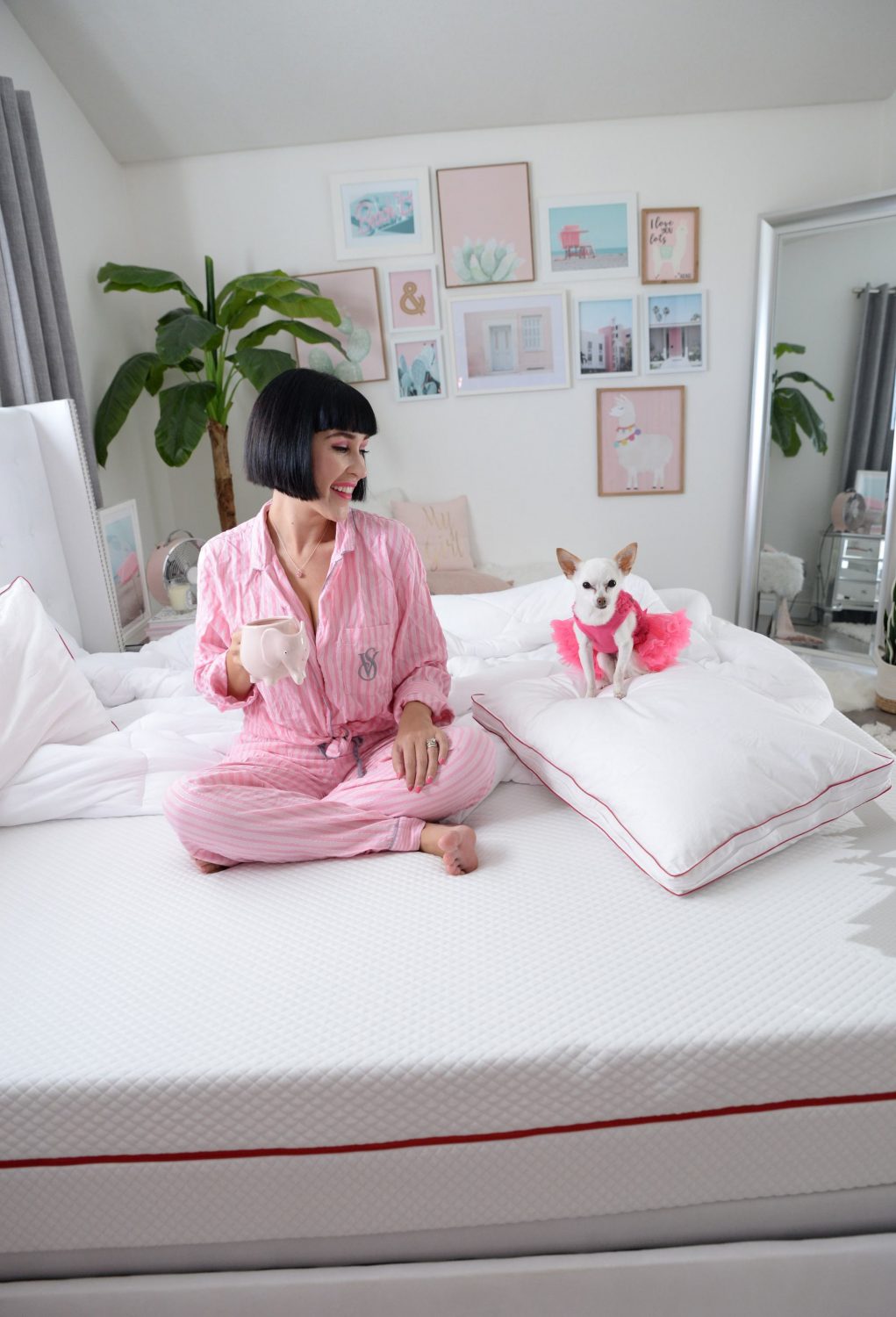 I've been enjoying my new Douglas mattress from GoodMorning.com for almost 6 months now, as comfy as this medium-firm mattress is, I know the importance of getting out of bed within 5 minutes of waking up. I know I just mentioned that you should "wake up" slowly, but if you lay in bed for too long, or continue to hit that snooze (if you're still relying on an alarm clock), then you risk losing all motivation for that day. The good thing about investing in a good mattress like the Douglas, is that I'm now getting the proper night's sleep and the rest my body needs. Not only is it so incredibly comfortable, it provides me with the support in all the right places. It conforms closely without compromising overall support. Its unique 3-layer design conforms very closely to my body without sinking in too deeply. It alleviates aches and pains and prevents pressure points from building. I now wake up feeling refreshed with no kinks in my neck, no sore back, nothing but feeling refreshed and ready to take on the day.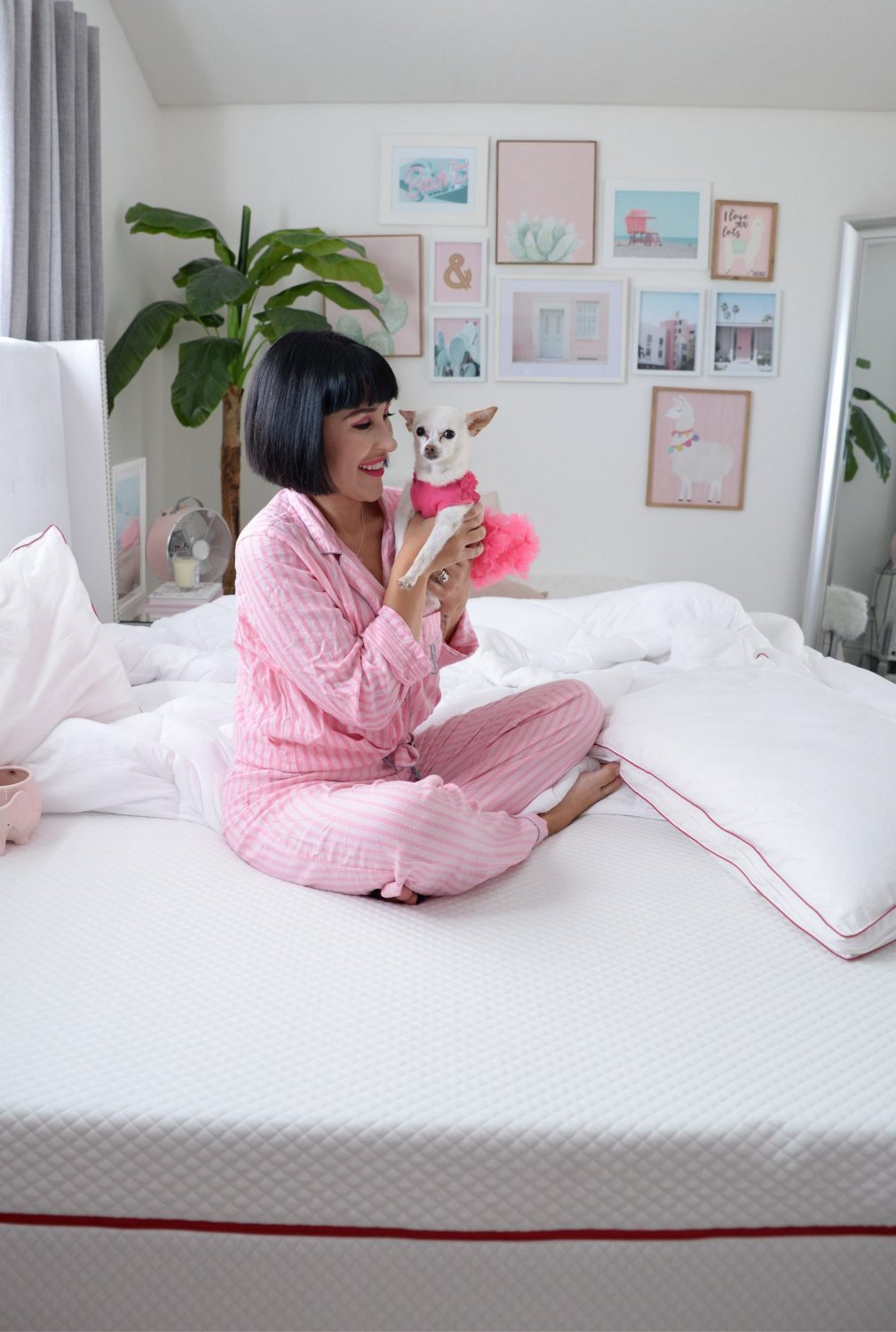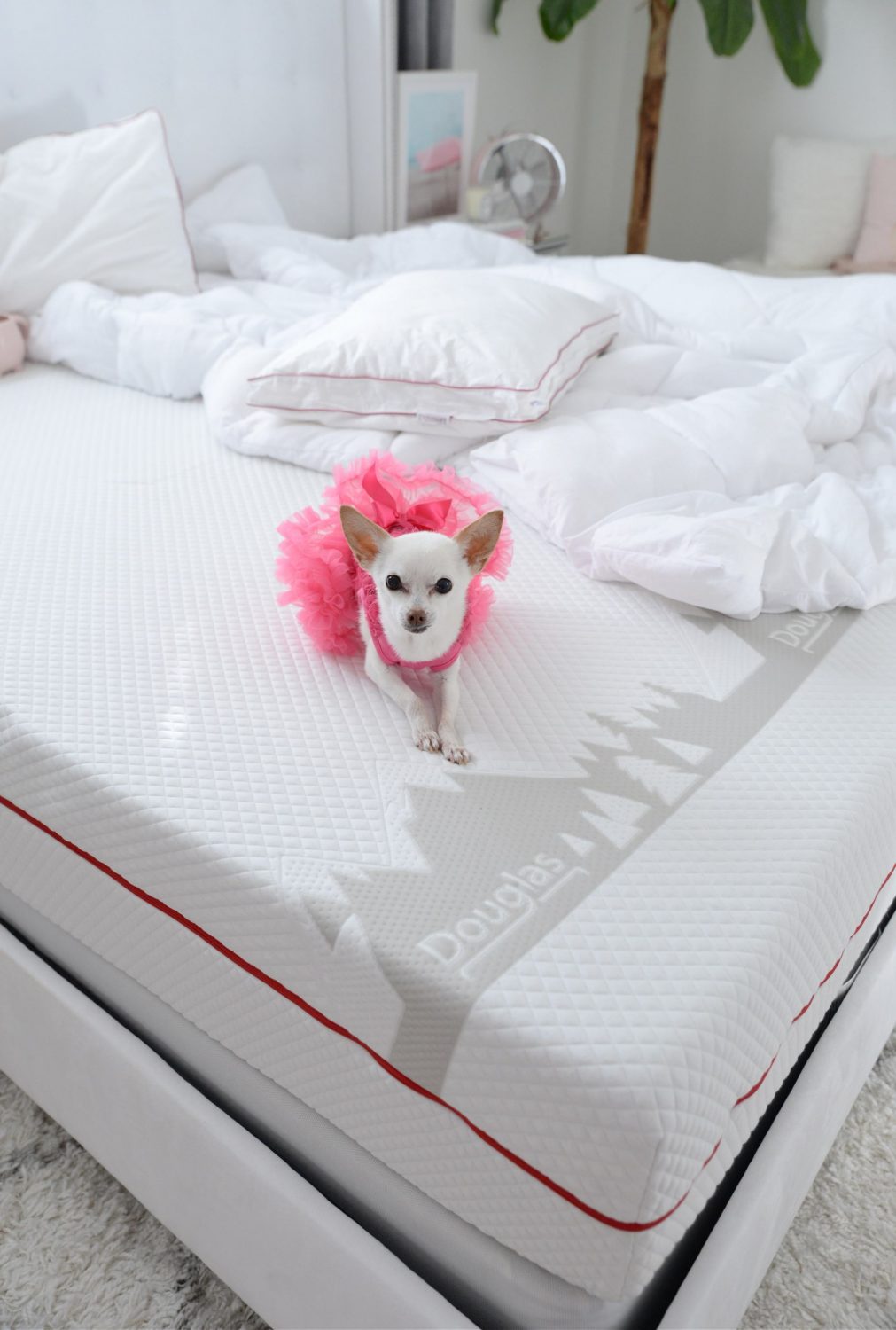 After 6 months in use, even though we have a fitted sheet that we clean weekly, it's nice that the Douglas mattress from GoodMorning.com comes with a machine washable cover. I now have the option of keeping my mattress as fresh as new, and as long as possible, by removing the cover and popping it into the washer as often as I like. No bedbugs in this house hehe. I also love that getting a good night's sleep, didn't come with heavy markup. Even though it's made right here in Canada, you've eliminated the middleman and sales commission, so you get an exceptional mattress at a price that's affordable to all. No need to sweat if the mattress isn't perfect for you, it comes with a 120 night's hassle-free return policy and 15-year warranty.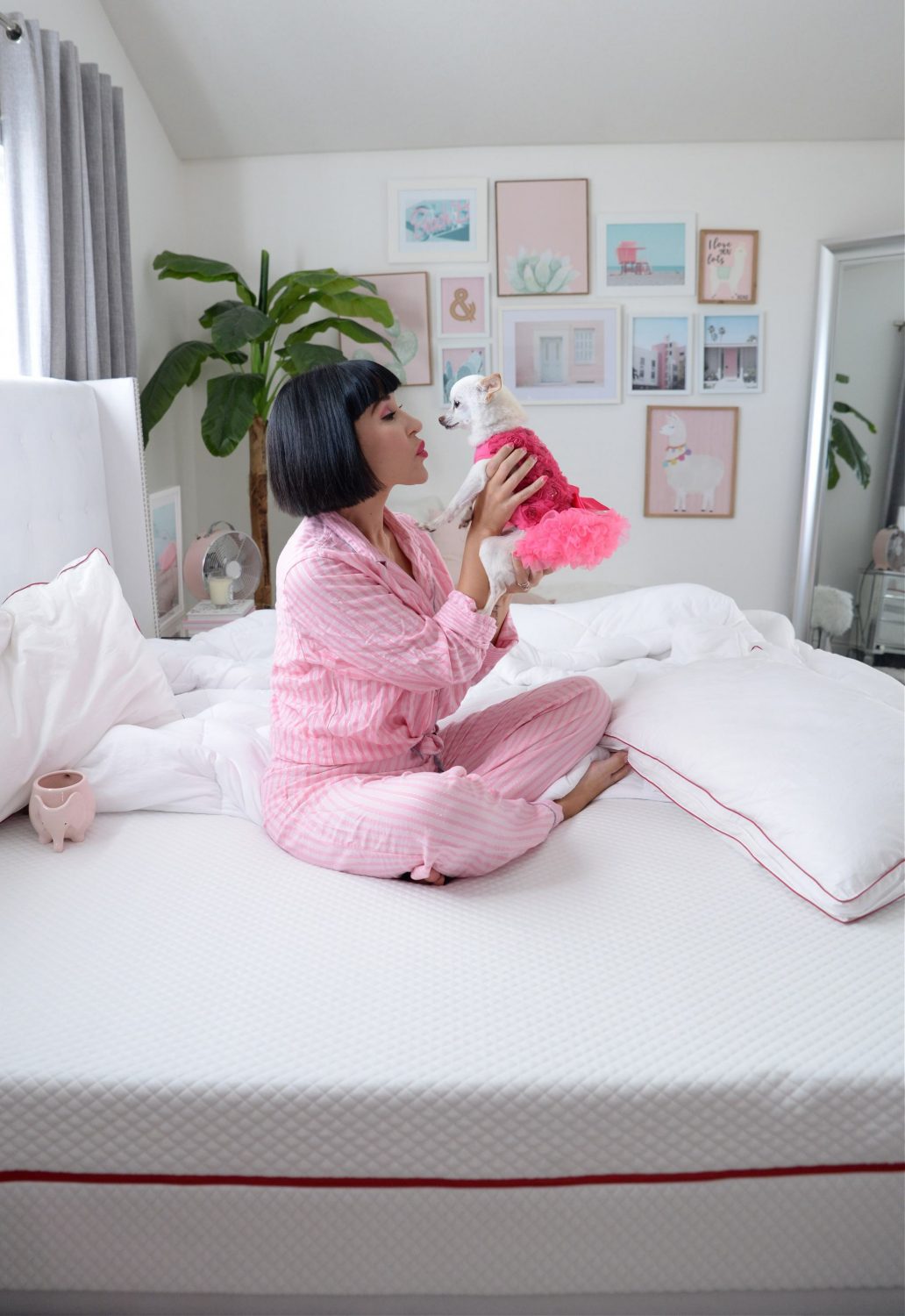 Speaking of sweating, you may not be worrying over the guarantee of the Douglas mattress, but you should be getting in a quick 5-minute workout when you wake up. It's an excellent way to wake your body up, after hours in a horizontal position This is one I'm still working on, but getting your blood flowing can help you feel more energized for the rest of the day. I'm not talking about a full-on hour workout, but a few jumping jacks, pushups, or even a walk around the block can help you feel more alert. If you're not looking for an intense workout or even getting too sweaty, a round of stretches or meditation can also help leave your body feeling more awake and ready to tackle the day.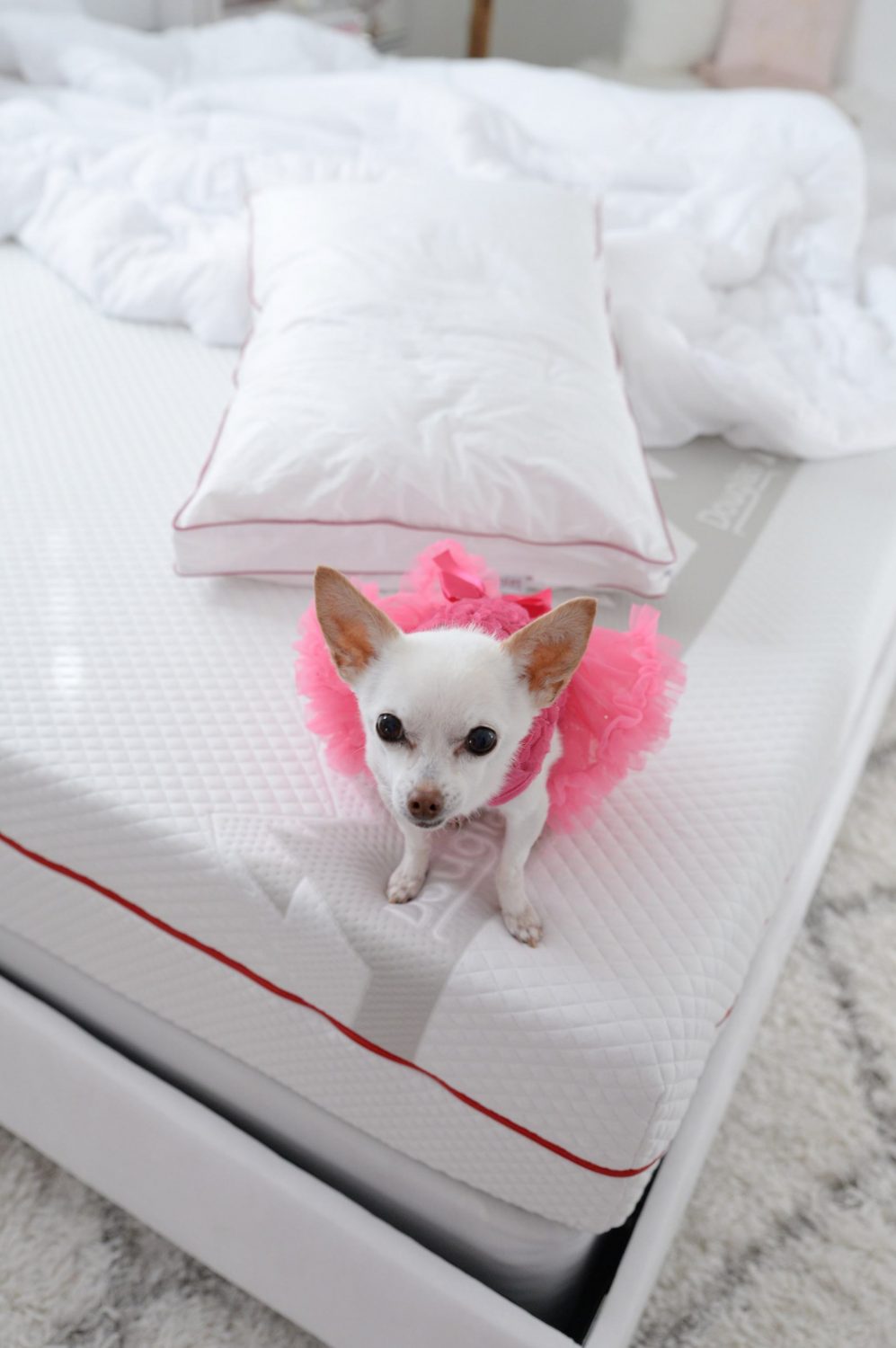 After that quick "work out", it's also important to stay hydrated. Starting your morning with a cold, or room temperature glass of water can help increase your metabolism. Give your body a healthy start with water before coffee. I know it's not the "pick me up" you may be used to, but it perks your muscles up and gets the blood flowing without caffeine. Since you've been laying in bed for hours, your body is likely to be extremely dehydrated, which is likely the culprit in having low energy. Try upping your water intake before your breakfast to see how you feel.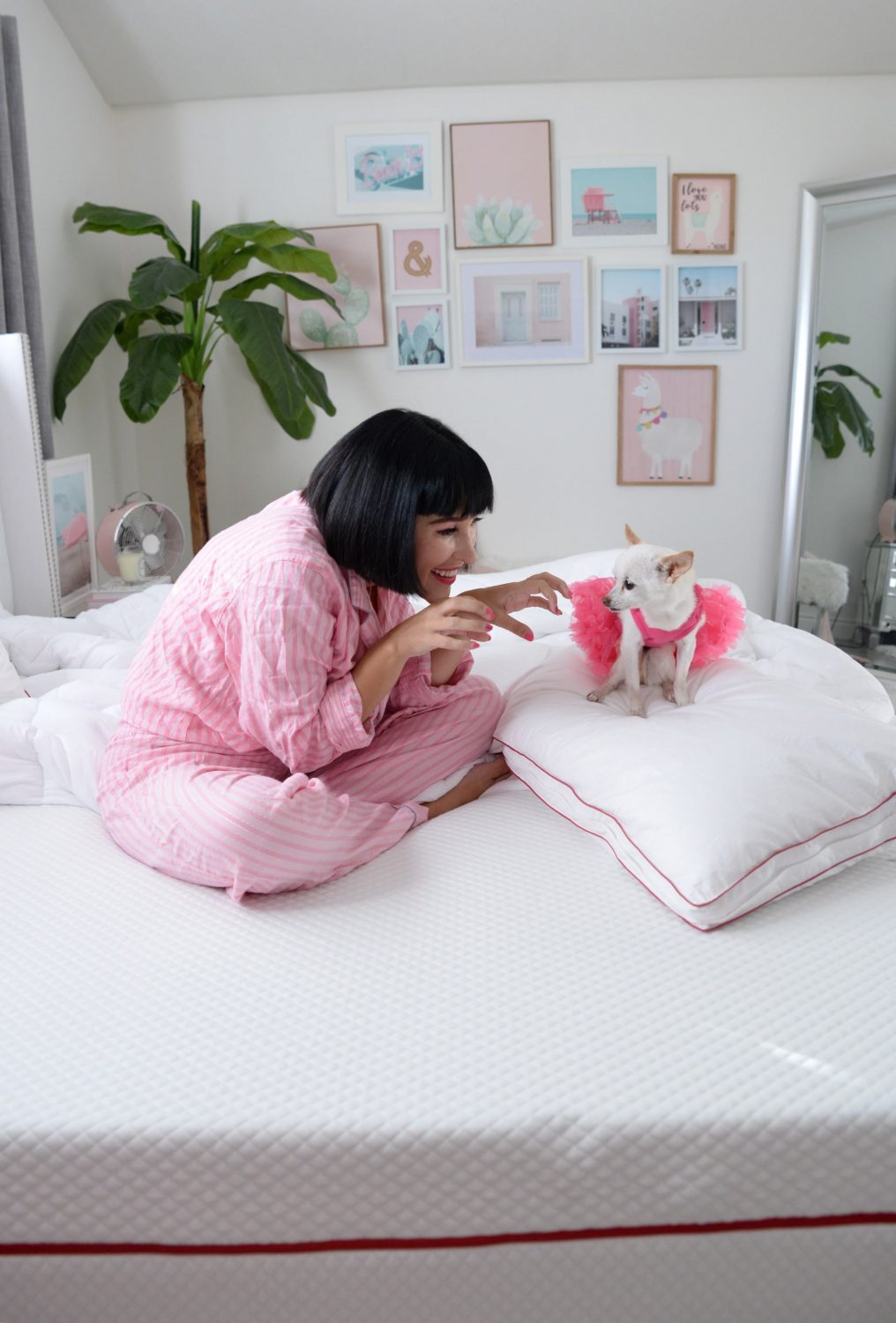 Finally, get in the routine of making your bed. I know this may not seem like a huge deal, but it's a small victory each day. When you start the day with one accomplishment under your belt, it sets the tone for future goals you have for the day. It restores order in your busy and chaotic day and if all else fails, at least you can come home to a clean and tidy bedroom.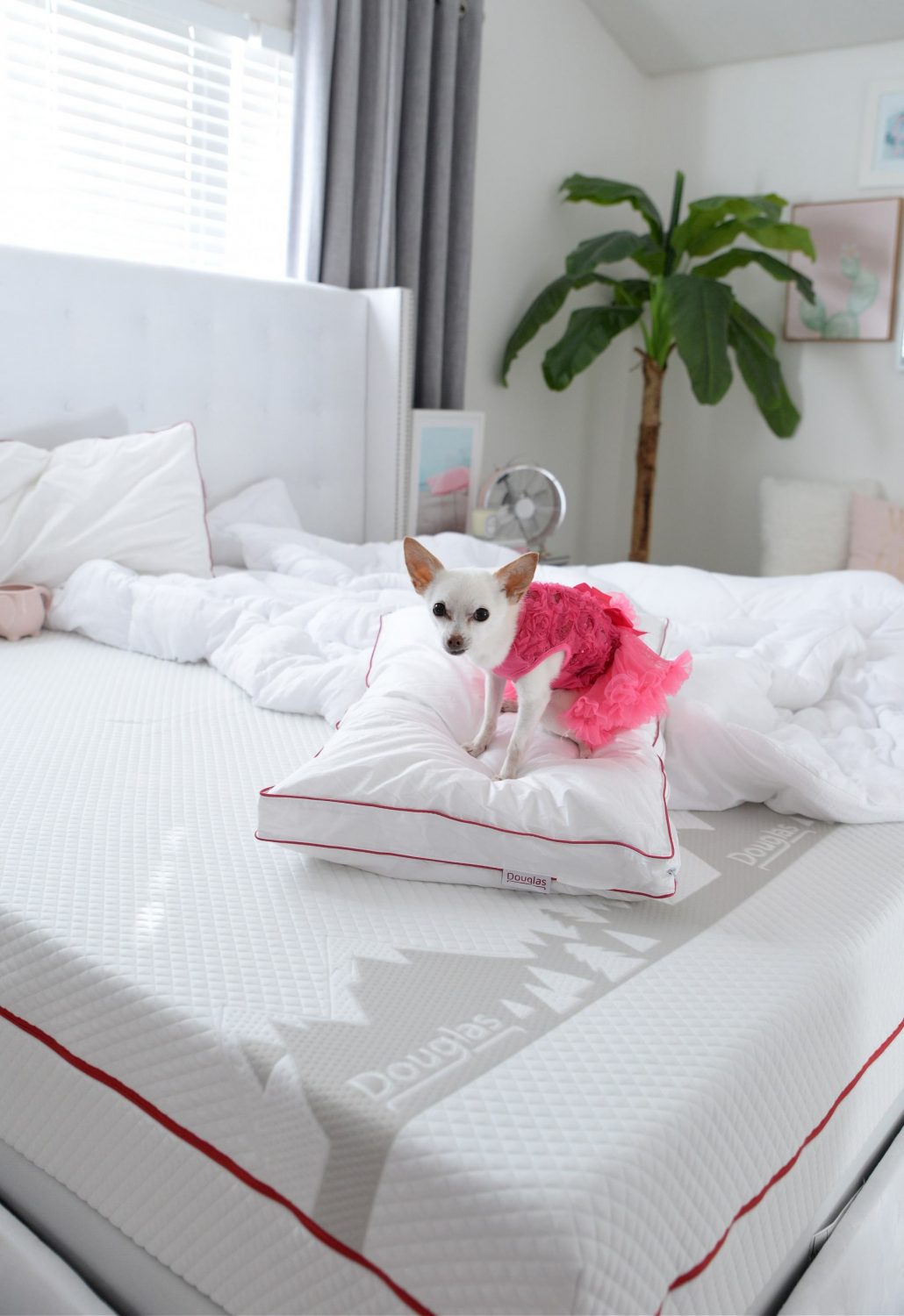 Disclosure: This post was sponsored by GoodMorning.com, but all opinions on this blog are my own. I also want to thank you for supporting the brands that support my blog.