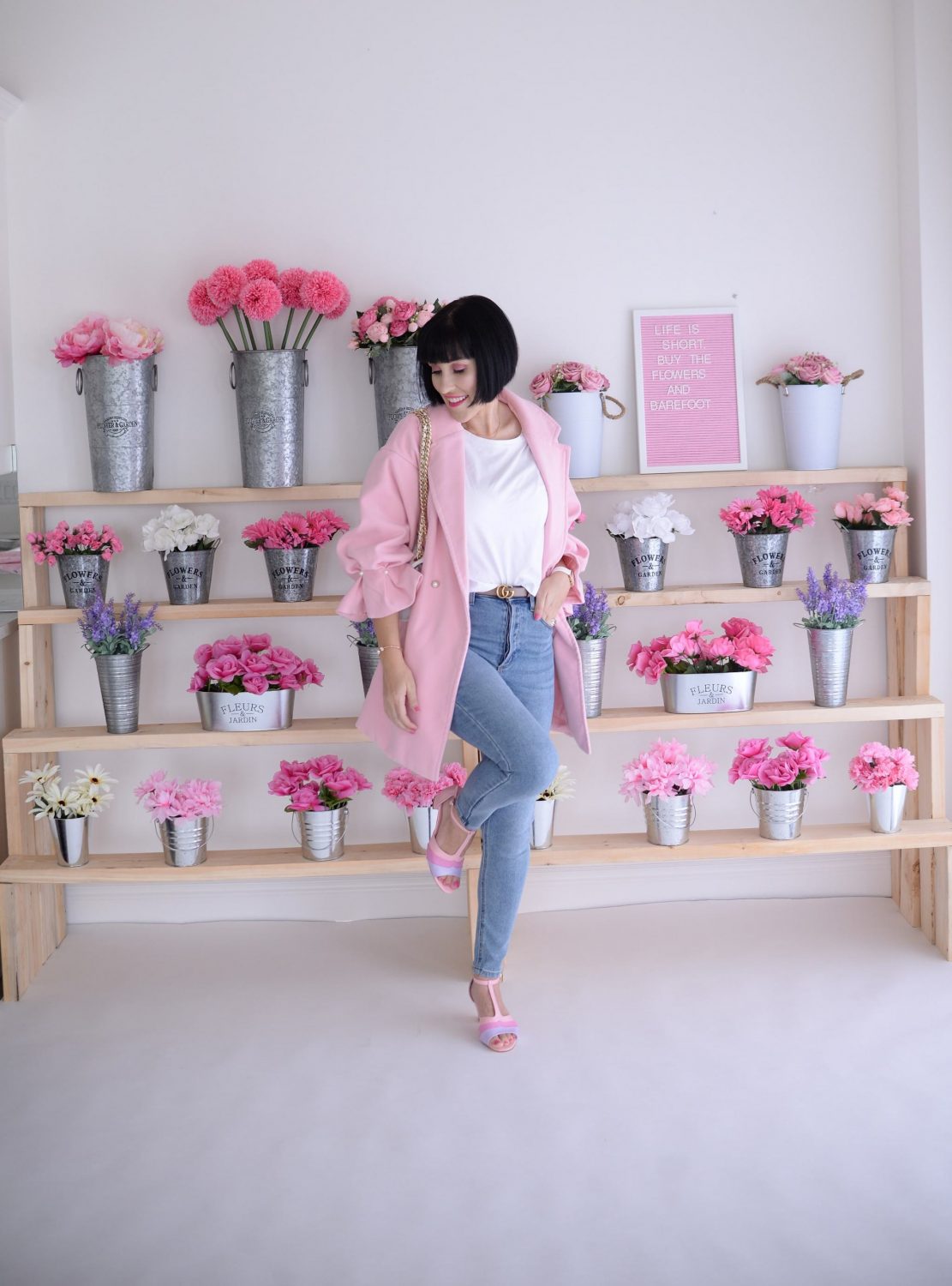 5 Fashion Trends I Will Never Understand
As a millennial, I'm used to getting made fun of/ attacked for my lifestyle choices. Gen Zers has been coming for us for years, from drinking too much wine, our use of the crying laughing emojis and our "slang" words, but now they are after our skinny jeans and side parts. And while they will never understand dial-up internet, cassette and CD players, landline phones and pagers, it got me thinking about a few fashion trends I will never comprehend.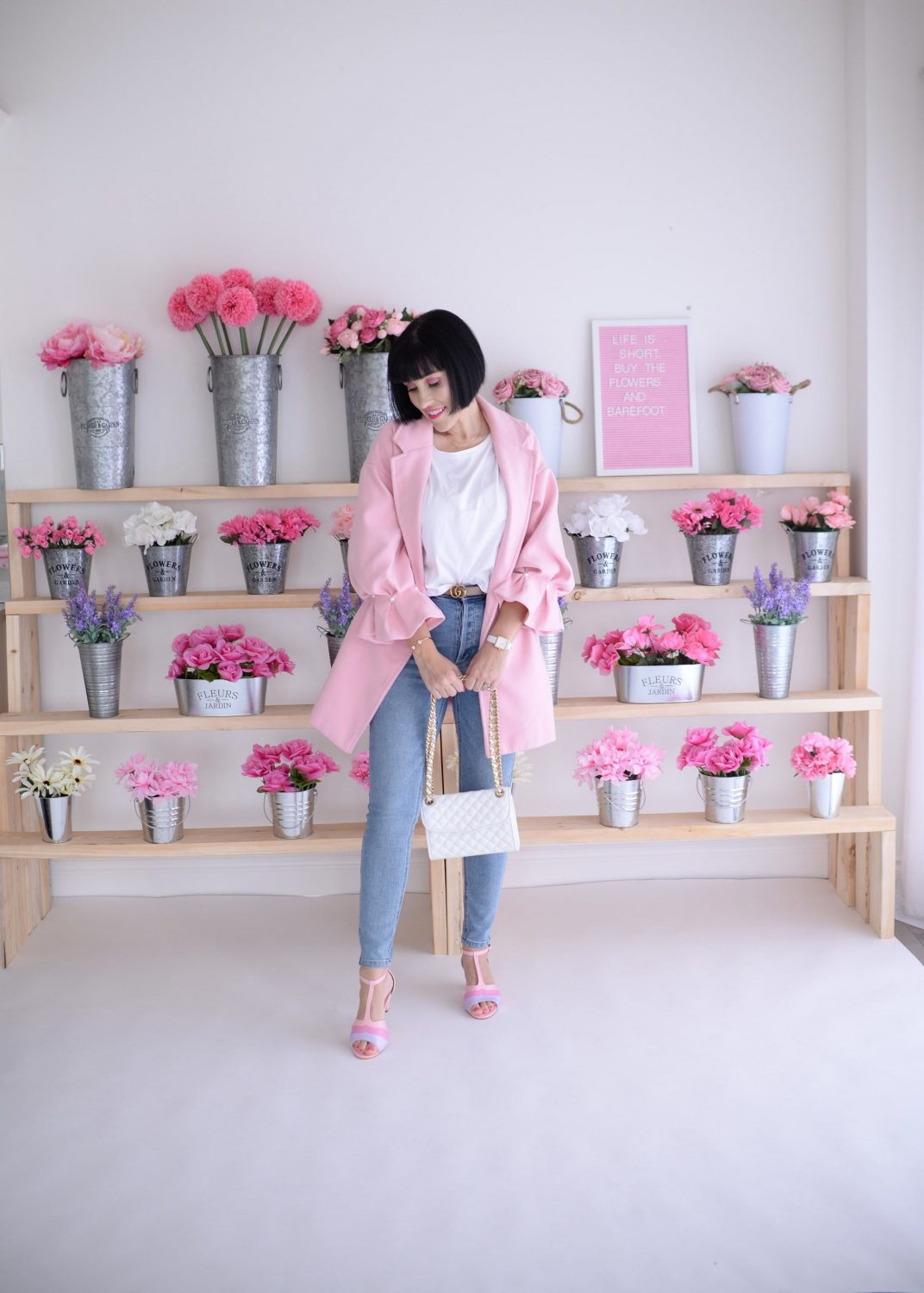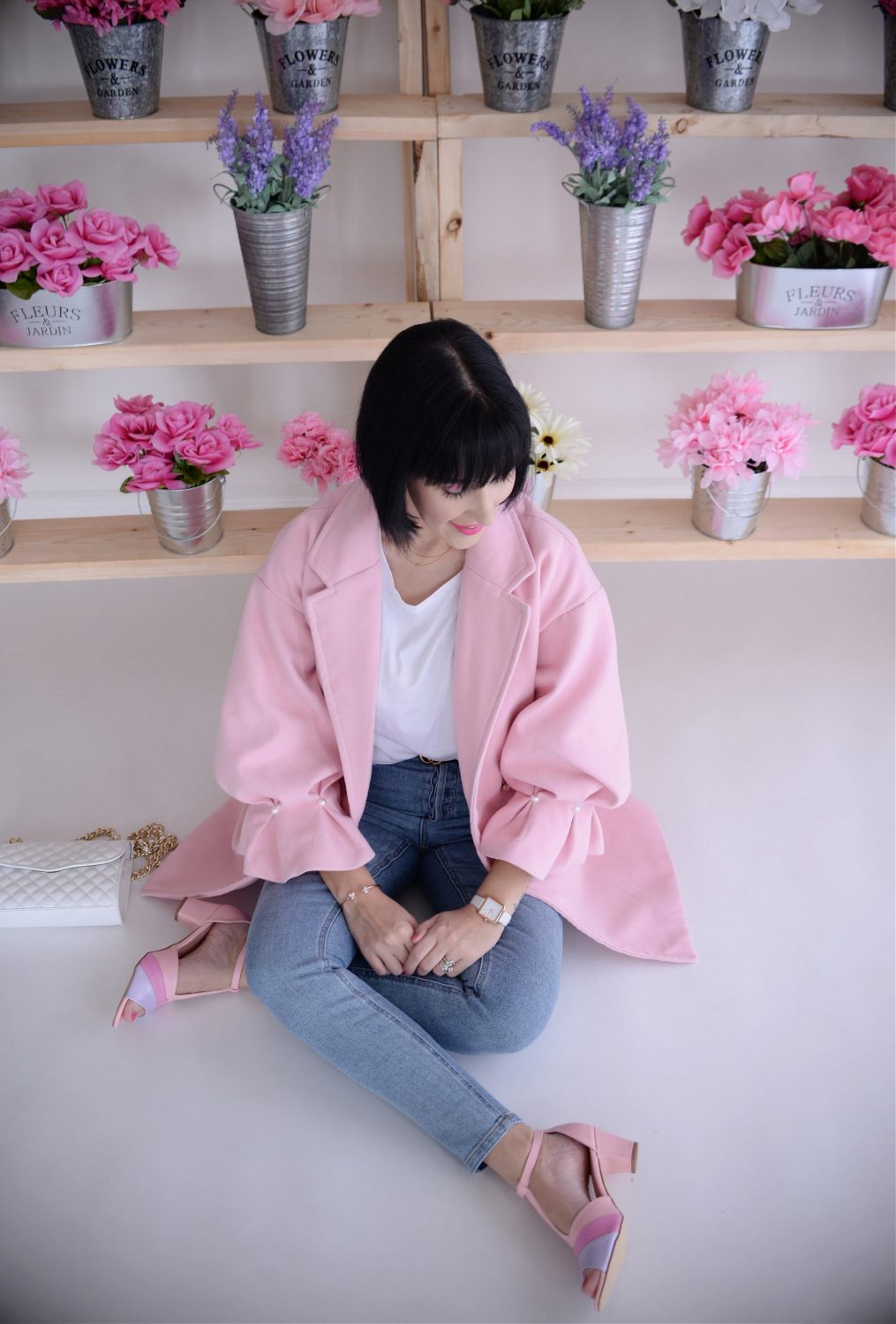 When I was growing up, the goal was to have the whitest, freshest, most pristine sneakers on the block. Friends had "at home" sneakers, in fear of getting a mark on them out in the street. Now we're paying hundreds of dollars for kicks that already look dirty? I'm talking, built-in scuff marks, stains, and bold black marks already on them. I will never understand the hype around Golden Goose sneakers. Also, does anyone else just think it's a "dirty" version of Converse? I love my All Stars and it just seems like the brand straight up stole their star, added some glitter, filth and grime and charged an extra $700 for it?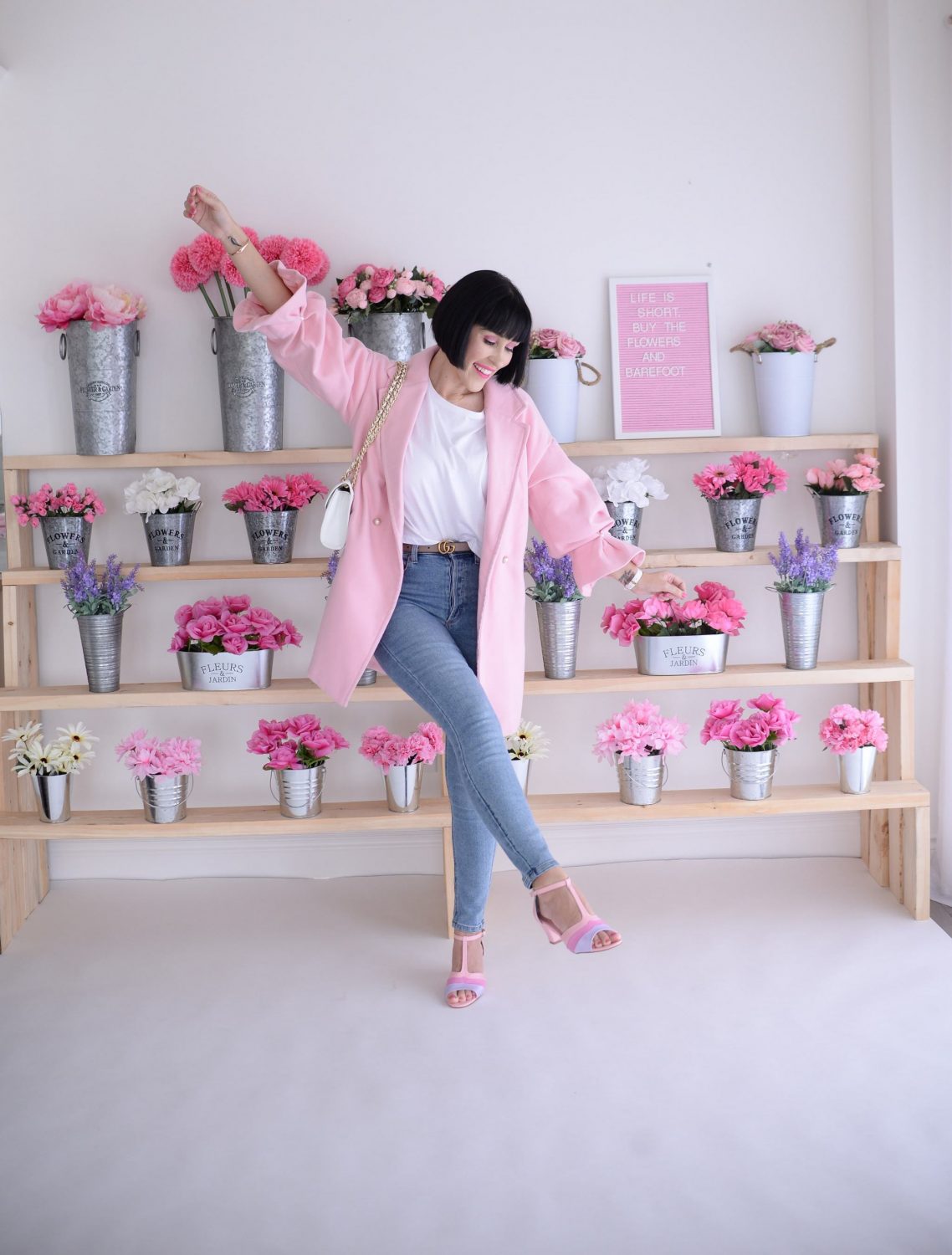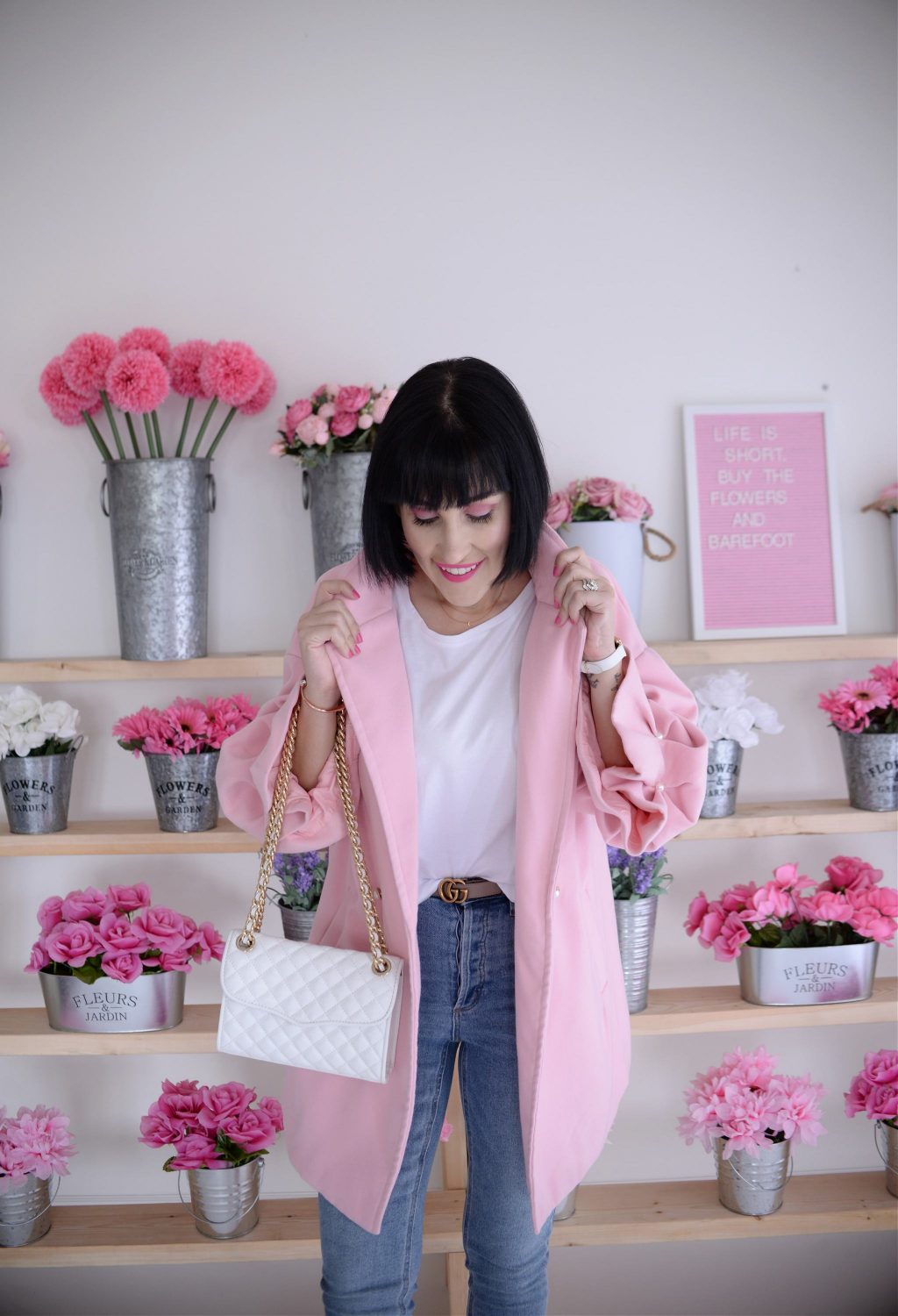 Although I'm a huge fan in dressing in a single colour, I think a monochromatic look is incredibly chic and sophisticated, I will never understand the over-the-top designer logo look. Sure, I love a good designer handbag or shoe, but when you're wearing multiple brands from head-to-toe, you just look like you're flexing too hard. To me, it comes across as obnoxious and too "showy". We get it, you're rich and can afford fancy things, but try breaking it up with more "affordable" fashion pieces.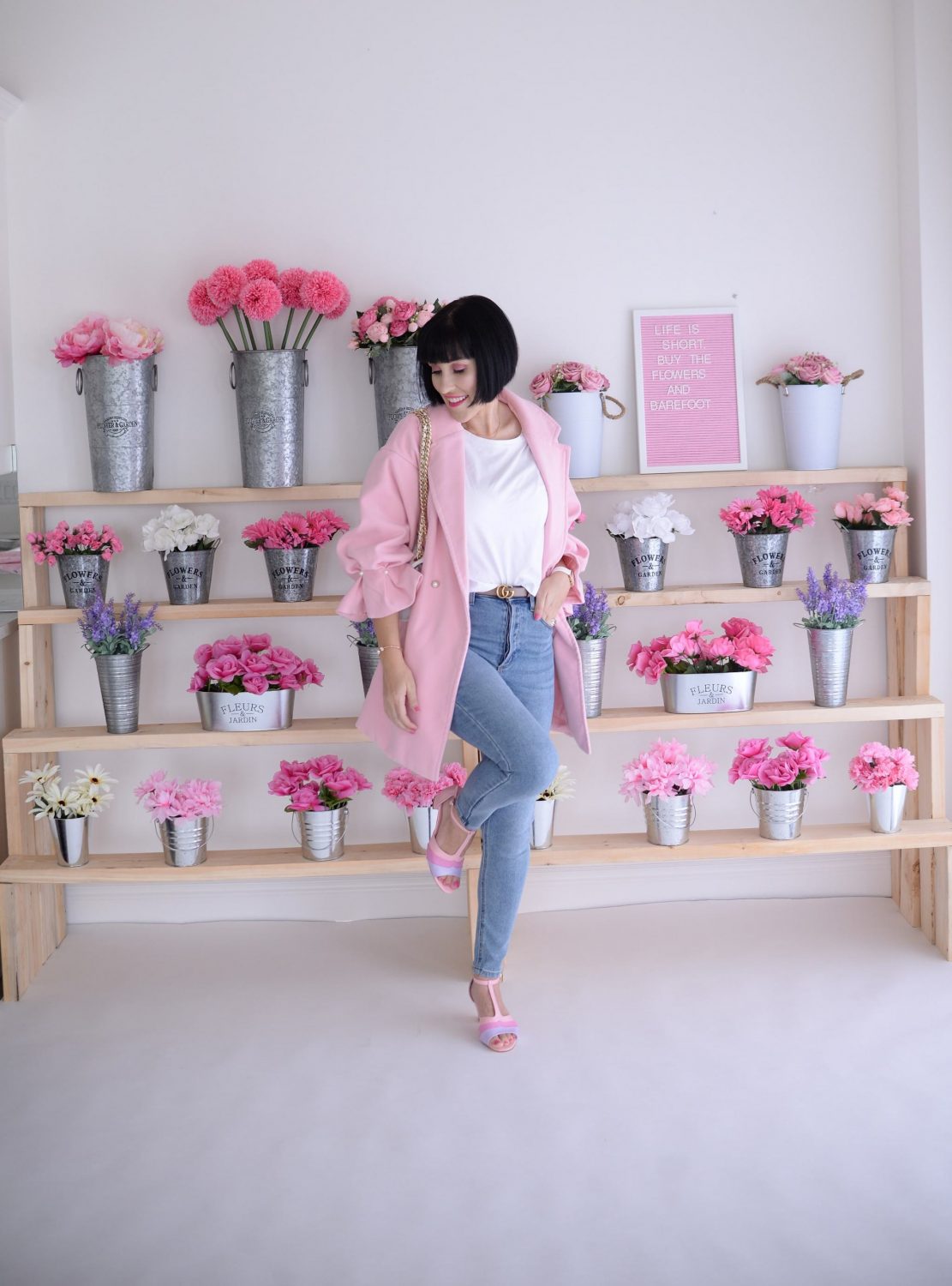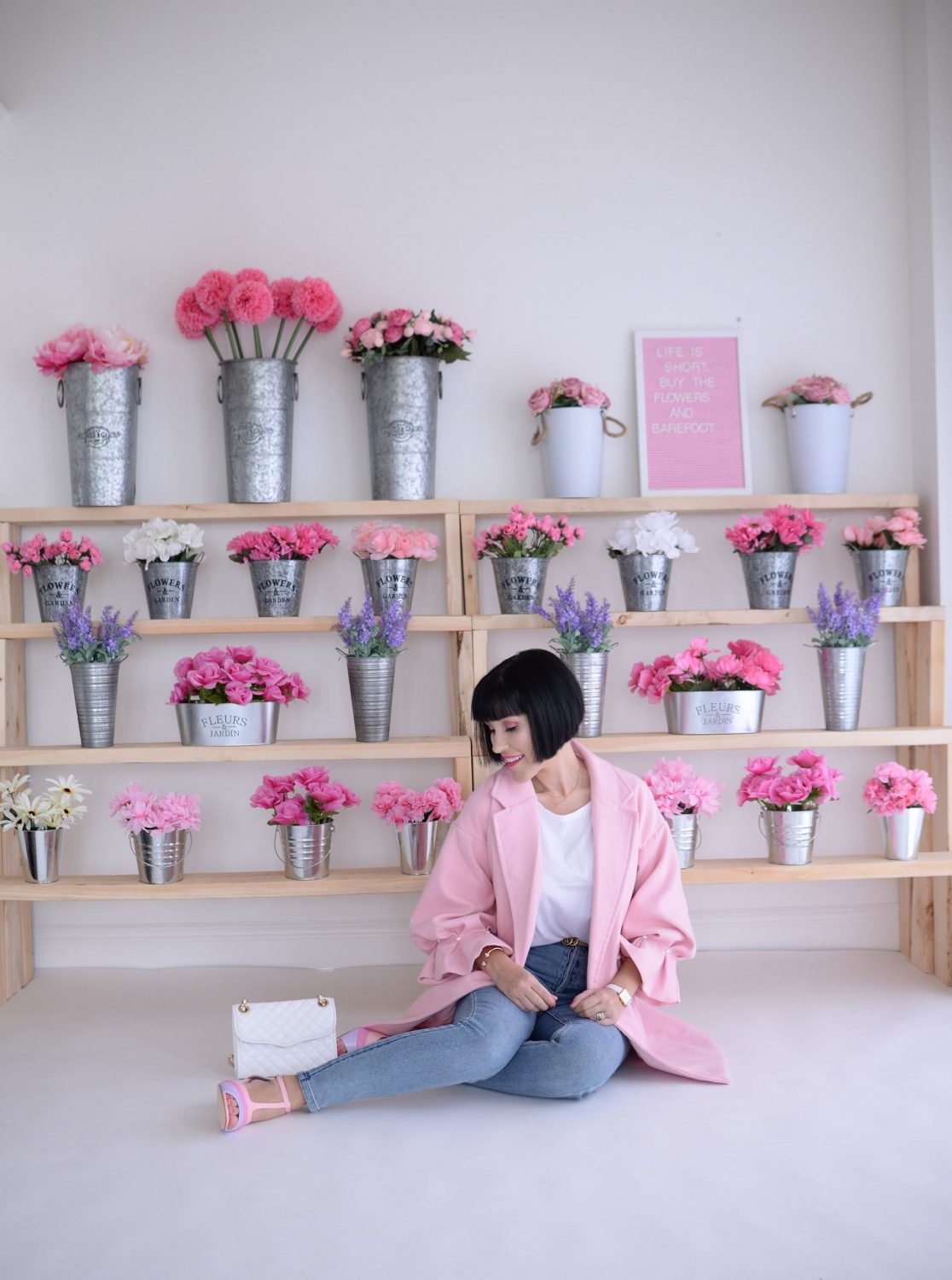 If there's one item I can't leave the house without, it's my handbag. What I will never understand is those teeny, tiny handbags that hold absolutely nothing. Like what's the point of them? I'm talking the ones that are so small, you can't even put a credit card or a single key in. A purse can only be so tiny, before it just doesn't make any sense. I know Lizzo made the micro bag incredibly "trendy", but it just looked silly and out of place. I don't even think she could hold a Tic-Tac, so what function are you getting from it?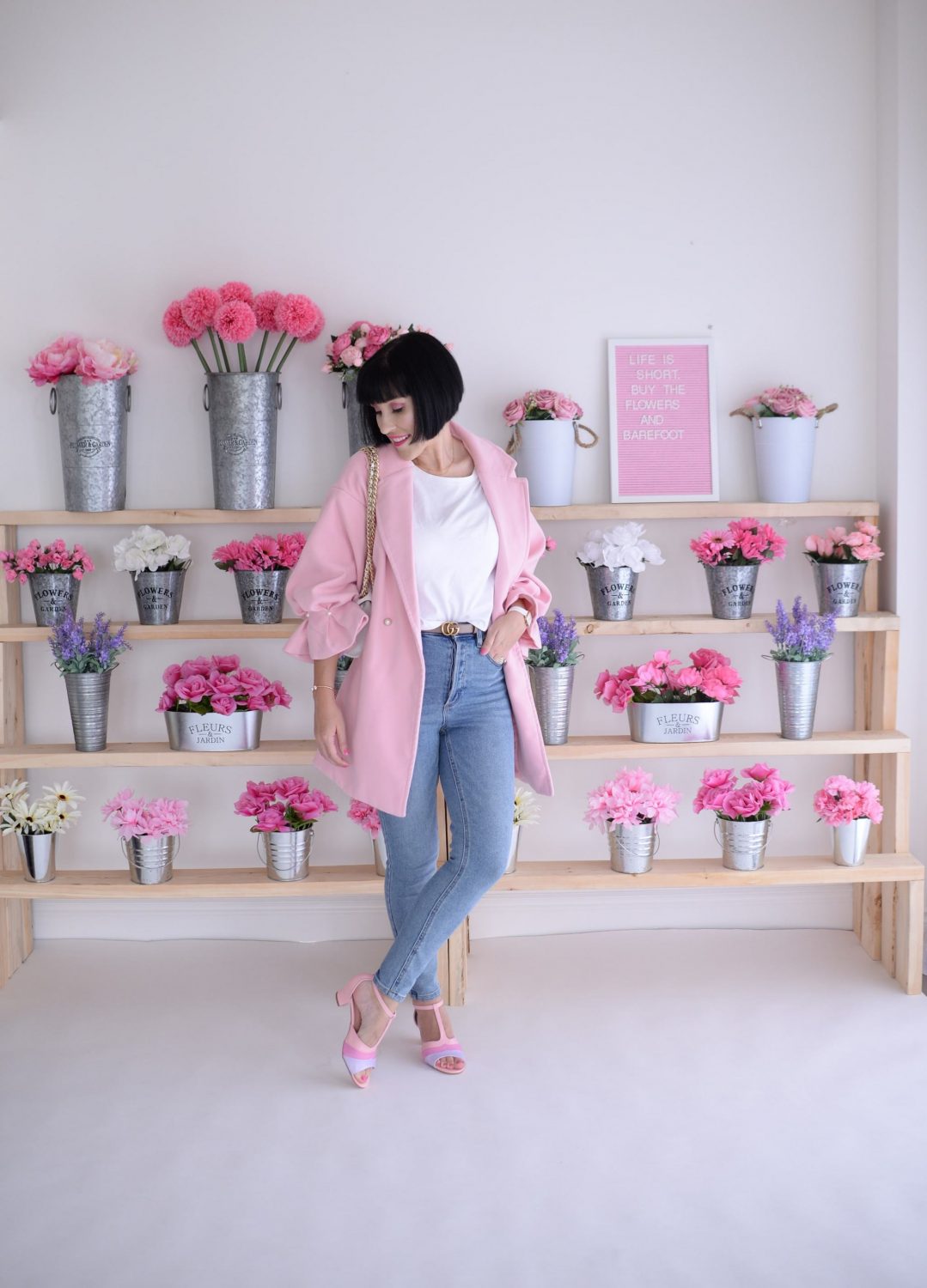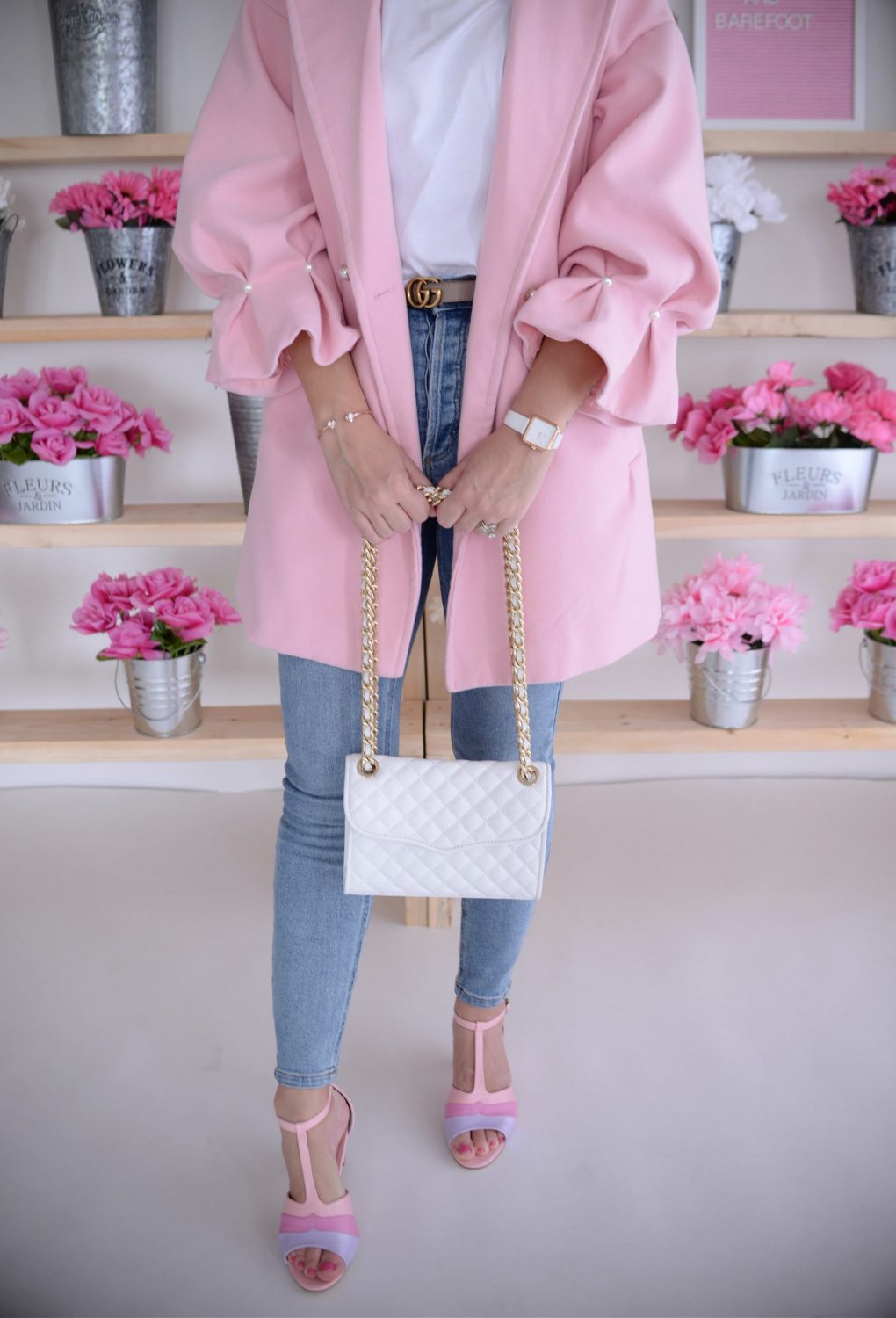 Pajamas as an outfit also has to go. I get it, we all want to be comfortable. I've seen some "influencers" who can pull-off this matching silk jammy trend, but for the rest of us, we just look like we're going to take a nap. I know the key to dressing up your pjs is to compensate that loose and relaxed look with some polished elements, like a killer pair of heels, a statement jewelry piece or even a bold lipstick, but isn't that where sweatpants or matching jogger sets would come into play?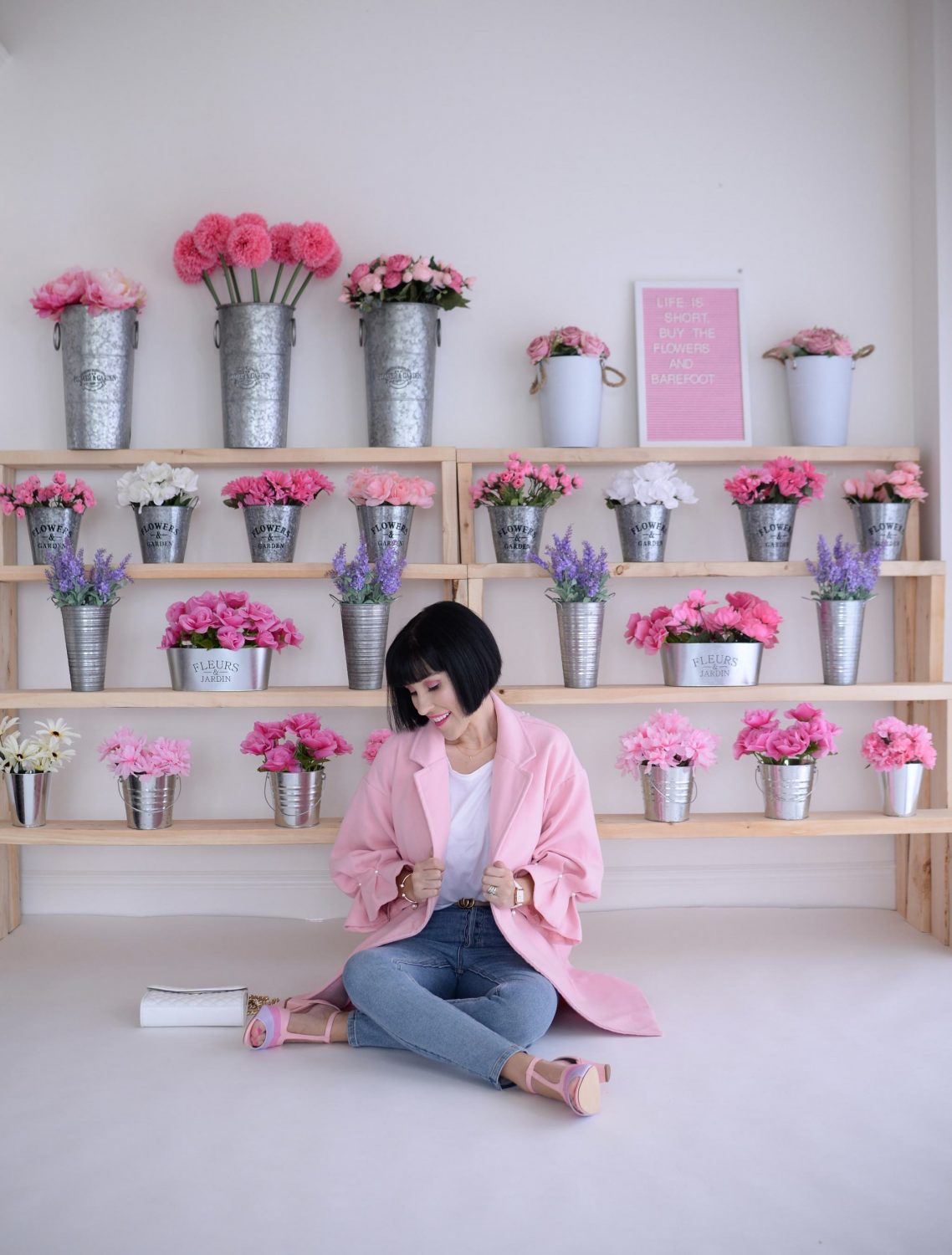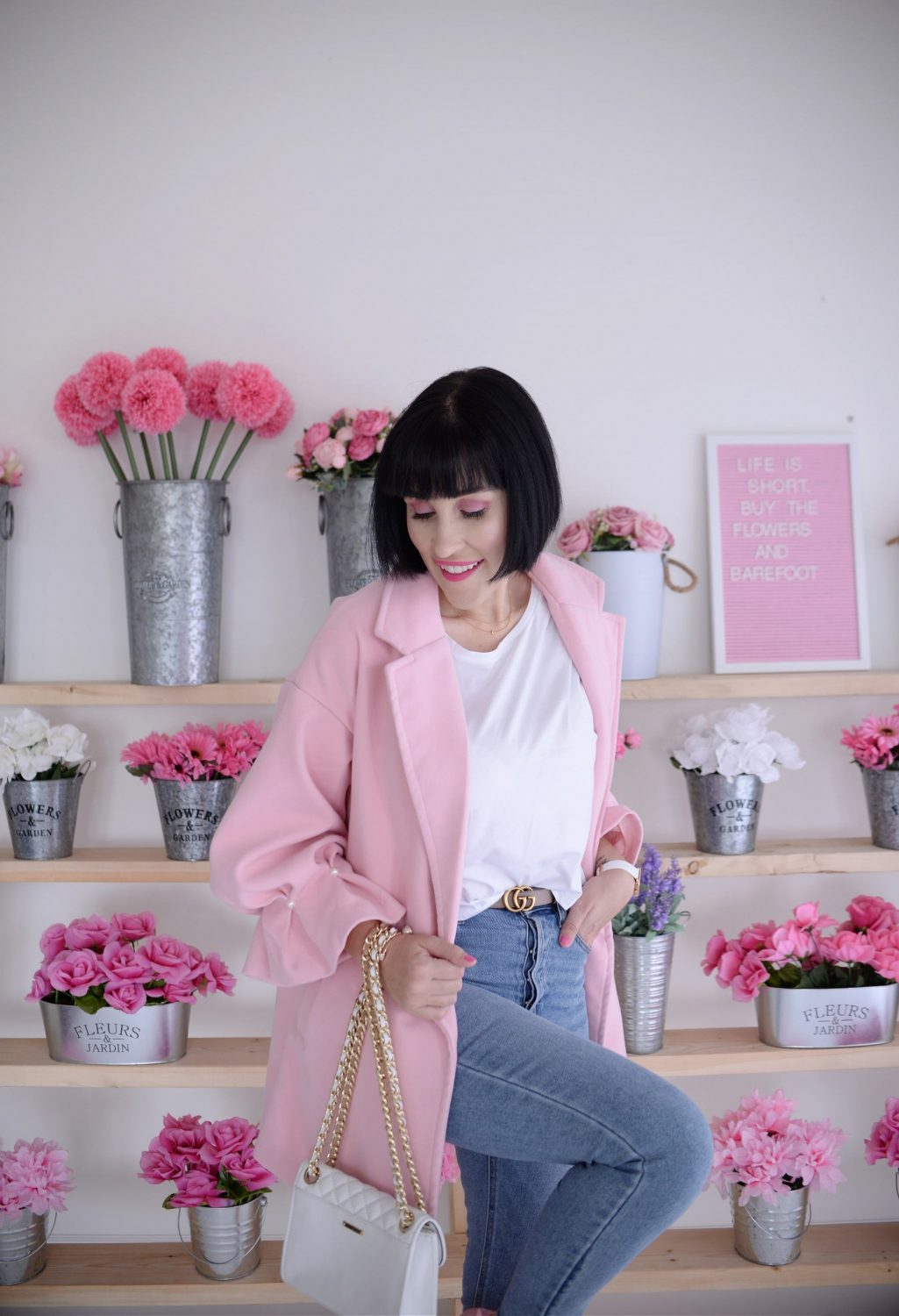 I know this will be a controversial topic, but biker shorts are always a no. I know so many people who are team biker shorts, but I just don't understand them? Are you working out? Are you wearing them under a short dress? No matter how "fit" you are, you'll always be able to see every lump, bump and panty line. It's just not flattering. I know celebrities have made it look effortless and cool with their brand tee, fitted blazer and killer heels, but it's a really tough look to pull-off on the daily.
What I Wore- Jacket- c/o Shein, Necklace- Mejuri, Purse- Rebecca Minkoff, Belt- Gucci, Watch- Cluse, Jeans- Dynamite, Shoes- c/o Unique Vintage