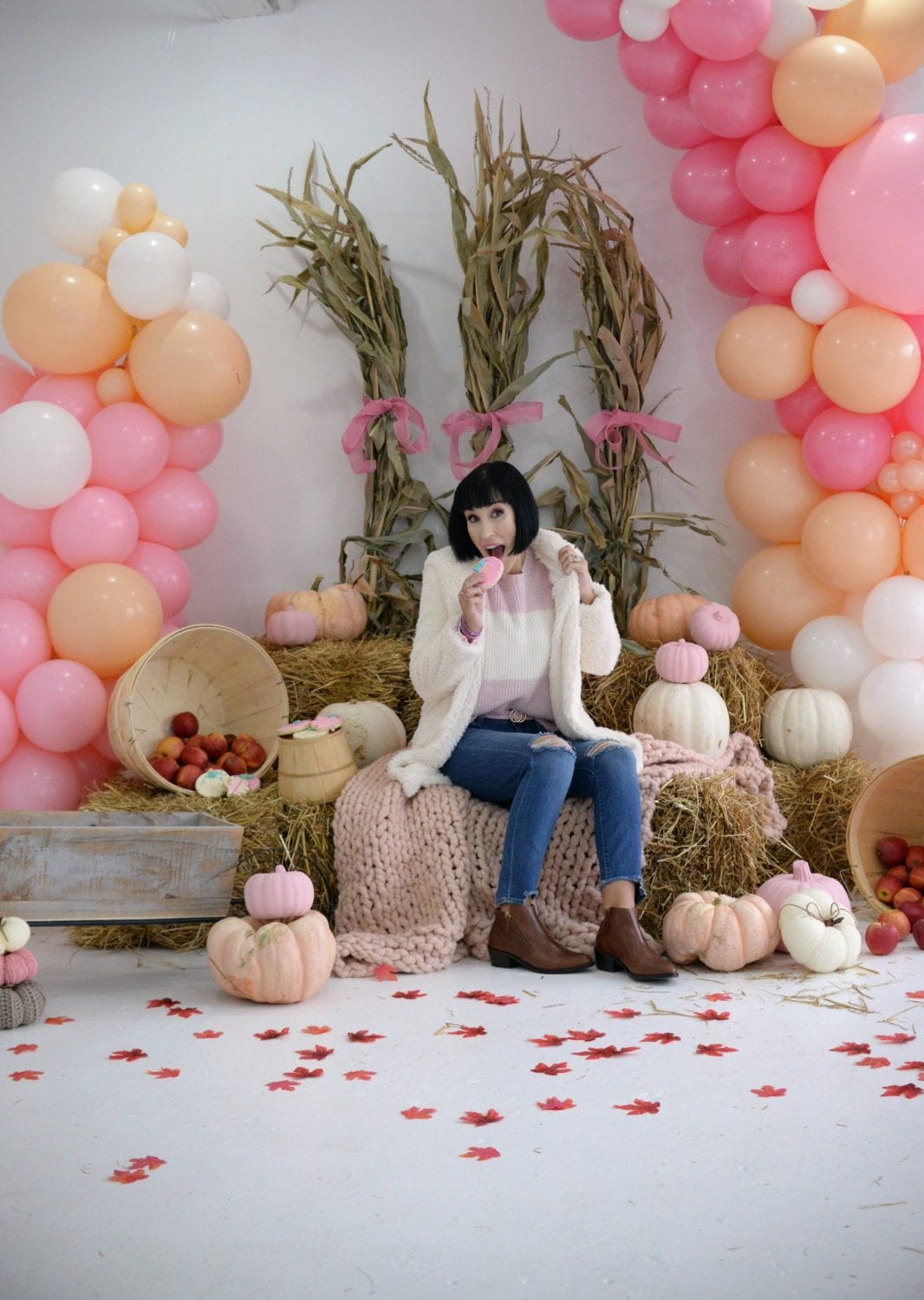 5 Things You Need To Look "On-Trend" This Season
Although trends may come and go, it's still fun to add them into our wardrobe each season. I'm not saying you have to break the bank or go into debt purchasing expensive designer pieces, but incorporating some fresh current styles into your collection, never hurts. Today we are talking about 5 things you need to look on-trend for fall, that can also bring you straight into the winter season.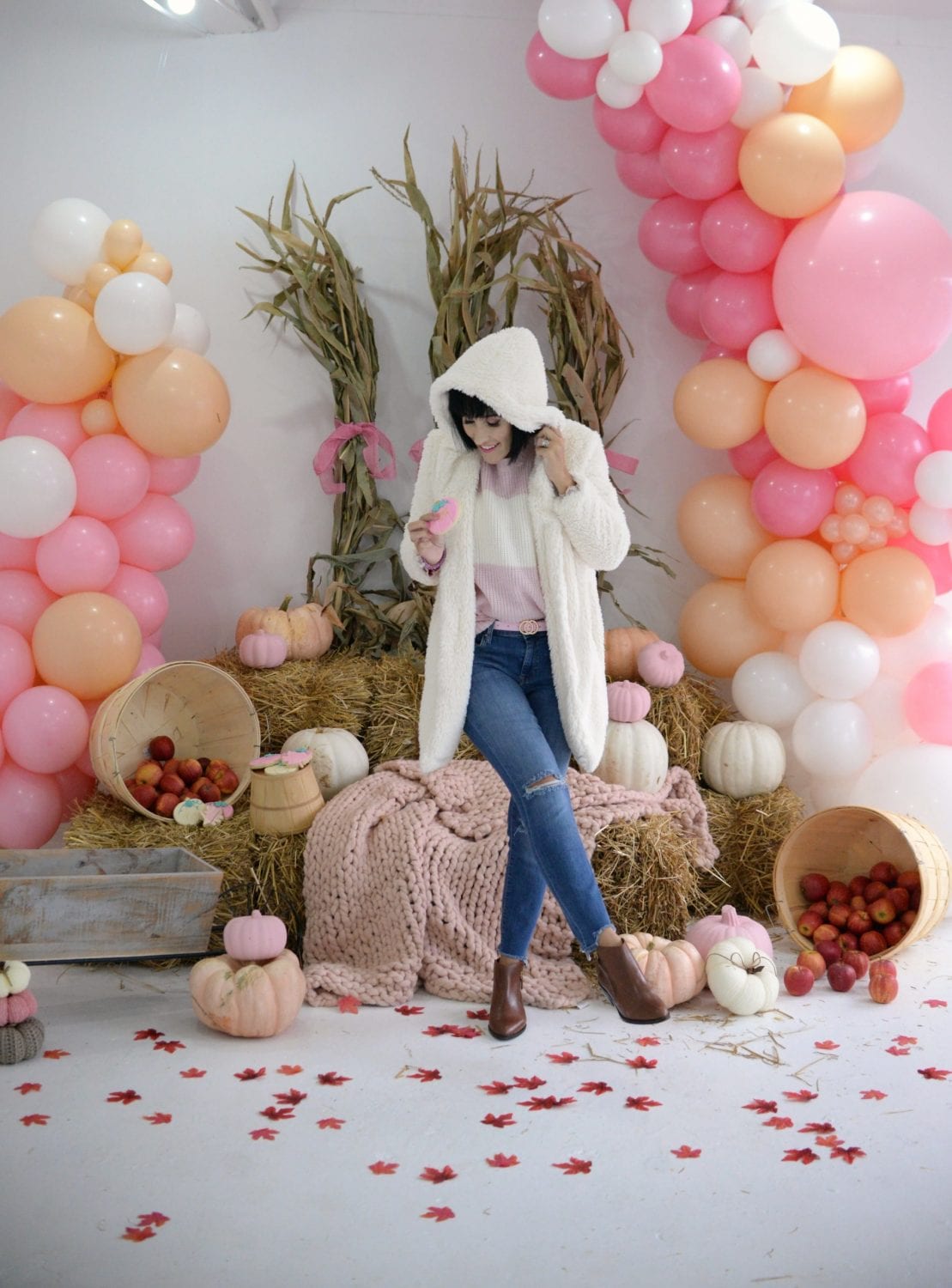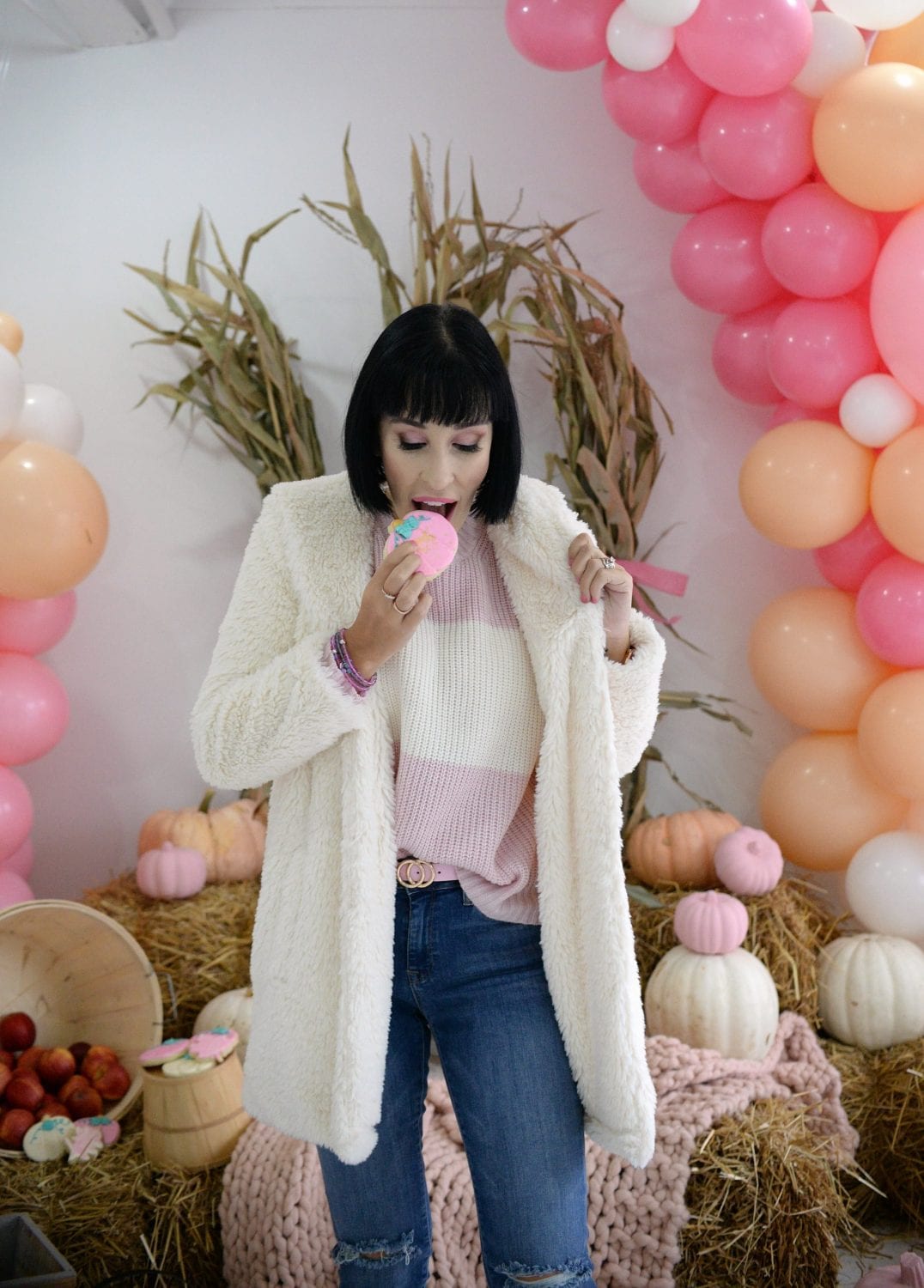 There's no denying that chunky sweaters are a must for fall, but have you thought about pairing them with your favourite skirt or dress? Tossing a slight oversized sweater overtop of your fave slip dress or satin skirt is a sure way to look fresh and current. It's a super easy way to look put together and right on trend. This Sanctuary sweater from BK's is the perfect sweater to rock with all your feminine pieces, along with causal trousers and jeans.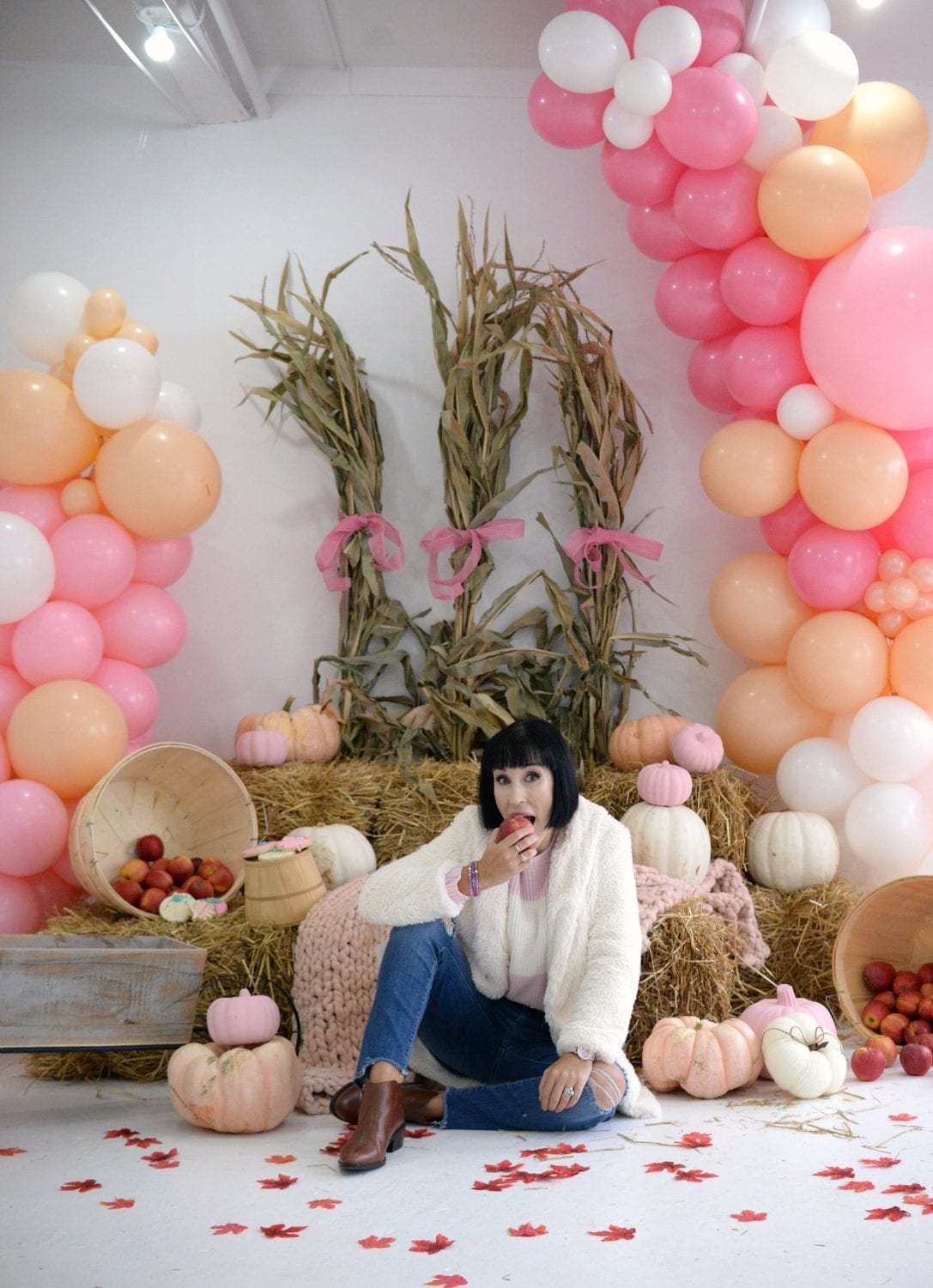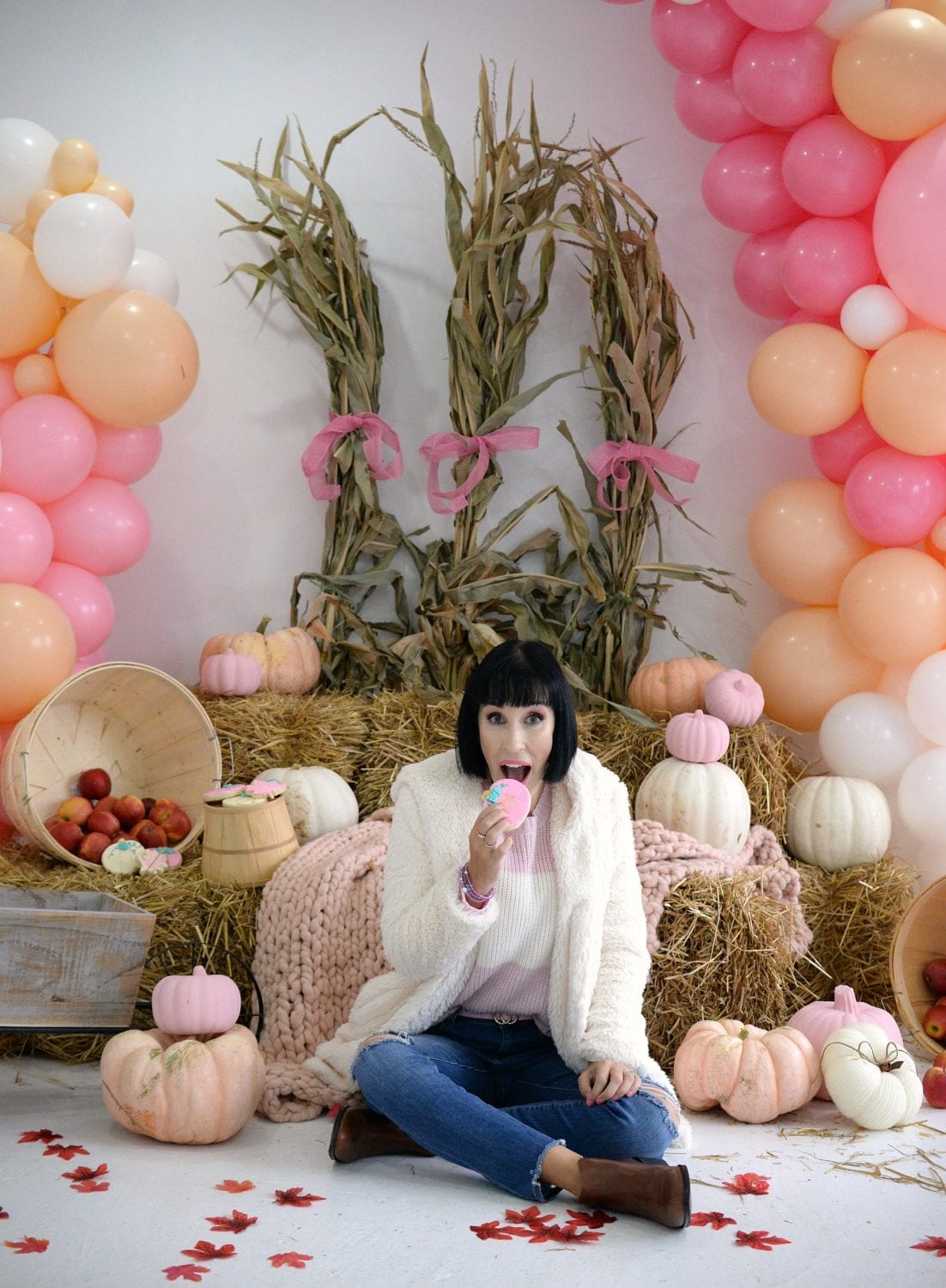 Booties of course are a staple for fall, but this season it's taken on a new shape. Instead of reaching for the classic pointy toe or almond, try investing in one right in between those two shapes. It's something a little bit different than we've been seeing in recent years, but still interesting, playful and wearable. It still provides that sleek, streamline effect a pointy toe delivers, but with the comfort and ease of a round toe. I haven't taken these BK's booties off since I got them a few months ago. Perfect bootie for fall and winter.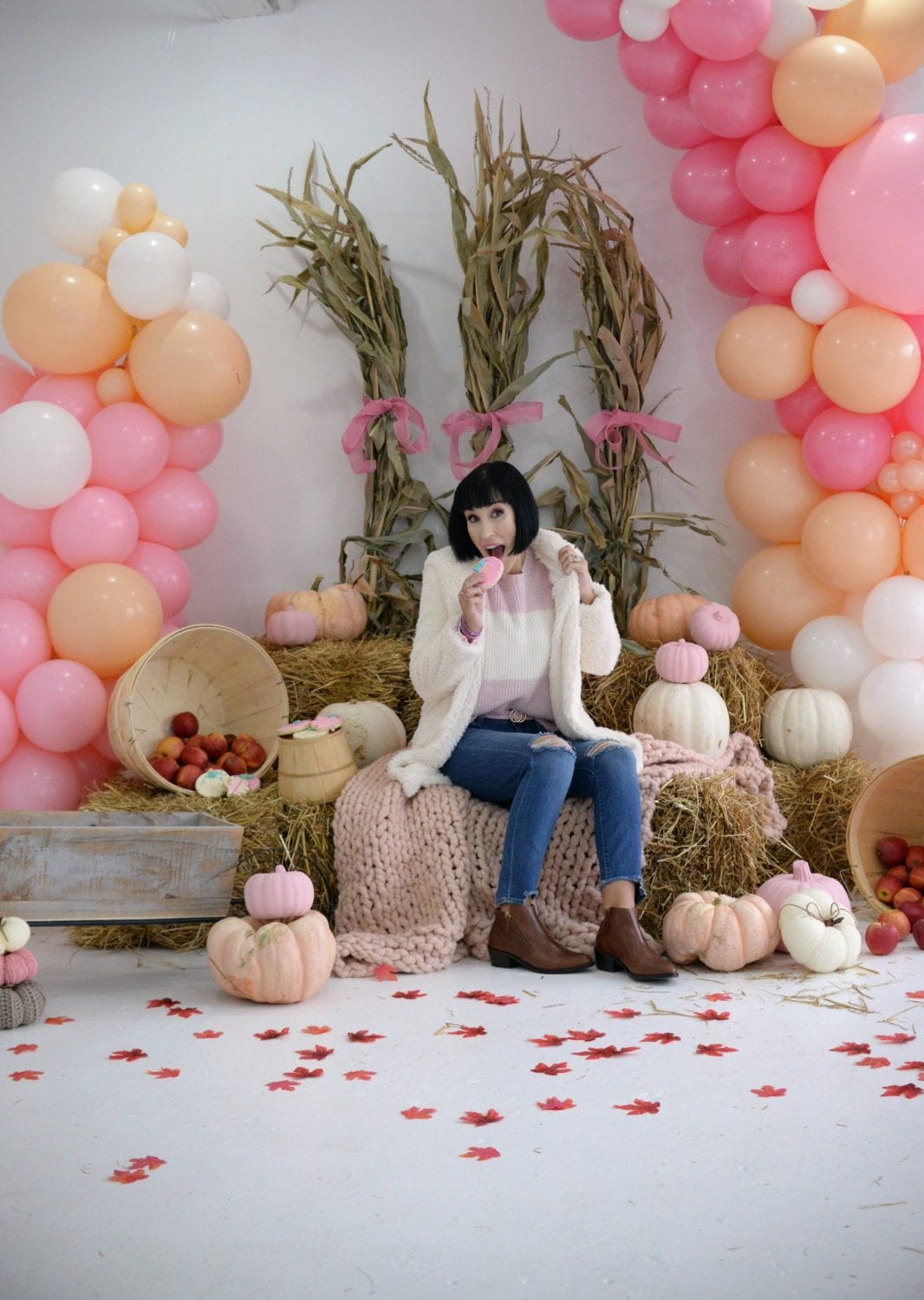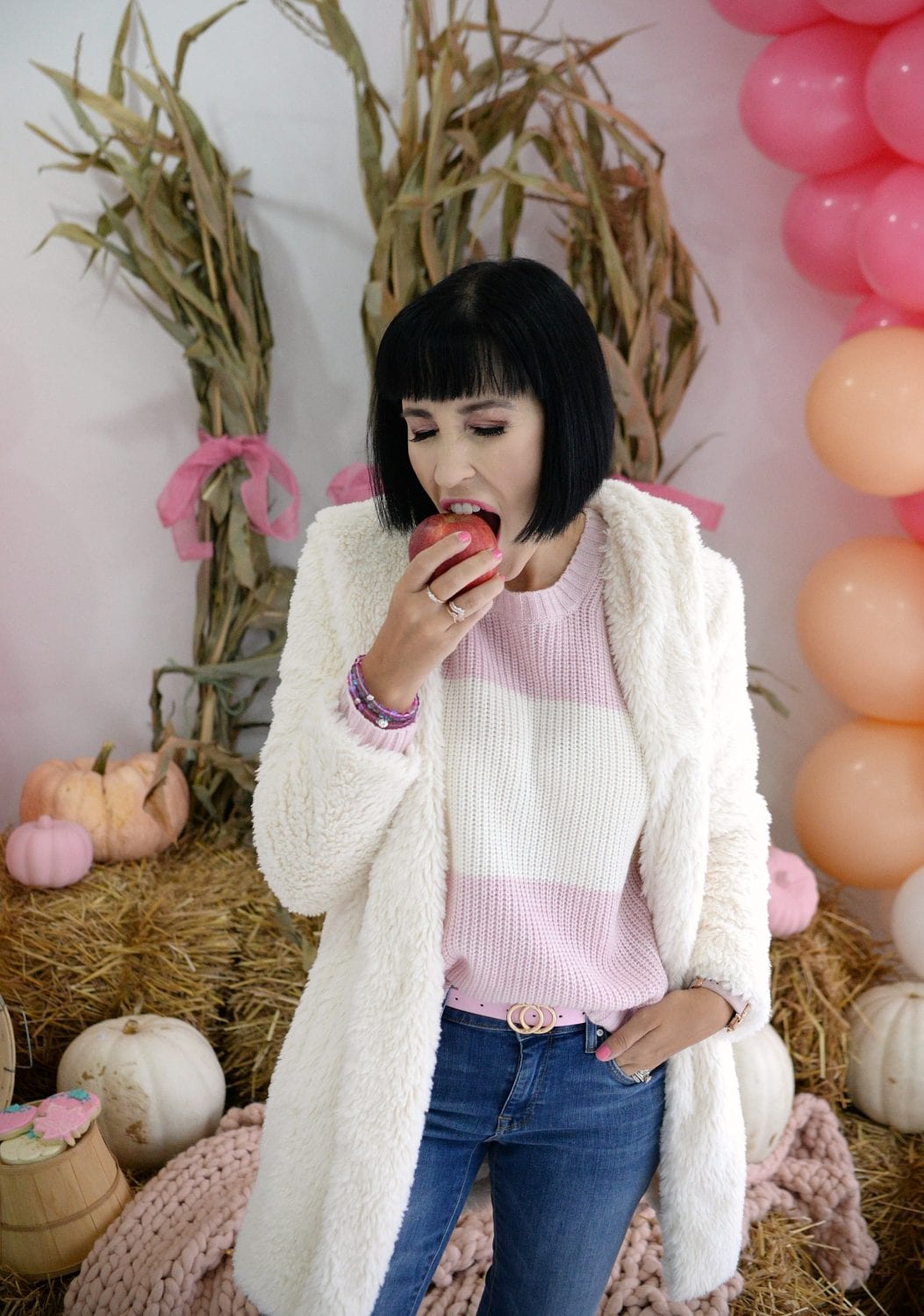 Whether you want an oversize style or a cropped bomber version, a teddy coat is exactly what you need to up-date any wardrobe. Although it's been in style for the past few years, this season it's the front runner when it comes to jackets. Teddy bear coats are the coziest, but still chic, outerwear trend of the season. Its fuzzy, almost shaggy material not only feels incredibly soft and plush, it's extremely warm and comfortable. Obsessed with this BB Dakota Teddy from BK's.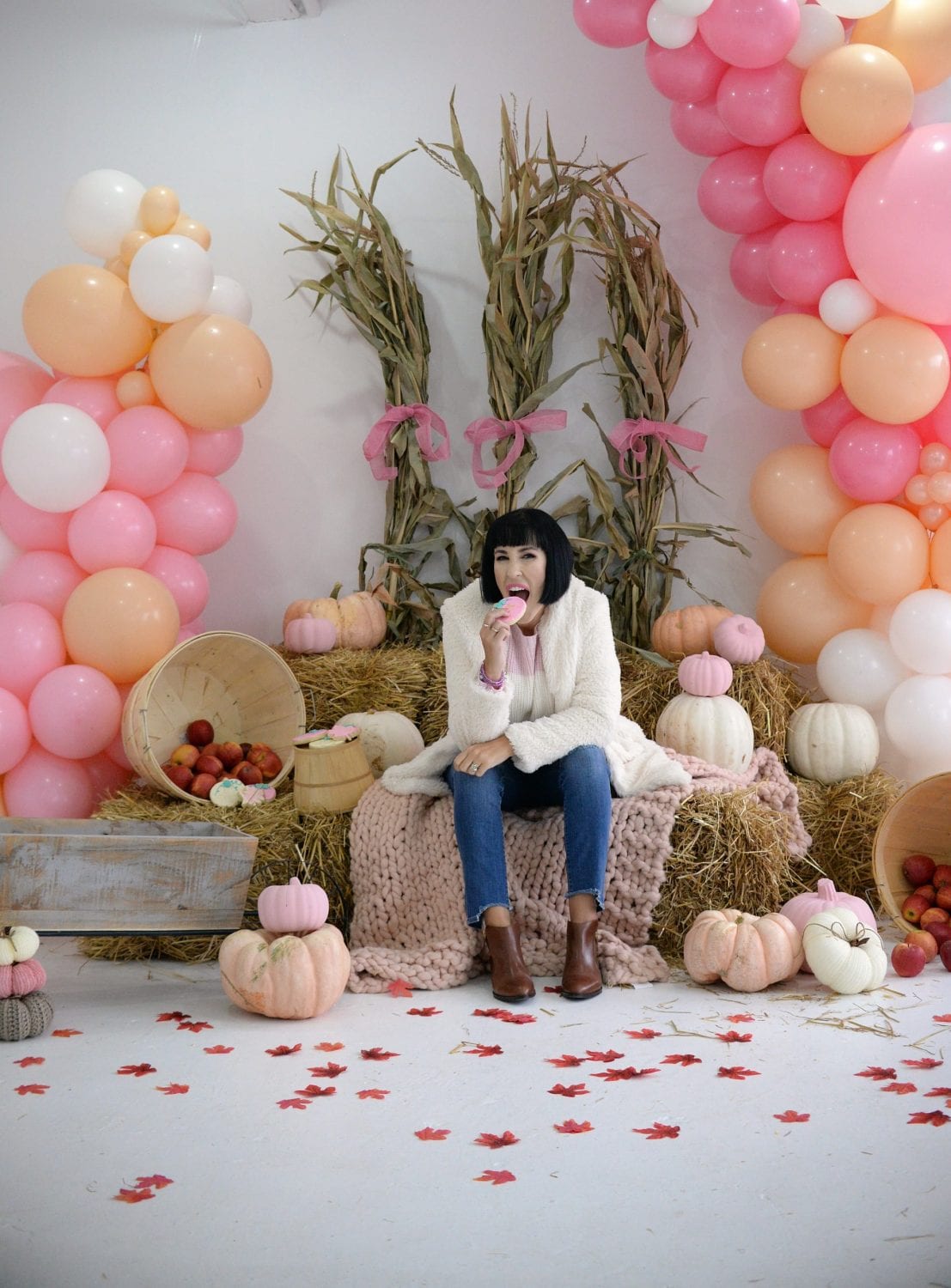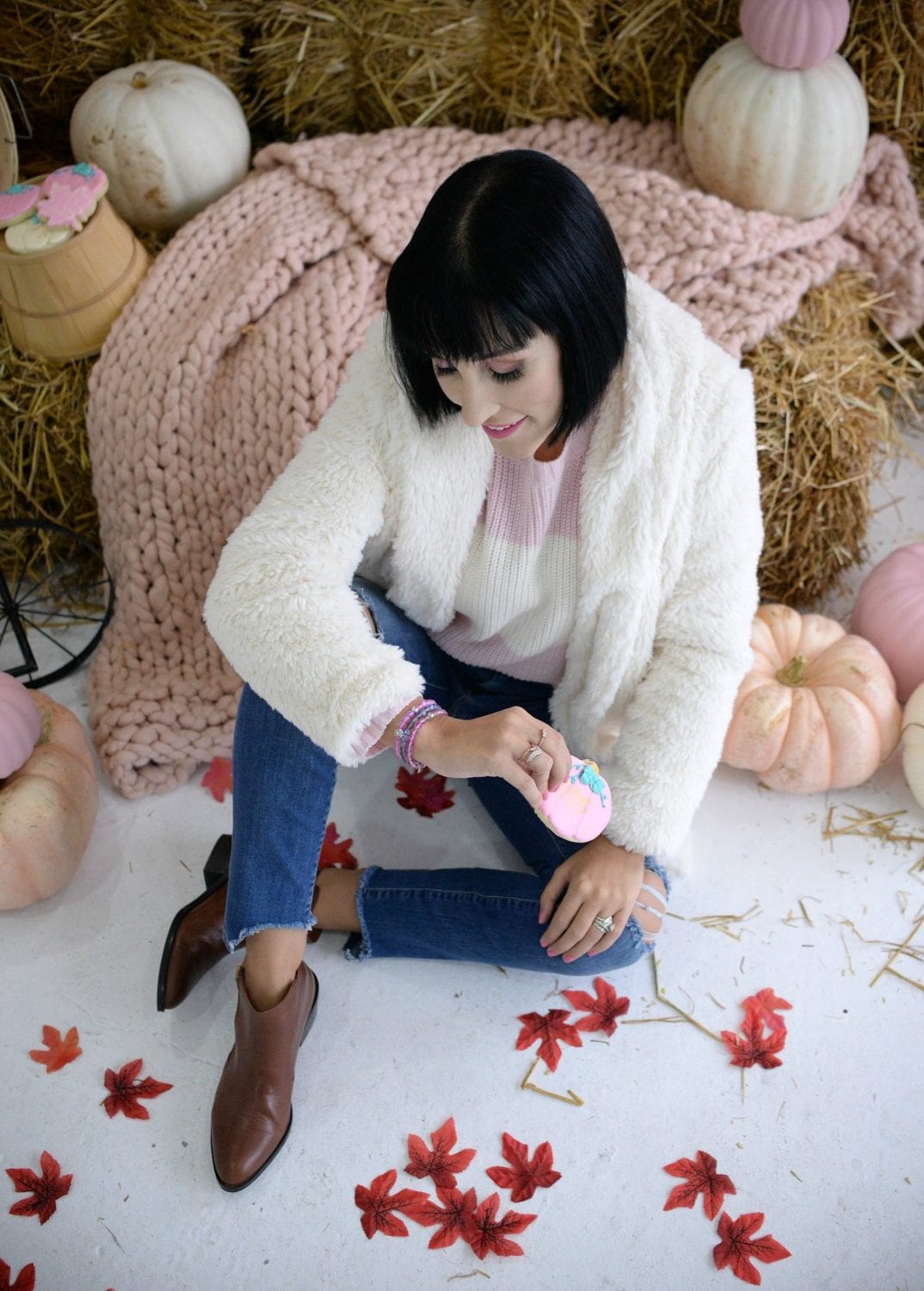 Skinny jeans are no longer a trend, yet a wardrobe staple. This season it's all about the detail though. From exposed buttons, different hemlines and even printed jeans, it's the small details that make them truly special and unique. Look for ones that have embellishments, raw hems, cuts at the knee, anything that will add visual interest and make people stop and talk about them. These classic Mavis jeans from BK's offer just the right amount of detail to keep them fresh and current.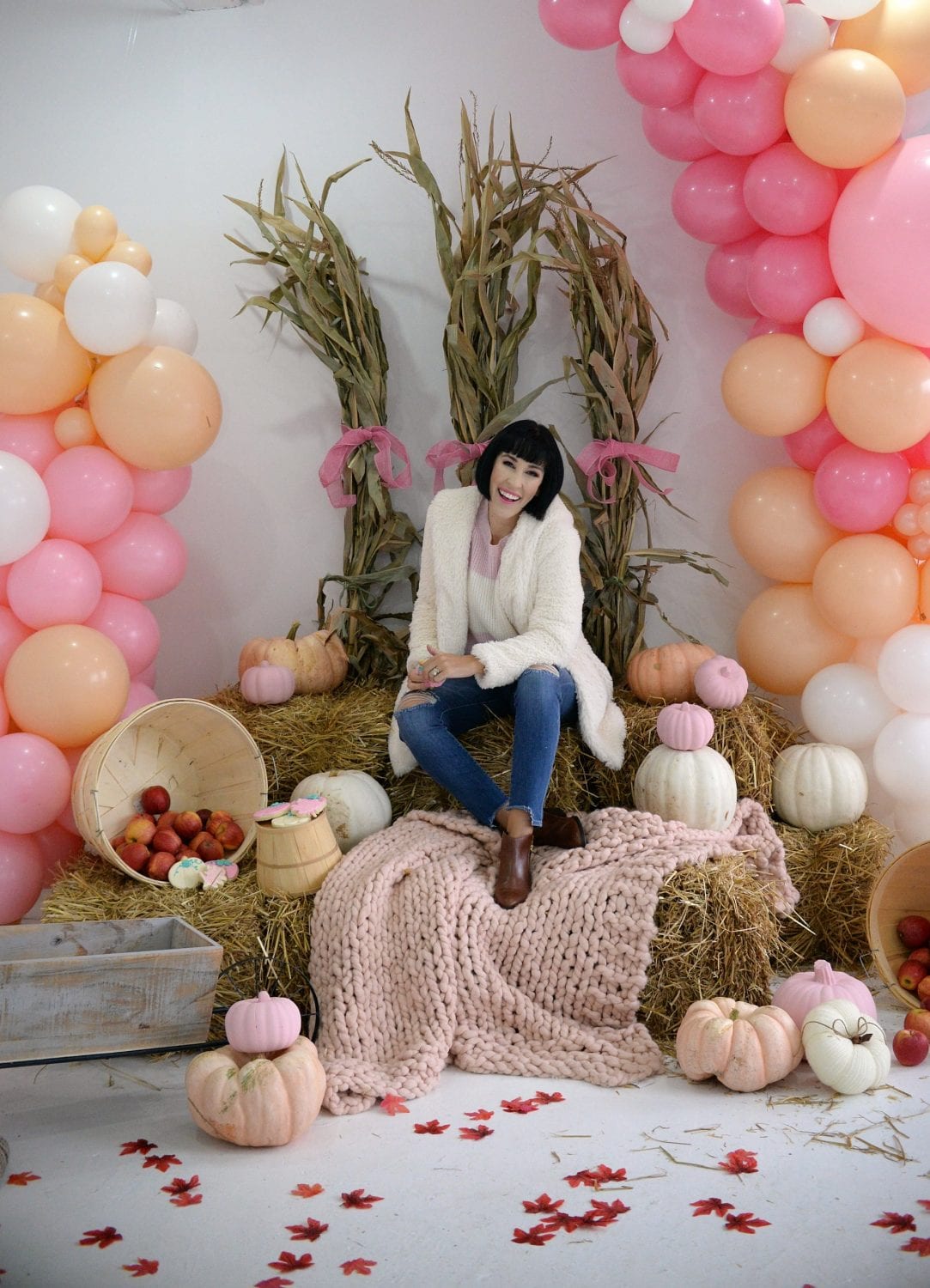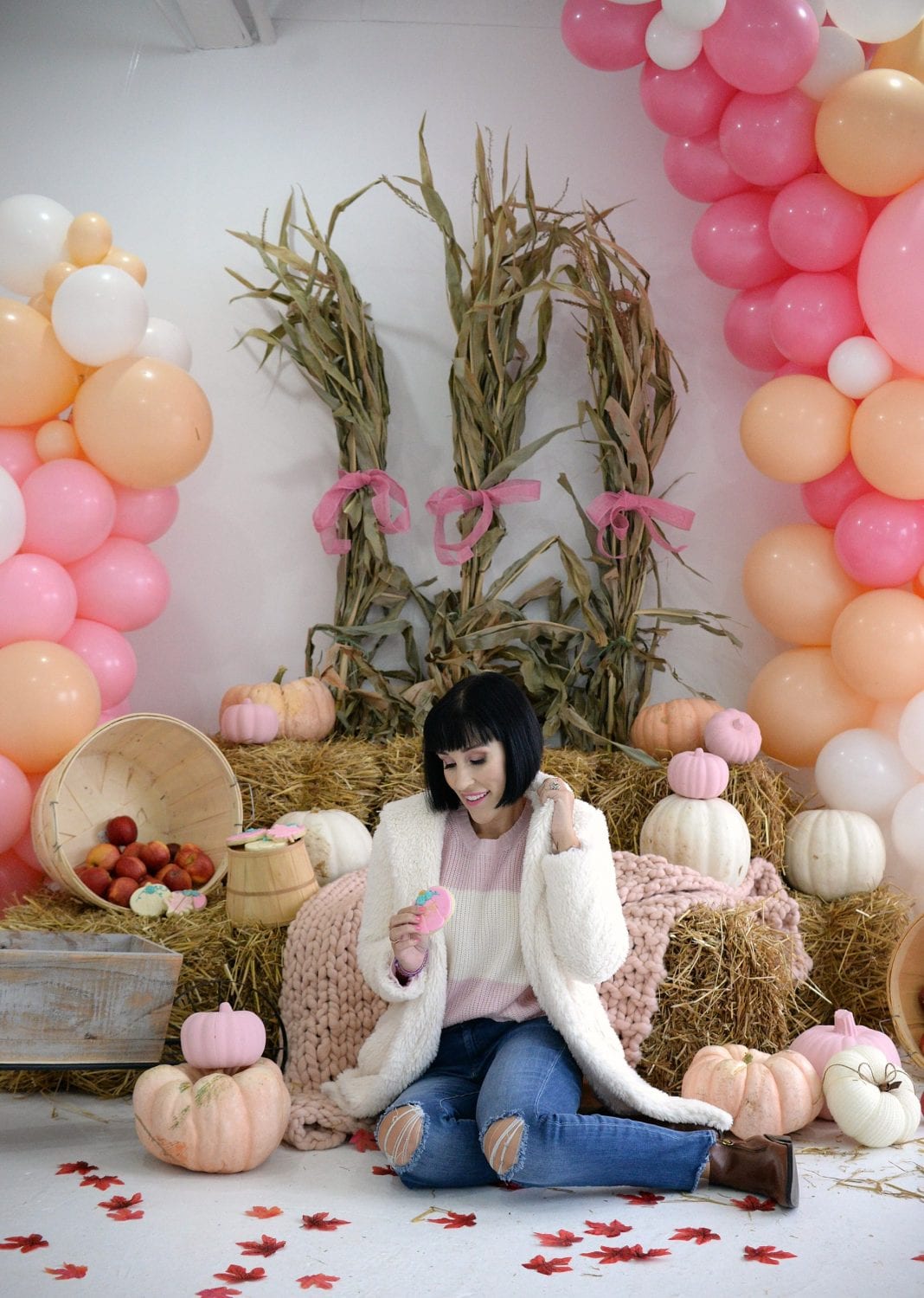 When it comes to accessories, it's all about colour. For the first time (in a long time), we're seeing the return of colour. Put away those dainty, rose gold pieces and reach for statement making pieces. Glass beaded bracelets are especially trendy right now, and my personal faves would have to be the ones from Nogu. This Toronto-based brand Mermaid Collection features bead bracelets that are hand-crafted from iridescent glass beads that help to reflect the light and look even more magical in person.  
What I Wore- BB Dakota Teddy Coat- c/o BK's, Sweater- c/o BK's, Glass Bracelets – c/o Nogu, Mavis Jeans- c/o BK's, Booties- c/o BK's
Makeup done by Samantha Blatnicky Makeup & Lash Artist