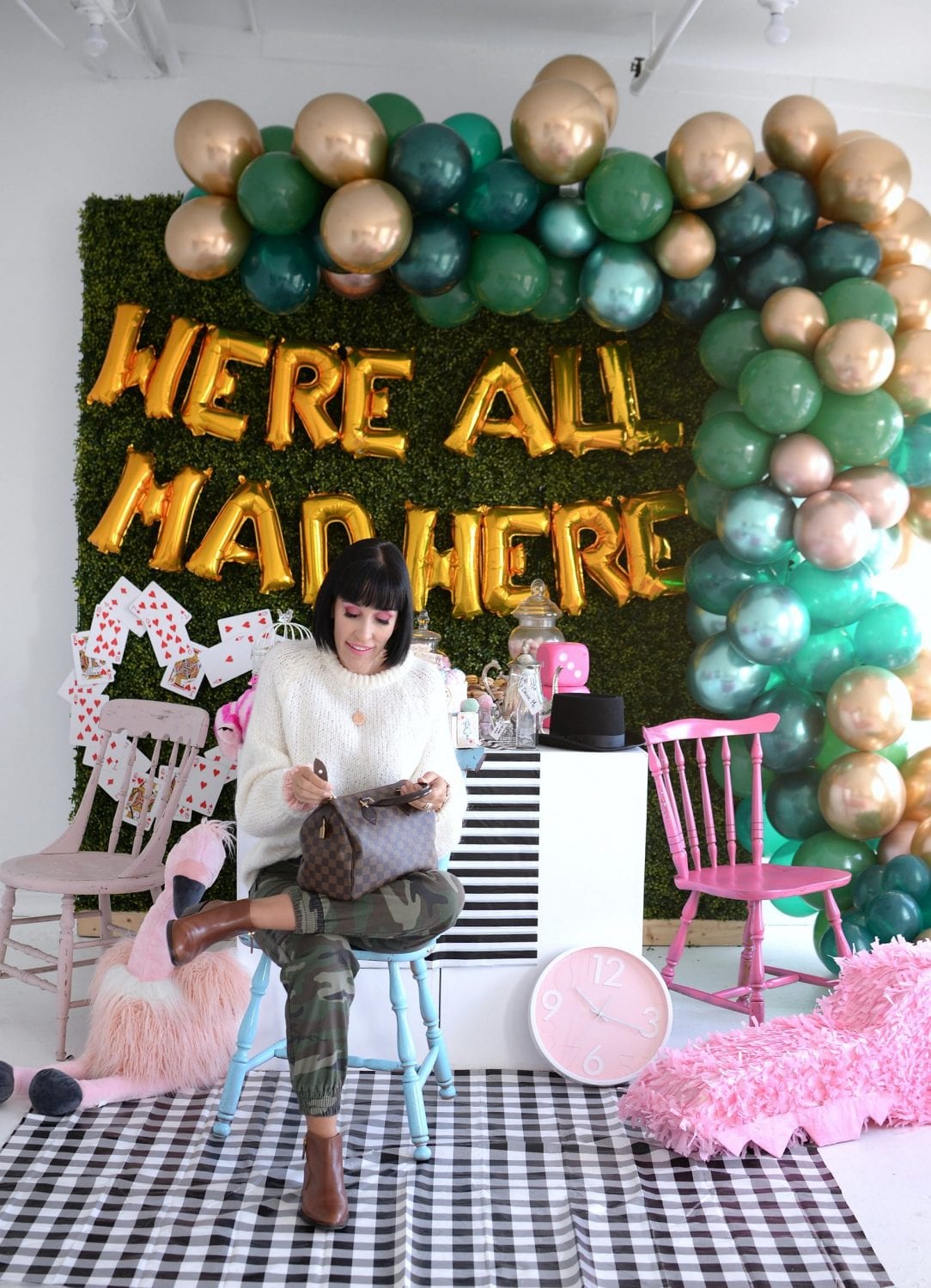 3 Reasons Why The Camouflage Trend Is Achievable For Everyone (No Matter Your Style)
Truth be told, no matter how many camouflage pieces I owned in the past, it was the one article of clothing I never reached for. Whether it was a jacket, tee, cargo or denim, I always felt the print was too "tough" for my personal style. It wasn't until recently that I discovered, this slight edgier print can be made chic and feminine. No matter if your wardrobe is filled with solid neutrals or bold bright patterns, this print can work. The key to pulling off a successful and flawless look, is to not overthink it. Think of camo as a basic, one that's super versatile and goes with everything in your current closet. You can either treat it as the main print in your outfit and pair it with a simple piece or think of it as a neutral and toss it over stripes, plaid, prints, anything goes.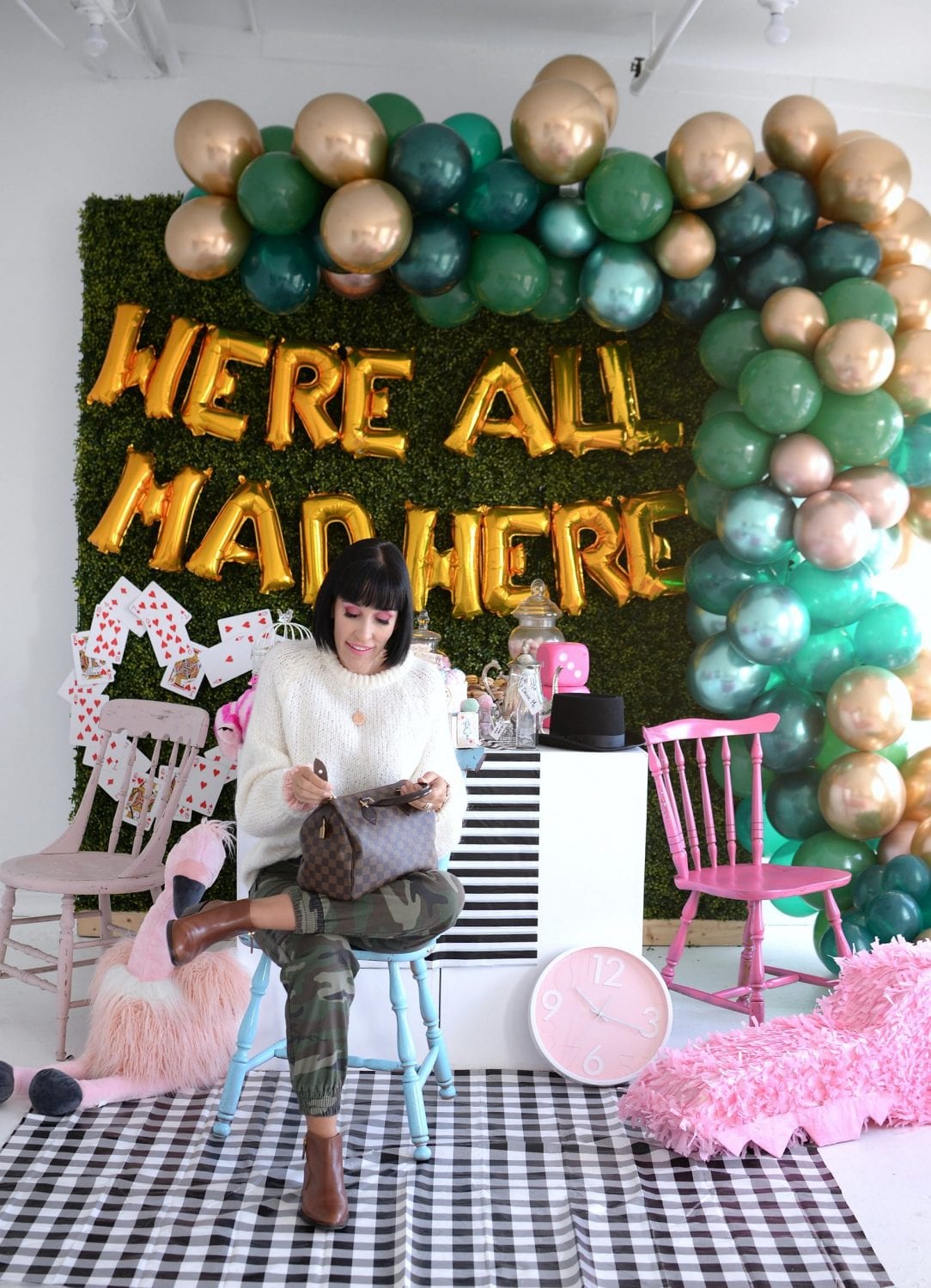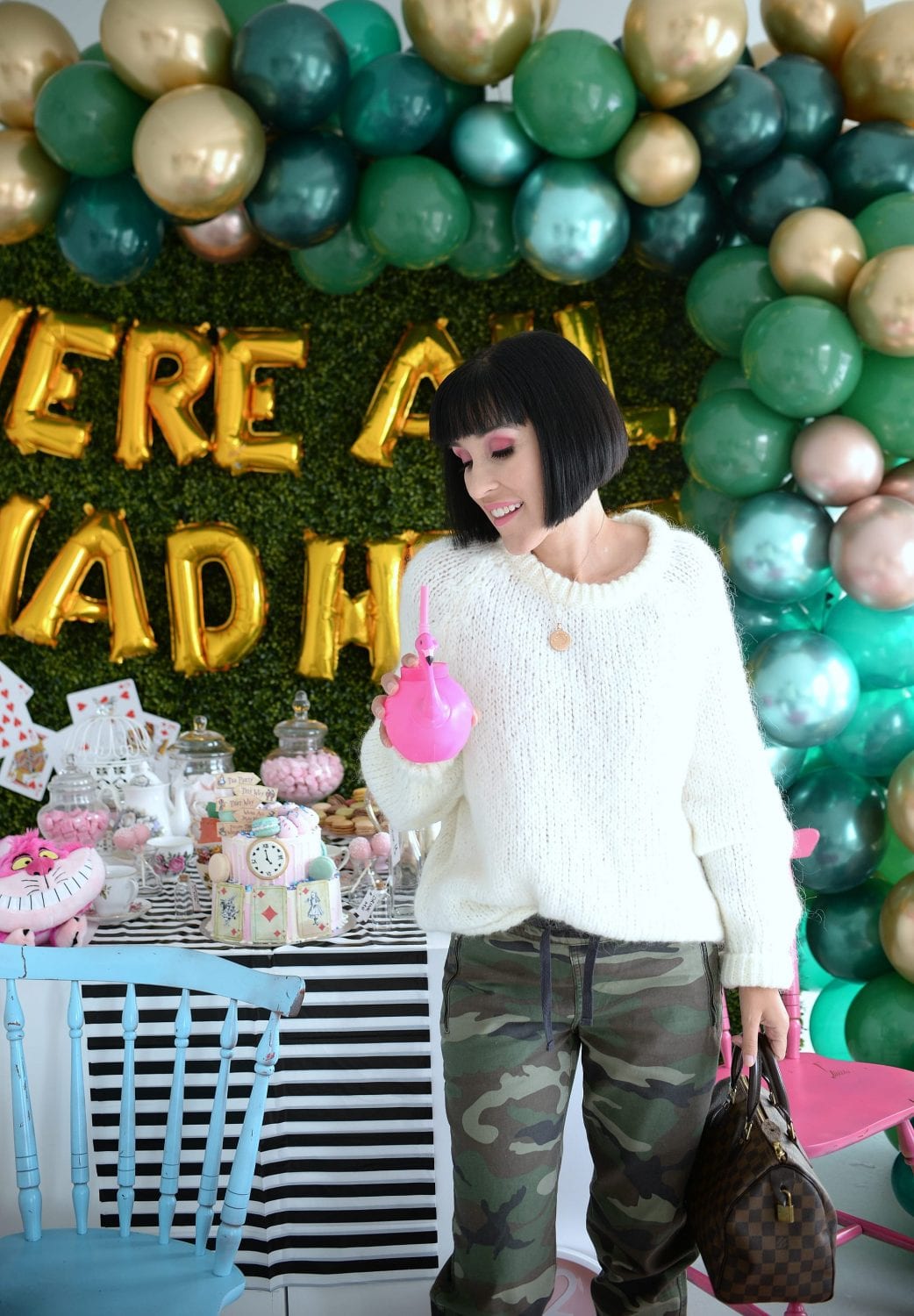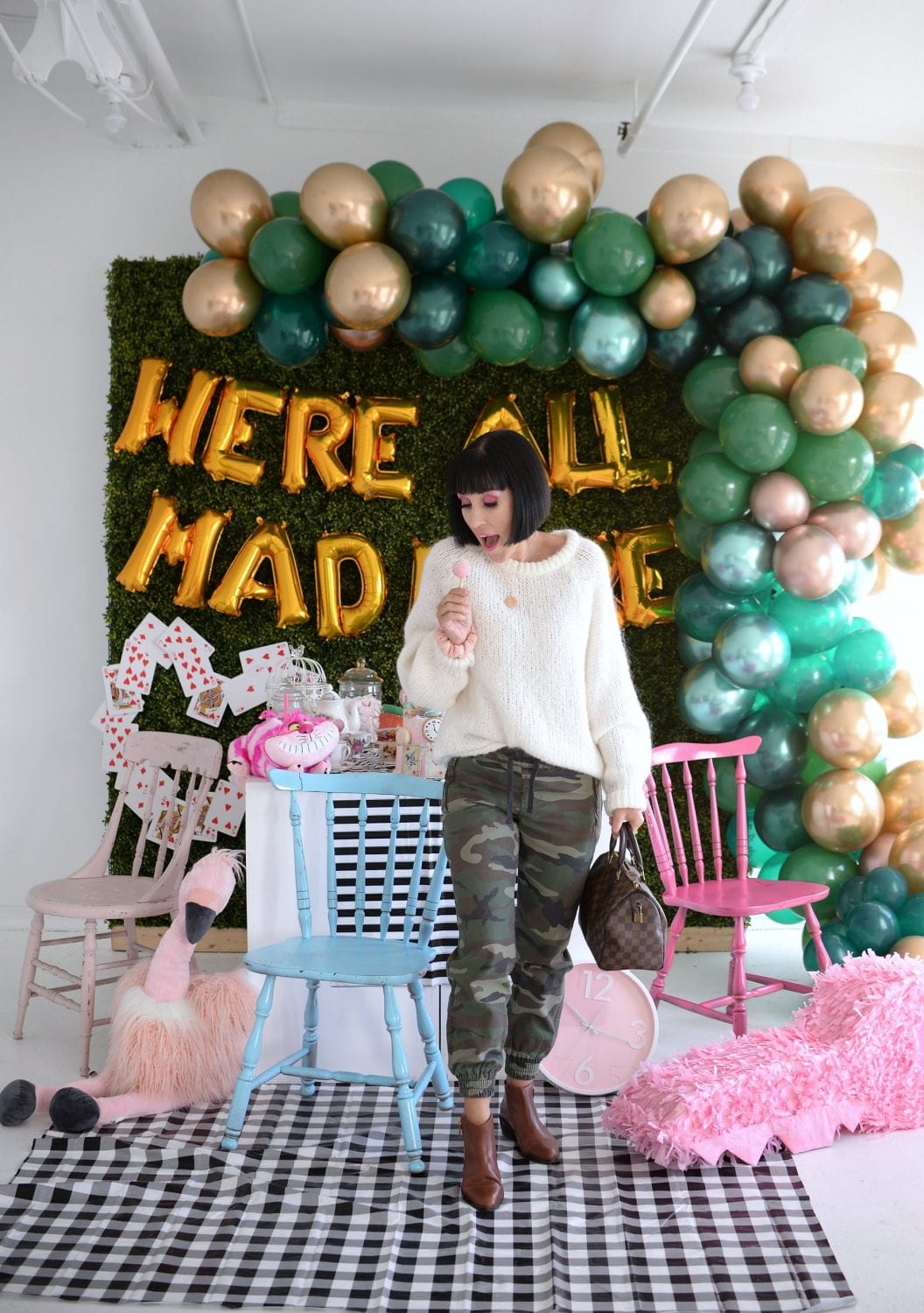 For those that like a slightly more feminine look, try pairing it with your dainty blouses, sequin skirts and floral dresses. Pairing daintier, more girly pieces with a slightly more sporty, edgier item creates the perfect juxtaposition between sweet and spicy. You can instantly create a chic street-style effect by mixing flashier prints with the camo.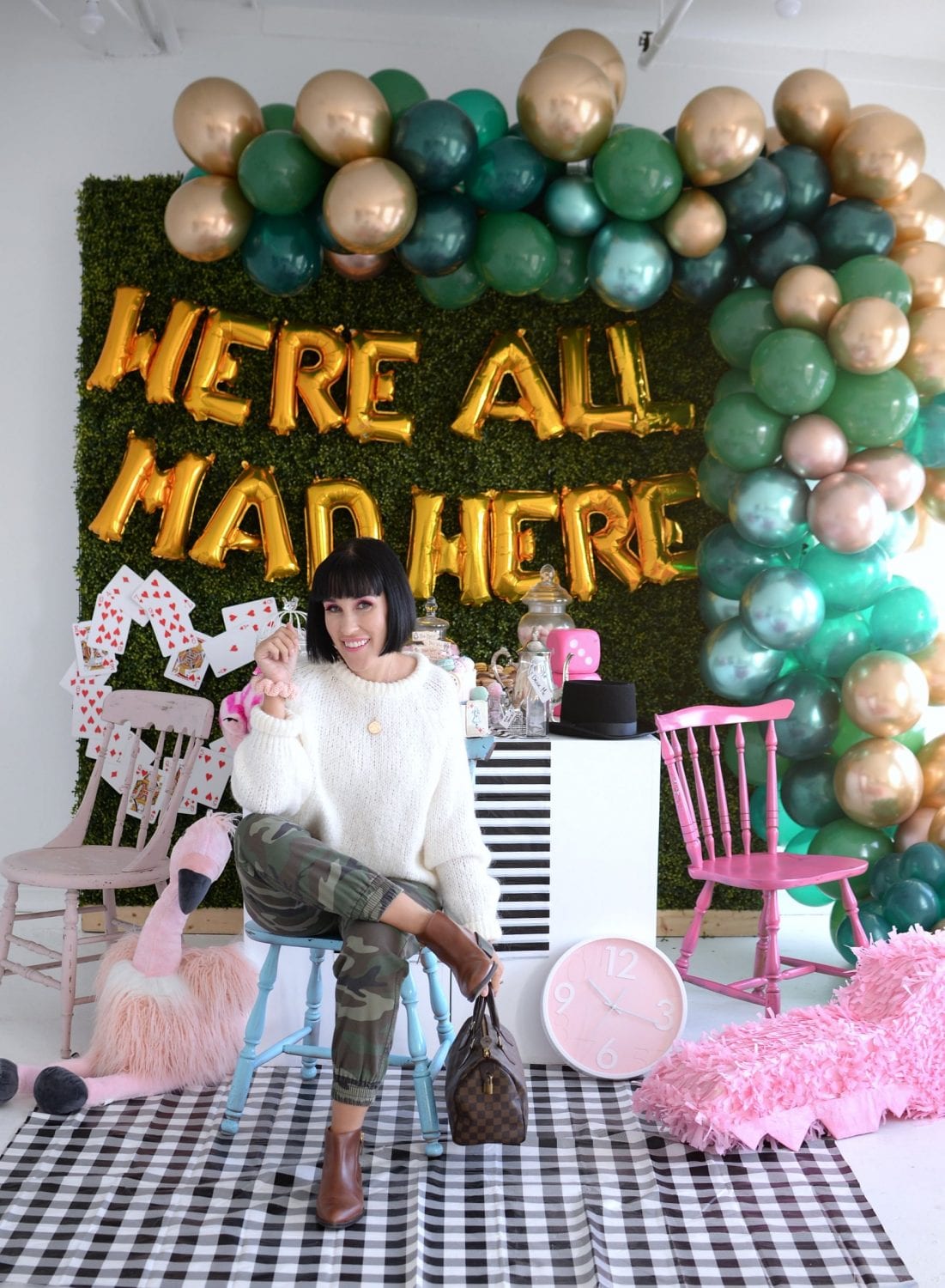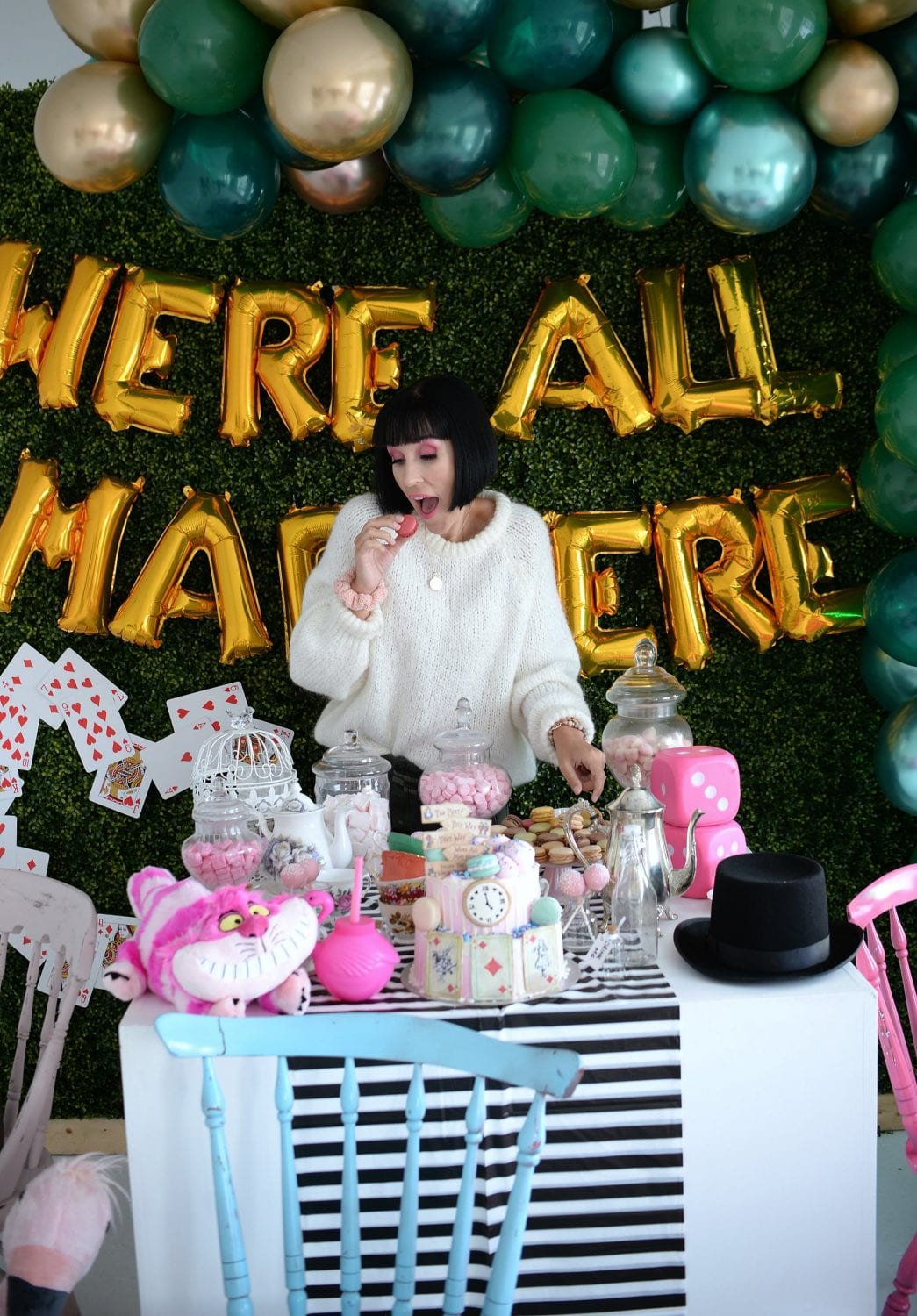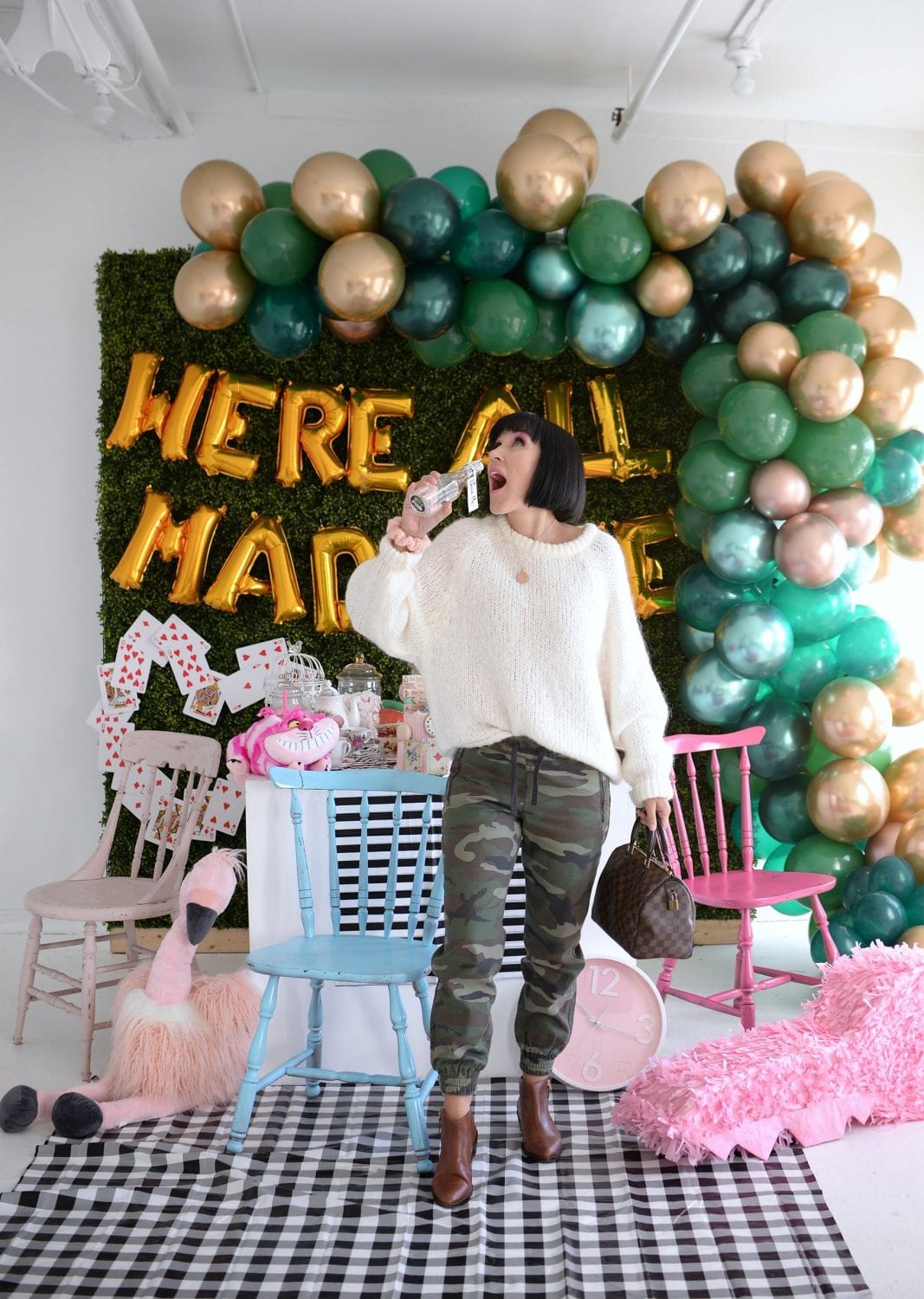 Give your camouflage item a relaxed and sporty approach and pair it with sneakers. This is perfect for weekend errands or on days when you're looking for a laidback effect. Camo pants pair beautifully with a simple white tee, classic kicks and a crossbody bag. If your style is a little more polished and put together, you can always pair it with a tailored blazer or moto jacket for that added layering piece. This ties the entire look together and allows you to get creative with your outfit.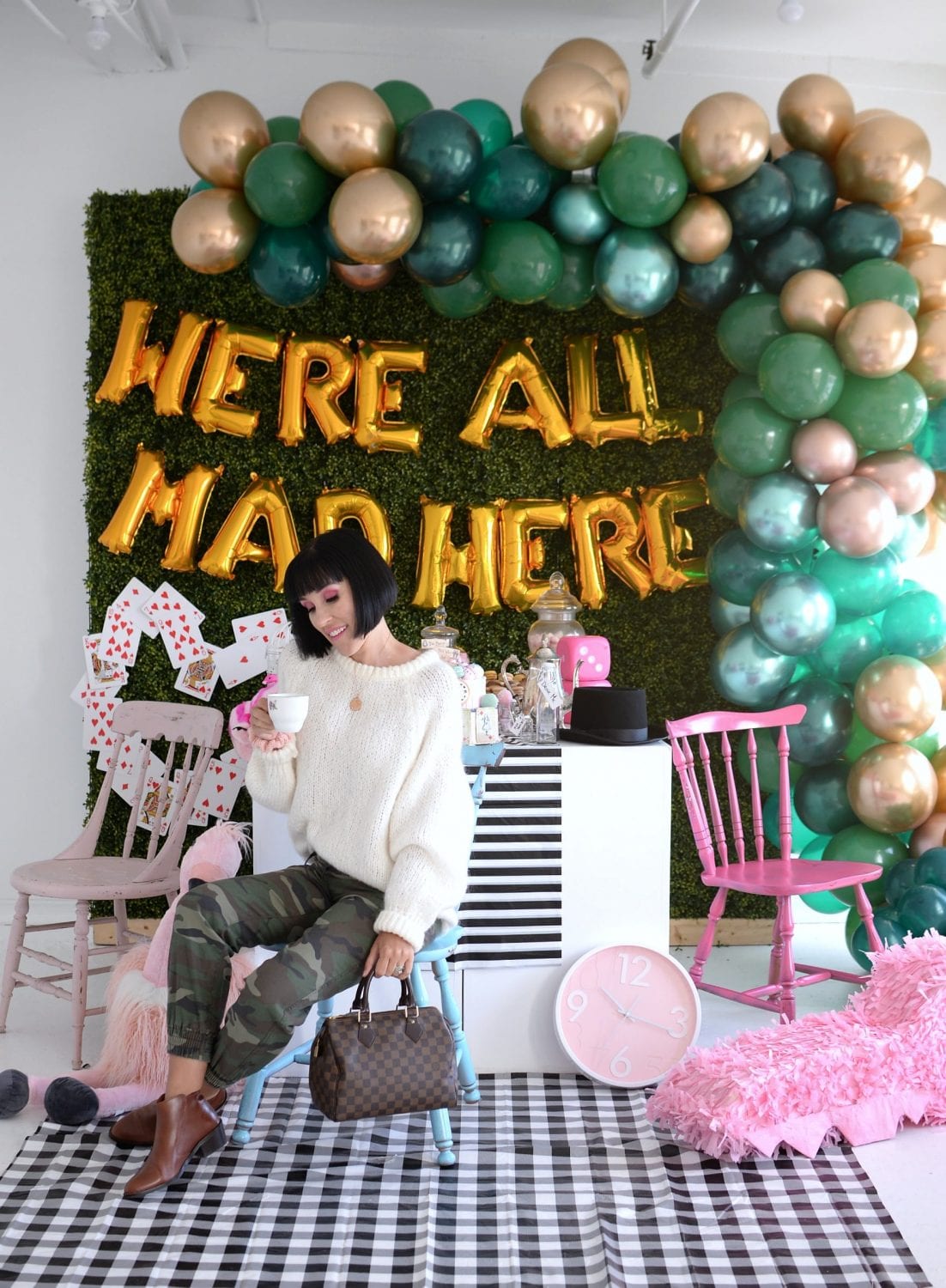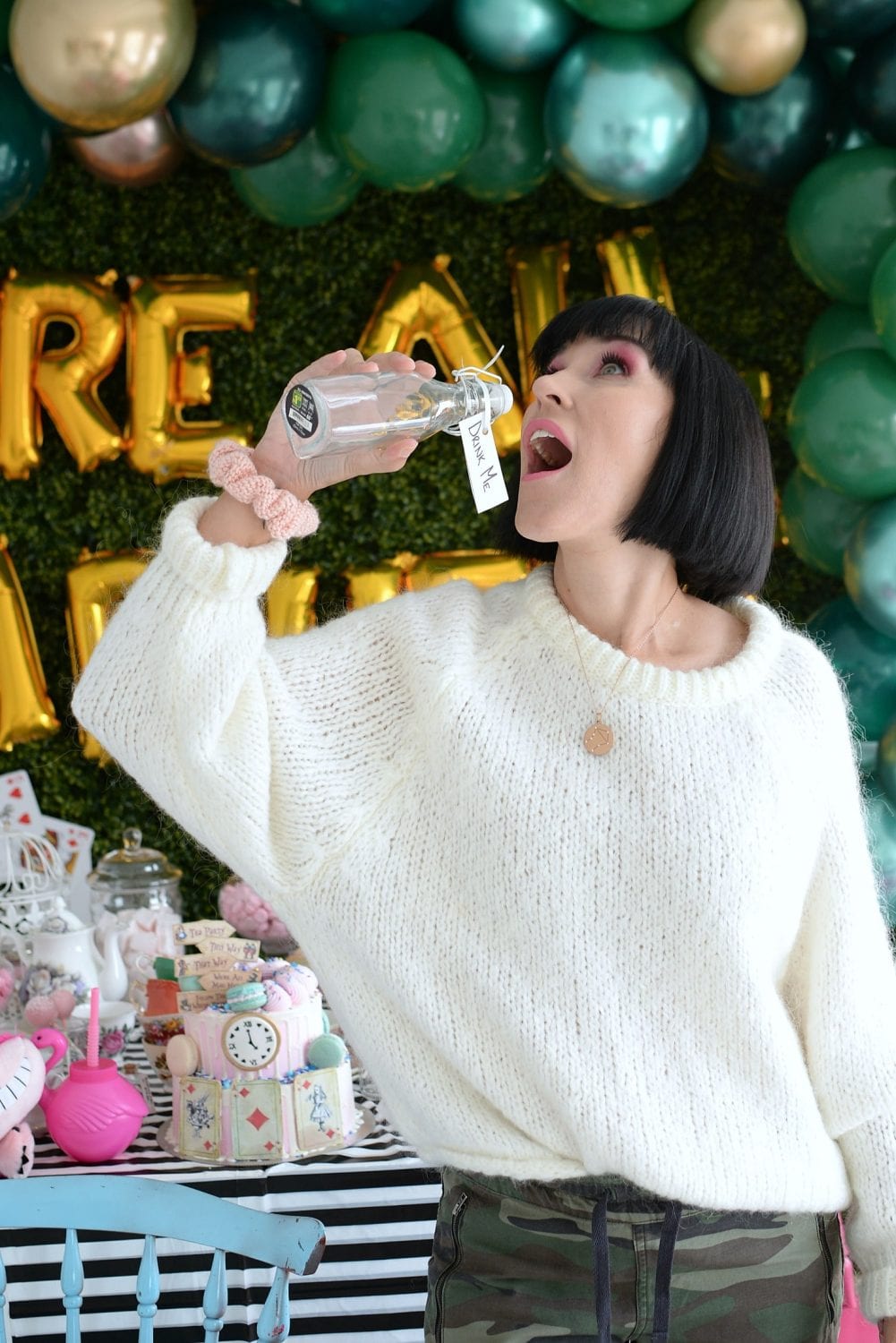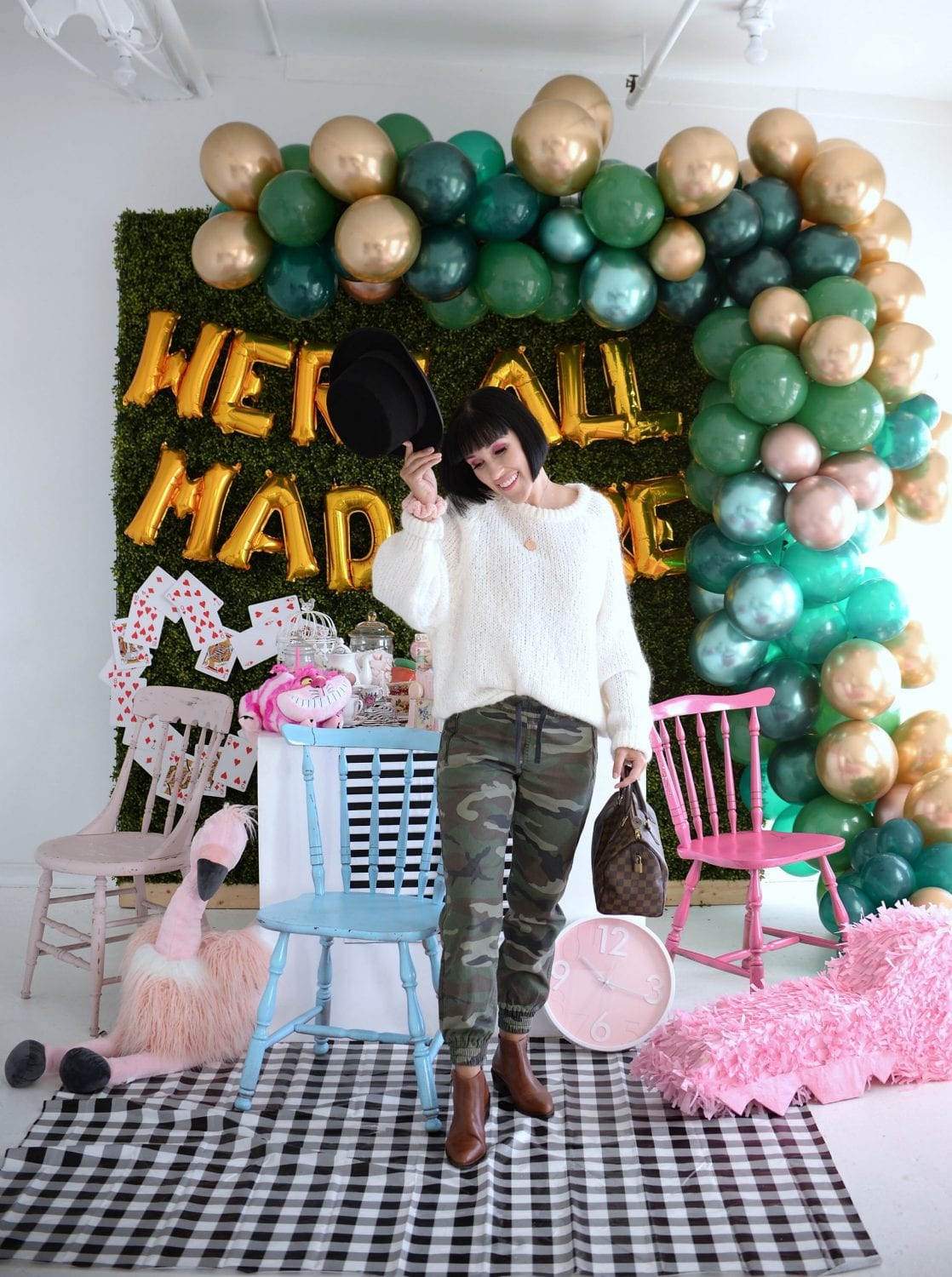 Making a statement by mixing prints is always in. Think camo and stripes for a chic and sophisticated look or have fun with florals and camo for a more girly approach. Take your floral blouse, dress pants and a camo jacket into the office. Teaming two patterns together is an unexpectedly cool, yet professional way to create a visibly interesting look.
What I Wore- Sweater- Zara, Necklace- c/o Victoria Emerson, Handbag- Louis Vuitton Seedy 25, Camo Pants- Aritzia, Boots- c/o BK's
Makeup done by Samantha Blatnicky Makeup & Lash Artist