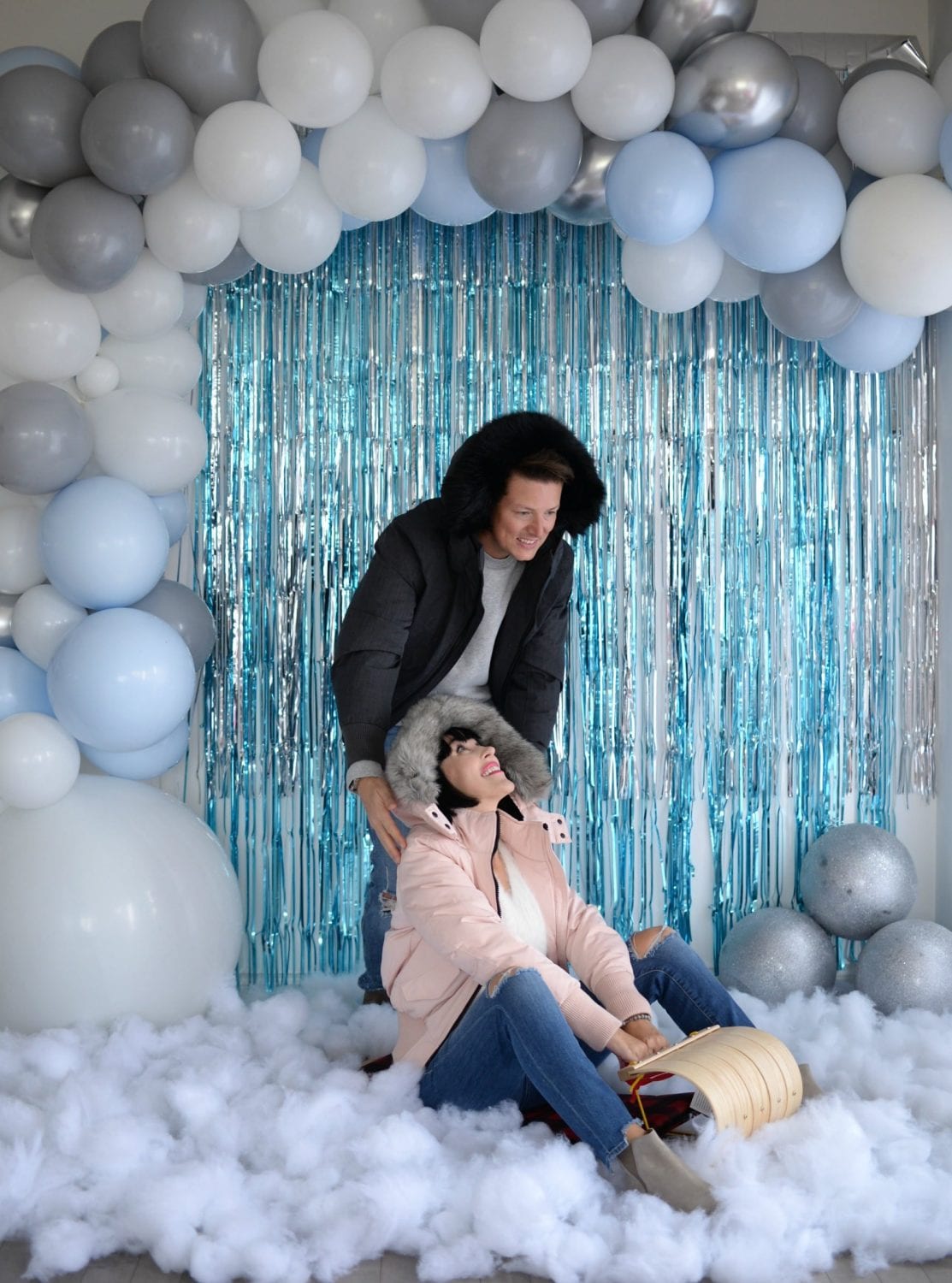 Top 5 Winter Coat Styles You Need In Your Closet
Although the debate is still up for how many winter coats you need, there's no denying that Canadians need at least a few options. Our weather can go from warm and sunny, to cold and windy, over night. If you live in a country where it's freezing 6+ months of the year, I'm sure you already have a strong collection of winter coats? That doesn't mean the second it drops below zero, we're not all out looking for another one. We all have different opinions on how many winter coats we need, but this blog post is all about 5 winter coat styles you actually need in your closet. Different occasions call for different styles, and different weather conidiations call for different thickness. Today we're talking about them all.

Let's start with a lightweight option, the fleece jacket. Although not technically a winter coat, it's the perfect layering piece. Look for one in a slightly thicker material and it can easily double as a sweater and a coat. Not only is it incredibly warm, it comes in an array of colours. It's the perfect jacket when you're looking for a casual weekend piece, as it's easy to toss on and style. While you may not want to be out in the freezing cold for hours in it, it's ideal when you're going from car to inside. A quick trip to the mall or the movies, when you know you're going to be inside sweating in an otherwise thick and bulky coat.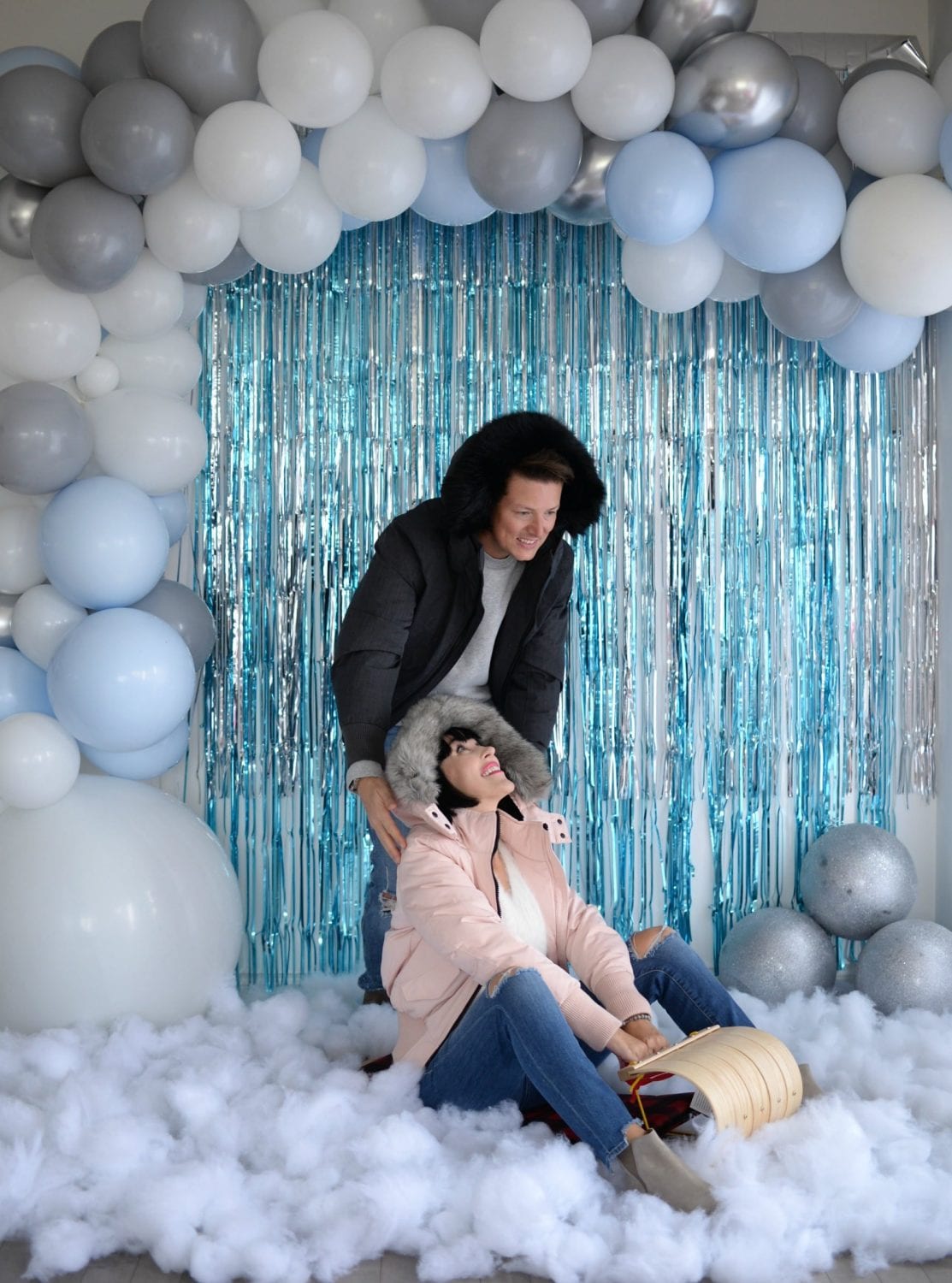 We can't have a winter coat style post without talking about the classic button-down trench. Although you may think to save this for dresser occasions/ and or work environments, the juxtaposition between the casualness of jeans and a chunky sweater, instantly provides that effortlessly chic effect. Again, not the thickest and warmest jacket on the market, but a winter closet staple none the less. It's a wardrobe essential that will always be in style, ensuring you'll get the most out of it in the upcoming years. It's incredibly practical and versatile and perfect on those slushy days when it's a mixture between rain and snow.
Love or hate it, wool is one of those fabrics that just screams luxurious. Pair that with the iconic peacoat style and you have my dream coat. Originally worn by sailors, this traditionally woolen coat is well designed to keep you warm this winter. Its double-breasted front and fine finishing details emphasize the waist and creates the perfect silhouette. It makes a polished addition to any outfit, even when those pieces are causal. You can style it with pants to offset its short length, or add a contrasting oversize sweater to create layer, length and dimension.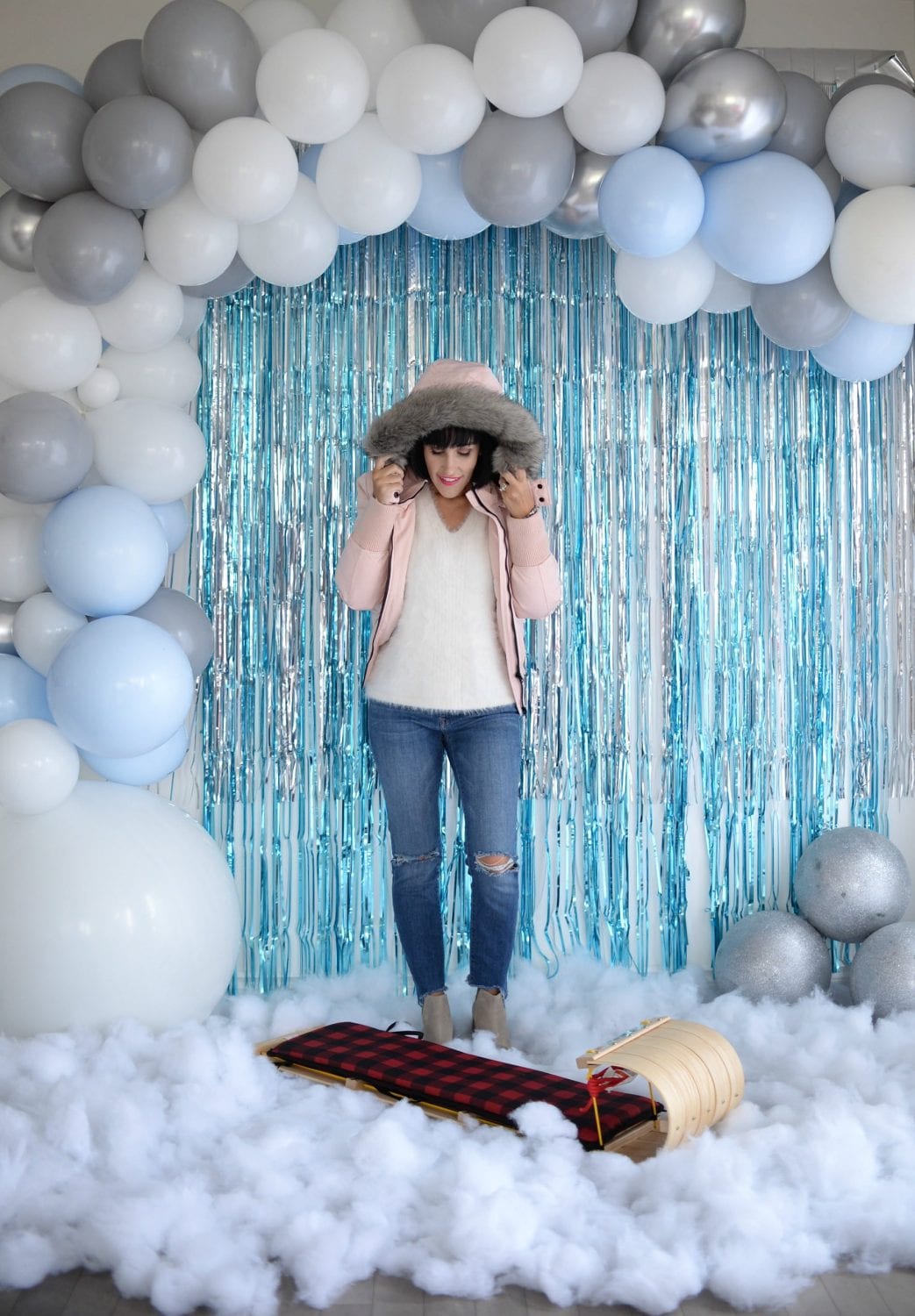 Let's talk statement coats. This doesn't necessarily have to be a certain shape, cut, style or design, but more of making an impact. Think a bold print, a dominate pattern, a vibrant colour, maybe something a little fluffy, furry or puffy. One that as soon as you walk in the room, people will notice you. This coat works exceptionally well when you're wearing a plain, somewhat boring outfit. It takes even the simplest outfits and elevates it to an entirely different level. It's the jacket you toss on when you're looking to make a strong impression. Maybe this is a neon green jacket, an animal print trench, a burgundy teddy bear coat, anything goes if its bold and impactful.
Last, but not least, the jacket for all those people that hate the cold… a TOBOGGAN CANADA jacket. Unlike most "made for cold weather" jackets, that tend to leave you looking larger than you really are, this brand prides itself on designing coats that actually fit. Their premium down jackets have Canadians in mind with their incredibly cozy and warm jackets. They can withstand freezing cold temperatures but added bulk. Their sleek and streamline designs accentuate your silhouette, instead of hiding it. It hugs your curves in all the right places, showing off your figure that is usually hidden under layers of extra fabric.

Of course, I went for the pink bomber, as it's the perfect length for when I'm on the go. Its waist hugging length allows me to wear both pants, dresses and skirts with ease. It's both wind and water resistant and fully lined, ensuring no cold wind or snow gets in (keeping me completely dry all day long). Obsessed with the detachable hood with faux beaver lining, adding that extra layer of warmth and protection. If you live in a climate that deals with extreme cold and snow, or you're just someone who hates to be cold, this brand is for you.
What I Wore- Sweater- Banana Republic, Winter Coat- c/o TOBOGGAN, Mavi Jeans- c/o BK's , Boots- Marc Fisher