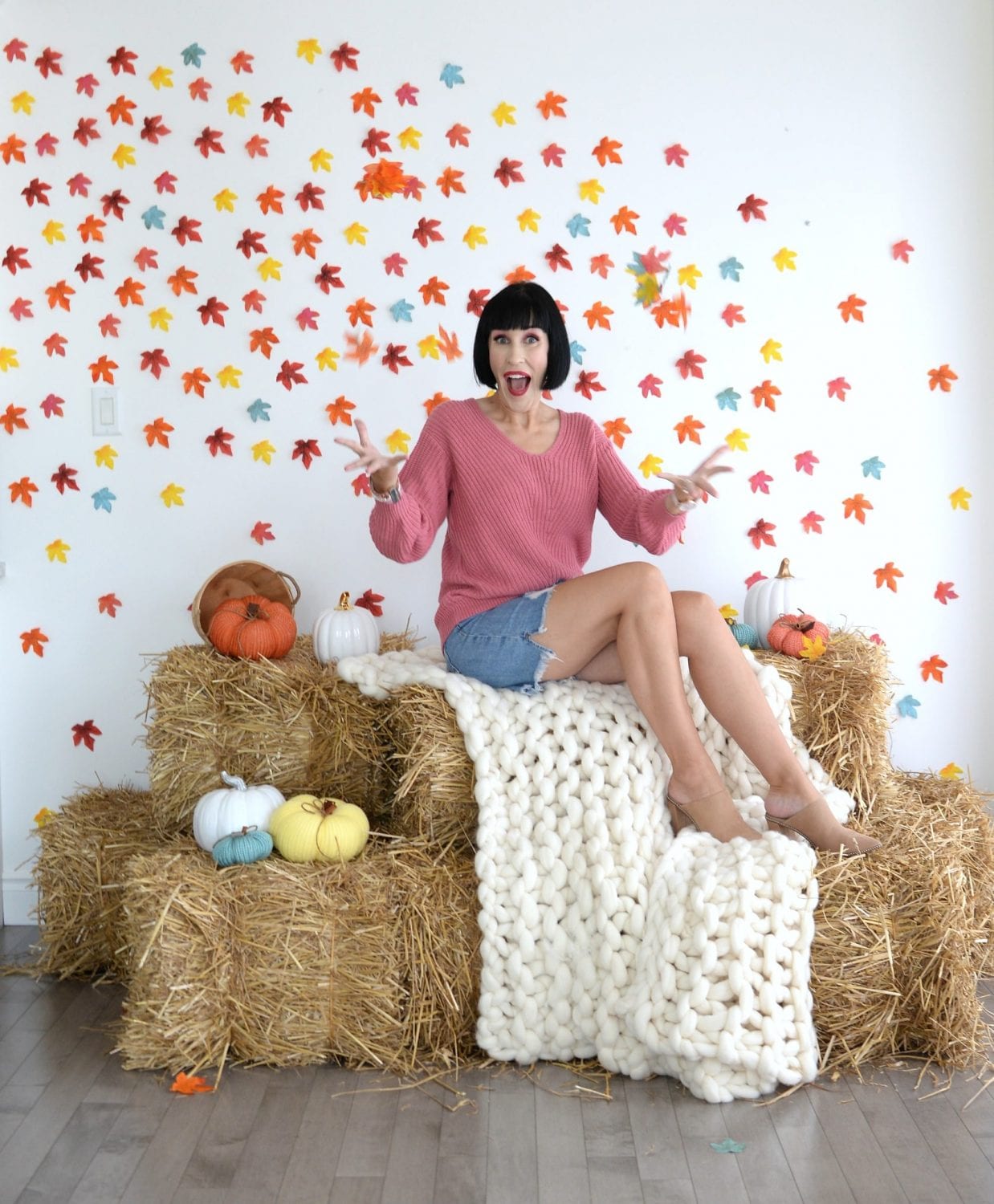 How to Rock Metallic Makeup with Tattoo Junkee
 
The power of makeup is endless, but fall is one of the best times to try something. It's the perfect time to experiment with new trends, and even new brands. Makeup has the ability to instantly transform any look. It's also the easiest way to create a new identity. With winter just around the corner, now's the perfect time to play with shimmers and metallics. Metallics have been extremely popular for a few seasons, but this season, it's hands-down the style you need to try and recreate. From shiny lip colours, to chrome finishes, to metal and platinum eyes, metallic makeup isn't going away. Like I mentioned, it's also the perfect time to explore a new makeup brand like Tattoo Junkee. The entire lineup encourages you to have fun with makeup and not to take yourself too seriously.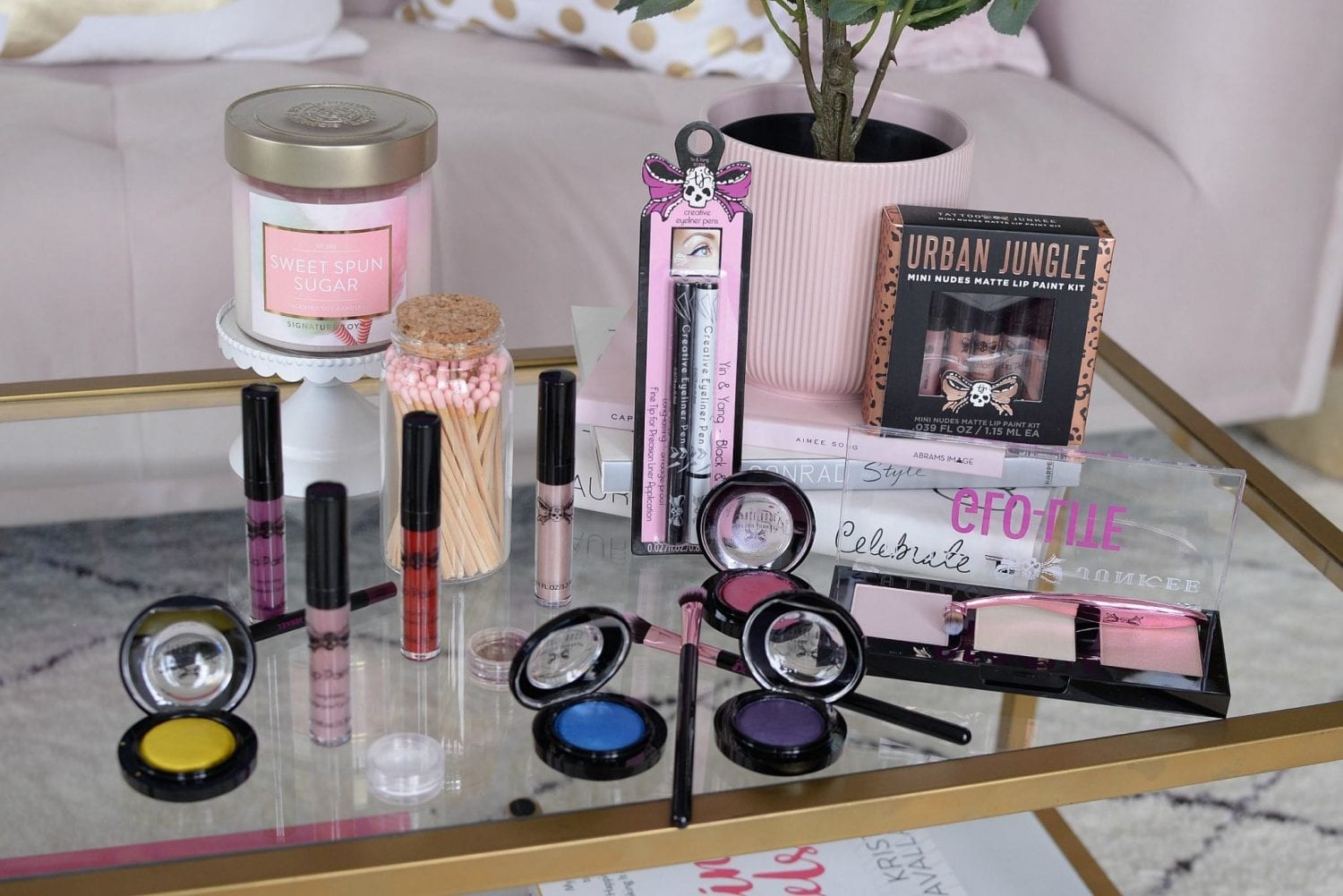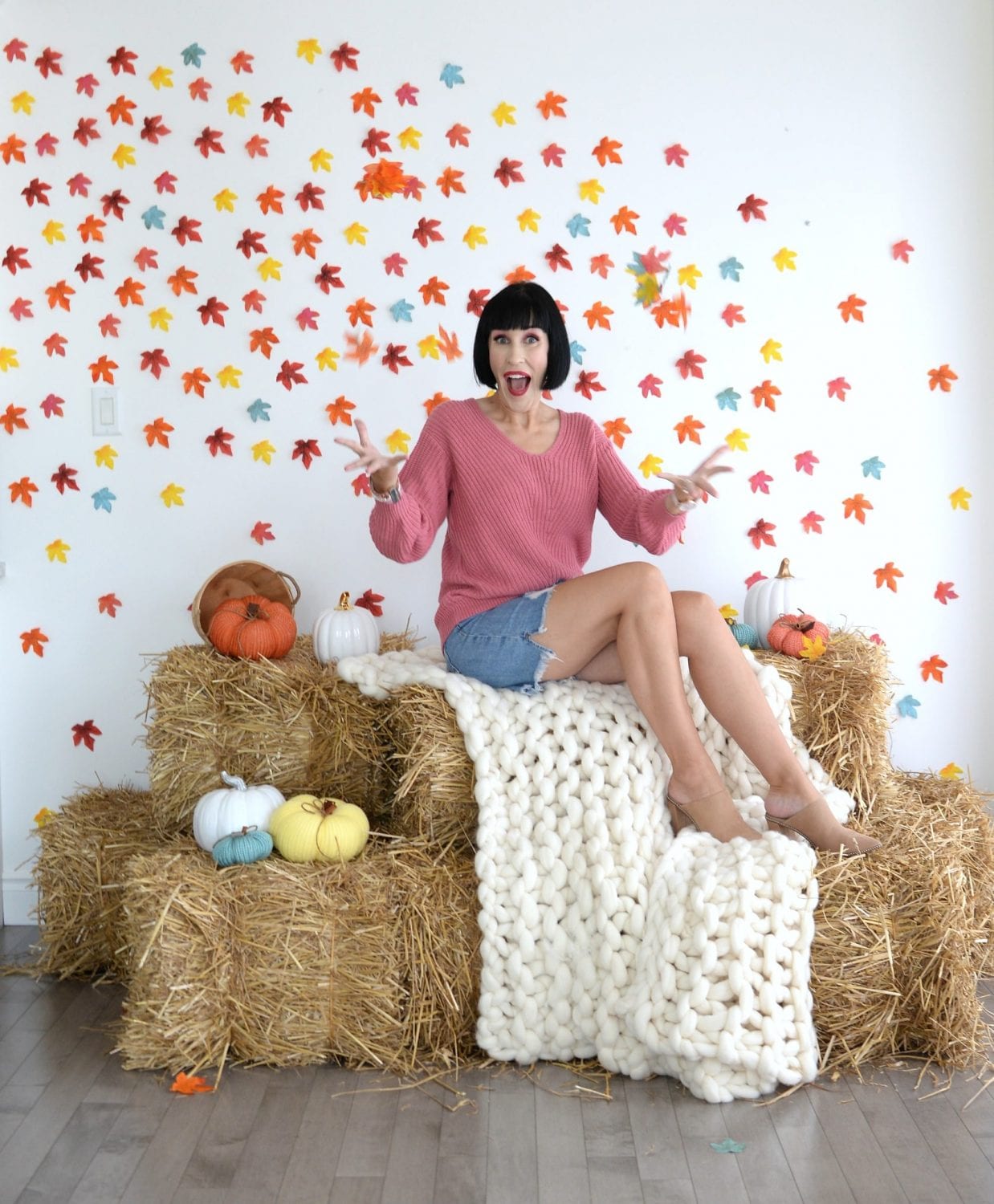 Any good makeup look starts with the eyes. The star of Tattoo Junkee's makeup line is the brand's Metallic Eyeshadows. Its innovated bouncy-to-the touch texture instantly melts into the skin for a completely weightless feel yet creates a stunning radiance-enhancing metallic glow to the eyes. Its ultra-fine formula blends out seamlessly, but does have a tendency to crease, so make sure to lay down a solid eye primer beforehand. Because of its rich and creamy texture, it's buildable to achieve stronger colour payoff with absolutely no fallout. It's extremely pigmented, delivering show-stopping colour with the smallest amount. It's offered in an array of electrify hues and retails for only $5.99. Shown below, Cosmic Queen, Magic Dance, Life on Mars and Moonwalk.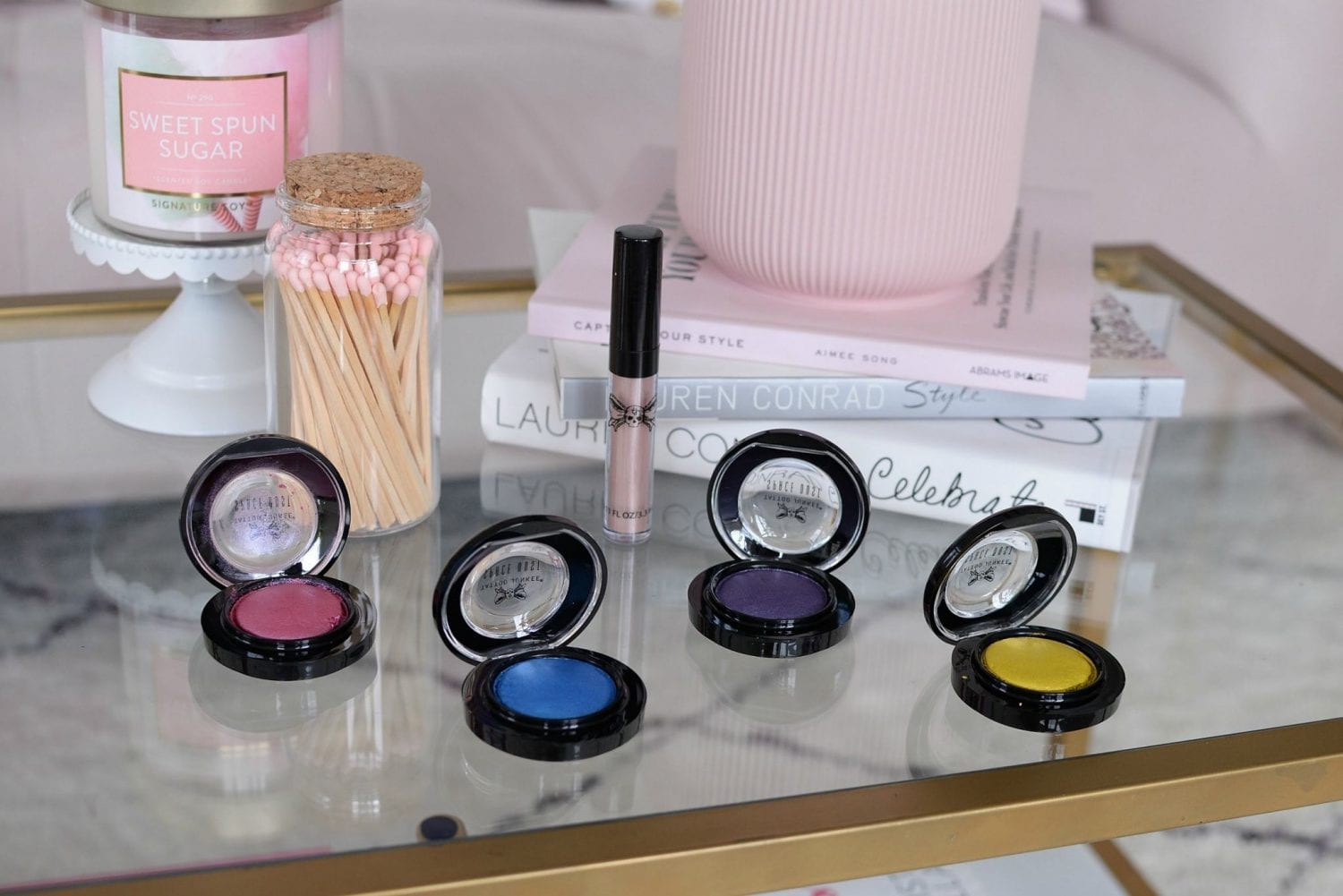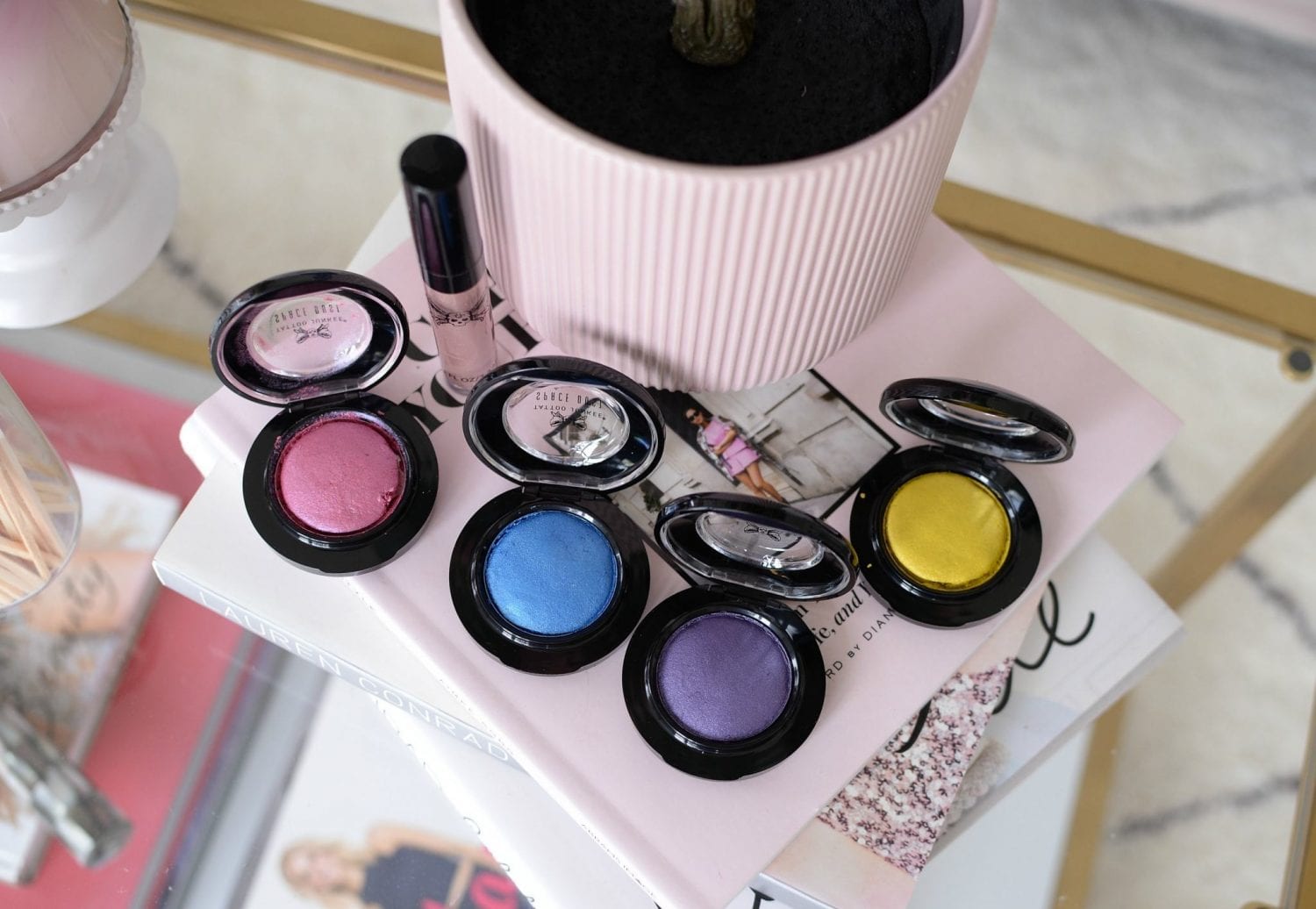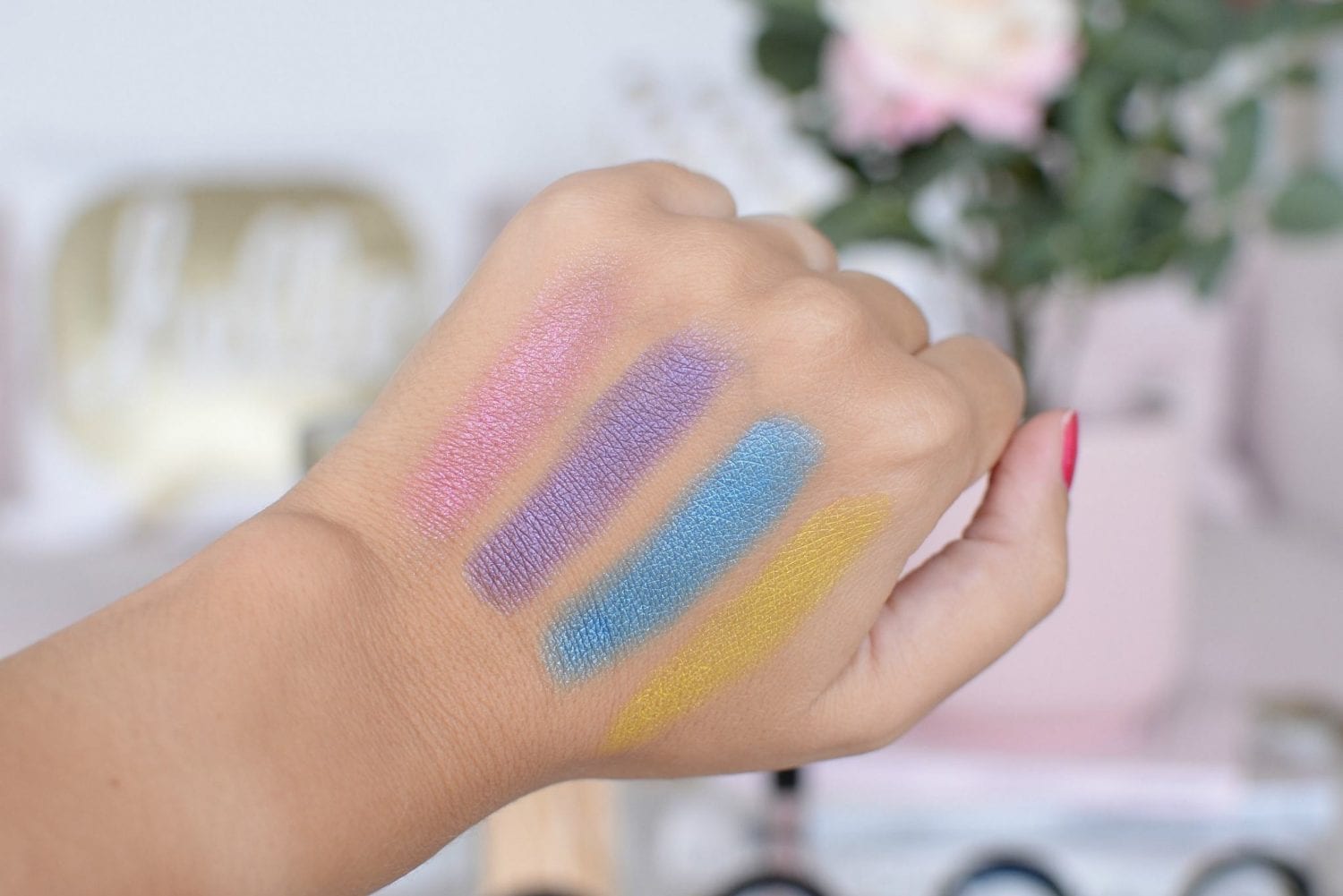 Speaking of primers, Tattoo Junkee Eyeshadow Primer is totally needed when using such a creamy formula like the Metallic Eyeshadows. It's the ideal base for long-lasting eye colours. It also helps to further intensify the metallic colour payoff for an even bolder and brighter effect. It retails for $5.99.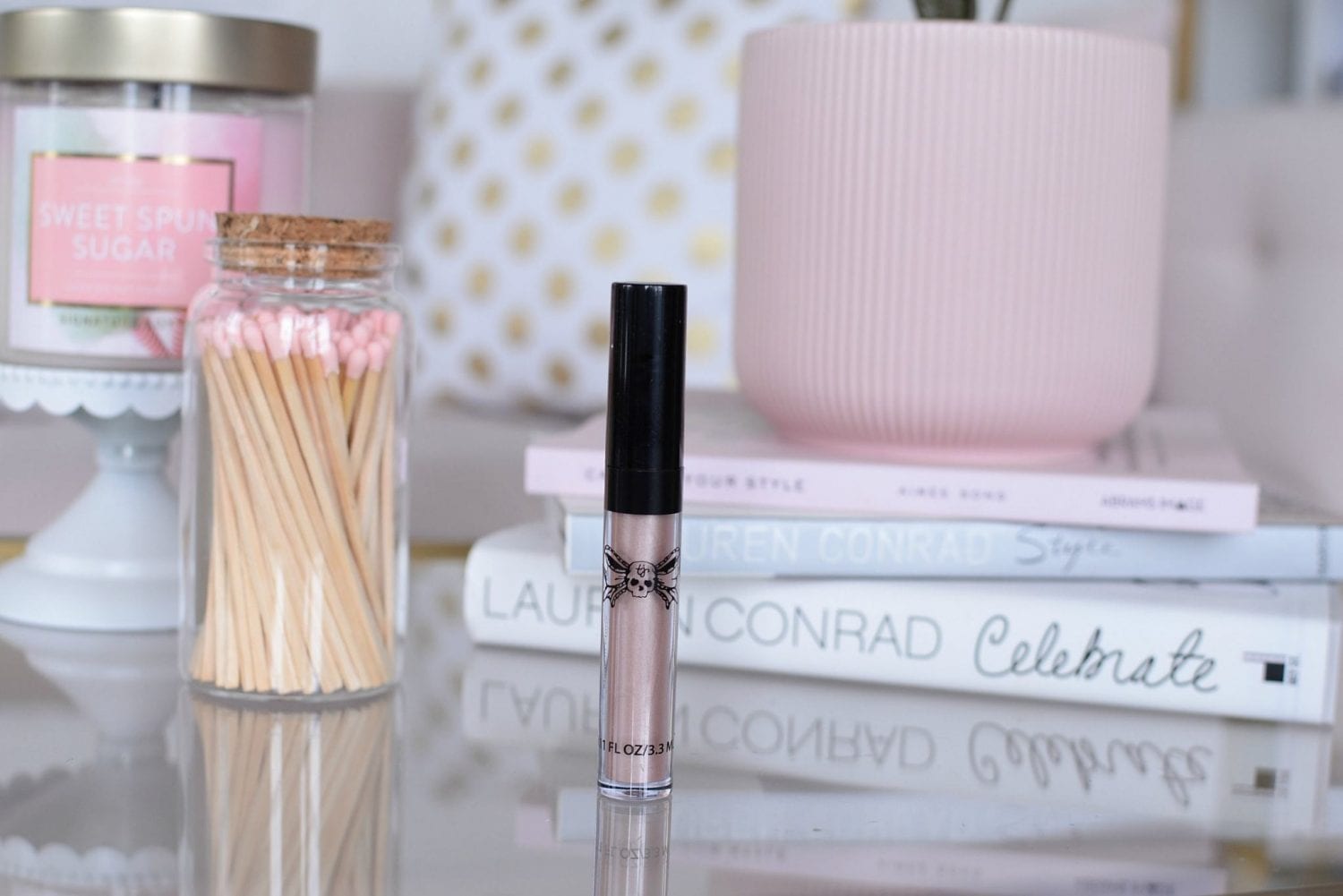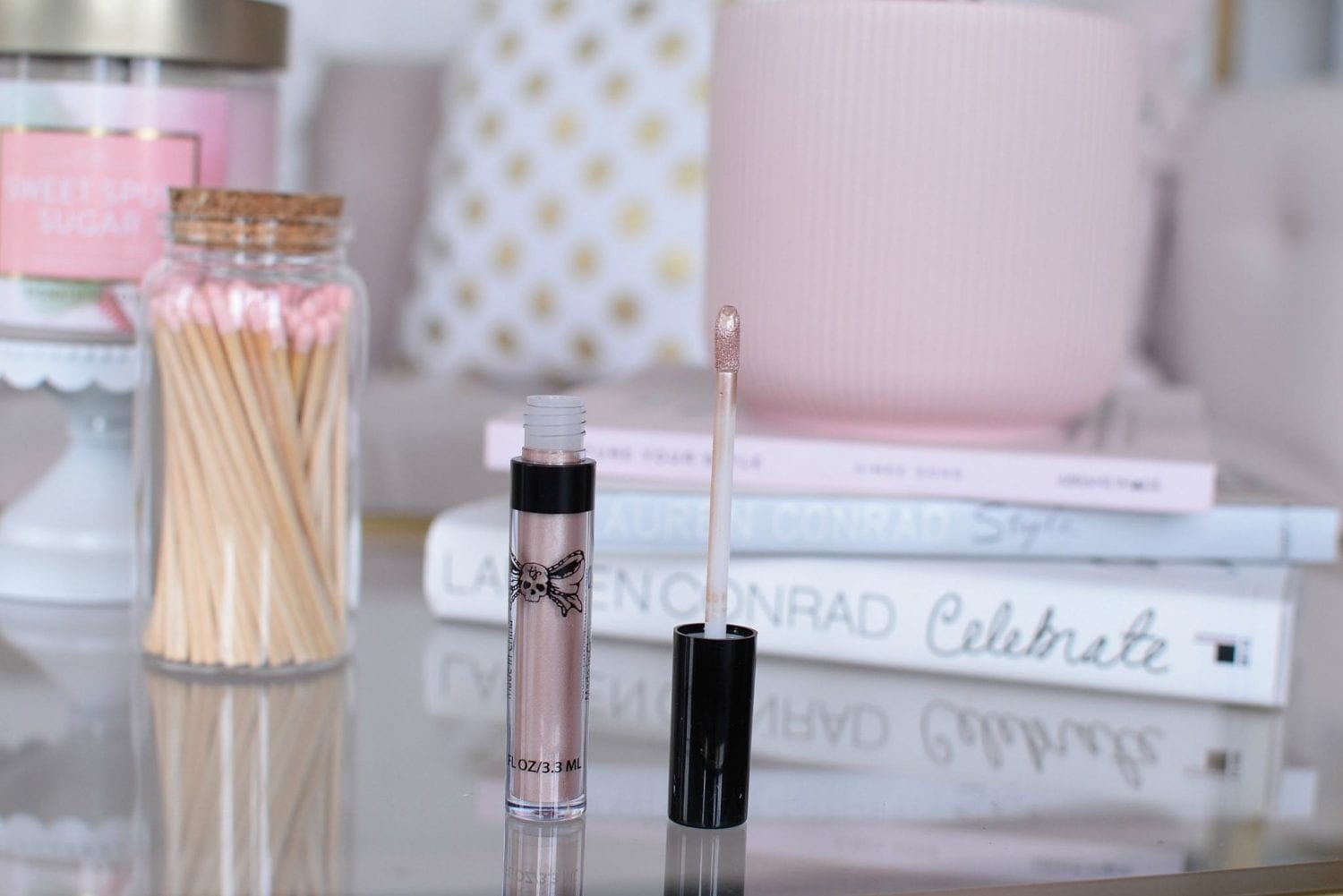 No eye look would be complete without a bold liner. Tattoo Junkee Creative Eyeliner Pens allow you the freedom to play with both classic black lines and trendy, and eye-poping white lines. Both offer  precise, clear and defined lines for that perfect graphic look. Its precise, super fine felt-tip applicator allows for total control, while its intensely pigmented formula creates bold, dramatic lines. From thin, ultra-fine lines, to bold, thick strokes, this multi-task liner allows you the freedom to change your look as often as you like. Classic cat-eyes, smoky and smudgy eye looks, even thin, natural looks can be achieved in a matter of seconds. Effortlessly define, intensify and create the appearance of a thicker lash line in a single stroke. Whether you're looking to create a simple, whisper-thin everyday line, or full-on feline flicks, this liner can do it all. It retails for $6.99.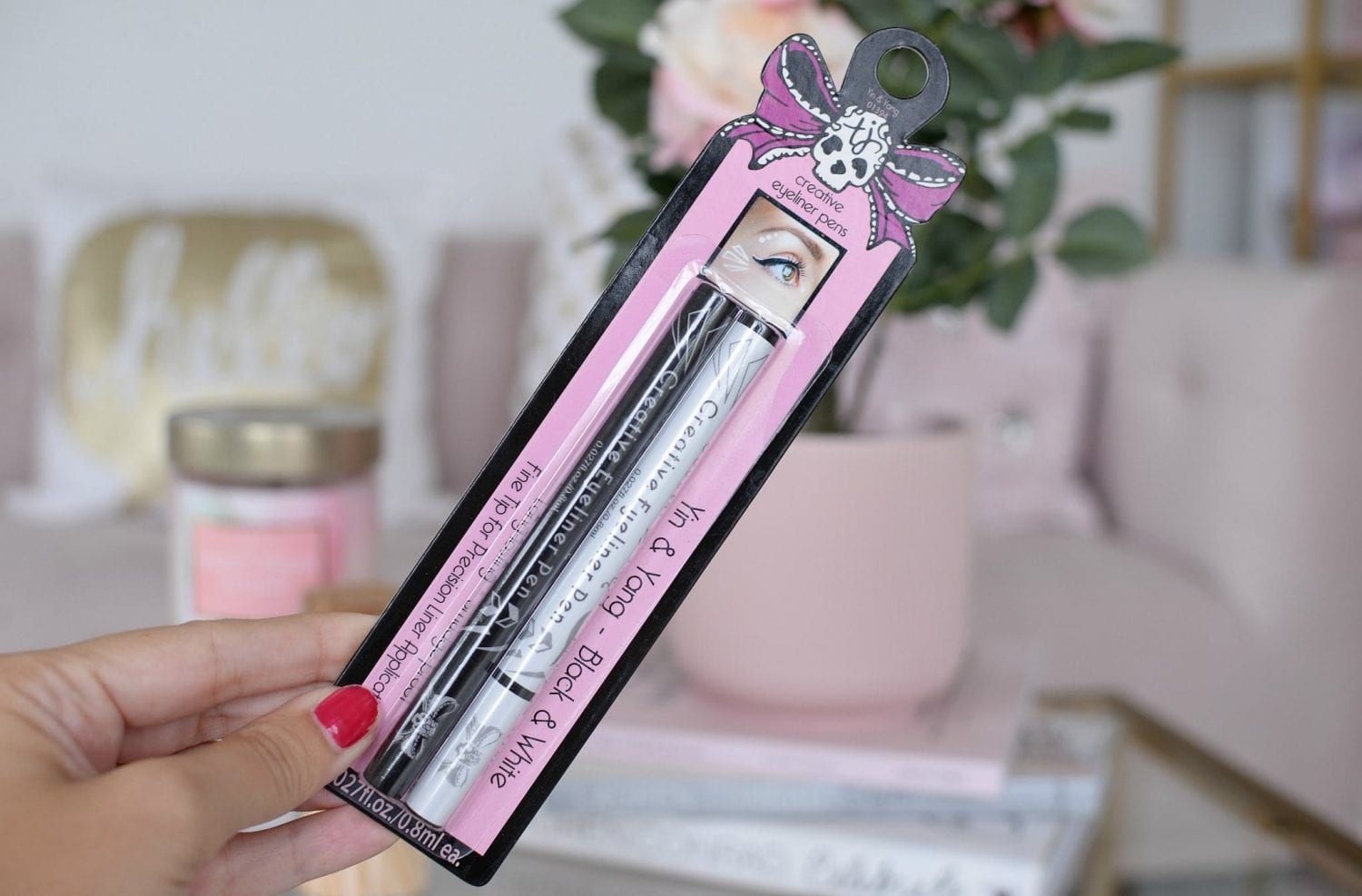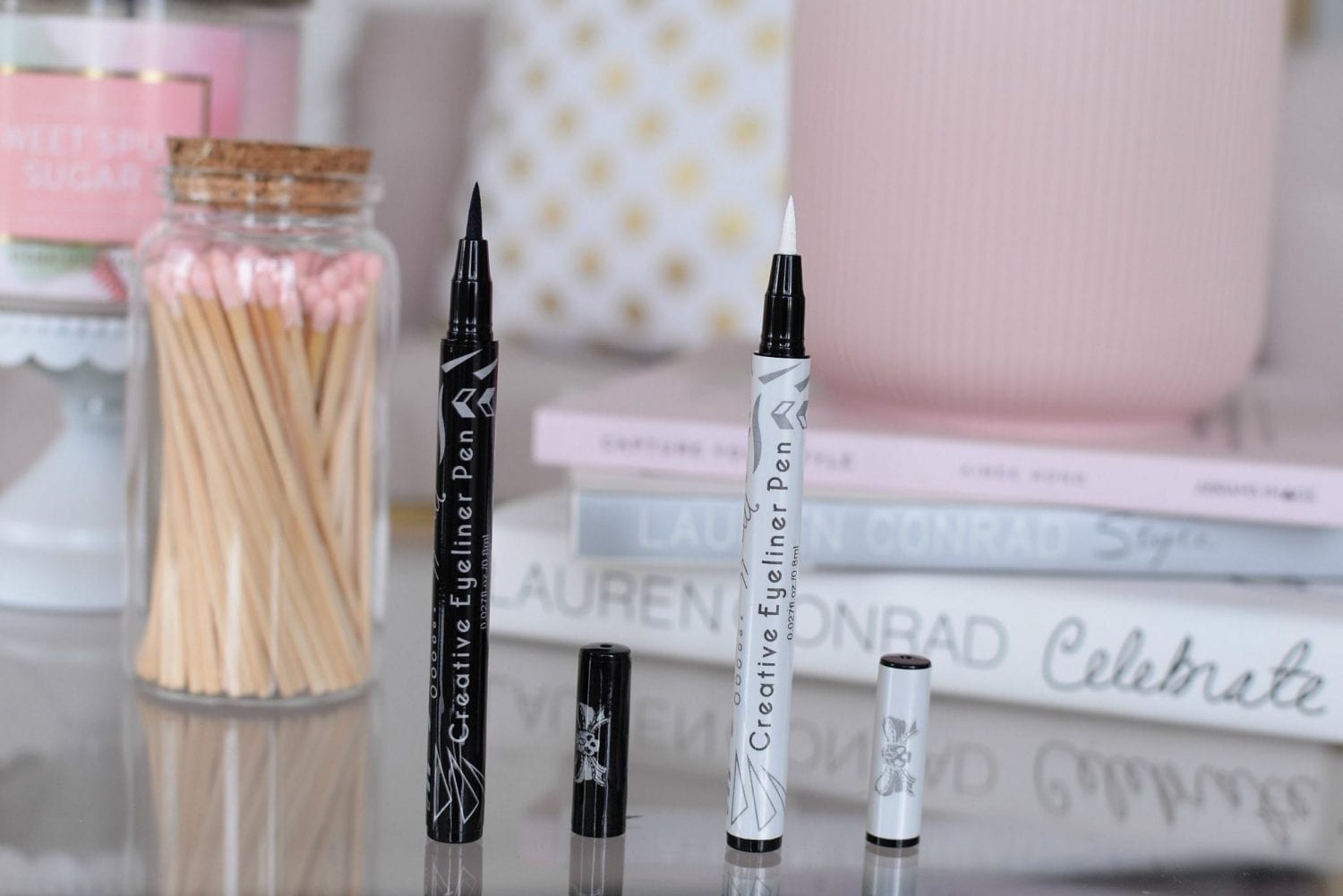 Create lip masterpieces with Tattoo Junkee Lip Color Kits. Not only does it come with an incredibly lightweight, ultra-pigmented, incredibly moussey-like liquid lipstick, it also comes alongside loose sprinkles to give a sparkly effect to the lips. Whether you're looking for a classic matte lip to pair with your metallic eye, or going full-on glitter to grab attention, this lip duo can do it all. Its unique formula instantly turns into a luxurious, velvety smooth texture that creates a flat finish without drying out the lips. The fun part starts when you brush on the shimmer effects before it completely dries. It retails for $6.99, Sugar and Rebel shown below.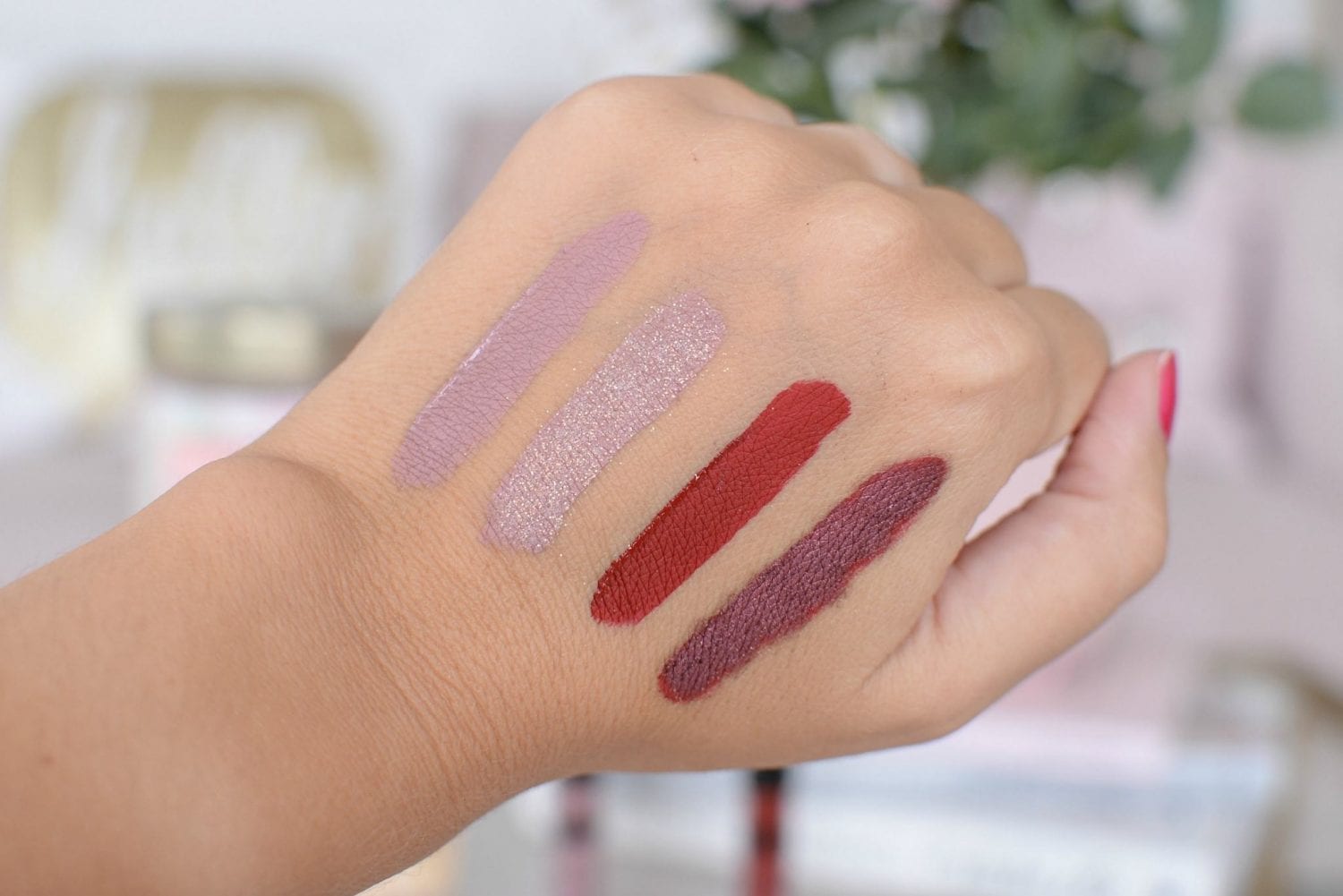 Of course, you can always apply the glitter with your fingertip, but why not have a little fun with the Tattoo Junkee's Effects Brush? This multifunctional brush is not only perfect for laying down just the right amount of shimmer to your lips, but it can also be used for applying eyeshadow or blending out concealer. Its ultra-soft, incredibly fluffy bristle not only picks up just the right amount of product, but it blends everything into the skin seamlessly. If you're looking for completely flawless effects, this is the brush for you. It retails for $6.99.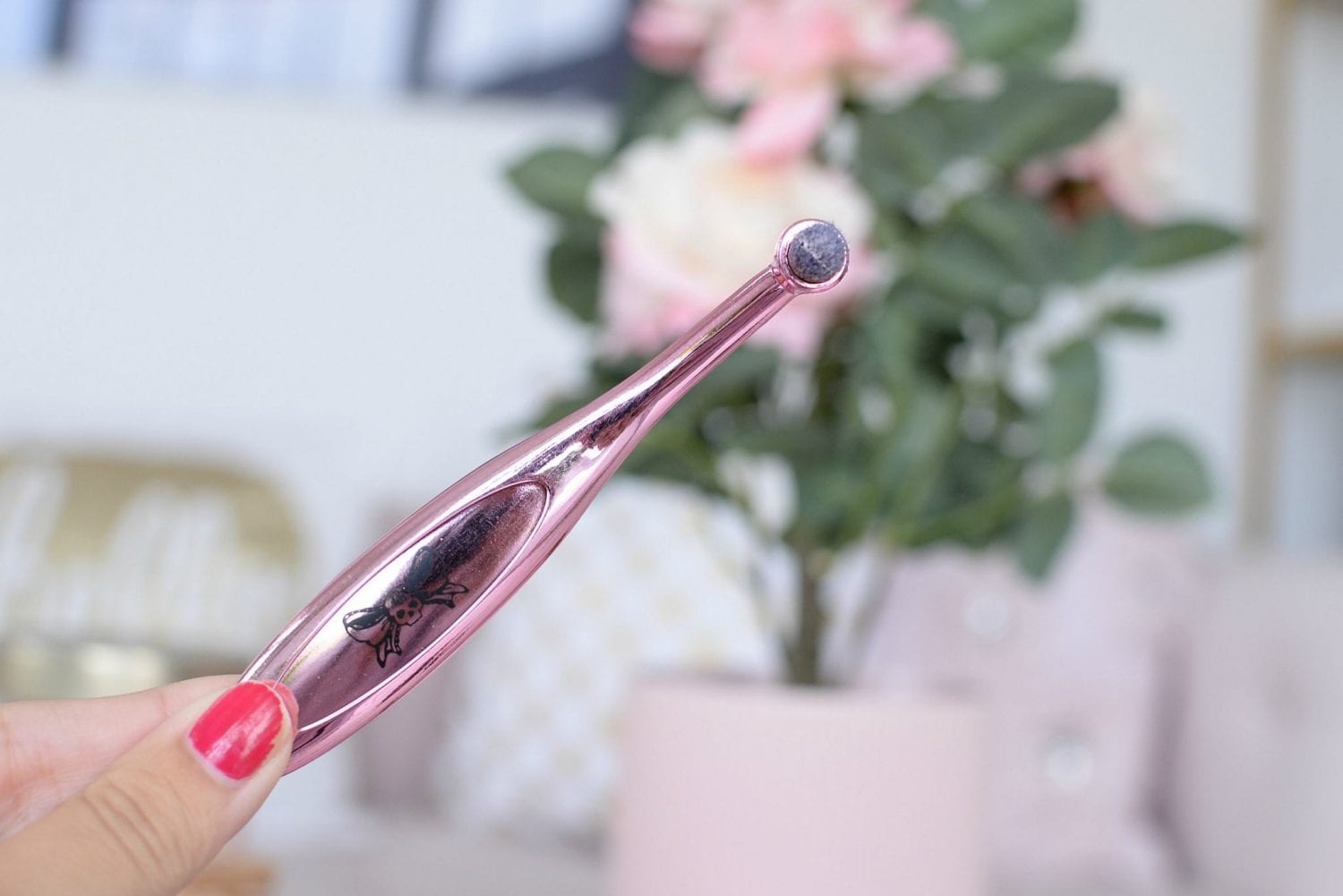 Looking for a more classic lip and liner duo, the brand also offers that. Tattoo Junkee Matte Lip Color + Liner set features the same liquid lipstick formula as mentioned above, but with your traditional liner instead of the glitter. It retails for $7.99, shade Voltage shown below.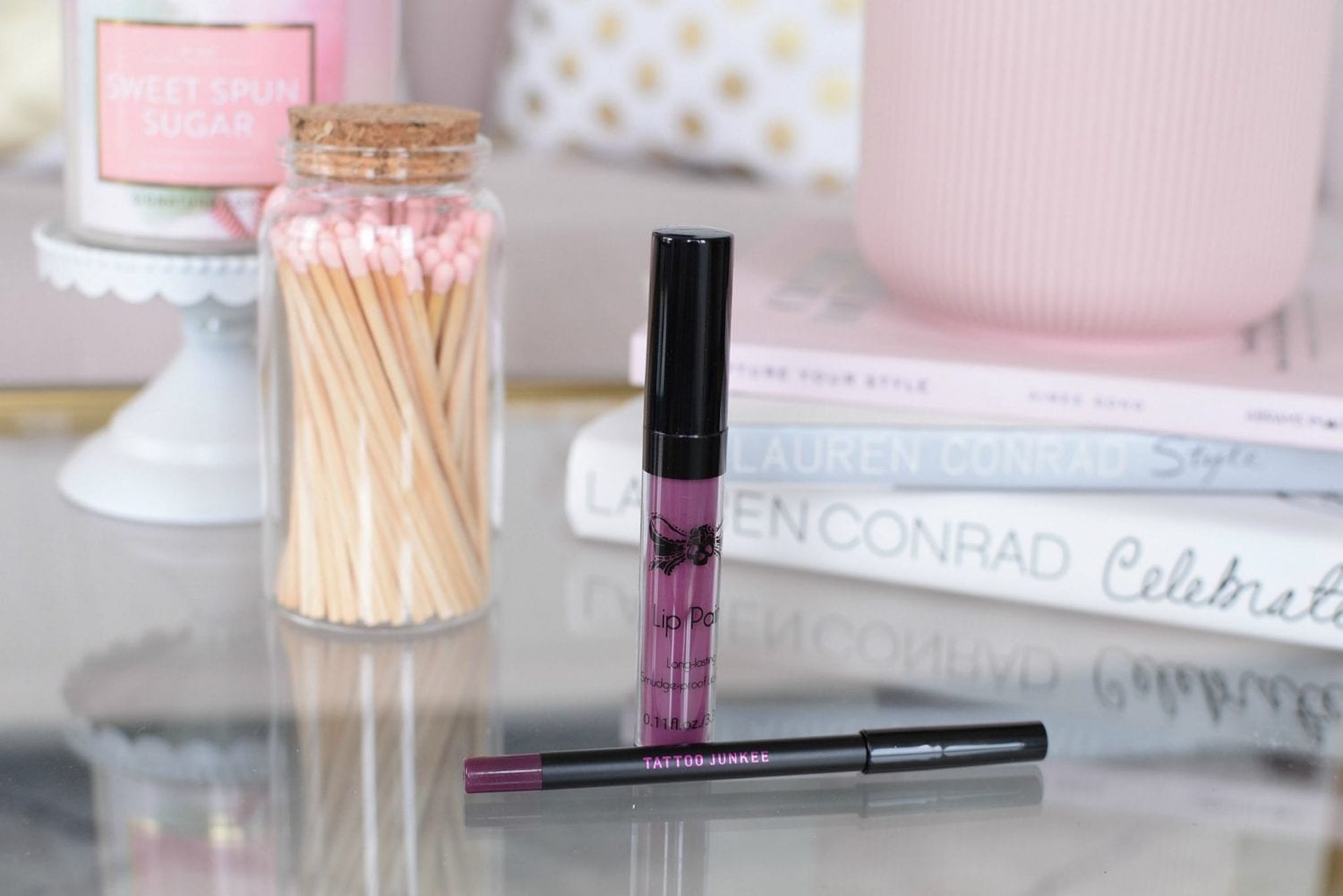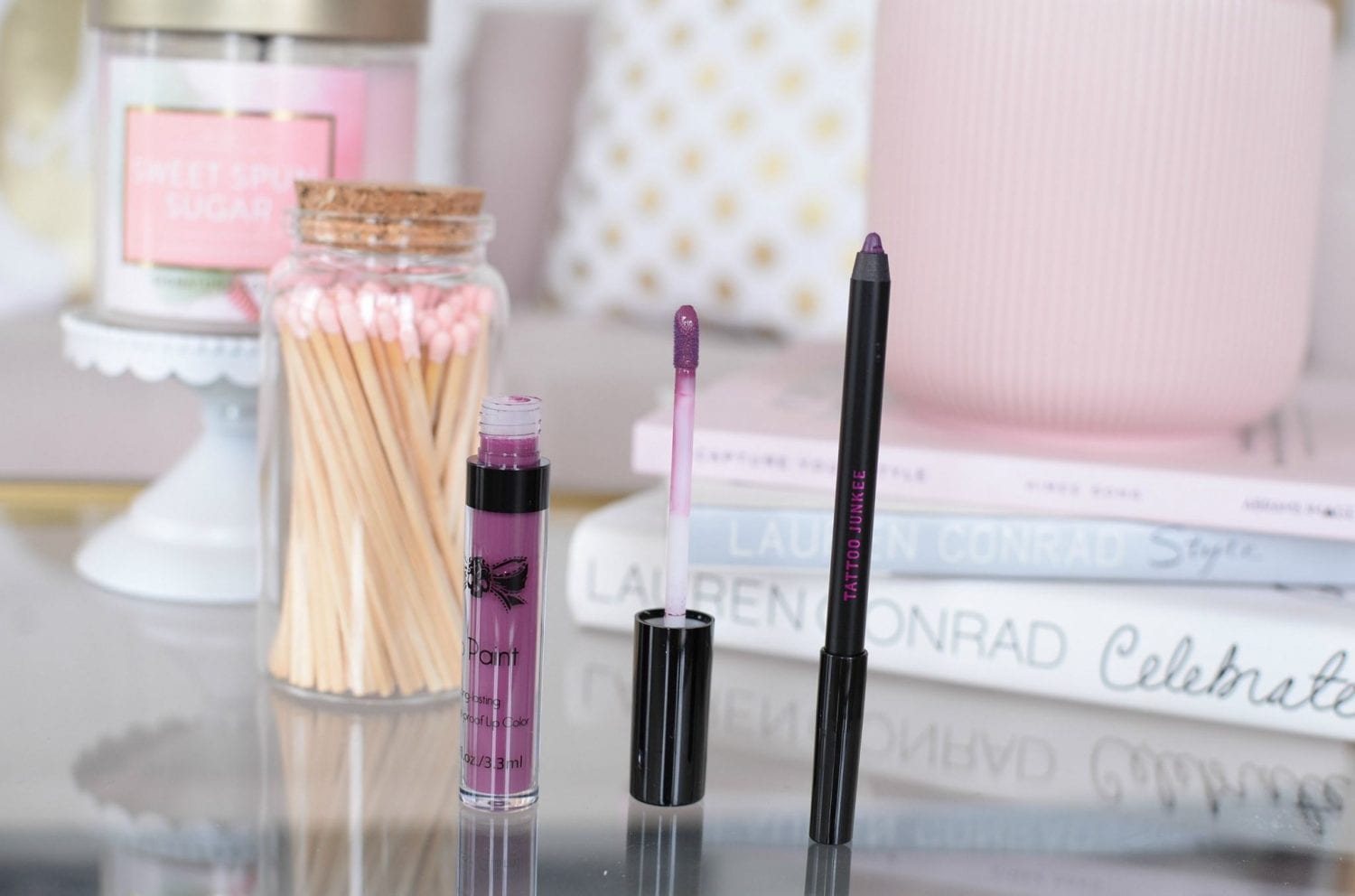 Not looking to play with colour this season, Tattoo Junkee Urban Jungle Matte Nudes Mini Lip Kit Set is perfect for all you nude lovers out there. It retails for $12.99.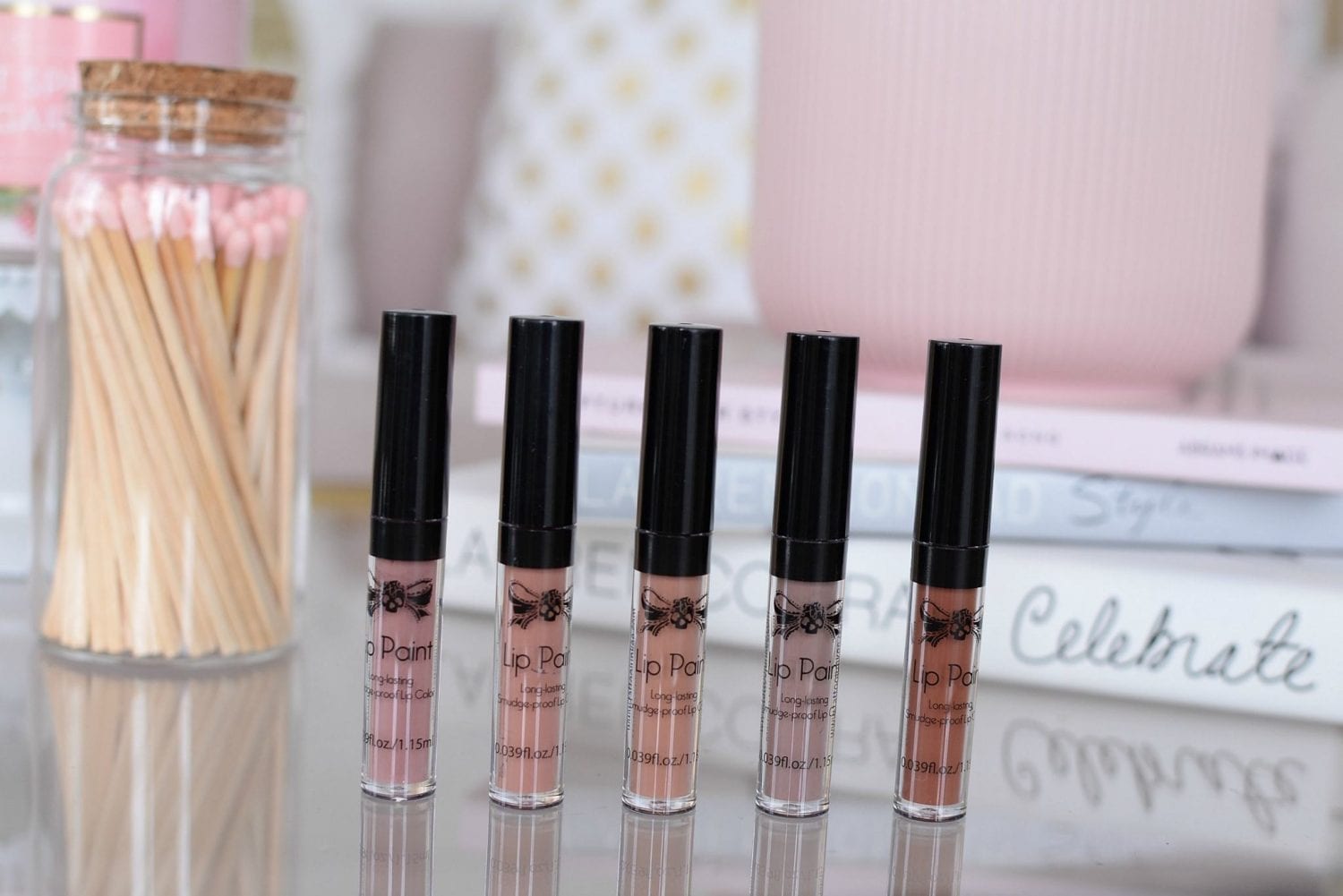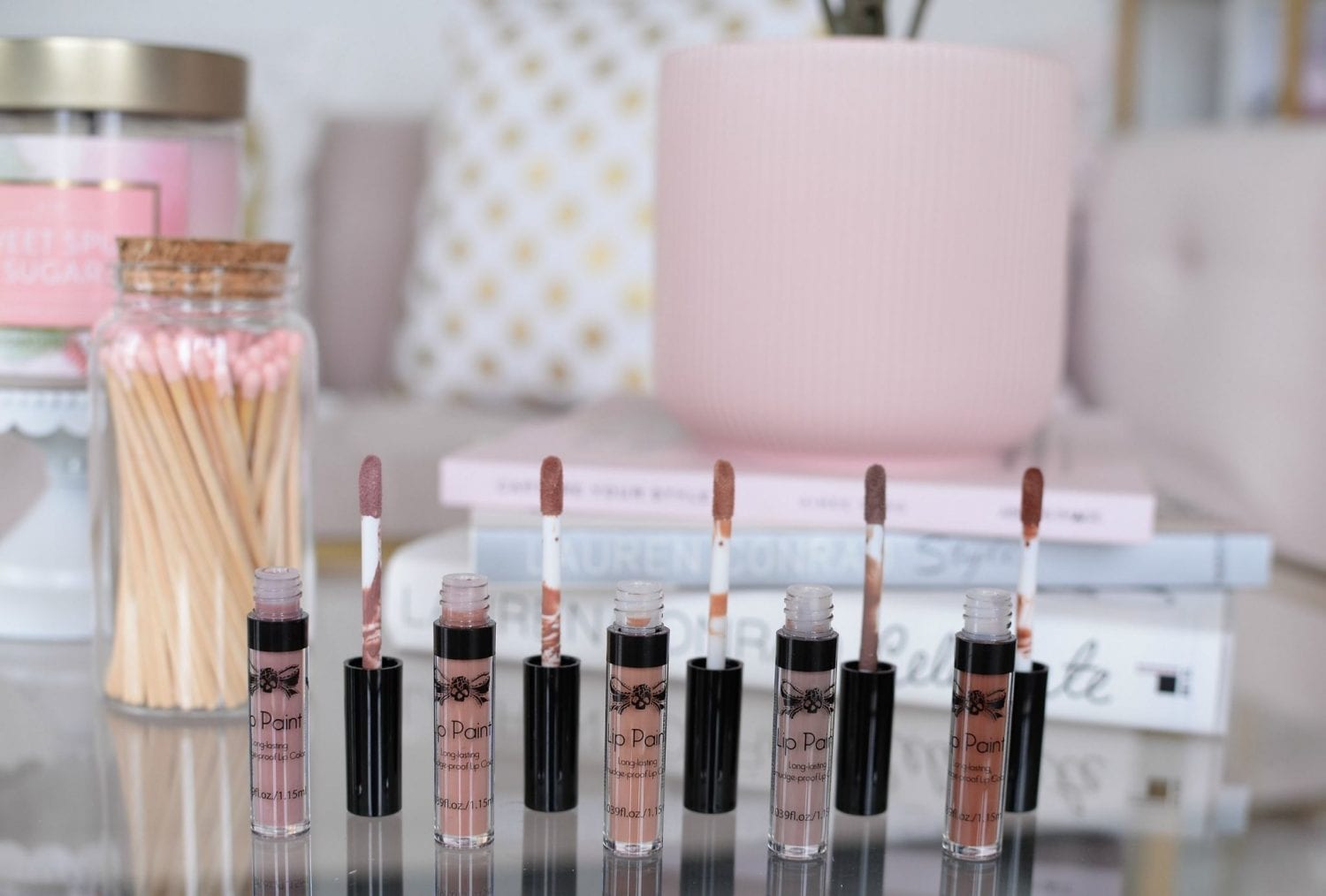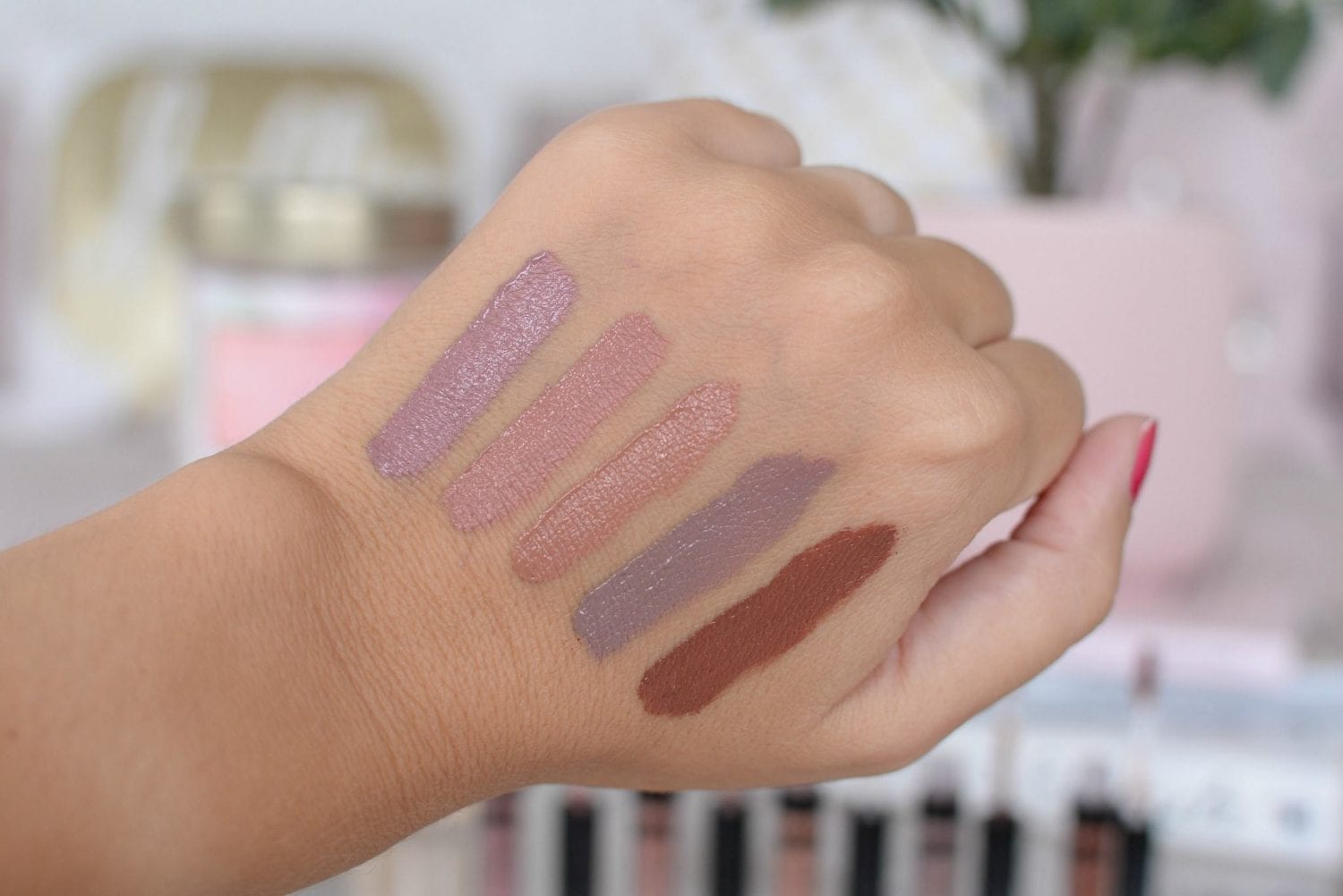 A strong and striking highlight isn't going away anytime soon. Let's be honest though, it isn't very practical for every day use. The Tattoo Junkee Glo-Lite Unicorn Collection provides an added touch of radiance, without being too over-the-top. It adds a healthy sun-kissed glow that illuminates the skin without being too blinding. It helps create a pop of shimmer down the bridge of your nose, inner tear duck, cheekbones and even under the browbone without being too intense. Each shade found within the palette works beautifully together. If you're looking to get creative and layer your looks, you can easily achieve a trendy multi-dimensional effect. It retails for $12.99.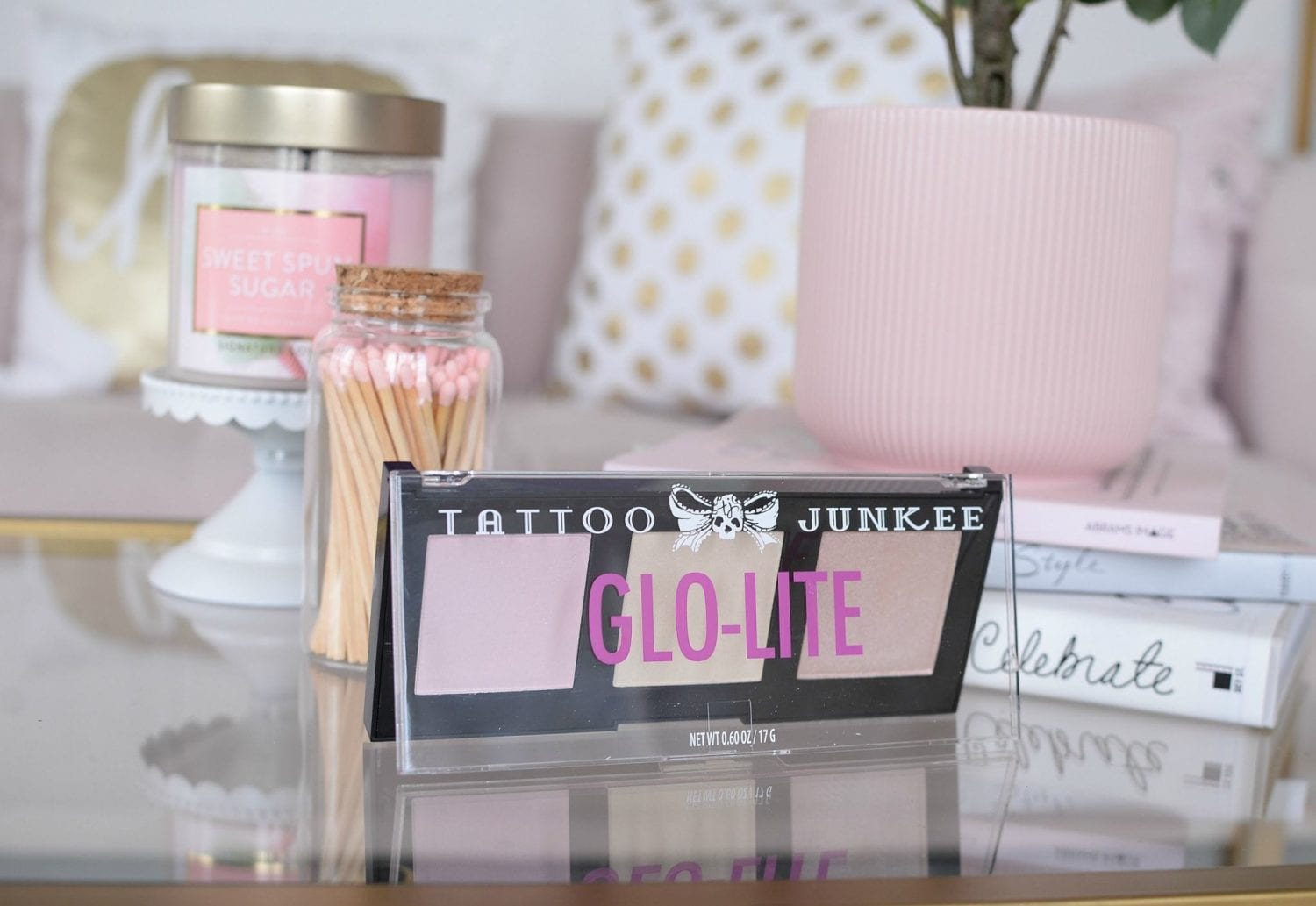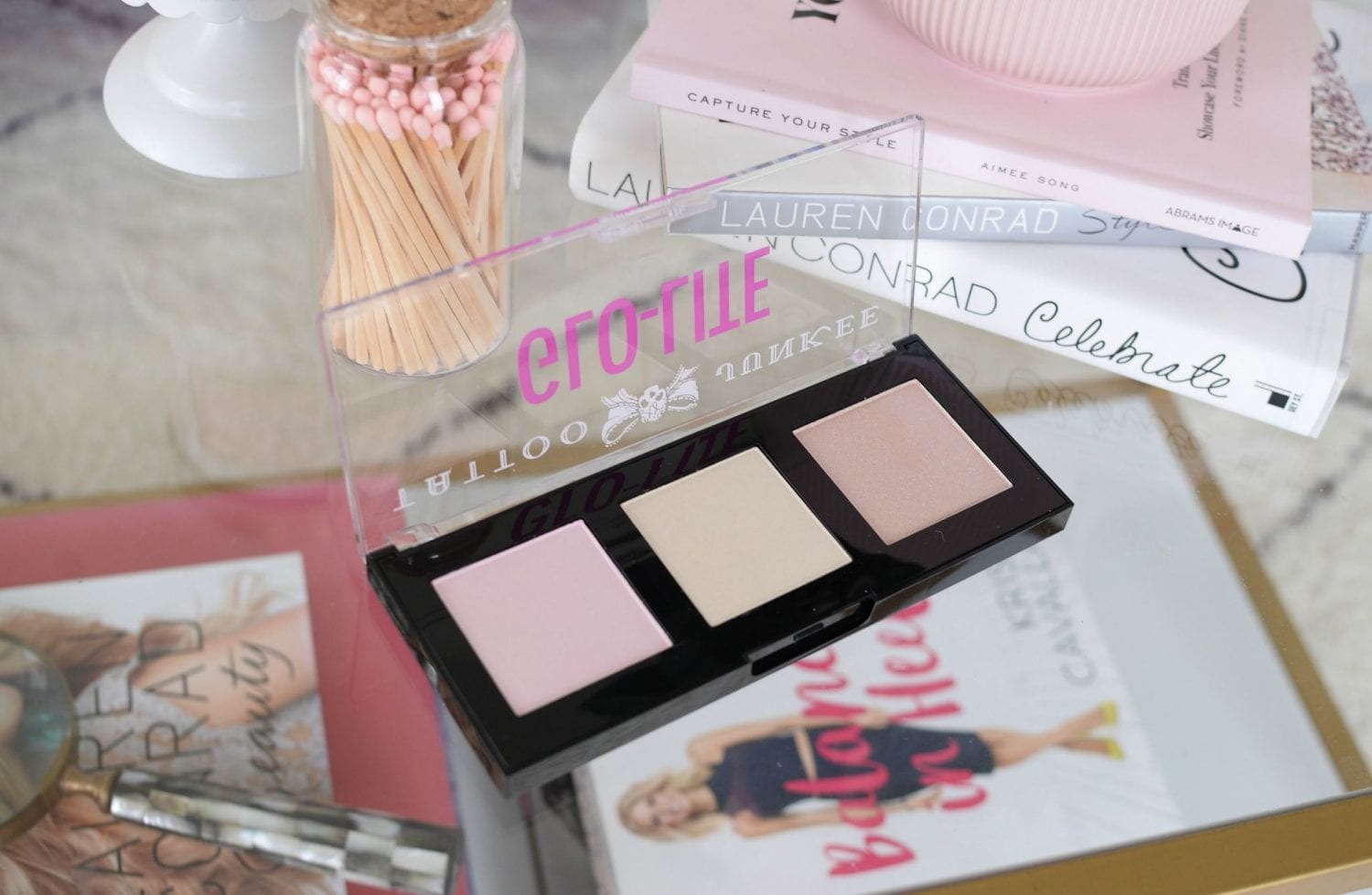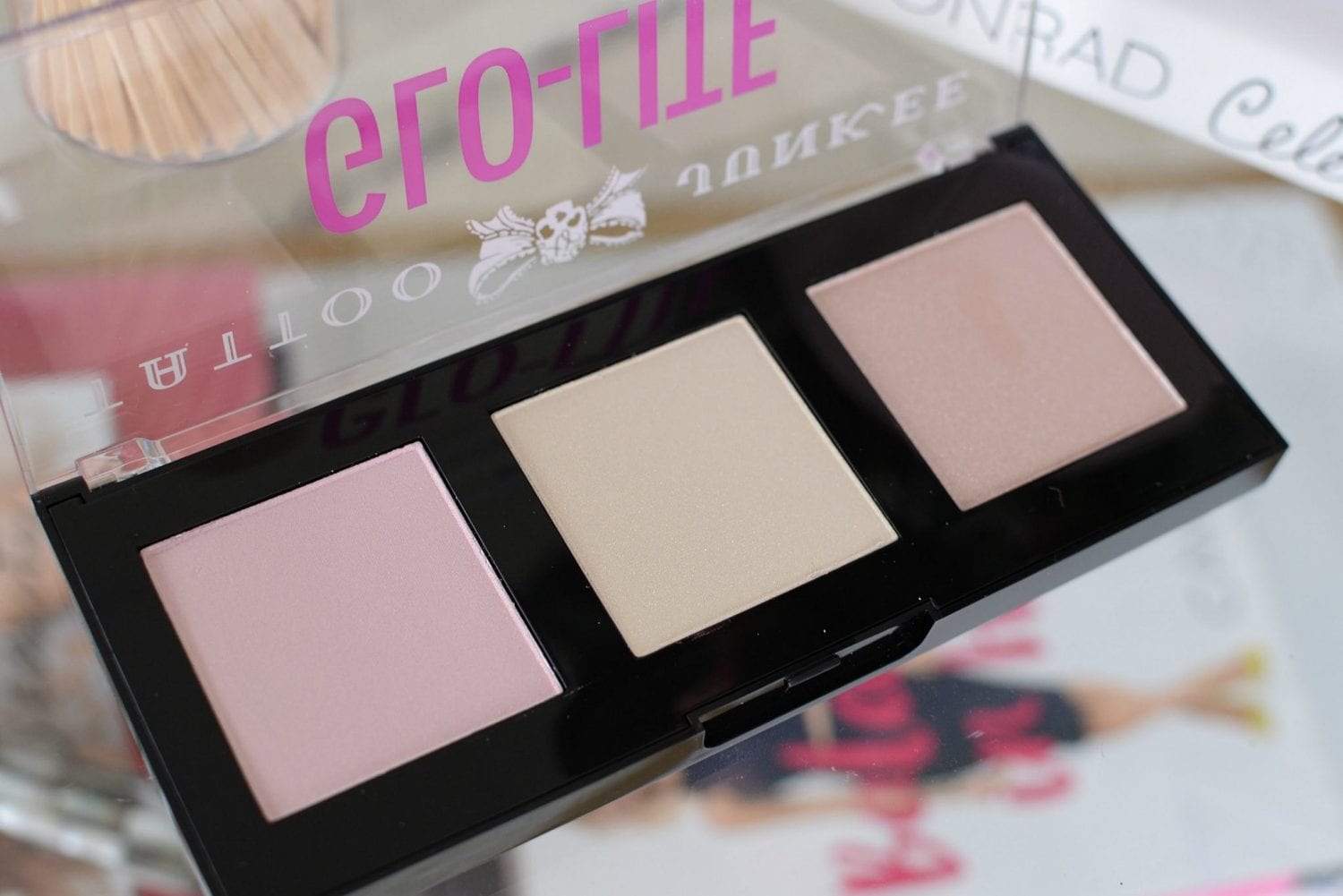 Sam of Samantha Blatnicky Makeup & Lash Artist created this Tattoo Junkee look on me using nothing but the products shown above.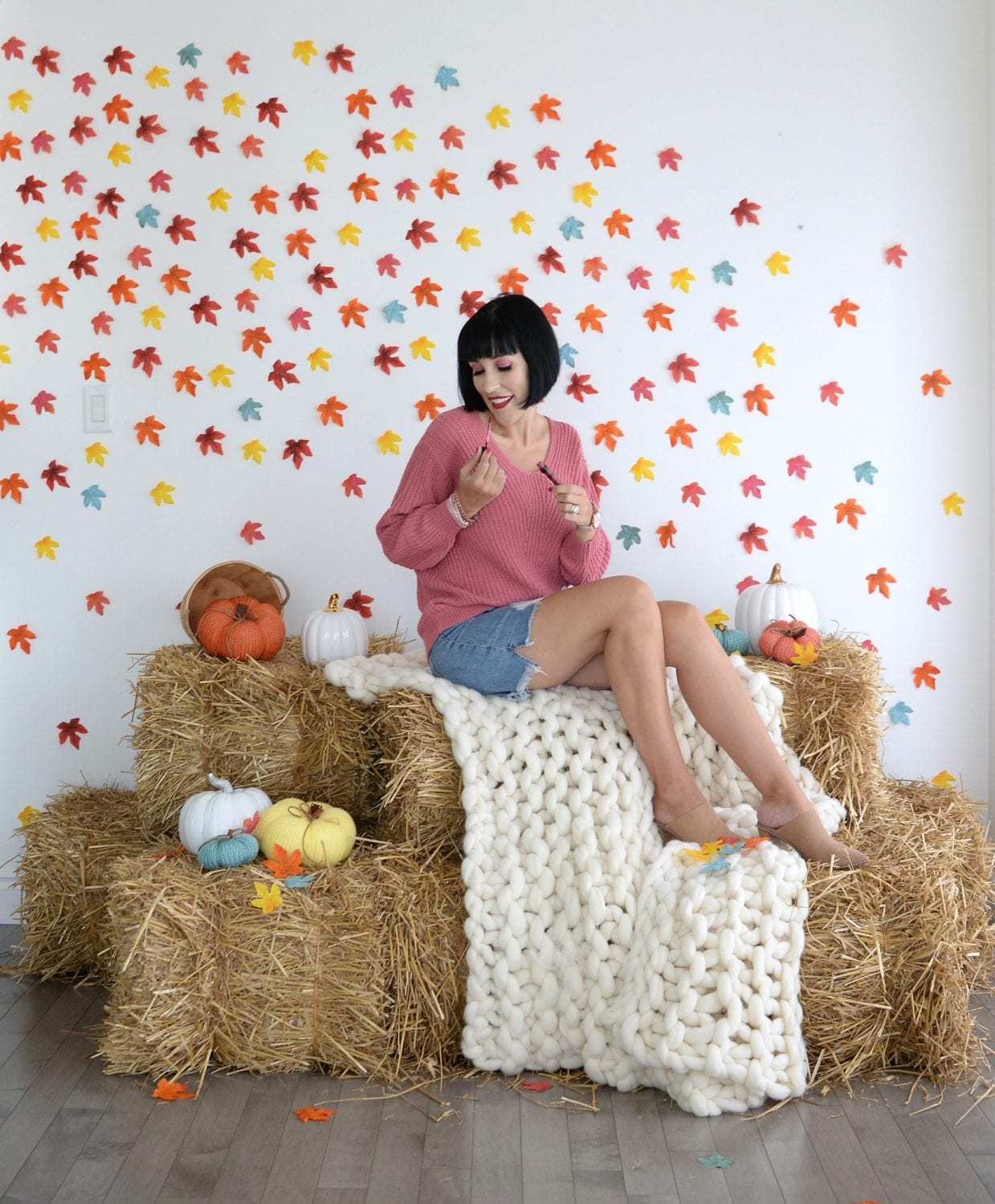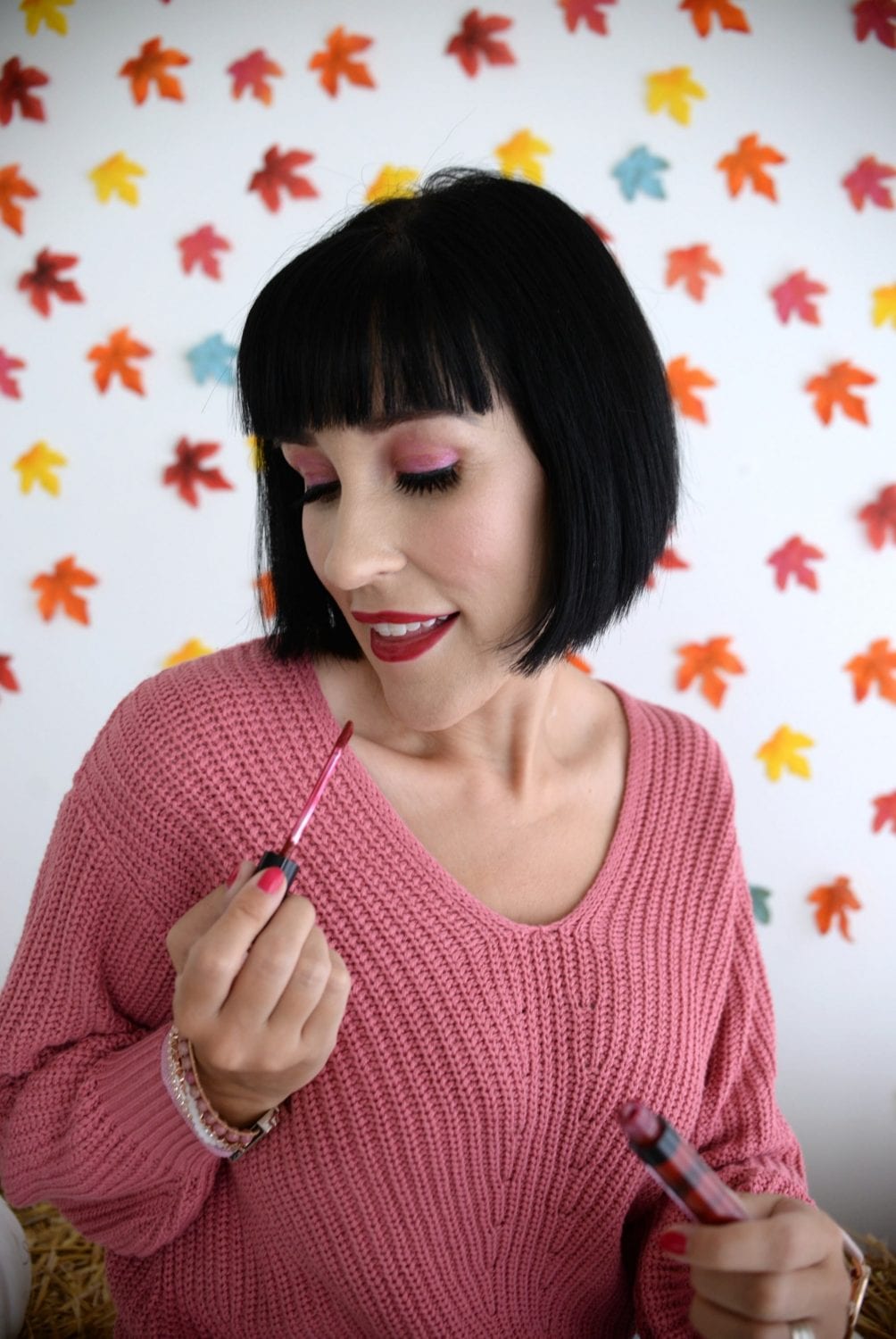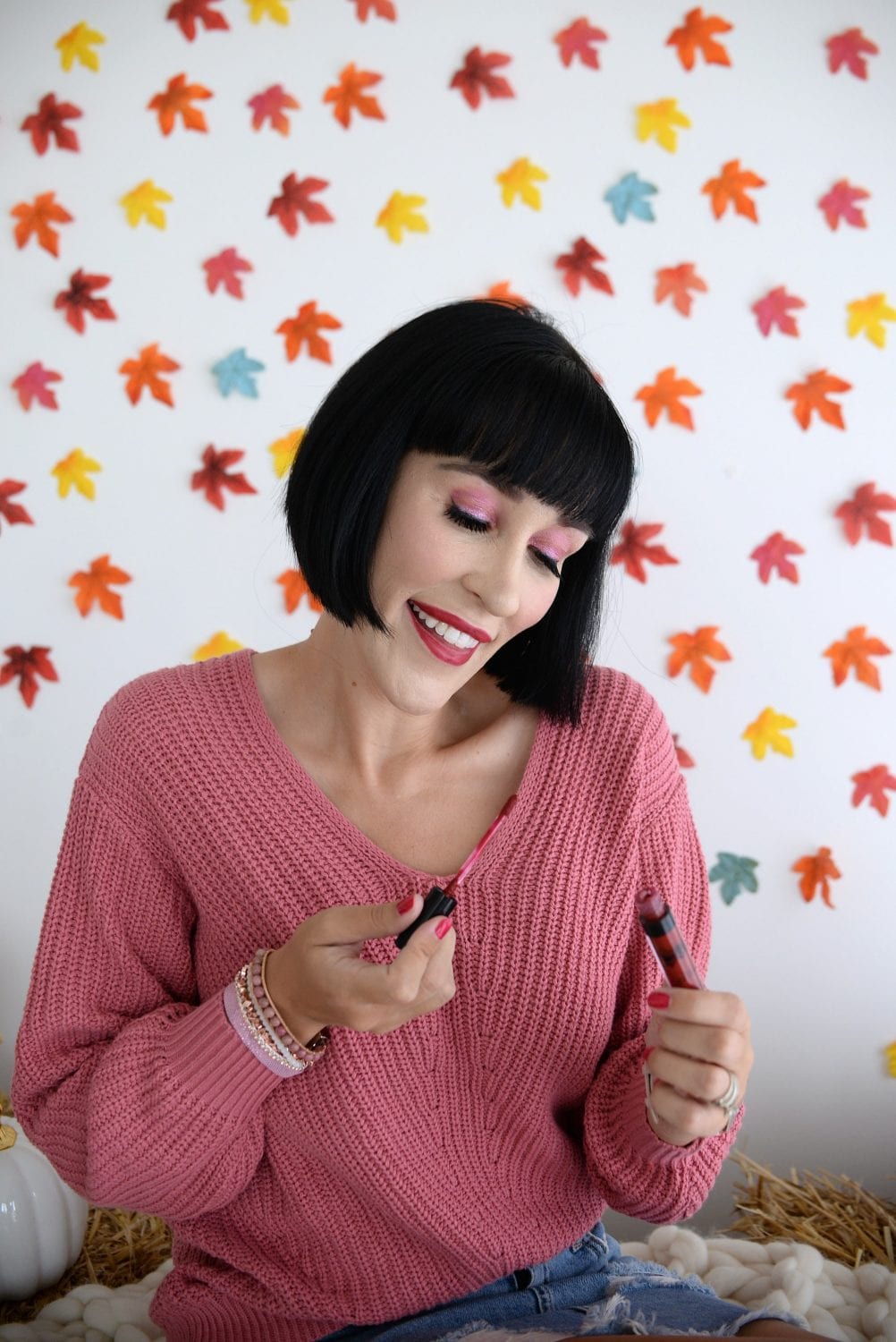 Sam of Samantha Blatnicky Makeup & Lash Artist then created this fab look on herself.