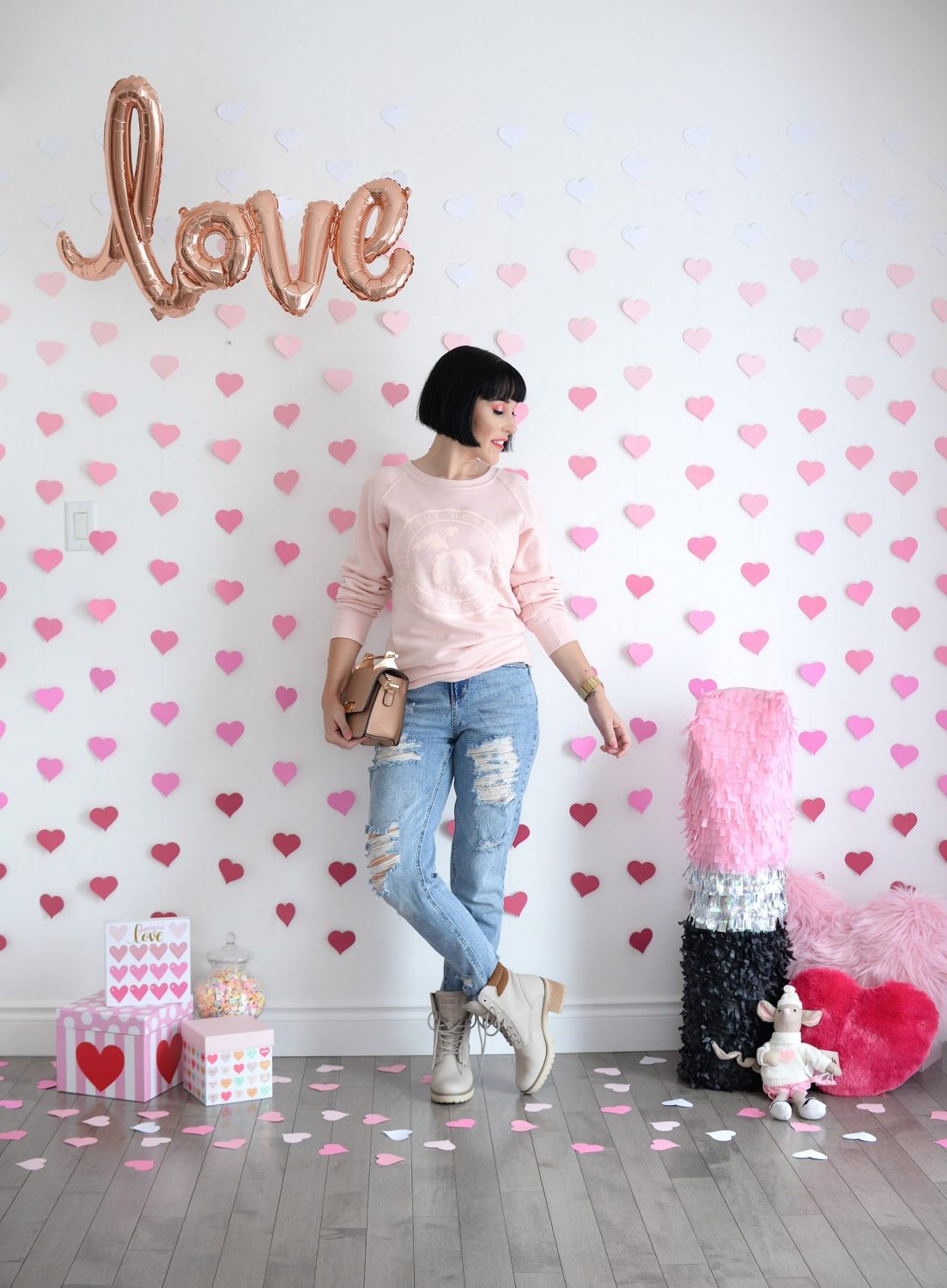 Style Tips
We often get so caught up with the fashion trends, that we forget about the classics. The styles that have been around for decades and are a sure way to always looking stylish. Today I'm sharing my tips and tricks to getting the most out of your spring and summer wardrobes. Styling secrets that are simple, easy to create and don't require you to go shopping. The key to finding an array of stylish outfits in your current closet, is to make your wardrobe work for you.
Monochromatic looks are huge this season, especially white on white. We all have multiple pieces in our collection within the same colour family. We tend to purchase items in colours we are most drawn to and make us look and feel the most beautiful. The idea behind a monochromatic look, is to take those pieces and pair them all together. Have fun mixing and matching fabrics and materials, playing with textures is a sure way to make the outfit unique. To make this same colour on colour outfit look extra special is to play with statement accessories. This might be a bold pop of colour in a necklace, a statement bag or even in your footwear. This will really help to elevate the look.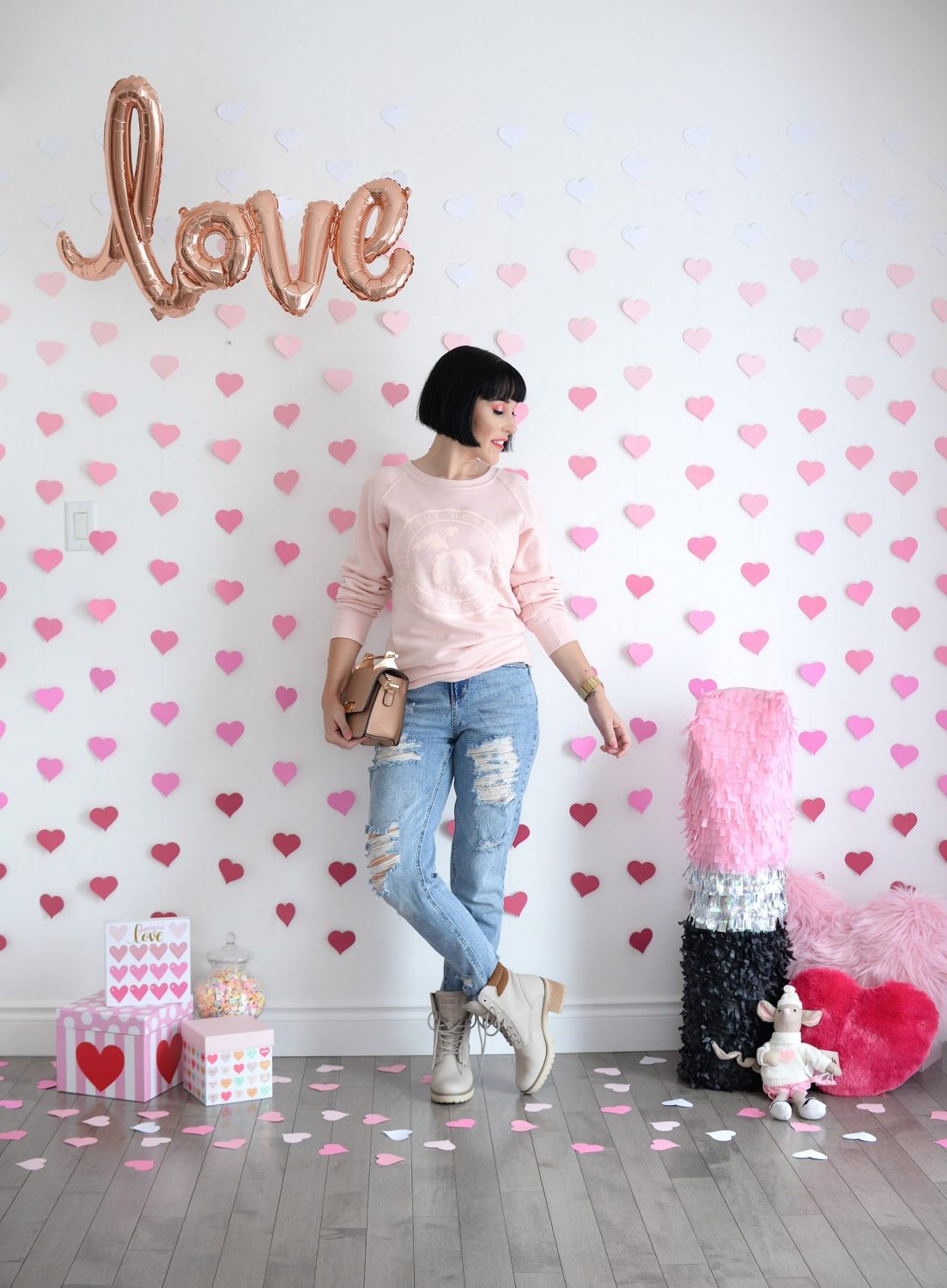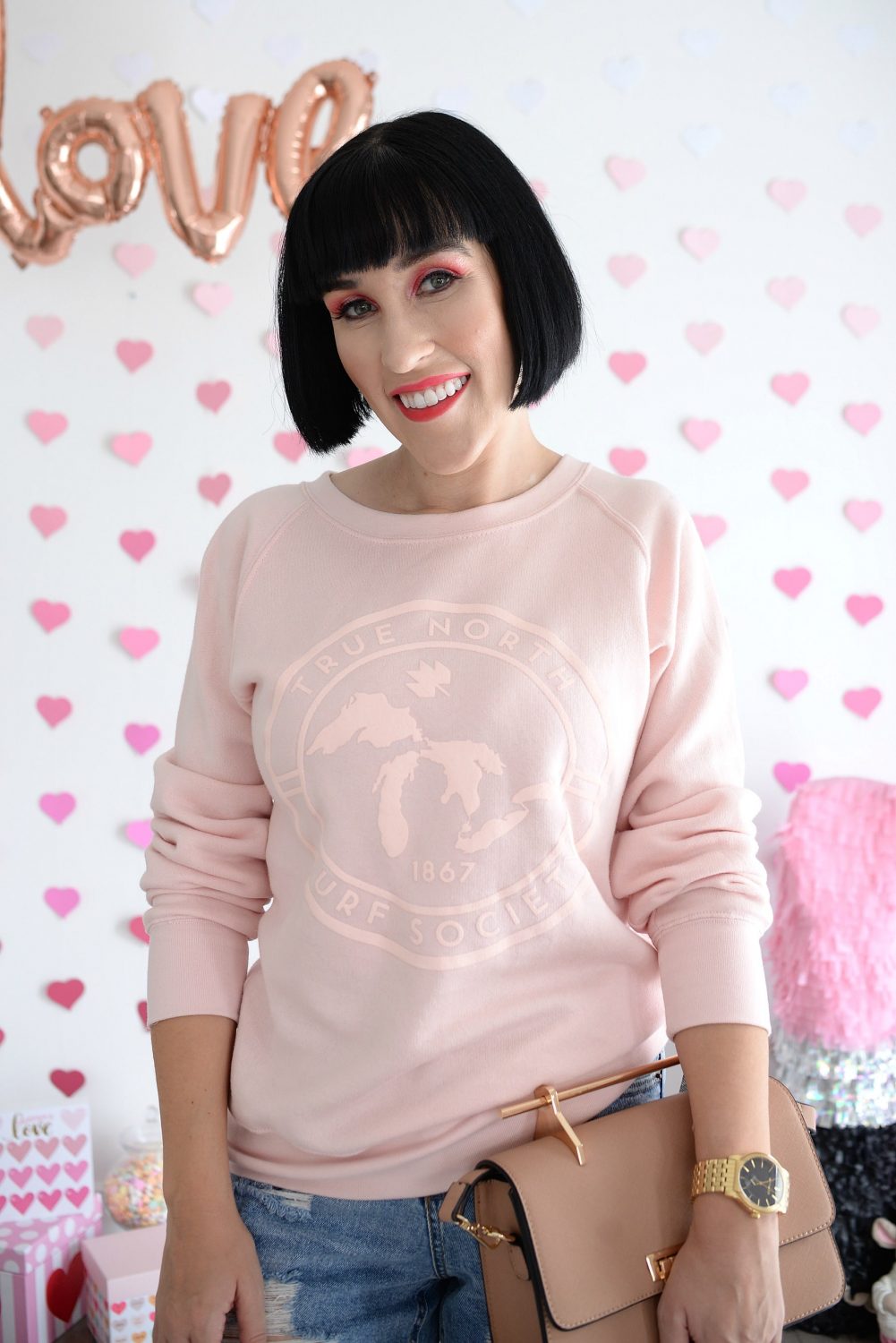 Set aside a few minutes each week to come up with some unexpected outfits. We tend to get stuck in a style rut and reach for the same pieces over and over again. How many times have to told yourself you have nothing to wear, when you're standing in a wardrobe filled of fabulous pieces? If you find yourself reaching for the same outfit's week after week, trying switching it up. Pair unexpected items together and try to create fresh new looks. Try different colour combinations, play with prints and patterns, or just have fun with different silhouettes.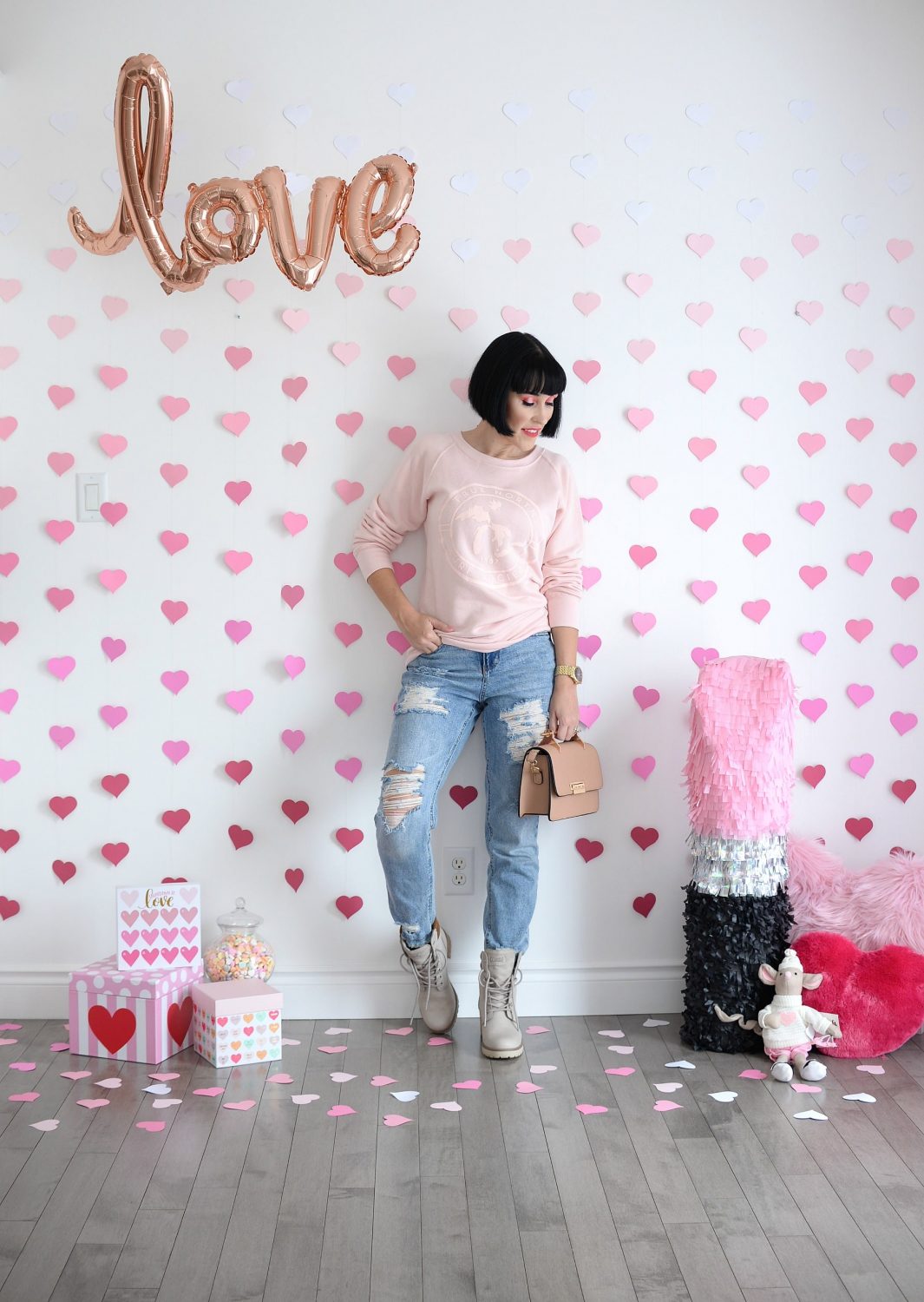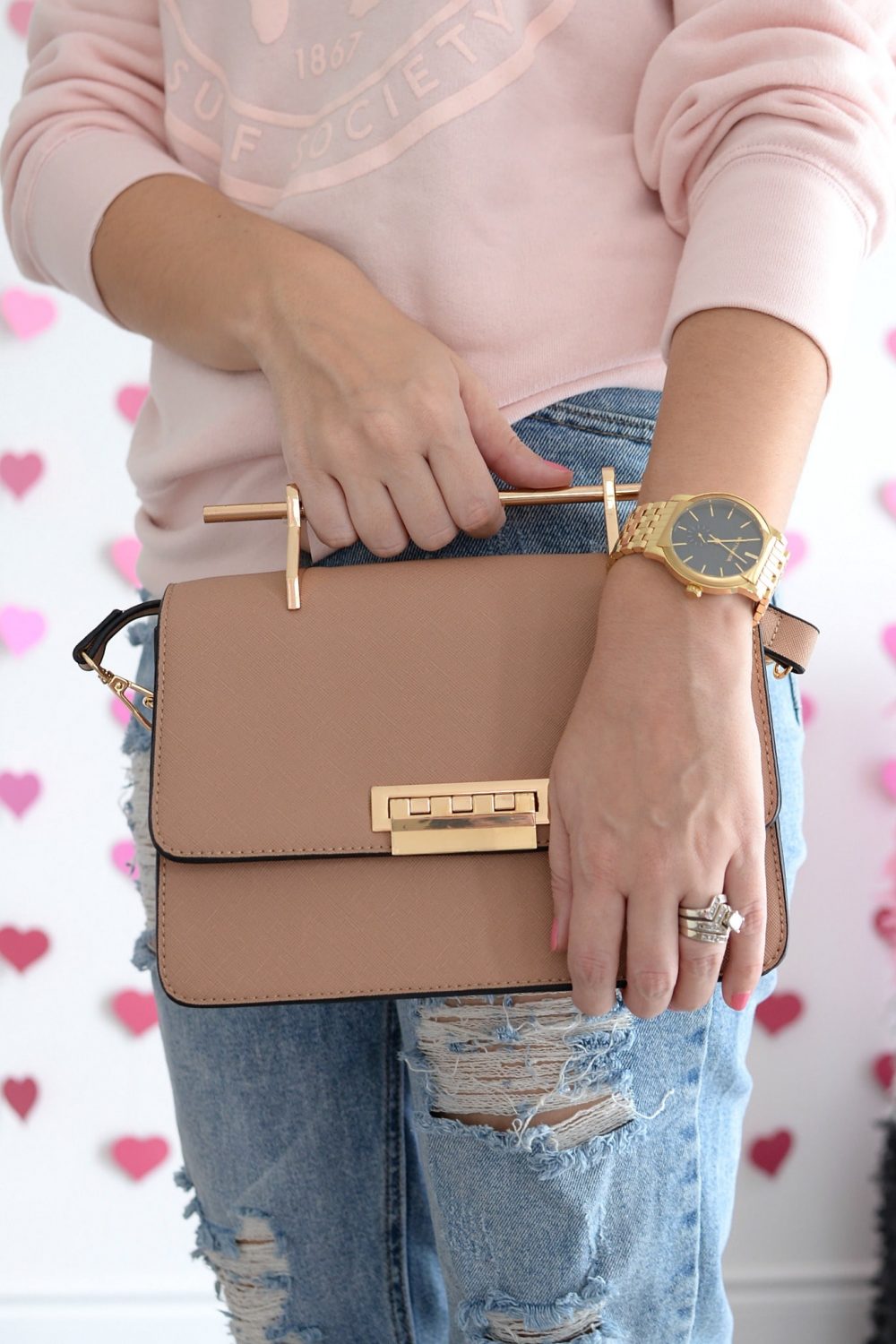 Don't save your "best" or most expensive pieces for special events. I know its only natural to want to cherish your favourite clothing items, but the problem with saving them for exclusive occasions, is they often just end up sitting in the closet. If you have something you love, wear it as often as you can. If you adore it enough to savour it, you should be enjoying it as much as your can. Don't hold onto those items, in hopes of wearing it to some fancy event… that's never going to come.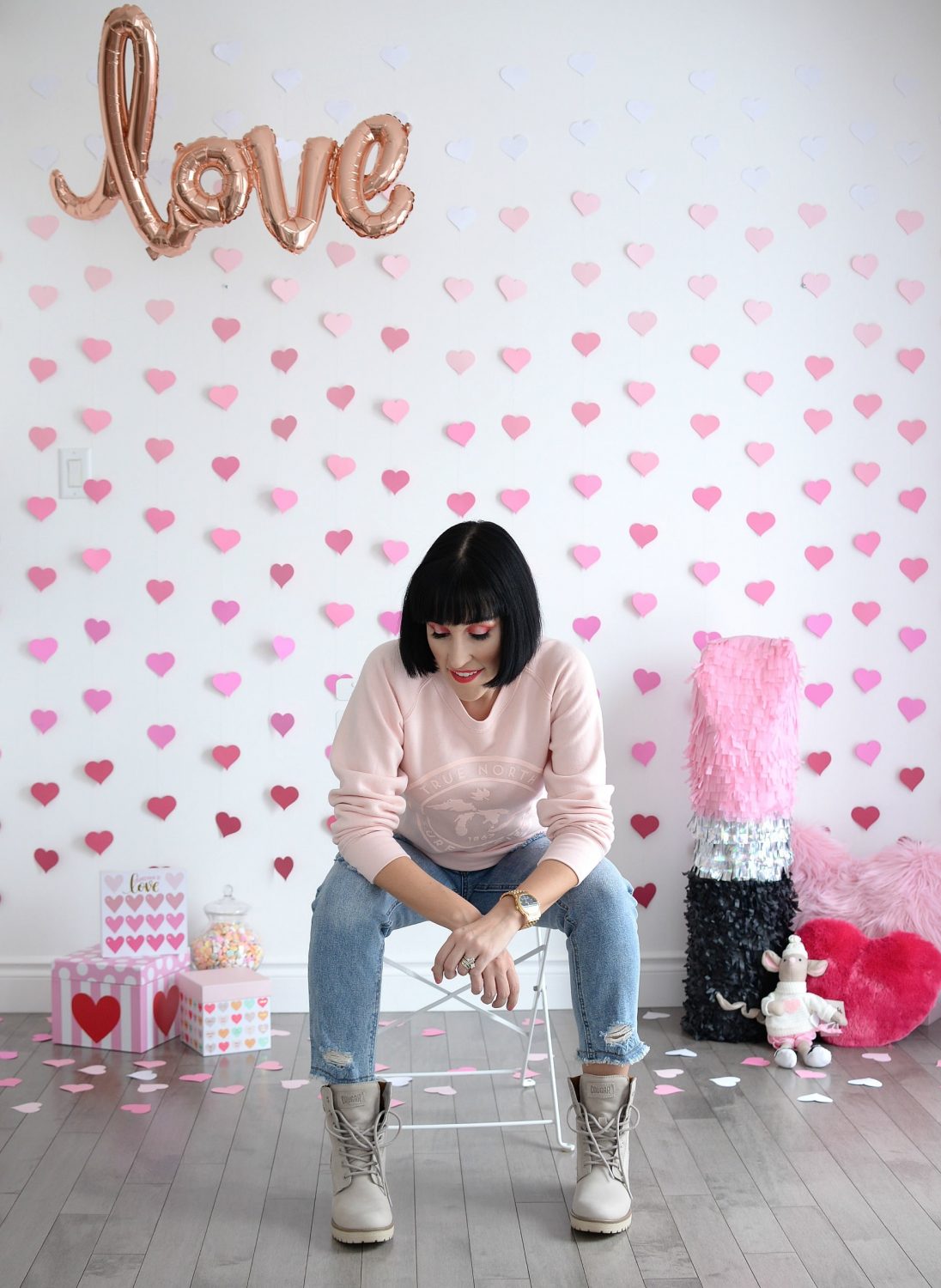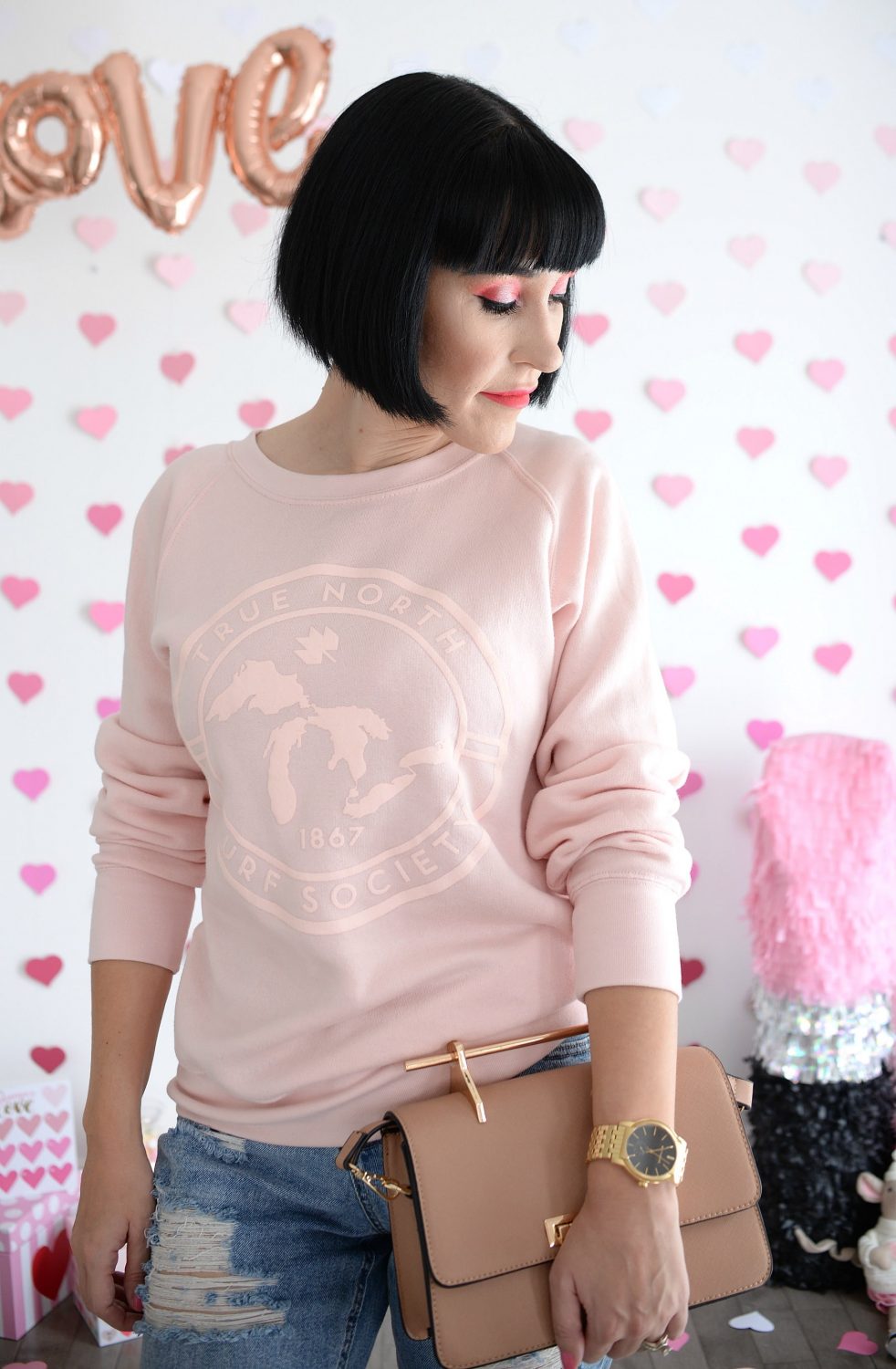 Did you know we only wear 20% of our clothes, 80% of the time? This is why I highly suggest the first in, last out rule. Basically, instead of wearing the same small percentages of your closet week after week, the idea is switch it up. To do this, try hanging your hangers backwards after you worn a certain piece and you can only reach for that item again when you've styled all the other pieces in your wardrobe. When you're nearing the end of your lineup, those pieces at the end that you haven't worn yet, take a few minutes to decide if you're going to keep them or not. Chances are, if you haven't wanted to wear or style them, its time to let them go.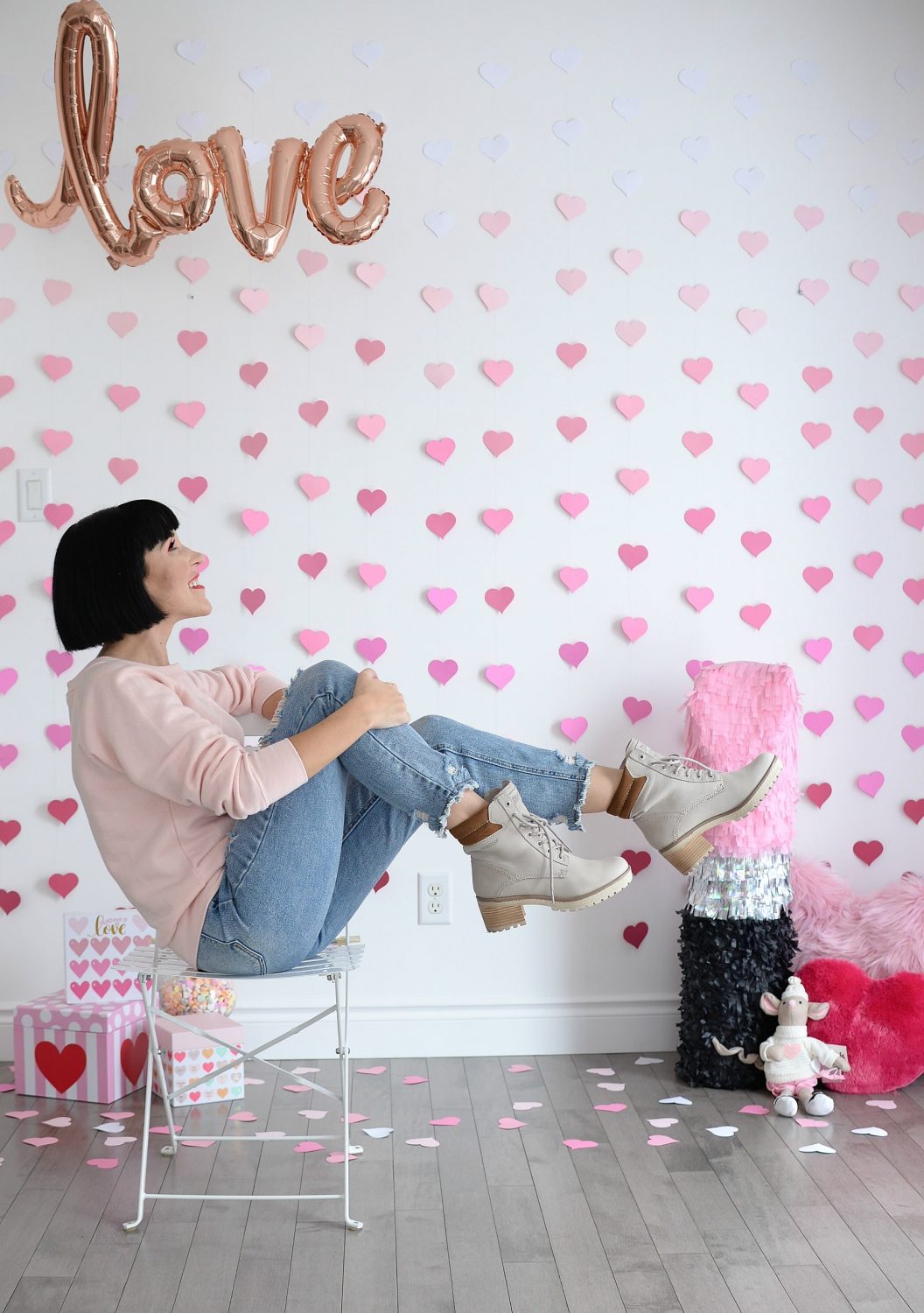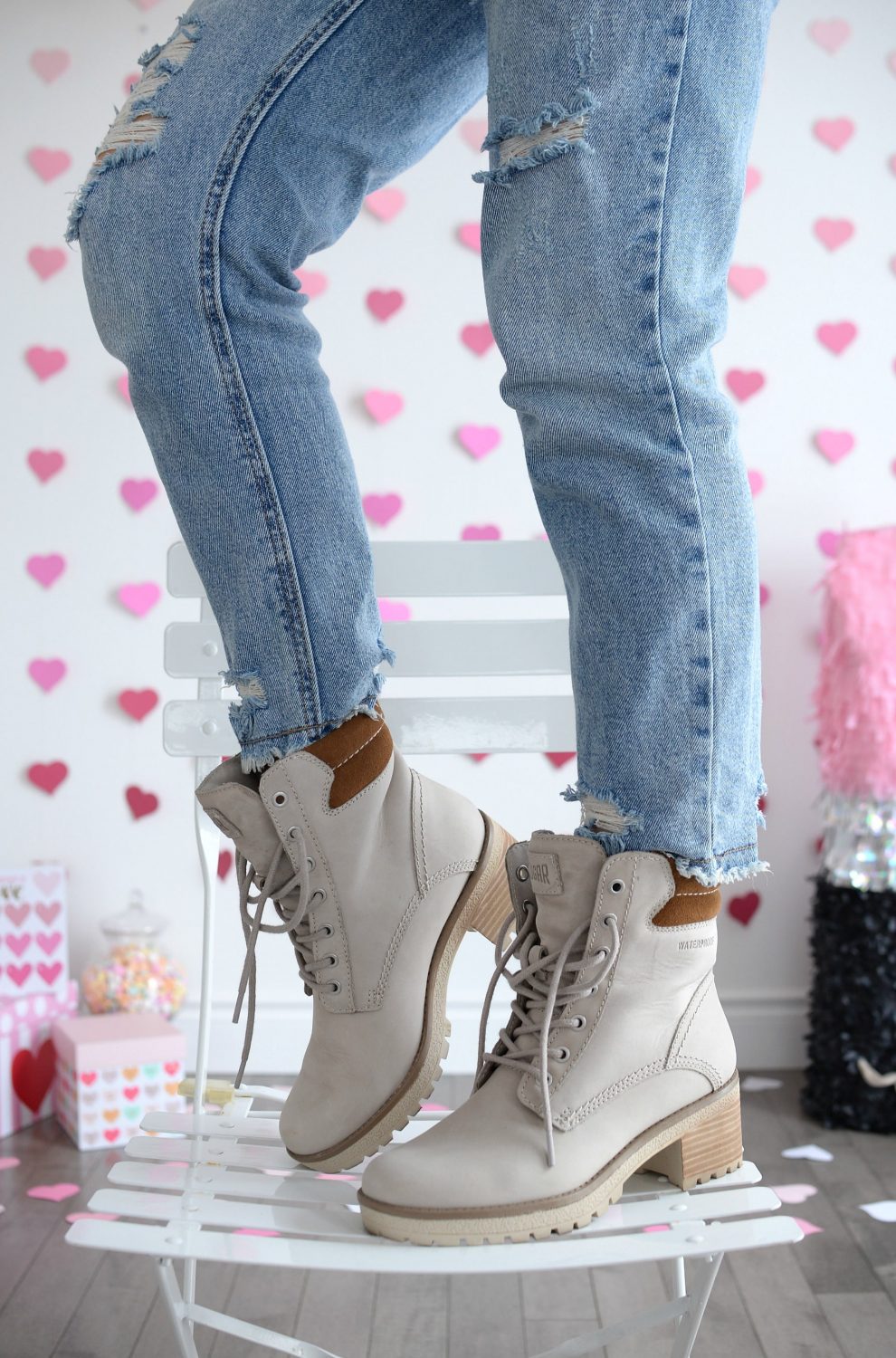 Use social media as inspiration. We're always scrolling Instagram and double tapping, but next time you're looking at your current feed, try saving outfits you're drawn too. Use those looks as inspiration next time your standing in your closet. Chances are you have items in your wardrobe that already allow you to easily re-create those looks. Even if you don't have all the components, you can often add in similar pieces to get the same look and feel. Another option is to pick up one or two small items to complete the look, without having to purchase a new head-to-toe outfit entirely.
What I Wore- Sweater- c/o Tuck Shop, Watch- c/o Wittnauer, Purse- TJ Maxx,  Jeans- Target, Boots- c/o Cougar
Makeup done by Samantha Blatnicky Makeup & Lash Artist