Before I started blogging, I thought in order to enhance my wardrobe, I needed to spend a lot of money. Within the first year of running The Pink Millennial (aka Canadian Fashionista), I knew I had to consistently update my look to stay current and interesting. As you can imagine, this got expensive real quick. I then started thinking I had to buy inexpensive or cheap clothing in order to keep my outfits looking fresh and new. Now that I'm in my 9th year of blogging, I have found ways to bring fresh new content to my readers, without having to break the bank.
My first tip, although retailers don't want you to hear this… never pay full price. Sure, it can be tempting to buy a new item as soon as it hits the store, but even waiting a few weeks can save you a ton of money. Yes, you run the risk of your size being sold, but chances are, you can find it somewhere else, or even online. From email subscriptions, to social media discounts, to promo codes and coupon codes, there's no reason to pay full price for anything.

If you are looking to purchase a trendier piece, look for something in a fast-fashion store. There is nothing worse than spending your hard-earned money on something that's only going to last you a few seasons. I'm not say you have to toss every piece of clothing that you own, that may not be in style anymore, I truly believe in wearing what you love, but don't invest in trendy pieces that you know you're only going to wear a few times.
Most of us fall into the trap of purchasing multiples of the same pieces. The problem with this is, it leaves our closets uninspiring and limited. Having too many similar items is a total waste of money, as it doesn't leave much room for experimentation. How many basic tees does one need? As much as your drawn to the same article of clothing, try branching out and trying something new. Expanding your closet will give you more outfit options and less chance of facing that dreadful…. I have nothing to wear" moment.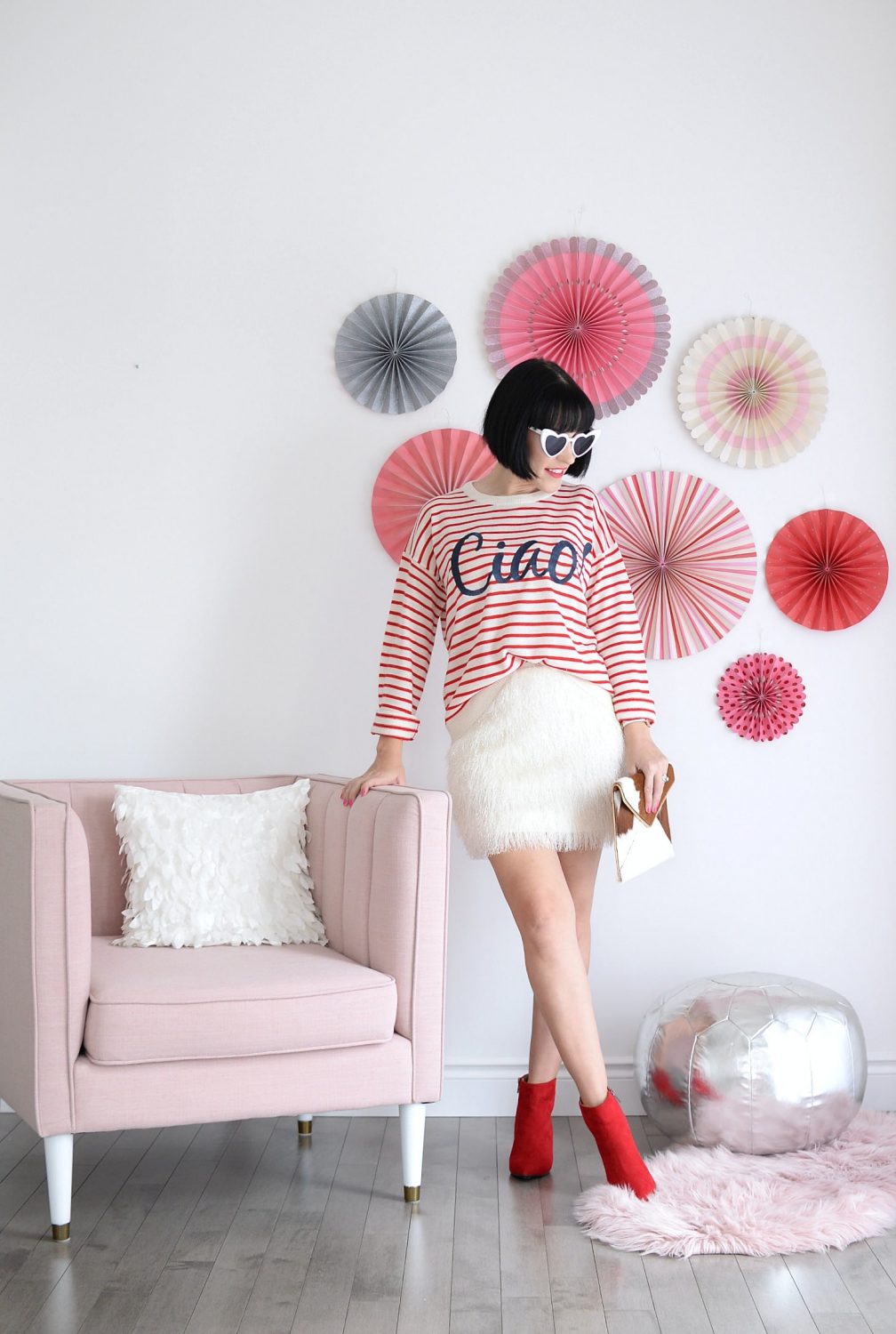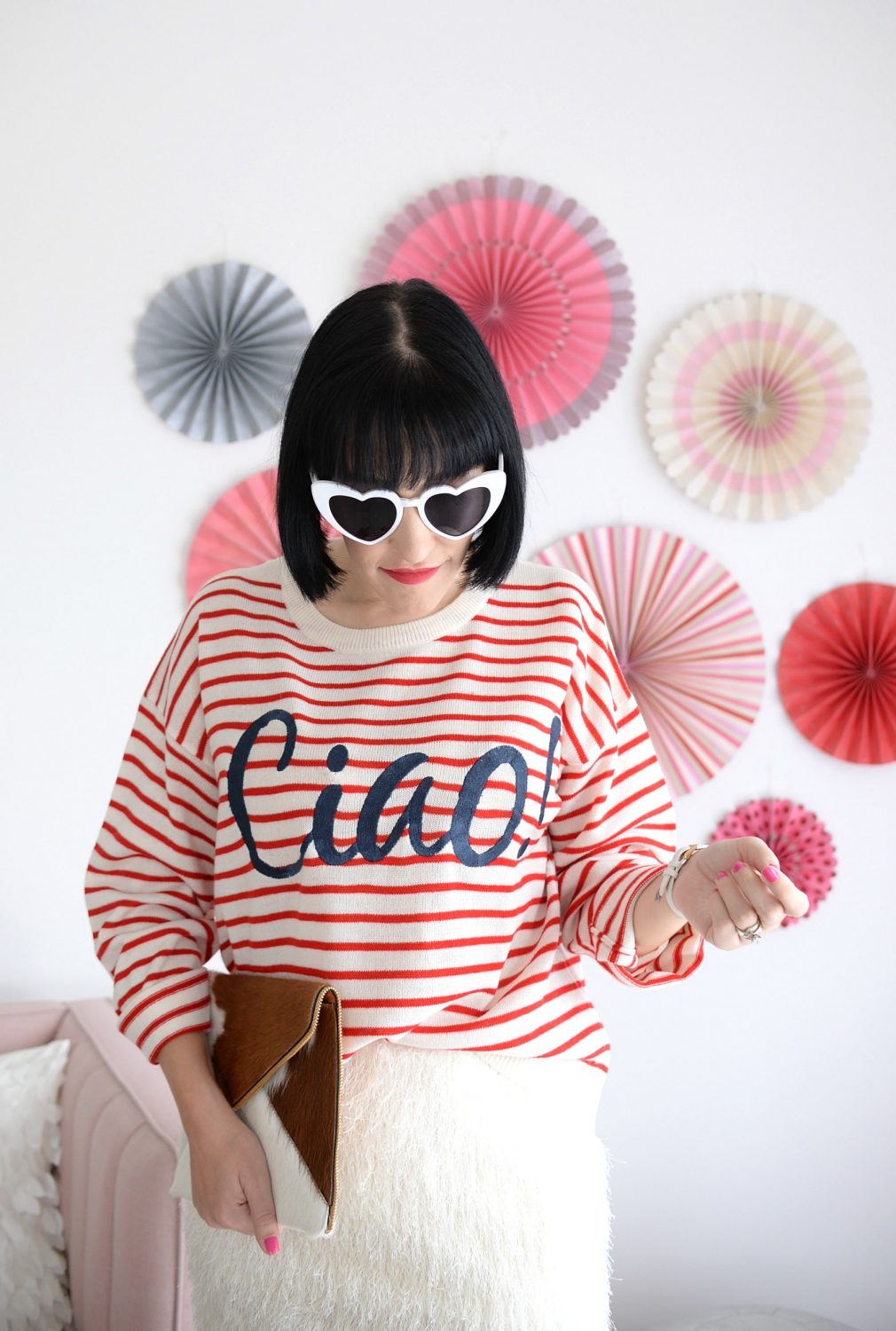 If you have a friend, wearing a similar style or sizing to you, think about swapping clothes. I know this isn't the norm, as we tend to want our own clothes, but this is a cost-effective way to get an array of fun looks. Set aside an hour each month to bring each other some fresh new outfit items. Not only will this allow you to experiment with new fashion trends, a few simple pieces can bring new life to your wardrobe for free.
Sell older pieces. We all have those items in our closet that have been barely worn, but we know are never going to be styled again. Instead of just sitting on them, taking up precious space in your closet, try selling them. eBay, Kijiji, Facebook groups or even friends are all excellent resources in selling pre-loved pieces. While you may only get a fraction of the money back you spent on them, it's better than nothing, and then you can use that money to invest in new piece for the season.
What I Wore- Sweater- Marshalls, Sunglasses- c/o Zero UV, Skirt- Joe Fresh, Clutch- Rebecca Minkoff, Booties- Target