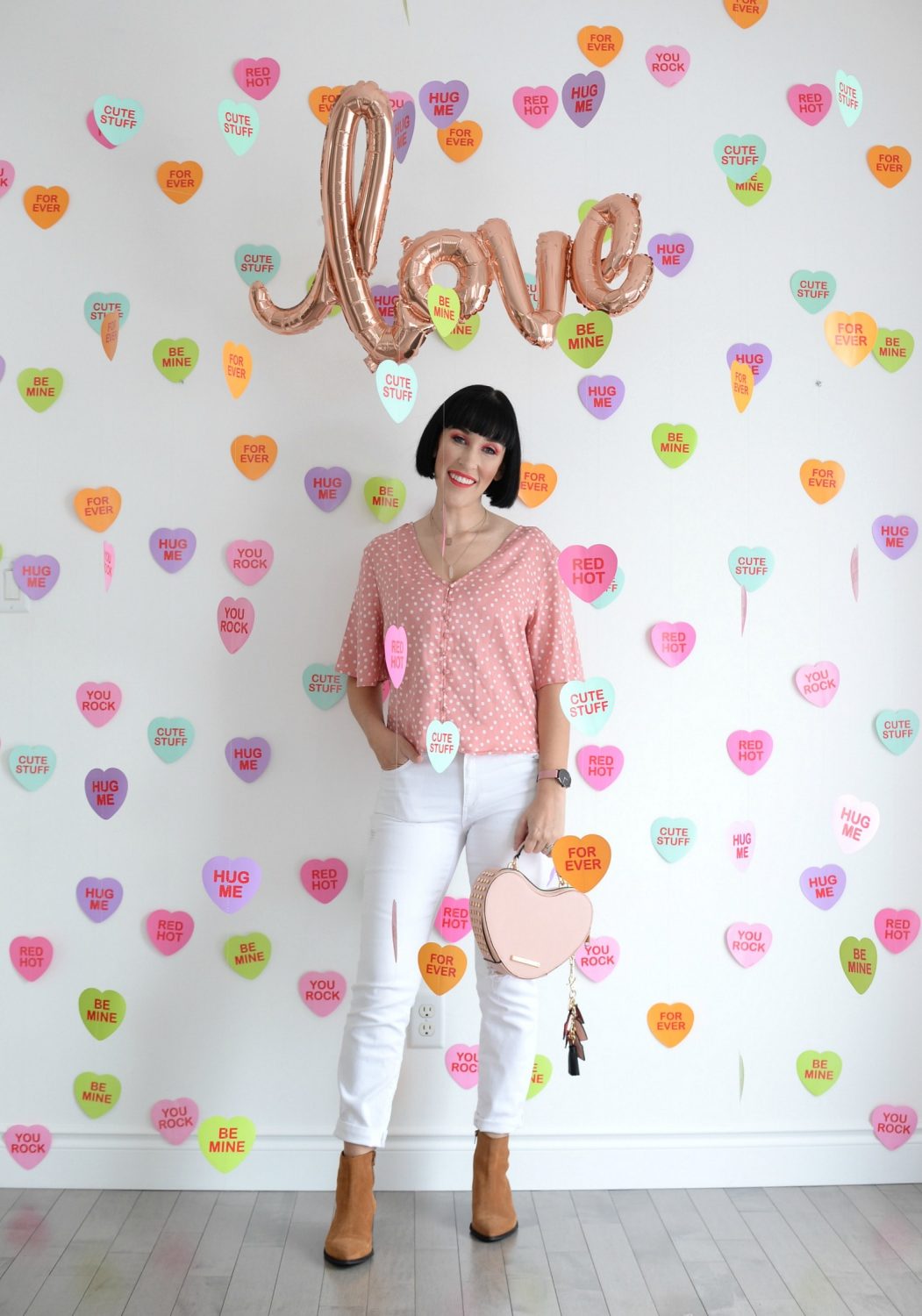 How To Instantly Improve Your Style
You know that moment when you're standing in your closet and you realize you've already worn everything in it. We've all been there, a closet full of clothes, yet we have nothing to wear. I truly believe changing your style, can change your life. Feeling good in our clothes will instantly boost our moods and make us feel good about ourselves. When we're looking our best, we feel more confident and beautiful. Each day we're flourishing and maturing, which means our personal style should reflect that growth. Don't forget that taking care of your personal appearance is considered self-care and we shouldn't be shamed into thinking that vain or self-absorbed. Remember to never dress for other people yet wear things that make you feel fabulous.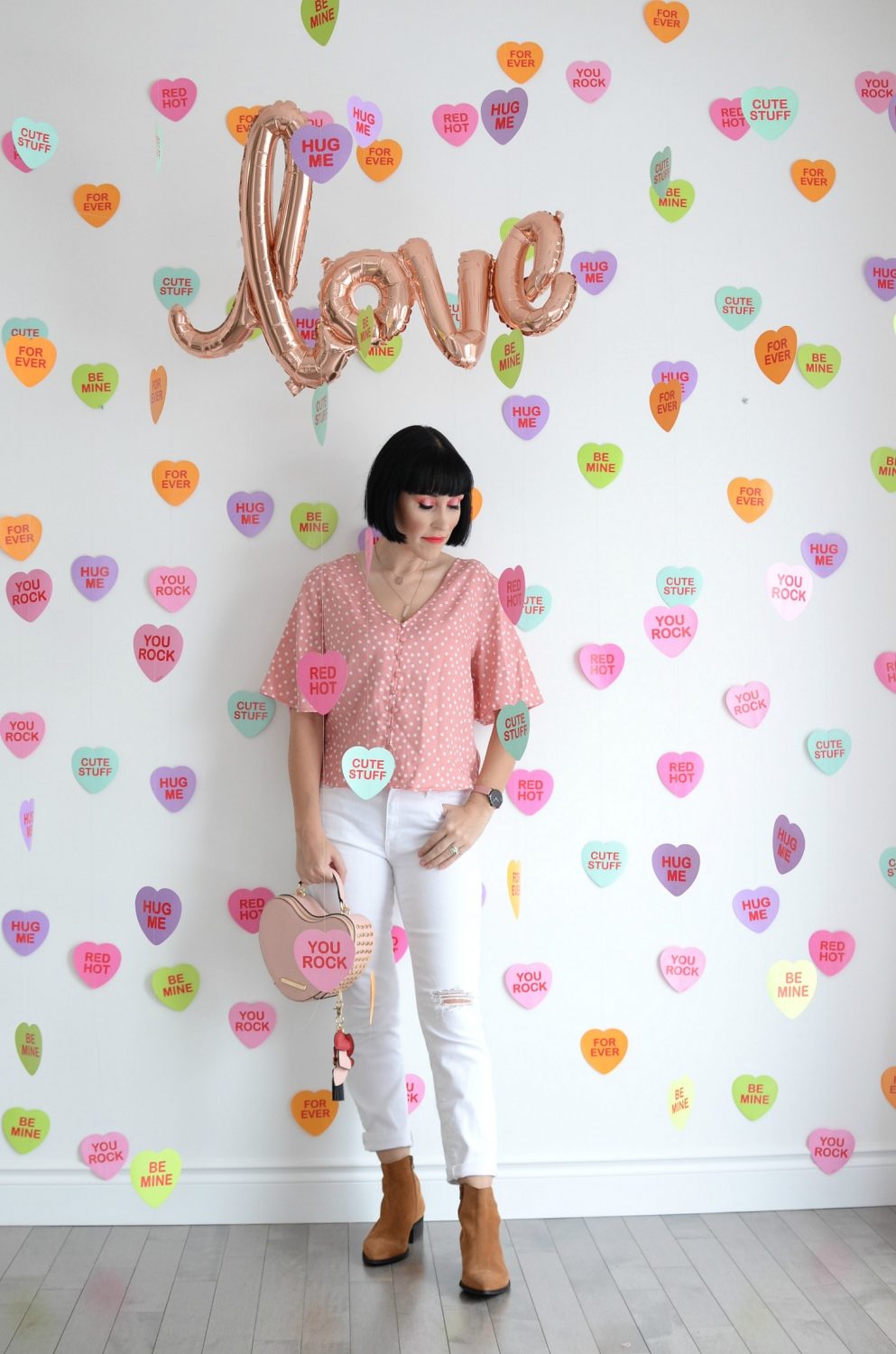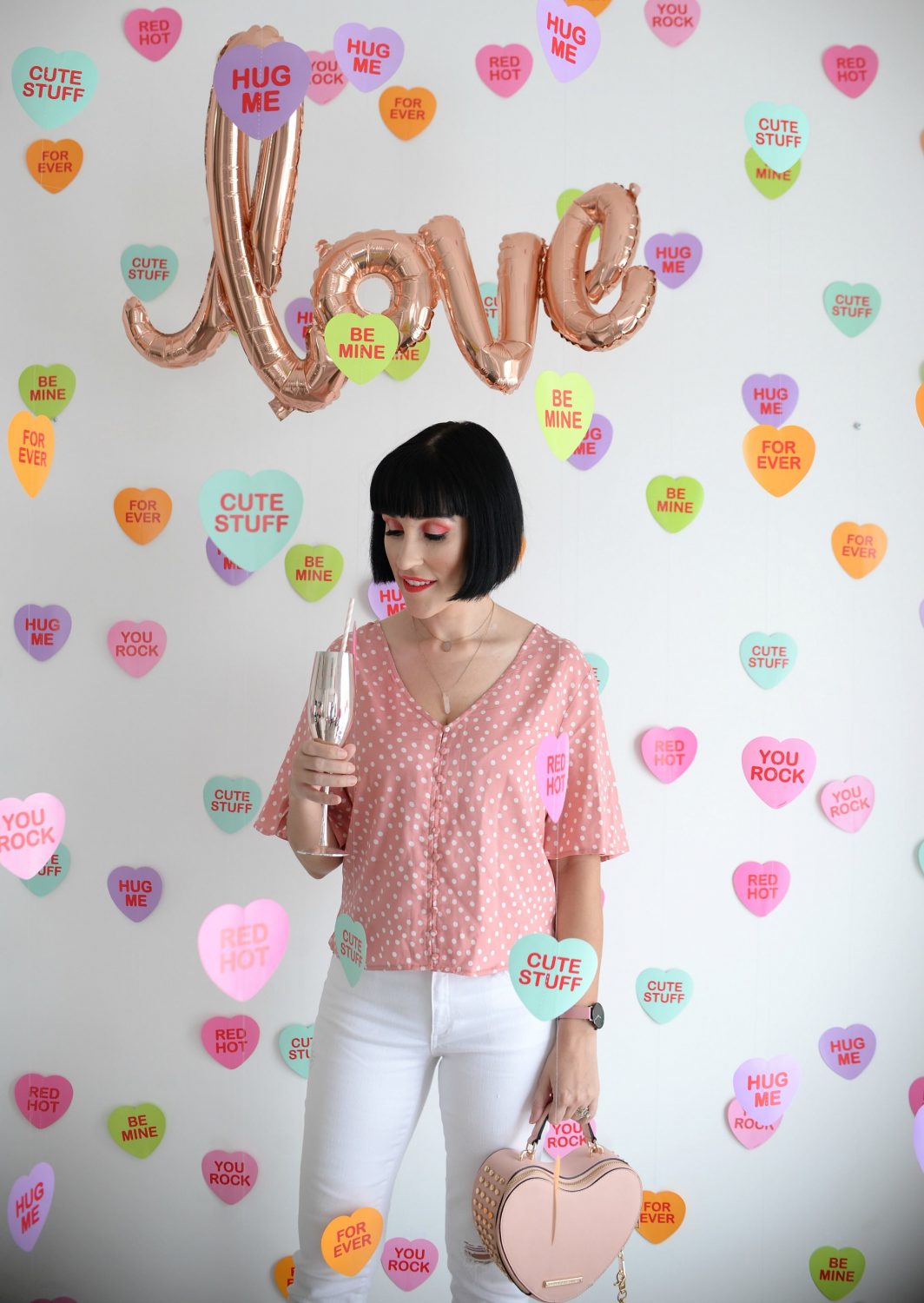 When you're looking to update your current style, find inspiration first. Start by looking for outfits online that intrigue you. Sites like Pinterest, Instagram and even Tumblr are great sources to start creating a list of styles that catch your eye. These sites will not only share the latest trends but give you an idea of which styles speak to you. From there, you can begin to gather looks and find outfits that feature items you currently already own. We often don't know how to style pieces in our wardrobe more than a few different ways, this is where social media comes into play. Fashion bloggers or celebrities often showcase unique ways to wear a certain piece, ways you would have never thought of on your own. This will instantly help you get out of your fashion rut.
Change up the pieces you currently already own. We often think we need to go to the mall to help us create an entirely different look, but it doesn't have to be this way. Simply take an item within your wardrobe that you currently love and style it a different way. Try taking that classic blouse you usually pair with your dress pants, and partner it with a faux leather mini skirt and sneaker for a more relax look. Take your feminine and flowy dress that usually tends to look ultra-girly, and rock it with a killer biker jacket and booties, to give it more of an edge. Have fun mixing dainty pieces with more casual and masculine items to give your style some contrast and personality.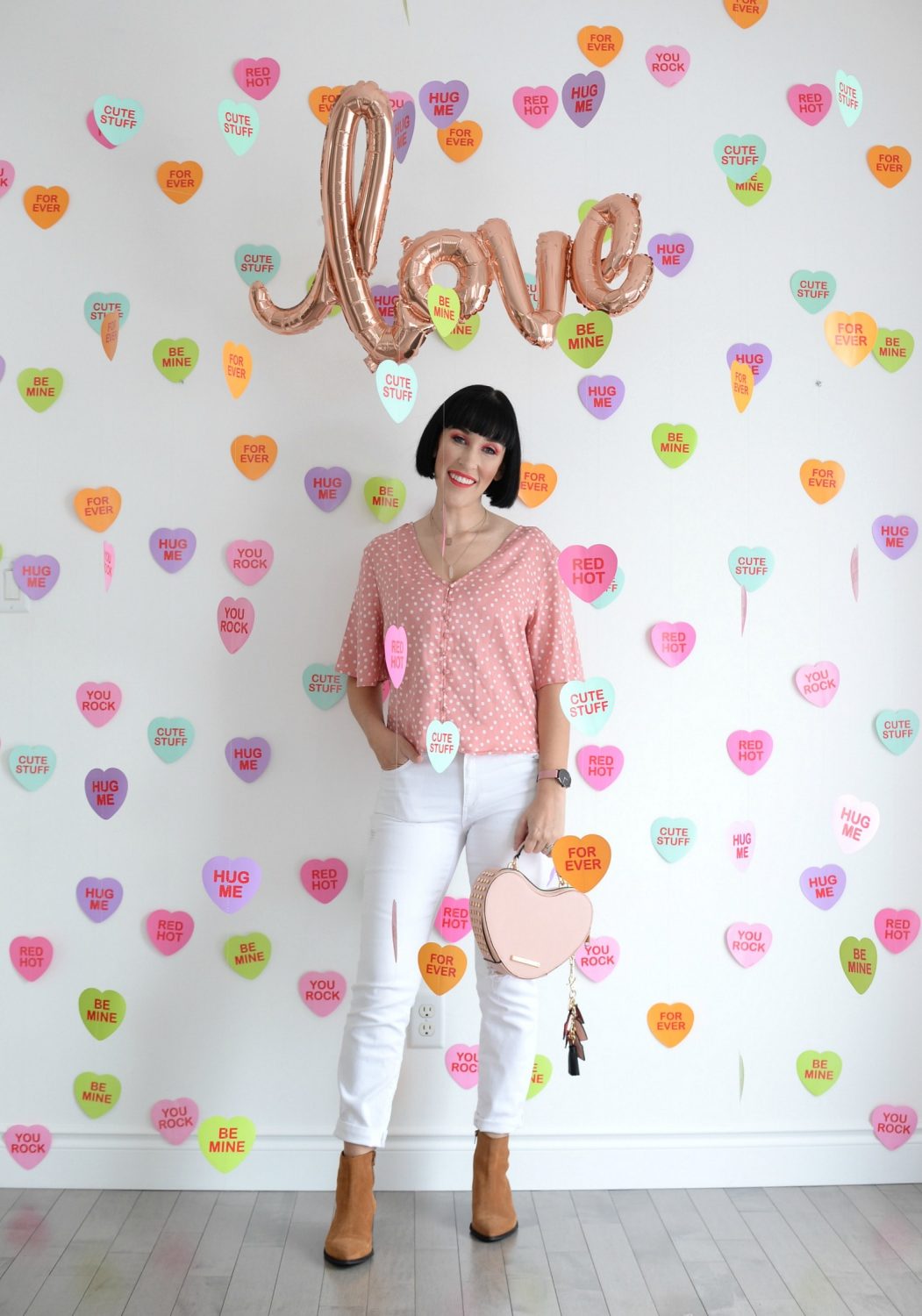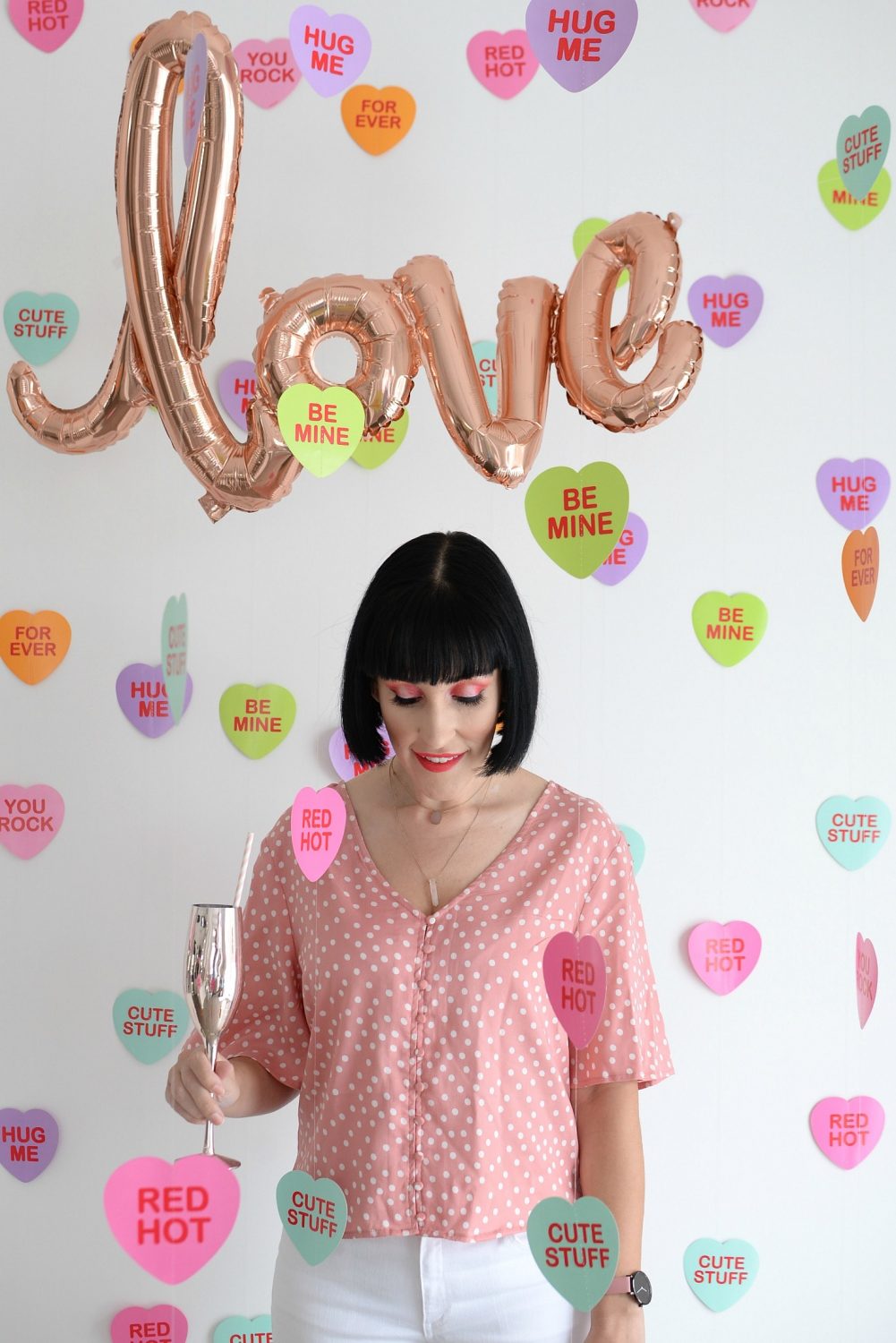 I can't tell you how important accessories are. This is where you get to have fun and add an unexcepted twist to your look. Whether it's an understated and dainty necklace, a bold and chunky bracelet, or an oversize watch, having fun with jewelry is a sure way to grab attention with your look. You can even accessorize with your handbag, hats or belt. The right accessory can really make or break your outfit. Remember you don't want to go overboard with your accessories, you just want to add some visual detail and interest to your outfit.  
We all know a basic white tee and jeans will always look super chic and put together. Adding in a layer will not only elevate your look, but it will allow you to embrace your own personal style. Try pairing that tee and jeans with a denim jacket and sneakers for that perfect weekend attire. If you're heading out for a night on the town, take that same tee and jeans and toss on a chic bomber jacket. If you want to achieve that street-style effect, layer two pieces together. Pick out your fave hoodie and pair it with either the denim jacket or bomber jacket to really make your outfit shine.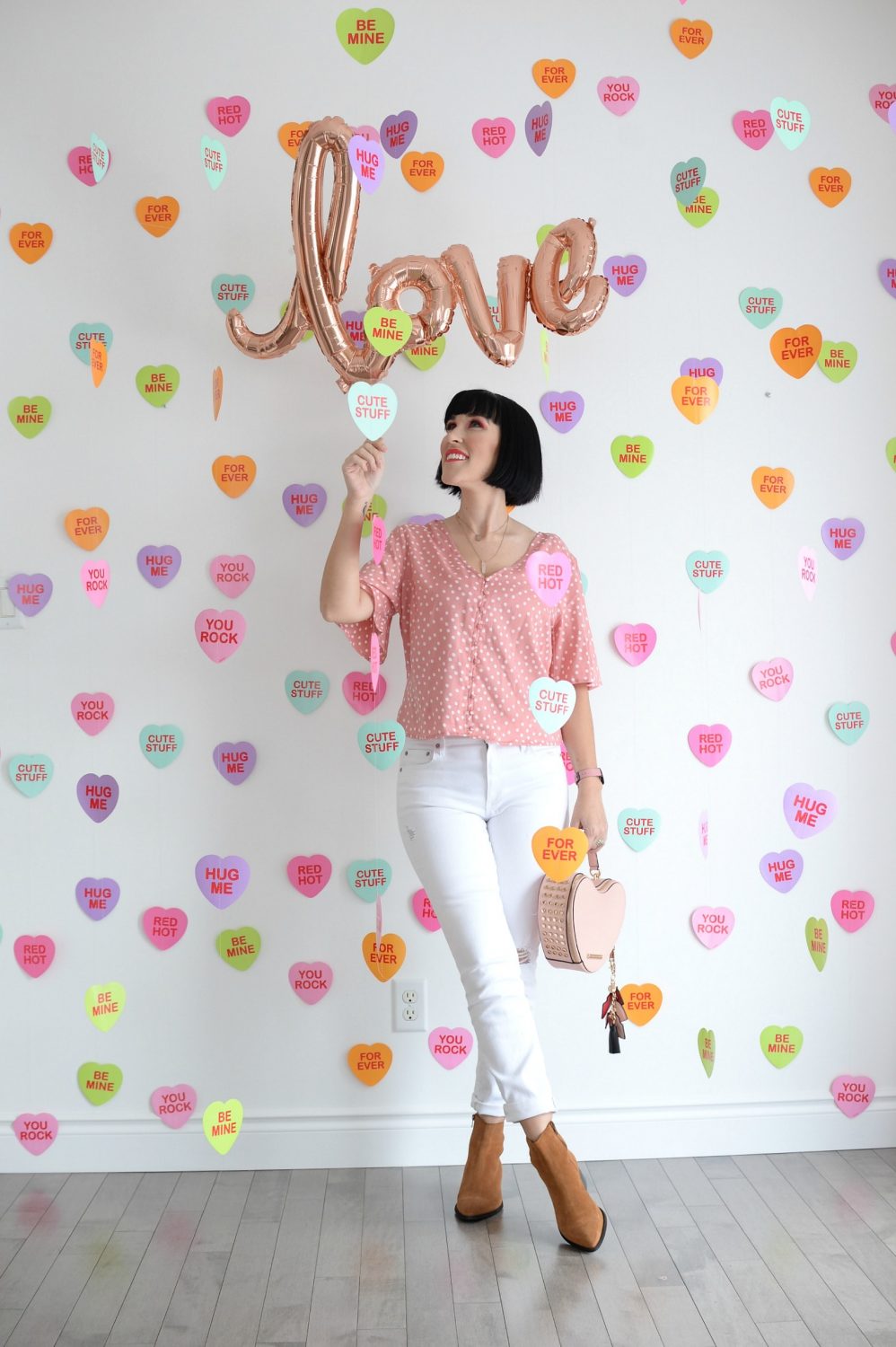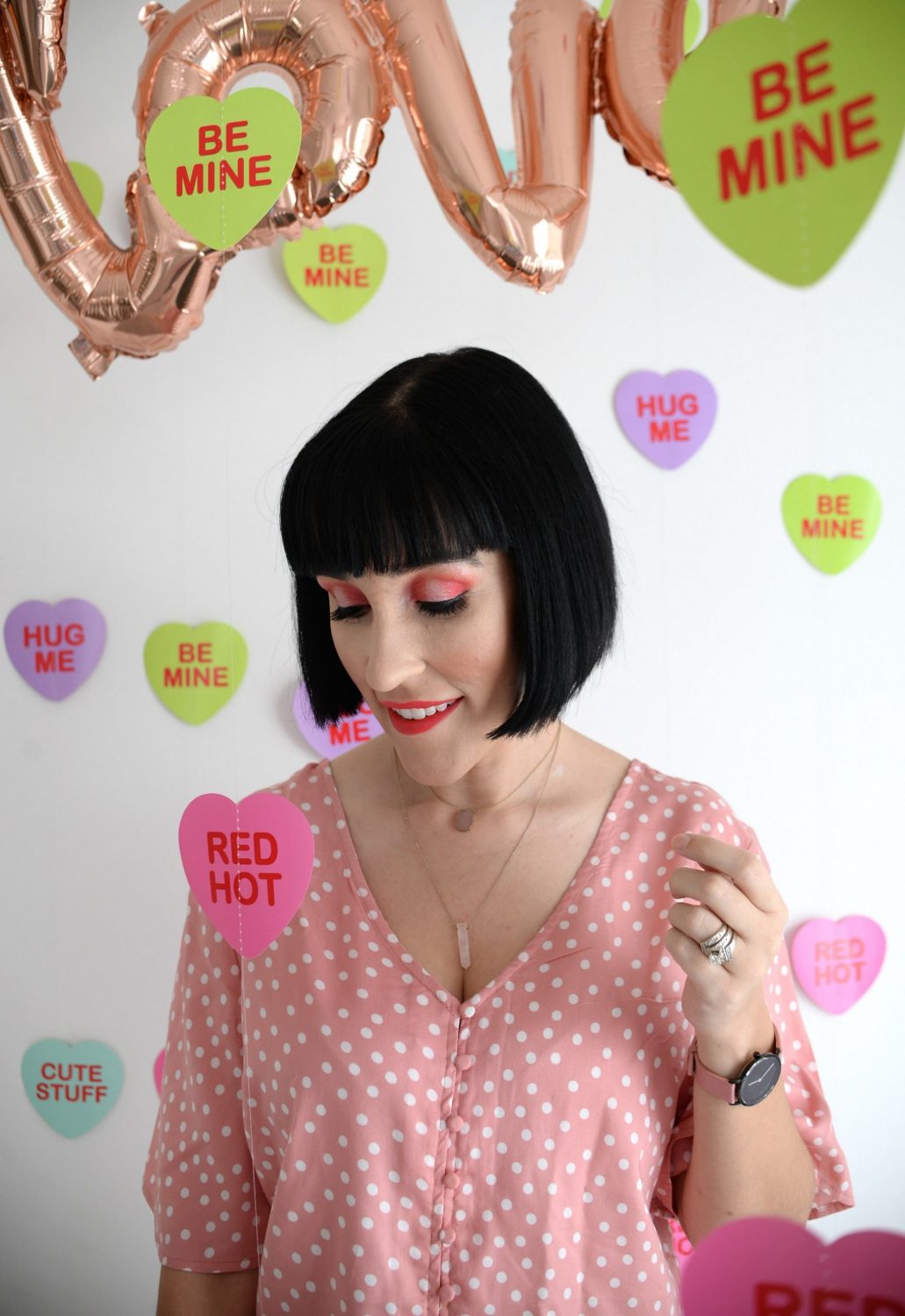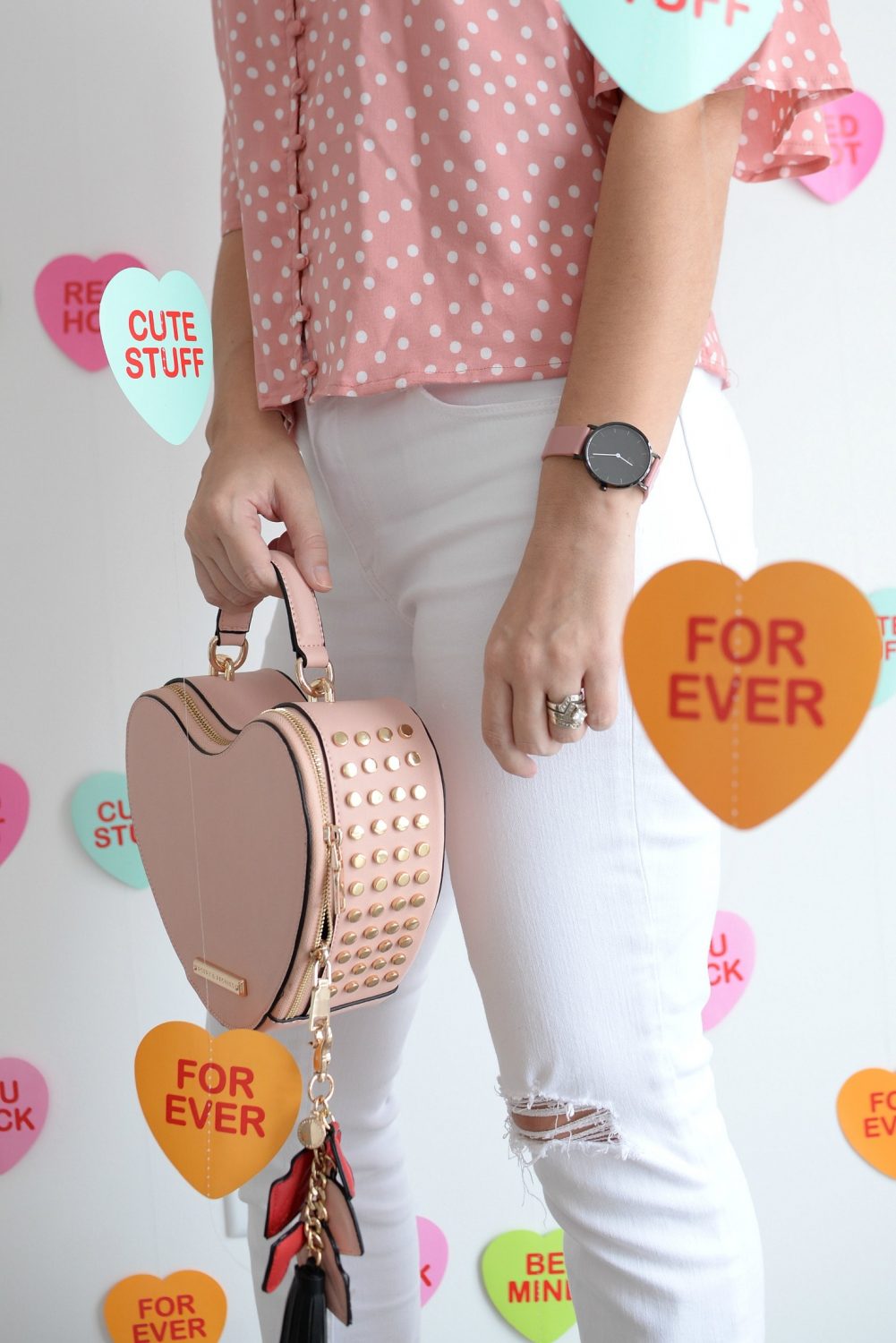 Change up your hair style. We get super attached and feel mentally invested in our hair but chopping it off every once in awhile is liberating and refreshing. I'm not talking about getting a pixie-cut or bob, but even snipping a few inches can leave you feeling inspired to try new things. You can also have fun with colour. Blonde, try going dark. Brunette maybe add some highlights. Dark hair gals maybe have fun with some bold colours like pink, blue or purple. Remember hair grows back, and colours can be changed if you're unhappy with the results. The whole idea is to take a risk.
What I Wore
Blouse:  TJ Maxx
Necklace: TJ Maxx
Watch: c/o Medium Watches
Purse- c/o Poppy & Peonies
Jeans: The Gap
Booties: Marshalls
Makeup done by Samantha Blatnicky Makeup & Lash Artist