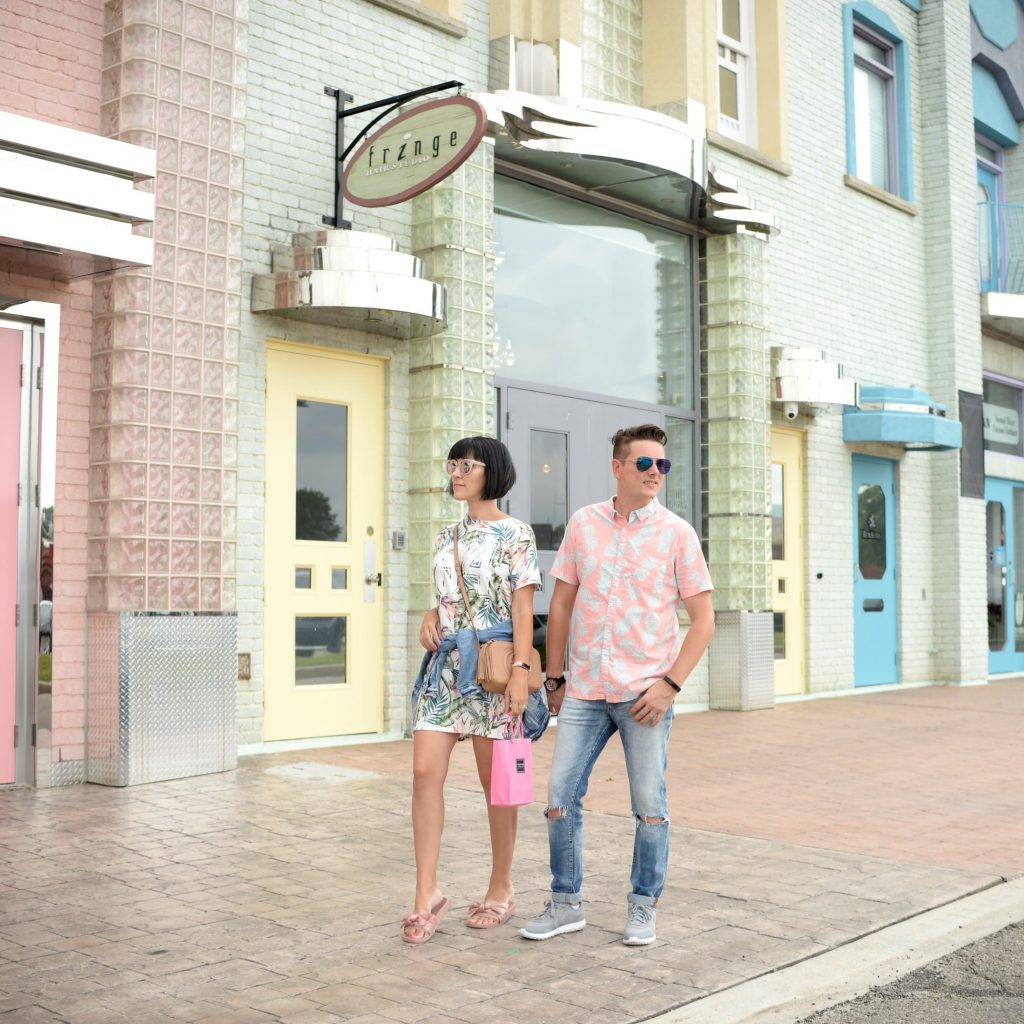 Travel within Southwestern Ontario
If you have a serious case of the travel bug, but don't have the time to take a week-long vacation or the funds to go on a fancy overseas trip, why not think locally? Booking a trip to a foreign country can be a daunting task. It requires hours of planning and can get quite expensive. More than ever, Canadians are eating and shopping more locally, but at the same time, thinking they need to get out of Canada to have a fun-filled holiday. This summer, why not take the same approach you have when it comes to your food and clothing, and apply that to travel? Not only will you feel amazing, by supporting local communities and businesses, you'll have the opportunity to discover some wonderful cities in your own backyard.
Since you're already familiar with the laws and customs of Canada, you don't have to spend hours researching the rules and regulations of the country. You can get more adventurous and step outside your comfort zone. The summer is the perfect time to discover something new and get creative with your travel plans. Don't be afraid to ask locals for suggestions or hidden treasures. Locals usually have information about places and activities to see and do, that aren't in any guidebooks or hyped up about on the net. For me, Chatham was always a hidden gem. I remember traveling 60 minutes west of London when I was little to spend a weekend getaway at Wheels Inn (an indoor water park built within the hotel). Sad to say, it's no longer in Chatham, but that doesn't mean they're aren't a ton of other local attractions.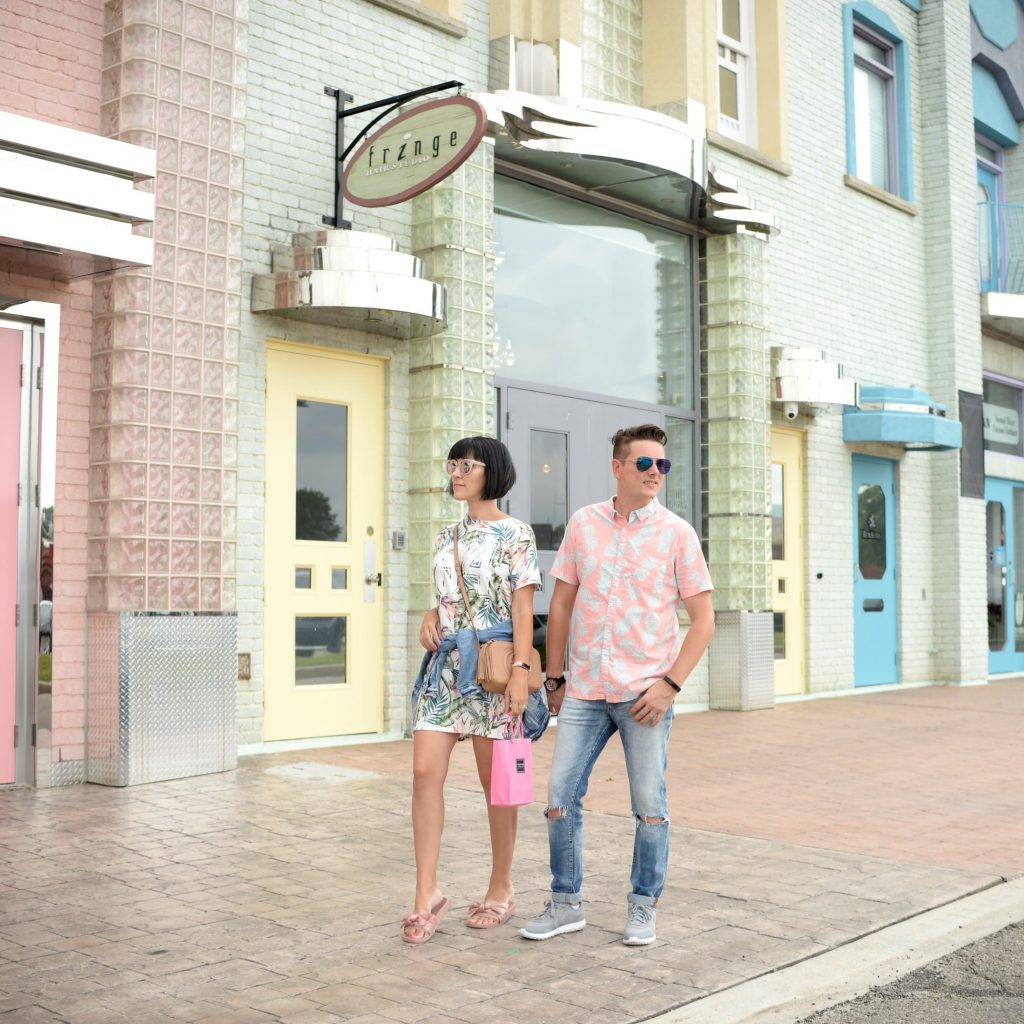 On Monday, Derek and I set out on a 2-day mini-vacation to Chatham. During the 19th century, the area was part of the Underground Railroad as a refuge for many slaves who escaped to Canada from the US, so, of course, our first stop had to be the Buxton National Historic Site & Museum. The amazing staff will educate you on the historical climate of slavery, the obstacles that settlers encountered when arriving and how they overcame hardships for a better and more rewarding future. You'll also have the opportunity to go back to school, 1867 that is, with a full classroom routine of the students that went to that school. You can test your arithmetic on a slate board, practise your writing skills with a straight pen and ink and even see what the children did at recess.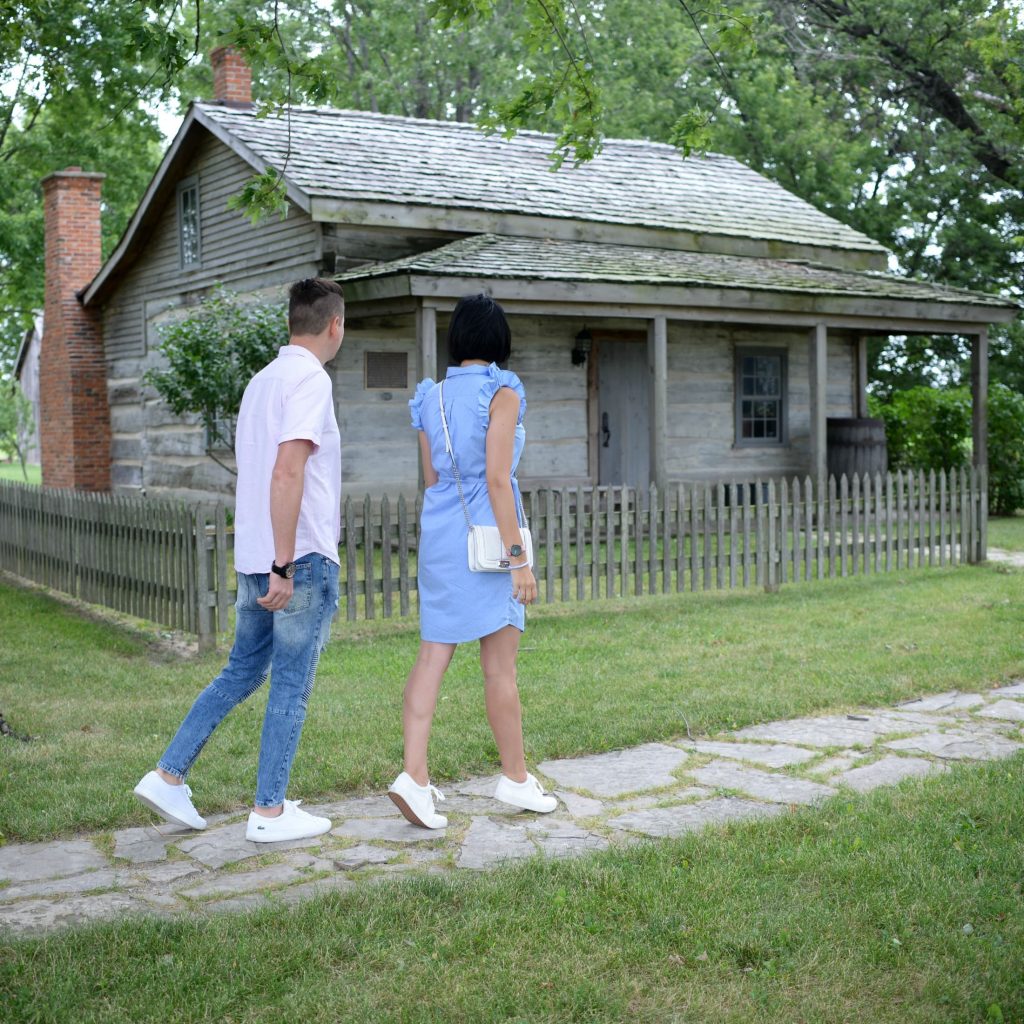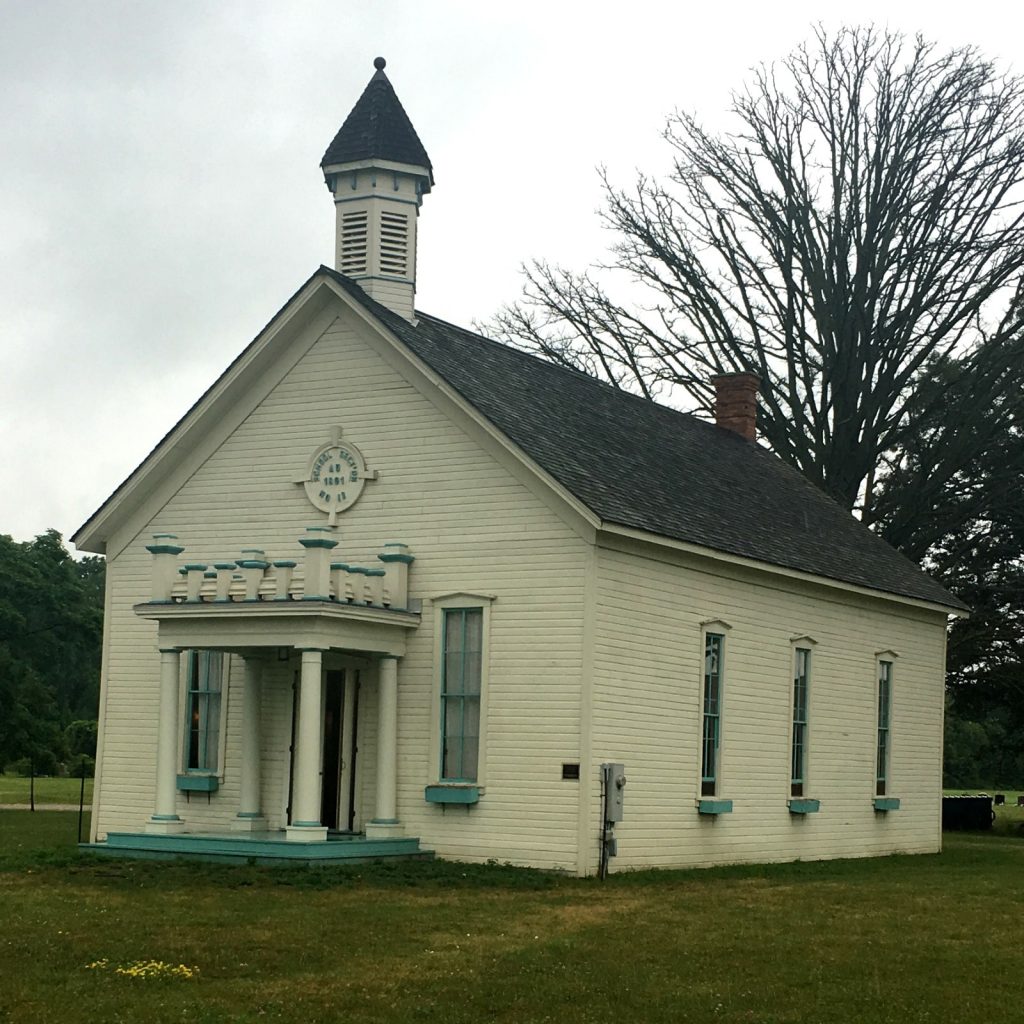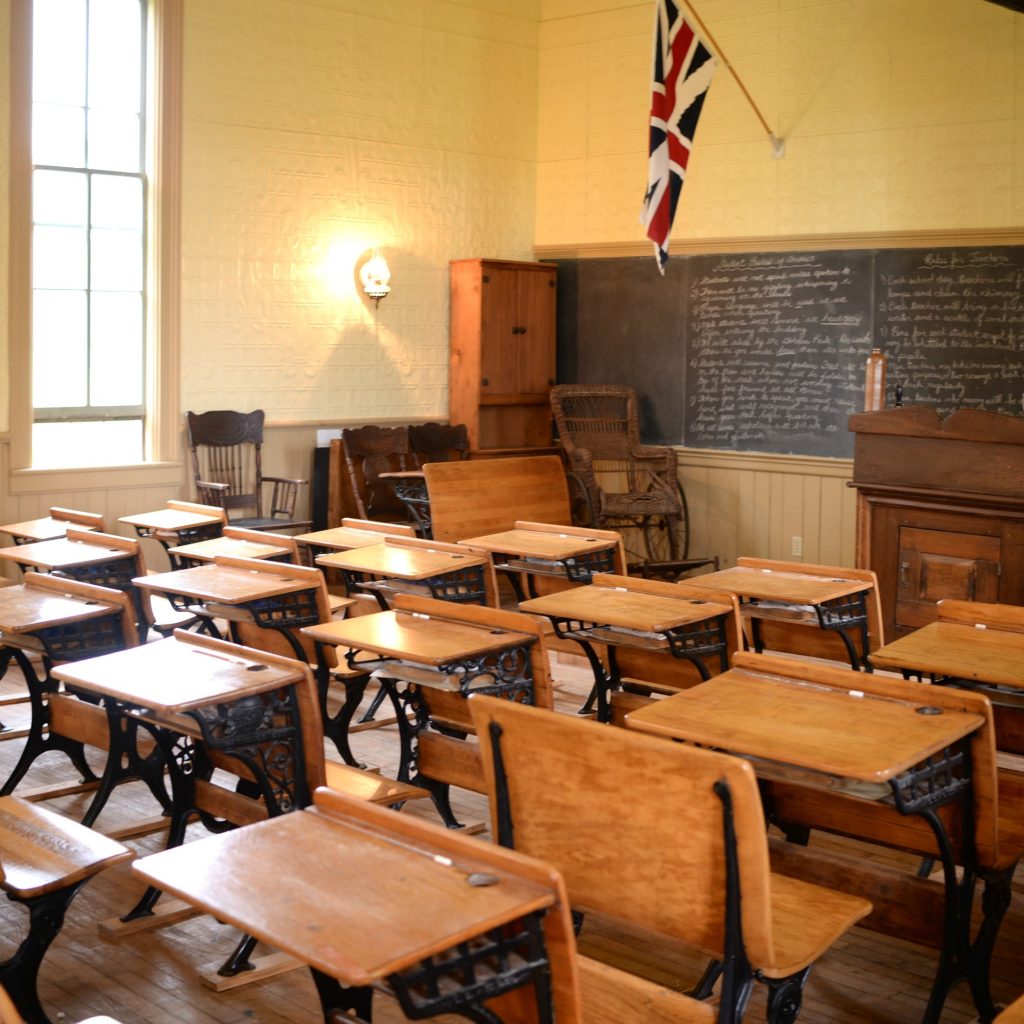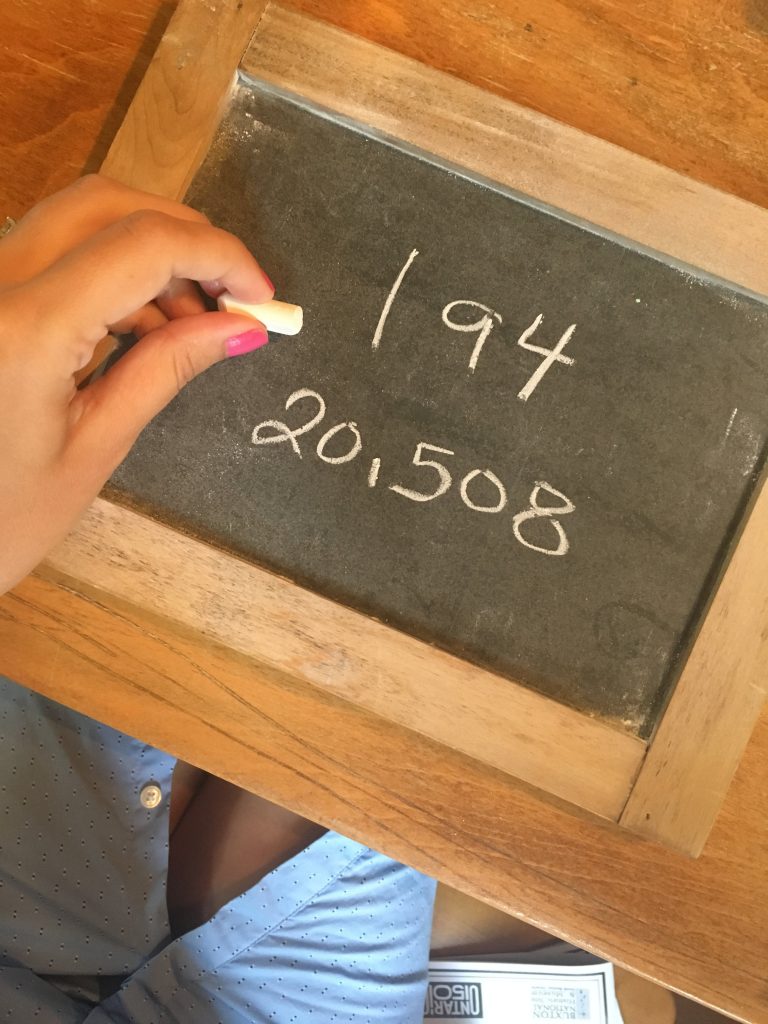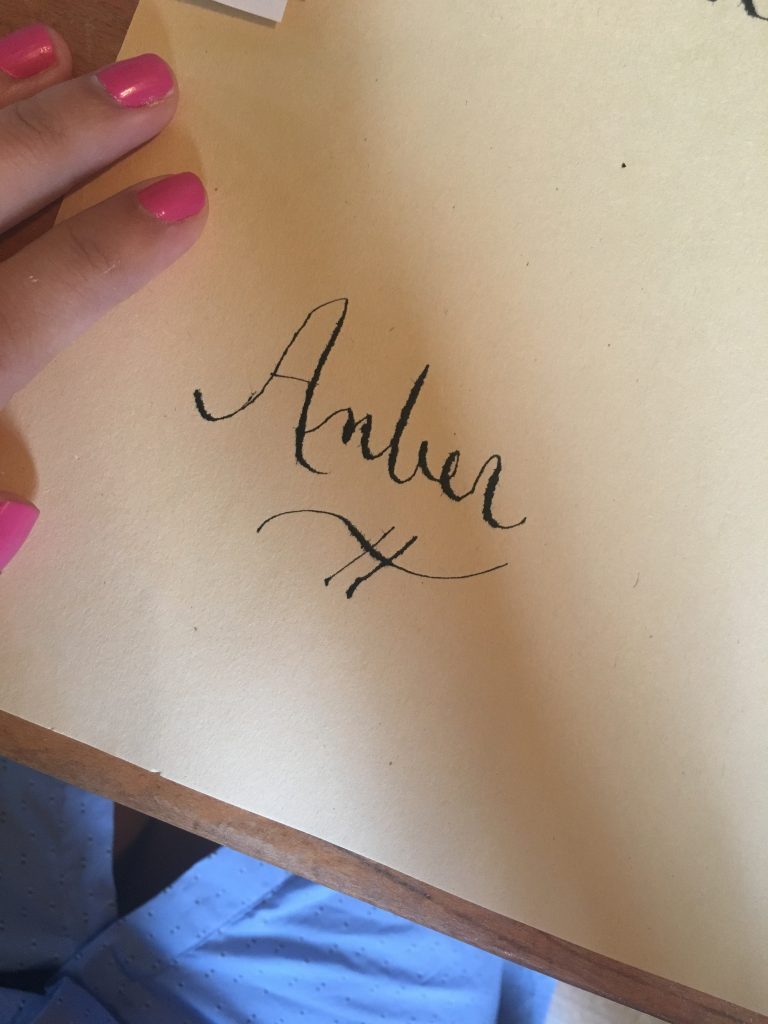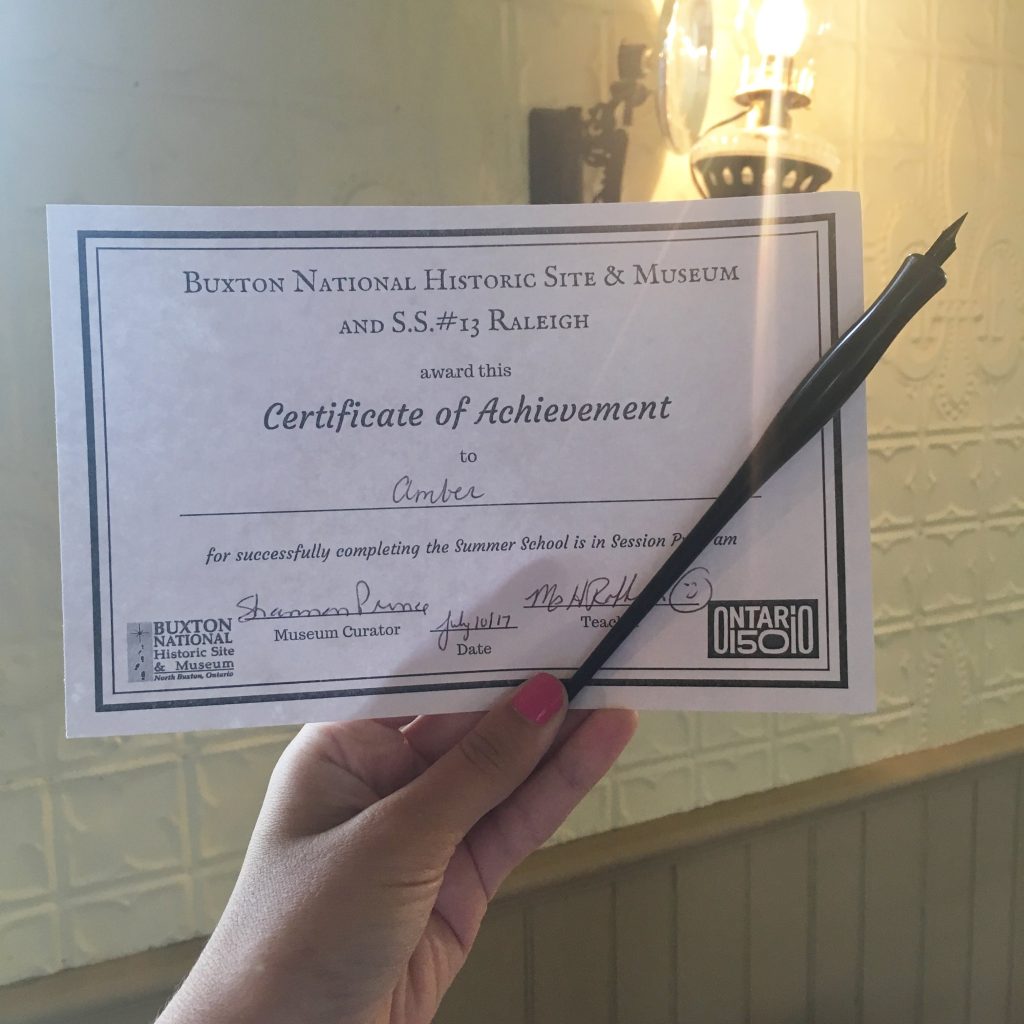 After a busy morning of learning, it was nice to cool-off and treat ourselves to a refreshing ice-cold beer at Bayside Brewing Company. This brewery put Erieau on the map and it features some of the most delicious premium craft beer I've had to-date. Since 2012, the brand has used high-quality grain and hops, as well as adjuncts to enhance flavour, aroma and body, such as pumpkin, cherry and honey that make each beer truly unique and special. "Everybody has to believe in something…. I believe in another Bayside pint". Don't forget to have their famous nachos or pizza on the patio with a stunning view of Lake Erie.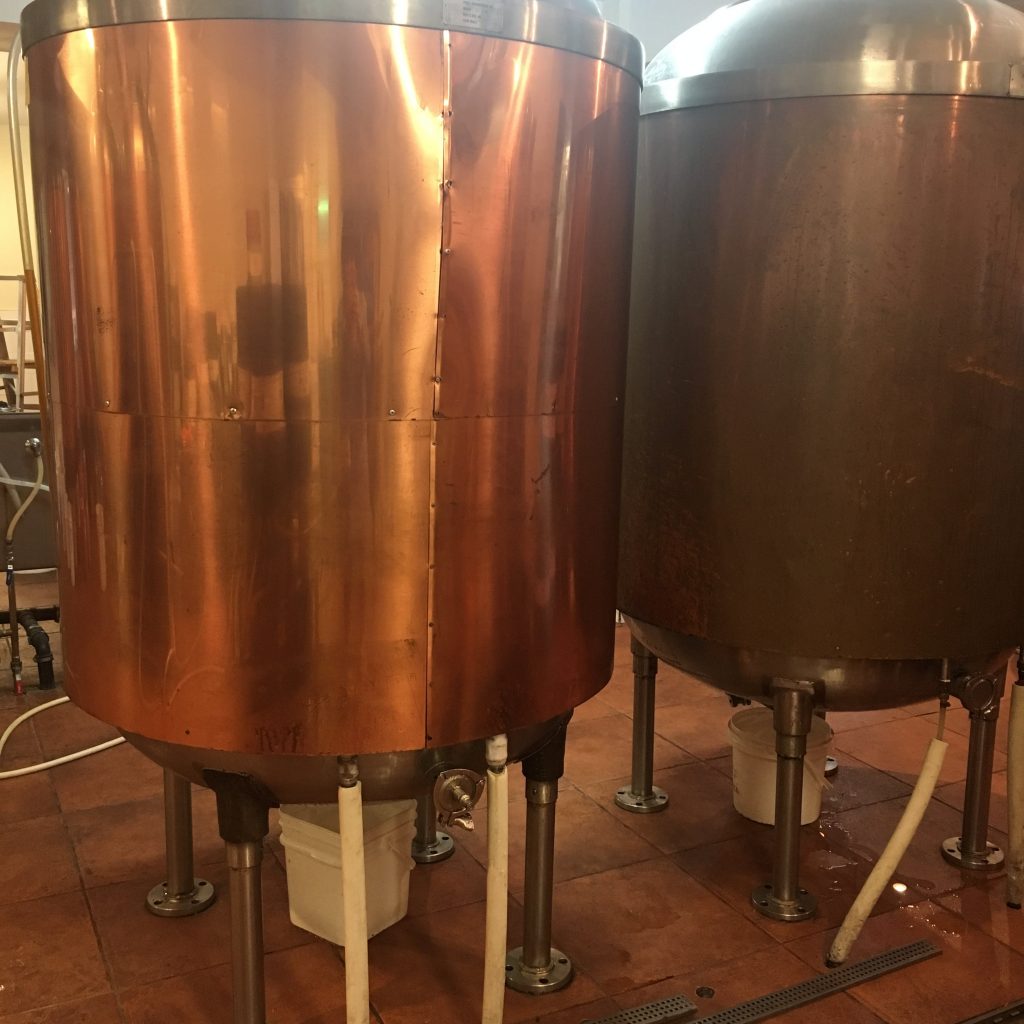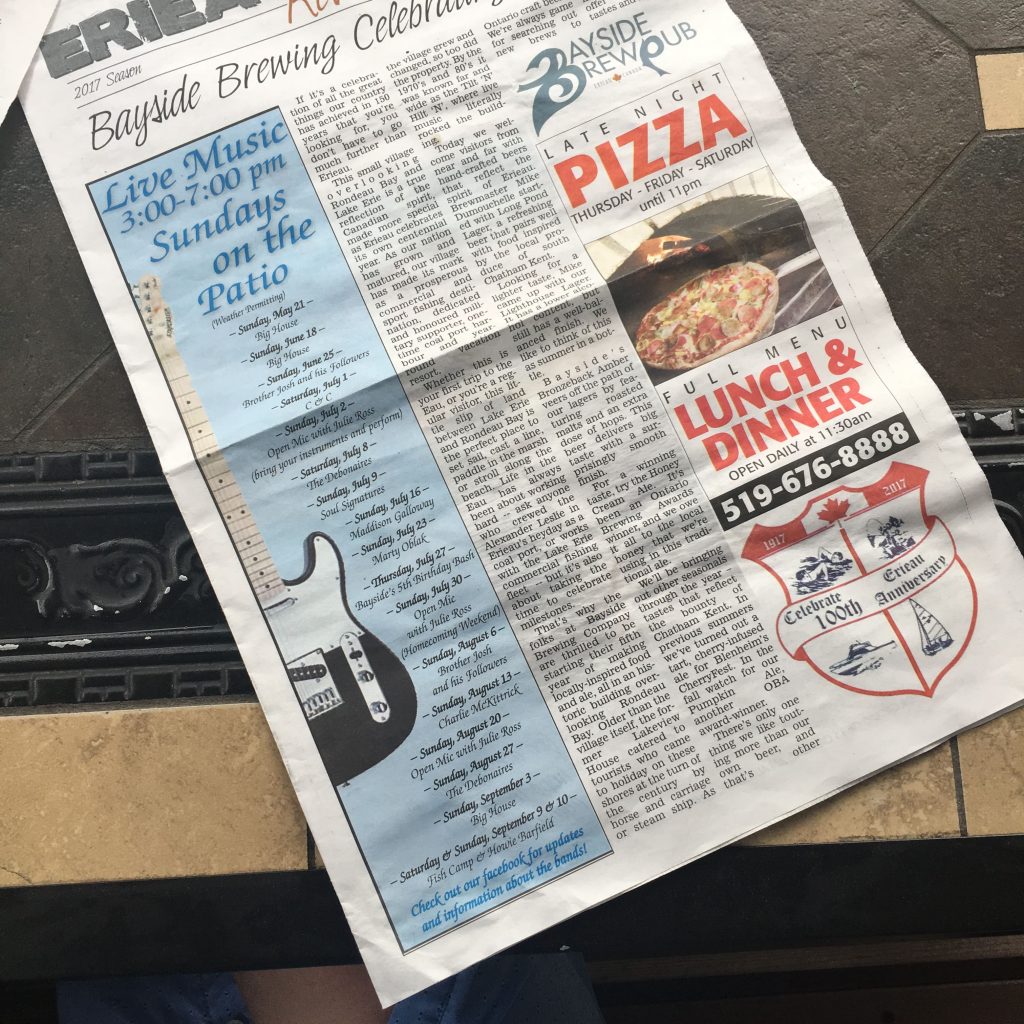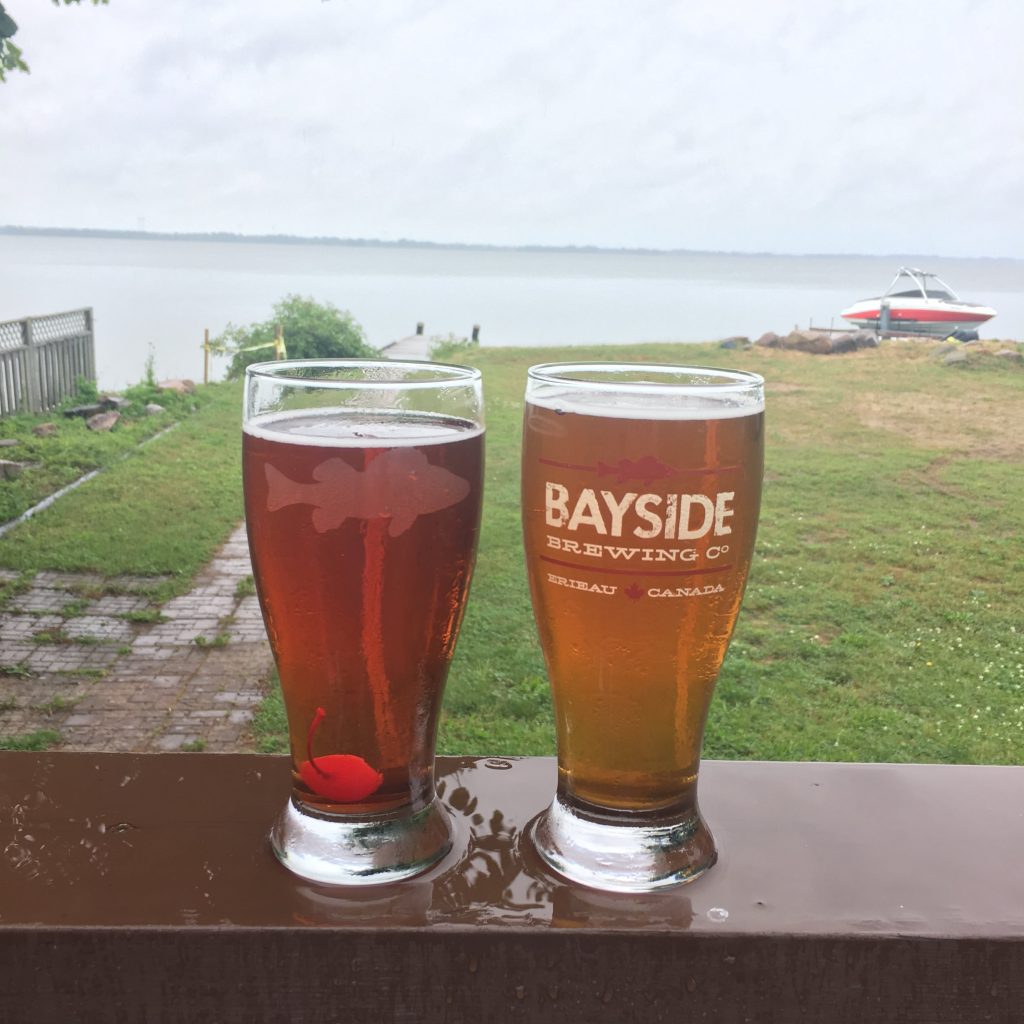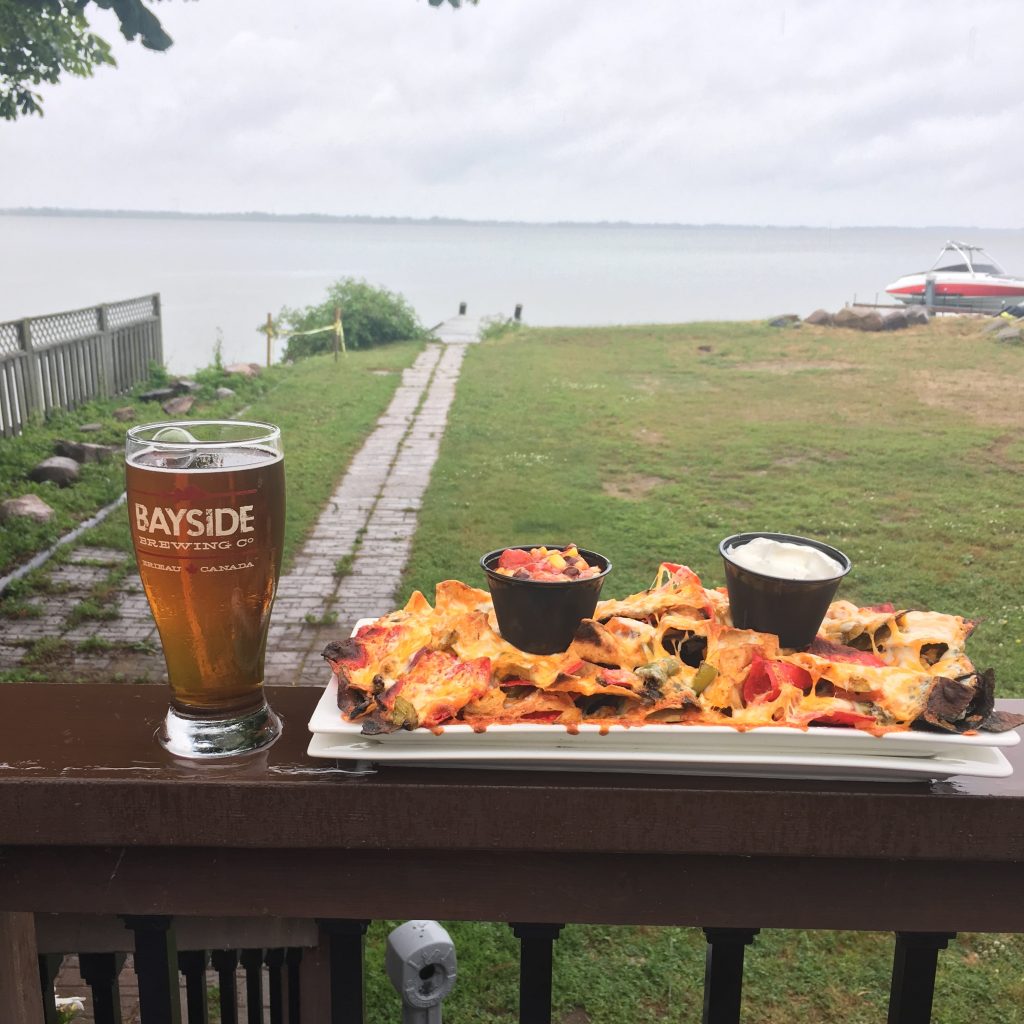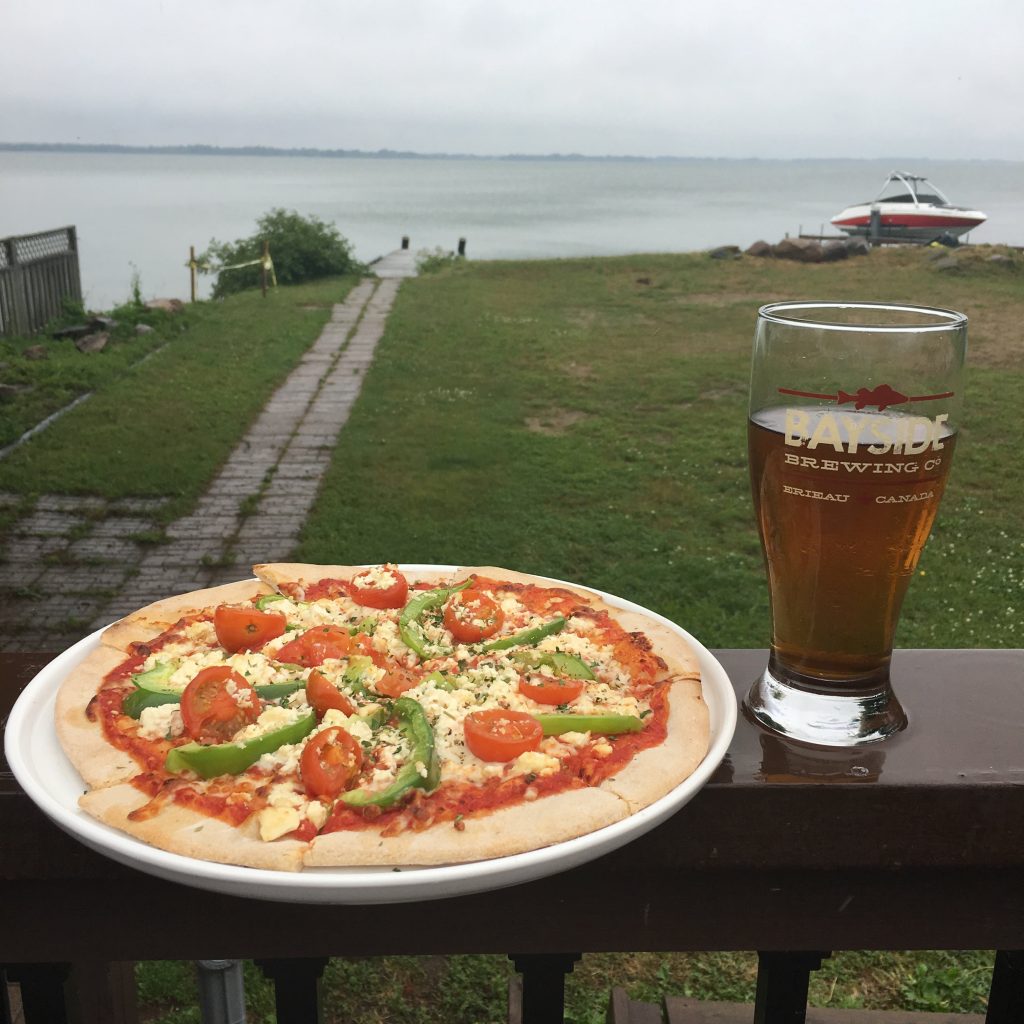 If you're looking for that small-town feel, with friendly service, great shopping and amazing restaurants, downtown Chatham is where it's at. Make sure to stop by Regine's Fine Chocolates, because a balanced diet is chocolate in both hands, and you won't find better chocolate than Regine's. Sonya Roe Jewellery features a large selection of dainty and delicate layering necklaces, wrapped beaded bracelets and the most sparkly rings you'll ever see. Don't forget to pop into Lady Blackbird Boutique for retro dresses, statement necklaces and one-of-a-kind soaps and cosmetics.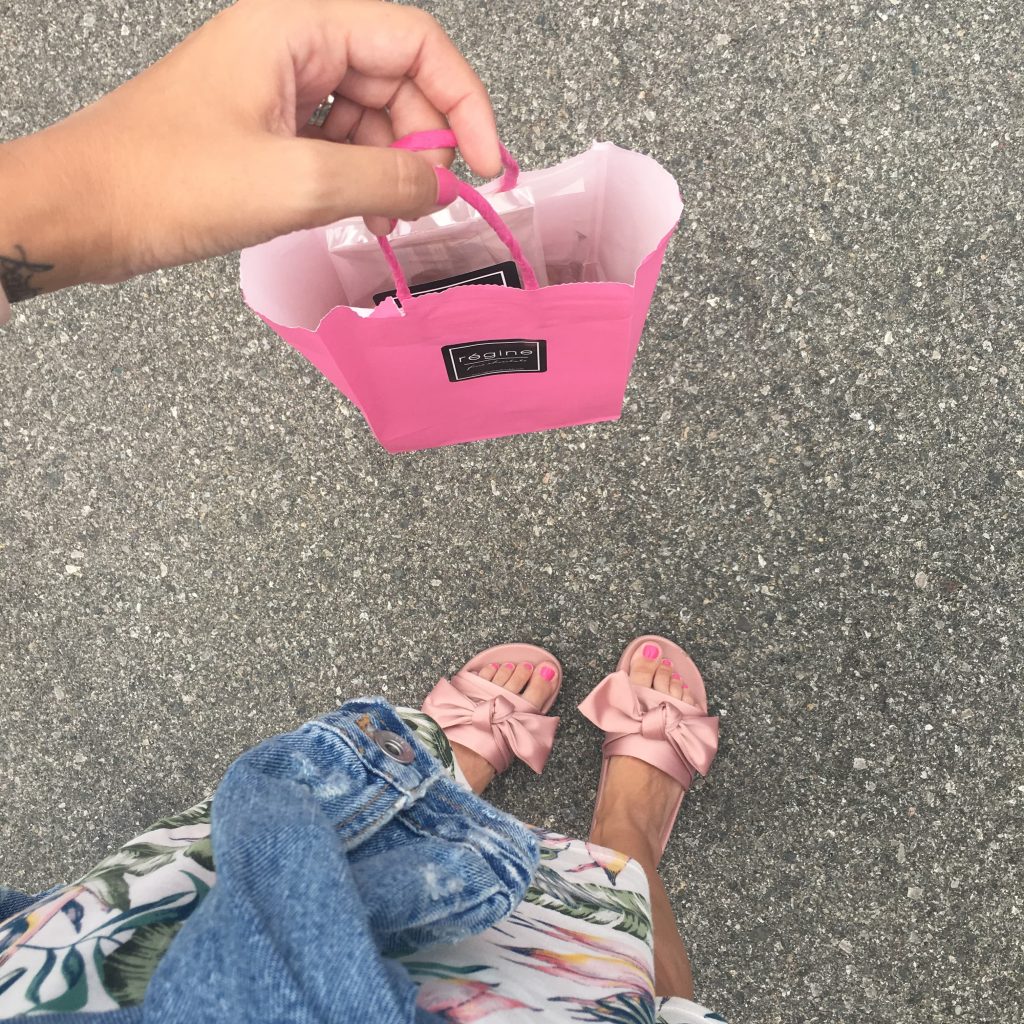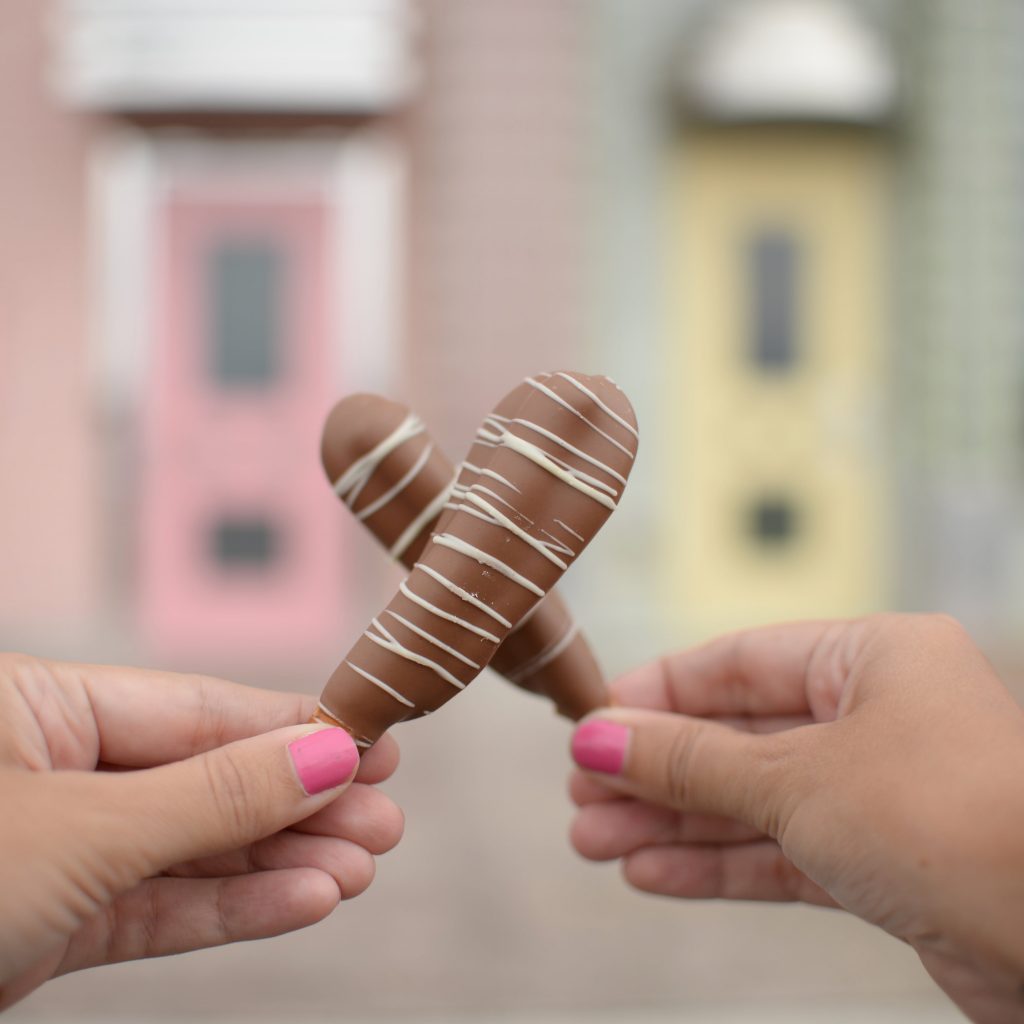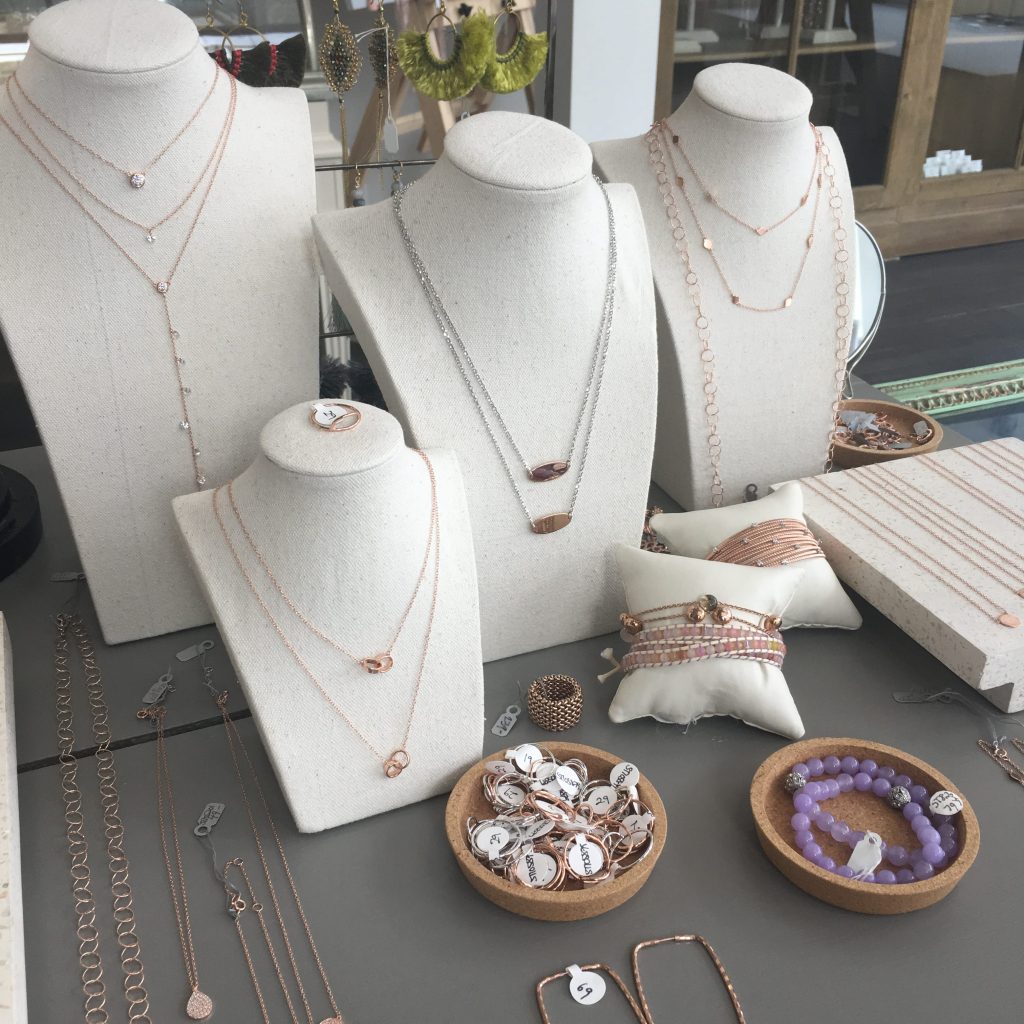 Looking for a unique and charming place to lay your head, it doesn't get any chicer than Retro Suites. It's located in the heart of Chatham and offers its guests 45 individually-designed suites. The stunning staircase in the hotel lobby dates-back to 1895 and is just one of the hidden gems found within this hotel. The terrazzo floors, tin ceilings and contemporary art and furnishings is just a few of the reasons why Derek and I fell in love with this space. I highly suggest the Paris Suite, it instantly transports you to a bougee Parisian hotel within Ontario. With its King size bed, large walk-in-glass shower and double soaker tub, it's the perfect way to unwind and relax after a fun-filled day.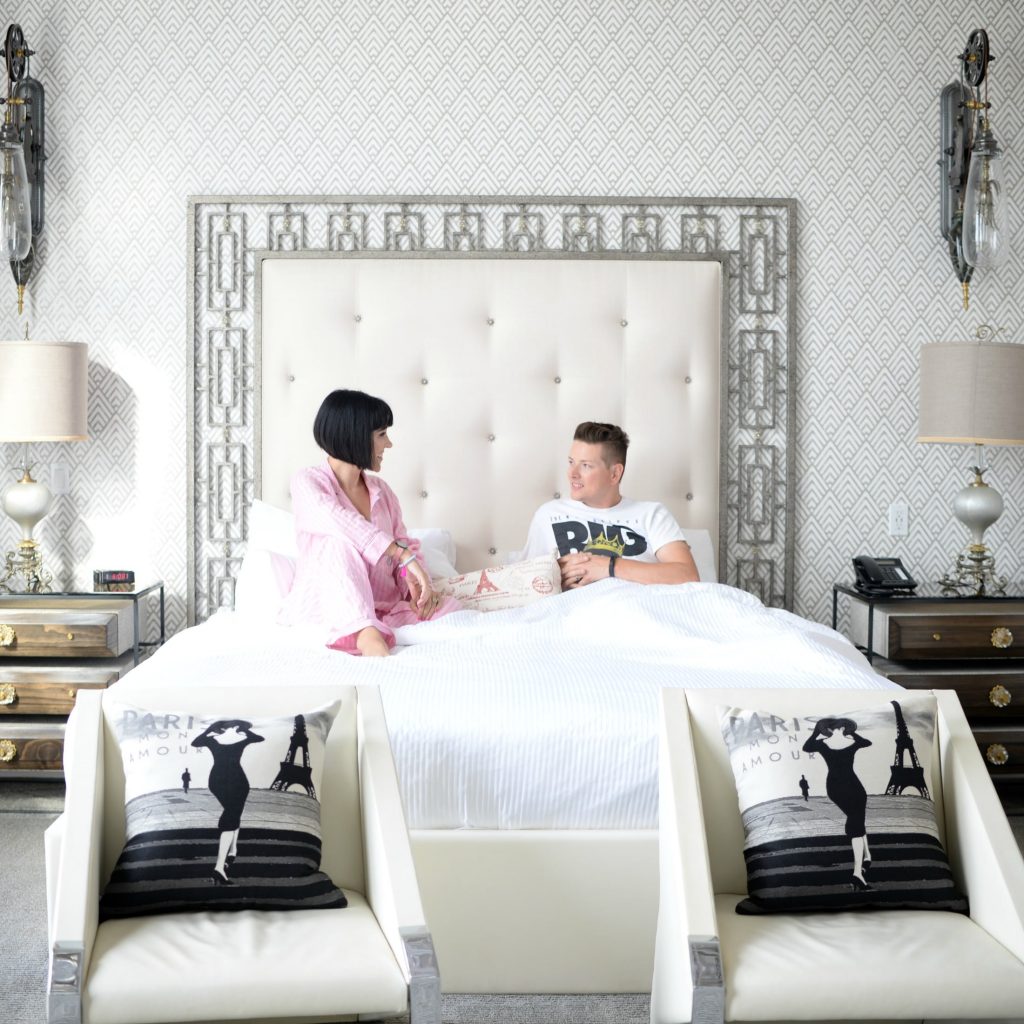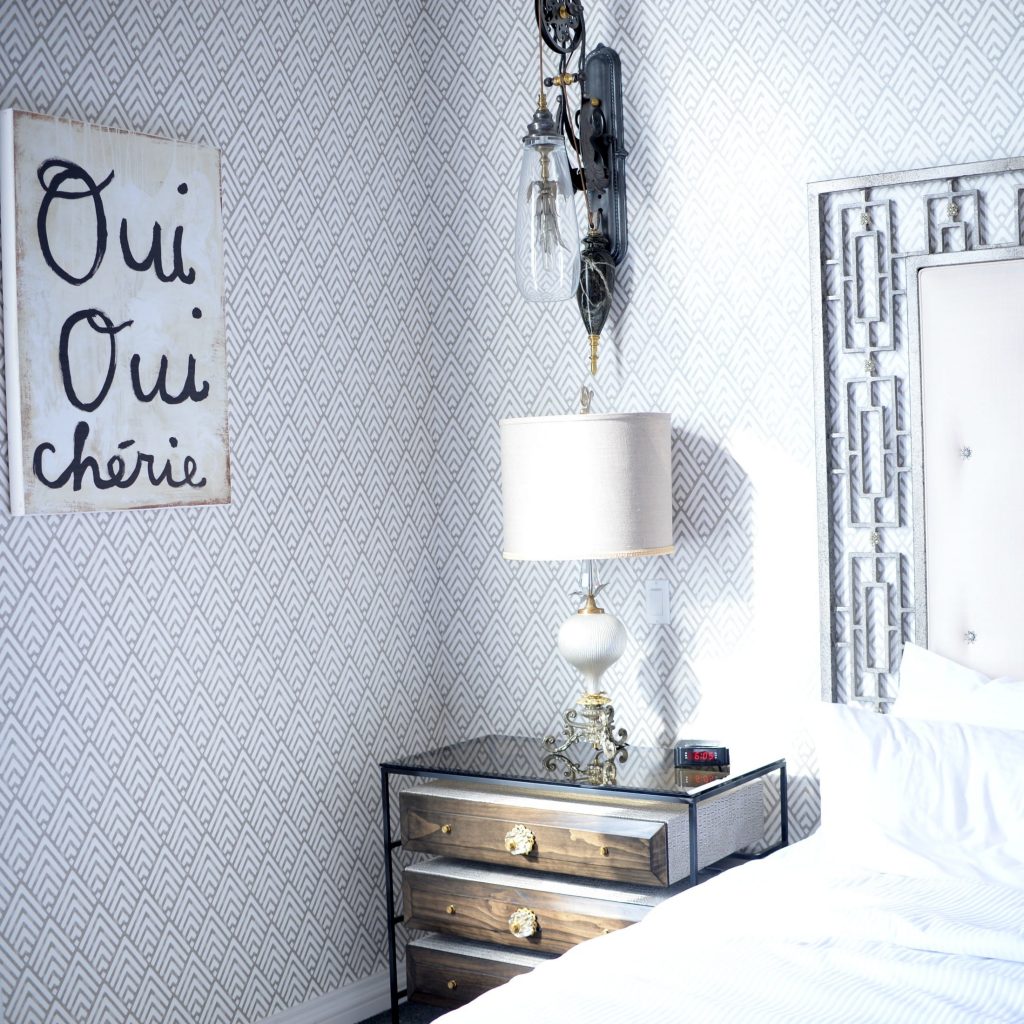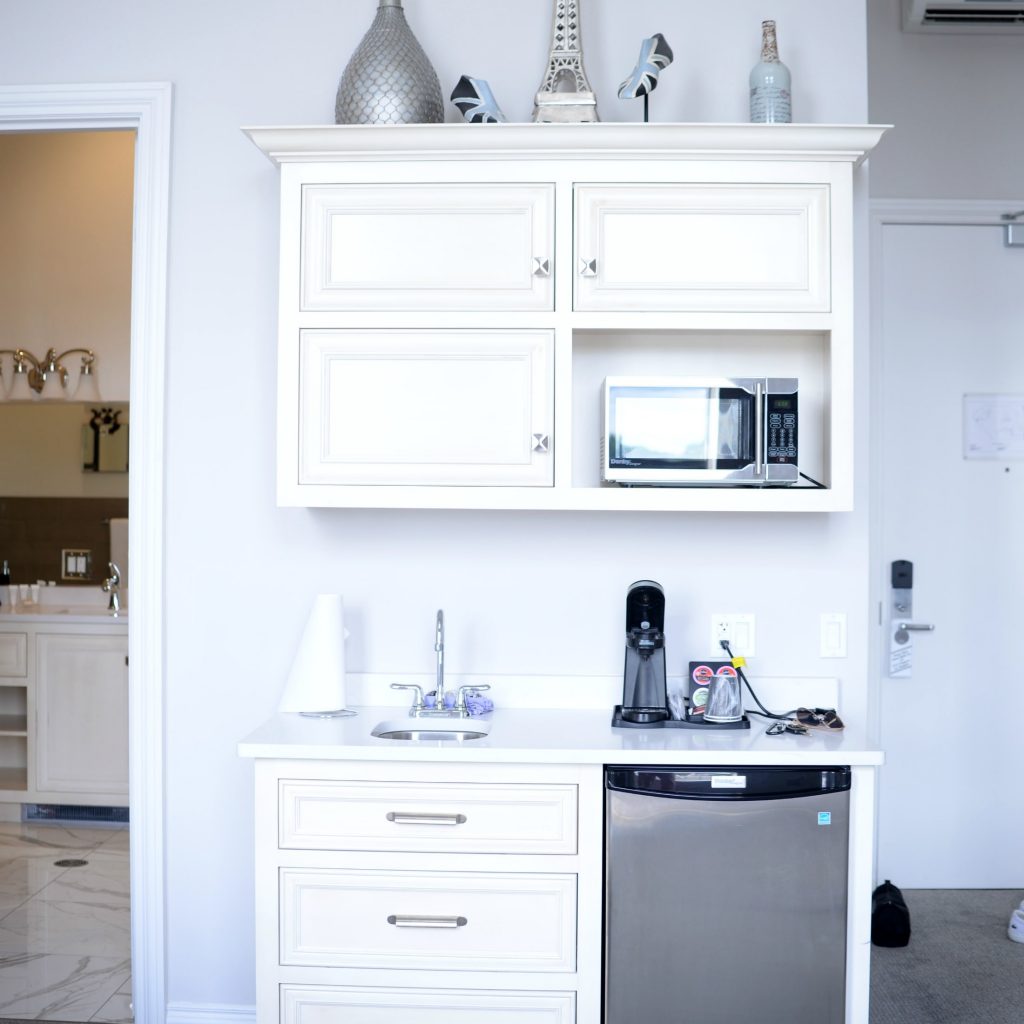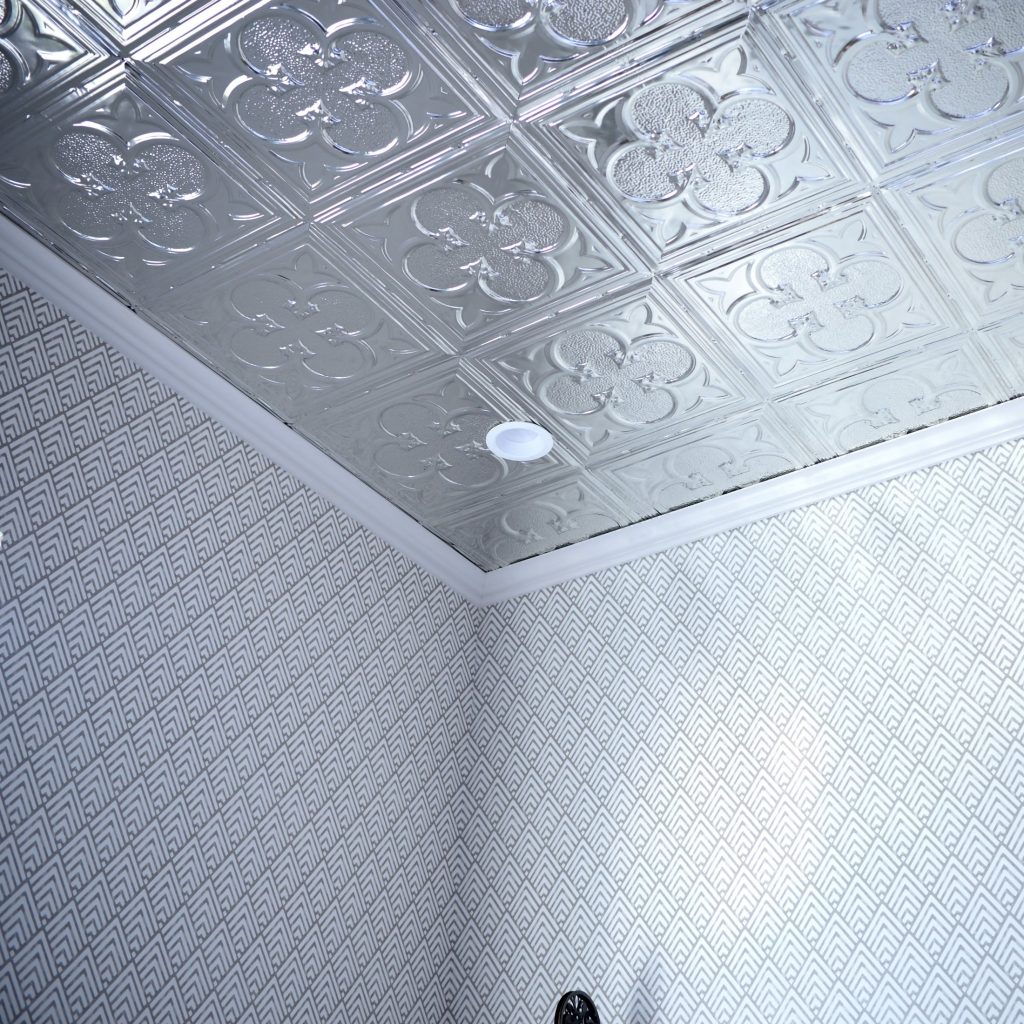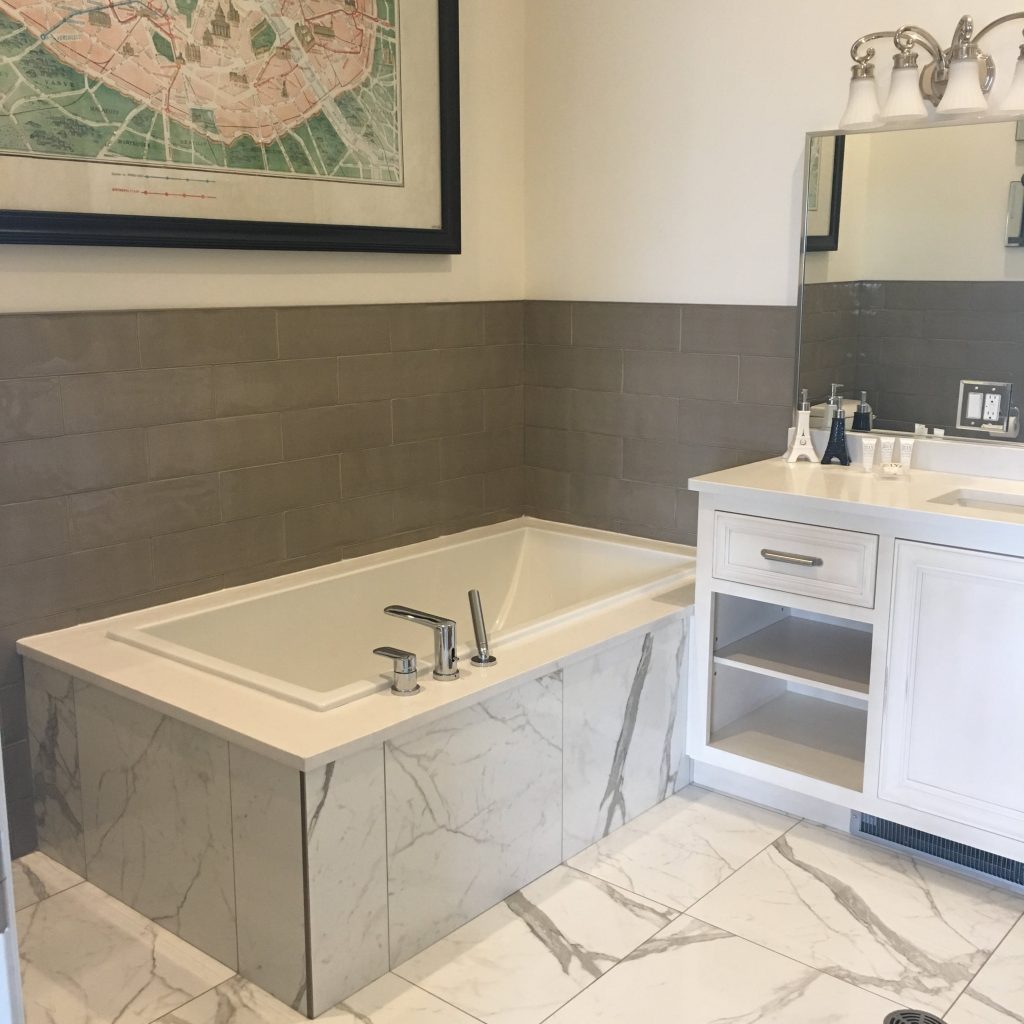 You won't be able to find a local within Chatham that doesn't say Chatham's Breakfast House and Grille Churrascaria offers the best breakfast in town. Experience a Portuguese inspired breakfast without heading to Europe. Bring your appetite, cause the portions are huge. From a simple continental breakfast, to frittata, breakfast bagel club sandwich and everything in between, you're sure to find something on the menu that will leave your mouth watering. Chef Brian and his amazing staff offer excellent food, presentation and service. The servers are friendly, your meal comes quick and the food comes perfectly cooked.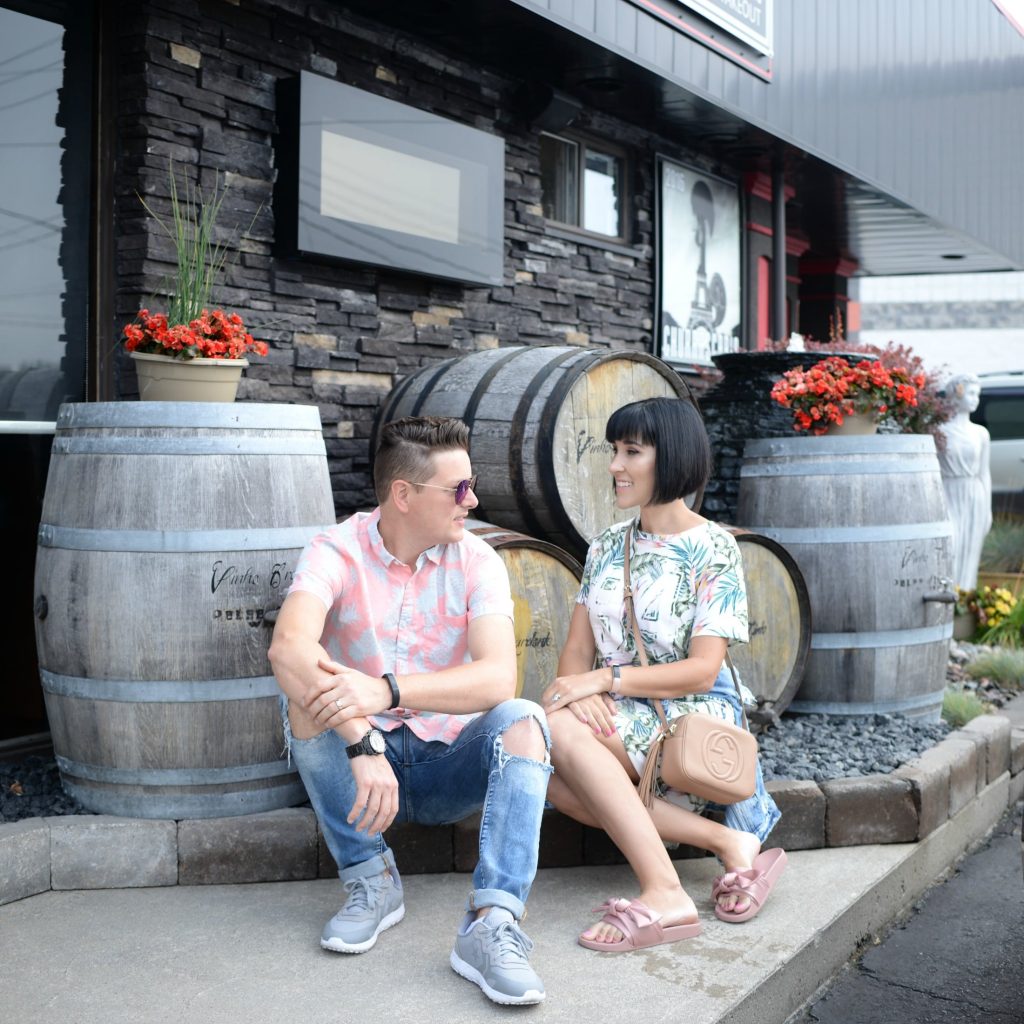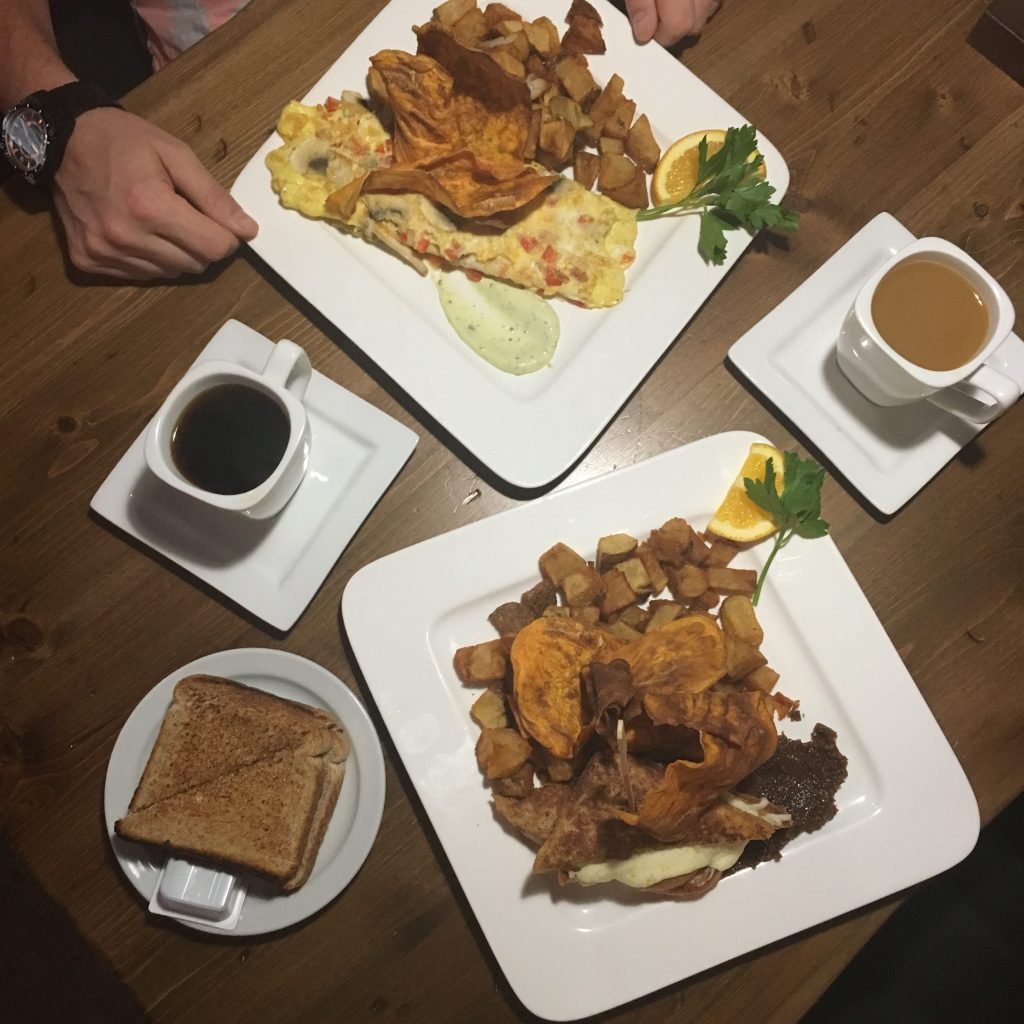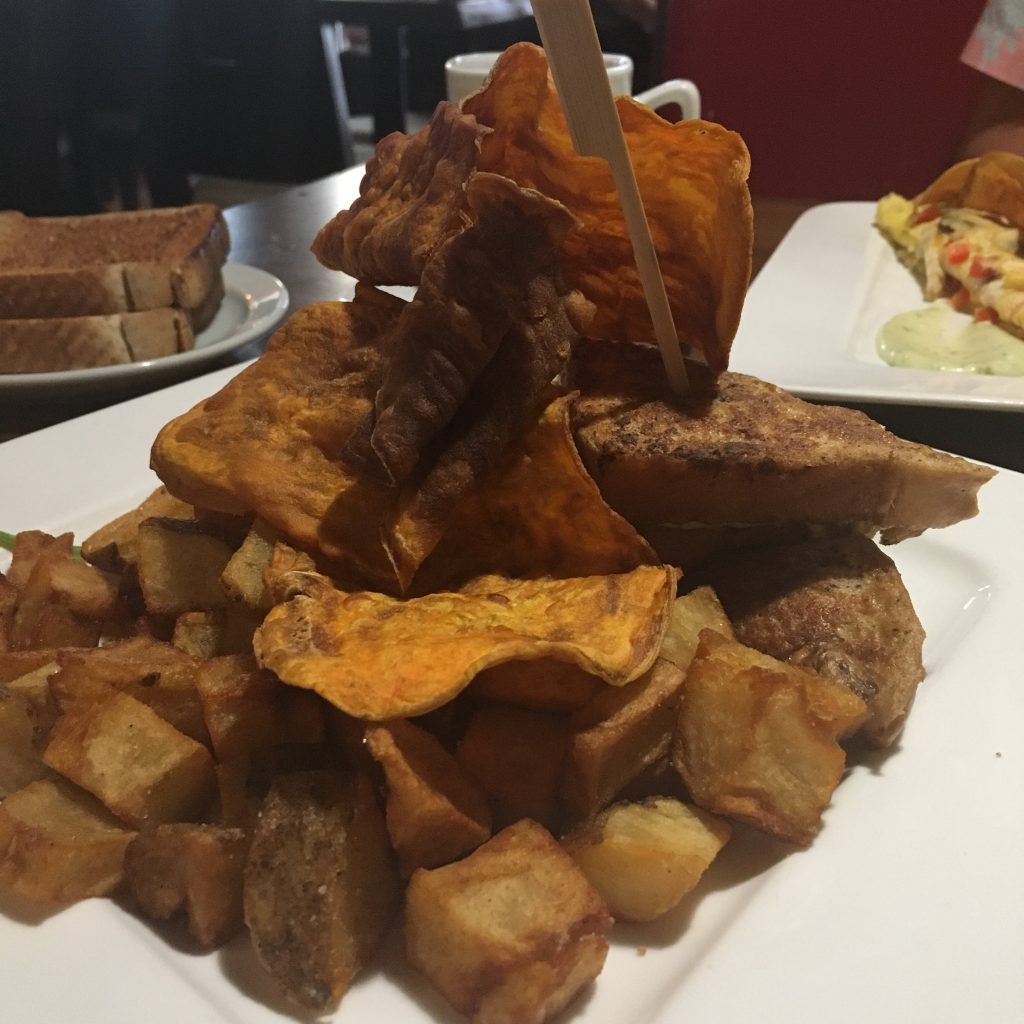 I don't like to play favourites, but I have a new obsession… Sons of Kent beer. It's Chatham's 1st Craft Brewery and the space was transformed and restored from an old, iconic cinema. An amazing group of friends spent years crafting the art of beer and is now creating high-quality, hand-crafted beer. They take pride in their business and focus on creating traditional and historical brewing methods. Come be a hero and rescue a beer that's trapped within a bottle at Sons of Kent.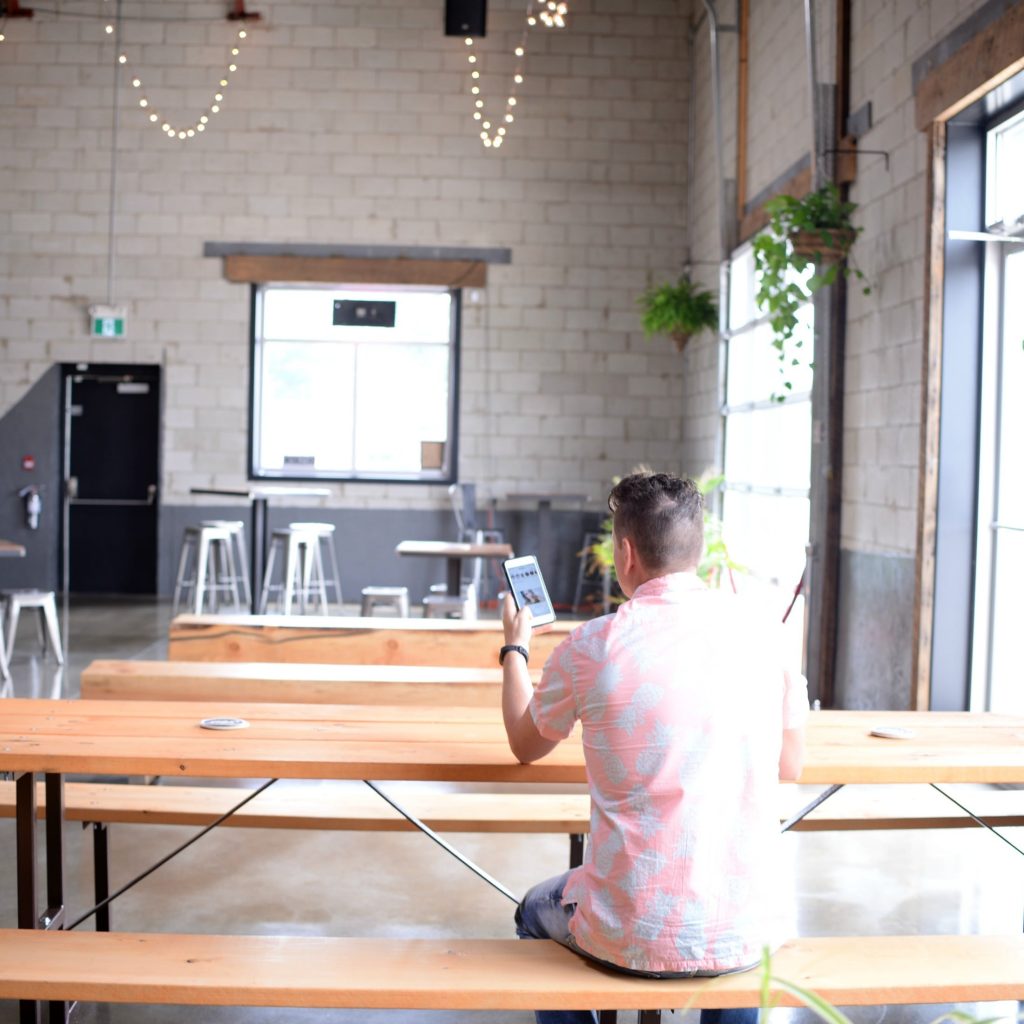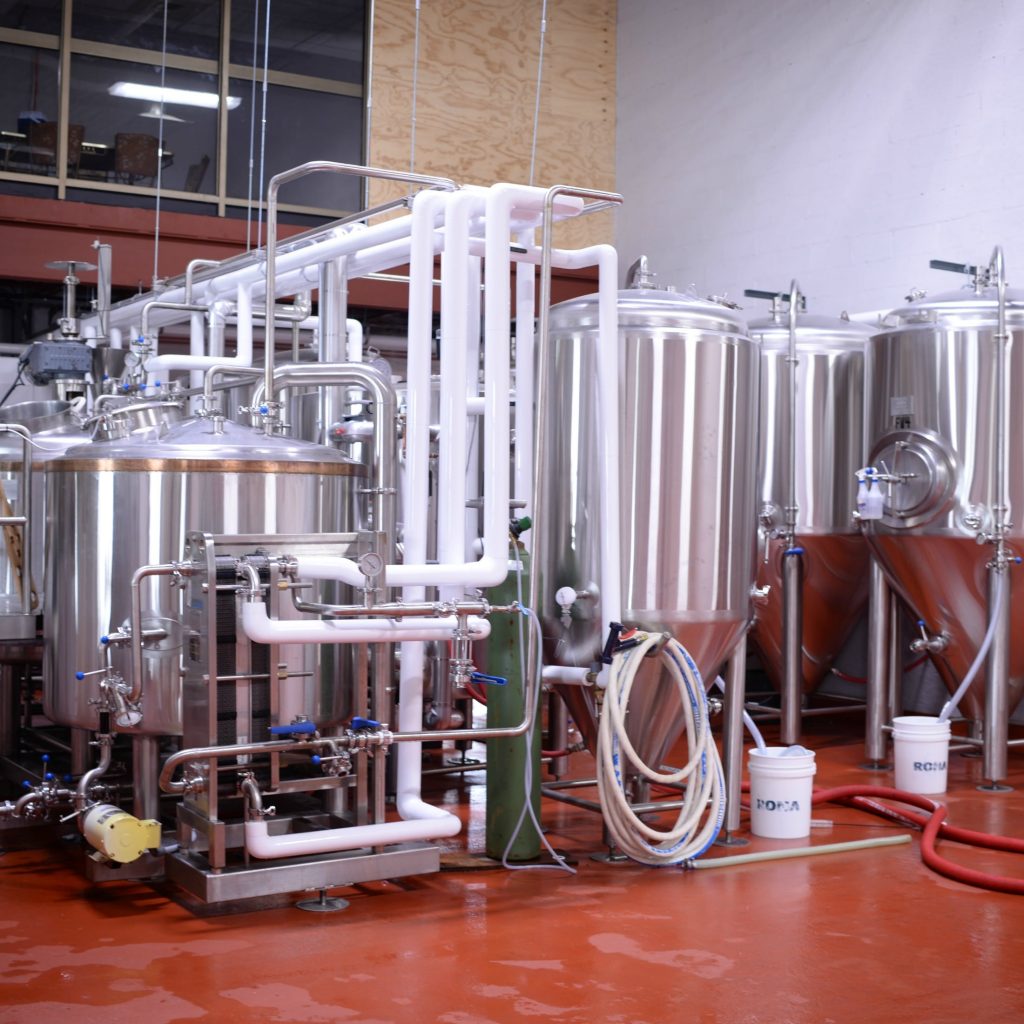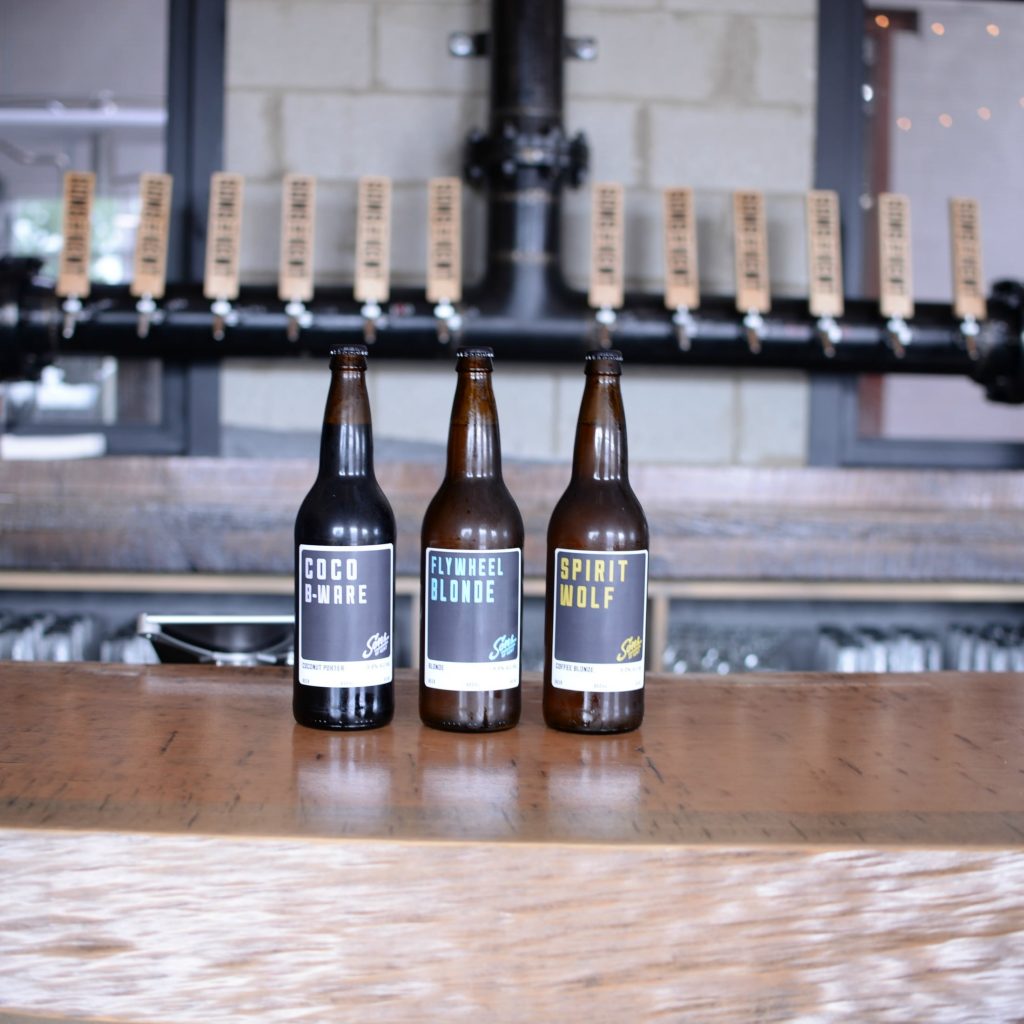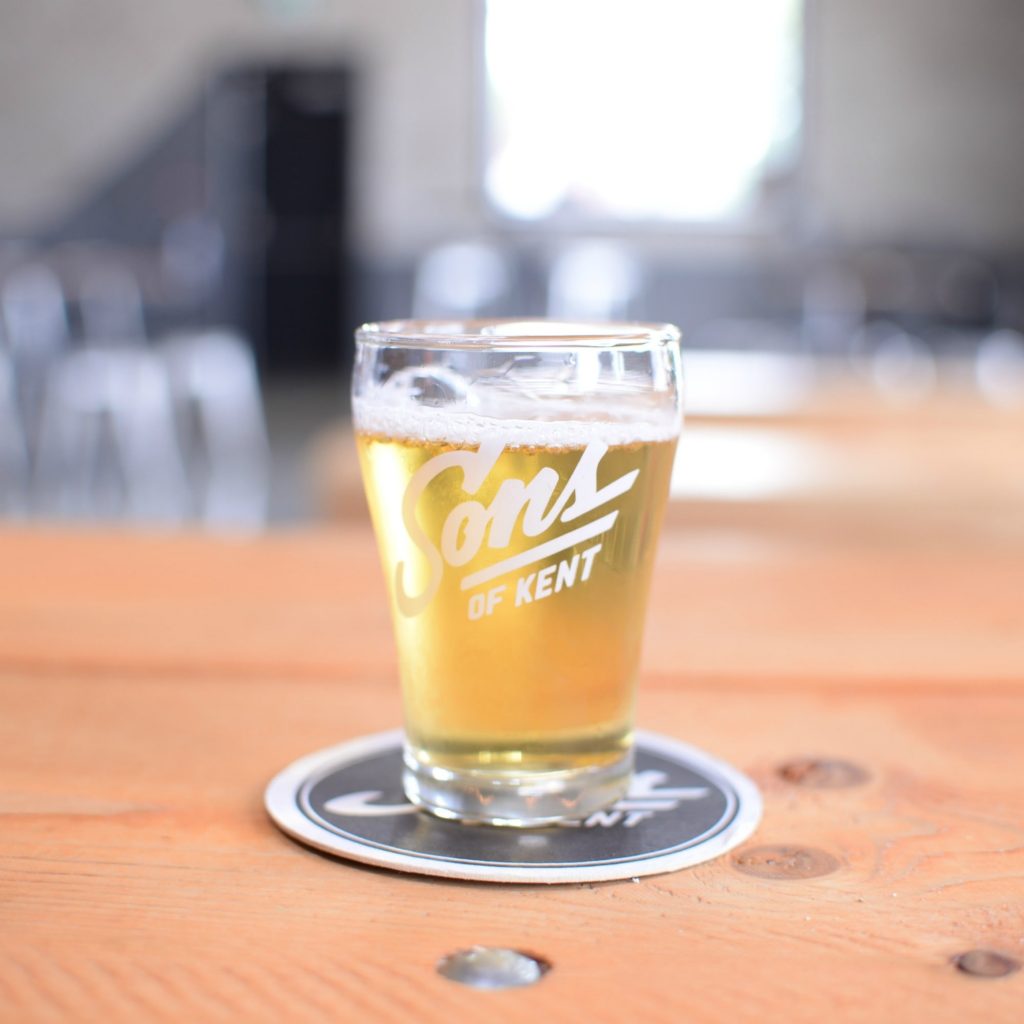 Be sure to stop by Chatham-Kent Museum to see their world-famous mummy, several locally made horse drawn vehicles, artifacts from The War of 1812 and a nationally designated Gray Dort automobile, but right now the museum is featuring a Pinhole Photography Exhibit. Tod Ainslie pinhole photographs documents the sites associated with the Underground Railroad and it's truly something you need to see up-close. A camera is a tool for learning how to see without a camera and Tod does an amazing job at documenting people fleeing slavery in the U.S.
Last, but not least, don't forget to stop by the Erieau Marina. This full-service marina has all your docking needs. While you're there, take advantage of their life-size chess game, salt-water pool, gym, playground, picnic area and beach. Derek and I were lucky enough to get a private boat tour around Lake Erie and Rondeau Bay, and let me just tell you…it's a day we won't forget. The view is incredible, the water is crystal clear and the beaches are sandy white.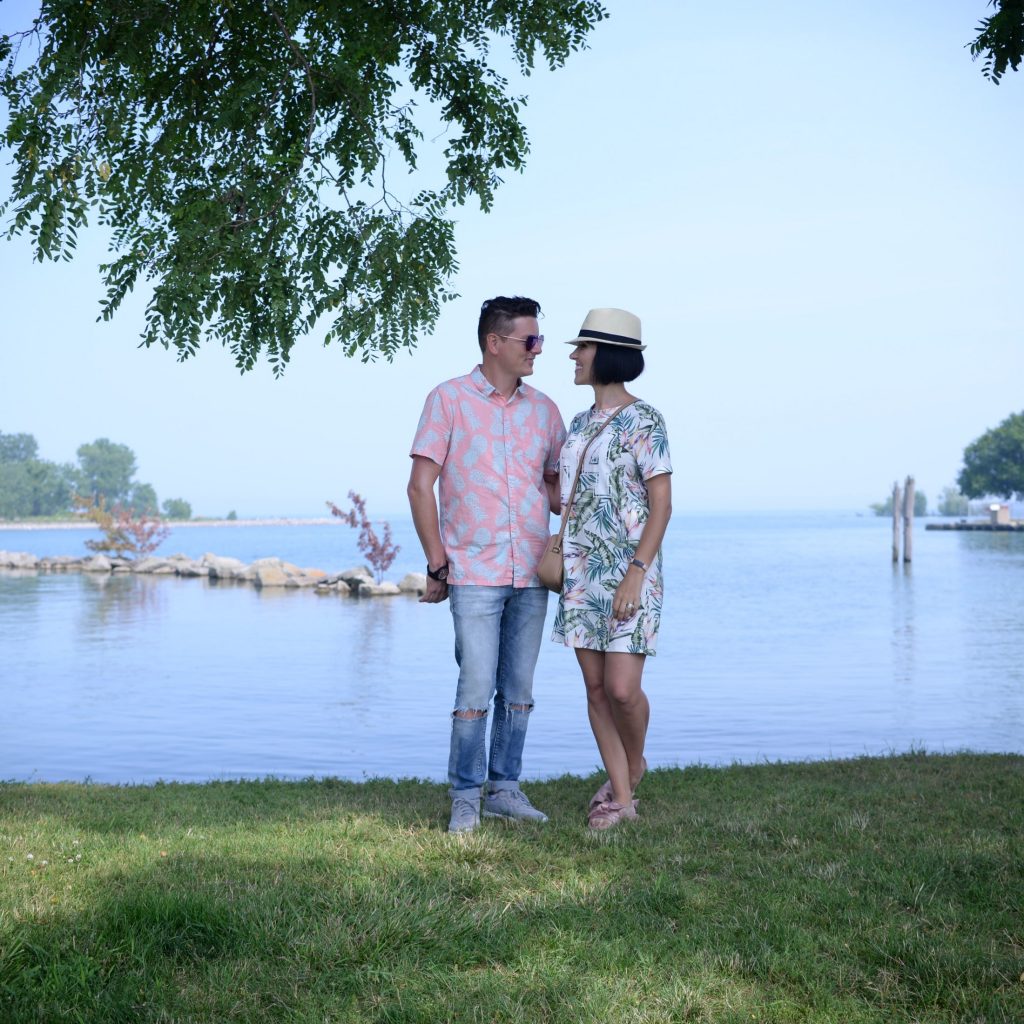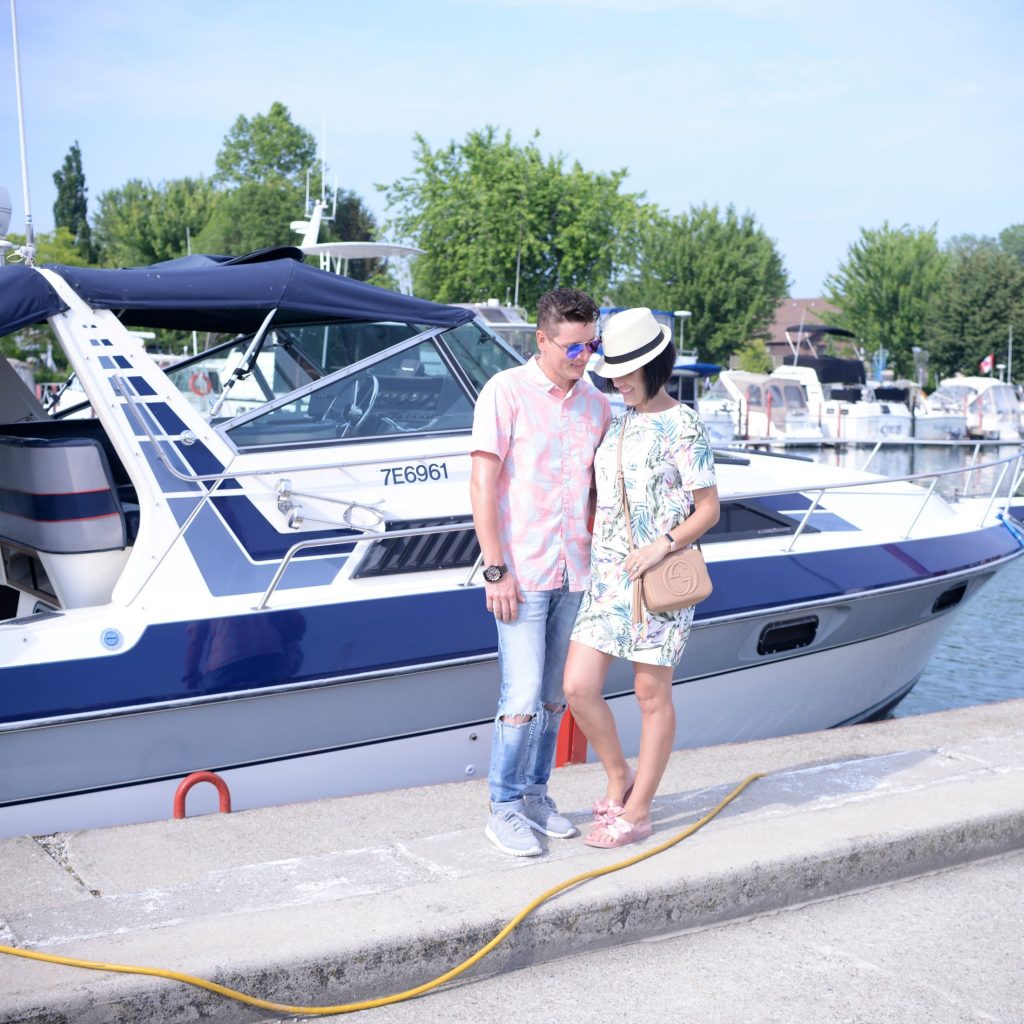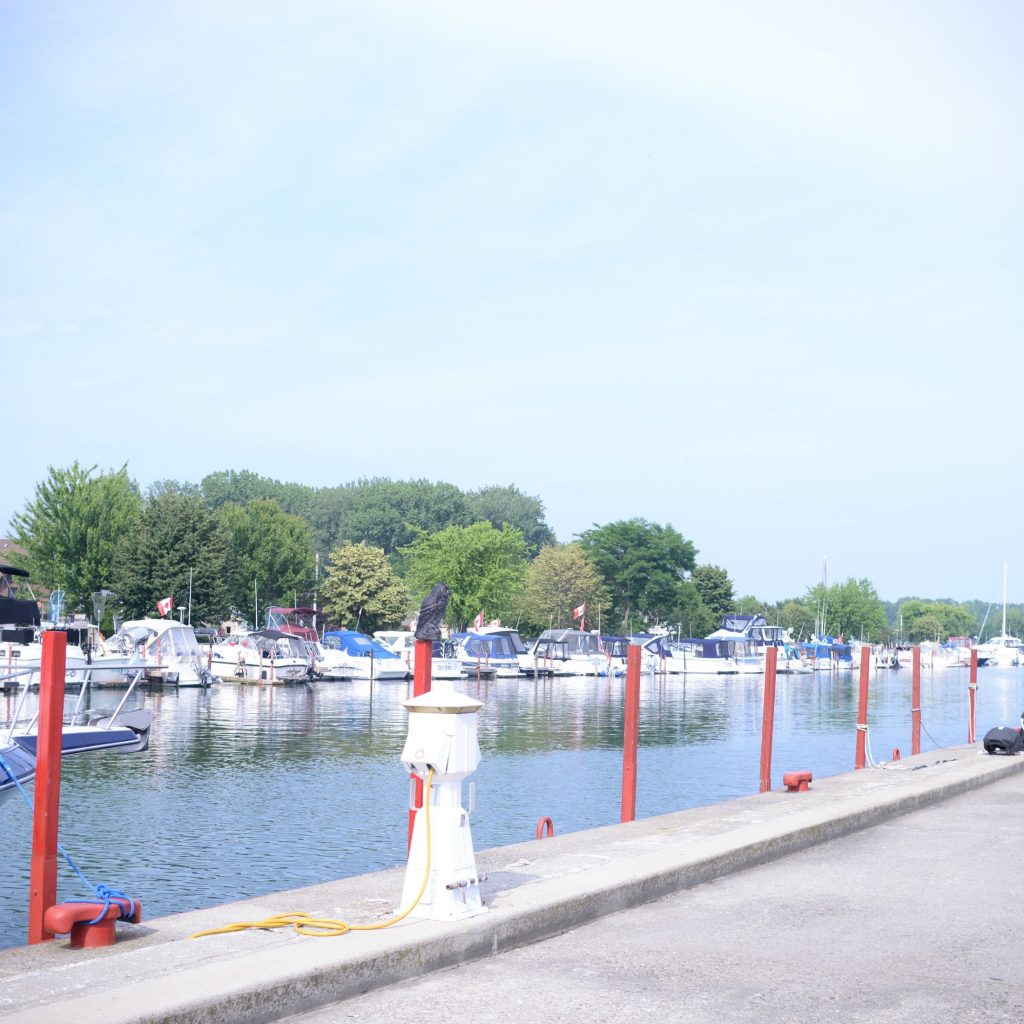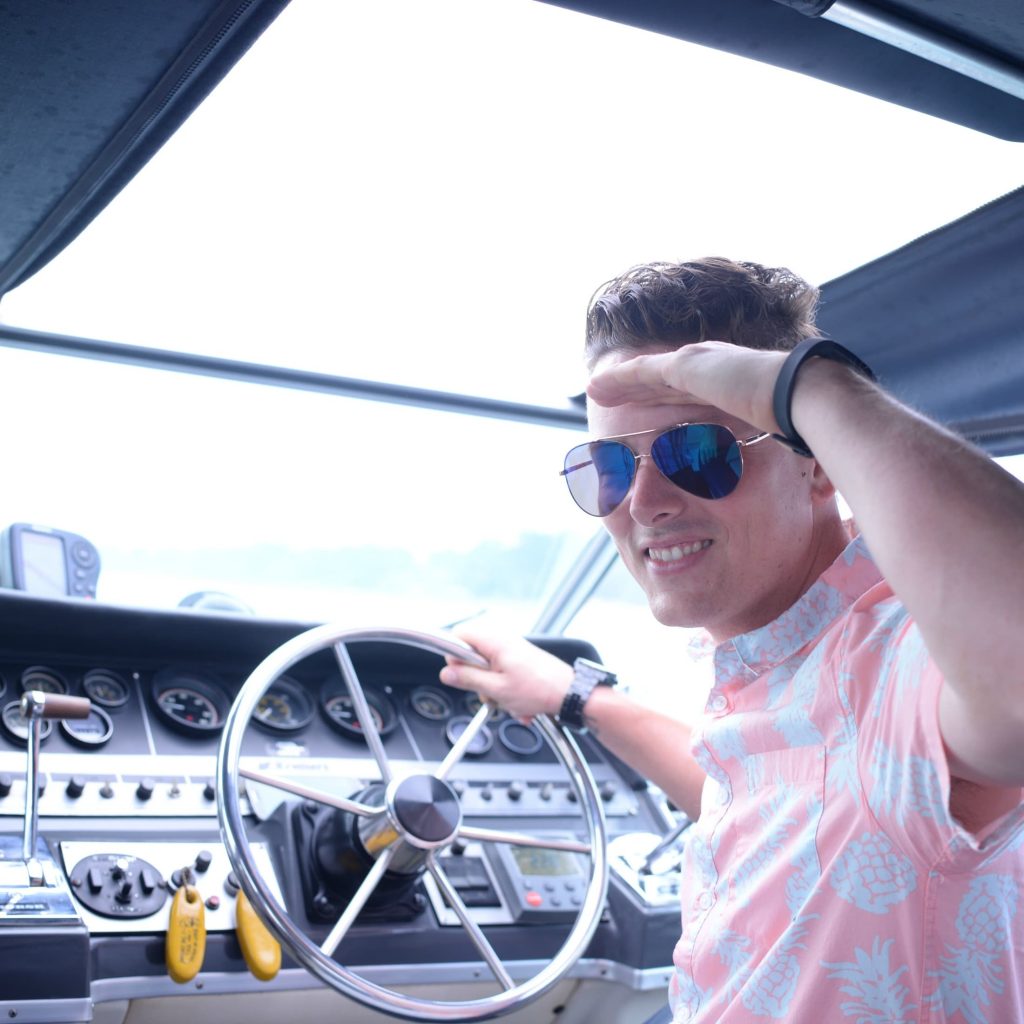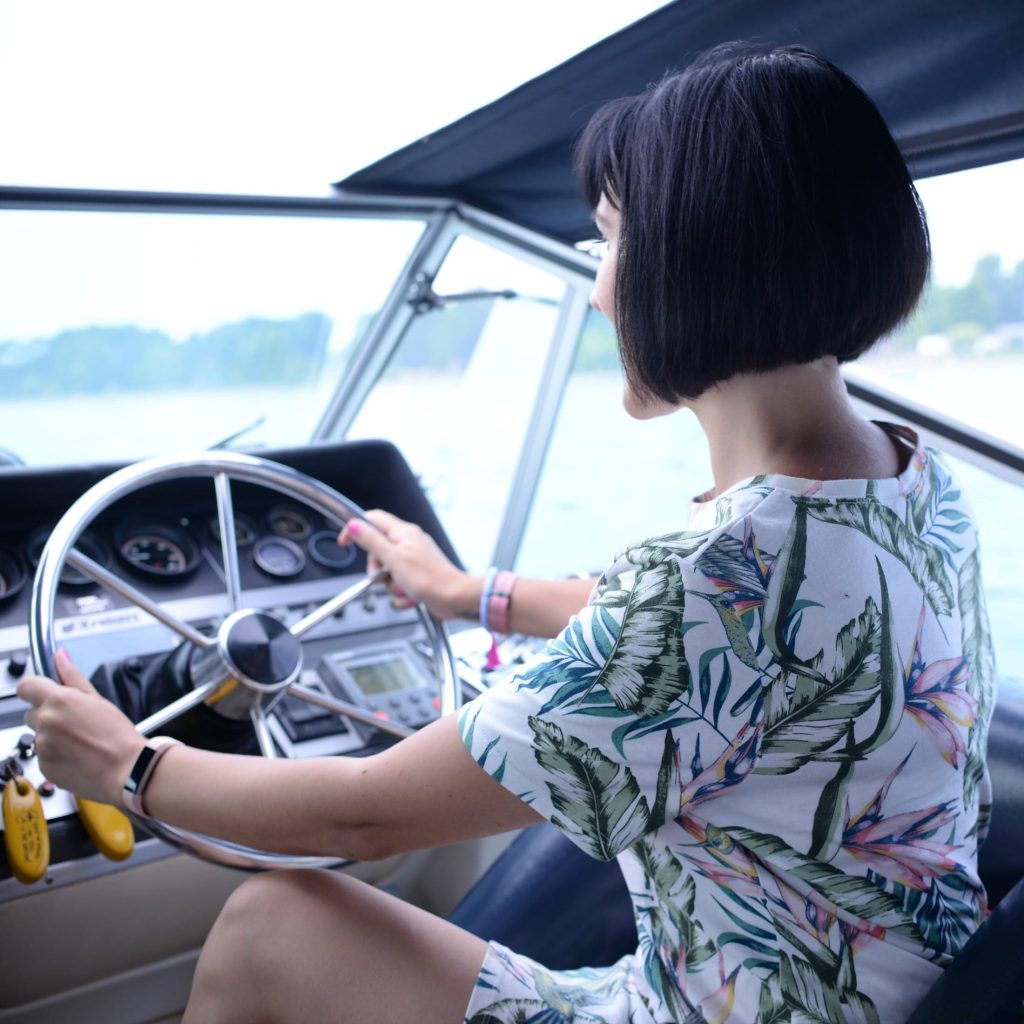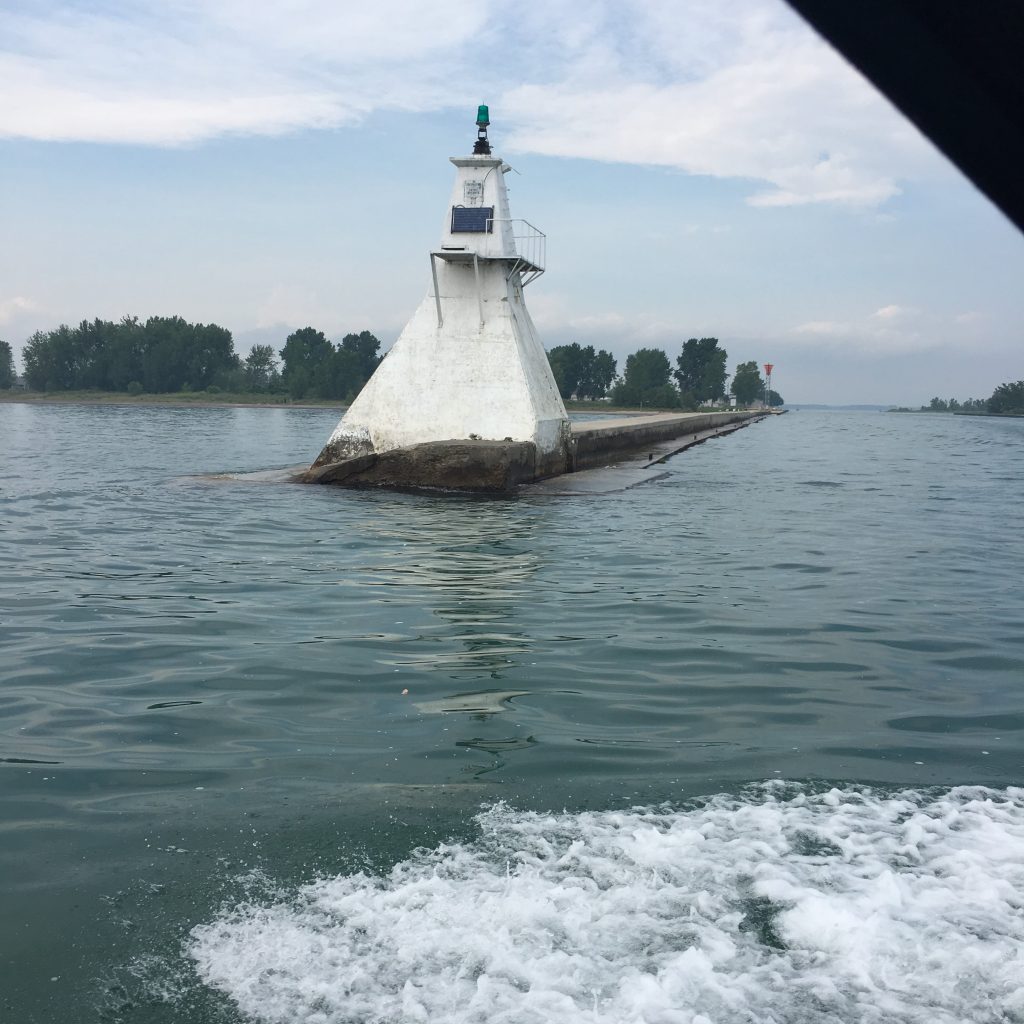 Finish off your trip with a delicious meal at Chilled Cork Restaurant (found within the Retro Suites). Its electric atmosphere filled with iconic pop-culture pieces and original modern art makes this restaurant truly unique and special. Its carefully designed is both inimate and social, spacious and well-appointed. This space in every way epitomised what a modern fine-dining restaurant could aspire to look like. The caesar salad was delightfully tasty with a burst of summery colours. I highly suggest getting the fresh fettuccine alfredo, its rich and creamy and oh-so satisfying.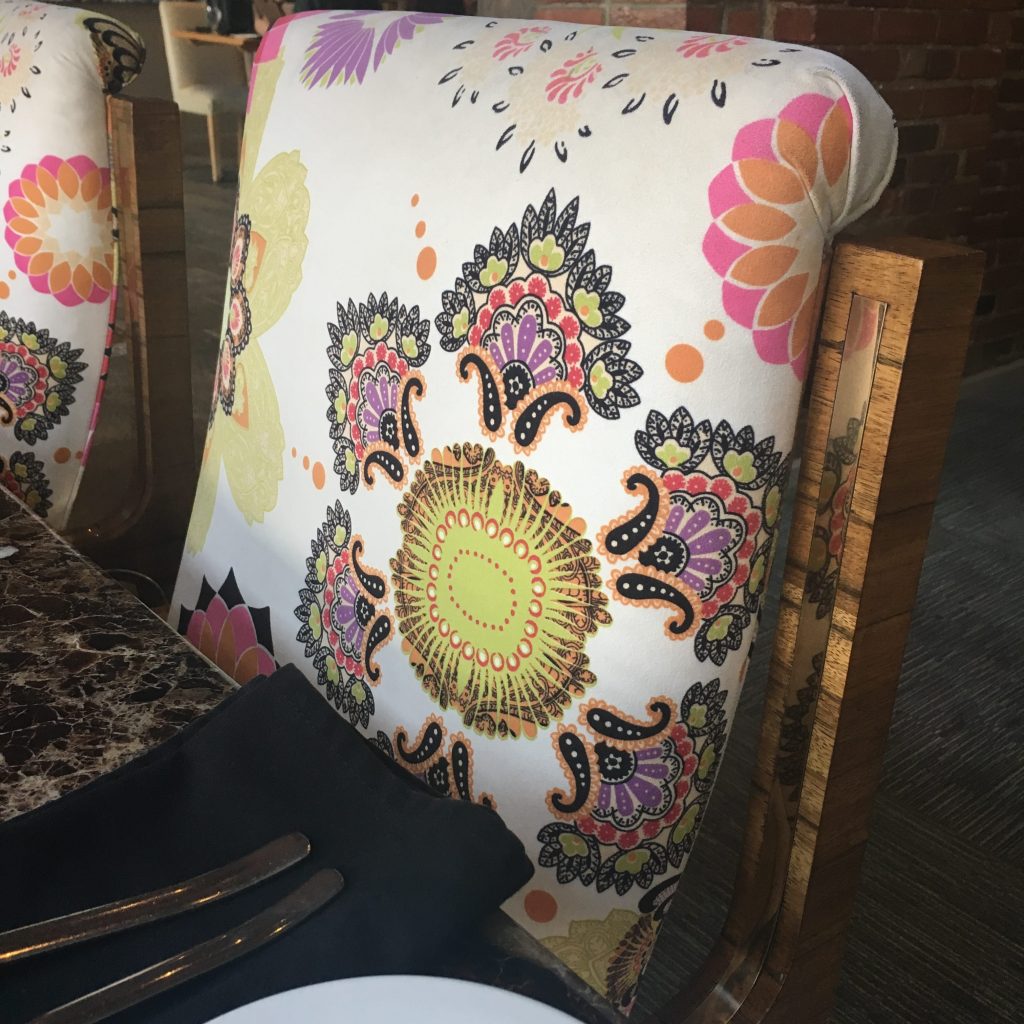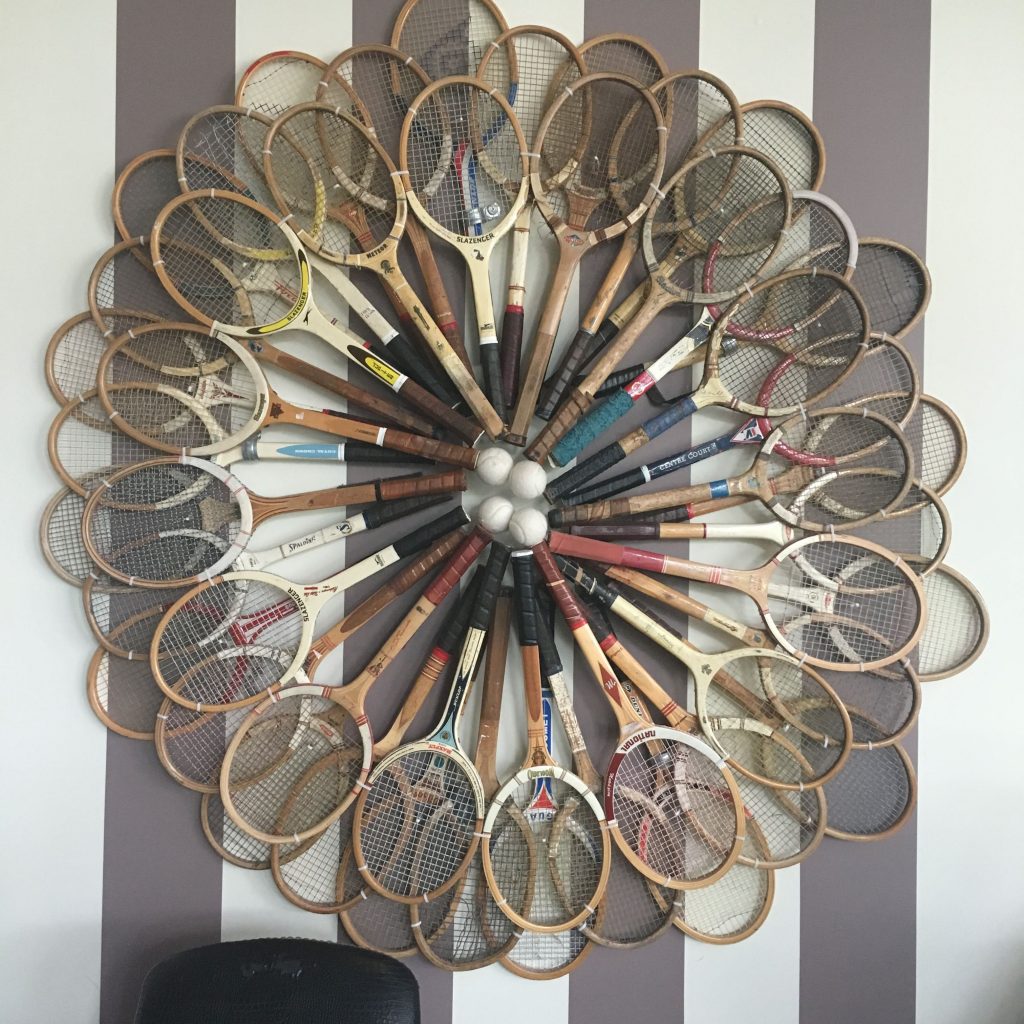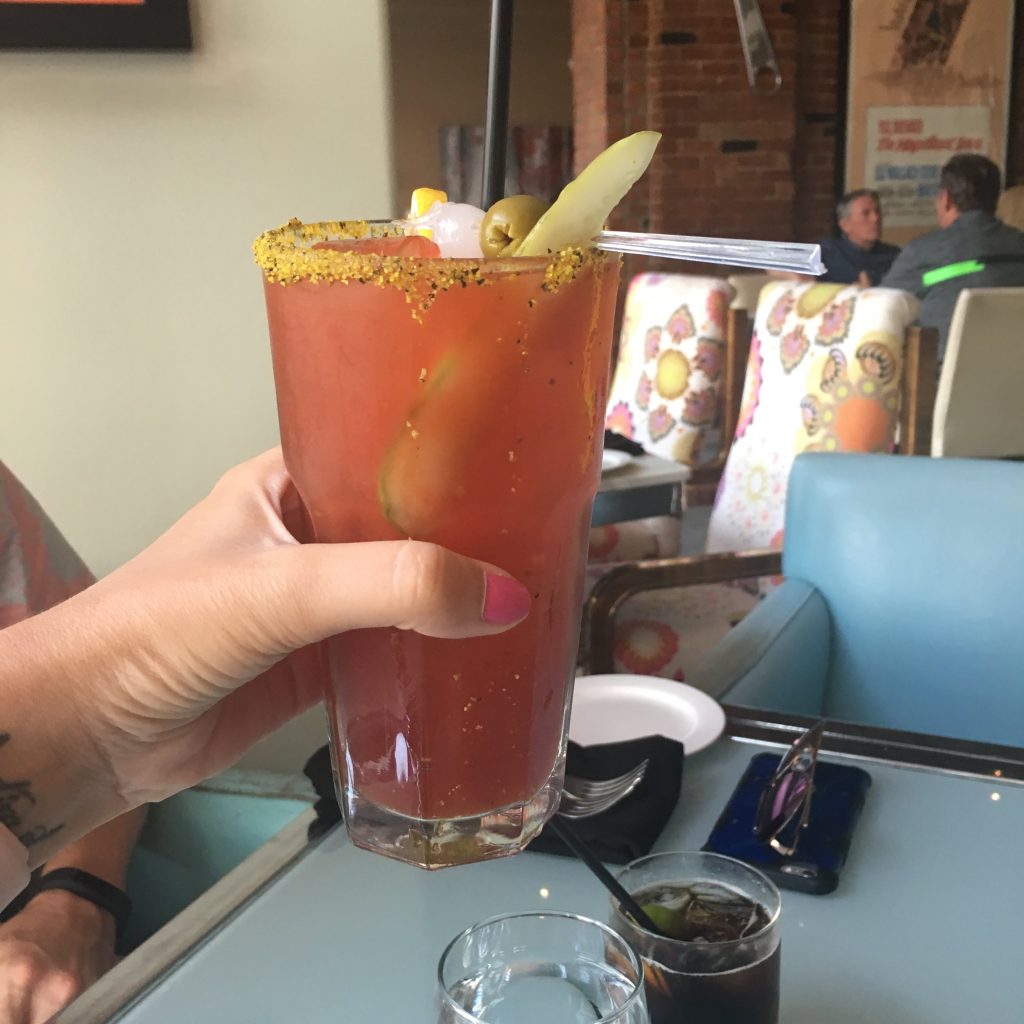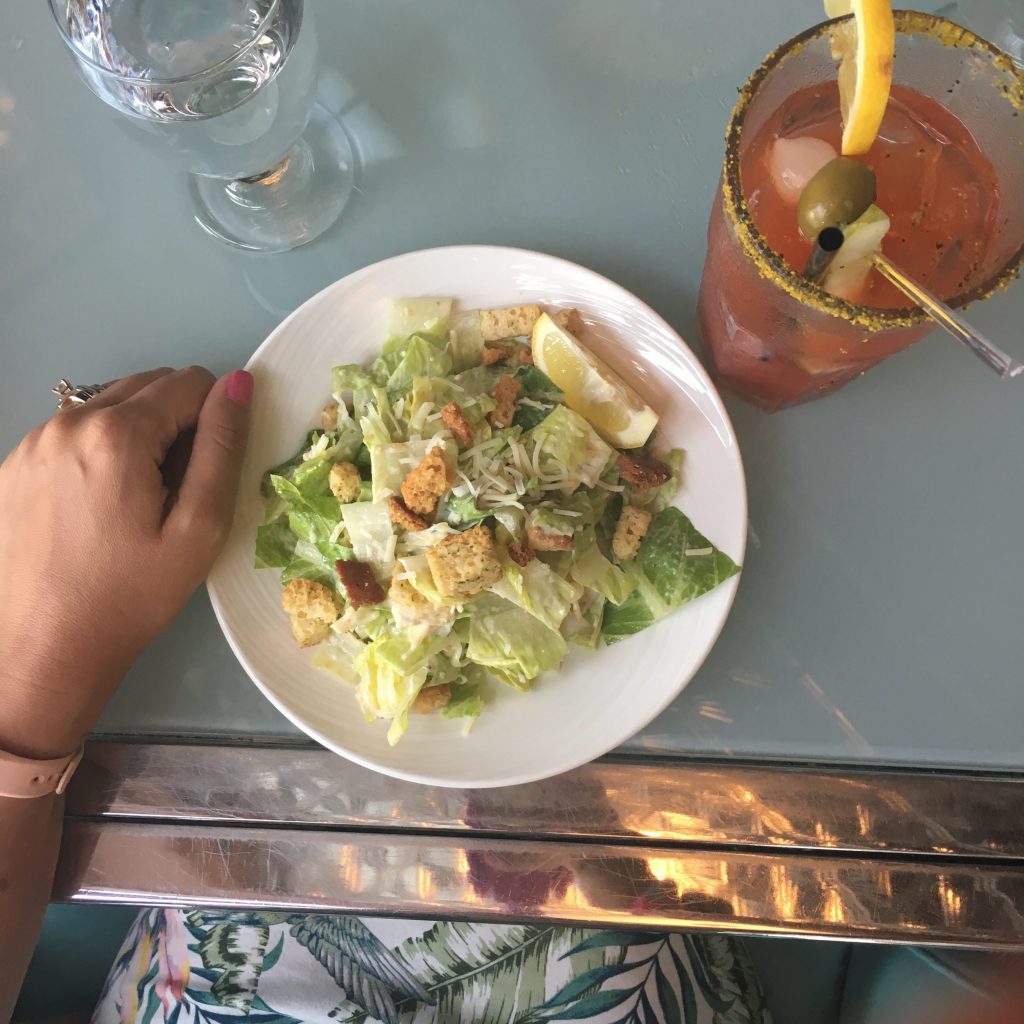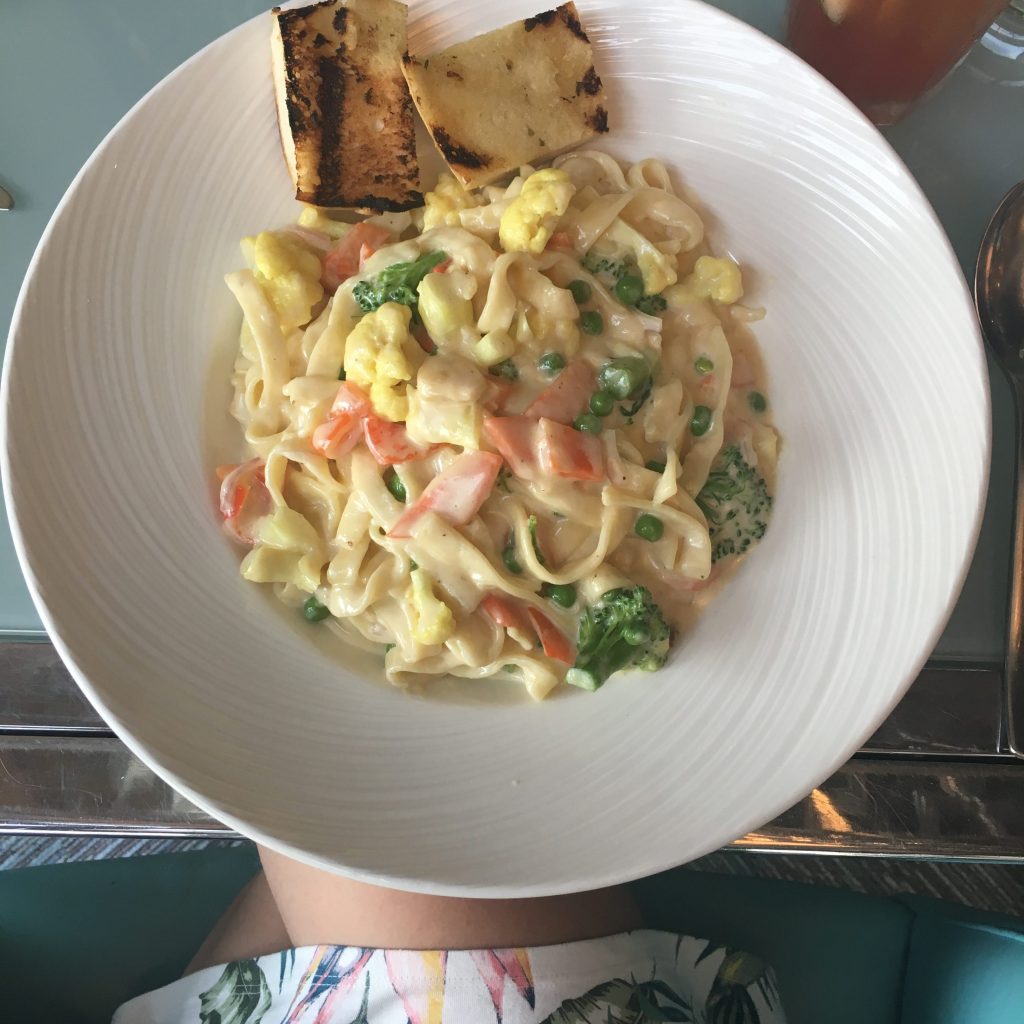 Stay tuned for other fun adventures with Ontario's Southwest