5 Unexpected Things That May Be Ruining Your Style
I've made a lot of bad fashion choices over the years. I'm guilty on jumping on fashion trends that don't fit my personal style and I'm embarrassed at some of the fashion mistakes I've made. Although some of these "mistakes" seemed small at the time, it actually made a huge impact on my overall appearance. I've committed some of these crimes, but I now try and avoid them to ensure I'm the best version of myself possible. Today we're talking about 2 surprising things that make be instantly ruining your style on the daily.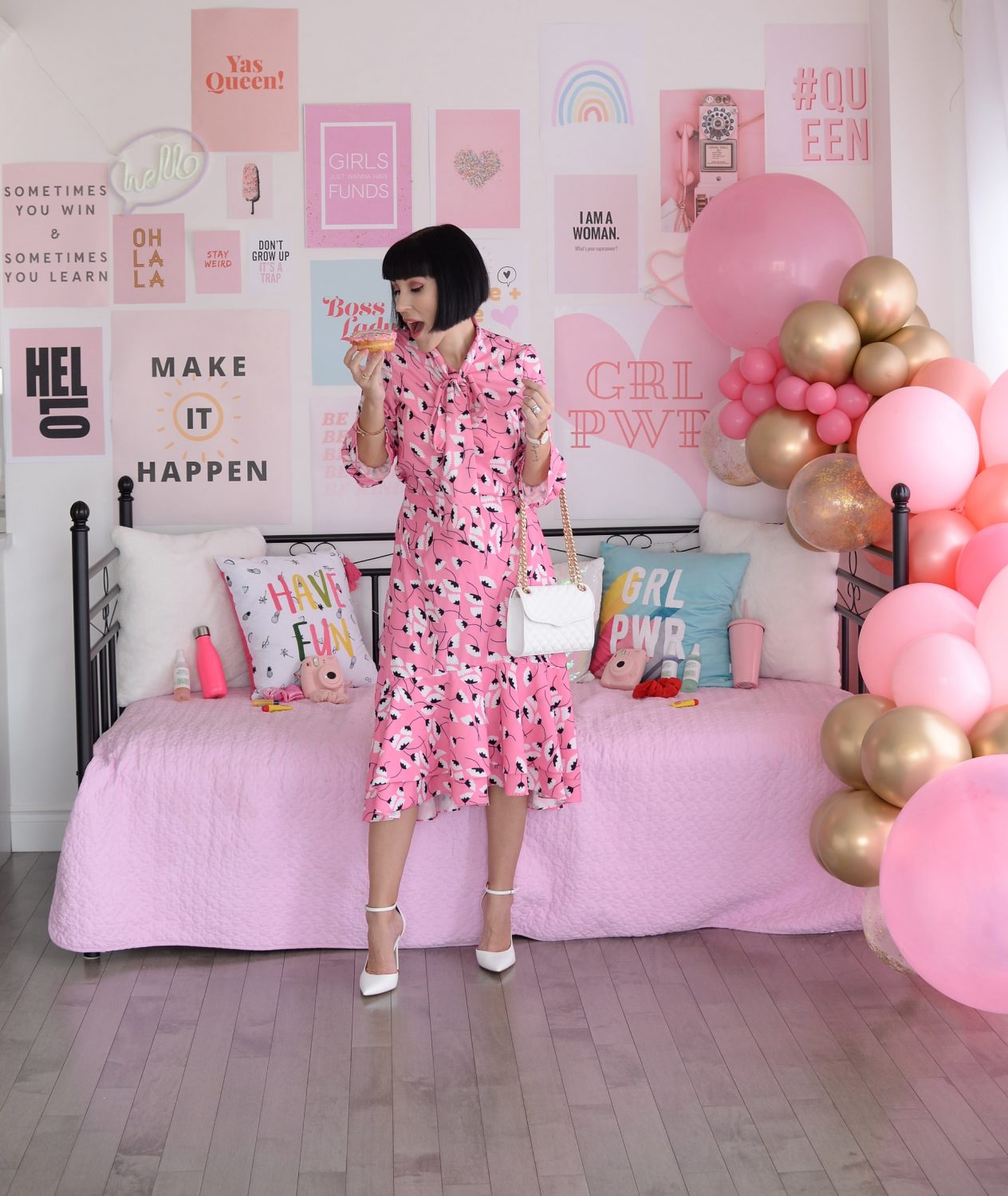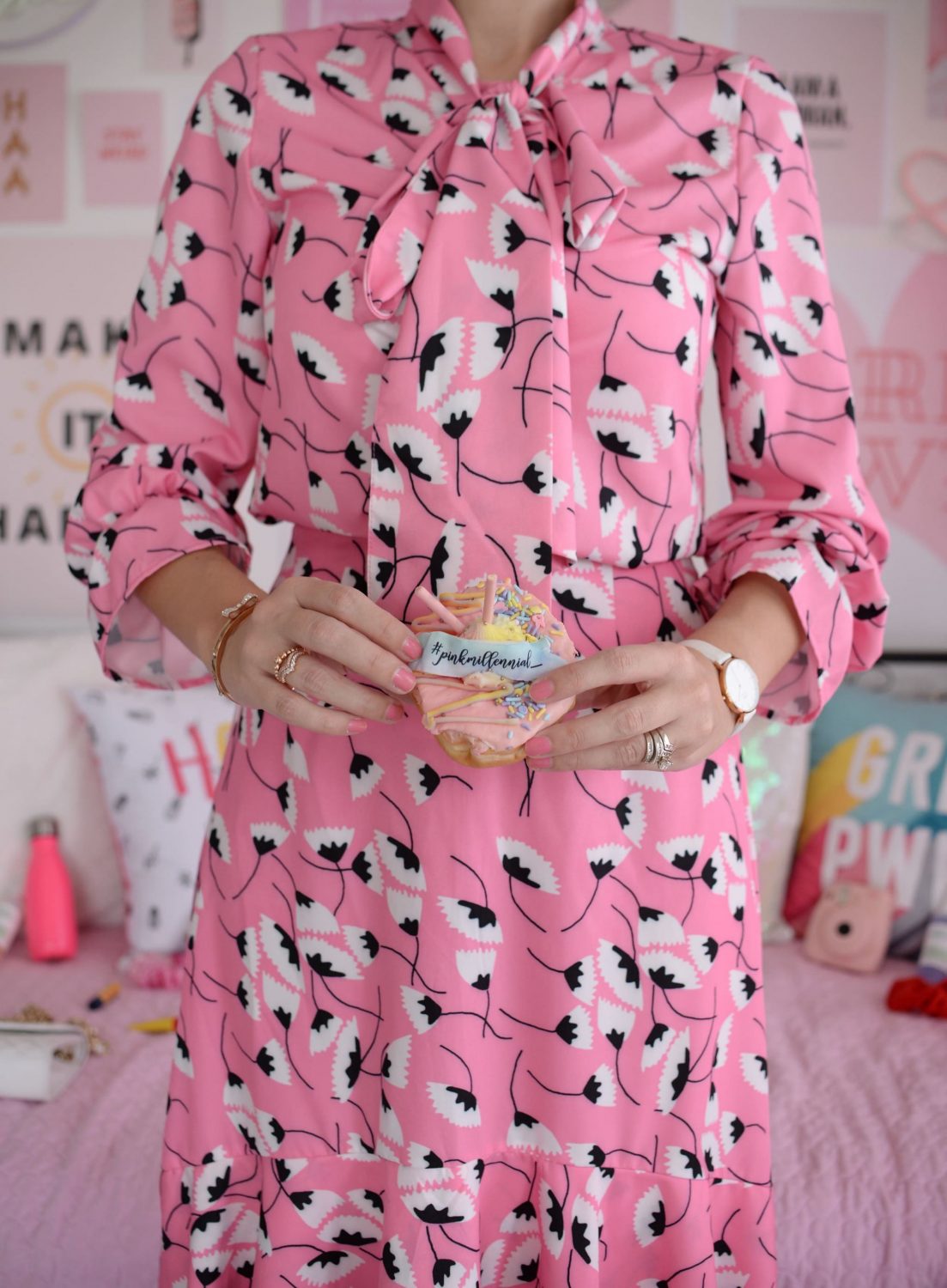 I'm always here for wearing what you want, and rocking whatever makes you feel confident, but we have to acknowledge our age. Although all those TikTok stars may look super cute and fashionable, we have to remember the majority of them are under 21. If you're in your mid-30s and 40s, sometimes a beanie and high tops just aren't going to look fashionable on you. We can take inspiration for those style and make it age appropriate though. Instead of wearing baggy sweatpants and a crop-top, try taking that same crop top and pairing it with high waisted jeans and heels for a more modern and sophisticated approach. Another tip, is to take a few of your classic and timeless pieces you have in your wardrobe and styling it with one trendy item.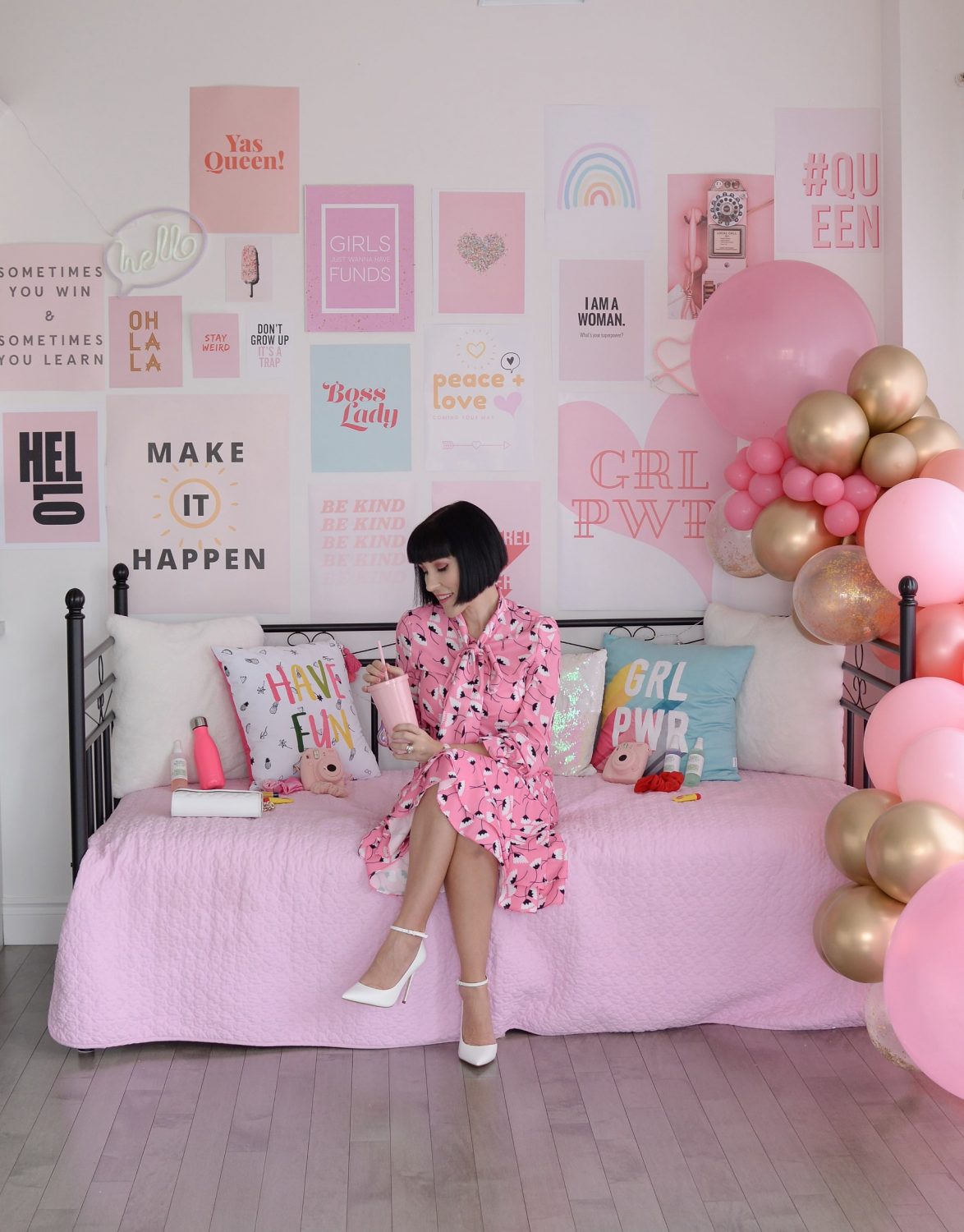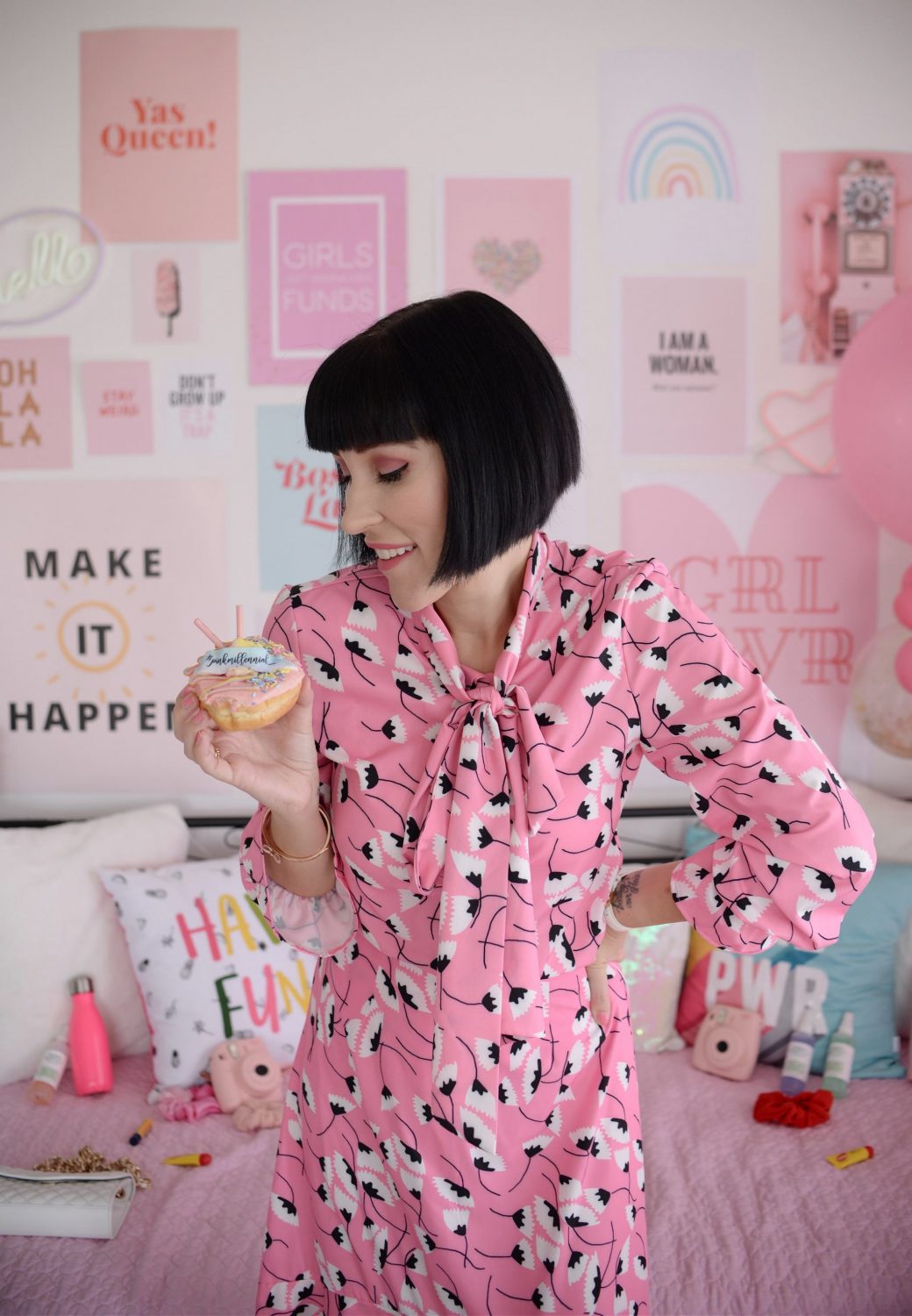 The next tip is to ensure your clothing actually fits. No matter how much money you spend on an article of clothing, if it's ill fitting, it's sure to look cheap. If a top is way too tight, it will look inexpensive, or if your bottoms are too big, it will just look sloppy and low-cost. Clothing only looks as expensive as you feel in it. Chances are if something is too tight, you'll be pulling at it or finicking with it all day. Same goes if something is too baggy or lose, you'll just stand frumpier and it will show in your overall attitude. You want your outfit to reflect the best version of you possible. When you look and feel comfortable, it will show in your overall confidence.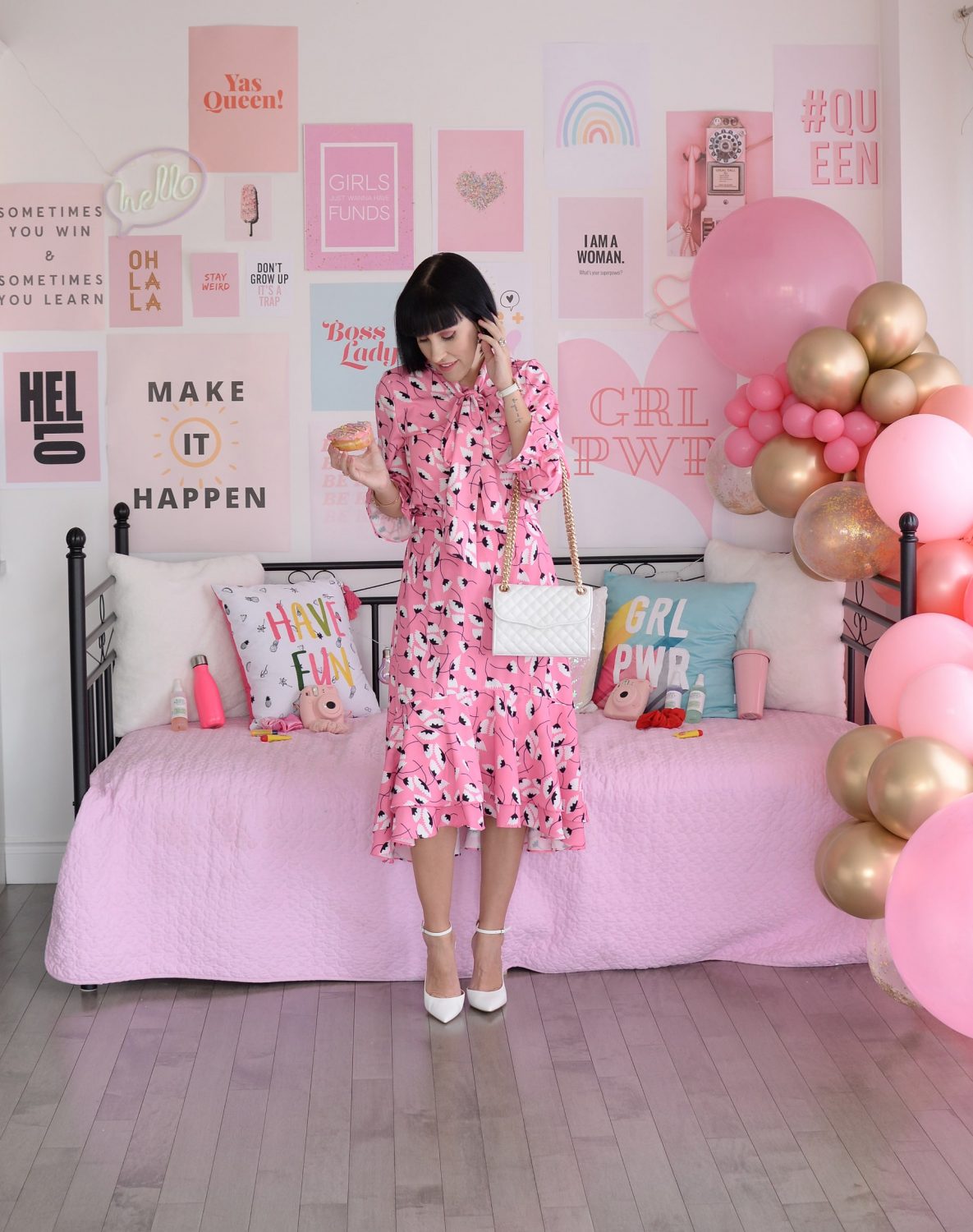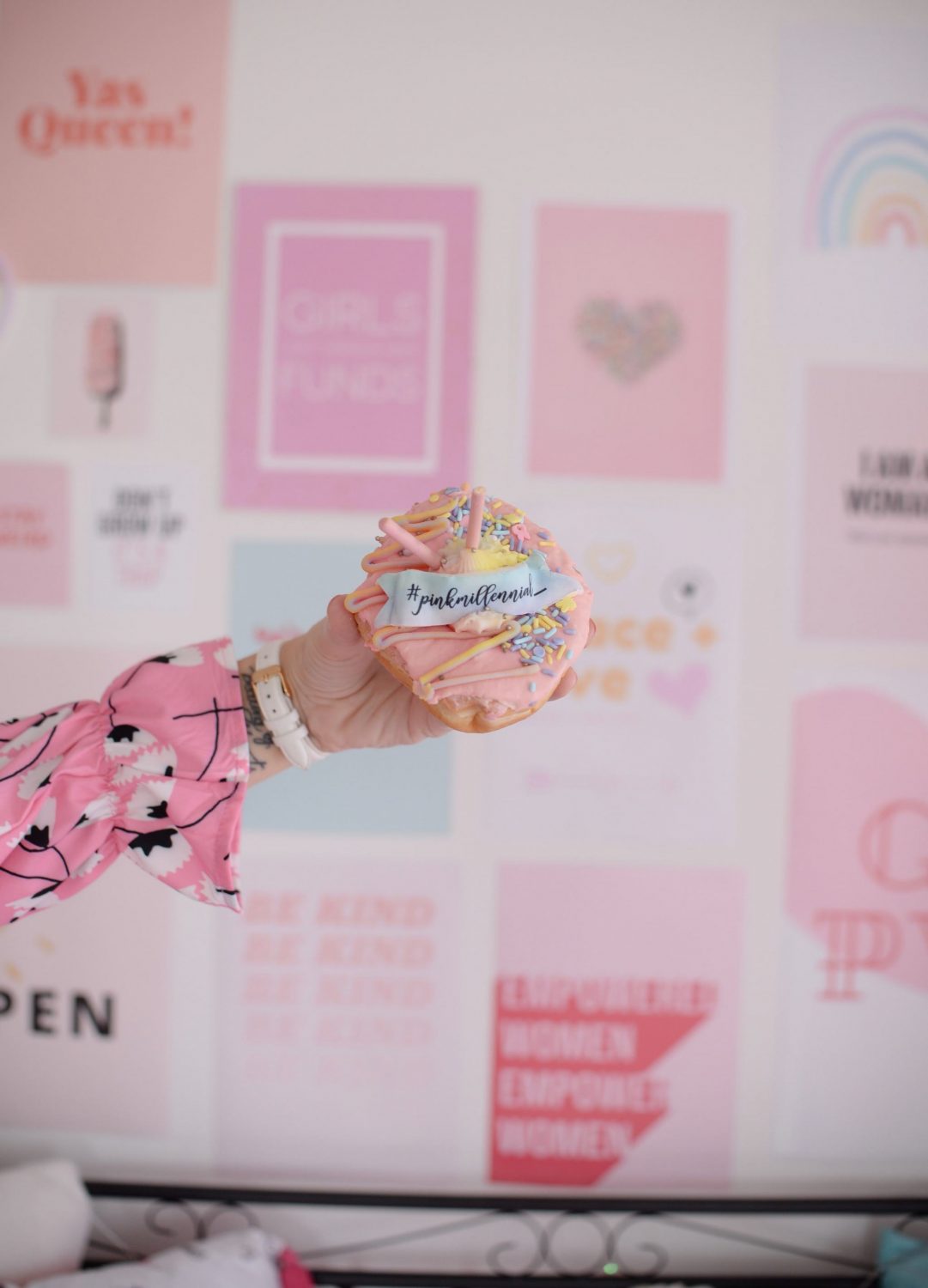 Looking like you slept in your clothes, isn't a fashion statement you want to make. I know its annoying, but taking that few extra minutes to iron your clothes and hang them up correctly, will ensure you always look chic and stylish. I know we might not all have time for this, but a quick fluff in the dryer can also help. Take care of your clothes right after they come out of the wash is the easiest, but if you do plan on wearing  the same garment more than once, before laundering, be sure to hang it up.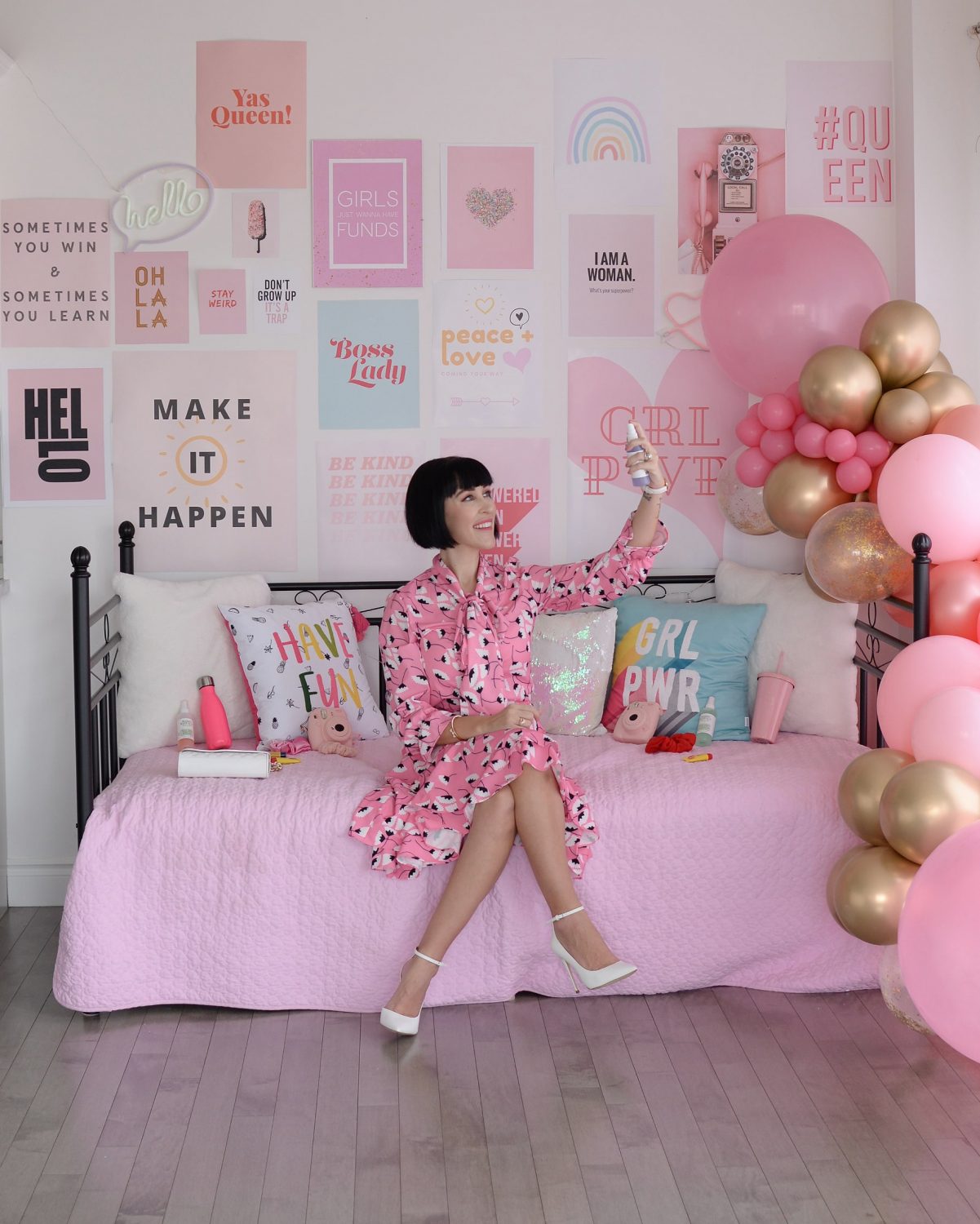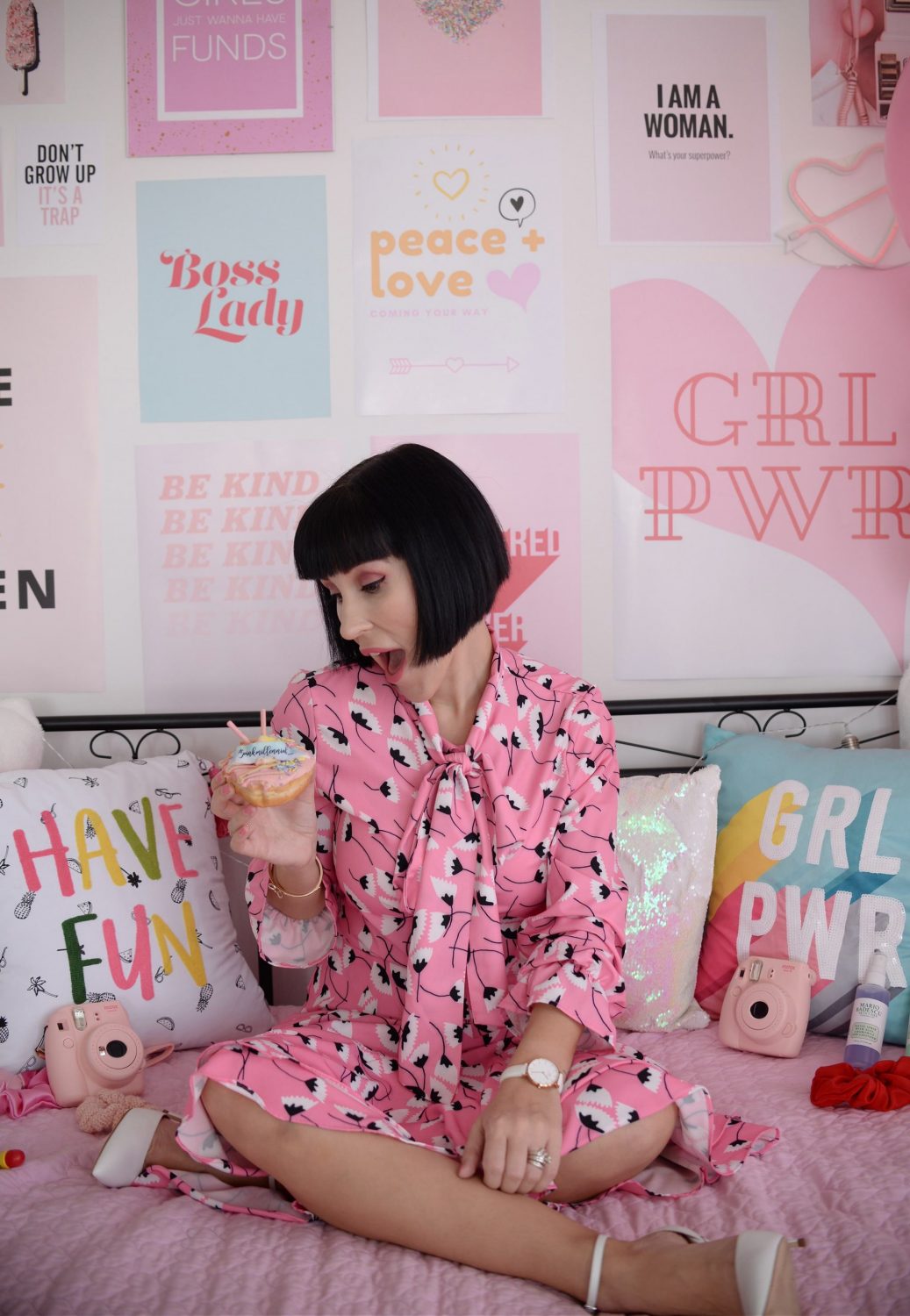 Let's go easy on the designer labels. In the 90's and early 2000's it was all about showing off the labels. Listen, I love a good designer handbag, but we don't need to be dressed head-to-toe in it. I see so many Instagrammers make the mistake of letting the logo and the brand wear them, rather than them wearing the designer. Rocking huge flashy logos is basically just a flexing and bragging to the world you have "money". Bragging to the world that you're styling a design is so 2000, instead pick one designer piece and let it be the start of the outfit. We don't have to style every designer all at the same time.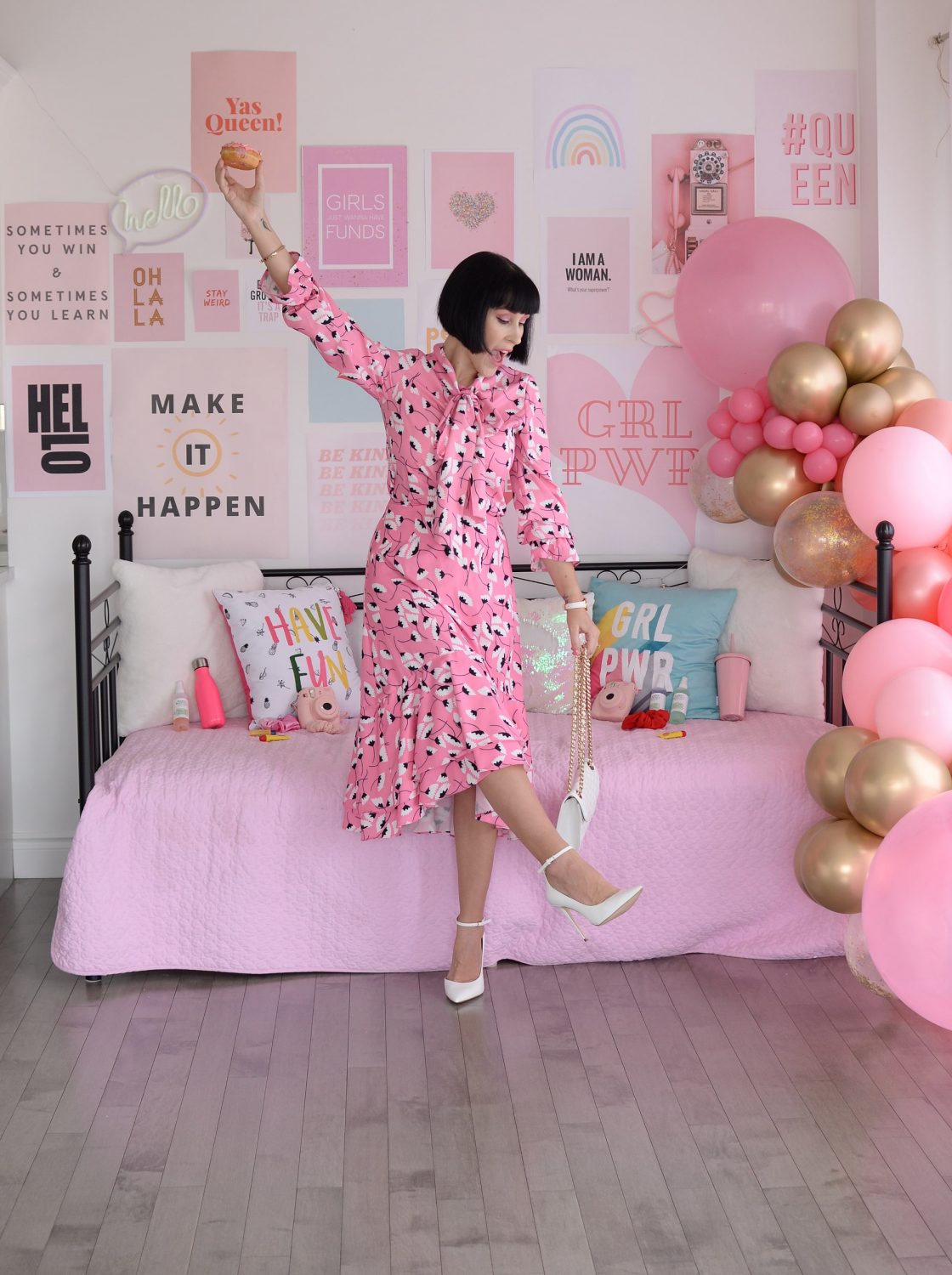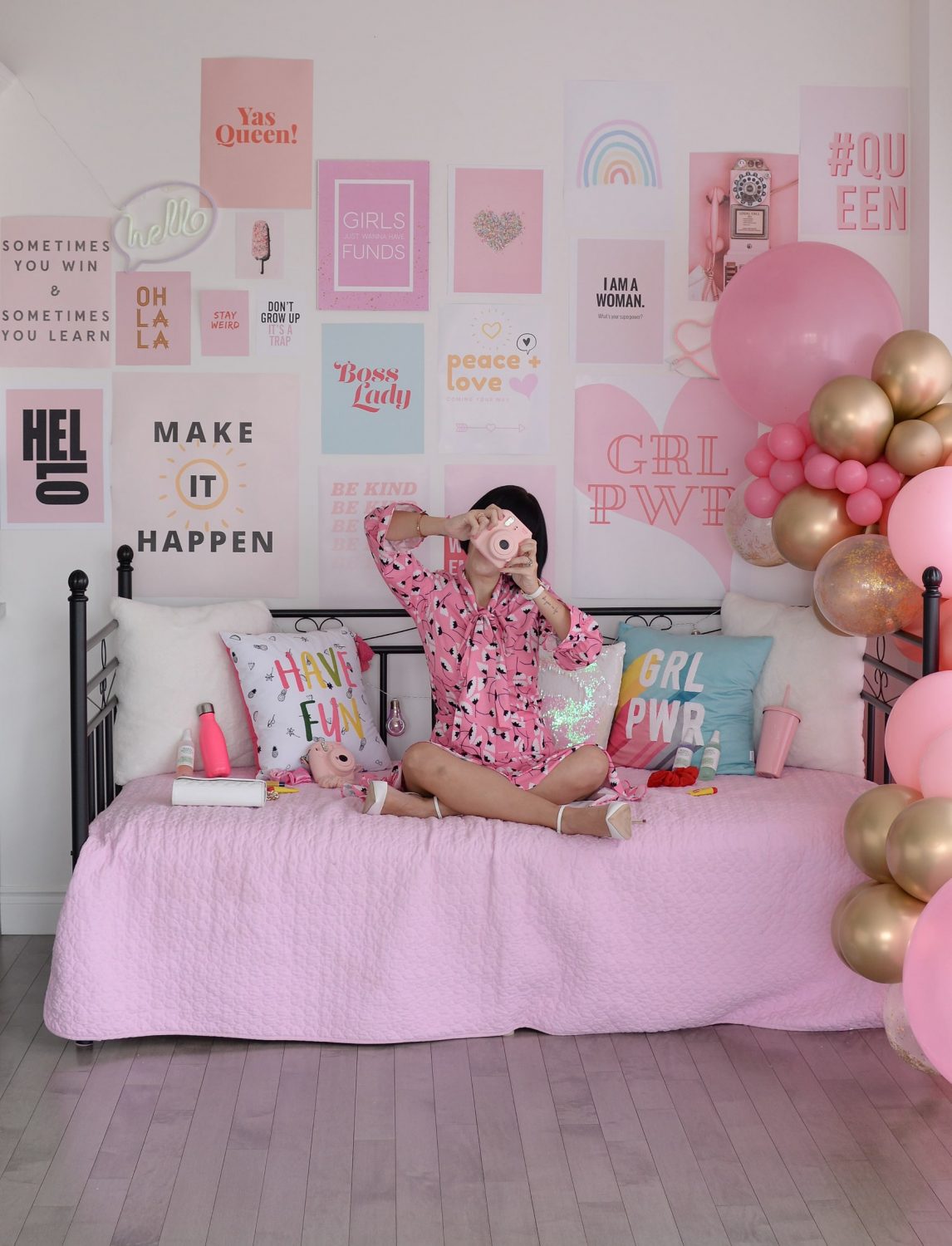 Finally, one that we all know of, but often overlooking… having the right undergarments. A good supportive bra that holds the girls in place and make or break the outfit. We all need to have the right size fitting bra, with good support and maybe a little lift. We also need to pay close attention to what top we are waring. If you're styling racerback top, make sure you have a racerback, criss-cross bra on, if you have a strapless dress on, make sure you bra is strapless. Also the colour of the bra matters too, again, at one point, it was cool to rock a black bra with a white basic tee, but now its all about that seamless effect, so you might want to opt for a nude bra instead.
What fashion mistakes do you make on the daily?
What I Wore- Two piece dress- Shein, Purse- Rebecca Minkoff, Shoes- Aldo