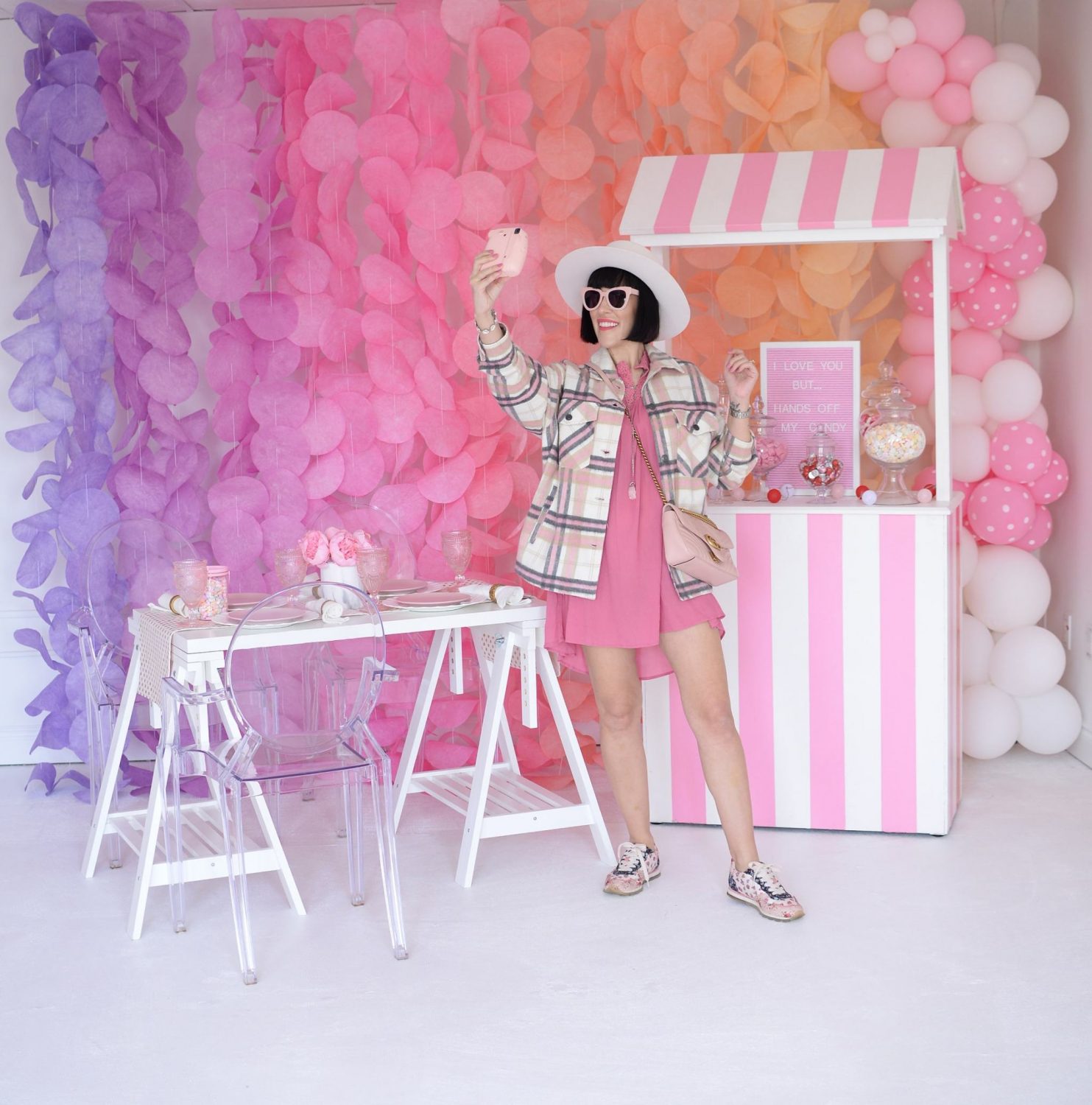 How to Style Sneakers Without Looking Frumpy
If this pandemic has taught us anything, it's that comfort is key. We've all been more relaxed with our outfits, but as things slowly start to open, we want to start feeling "somewhat" human again. If you would have told me 5 years ago, that I'd actually enjoy wearing sneakers, I'd think you're nuts. But, here we are, 2021 and I'm loving my kicks. I know this isn't a new concept, we all love wearing sneakers, as it follows the 3 C's; casual, comfy and cool, but sometimes it's hard to style them without looking frumpy. Today, I'm sharing my tips on how to rock kicks without looking sloppy.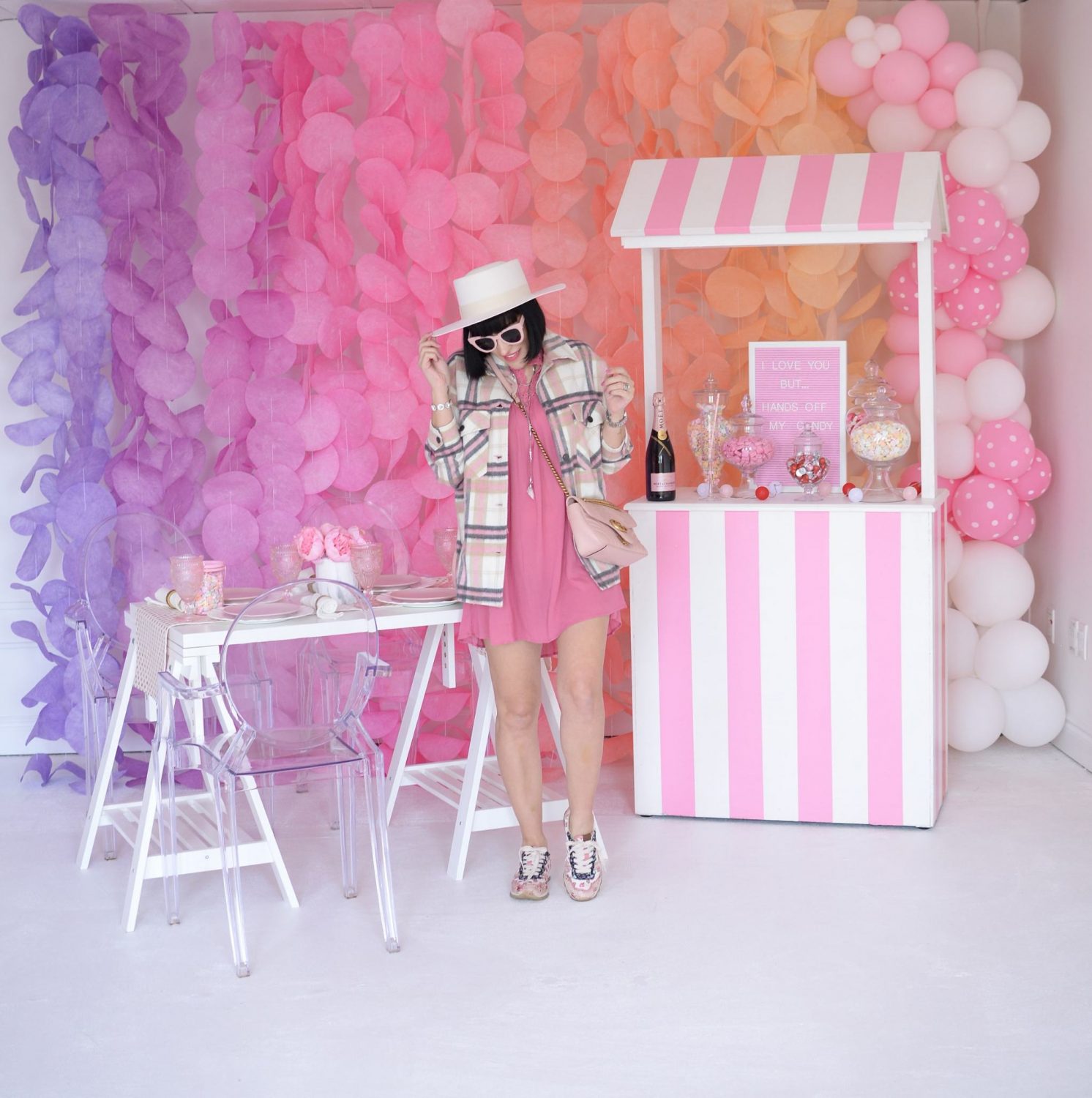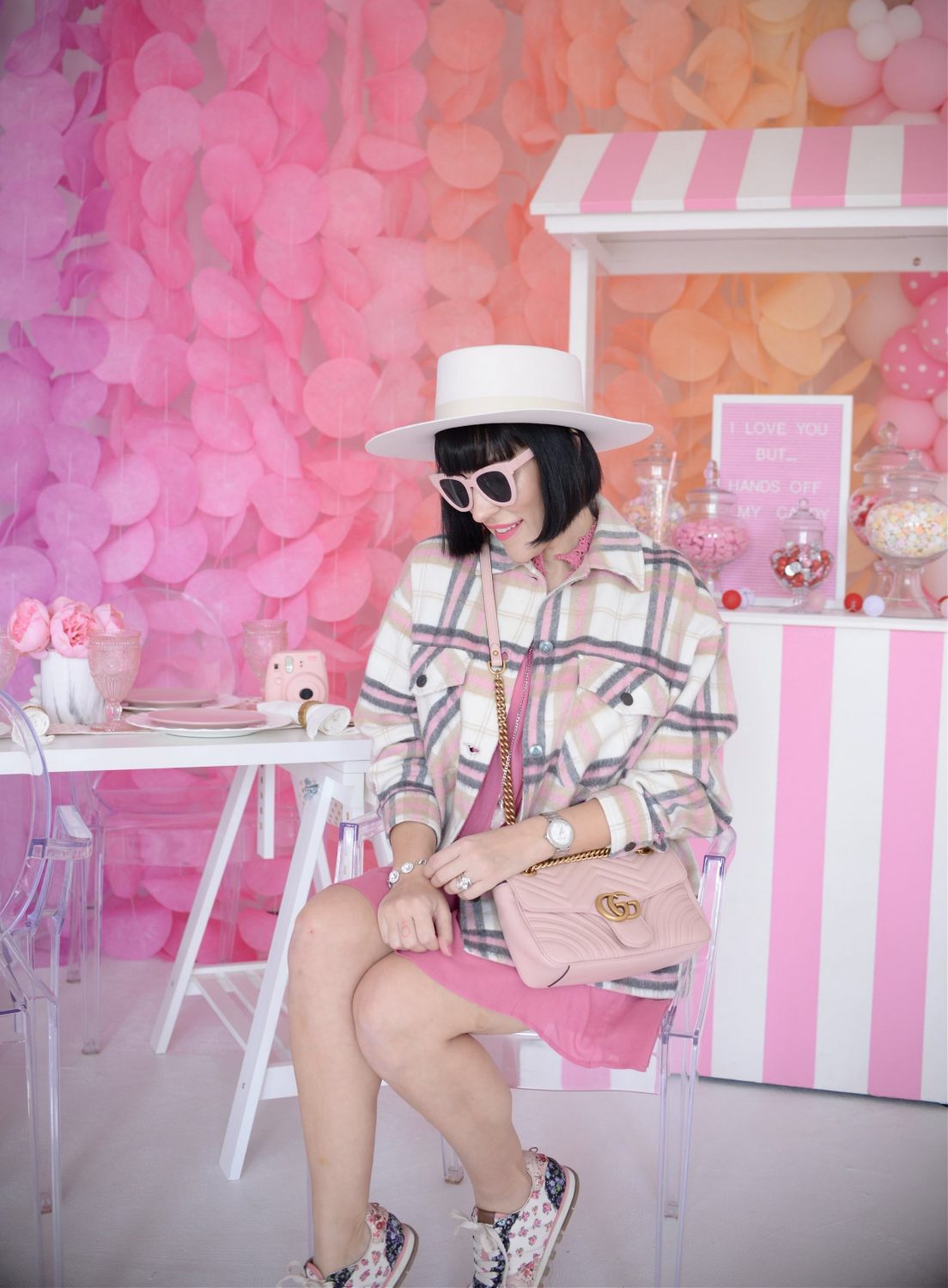 First up, if you're looking to make a style statement with your sneakers, make sure they are seen. Of course, the easiest way to do this is with a dress or skirt. This is also an easy way to tone down an otherwise dress outfit and make it more casual for everyday wear. If you are opting to style them with pants, make sure your bottoms end at your ankle bone. Dress pants or trousers need to be hemmed correctly to just skim the top of the sneaker, where if your jeans are slightly longer, you can simply roll up the cuff to show a little skin. This will not only allow you to show off those cool kicks, but will also showcase your sexy ankle bone without being too revealing.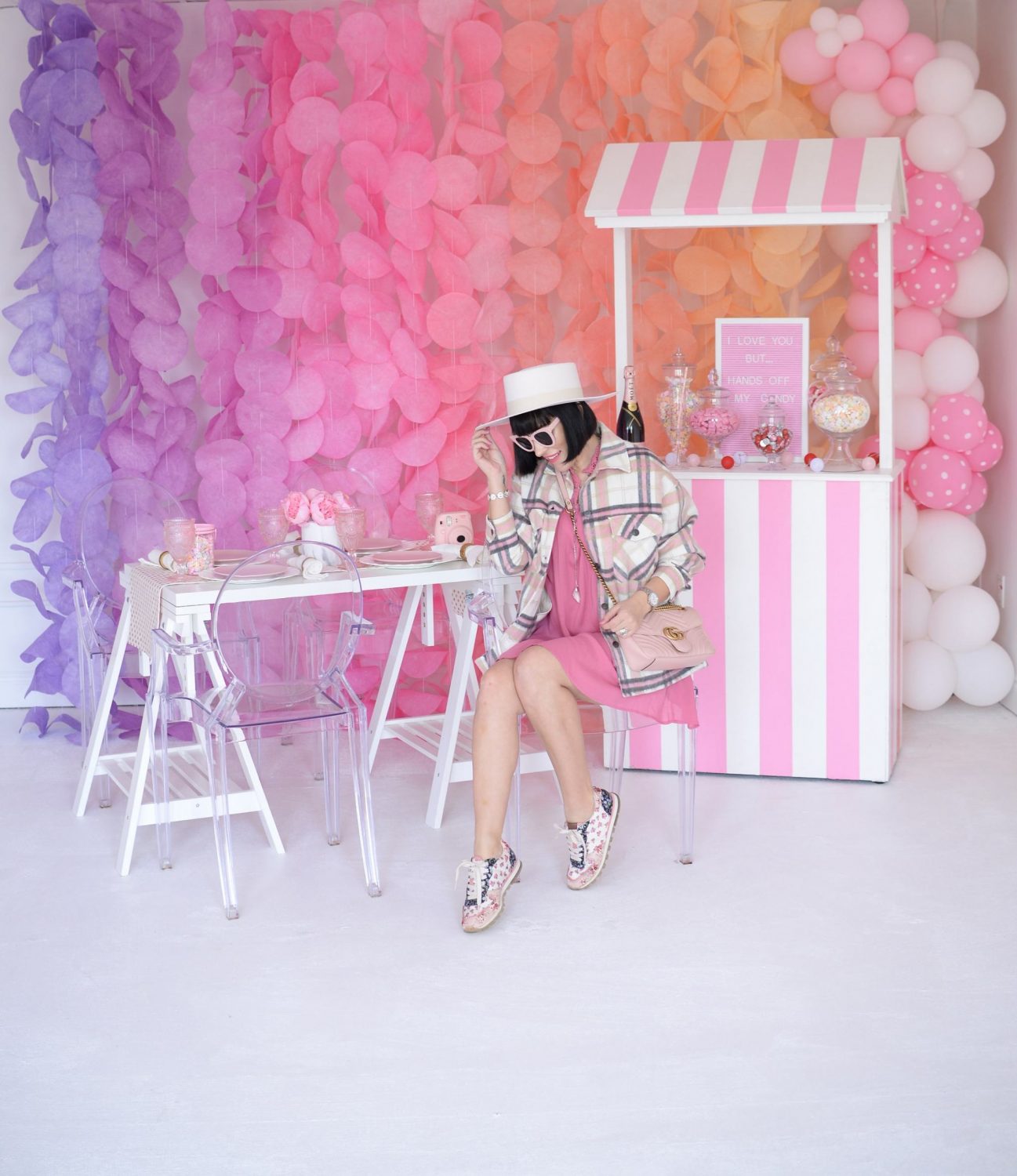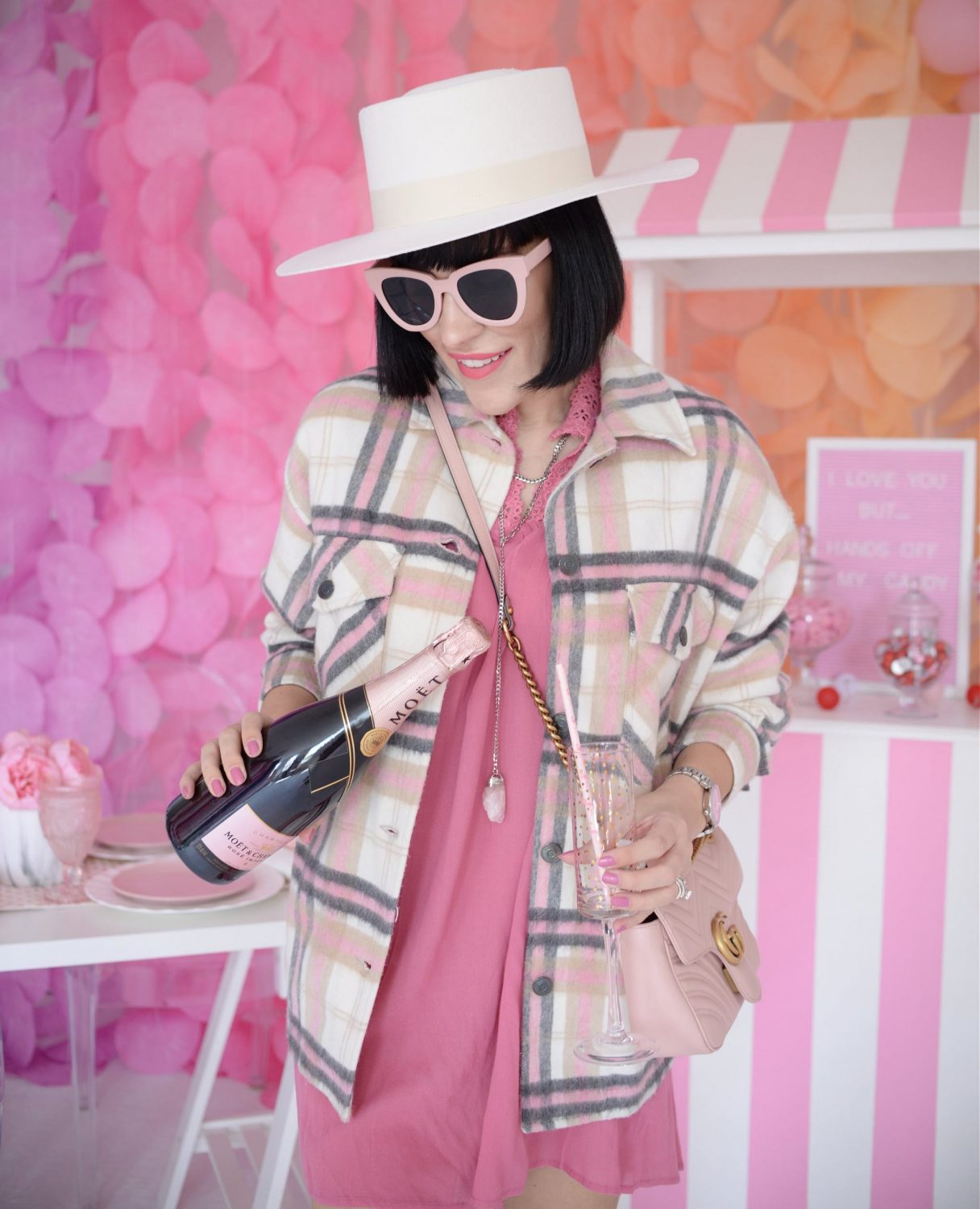 We all love a trendy sneaker, like the dad sneaker, or the overly hyped Yeezy, but we need to invest in kicks that suit our current wardrobe. No matter how hyped a shoe is, if it doesn't fit your unique personal style, you'll never reach for it. Just because something is all over social media, doesn't mean it's the right fit for you. Instead, opt for something more classic and timeless. You'll be able to style it easier and have it to enjoy for seasons to come. Pick a sneaker that compliments your look and one that doesn't require you to purchase an entirely new wardrobe. If you're just getting into the sneaker world, Converse All Star Chuck Taylor, Adidas Originals Stans, or the Nike Air Force 1 are all a good jumping off point.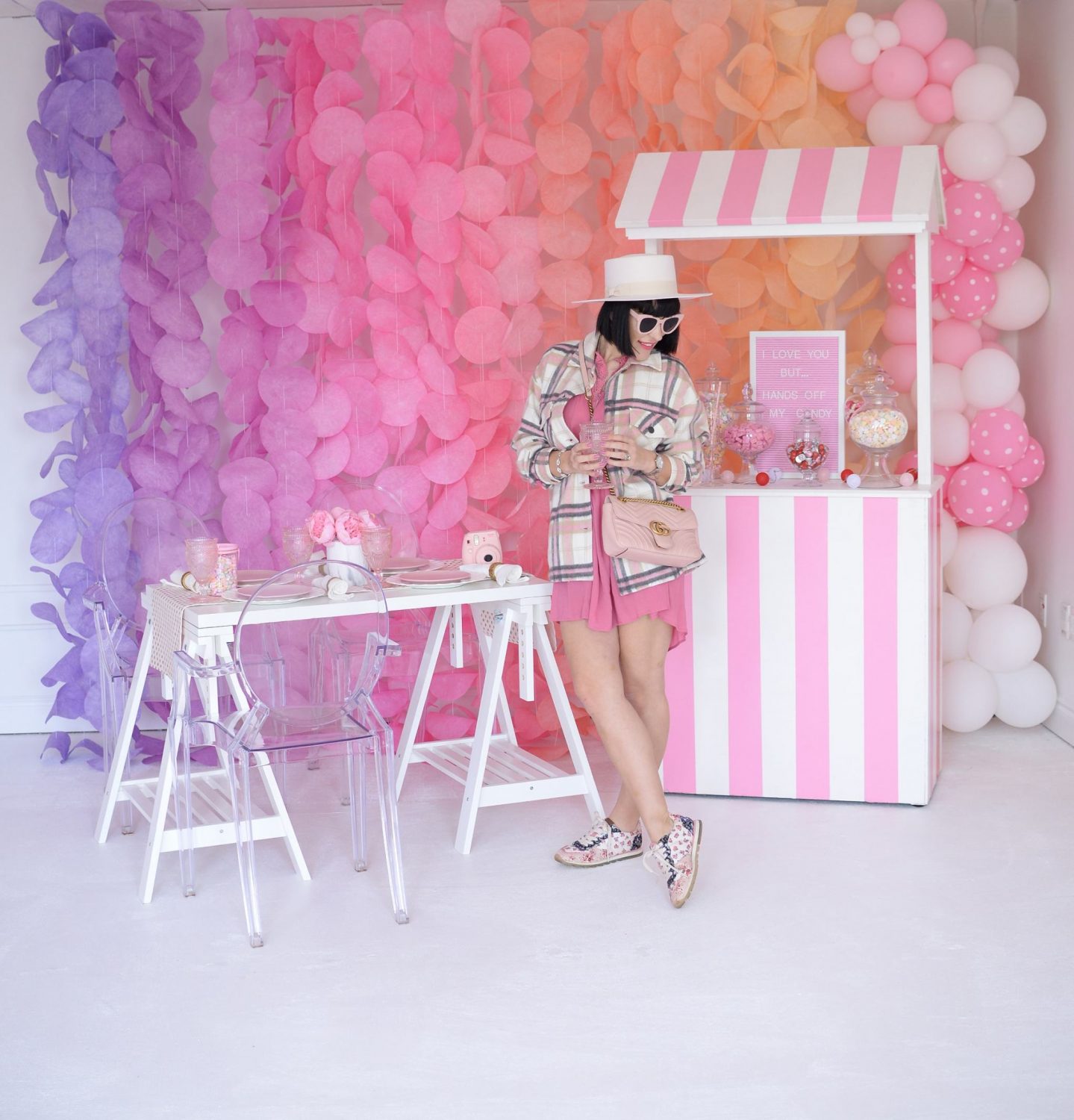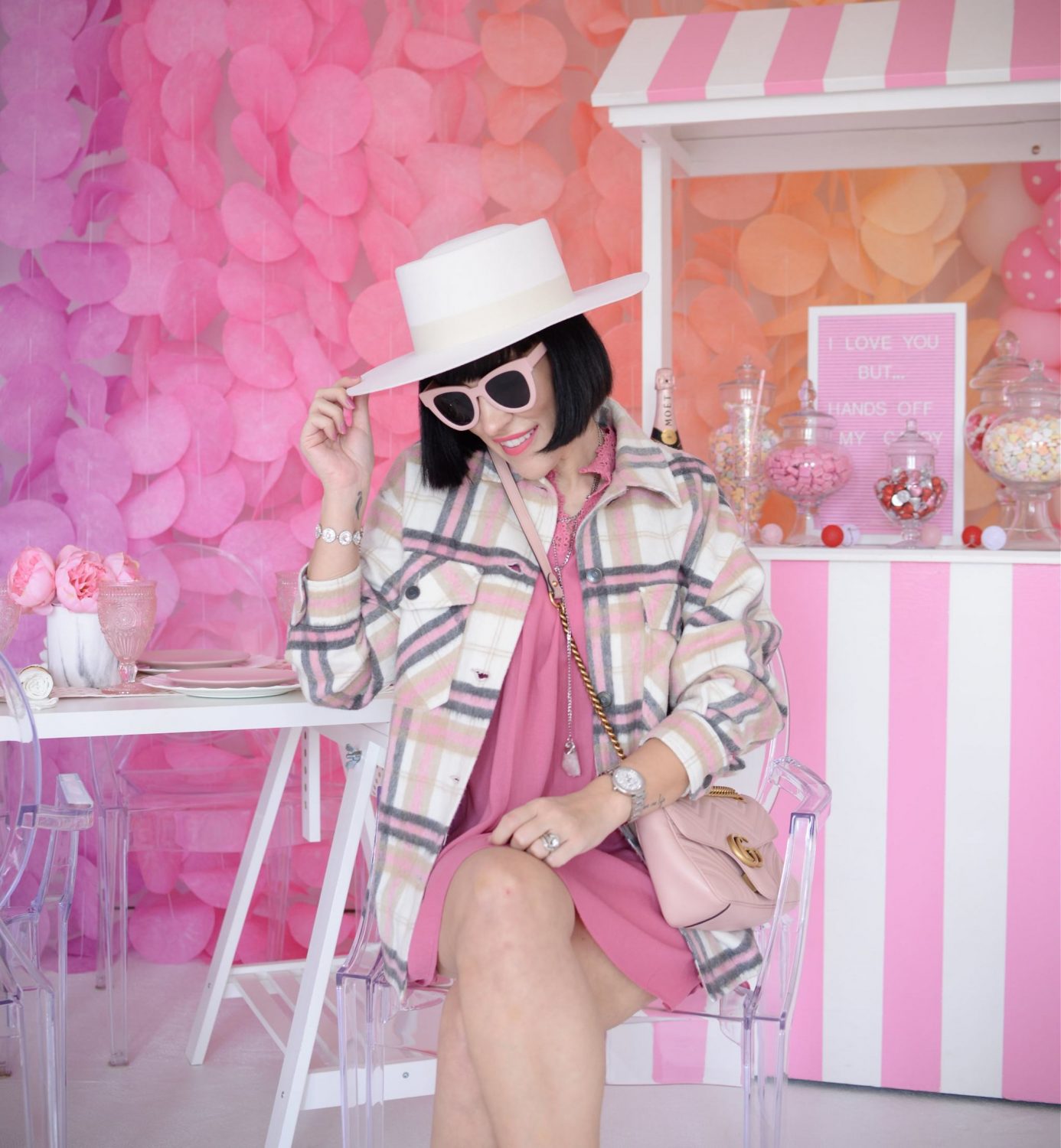 Although sneakers are incredibly versatile, it's important to keep the occasion in mind. You want to wear them appropriately, and as fancy as some of them have become, they're not a substitute for dressy shoes like heels or stilettos. While you may be able to "get away" with sneakers in an off-duty setting, or even some casual events, they are still not meant for sophisticated events like a wedding. Remember to always err on the side of overdressed, rather than underdressed. It's important to read the room and know when sneakers are appropriate.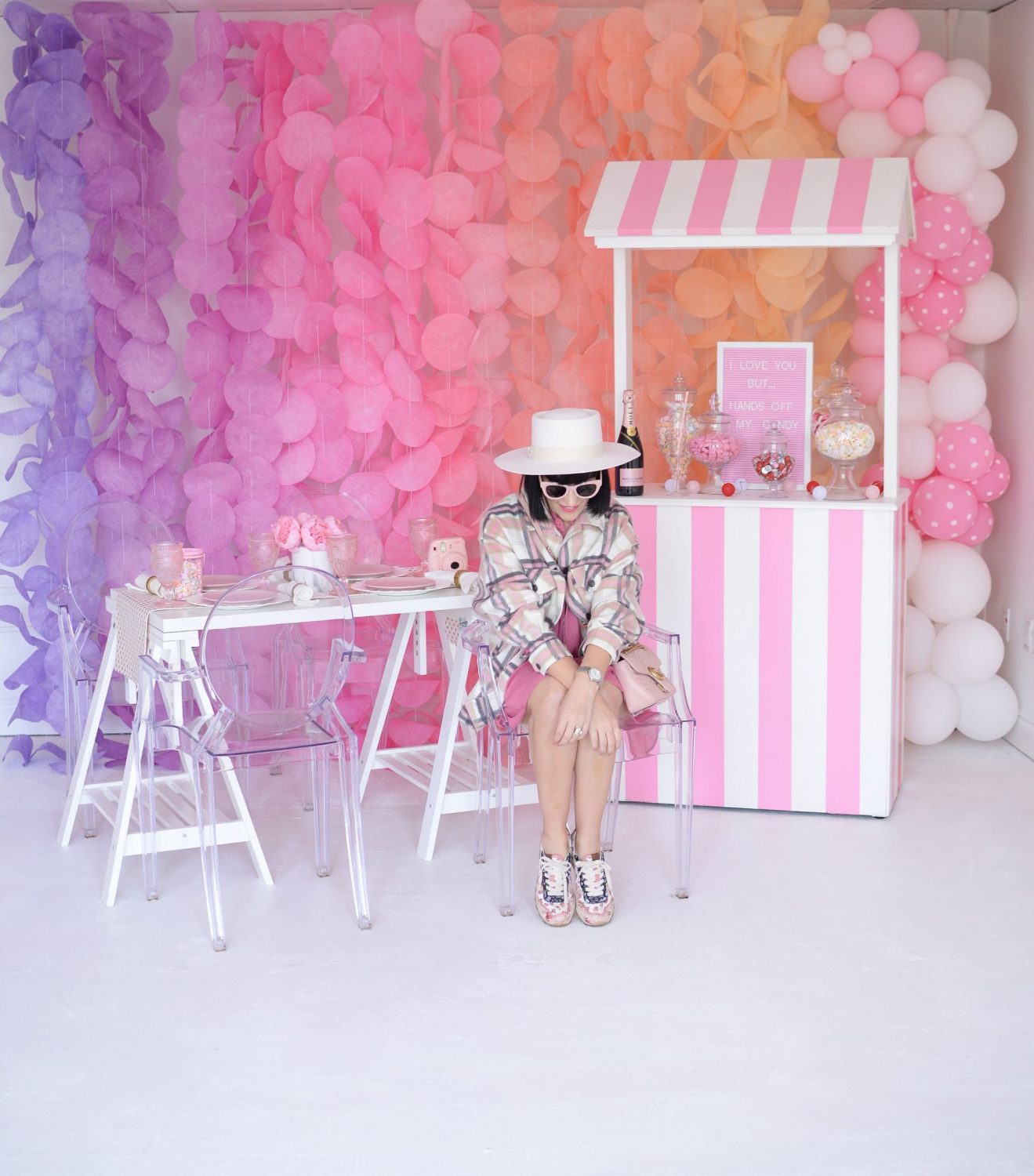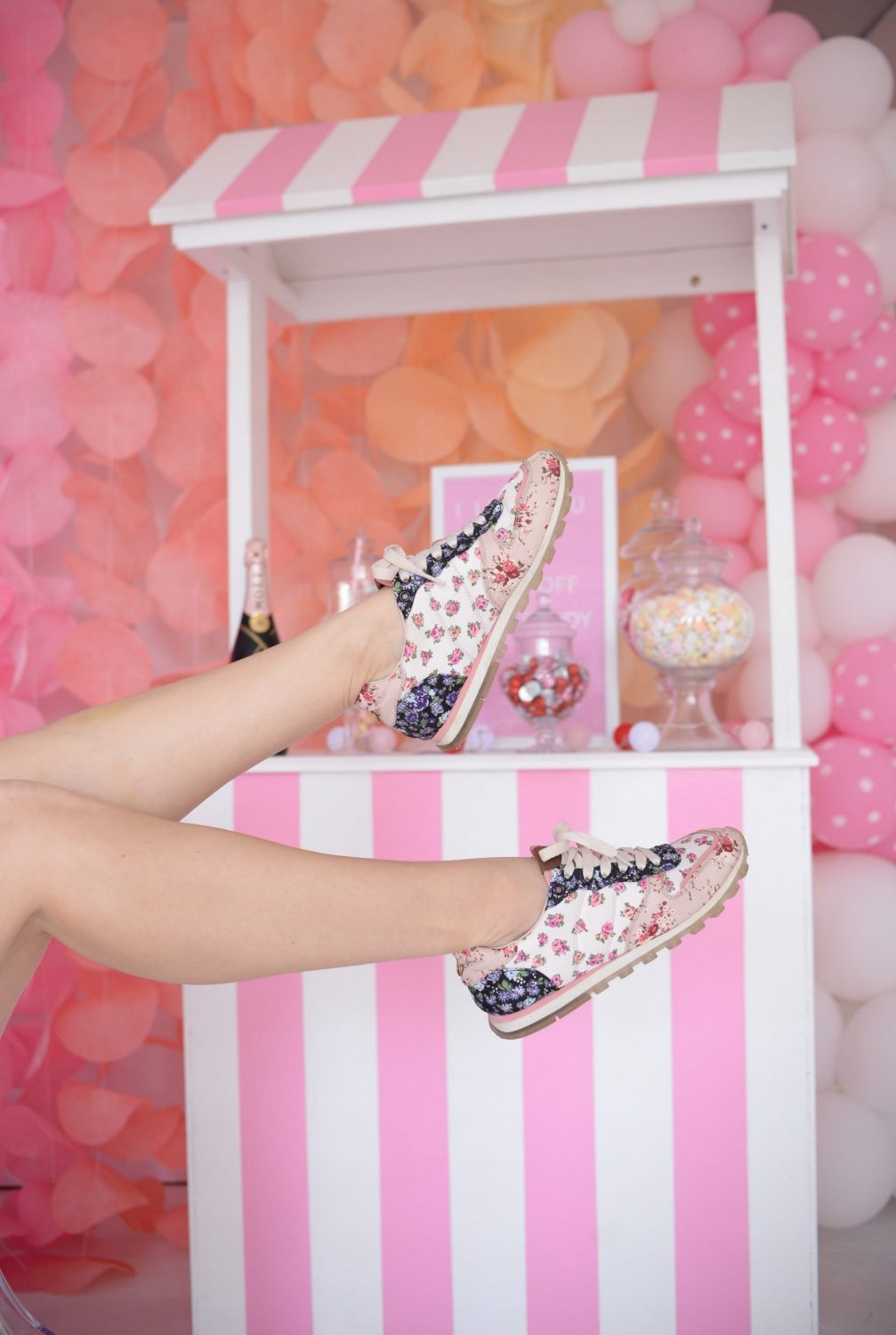 It doesn't matter how chic and cool your sneakers are, if they look dirty, it will always look sloppy. Proper sneaker maintenance is key, especially if you're styling all-white kicks. It's important to keep them looking fresh and clean, while paying close attention to minor details like the laces, outer soles and even the bottoms. Be sure to also eliminate any odors and maybe invest in a shoe shield to help keep their shape and form. Research has shown that over 90% of people base your personality on your shoes, so you don't want to come off messy and unruly.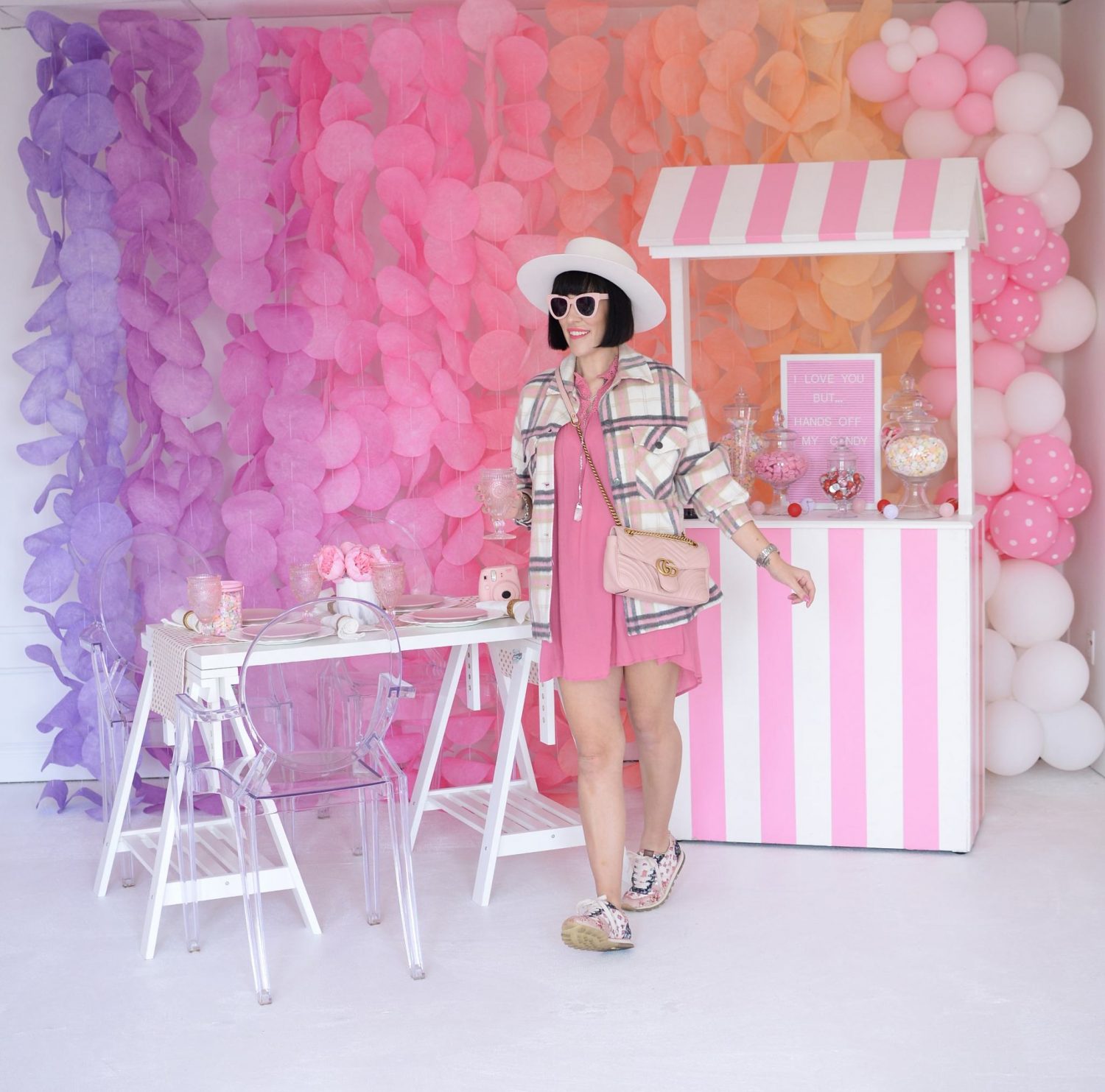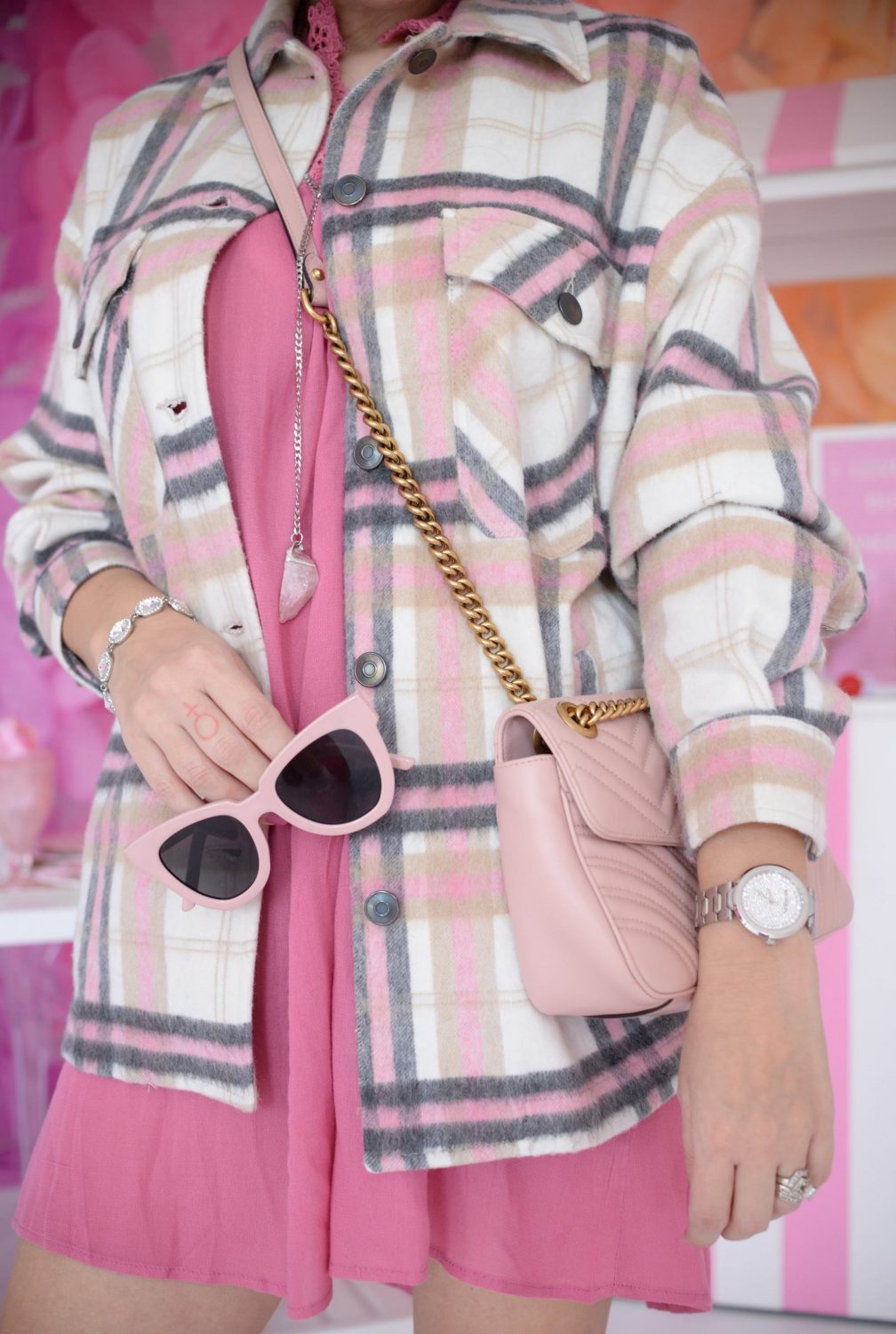 Finally, my personal fave way to style sneakers, without looking frumpy, is to invest in a luxury or designer pair. If you've always wanted to dip your toe, so to speak, in the world of designer fashion, this is an excellent way to start. Unlike handbags or off-the-runway fashion that can cost thousands, you can often find a designer sneaker for under $800. Yes, still super expensive, but it's something you can wear daily and get plenty of wear out of. This sometimes helps justify the pricey price tag. A designer sneaker speaks for itself and is a statement all on its own. From a basic tee and skinny jeans to a floral dress, to trousers and a blazer, and everything in between, a designer sneaker can be worn for both casual and dressy environments.
What I Wore- Hat- c/o Unique Vintage, Sunglasses- c/o Zero UV, Necklace- Payton Sedley Atelier, Watch- x/o Wittnauer, Dress- c/o Unique Vintage, Shacket- Zara, Purse- Gucci, Sneakers- Coach