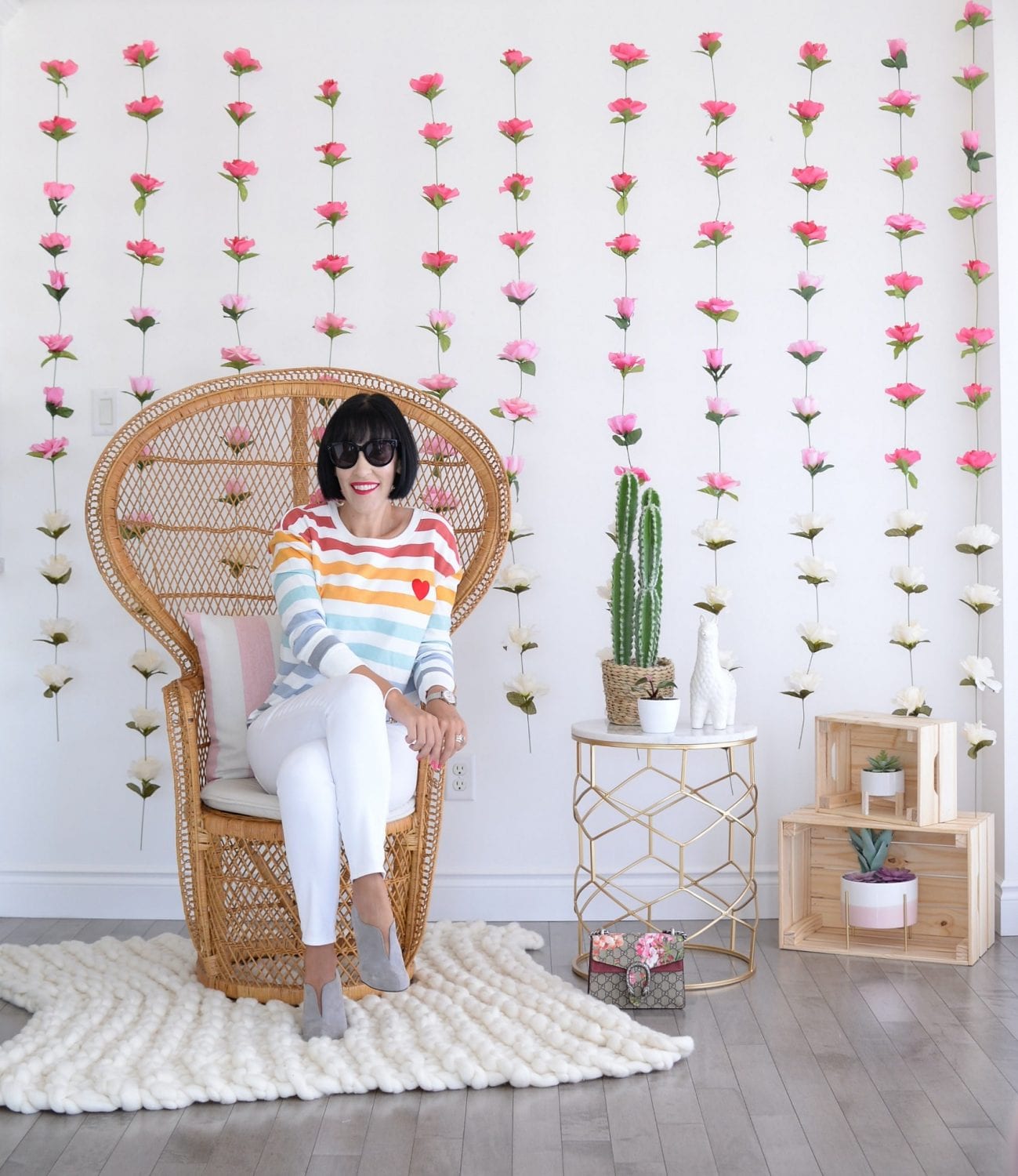 5 Wardrobe "Essentials" That Might Be Outdated in 2020
I have to admit, I'm a sucker for a good trend. It's my "job" to experiment with new fashion crazes. I'm always on the hunt for the latest fashion fads, but that doesn't mean I still don't enjoy my classics. Wardrobe essentials are a huge part of my everyday style, and although the items I'm about to share, I still have in my current closet, I have a feeling might be outdated in the upcoming months. As I purge my current collection, and create daily outfits, I've noticed myself reaching for these items less and less. That doesn't mean that these items won't come back in style in the future, or you should toss these pieces if you truly love them and feel great when wearing them.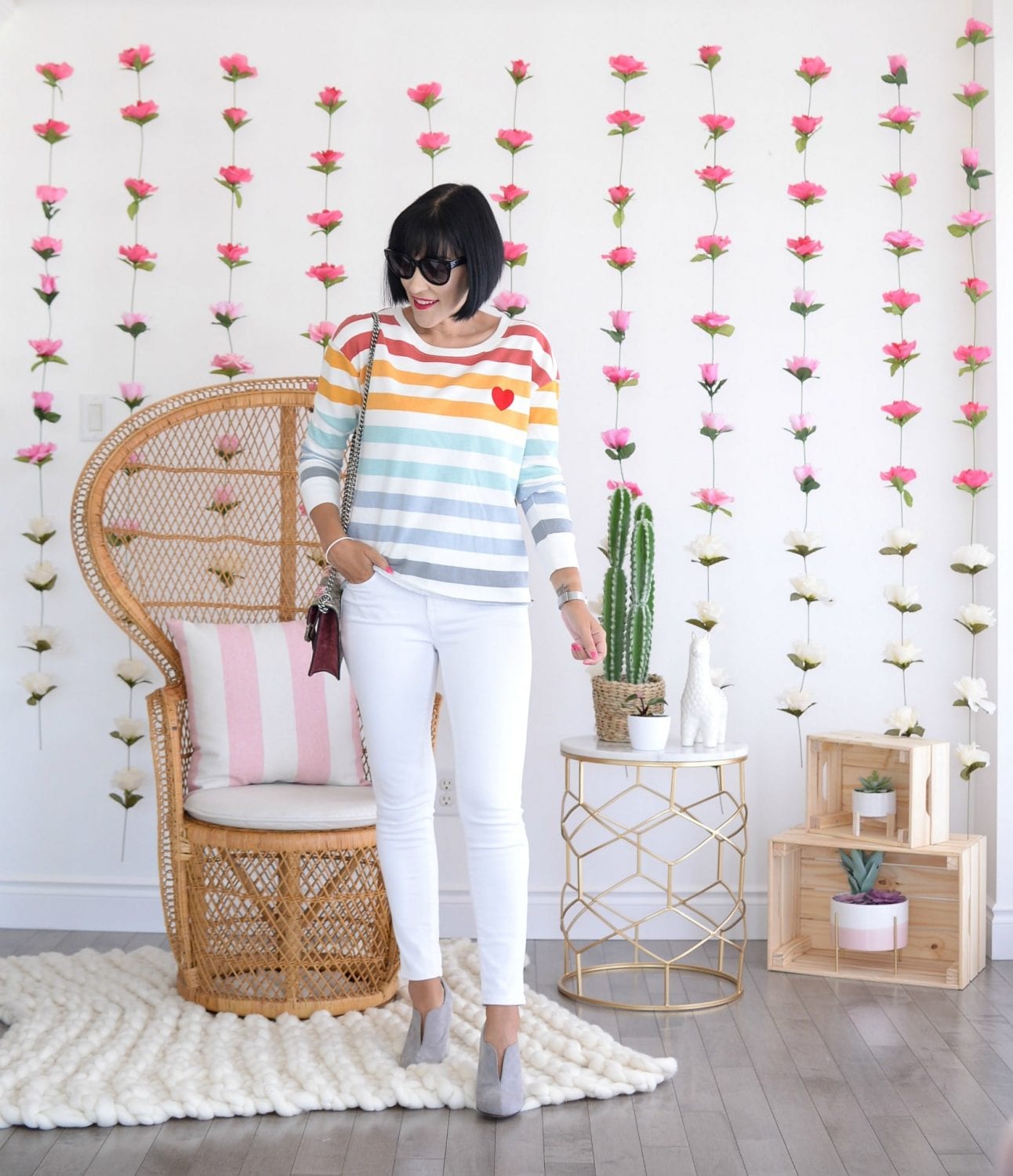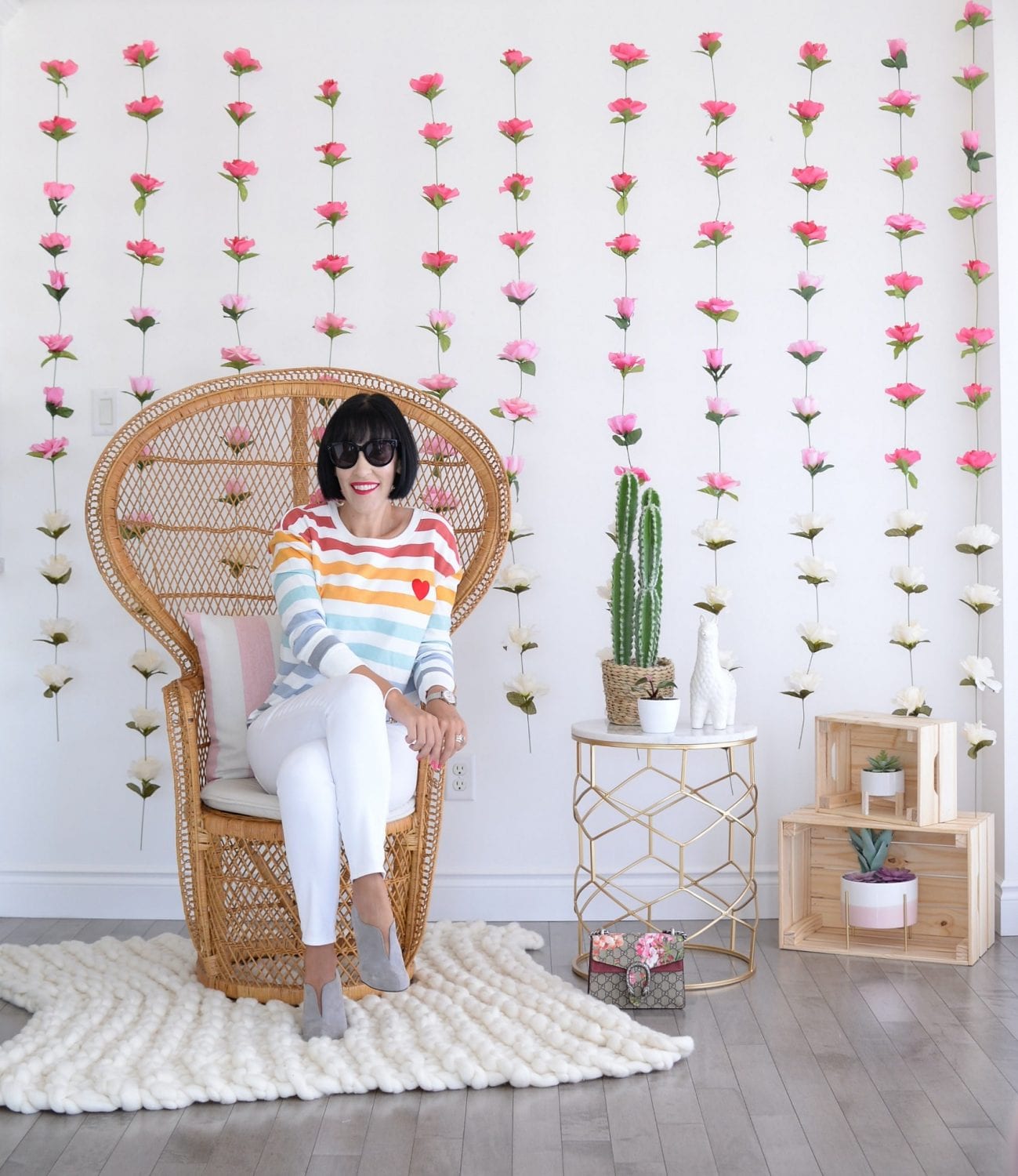 Animal print has been in style for decades, but it seems like for the past year, every fashion designer, retail store and stylist has been promoting leopard print. With any good "trend" or fashion craze that quickly becomes overly popular, people become "over it" and it becomes dated. I now associate 2019 as being the year of leopard print, which means it will soon be out of style. Does this mean I'll be tossing all my leopard pieces, absolutely not, I just won't be styling it as often. Instead, try the zebra print this year.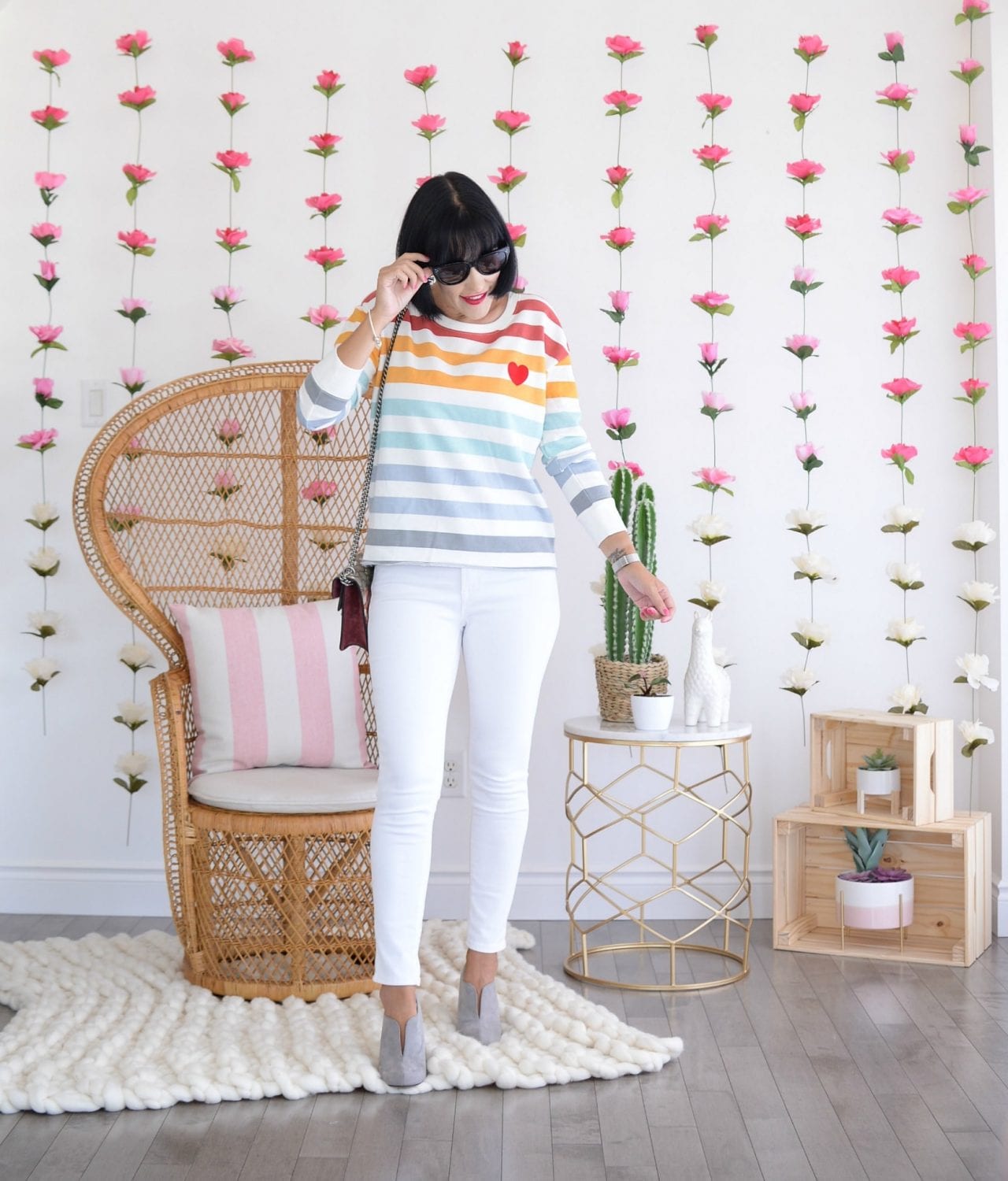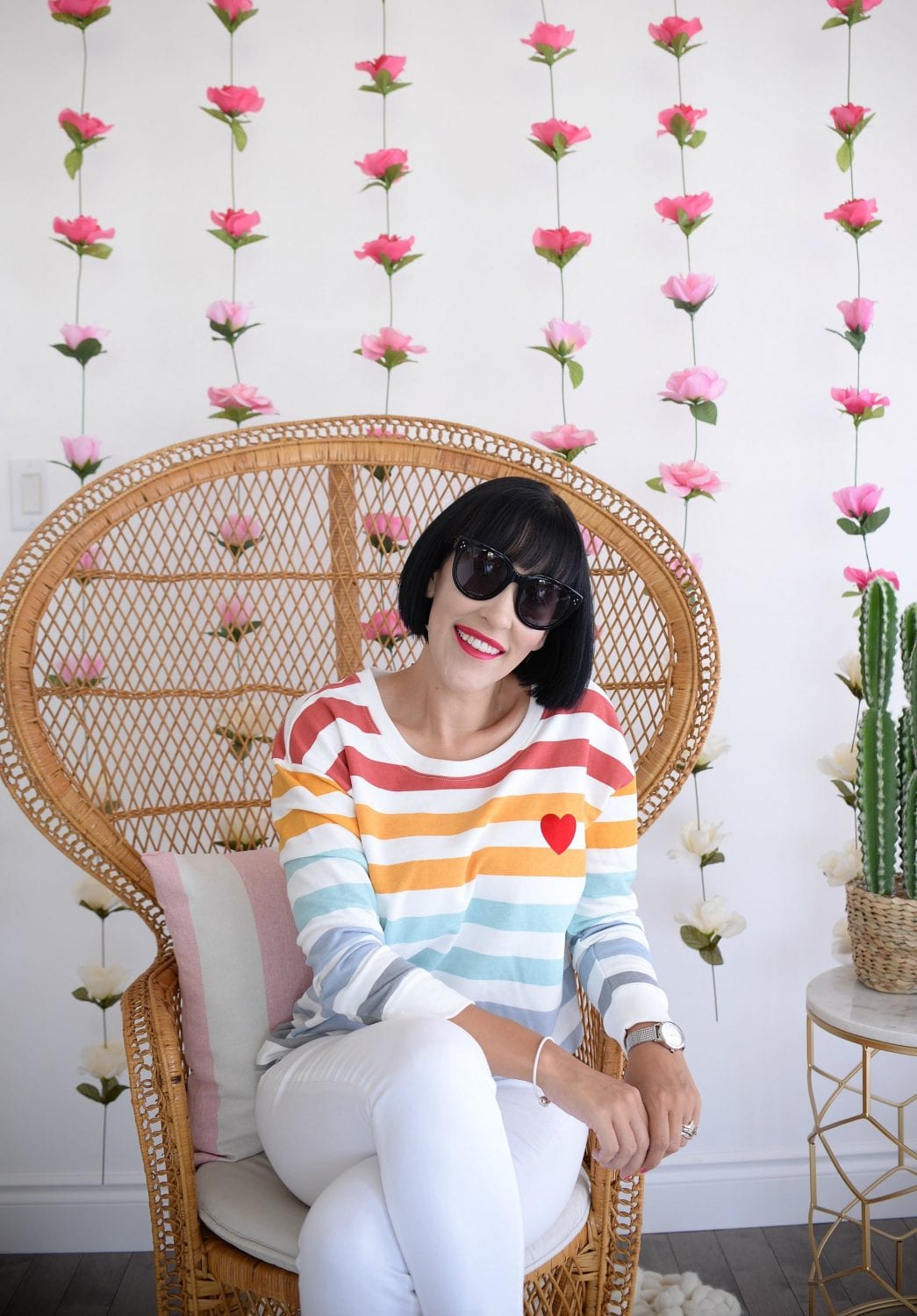 Gucci's world domination continues, or does it? As much as it pains me to say, I'm not sure if it will withstand the test of time? Chances are, most of the Instagram photos you've liked in the past few years, contain something Gucci? From the GG belt, the Marmont bag and the infamous sneakers, everyone has jumped on the Gucci bandwagon. The verdict is still out on whether these items will become classics, but in the meantime, it seems like Gucci is taking a backseat to other brands like YSL and LV. Although these pieces may no longer be the "it" item or hottest trend on the market, I won't be giving mine up anytime soon.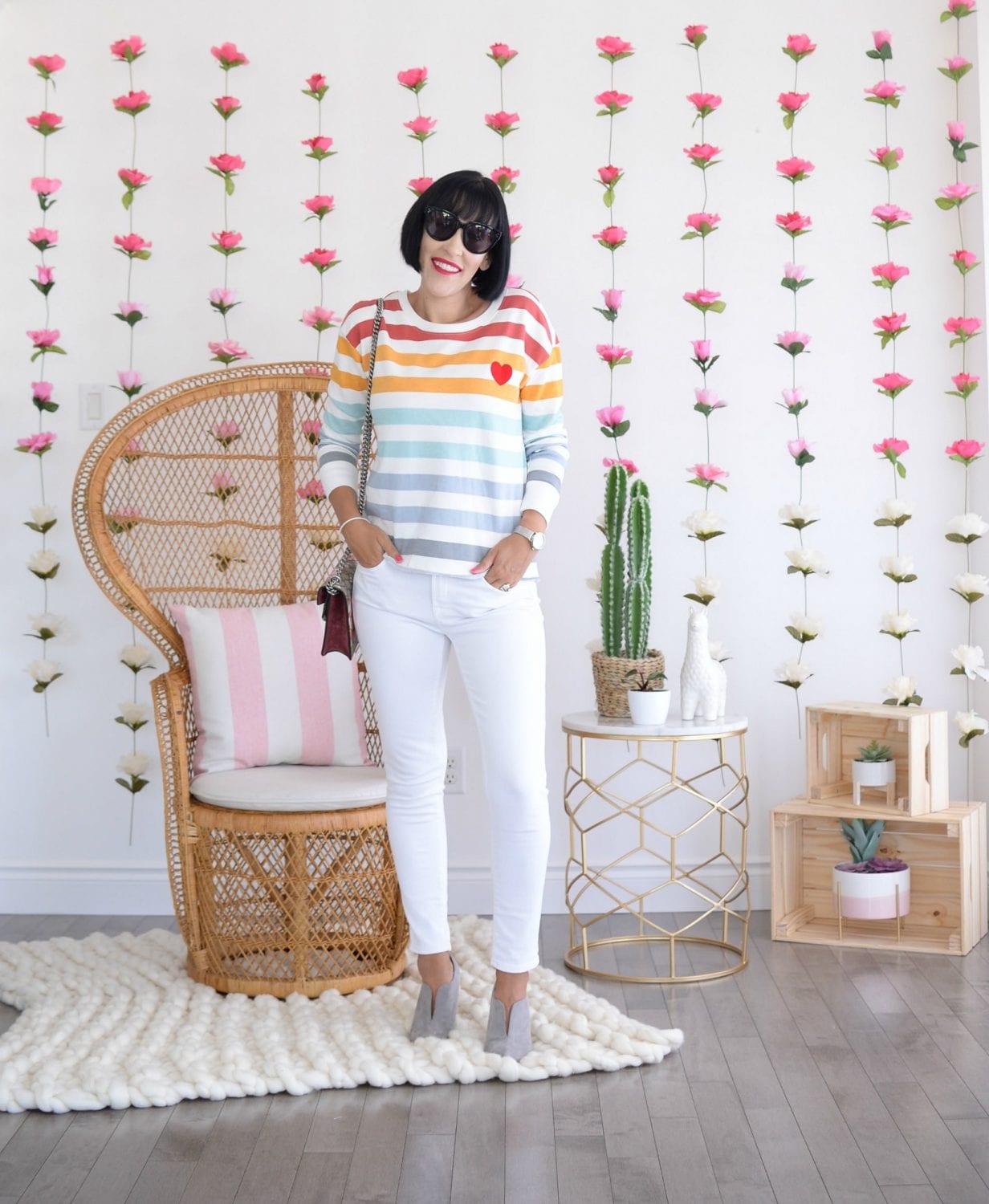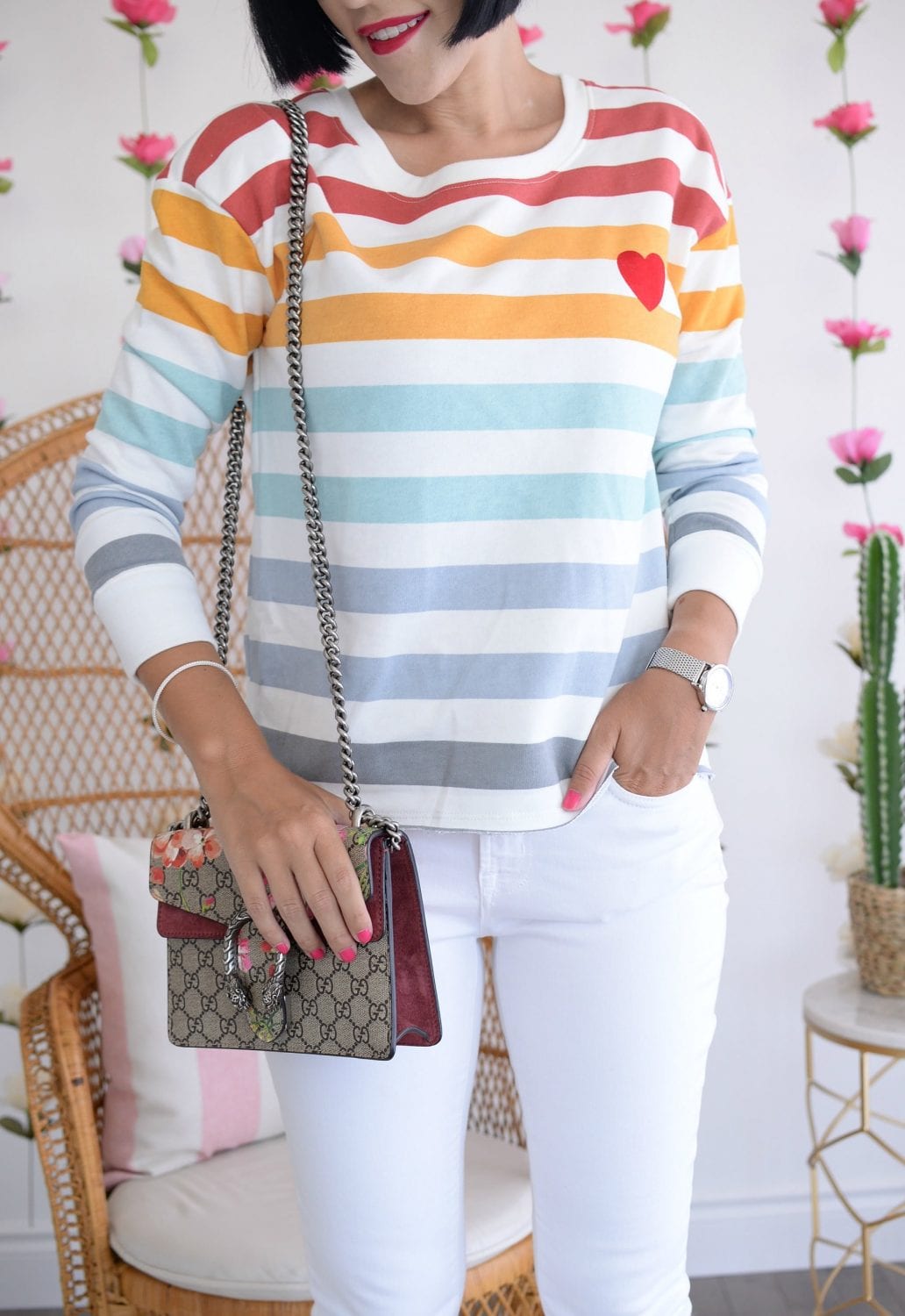 It's safe to say we all hated the dad sneaker when it started showing up on our IG feeds. Like any trend, the more we saw it, the more we liked it. Soon, every girl was rocking the chunky sneaker. If you're a 90's gal, it was nostalgic, and for everyone else, it was unlike anything we currently owned in our closet. These statement shoes stomped their way onto our feet, with no showing of it slowly down. As we start prepping for spring/summer 2020, it's less about the sneaker and more about the chunky platform trend.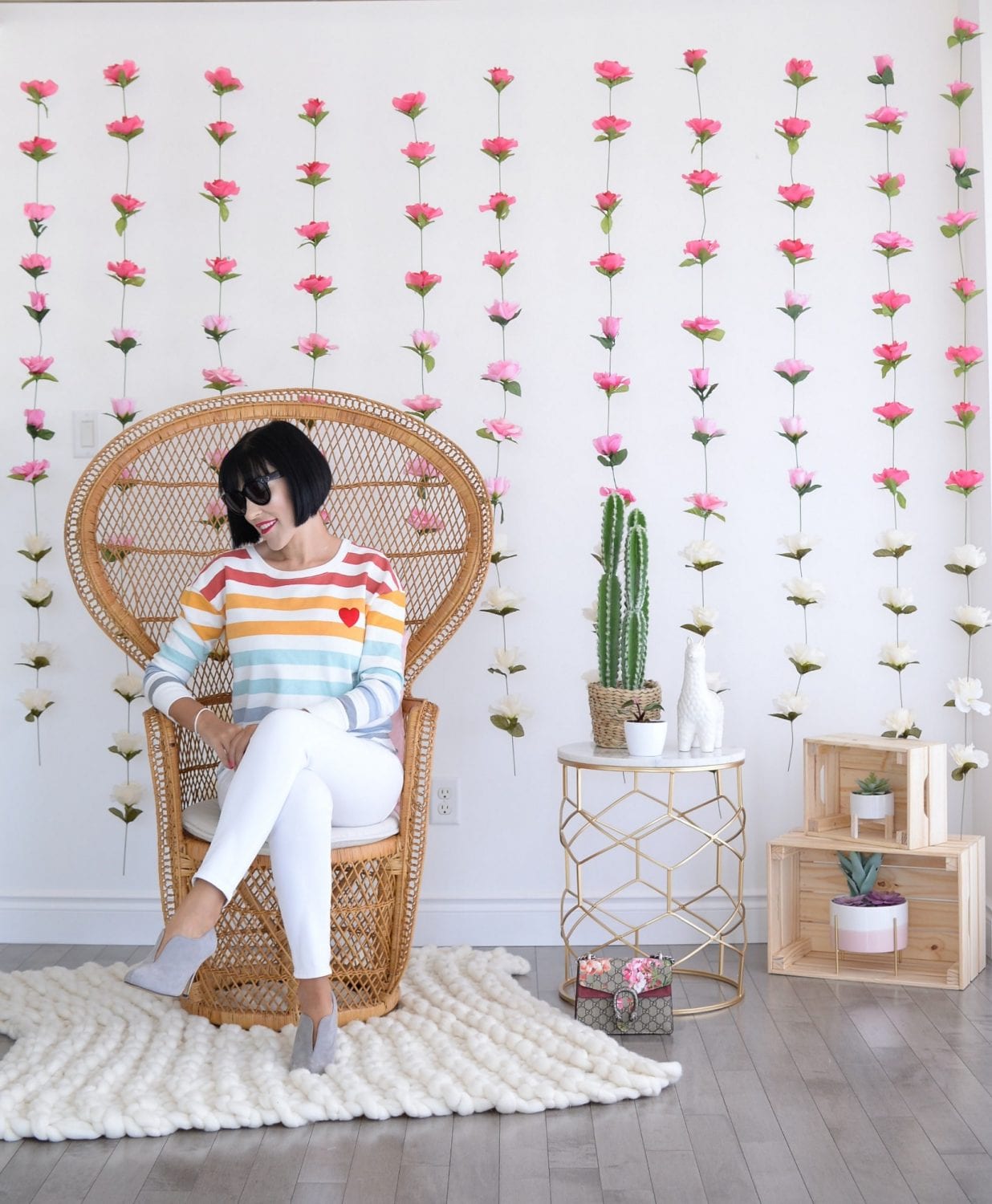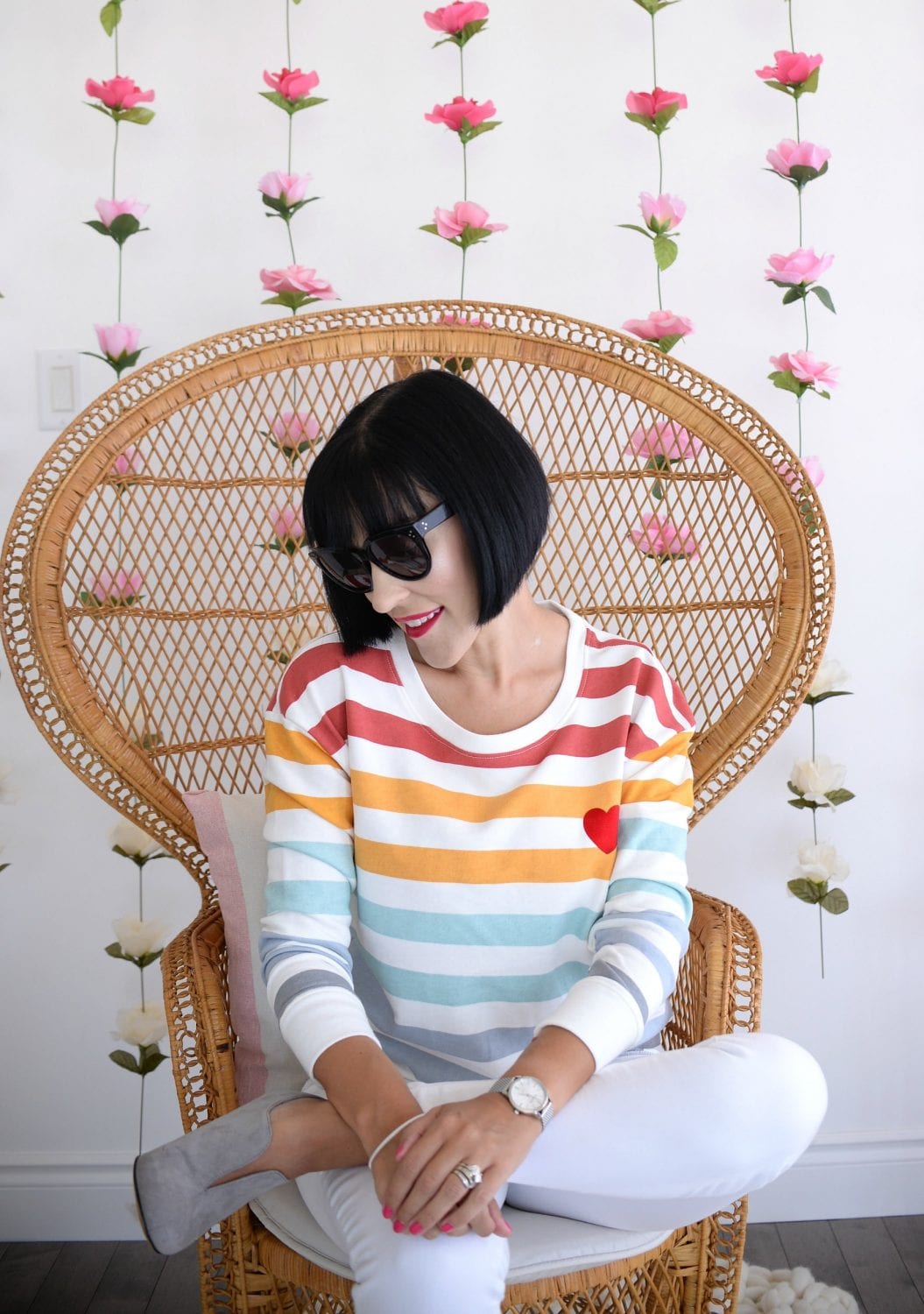 Although the boiler suit might not be considered a wardrobe "essential", it did quickly replace jumpsuits and dresses this year. What's not to love about it, it's a onesie and oh-so figure flattering. It's a no-brainer when you're in a hurry, and it's super easy to incorporate into any wardrobe. This workwear-inspired one-piece is extremely comfortable, making it a win-win for functionality and style. It was such a statement piece this year, that everyone started styling it, and it quickly became an "it" girls uniform and lost its uniqueness. This year it's going to be all about the matching power suit.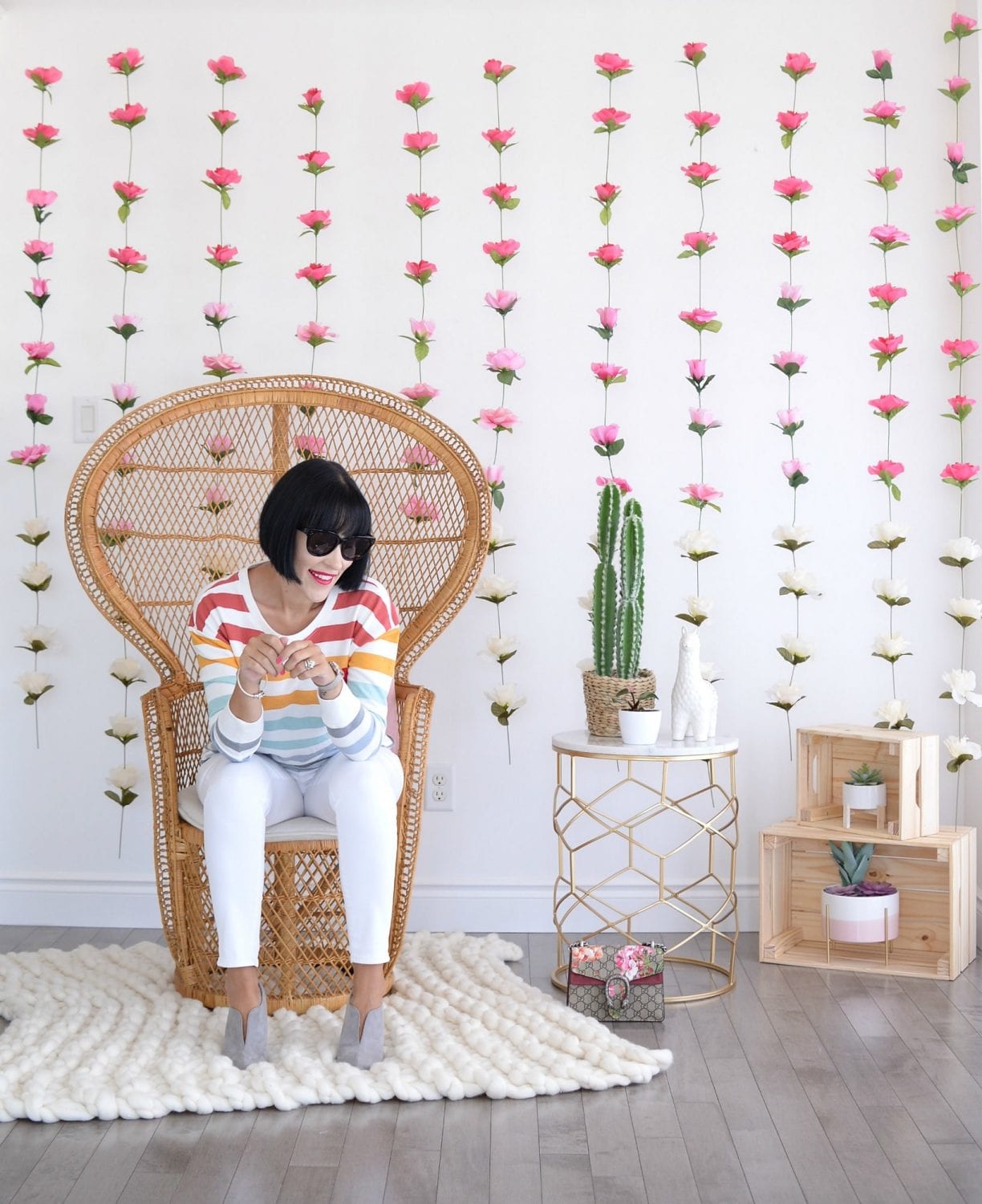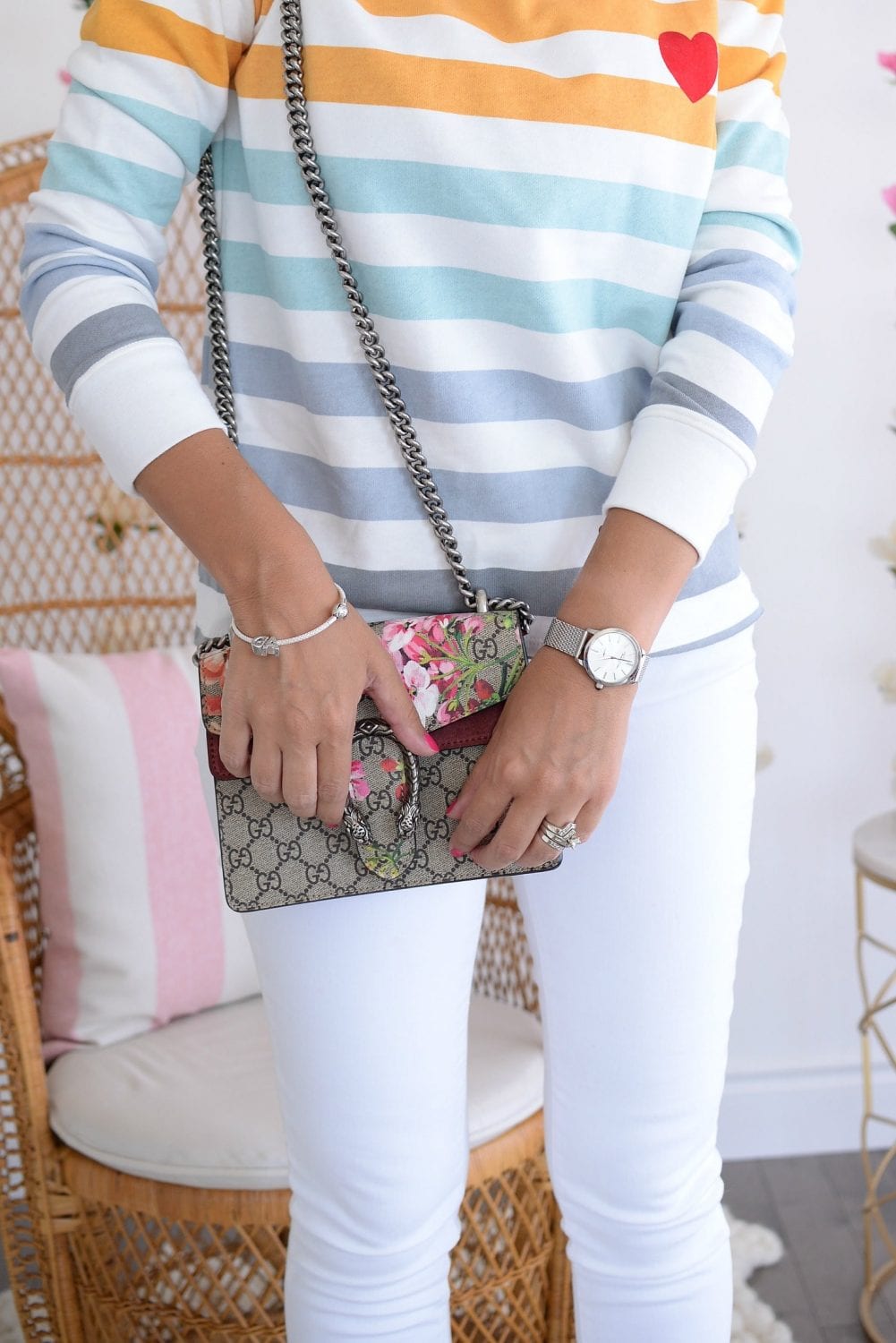 A shoe trend that is constantly evolving is the shape of the toe. If you've been following me for awhile, you already know how I feel about round toe shoes. I don't find them nearly as flattering as pointed toe shoes, especially when it comes to flats and heels. Round toe boots are totally okay, but when it comes to any other shoe style, I much prefer the pointed ones. Elegant, polished, dressy, pointed toes create a modern, chicness to any look.
What I Wore- Sweater- Target, Celine Sunglass- c/o Smart Buy Glasses, Purse- Gucci, Watch- c/o Thomas Sabo, Bracelet- c/o Pandora, Jeans- The Gap