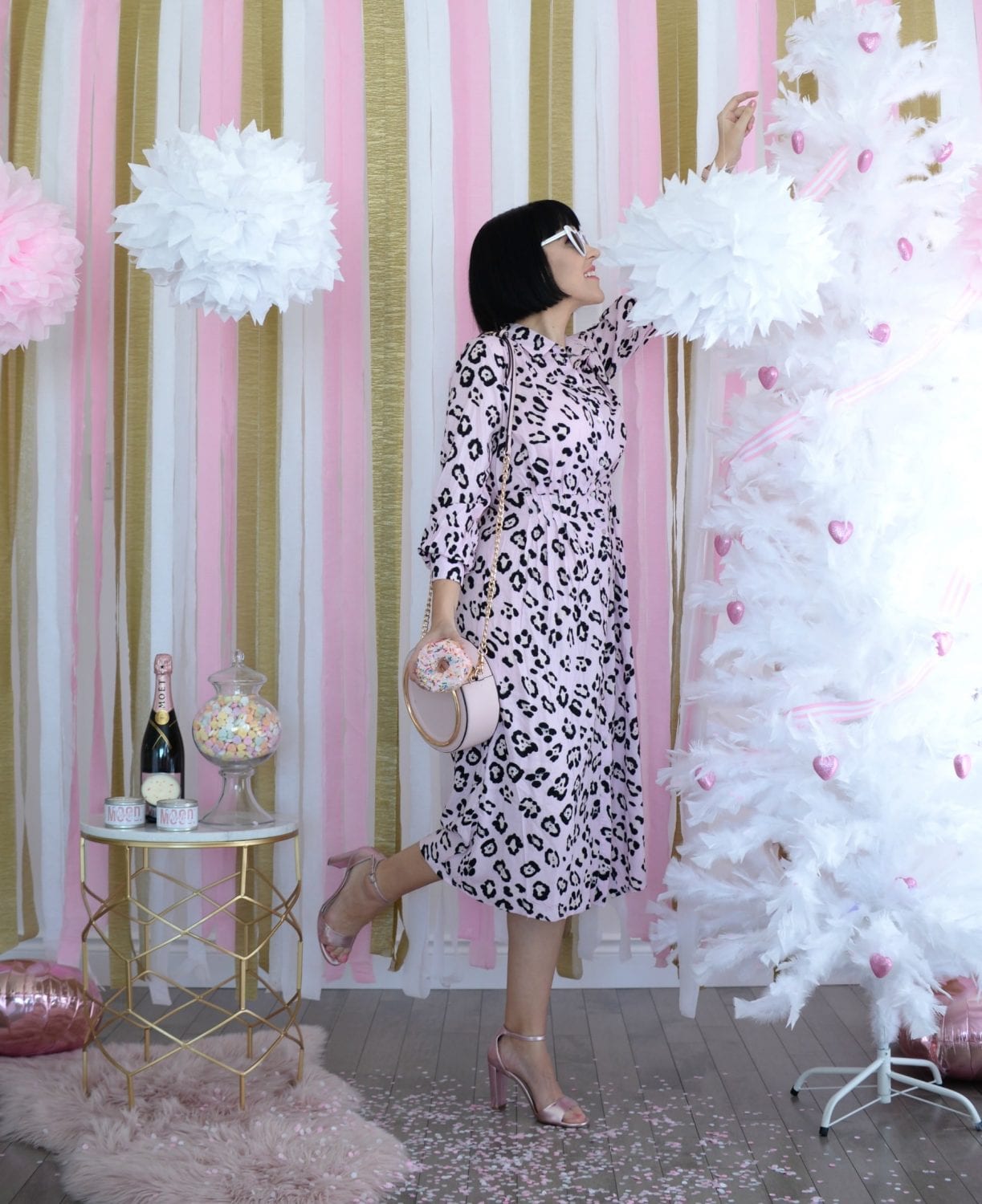 5 Ways To Look Stylish in Under 5 Minutes
Let's face it, we've all hit the snooze one too many times in the morning. We're then left rushing to get ready quickly. For those that pre-plan their outfits the night before, this isn't a problem. For the rest of us, we're left scrambling. We still want to look chic and stylish, but with this, comes the extra stress of knowing what to wear. 
My first tip is to set aside those pieces that you know make you look and feel confident. Maybe that's a killer blazer, a form-fitting dress, a statement blouse, whatever it is, always have it handy. Look for items done in a luxurious fabric. This instantly elevates your look and leaves you looking put together. It's always a good idea to have a few high-quality pieces in your wardrobe. This could be a silk blouse, a cashmere sweater or a wool dress. These "special" pieces can turn an otherwise simple and boring outfit into something truly unique and fashionable.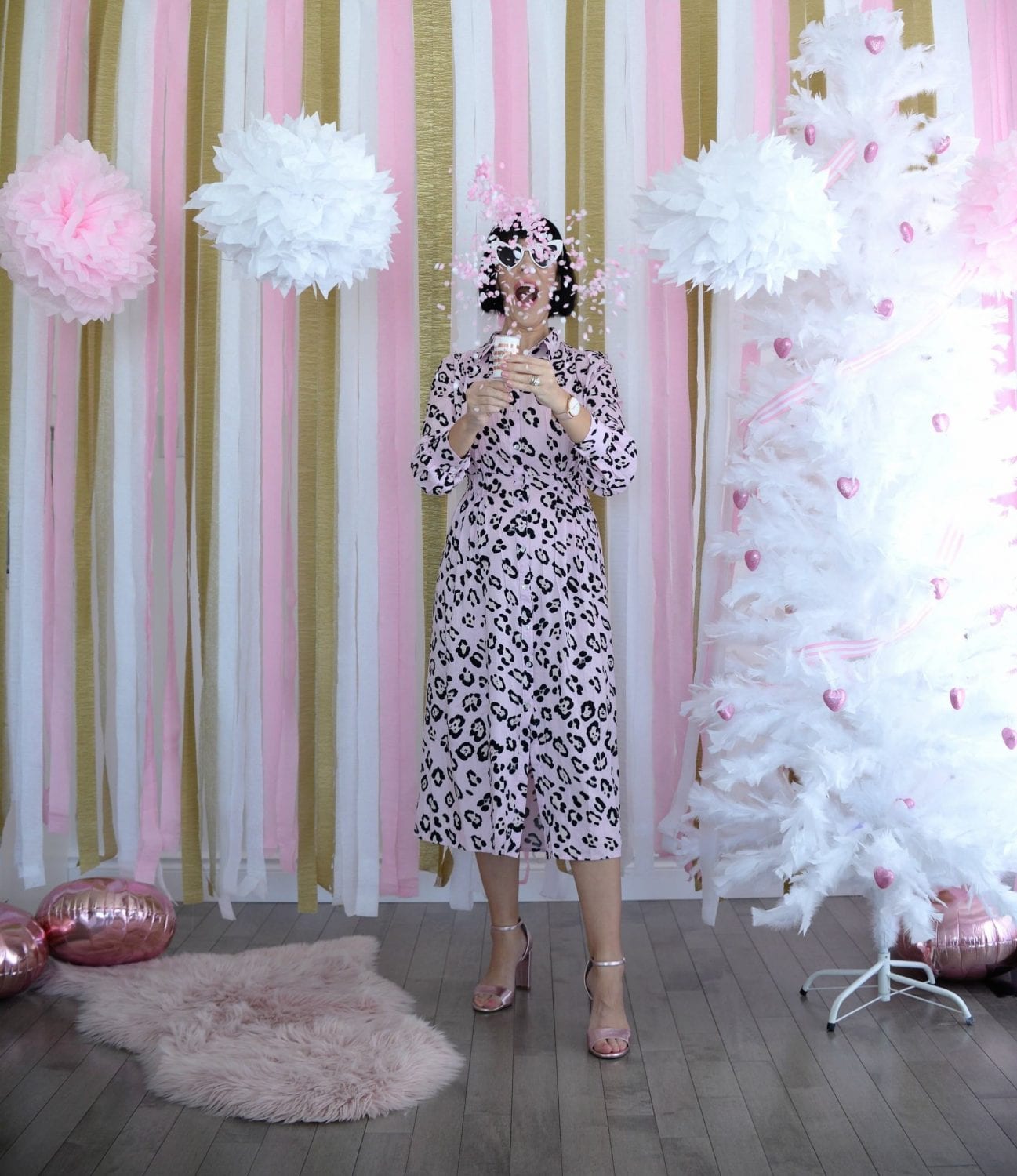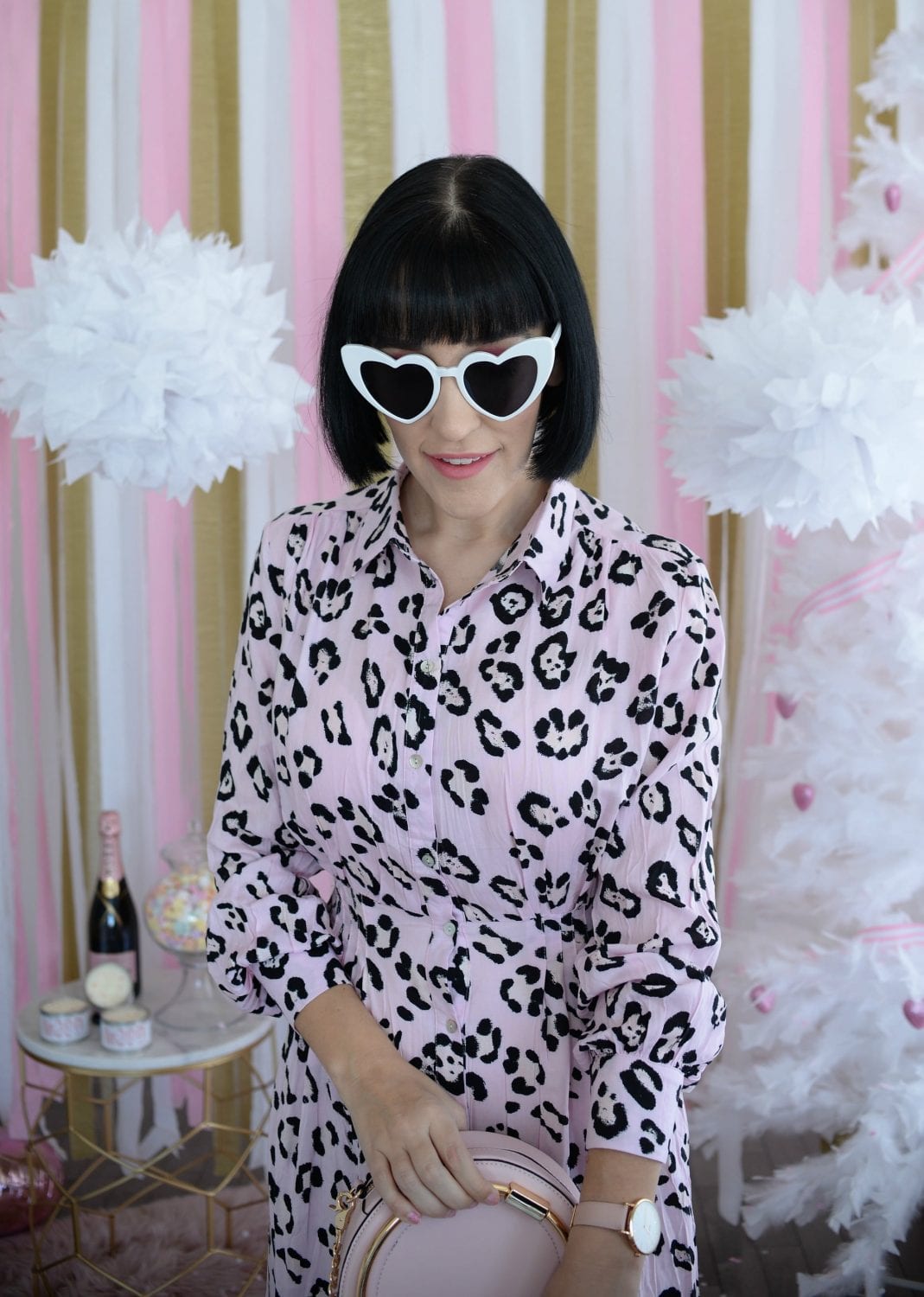 Outside of doing our makeup, the next step that usually takes us the longest is our hair. Myself, it's hard to come up with other hair styles outside of straightening or curling it, but for all my long hair gals, the latest trend is pulled-back, super slick hair. The good thing about this style, is you don't have to wash and blow-dry it. It doesn't matter if it's a little greasy, cause the sleeker it's pulled back, the more stylish it is. Simply part down the middle, pull it into either a high or low pony, and then add a little hairspray to tame any fly-a-ways. Super quick and easy. You could also add a pearl headband, statement earrings or even a barrette for added glam.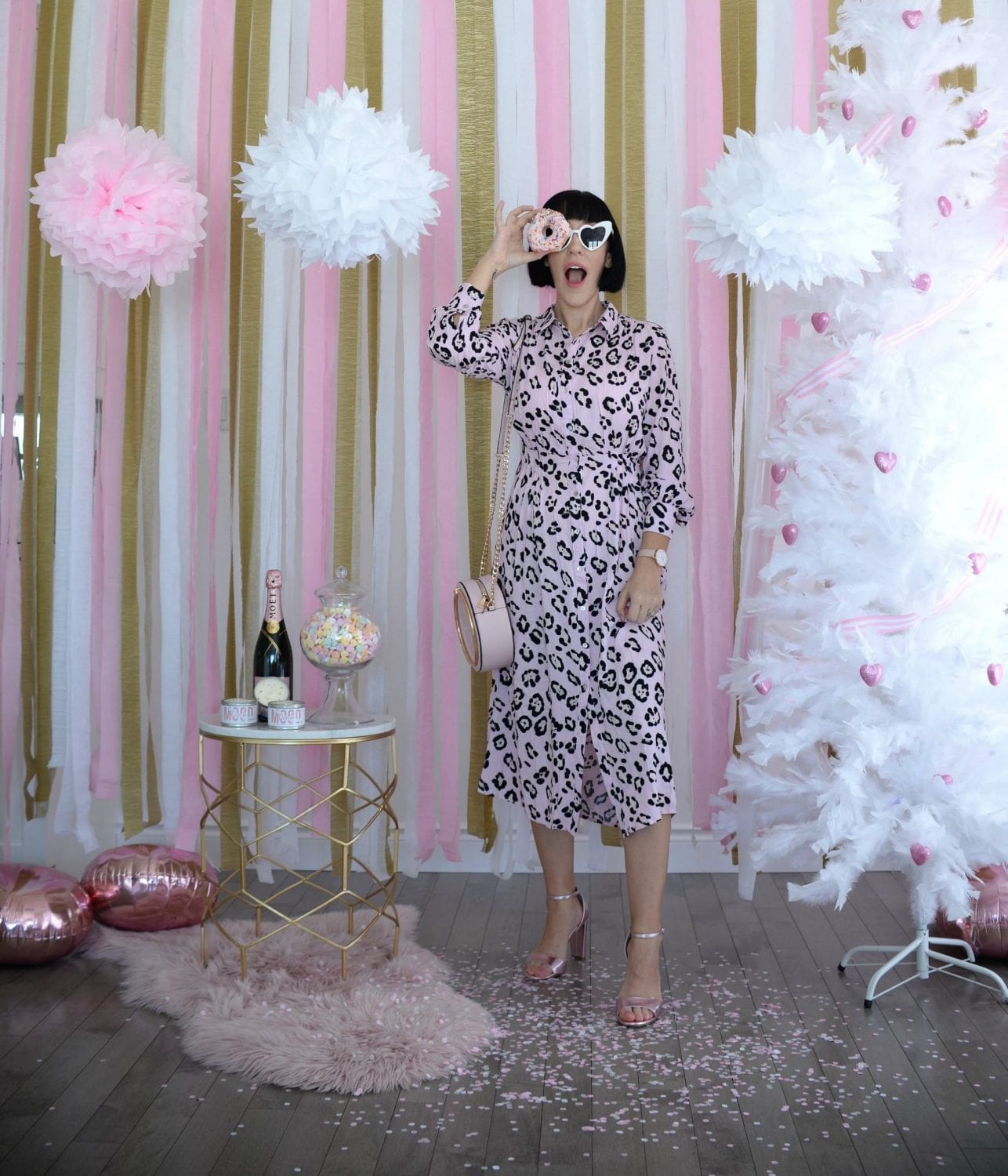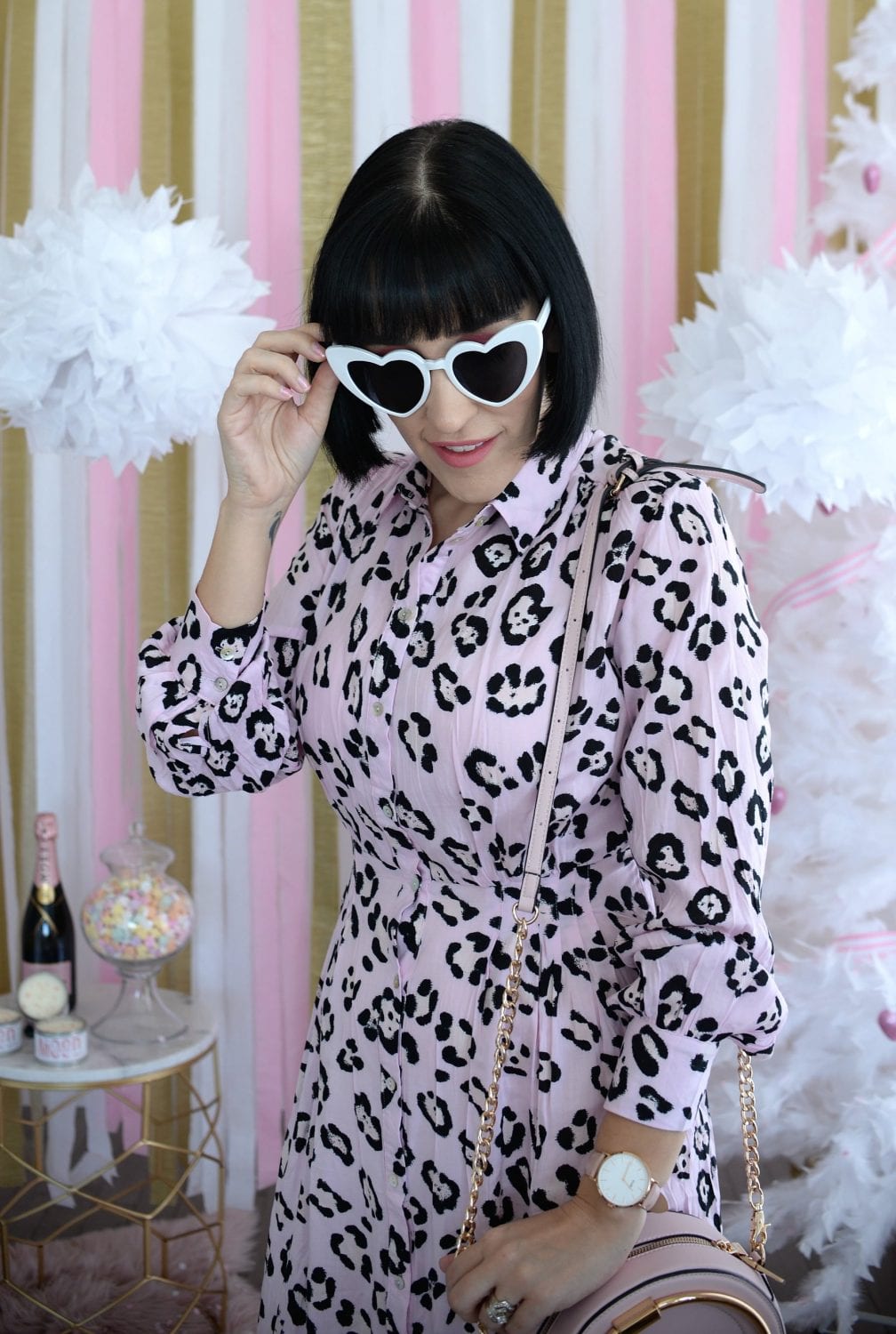 Although this next look isn't for everyone, a dress really is the easiest thing to style when you're in a hurry. It's one item and you're out the door. Since you're probably already bringing a handbag with you, and of course you have to have shoes on, it's really an article of clothing that you don't have to think about. Sure, you can add in an accessory or two to finish the look off, but besides that, there's no mixing and matching required.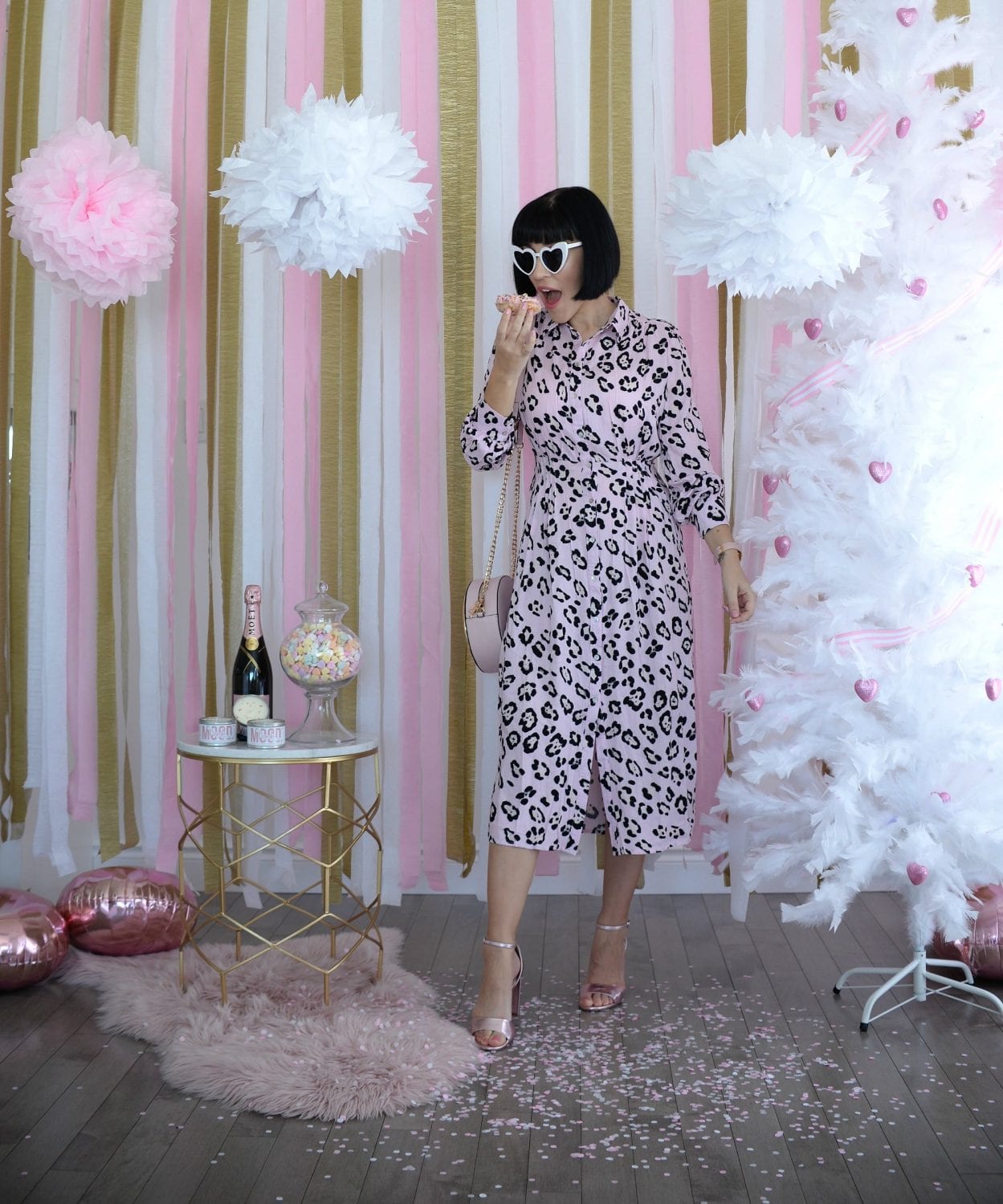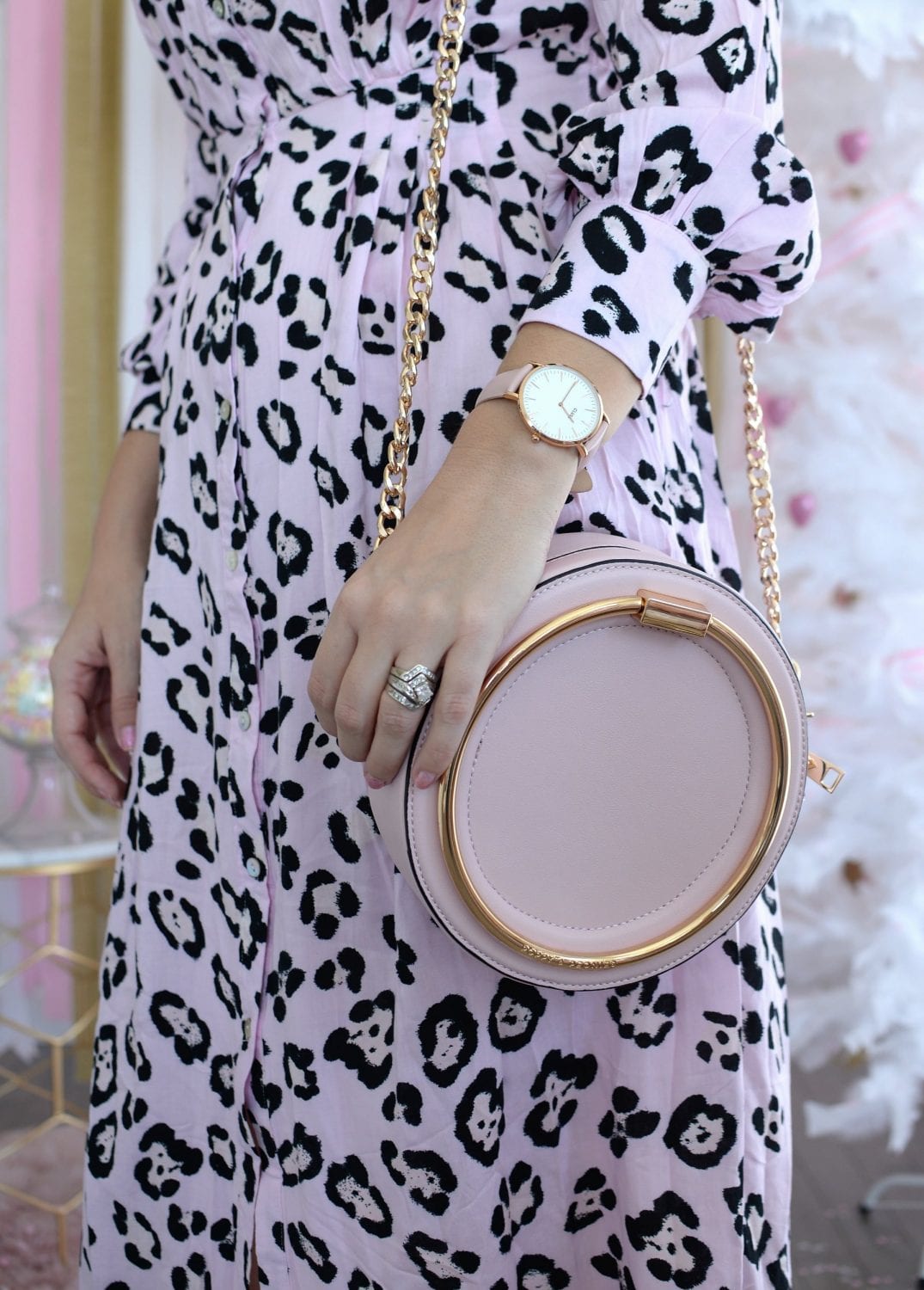 Investing in a designer item, or even a slightly higher ticketed price item than you're used to paying, can transform any outfit. Whether this be a designer handbag, a designer shoe or even a vintage designer accessory, having that one-of-a-kind item in your wardrobe will be a game-changer. Having a statement piece or a conversation item can deter people away from an otherwise sloppy or not thought-out outfit and still leave you looking chic and stylish.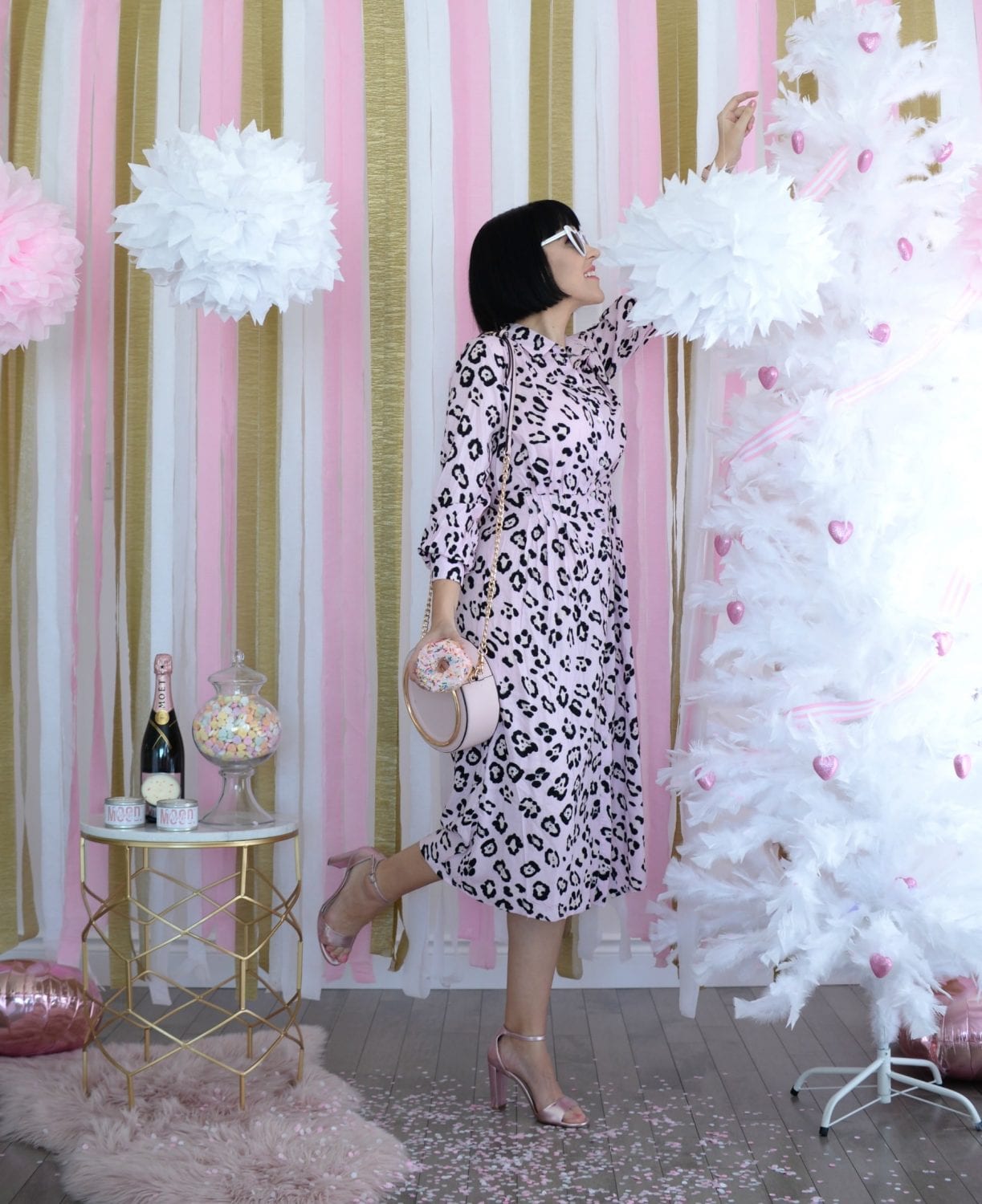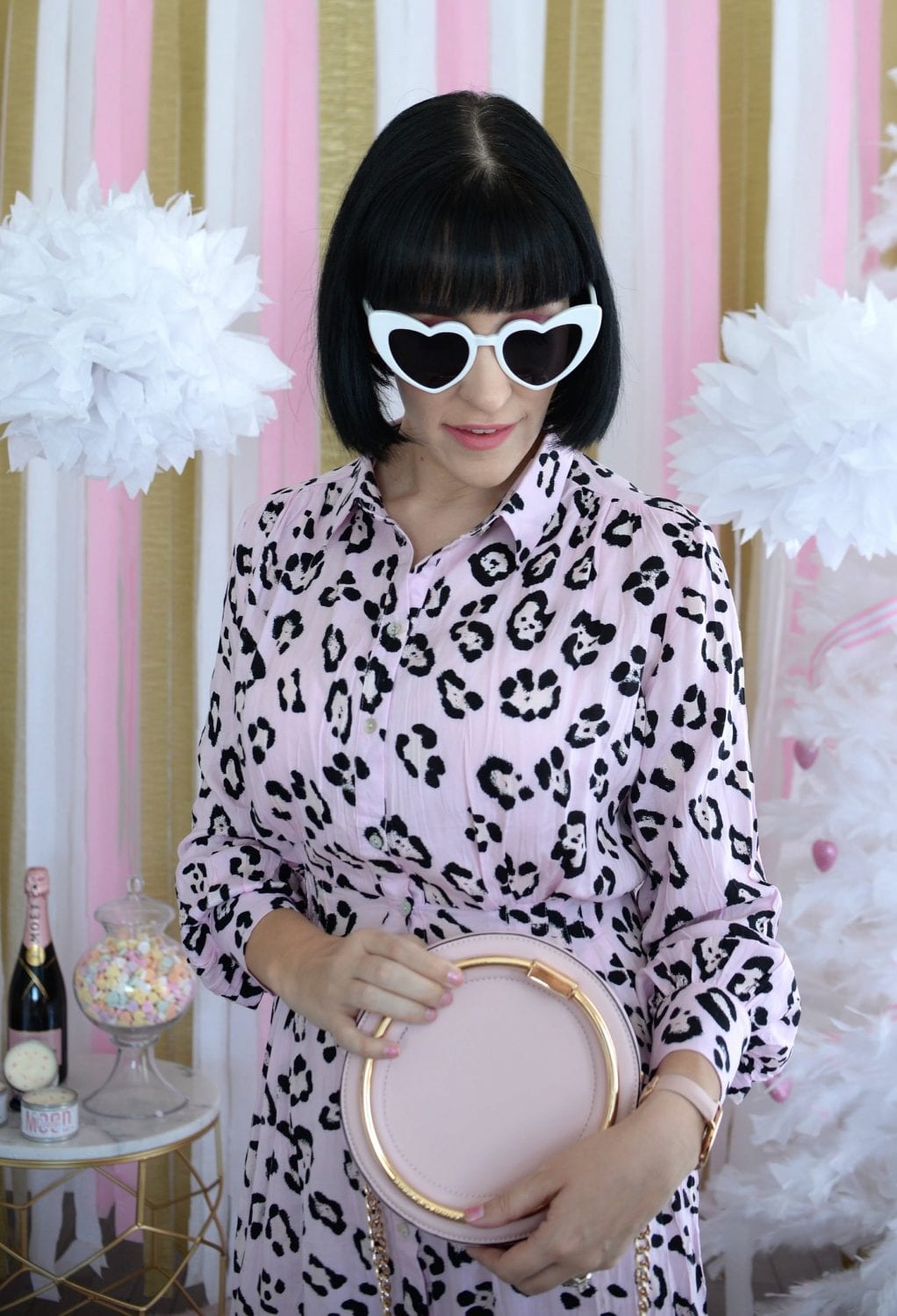 Finally, when all else fails, and you don't have time to think about anything, toss on a bold lip. You'd be surprised what a bright red lip can do to your overall appearance. It brings new life to your complexion, draws people's eyes upwards to focus on your pretty face. Trust me, on lazy days, there's nothing a solid matte lip can't fix.
What I Wore- Dress- Marshalls, Purse- c/o Poppy & Peonies, Sunglasses- c/o Zero UV, Watch- Cluse, Heels- Le Chateau