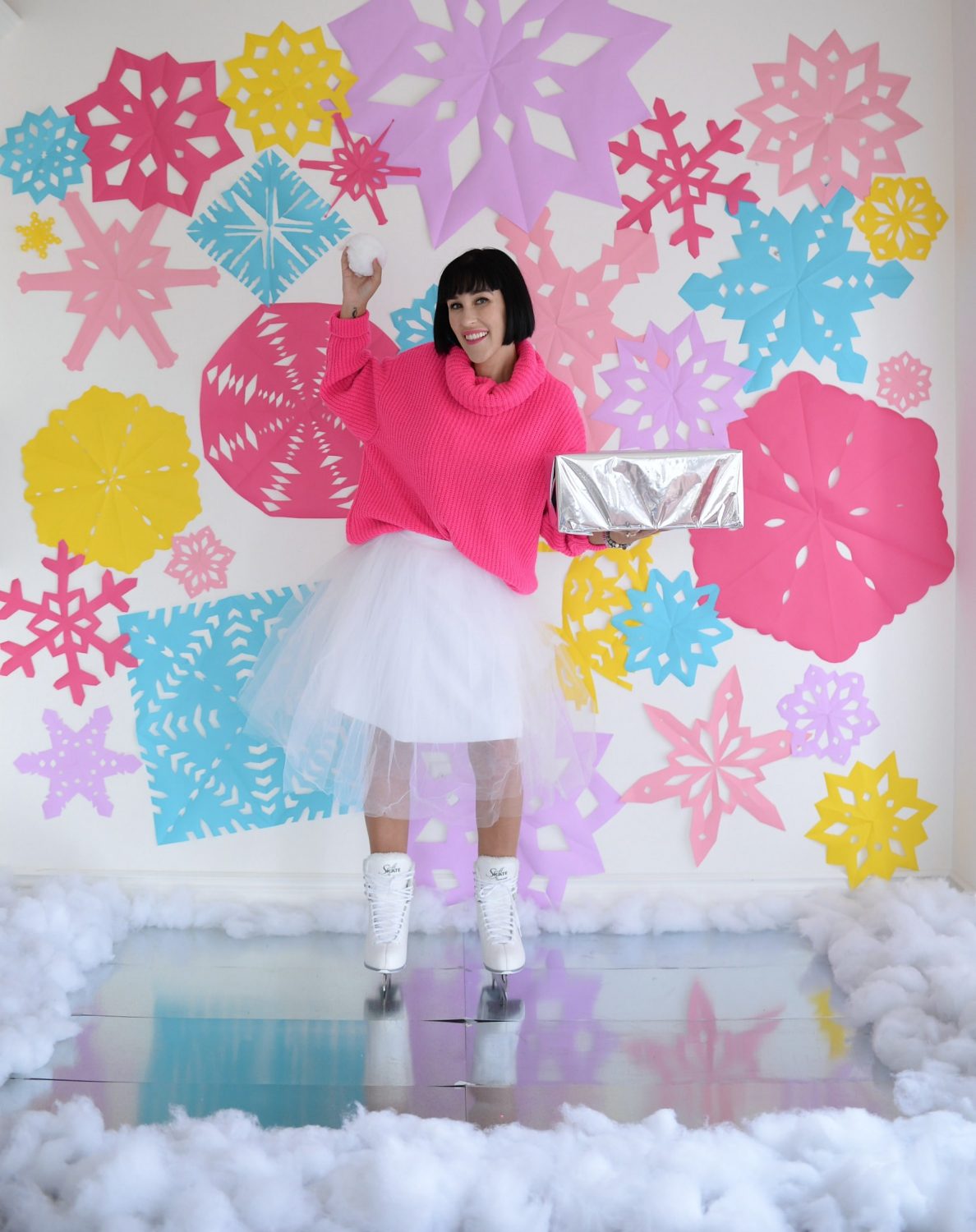 5 Winter Fashion "Mistakes" We're Making & How To Fix Them
It's safe to say, a lot of us have become a little laidback when it comes to our style this year. So many of us are working from home, have nowhere to go, and just want to be comfy cozy. I know, if it wasn't for this blog, and my love of fashion, I might be living in my sweatpants too. There's a fine line between looking cute and cozy, and a hot mess. Today we're talking about 5 winter fashion "mistakes" we're all making, I'm guilty of a few of these too. I'm a true believer in wearing whatever makes you feel fabulous, but these little tips and tricks will just help elevate your look this season.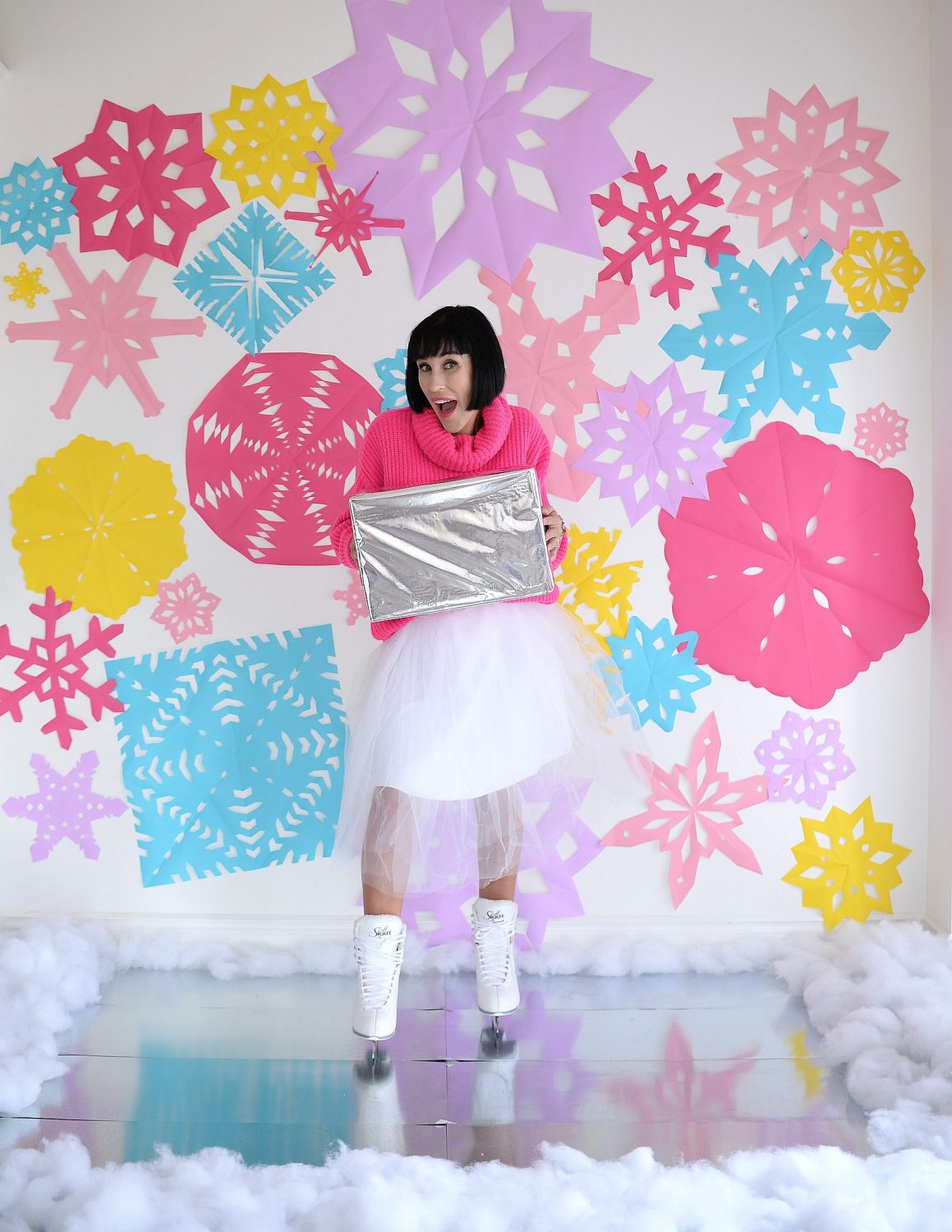 The first "mistake" is wearing unflattering and boxy outfits. I know as soon as the cooler weather hits, we just want to cozy-up in large, massive and chunky knits, but this is doing nothing for our shape. I know for these past few months, we've spent a lot of time in slightly oversized clothing, but this is doing nothing for our figures. Giving an outfit a little bit of shape and structure is a sure way to look chic and polished. This doesn't necessarily have to be a form-fitting dress or tight jeans but tucking in your oversized sweater or adding a belt to a flowy dress can really change the look of your silhouette. It's all about creating that hourglass effect.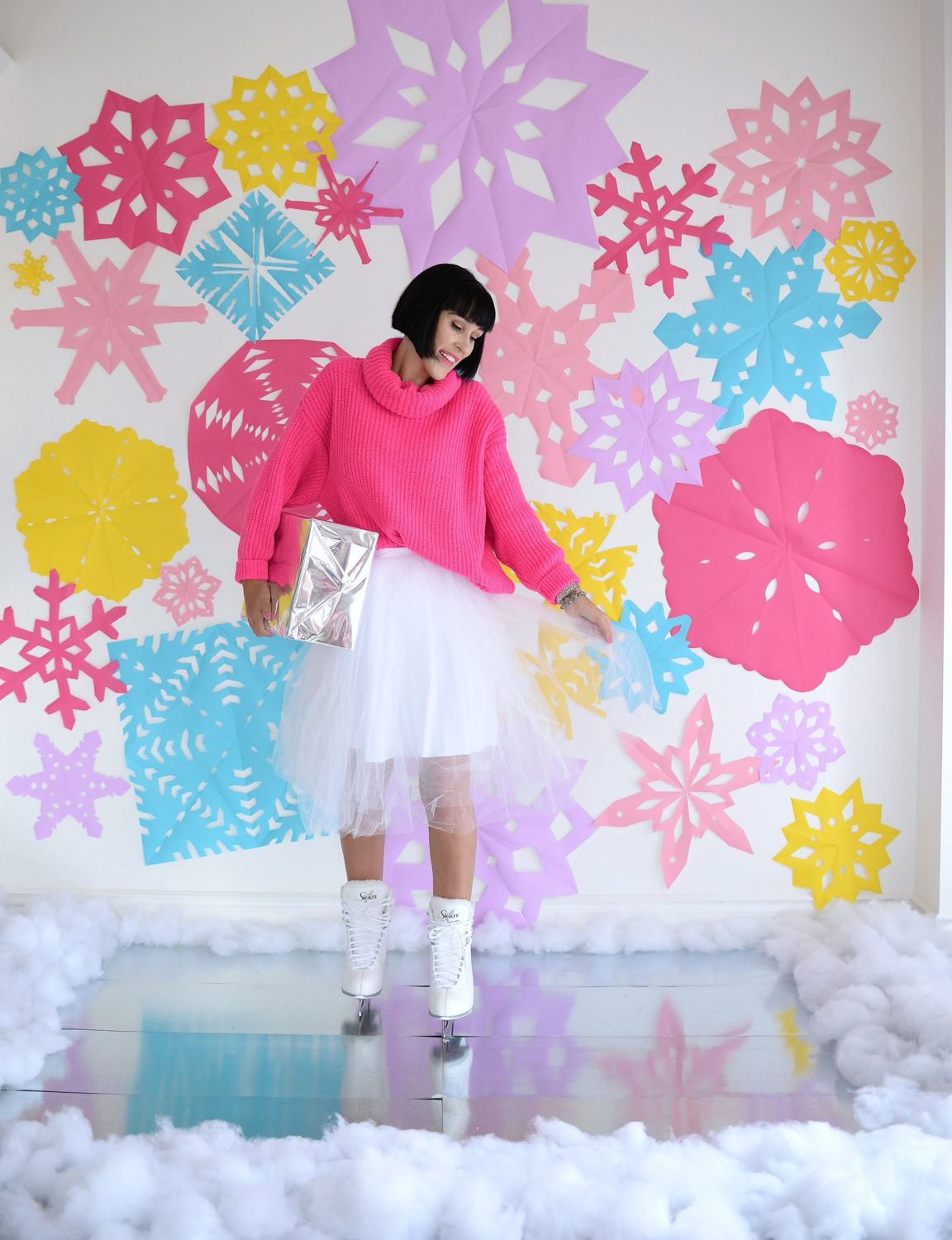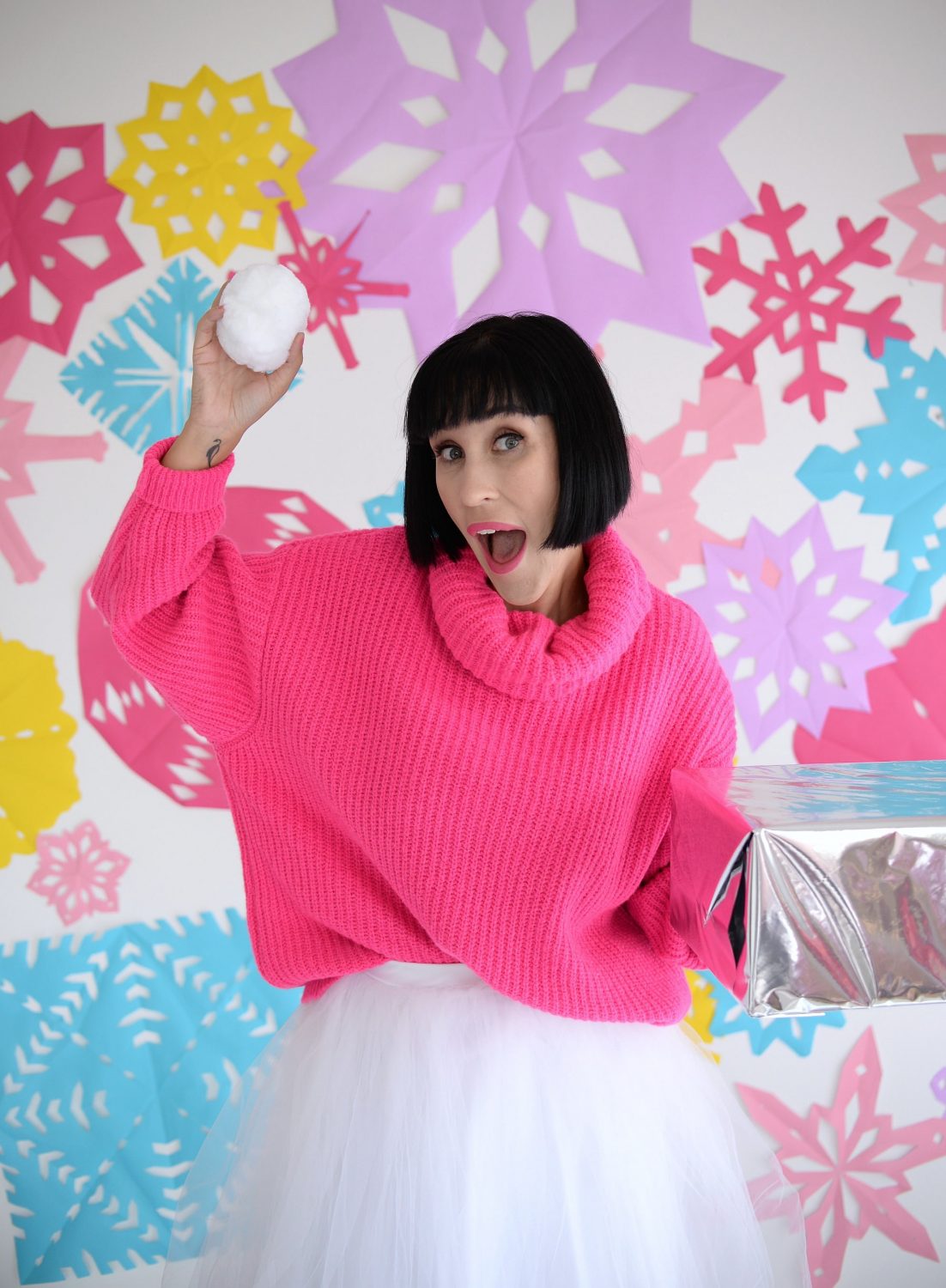 Speaking of keeping that hourglass shape, we all know the importance of layering to stay warm, but unfortunately, I've seen so many doing it completely wrong. The art of layering is just as important as the pieces you purchase. Yes, a jacket under a winter coat works in theory, but you need to make sure you consider the shape, fit and fabric. The "rule" when it comes to layering is, don't overdo it. Have fun experimenting with your looks, but pay close attention to colour, prints and patterns. Don't be afraid to mix knits with your jackets, just make sure the outer layer is slightly larger/ looser than the article of clothing underneath.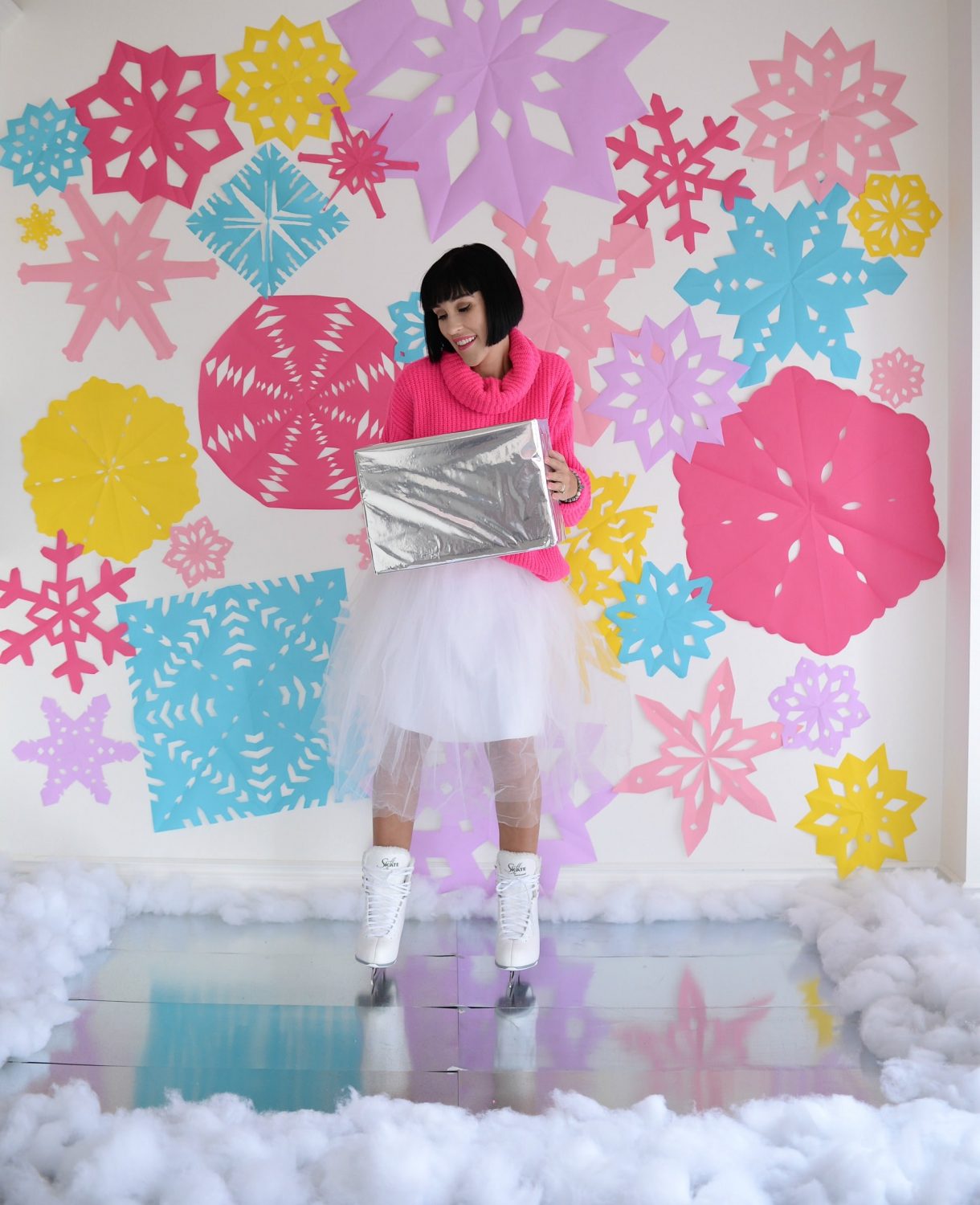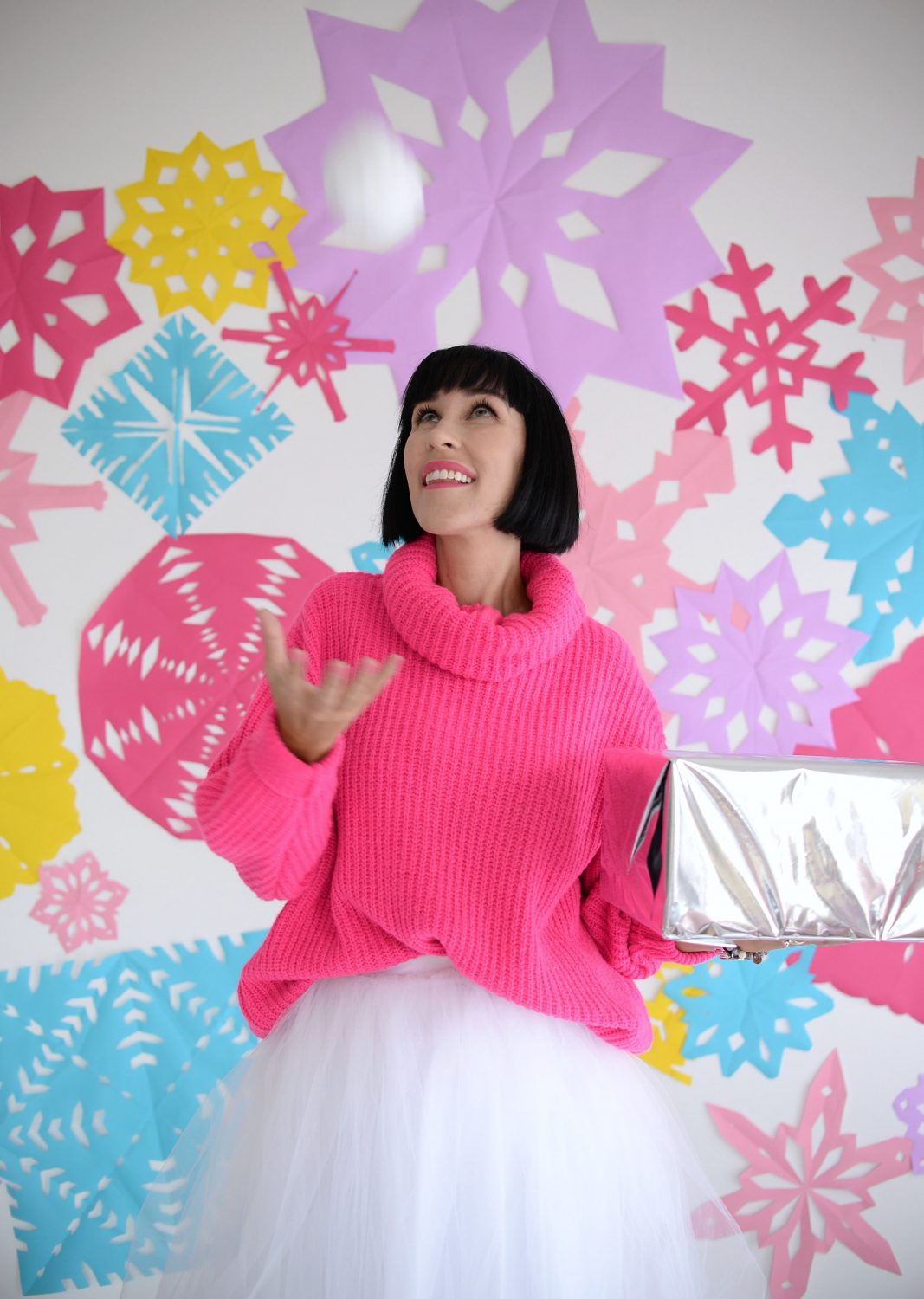 This is one I'm guilty of, but that I know I will never change. Forgetting to give my legs the love they deserve with a pair of stylish tights or socks. When you pick the right material, thickness, and colour when it comes to your leg "accessories", it can really bring an outfit together. Not only is it practical in keeping your legs warm during the cold, cold weather, it also gives some visual interest to your look. Incorporating tights, thick socks, or even knee-high socks in all your outfits with skirts and dresses can be incredibly stylish. Statement knee-high socks are taken to a whole new level this season, with fun prints, bold colours and even unique textures. It's an easier way to transition into tights later on.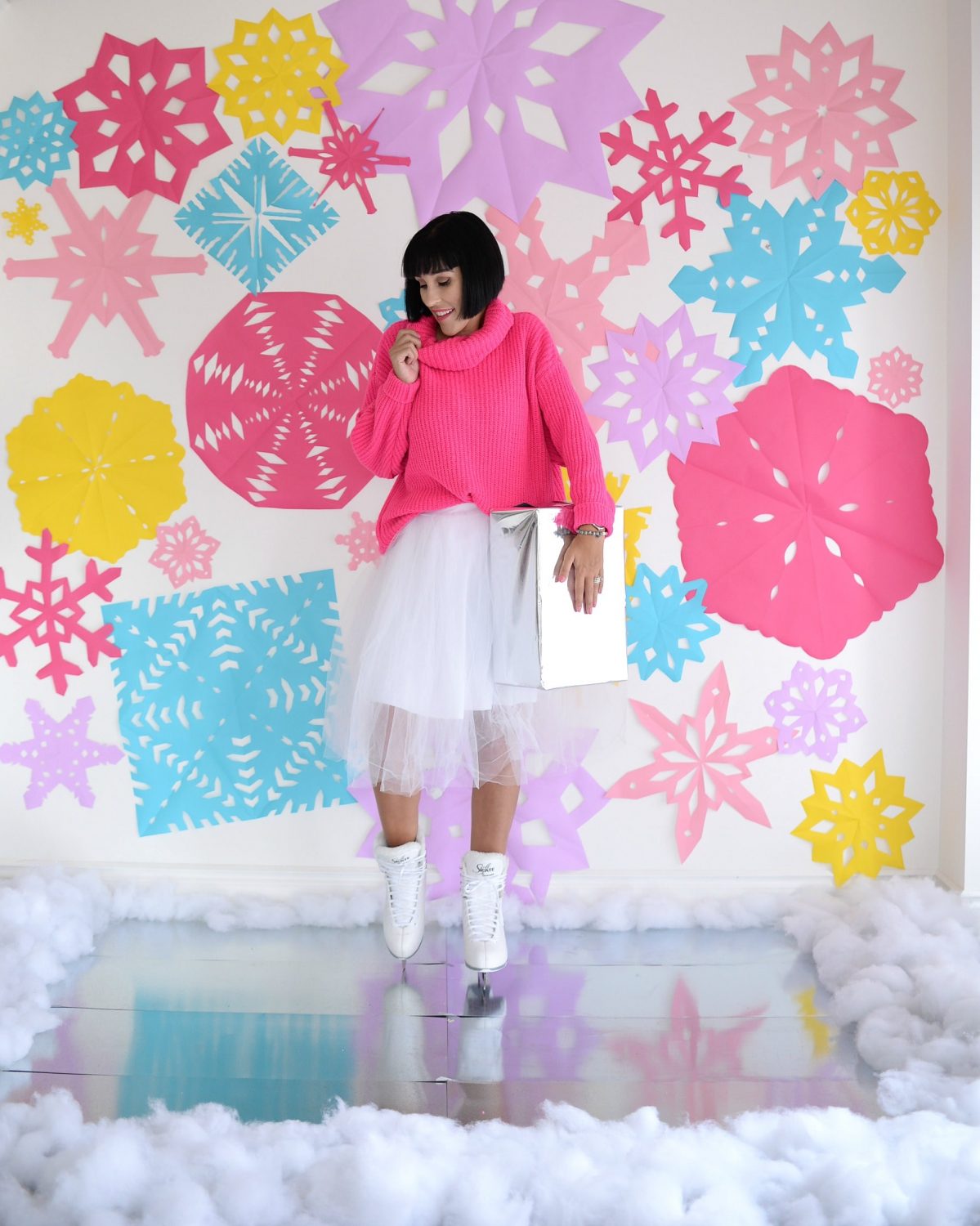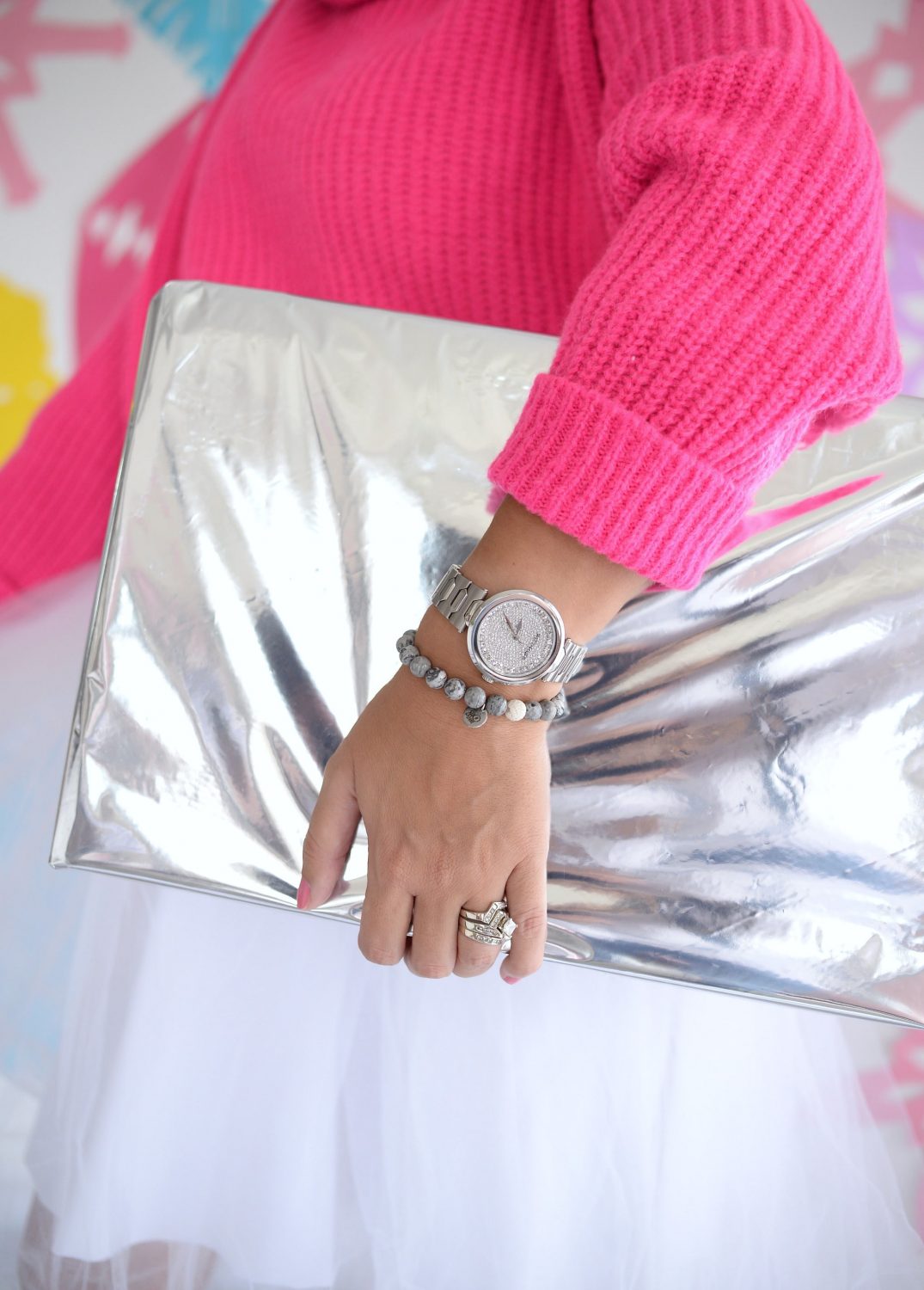 Next, is forgetting to invest in a high-quality jacket. I know coats can be expensive, but if you live in Canada or anywhere the temperature drops below zero, it's almost a must.  Don't let the sun fool you, even on "warm" days, you'll be kicking yourself if you think you can get through the day without a decent jacket on. I know a lot of jackets are an investment piece, but if you spend the money now, it will last you years to come. Forget those "trendy" jackets that will be out of style next year, and look for a classic one, with a classic shape that you know will be worn for seasons to come.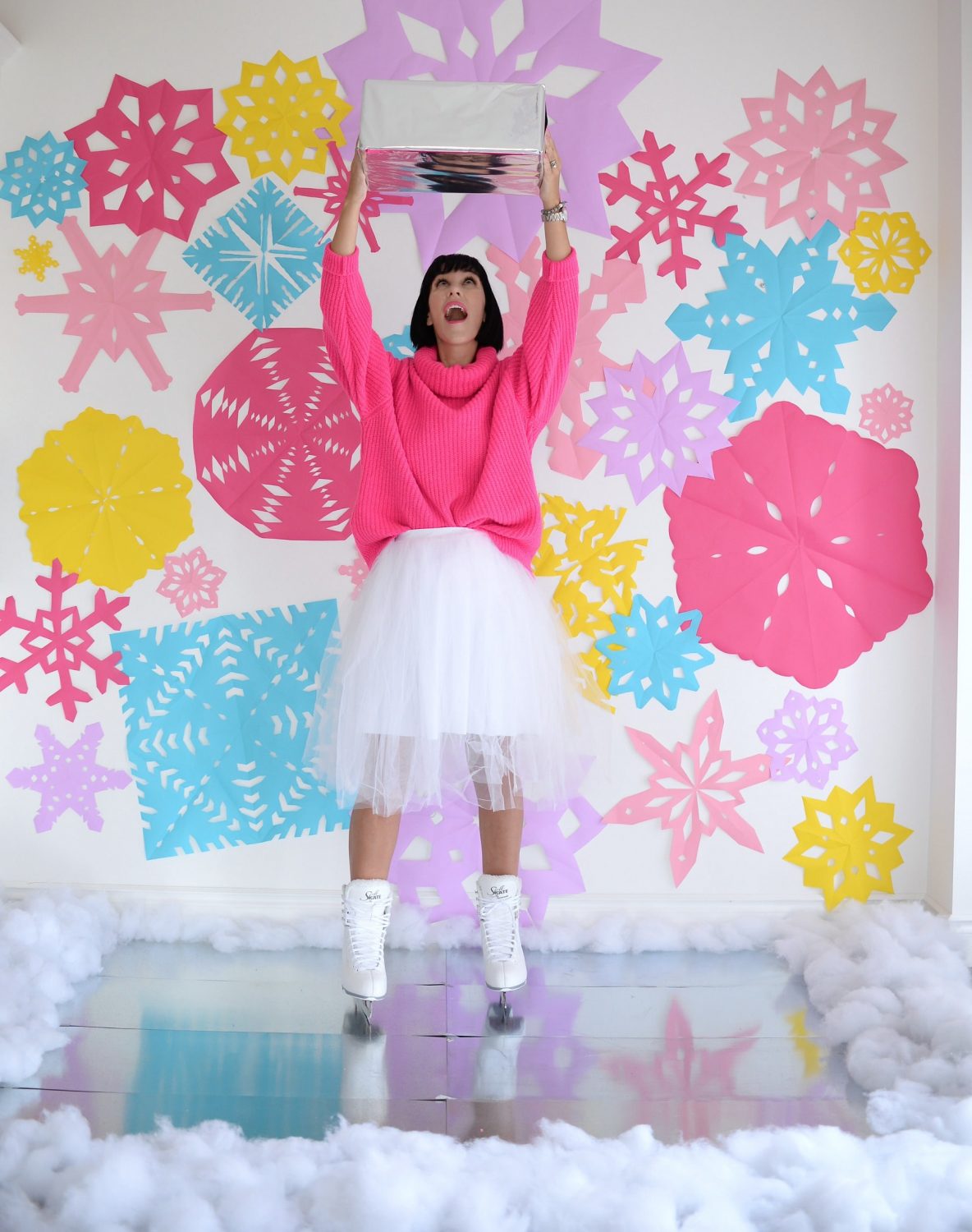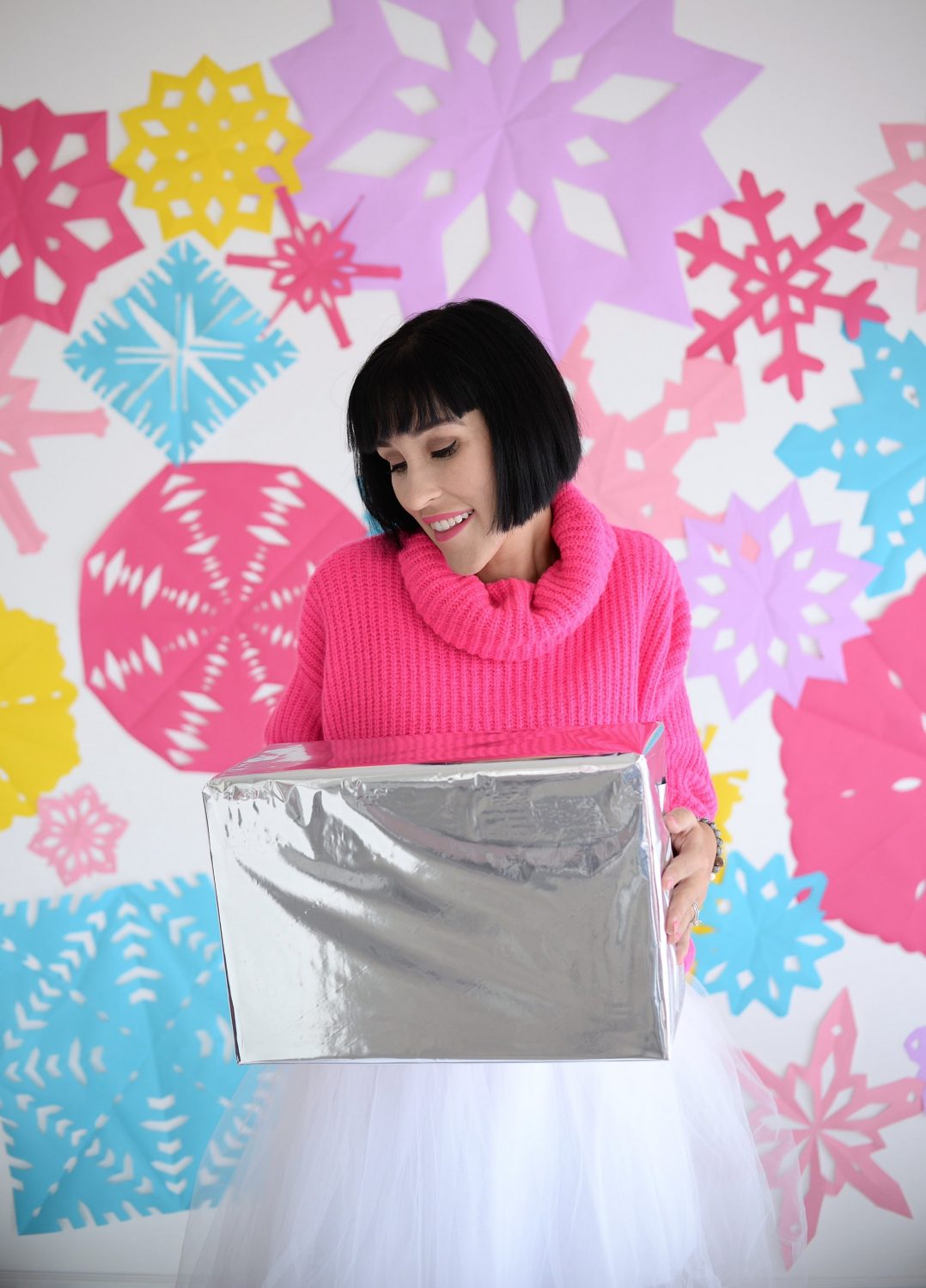 Finally, the last "mistake" is wearing the wrong accessories. The addition of a hat or scarf makes a world of difference when it comes to warmth. However, most functional winter accessories lack style and this is where your look can fall apart. The key is to look for items with some sort of visual interest. This will not only make the item look more expensive, but keeps you looking chic and current. Instead of reaching for a plain touque, why not have some fun with a knitted beanie topped off with a fuzzy pompom? Instead of a thin, plain scarf, opt for an oversized one in a print. This is the only socially acceptable way to wear a blanket in public, trust me, you'll thank me.
What I Wore- Sweater- Marshalls, Skirt- c/o Chavah Designs, Watch-c/o Wittnauer, Bracelet- c/o Six & Stone