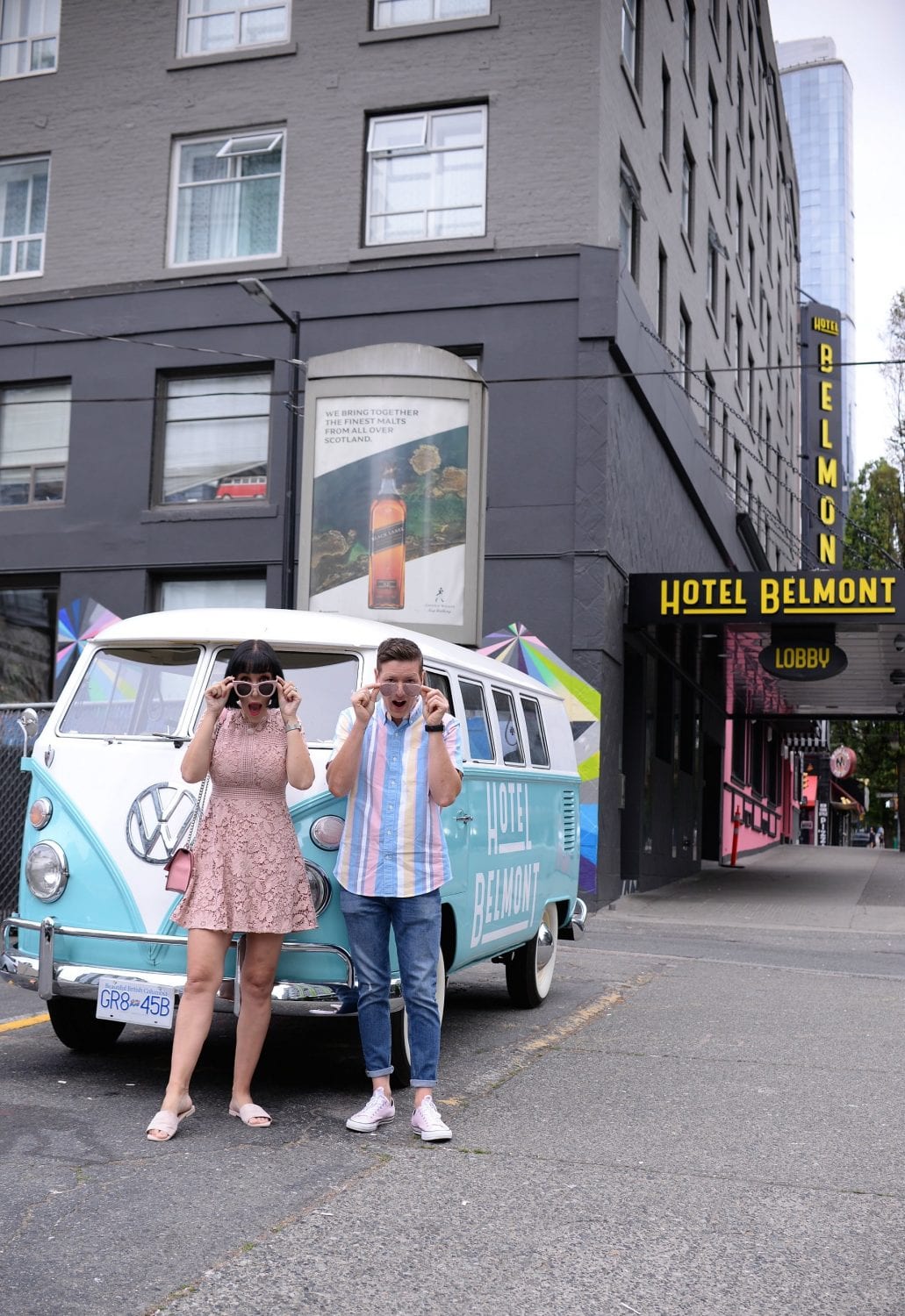 Hotel Belmont
Although Hotel Belmont first opened its door in 1912, it wasn't until 2002 when the hotel went under major renovation that it became even more popular. This 5-storey building is now the most sought-after boutique-style hotel in the heart of Vancouver. It sits in the ever-so popular entertainment district, just moments away from BC Place Stadium, Grandville Island and Stanley Park. Within walking distance you'll find an array of trendy shops, restaurants, bars and attractions. If you're looking for an unpretentious and fun hotel to stay while you're in the city, this is the hotel for you.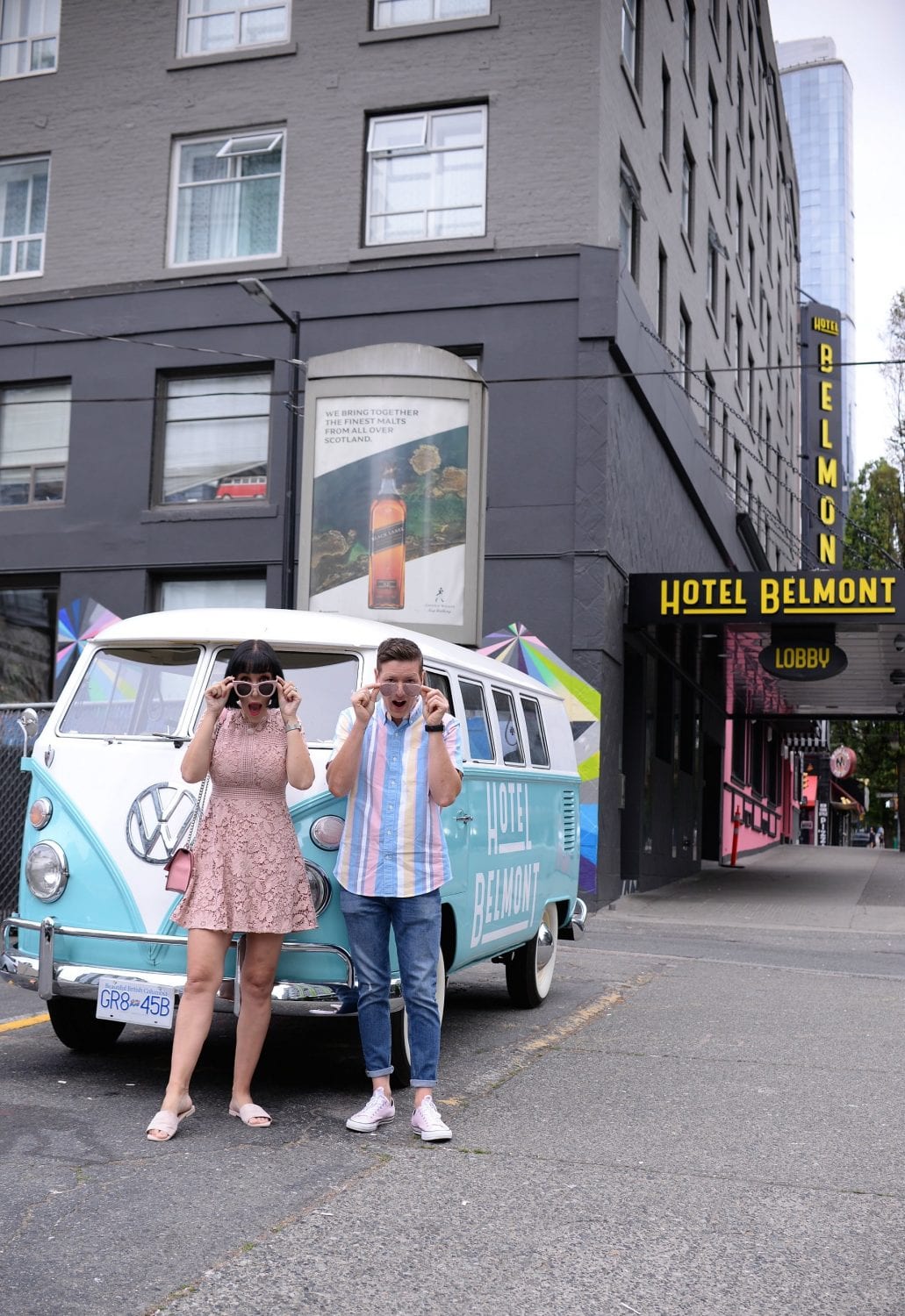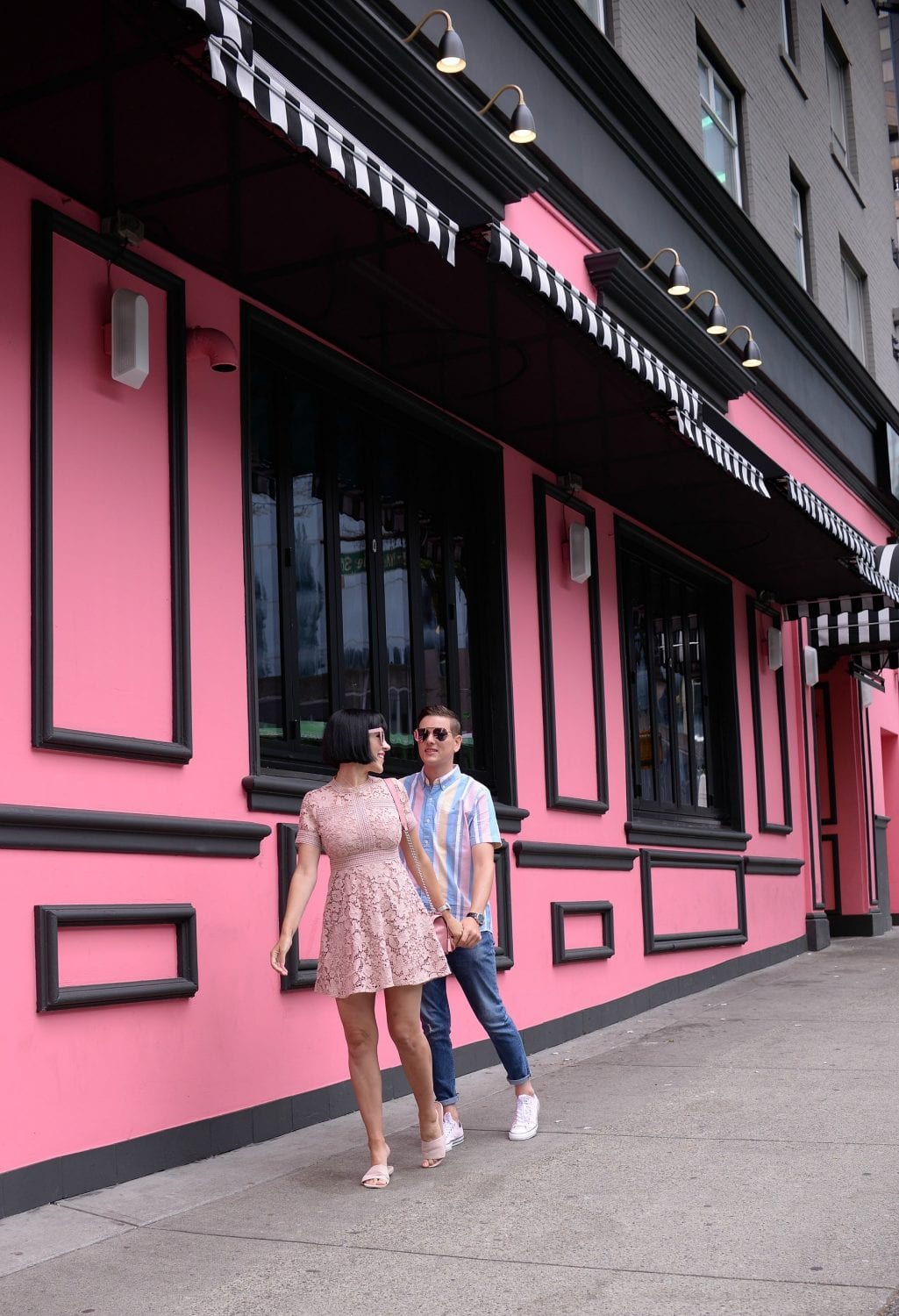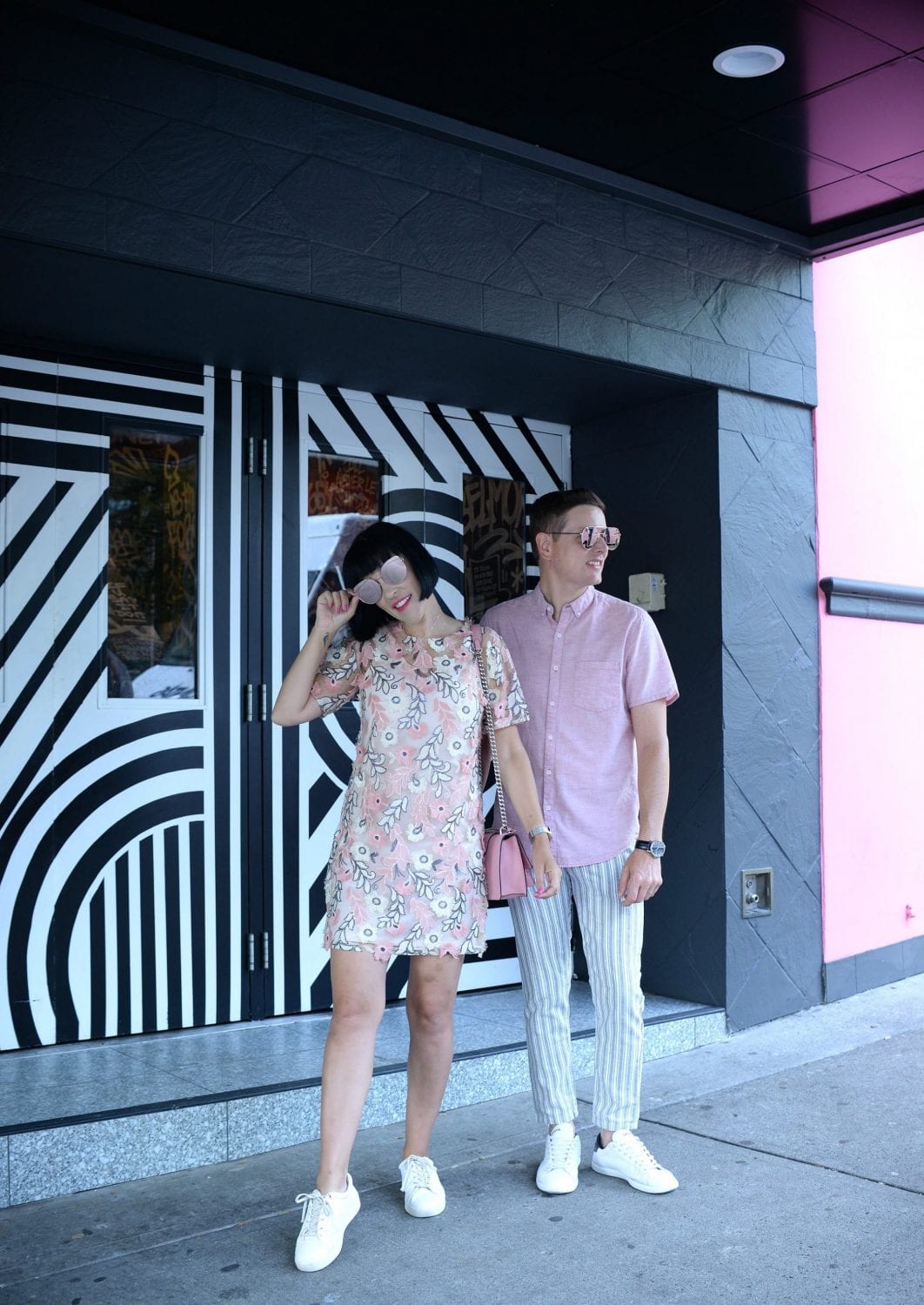 Upon driving up to the front lobby, you'll be greeted by a staff member who will not only park your car for you but will bring in all your luggage. Check-in was a breeze, the entire staff was friendly, knowledgeable and playful. It felt more like I was talking to a friend than a complete stranger. Not only will they encourage you to explore the entire building, from "The Living Room" to the "Basement" (which we will get to later), to the lounge area and the different floors. The told us about some local attractions, some hotspots to eat, as well as local events that were going on.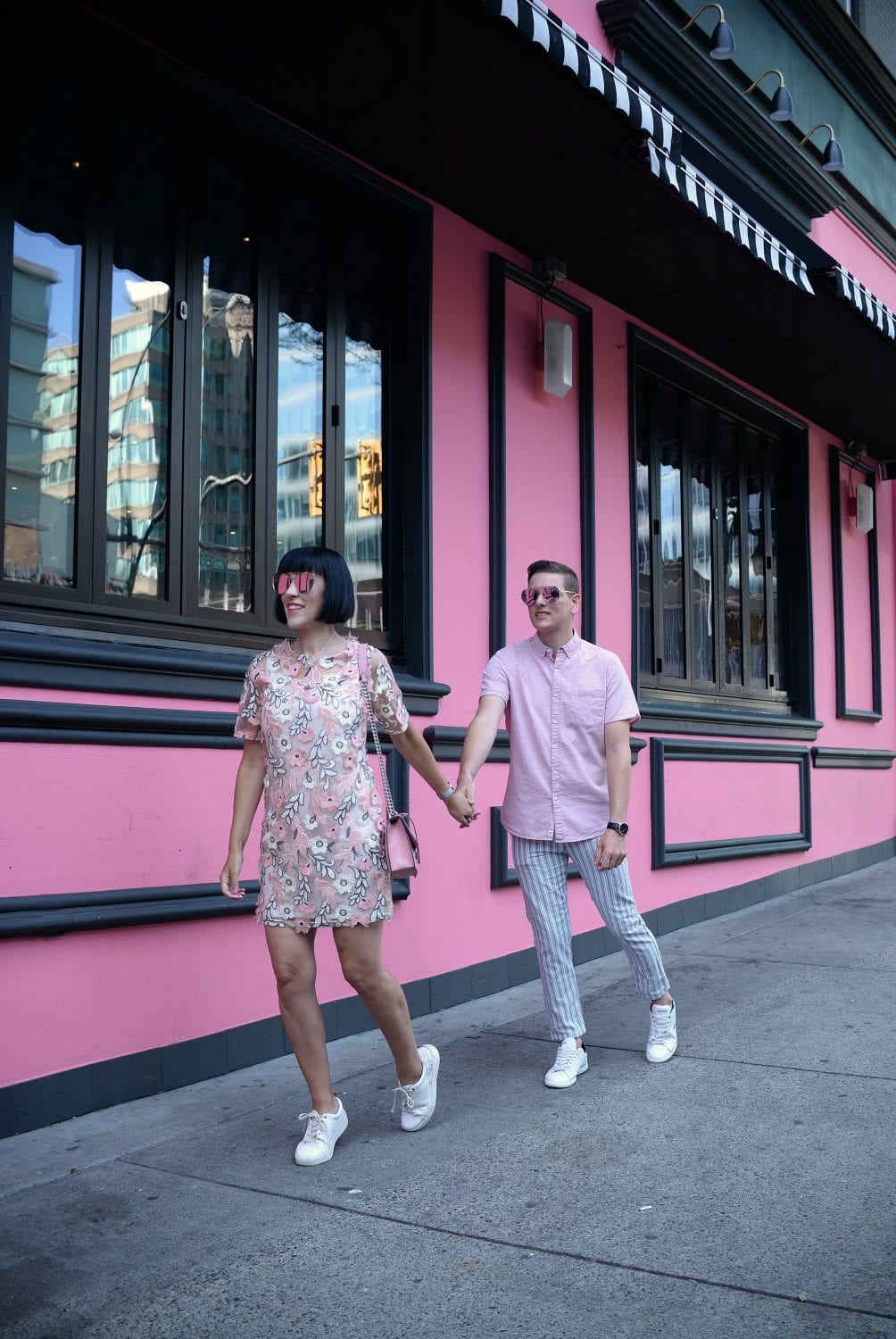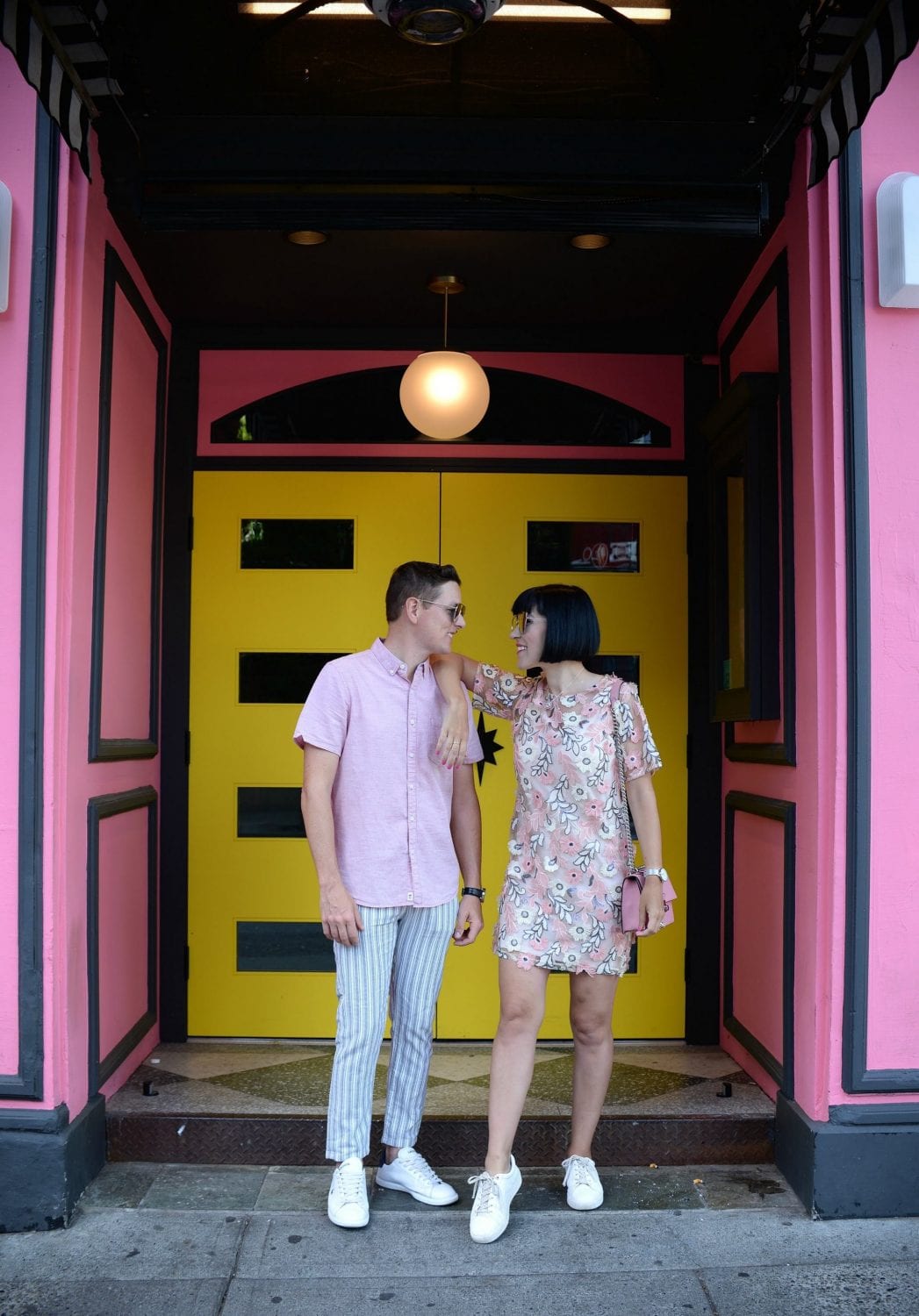 For all you tech-lovers, you're going to love the rooms. Not only do they come with the latest invention when it comes to TV's and premium movie channels, but they are equipped with state-of-the-art technology, including an in-room mobile device casting, super-fast free WIFI and an integrated in-room tablet. On top of that, each room comes with pillow-top mattresses and luxurious silky-soft sheets to leave you sleeping like a baby. The bathroom is newly refreshed and renovated with a sleek and chic, almost retro-modern feel. Its "no-diving" shower is obviously the main attraction, and its super strong water pressure and hand-held rainforest options, it makes it next to impossible to leave the shower hehe. It also comes alongside a desk and chair, a mini-fridge, a Keurig coffee machine and coffee pods.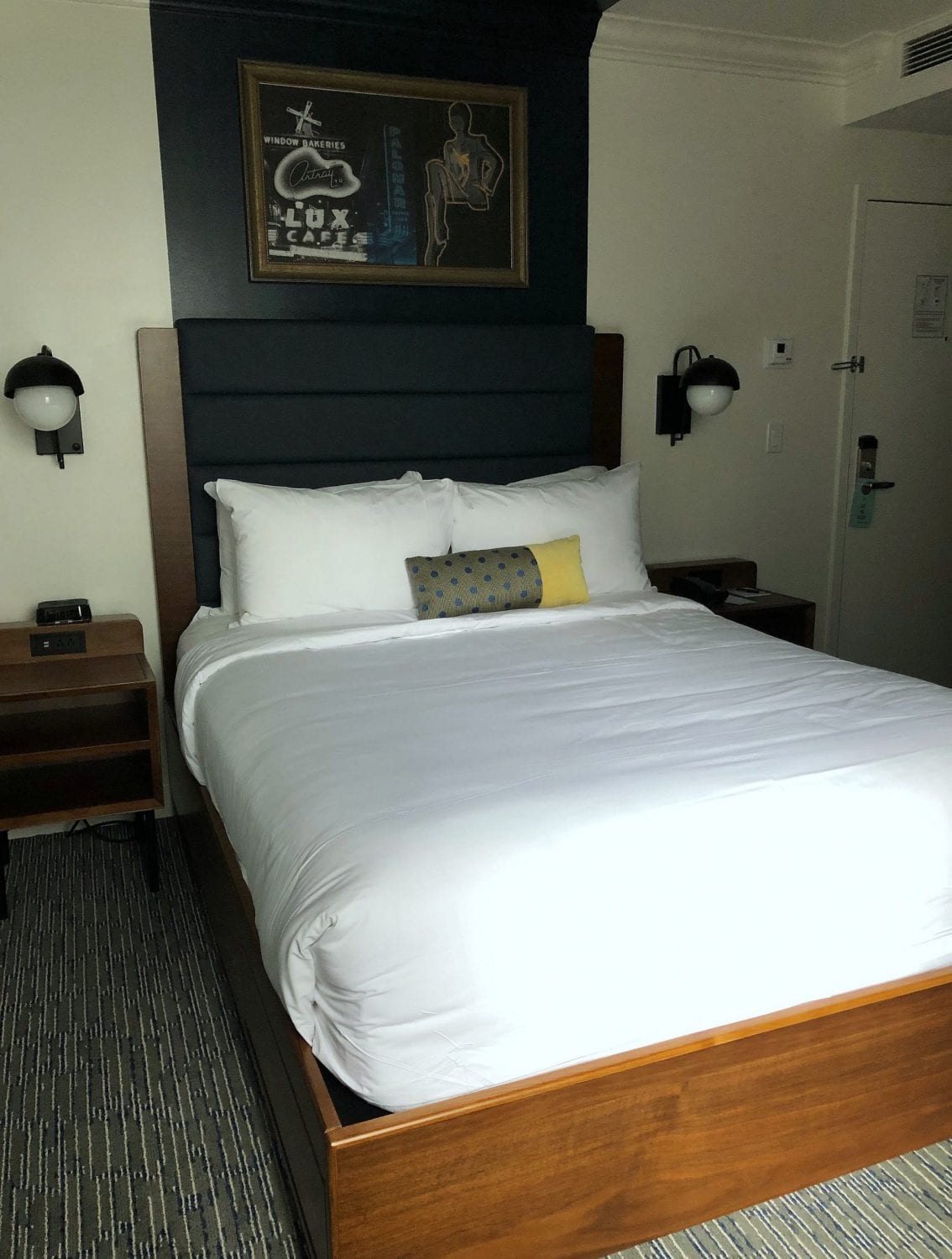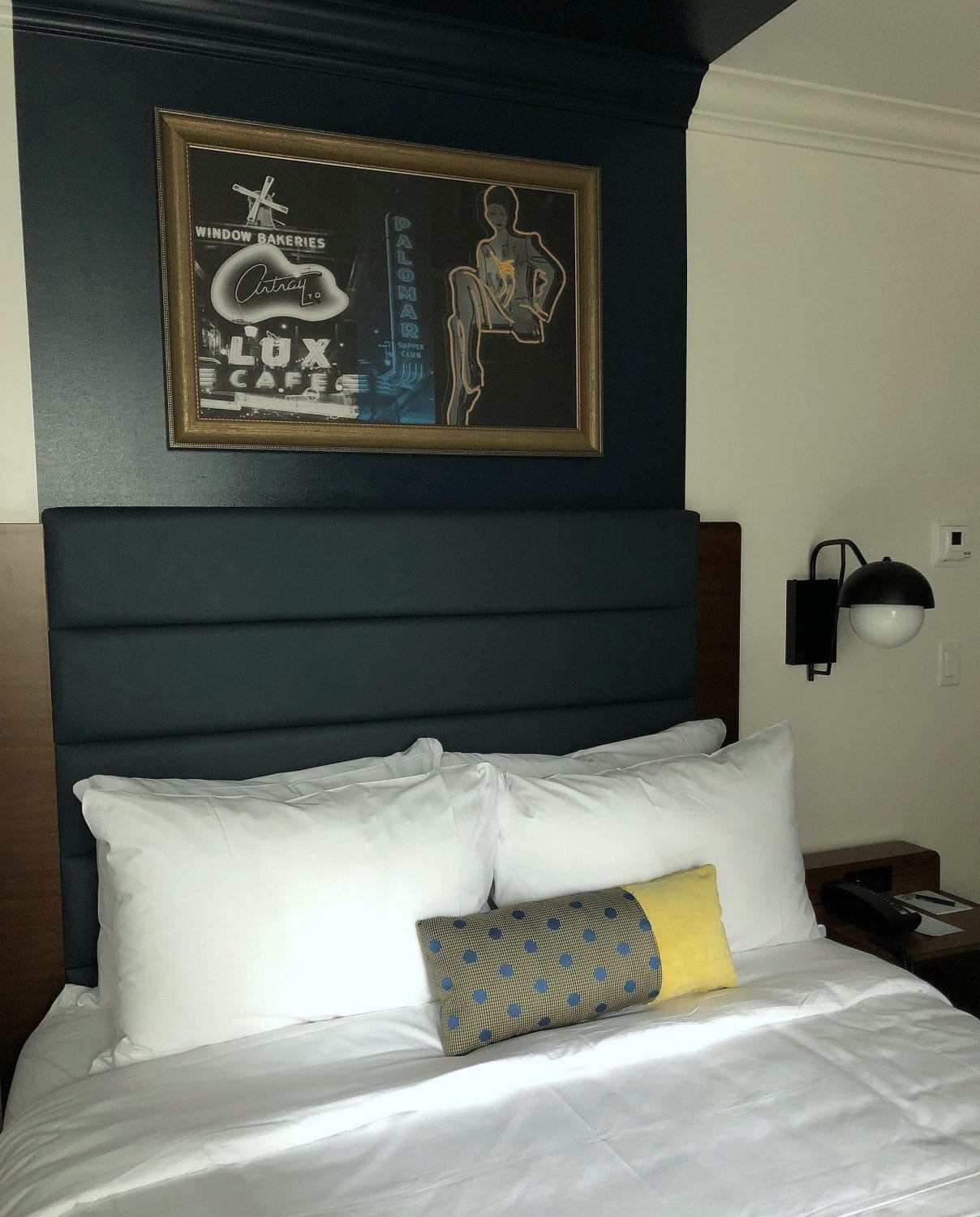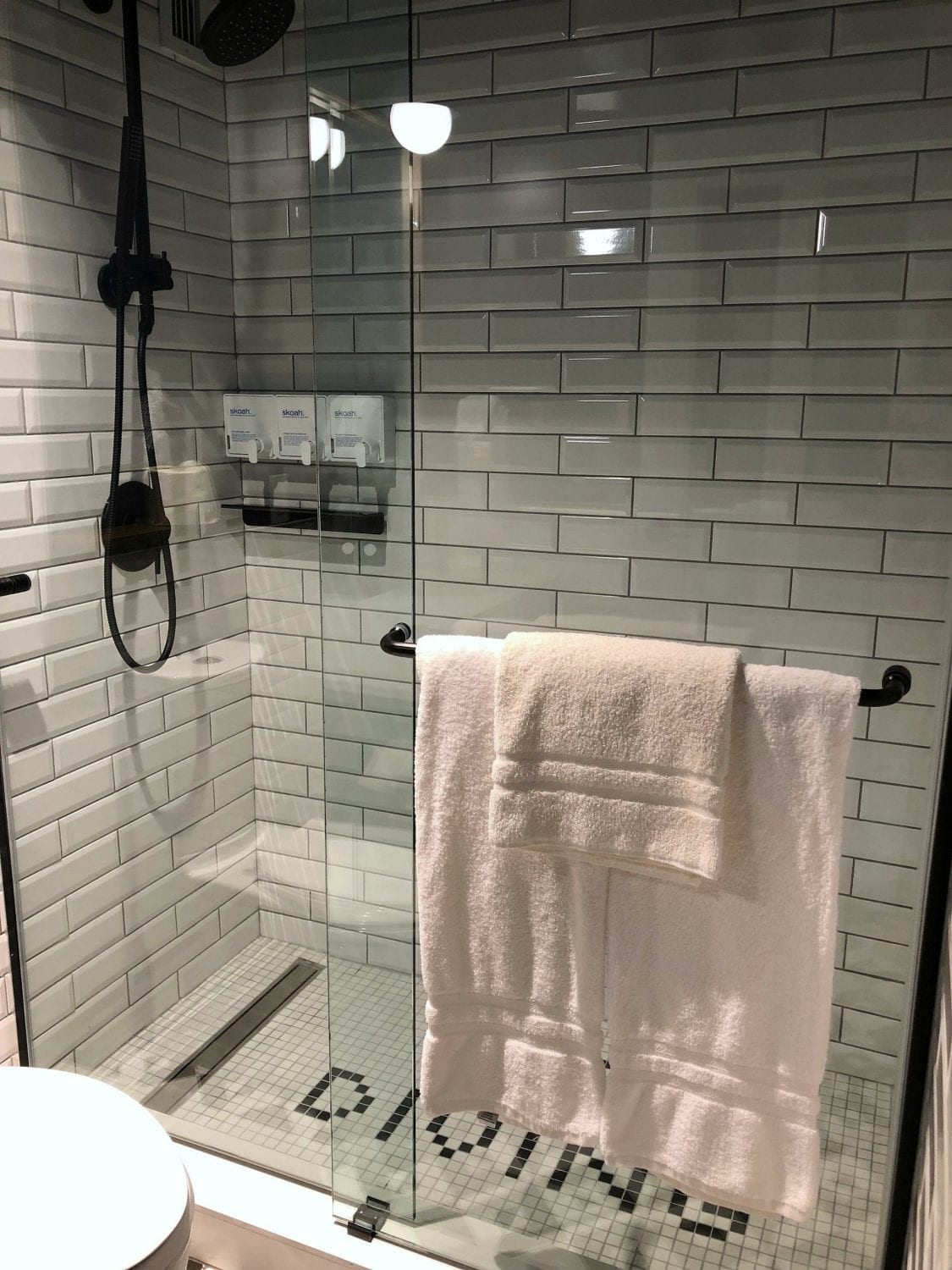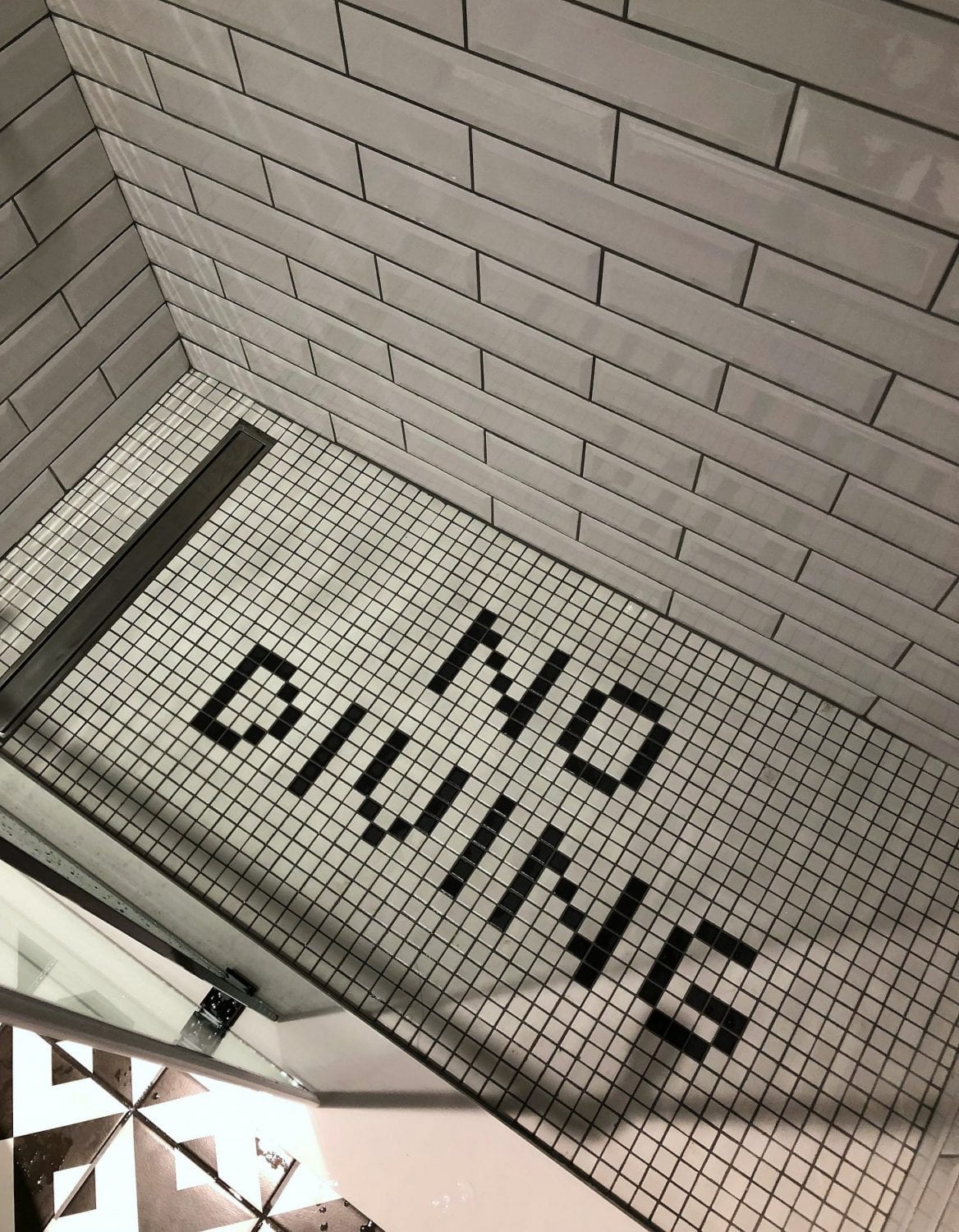 As if the hotel isn't fabulous enough, make sure you swing by the basement in the evening for even more excitement. From playful flamingo and graffiti wallpaper, to neon signs and showstopping bathroom, every corner of the basement is an Instagrammable moment. Challenge your friends to a friendly game of bowling in the city's only lounge with a bowling alley or put your fingers to the test in one of the arcade games, which just so happens to include Nintendo. Be sure to stop by the dessert window to help crave your sweet tooth. From alcohol infused popsicles to ice cream sandwiches, this adorable pink window allows all your sugar dreams to come true.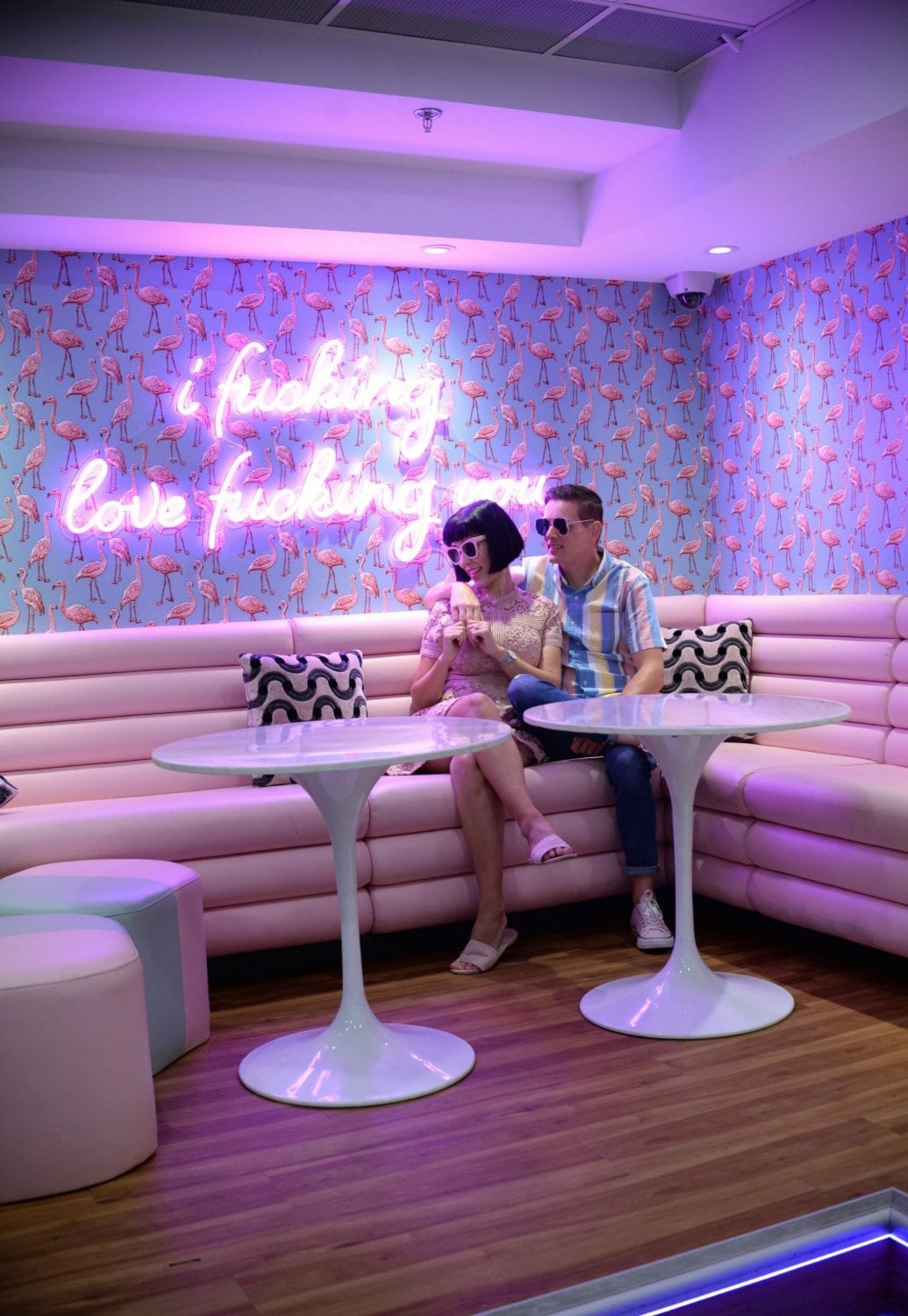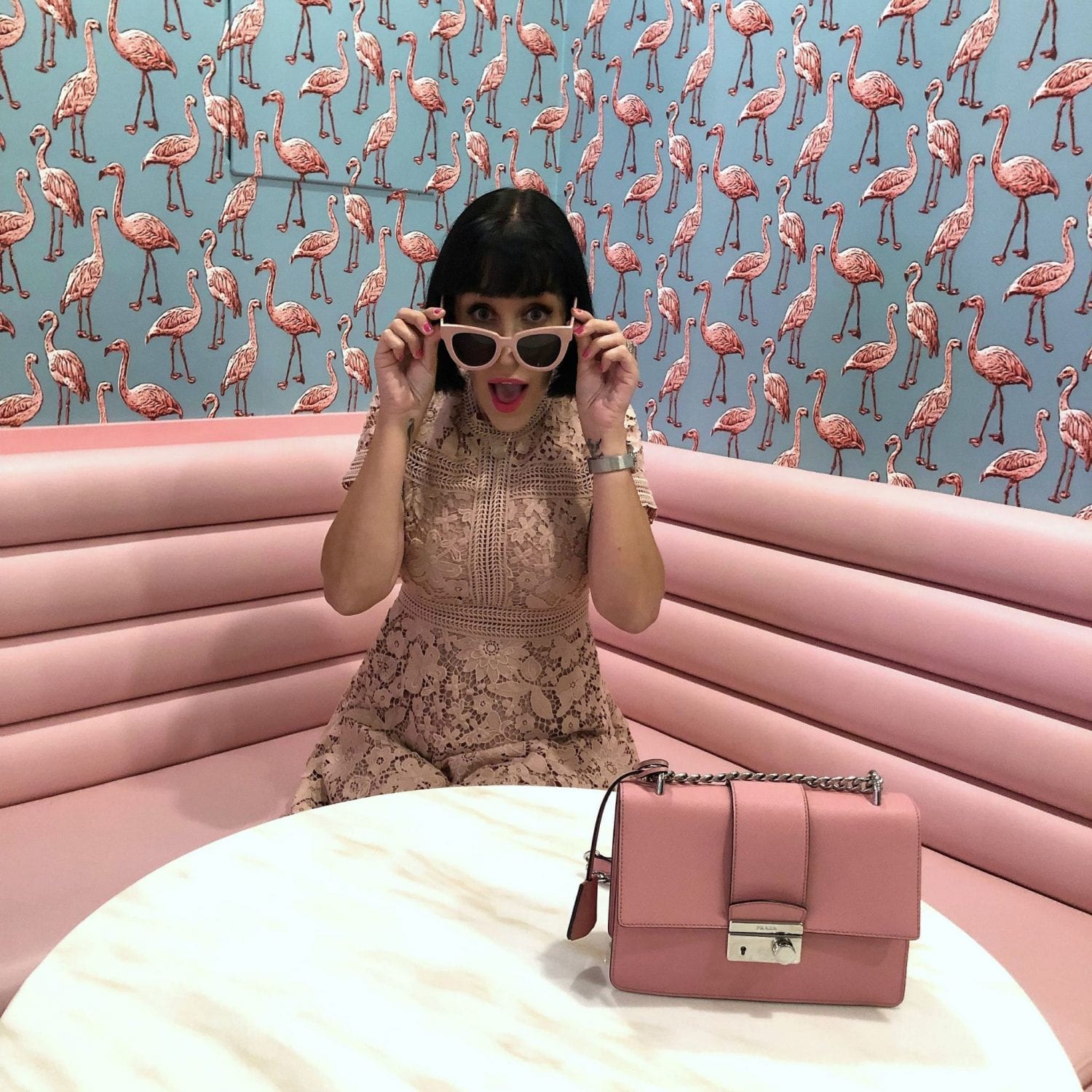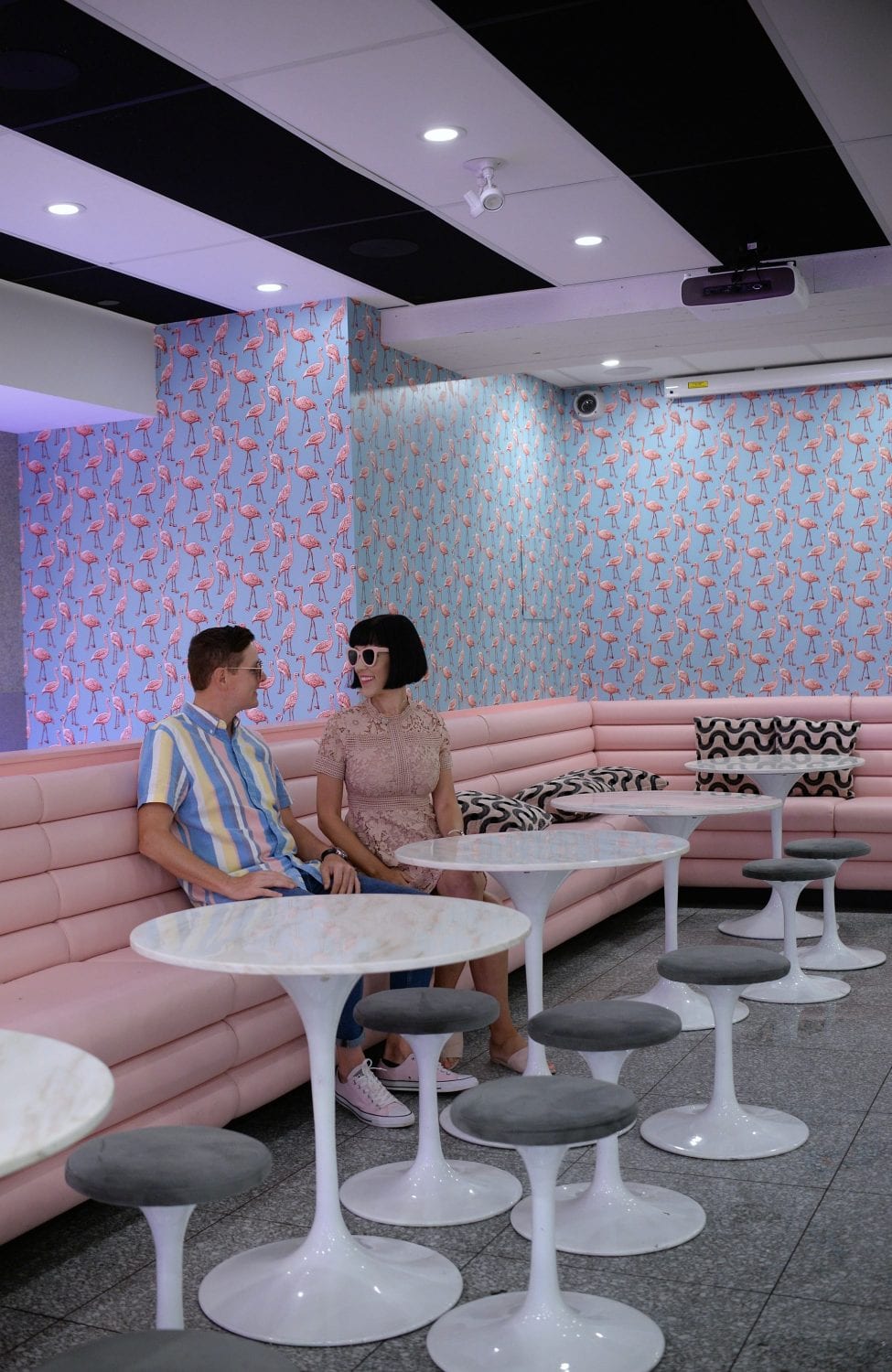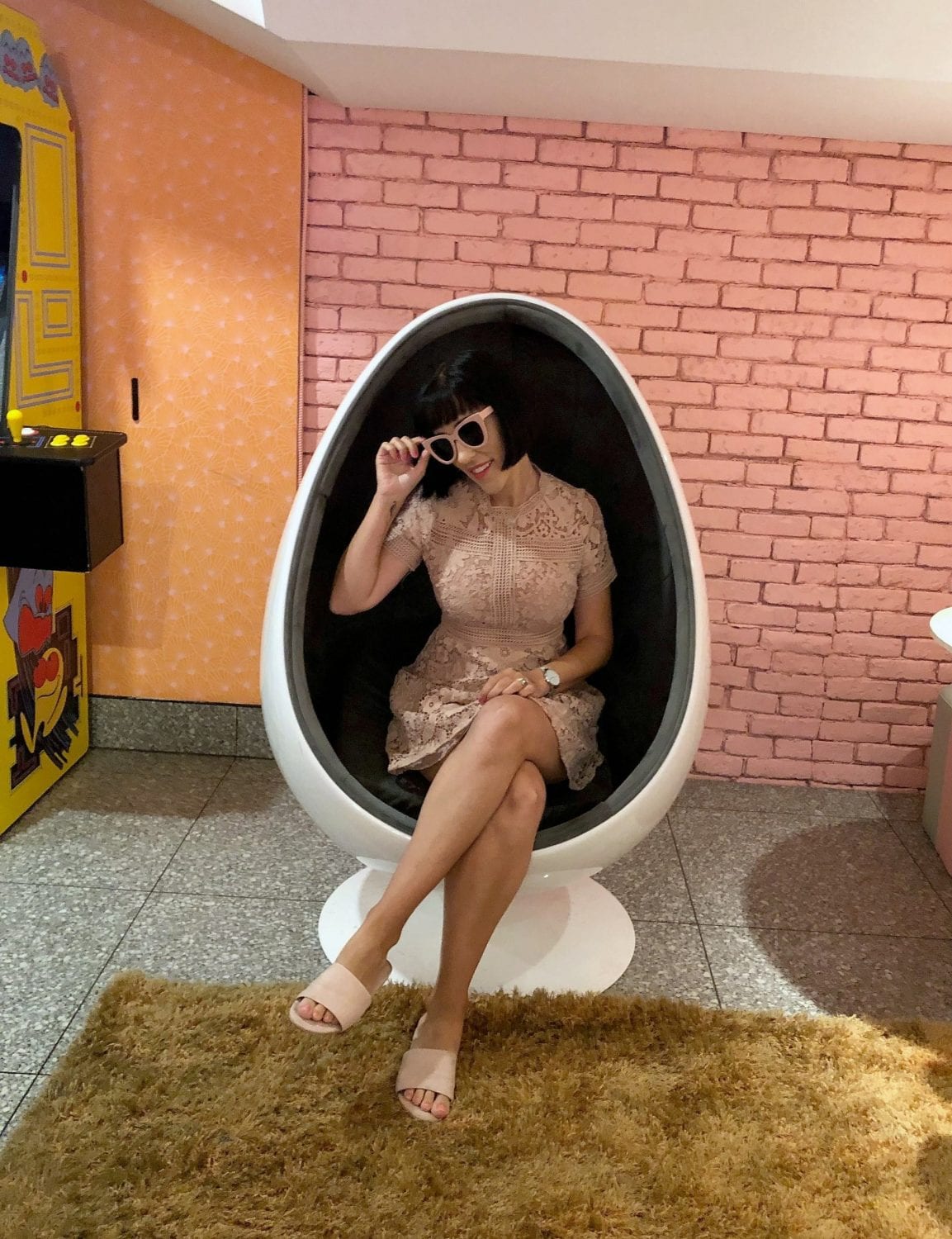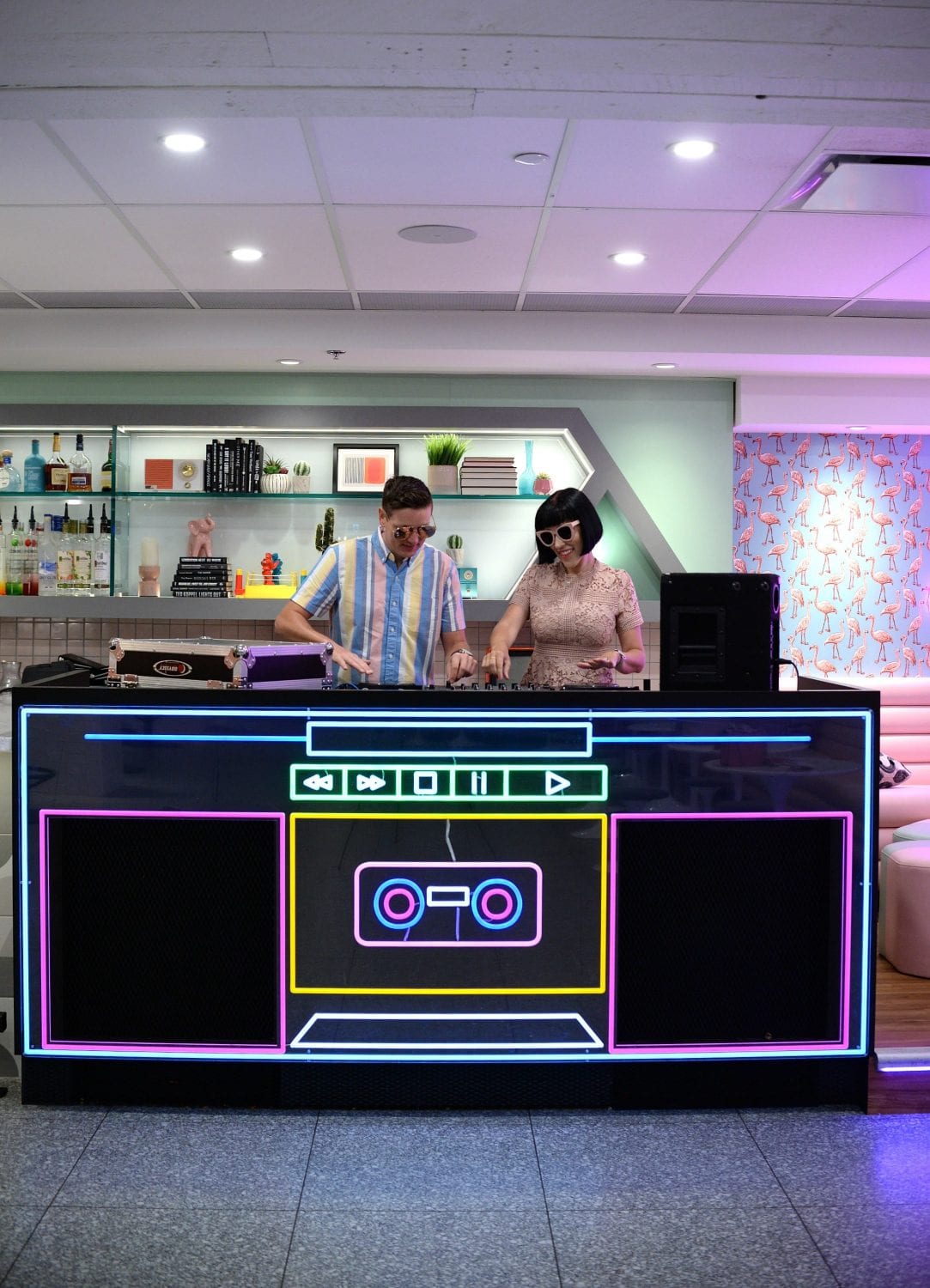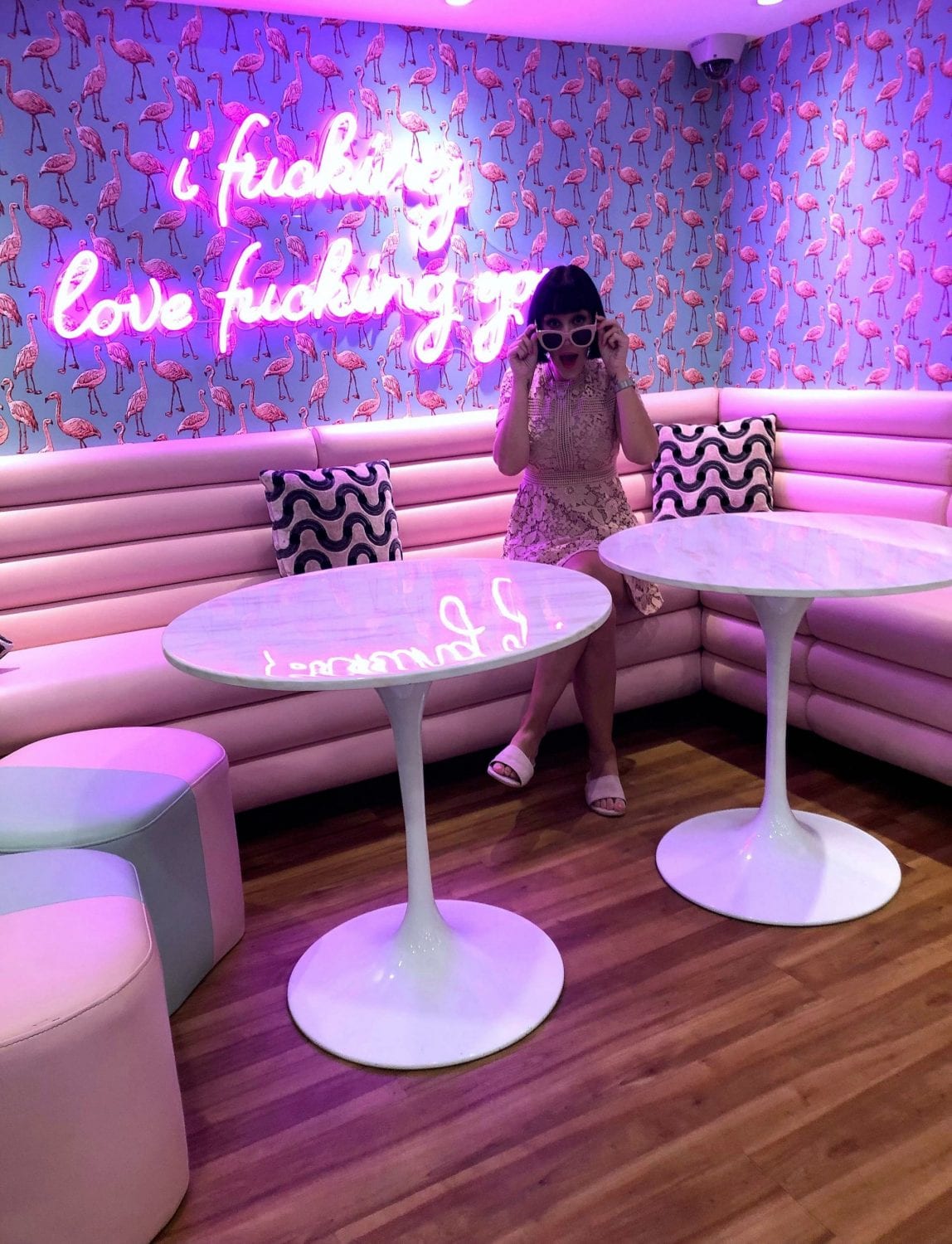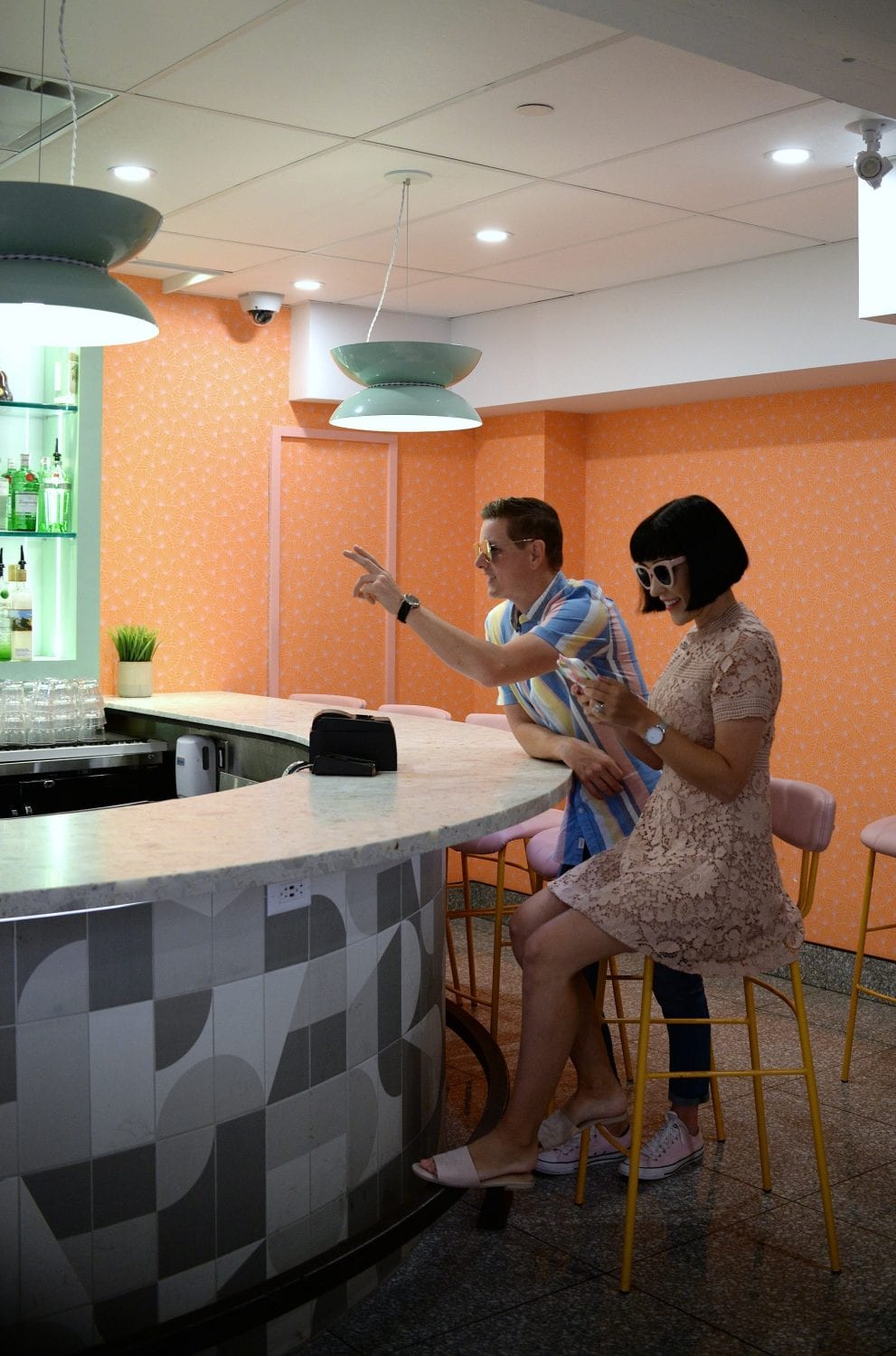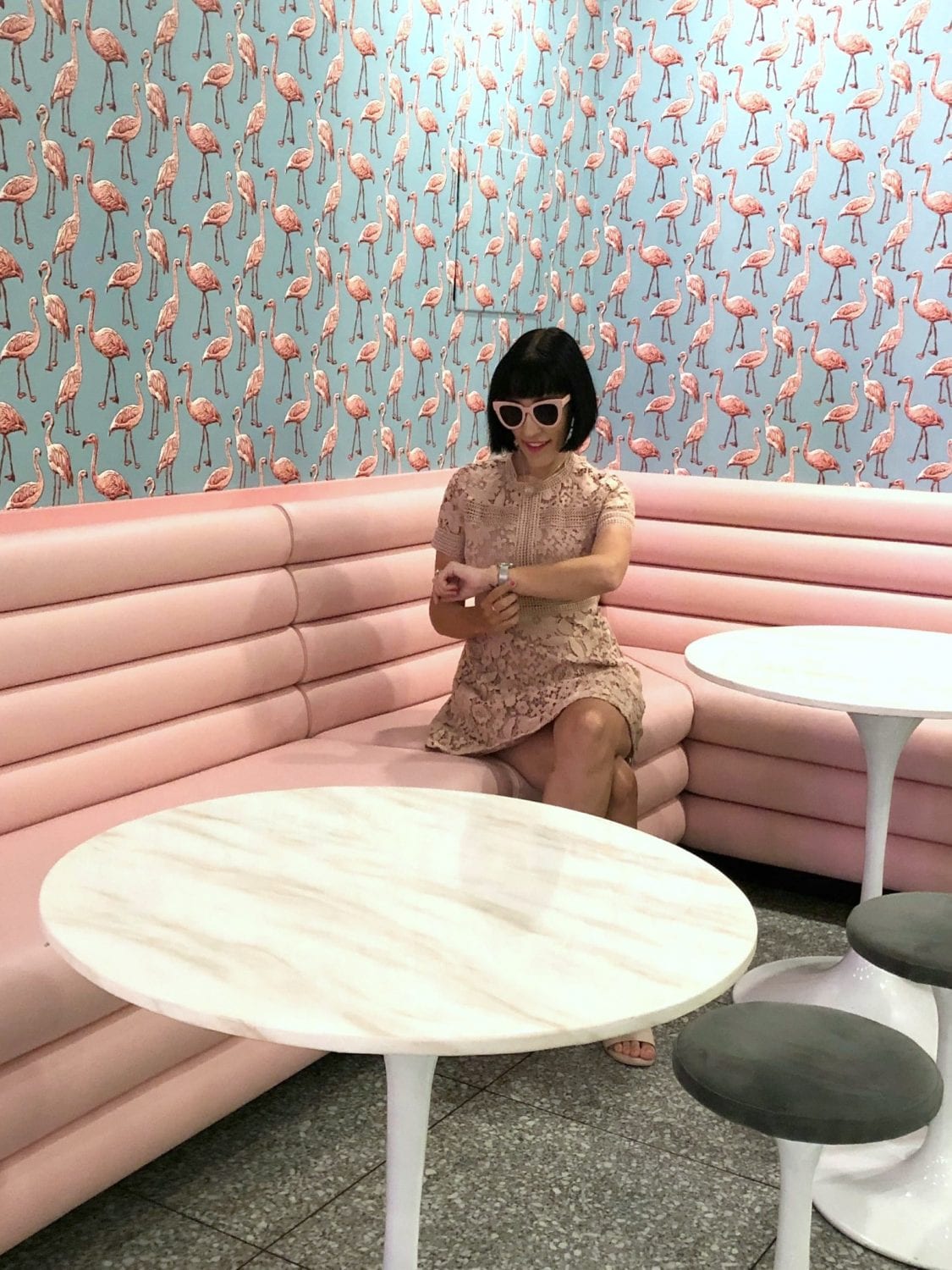 Although we didn't get to eat there, the hotel's "Living Room" apparently serves up the best home-cooking, comfort food in the city. Not only is it just as Instagrammable as the basement, thanks to its colourful décor, neon signs, and gorgeous bar, I can see what the hype is all about.

If you're looking for an unpretentious, yet down-to-earth hotel stay while visiting Vancouver, I would highly recommend checking out Hotel Belmont. I promise you'll never be bored, and you'll not only leave with memoires, but a ton of Instagrammable photos to share with friends. If you're looking to experience something fun and unique, unlike those traditional chain hotels, I think you'll love this innovated and anything but ordinary hotel.