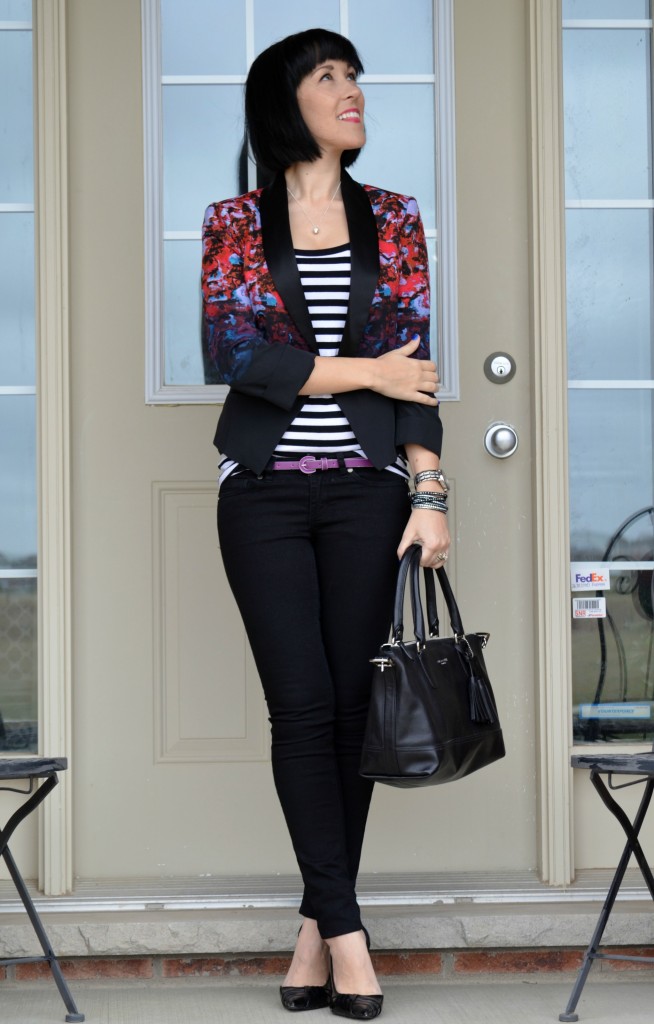 What's in a name? An entire story. Nayme Necklace are subtle, personal and beautiful way of expressing your love for your name or for that special someone in your life. It representing one of their most intimate attributes in your life by tracing the history of your name and reveailing its true meaning. Each Nayme Necklace comes beautifully packaged in a personalized gift box detailing the name, its origin and meaning on the inside lid. All necklaces are designed and manufactured in Canada and made from high quality, tarnish resistant .925 sterling silver.
Finding my Amber necklace couldn't be easier, just search my name (or anyone elses name) in the search bar and the perfect personalize name automatically pops up. My Amber necklace represents me to a tee, Amber is of English origin meaning "jewel, amber stone," represented by our precious gemstone.
How amazing would this Nayme necklace be for Mother's Day? The first gift your mom gave you was your name, now give her the gift she'll cherish forever. Give her a necklace that symbolizes her own name, or surprise her, with my personal favourite, the symbol of her children's name(s). This special keepsake will remind her of the important people in her life and with so many unique ways to wear it, the possibilities are endless.
Here's your chance to win your very own Nayme Necklace, keep it for yourself or give it to your mom, either way, its a giveaway you're not going to want to miss.